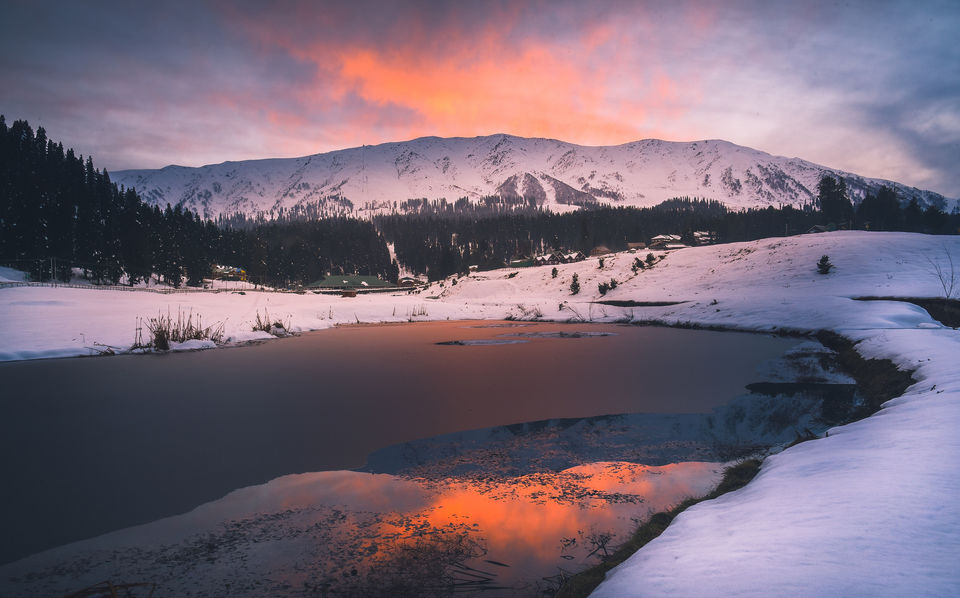 India is blessed with diversity in every sense! Whether in terms of religions or seasons, it is the diversity of this nation that makes it so colourful and rich. Be it summers or winters, there are places that one can visit and experiences that one can have to make memories throughout the year.`
Here's a look at 10 winter experiences in India are definitely the best way to make the most of colder months!
Mount Abu Winter Festival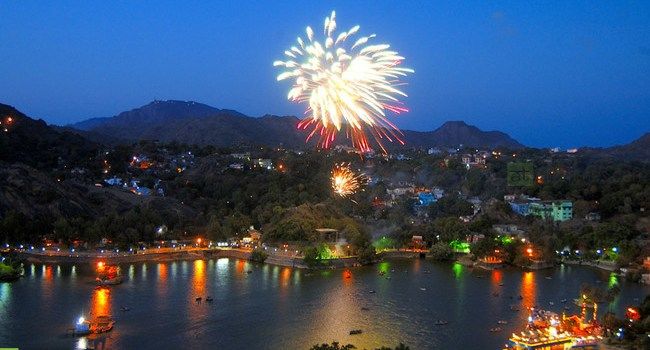 The Winter Festival in Mount Abu celebrates the rich culture and tradition of Rajasthan. The 3-day-long festival offers many fun and frolic activities amid picturesque location. The festival also allows you to experience the warmth and hospitality of the land. The joyous and cheerful ambiance makes the visit even more memorable. Many artists perform folk dances like Daph, Ghoomar and Gair adding to the charm.
Lambasingi
Nestled in the lushly forested Eastern Ghats in Vishakhapatnam district of Andhra Pradesh, Lambasingi is home to an isolated tribal community. Located at an altitude of 1025 meters above sea level, the misty hill station looks breathtaking in winters.
Sela Pass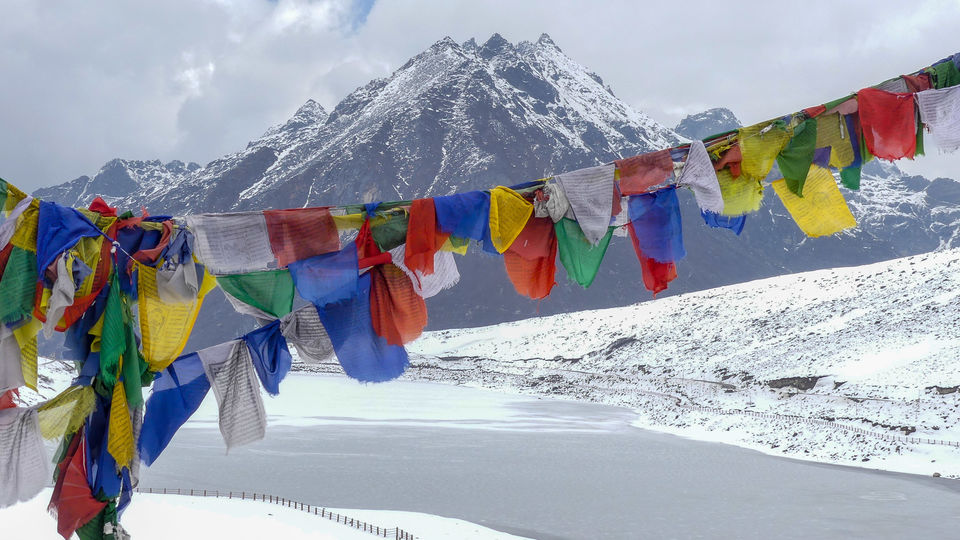 A high-altitude mountain pass, Sela Pass is a precious place in Arunachal Pradesh. The land boasts of breathtaking valleys, ancient monasteries and misty rivers. The snow-capped eastern Himalayan range adds to the beauty of this place especially in winters. Adding a touch of serenity to the overall landscape is Sela Lake.
Nubra Valley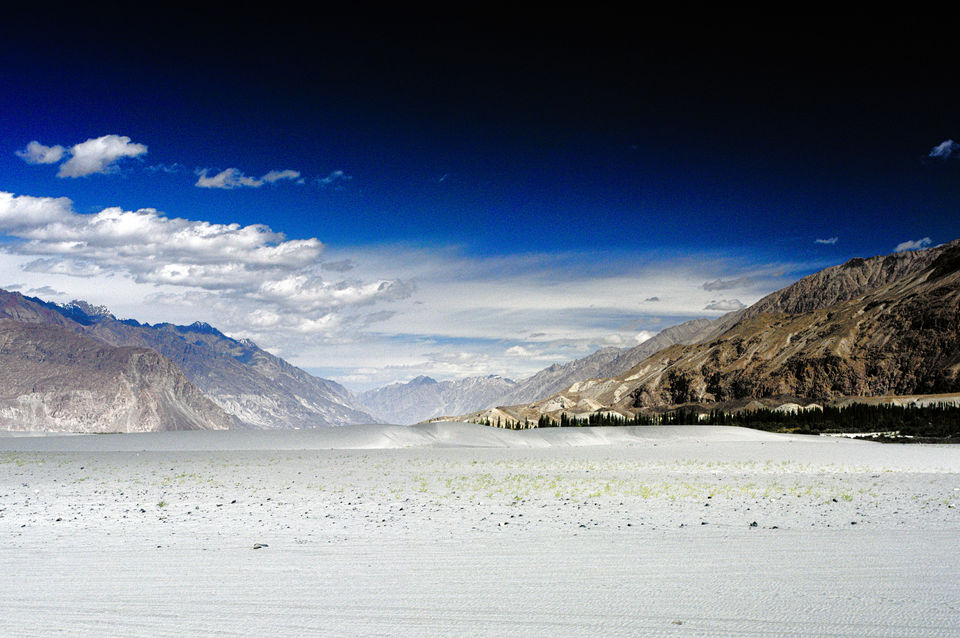 What could be more amazing in winters than hot springs! Cradled by rugged mountains, Nubra Valley is starkly beautiful enclave in the ever so stunning Ladakh. While the hot springs including Panamik and Chumathang keep visitors enchanted, there are many other attractions such as Khardung La pass, humble hamlets, ancient Buddhist monasteries and barley fields.
Great Rann of Kutch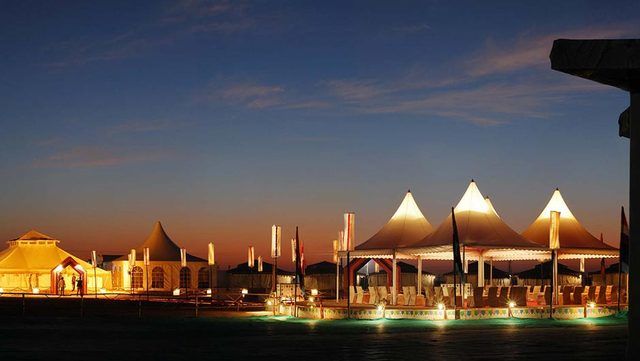 The surreal and silent landscape of the Great Rann of Kutch is known for being hauntingly beautiful. The largest salt marsh in the world offers amazing opportunity for stargazing during winters. The three-month-long Rann Utsav makes the visit even more colourful and memorable. Spend the night lying on the pristine white sands gazing at prominent winter stars.
Spiti's Frozen Waterfalls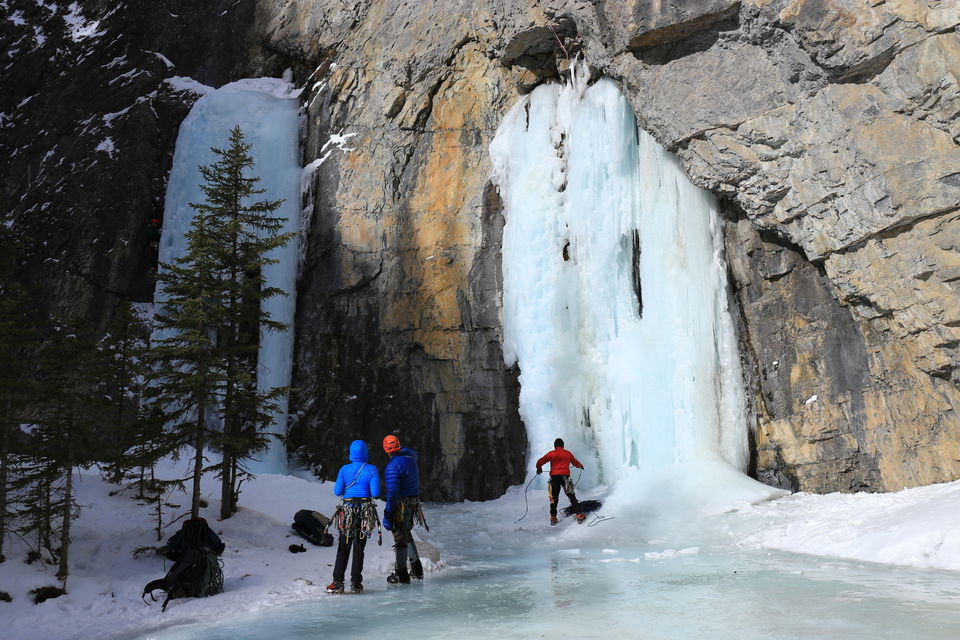 With temperatures dipping to minus 10 to minus 35 degrees Celsius during winters, Spiti becomes more welcoming. The frozen waterfalls and rivers make a spectacular sight to behold and you may even try to climb the frozen waterfalls as two mountaineers did in 2016.
Shimla
The most obvious and most popular of all destinations to visit in winters is Shimla in Himachal Pradesh. The picture-postcard perfect hill station receives fair share of snowfall that adds to its colonial beauty. Do not forget to try your hand at ice skating at the Skating Club of Shimla.
Gulmarg
Gulmarg turns into a silver paradise in winters as snow blankest the entire region. The place offers ample opportunity for snow sports and skiing remains a popular sport.
Which is you favourite destination to visit during winters in India? Share your travel experiences with Tripoto wanderers here.