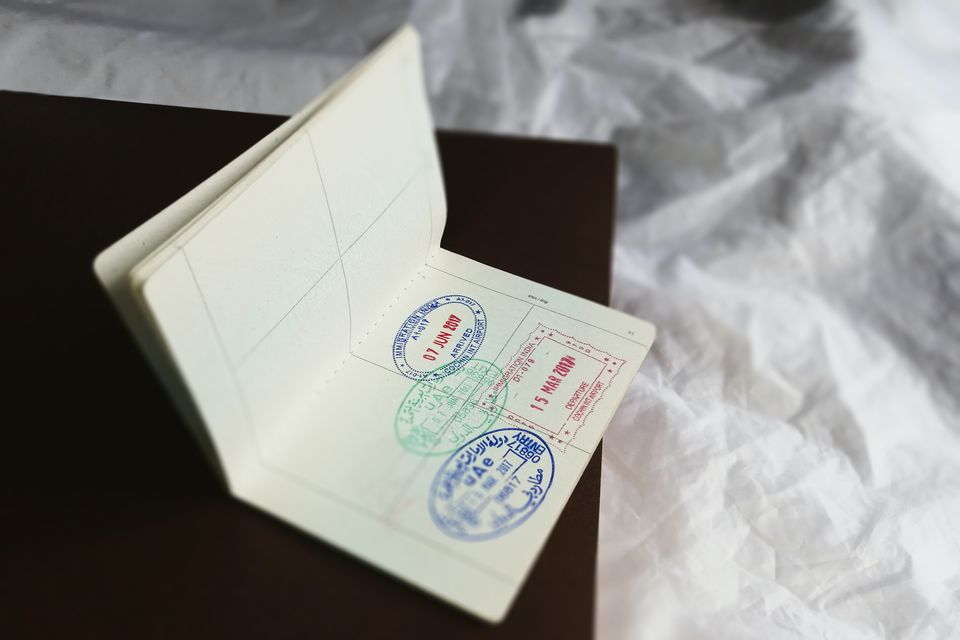 There's good news for Indians who are travelling to US and need visa appointments at the earliest – they can now get visa appointments at American embassies abroad!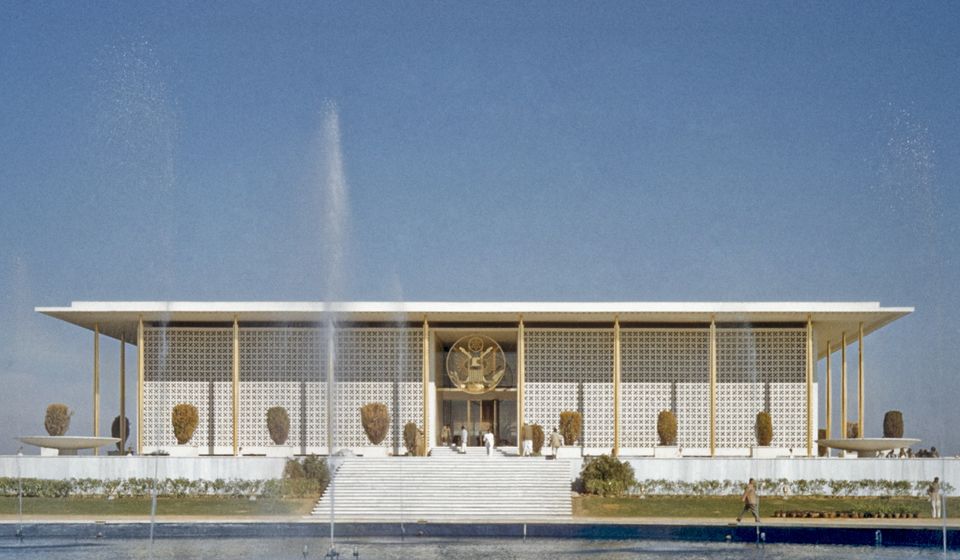 US Embassy in India tweeted on the 3rd of February 2023 that if anyone has upcoming international travel then they would be able to secure a visa appointment at the U.S. Embassy or Consulate of the destination in which the person is. The US Embassy in India also cited an example that the US Embassy in Bangkok has opened B1 and B2 (business and travel) visa appointments for those Indians who will be in Thailand in the coming months.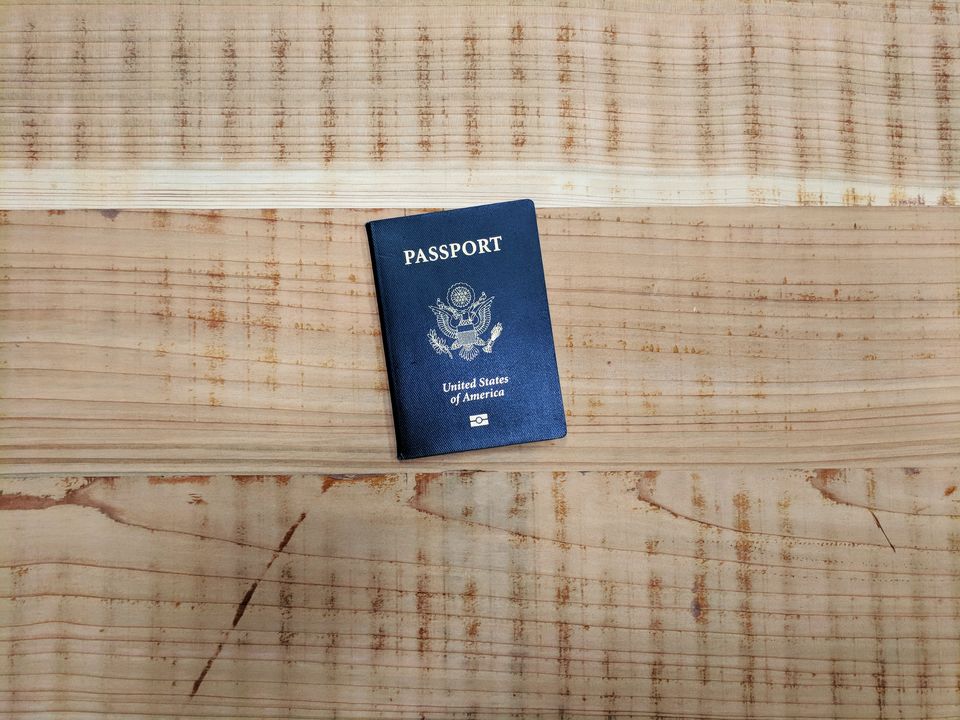 In fact, according to the US Embassy in India, they have processed a lakh visa application in January 2023 which is in fact one of the highest monthly totals ever.
The measures taken by the US Mission to make visa application and visa appointments easier are as follows:
• Earlier on the 21st of January, the US Mission in India had launched the first in a series of special Saturday interview days which was done to alleviate the wait times for first-time visa applicants. The US Embassy in Delhi and the Consulates in all the major cities such as Mumbai, Chennai, Kolkata and Hyderabad will all be open on Saturdays to accommodate in-person vias interviews for those applicants for whom it is a mandate.
• The US Mission will also be taking measures to address the backlog in visa processing caused by Covid-19 by continuing to open additional slots for appointments on select Saturdays.
• The US Department of State has implemented remote processing of interview waver for those applicants who have previous US visas. In order to increase the processing capacity several temporary consular officers from Washington and several other embassies will arrive between January to March.
• They will also increase the number of consular officers permanently who are currently assigned to the Embassy and Consulates.
• Not just working on Saturdays, the Consulate General Mumbai will be even extending its weekday operation to accommodate as many additional appointments as possible.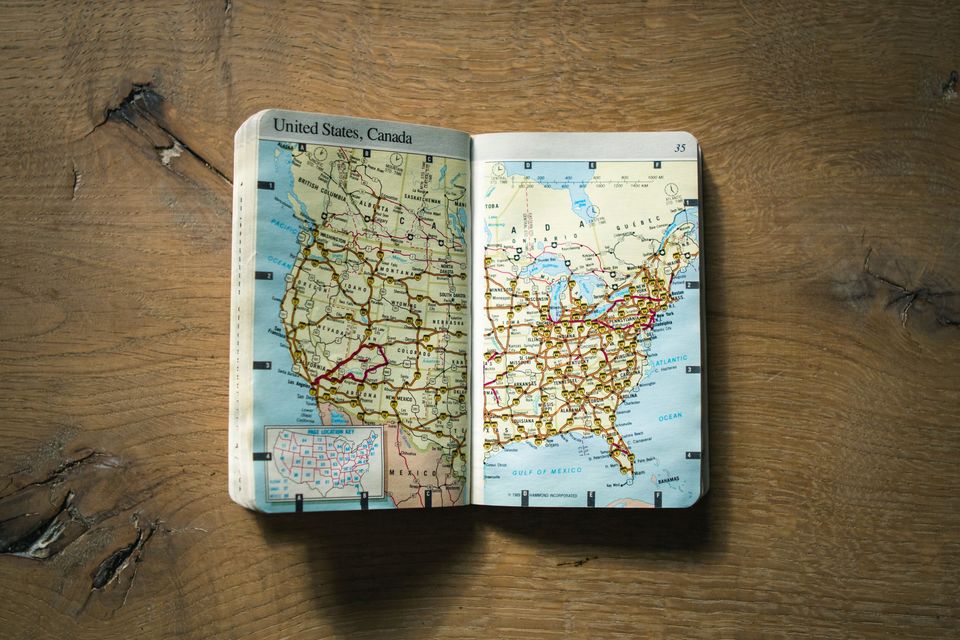 With the increase in the number of manpower and elevated working hours at the US Embassy and Consulate, it is clear that Indians are on a "travel roll" – both for leisure and business. Now only time will tell how the backlog can be brought up to date.
Ready to travel for free? Earn credits and redeem them on Tripoto's weekend getaways, hotel stays and vacation packages!
And explore the best of travel inspiration on Tripoto Instagram!