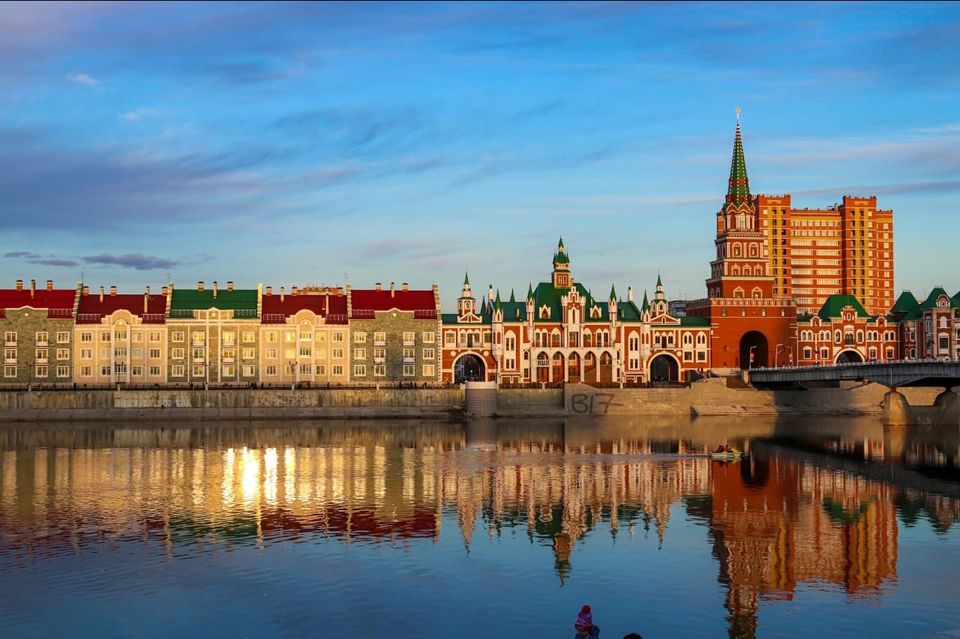 I got my Russian Tourist Visa in less than 60 minutes. That too without the help of a travel agent. Many of you will be surprised to know this but yes, getting a Russian tourist visa was a cake walk for me.
How to get Russian Tourist Visa
Create a rough travel itinerary
Book hotels and Air tickets
Get invitation letter from a Russian travel agency
Fill online visa application form
Submit visa application with invitation letter and other documents at visa office
Collect visa after 3 days
Gather information from authorised source
I called the Russian embassy in Delhi to know the process of getting a tourist visa (Russian Embassy's
Prepare a rough Itinerary and do bookings
I prepared a rough itinerary and booked hostels accordingly through 'Booking.com'. I prefer this website for hotel bookings because you don't have to pay at the time of booking. Also, some of their hotels/hostels offer the facility of zero cancellation charges. This means, if in case I am not able to stay in the booked hotels, I can cancel them without getting charged. This gives me the flexibility of changing my itinerary even after getting the visa. This is the best part of booking.com and that's why I love it.
I also booked flight tickets, as they are also asked at the time of submitting the application. I used skyscanner.com & momondo.comto get the cheap tickets
Fill up the online application form
Russian visa you have to visit their official website – visa.kdmid.ru . Follow the online process and take the print out of the duly filled up application form. You'll be asked to choose the visa application centre before submitting the online application form. So choose the center before you start the process.
IMPORTANT NOTE
would like to add, accepting of the visa application by the authorized agencies does not guarantee visa approval. The decision to grant or refuse a visa remains at the sole discretion of the Russian consular office. This means your request for the visa can also be turned down by the Russian consular office if the application or documents are not proper. Also, the consular offices reserve the right to extend visa processing time in certain cases. The fees paid to the authorized agency or consulate is non-refundable, even if your visa application is rejected.
Documents needed for Russian Tourist Visa

Tourist Invitation letter

Passport in original

Copy of passport

Duly filled application form

Photograph – size 35×45 mm

Prescribed fee – 1300/2600 INR at Russian Consulate/Embassy or 2480/3780 INR at IFS (authorized private agency)

Details for visa centre
Russian Embassy in New Delhi
Consular Division,
Embassy of the Russian Federation,
Nyaya Marg, Chanakyapuri,
New Delhi 110021
Phone: 011 26110560
Fax: 011 24678564
E-mail: indconru@gmail.com
web: www.rusembindia.com