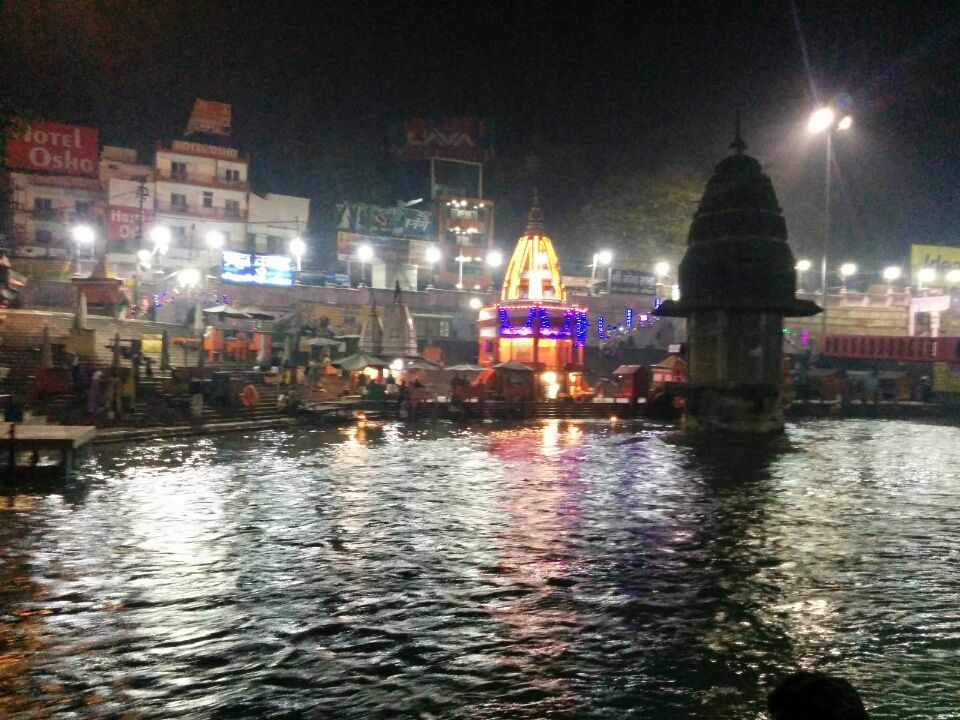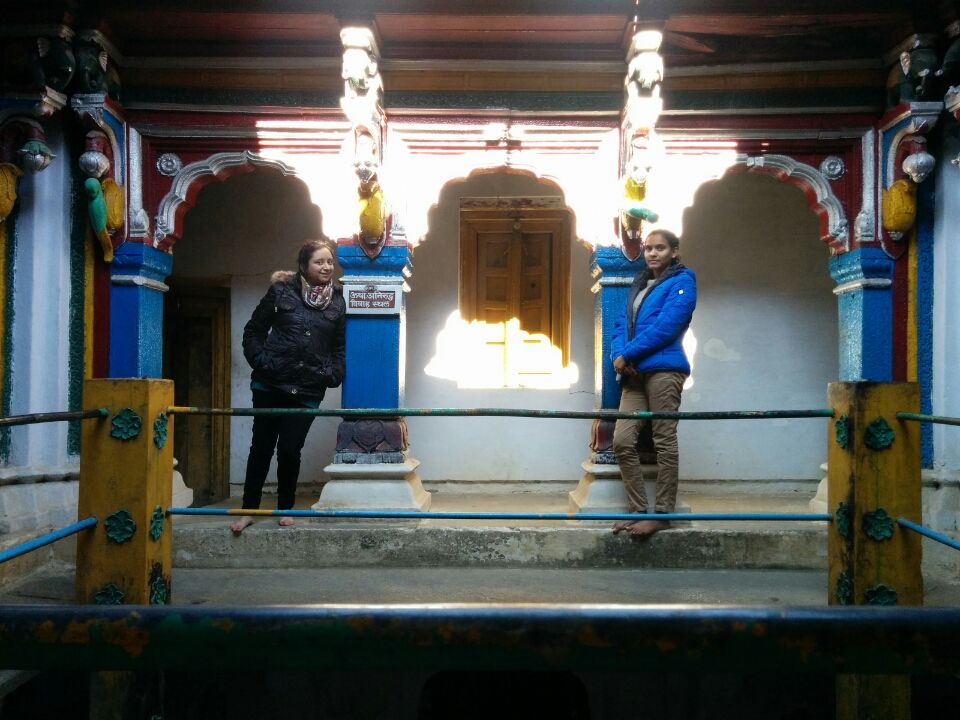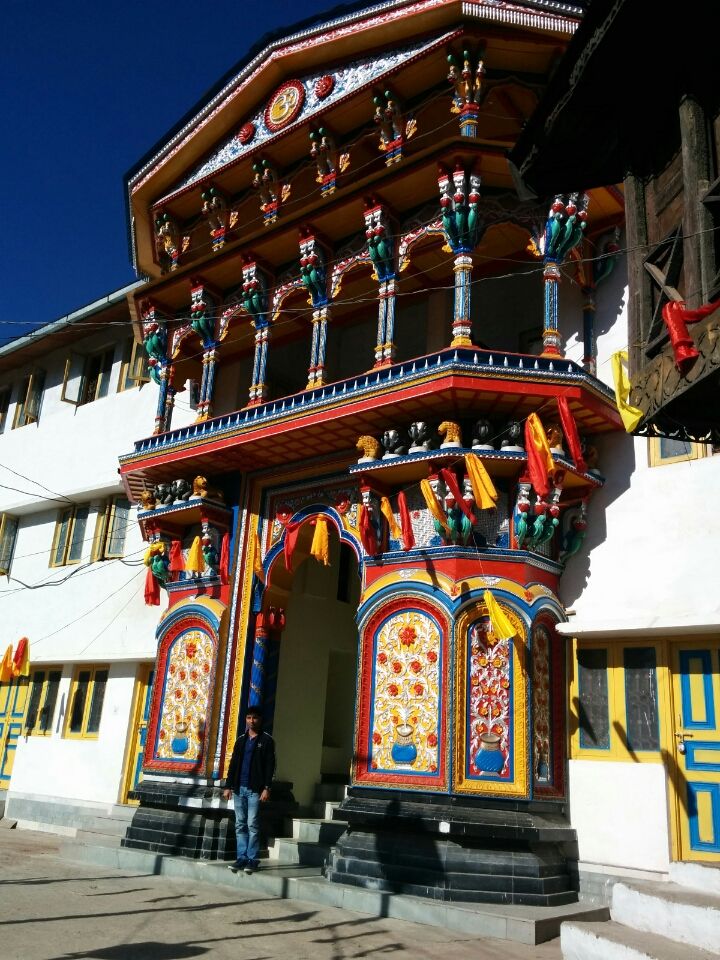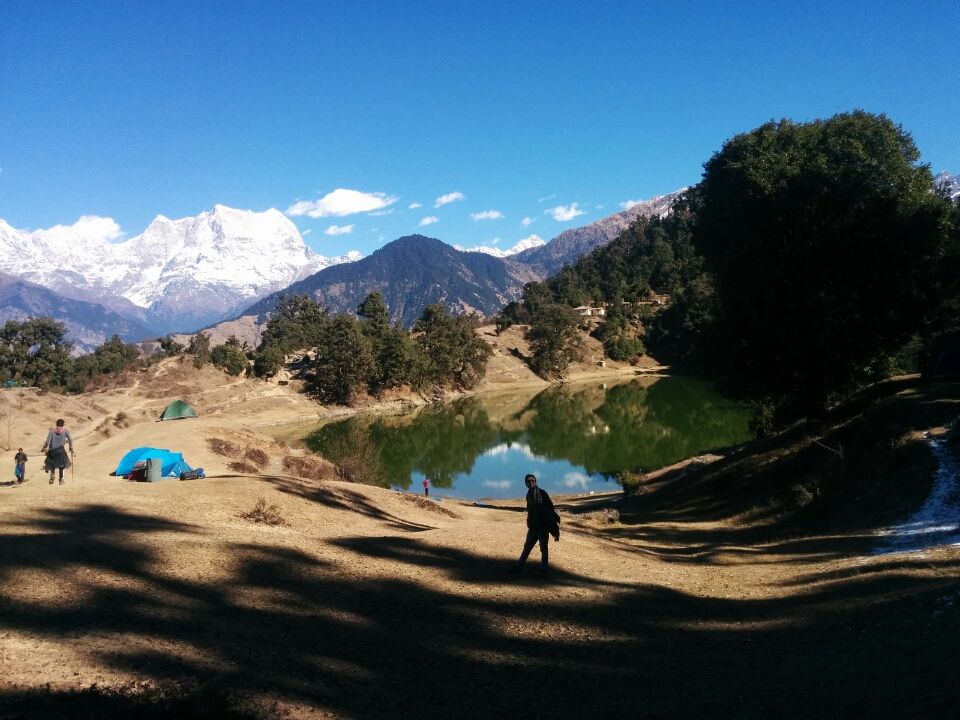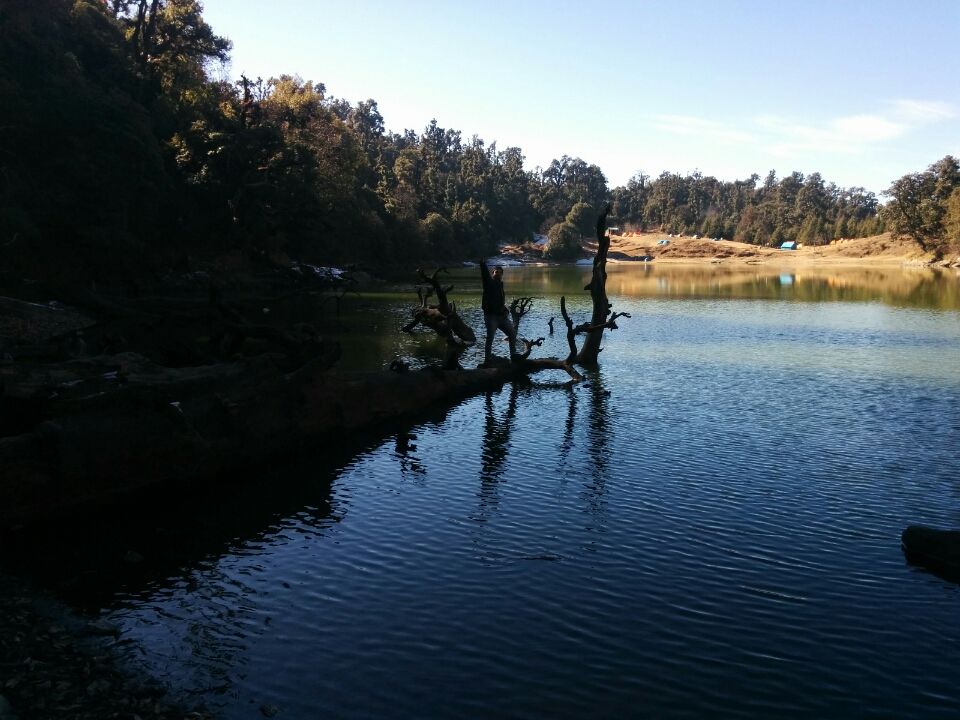 Uttarakhand.. This place is known for its scenic beauty, large glaciers, Beautiful hill stations. And I also has desired to visit the place because of these reasons only but the day I landed the place, it was full of mythological stories for me, for me all the stories that I have heard since my childhood were like coming true and each story was relating itself to other in such a way that I believed "yes, all the mythological character had existed and all those stories are not mere stories, they have their existence and all those places have witnessed the same". All the thanks to my taxiwala who had also become our storyteller.
After reading so much about Chopta, I also decided to visit the place during my 3 days holidays but all the thanks to snowfall, my taxi was not able to cross dugalbitta and we were stuck on road and my taxi wala all the way was telling us all the exciting stories related to uttarakhand so we ditched Chopta ;) and give uttarakhand a chance to show us all those mythological incidents that took place here centuries ago.
The first place of our so called adventurous trip was
Ukhimath,
is a pilgrimage
site in Rudraprayag
. During the winters, the idols from Kedarnath temple and madhyamaheshwar
are brought to Ukhimath and worshipped there for six months.Ukhimath can be used as center destination for visiting different places located nearby, i.e. Madhmaheshwar (Second kedar), Tungnath ji
(Third kedar) and Deoria Tal
(natural fresh water lake) and many other picturesque places.
Wedding of Usha (Daughter of Vanasur) and Anirudh (Grandson of Lord Krishna) was solemnized here. By name of Usha this place was named as Ushamath, now known as Ukhimath.
King
Madhanta
penances Lord Shiva here. During winter the Utsav Doli of Lord Kedarnath is brought from Kedarnath to this place. Winter puja of Lord Kedarnath and year round puja of Lord Omkareshwar is performed here
The 2nd place I visited was Deoria Tal, it is considered to be a pond dedicated to vasuki naag (naag of Lord Shiva). A picturesque place and beautiful mountains can make you fall in love with this place.
Kalimath was the other place where we visited, It is considered to be one of shaktipeeths, it is the place where Kali Mata killed Raktabeej and had gone under the earth. There is one stone here which is known as "pretshila", in old times there was a ritual where the dead person was laid in that Stone and the water from nearby river was dropped in to his mouth with the help of panchmukhi shankh and it can make him him alive for few moments.
A peculiar thing about the temple is that there is no idol that is worshipped here, instead, the Sri Yantra, is the object of devotion. On one day each year the goddess is taken out and Puja is performed at midnight, with only the chief priest present. The village is considered to be the birth place of Kalidas, a famous Sanskrit poet.
Dhari Devi is also a famous temple there and the devi's displacement from its usual place considered to be one of the reason behind 2013 Uttarakhand flood. She is considered to be pashan vasini and never kept under the roof. She is considered to change her appearance 3 times a day from a girl to a woman and to an old lady. And the locals have immense faith in her and worship her as goddess of streams.
Then we visited the place where it is considered that Lord Shiva's divine fury severed Lord Ganesha's head and where Lord Shiva and Goddess Parvati was married and the temple is known as Triyugi Narayan. It is one of the most serene place I have ever visited. We performed our pooja there and ended our trip with a wish to live many such stories in future.