Reached Ukhimath today and got a very simple spartan room at the Bharat Seva Ashram. The room has an amazing view from the window, since there was literally no one when I arrived got to pick the room with a complete panoramic view of the beautiful mountains.
I then made a quick trip to Chopta to plan my upcoming treks to Tungnath and into the hills towards Deoria tal from Sari Village. On the way, Baniyakund presented with some stunning views of meadows.
The day concluded with the most beautiful darshan in the Omkareshwar Temple, Ukhimath. This temple is the winter home for Kedarnath and very ancient. This is also known to be the place where Krishna's grandson Aniruddh married Usha who was the daughter of Banasura. Go look up for this legendary story on YouTube or Google for details!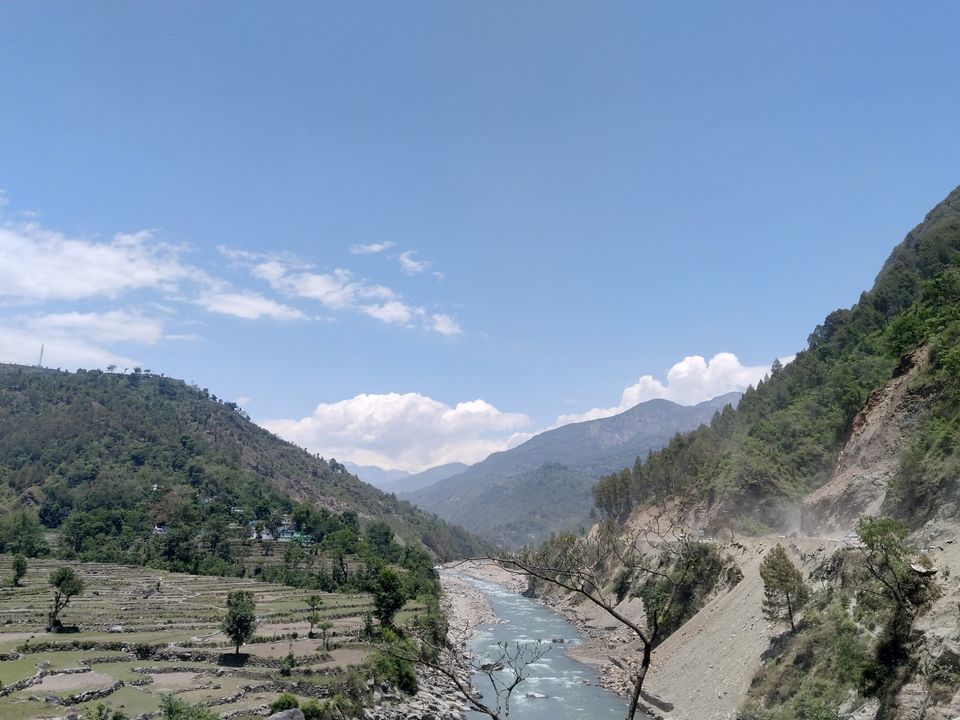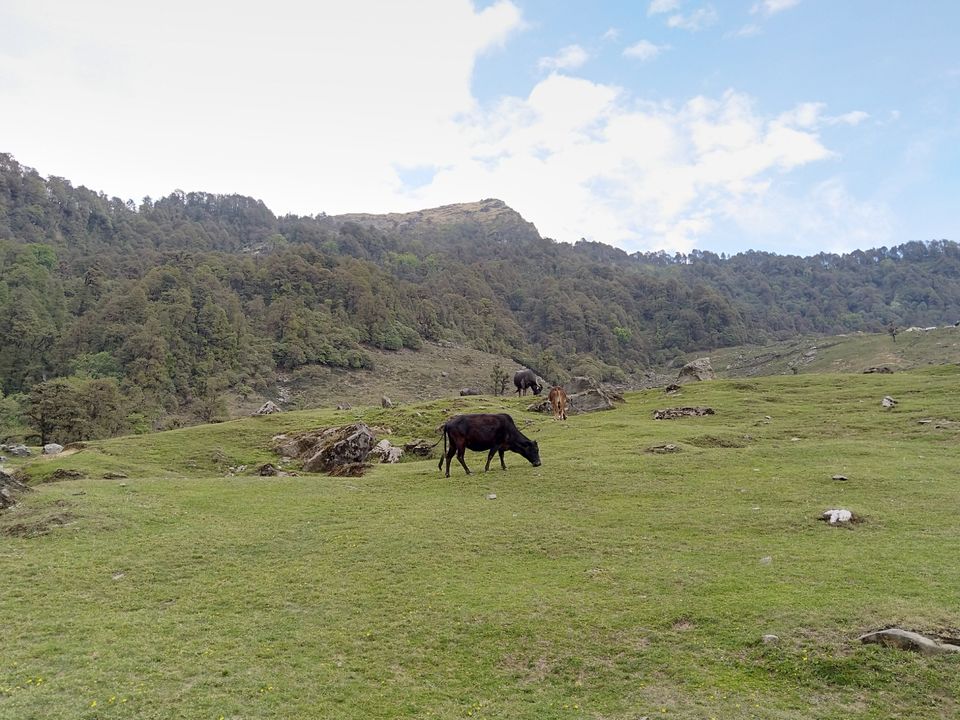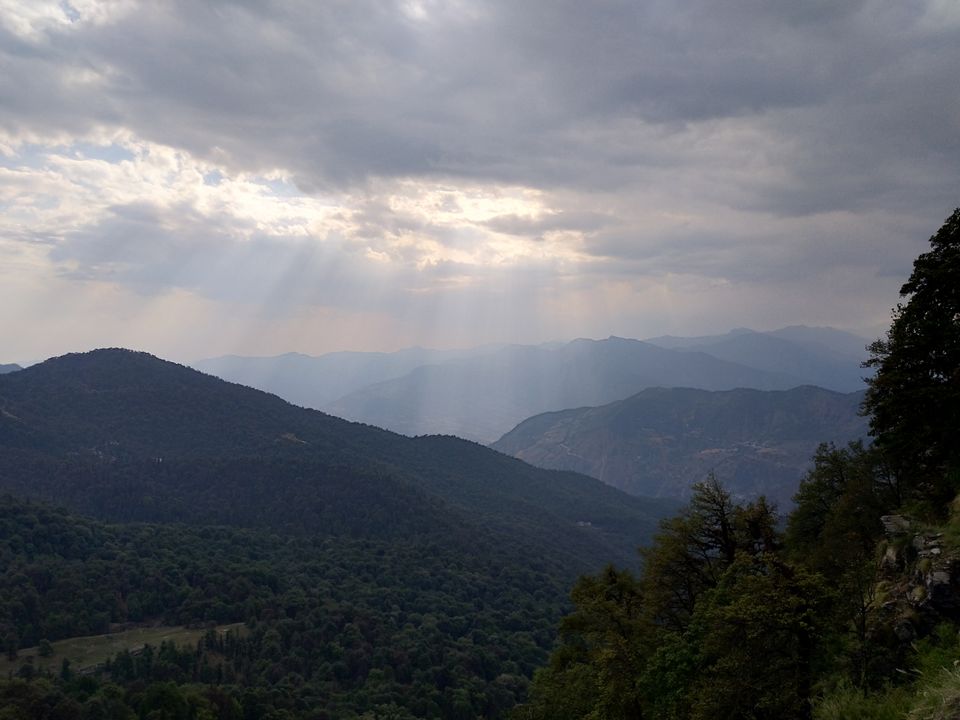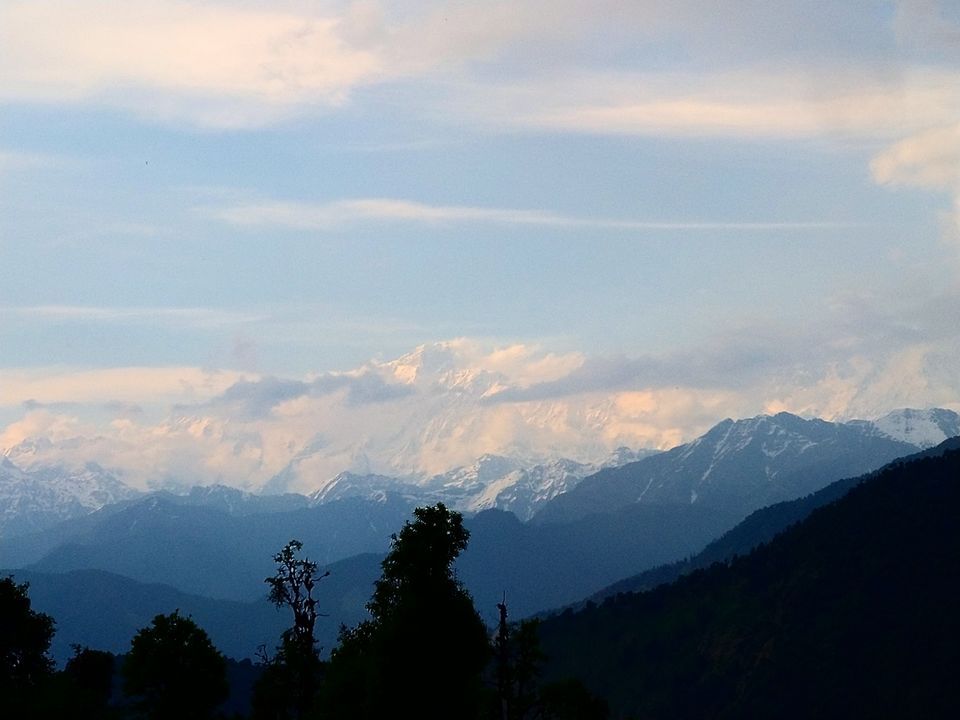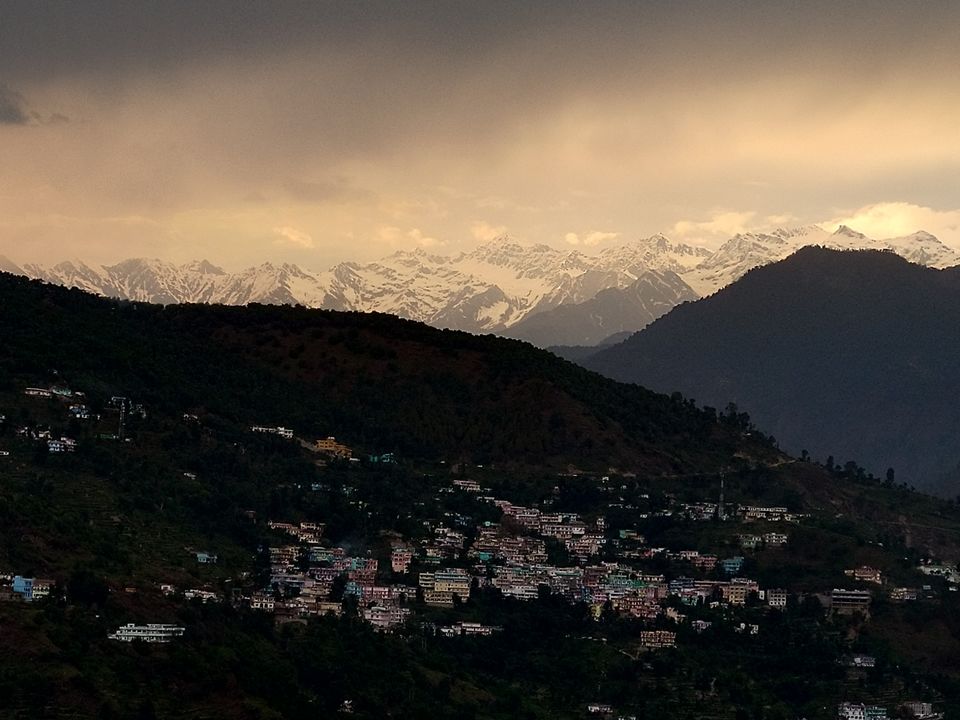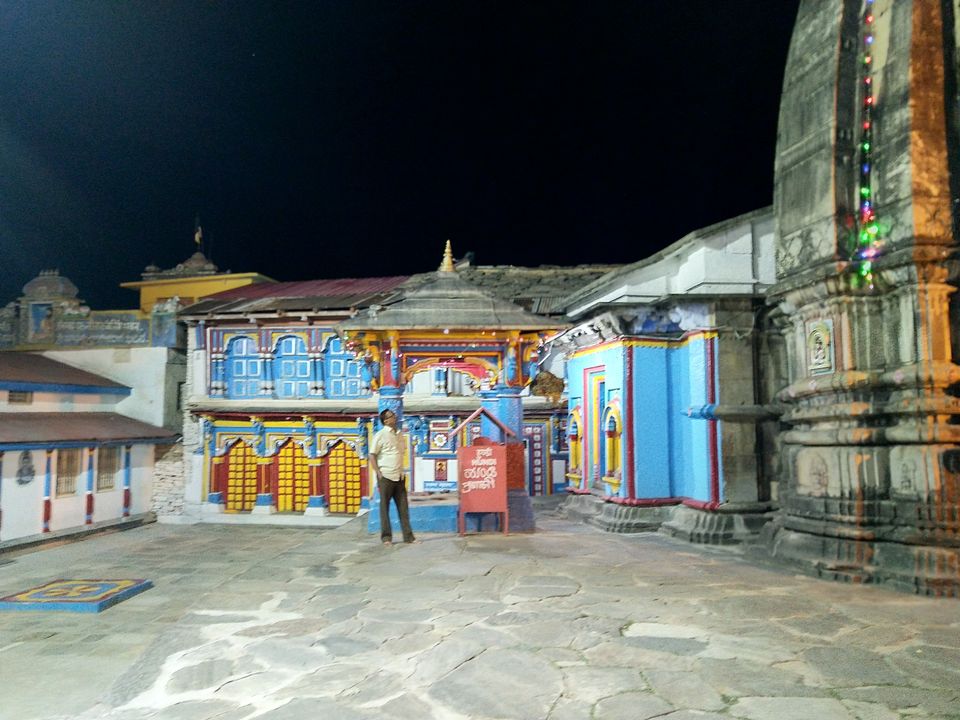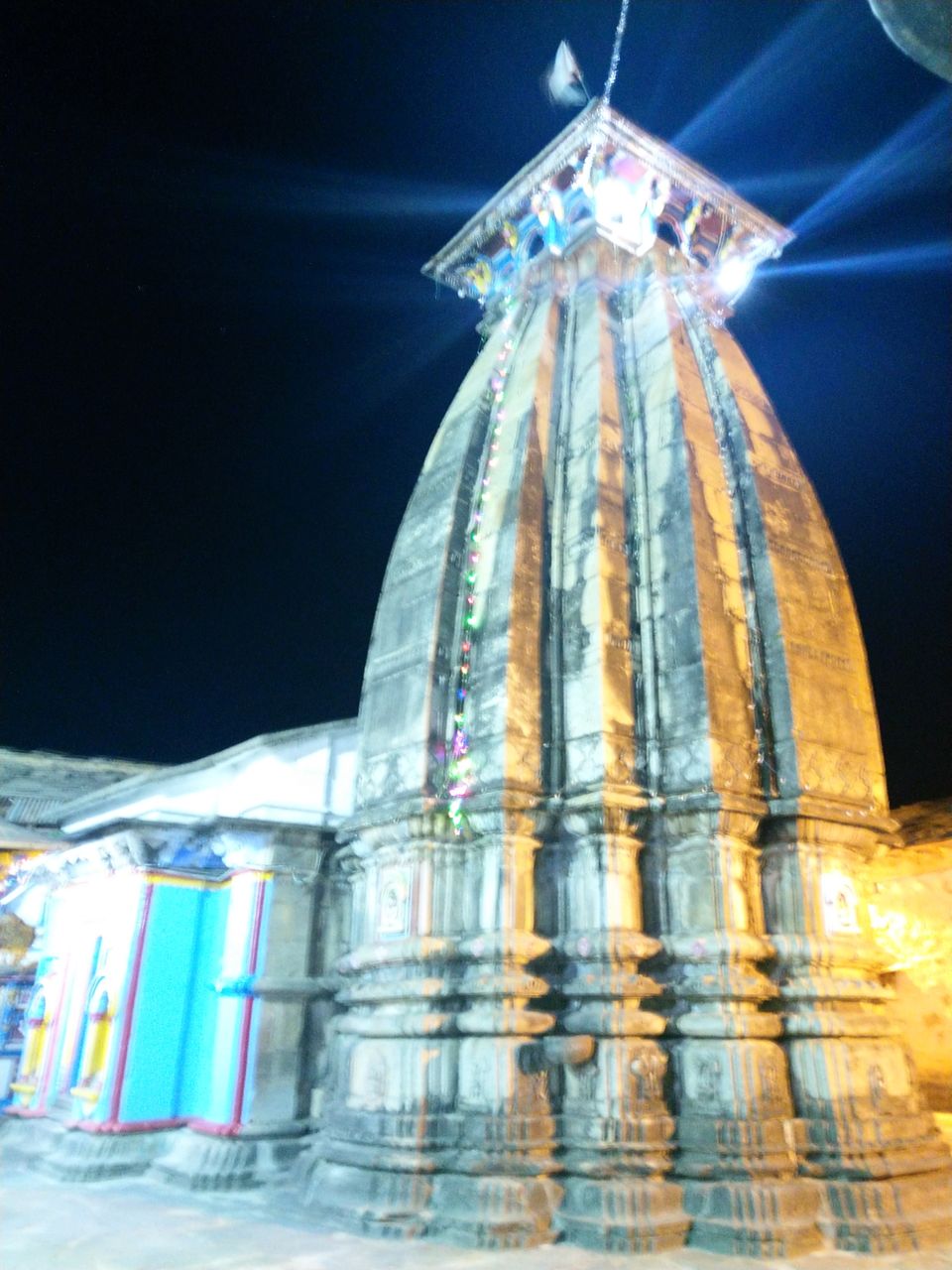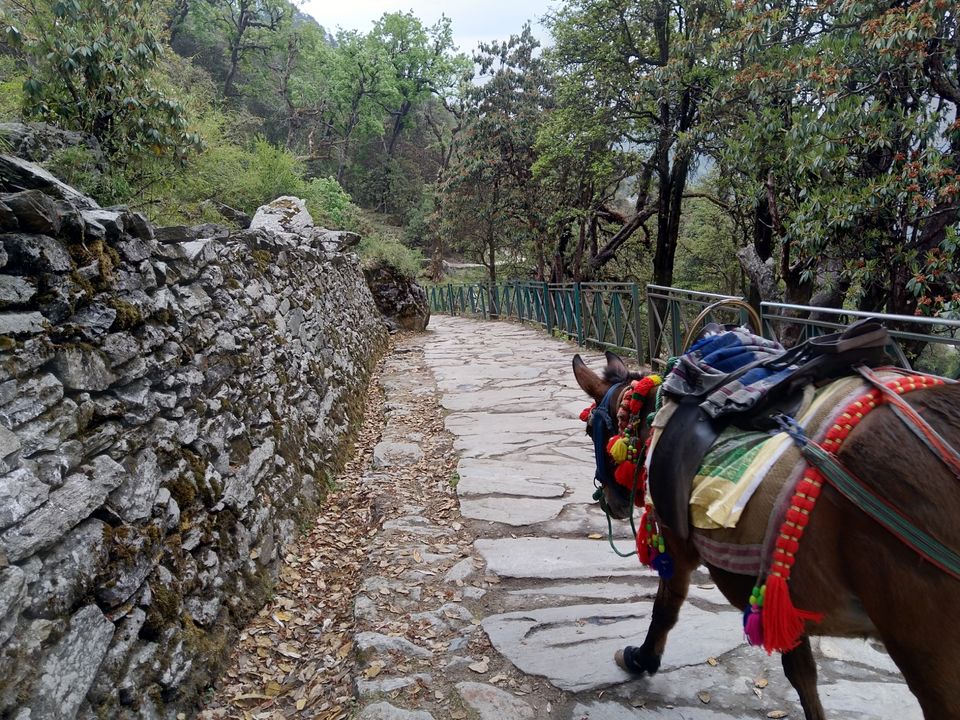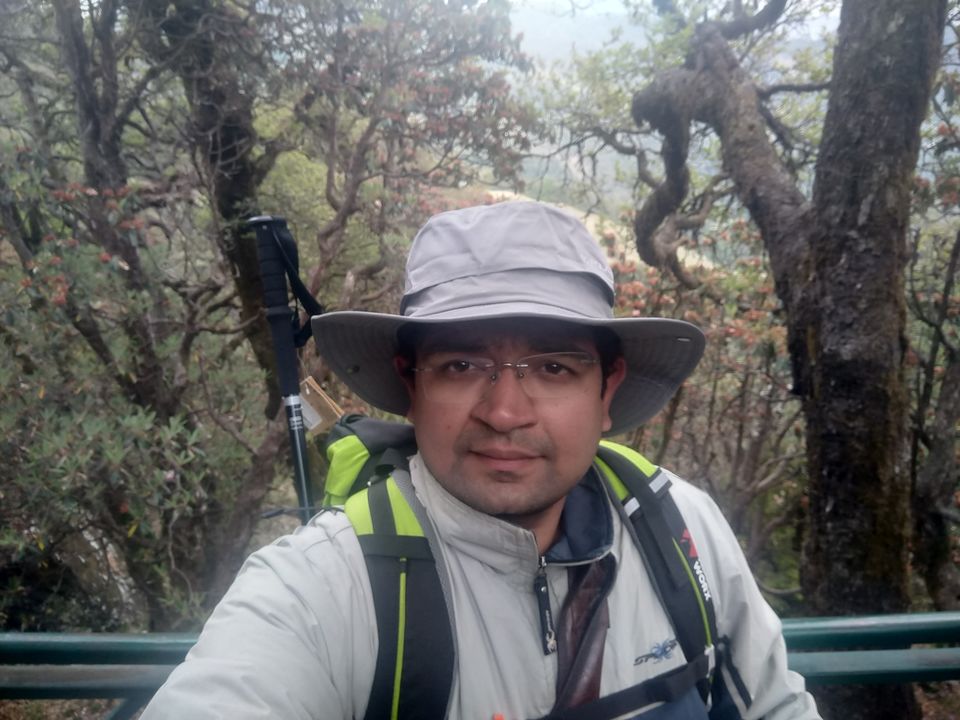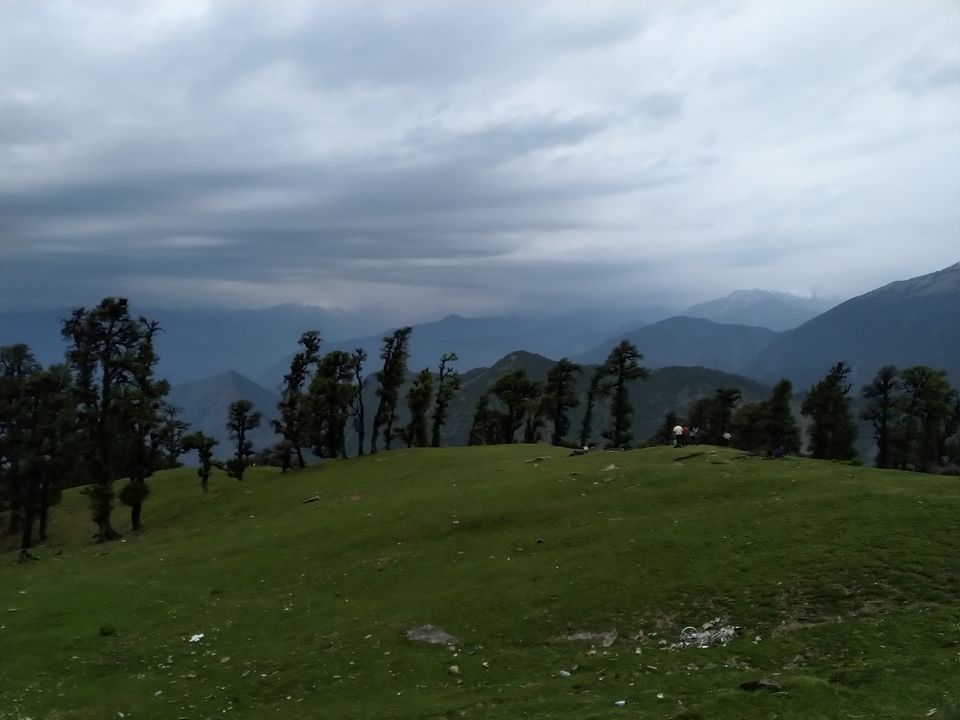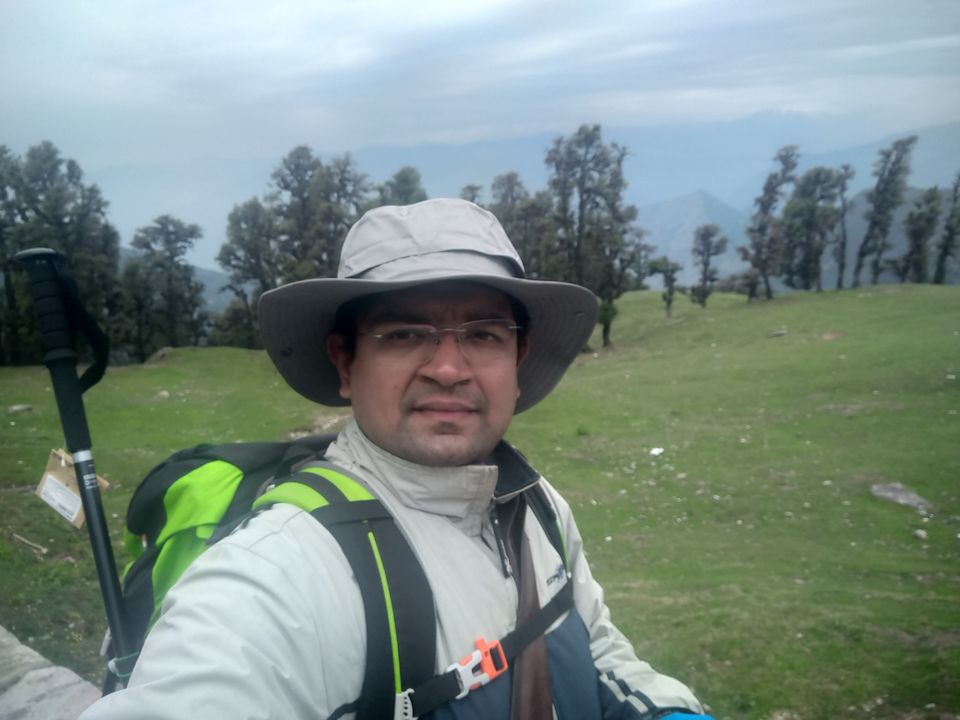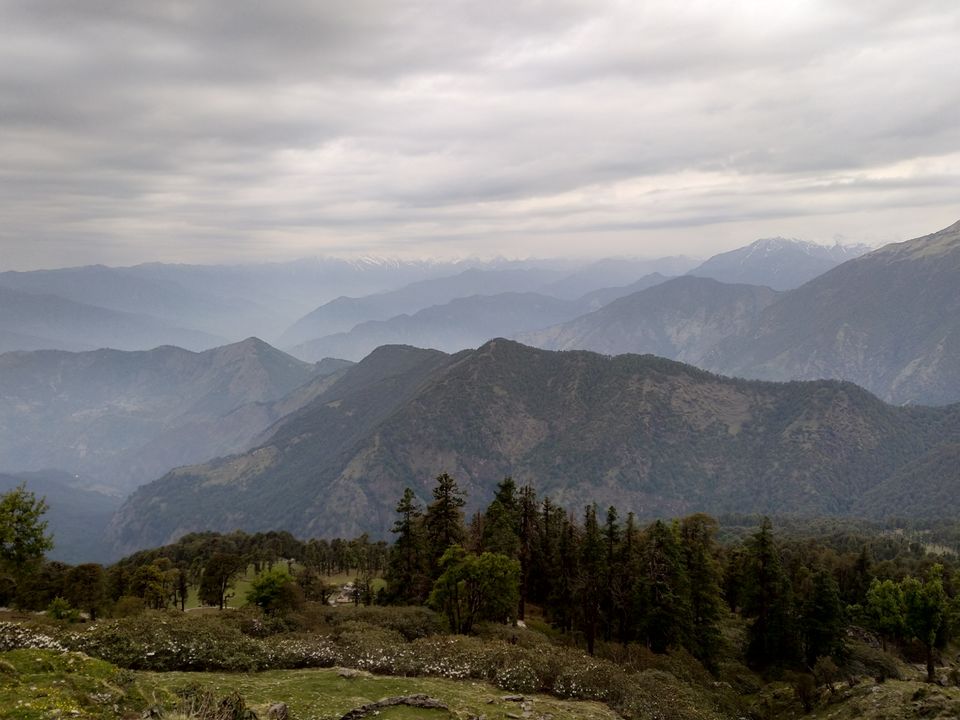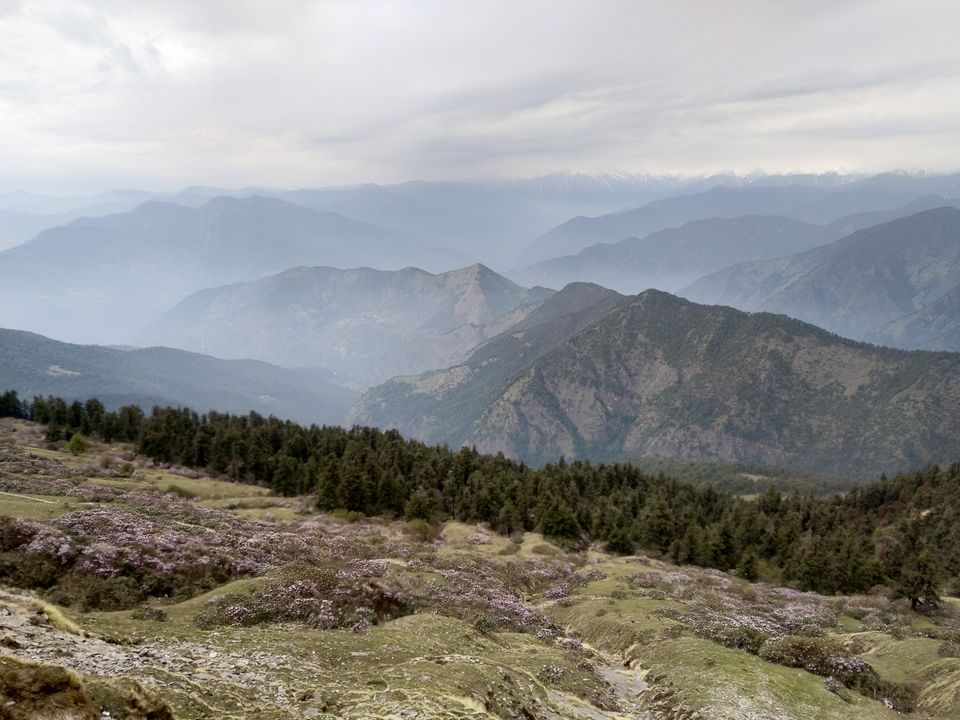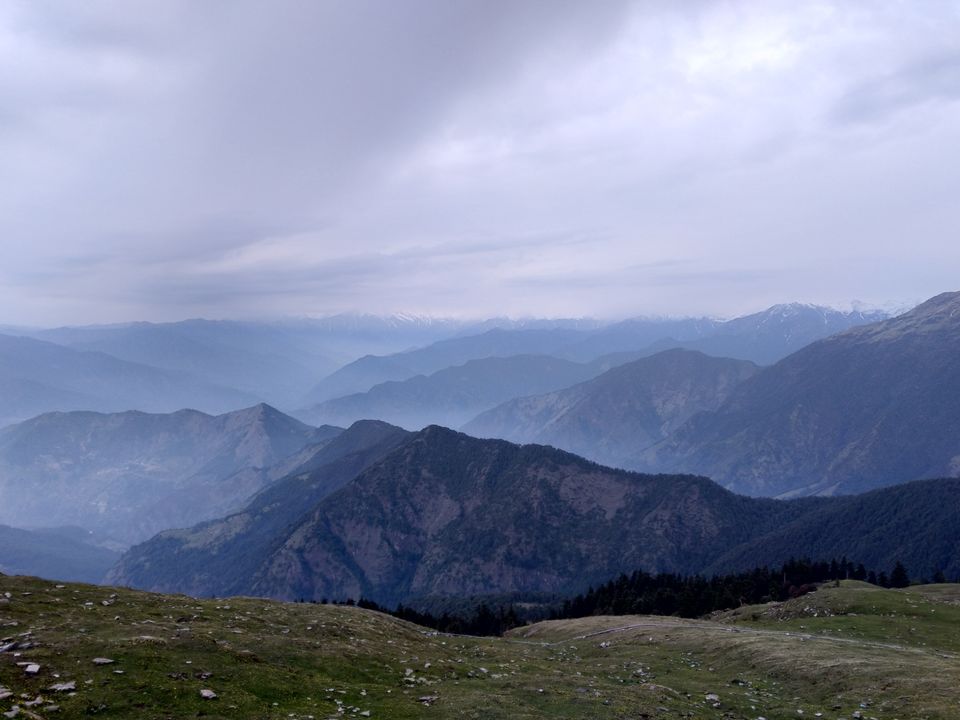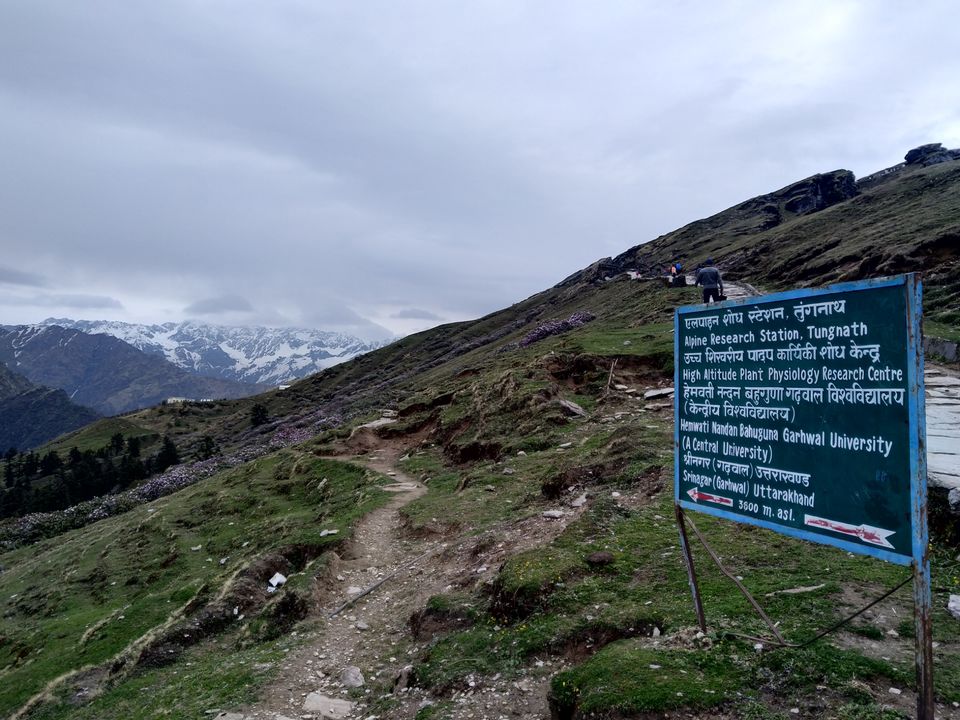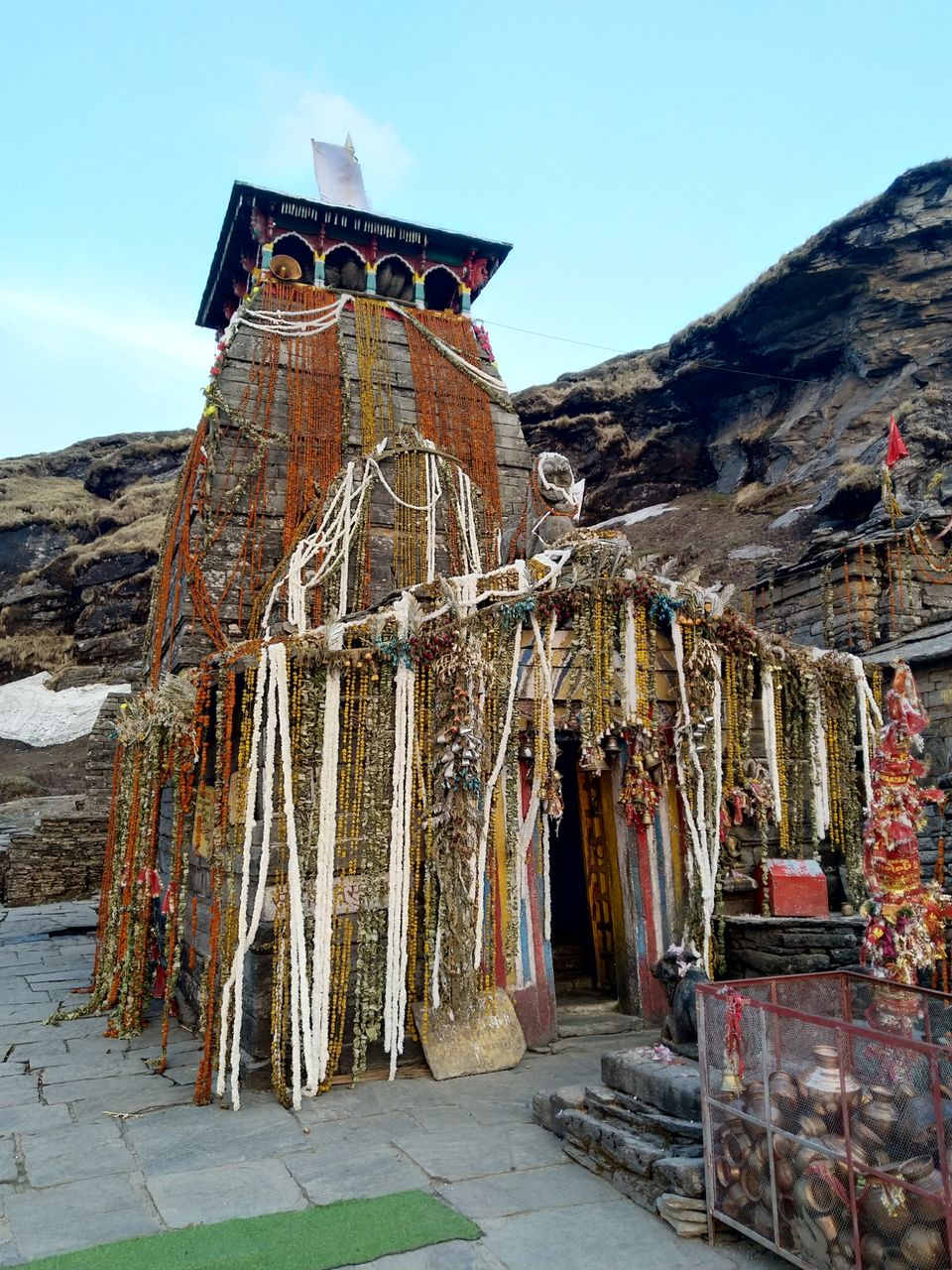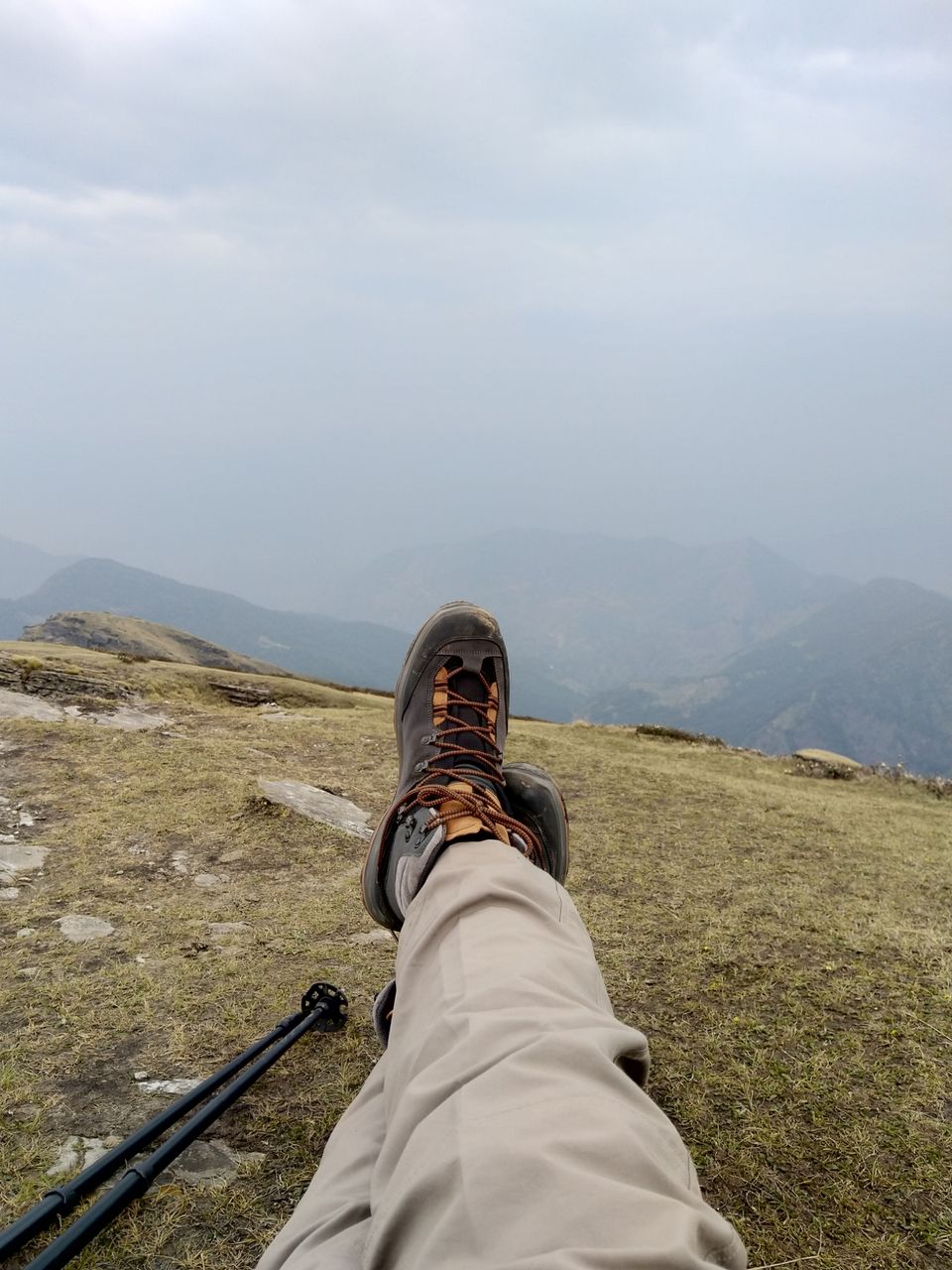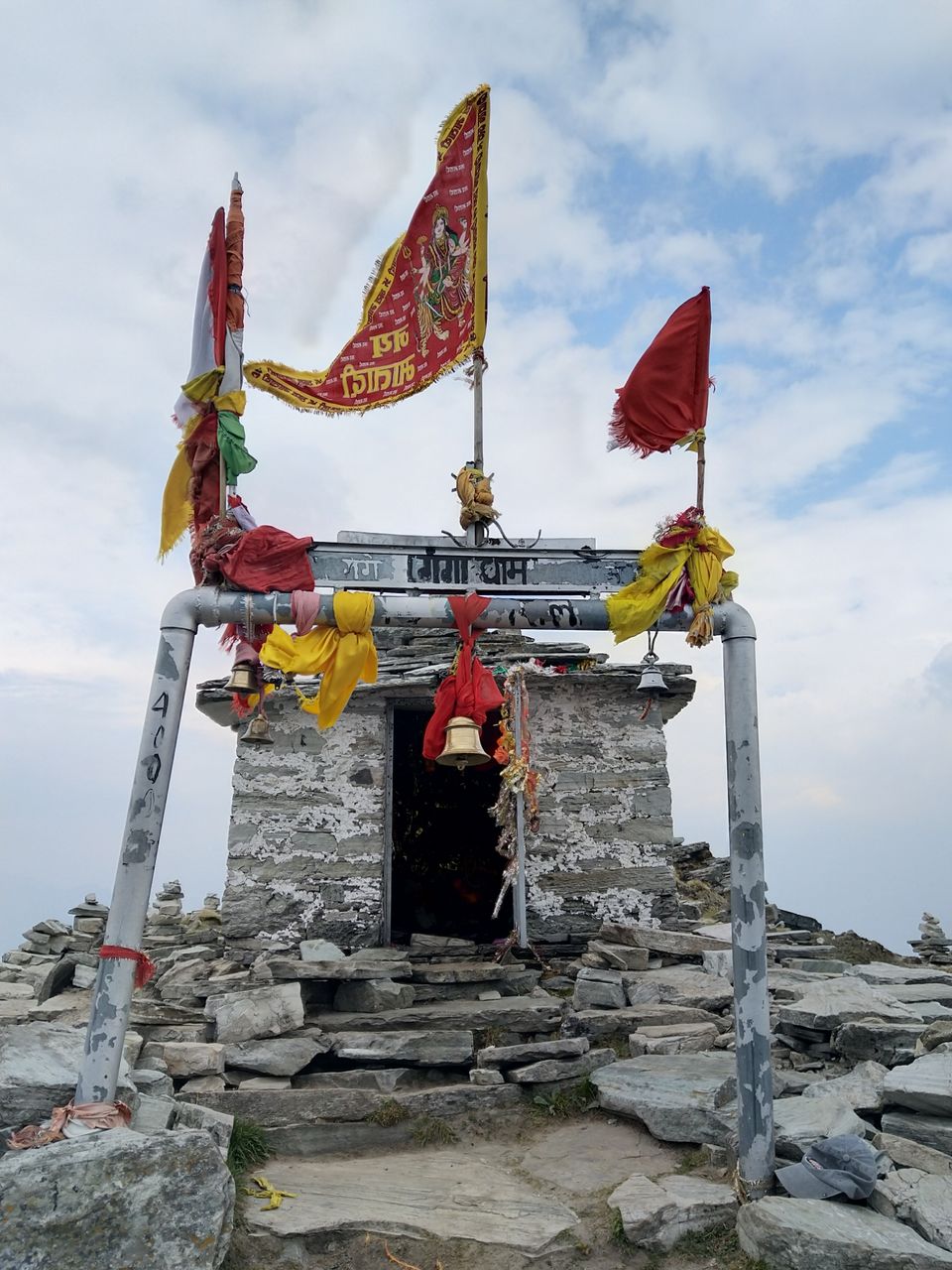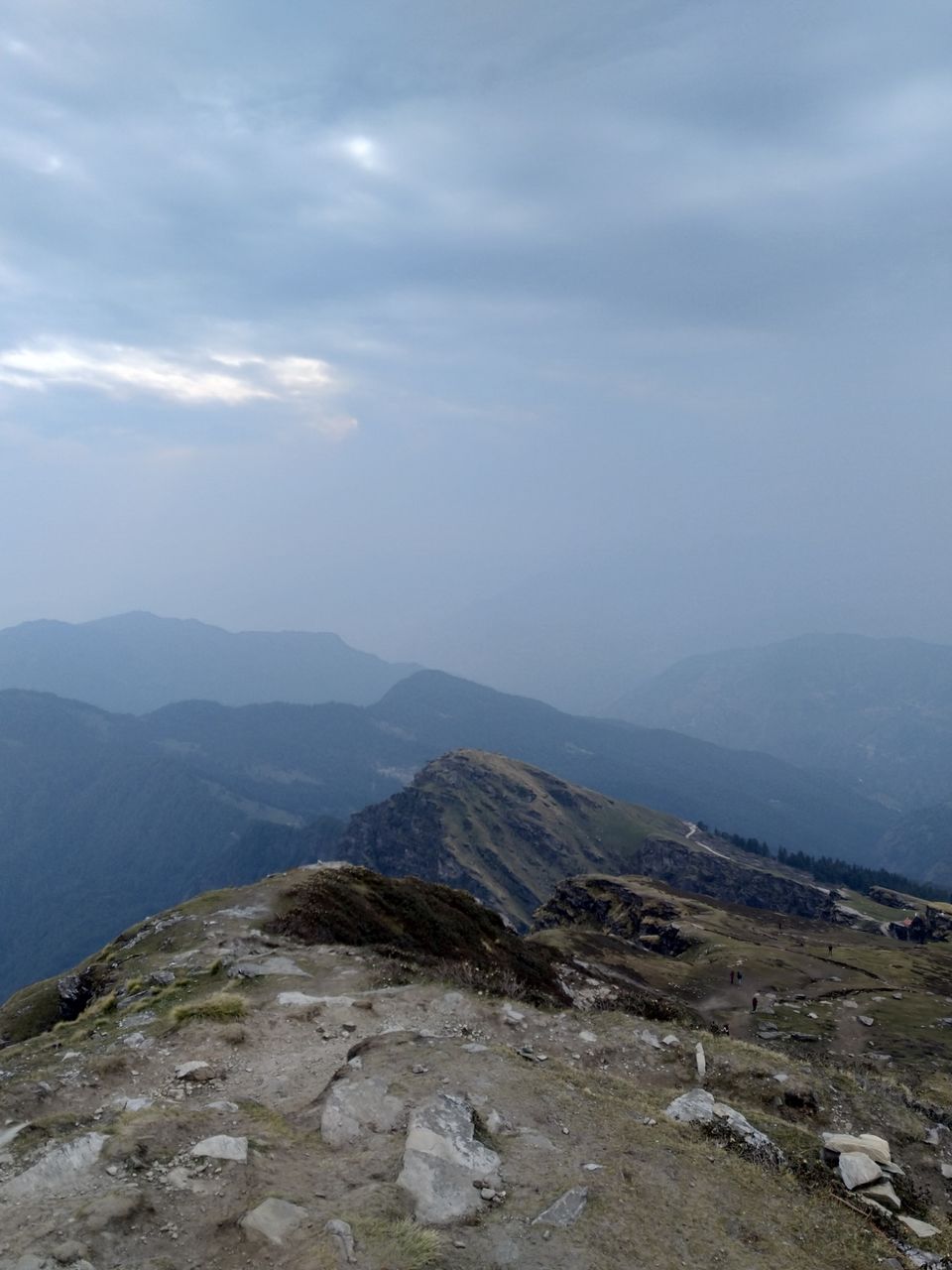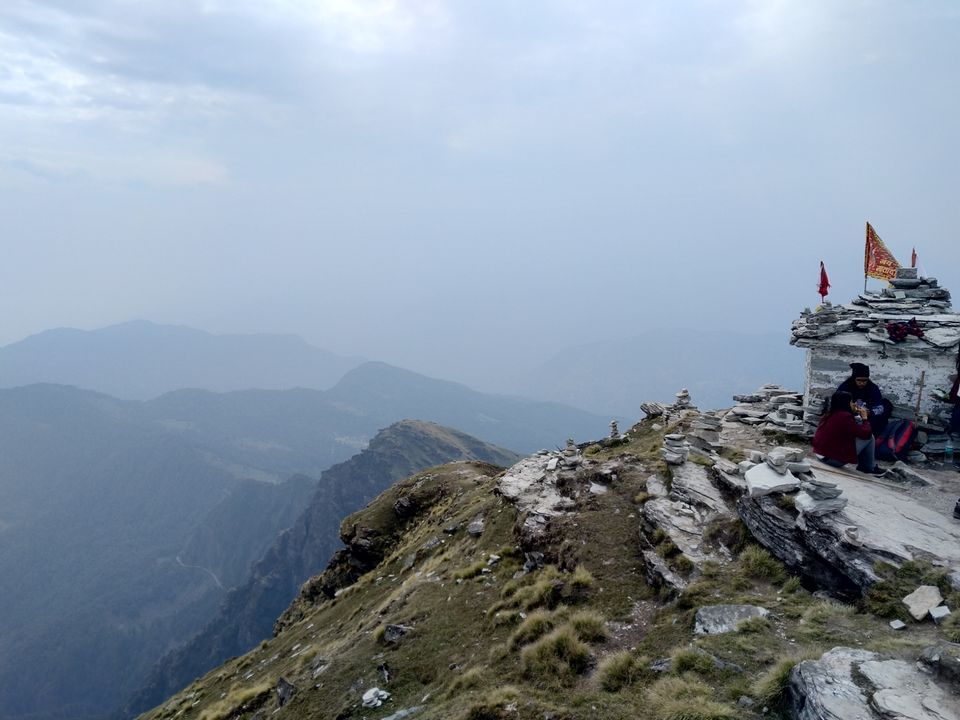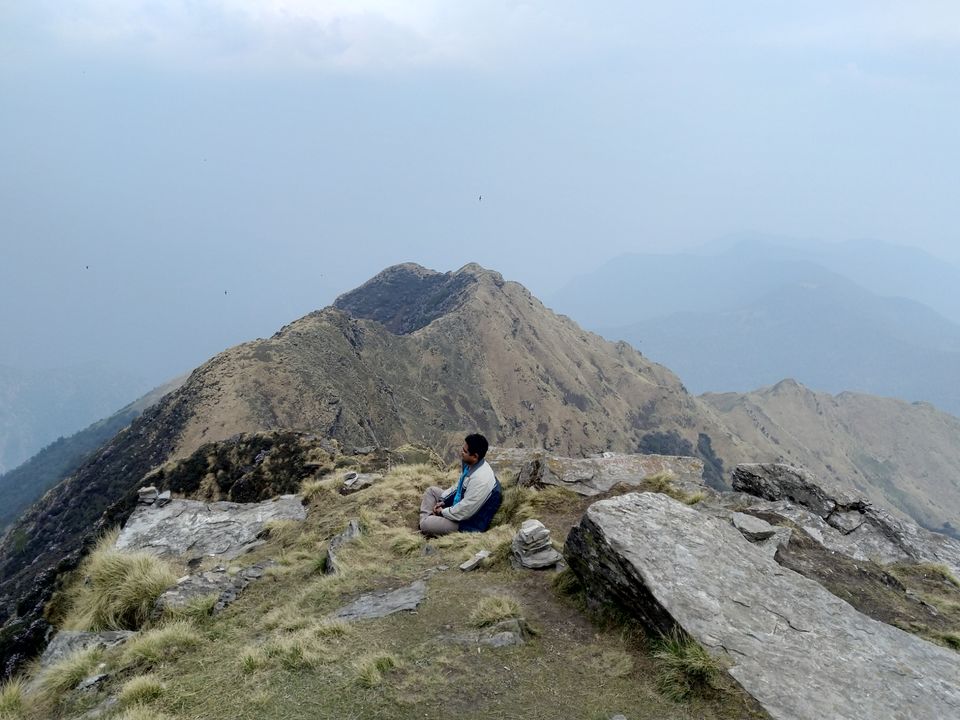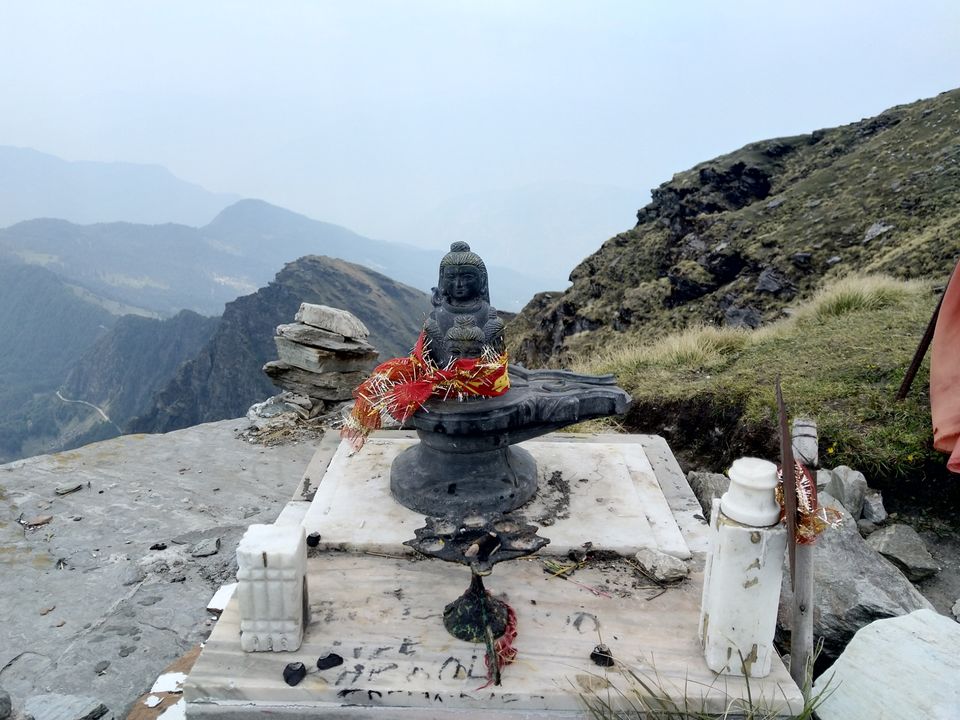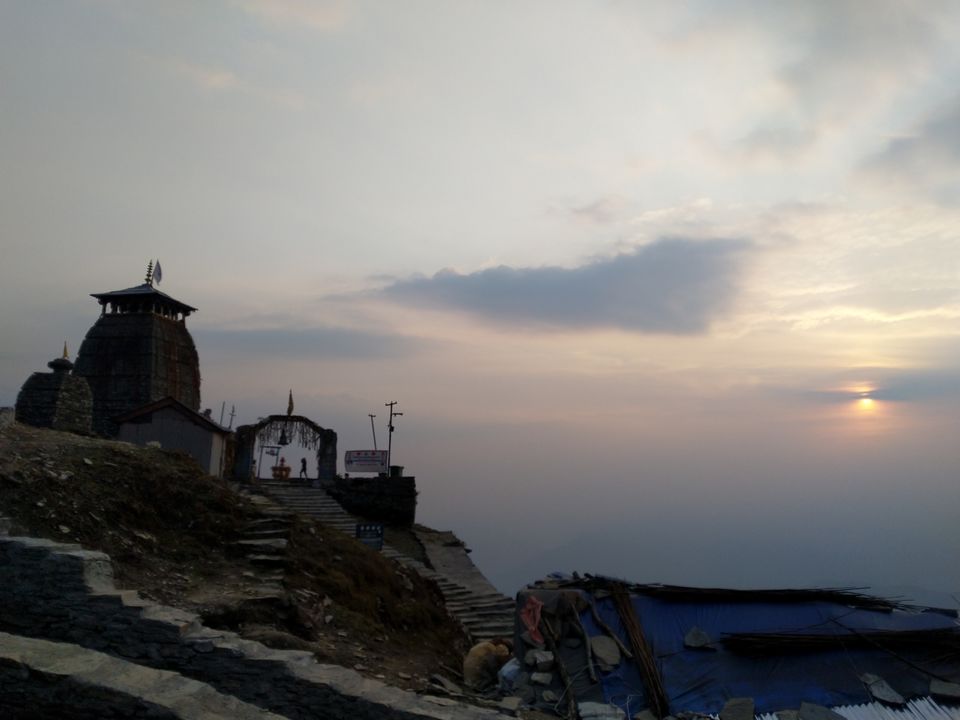 The trek to Tungnath was steep but Awesome! There are horses/ponies available as well. The Path first meanders through thick forest of coniferous trees leading you to meadows and finally a stunning view of the snow cap mountains. The important peaks ranging from Gangotri, Yamunotri to Kedarnath, Kedar dome and Chaukhamba present stunning views for you, if you are lucky to have a clear day!
The route was also strewn with rhododendron bloom that though we're fading away, presented a stunning visual against the Himalayan Hills! The proper time to see them bloom ofcourse is March-April.
Enroute, saw a research facility at this height and wondered how awesome it would be to work there! Its always ofcourse a beautiful experience to be told by pilgrims walking down the hill that the journey is just a few minutes away. Encouragement is often found galore in the hills and is a necessary vitamin to accomplish the climb. It does help to carry a vicks inhaler or an equivalent that would clear the nasal passages to aid better breathing at this height.
Finally reached the Tungnath temple after a 3 km trek from Chopta, considered the highest temple in the world, dedicated to Lord Shiva. To see this temple built at this height makes one wonder the fervour and devotion the Kings and their subjects had to simply make it happen! The space at this height is pristine and it communicates to you in deep silence. Ofcourse only if you allow yourself not to be distracted by the chattering of the fellow tourists, who are mostly anyway silenced by the low oxygen levels and a steep climb nevertheless.
After a wonderful darshan of the Lord in Tungnath, found a room to stay nearby since I wanted to be in this Sacred space for as long as I can. The poojari who helped do the poojas was quick to make am arrangement and a good one right opposite the Kali Kamli wala baba ashram rooms. The rooms on top typically range from ₹500 per bed to ₹2000 a room depending on availability. After placing my luggages in the room, decided to make the 1 km Trek to Chandrashila top. It is supposed to be even more steep than the Tungnath climb and since there is only a rudimentary path or the path less taken, no horses climb any further. This definitely not is a doable trek for most people. Chandrashila is said to be the place where Sri Rama had done penance after his war with Ravana had concluded. There is a small Maa Ganga Temple at the peak. The summit presents a 360° view of the Himalayan mountains and valleys from there. Since i was blessed with relatively clear weather without too much sunshine, I could spend close to 4 hours on top immersed in the sublime beauty, grandeur and sanctity of this space, that's simply beyond compare.
Came down the chandrashila peak to Tungnath to feast on hot alu parathas and chai that taste even better in the freezing coolness that a night at Tungnath presents. The sunset ofcourse that evening was stunning.
The next morning, I made an effort to reach the summit again for sunrise but, it was too cloudy and by the time I reached the summit it began to drizzle - a clear sign to commence the journey back since climate changes quickly in the Himalayan region. True to its nature, started pouring heavily but the benevolent rain gods waited long enough for me and a few fellow pilgrims to make our way sufficiently close to Tungnath. One of my best purchases at decathlon came to my rescue that was a water proof hat!
Eventually, when again the rain stopped for a while got an opportunity to make my way down to Chopta and had to take a car for ₹800 to Ukhimath since my car wasn't available and it was raining severely again. Airtel and Jio have near zero reach near Chopta or in Tungnath.