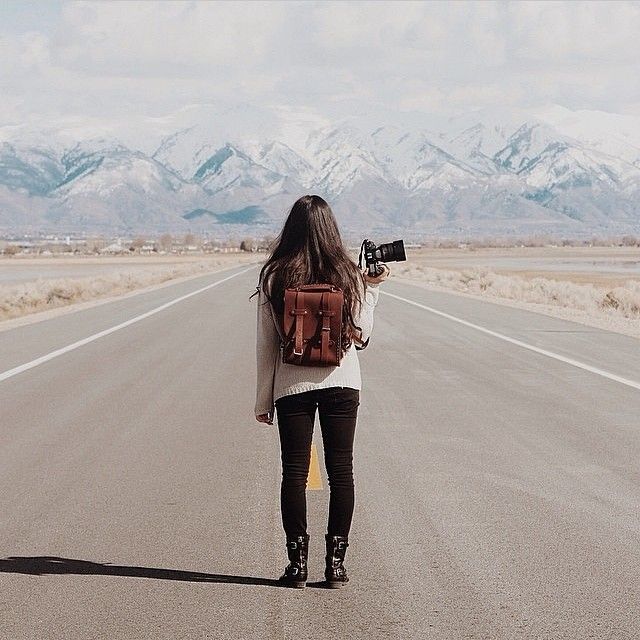 The traveler comes across many travelers and nomads who trot the world. Everyone has a different mindset and interest as to why they are traveling.For some, the journey itself must be significant than the actual destination. For some, the dream destination they have always dreamed of going to. For some, it may carry cultural value and then some would be traveling for a burger quest around the globe. These interests define the type or rather category of a traveler one is. Chix on Board enlists 10 major categories the travelers can be distinguished into: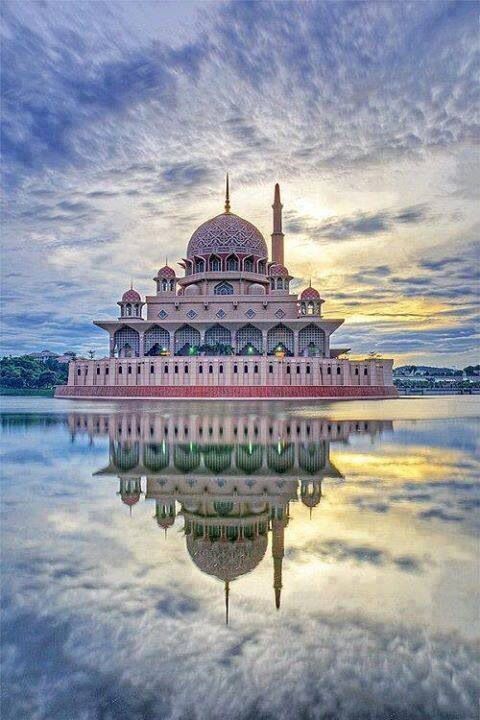 These are the travelers who can travel through time and space through images. They travel to take panoramic mindblowing pictures. Their main aim to travel is to take photographs.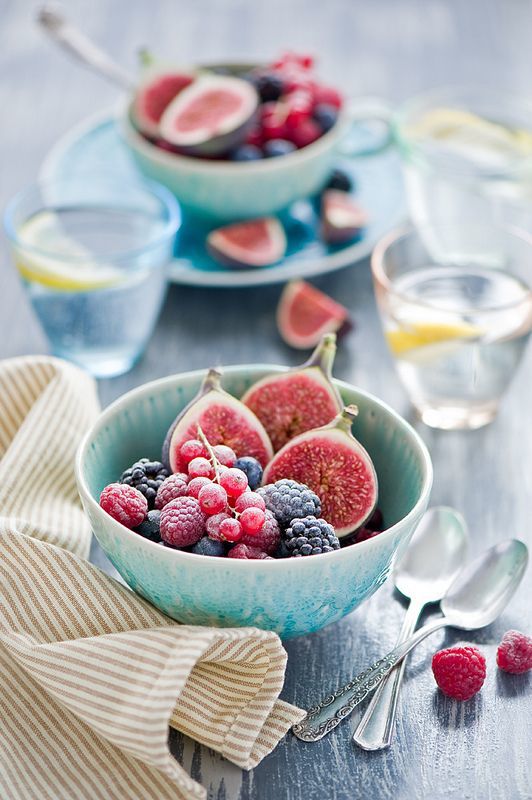 People who have set out for several gourmet expeditions and travel for the search of oh! so yummy food are the food travelers. These travelers indulge in different cuisines and travel across the globe o sate their inner soul with food.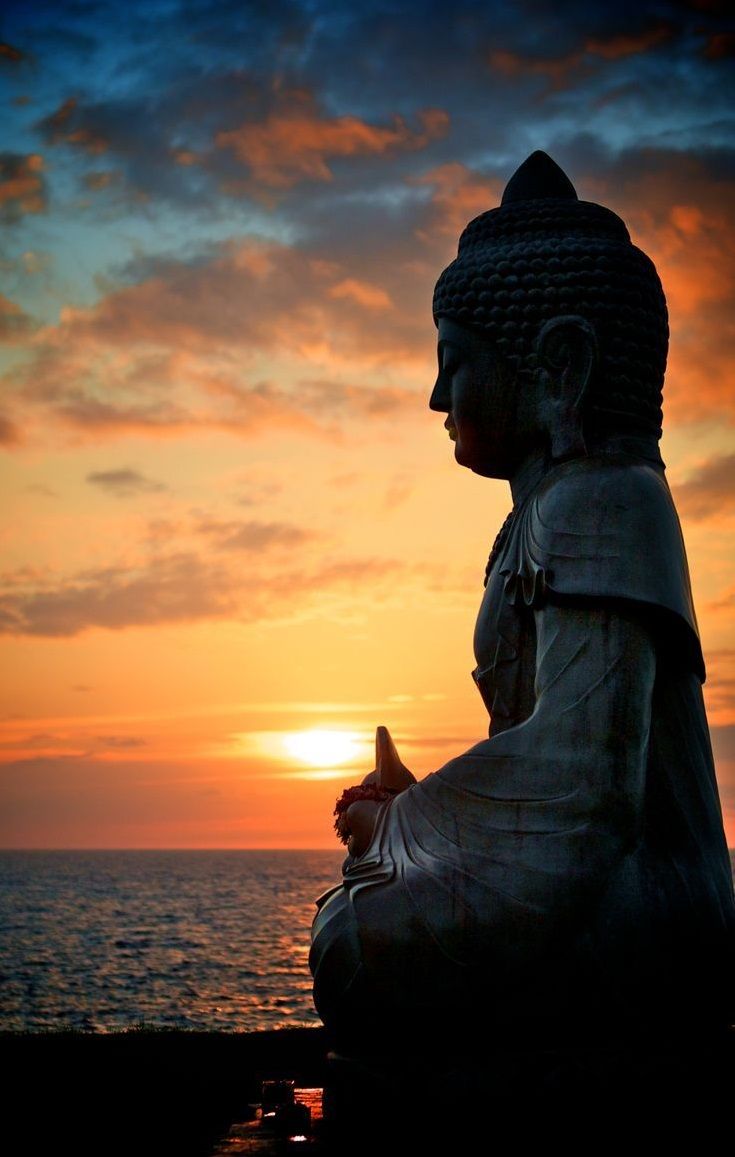 Travelers traveling for worship or visiting the sacred lands of their gods and goddesses are the pilgrims. In India itself, maximum travelers to be found are pilgrims.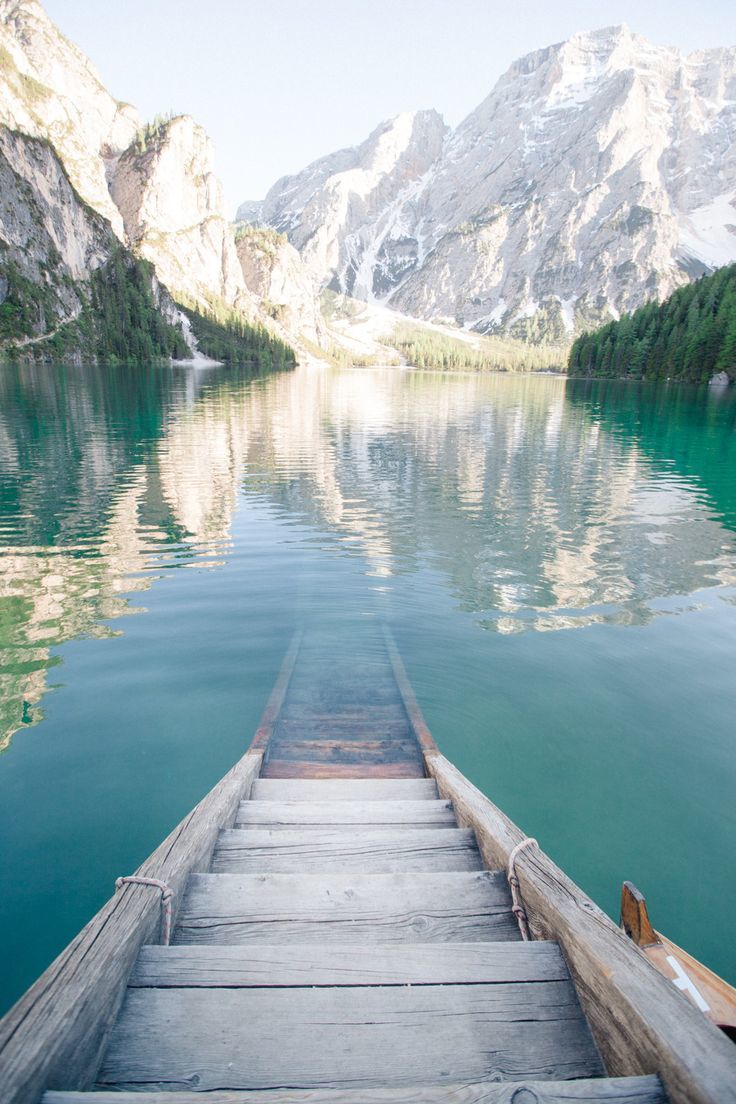 A traveler who enjoys spending time in the countryside and observing the flora, fauna and the natural beauty of mother earth.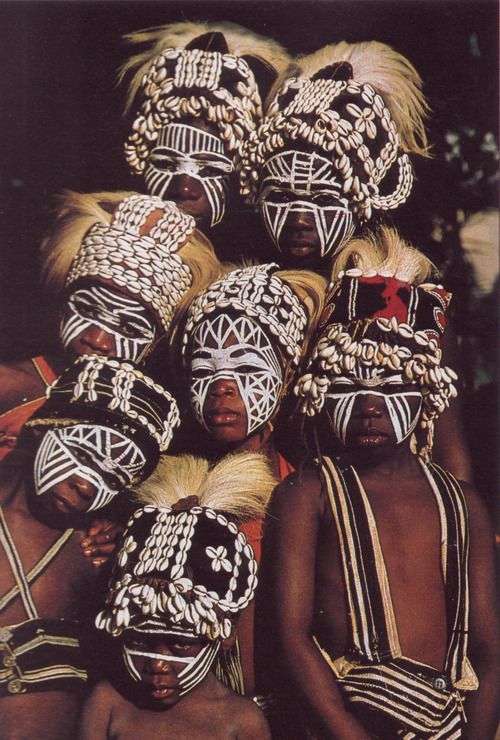 Some of the world's most awe-inspiring sites are repositories of history and culture. Different cultures present their own gallery of experiences. Travelers attracted to such spots are called Culture Seekers.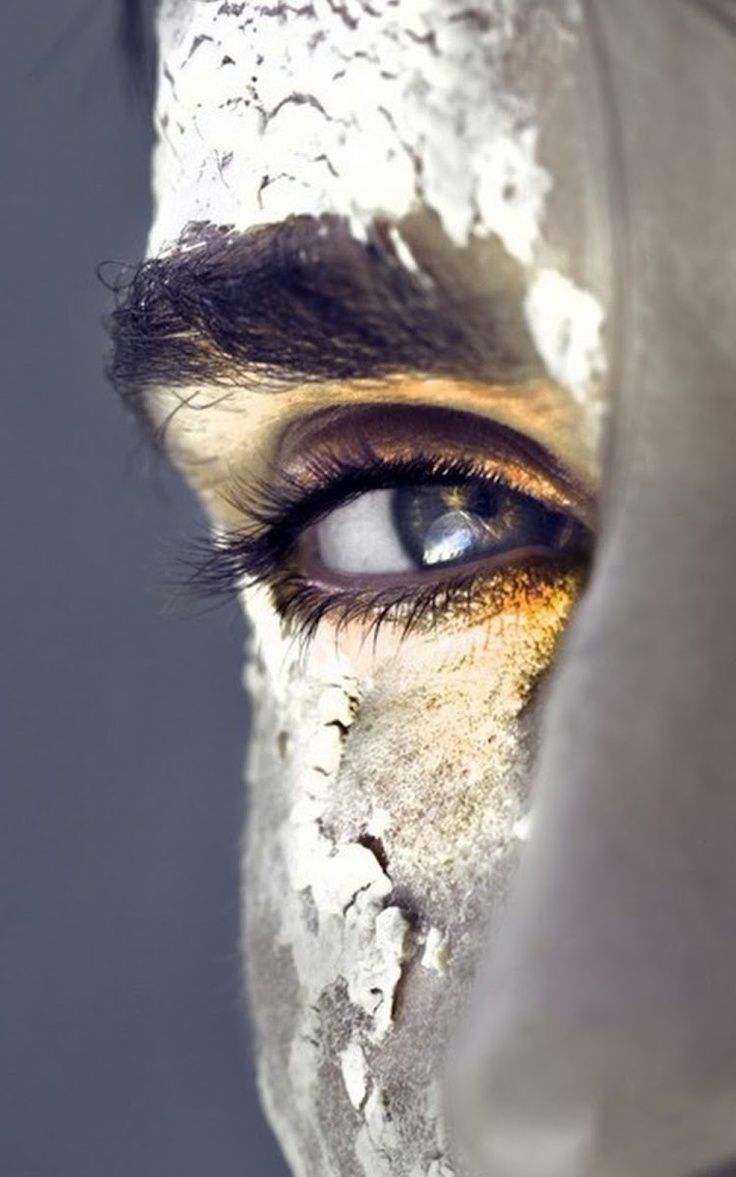 Travelers who appreciate art and travel to seek the same fall under this category.
A traveler who travels to places where no one has ever been in order to find out what is there. Pioneering explorers like Vasco da Gama, Ibn Battula and Marco Polo traveled across mountains, sailed seas and made contact with new cultures, paving the way for trade between east and west.
Such type of travelers find fashion brands and stores around the world and online.They pick clothes and accessories from different corners and nooks around the world. They travel to be inspired for fresh fashion.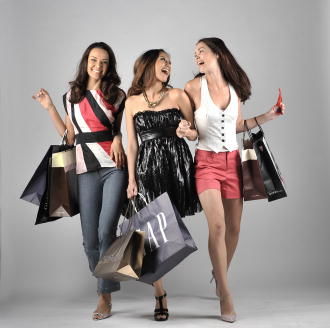 Women travellers are often traveling to different parts of the globe for one thing and one thing only – Shopping!! Solo female travelers are a major segment of travelers in the current decade.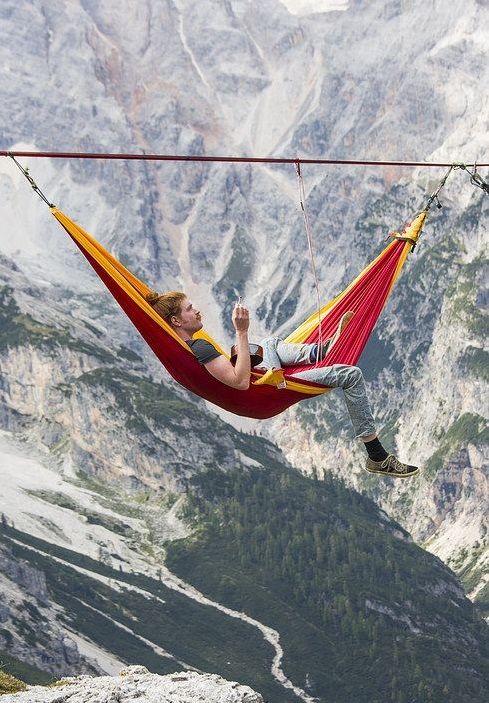 An epic journey is often one that involves adventure. And there's plenty of that to be had in different parts of the earth. Adventurers seek out such expeditions and enjoying the same give them the thrills and adrenaline rush.