Vietnam has always been a favorite destination amongst backpackers and luxury travelers from all across the world. From foodies and beach hoppers to art and culture buffs and adventure seekers, this country never failed to mesmerize its visitors. With its 3,000 kilometers of tropical coastline, lip-smacking food, and enthralling culture, this amazing country is waiting to be explored by the travelers.
To put it in the words of the Lonely Planet: "Unforgettable experiences are everywhere in Vietnam" - and if you are wondering why you should also consider traveling to Vietnam, then here are 10 reasons to convince you for a much-needed trip to Vietnam in 2022!
1) Controlled COVID like no other nation!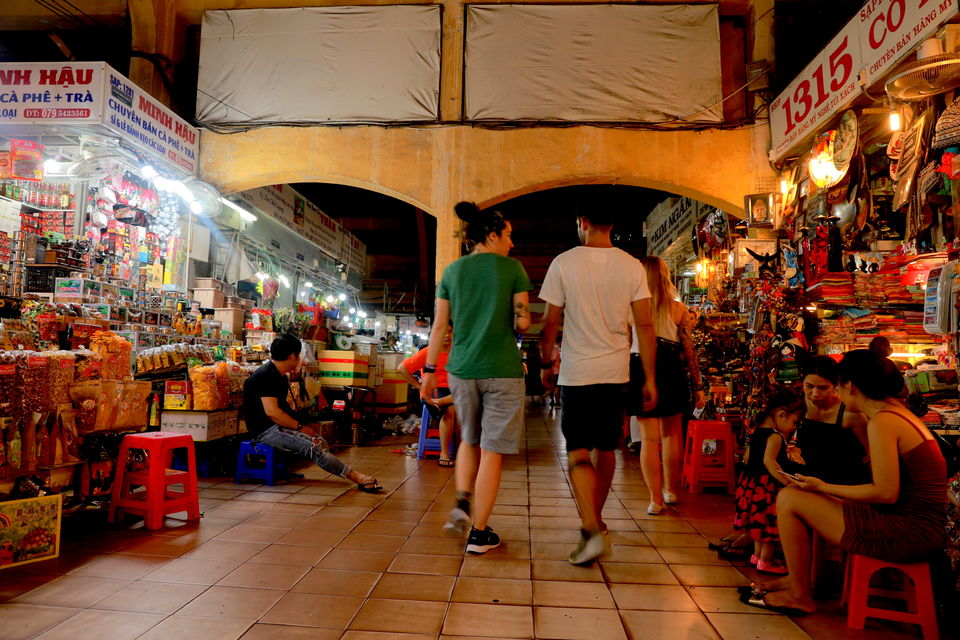 Guess that's a good enough reason to consider traveling to Vietnam - because I'm sure many of you are going through this fear psychosis of 'What will happen if we travel...?' and procrastinating with the thoughts of exploring a far off destination.
So, how has Vietnam seemingly bucked the global trend and largely escaped the scourge of the coronavirus? The answer, according to public health experts, lies in a combination of factors, from the government's swift, early response to prevent its spread, to rigorous contact-tracing and quarantining and effective public communication. And now that the country has opened the borders for Indians, you can start planning a trip!
2) Breathtaking landscapes.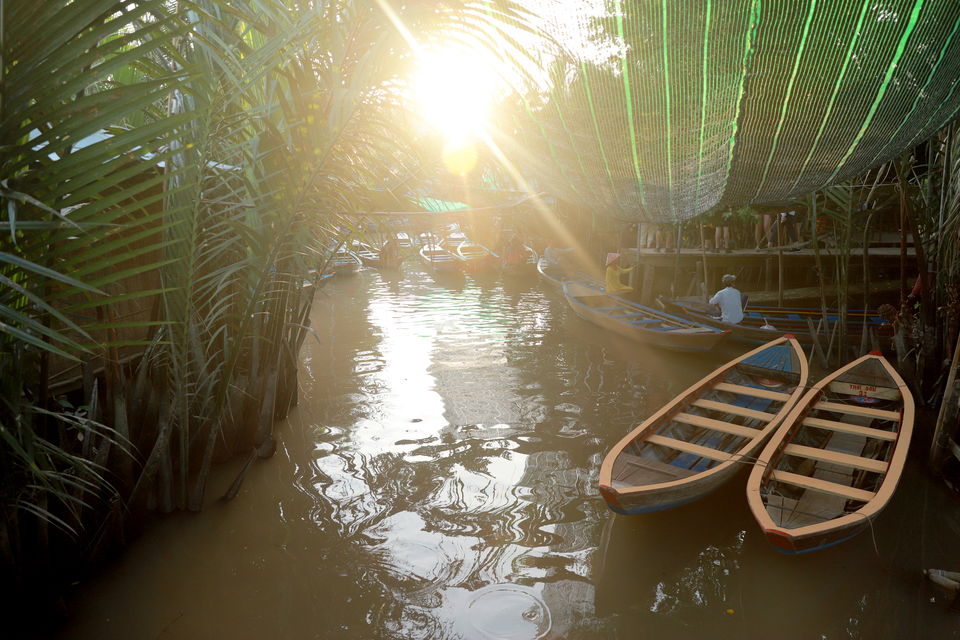 Be it the towering mountain ranges in the north (Sapa), lined with lush forests, footed with lakes, rivers, and terraced rice fields, or the turquoise waters surrounding the island of Phu Quoc, Vietnam is nothing less than a paradise! The country is home to a few of the biggest natural caves in the world (in Dong Hoi), and stunning national parks such as Cuc Phuong (around the town of Ninh Binh). Then there are limestone towers and cliffs in the immense Ha Long Bay that is marked as a UNESCO World Heritage Site!
The beauty of nature will keep you mesmerized throughout, and you probably will not be able to get enough of it. In addition, if you thought that is it, then let me tell you about the sand dunes in red and white hues covering Central Vietnam and attracting curious travellers to the town of Mui Ne.
Honestly, your eyes will always be up for a treat - no matter in which part of the country you are!
3) Heartwarming history & richness of the local culture.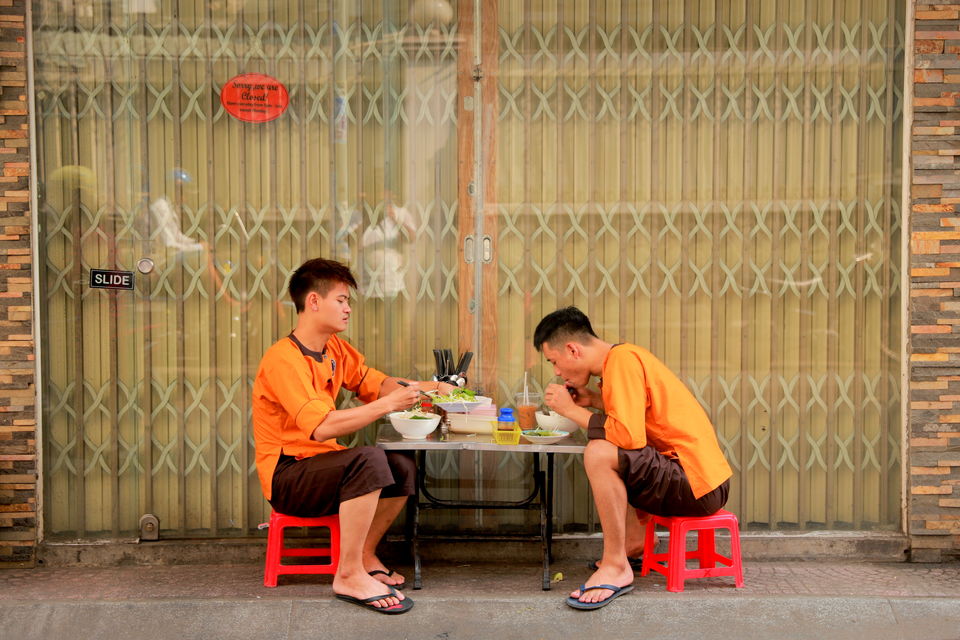 Each place has a unique culture - and for travelers like us, it's always a fascinating thing to indulge in understanding the past of the nation and how it has shaped the present. Vietnam's history dates back to nearly 2000 years. The culture shows Chinese, Khmer, and Indian influences, as well as effects from the French colonialism. The Vietnam War of the 1970s immensely affected the nationals. Visit the Cu Chi Tunnels to get an inside look at what the war was like for many soldiers.
During my trip to Vietnam, I took a day trip to Cu Chi from Saigon and it was indeed an inspiring journey as we listened to all those stories told by our guide. There are many war museums as well, where you can get to know more about the dark days that the nation has seen. Whether you are a history buff or not, the stories of their past will surely touch your soul.
Many NGOs and international organizations provide support to the underprivileged families affected and are still suffering because of the war. We visited a couple of artisan's villages on our way to Cu Chi Tunnels and saw how people with special needs are engaging in various kinds of handicrafts, with the help of volunteers.
4) Cuisine that'll take your tastebuds on a joyride!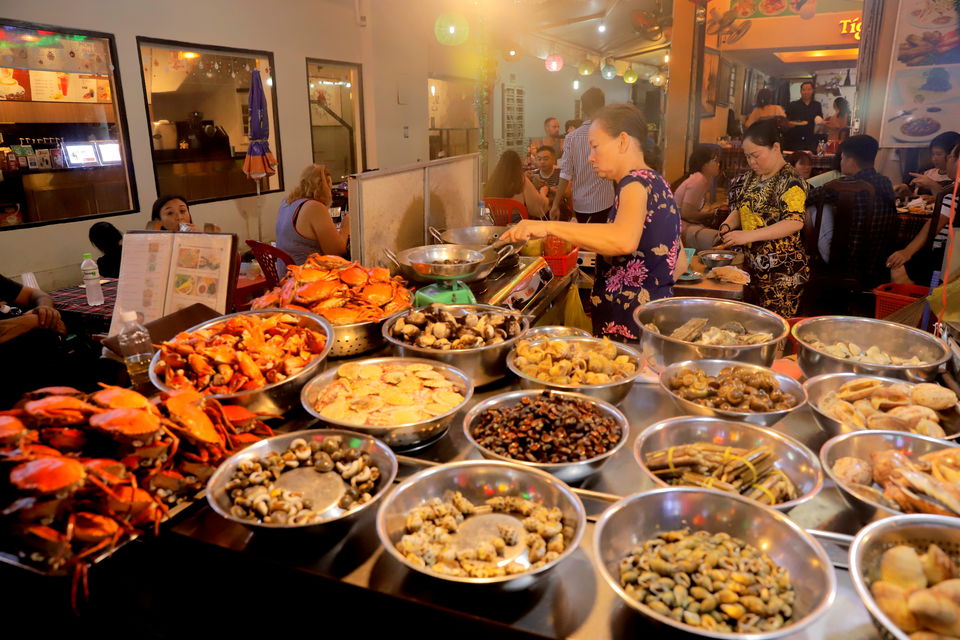 Pho noodles, Spring rolls, and Bun Cha might be familiar to you, as they may be available in your country. But Vietnamese food goes beyond that and varies by region with different types of fresh vegetables, meat, poultry, and seafood. Culinary adventurers are fond of exploring the foods available on the street, whereas high-end customers often take meals in luxury colonial restaurants.
If you are keen on learning how to make a perfect bowl of Pho, then you can attend one of the many cooking classes in Hanoi or Ho Chi Minh City. You cannot skip those street food stalls & eateries at the night market - because they serve the best food in the world!
When you are planning out your things to do in Ho Chi Minh City, make sure to add a stop for lunch at Banh Mi Huynh Hoa in your checklist - they have the best banh mi in store for you!
5) Coffee, like nowhere else!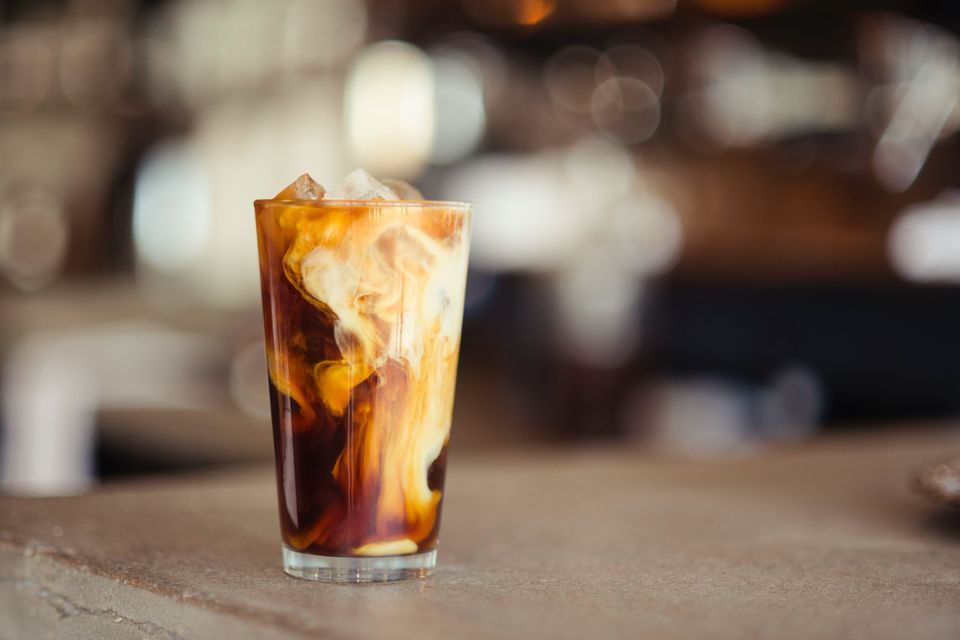 If you're a lover of freshly brewed coffee - then Vietnam will never disappoint you! Vietnam is the 2nd leading producer of coffee worldwide - and their variety of beans will leave you spoiled for choices!
You could either be sitting on small plastic stools in a street side local café or by the window in a fancy modern coffee shop, you just cannot miss out on the locals bonding over ca phe sua da (iced coffee with condensed milk), ca phe da (iced black coffee), and cigarettes. Sitting with your perfect dose of caffeine, you can simply watch life going by - and that would surely make you fall in love with Vietnam.
6) Friendly and hospitable locals.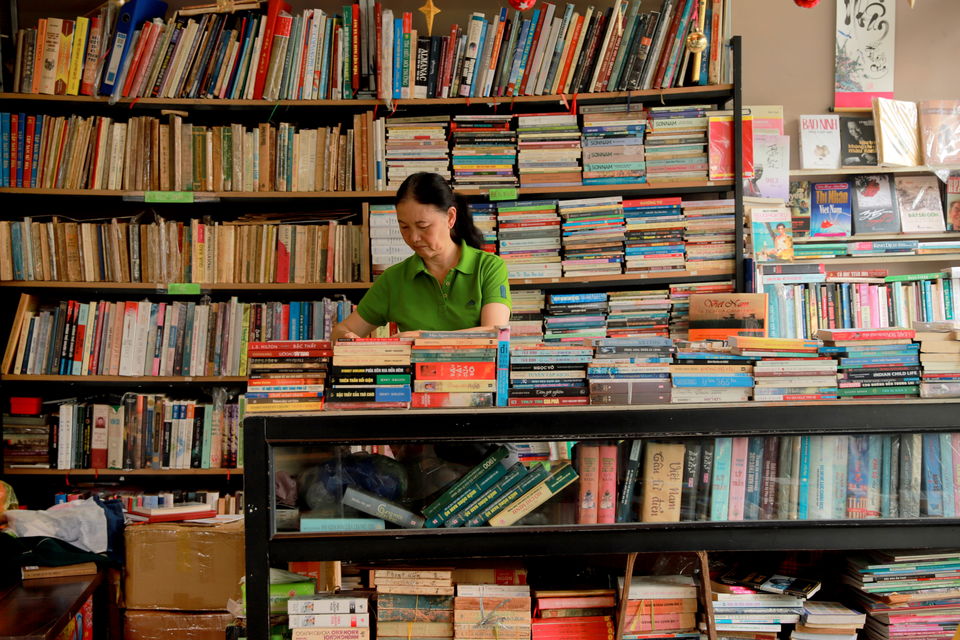 Whether it's your Airbnb host or the street side vendor, your guide or the barista you meet at a coffee shop - you'll always be greeted with a warm smile and there are high chances that people would wanna strike a conversation with you. Well, that's how the Vietnamese are - extremely friendly. In spite of the terrifying past that they've lived through, the positive vibes and the indomitable spirit of the people is definitely worth admiring.
7) One of the most budget-friendly destinations in the world!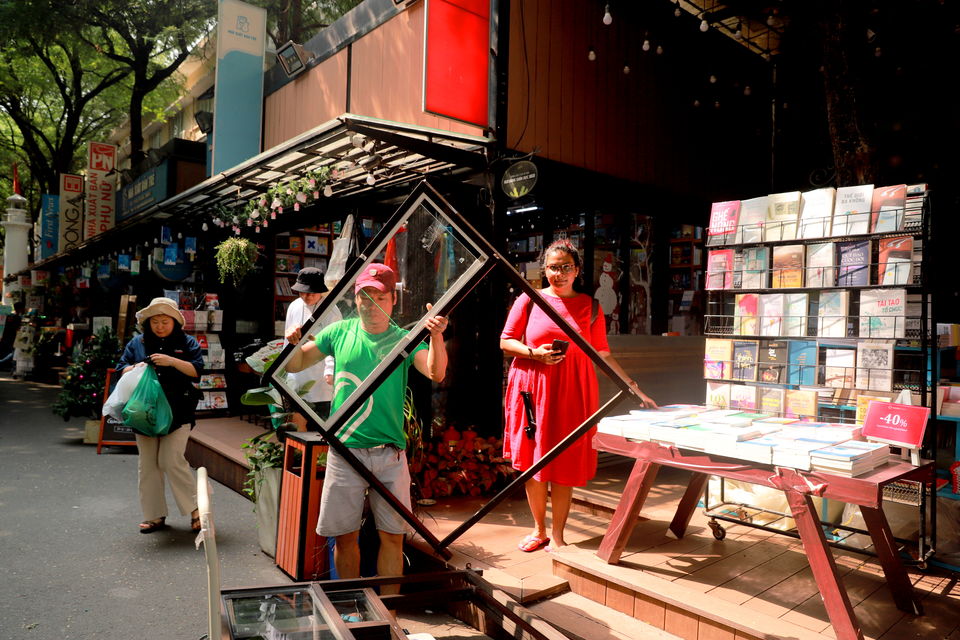 Last, but not the least - affordability is a main factor while we plan a trip and when it comes to Vietnam, you definitely shouldn't worry about burning a hole in your pocket - 'coz it's one of the most budget-friendly destinations in the world! And with increasing dependence on the tourism industry for their economy, the Vietnamese have set up their country to be as travel-friendly as possible.
You can check out this post by Karishma Sheikh, to know more about how to travel across Vietnam on a budget.
No matter whether you are a solo traveler planning for an extensive backpacking journey across Southeast Asia or maybe considering a family holiday abroad - you can surely consider visiting this part of the world. A developing country that has shown its brilliance in strategizing during the war against the pandemic - there's surely no reason to hold back your desires of traveling - and you can start planning a trip to Vietnam once things start looking better.
And in case you've already travelled to Vietnam, share your itinerary here on Tripoto. Explore the best of travel inspiration on Tripoto Pinterest!