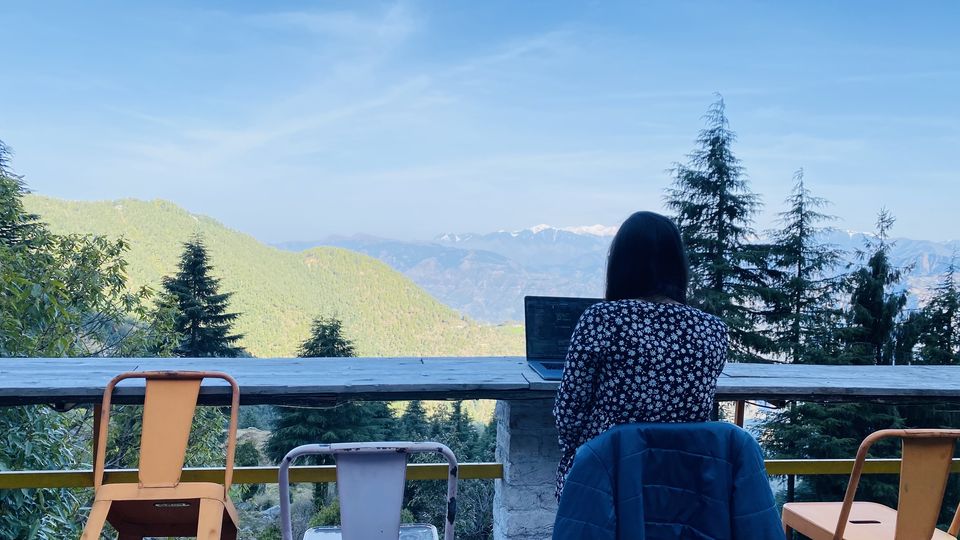 Are you also working from home since COVID hit all of us? Are you tired of your 9 to 5 monotonous schedule of work from home? Are you a traveller looking for travel but worry about leave approvals? Are you looking for some change without hampering your work? Don't worry. You are in the right place. Here is the perfect solution for you, "workation".
What is a workation?
The word "workation" is as simple as it sounds. It means work + vacation. Many of us have heard this word before and have taken it as a joke because people believed no such thing exists or could ever work. But as life has changed since the pandemic, and so does the beliefs of the people. Now the concept of workation appeals to people like never before.
Working from home sounds fun initially, but everything loses its charm when done in excess. It was exciting for a few months to work in our comfort with no stress of waking up early, getting ready for offices, getting stuck in traffic and working from the office. But it all ended up in a monotonous lifestyle with numerous side effects like exhaustion, overworked, no work-life balance etc. To overcome all this, a new work style, workation is gaining popularity.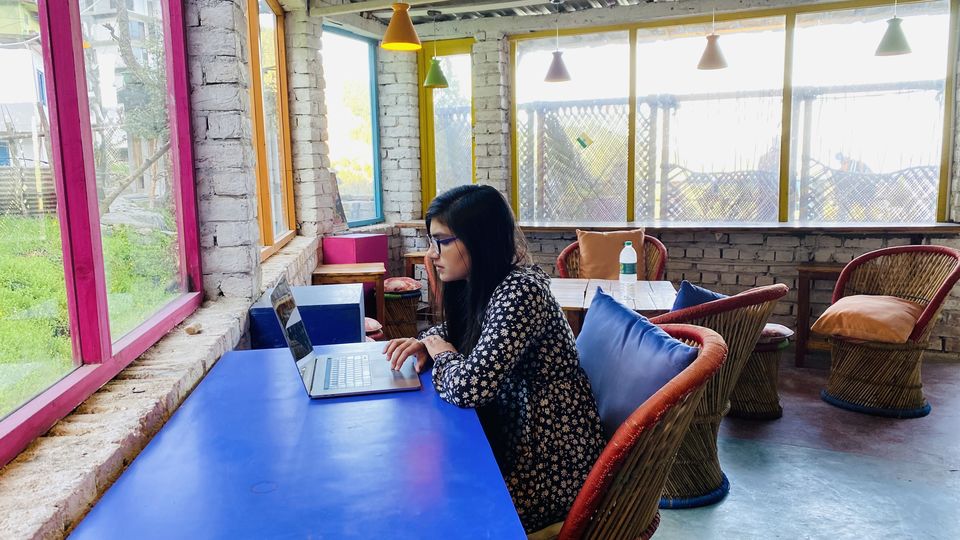 Why should you go on a workation?
Let me give you a small picture to answer this:
Imagine yourself sitting in front of the mountains covered with lush green pine trees or with the white snow and the sound of the waterfall or a river coming from a distance or the birds chirping around.
OR
Imagine yourself sitting on the beach with the sound of the waves flowing towards you. A soft breeze coming inside your villa while you sat there and work.
Now imagine sitting at your home and the sound of the pressure cooker's whistle coming up while you are working.
How do you relate to these? Where would you like to sit and work?
Who wouldn't like to work from mountains or a beach? Travellers like us who are craving for travel since the pandemic began would love to stay someplace they have dreamt of visiting and staying there for a while without hampering their jobs and work.
Workation is an innovative work style, where we work like our regular day and get plenty of extra time to explore new places and meet new people. It ultimately relieves the stress and helps us increase our productivity.
On a workation, we get time to pursue our hobbies and do what we crave. Today when we work from home, we wake up every morning not because we want to but because we have to, but think about the time when we would love to wake up in the morning so that we don't miss a beautiful sunrise or imagine waking up to a bird song or a soothing waterfall sound. Every morning would be more refreshing, every day would be rejuvenating, the job would be happier, and evenings would be fun.
Things to consider for a workation
The things that you should consider while planning workations:
1. High-speed wifi connectivity
2. Regular power supply
3. COVID rules
4. Good hygiene and sanitisation
5. Affordability
6. Meals
7. 24/7 reception desk
8. Availability of medical facilities in the location
9. Safety
10. Transportation
There are several travel companies which provide all these facilities for long stays at affordable prices across India.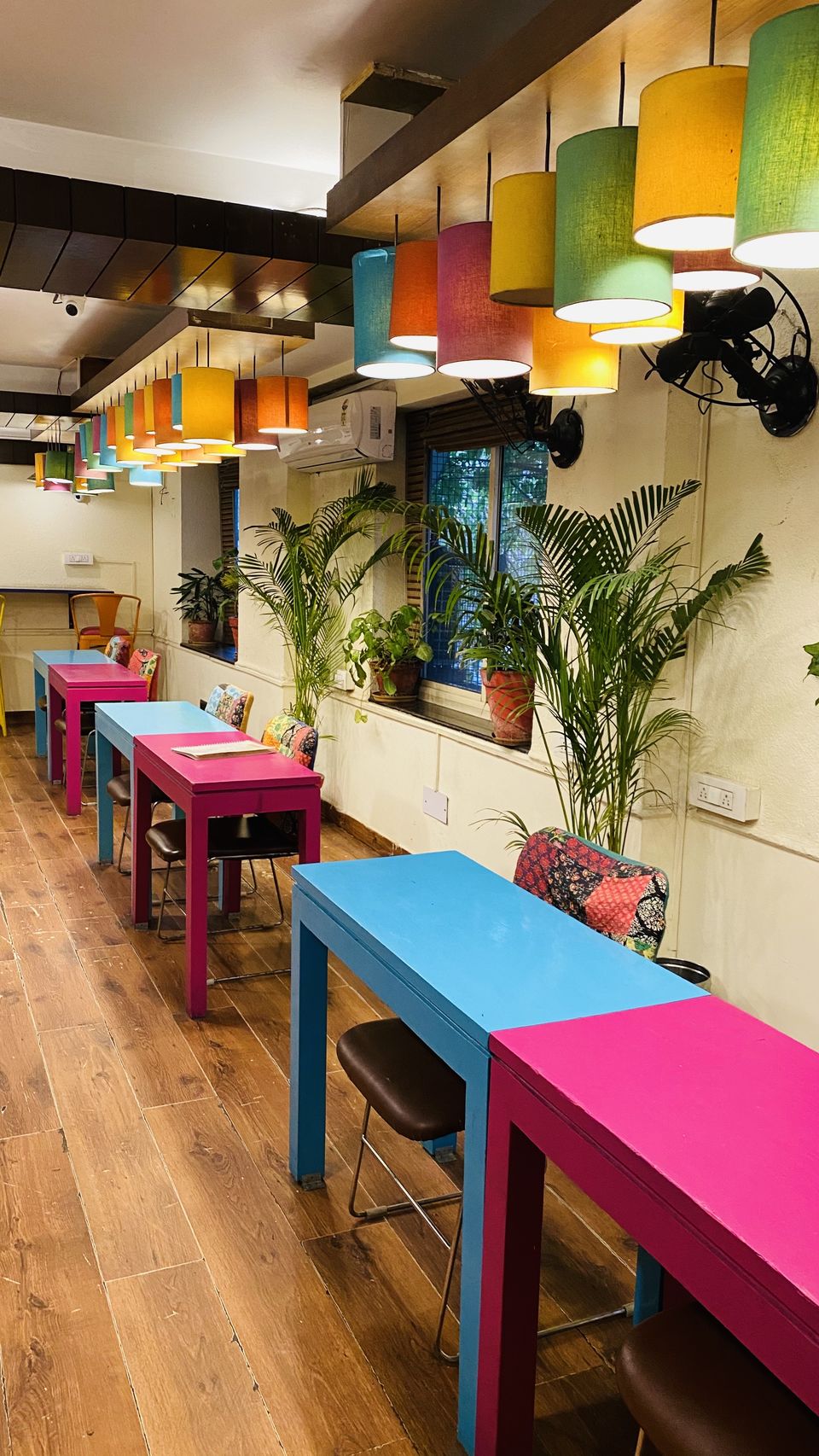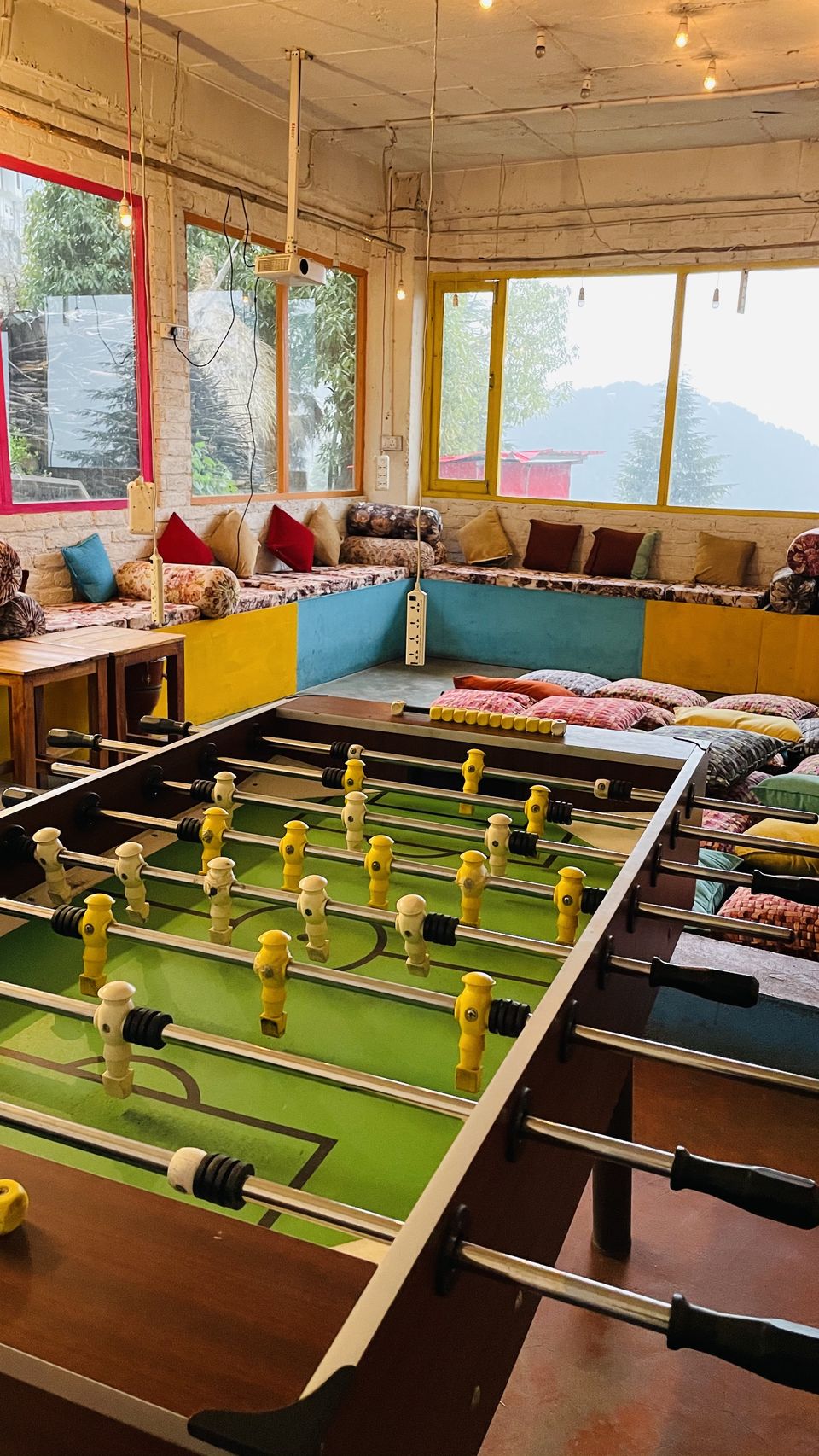 What are the benefits of a workation?
A workation has many benefits for both employees and employers. Since it is a new trend, people will take time to understand those benefits. Some of the benefits of a workation are:
1. The foremost benefit of a workation is that it breaks the monotony and helps us gain our interests back in life and work.
2. It helps relieves the stress as after a day's work we can enjoy the exotic destination. Unwind ourselves in our surroundings could be sitting by the seashore or admiring the mountains, which would rejuvenate us for the next day.
3. It increases productivity as the people on workations would be happier as considered to people working from homes and as per Erin L. Davis,
"A Happy Employee is a Productive Employee"
4. When on a workation, you don't have to take your leaves and this way you don't have to worry about exhausting your leaves or getting leave approvals as you are working the whole time.
5. Meeting new people and learning new skills is also one of the pros of workations.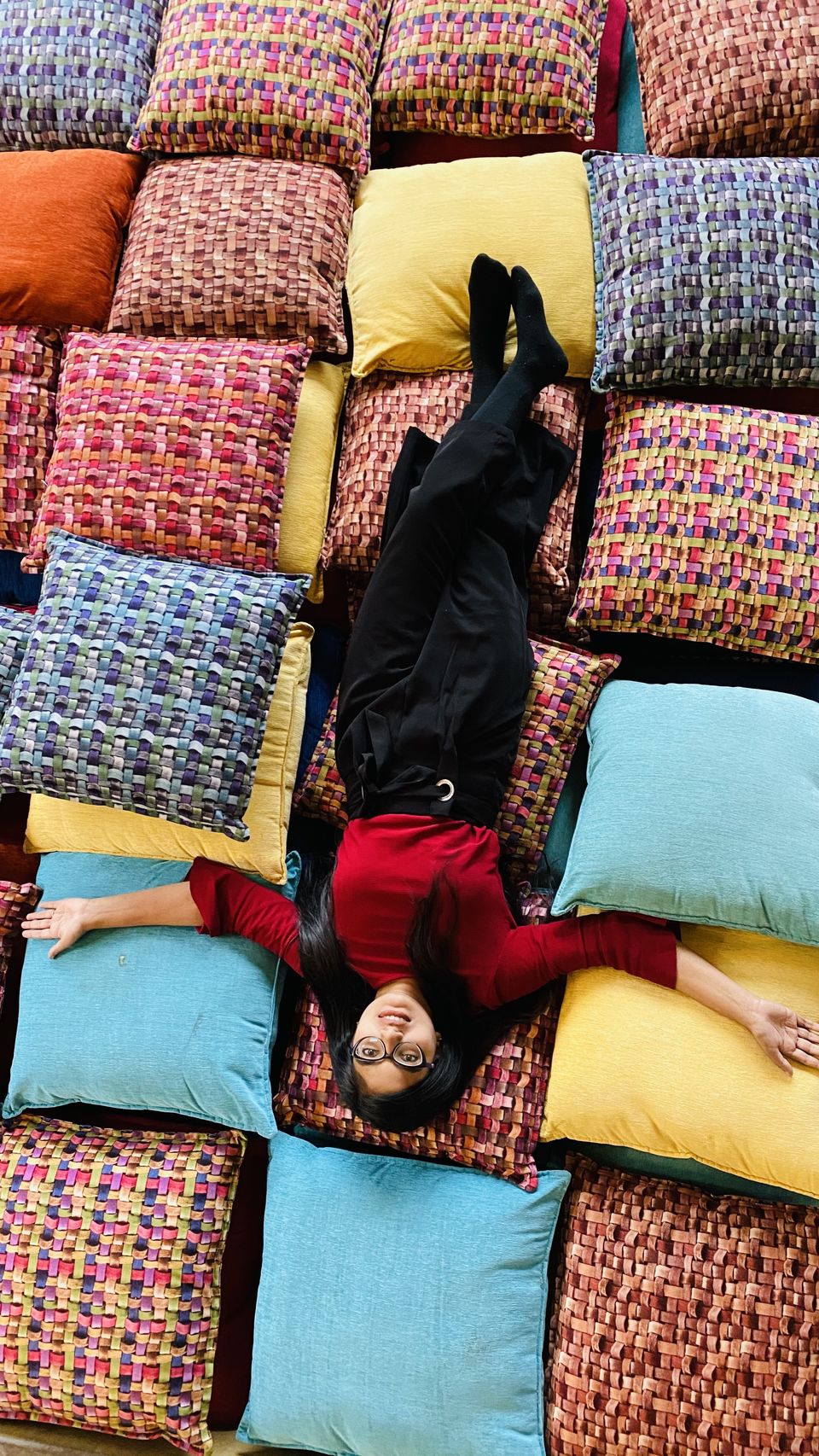 Success mantra for a workation
How could you ensure that you are doing your workation right? The only way is to see that your work is getting done and you have an ample amount of time for the things you want to do. Here are few things to ensure a balance between work and vacation during a workation.
1. Decide your timeline for a workation, and it should be 2 to 6 weeks. Otherwise, you will not get time to explore the place, and it might hamper your work.
2. Plan well in advance so that you manage your work time. With the proper planning, you can manage to travel more places, take up more activities etc., without worrying about work.
3. Focus on your work during work hours and then enjoy your surroundings in your leisure time. Utilise your weekends to the fullest.
4. Rent a vehicle or take your vehicle for long stays to roam around easily.
5. Choose the accommodation considering the things mentioned above.
6. Eat healthy and stay fit to avoid any health issues.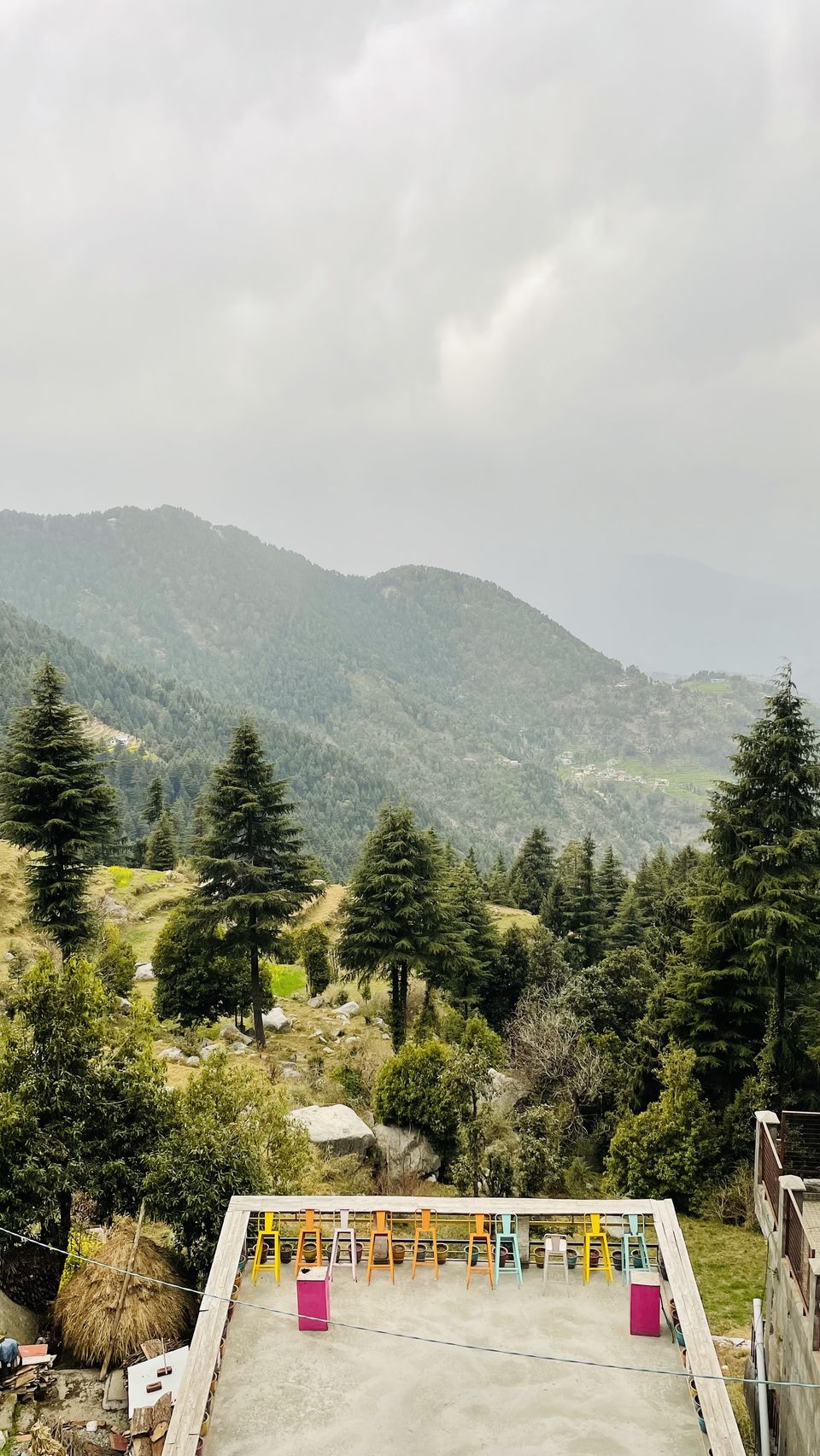 These are some of my favourite offbeat workation locations in India:
1. Bir
2. Goa
3. Darjeeling
4. Dharamshala
5. Palampur
6. Udaipur
7. Varkala
8. Wayanad
9. Coorg
10. Kasol
What are you waiting for? Choose your destination and start planning your workation. Believe us, you won't regret going on workation!
Keep travelling!
Love, Laugh, Live and Travel!!
Follow our journey on instagram at @trawheeling.
Like us on facebook at @trawheeling
Want to see more travel inspiration, follow us on Pinterest @trawheeling
Also check out our blog here.