Many of you who are double vaccinated, finally can start travelling without the mandatory RT-PCR tests. Choosing a destination to travel to is a whole exercise in itself. One of the biggest considerations is travel fare, other than accommodation. If September is the month that you leave your hometown and travel across India, here are the cheapest flights that you could take.
Disclaimer: These flight fares are taken on the day of writing the article. This is subject to change depending on when you are viewing it.
Travelling to Leh?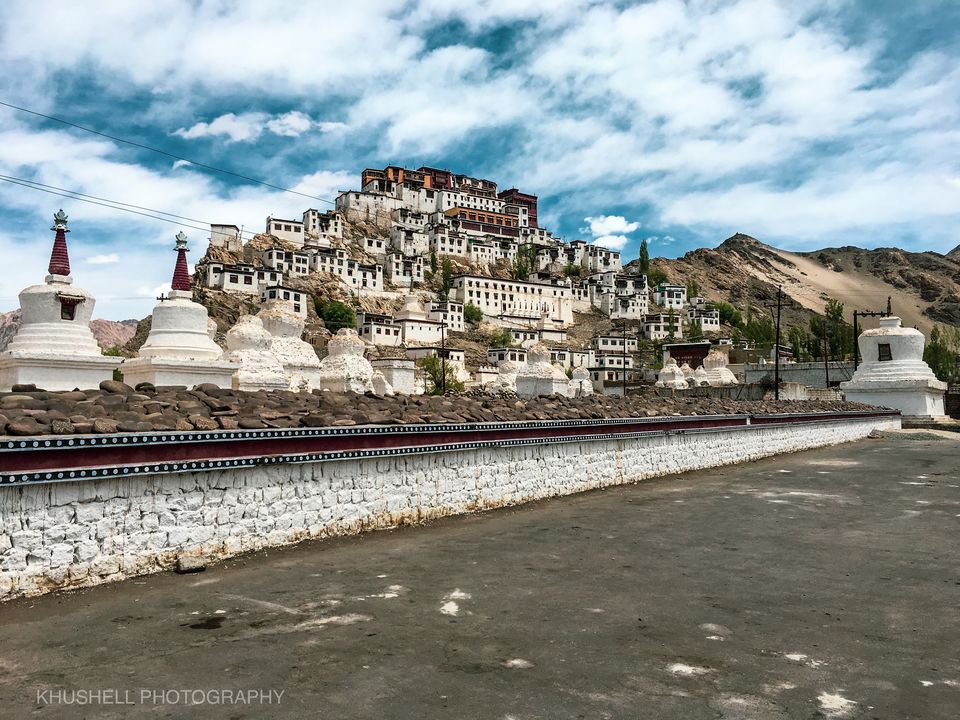 The cheapest that you can fly to Leh to, is from Srinagar at Rs. 2434, one way. From New Delhi, the cheapest that you can fly to Leh is at Rs. 3261.
Travelling to Srinagar?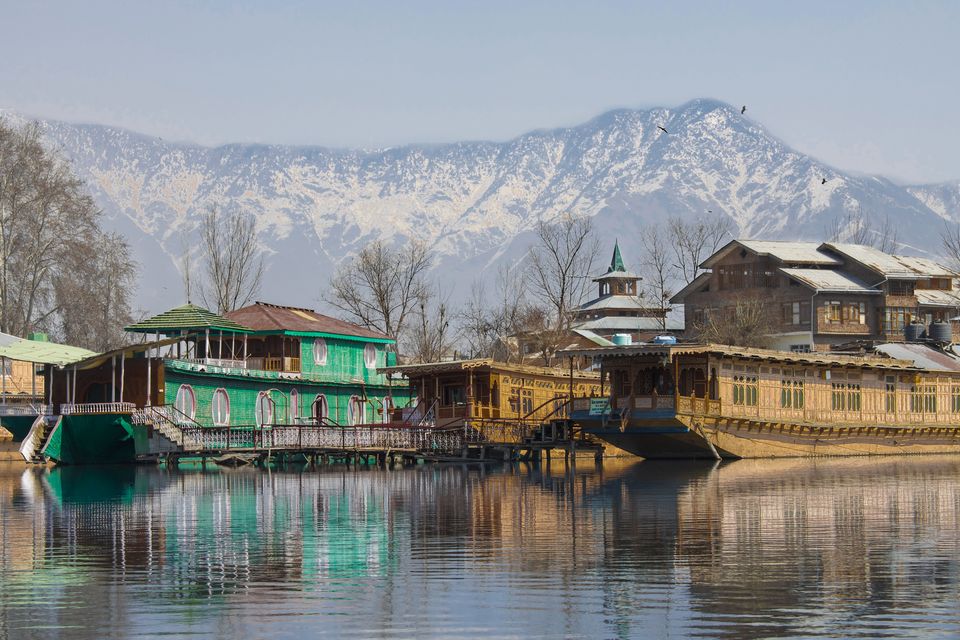 It's cheapest to reach Srinagar from Jammu at Rs. 2660. Alternatively flying from Lucknow to Srinagar, will cost Rs. 3409.
Travelling to Delhi?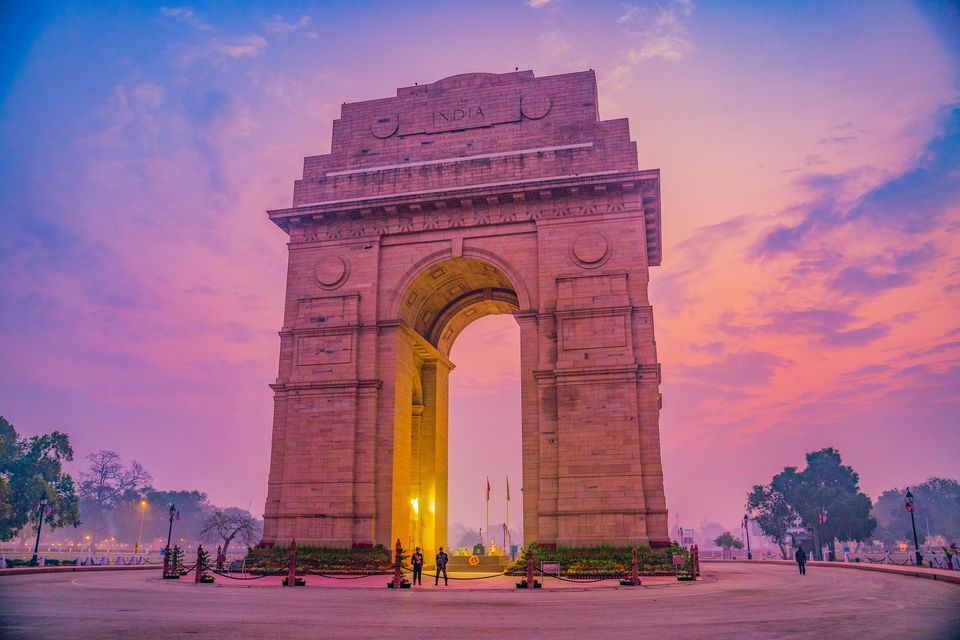 It's cheapest to fly to the capital from Bareilly and Kishangarh at Rs. 1500 and Rs. 1900 respectively. However, among the larger cities, it is cheapest to travel to Delhi from Jaipur. A one way ticket costs Rs. 2644.
Travelling to Goa?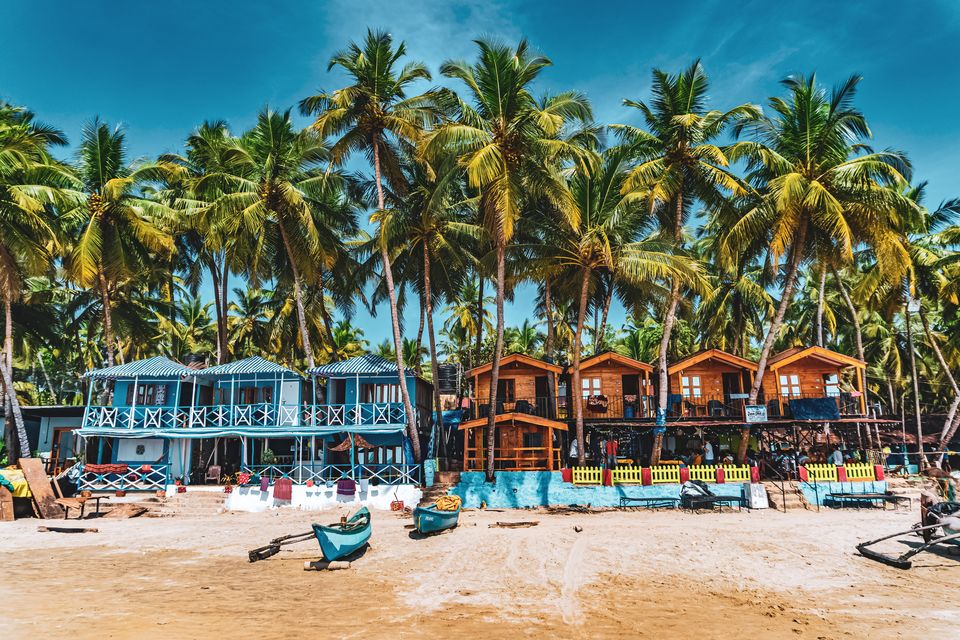 It's cheapest to fly into Goa if you're in Hubli or Mysore. If you're flying to Goa from Hyderabad, you'll have to shell out Rs. 2000 for a one way ticket. And the same would cost Rs. 2500
Travelling to Mumbai?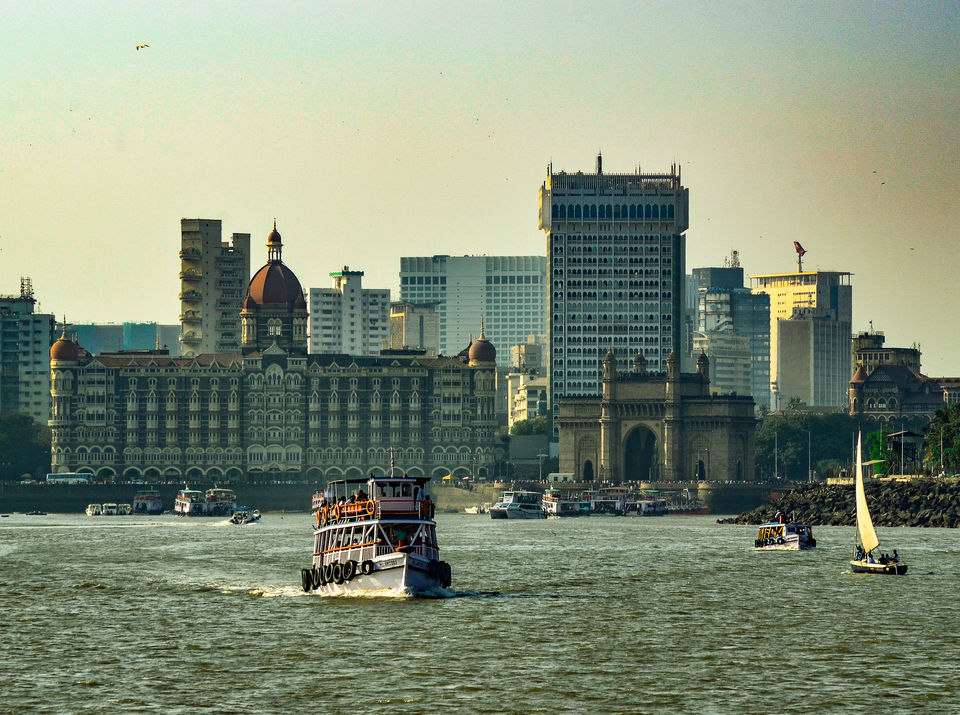 Apart from the smaller towns of Belgaum and Jalgaon, its cheapest to fly into Mumbai from Goa at Rs. 2500 for a one way ticket. If you're arriving from Bangalore, you'll have to shell out Rs. 2800 for a one way ticket.
Travelling to Port Blair?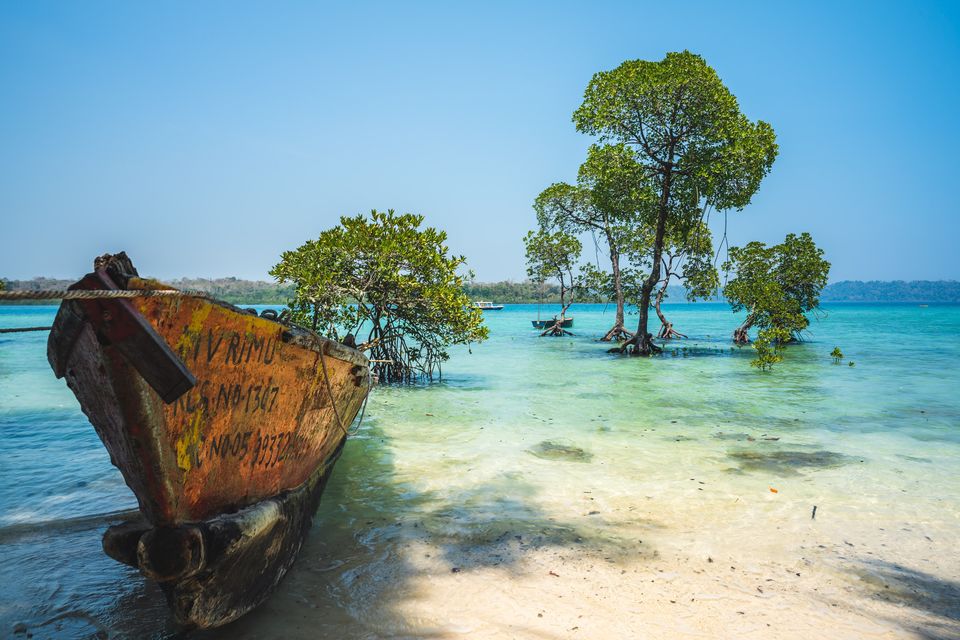 It's cheapest to fly to Port Blair from Kolkata. A single one way ticket will cost Rs. 4330 and the same from Chennai will cost Rs. 4500
Travelling to Kochi?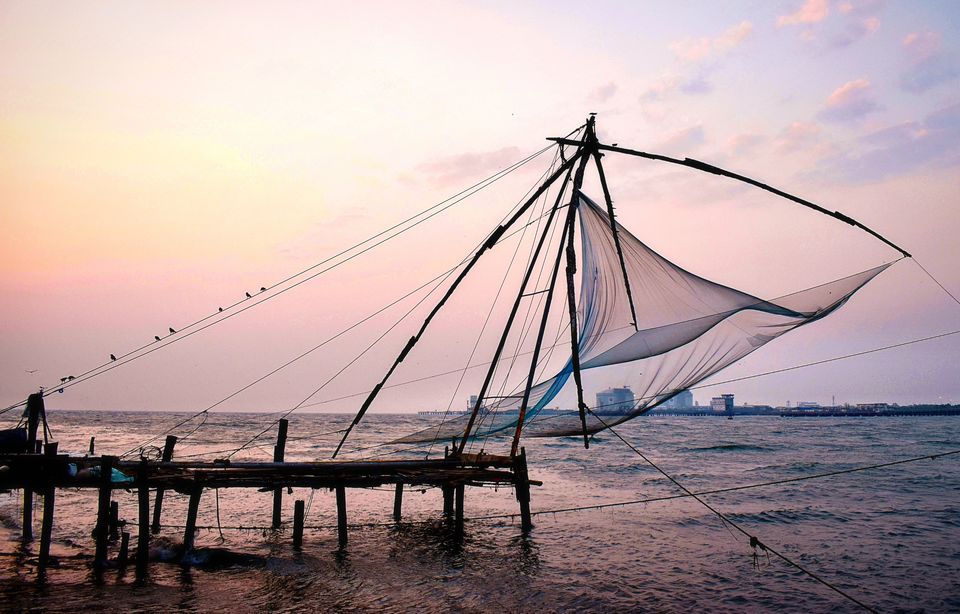 Travelling to Kochi from Bangalore will cost you Rs. 1368, one way. From Mumbai, a one way flight ticket will impact your wallet by Rs. 3100.
Travelling to Sikkim or Darjeeling?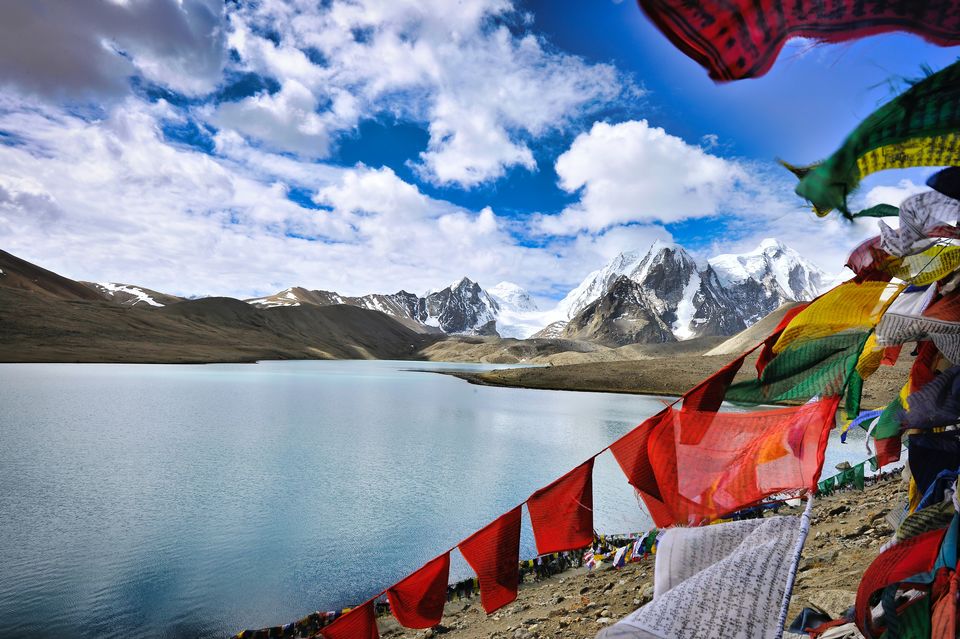 Travelling to Bagdogra airport from Kolkata will cost Rs. 2852, for a one way journey. From Ahmedabad, a flight to Bagdogra will cost Rs. 3331. While there is an airport in Pakyong (near Gangtok), flight fares from Delhi are Rs. 4037.
Travelling to Rajasthan?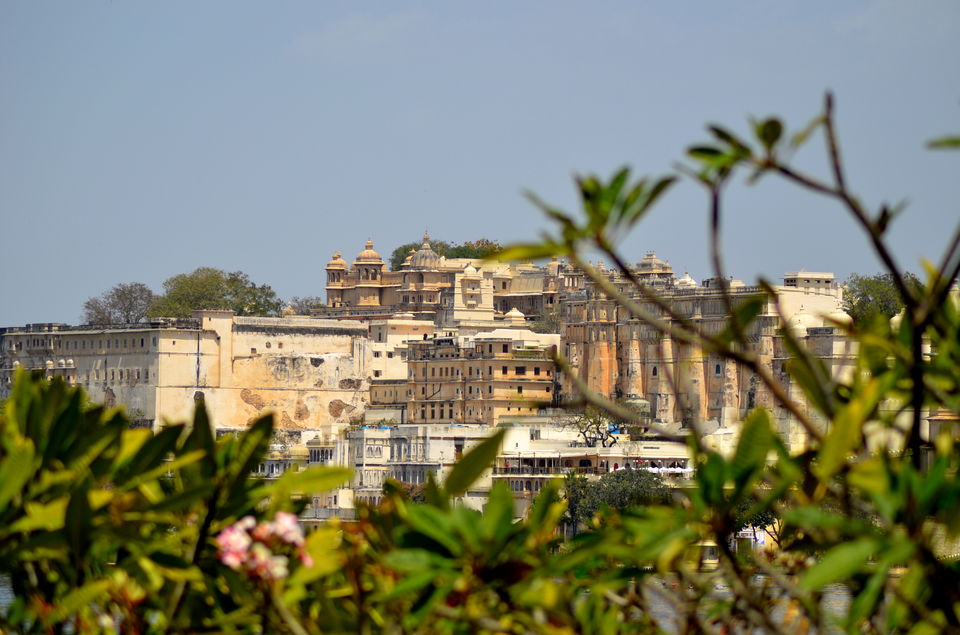 The cheapest flight to Jaipur from Mumbai is Rs. 2794. Reaching Udaipur from Ahmedabad is Rs. 1935 for a one way ticket and reaching Jodhpur from Ahmedabad is Rs. 2910, the cheapest fare available.
Travelling to the North East?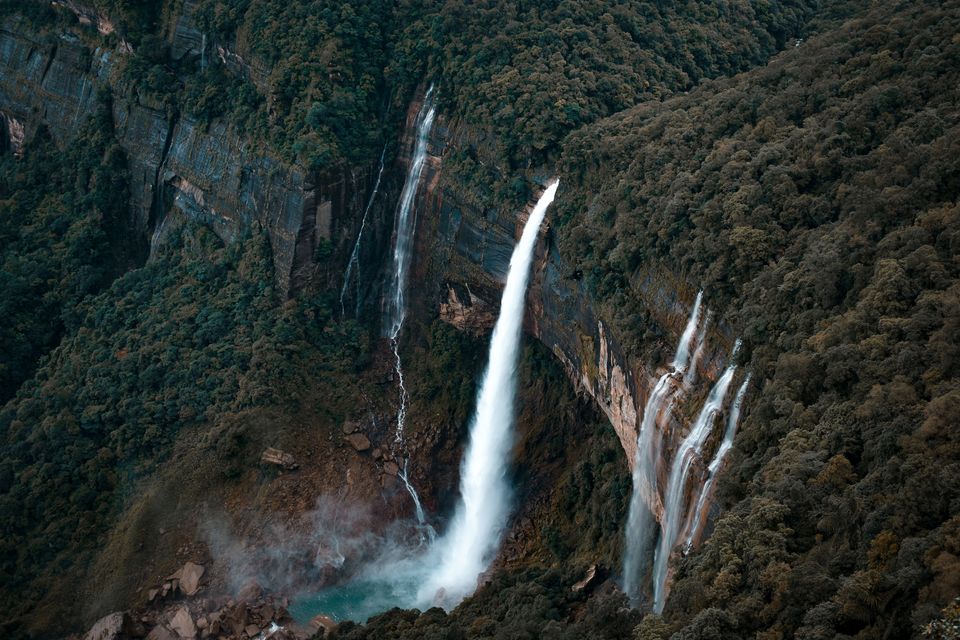 Guwahati is typically the best access point to all of North East. A one way ticket from Kolkata to Guwahati will cost you Rs. 3135.
Reason enough to get into your airport look, complete with a mask, and fly the high skies? Let us know your travel plans.
*These fares have been sourced from skyscanner.com as of 09/09. These are subject to constant updating.
For more travel stories, follow me on Tripoto and on Instagram.
Follow Tripoto on Telegram to get early access to top travel stories every day.
Share your stories on Tripoto's Clubhouse channel!