You must be dreaming of that Roman Holiday that you had to postpone since the beginning of 2020. And while globally things opening up may seem like a ray of hope, but it's best not to jump the gun yet. Before shifting tabs and logging on to a ticketing portal, you need to know "who all" are allowed into Europe at this time.
After over a year of staying locked down, Europe is allowing US citizens and residents of select other countries. But there is a big "conditions apply" to all these entry rules. Each country has their own set of rules. The previous border free Schengen rules have given way to a new maze of systems and rules with each country trying to safeguard their borders and citizens from the deadly virus.
So, what is different?
As per news reports, most countries have announced whom they will allow into their countries and on what conditions. Mentioned below are some of the current entry rules to some of the more popular touristy countries.
France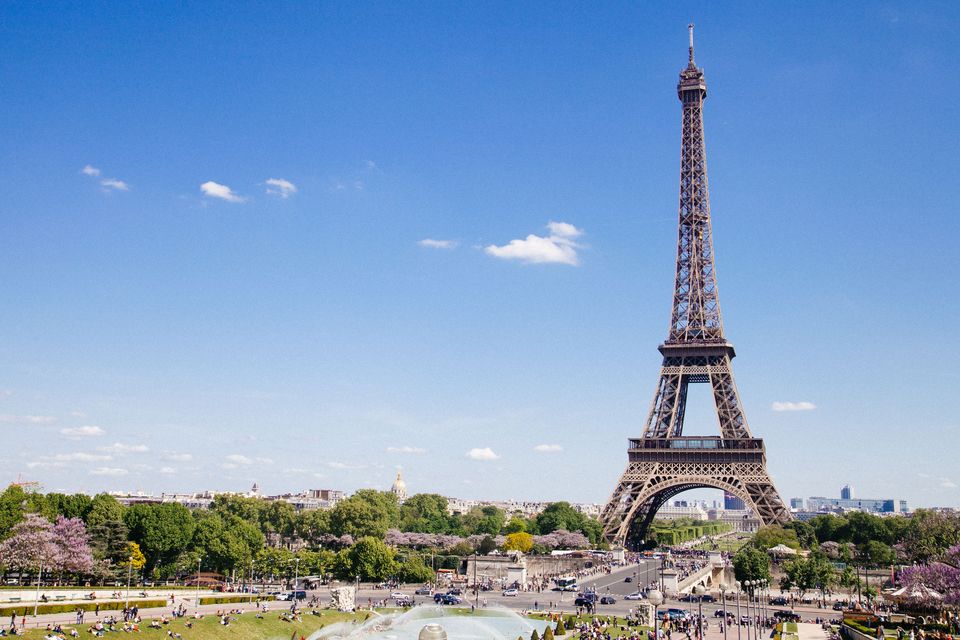 France is allowing only people who have been fully vaccinated by one of the four EU-approved vaccines: Pfizer, AstraZeneca, Moderna or Johnson & Johnson. So, while US residents, who can produce proof of vaccination get included here, a large population of the world where other vaccines are used are not covered, namely Russia and China.
To enter France, vaccinated visitors from outside Europe and a few "green" countries will still be asked for a negative PCR test no later than 72 hours, or a negative antigen test of no more than 48 hours.
Unvaccinated children will be allowed in with vaccinated adults, but will have to show a negative test from age 11. Tourists from India, Brazil, South Africa and 16 such countries that are on the red list, are banned. Non-vaccinated travellers from countries in the orange list, can travel only for specific, imperative reasons
Italy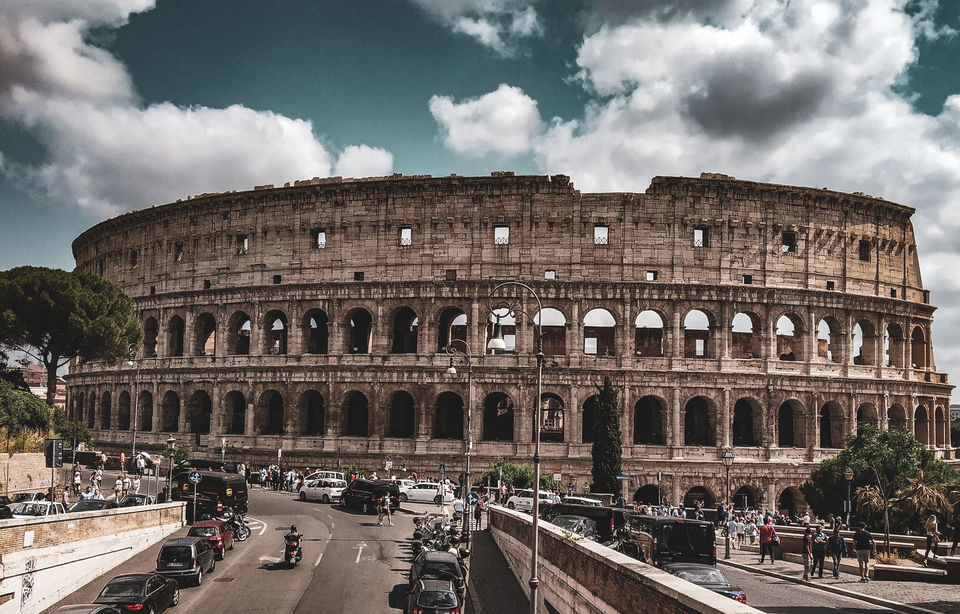 In Italy, Americans have been allowed to visit since mid-May. Also tourists from Canada, Japan and UAE have been allowed since mid-May. For passengers arriving on COVID-tested flights (Present proof of a negative COVID test taken no more than 48 hours prior to arrival), self-isolation is not required.
For all other tourists, self isolation of 10 days, upon arrival, coupled with pre & post flight testing and documentation on their whereabouts (to facilitate contact tracing), is mandatory.
For tourists from Britain and Israel, essential reasons to travel and self-isolation are no longer needed. Indian residents are not allowed to enter Italy at this moment.
Greece
Greece is a little more relaxed in its policy, since Americans have been allowed to travel since April. Currently travellers from China, Britain and 20 other countries are also allowed nonessential travel. All travellers need to provide a vaccination certificate and a negative PCR test result, along with information on the traveler's location in Greece.
Spain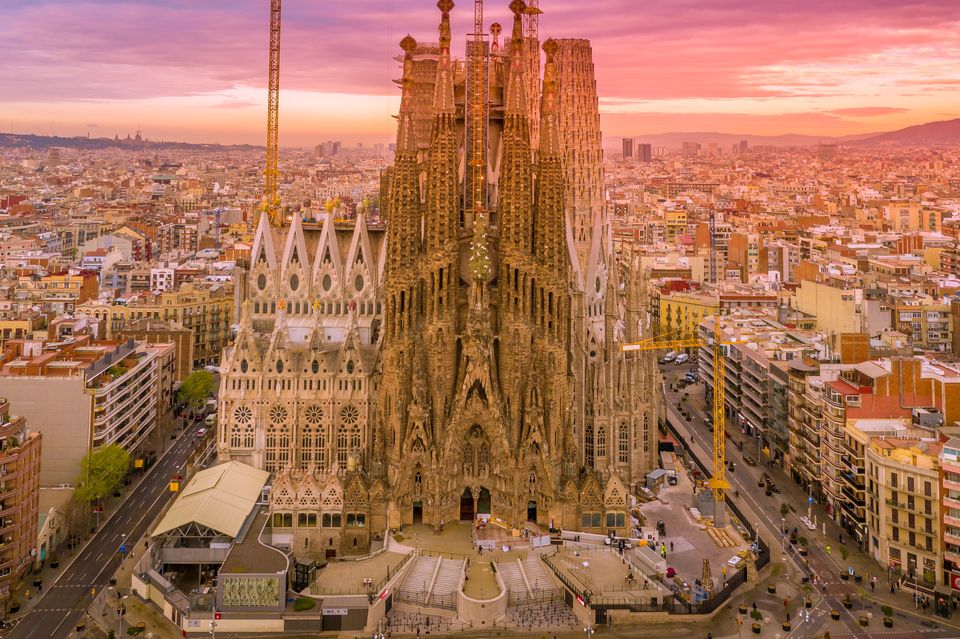 Spain has started welcoming vaccinated visitors from the US and most countries, as well as European visitors who can prove they are not infected. Americans and most other non-Europeans need an official vaccine certificate.
Spain is allowing people vaccinated by the four EU approved vaccines as well as two Chinese vaccines authorised by WHO, as long as visitors are fully vaccinated at least two weeks prior to traveling.
Travellers from India, Brazil, and South Africa are banned at the moment. Also, non-vaccinated Americans and many other non-EU nationalities cannot travel to Spain. However if the countries are considered low risk, eg. Britain, they can arrive without any health documents. EU citizens need to provide proof of vaccination, a certificate showing they recently recovered from COVID-19, or a negative antigen or PCR test taken within 48 hours of arrival.
Britain
Tourists arriving from the US and most European nations have to self-isolate at home or in the place they are staying for 10 days. Owing to concerns regarding the delta variant of the virus, some other countries have introduced special restrictions for those arriving from Britain. This is over and above the requirement of self isolation by anybody arriving into Britain.
European Union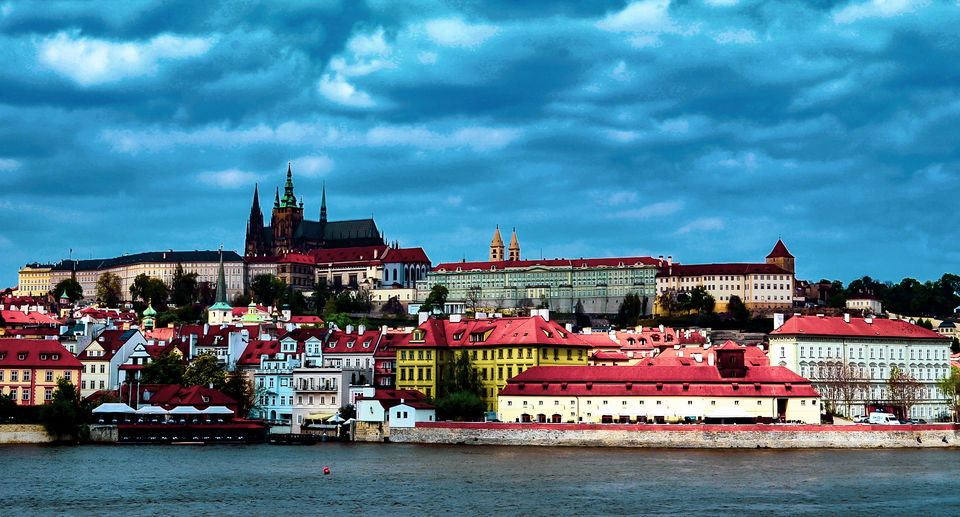 While the EU has no unified COVID tourism or border policy, they have been working on a joint digital travel certificate for those vaccinated, freshly tested, or recently recovered from the virus.
These free of cost certificates, meant only for EU citizens, will have a QR code and will allow people to move between the EU countries without having to quarantine or undergo extra Covid tests upon arrival.
Spain, Germany, Greece, Bulgaria, Croatia, the Czech Republic, Denmark and Poland have already started using it. The rest are expected to start using it July 1.
Earn credits and travel for free with Tripoto's weekend getaways, hotel stays and vacation packages!
Get travel inspiration from us daily! Save our number and send a Whatsapp message on 9599147110 to begin!