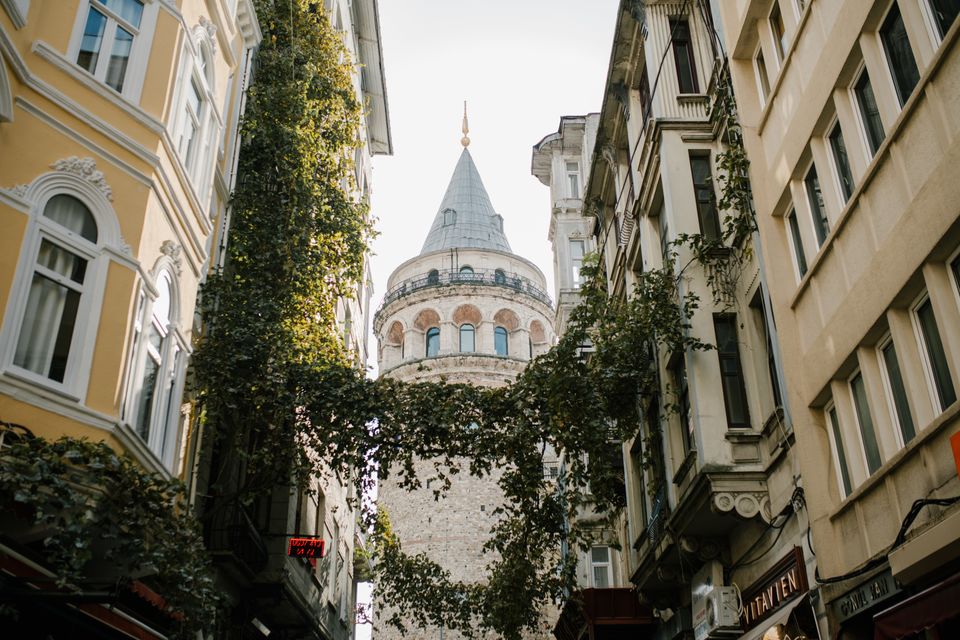 A trip to the capital of Turkey wouldn't be complete without these top 5 attractions in Istanbul.
Some might say that Istanbul is just a place for shopping, but this city unites Europe and Asia. Istanbul is a destination with unique culture, architecture, food, music, literature, and more.
Here are the top 5 things not to miss while visiting Istanbul:
1. Whirling Dervish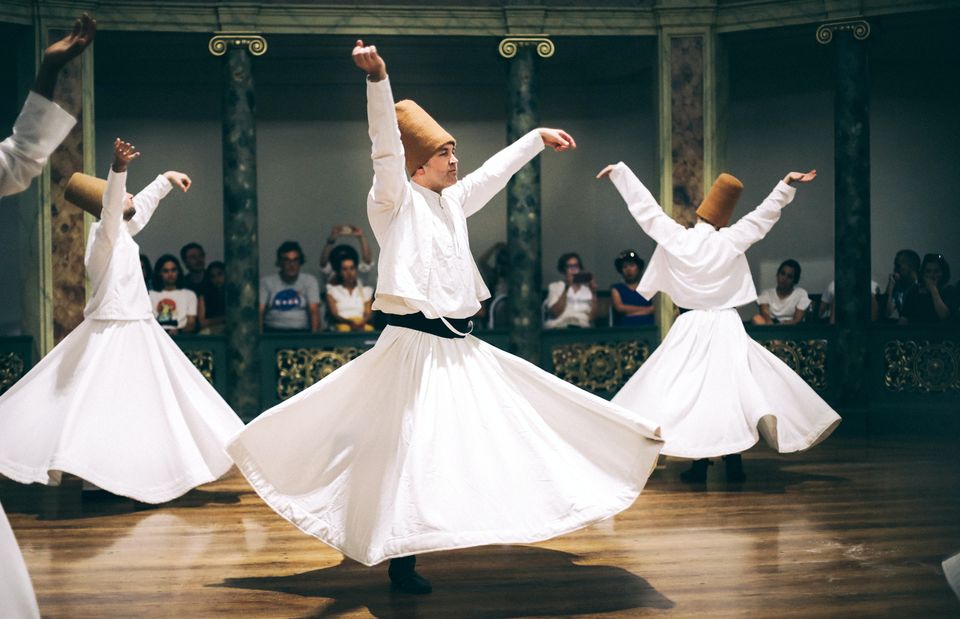 This is one of the most unique religious ceremonies one can witness.
The whirling dervish ceremony, or sama, blurs the lines between dance, prayer, meditation and trance. This one-step dance of the whirling dervishes focuses on the universal values of love and service, deserting the illusions of ego to attain the ecstatic trance to reach God. Whirling Dervish dancers wear white long robes with full skirts and on their heads a Sikke (tall hat) which symbolizes the covers of their ego.
During the ceremony, the dervishes are believed to become closer to Allah.
In 1921, a spectator clocked a dervish at one whirl a second, nonstop, for 22 minutes.
2. Picturesque and Colorful Neighborhood of Balat
Balat is one of the most colorful and down-to-earth neighborhoods in Istanbul. Not to mention an amazing place for your Instagram photos.
The area is full of hip coffee shops and an awesome little restaurant Forno which prepares homemade lahmacun and pitas in their stone oven right in front of your eyes.
3. Experience the Taste of Turkey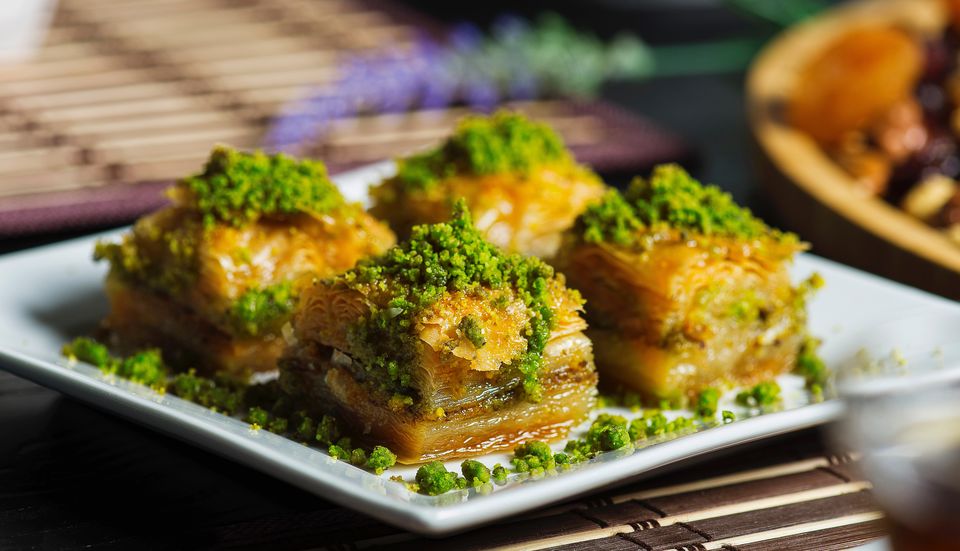 Sweet - Turkey really knows what they are doing when it comes to sweets but forget the thick ice cream and go straight for Baklava! This ridiculously rich dessert is made from dough, pistachios, butter, and sugary syrup. What more can one ask for?
Sour - While in Istanbul you have to stop at one of the hundreds of street stands and order yourself a cup of freshly squeezed orange, grapefruit, or pomegranate juice. These will not taste even remotely like your store-bought juice.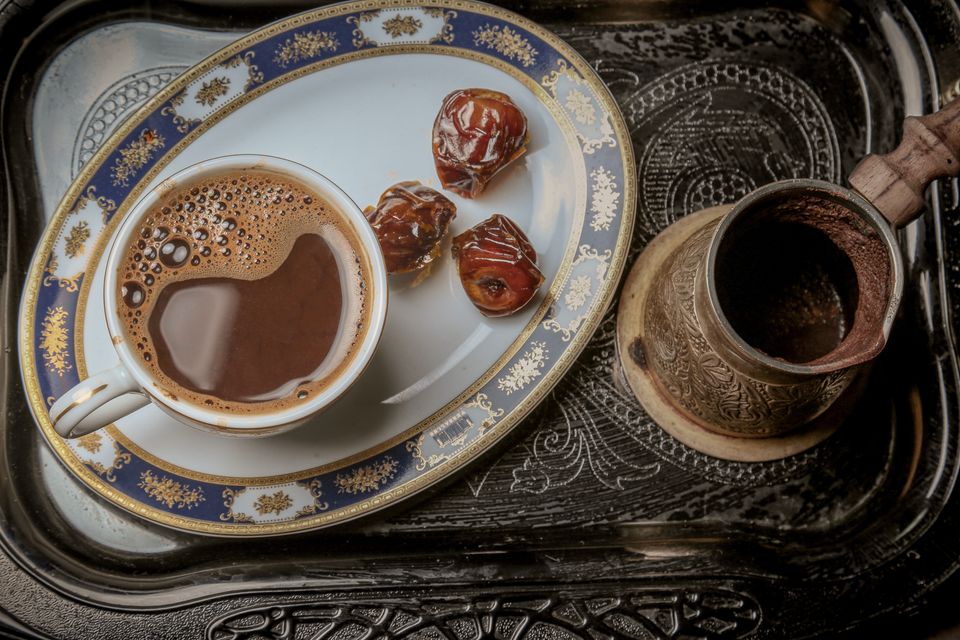 Bold - Turkish Coffee has not only a rich and bold flavor but a long history too. The strong coffee first appeared in the Ottoman Empire and under the strictest interpretations of the Quran its consumption was forbidden and it was considered a drug. However, due to the immense popularity of the beverage, the sultan eventually lifted this prohibition, and now we all can enjoy a cup!
4. World's Oldest and Biggest Bazaar
The Grand Bazaar, built in the 15th century, is the oldest covered market in the world with over 3,000 shops! But it's not so much a place for shopping as it is for bargaining and trying to outsmart each other. If you know how to bargain, you can make great deals for authentic items, carpets, gold, silver, or souvenirs.
5. Historical & Beautiful Mosques
Istanbul is home to over 3,000 mosques but a few of them stand out from the rest.
Sultanahmet Mosque, otherwise called The Blue Mosque, is known for its beautiful blue tile interior walls and its six minarets distinguish it from other mosques, which normally have two or four minarets.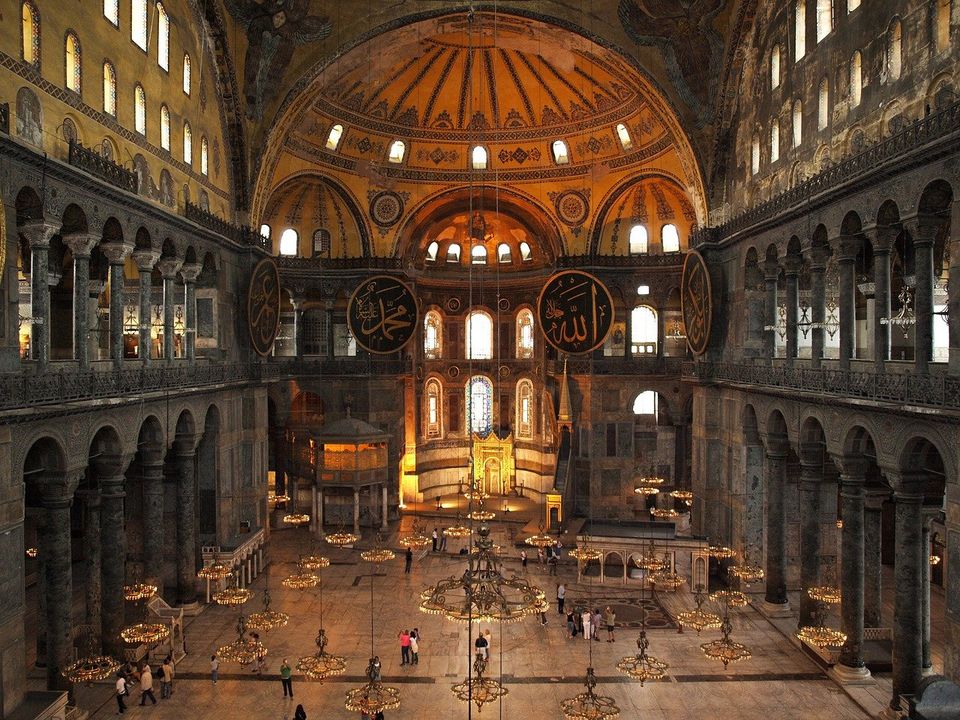 Hagia Sophia is another must-visit. In 360 it was built as the cathedral of Constantinople and was the largest cathedral in the world for almost a thousand years before the cathedral was converted into a mosque in 1453.
Süleymaniye (the Magnificent), Yeni Cami (New Mosque), and Sehzade Mosque are also worth the visit!
Follow Dream Team Travels Vlogs on YouTube: https://www.youtube.com/c/DreamTeamTravels