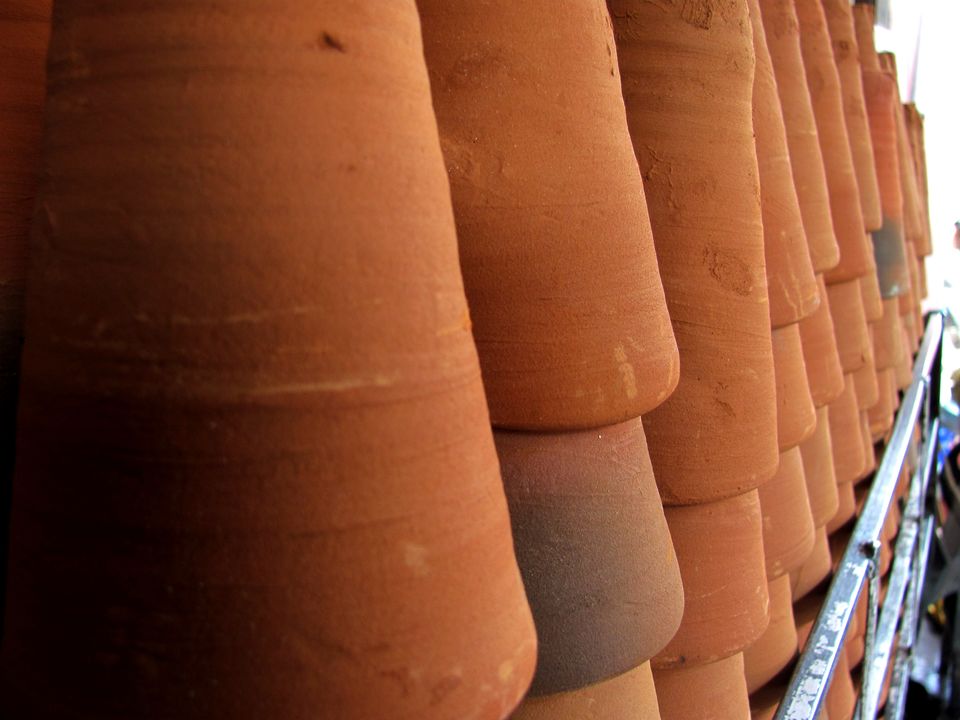 1. Lassi from this shop near Hawa Mahal -
This is a shop at walking distance from Hawa Mahal. The Lassi they serve is definitely a must try thing.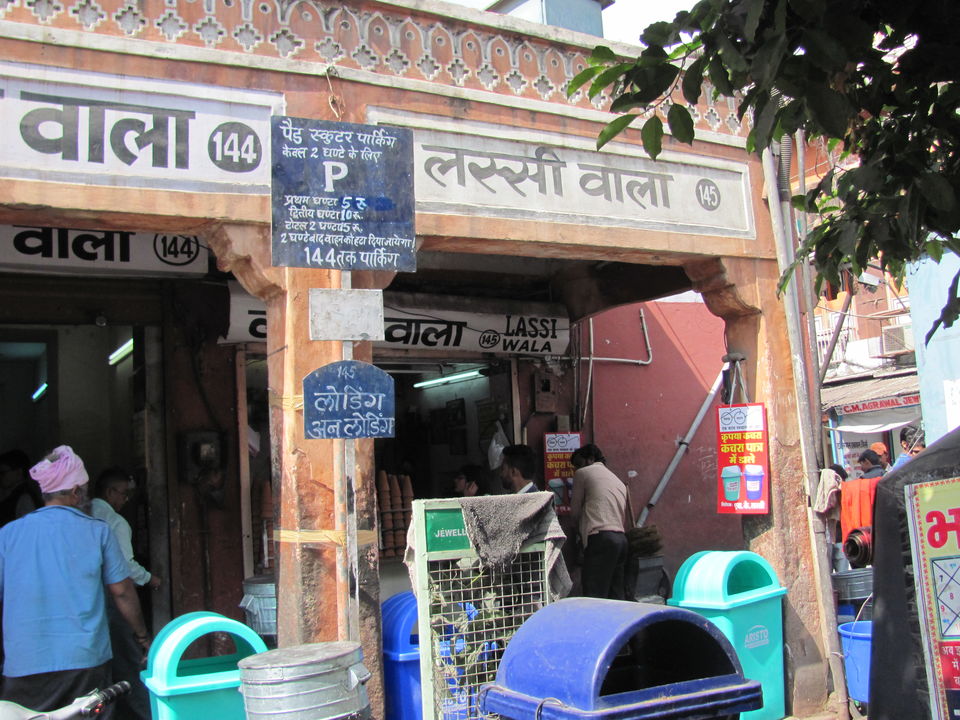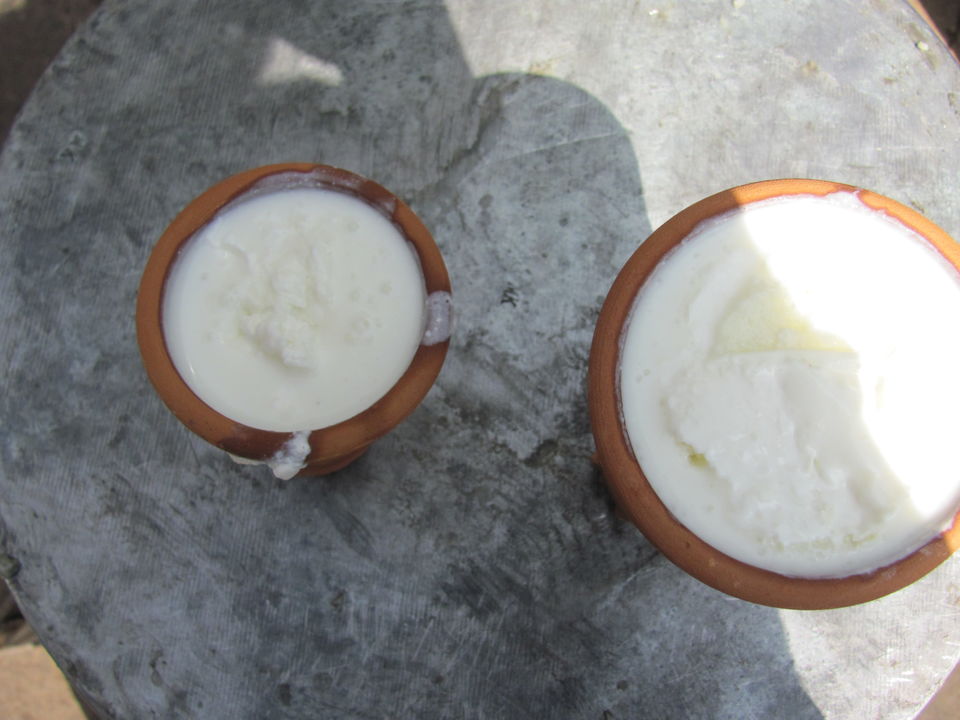 2.Food, art and culture
Do not miss this place if you are a food lover. You can witness the culture, art, and food of Rajasthan at one place and that is Chokhi Dhani.
It is around one and halh hour away from Jaipur but again it is a must visit place and should be right there in your checklist.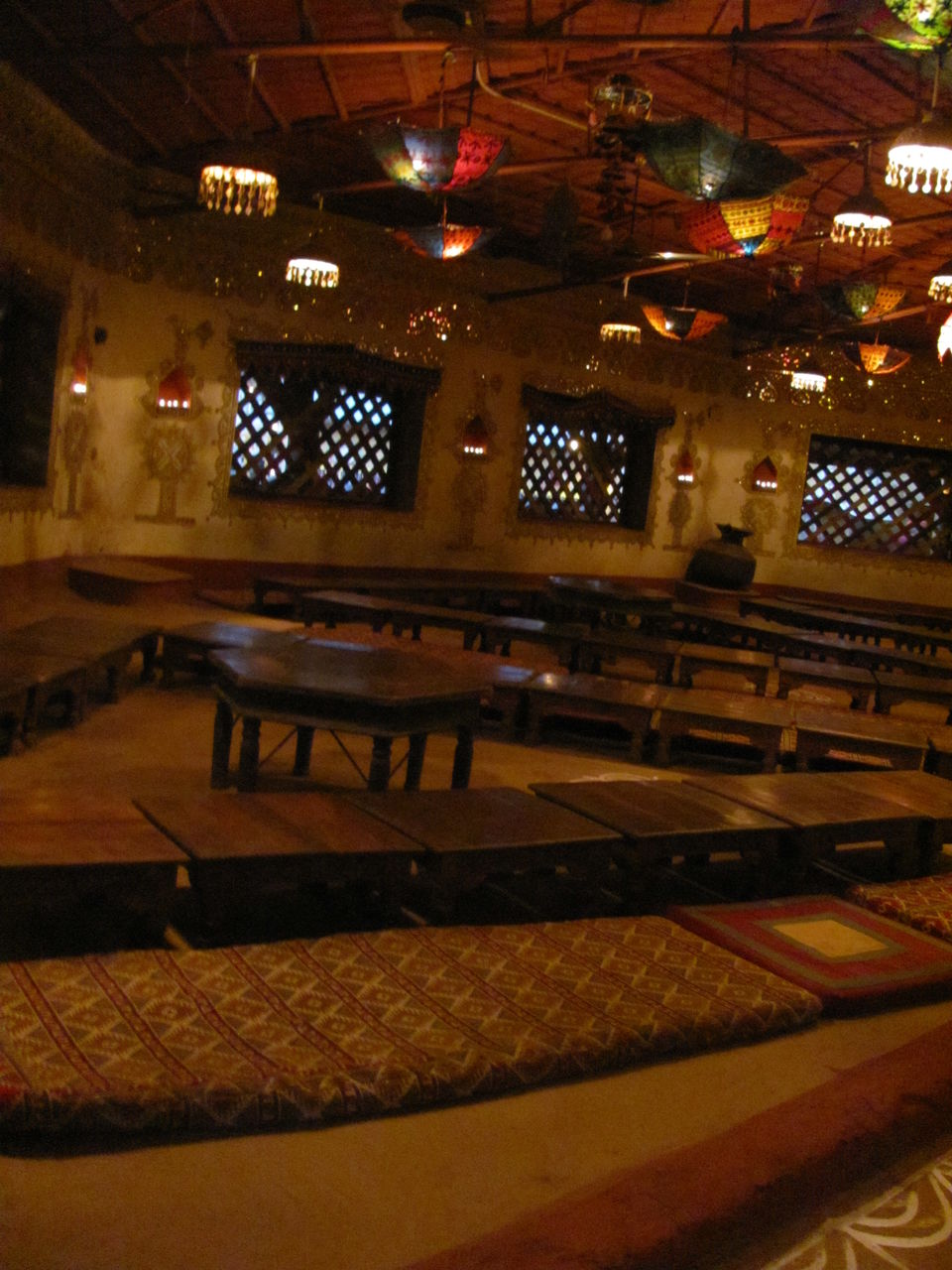 3. Bird's eye view from Nahargarh Fort
Climb up the hill and have a look at the entire city. Nahargarh Fort is a place half an hour away from Jaipur City and it has got beautiful architecture. Prefer to visit this place in winters to enjoy it to the fullest. To sit up there and watch the whole thing from that height, in the pleasant weather is just amazing.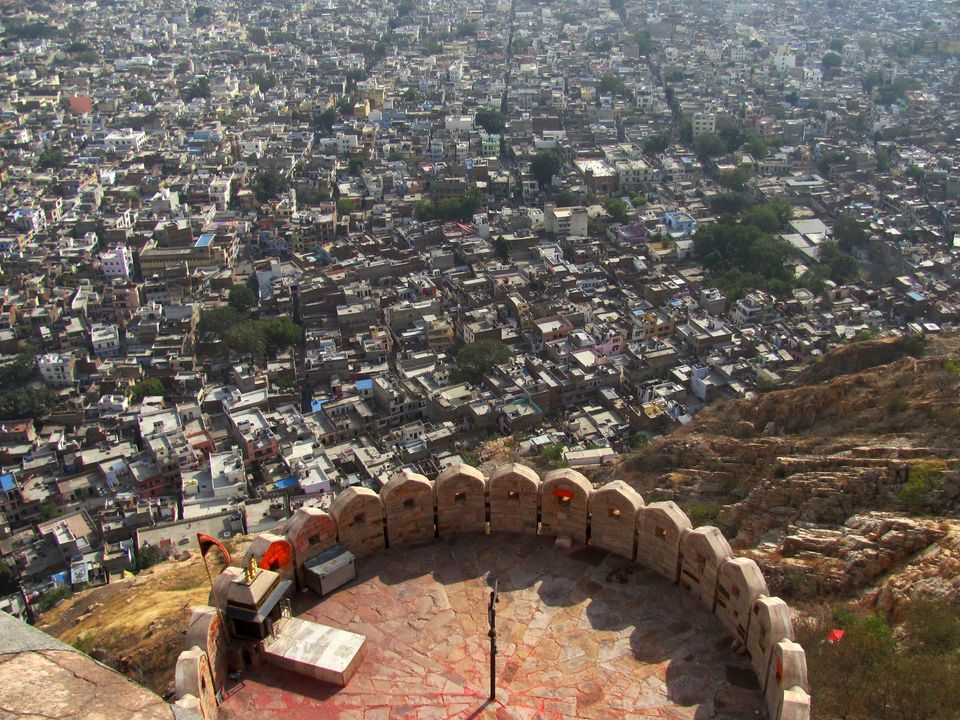 4. Shopping -
I usually don't refer people to shop from tourist place but shopping here is indeed an amazing experience, rather, colorful experience. You can visit Bapu Market, Nehru Market, Johari Market etc to get the best of handicrafts, home decor items, kurtis, juttis, and a lot more.
Without shopping in Rajasthan, your experience is incomplete as the products here are as vibrant as its culture.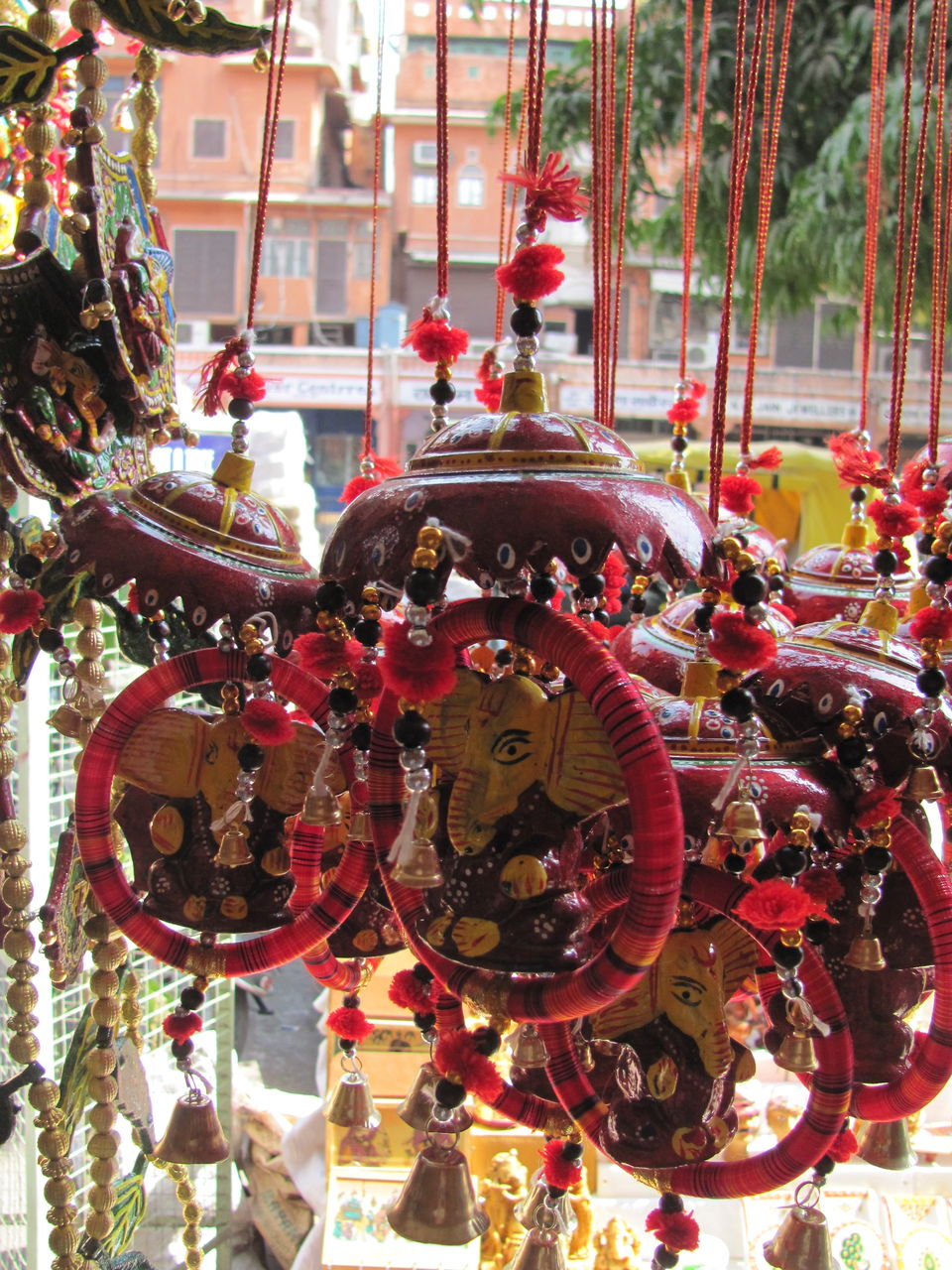 5. Sambhar Lake
About 100 kilometers from the Jaipur City, lies this India's largest salt lake. The lake where the salt is fetched and made available all across the country. This lake is spread in 40 Kilometers.
You should visit this place only in winters to see and enjoy the place as otherwise weather will be too hot to handle. Just ask your cab driver to drom you at Sambhar Lake Railway Station, from there find you way to the lake by asking any local.
You will only enjoy this place if you are curious about things, otherwise it is just waste of time and effort.The place looks snowy but it is all salt spread across the area.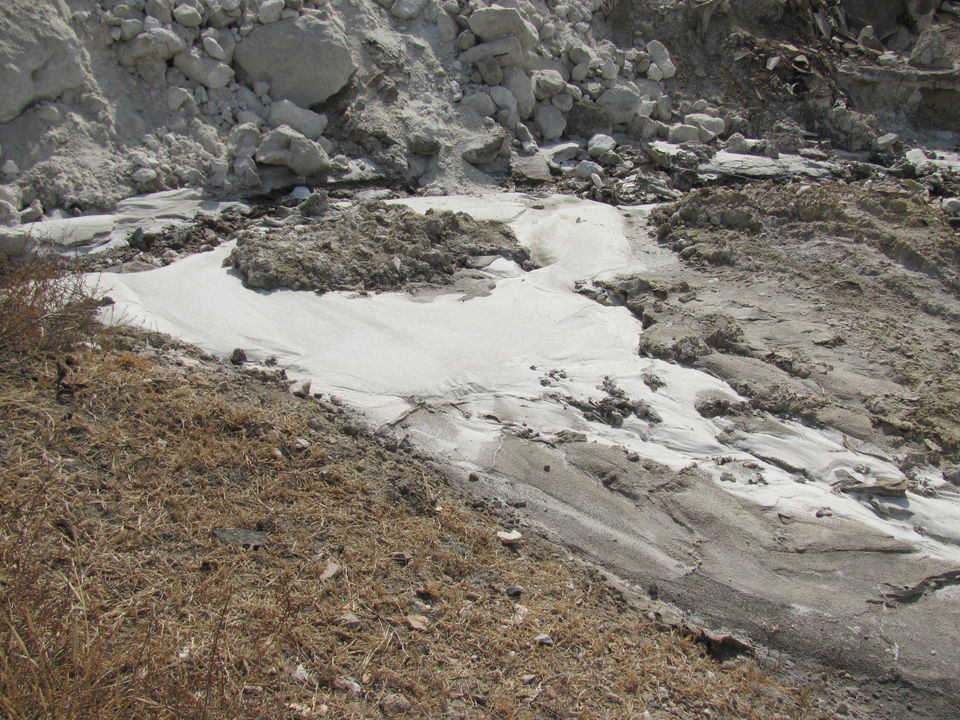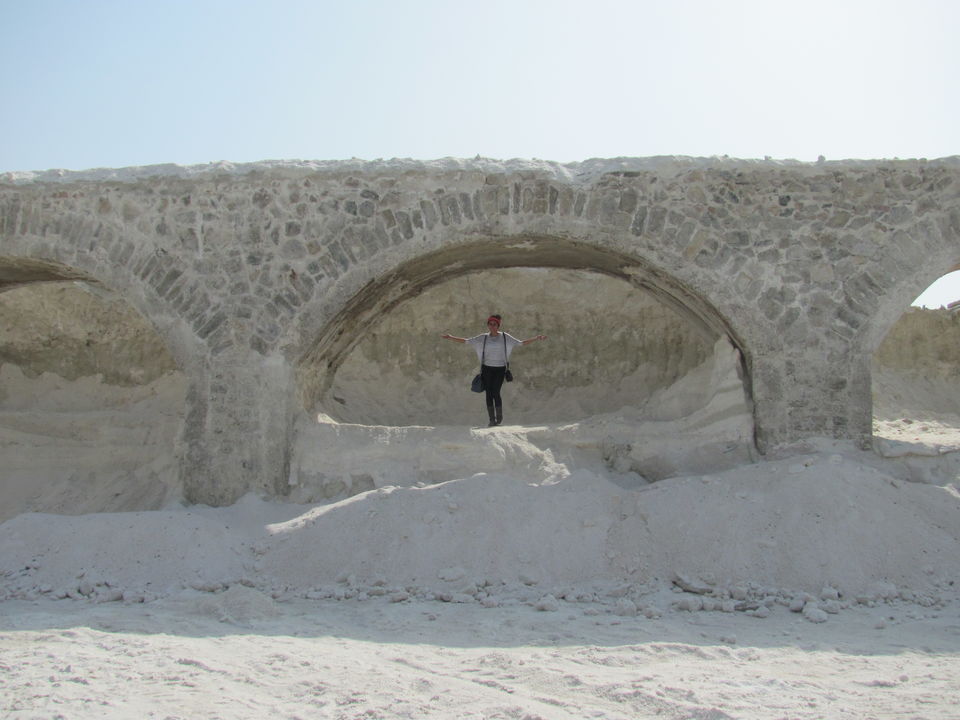 Happy Travelling !!