I have never thought of going to Jaipur despite having lived in Delhi for so long. There is a phrase it says, You are not able to understand its value until you feel it yourself. I felt the same when I went to visit JAIPUR. I am in love with this city, I can say it now.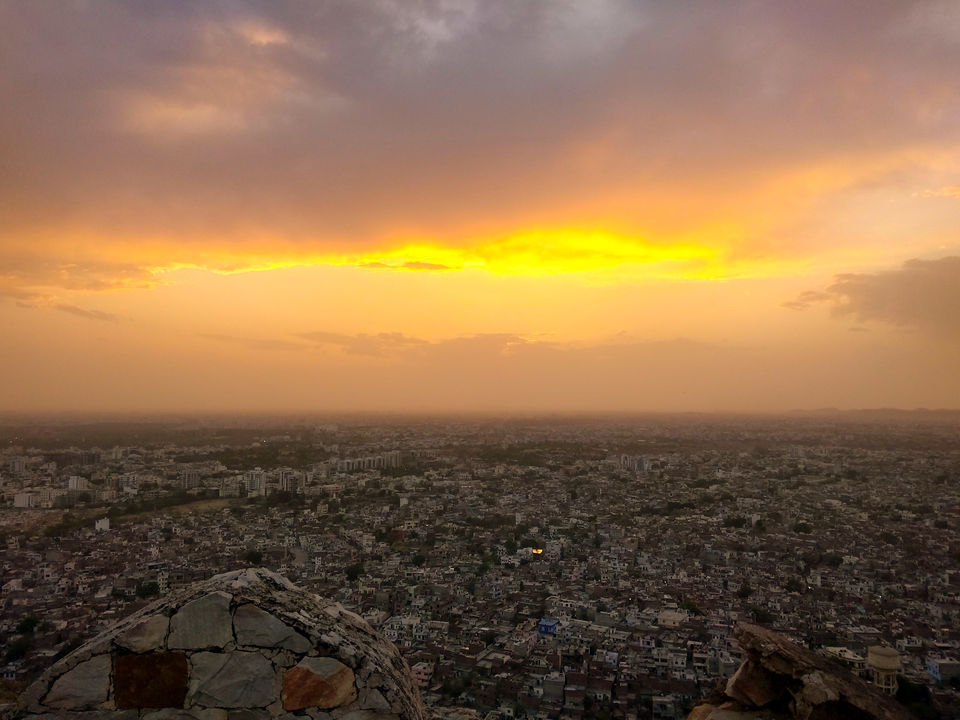 We all know, Jaipur is the capital of Rajasthan and a place of royal family once ruled there so you can imagine there are so many historical places to visit. It was one of the ancient planned cities of India. From national capital, it is located 268 km.
I have started my journey early morning. On the way to Jaipur, at Manesar, there is a kind of food court, open after 11am, so if you are traveling early morning, carry some food because when we went, there was no open shop.
We took a hotel in MI Road, it is a posh area of Jaipur and the hotel was also good, ROYAL ORCHID CENTRAL(you can stay in a cheap hotel to decrease your budget, as there are huge number of hotels available). Streets of this city are outstanding, so clean and well maintained. We booked scooty and bikes online for side scene. For one day cost, 300 to 400 which is easily affordable. It is quite comfortable and easy to drive in traffic. For metro rail construction we got huge traffic. Thankfully we had a bike.
Jaipur is called Pink city or Old city for its prevailing color scheme of buildings. There are so many attracting places to Visit since I had 1 day, I have just visited 6 popular places. So accordingly, in my wishlist, I am going to show you one by one about AMBER PALACE, HAWA MAHAL, CITY PALACE, LAKE PALACE, NAHARGARH FORT, JAWAHAR CIRCLE.
AMBER PALACE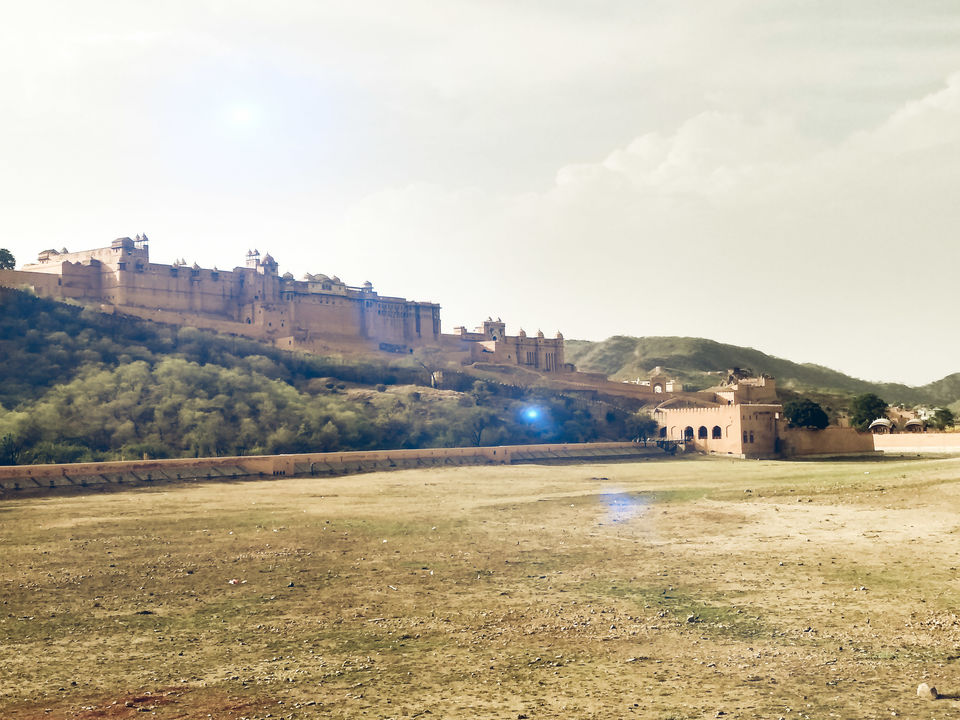 Amer Palace is located in Amer, Rajasthan, located 11 kilometers from Jaipur. There is a Maota Lake, the main source of water for this palace.
HAWA MAHAL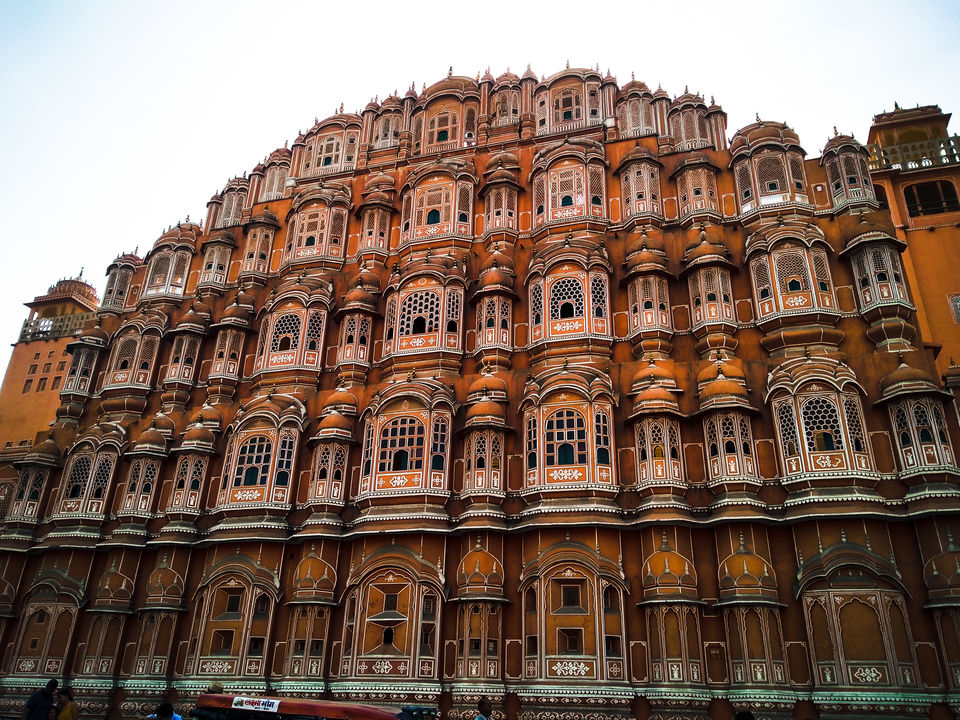 Hawa Mahal constructed by red and pink sandstone, the best time to visit in the early morning when the sunlight hit all the windows of the Mahal.
CITY PALACE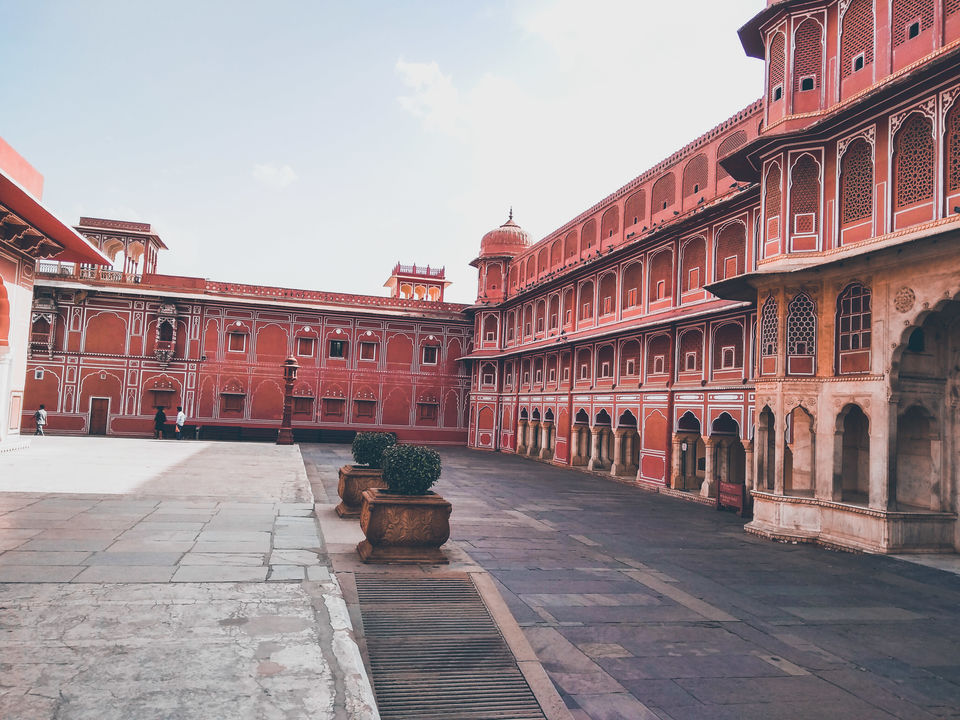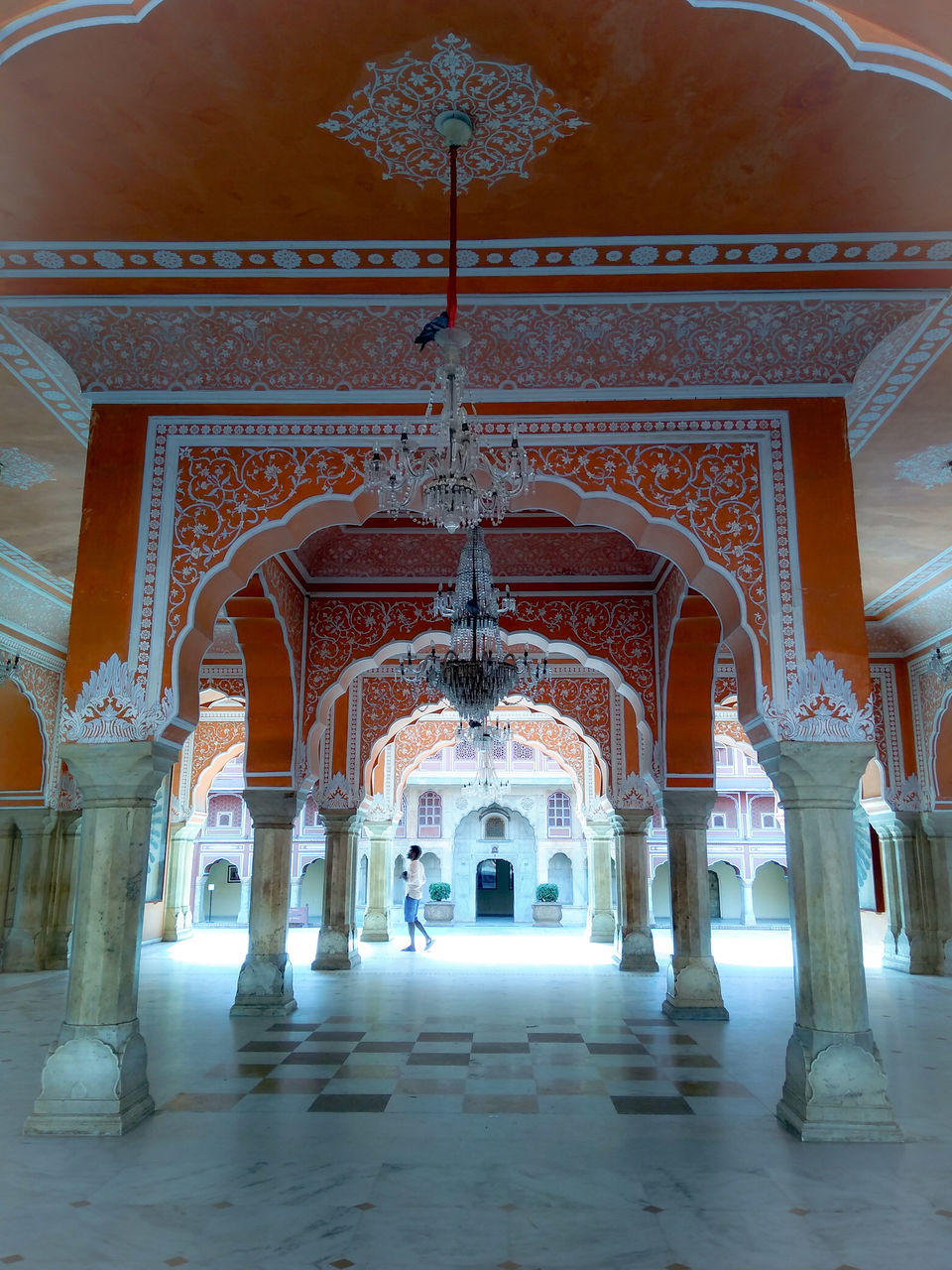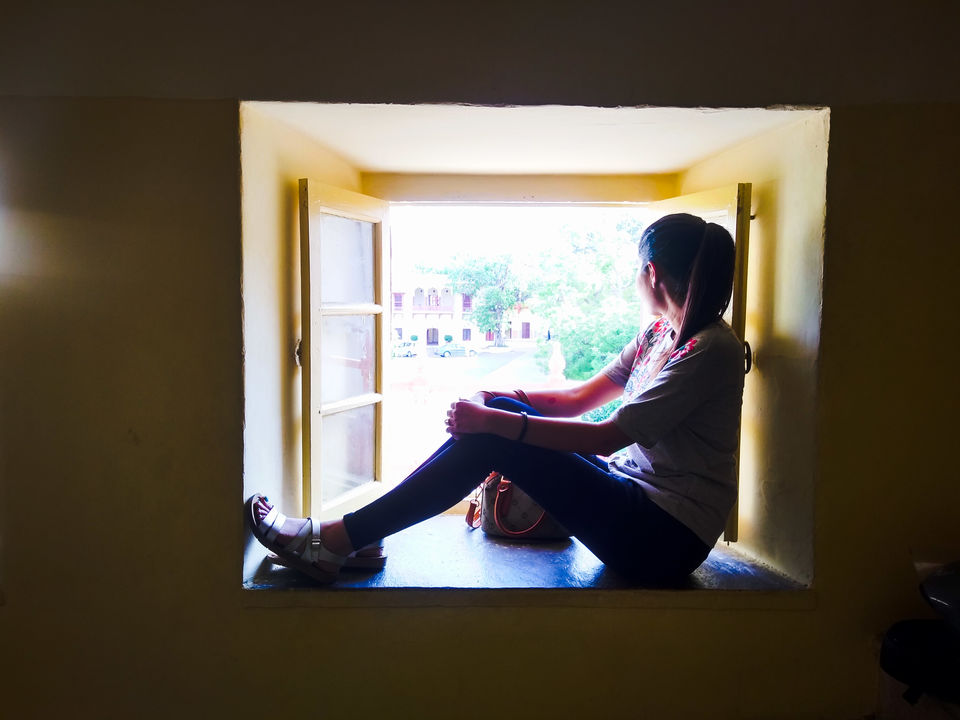 I love this place, the architect is just outstanding. The entire palace will take to cover one and a half hour. Entry fee of this palace is 200 for Indians and the entry timing is 9.30 am to 5.30pm. You can take a guide to know about the history of this place.
LAKE PALACE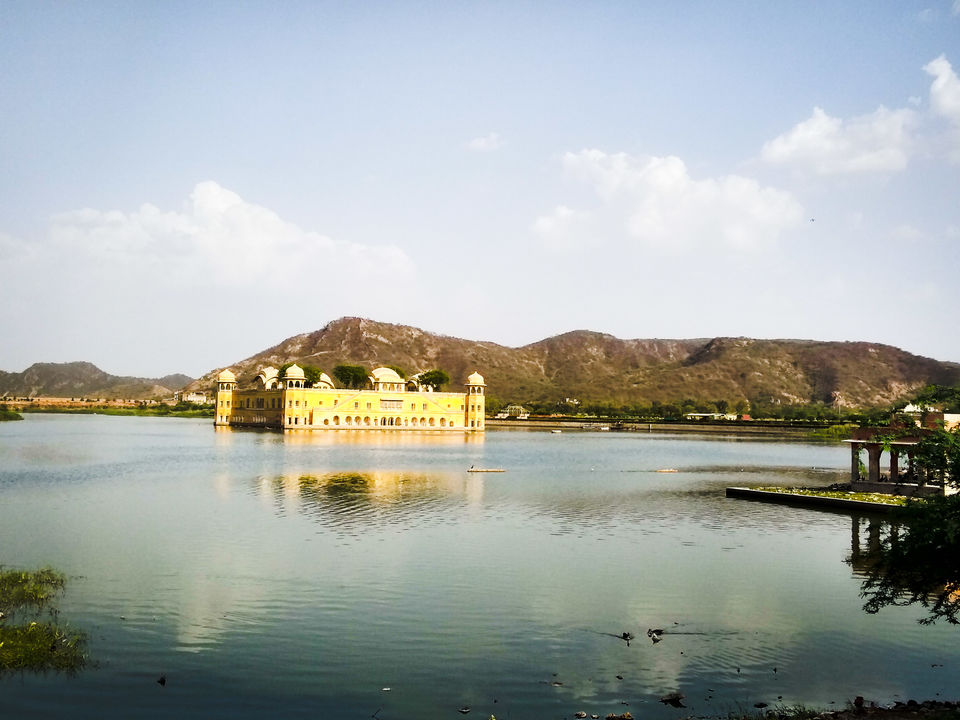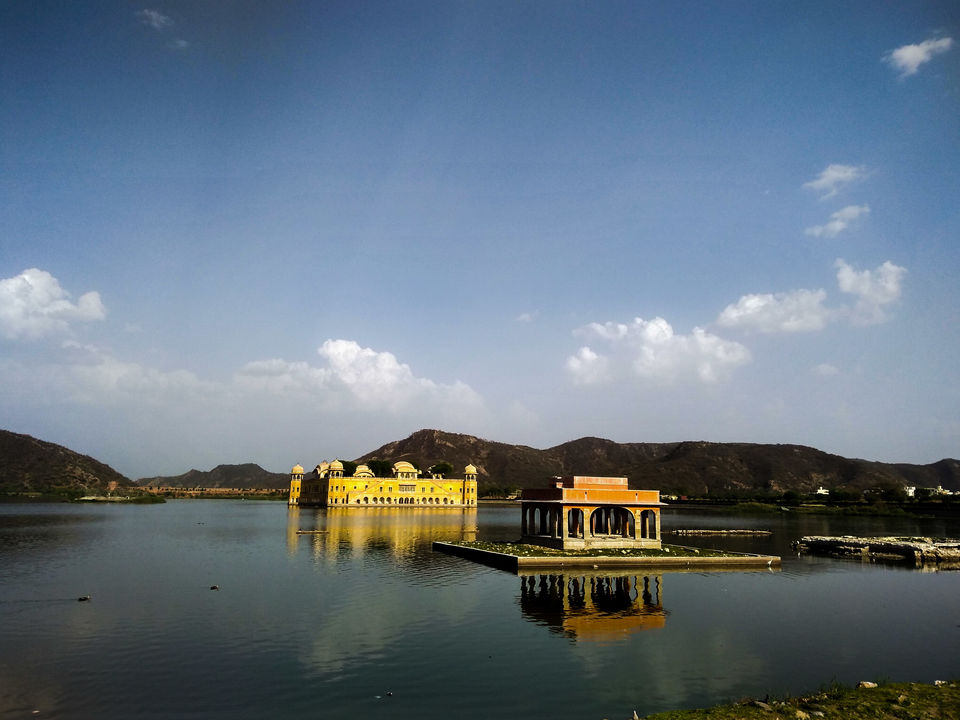 The lake palace is located on the main Amer-Jaipur road. This Mahal is situated in the middle of the Lake, gives a name Lake Palace. We can see the palace from the roadside, we cannot go in front of the palace. there is a market beside the lake. One sad thing I felt for this place is there is no maintenance and cleanliness :(
NAHARGARH FORT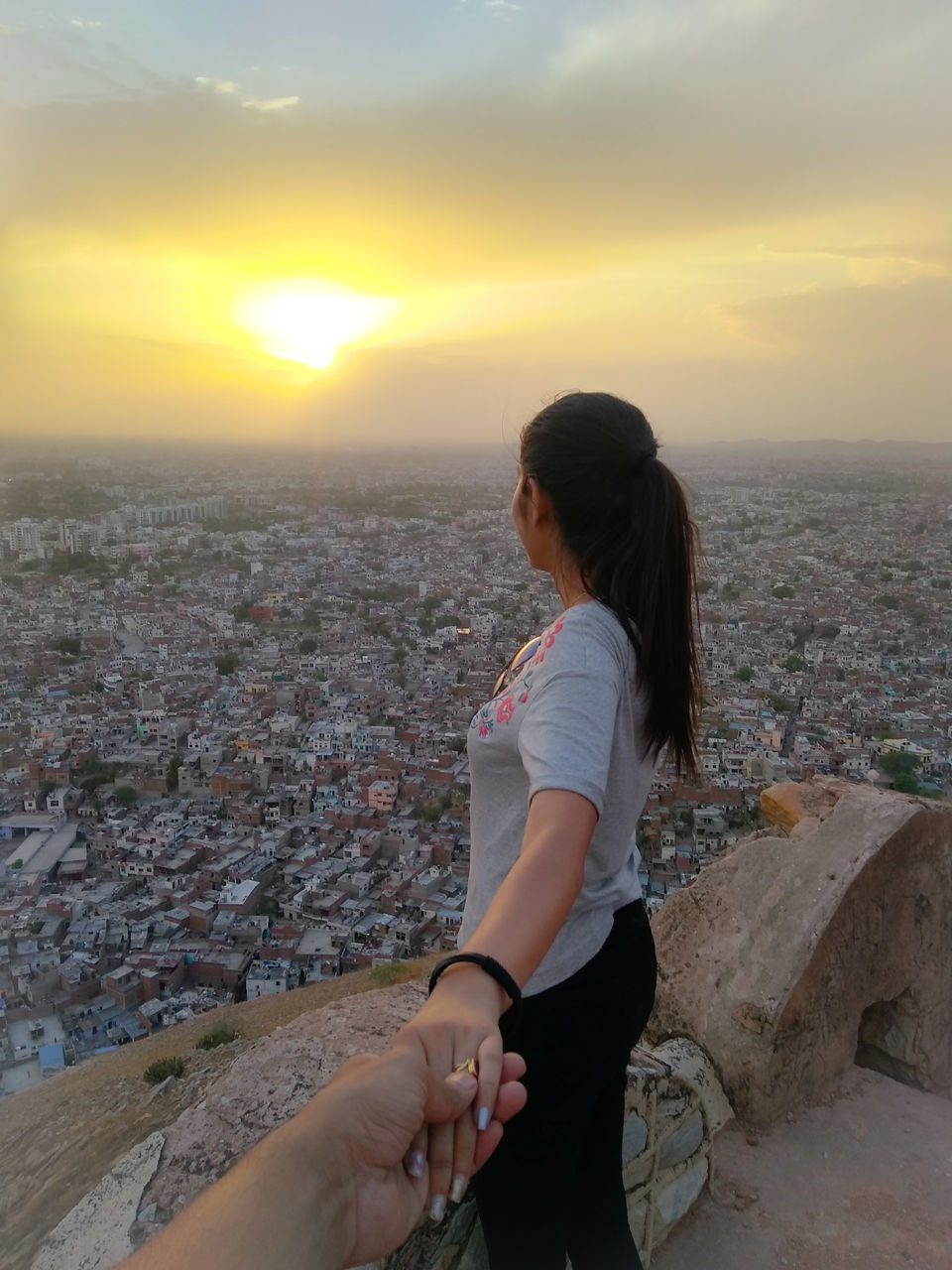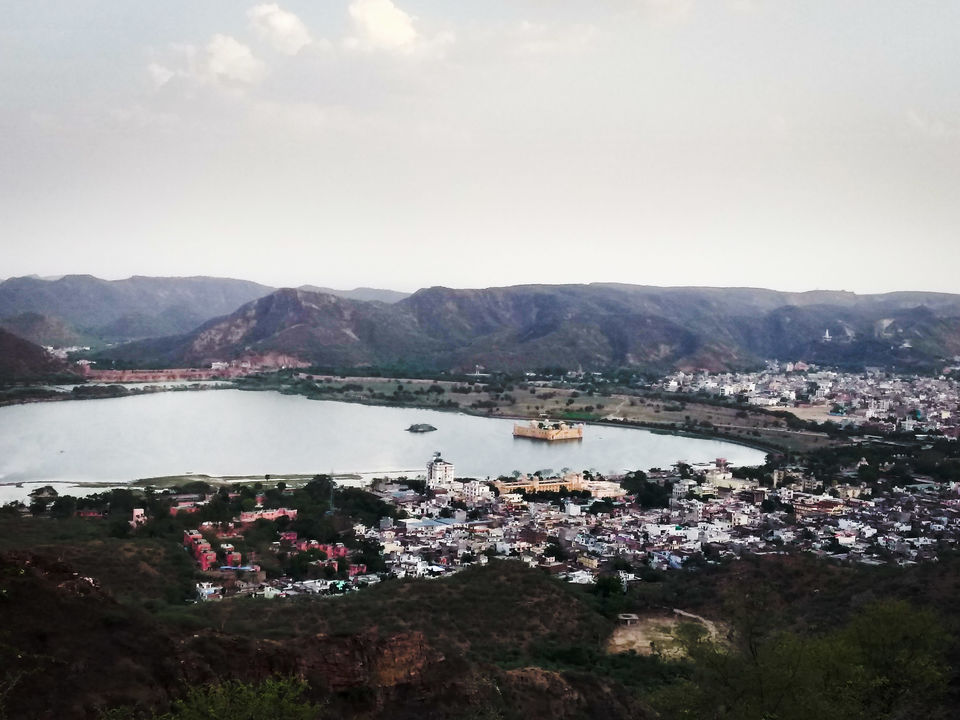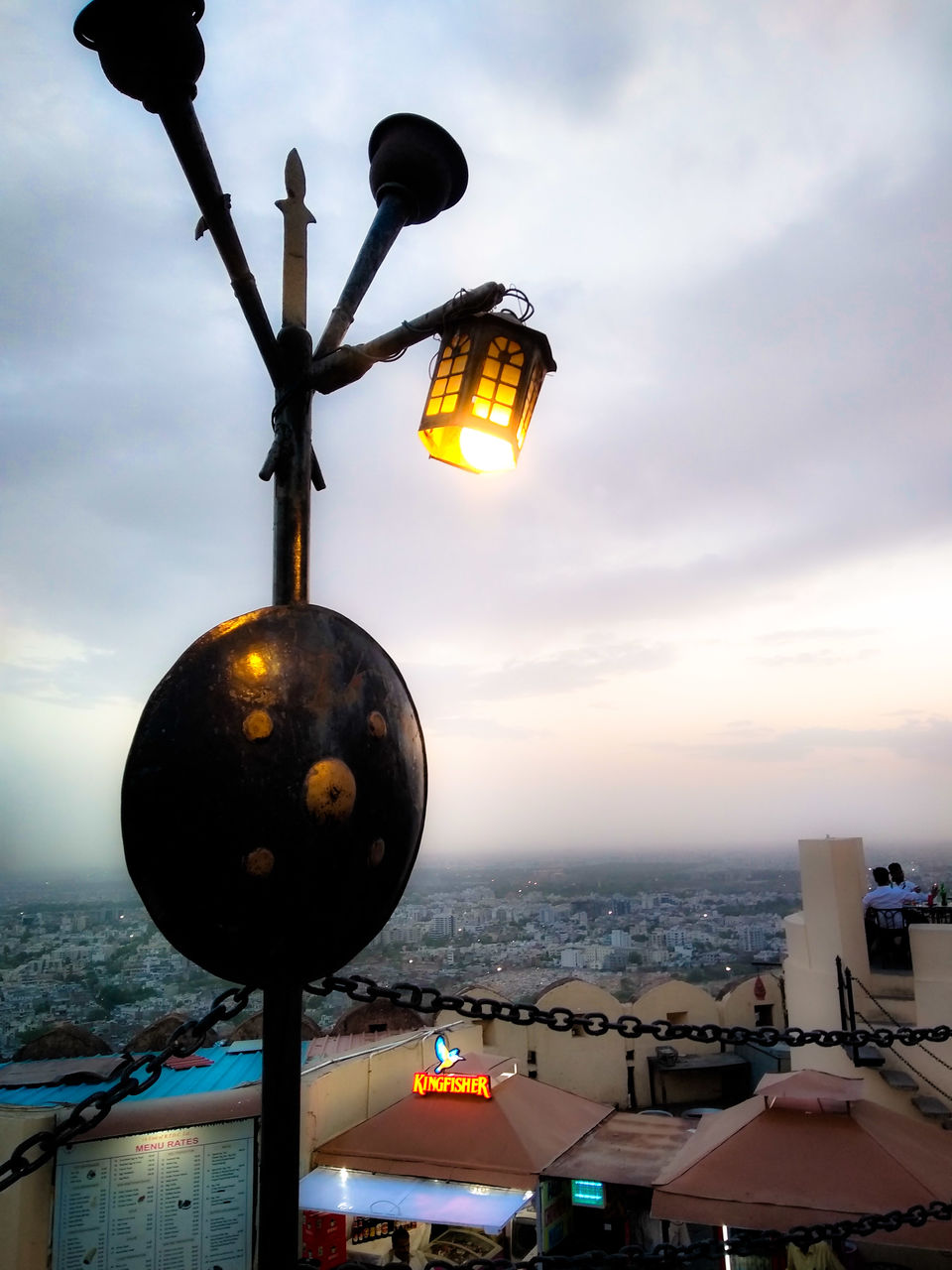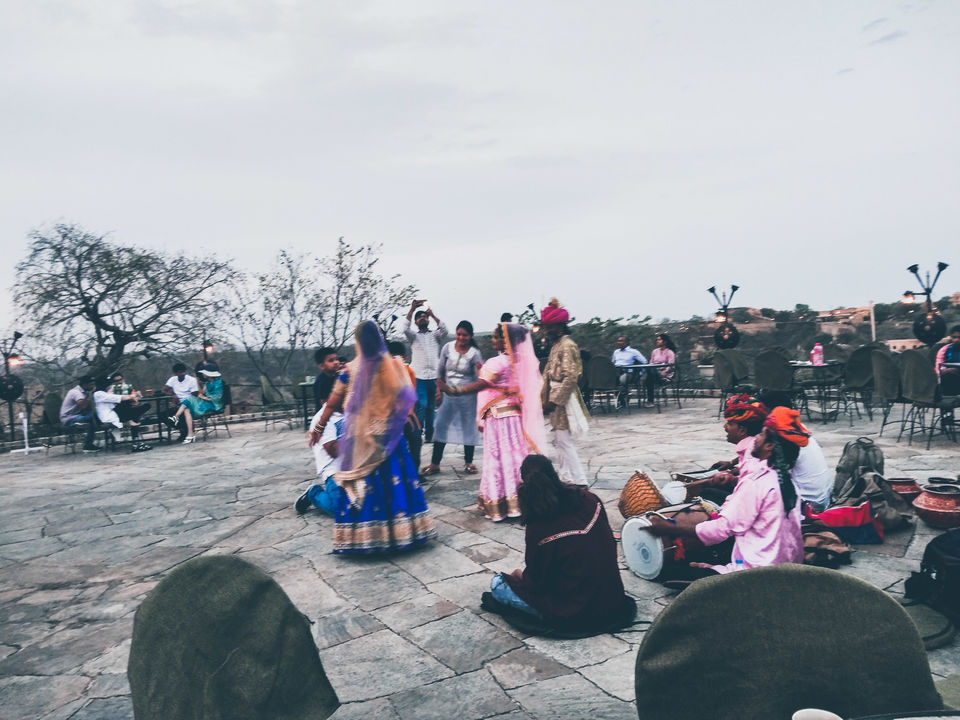 Now here I am to my favorite place of Jaipur, Nahargarh Fort, situated on the top of the Aravalli Hills. There are two attractive part of this fort is, you can see all the city from the top and the sunset point. So many movies were shot at Nahargarh Fort. One restaurant is also there, the entry fee is 100 rs. I have enjoyed a lot.
JAWAHAR CIRCLE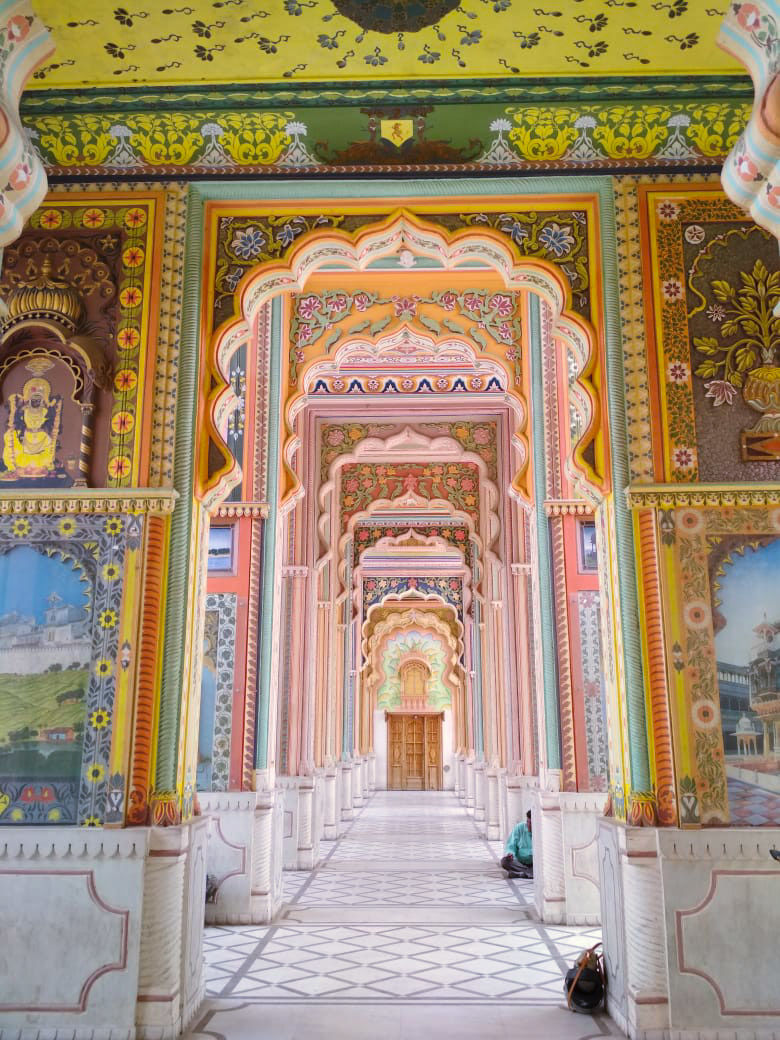 And the last in my wish list JAWAHAR CIRCLE. It is basically a garden, build by Jaipur Development Authority. In the evening, the musical fountain show gives you a lifetime memory but unfortunately, I missed the chance because I had to come that day only. So many photographers were there to click the picture of this place and people.
Overall there was a great experience for me. I must say, go and visit this amazing place, you surely fall in love like I did.
Comment and share, if you like it.