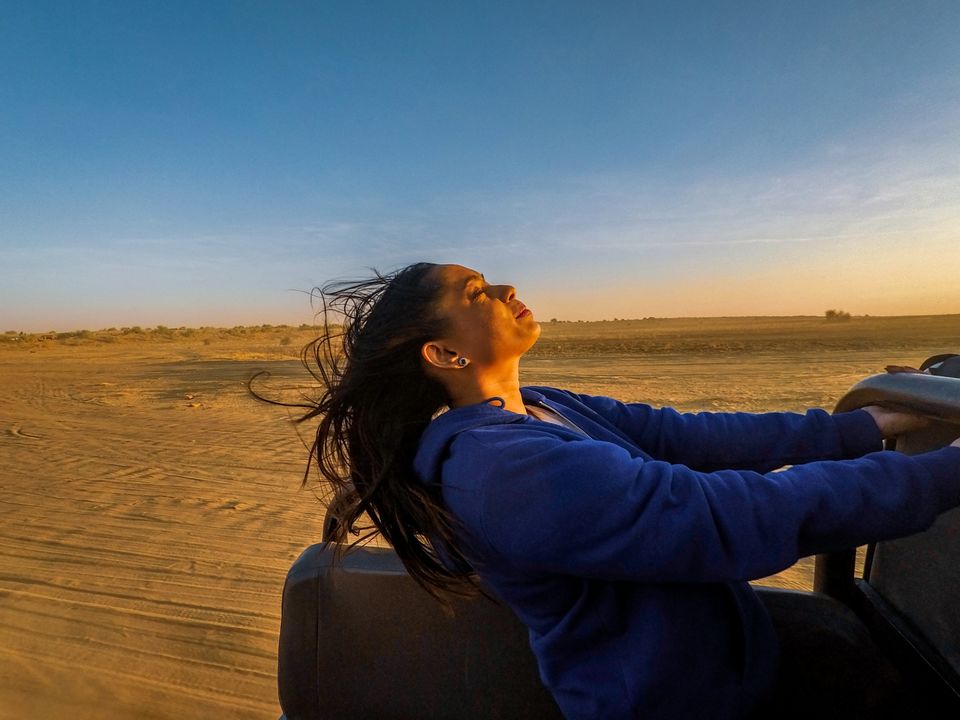 Exploring Jaisalmer in all it's glory.
So many colors. The people. The vibe.
RAJASTHAN is undoubtedly my favorite place to be.
Places here are -
Gadisar lake.
The Golden fort.
Sam Sand dunes.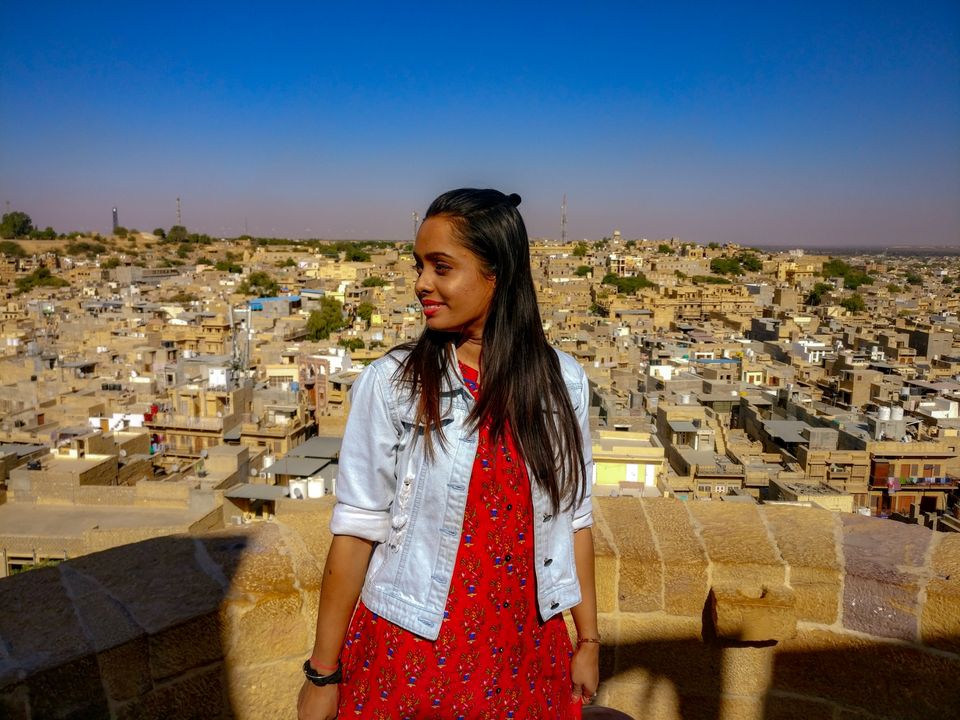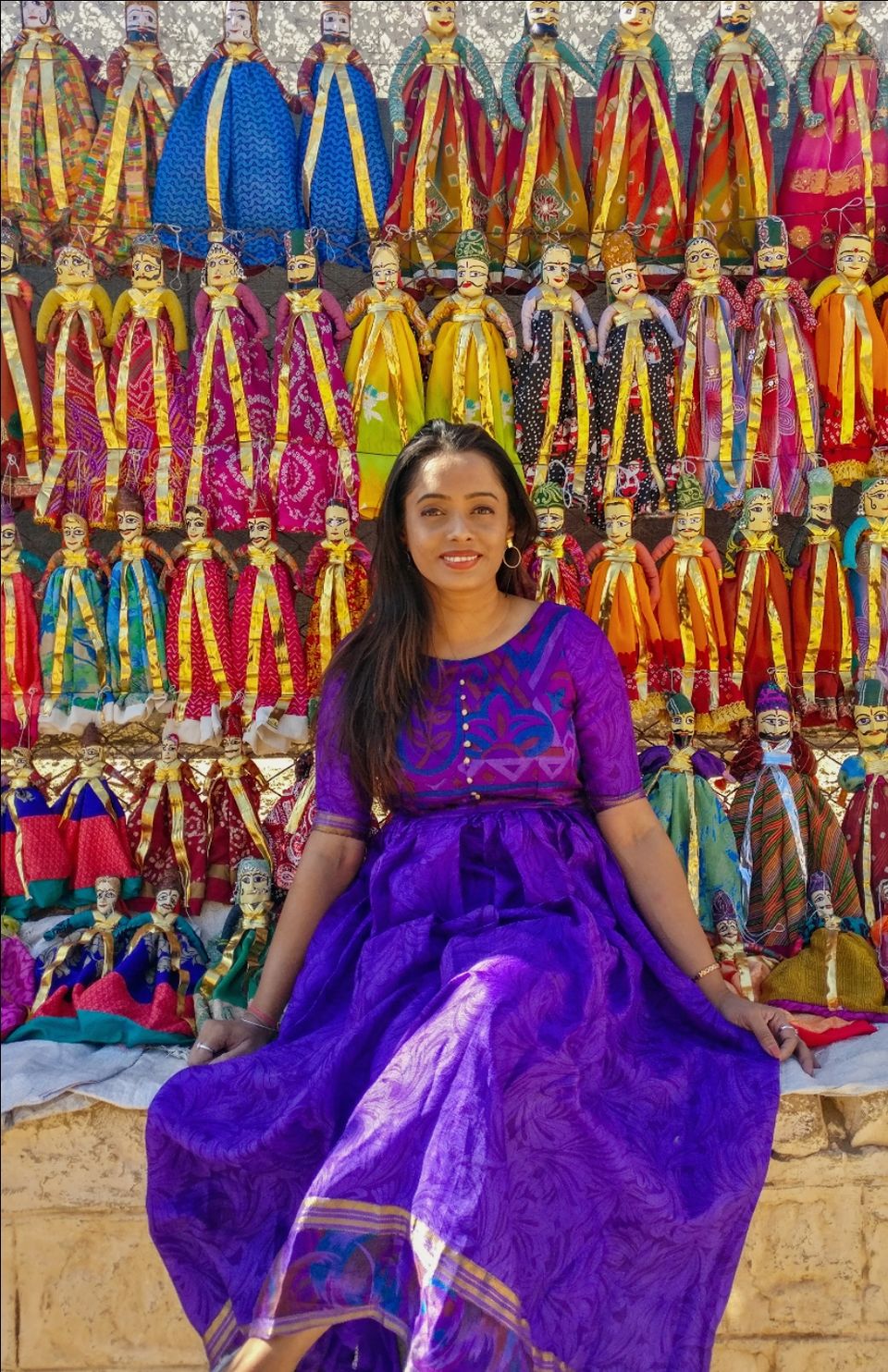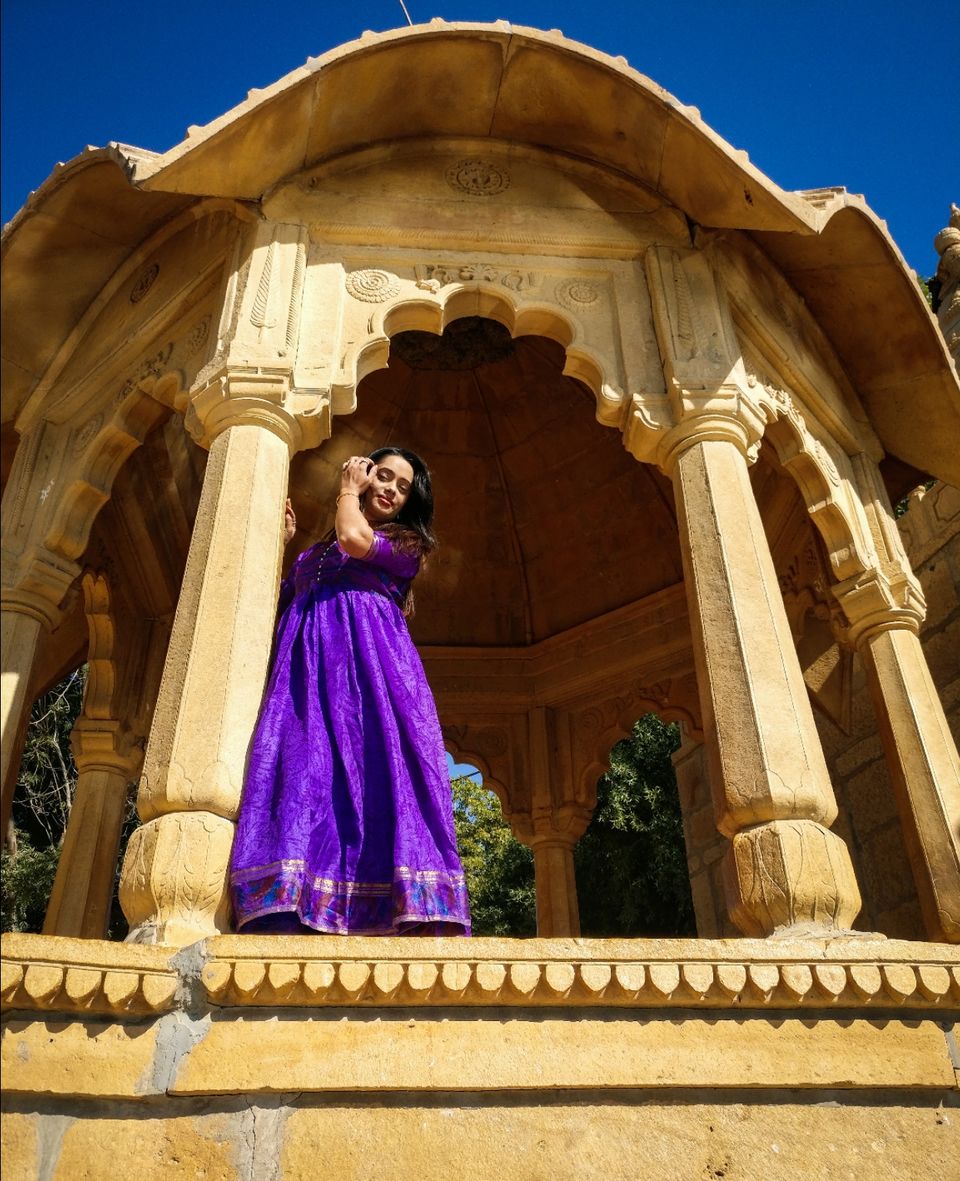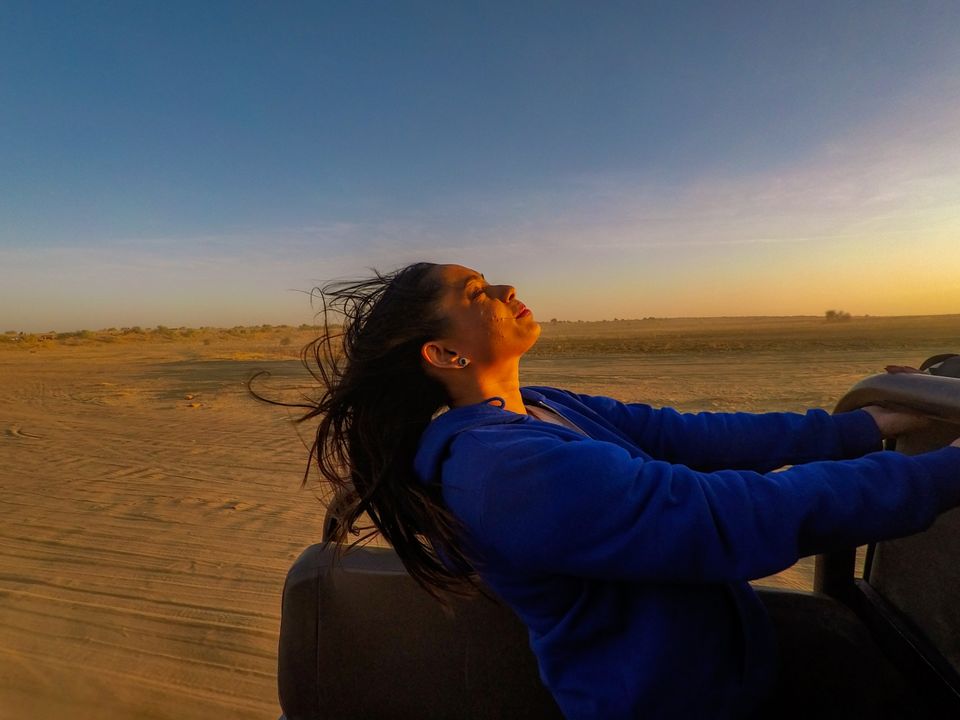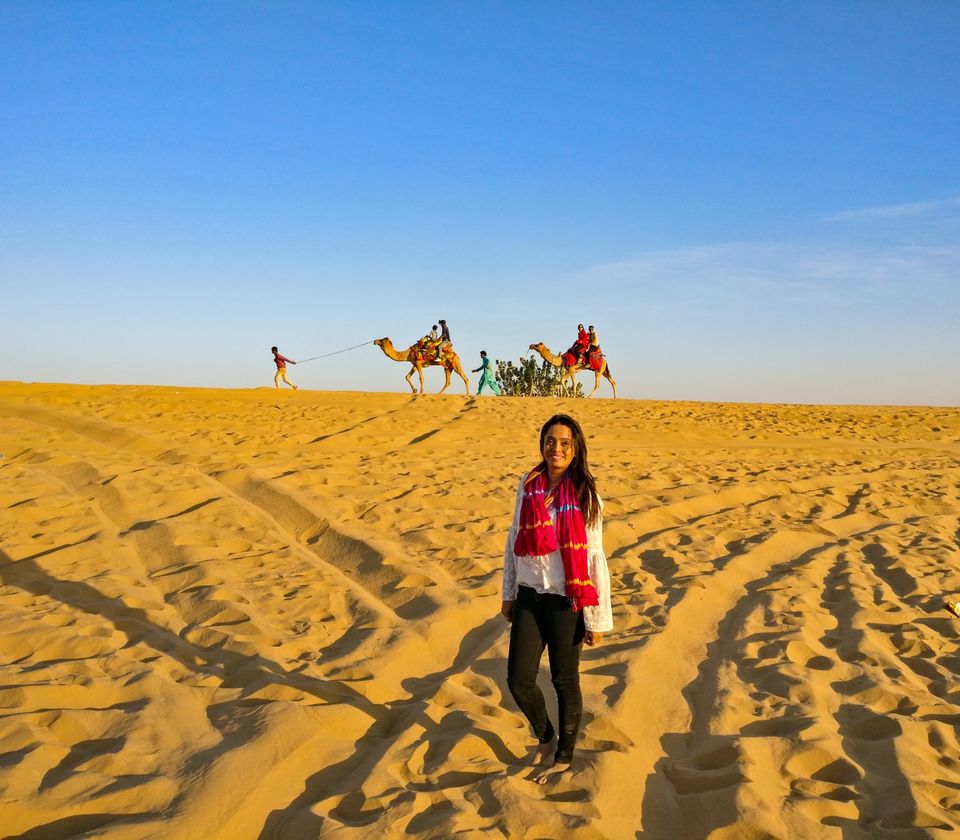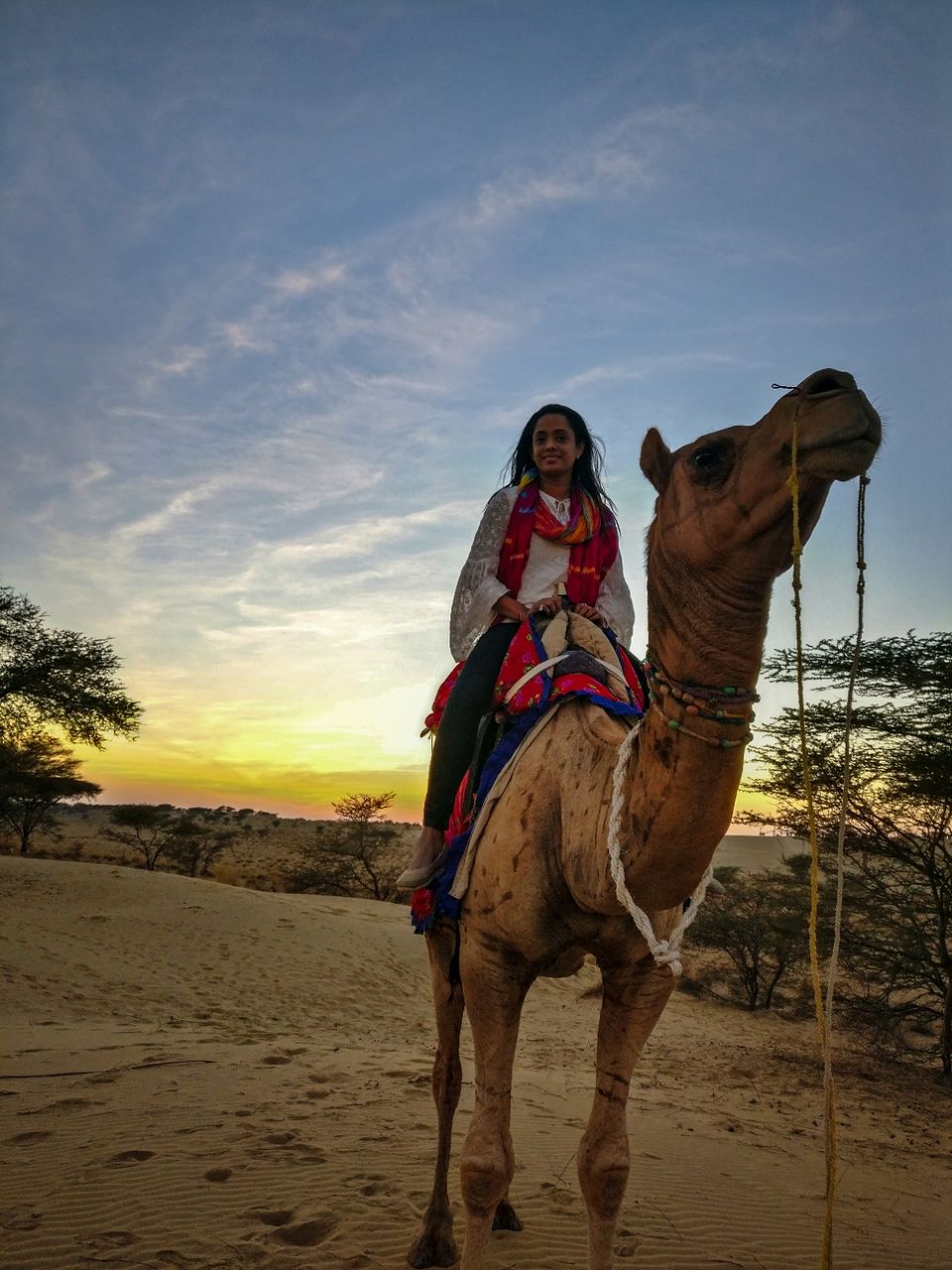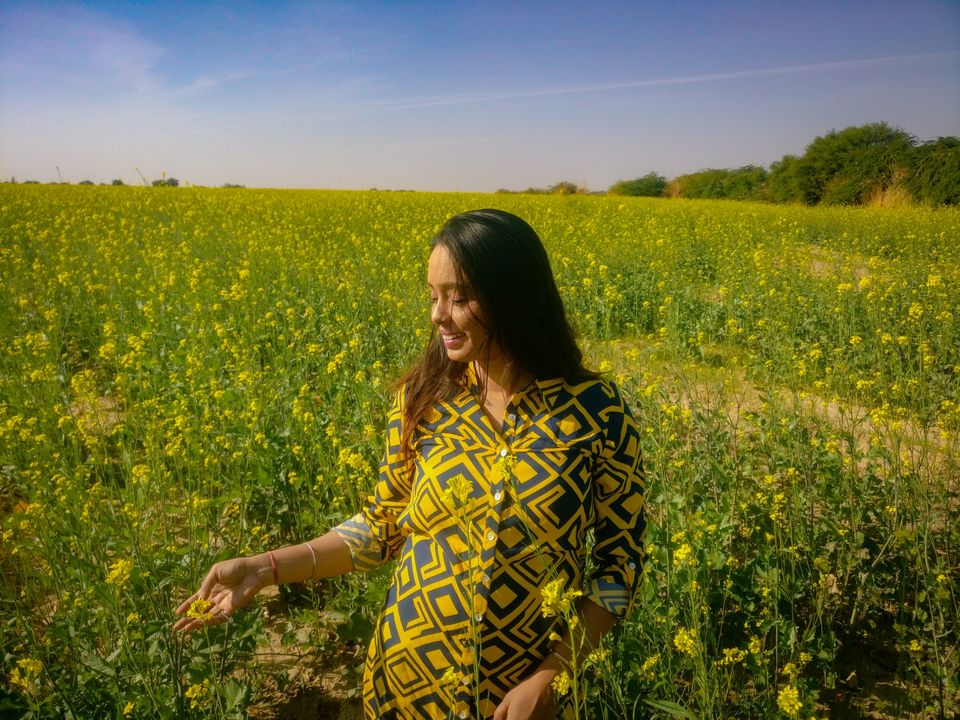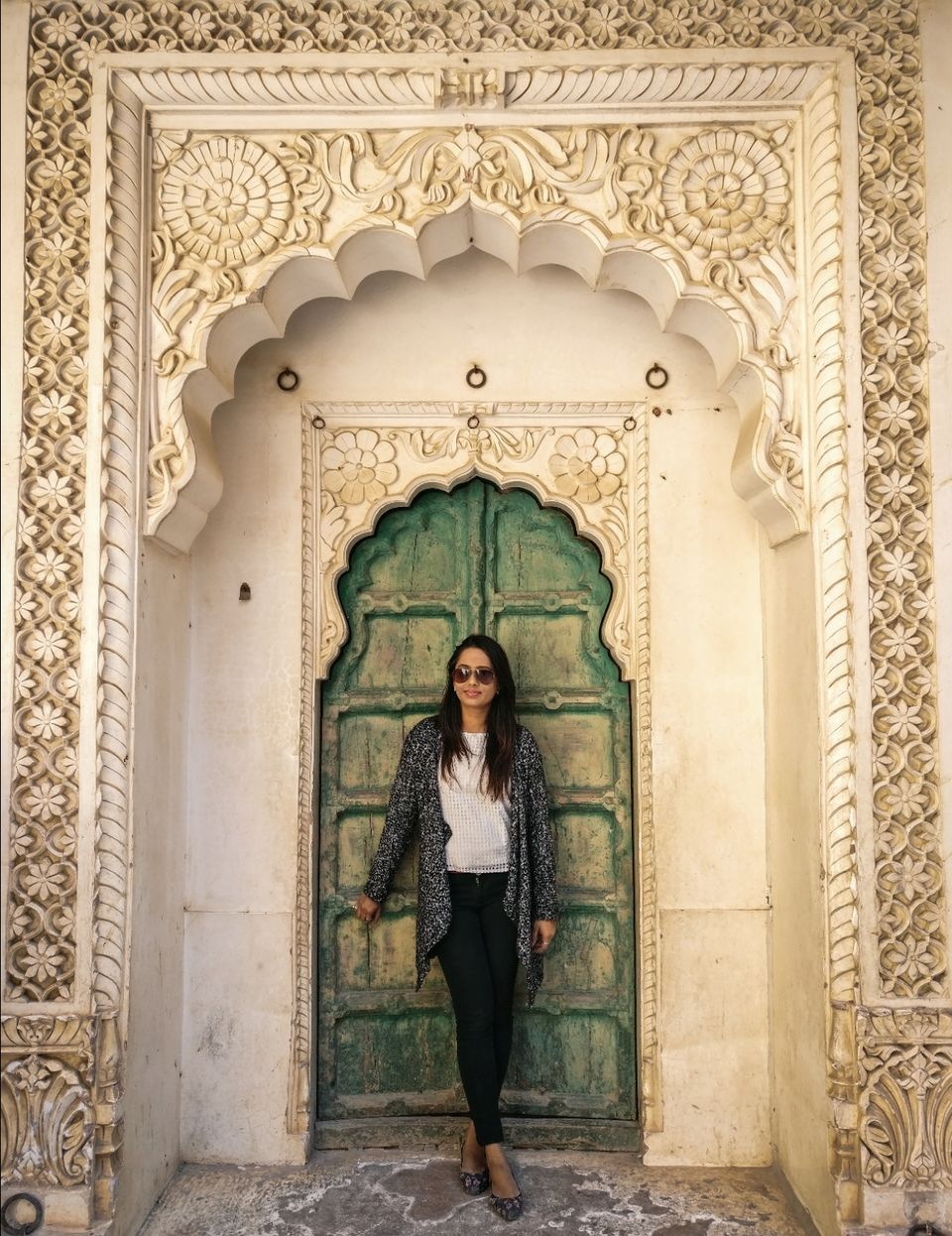 My motorcycle trip to Tanot Mata temple and Longewala. The battlefront and the western border.
Longewala - A Battlefield where the ferocious battles were fought between India and Pakistan during the 1971 war. After watching the famous movie "Border" starring Sunny Deol, Longewala had been on my bucket list. After two decades of awaiting and delaying, it was time to tick this off.
Longewala war memorial is one of the few war memorials in the world, which are located right at the place where the battle was fought. The battle of Longewala has a special place in the history of Indian armed forces, and that makes this place to be a must visit for every Indian national. No further words for this war memorial, it is just an experience which you can gather once you step in the place.
Driving 130km into the desert with nothing but breathtaking landscapes of road cutting across the swathes of shrubs and sand dunes to a realization that your deeds are small compared to the others, especially those whose profession demands sacrifice of lives & they do it based on personal choice, is an humbling feeling.