"I know a bank where the wild thyme blows,
Where oxlips and the nodding violet grows,
Quite over-canopied with luscious woodbine,
With sweet musk-roses and with eglantine."
                                                                                     ― William Shakespeare
One of the most beautiful treks in Uttarakhand is the walk through the Valley of Flowers. You don't really have to be a nature lover...the place itself will make you fall in love with nature, as it unfolds its colors and fragrances.
At the meeting point of the Himalayan ranges, Zanskar and Western and Eastern Himalayas, the valley of flowers discovered by Mountaineer Frank S Smith in 1931 has been declared a UNESCO World Heritage Site for its wild untamed blooms surrounded by white peaks.
Nestled in the Himalayas, this alluring place is famous for its charming meadows of alpine flowers. Endowed with a diverse range of endemic flora, it is picturesque in its beauty. With millions of species of wild flowers such as saxifrages, rhododendrons, lilies, poppy, calendula, daisies, geranium, zinnia and petunia, the valley also holds many streams that add on to the natural beauty.
About the trek: This is a moderate trek, and can be easily done by first times as well. The maximum altitude is approx 3,800 mts.
If you are looking for a perfect monsoon trek, then you should definitely visit Valley Of Flowers.
Here's a gallery to give you an idea of the paradise that exists on Earth.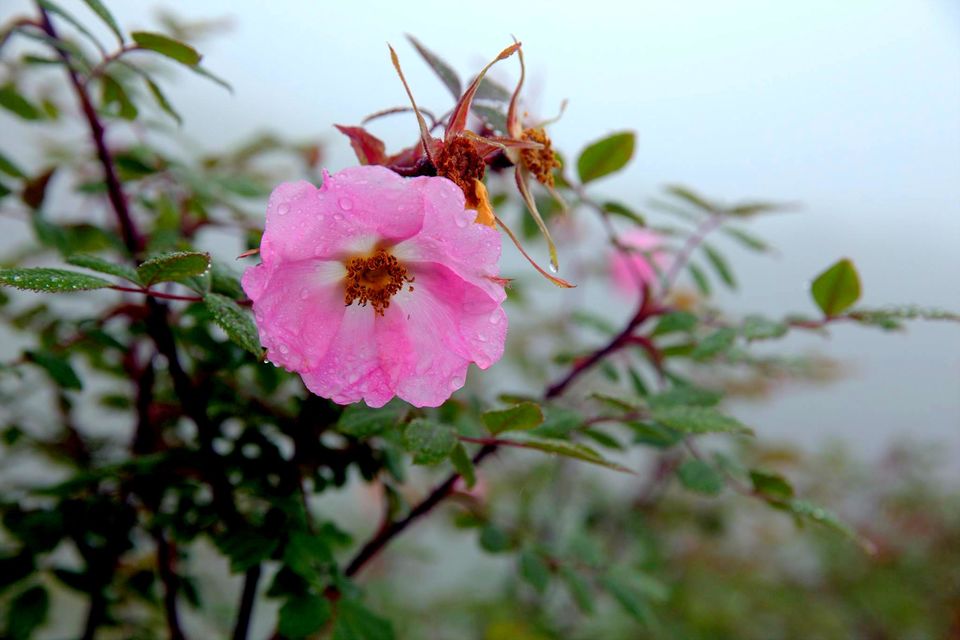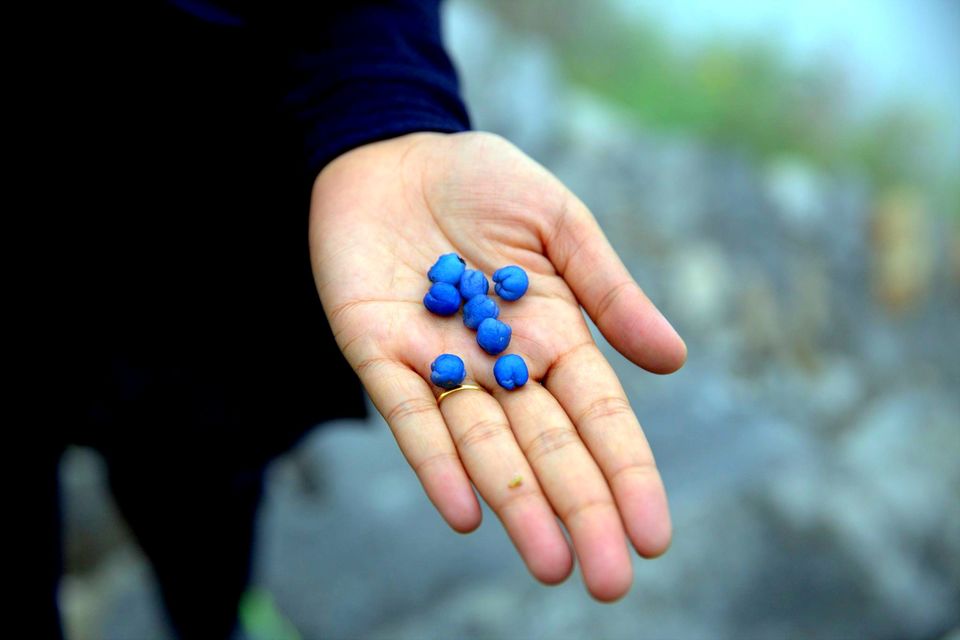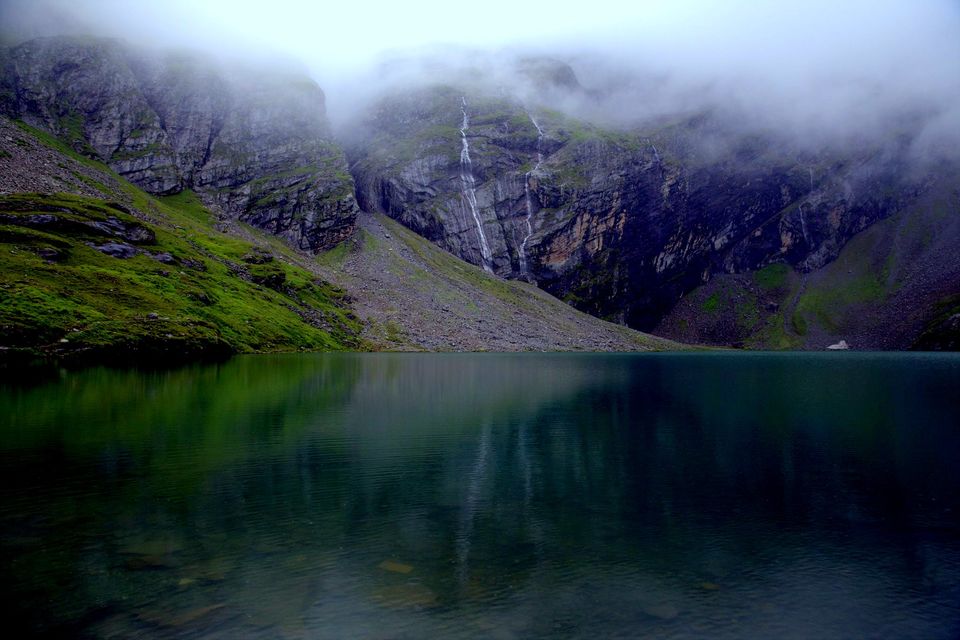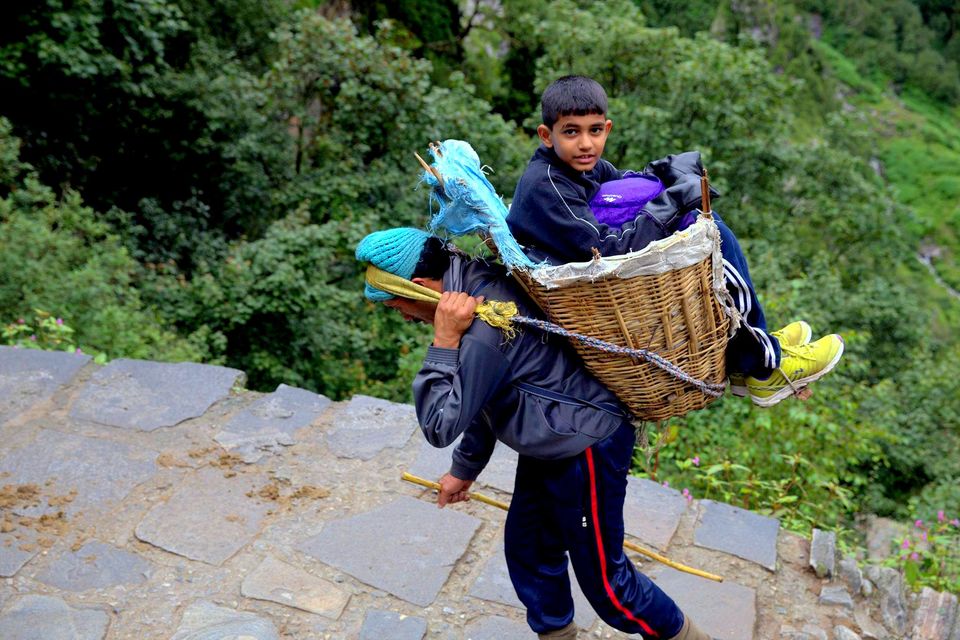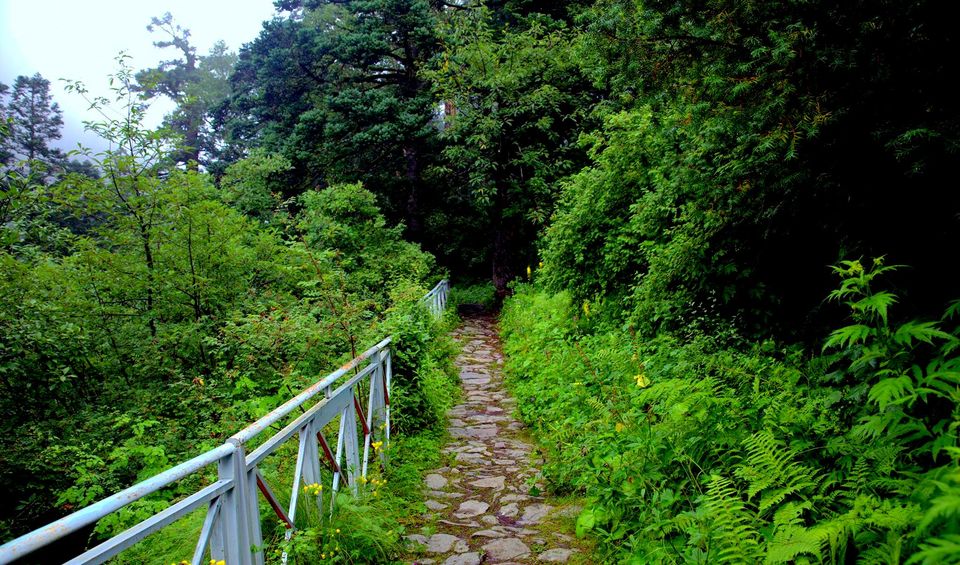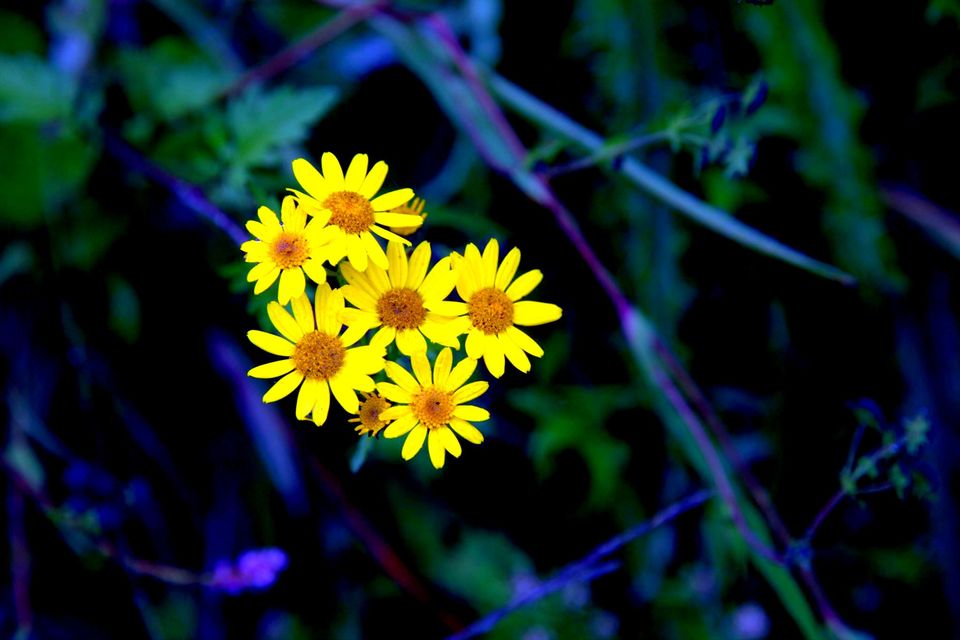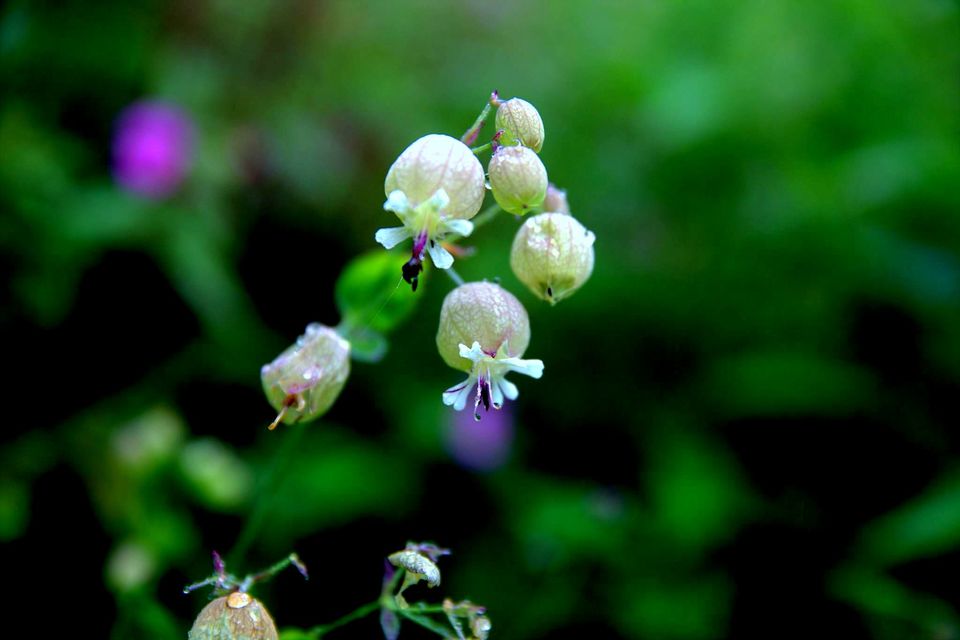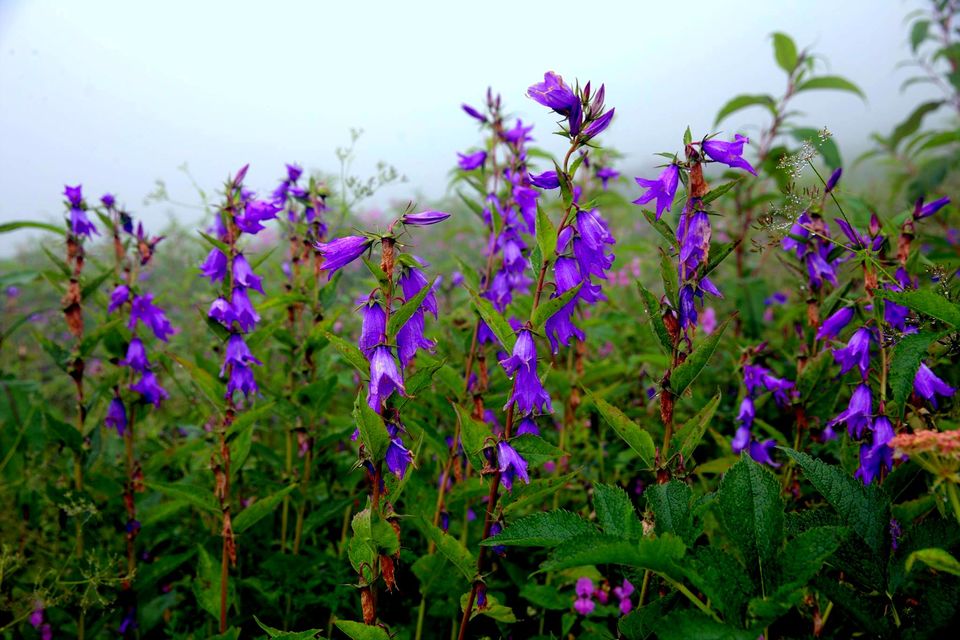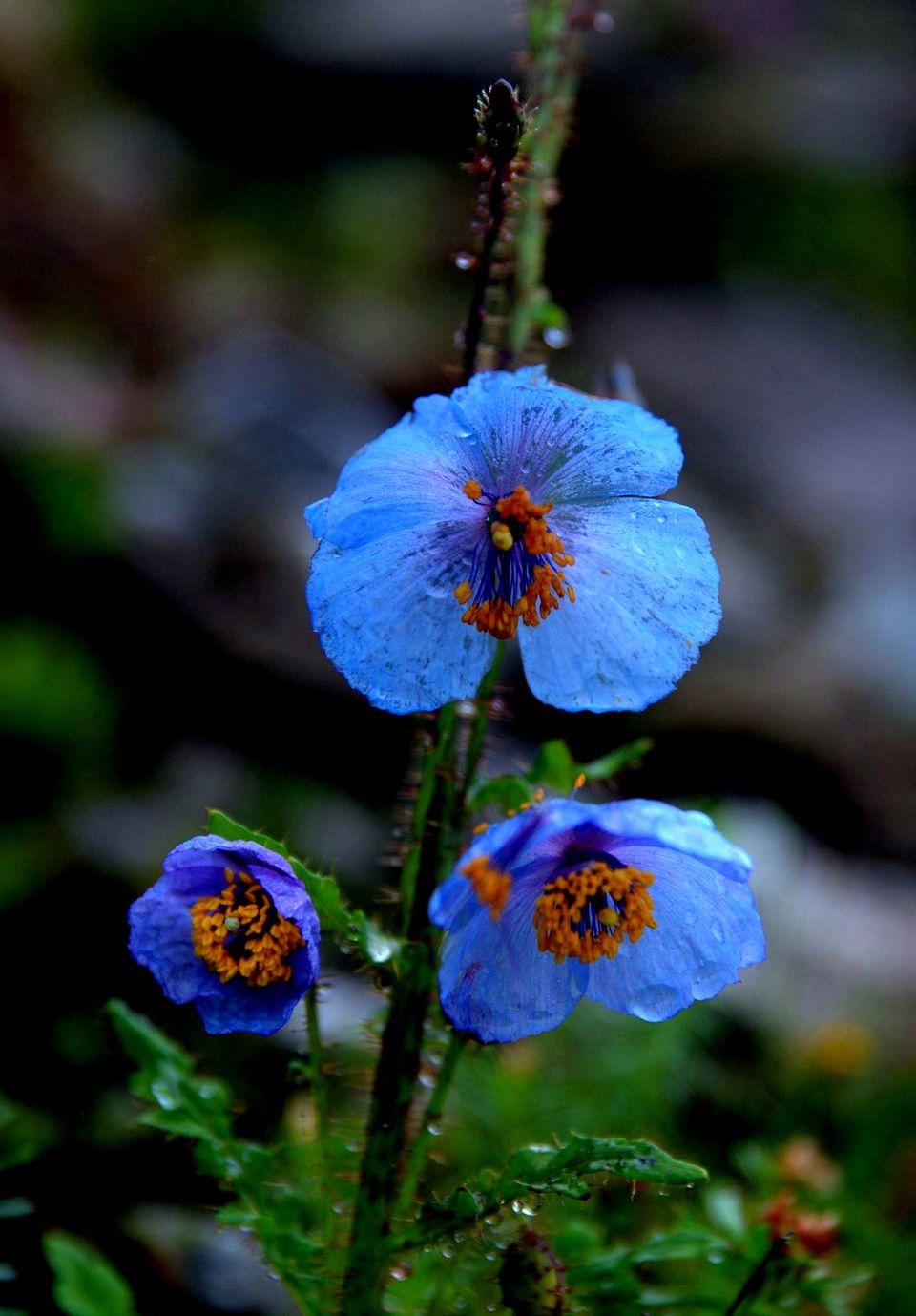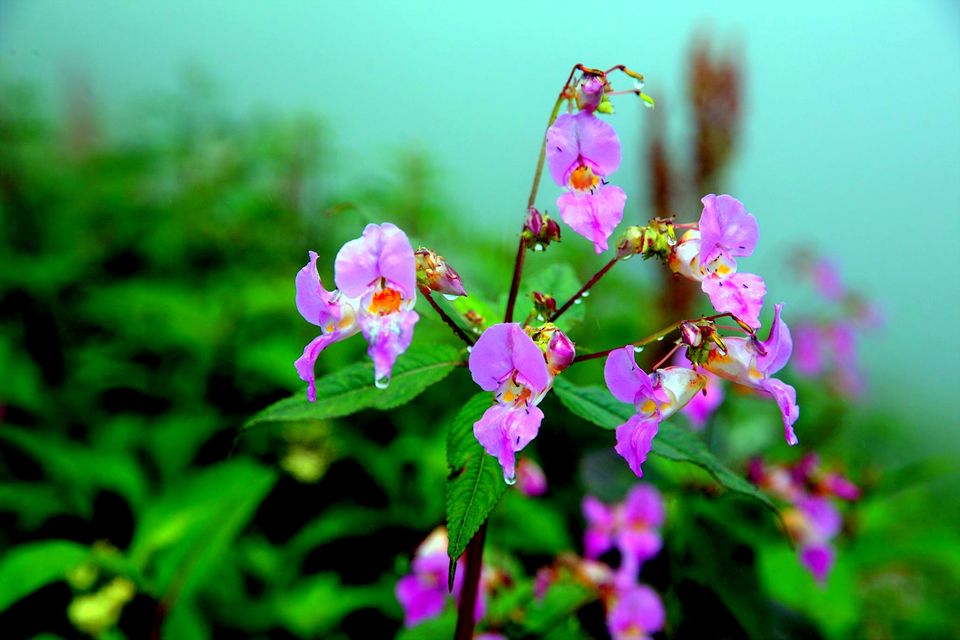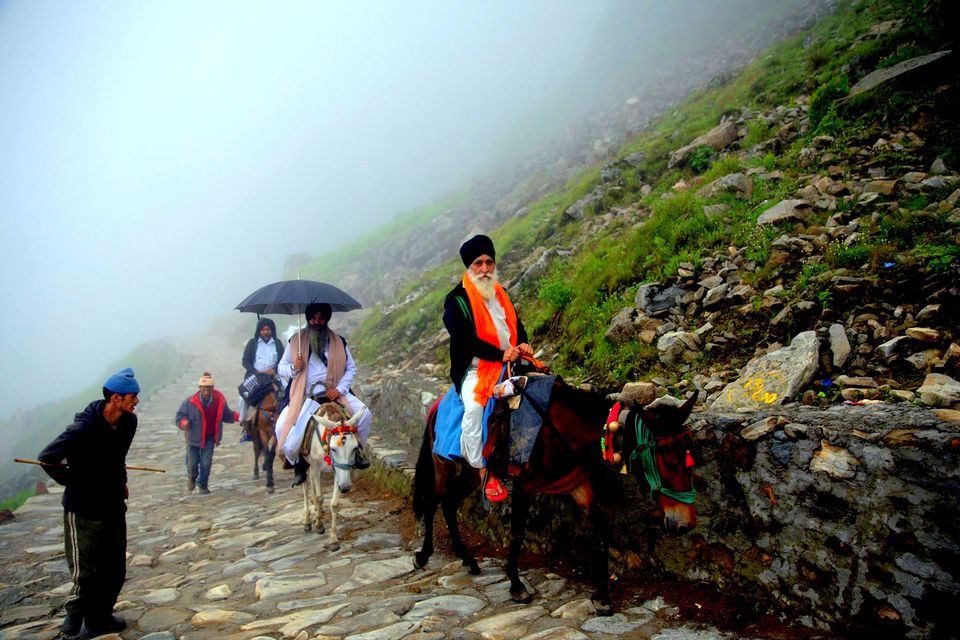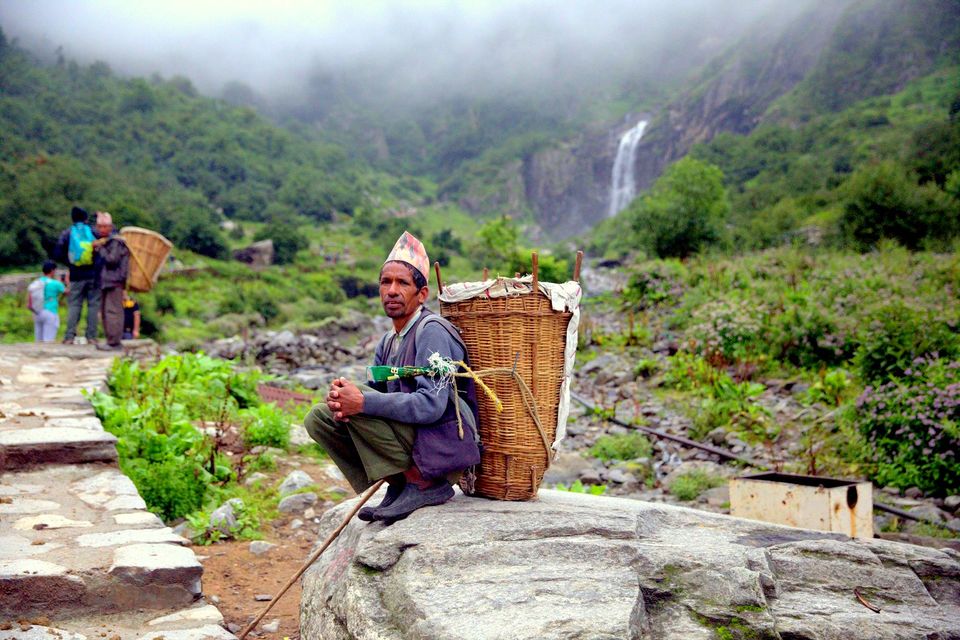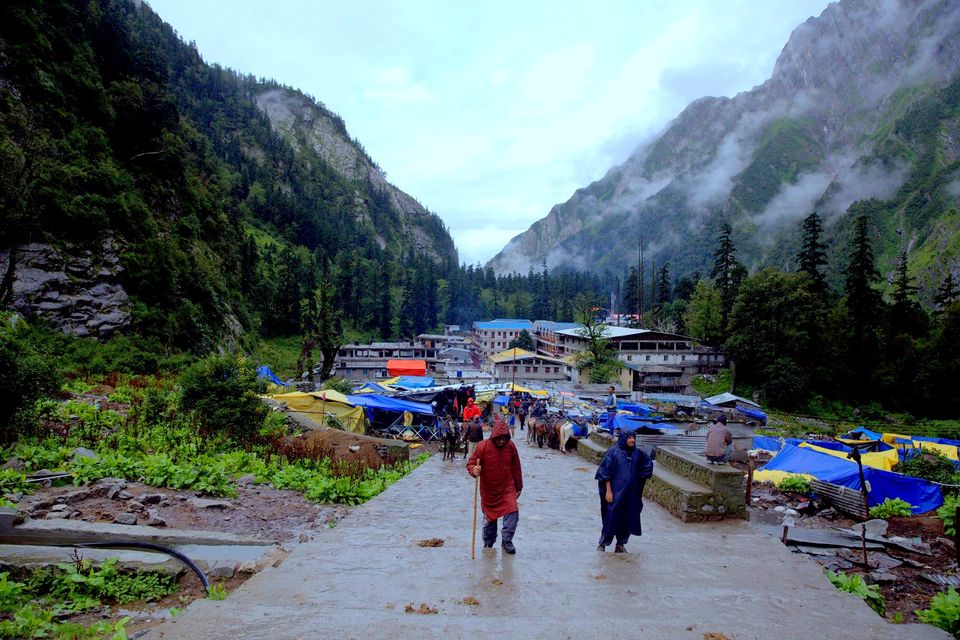 P.S - You can do the trek on your own, by arranging local guides, but just in case you want to avoid the hassle, you can check IndiaHikes.
For all the photographs, credit goes to the photographer.