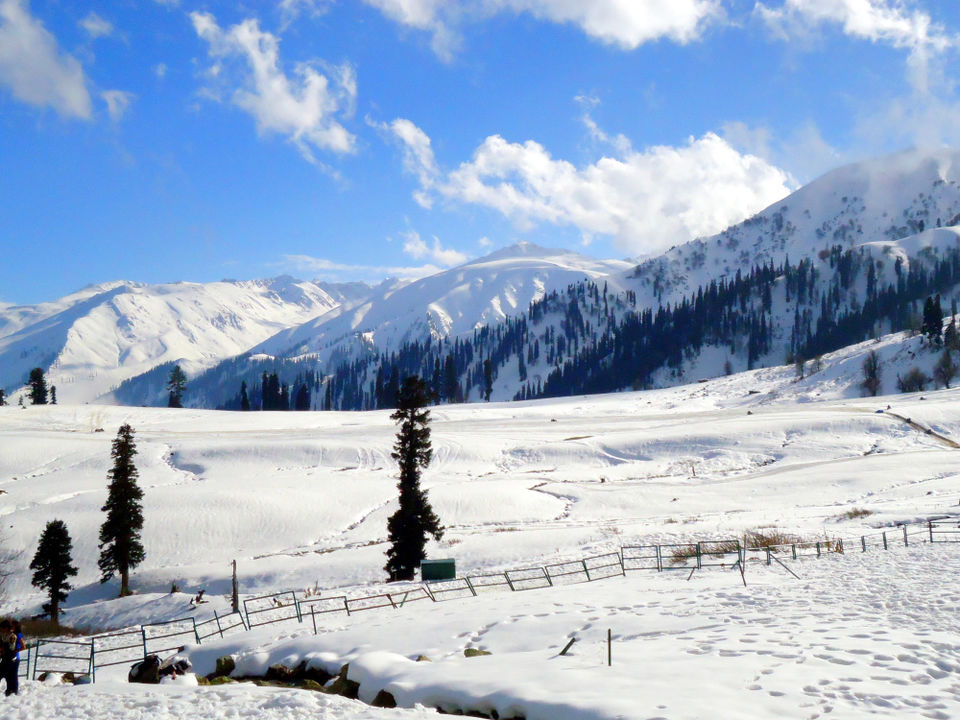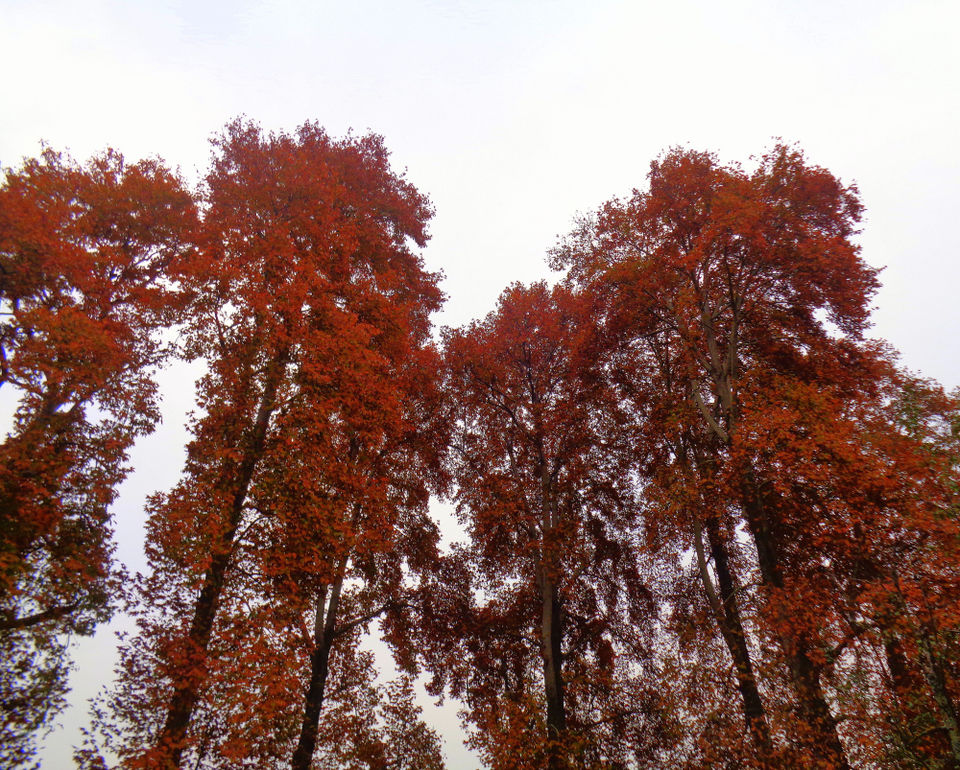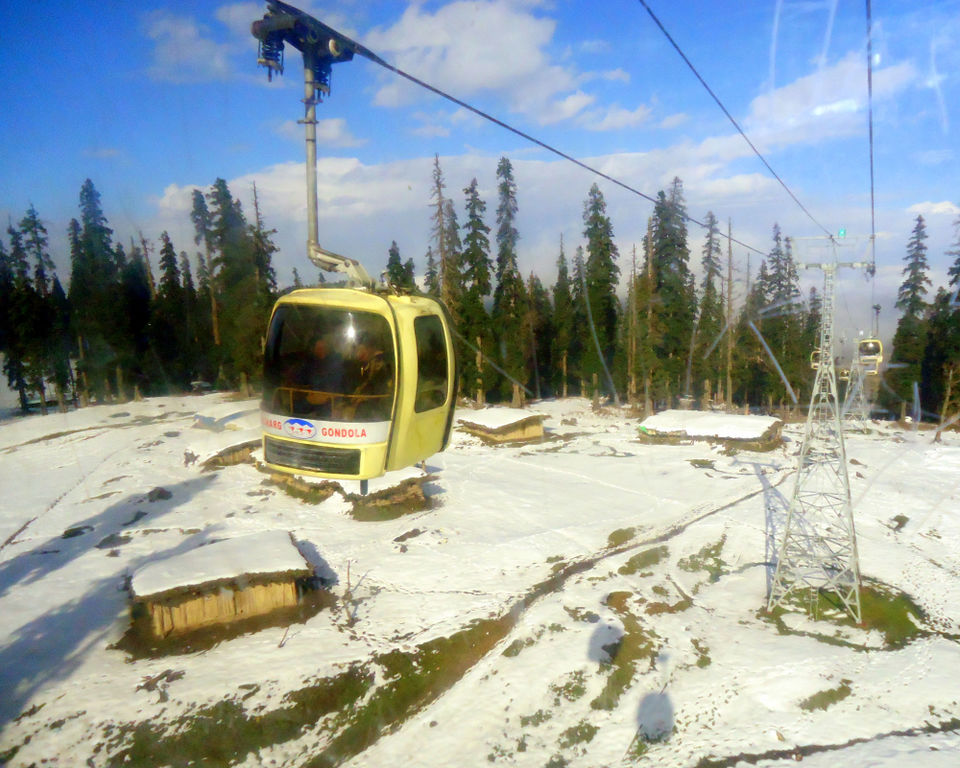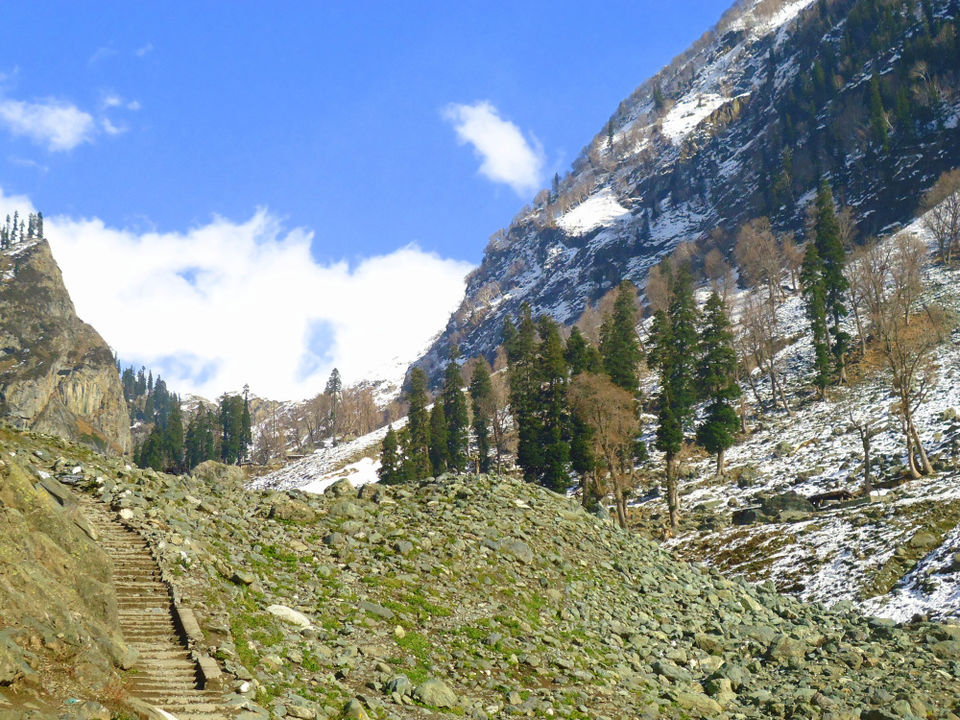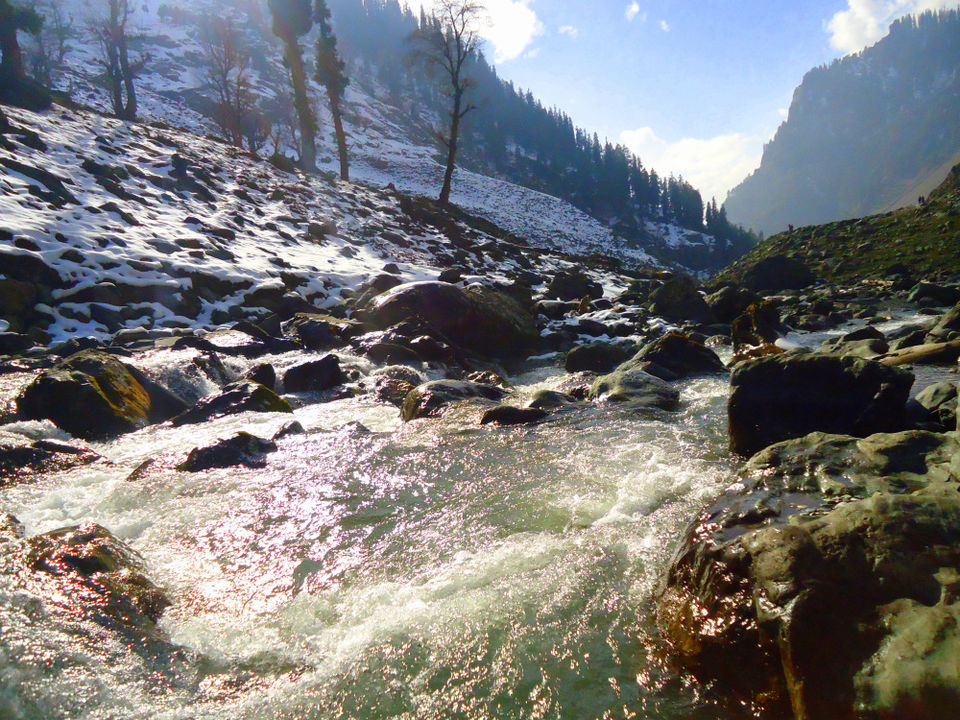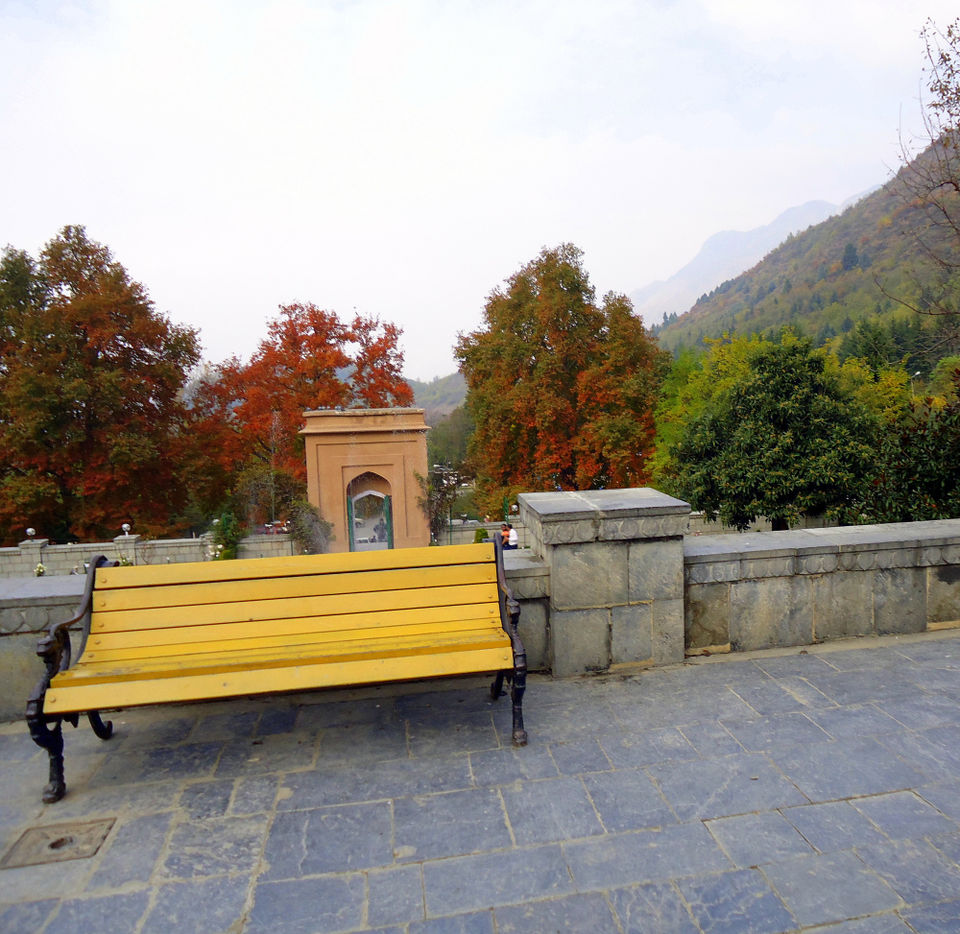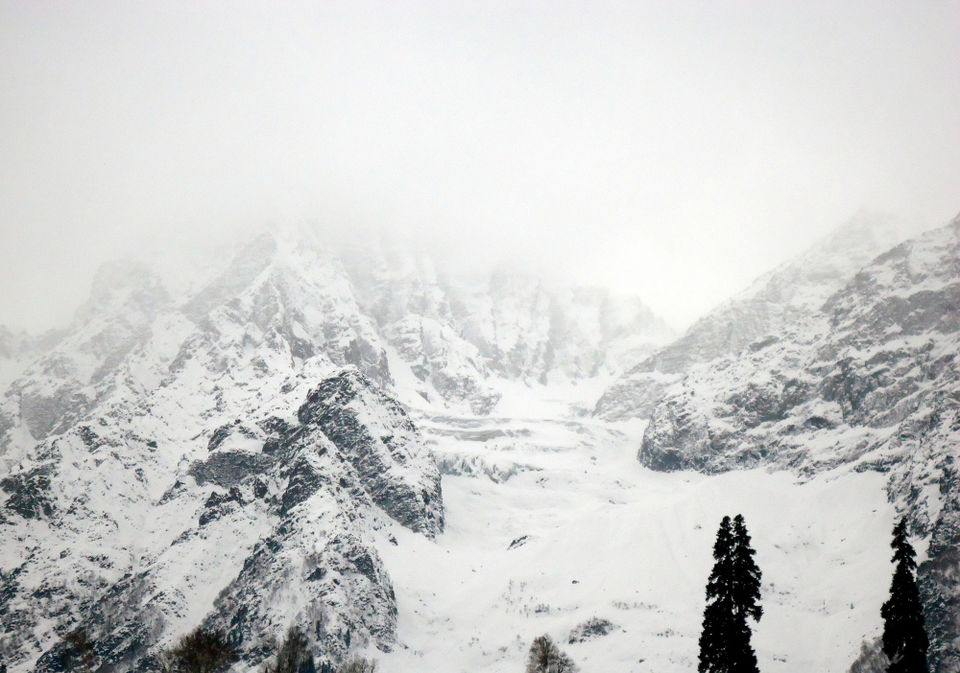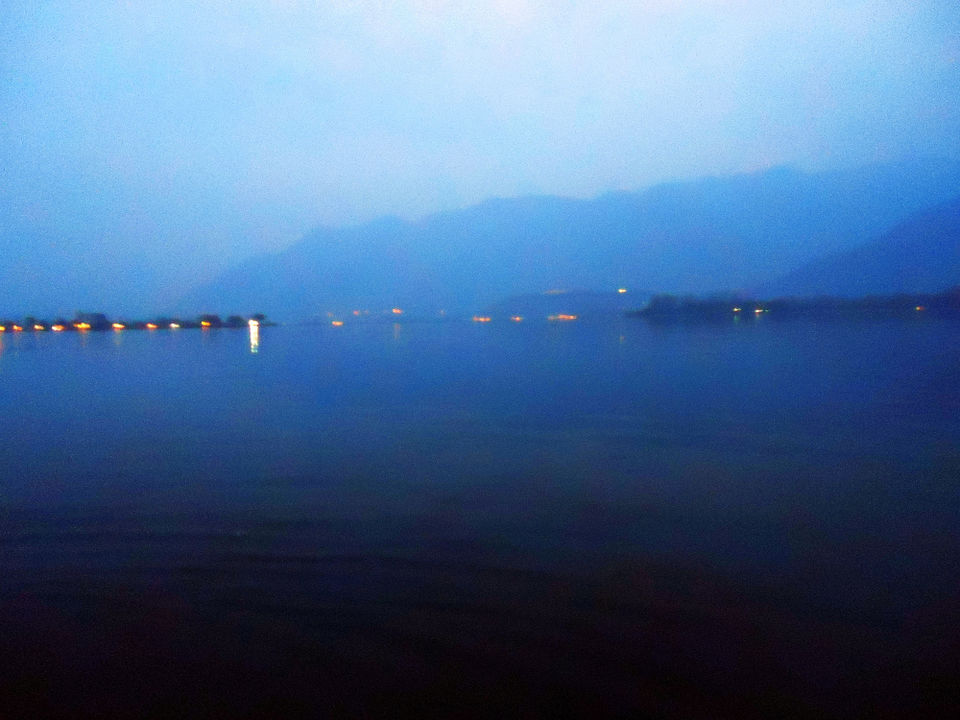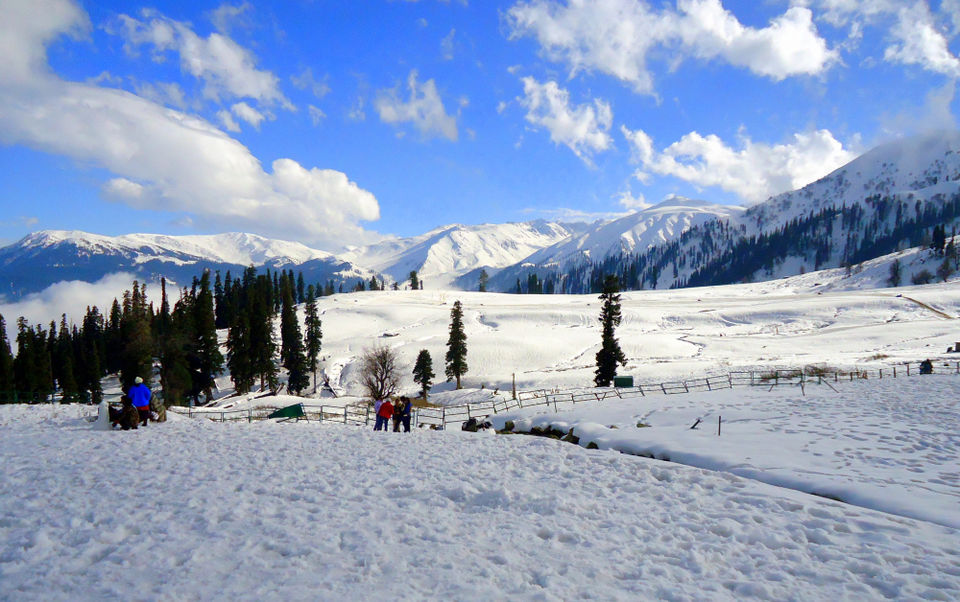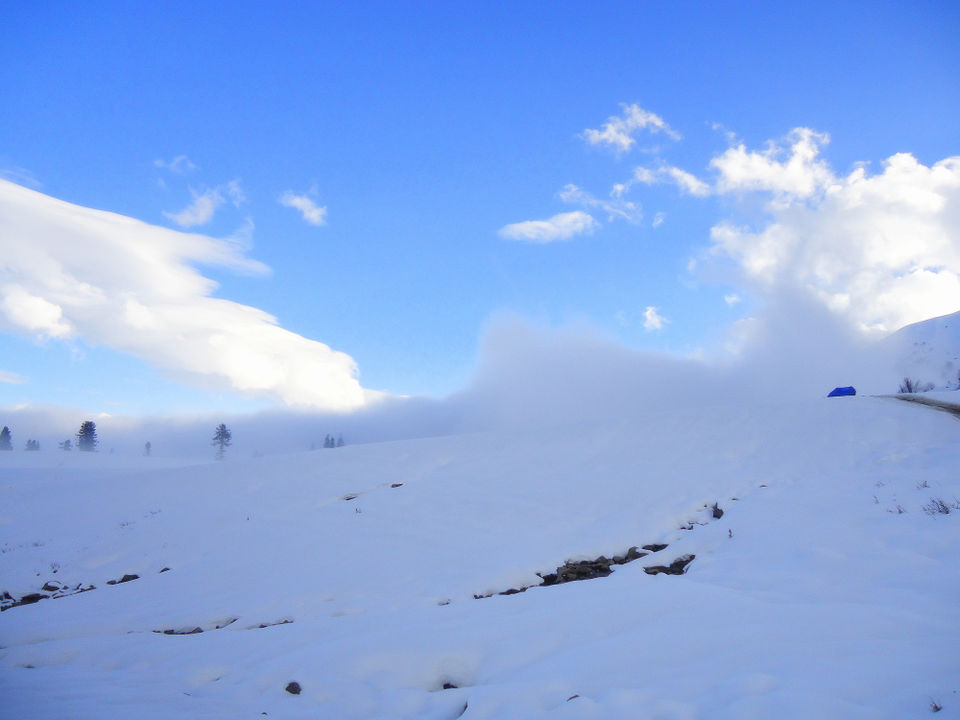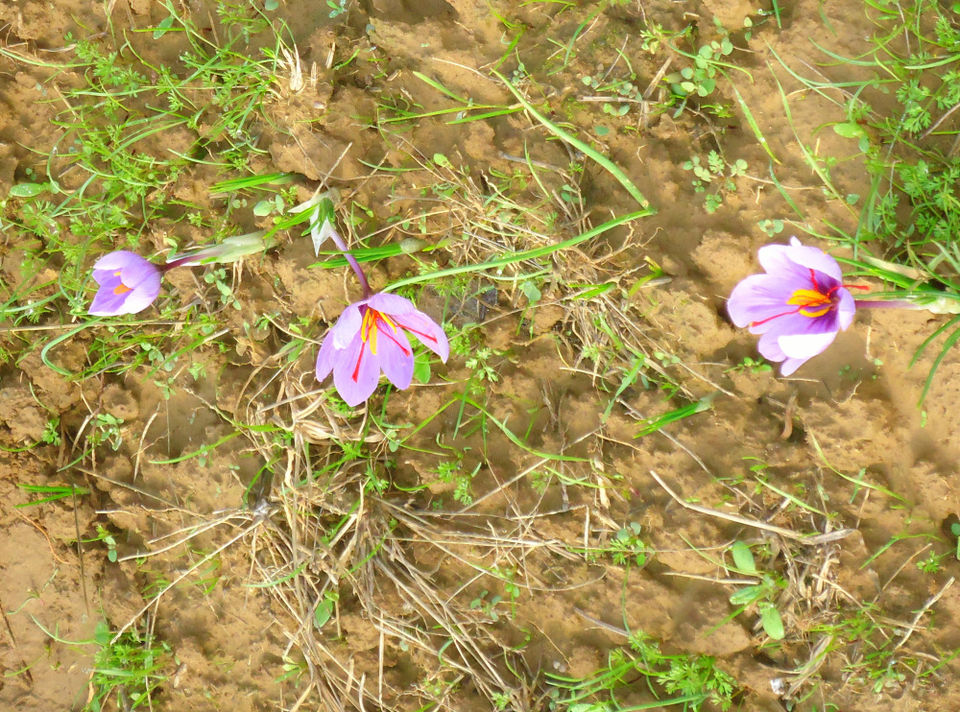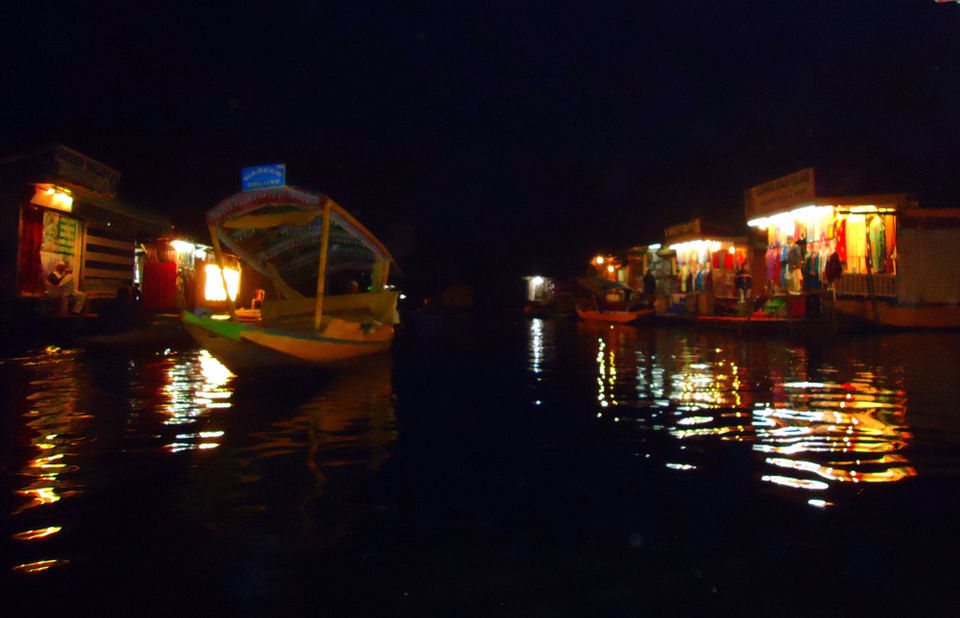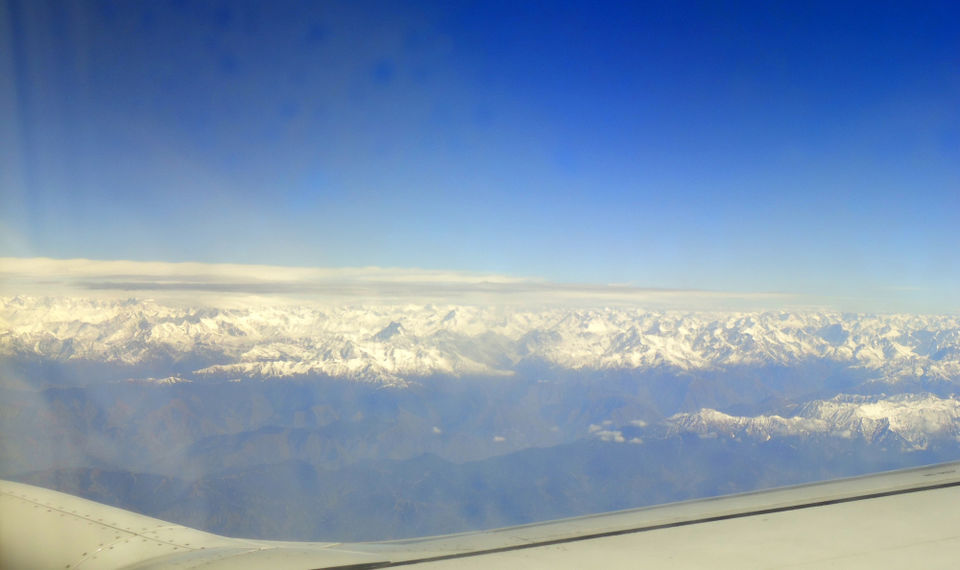 My wanderlust always demands more & more !! This time its a paradise, KASHMIR !!
Trip to Kashmir is definitely an experience which deserves to be written about but I lack words to express the impact of its beauty. Its a place which never strike a pose that is not photogenic. I always miss being in Kashmir, truly majestic !!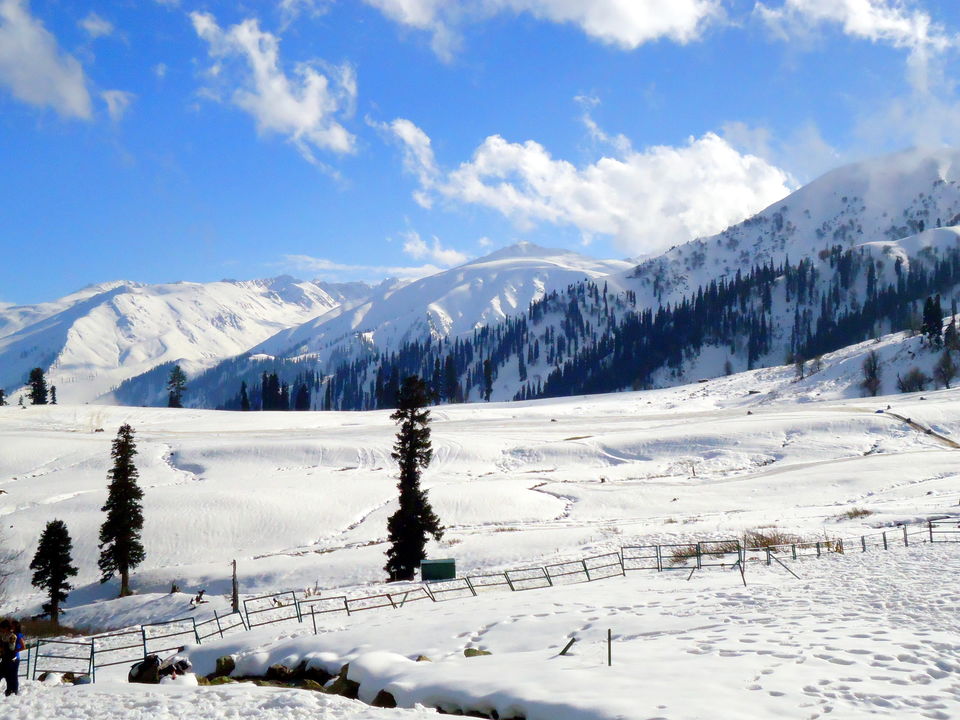 I visited there with my family in November,2015. We took a flight from Delhi to Srinagar.It was an one and a half hour flight and it gave us a glimpse of what we were going to be served. Beauty of Mountains at its best, the silver clouds floating around like big fields of cotton !!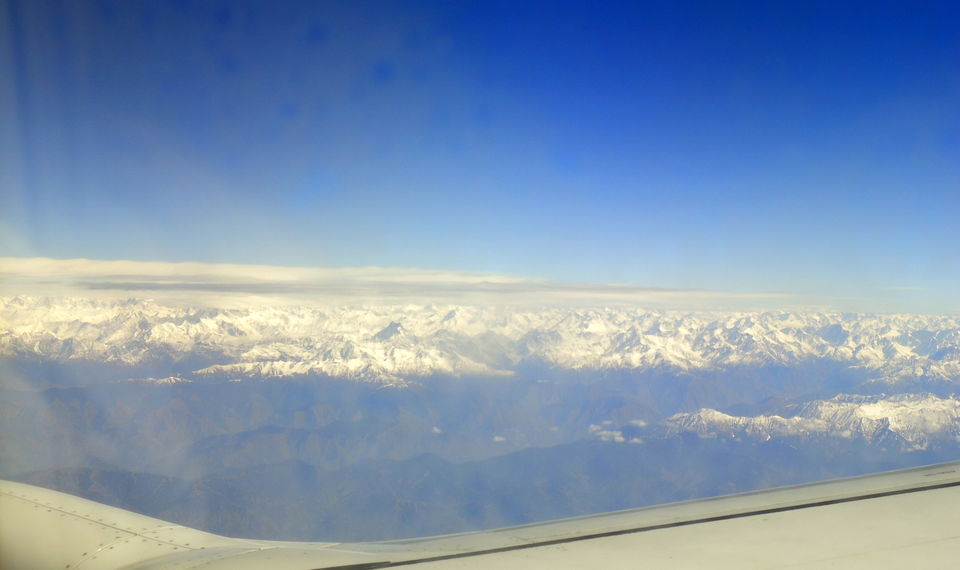 DAY 1 SRINAGAR : We landed in Srinagar at around 12 noon and it was cold there. Srinagar is the center of the Kashmir valley and we had our stay in this calm city. We were welcomed by our hotel staff with a 'Kahwa' and it was a warm and tasty start.
After resting for sometime, we visited the Dal lake and the floating market in the evening. I was so excited for the 'Shikara' ride. The view of the lake with the mountains in the backdrop was soothing.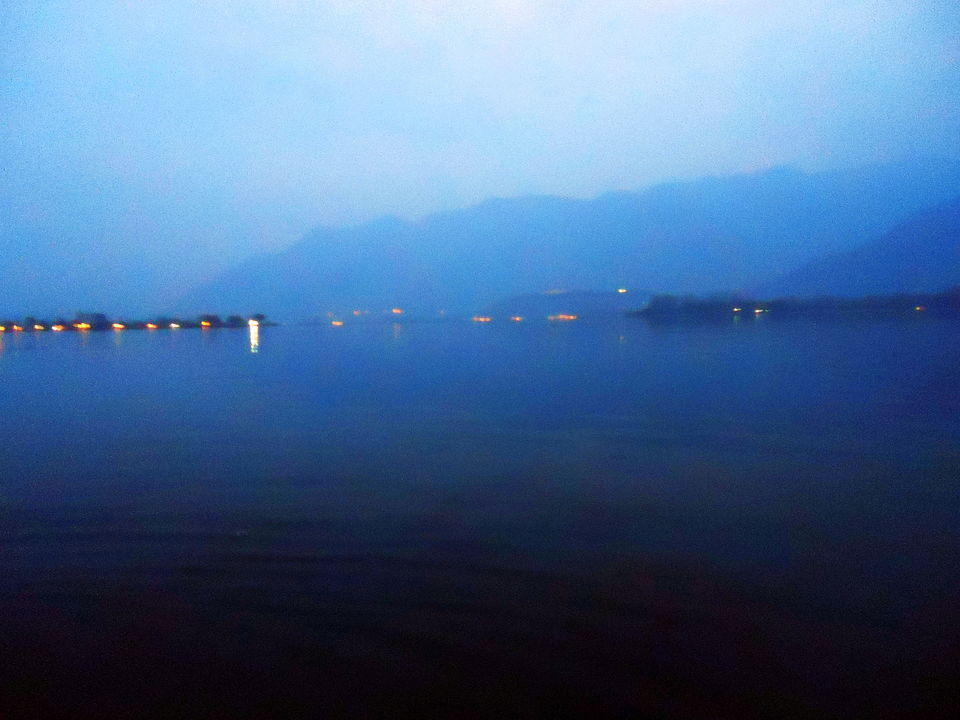 The floating market at Dal lake was a unique concept in its glory and business. It was truly the Kashmiri 'Venice'. We were in a 'Shikara' and the vendors were coming to sell their stuff to us in other shikaras. So cool !! There were fixed shops as well for which we got down from our shikara and did some window shopping.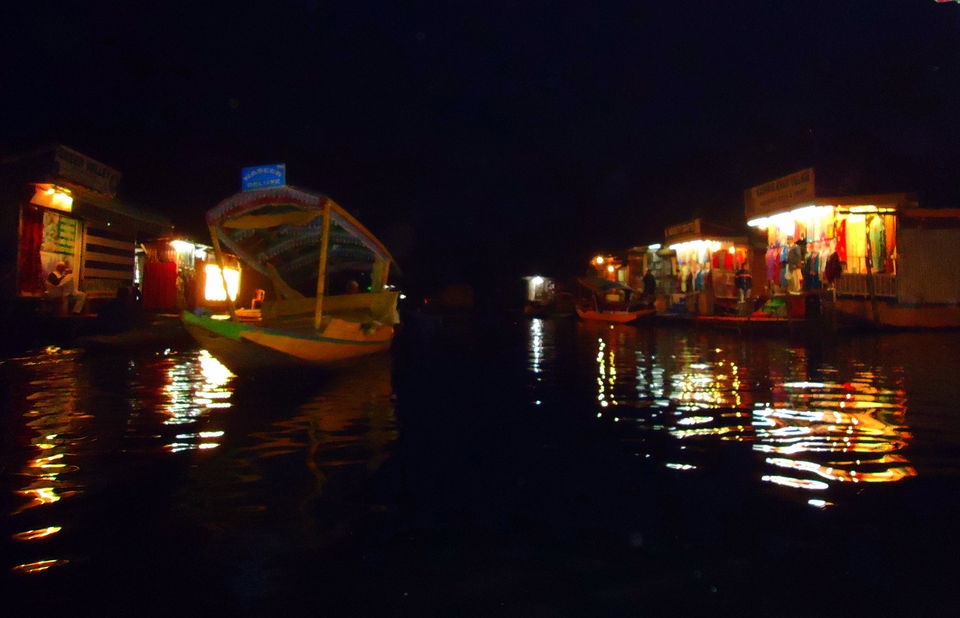 DAY 2 SRINAGAR : In this beautiful morning, we had breakfast in the hotel and boarded our taxi for sight seeing – Mughal garden, Chashme Shahi, Pari Mahal, Nishat Garden, Shalimar Bagh and Shankaracharya Temple.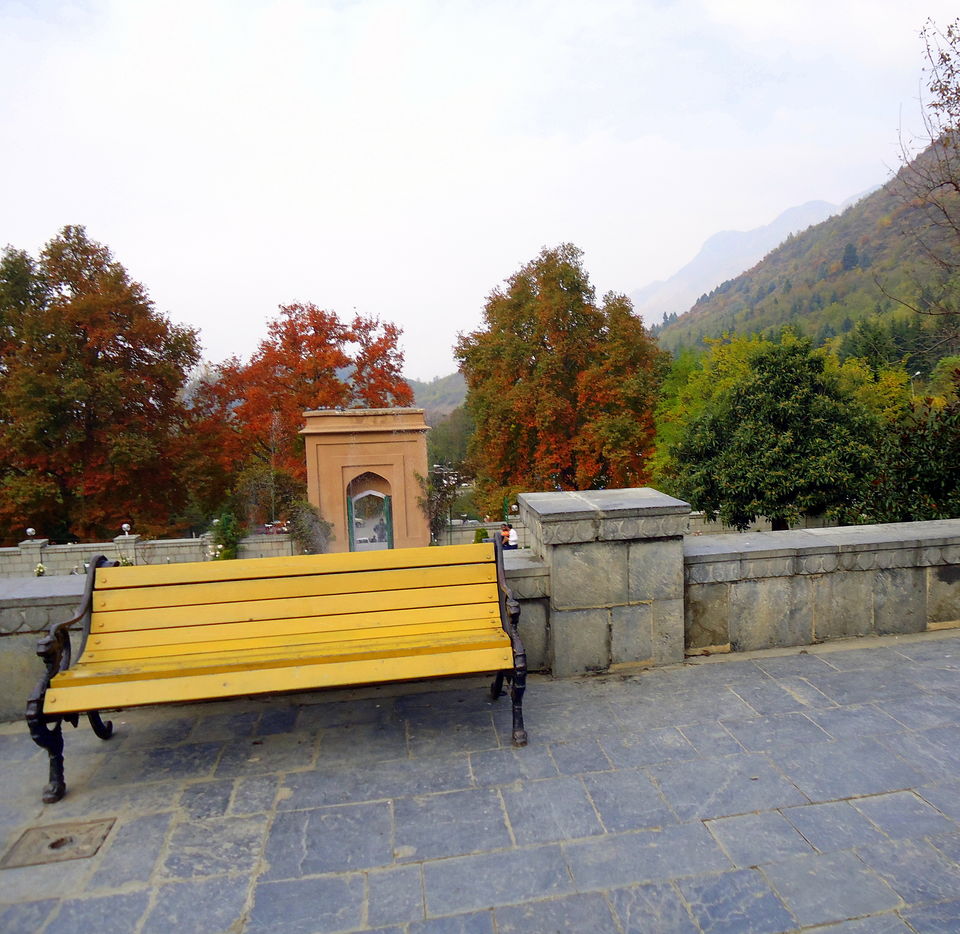 All the gardens were surrounded by orange and yellow maple as an add-on to their beauty. There was something dreamy about those maple trees, so beautiful !!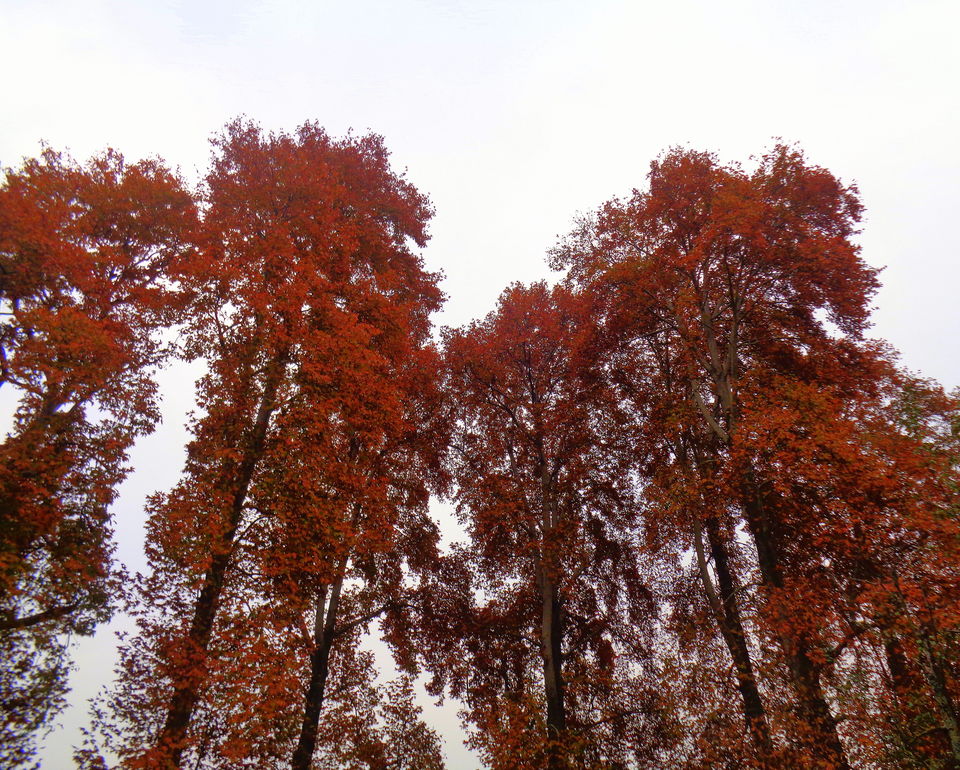 Day 3 PAHALGAM : Its time for my awaiting trip to the base camp of Amarnath Yatra, Chandanvadi in Pahalgam.
Pahalgam is the jewel of Liddar valley located in the high Himalayas. The sparkling water of river Liddar was so pure and scenic.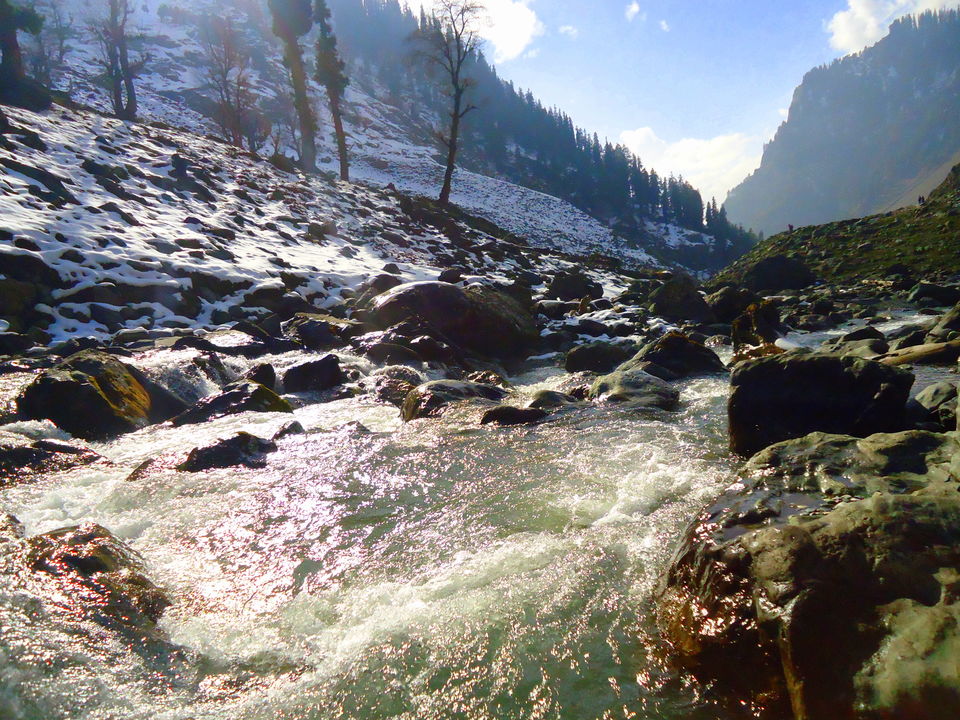 Chandanvadi was divine and picturesque. Being a practicing trekker , Amarnath is always in my bucket. I started trekking the way to Amarnath for around 0.5 kms in curiosity, but then came back with a hope to fulfill this wish very soon.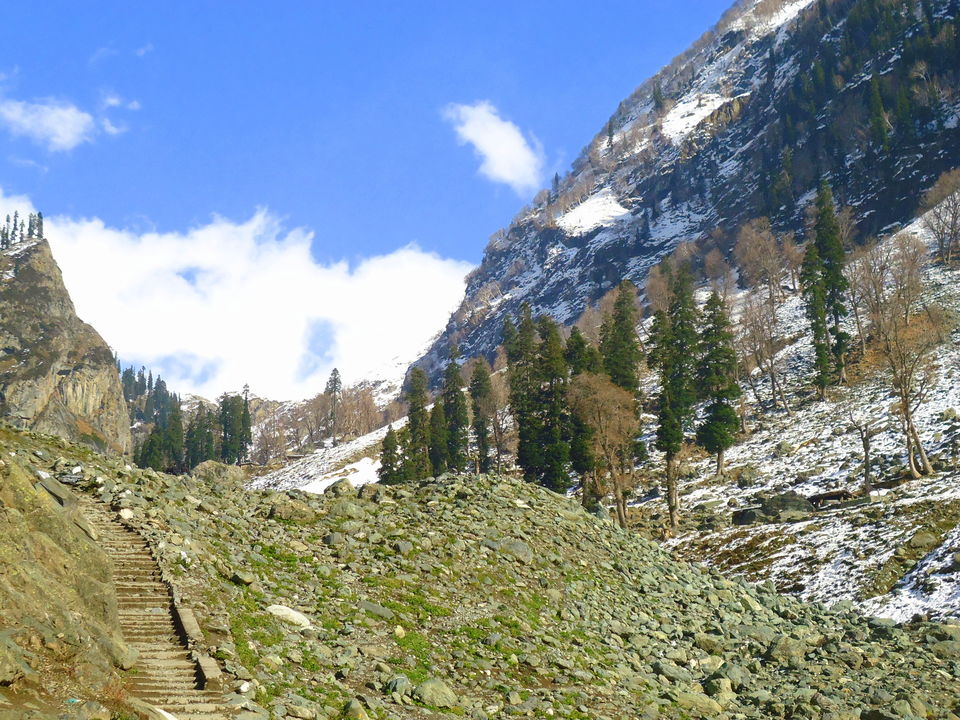 Pahalgam is also known for its rich Saffron. We bought some purest form of it from the fields in our way back to Srinagar. I saw the Saffron flower first time in my life and realized about the kind of efforts our farmers put in preparing that one pack of Saffron.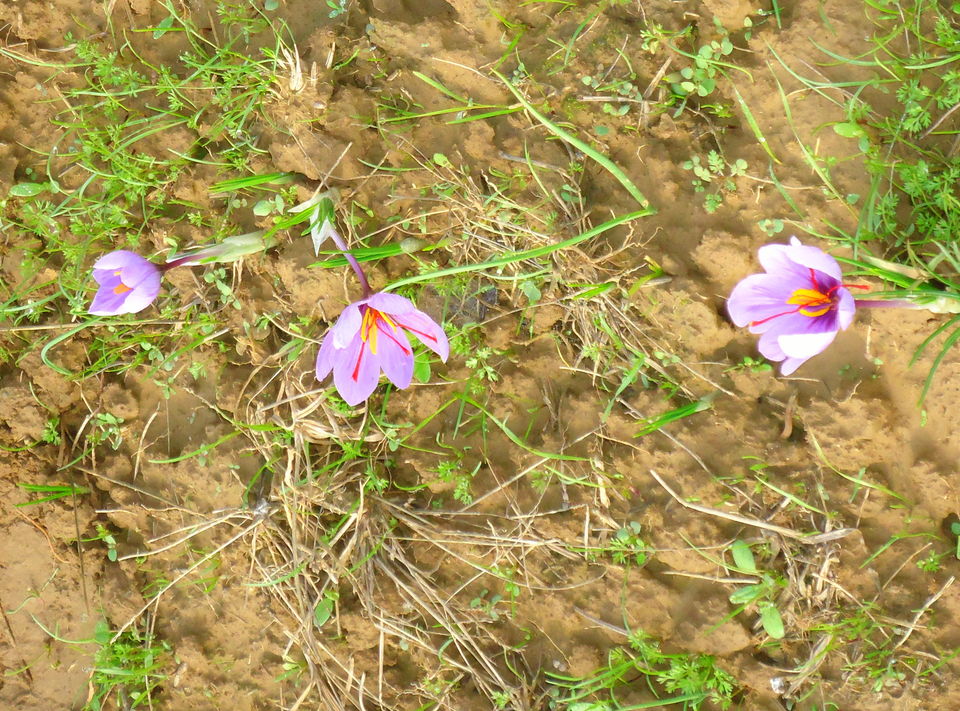 Day 4 SONAMARG : This was a day out to Sonamarg, popularly known as the 'Meadow of Gold'. The enchanting beauty of the towering snow clad mountains was a real treat to the eyes.
We went to the famous 'Zero Point' there with sledges. The snow was powdered and sledging was definitely a cool experience there.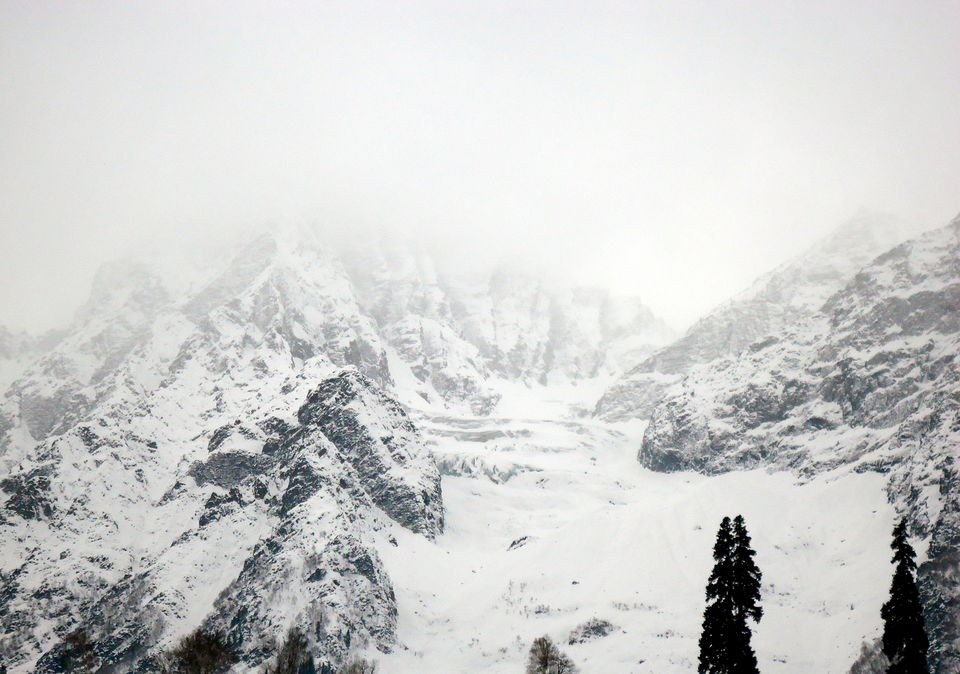 My travel list of Sonamarg contained 'Nilagrad' river also. The river water was red in color, and was believed to have curative powers for skin ailments. I believe in Nature for curing our diseases and was happy to see that the river was still less polluted as compared to others. We came back after spending some peaceful time there.
Day 5 GULMARG : An amazing day when I experienced one of the most beautiful places in India, which can directly take you to Heaven !!
It is popularly known as the 'Heartland of winter sports in India'. The meadow was beautifully sketched by God and it actually looked like a painting !!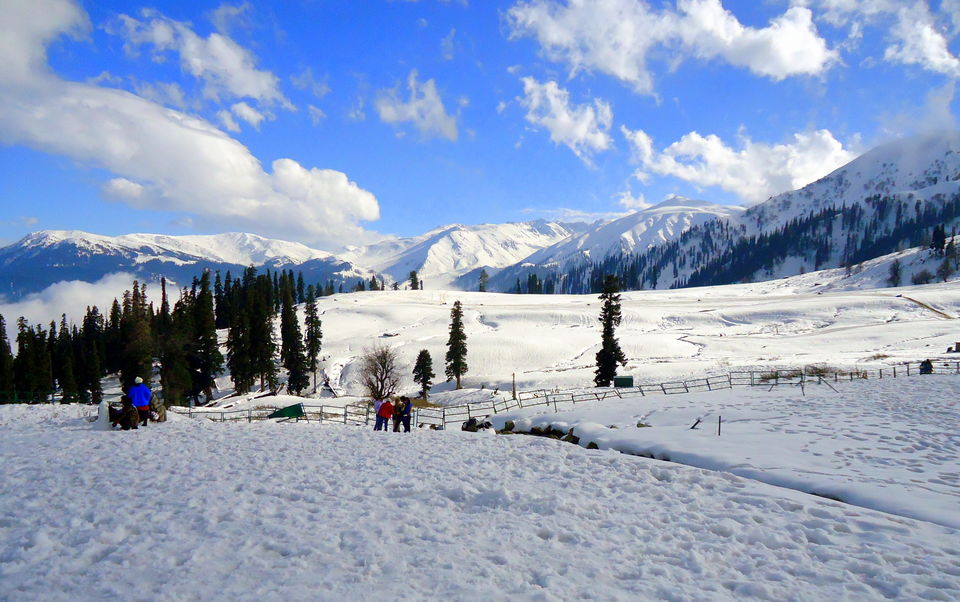 We had our phase 1 Gondola ride. Phase 2 was not accessible that time. Gulmarg Gondola is one of the highest in the world. During my ride, I was just wondering about the comeliness of the meadow that was waiting at the other side for us.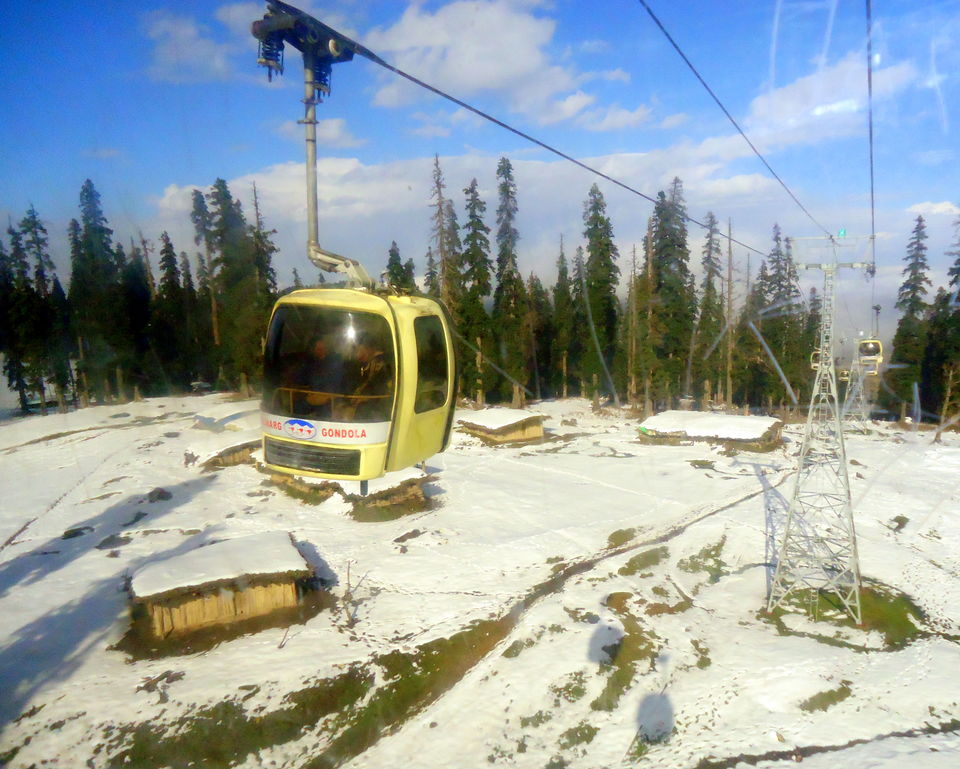 My first step after deboarding Gondola was worth traveling for !! It was all snowy with the beautiful Himalayas in the backdrop. Magical combination of tress, mountains and sky.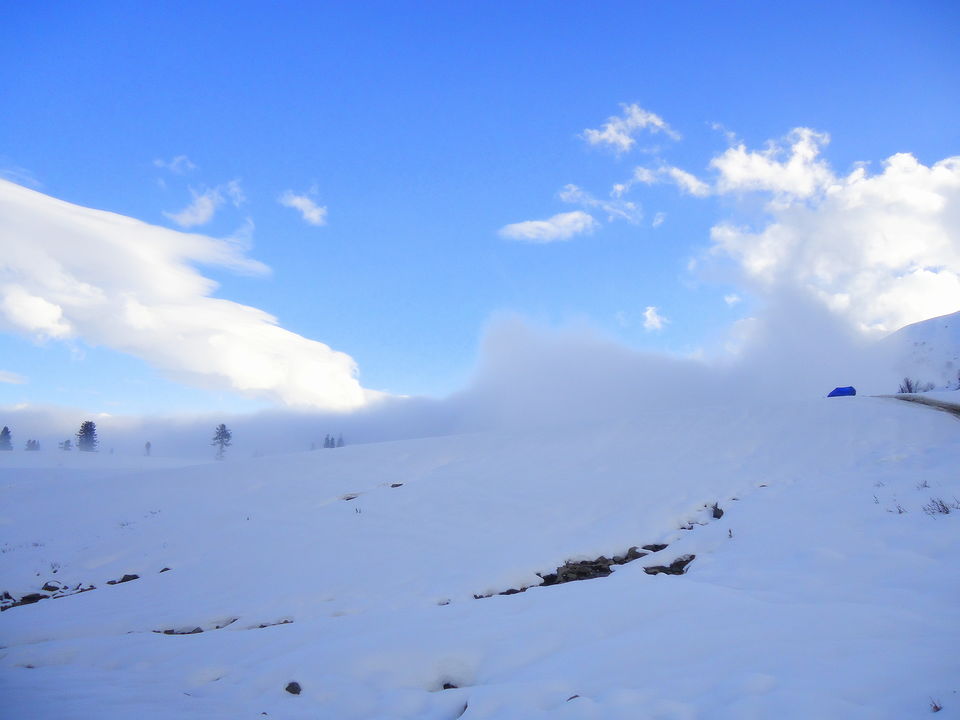 We trekked up to some point towards Phase 2 and had some amazing views of the Himalayas. We were completely unwilling to come back but we had to follow the announcement of bad weather at around 5 p.m. and we came back through Gondola. It was altogether a charm to see that place.
Day 6 : It's time to part ways with our darling Kashmir. We boarded our return flight from Srinagar, with hands full of memories and 'Aww' moments with the Mountains.
I really recommend everyone to have a trip to Kashmir once in their lifetime. Don't wait and plan your own visit to a fairyland !!
Happy Travelling !!
This trip was originally published on 'birdofpassage'.