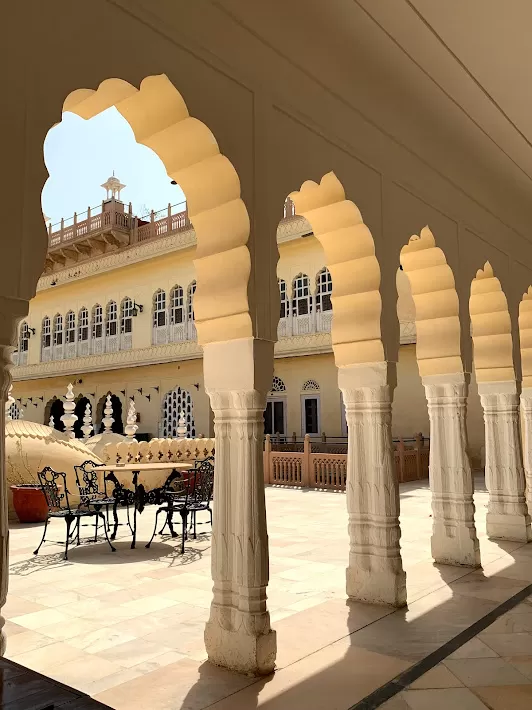 Holi festival has its history to thousand years back. Different parts of the country have varied traditions. But Rajasthan has the most authentic and traditional way of celebrating it.
I got an experience to witness the true form of Holi celebration in a small village called Alsisar ( Rajasthan). This was weekend getaway during Holi Break and it can be easily done in 2-3 days, depending on your preference to extend the trip.
Alsisar is 210 kms from Delhi ( approximately 5 hours). Its neighboring the famous Jhunjhunu temple ( approximately half hour).
After reaching the small village of Alsisar, I chose to stay at Alsisar Mahal, which is an old heritage palace converted into hotel and its luxurious stay. One night would cost around 7,000/- excluding taxes and meals.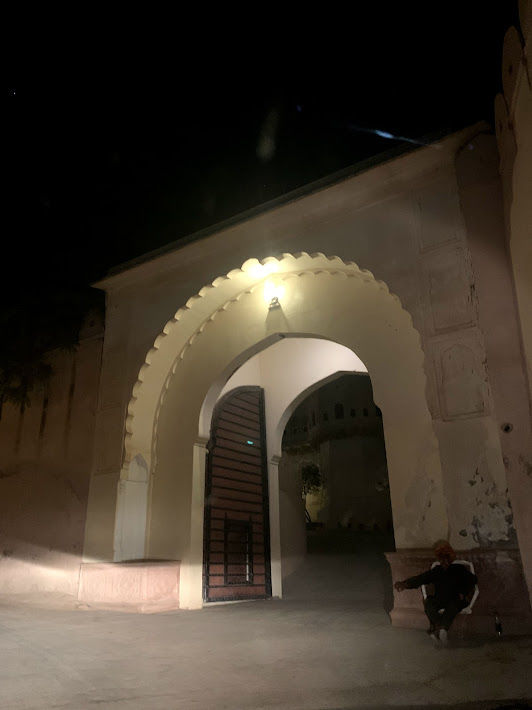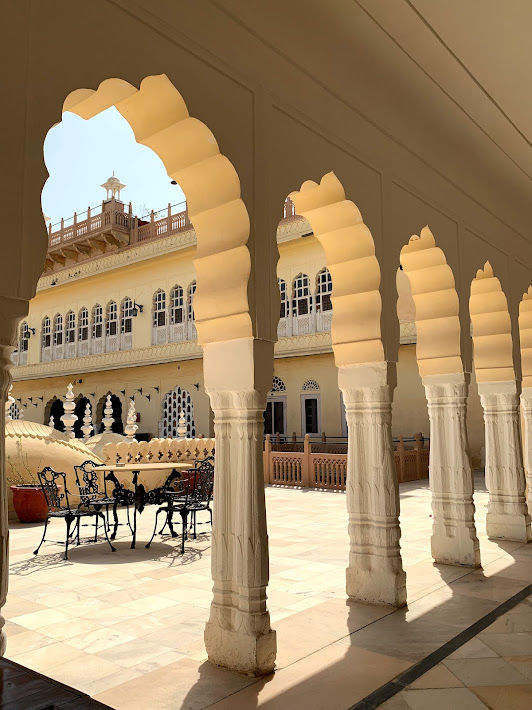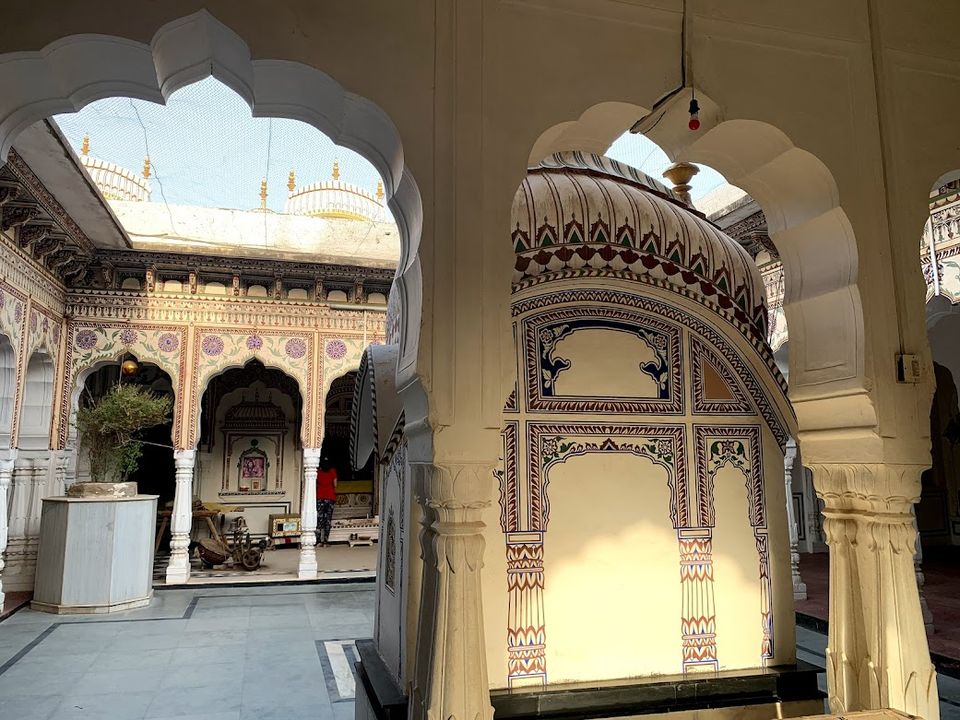 The palace is beautiful and gives such a palatial vibes. And it is situated right within the heart of the village. As you step out, you can experience the local villagers doing their daily chores.
This is the Choti Holi day and the village has prepared the Holika in the center of the Chowk of the Alsisar Village. During the Dusk, the villagers started gathering around the Holika. They carried lot of ears of wheat which were offered to the fire God ( Holika). The priest of the village also prayed before lighting the fire. The villagers sang traditional songs and danced around the fire. Children, elders and all the people from village were seen at this chowk celebrating the togetherness, enjoying the festival, praying for well being and prosperity.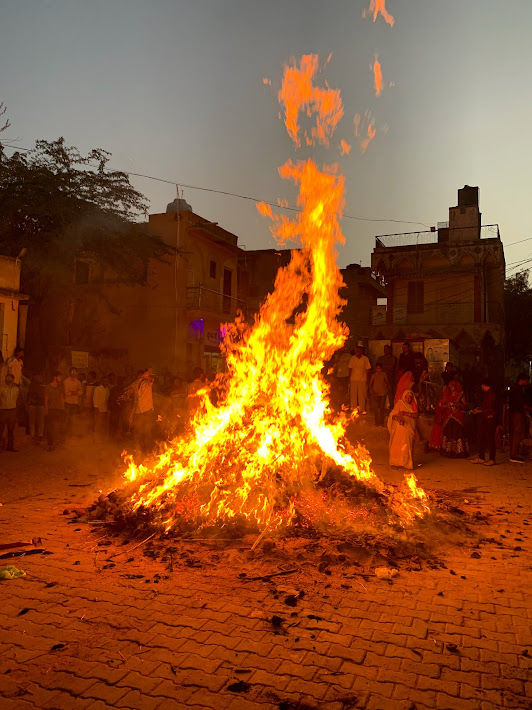 The males of the family also carried along with them some utensils, wherein they carried the ashes and kept it in their house for auspicious welcoming.
This energetic festival with full participation by the villagers gave me a different outlook to see this festival. Post the celebrations, all the shops and local market was closed for the day and children were seen excited for playing with colors the next day.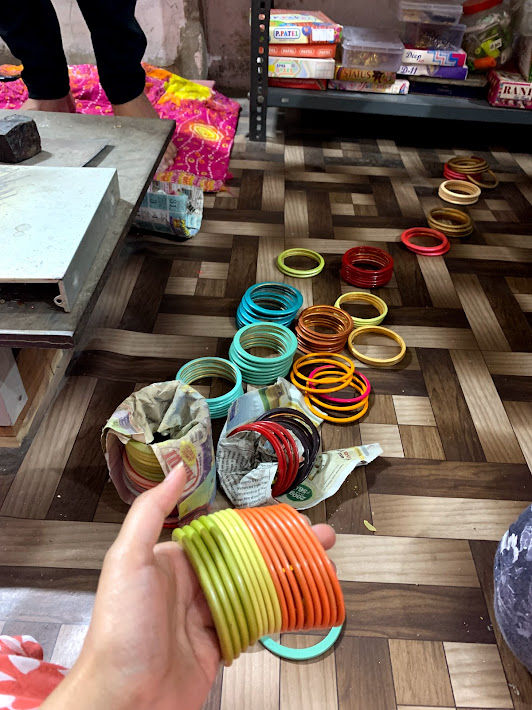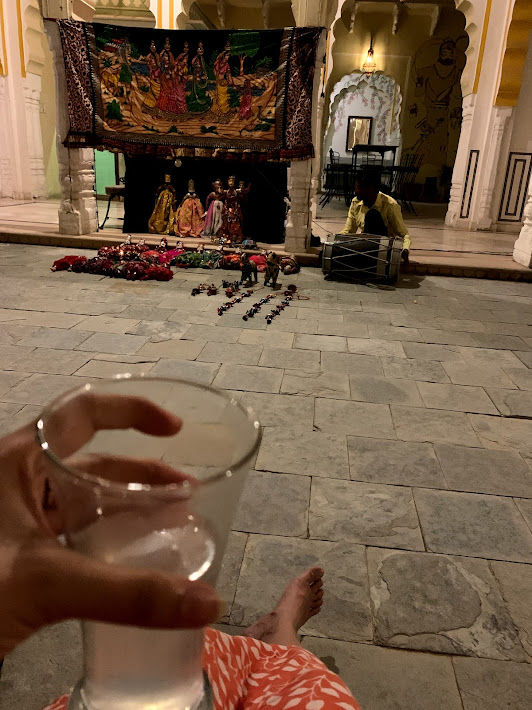 The next day was the playing colours Holi day which was full of colours on street, with smiling faces, colourful hair and villagers sitting at the chowk basking in the sun.
The two days at Alsisar was memorable and made me experience this festival from the local villagers of rajasthan's perspective. The local Lakh bangle, street shops and Banyan tree in the centre of Village made the whole vibe of this place to the next level.