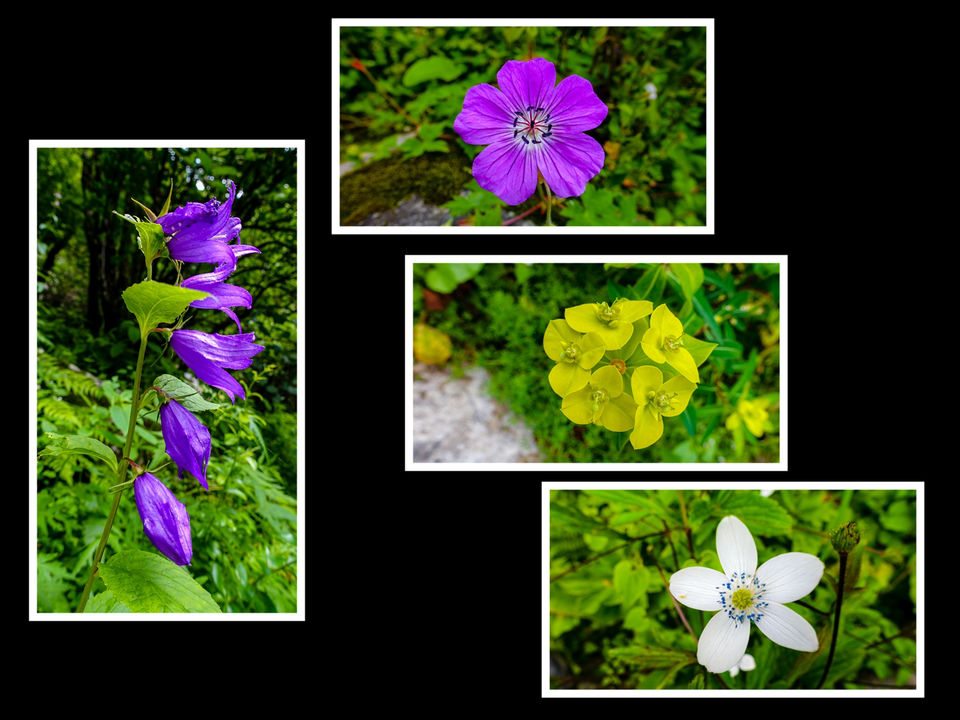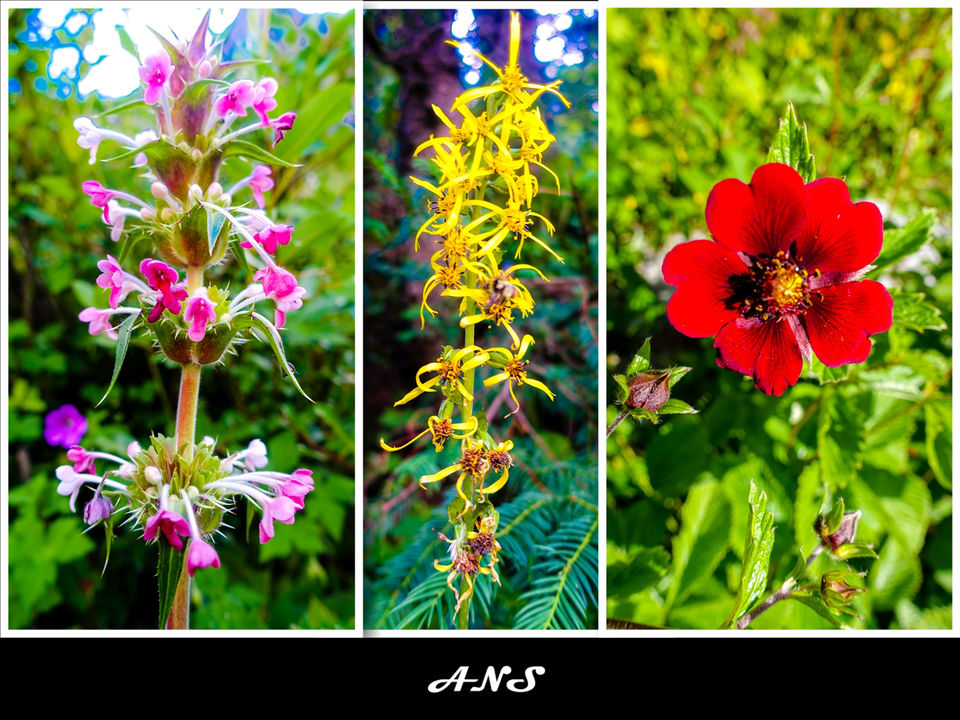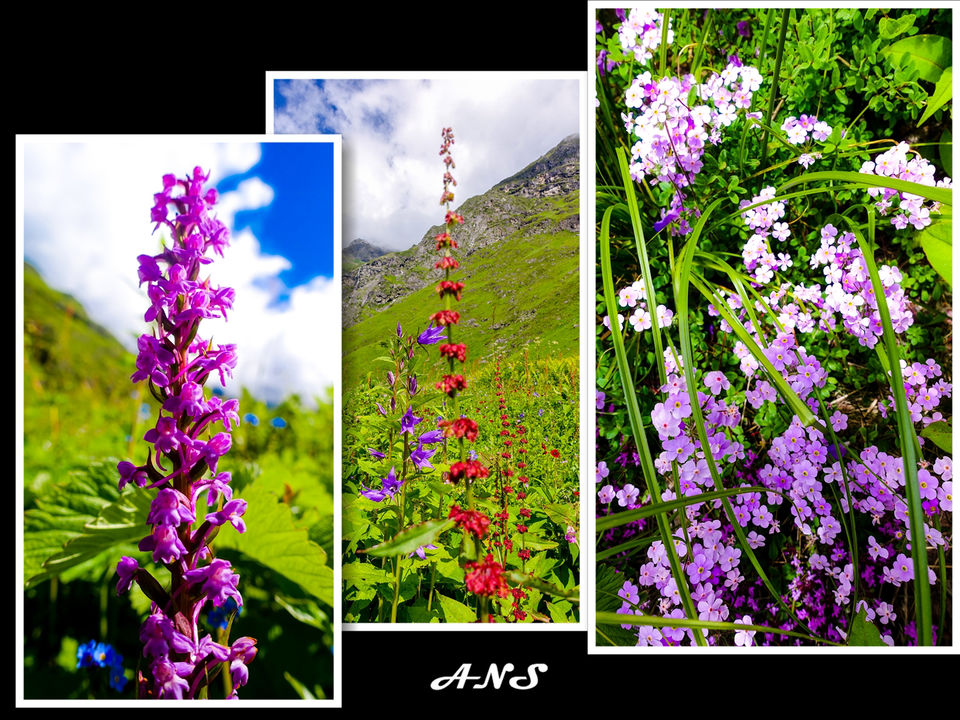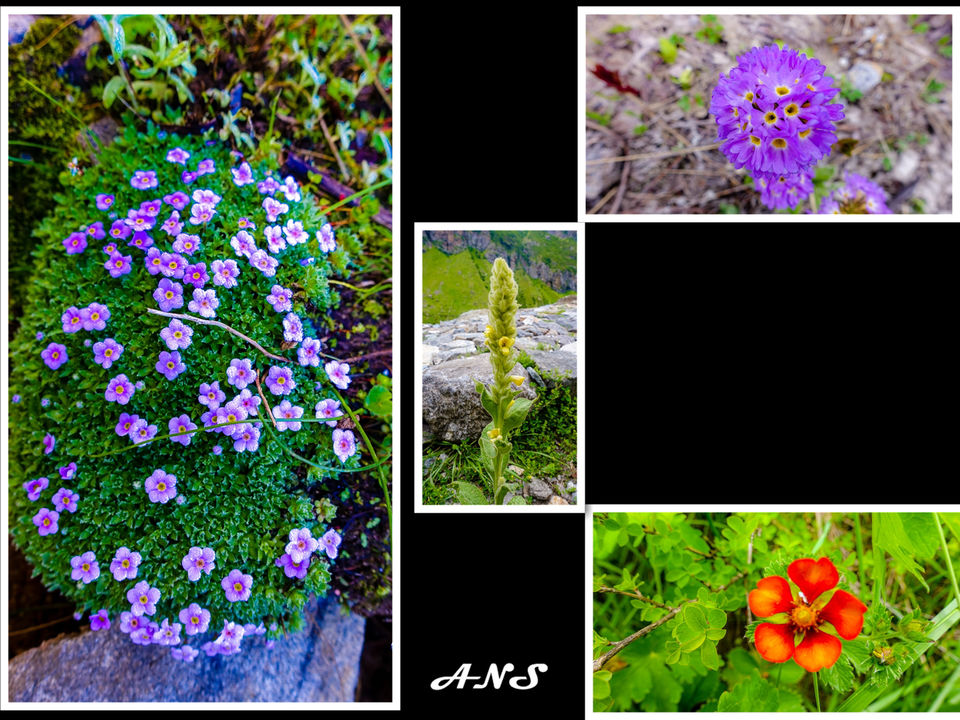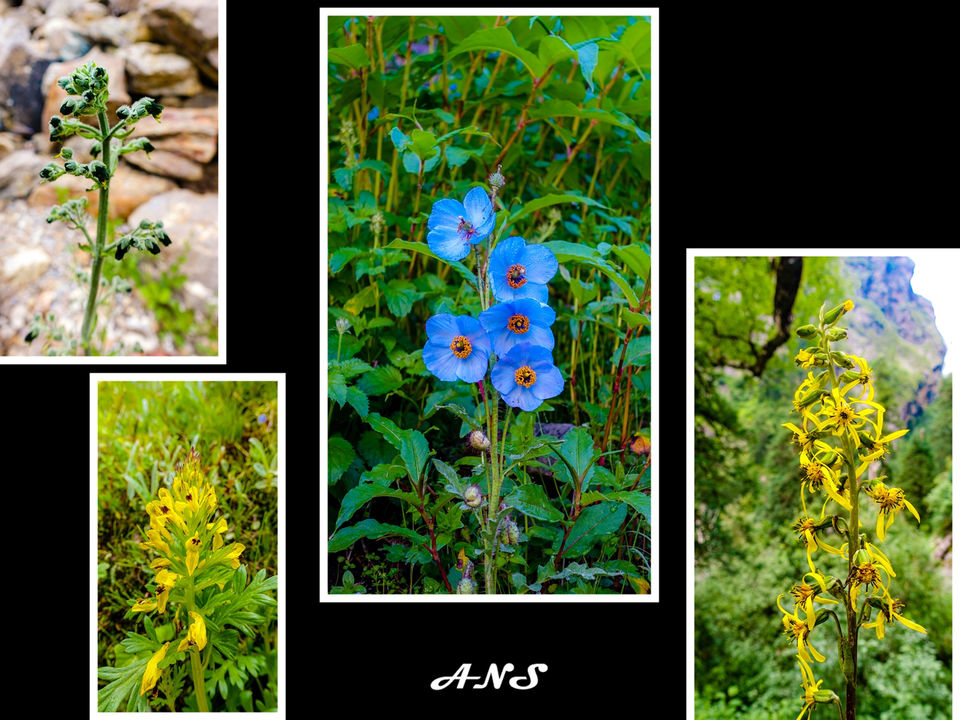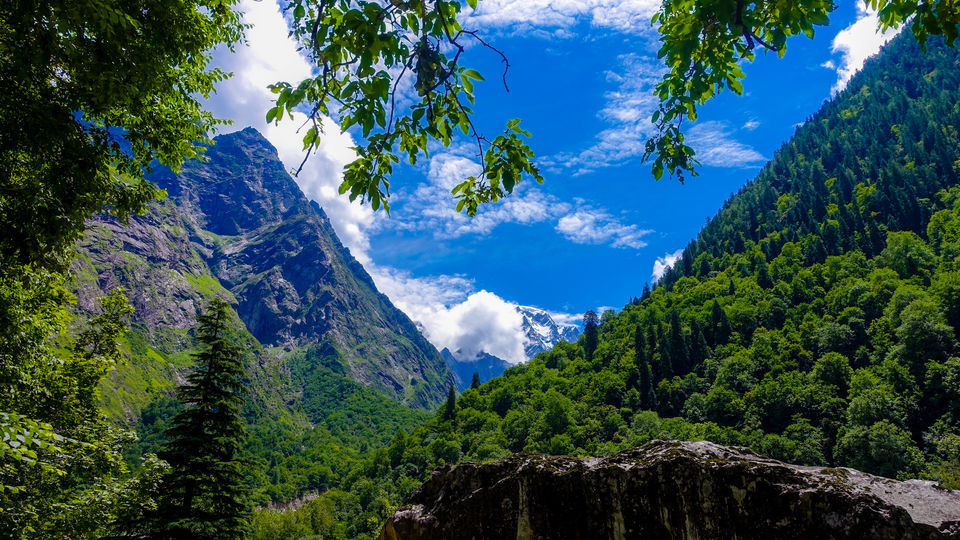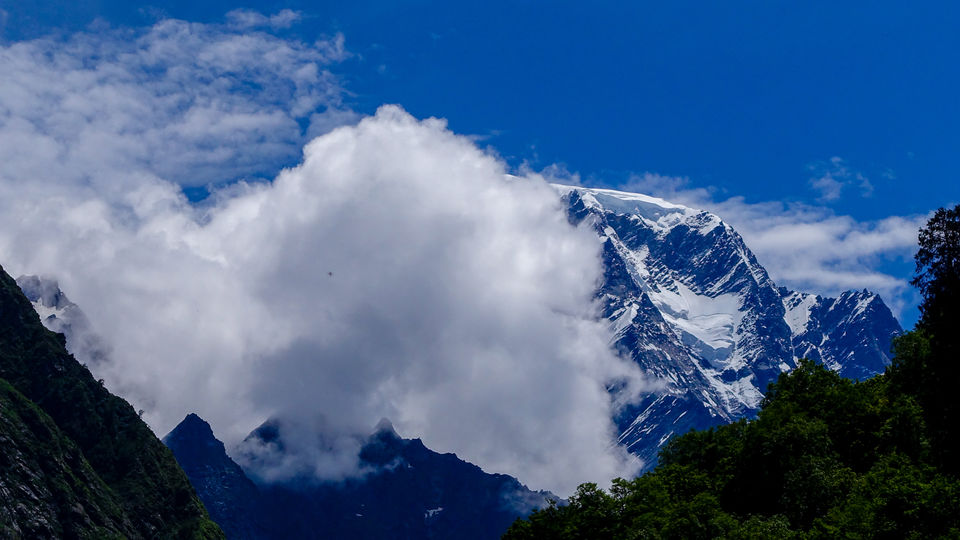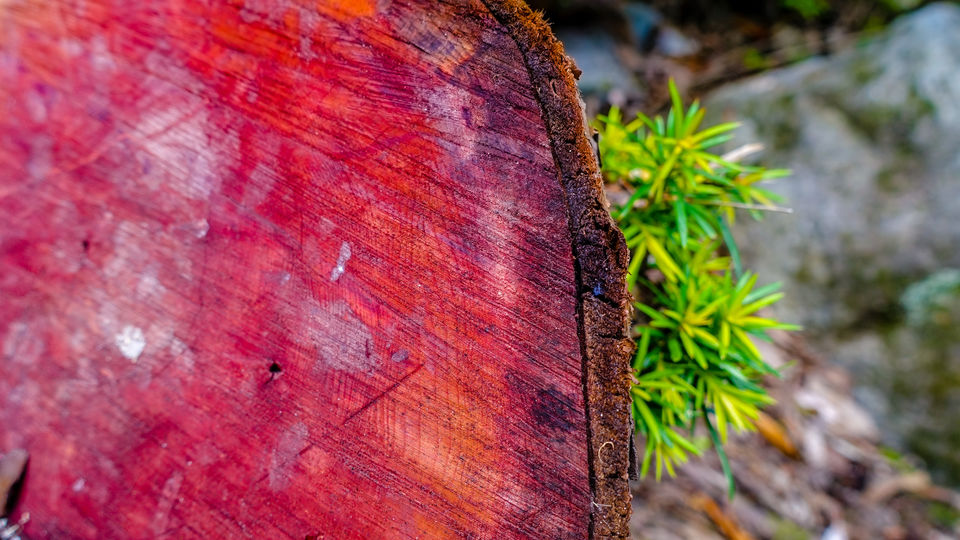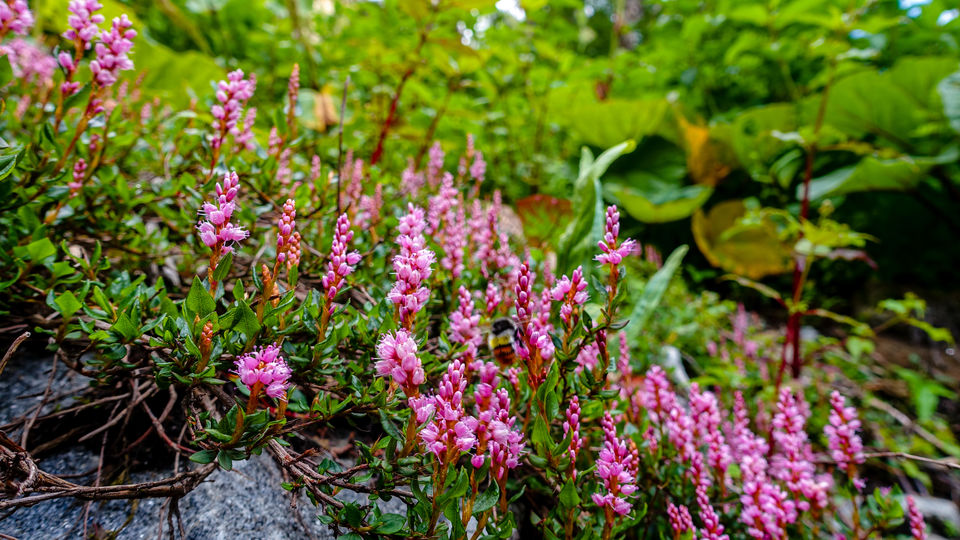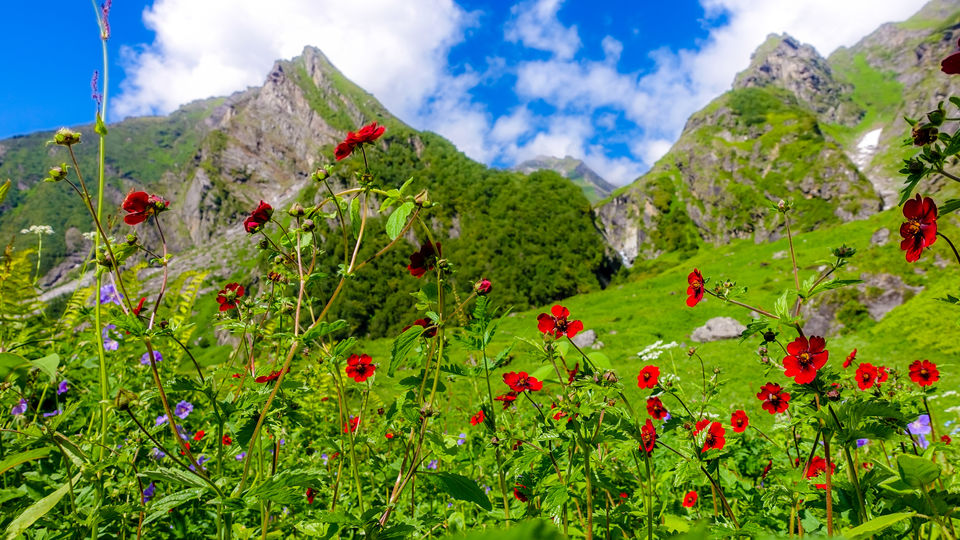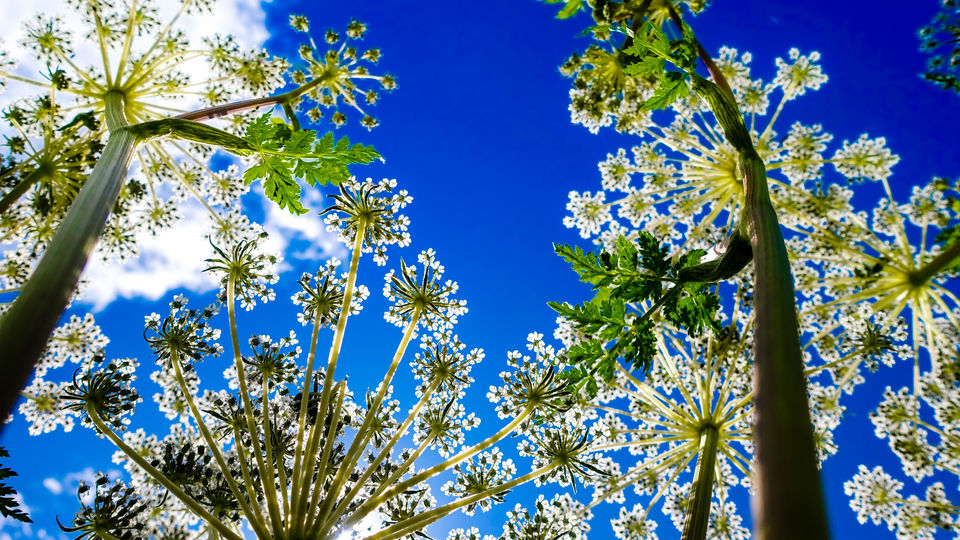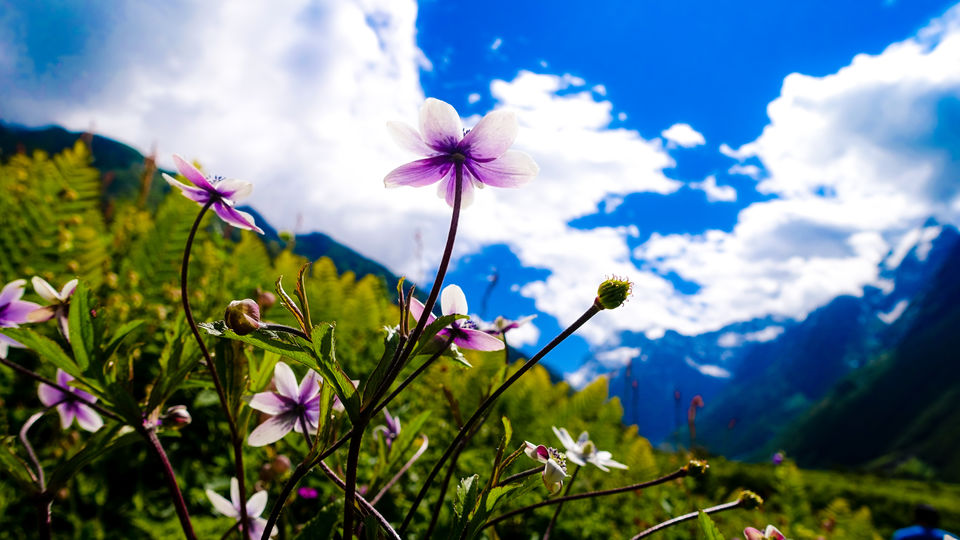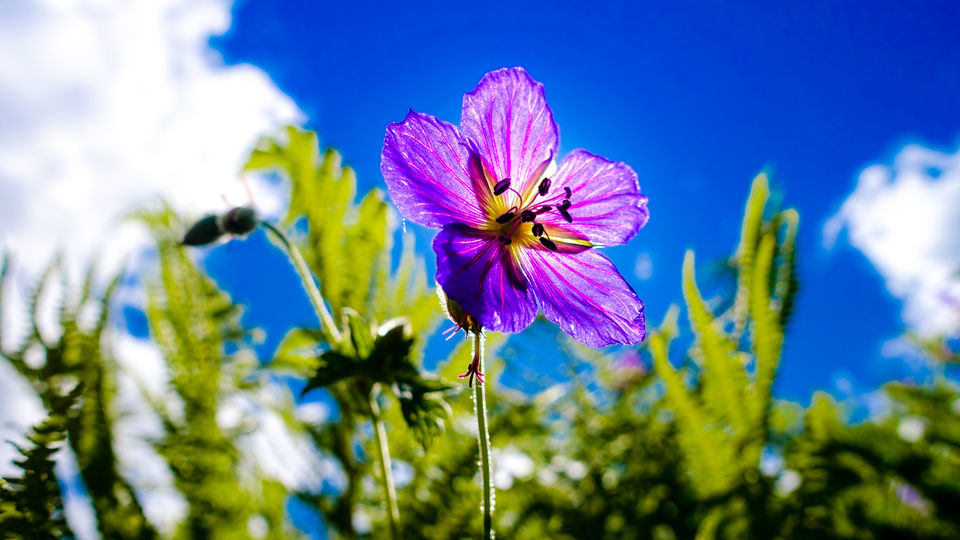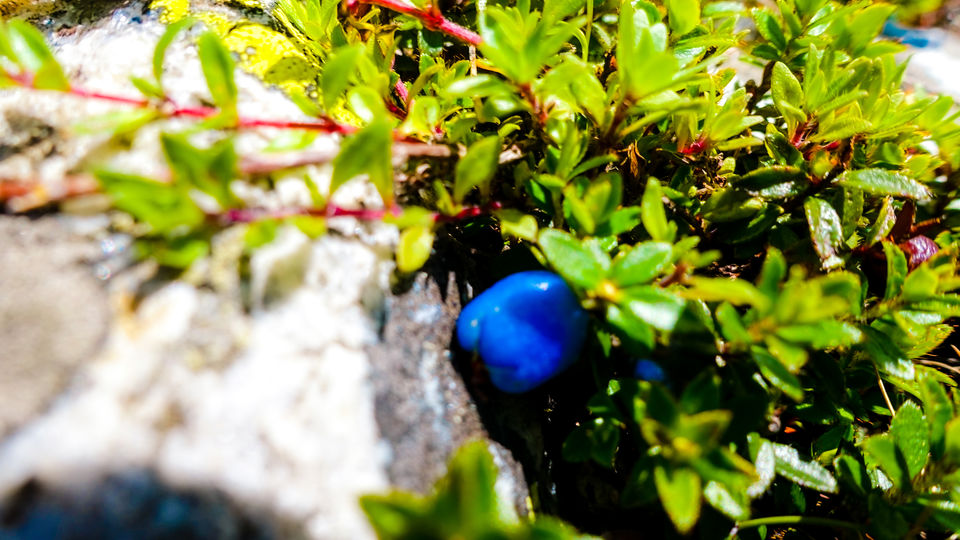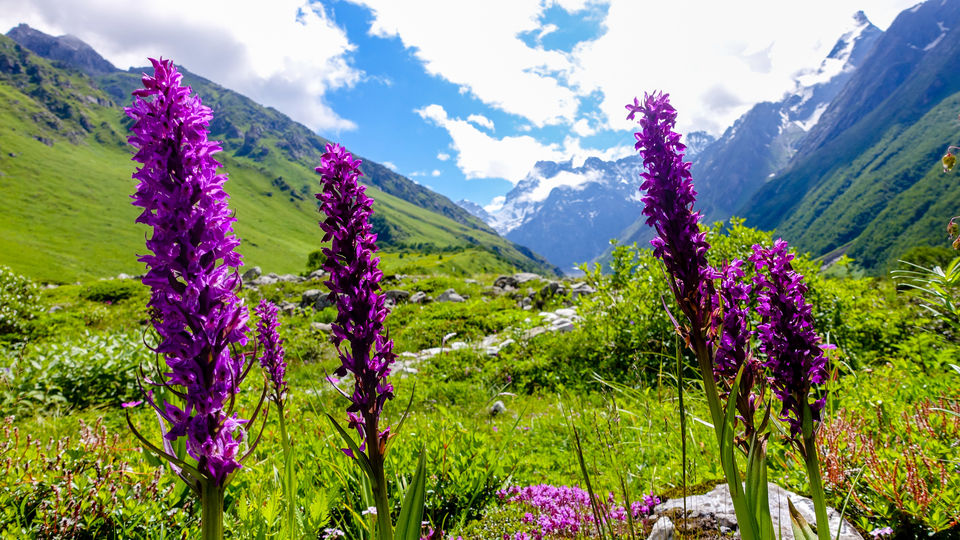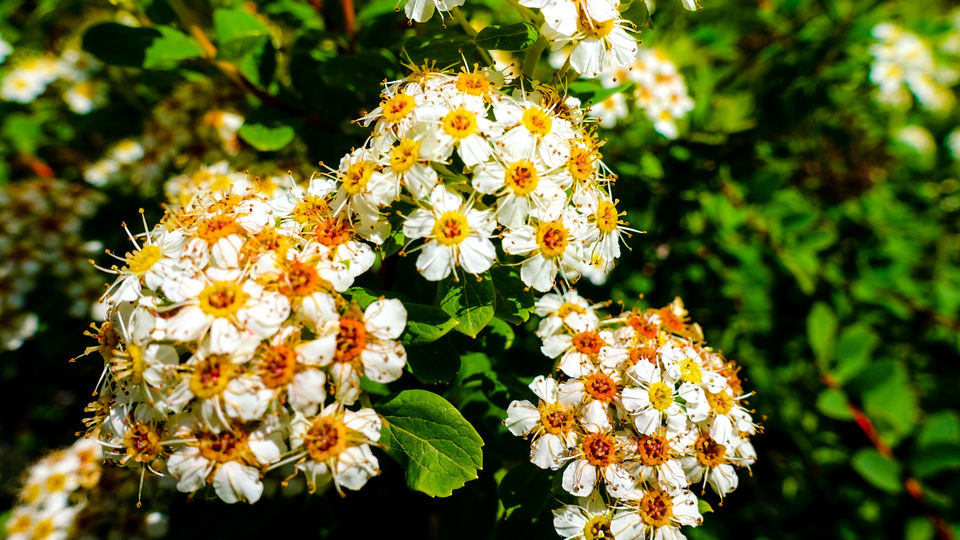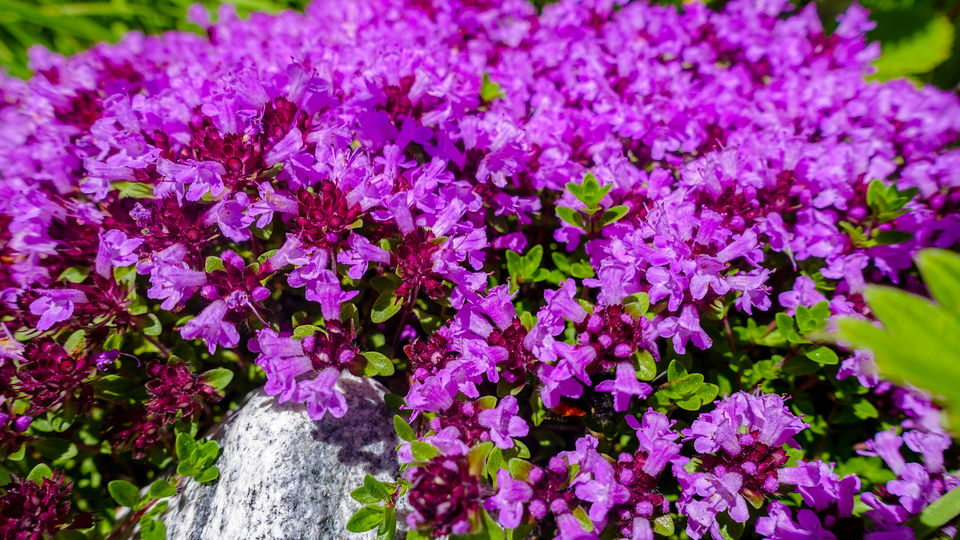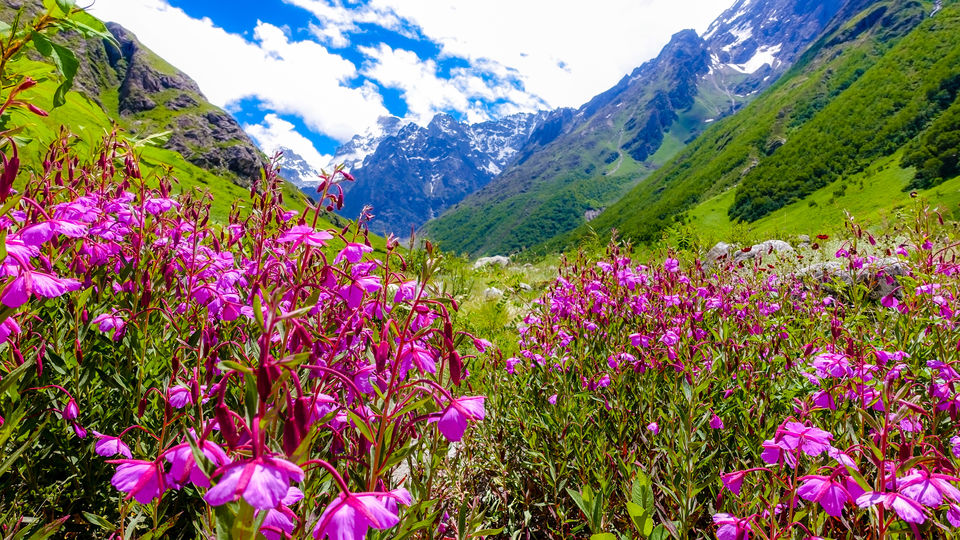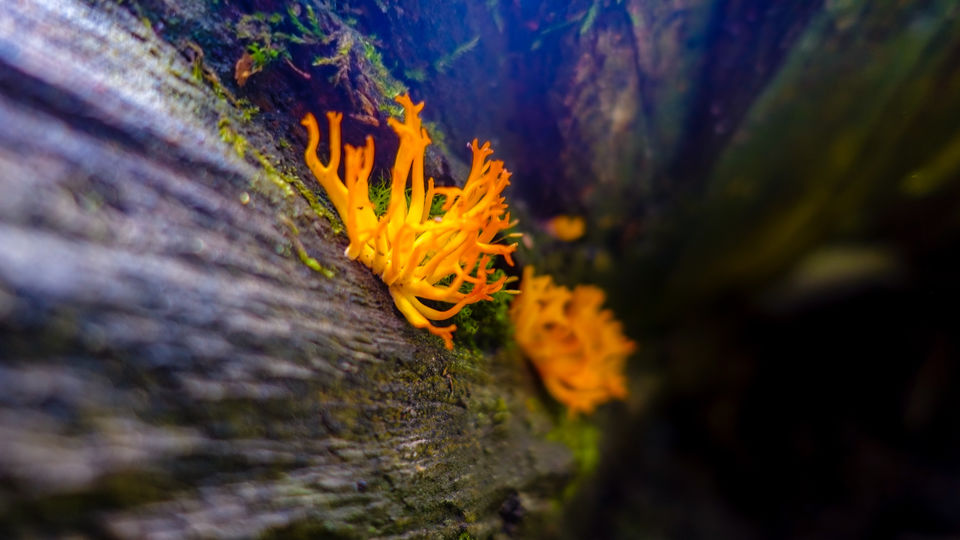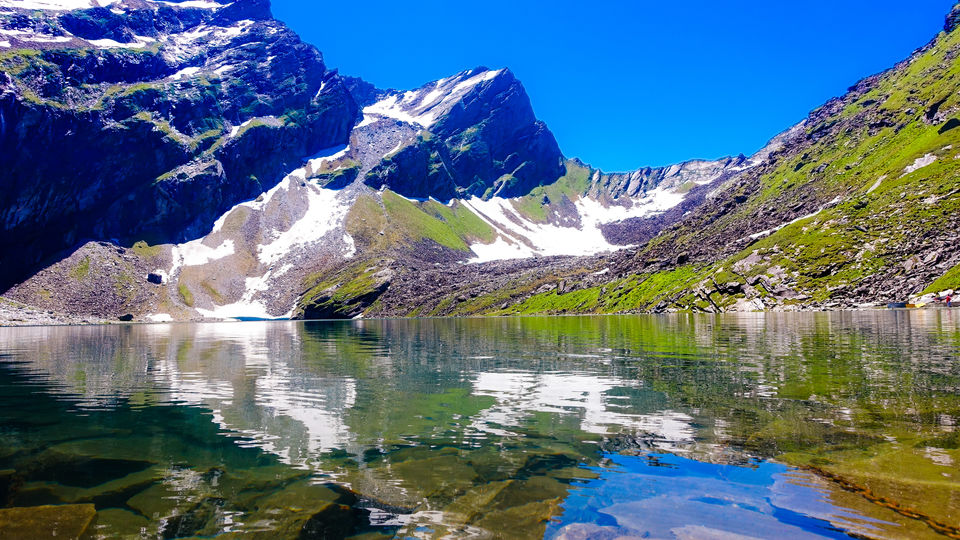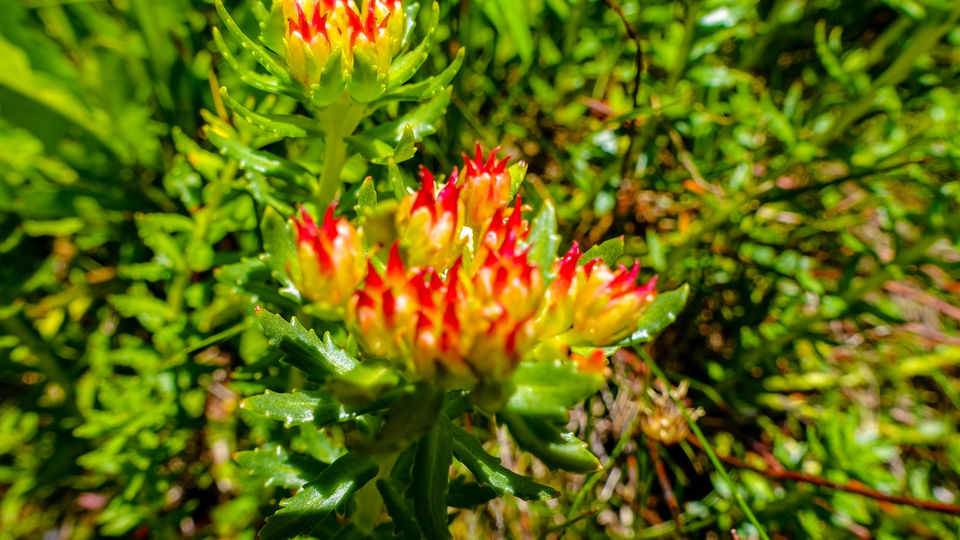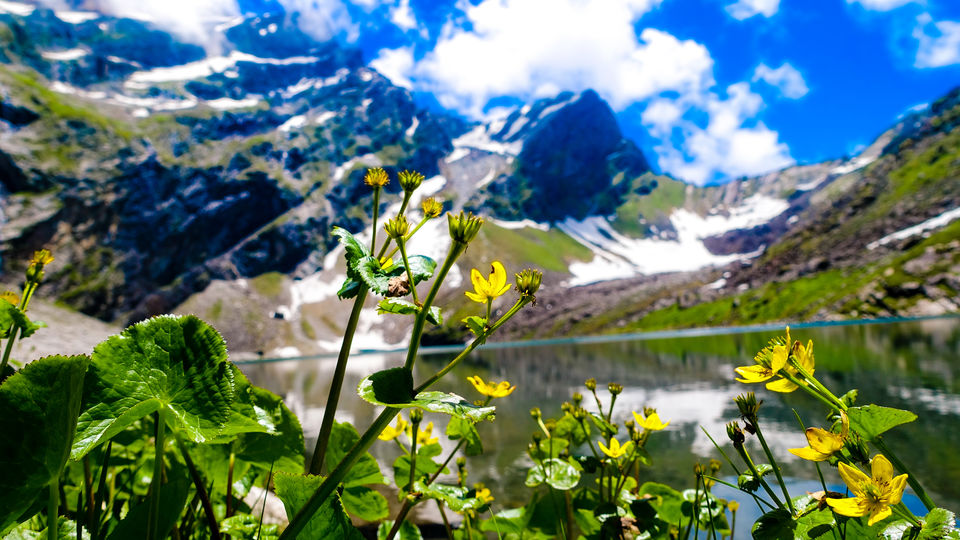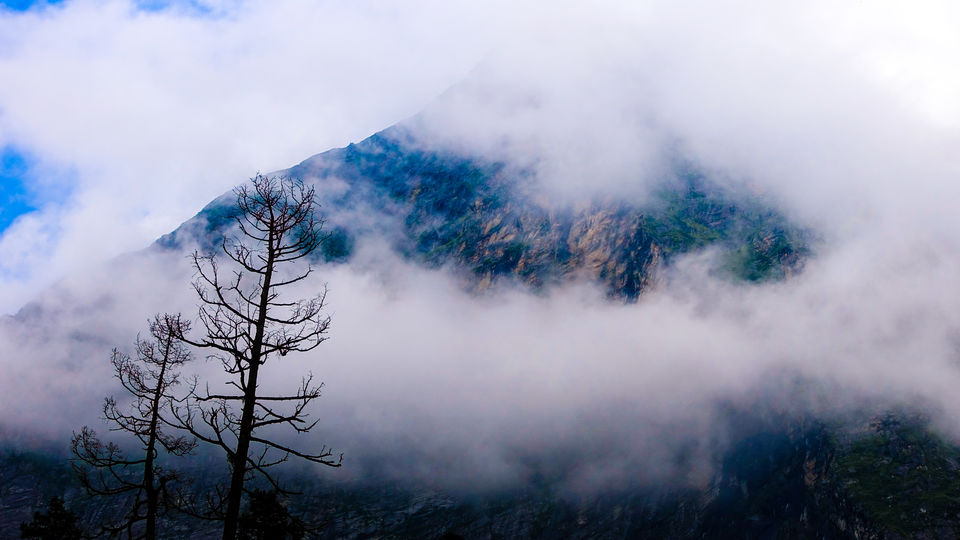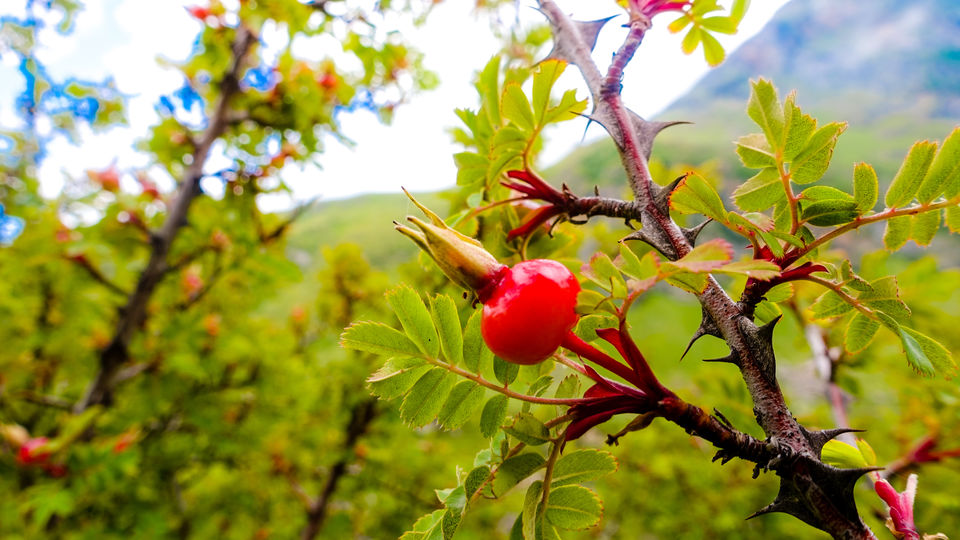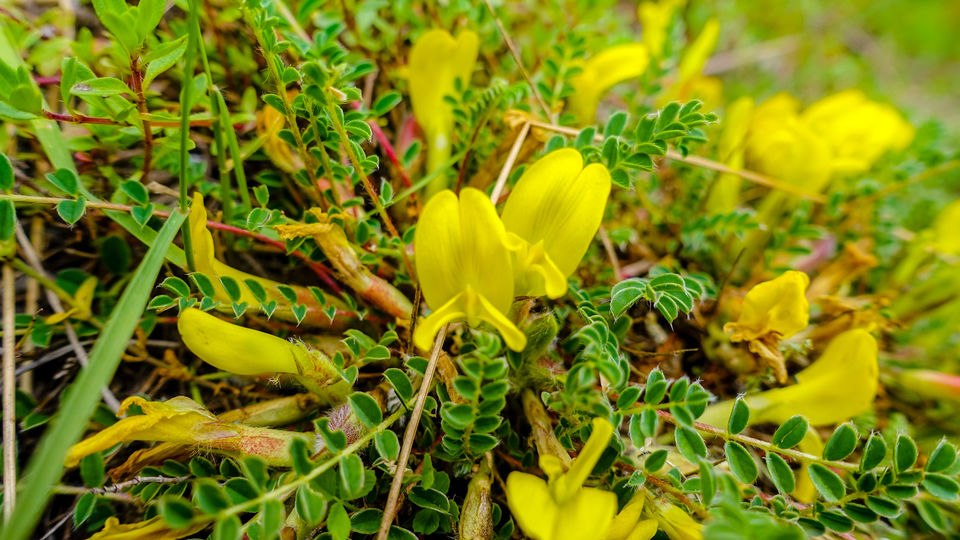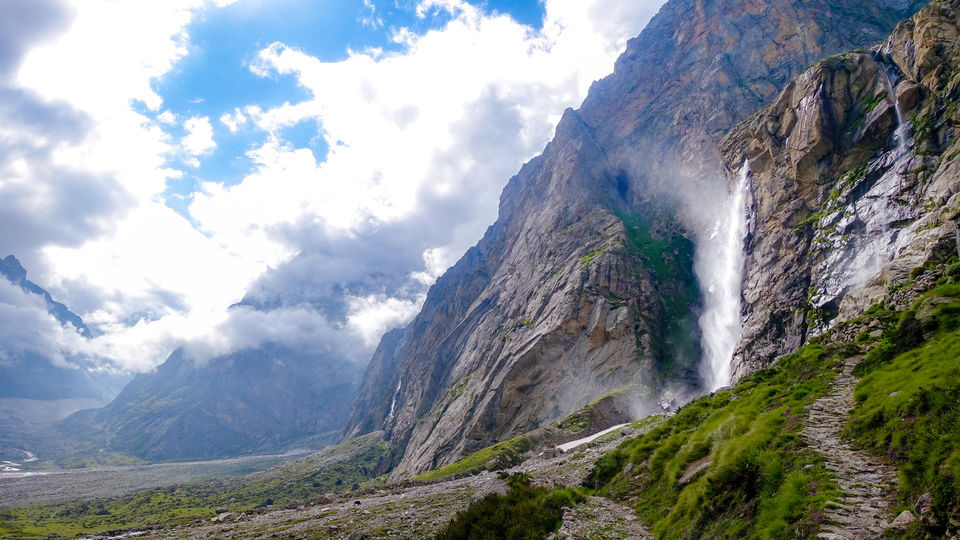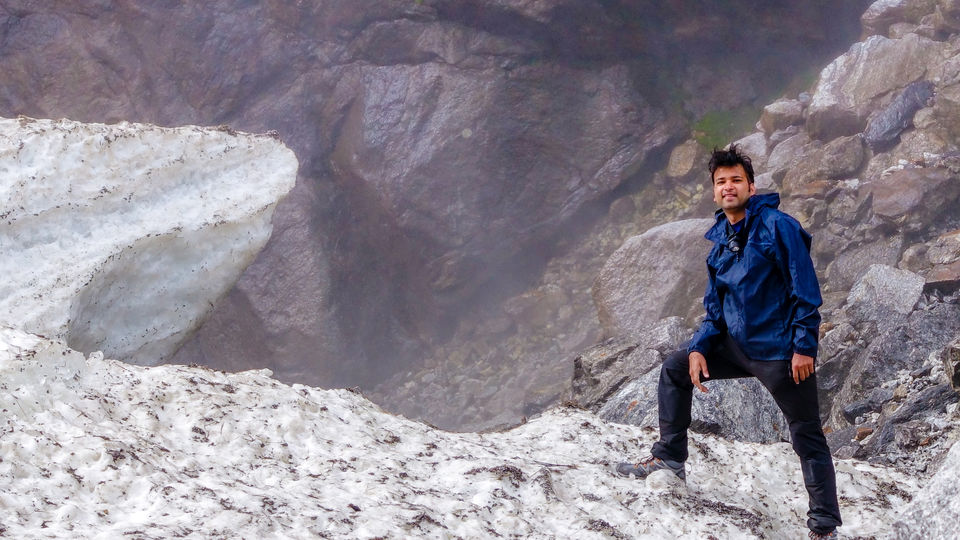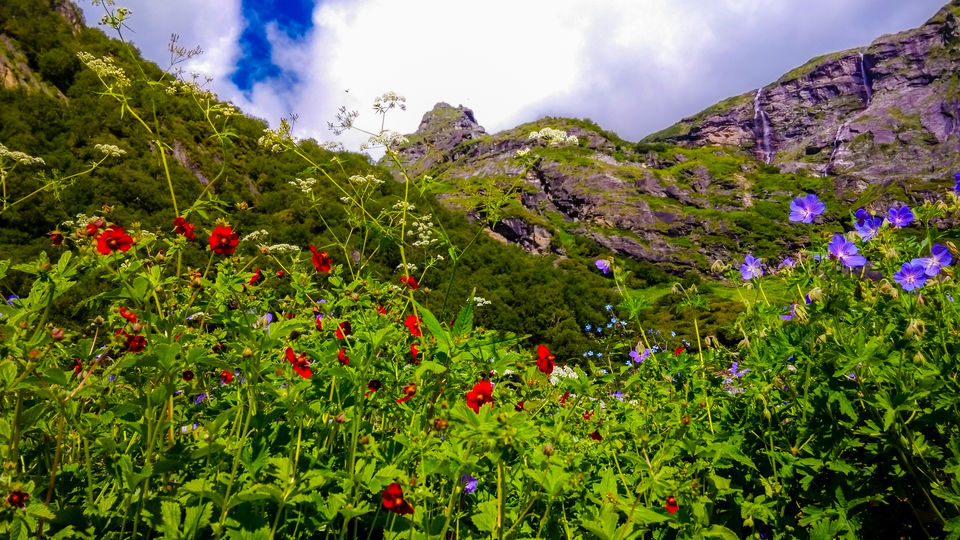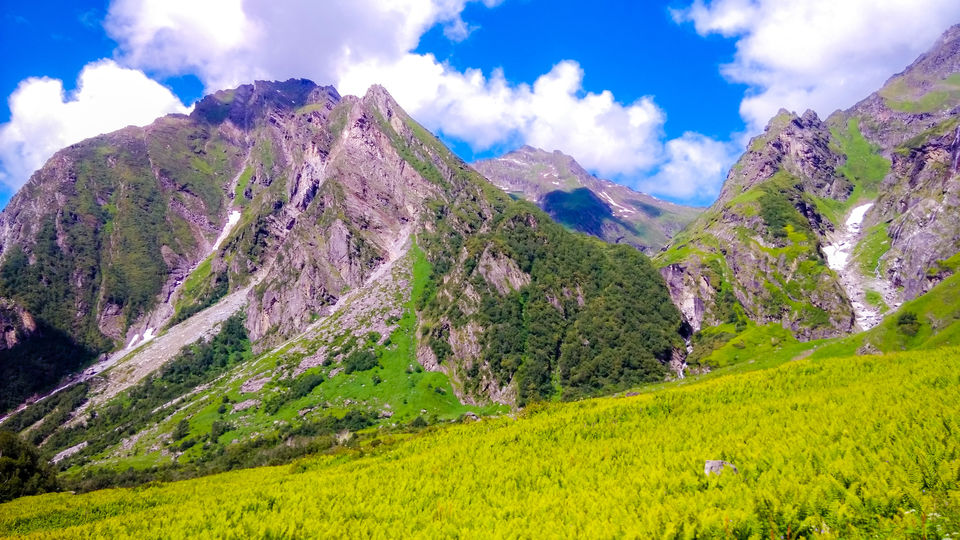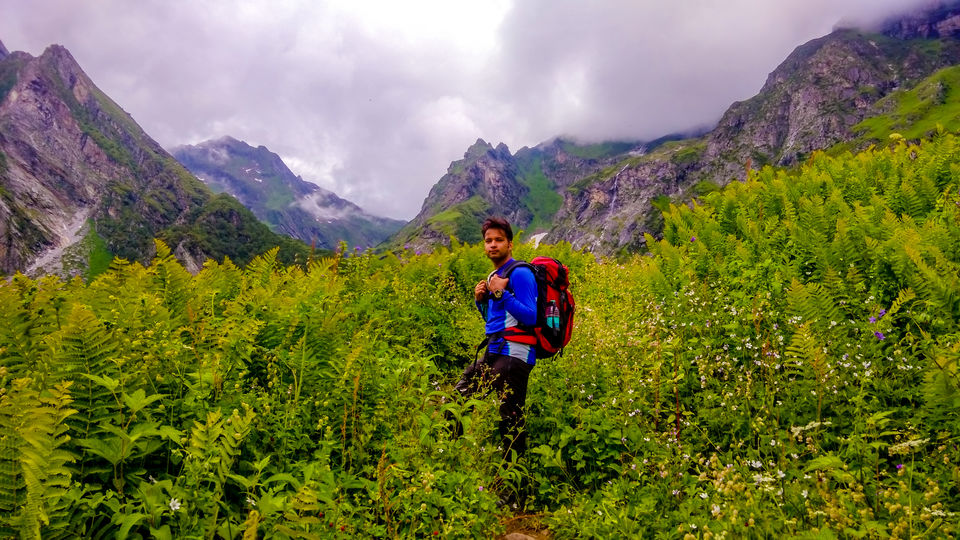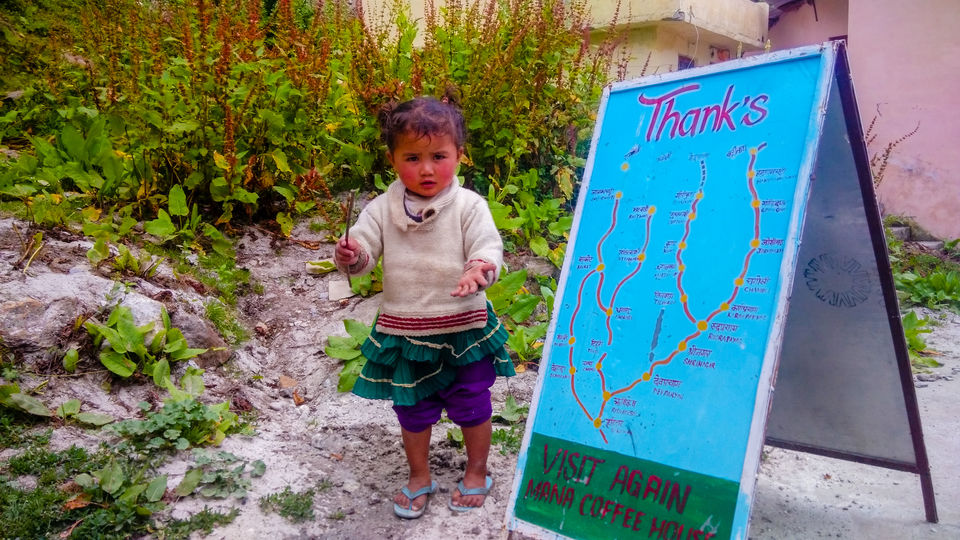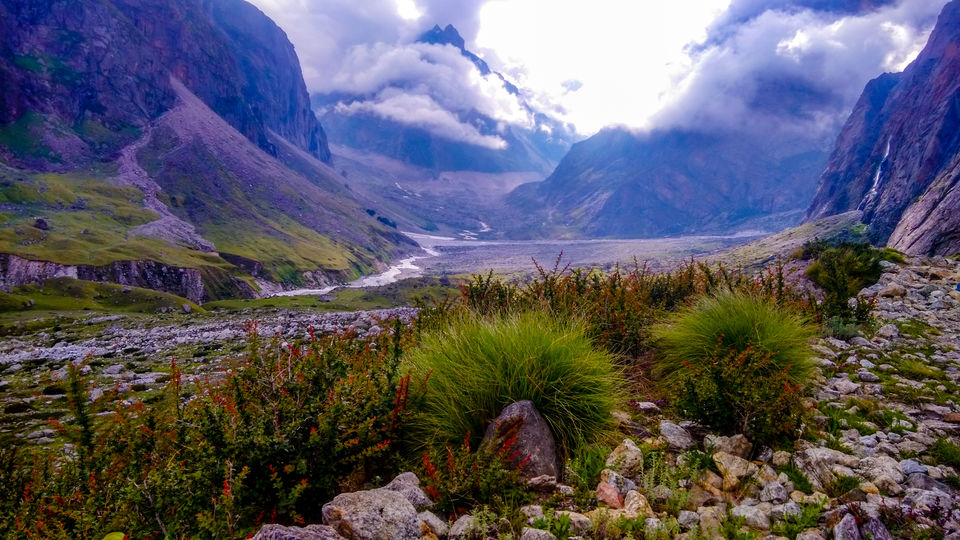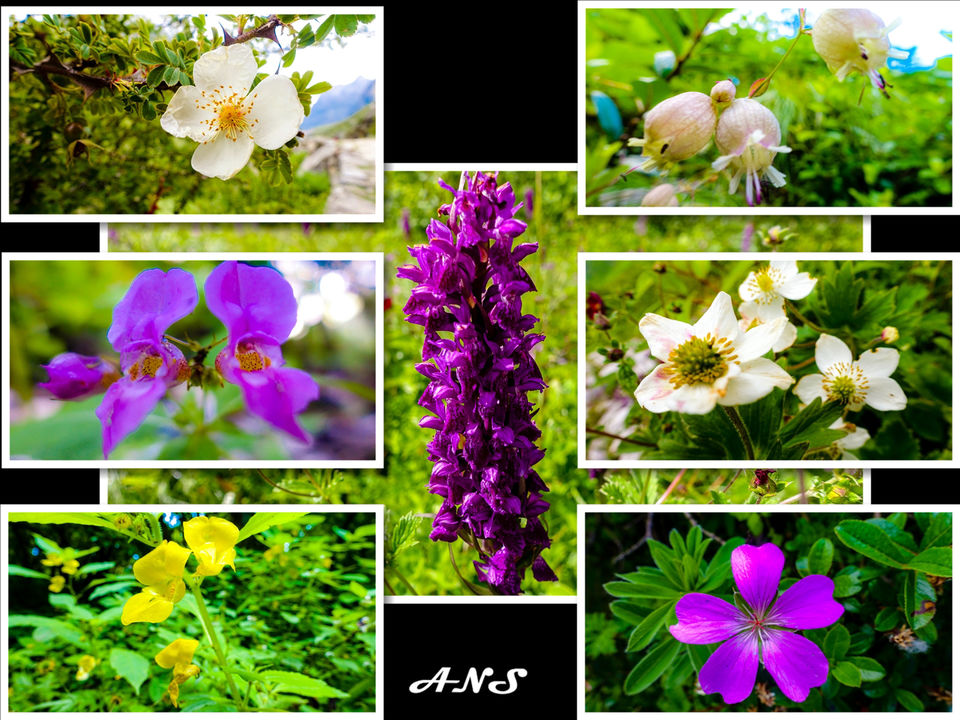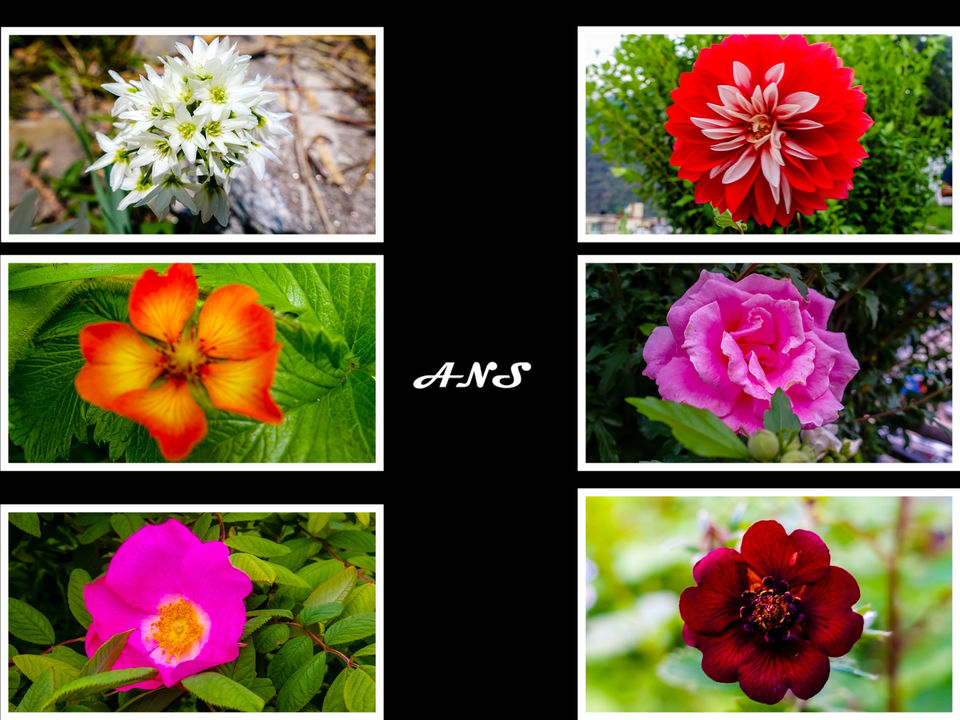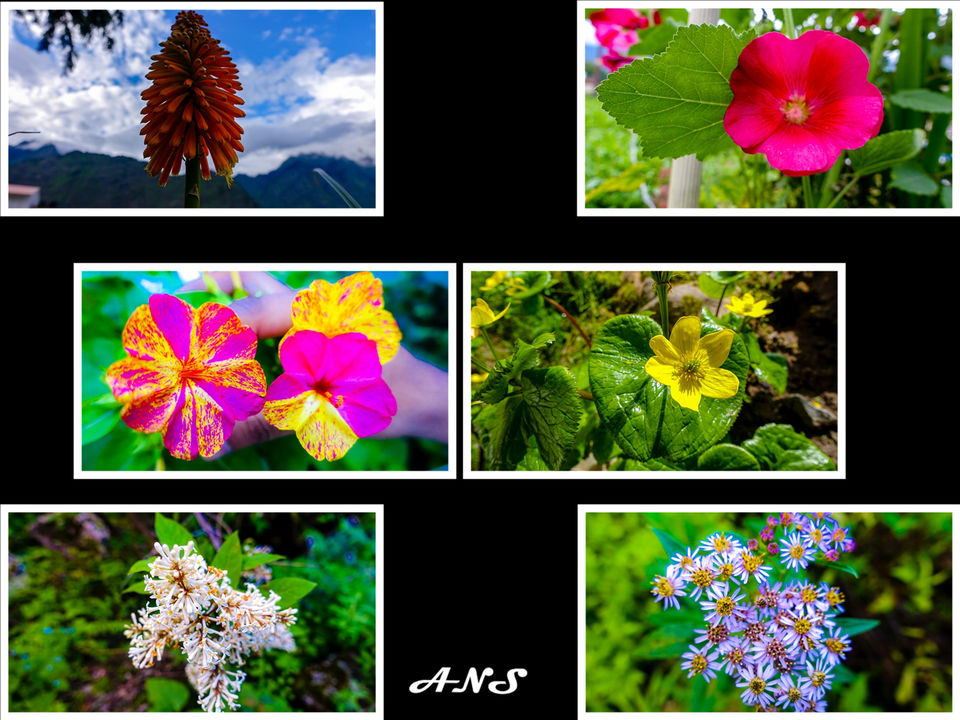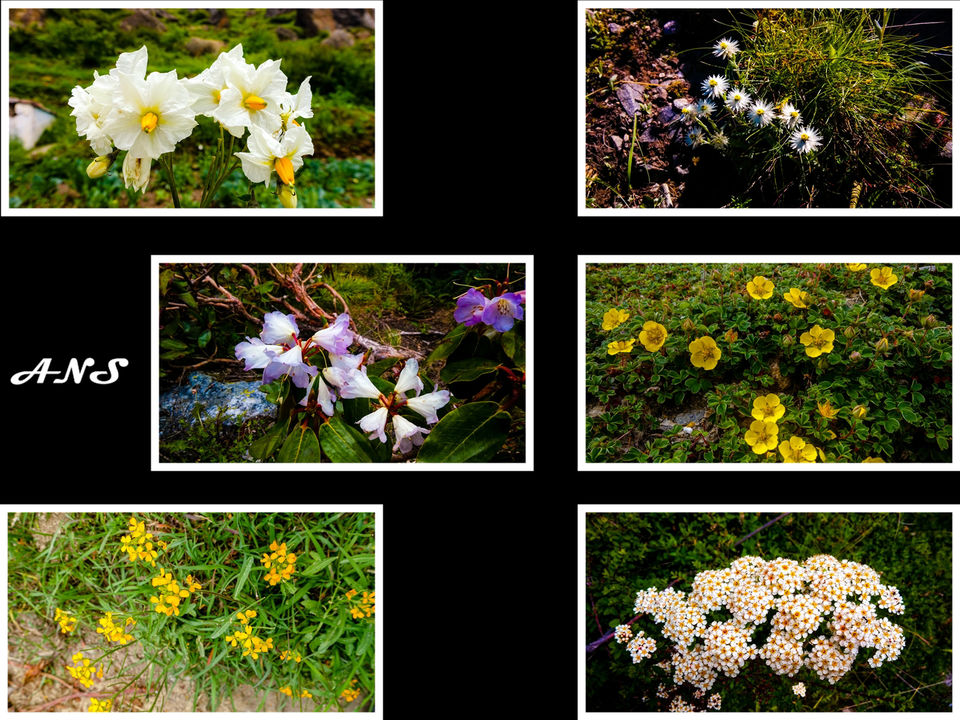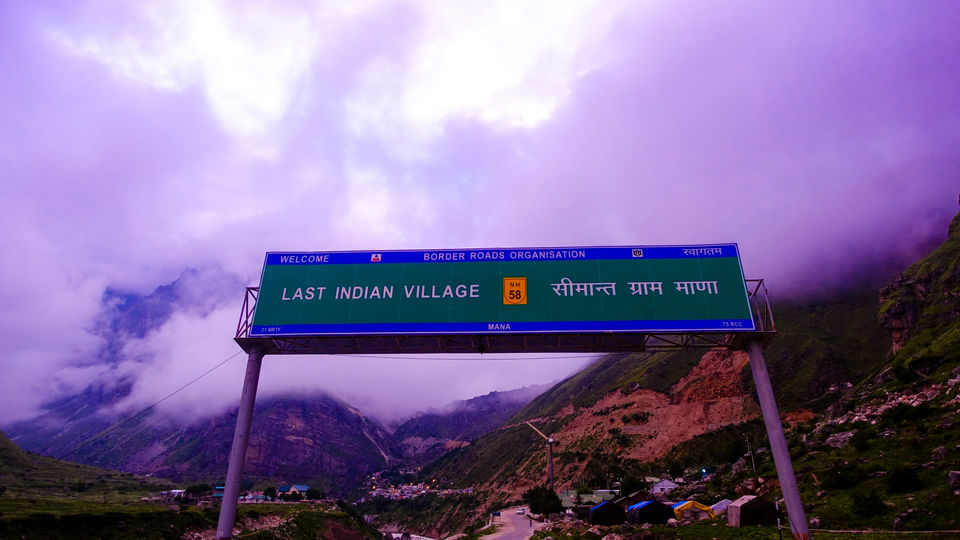 "Any place not in your daily route is worth a visit. It really doesn't have to be a hill station or a snow peak or any famous monument."
Timeline - 9 Days
ITINERARY
DAY 1: REACH Rishikesh
DAY 2: Joshimath
DAY 3: REACH GOVINDGHAT & TREK TO GHANGRIA
DAY 4: TREK TO VoF and BACK
DAY 5: TREK TO HEMKUND and BACK
DAY 6: TREK BACK DOWN TO GOVINDGHAT & DRIVE TO Mana. TREK TO VASUDHARA FALLS. TREK BACK TO Badrinath. VISIT TEMPLE
DAY 7: START BACK TO RISHIKESH
DAY 8: BACK TO Delhi
We were lucky to have bright sunny days and no rain on the mountain for the week which is rare.
IMP POINTS:
1. An easy trek where you do not require any guide or organizer.
2. Easy stay option at hotels available all nights.(Prefer GMVN)
3. Network might be an issue. Only BSNL & IDEA in Ghangria.
4. Always keep 2 days in buffer.
5. Best time to Visit is July last week and early August.
6. Last point with Safe money option is Rishikesh. Post that many ATM's unreliable.
7. In VoF try to make it till interior regions.
8. Golden rule start every day by 5 AM including treks and travels.
9. A Safe place to travel for all age and gender group.
10. Keep powerbanks as power might be an issue.
11. All information available on the web. I saw many organiser charging as much as 4 times :(.
12. Landslides due to heavy rains are common. But Shivalik is good at clearing them ASAP.
13. No special permission required anywhere. UK Govt may make passes for each ones as it's Char dham suration. Good to have accounted for.
14. Chopper service from Govindghat to Ghangria available.
15. Many more things to visit all on the way only.
TREK:
GOVINDGHAT TO GHANGRIA - 13 KMS
GHANGRIA TO VoF - 5 KMS
GHANGRIA TO HEMKUND - 7 KMS
MANA TO VASUDHARA - 5 KMS
COST:
RISHIKESH to JOSHIMATH - Rs 4000 for Reserved Vehicle, 500 per head on shared Vehicle.
Accomodation - All place avg Rs 500. GMVN avg 1200
Porters or Horses - 800 Approx
Apologies for numerous images.
Details: http://valleyoflowers.blogspot.in/
New route via Hanuman chatti is open now. Which can be used. It's only 10 kms from Badrinath which is used as an alternate route to valley of flowers.