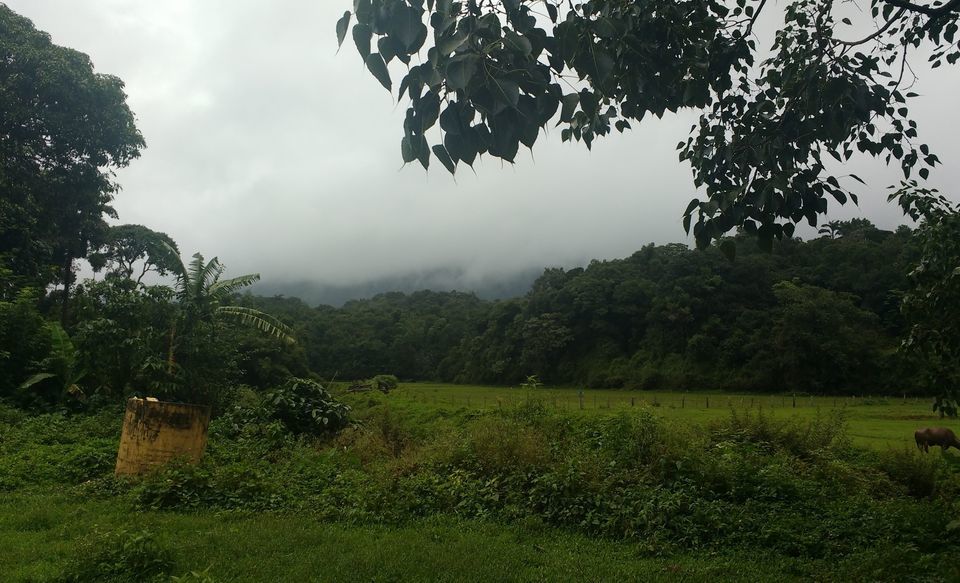 You've heard about the joys of traveling right? To experience it you must take a week off, pack your bags and never look back. It is a break from that usual routine and at the end of it you're just rejuvenated or you come out as a completely different soul. Either way, you must travel to see the mere beauty of it.
So, I took off to Coorg along with my family because everyone of us needed a break from our usual monotonic routine. This is the time you must visit this place. It is at its best form during the monsoon season and if you don't have the wanderlust to travel to this place during this time, there's something wrong with you.
It's completely covered in lush greens, a beautiful tropical scene to behold. This is the perfect time to fill your car's fuel tank and drive off to this pretty place because I swear the weather there at this time is absolutely gorgeous and not disappointing at all!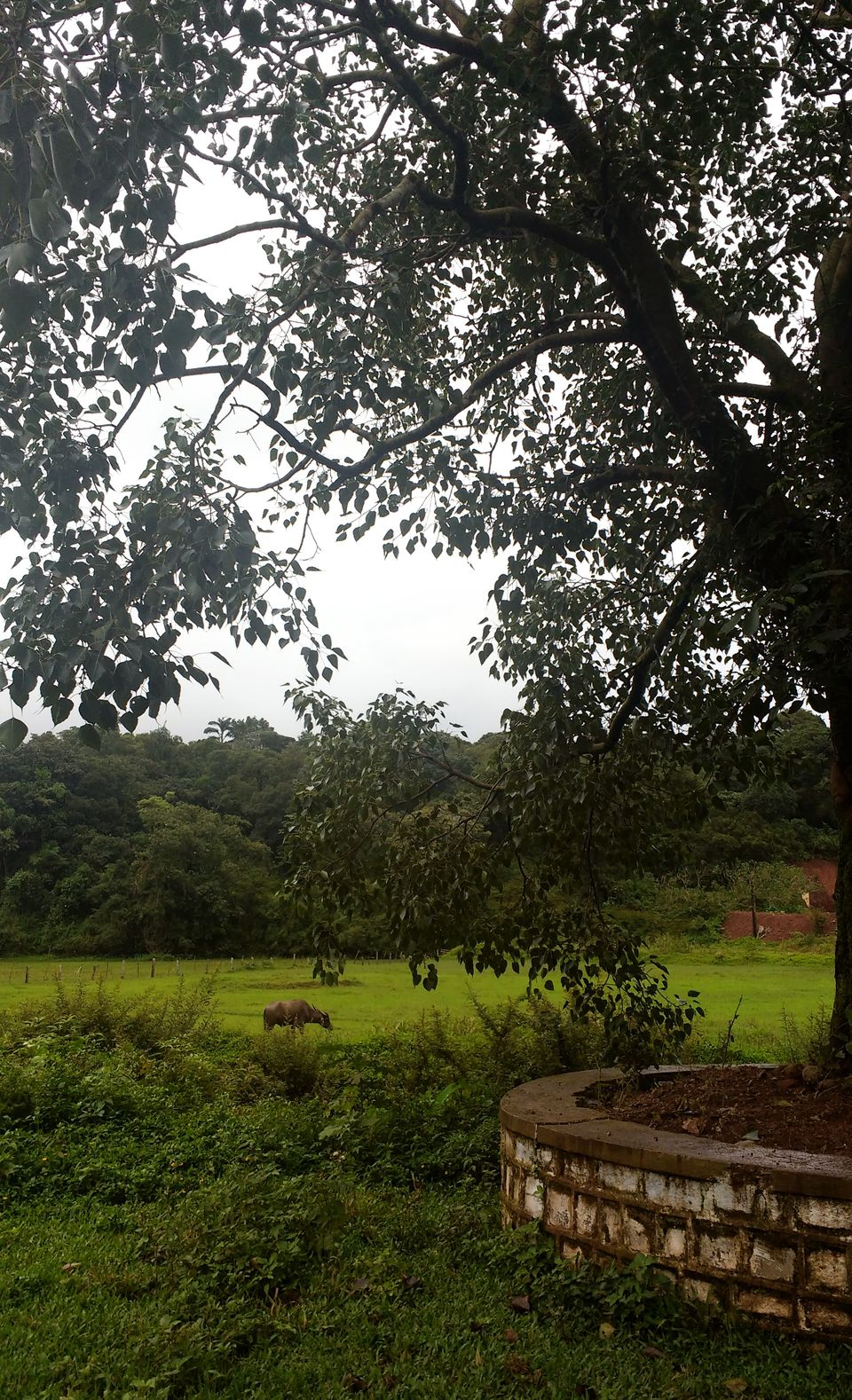 How to get there?
Well, since this is the perfect time for that unplanned roadtrip I strongly recommend you to travel to Coorg by car. You need to take the Bangalore Mysore highway. The route will be Bangalore-Bidadi-Ramanagara-Chennapatna-Maddur-Mandya-Srirangapatna. After this there will be a diversion to the right which goes to Ranganathittu. Take this road and it joins the Mysore-Hunsur road at a place called Illava. At this junction continue straight and this road will take you to Madekeri. I ensure you that this road is filled with panoramic views all through out.
Where to stop in between?
Now obviously your destination is Madikeri but you can't go to this place ignoring a few stops in between.
Where to have breakfast?
Well it is completely your choice whether you wish to travel to this place at day or night but I would recommend you to travel during the daytime because of its sheer advantages of enjoying the views that is if you're truly a nature loving person. I started my journey at around 6:30 am and by 8:00 am I reached Bidadi to have my breakfast.
You get amazing thatte idlis here. They're really soft and quantity wise enough to keep you going through the day.
You get those idlis at almost every restaurant here.
Where can you make quick stops?
Ranganathaswamy temple
You can make a quick stop here to see the Ranganathaswamy temple which was built in the early 12th century to explore the history of this place. With beautiful sculptures all over this place, it has a completely different historical vibe to it.
Srirangapatna fort
This is a historical fort built by the Timmana Nayaka in 1454, which came into prominence during the rule of Tipu Sultan.
Ranganathittu Bird Sanctuary
Frankly speaking, this requires a day and it should be in your must visit list just because of how beautiful this place is. It is the home of the Ranganathittu bird and you can see several migratory birds here. They have boating facilities too. There's food and accommodation too.
Mysuru
Again, you can't visit Mysore in half a day. You need one complete day to explore around the town of Mysore. Some of the major attractions of Mysore are
Mysore palace
Vrindavan garden
Chamundi hill bull statue
Mysore zoo
Karanji lake
KRS dam
But since you don't get a day's time you can visit some of the places while your journey back.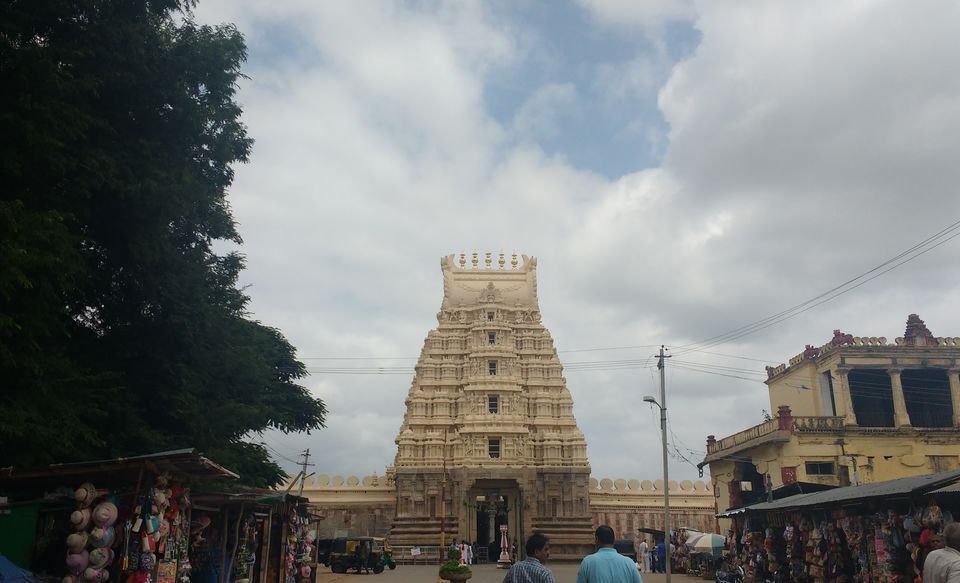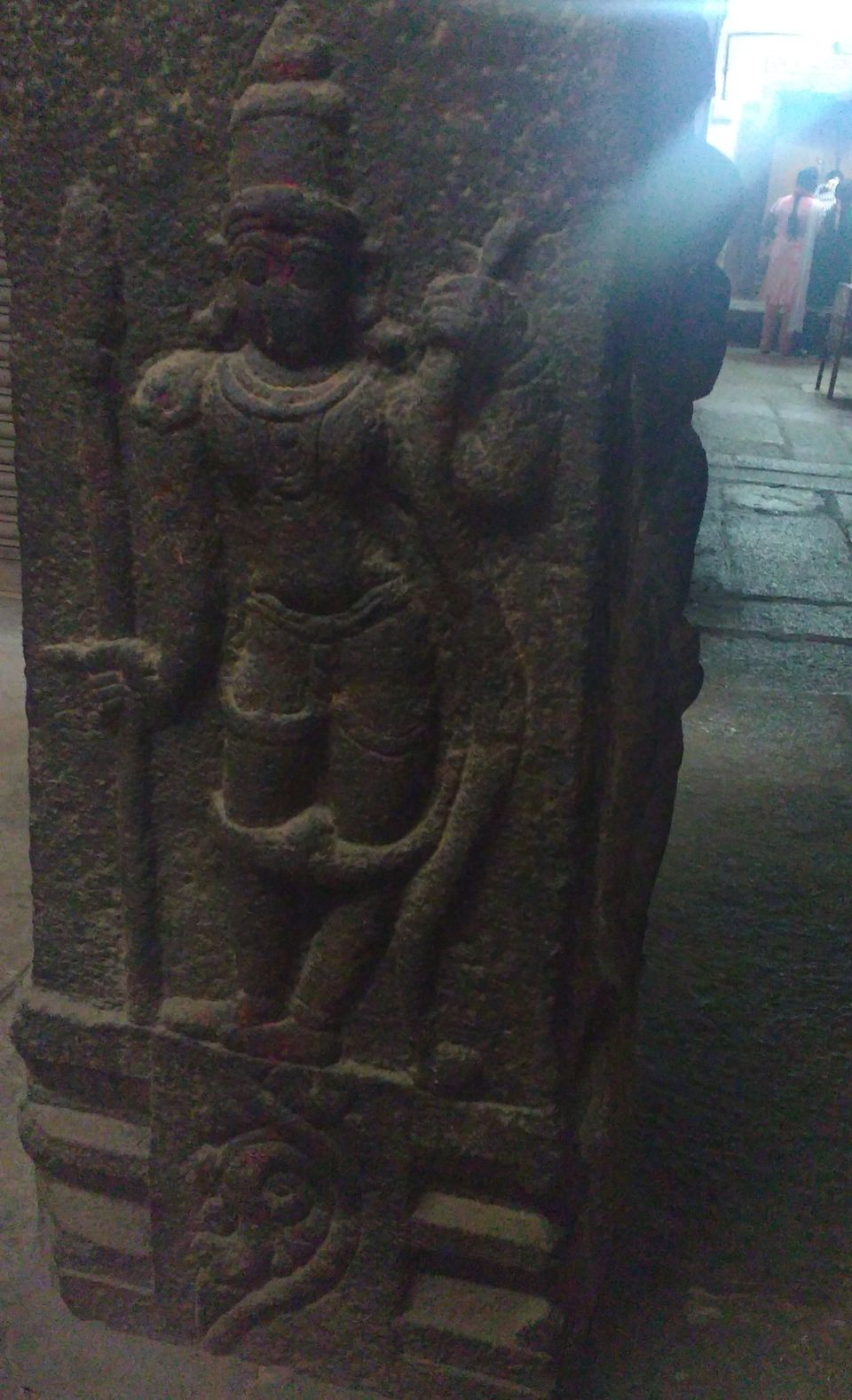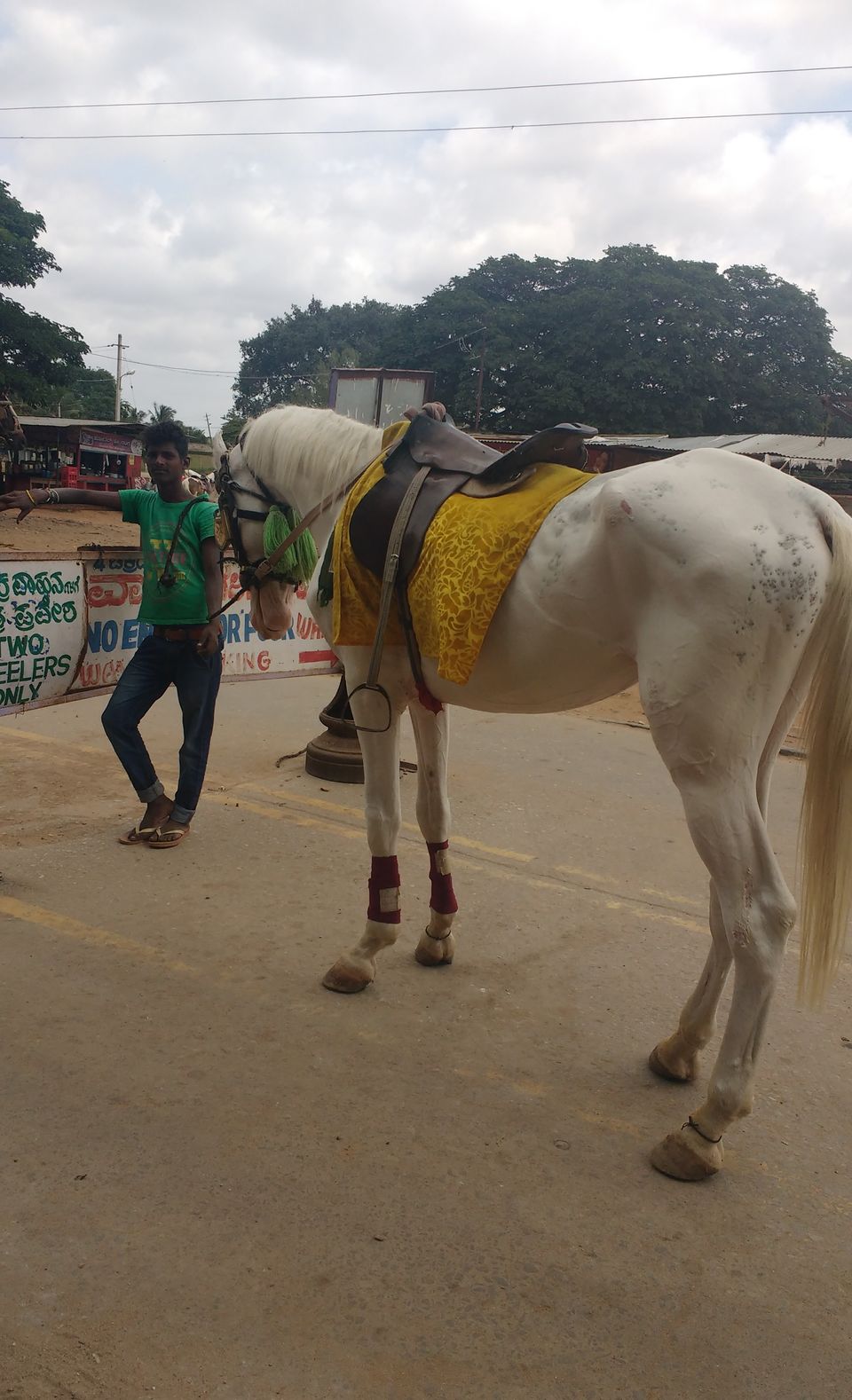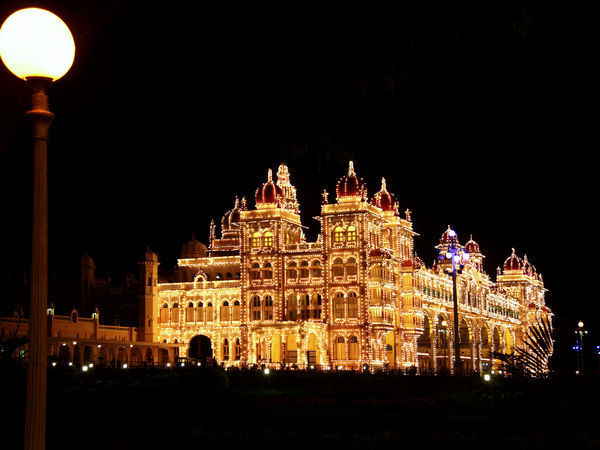 Where to stay?
There are many hotels and lodges in Madikeri but for a budget traveler homestays in Coorg are the best. You can get a room starting from 2k when you're traveling with a bunch of friends. Then there's resorts. The resorts at this time of year are absolutely splendid and provide a pleasant experience. We stayed at Mahindra club resort as we had a membership there.
To get to know about the memberships click the link below
http://www.clubmahindra.com/membership/overview
It keeps raining all throughout day and night with some patches of sunlight in between the day. They have 2 resorts at this place. The one where i stayed was like cottages in between the jungle. It was all very pretty. The rooms are pretty huge and well maintained. They have fun activities both indoor and outdoor to engage the young and the old alike. They have their own restaurants and barbecue bays. There's 2 swimming pools. The area itself is so big that it'll take half a day to explore the resort.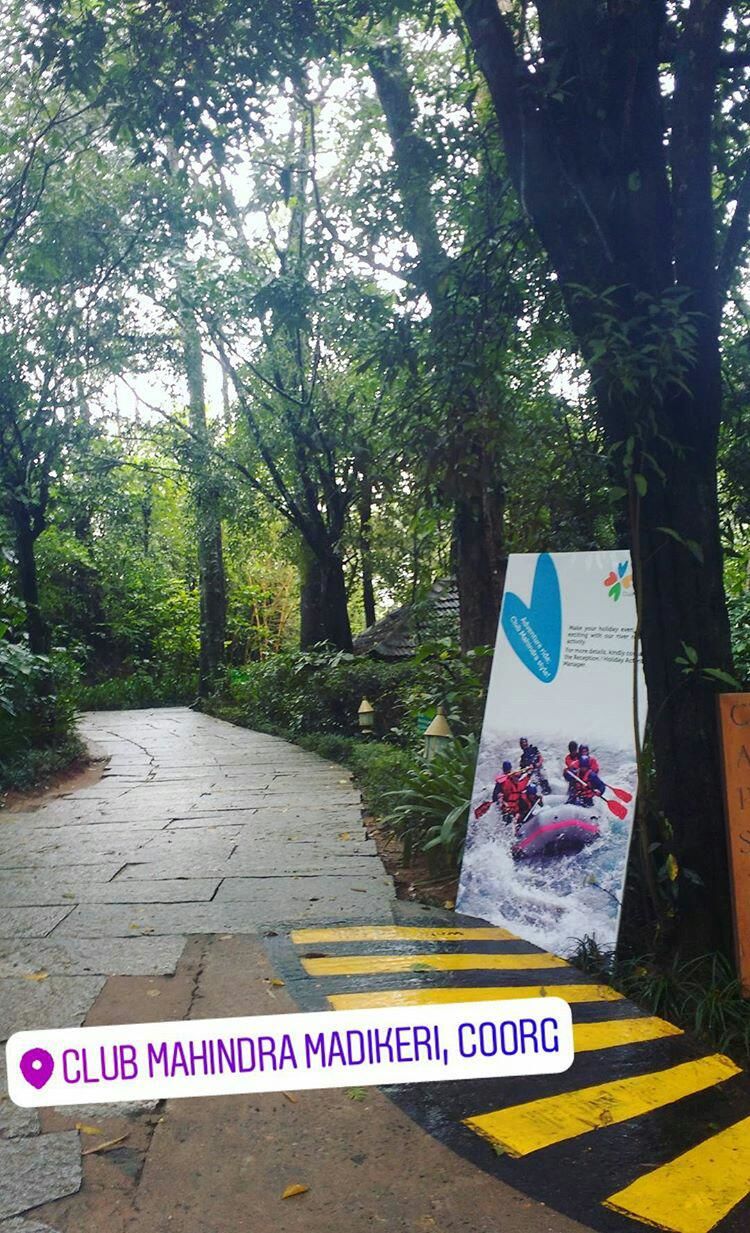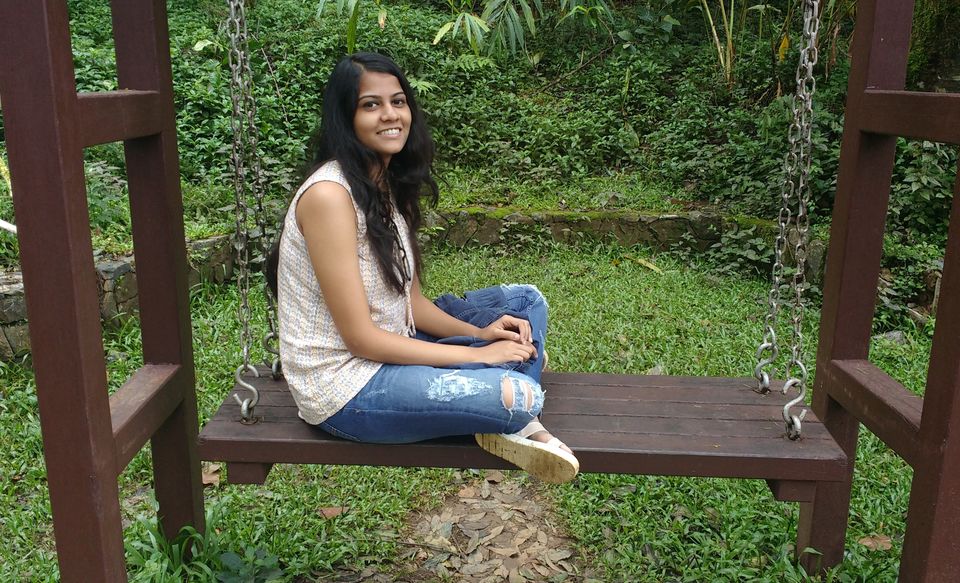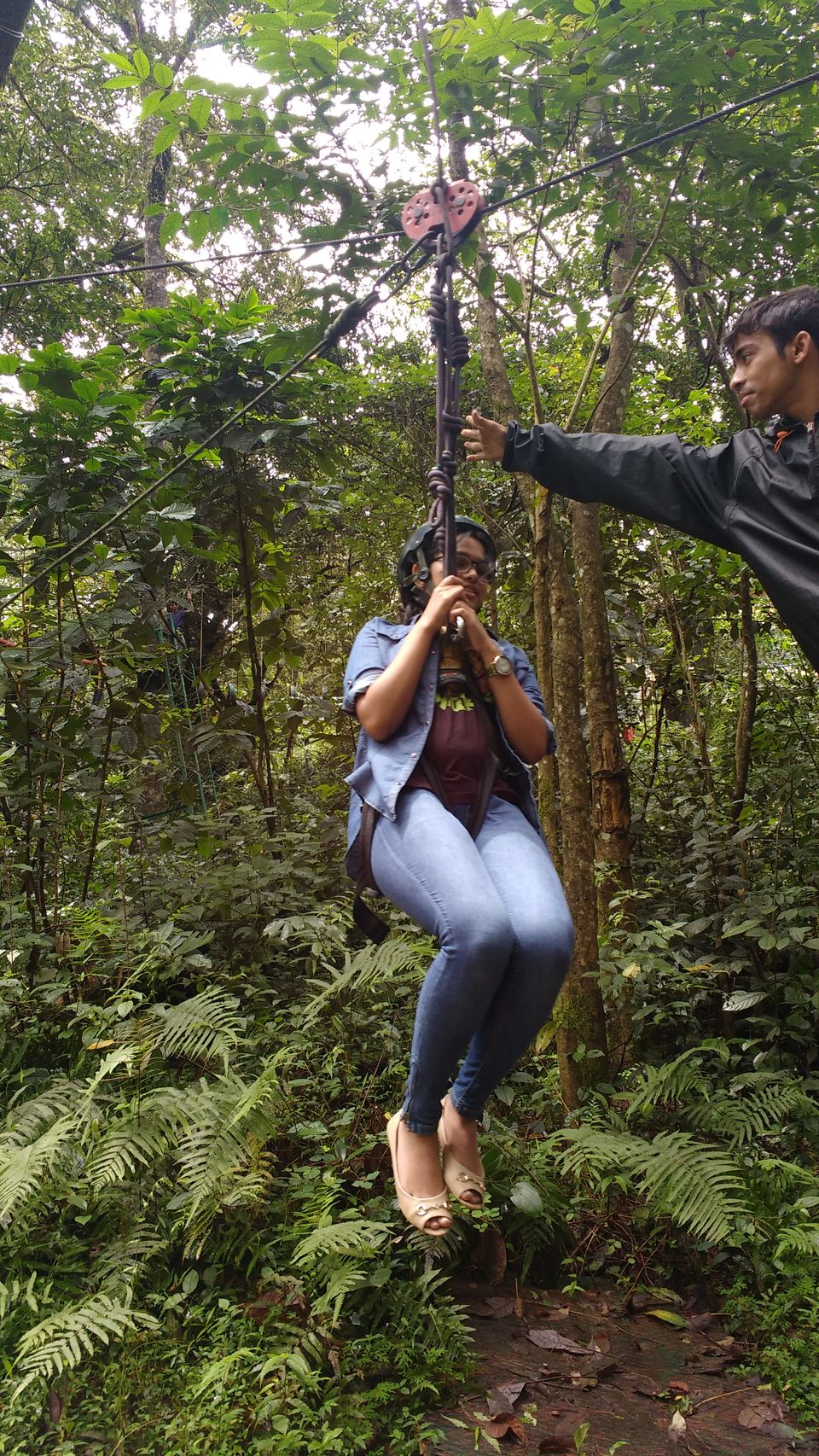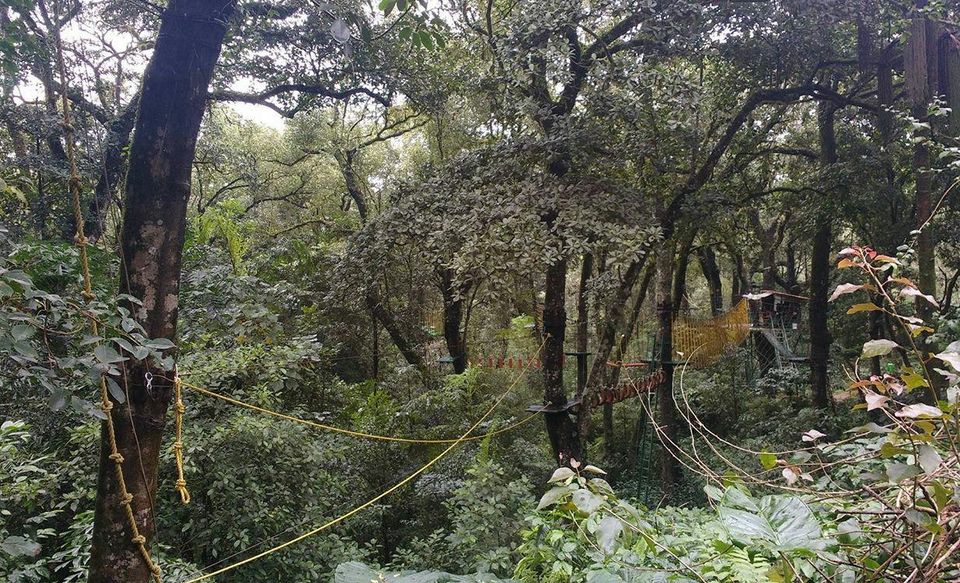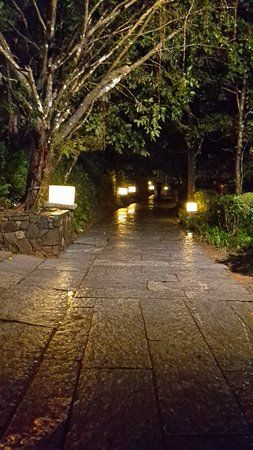 Places to see in coorg
After we got settled in, we were once again in our car and ready for sightseeing. There are so many places to see. And the entire town is covered with restaurants so you can make a stop anywhere if you're hungry. Abby falls is a must visit especially during the monsoon season. There's a park in Raja's seat and the viewpoint from that place is amazing and the most scenic ever. Talacauvery has a temple and about 300 something steps to reach the hill top, which gives you panoramic view of the mountains and the valleys. We really had a great time at the golden temple watching a new culture all together. The place is well maintained and the tibetans were very warm and friendly. To see the best sunrise go to Mandalpatti. You need to hire a jeep to get to the top. And trust me the road to the top is rather enjoyable. The Barapole River is the location for rafting activities in Coorg.
The places that you must visit
Abby falls
Raja's seat
Talacauvery
Golden temple
Dubare Elephant camp
Mandalpatti
Irrupu falls
Madikeri fort
Tadiandamol, Brahmagiri and Pushpagiri Peaks
Coffee Plantations
If you come during any other season except monsoon, the nights are chilly and cool here so you can enjoy the warmth of a bonfire. There's this restaurant i would like to highly recommend for really good mangalorean seafood. It's called Fish curry rice and is located in Kushalnagar.
Please do try the seafood here. It's really finger licking and every bite is scrumptious.
The must try of this place is coffee because that's what Coorg is known for.
Do buy the spices from here. It's really good.
Things to carry to Coorg
Well, a lot of factors would influence this decision. It majorly depends on the season you go. For monsoons, carry an umbrella and remember not to wear shoes because your shoes would get spoiled due to the rain and water everywhere. Carry sweaters if needed because the weather is pretty chilly with cold breeze all throughout the day. If you come during the summer season do carry shorts because the days are too sunny. But the nights are perfect for a bonfire. If you come during winters it's obvious that you need to come with jackets and sweaters isn't it?
We stayed there for 3 days and it was the best family trip ever.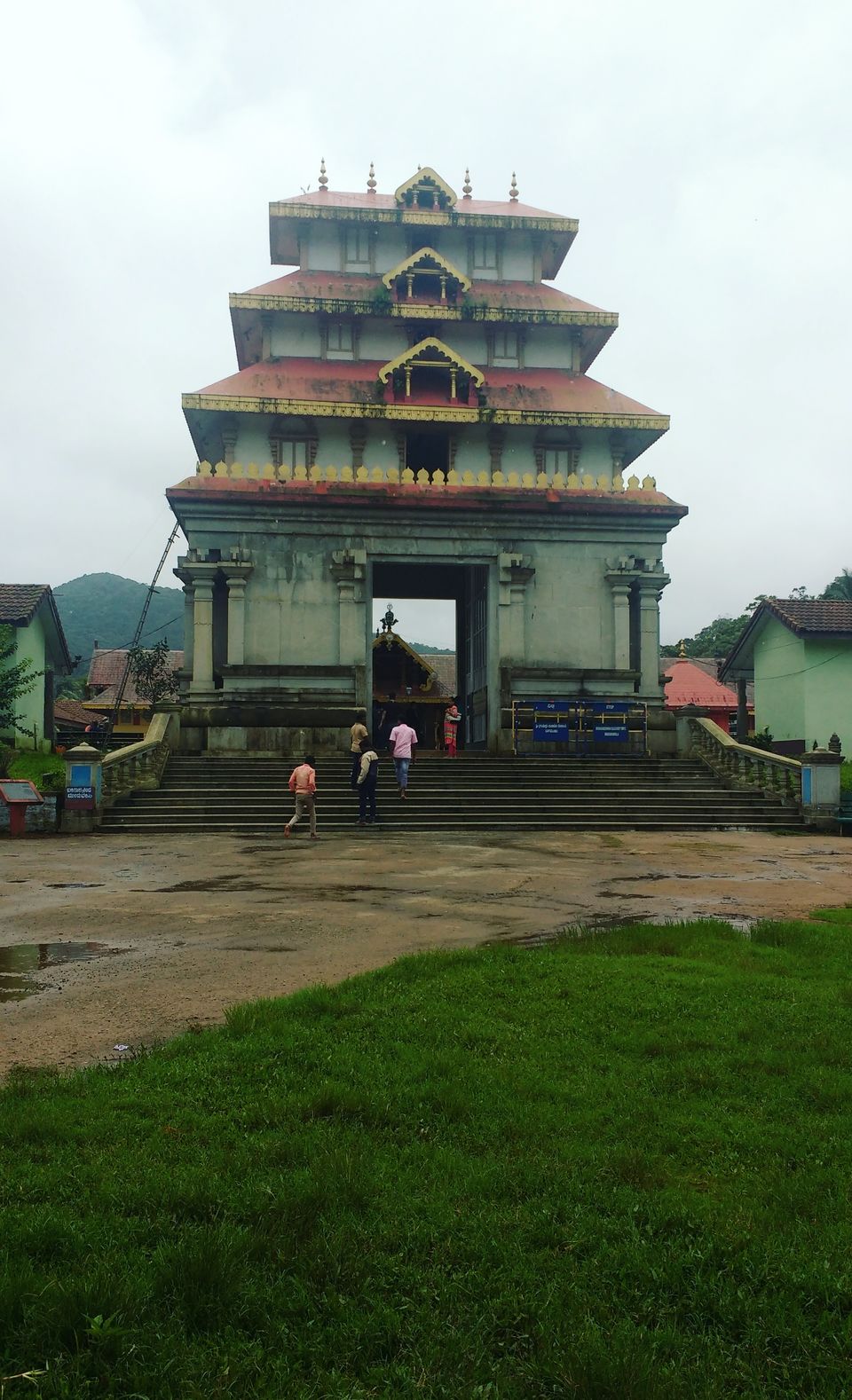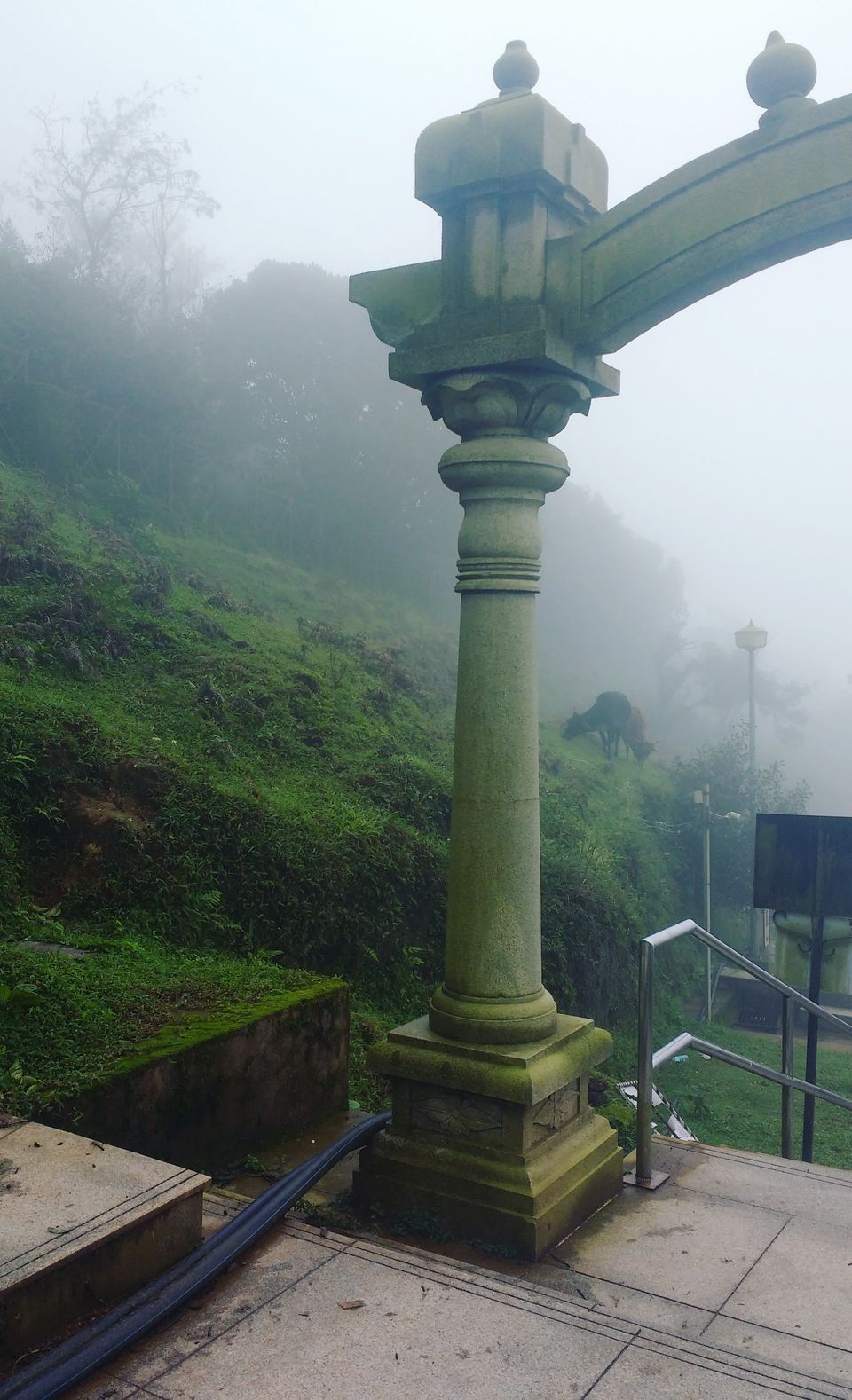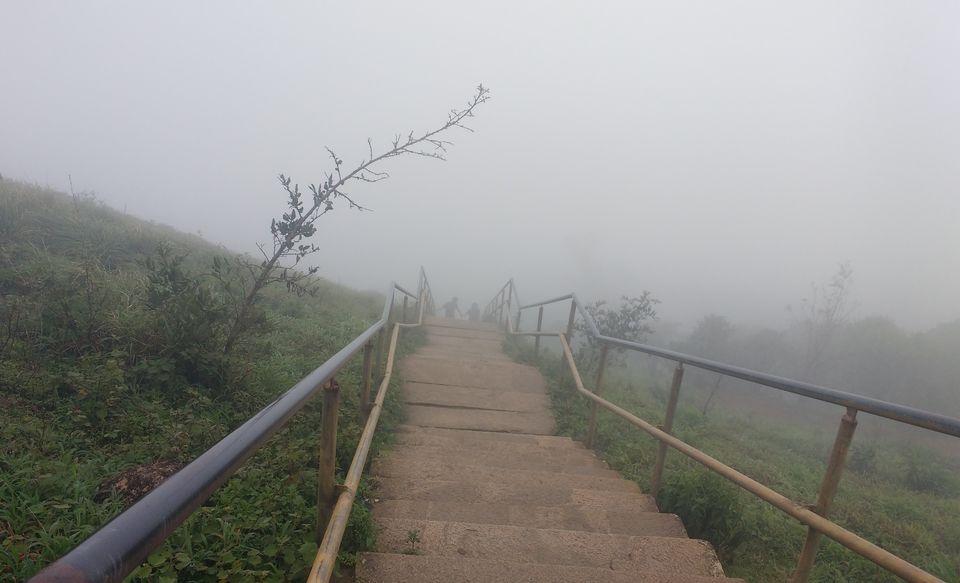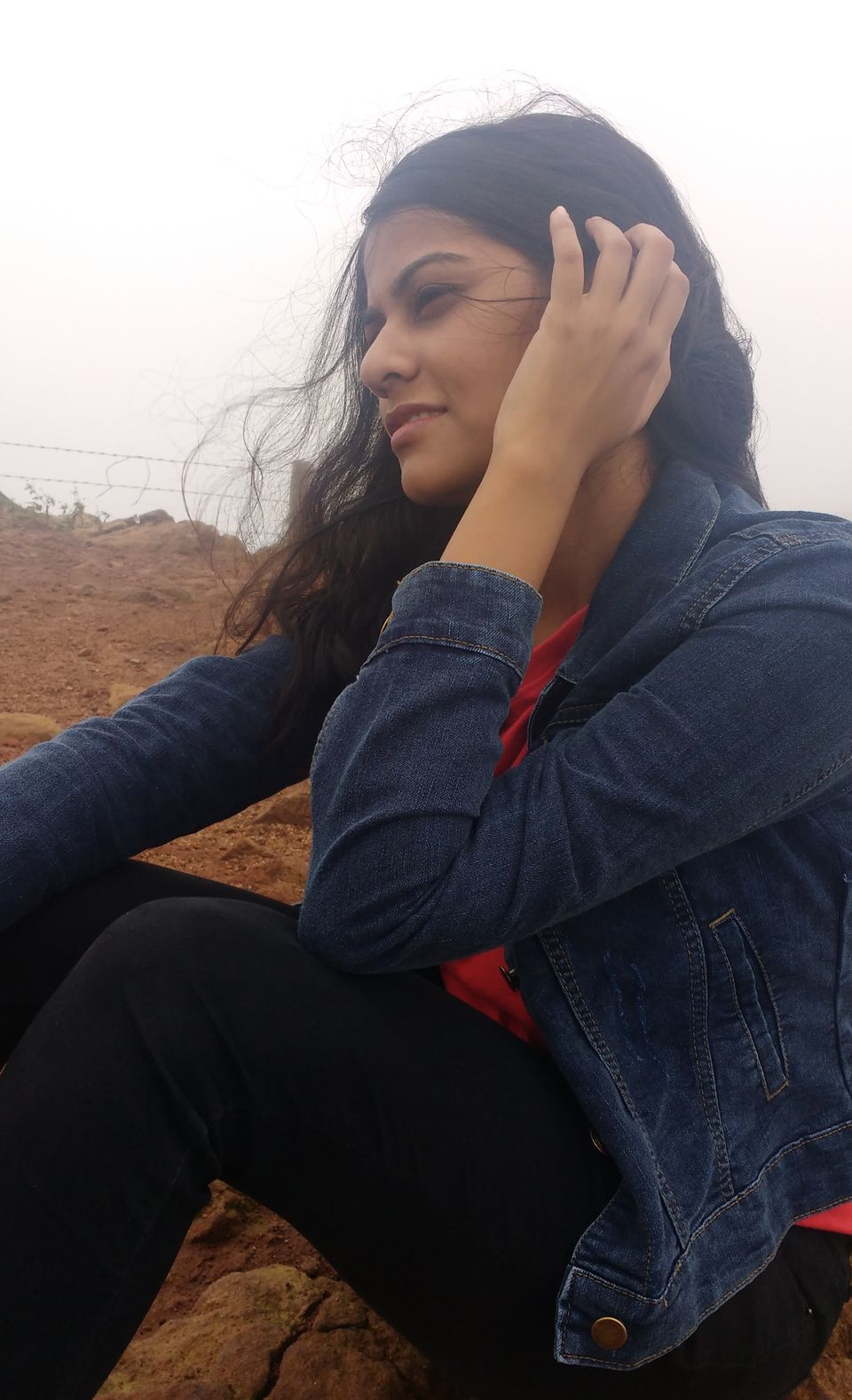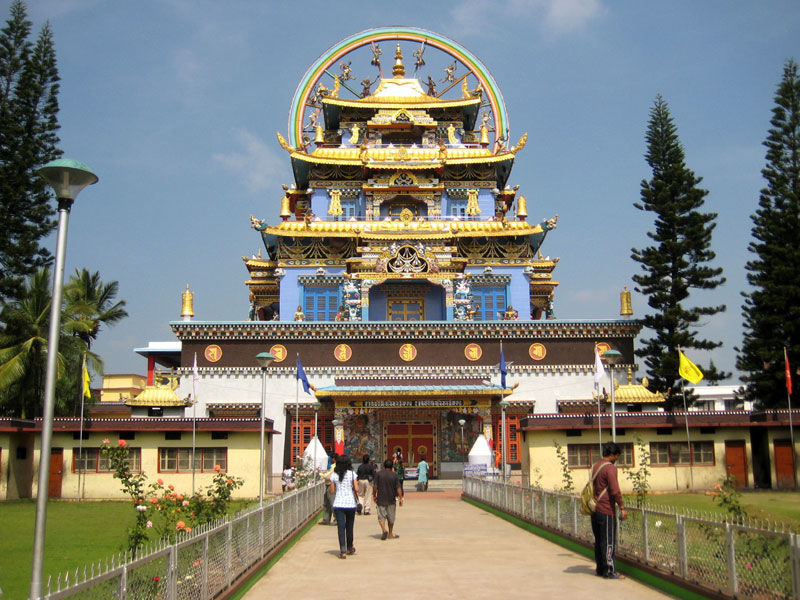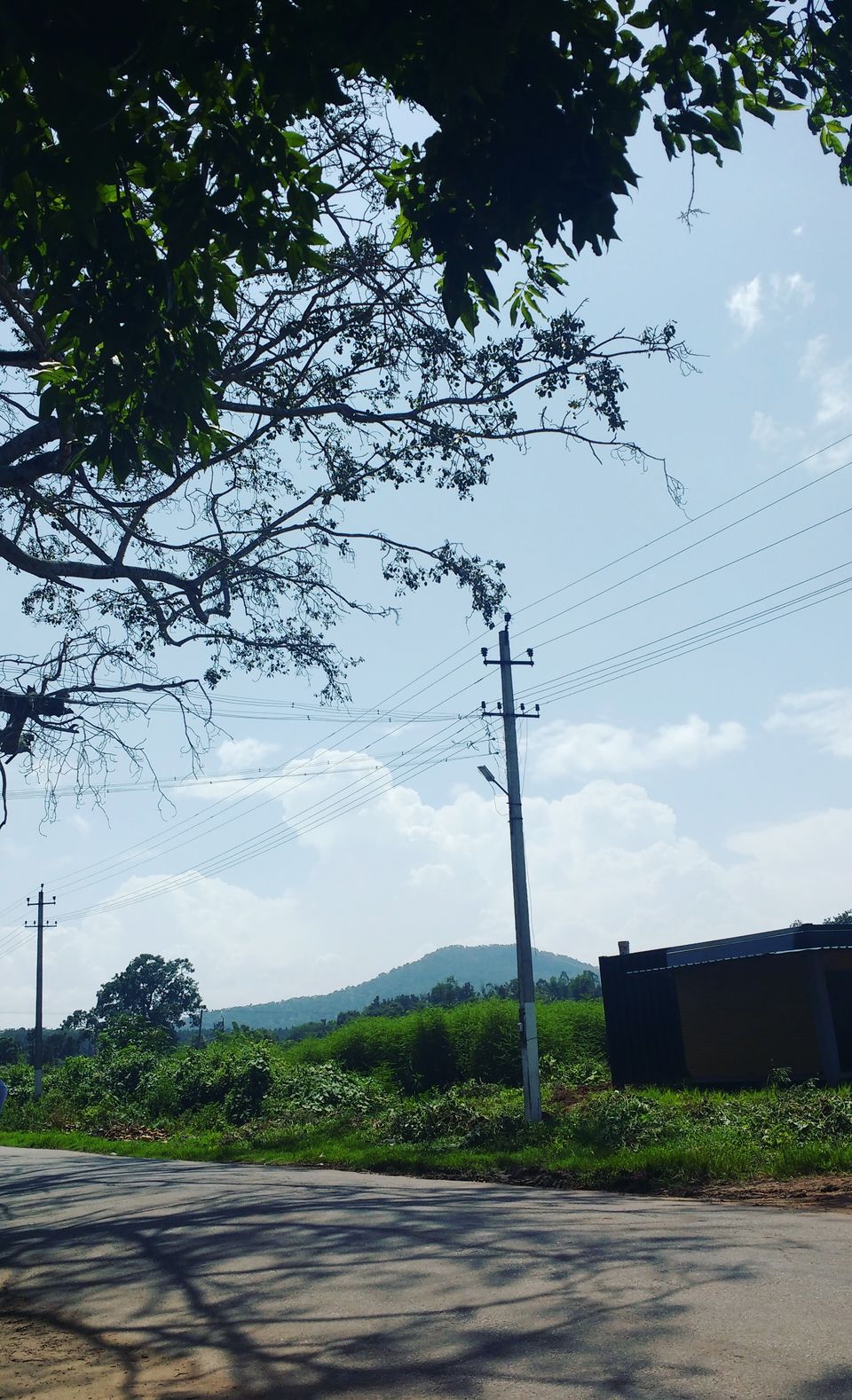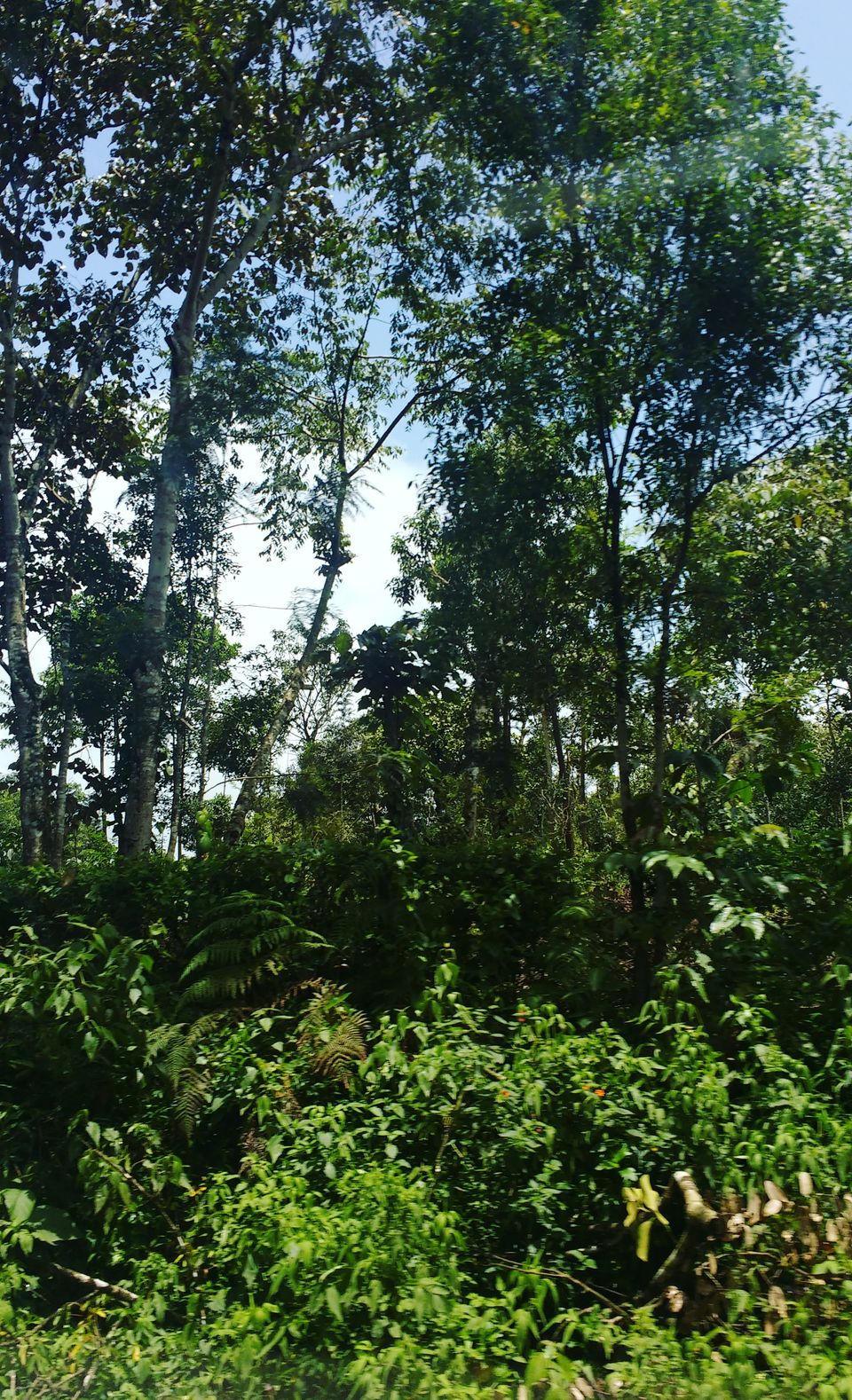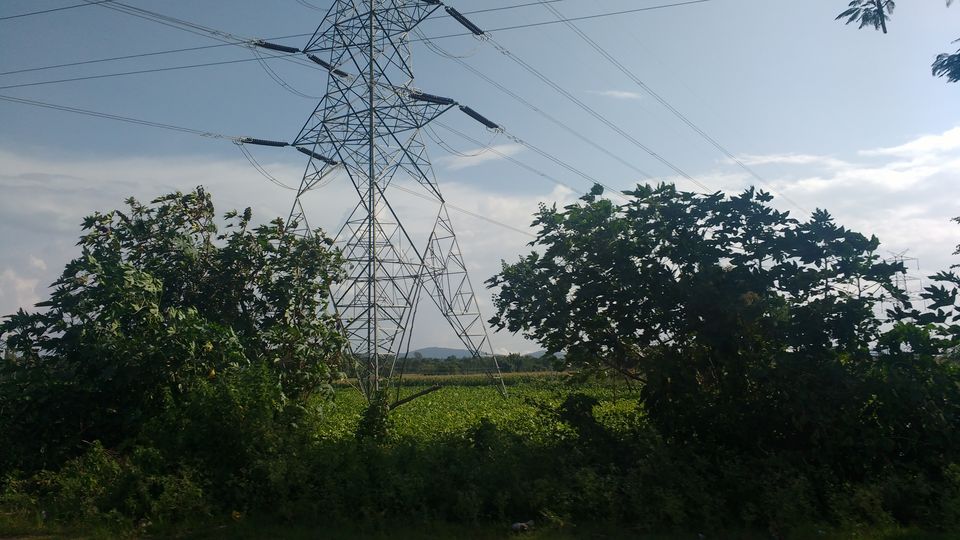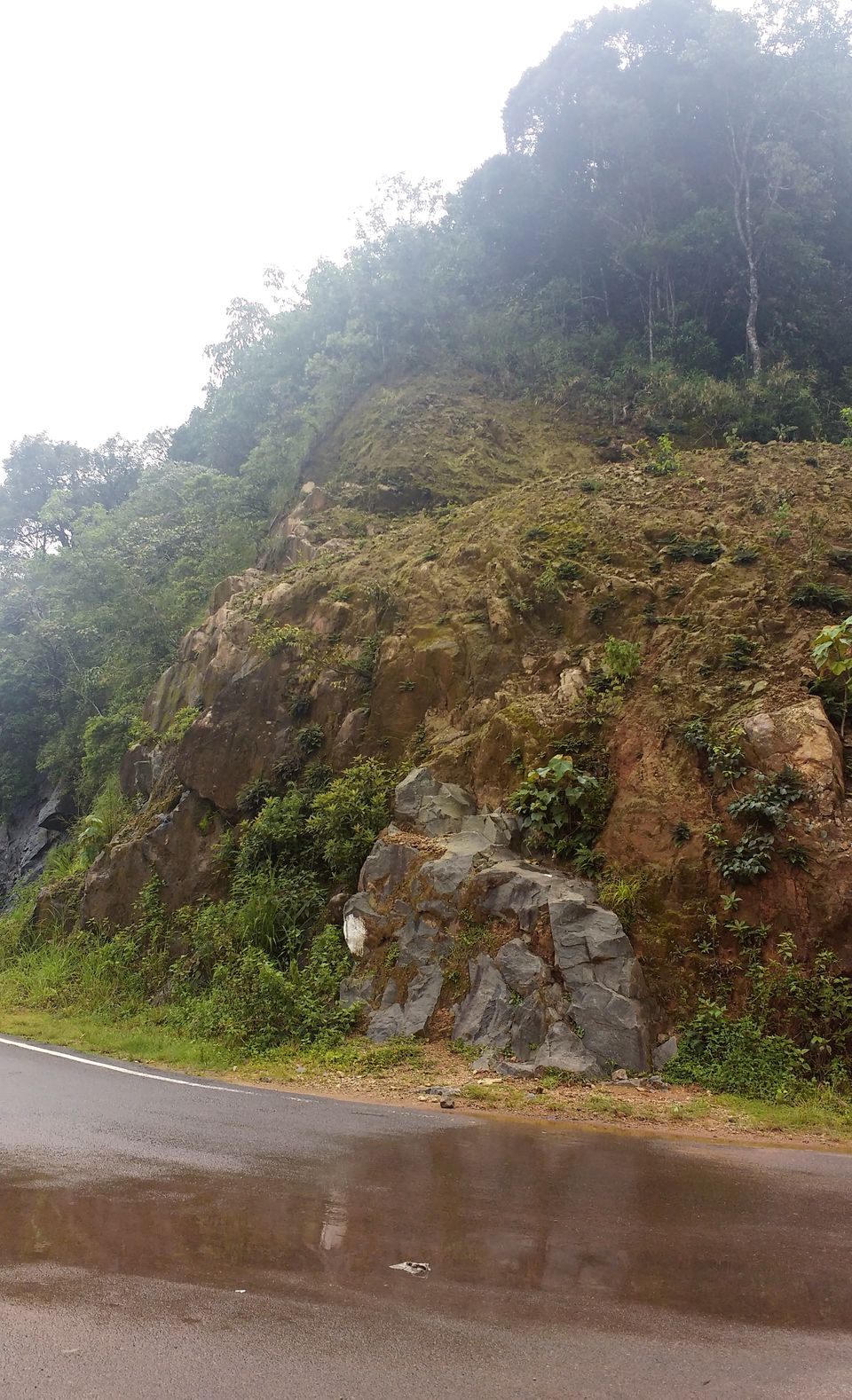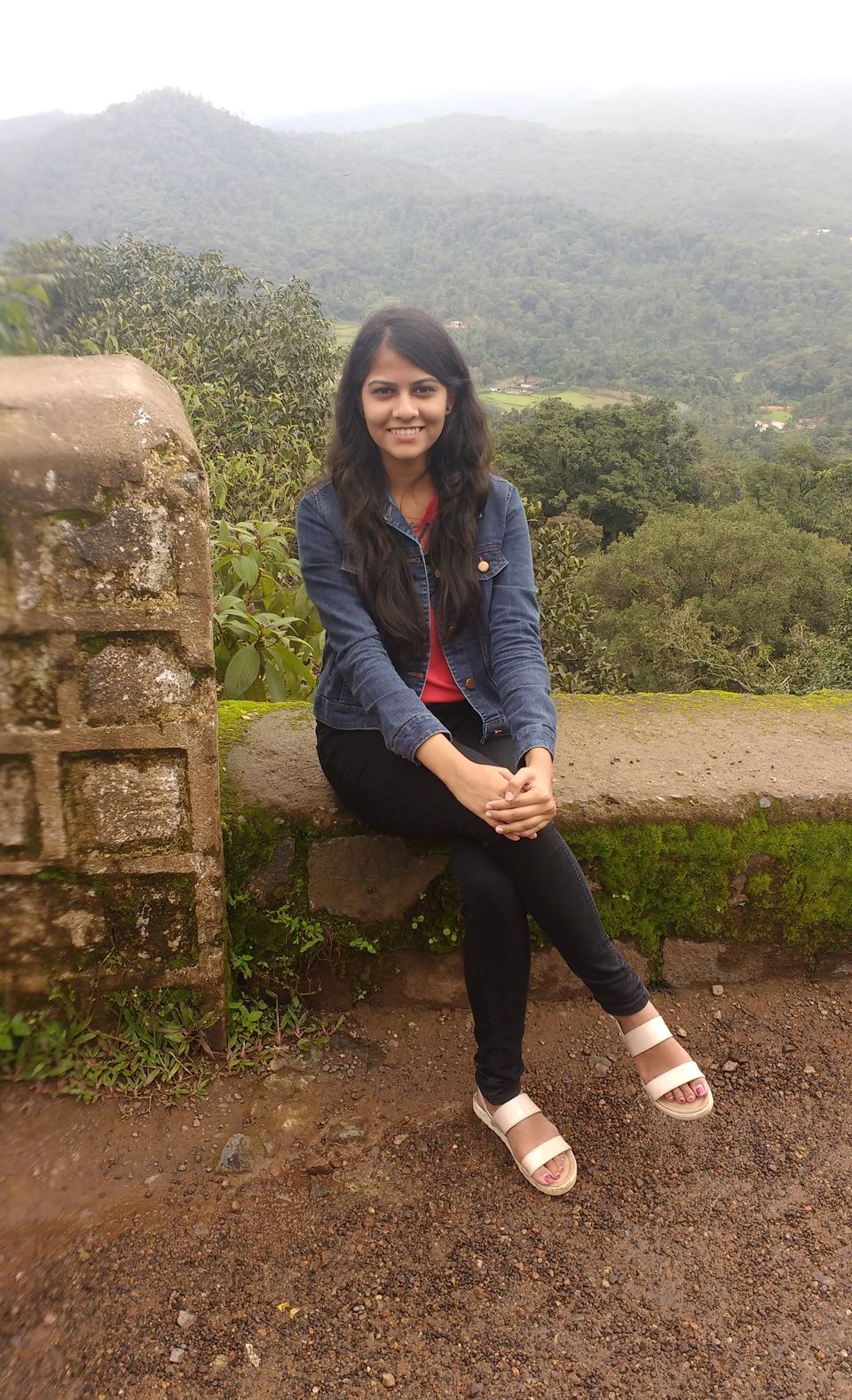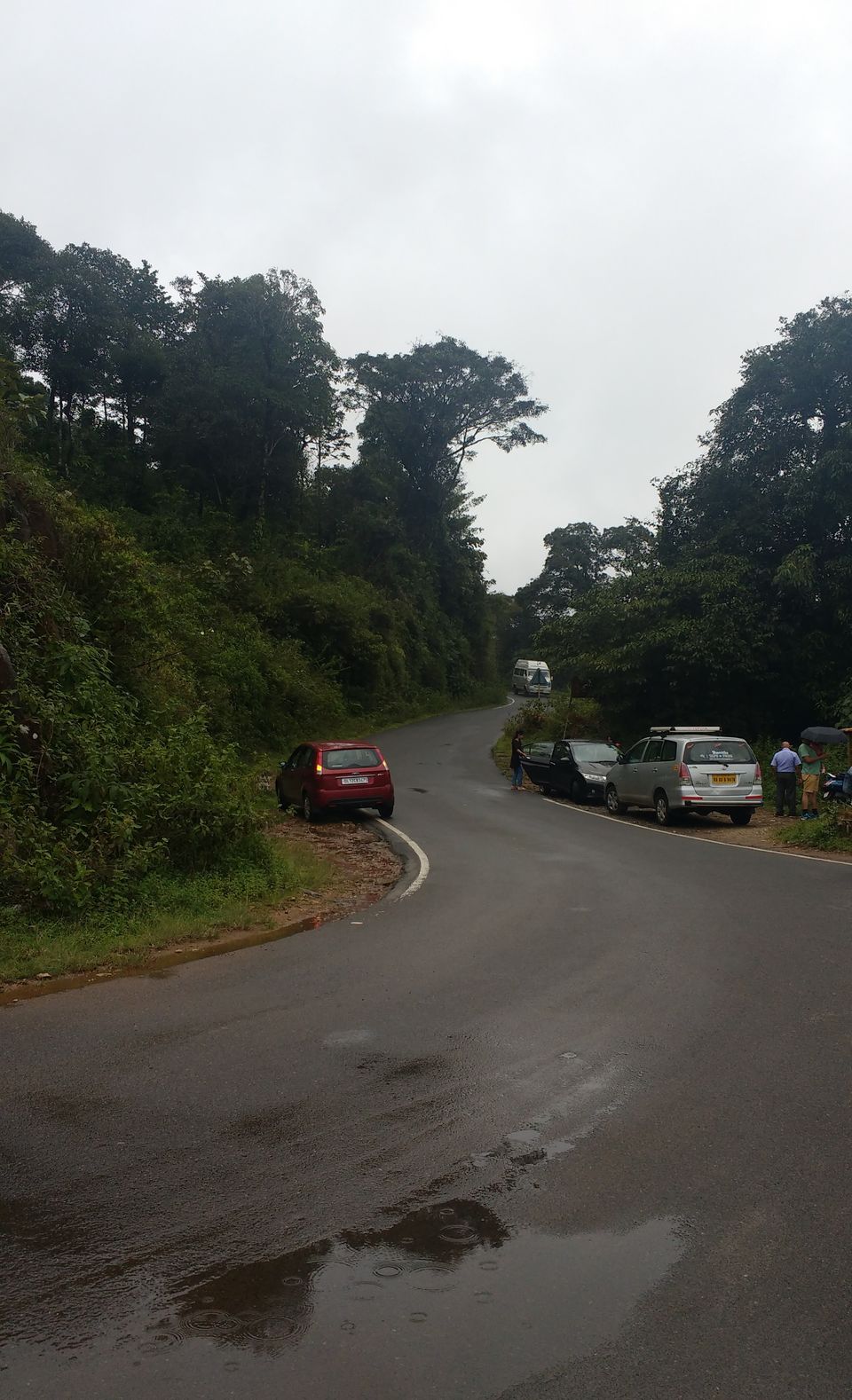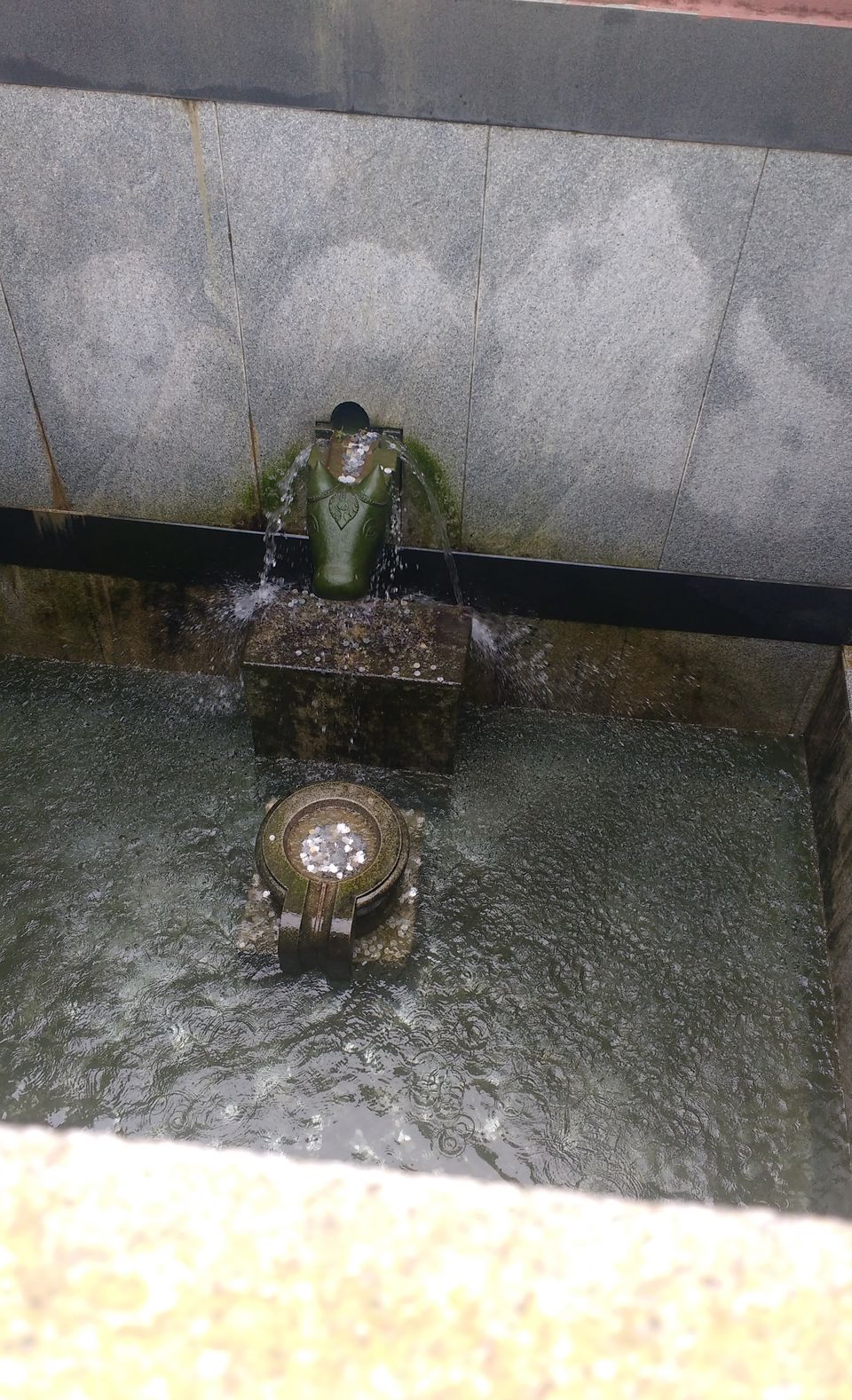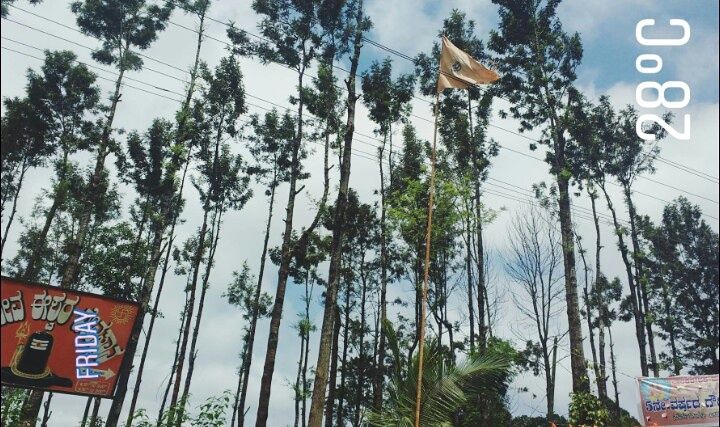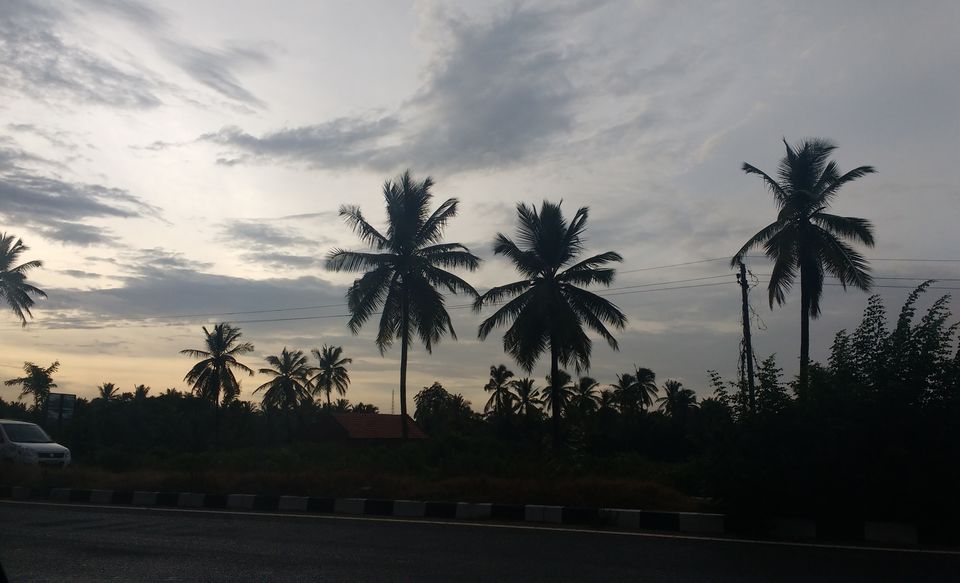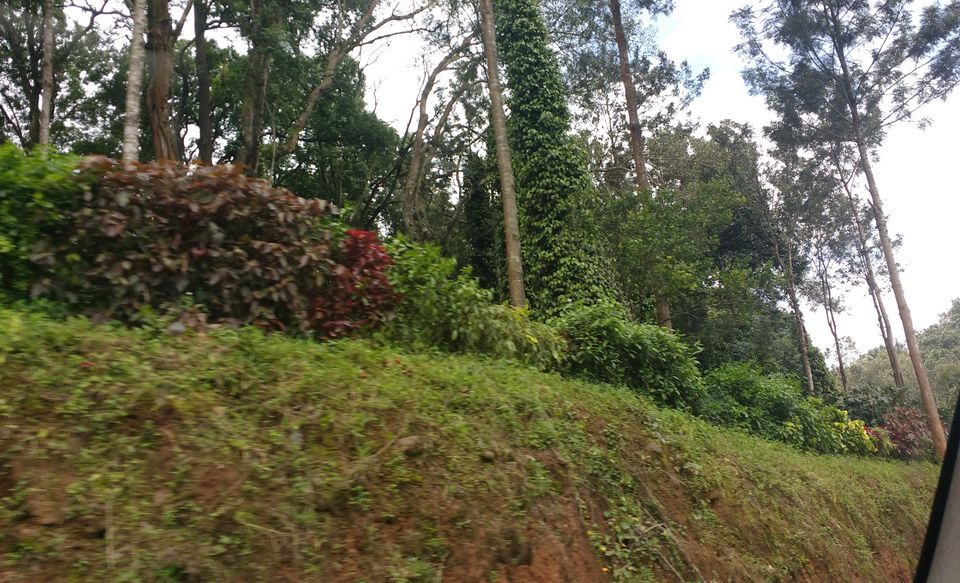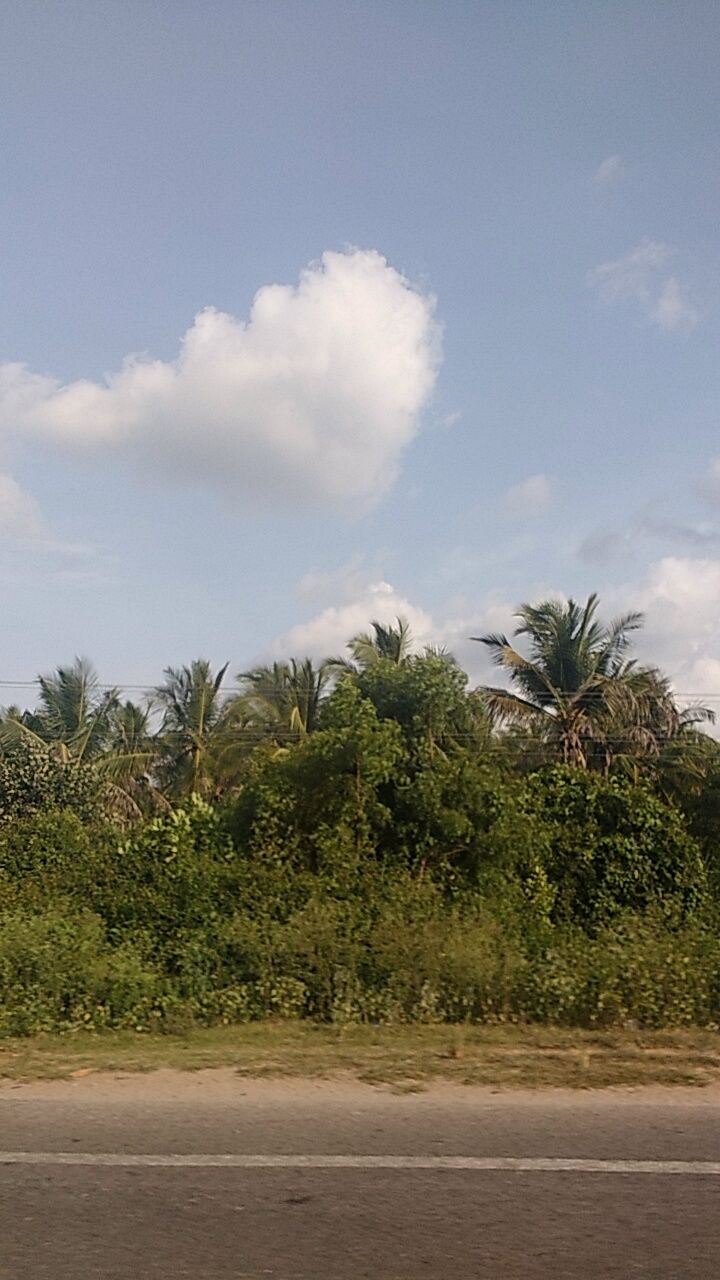 The beauty and tranquillity of hills, vegetation, and deep valleys makes Coorg the perfect getaway from the hustle and bustle of city life. It has an abundance of opportunities to make your holidays enjoyable and also have a calming effect on you. So when are you planning to head here?