A beautiful coastal town in Karnataka, in the Southern part of India. It has many hidden beaches and locations which are perfect for nature lovers. This town is also known as the temple town as a 4th century Hindu temple is situated here known as "Mahabaleshwar Temple" worshipping Lord Shiva. So it is also an important Hindu pilgrimage center.
How I Travelled?
Took a KSRTC bus from Bangalore to Gokarna. It is little longer then a overnight journey as it is nearly 500km from Bangalore. Another important coastal town near to Gokarna is Karwar, which also has a naval base.
The best way to see Gokarna is hiring a bike. One can easily get bikes there and you can book it for as long as you want.
Travelled in February 2017.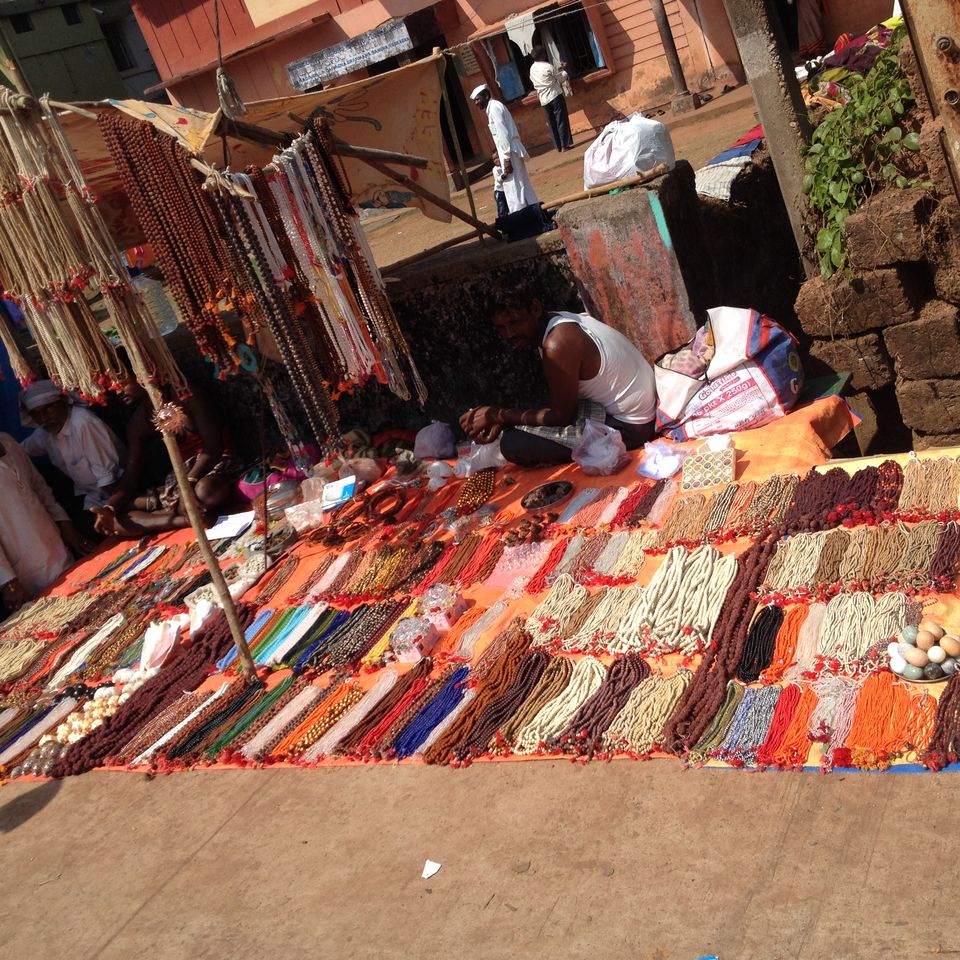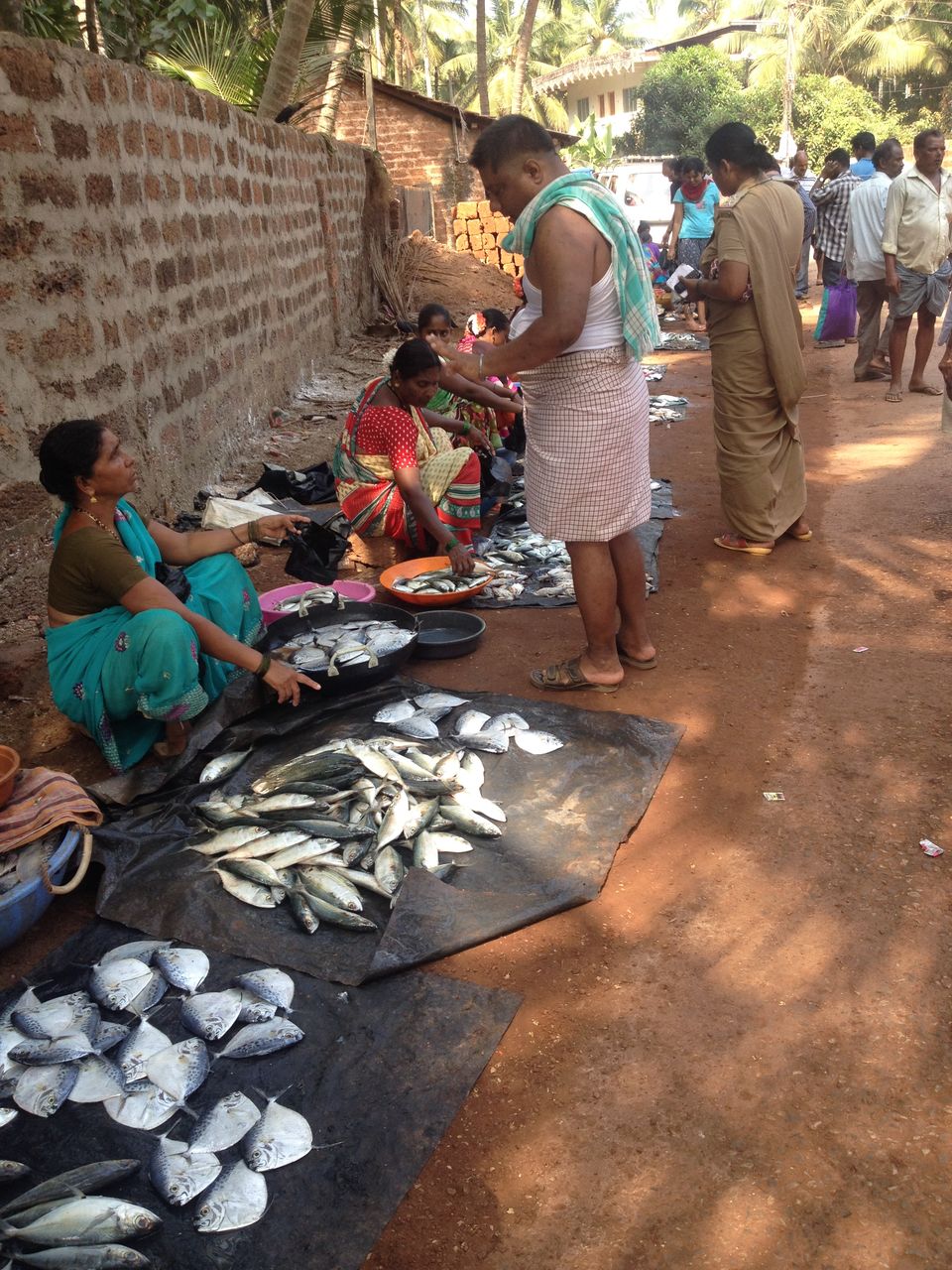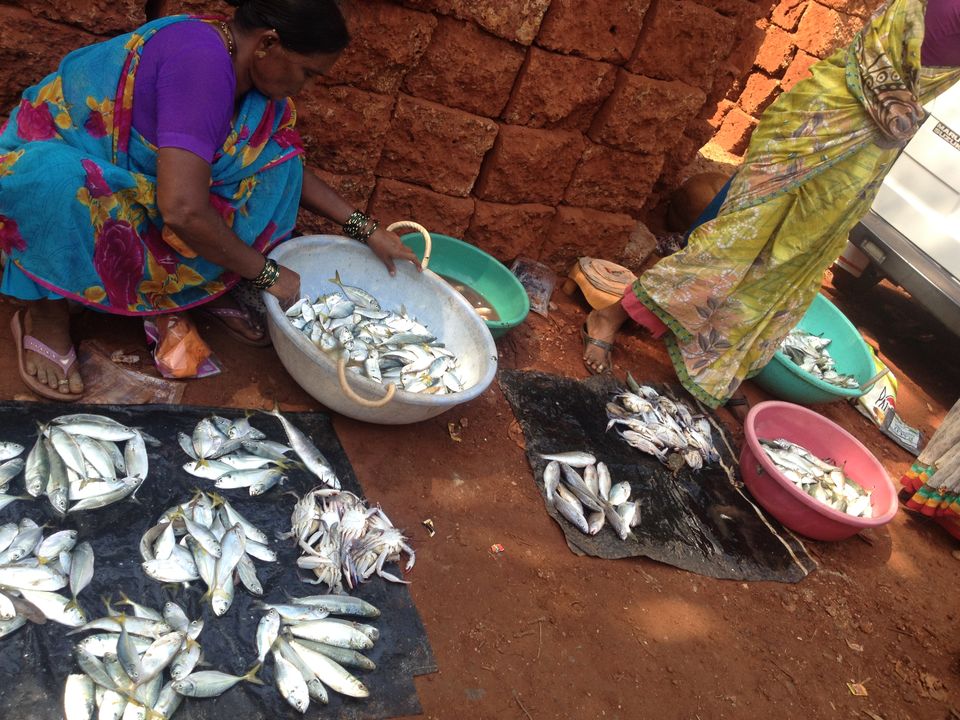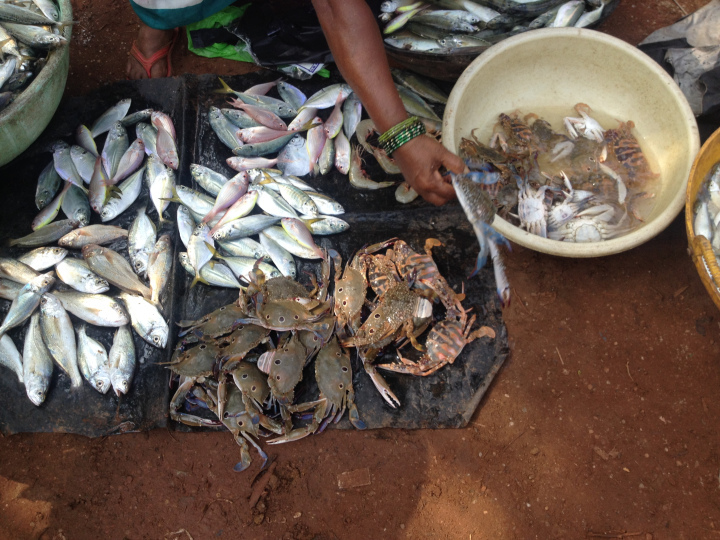 The different beaches in Gokarna are as :
Kudlee Beach: It is said to be the most preferred beach in Gokarna. If you ask me I prefer secluded beaches, not much filled with people. The main part of this beach is that it is in between Gokarna Beach and Om Beach, and the road leading to it is really cool. You can stop anywhere in between and you will get awesome view.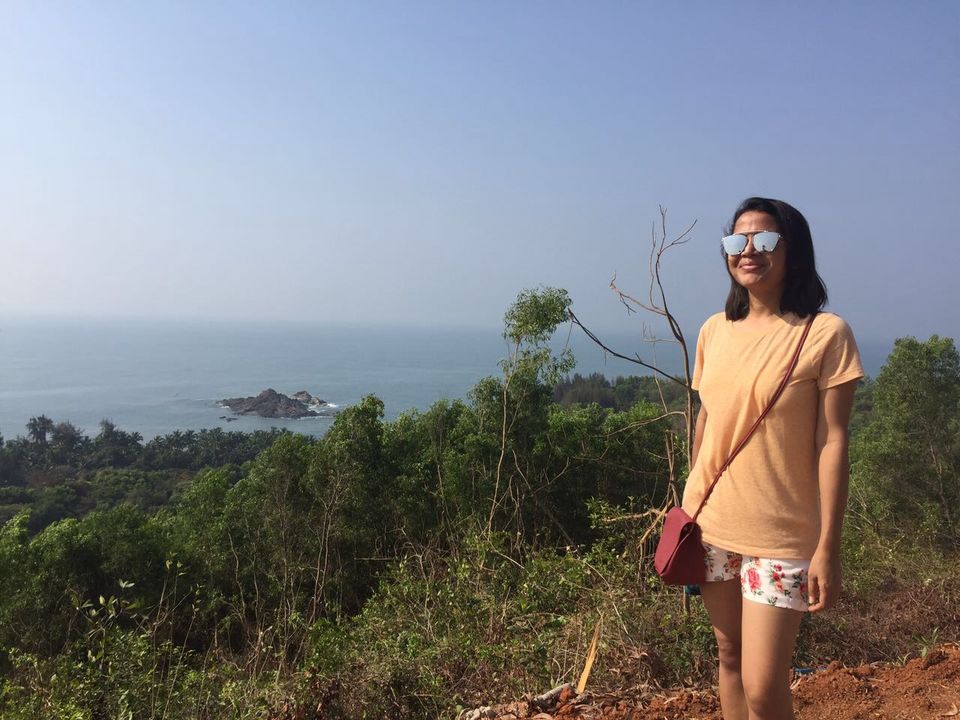 Om Beach: The plan was to stay in Namaste café/Resort in Om Beach, but then I got to know that it is a very busy resort, with bookings generally done 2/3 months prior. So I couldn't get a reservation. The resort also has a very famous and beautiful café just on the beach named "Namaste Café". We went early morning for breakfast there and spent a good amount of time on the beach. But here one can see numerous crabs all over, and I was really afraid of them. The stones there on the beach really hurt your foot when you want to go to the water bare footed. People also see dolphins here, even though I was not lucky to see it!!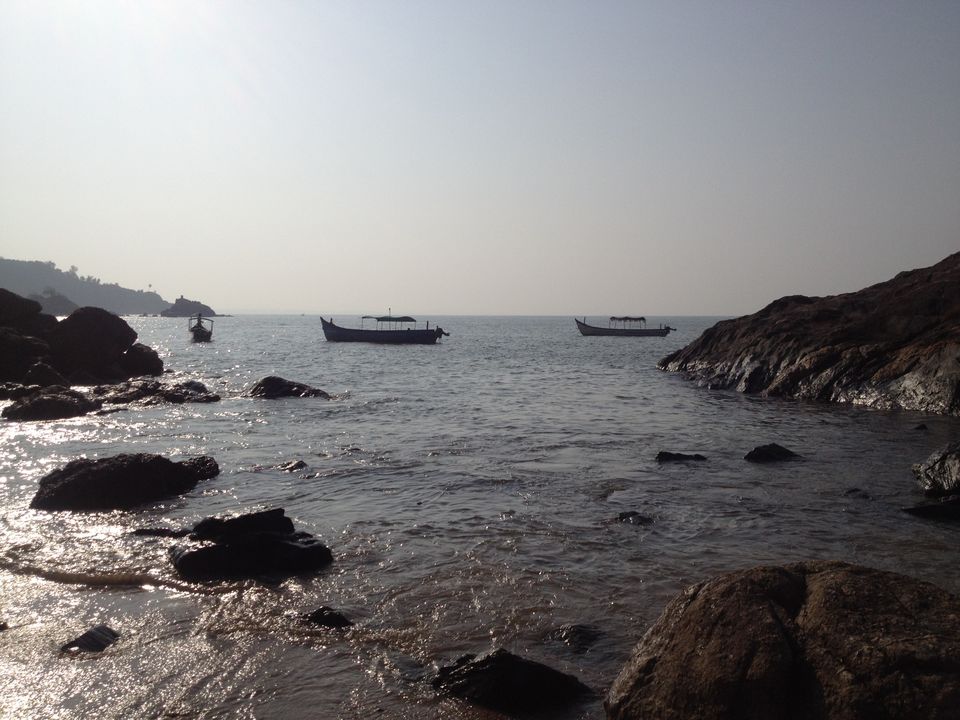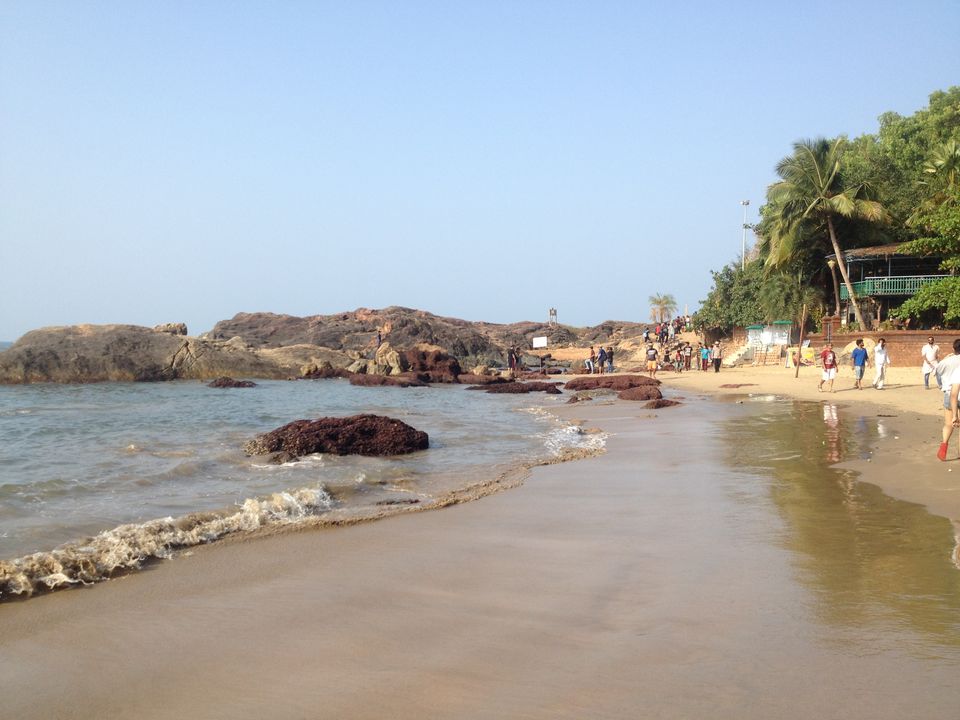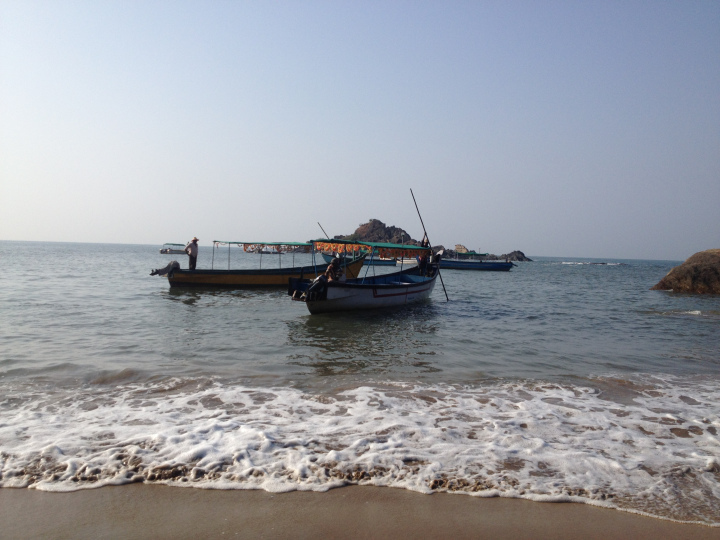 The other beautiful and well known beaches are the Paradise Beach and the Half-Moon bridge.
Enjoy your stay in the land of beaches, witnessing calmness, beautiuful long drives along empty country roads, and feeling peace when you see the sun setting down.
Here you will just feel like cuddling in the lap of nature and be at peace atleast for sometime. I don't have much pictures from this trip as it was obvious, you just want to let go of all electronic devices in such a place.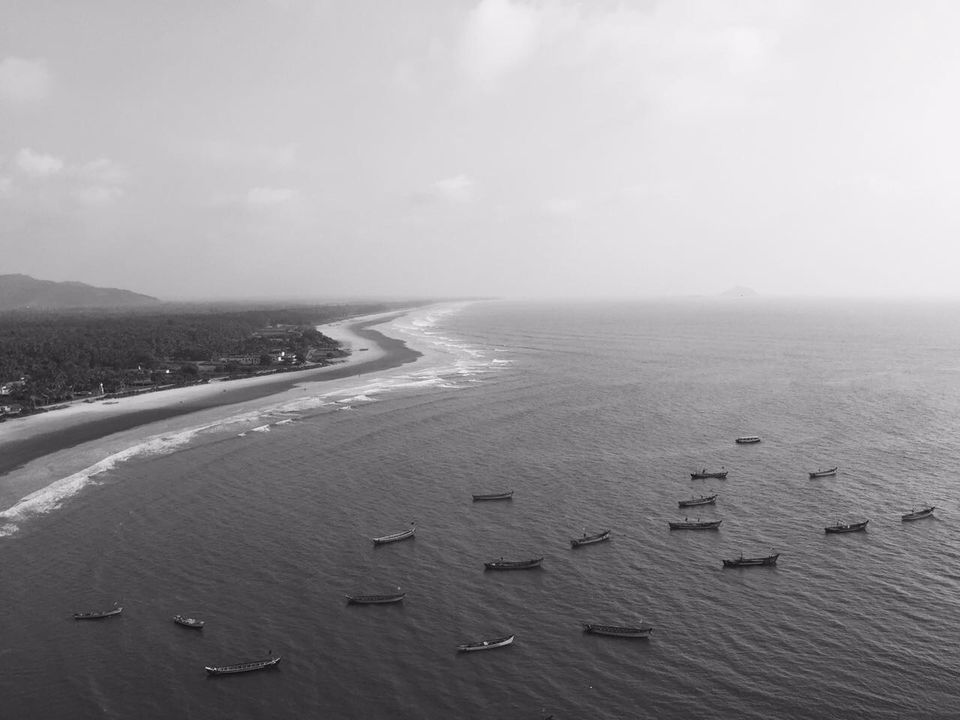 Thankyou :)
Frequent Searches Leading To This Page:-
best beaches in karnataka, beach holiday in karnataka, coastal karnataka tour itinerary, Coastal Karnataka Tourist Places, gokarna beach holiday package