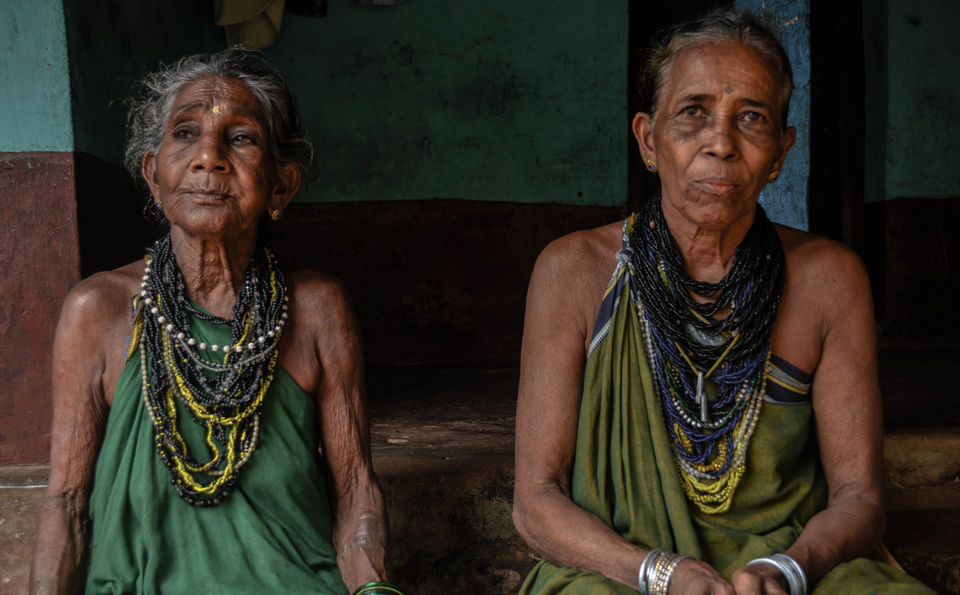 An usual dazzy monday morning at work and I'm internet surfing and I happen to read about a 400 year old tribe residing amongst the foothills of the western ghats in Uttar Kannada District of Karnataka known for their distinct way of dressing i.e; short blouse less saris called 'Ghati sari' and their nose, ears, necks, arms and ankles are loaded with ornaments made of brass, copper and silver and beads. This fascinated me to know more about them. I thought to myself why not meet them and get to know their part of the world. So now my weekend plans were set straight and left to Udupi on friday night, after reaching early morning I took a connecting bus to Honnavar. Honnavar is a port town in Uttar Kannada District and is known for its flea market on saturdays by the port.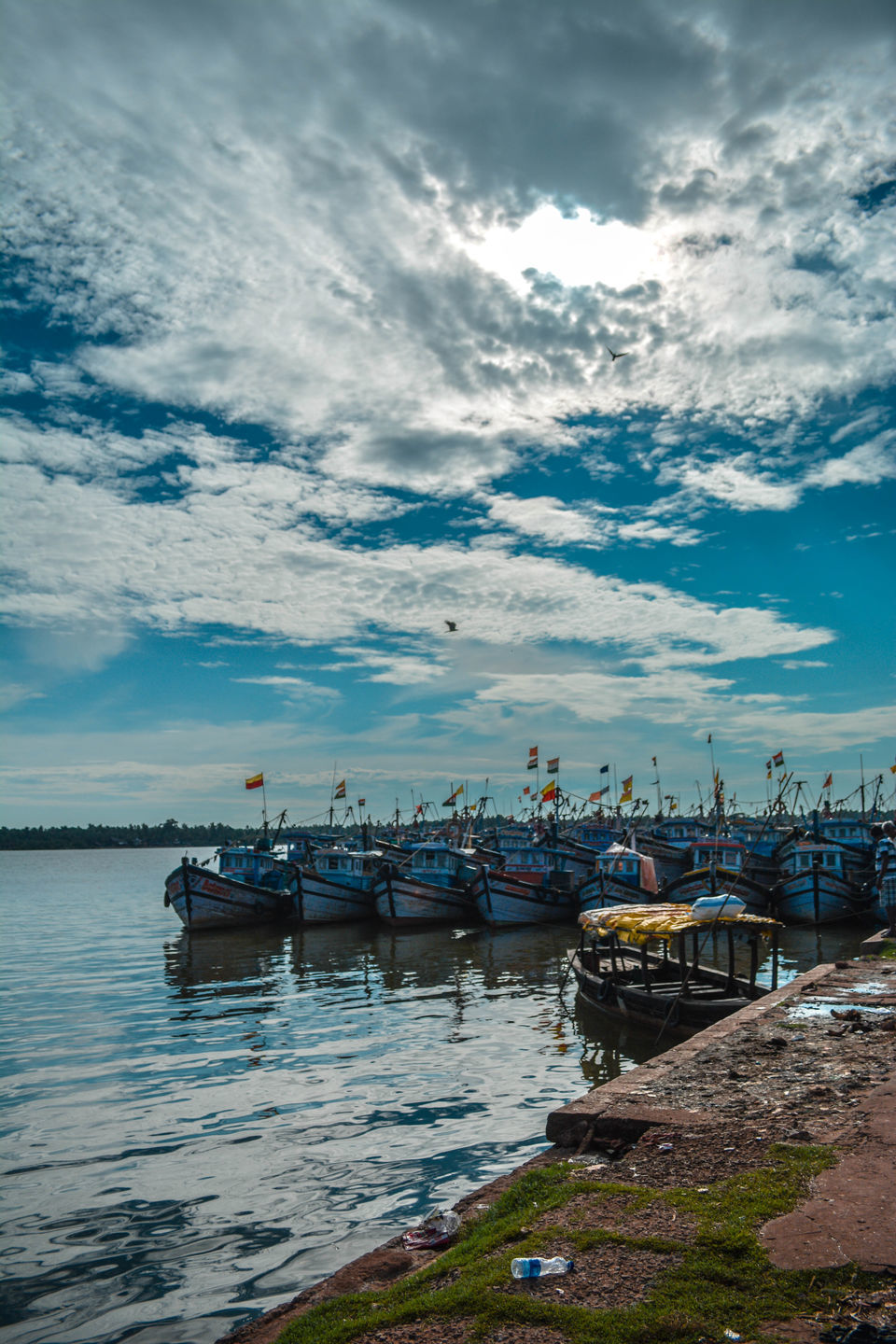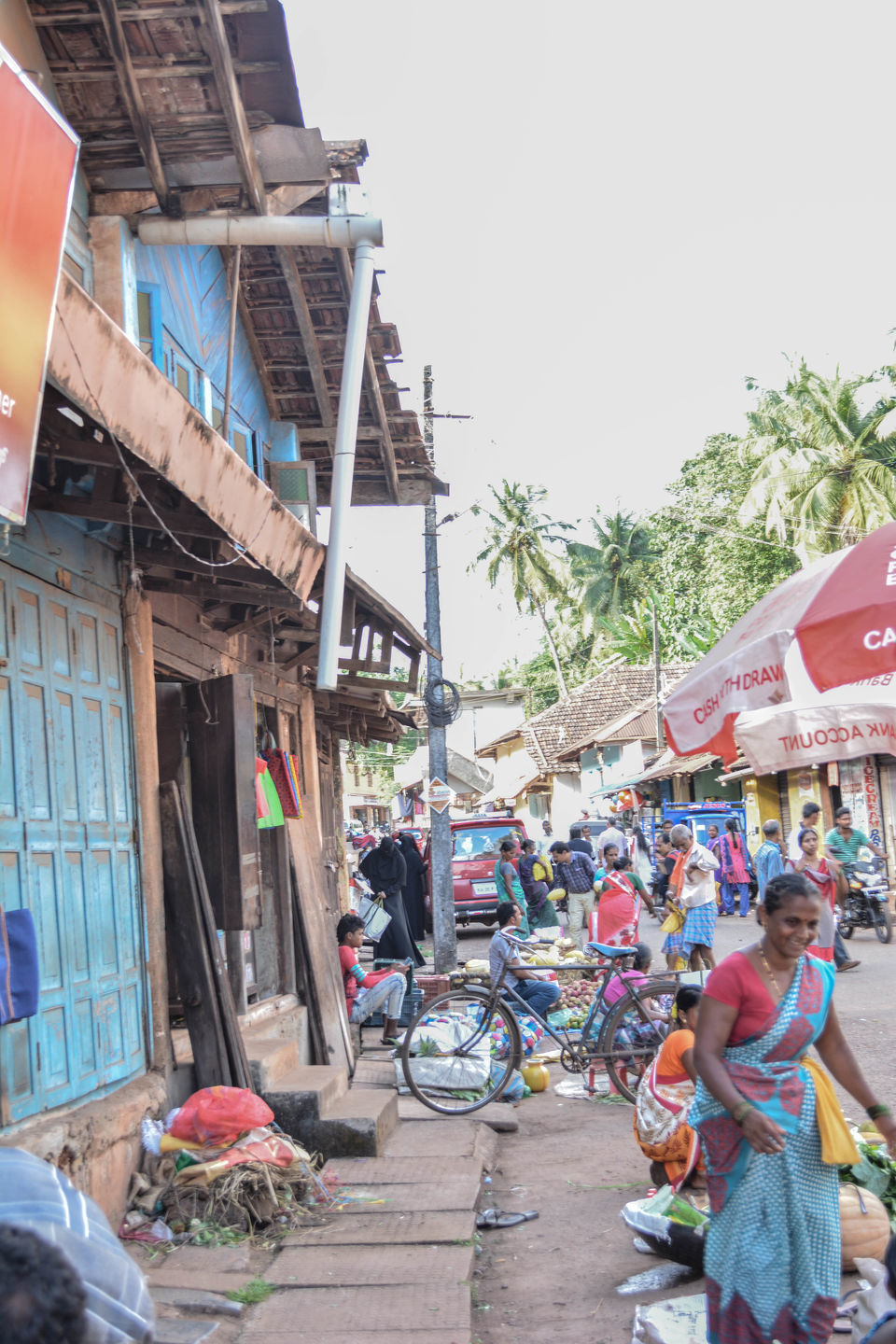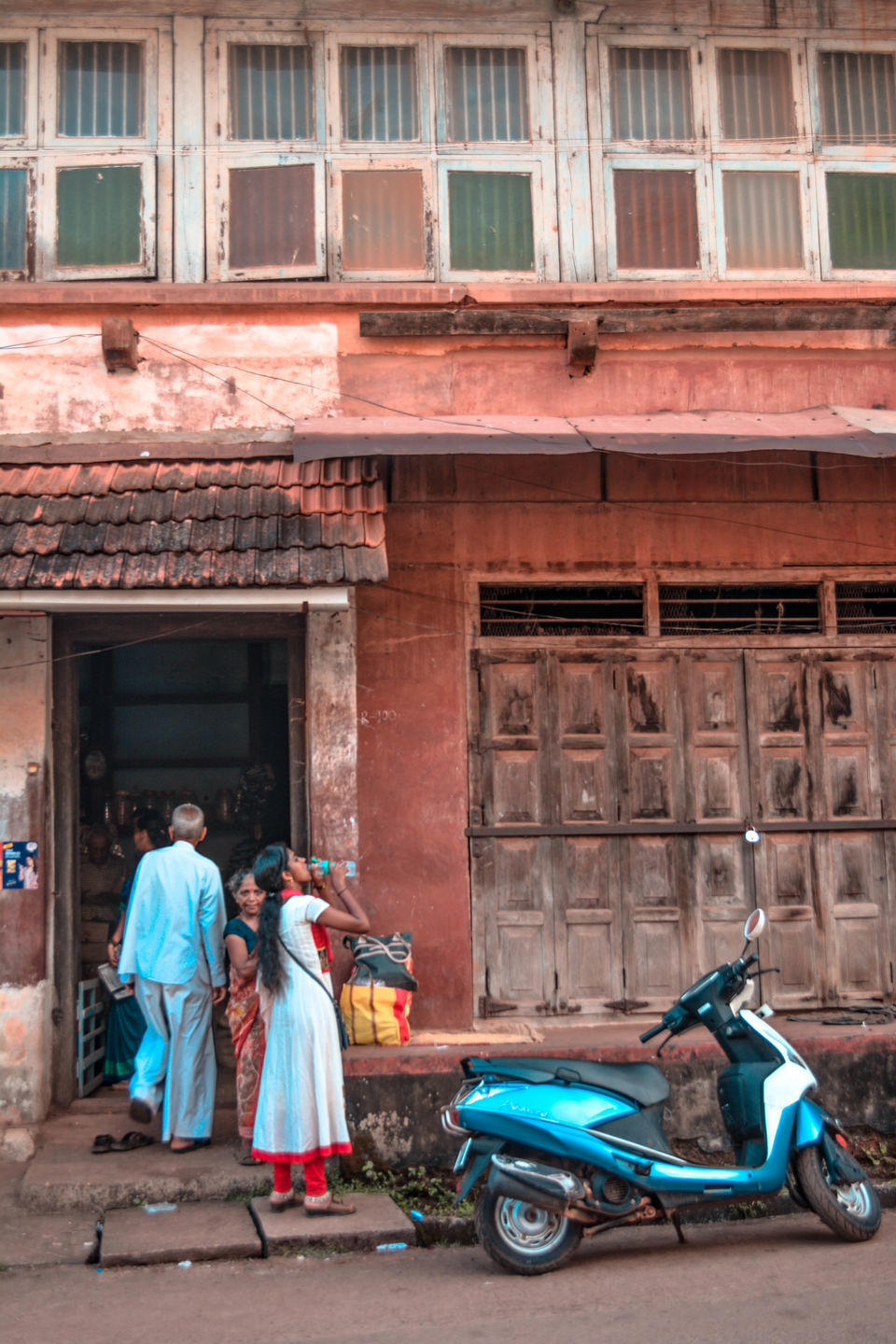 Reached Honnavara and I went around asking the localities about the tribe and where they live.I decided to take a local share auto to this place which was 3-4 km away from the town where the Vokkaligas resided. The auto driver dropped me off near a trail and told me it led to the Halakki settlements, after walking in the trail for around 20 mins I found a lady dressed in the Halakki attire, quickly ran to her with the hopes of clicking a few pictures of her but she refused to even talk to me. ???? Another 500m walk and I reached their settlement and started conversing with a few who were around. I told them that I was studying Journalism in Bangalore and documenting their lifestyle was a part of my curriculum.After being convinced by my story 'Lakshmakka' sat down to tell me their story.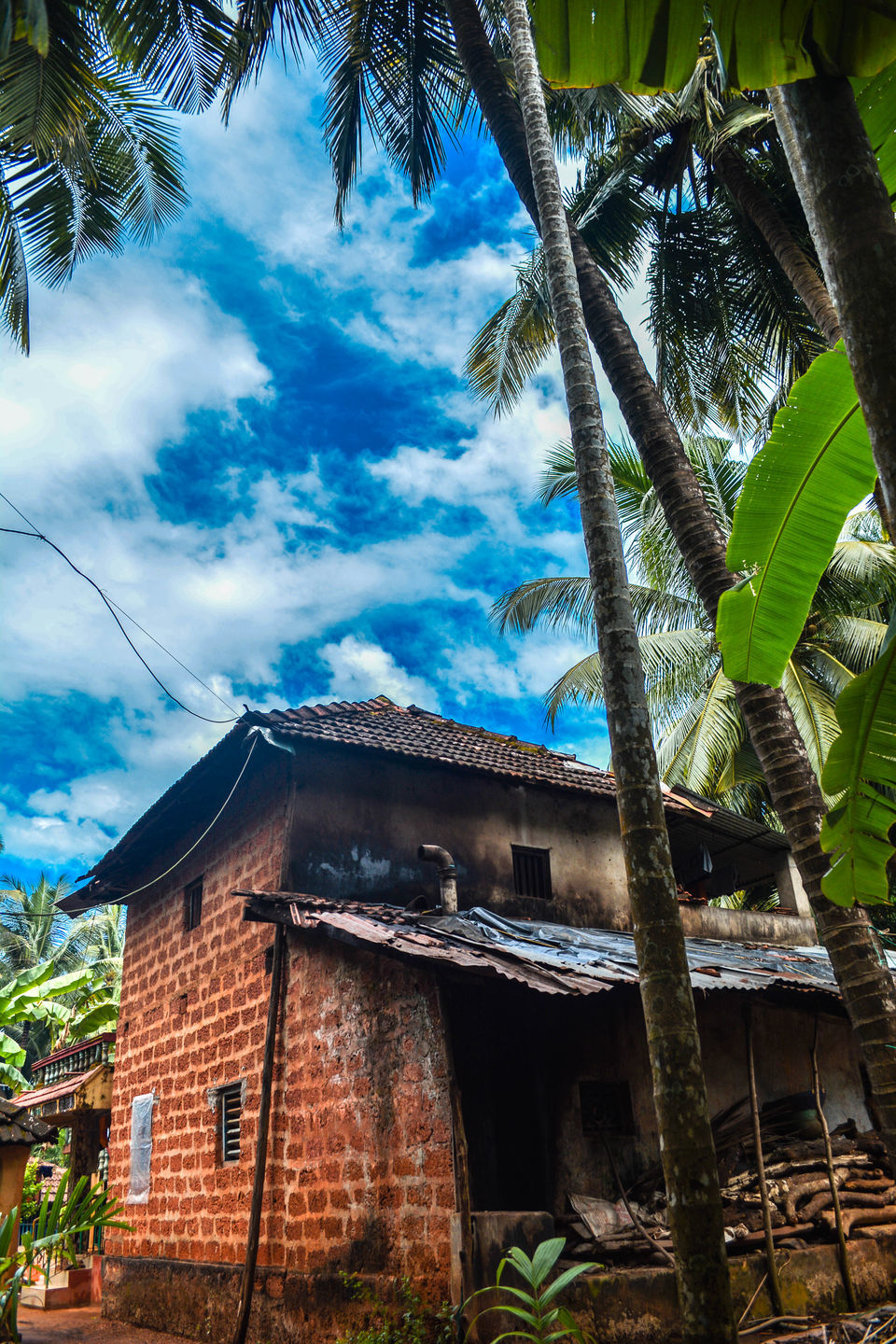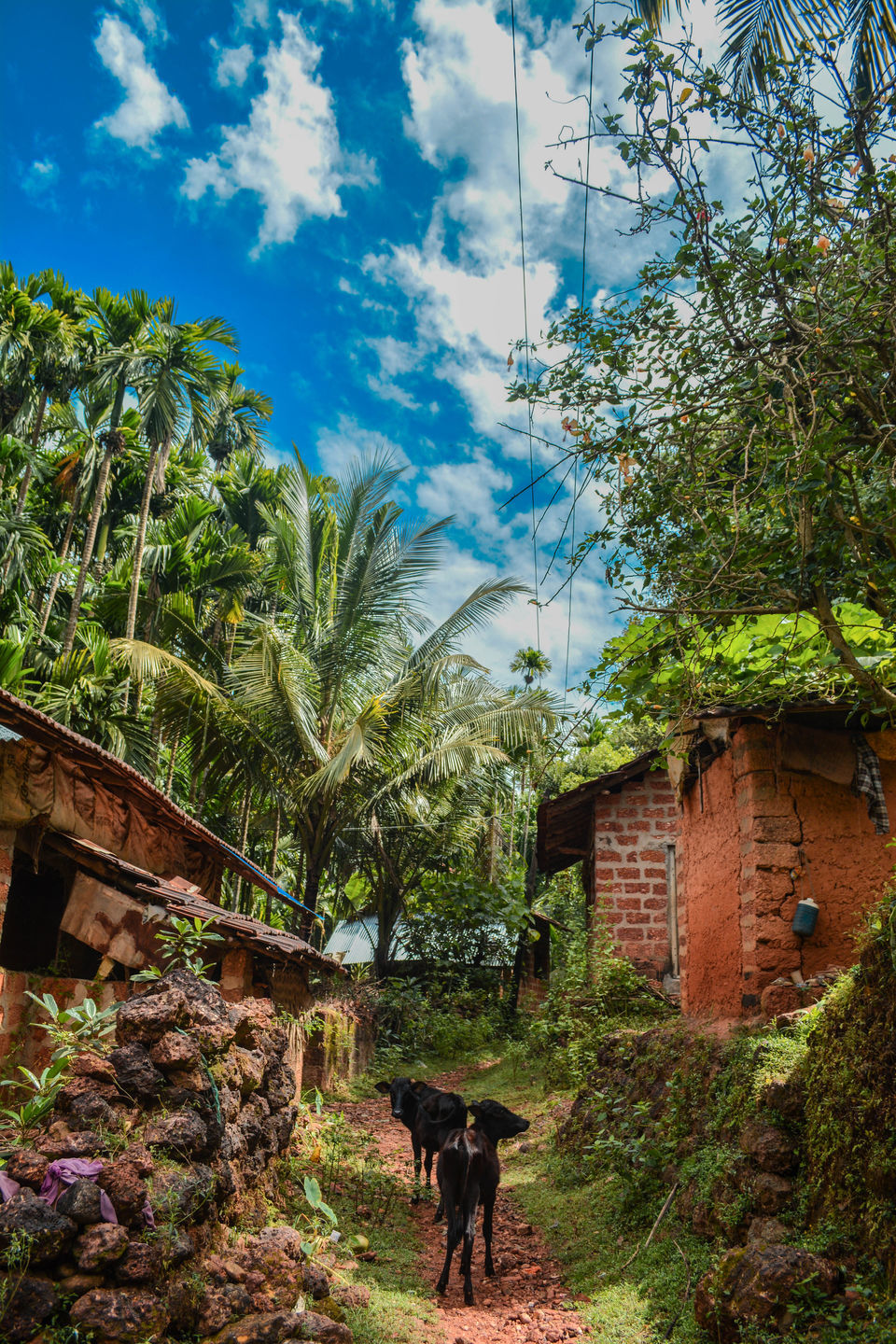 Lakshmakka told me Halakki Vokkaliga who were an age old tribe worked in paddy fields to earn for their living. But their true passion laid in singing they in the past years when she was young whole family would go places singing at all auspicious ceremonies to wish them luck. Their origin involves Lord Shiva and Parvati, where Parvati decided to handcraft dolls out of mud and milk and then the idols were brought to life by Lord Shiva to help him out in rice fields to feed the world. Hence the name Halakki where, hal=milk and akki=rice.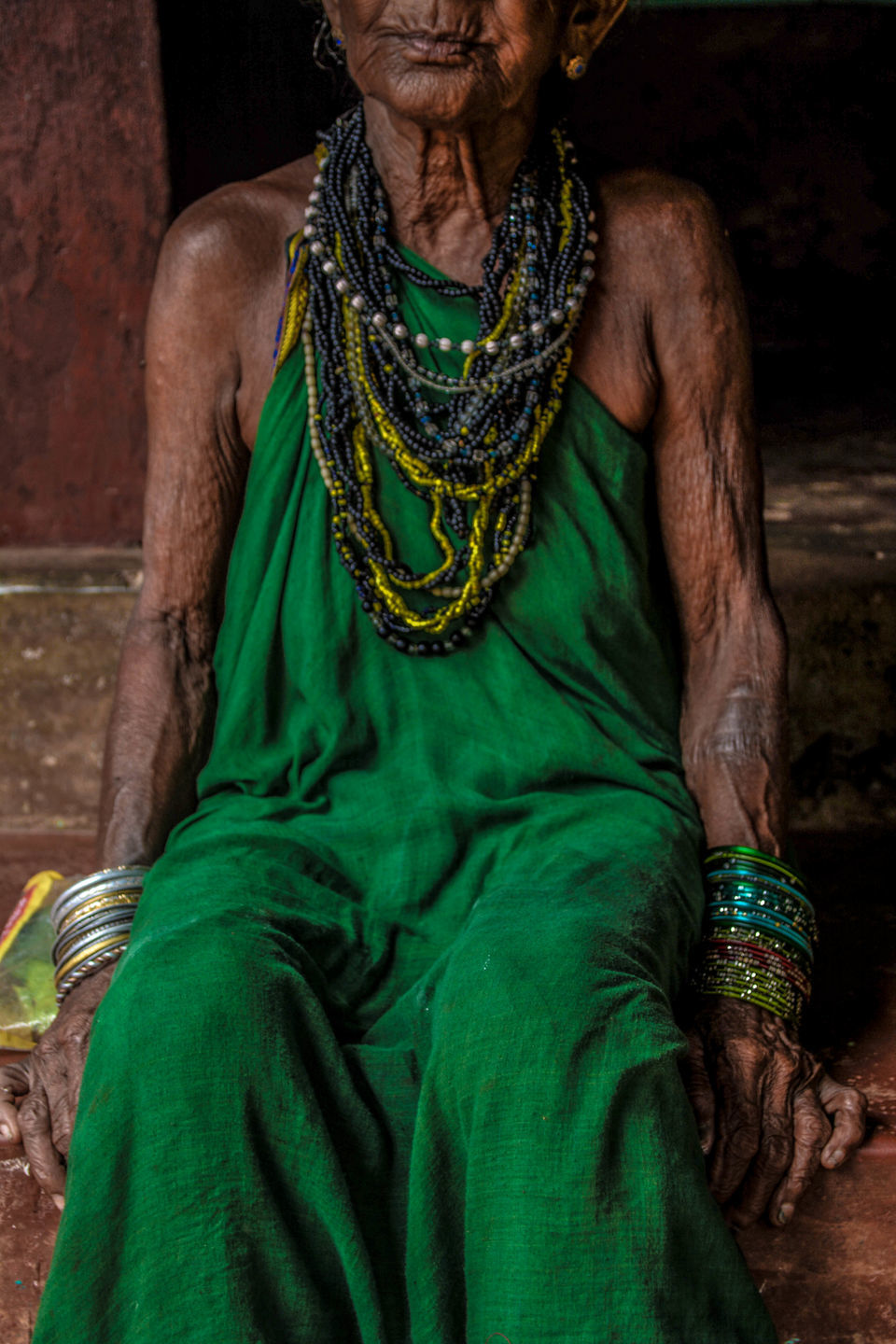 In the recent years the young Halakkis are moving to metropolitan cities for better standards of living leading to the end of the Halakki Tribe.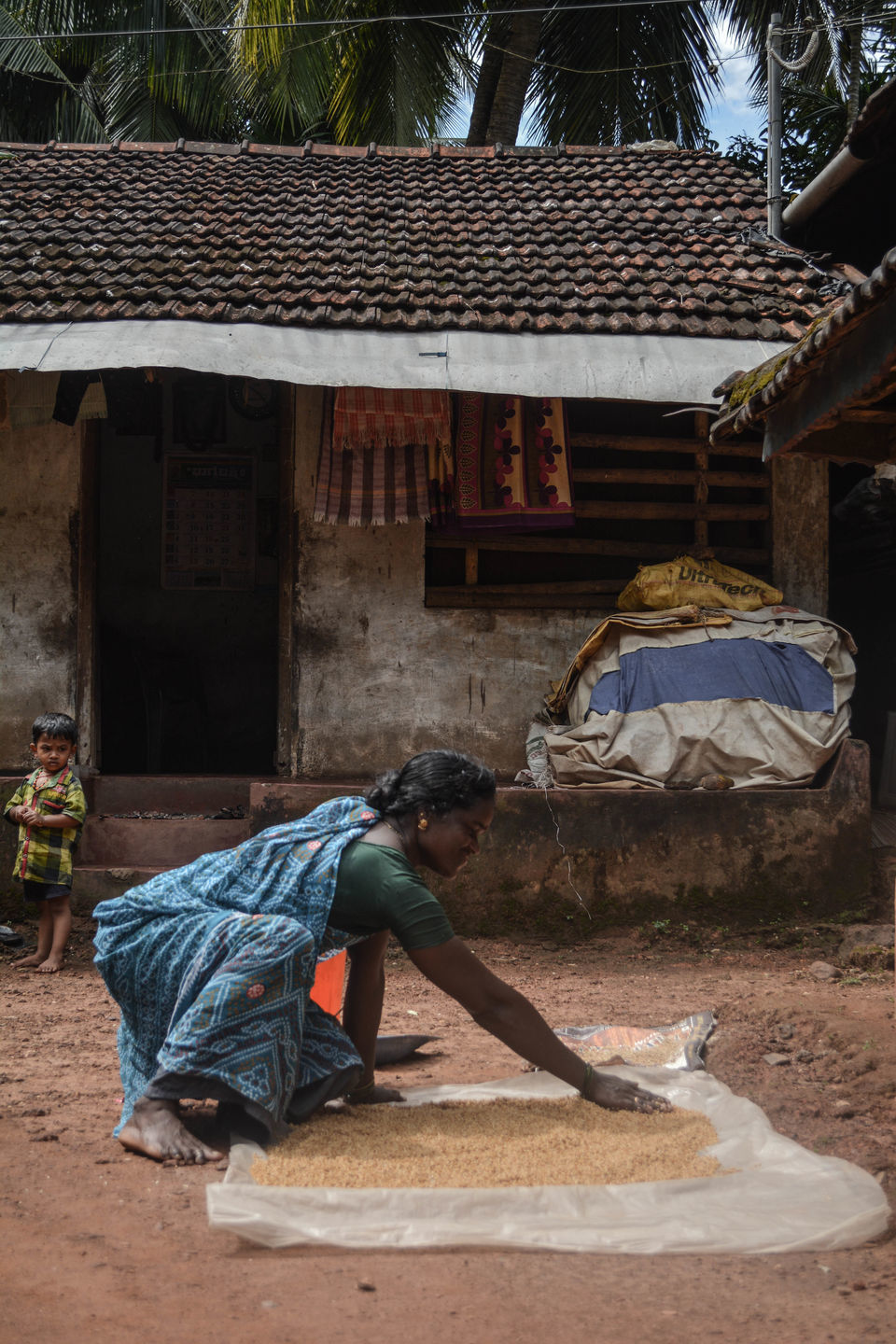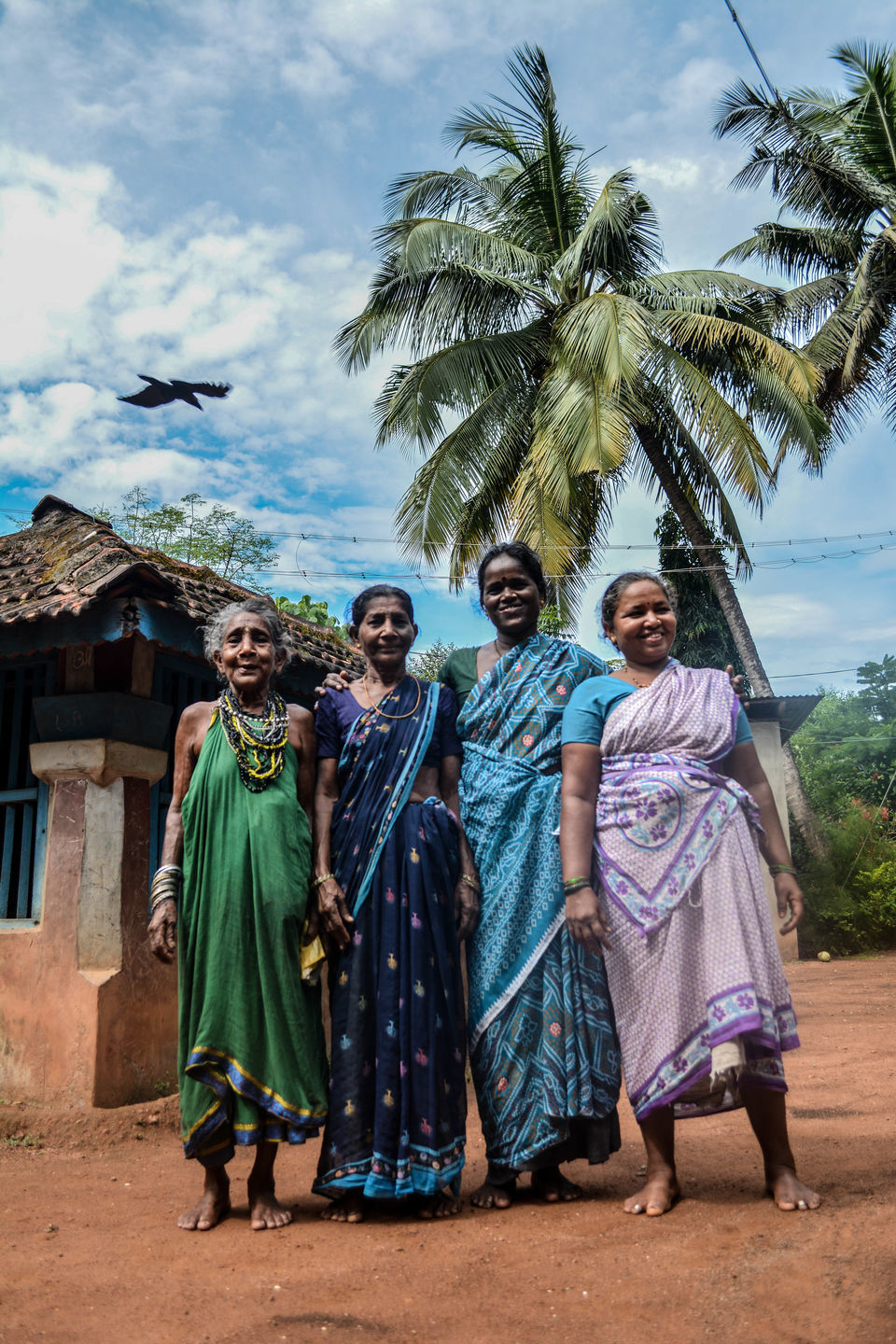 After a good chat with Lakshmakka and her family I left to Gokarna to spend the rest of my weekend.