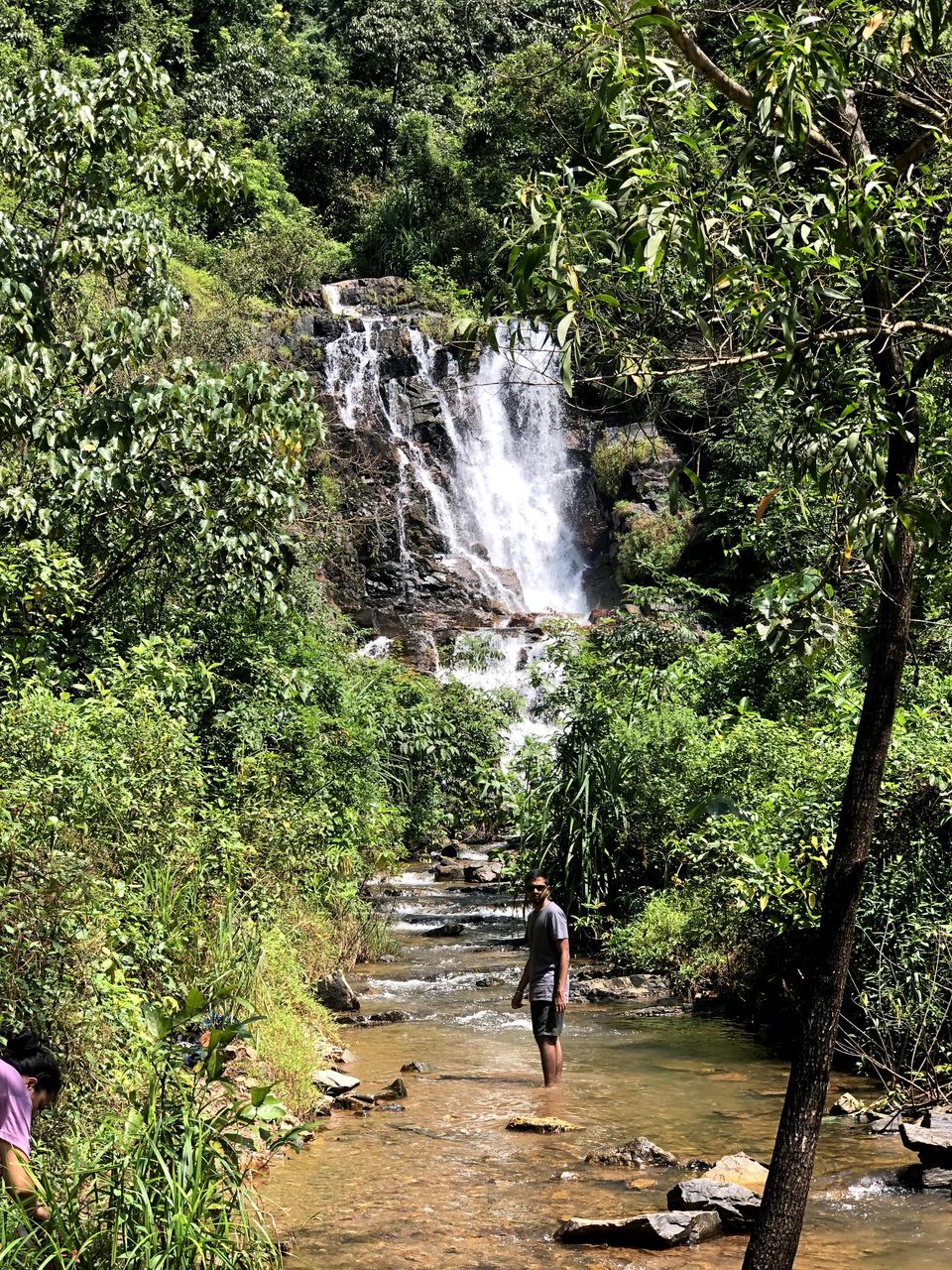 Honavar (also Honnavar) is a port town in Uttara Kannada district of Karnataka, India.
I started the journey from Bangalore with my best friend (Shruthi) and Ragini she joined us in Shimoga a much-needed break from the Covid-19 pandemic, after 2 years of break, we selected the best destination to explore, this place was on my checklist for a very long time ago, unexpectedly this trip was planned to happen because of the tripmargadarshak team ( details is in below)
We decided to book the trekking on Oct 2nd and 3rd 2021 batch, they are helping us to book the round trip train tickets, from Bangalore to Talguppa , Saturday early morning we reached to talguppa railway station, they are well-organized pickup facility from the railway station or if your coming by bus also they will provide the pickup facility, to reach Honavar , KSRTC Bus and direct train Bangalore to Honavar also its available( but the journey time is more ).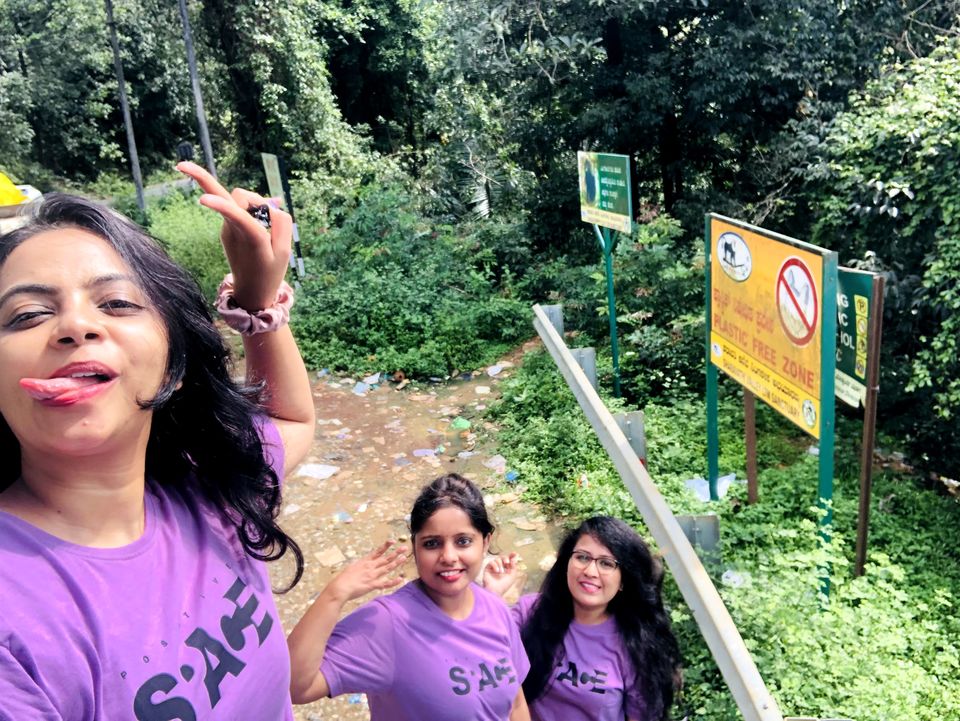 Tripmargadarshak team well arranged for stay, food, and vehicle for exploring the place, they were 14 to 15 people in this batch.
Day 1: As a group, we started trekking towards Bangara Kusuma Falls, There are no proper roads to get to this waterfall 25 to 30mins times is required to reach the beautiful view, Bangar Kusuma waterfalls are located near Gerusoppanear Kasarkod in Honnavar taluk. Located 35 km away from Honnavar, and The 32 km stretch of Jog falls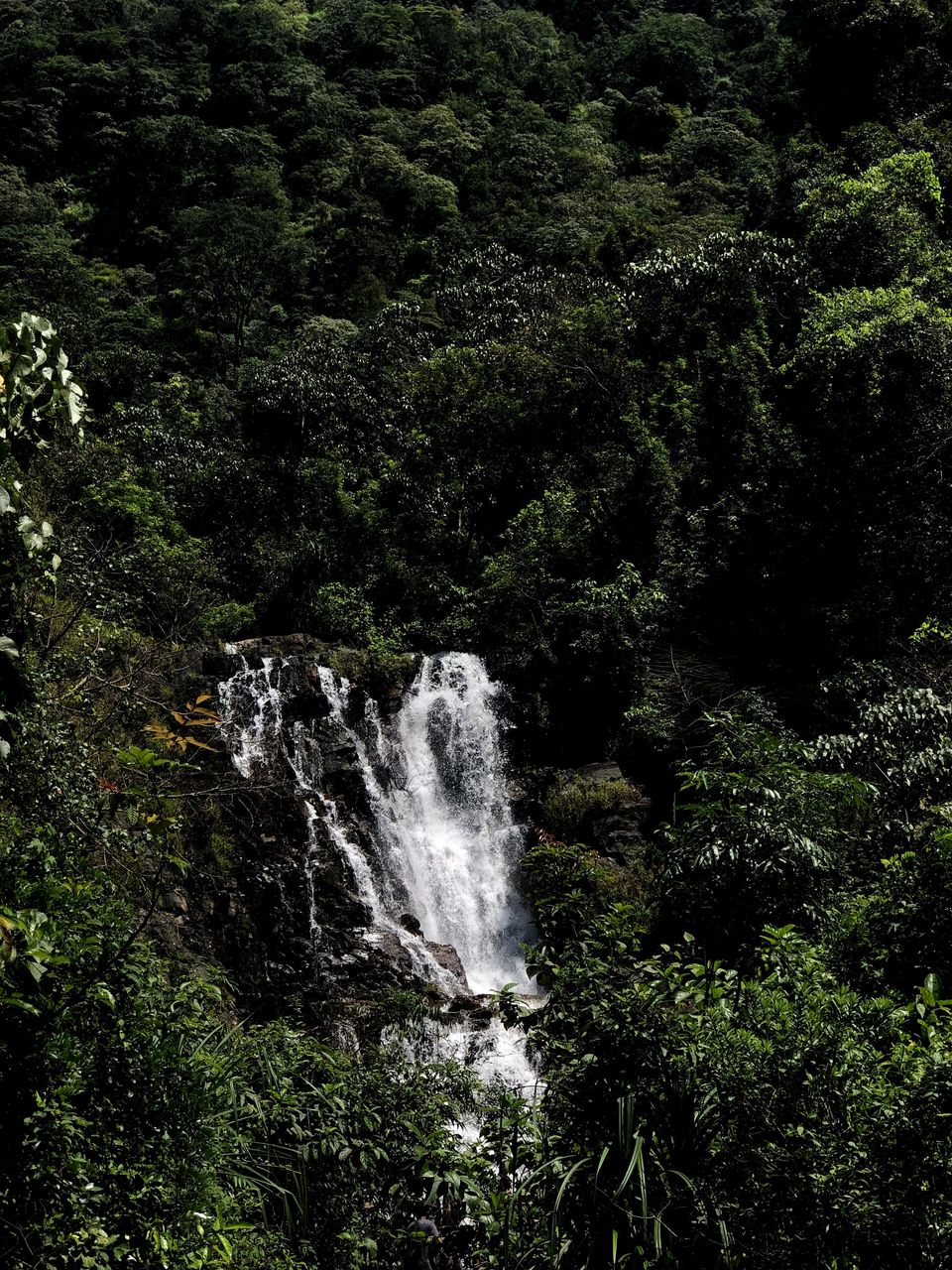 after Bangar Kusuma waterfalls we visited Gerusoppa Chaturmukha Basadi is a Jain temple unique in its plan as it is open on all four sides (chaturmukha)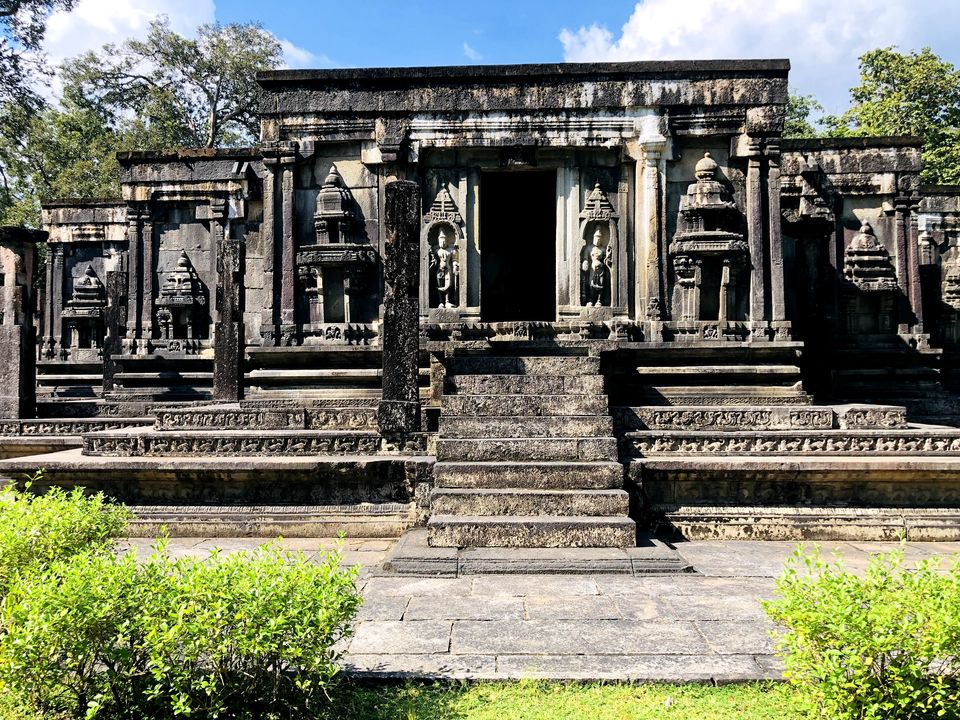 while going back to eco beach honnavar, middle we visited sharavathi hanging bridge, the area between jog falls and Gerusoppa under sharavathi reiver, where there is no way cross the river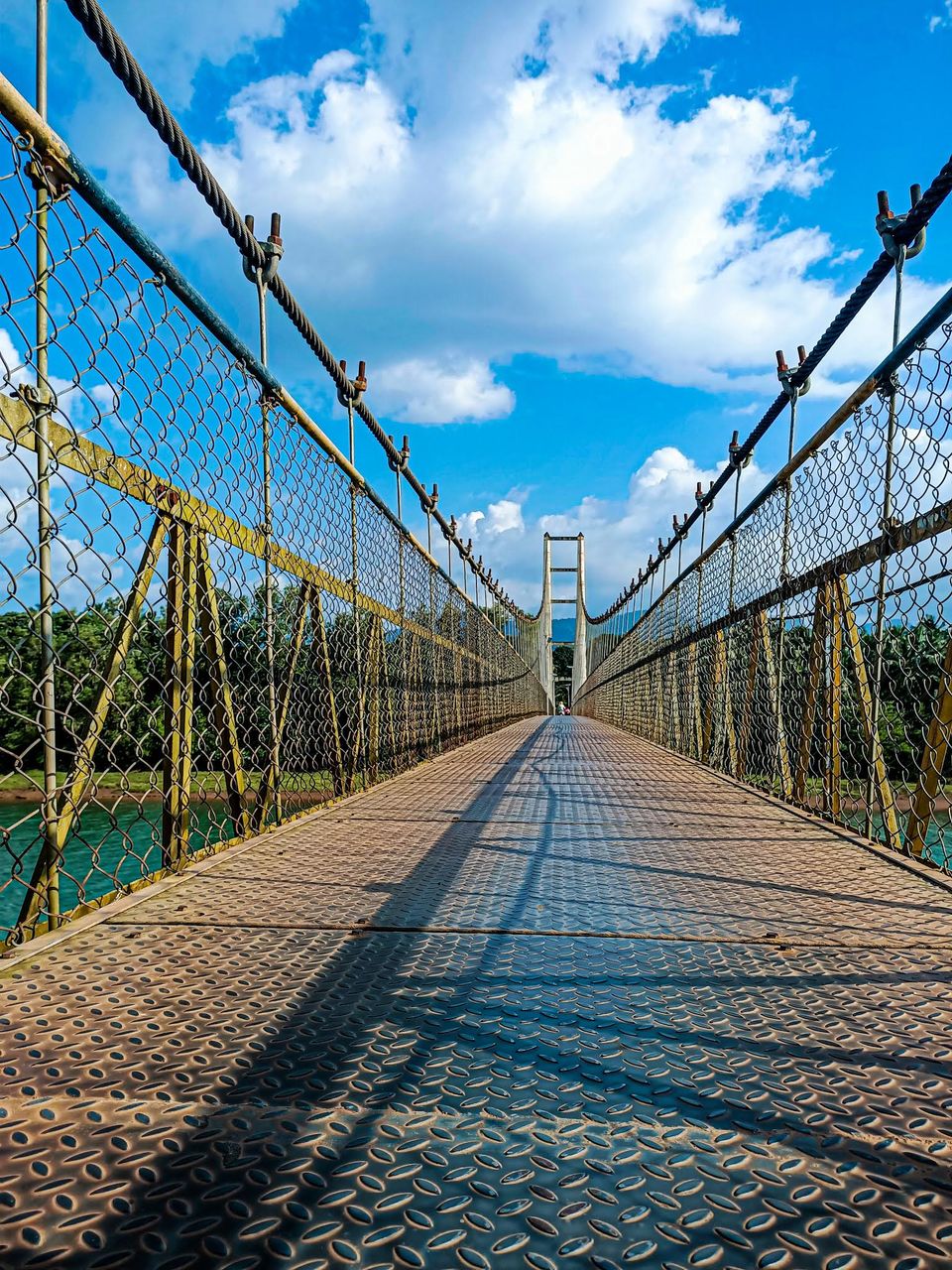 Eco Beach is by far the most pristine and virgin beach on the Konkan coast. Originally known as Kasarkod Beach, we reached for sunset time, it was a beautiful and less crowded place.
and Tripmargadarshak group arranged for us to stay to go green resort honnavar option of Rooms and tent's stay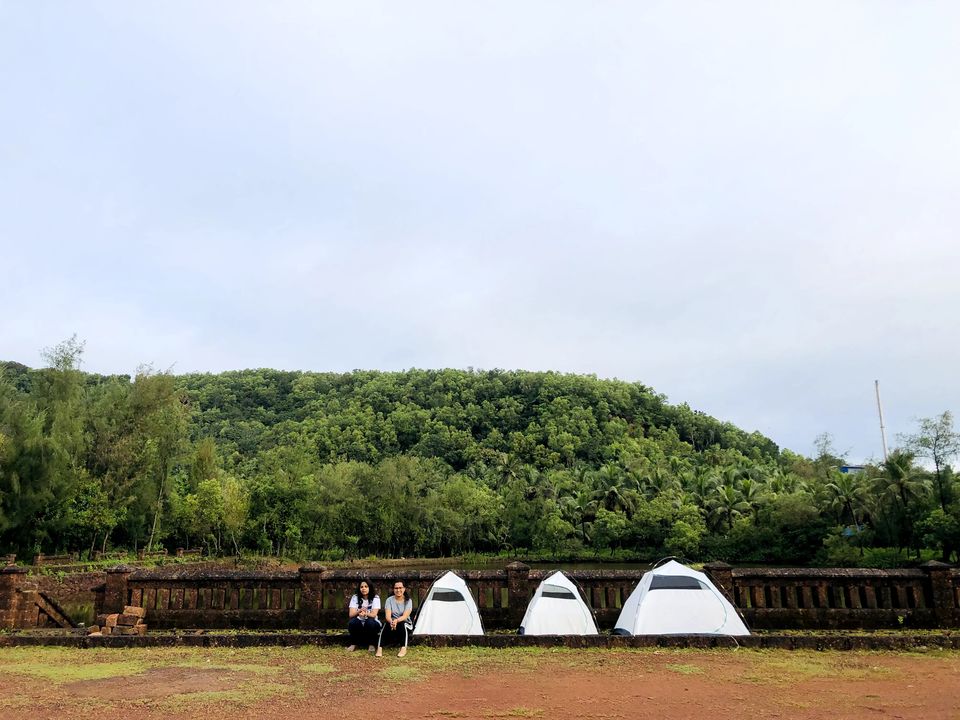 Day 2: Sunday was a most exciting day to trek the hidden gem waterfalls, we can't find the location in Google Maps, we required a proper guide to reach the beautiful view.
almost 5 to 6 KM of trekking in the forest area. There are no proper roads to get to this waterfall, it was a sunny day, please to carry good shoes, water bottle and if your required snacks, the best time to visit in monsoon season and we will visit the water stream in the middle of the trekking.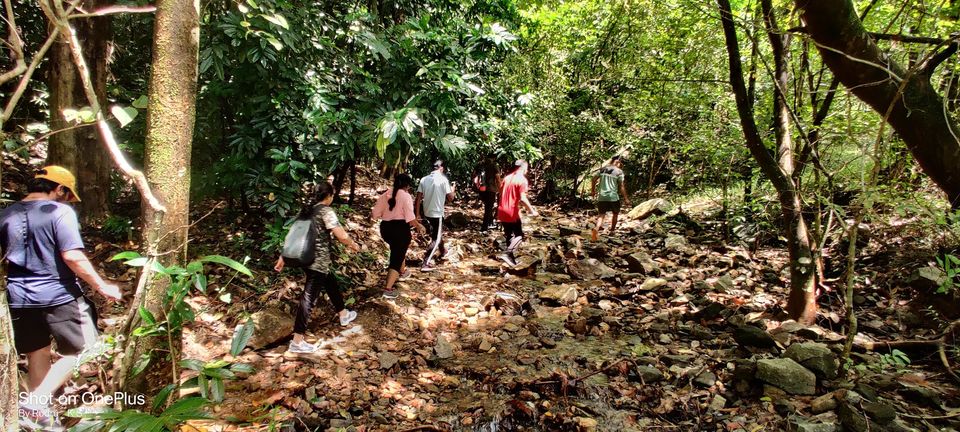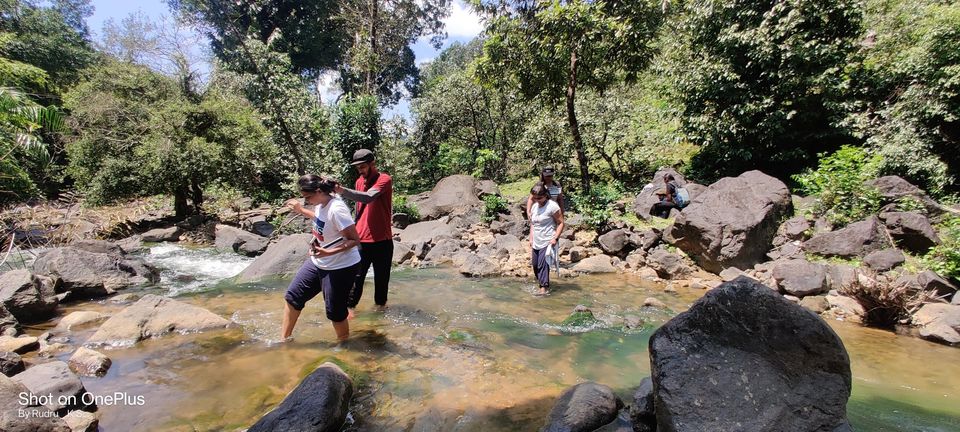 this falls in Hosgod is a Village in Uttara Kannada district of Karnataka, India. It falls under Honavar Taluka,Sorry I am not able to find the direction or more information in google too
if you want to explore this hidden gem, please do to contact
Tripmargadarshak
https://www.tripoto.com/profile/tripmargadarshak
Contact - 7348978357 or Check https://www.instagram.com/trip_margadarshak/?hl=en
Sadly we missed it, a most famous place in honnavar apsarakonda waterfalls, where we can find the location on Google Maps, so no regret, I can plan again.