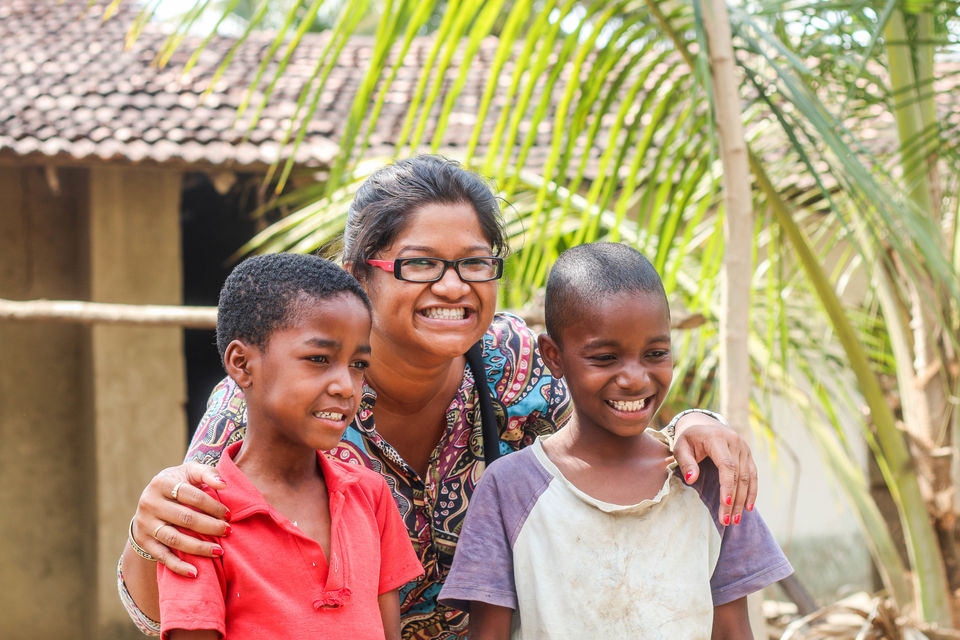 Did you even know that we have so many different foreign settlements in India. Whether its the Israelis in Kodaikanal, or the Russians in Goa or the Chinese in Kolkatta and the Jews in Fort Kochi, we as a country have accepted and loved all of them. Here is one such settlement.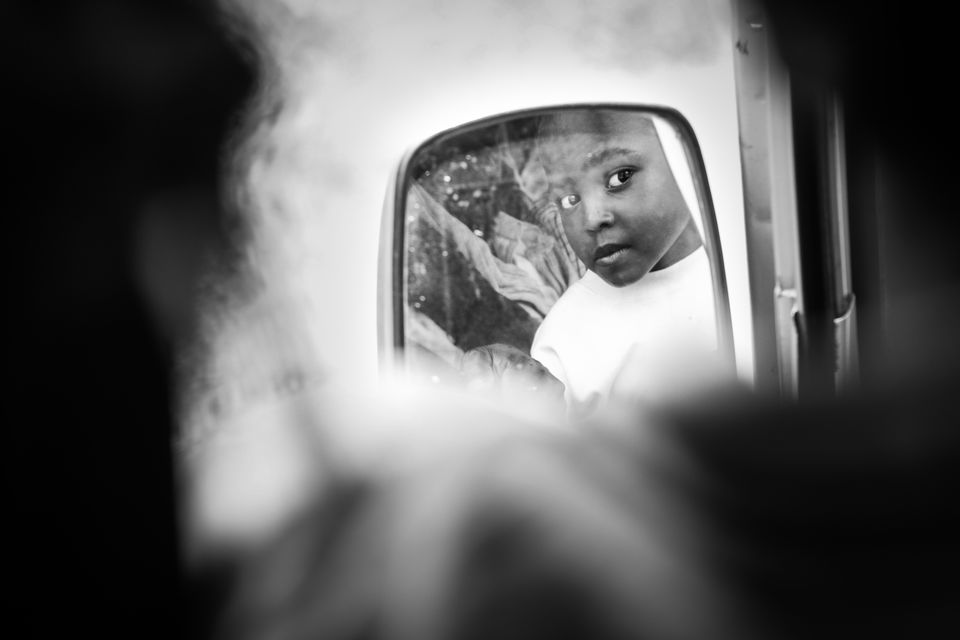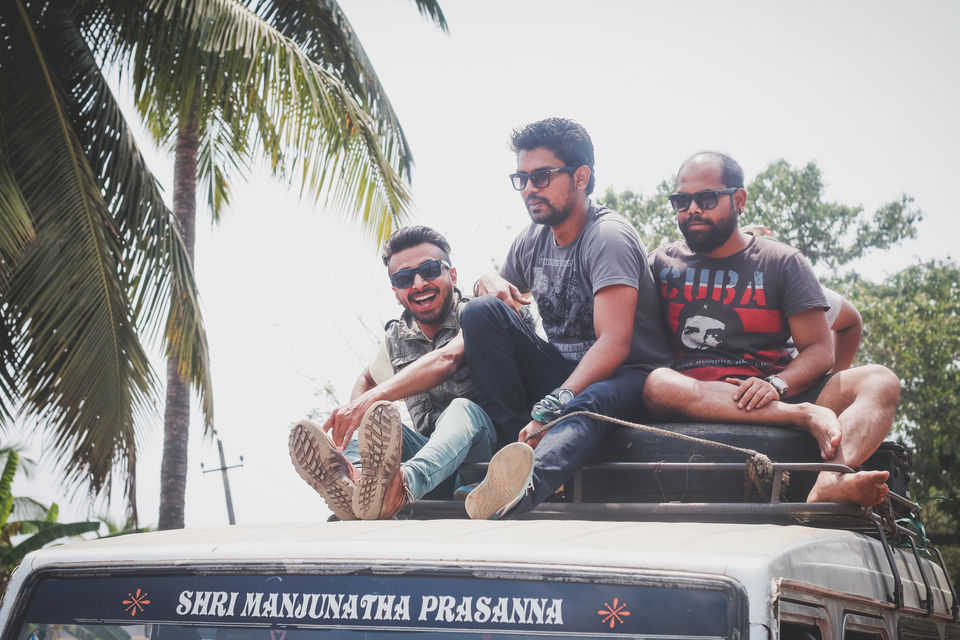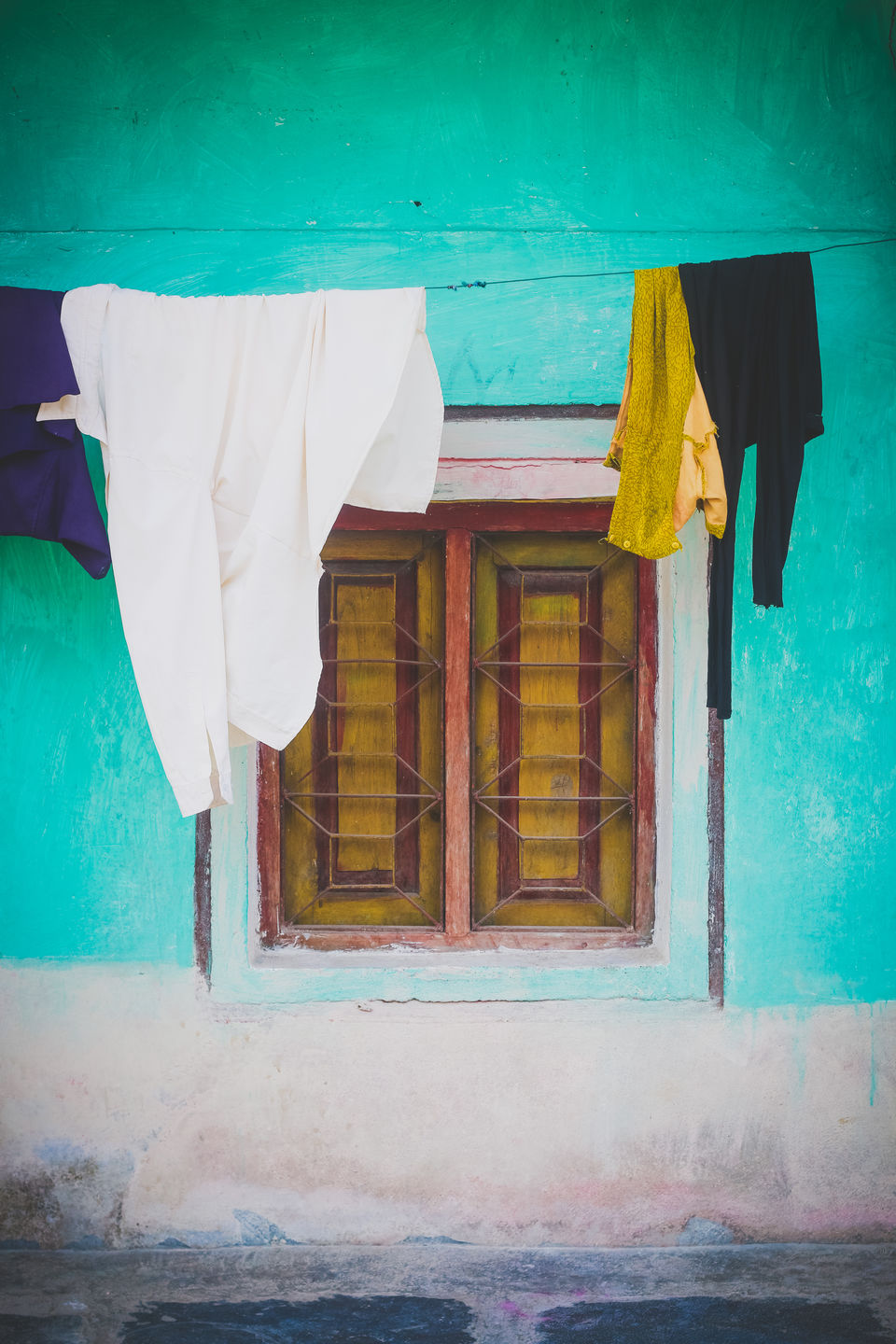 Long back, I had heard a song from Sneha Khanwalkar's MTV Sound Trippin show, which was created by the sounds of this town called Yellapur.
That song was not only good, but got me extremely curious about the Siddhis, who are an ethnic group of people who belong to the Bantu tribe from Southeast Africa. They are Afro -Indians to say the least, and I so wanted to meet them.
So we planned a trip to Sirsi and Yellapur. Sirsi has many waterfalls but all were so difficult to hike to , we only could visit one.
The next day we took shared cabs and went deep in to the forests of Yellapur
The cost is not much, around 60-100 bucks, and you get to talk to locals and understand where we could go to actually meet them and socialize.
Our objective was not see them like how people go to Goa to spot foreigners, but to actually take portraits, speak to them and even get to know more about their culture.
Here are some fun facts about Siddhis in Karnataka:
1. Language: They speak Marathi, a dialect which sounded a mix of Konkani and Kannada, and Kannada ofcourse.
2. Clothes: Just like any one of us. No one really has any connection with any village in Africa. So most of the women wear " Nighties" as we all call it, basically a maxi dress and the kids wear basic shorts and t shirt and dresses.
3. Culture and Religion : All of them have accepted any religion they find faith in. We found churches and mosques and temples across.
The Hindu Siddhis (women) wore bindi and bangles. So you could hardly differentiate them from the rest of us. They also cross marry. Like a Siddhi girl can marry a non Siddhi man and have babies.
4. They are warm and very welcoming, spoke to us in which ever language they found easy and played with us.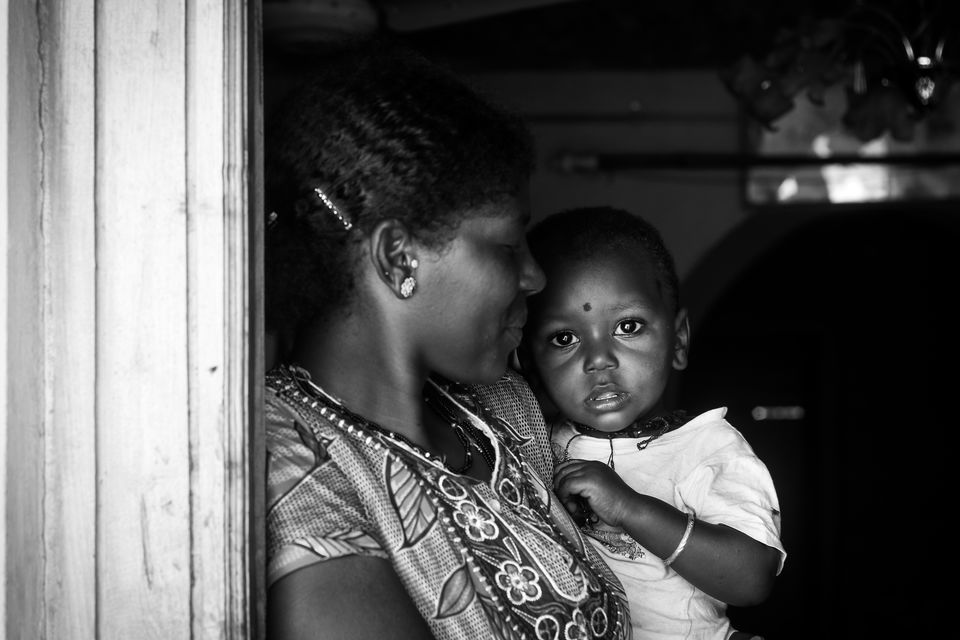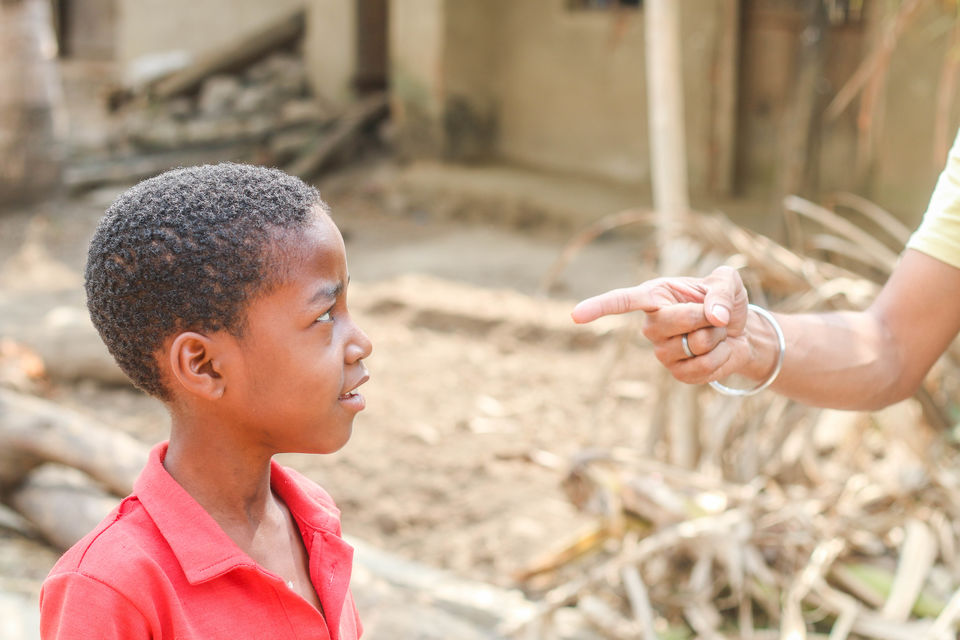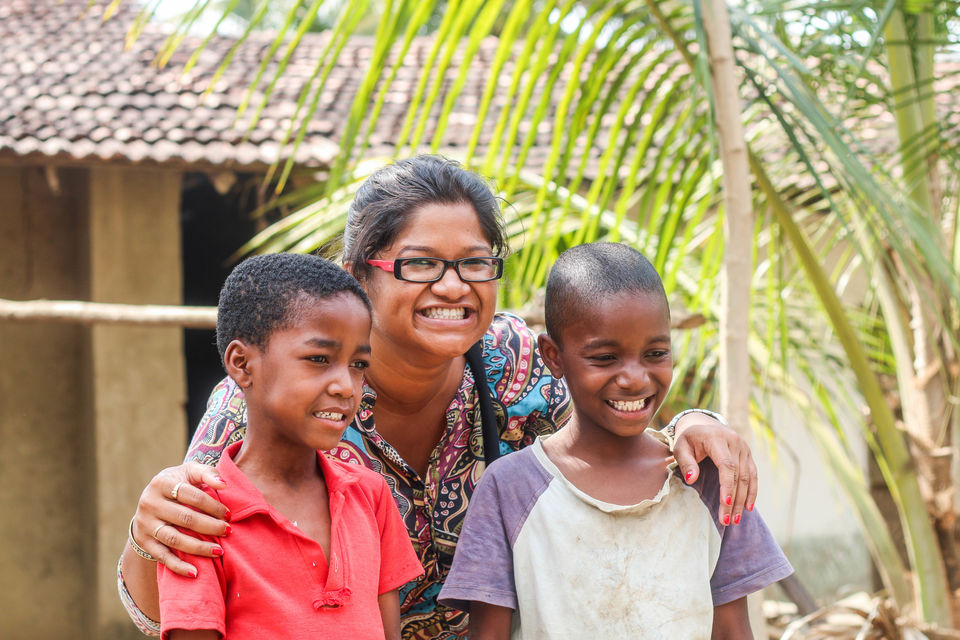 According to the multiple stories, I have read, this tribe, were actually brought to India by the Portuguese, as slaves unfortunately. Portuguese conquered most of the west coast of India , and I guess after they left, many of them stayed back and accepted India and India accepted them as their natives and grew as families.
Its a very interesting fact about Karnataka, hardly talked about, but its good that way, so they can live a peaceful life with out too many eyes on them treating them inappropriately.
I personally enjoyed talking to them in Marathi, as I can speak in it.