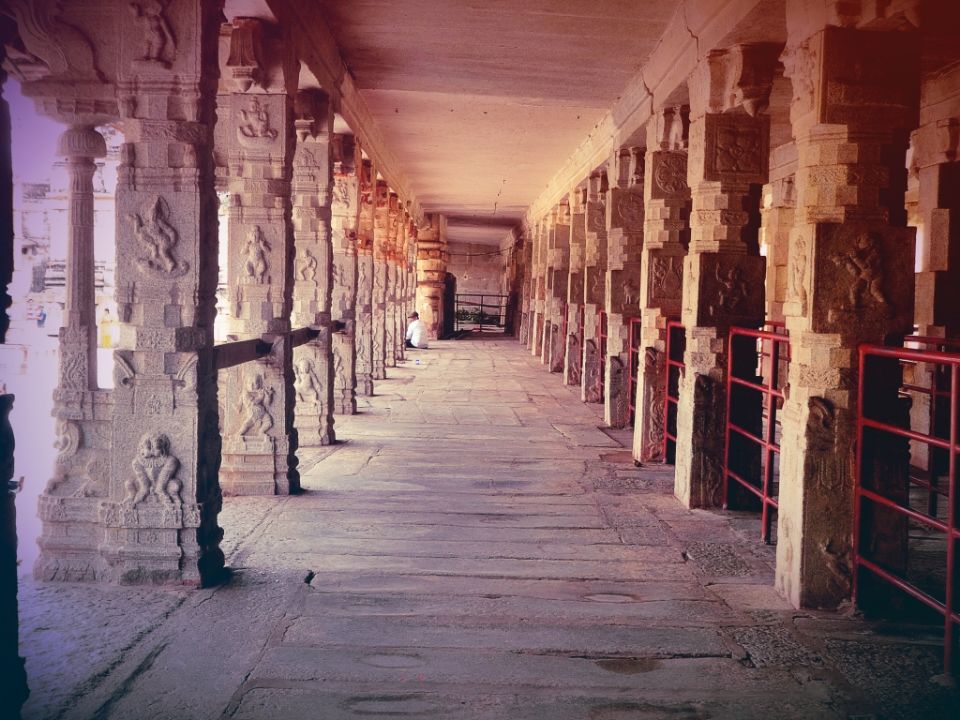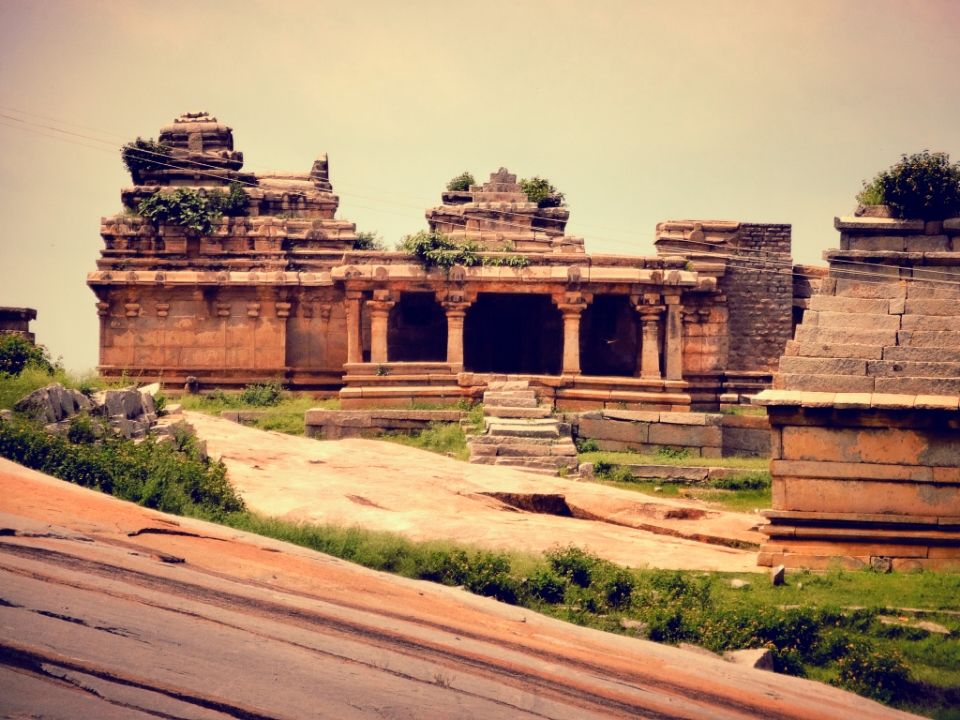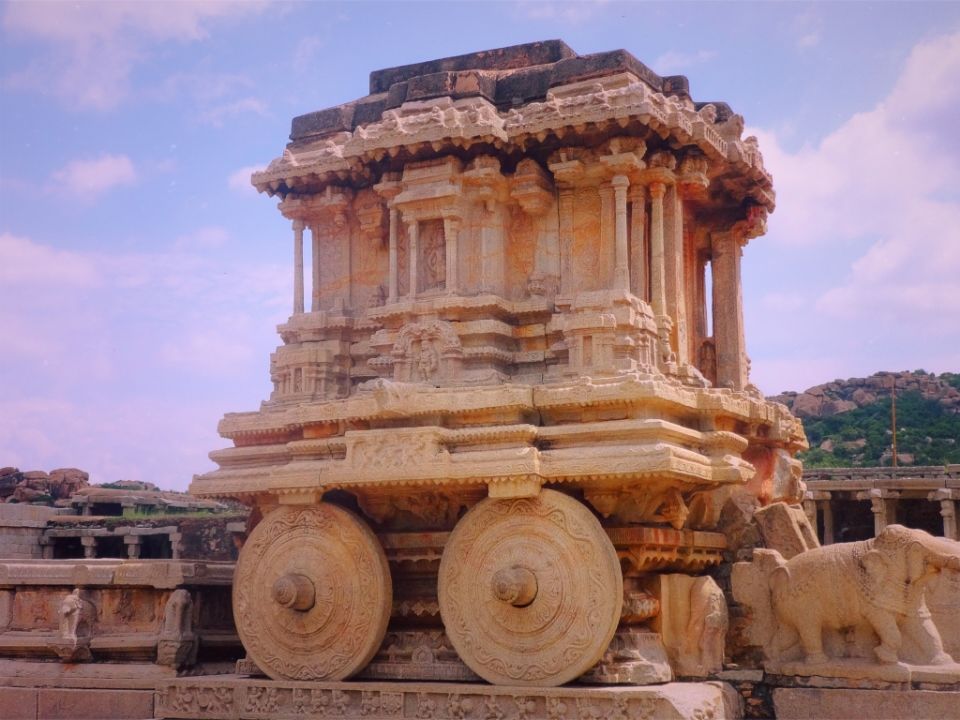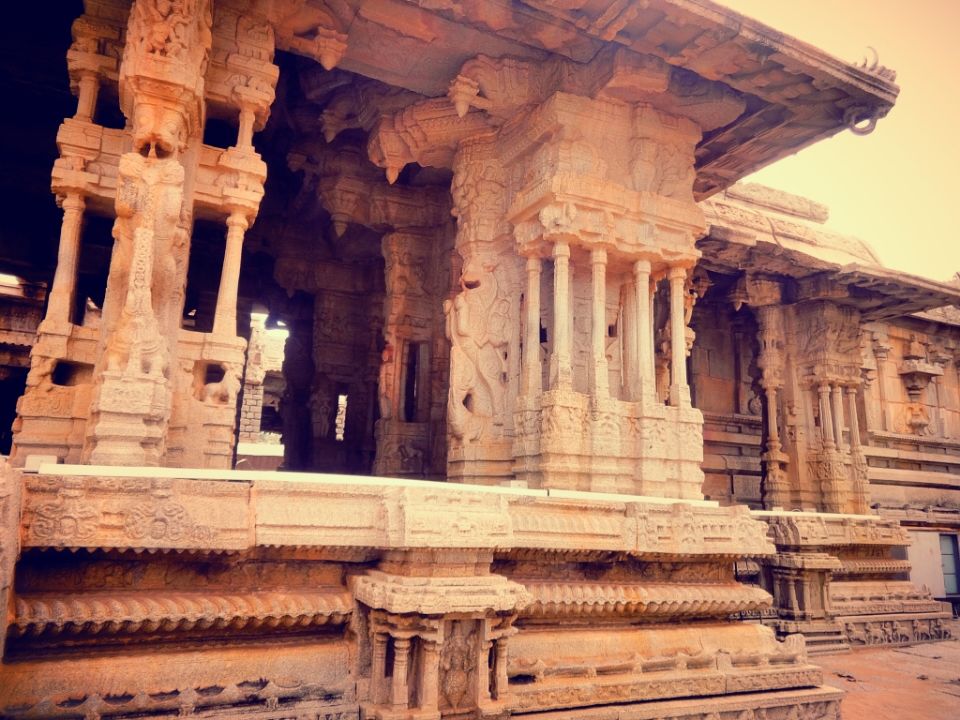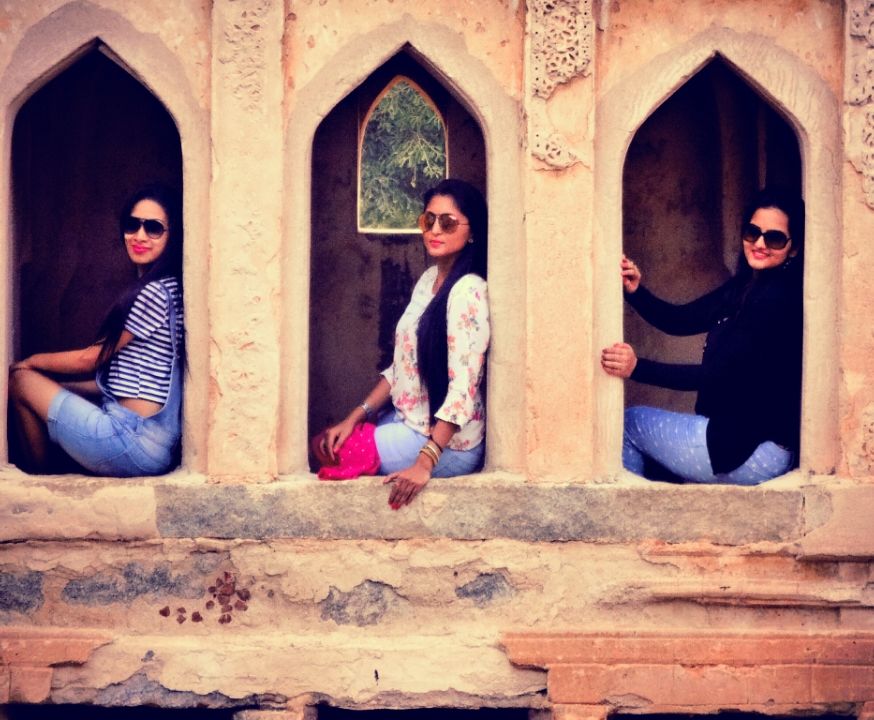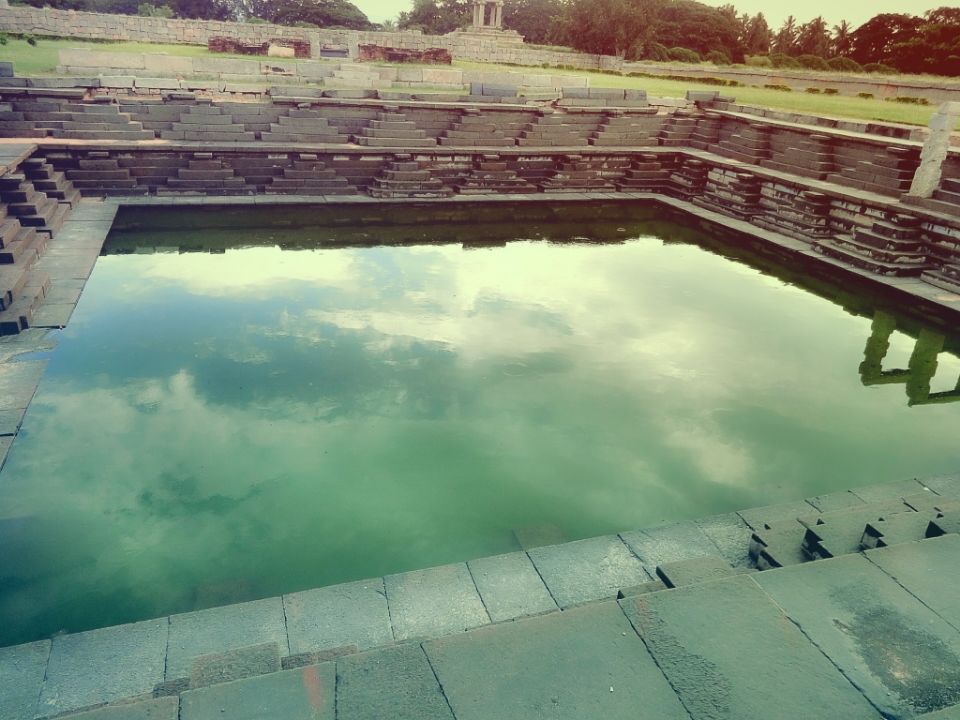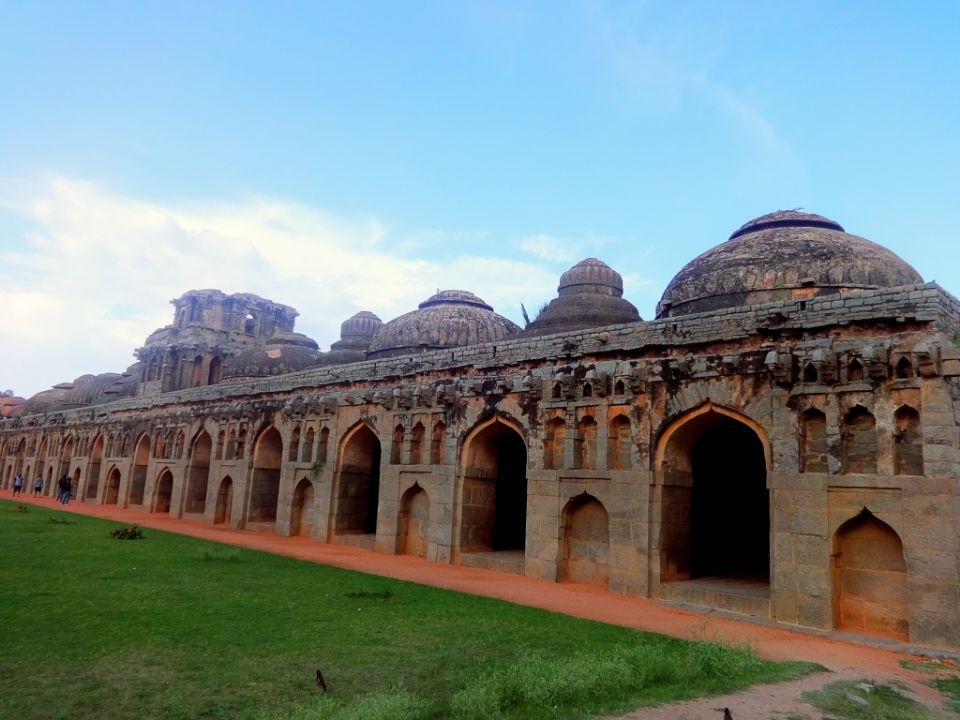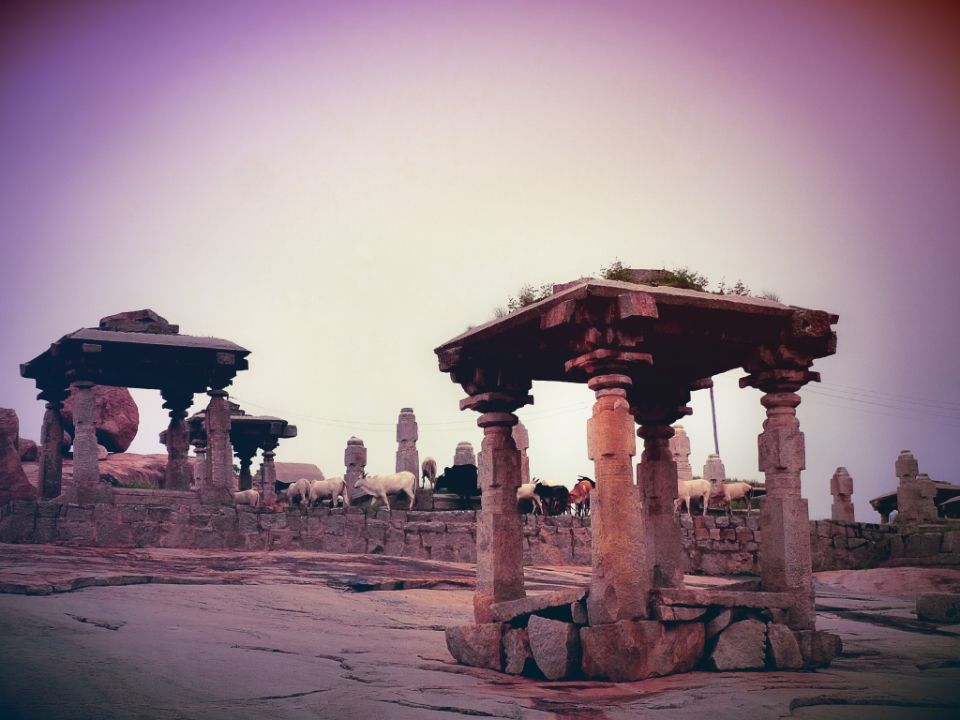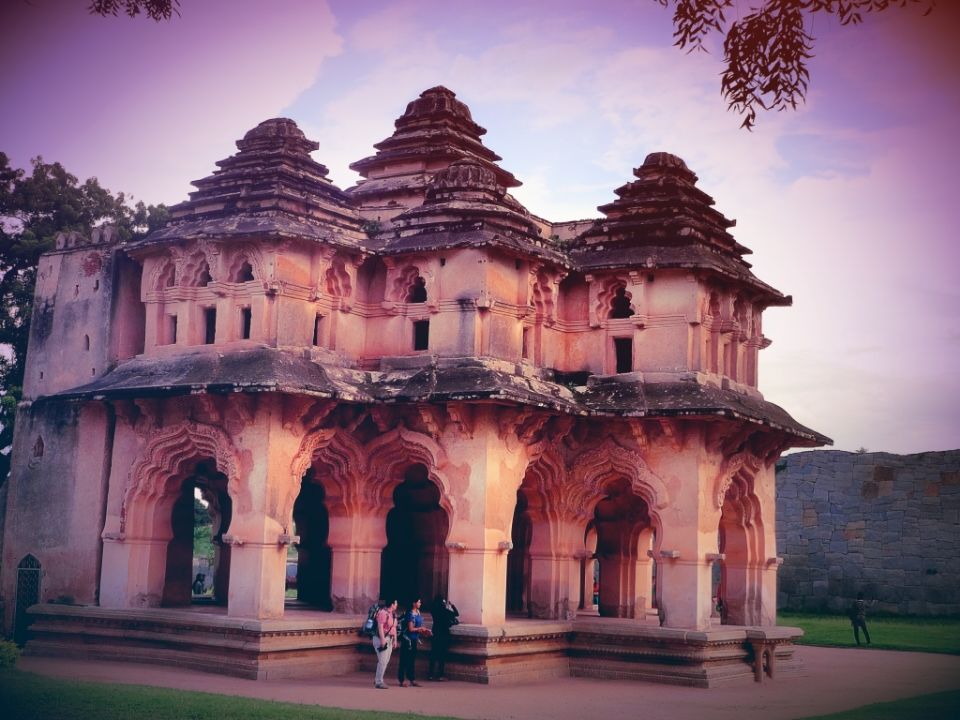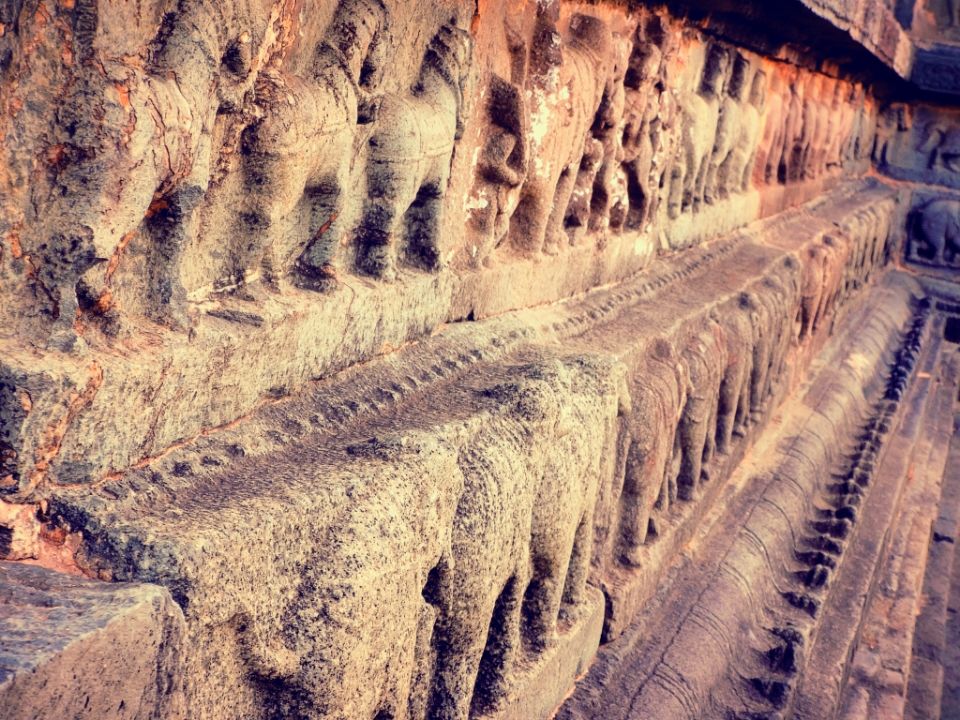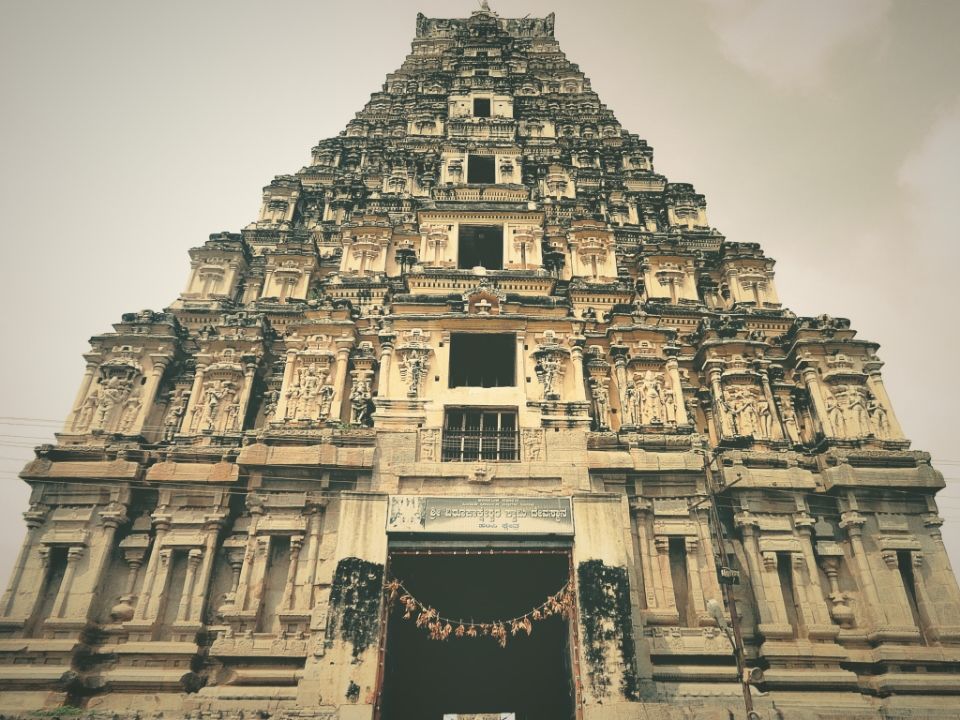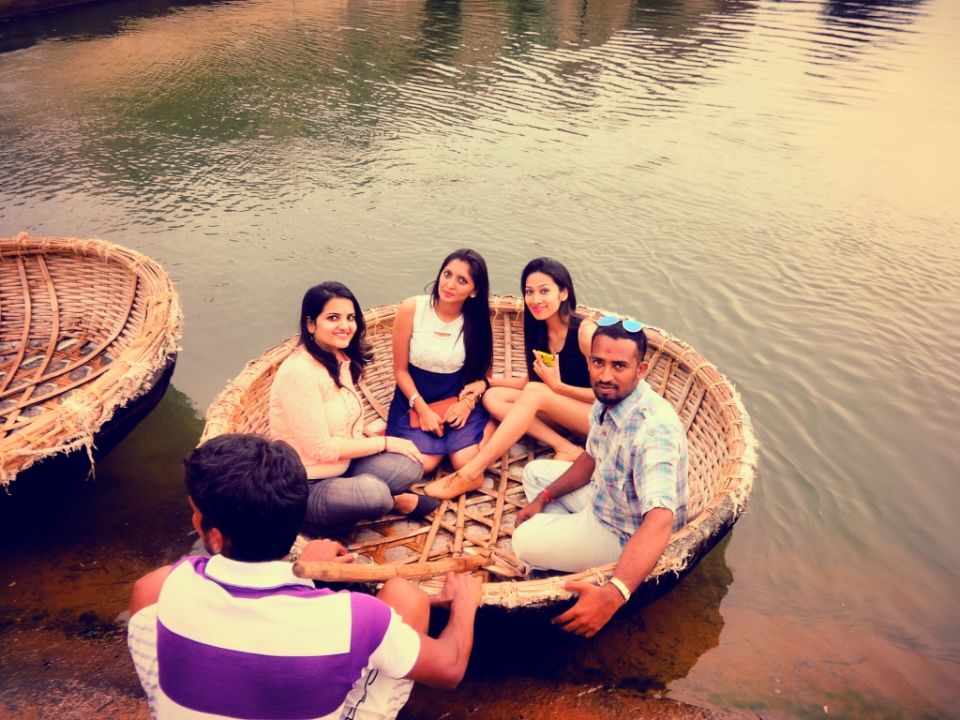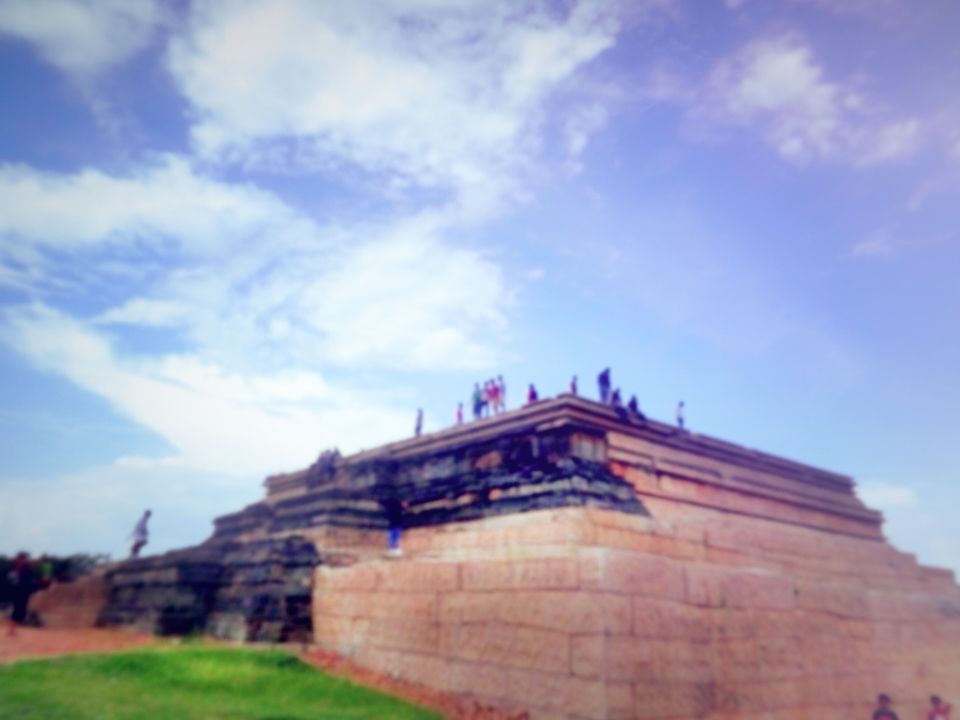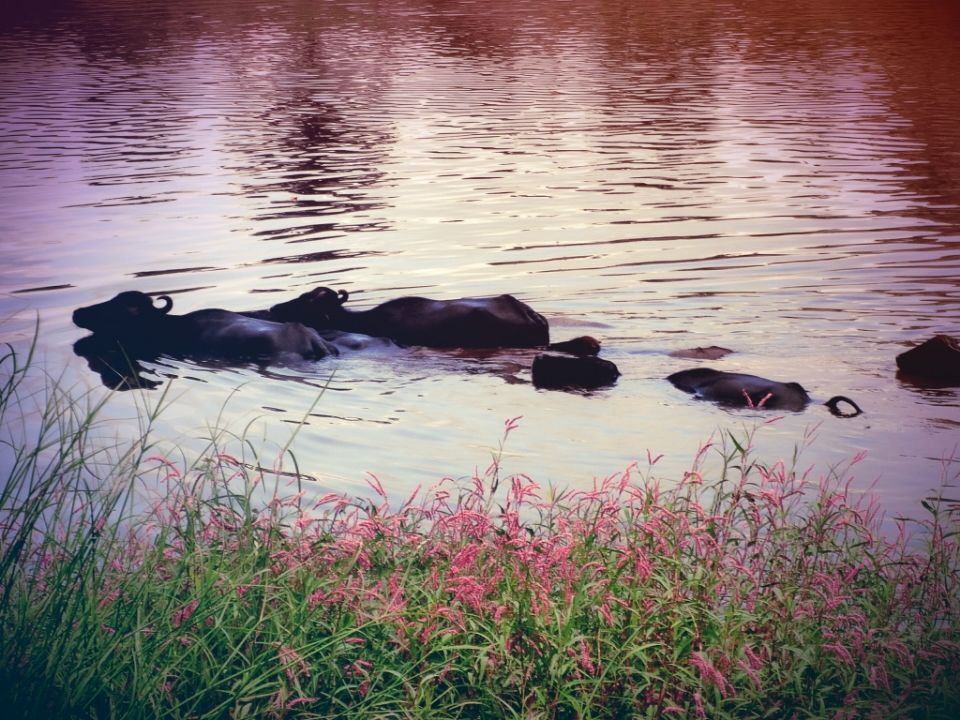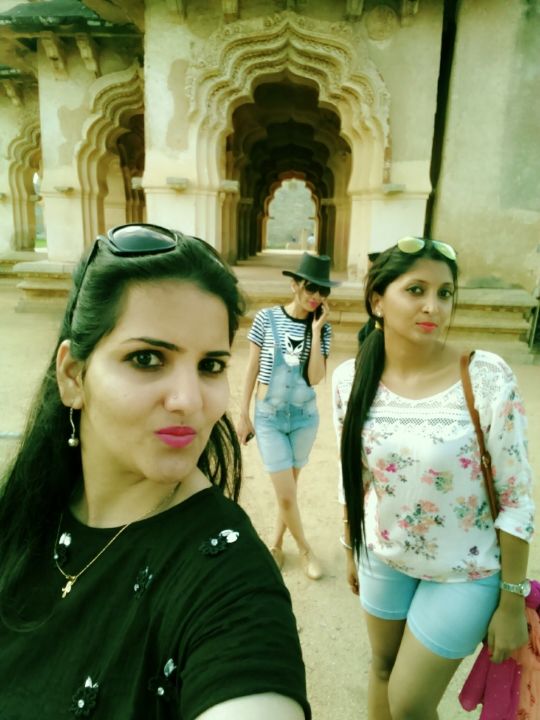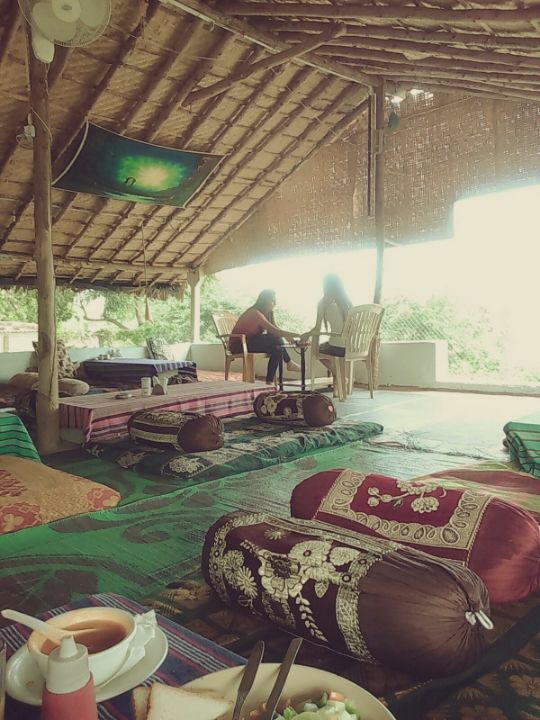 Blog: https://www.facebook.com/MormorandoTravelBlog/
And the story goes...
I was always sceptical about visiting a place that is too hot almost anytime of the year with nothing but broken pieces of rocks and temples. And me, unlike many others, like to travel for peace, to be lost in a different place, to feel the air, to sleep under the starry sky, for refreshment. So, Hampi was out of question to me as it won't serve any of those needs. But true that with right set of friends along your side you can even travel to hell with a happy face and Hampi was much better for a choice. So, we planned and we did! My first girls-tour!
Planning actually happened a month before so we had plenty of time to research the place. And thanks to the online hotel booking sites where we booked our room in White Elephant guest-house and were charged 600 bucks per night for a room. So great deal! We wanted to travel by train but due to lack of availability we chose to travel by bus. Long live KSRTC..we got our seats booked!
With a backpack and lot of excitement packed our journey started from Bangalore. We reached Hospet by morning 6 and waited for a local bus to take us to Hampi. Thankfully, Hampi has those Volvo buses available at almost any point of time ( be careful of the 'autowalas' unless of course if you have a big budget in your mind) It only took us Rs15 and some 20 odd minutes to reach Hampi from Hospet. And yes, HAMPI WAS BEAUTIFUL! Way more than what i imagined..!
To reach our hotel we had to cross a river bank. Ferry's are available so voila! There is one major similarity about all the auto drivers in the world that they try to loot you specially when they know you are a tourist. So opting for an auto was the last thing in our minds. And we chose to walk..we walked and walked and saw many guest houses passing away except our one. Tired and starving we then decided to take an auto.. To our surprise, in a four-seater auto, we sat 7 people.! Haha fun-filled journey!!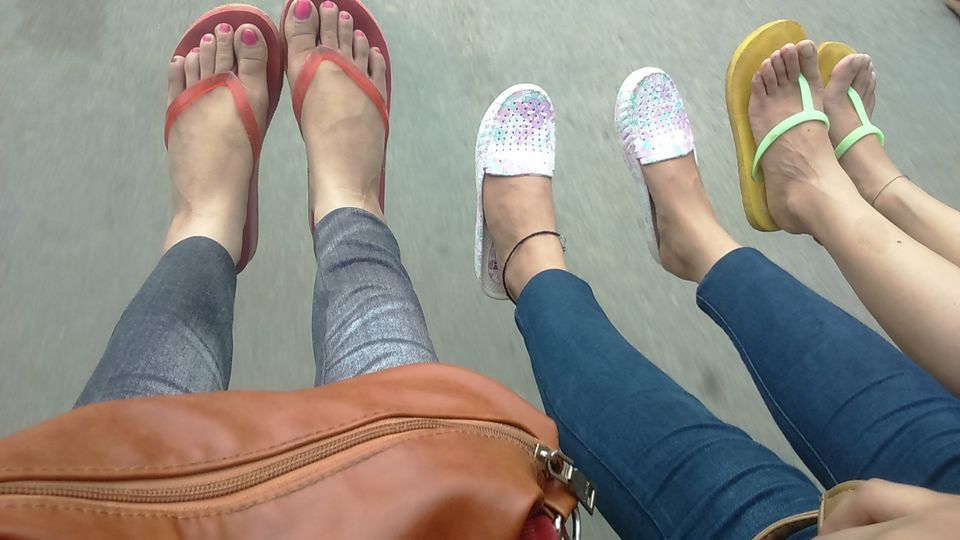 Then we realised white elephant guest-house was nowhere nearby and it was some 7km away from the lake. So walking till there would have been a blunder! But I must tell you the place was worth going that far! Not to mention the beautiful view throughout the road was a treat to our eyes!And then we finally reached our destination. There we were, a place so peaceful, so silent, so fresh! It was exactly what I always pictured in the back of my menu. We were welcomed by the guest-house owner (Mr. Moinuddin), such a sincere and helpful person, he was a saviour in many ways! The ambience and service provided is worth mentioning too.
We hired an auto the next day and the driver (named Virupaksha) had made a deal to take us to all the sightseeing places for 600 bucks. And it was worth it! I almost fell in love with every bit of ruined architecture which was made hundred years back during Vijaynagara empire. The city boast for its rich and cultural values. The beautiful and mesmerising sights will take you back to those days where you can picture the king ruling the empire, queen dancing and bathing with her 'daasis' , soldiers working so hard to save their land and those architects working day and night to build those pieces of art..truly an art!
We stayed there for 2 nights and 3 days, and every single day brought something new and exciting for us.The days went by clicking pictures( lots and lots), riding bikes, chatting, dancing to the tune of music, relaxing, and lot more fun. And we returned to Bangalore with a bag full of memories. I would recommend this place to each and all reading this blog right now. It will definitely serve every purpose of a traveller's soul. Have a happy trip!
A cool and pleasant stay! Nice food and great service!
Our last day lunch. Perfect way to wrap up the trip :) Great food!
Vast lake with greeneries around...a bliss!