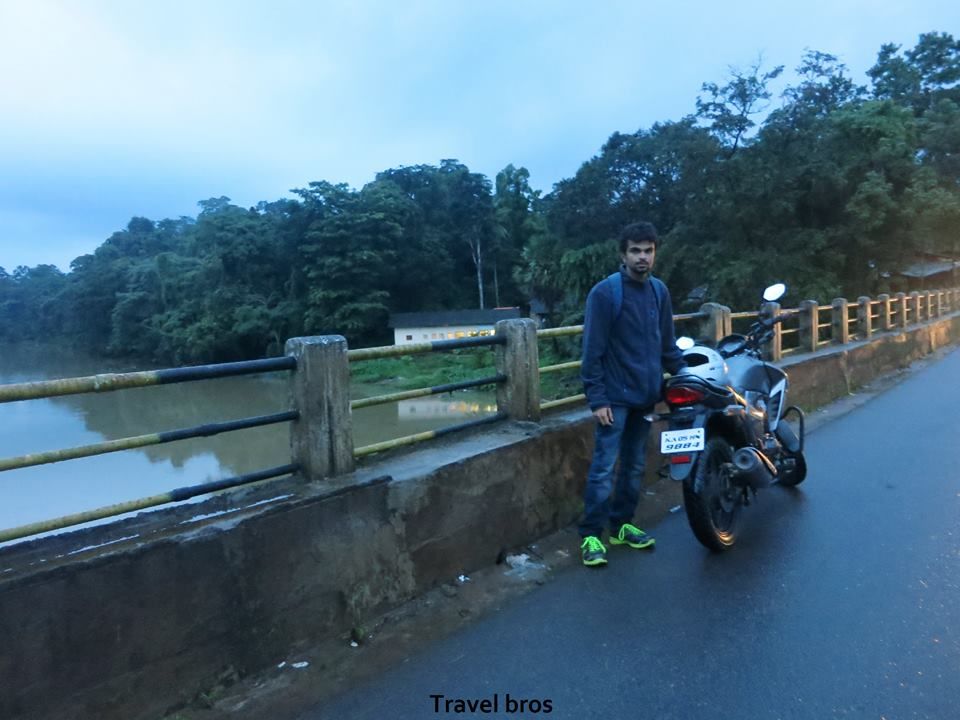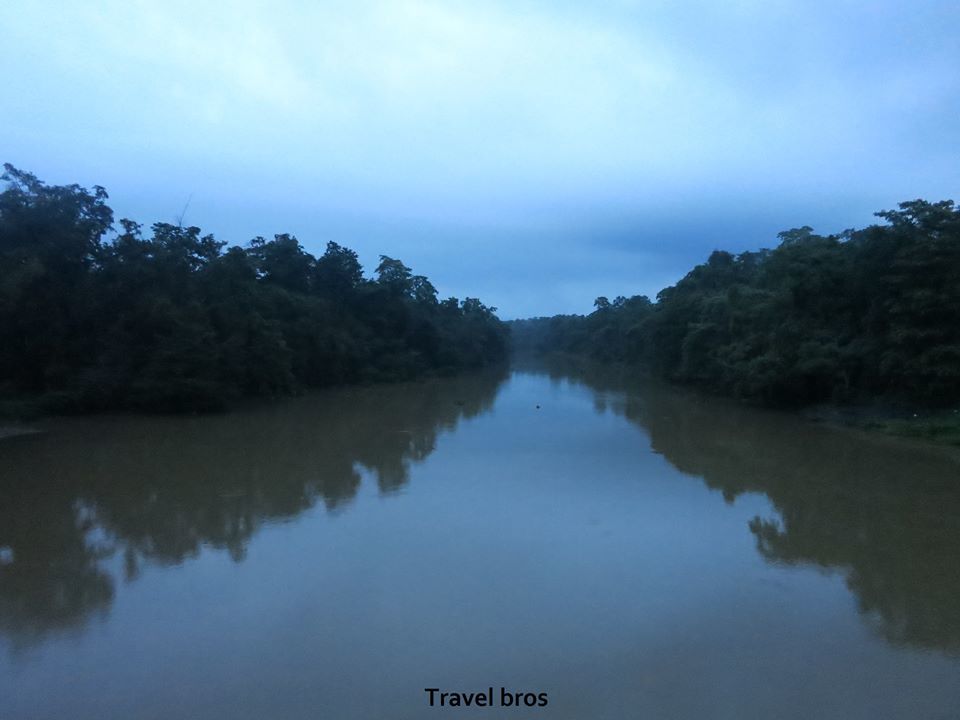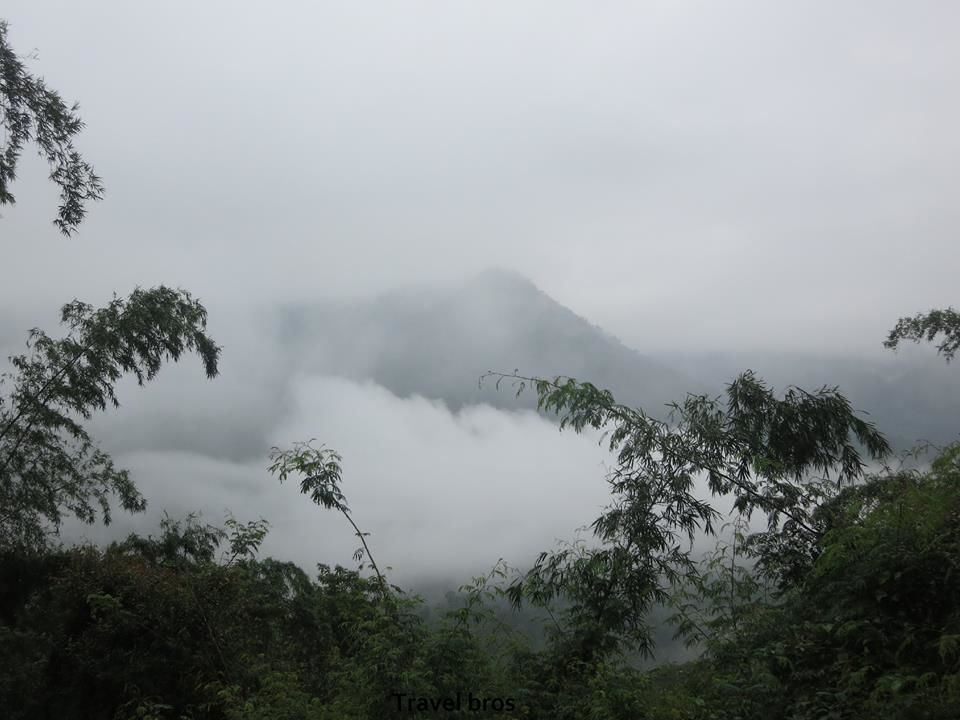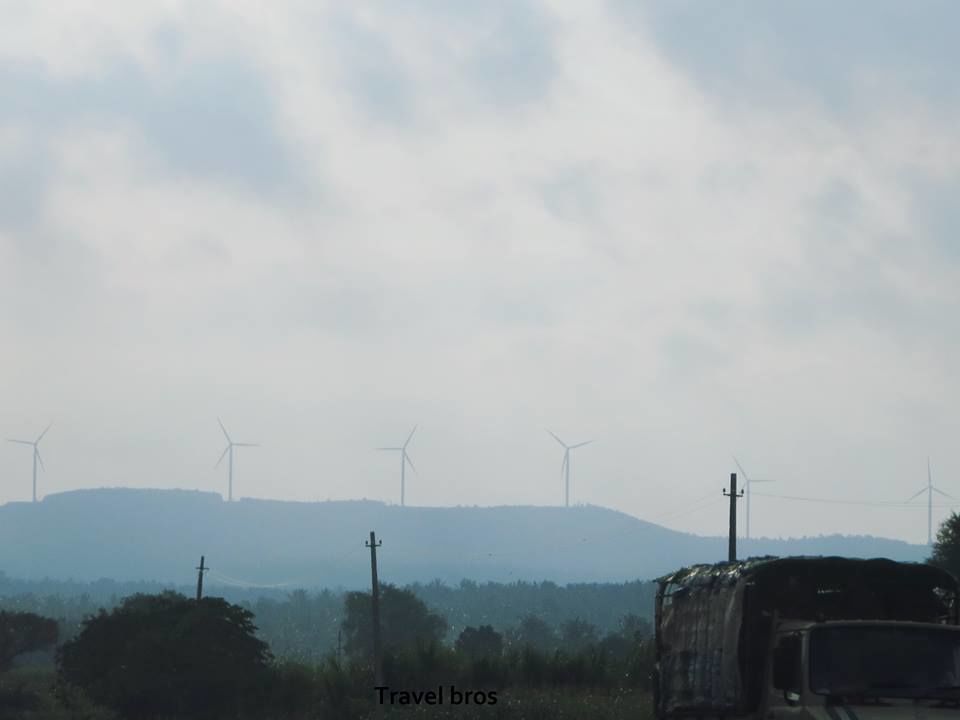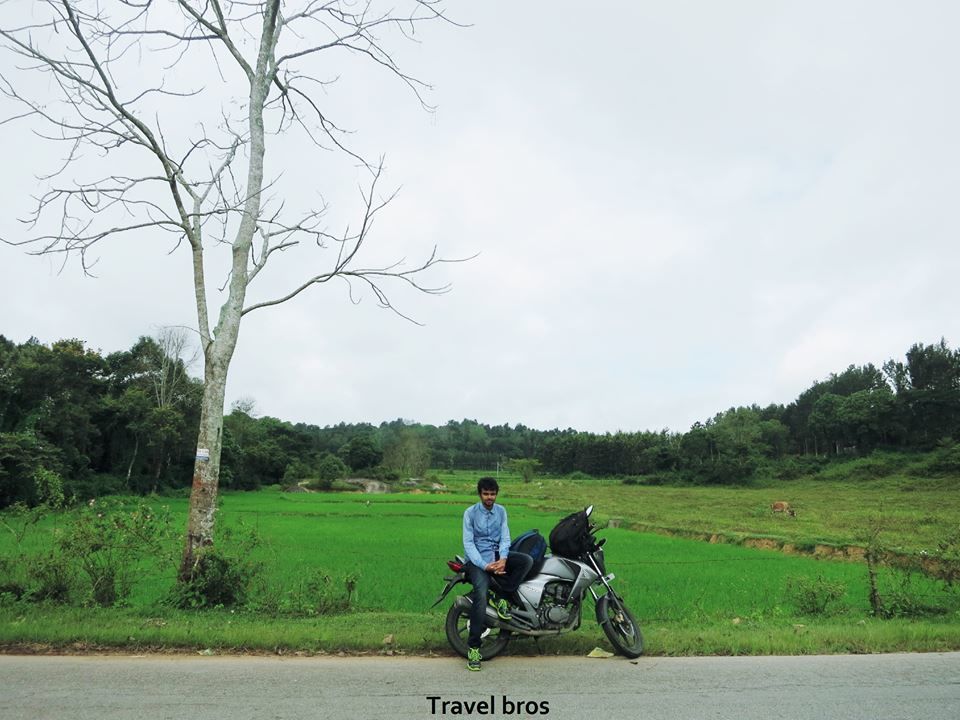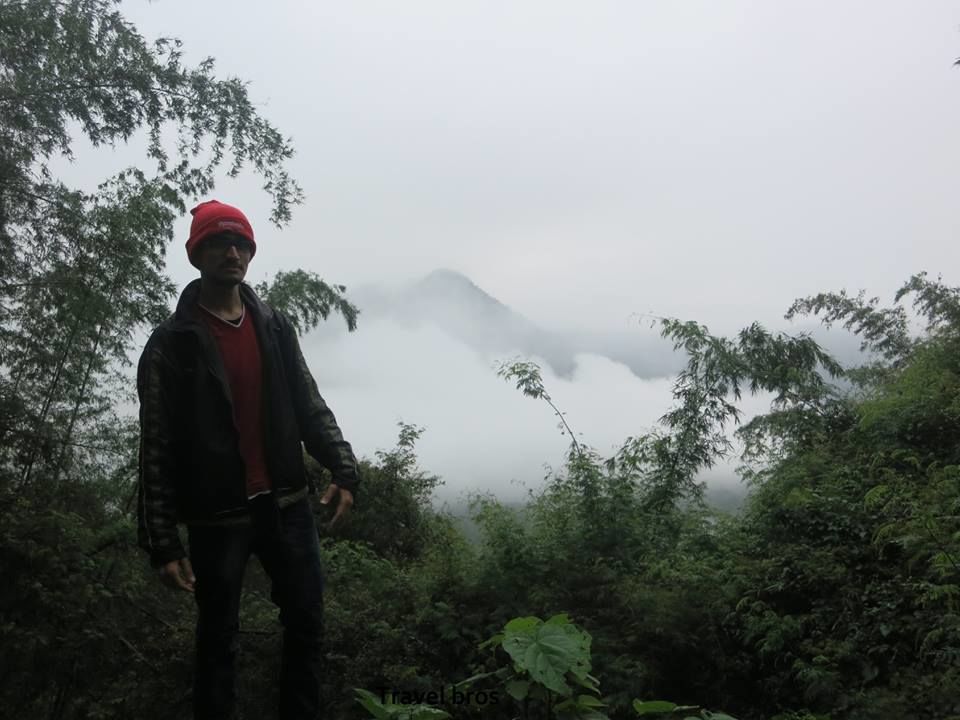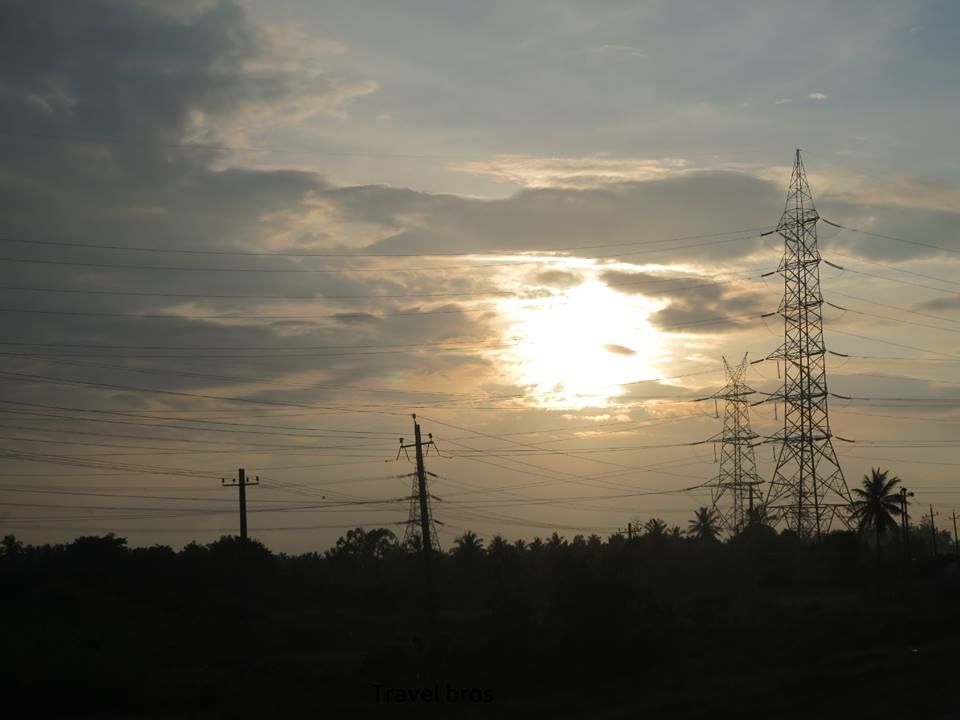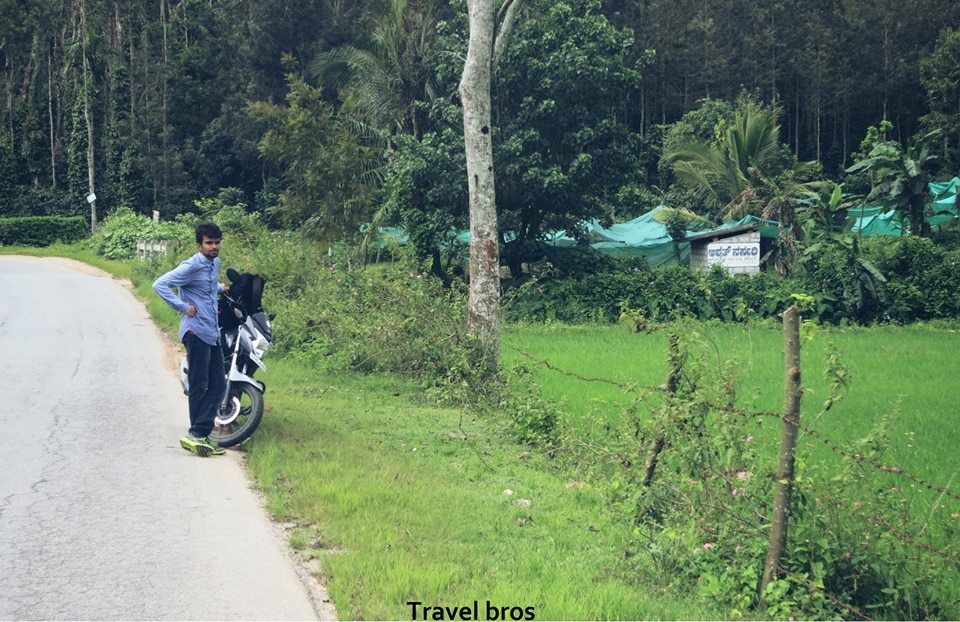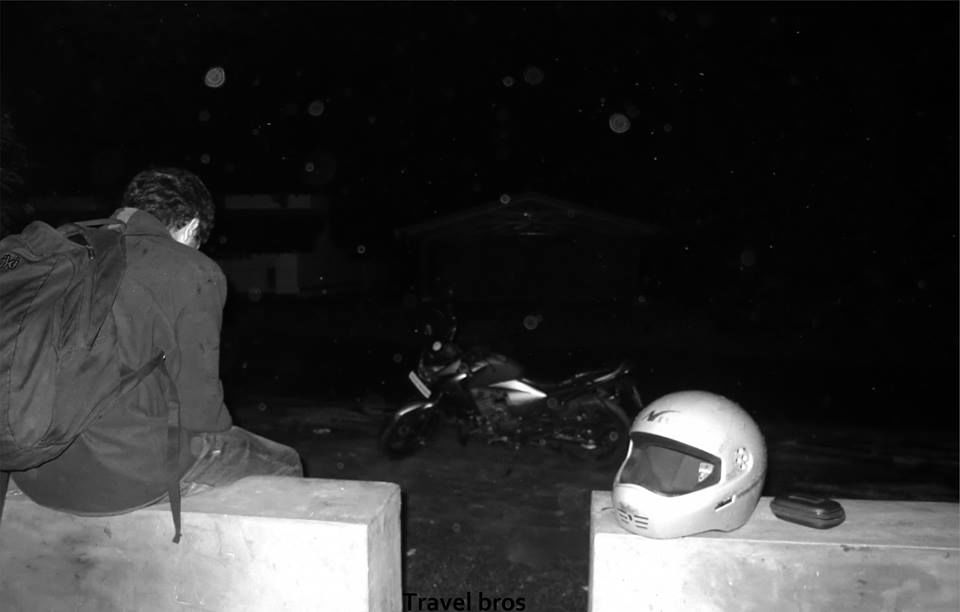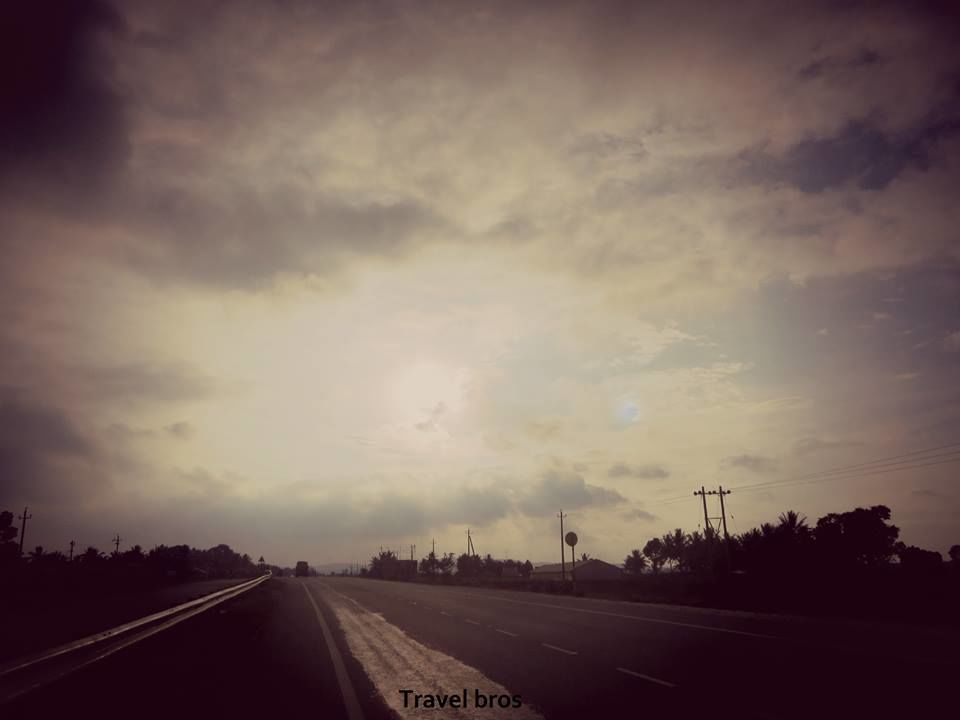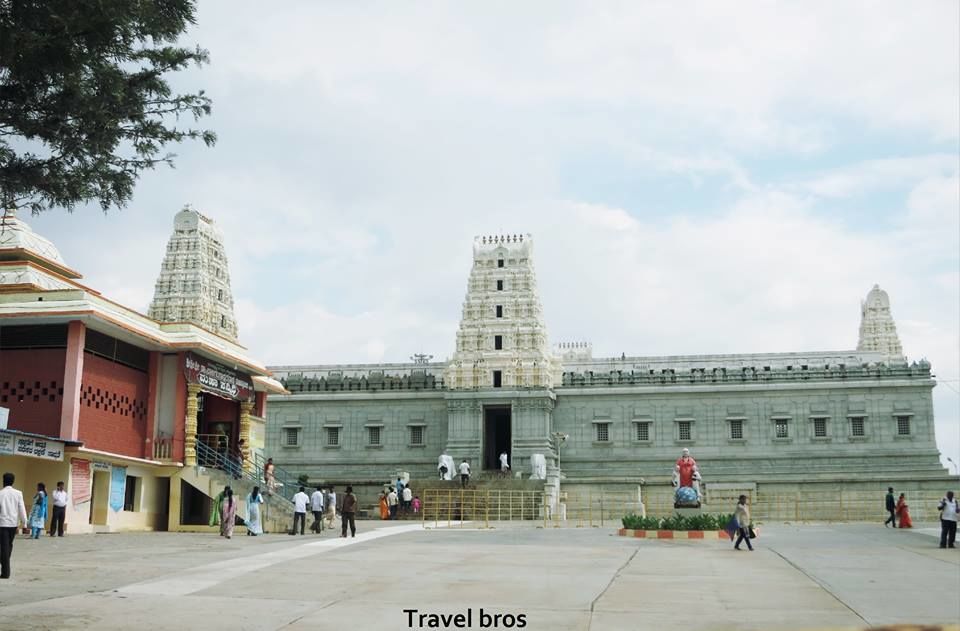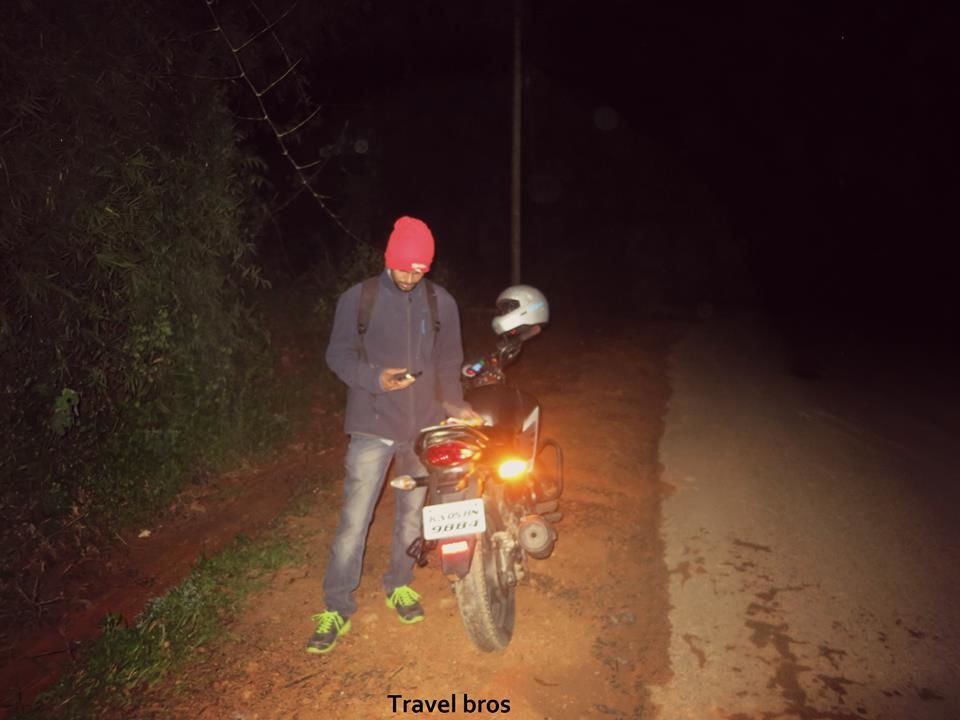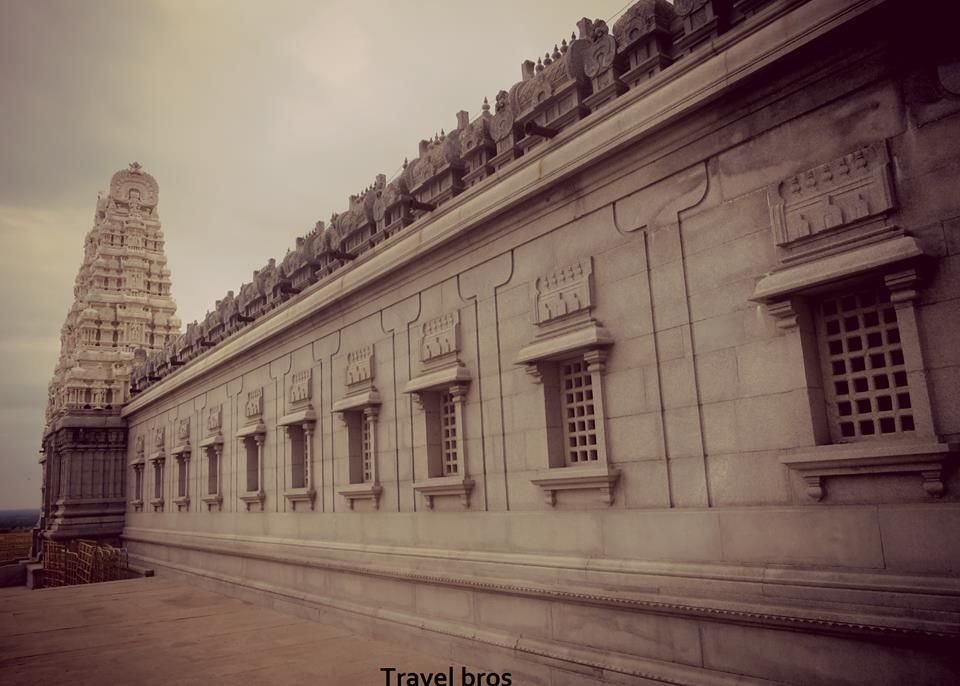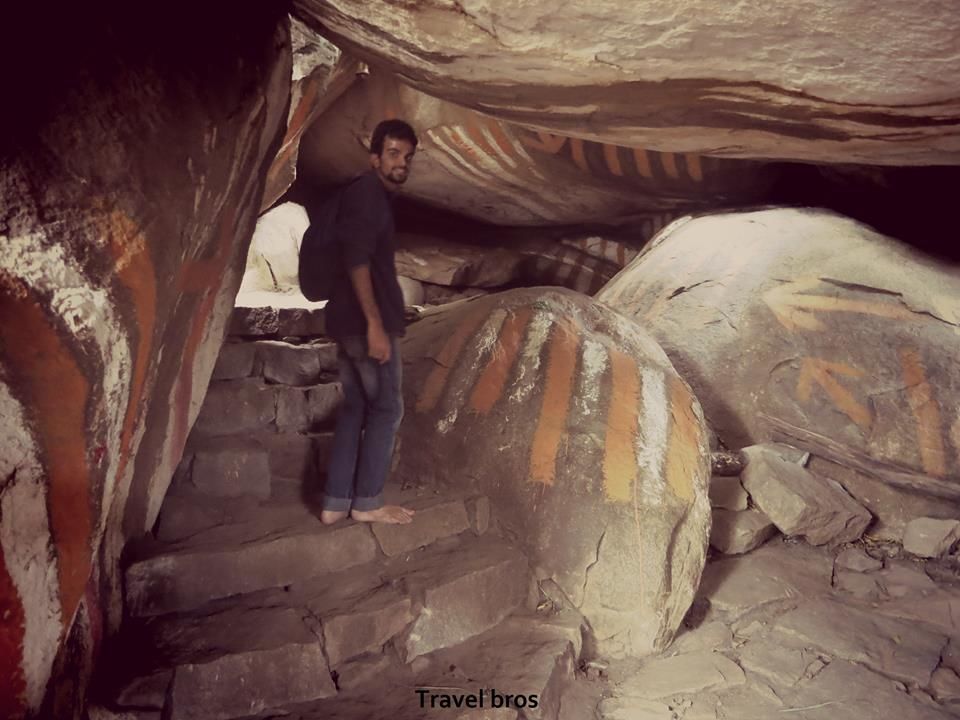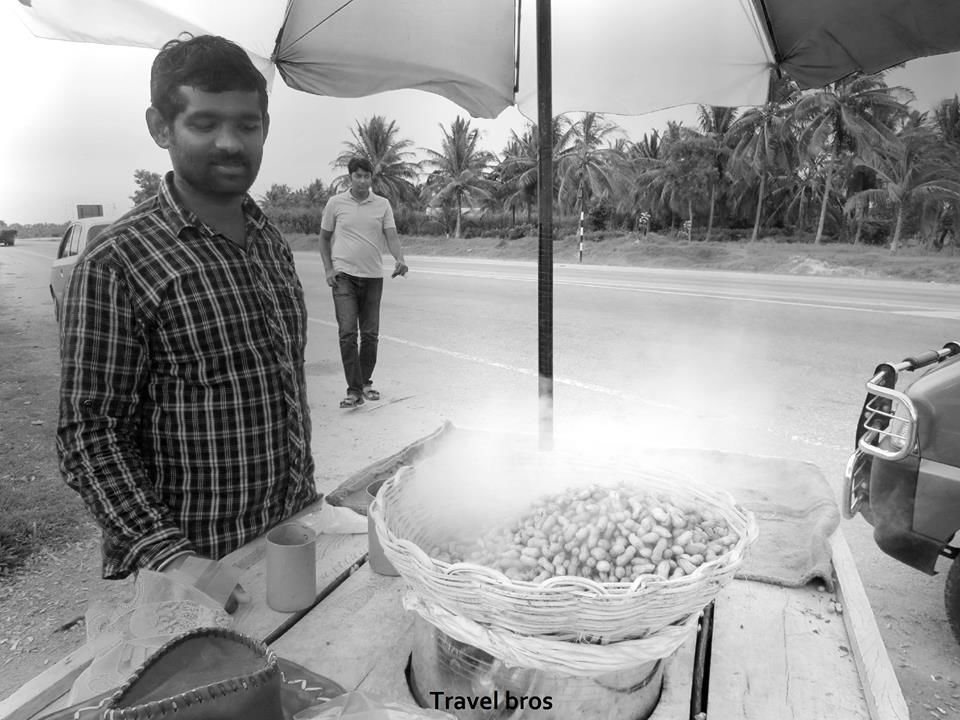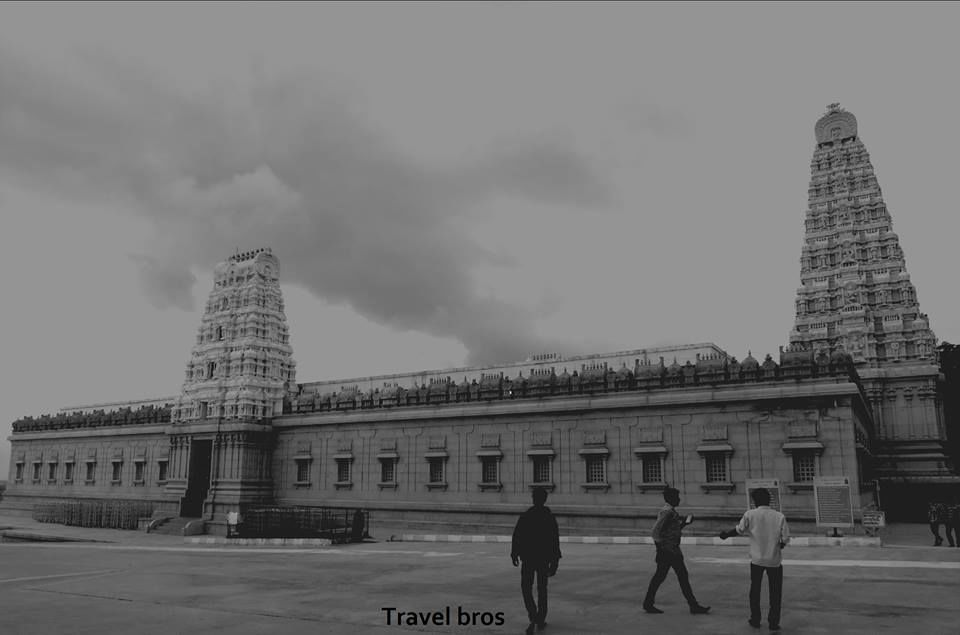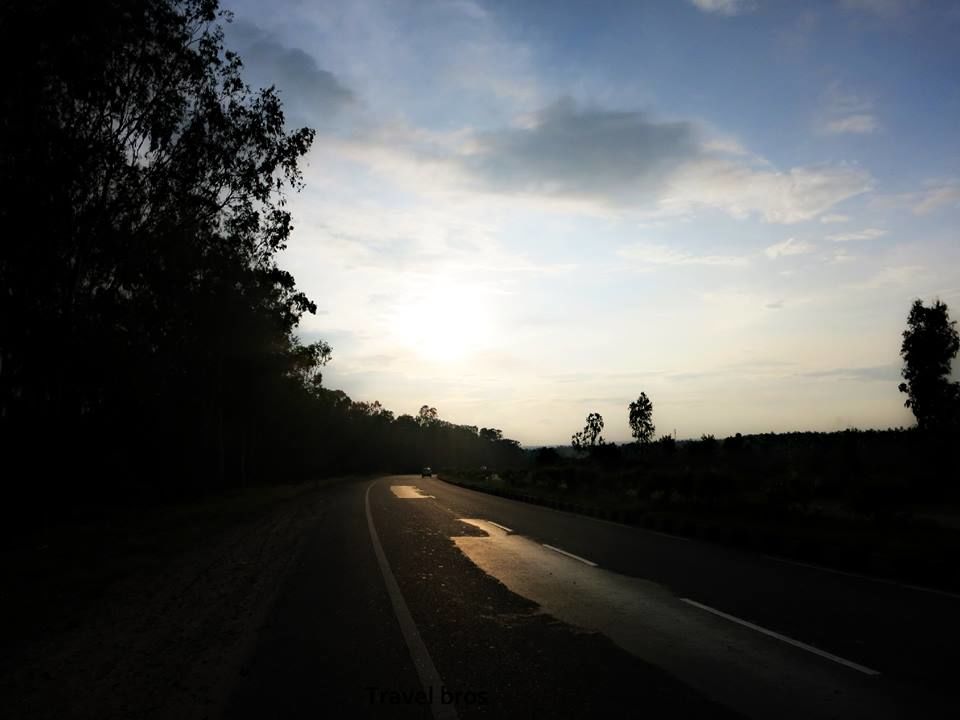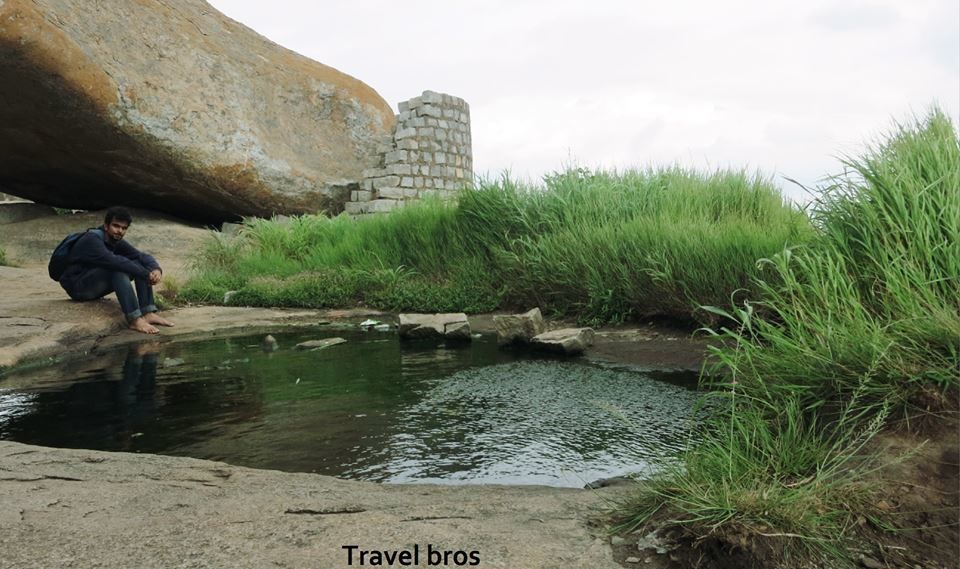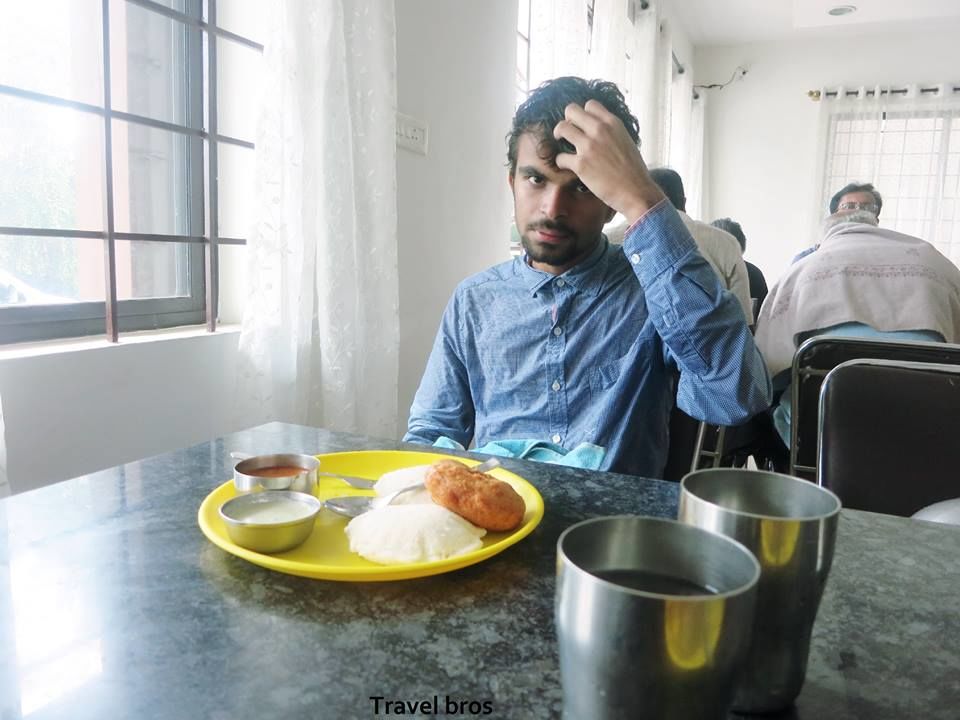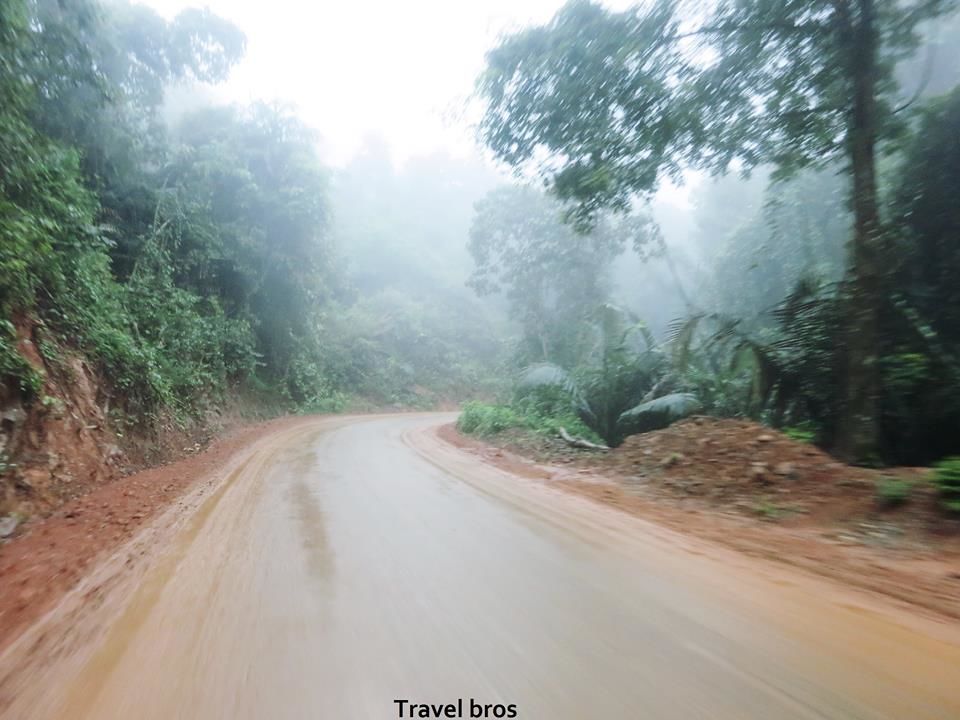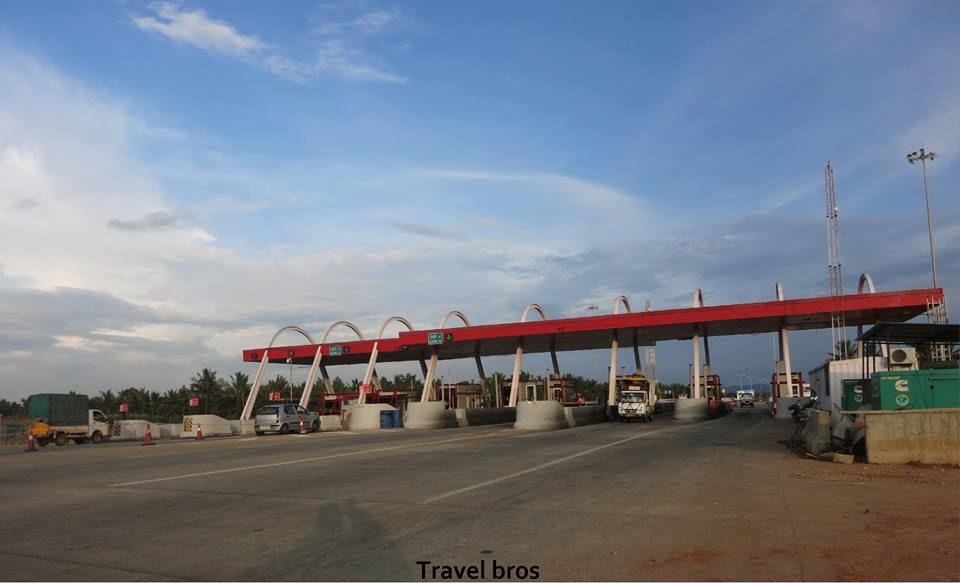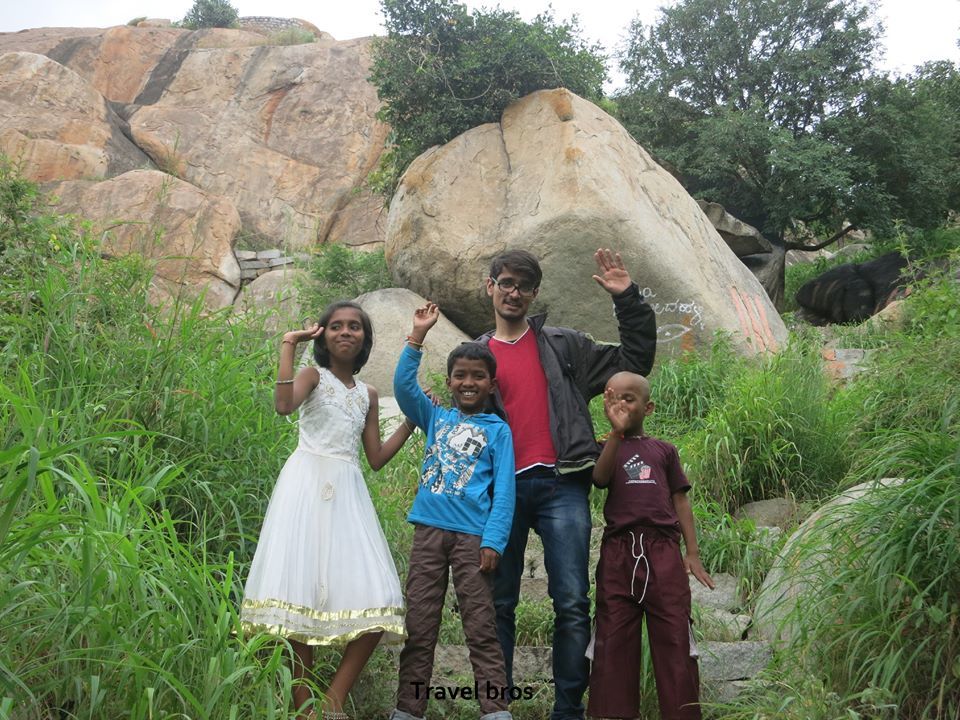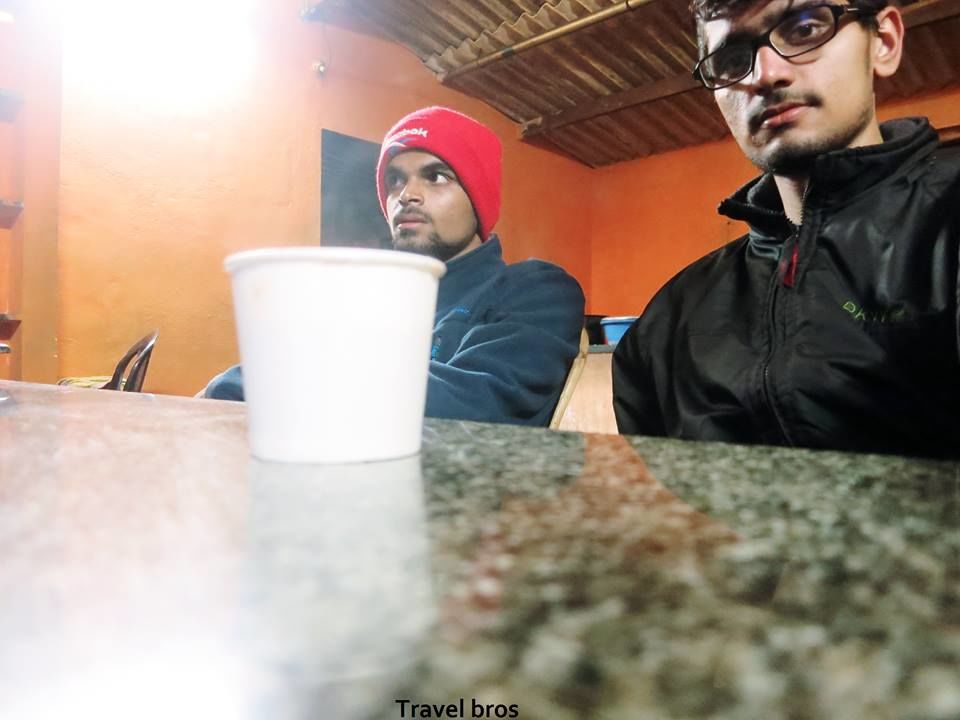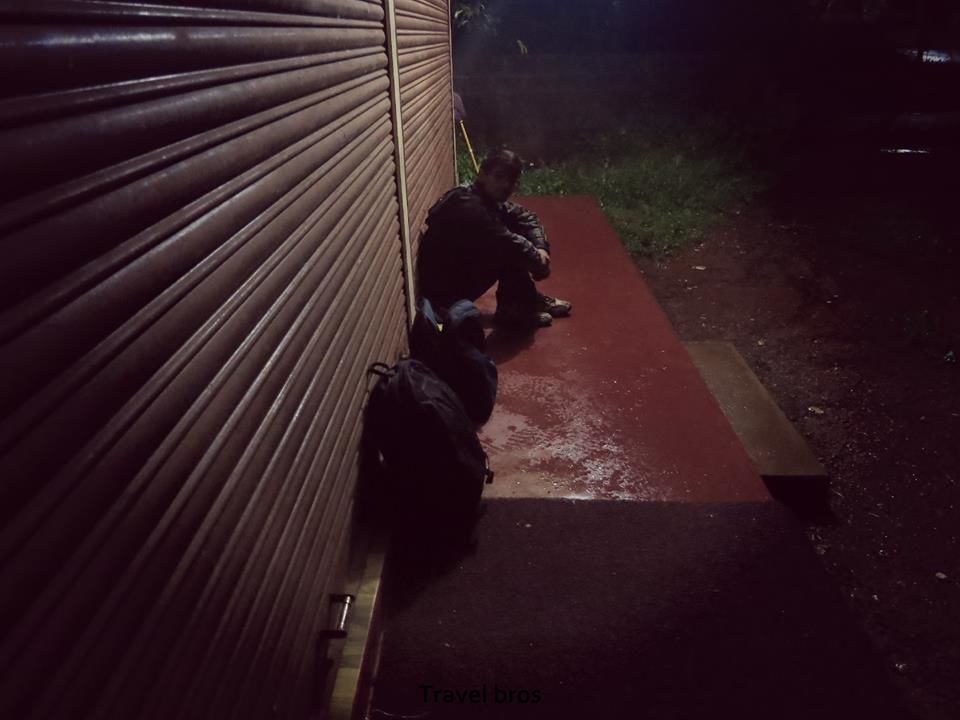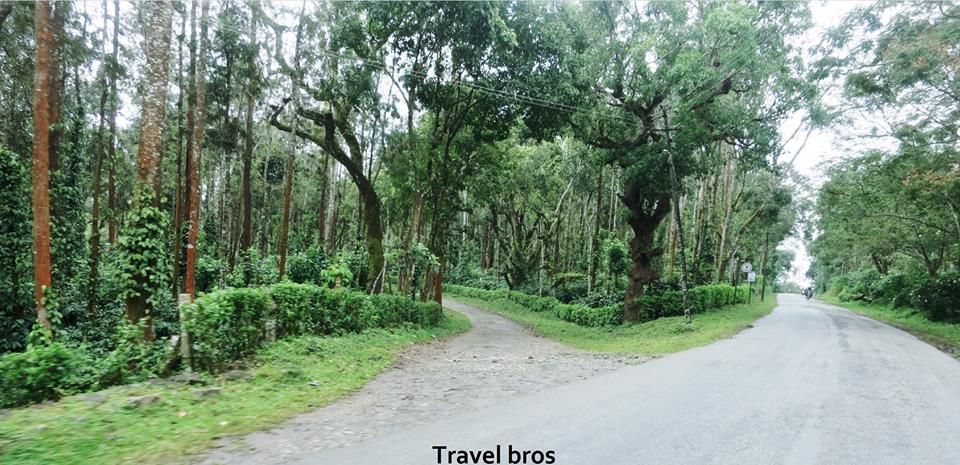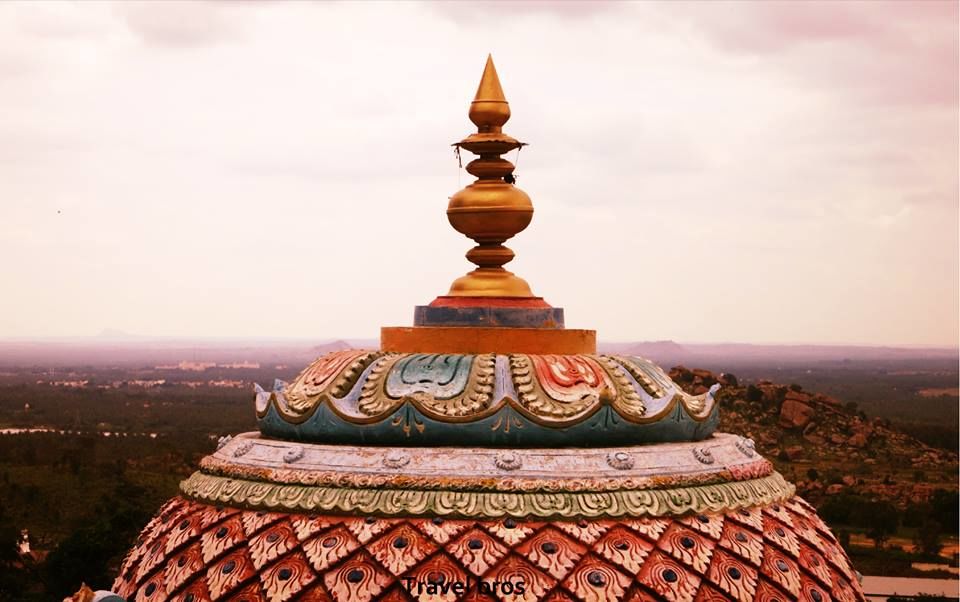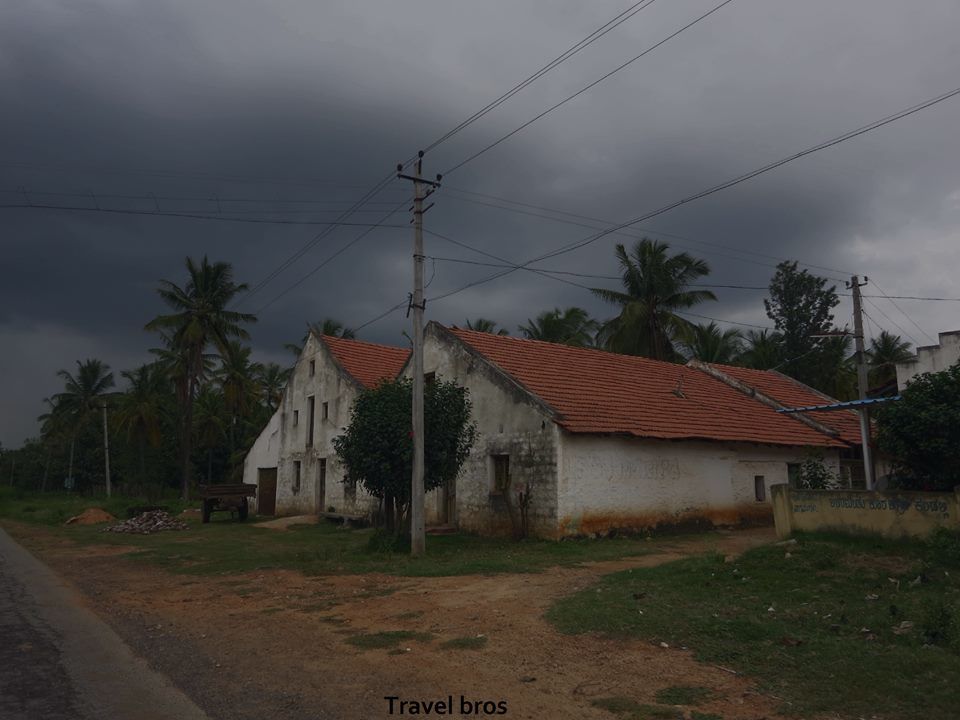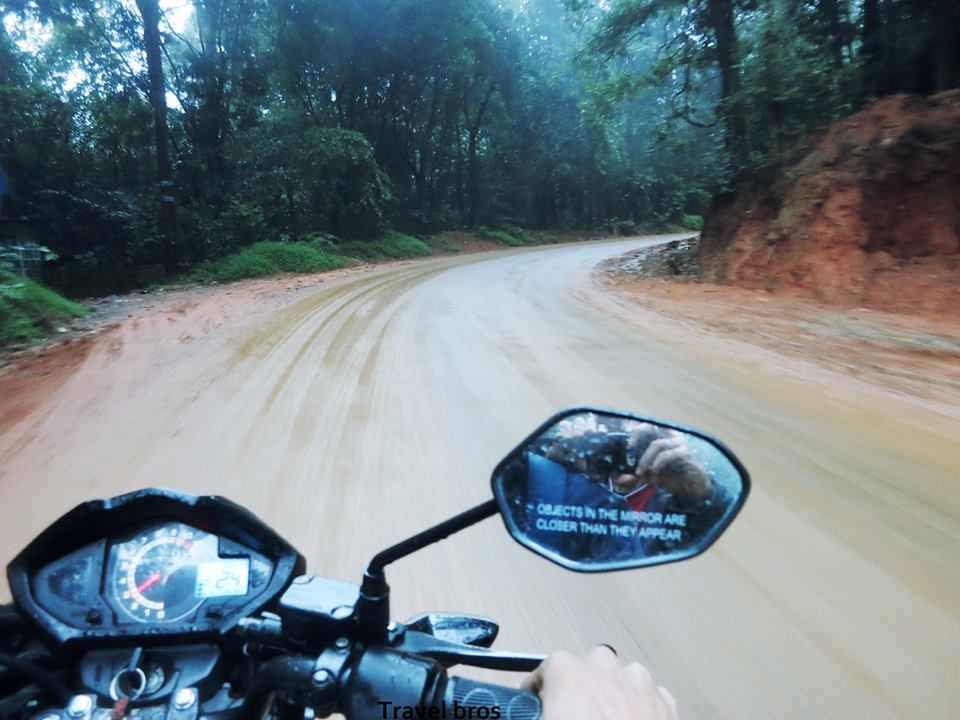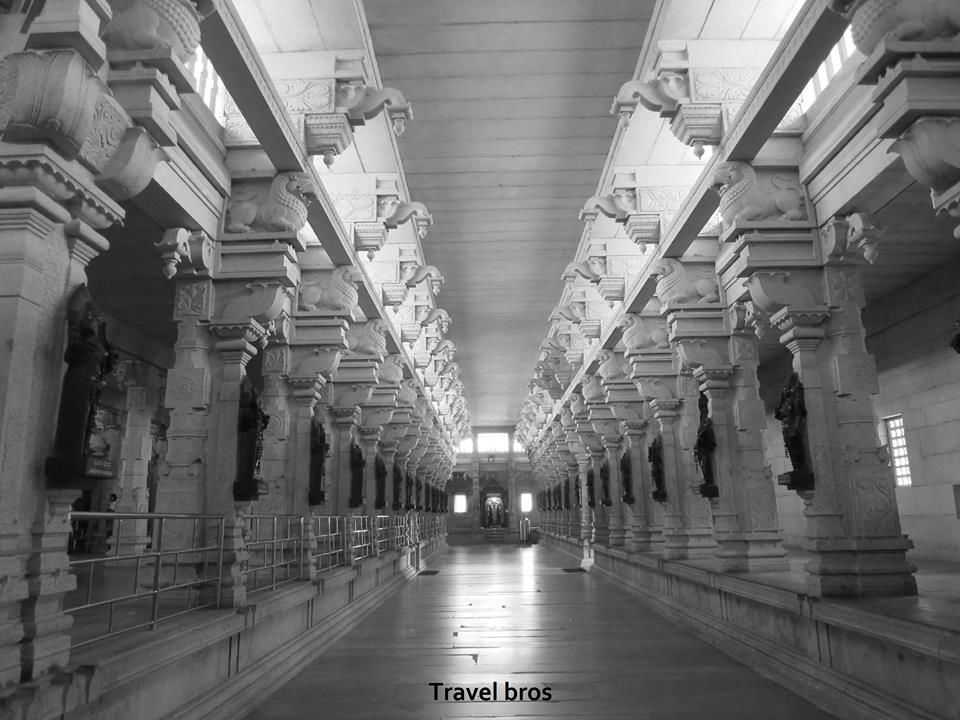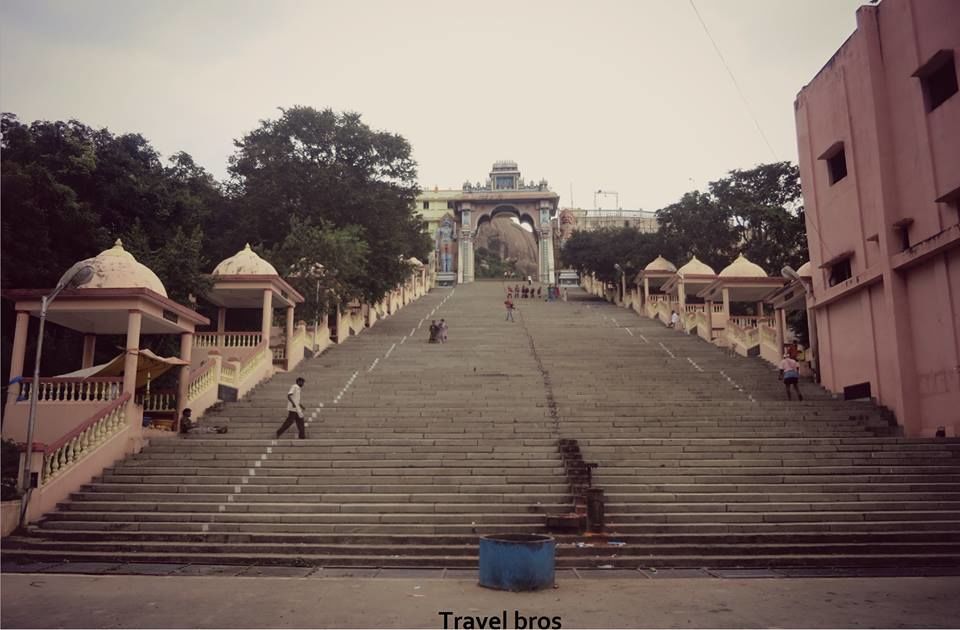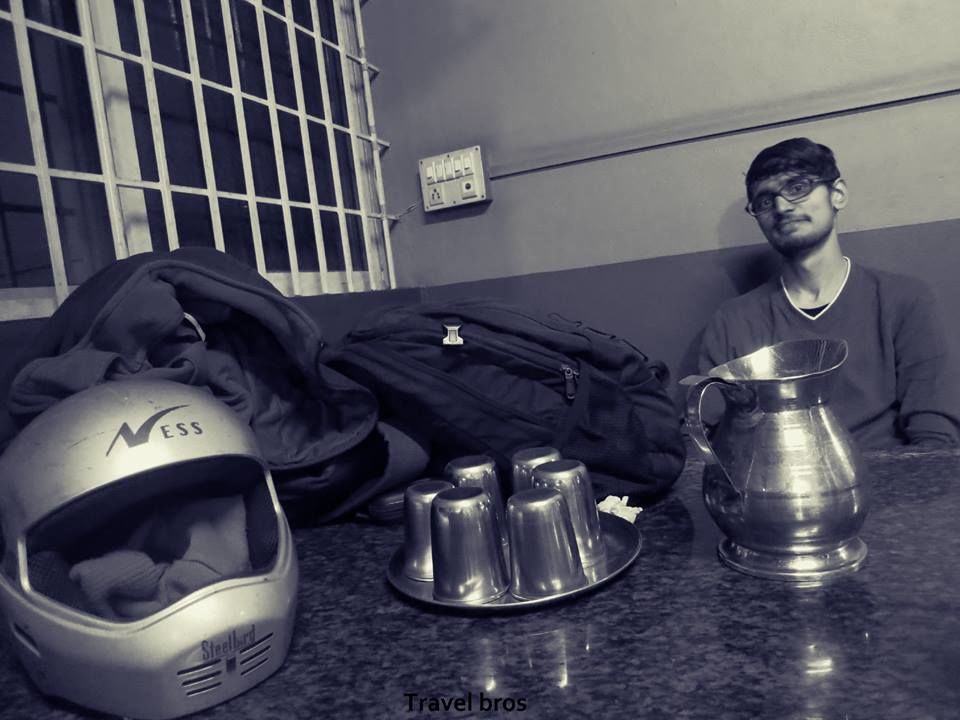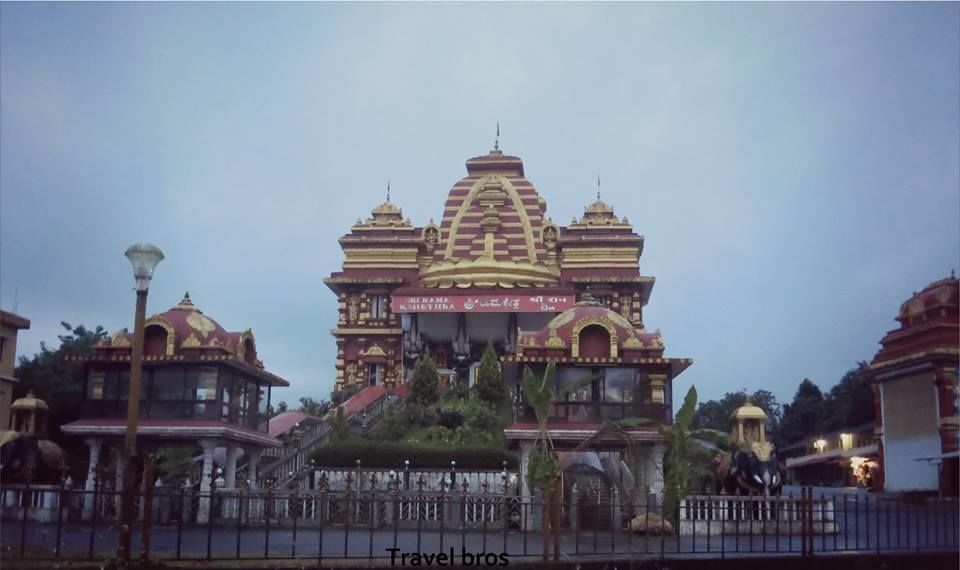 Thursday, September 18, 2015
After all the boring days at college, we wanted to utilize our festive leaves with an unplanned trip to no where. Yes exactly no where, NO PLAN is the best way for a traveler to start his journey.
Where to go?? North Karnataka, Kerala, Shimoga or Tamilnadu.. OK let's stop here and decide our route on each day.
Friday, September 19, 2015
Vikas reached my place around 9:30 with all his necessary requirements and again asked me that "Where to Go"??
-No plans yet..!
He started to laugh! we left my place and started our journey without knowing that where we are going..
Finally I made a choice to visit western ghats.
In no time we reached Tumkur highway and we reached Kunigal and got a view of lake which remembered us about our child-wood poem "Moodal kunigal kare" No wonder K S Narasimha Swamy had written so many good poems at this place, after all memories he had our lunch in a nearby hotel and started towards Adichunchanagiri.
Its already 3:30pm so, we started again without wasting any time and reached Channarayapatna and spent some time with groundnut seller by having a peaceful groundnuts.
After a cup of tea in Hassan we started our journey towards Charmadi ghat. The sun was about to reach home so i said good bye to him and switched on the bike light and keep moving.after 3 hours of riding around 9:00 pm we reached Mudigere, riding to this place in night was so scary the roads are so narrow and none of the people travel here after 7:30 pm.
We completed our dinner with four plates of Porata with some veg curry and started our journey towards Charmadi ghat. Most of the peoples where looking us very strangely hearing about our plan as this ghat is very dangerous to travel in nights because of Naxalites & they suggested us not to stop anywhere !
As soon as we crossed the check post the road was invisible because of the fog and the worst part is Vikas bike dosent have proper head light this time it was more scary my heart started to beat louder and we managed to reached a temple which is at the top and inquired a place to sleep but didn't found any, the time was almost 11:45pm.
What to do?
Then a gay suggested us to reach Dharmasthala which is 45 km more so that we can find some accommodation so, what to do? there is no other option is remaining we again started suddenly rain started to hit my face heavy, as I said earlier we dint have any option so this time we decided to fight against the nature, so after completed the ghat we found some tea shop which was opened at that time and had some tea get refresh.
Then in no time we started our journey after 20 km the rain become very strong and started to hit us very badly.......... we couldn't ride anymore!!
Finally, after some time we decided not to stop anywhere till Dharmasthala and start our engine and reached Dharmasthala around 2:00 am in the morning and managed to find some accommodation and was into a deep sleep!
This post was originally published on 'Travel Monks'.