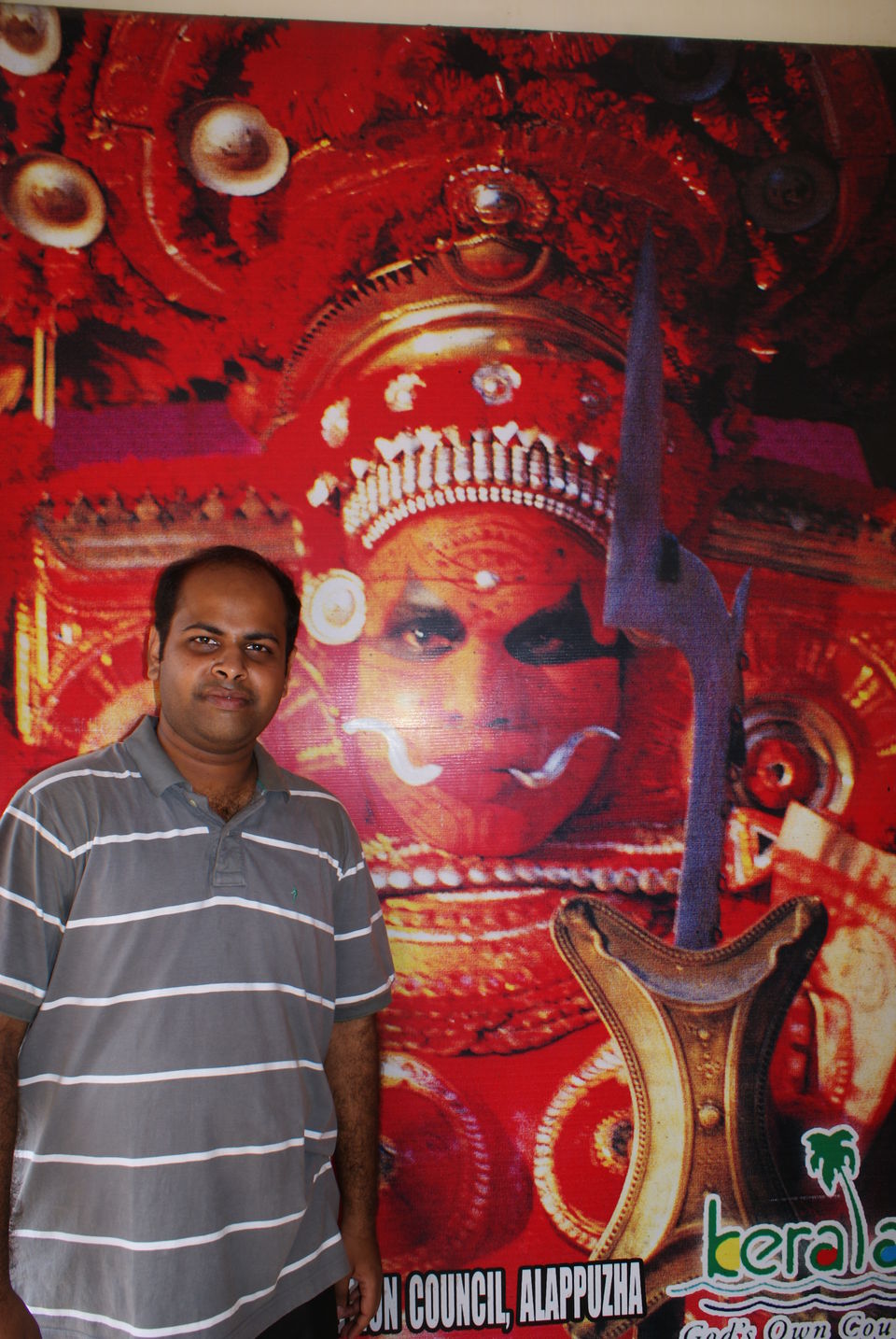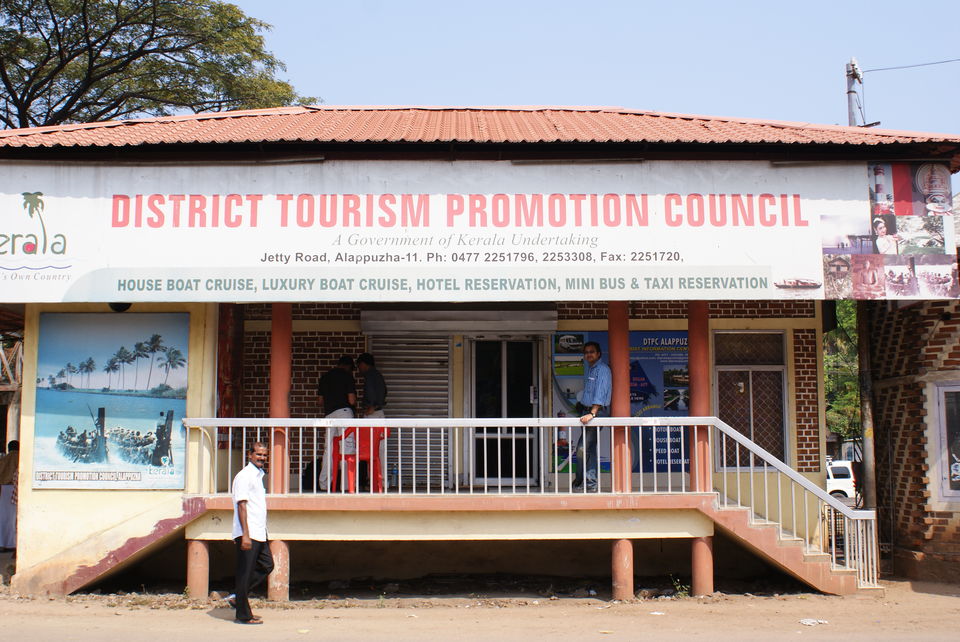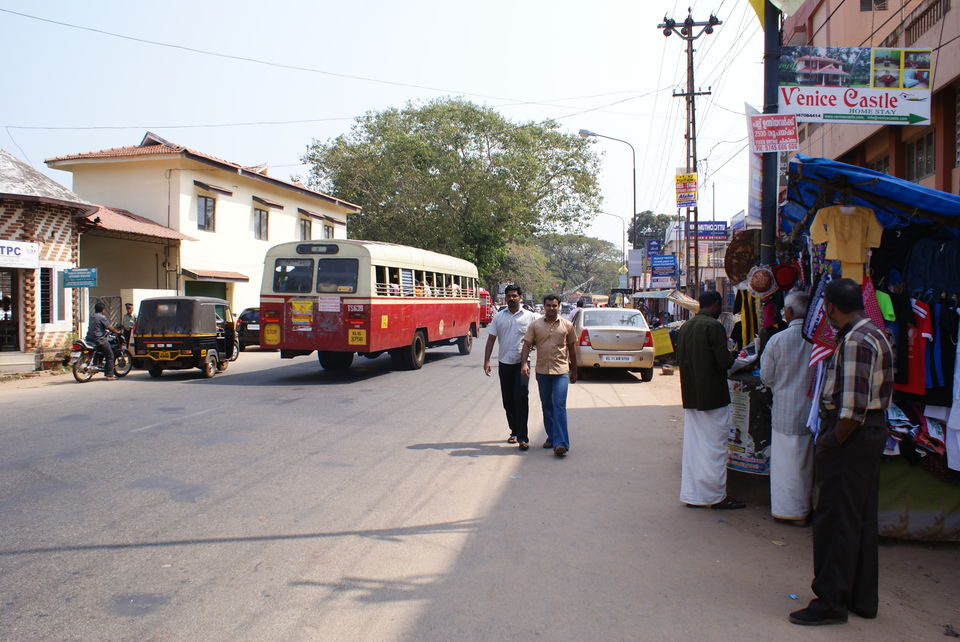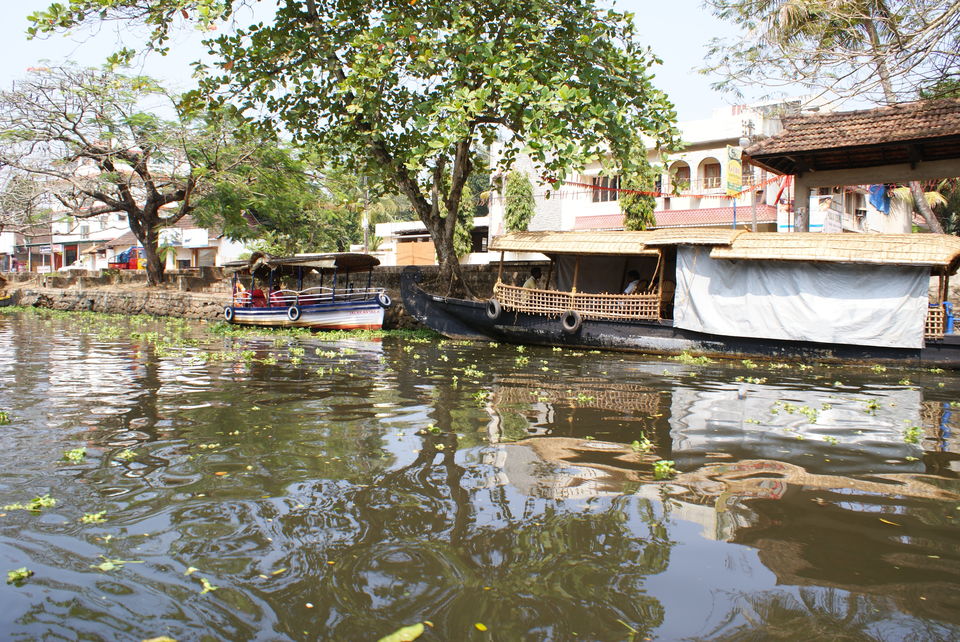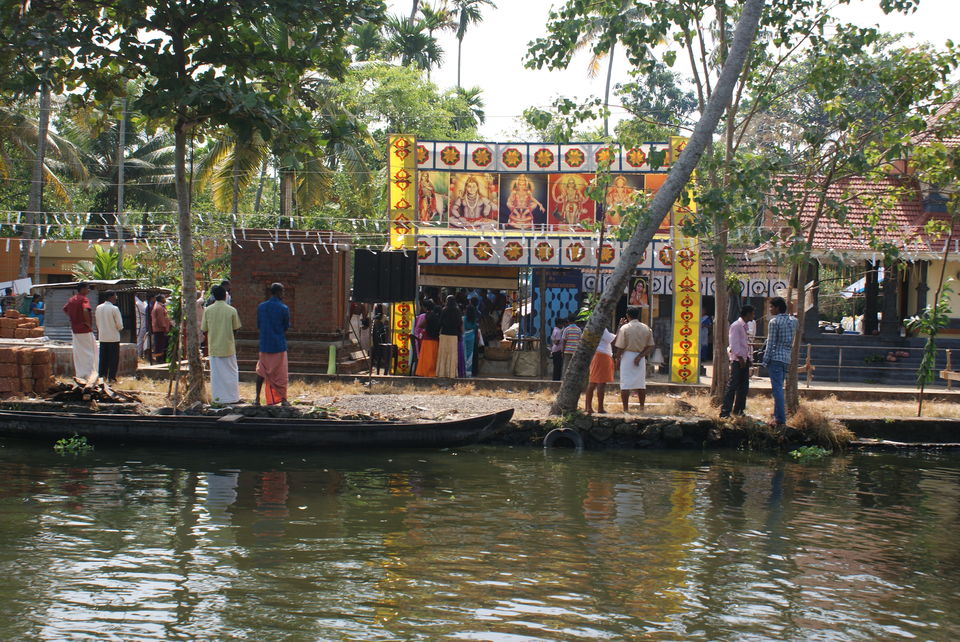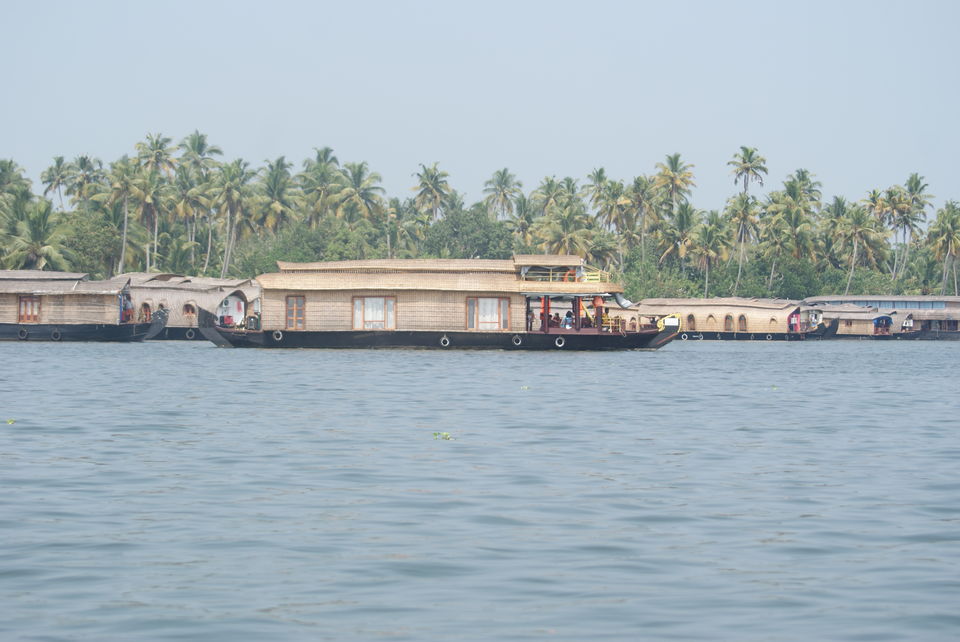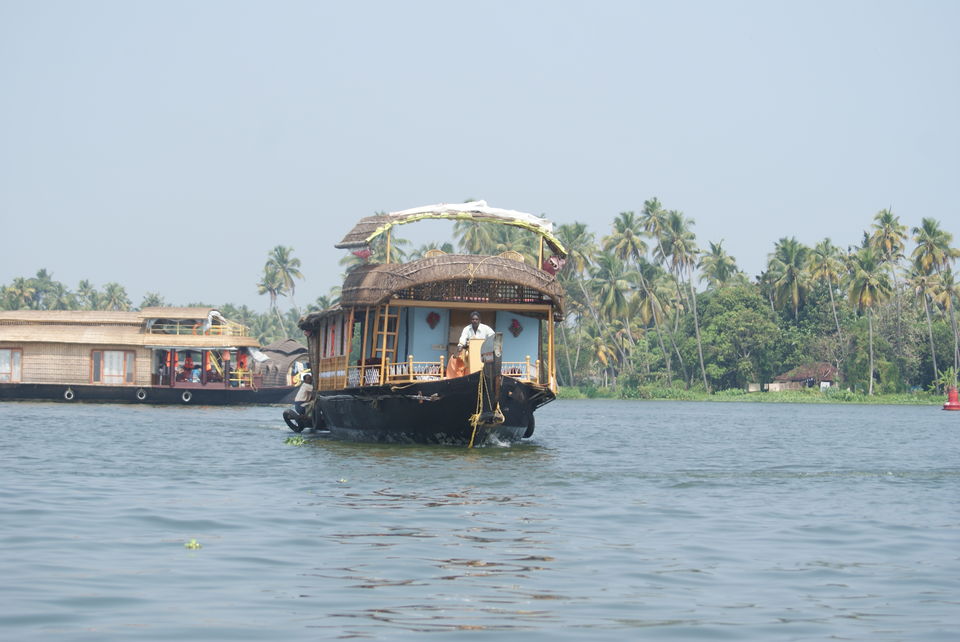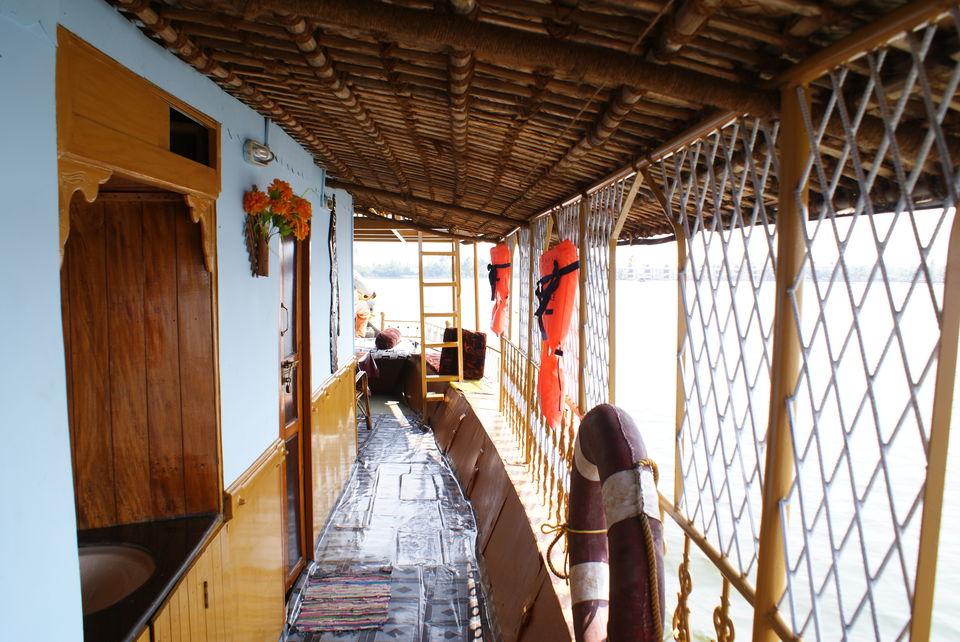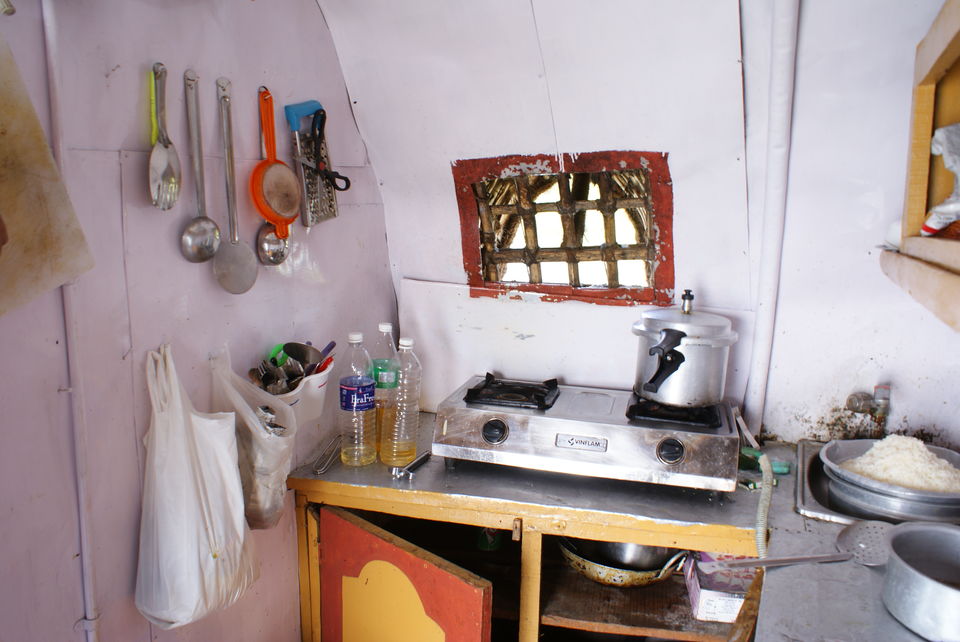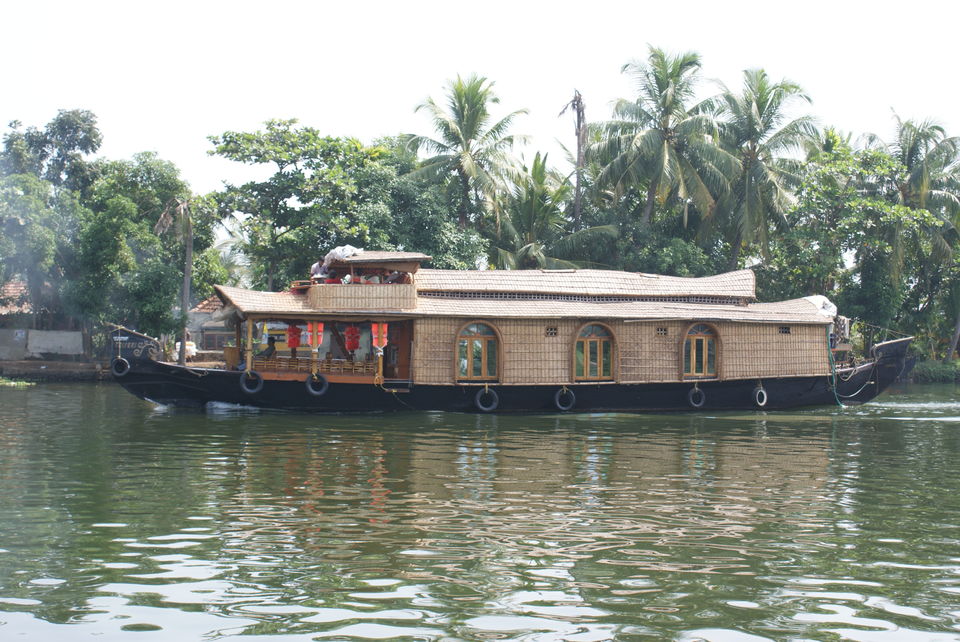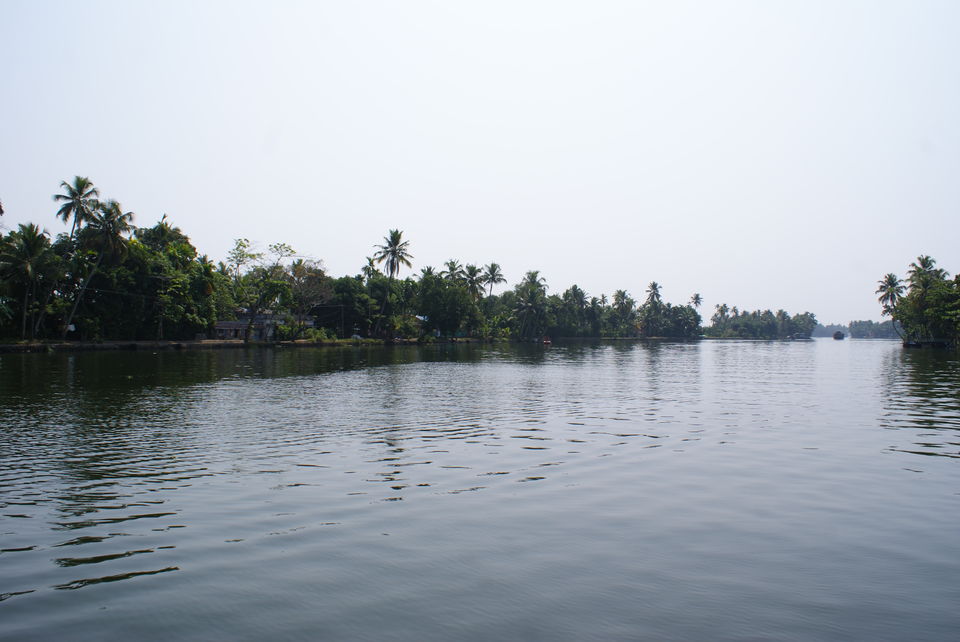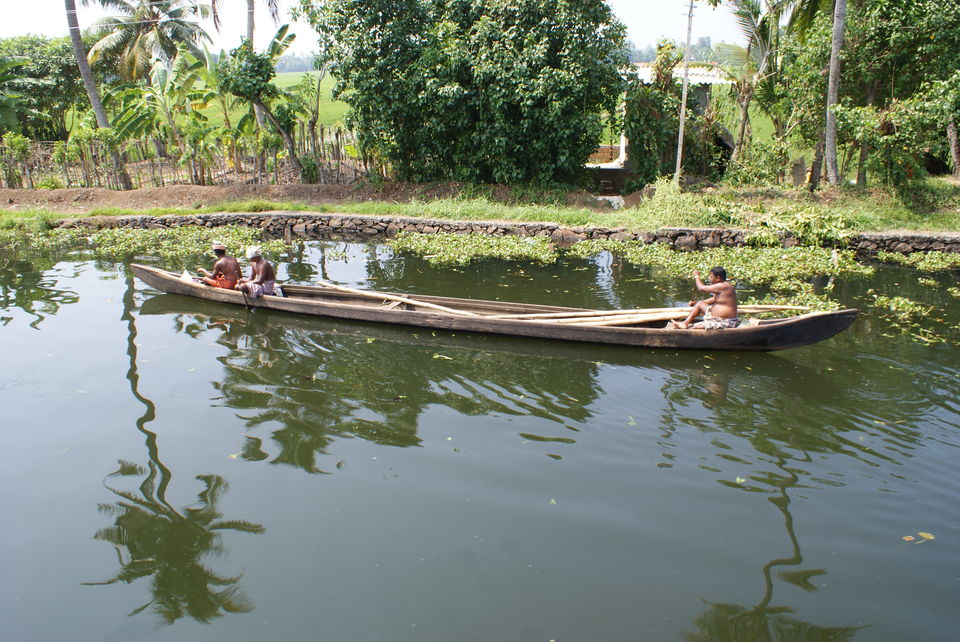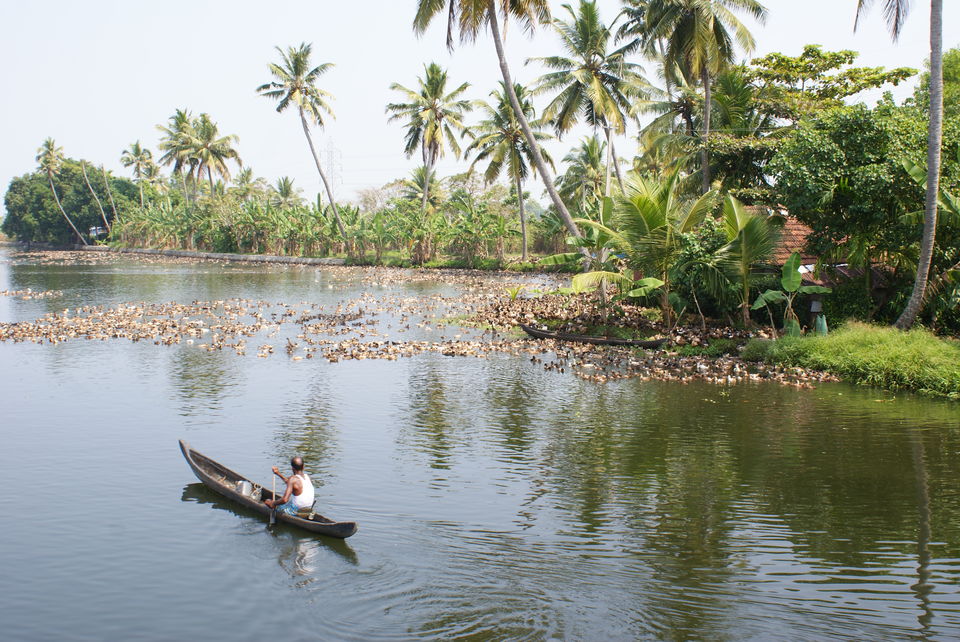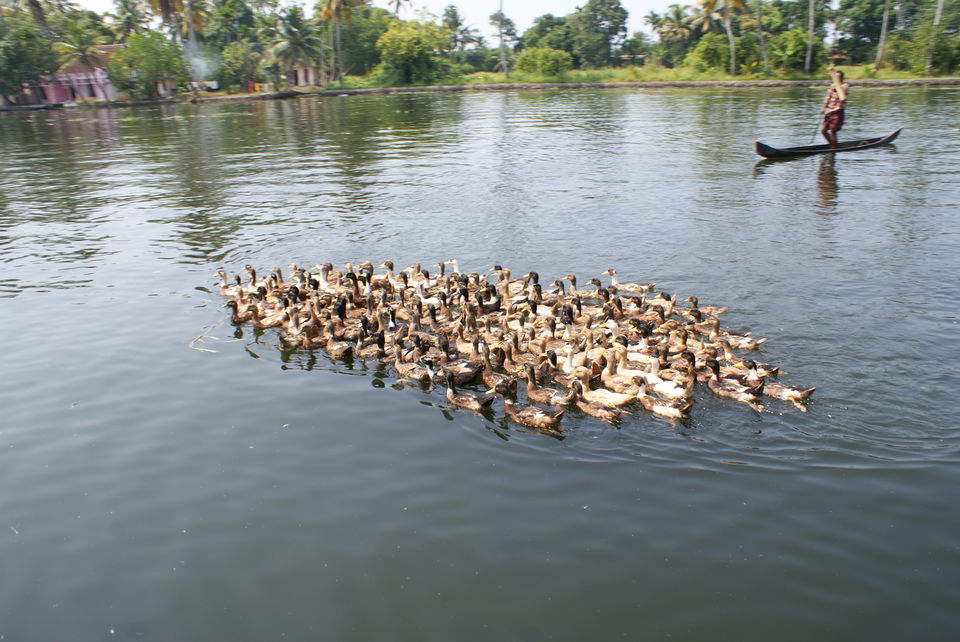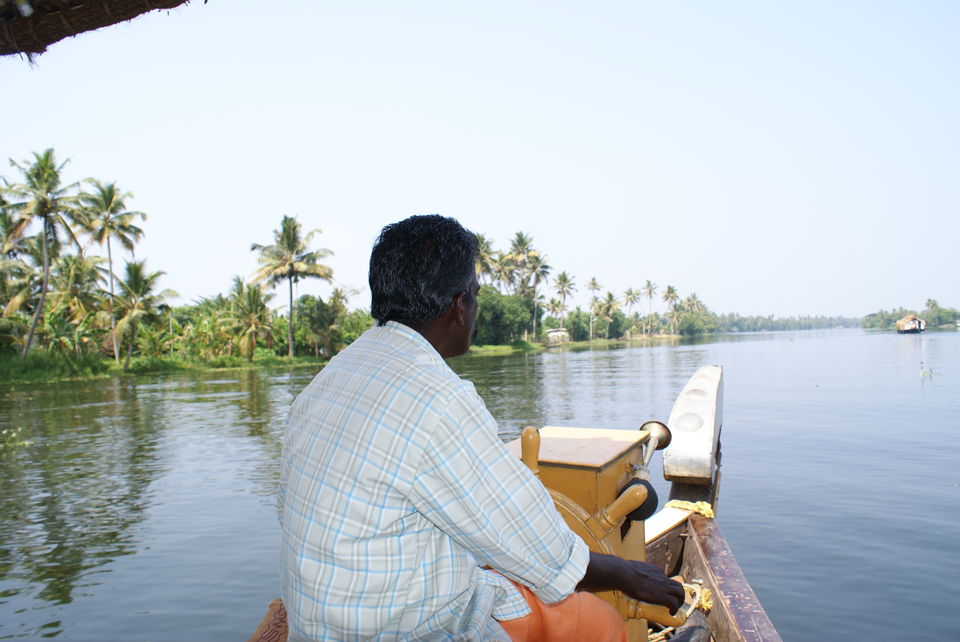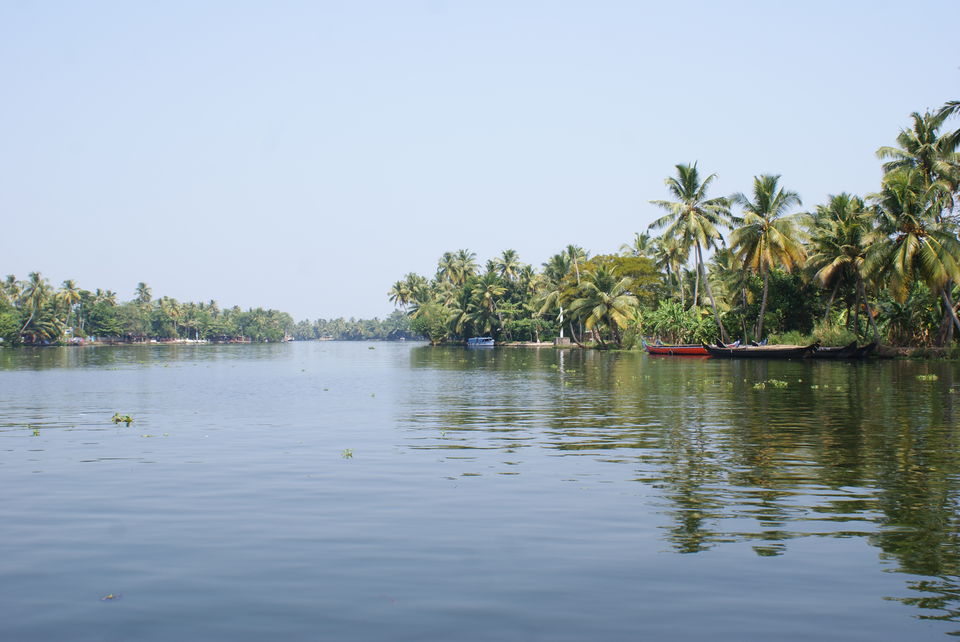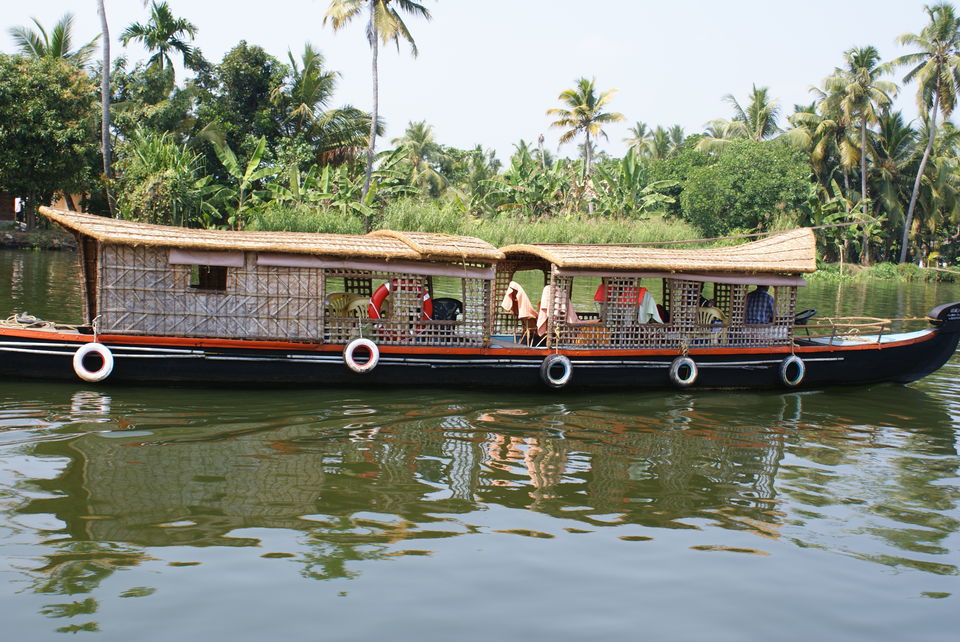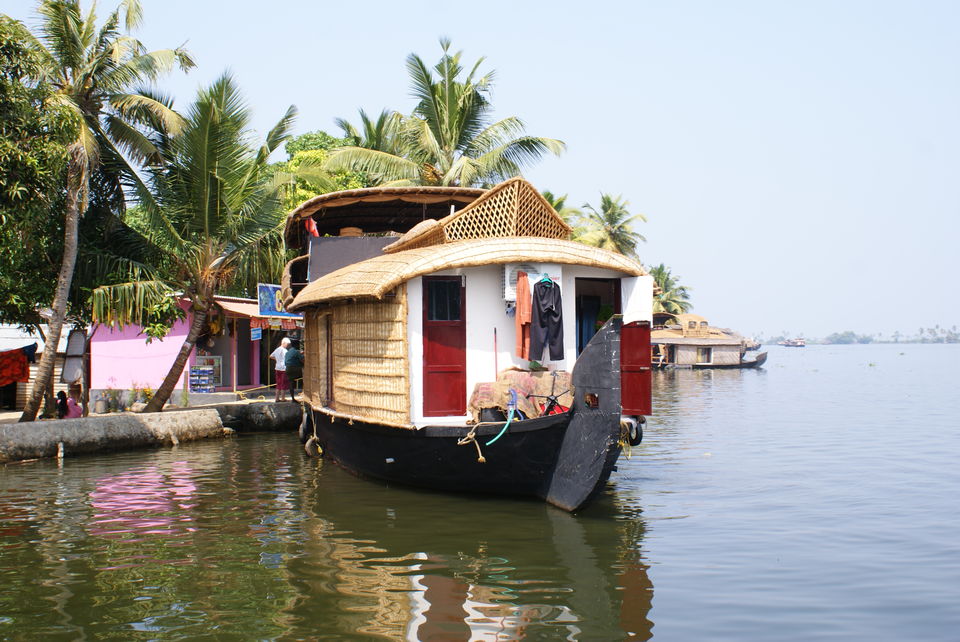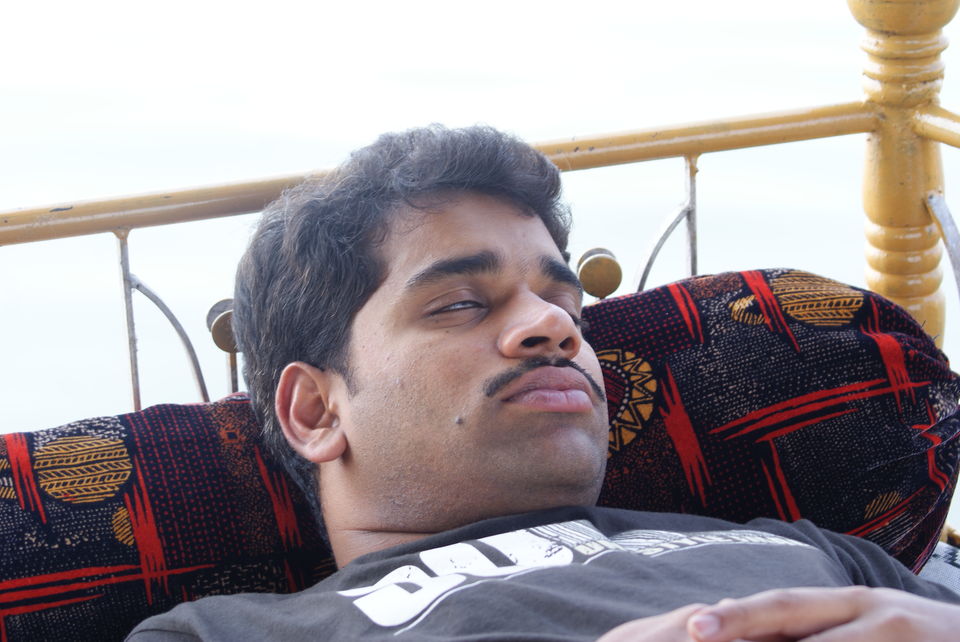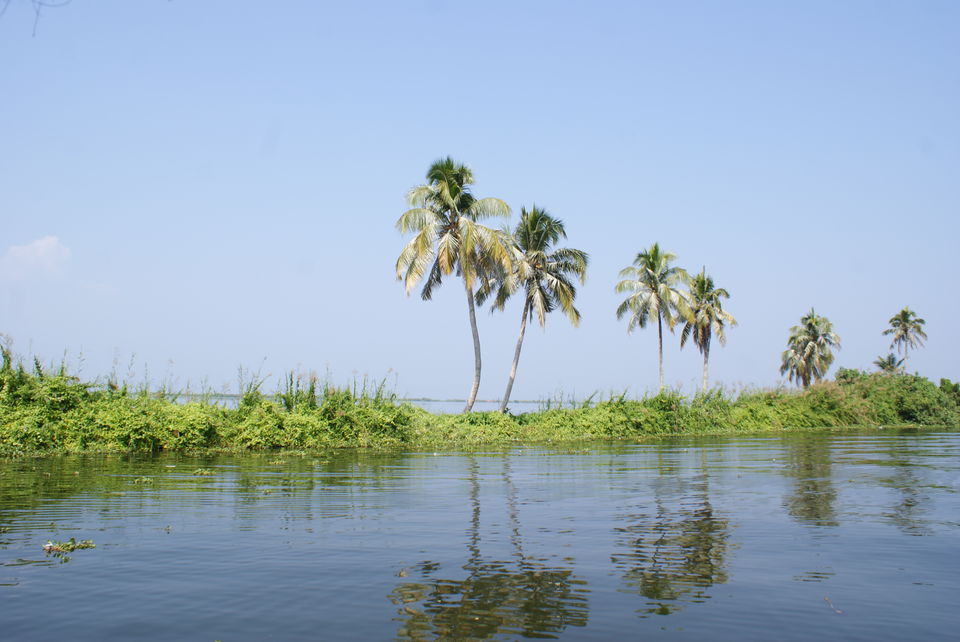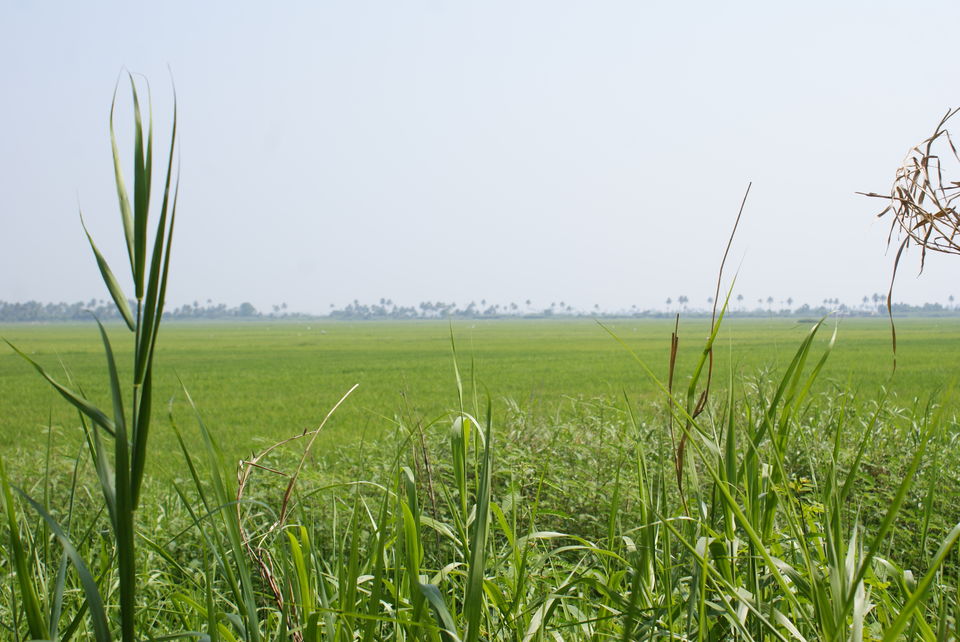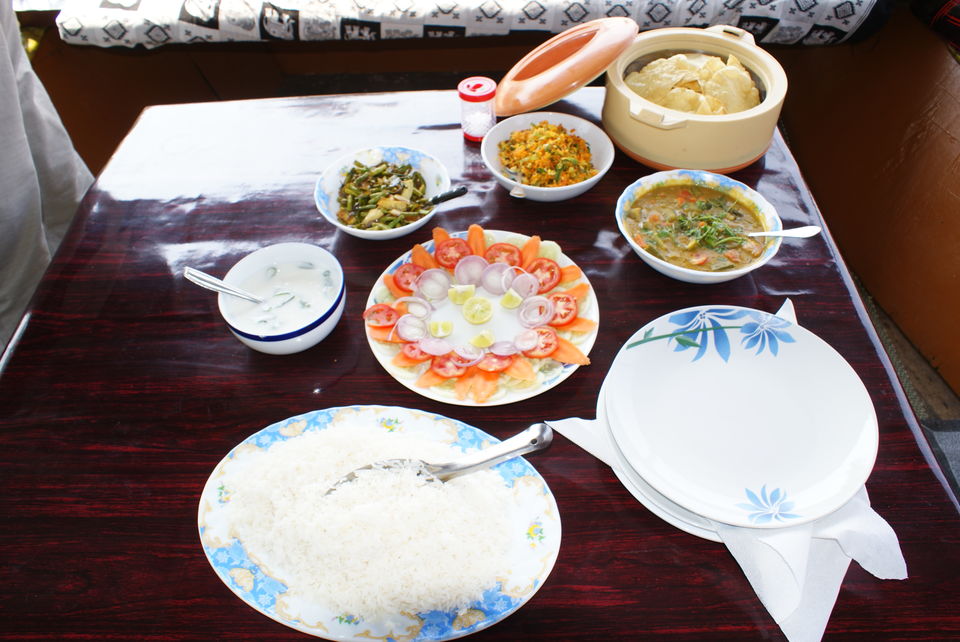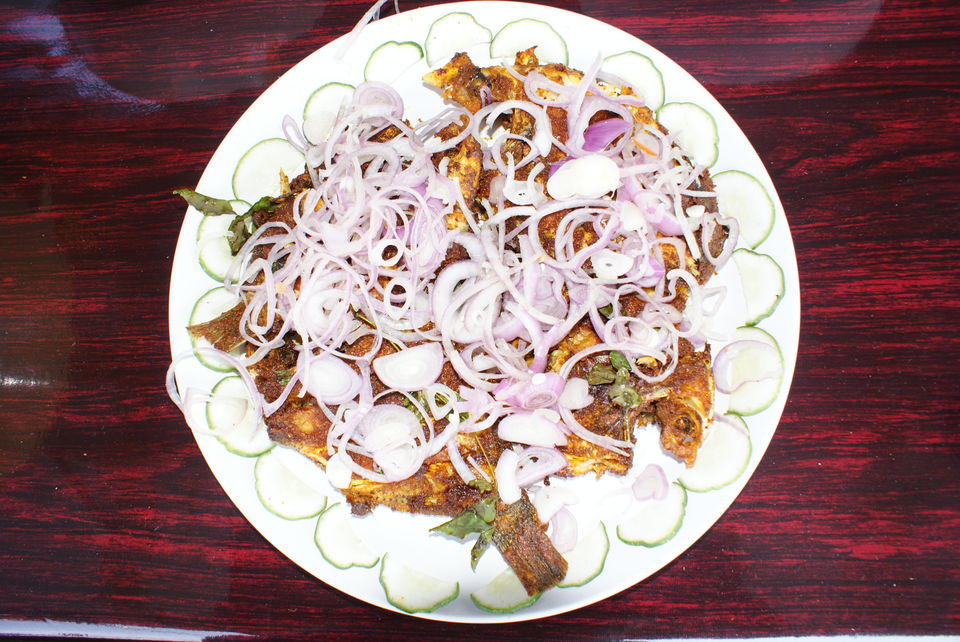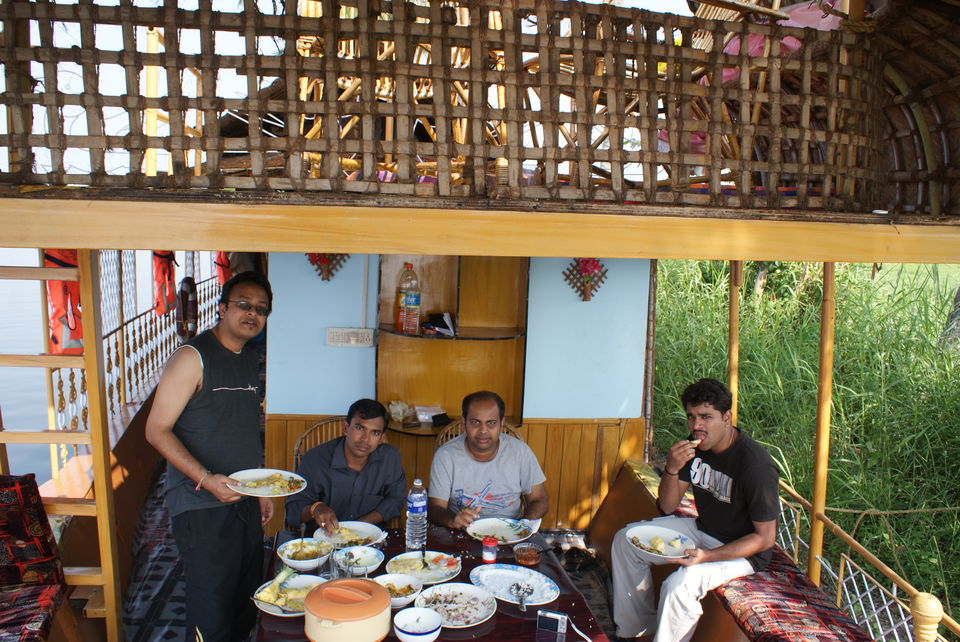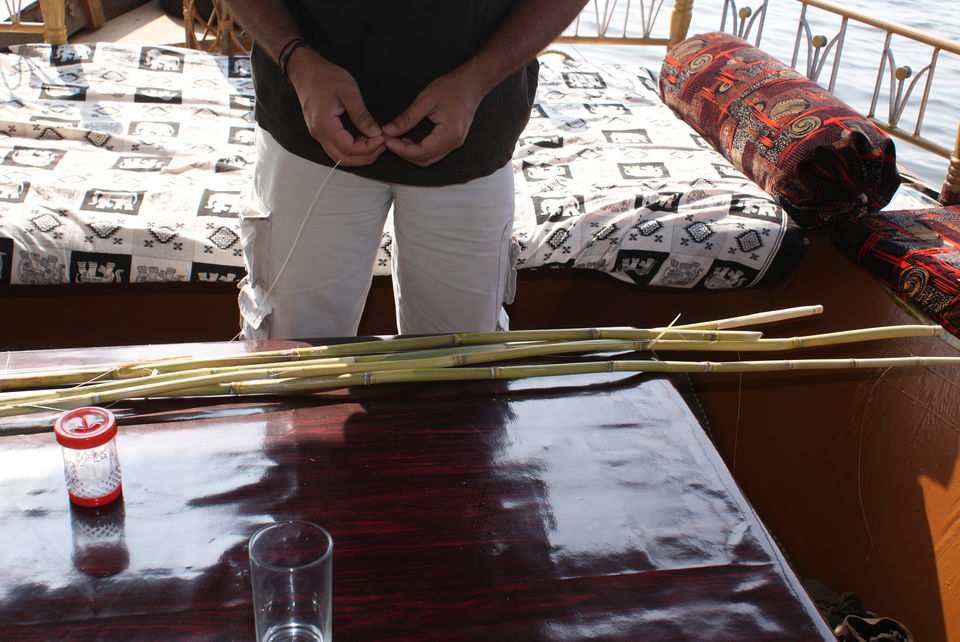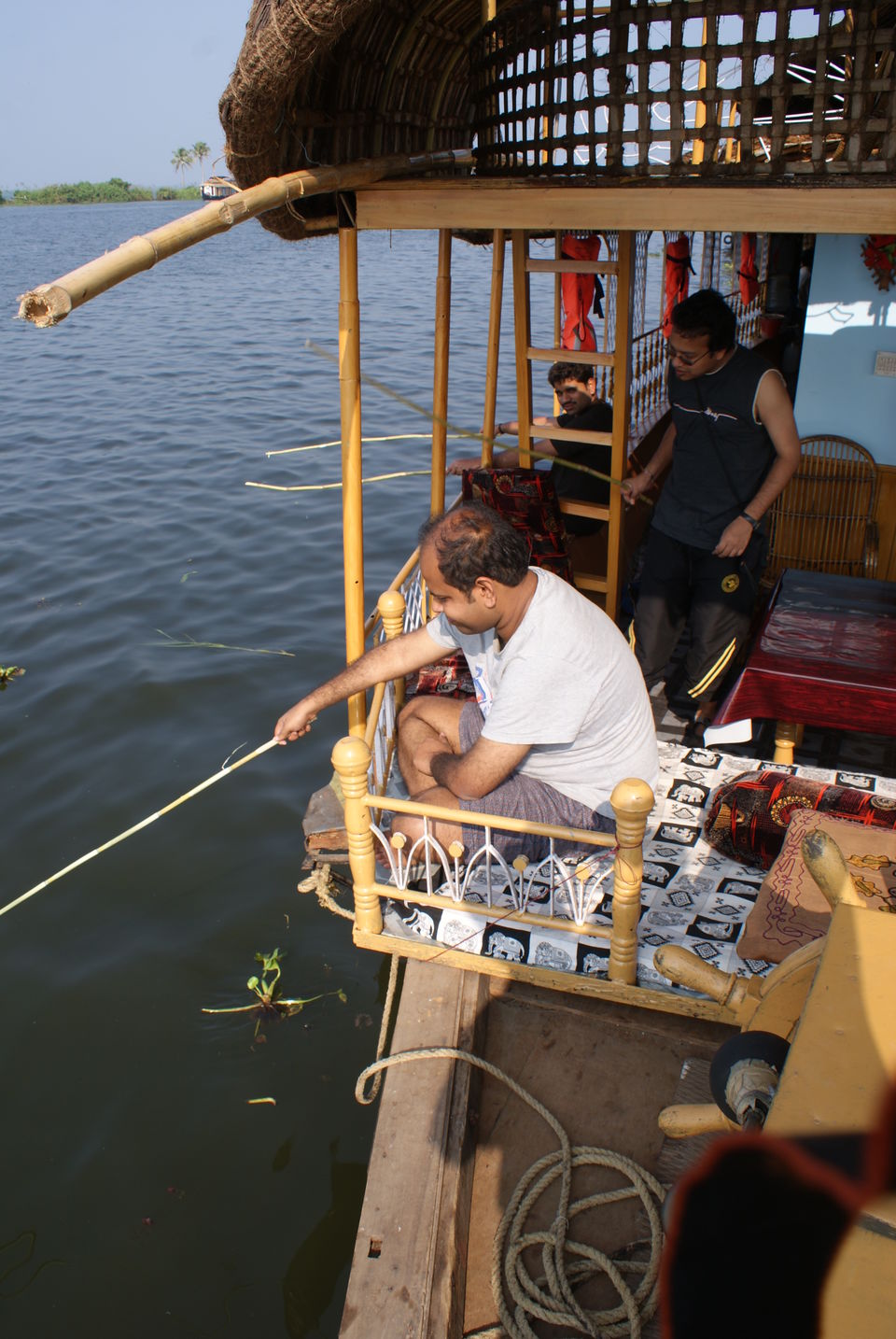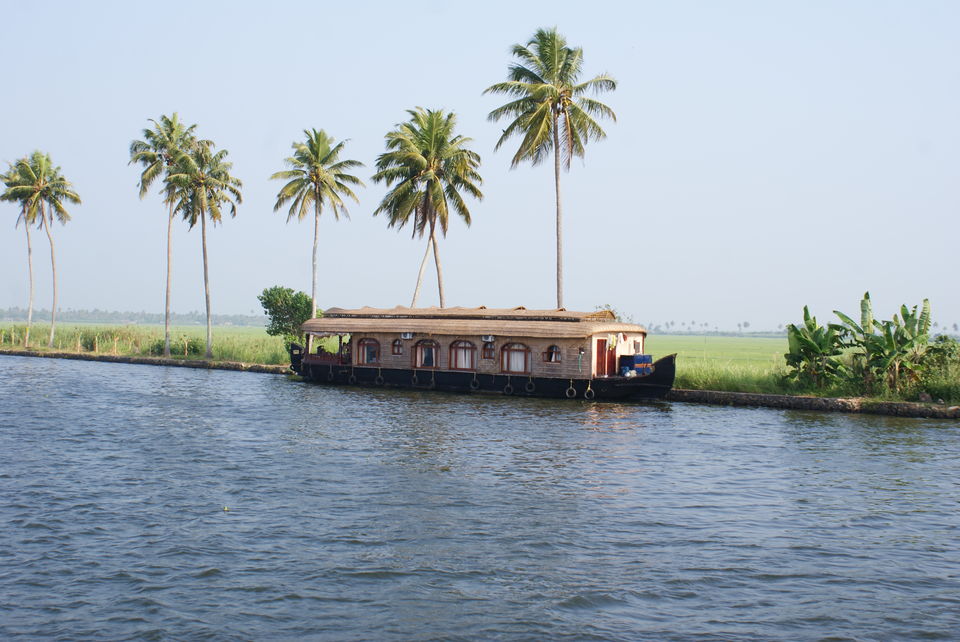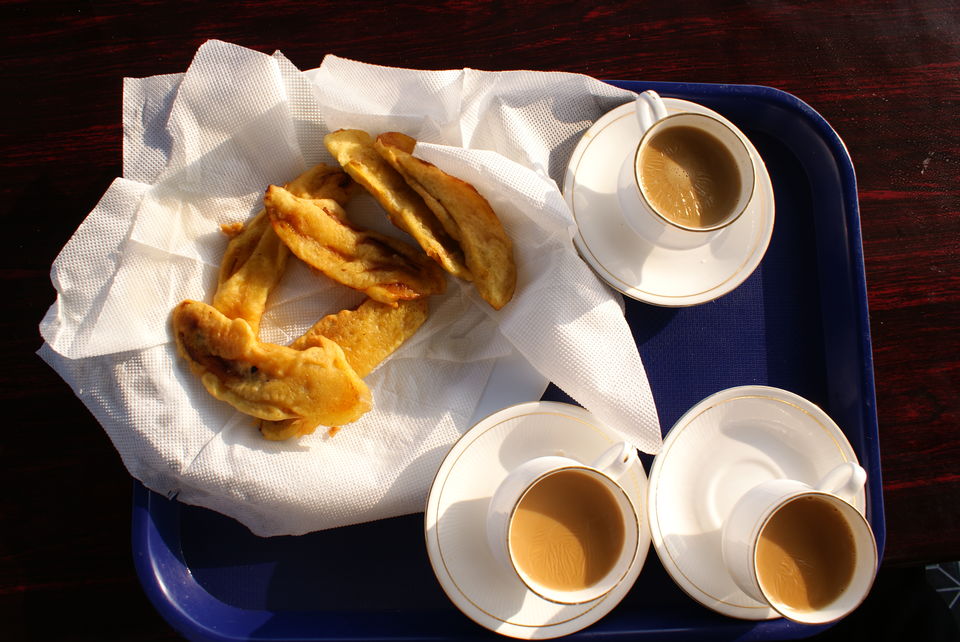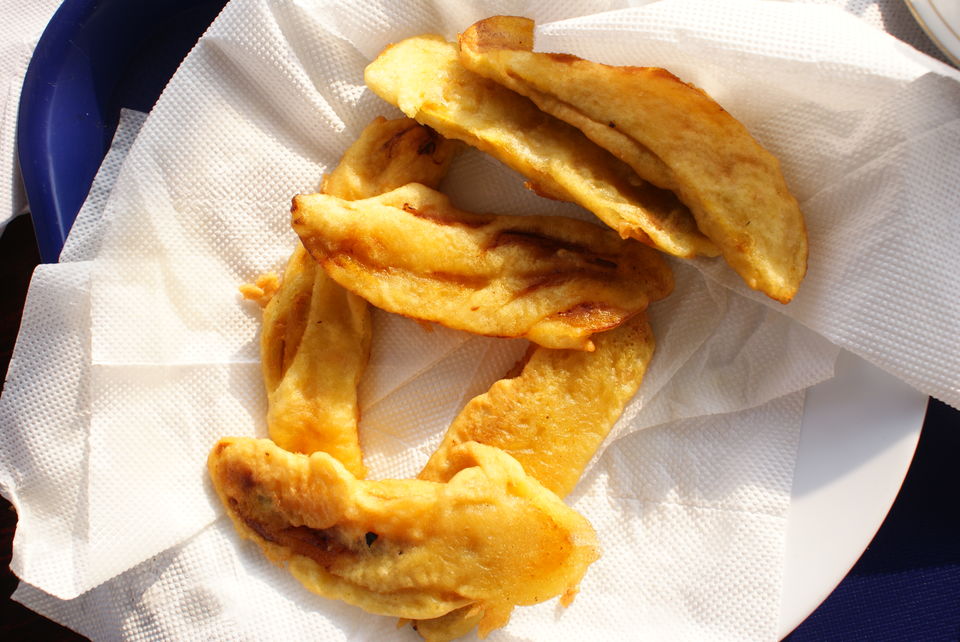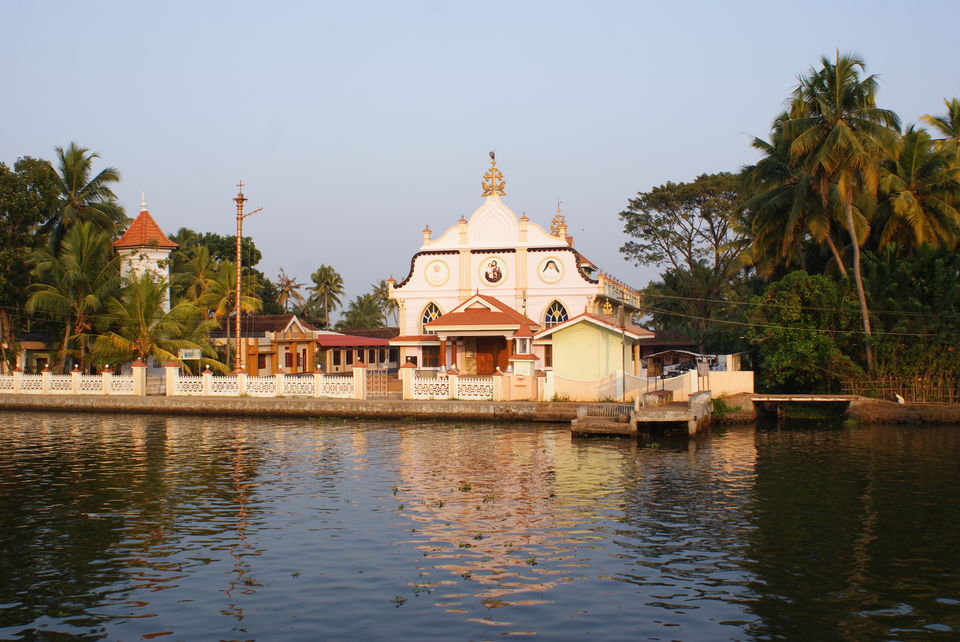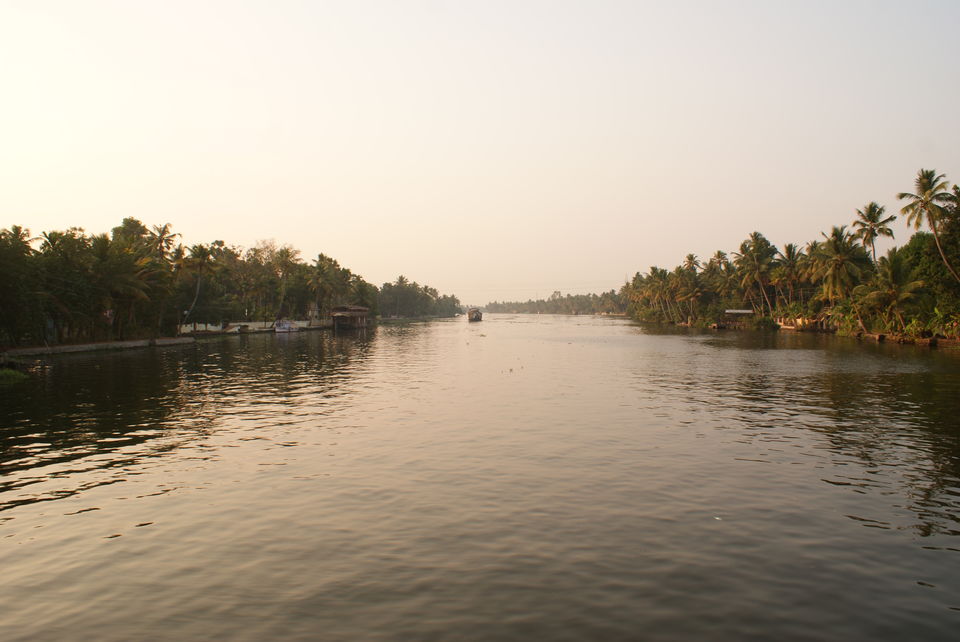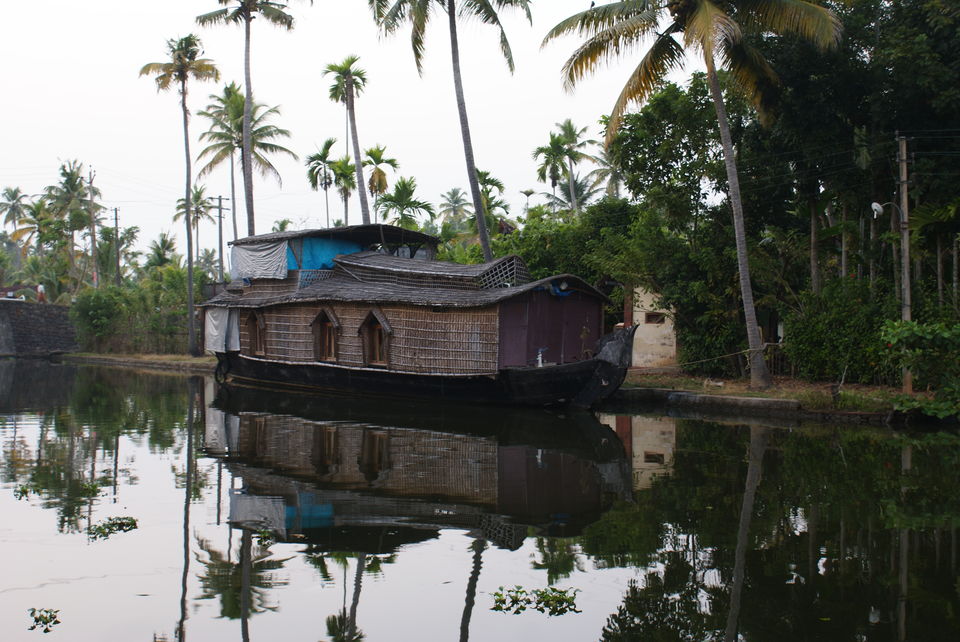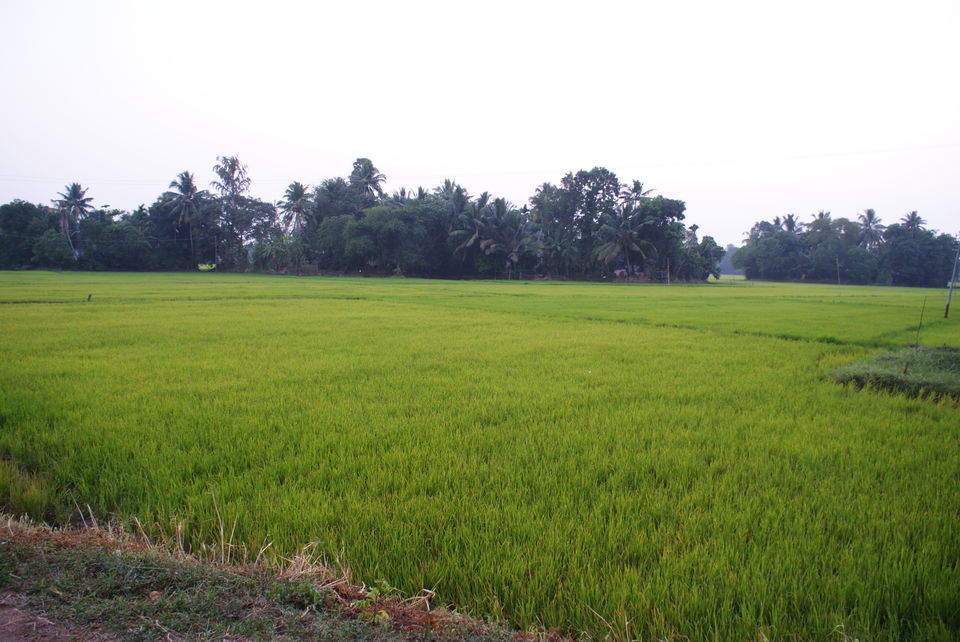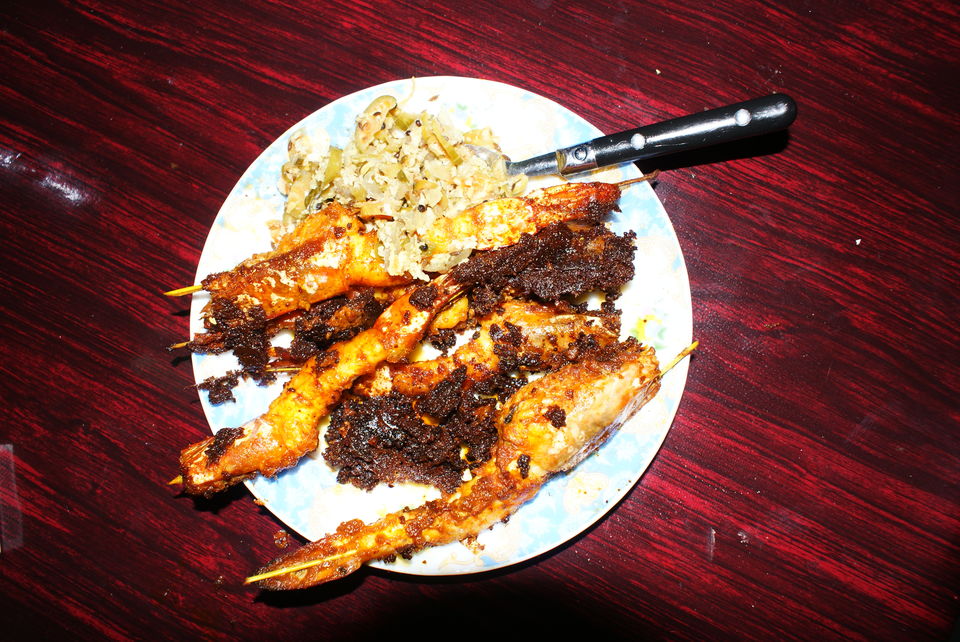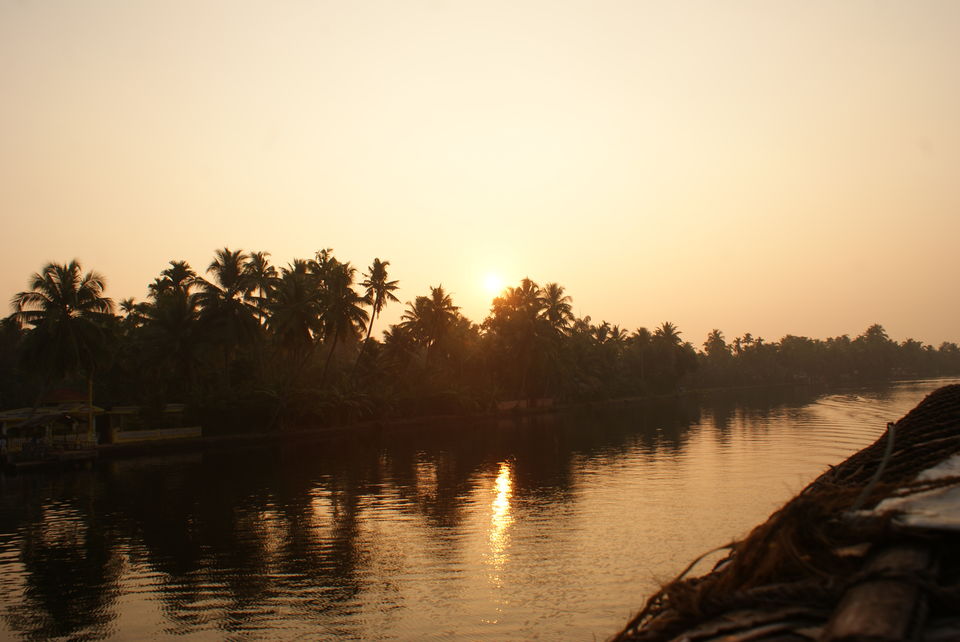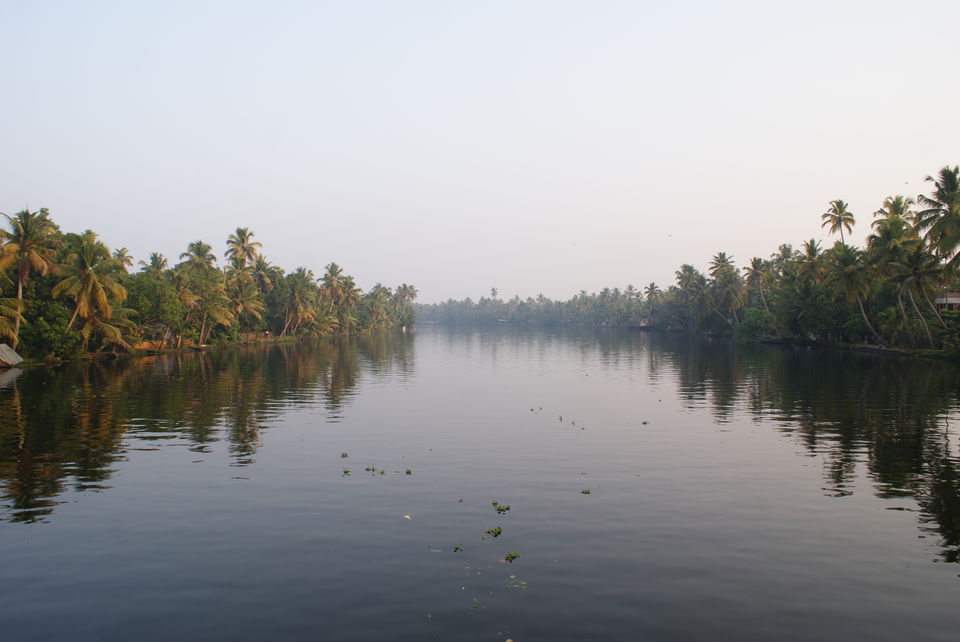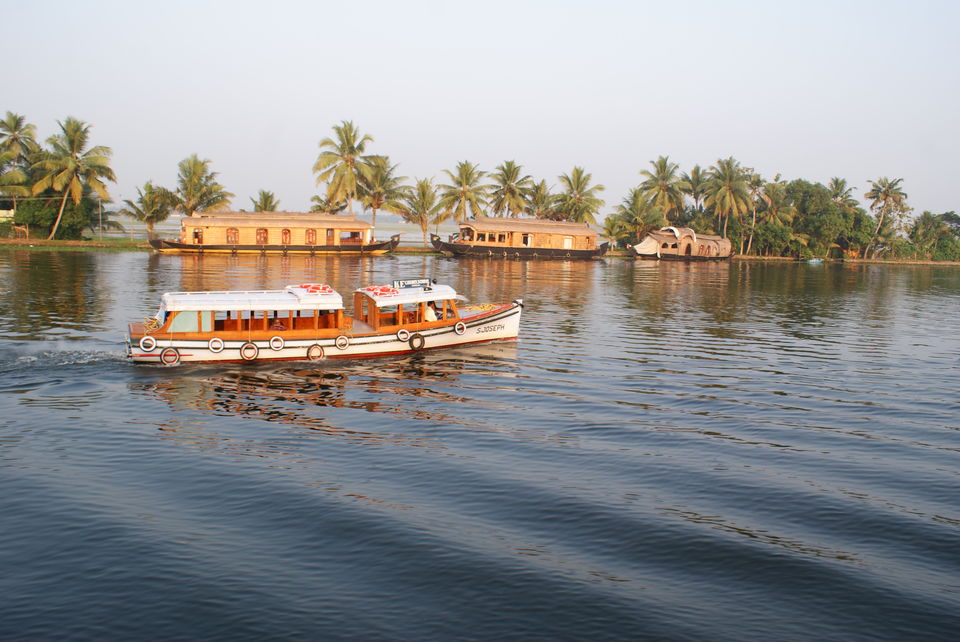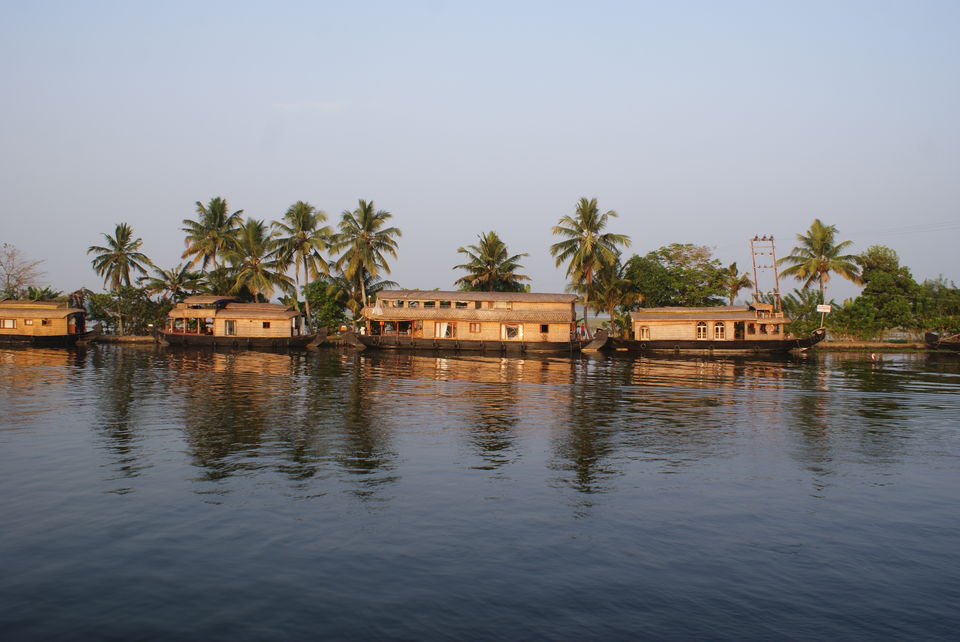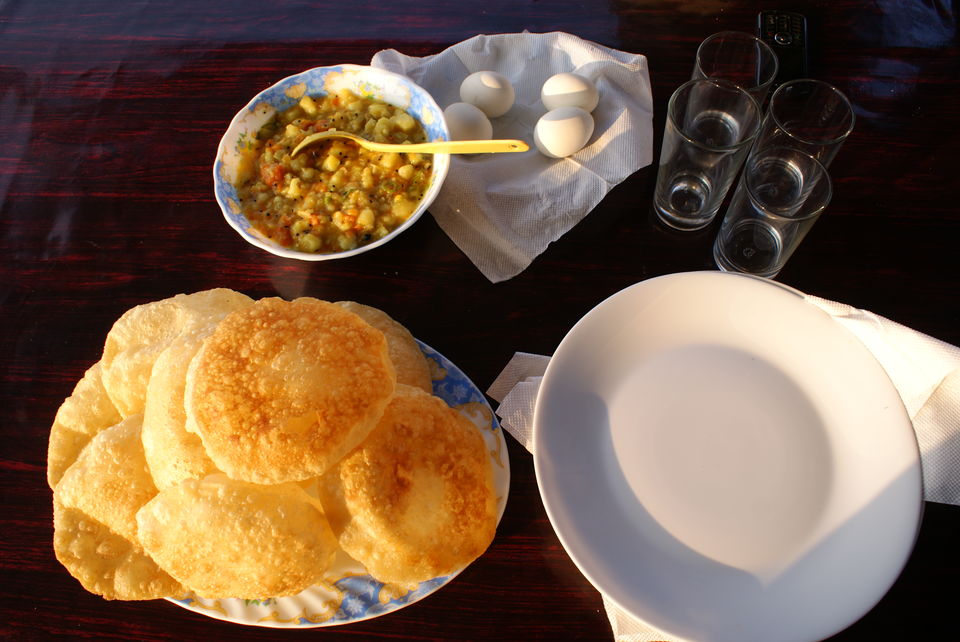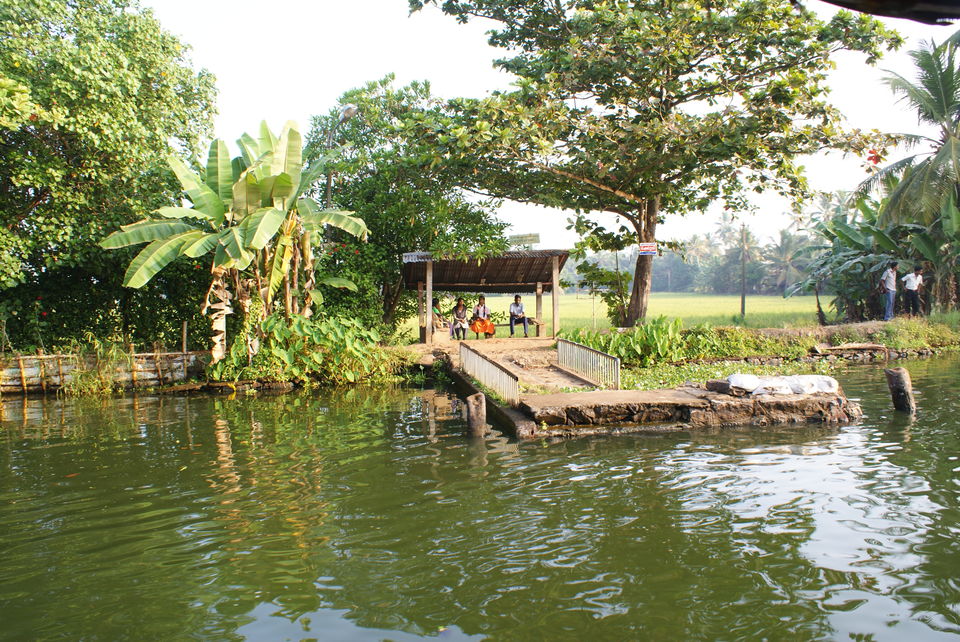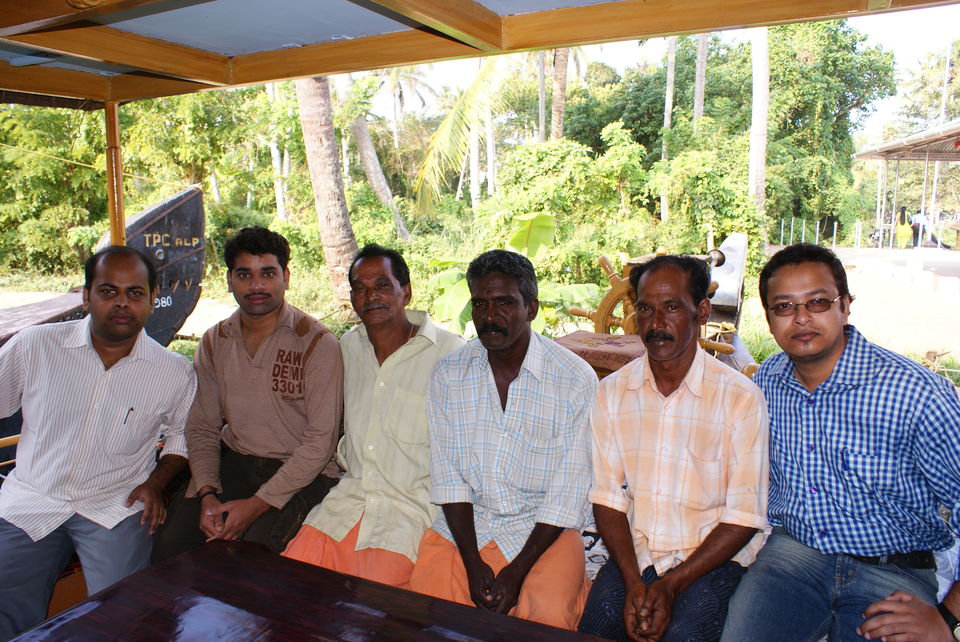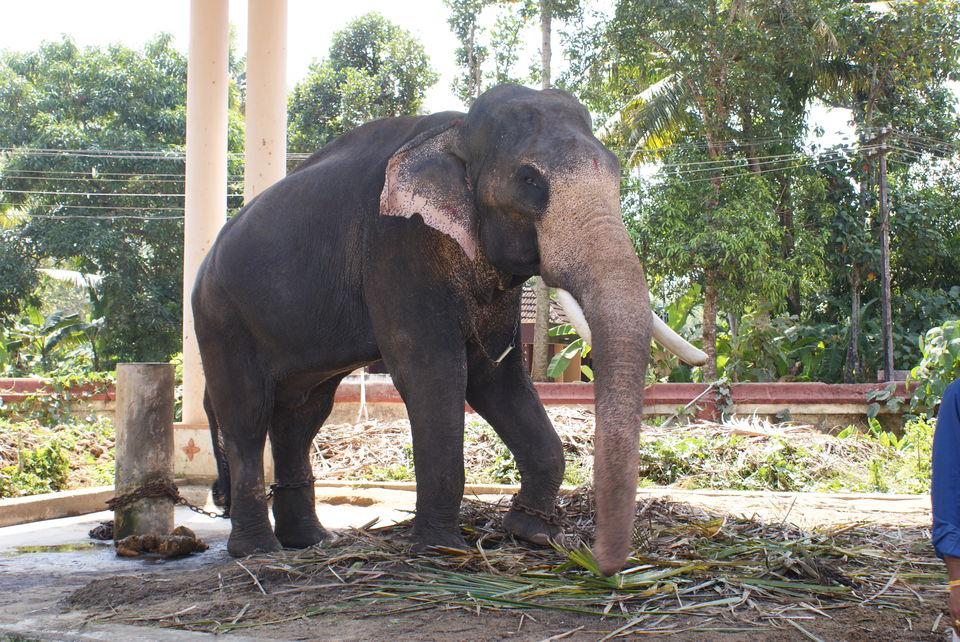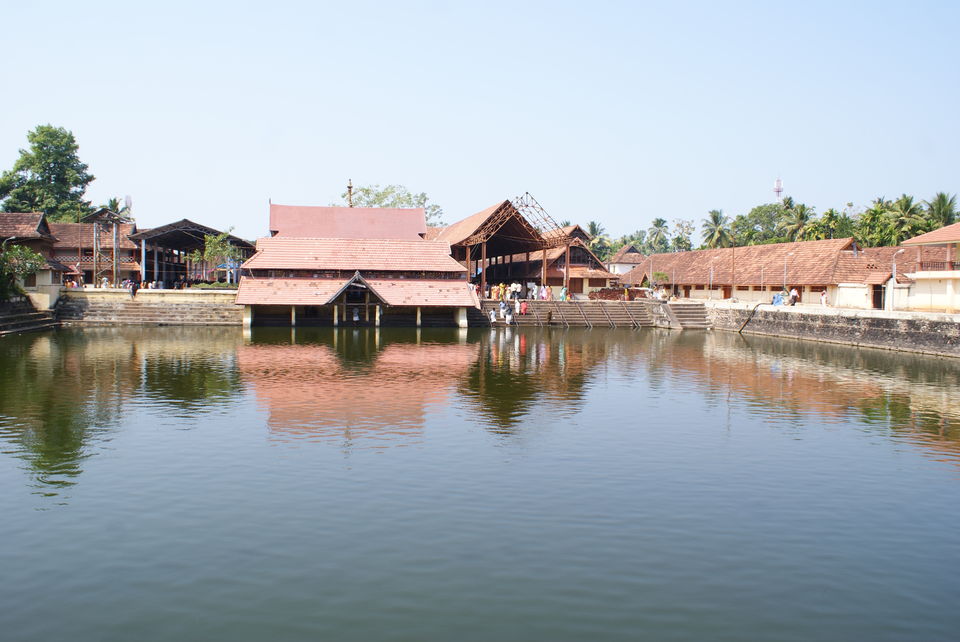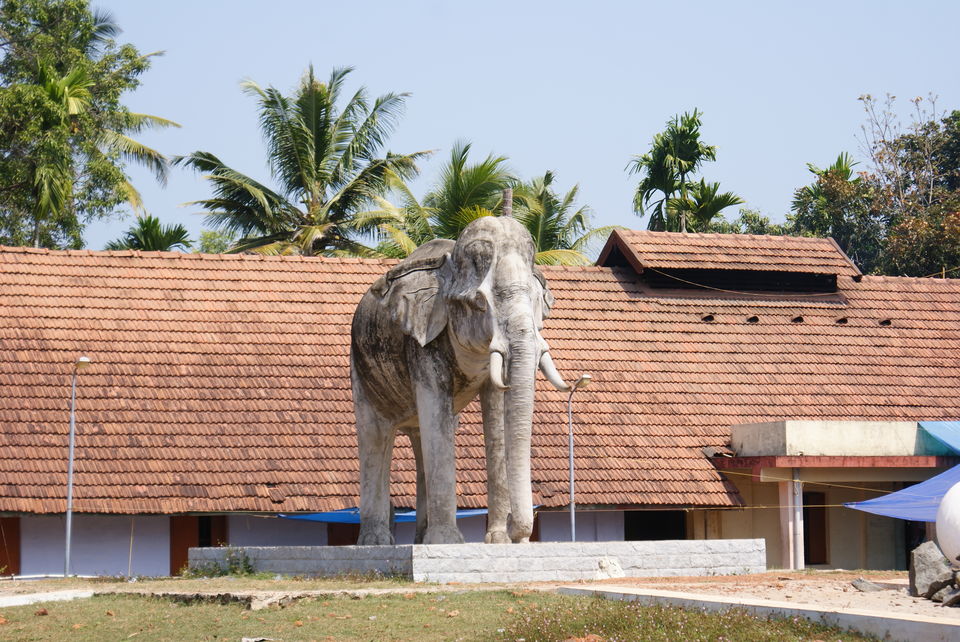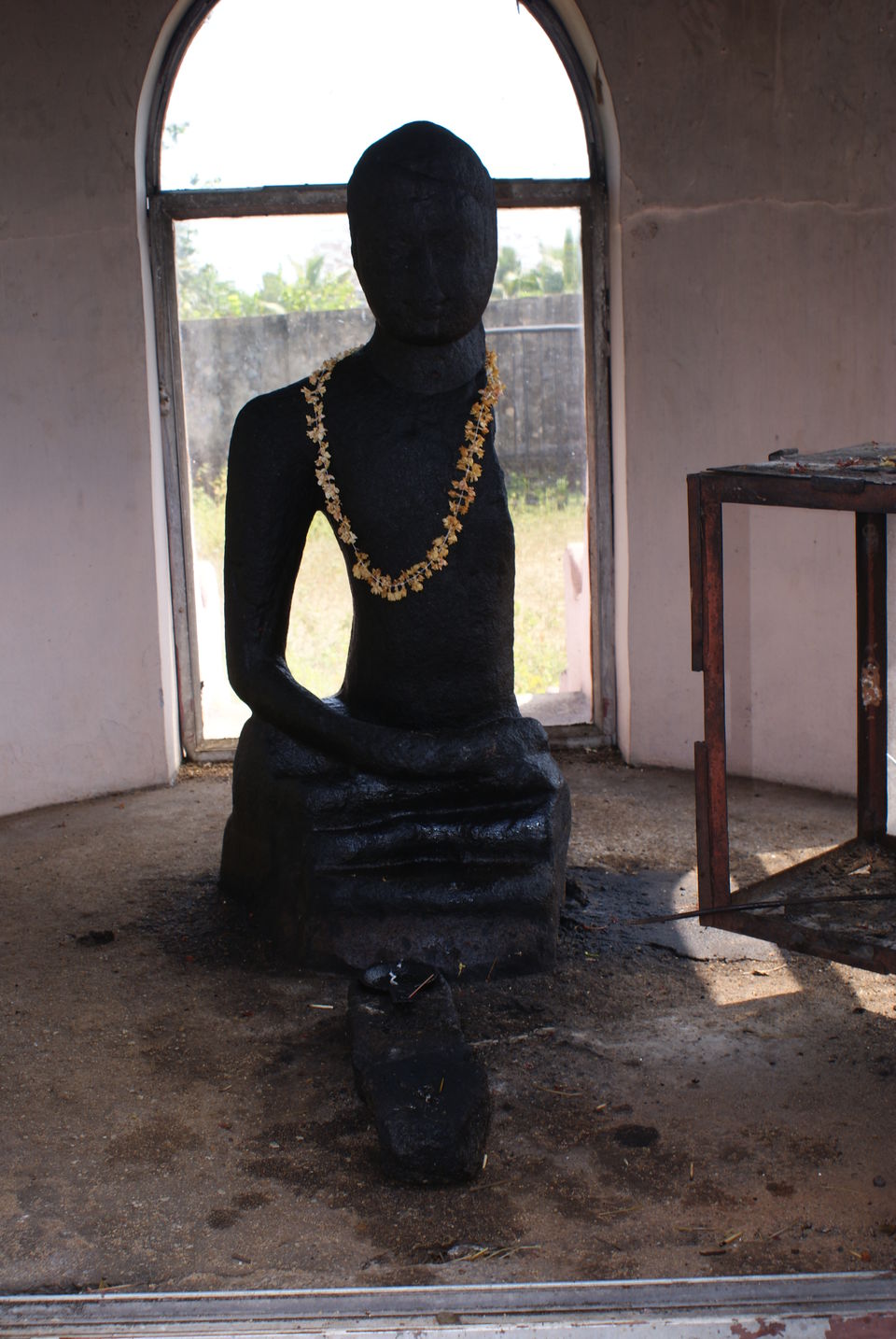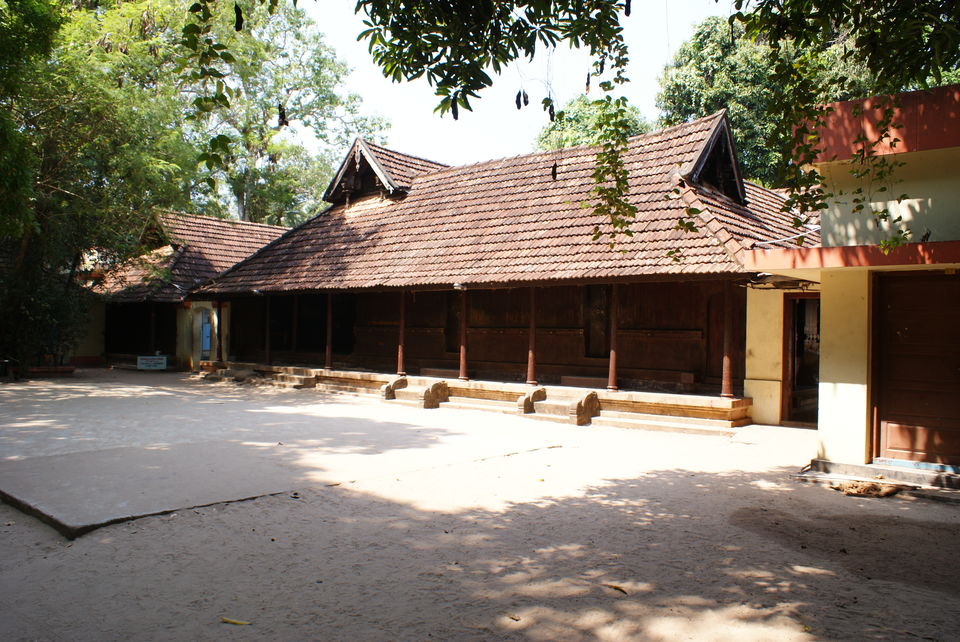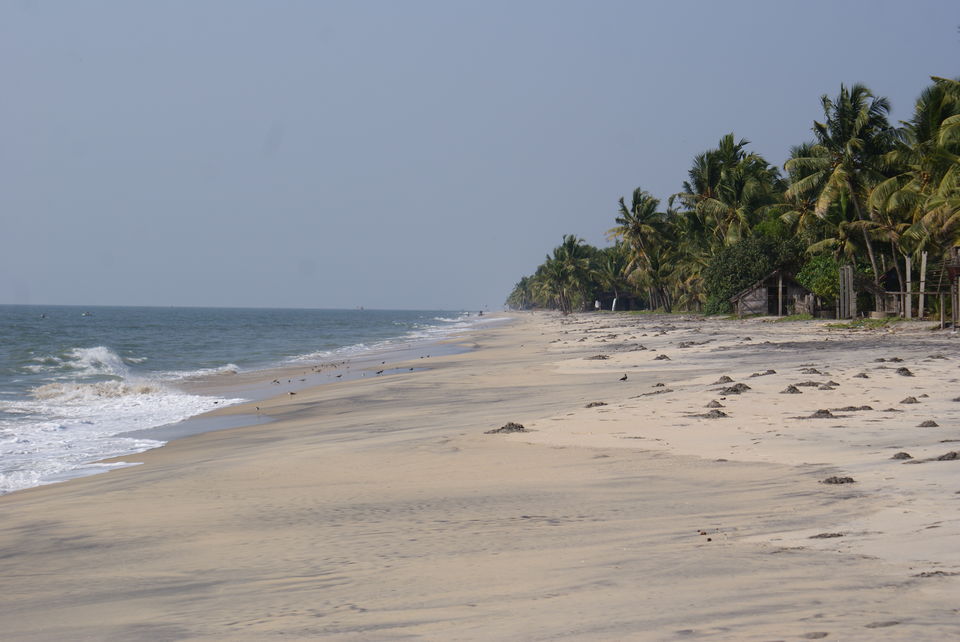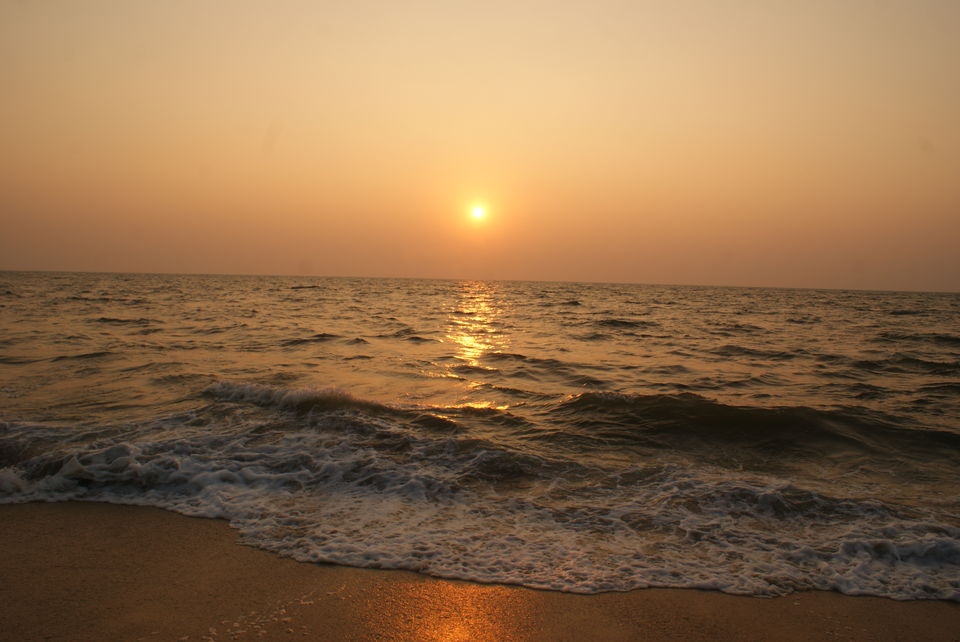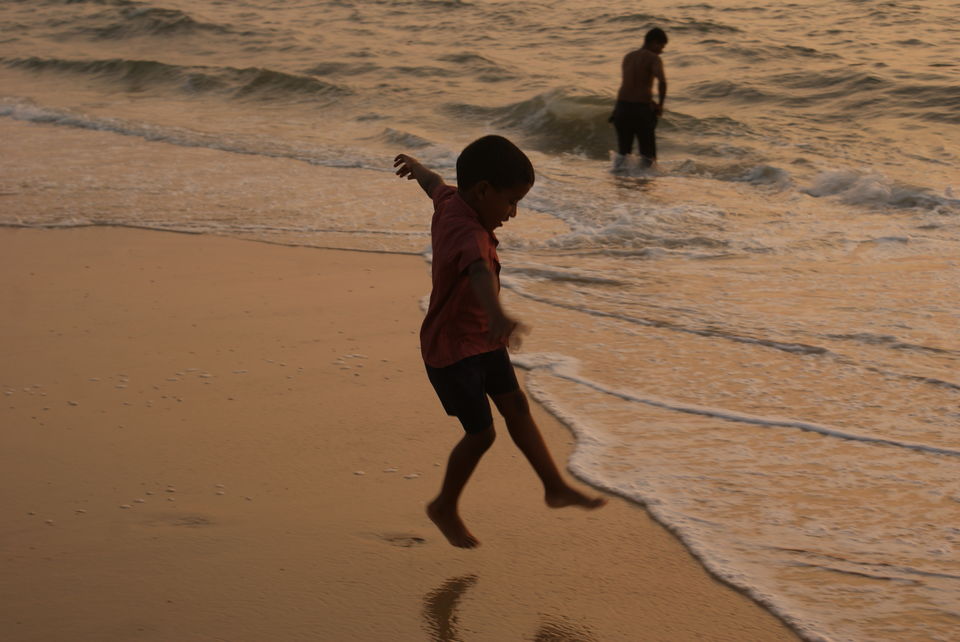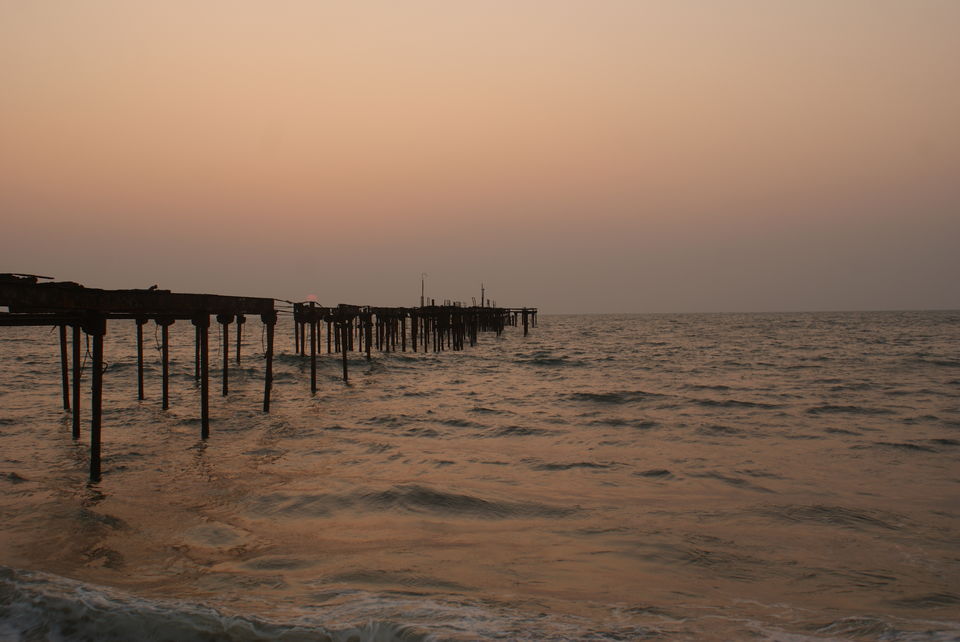 Alleppey and its backwaters are true gifts of the Mother Nature and is unique in many ways. The landcapes and the sceneries all along the house boat ride are mostly of coutryside and thus free from any city based chaos and pollution. Time appears to be coming to a standstill there. Hence, I highly recommend Alleppey if you are in need of some time for relaxation and spend with your family & loved ones.
I am personally of opinion that now time has come for Venice to be called as " Alleppey of West" rather than calling Alleppey as " Venice of East".
Dear readers, please do let me know your opinion on my above thought.....