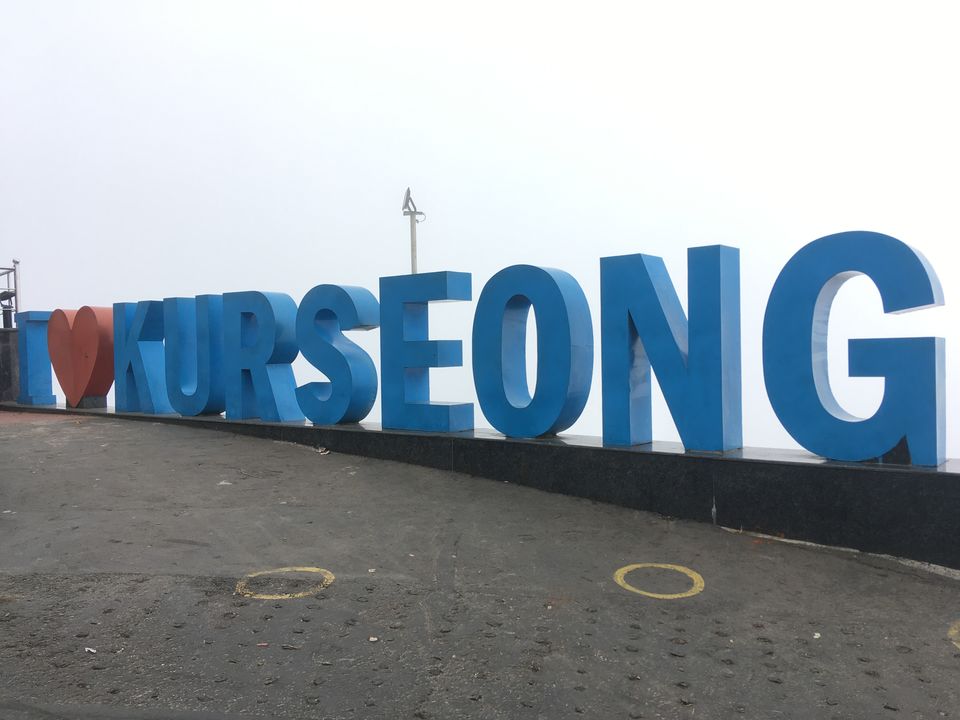 Kurseong is a hill station situated in Darjeeling District of West Bengal. It is Located at an altitude of 1458 meters (4864 ft) from sea level, and just 30 km from Darjeeling. It has a pleasant climate throughout the year and the winters are not as severe as Darjeeling's. The local name of Kurseong is "Kharsang" which in the Lepcha language means "Land of White Orchids".
Kurseong is famous for the white orchids that adorn the hill-slopes in abundance, giving it the name of "The land of the white orchids". The white orchids are called "Kurson Rip" by the Lepcha, the original inhabitants of the land.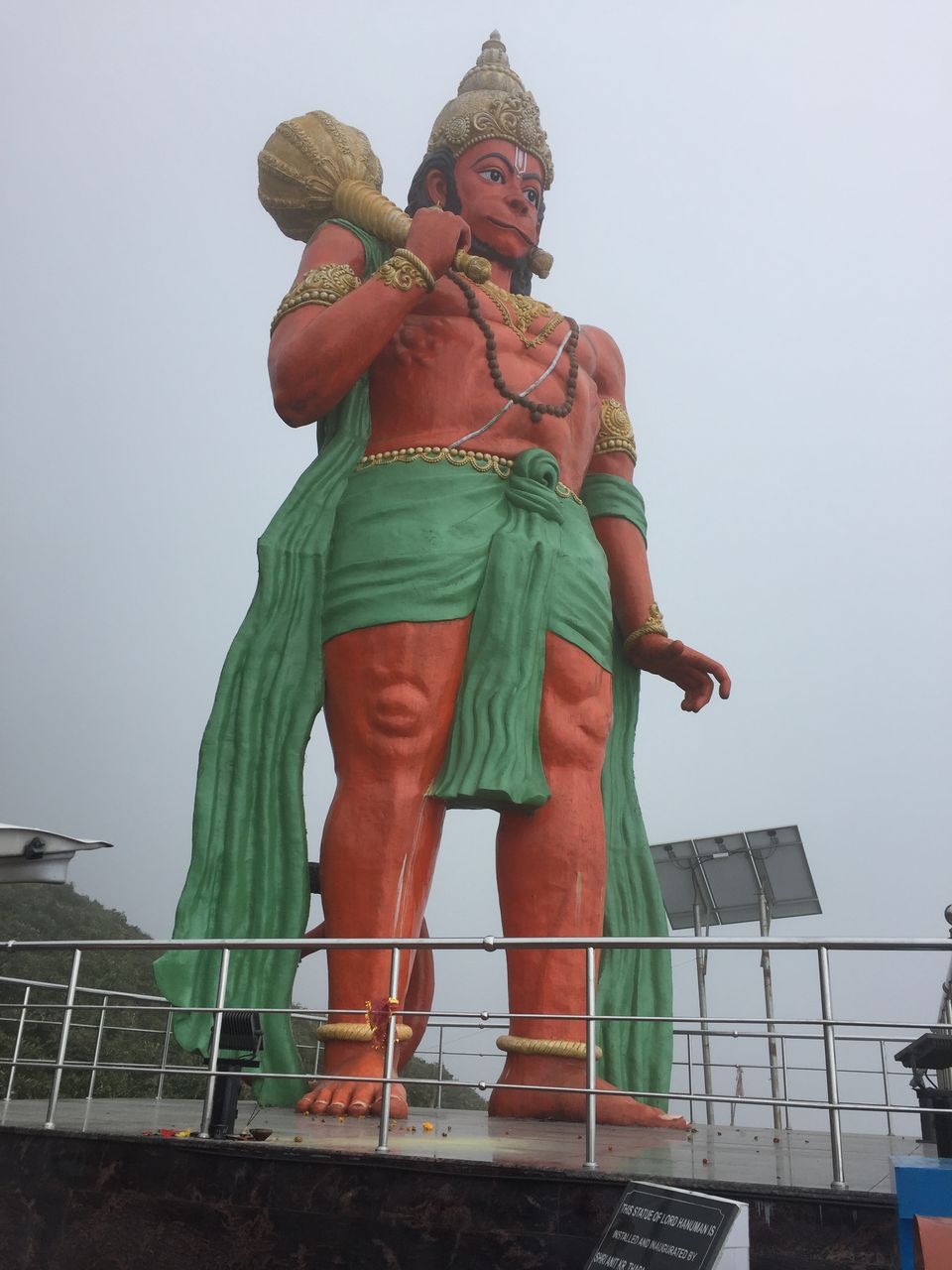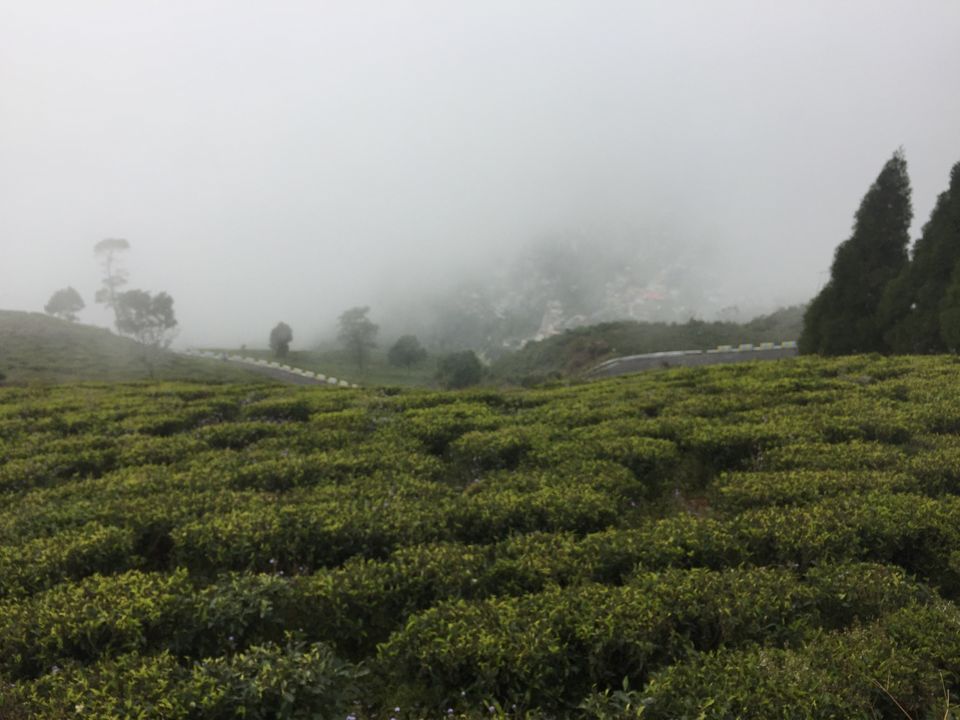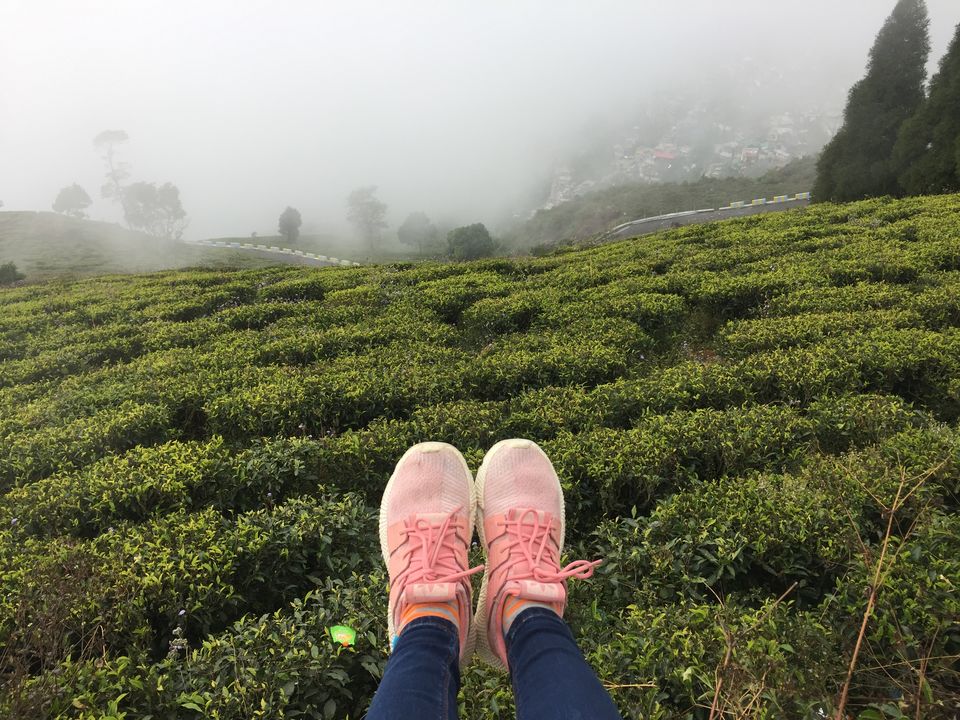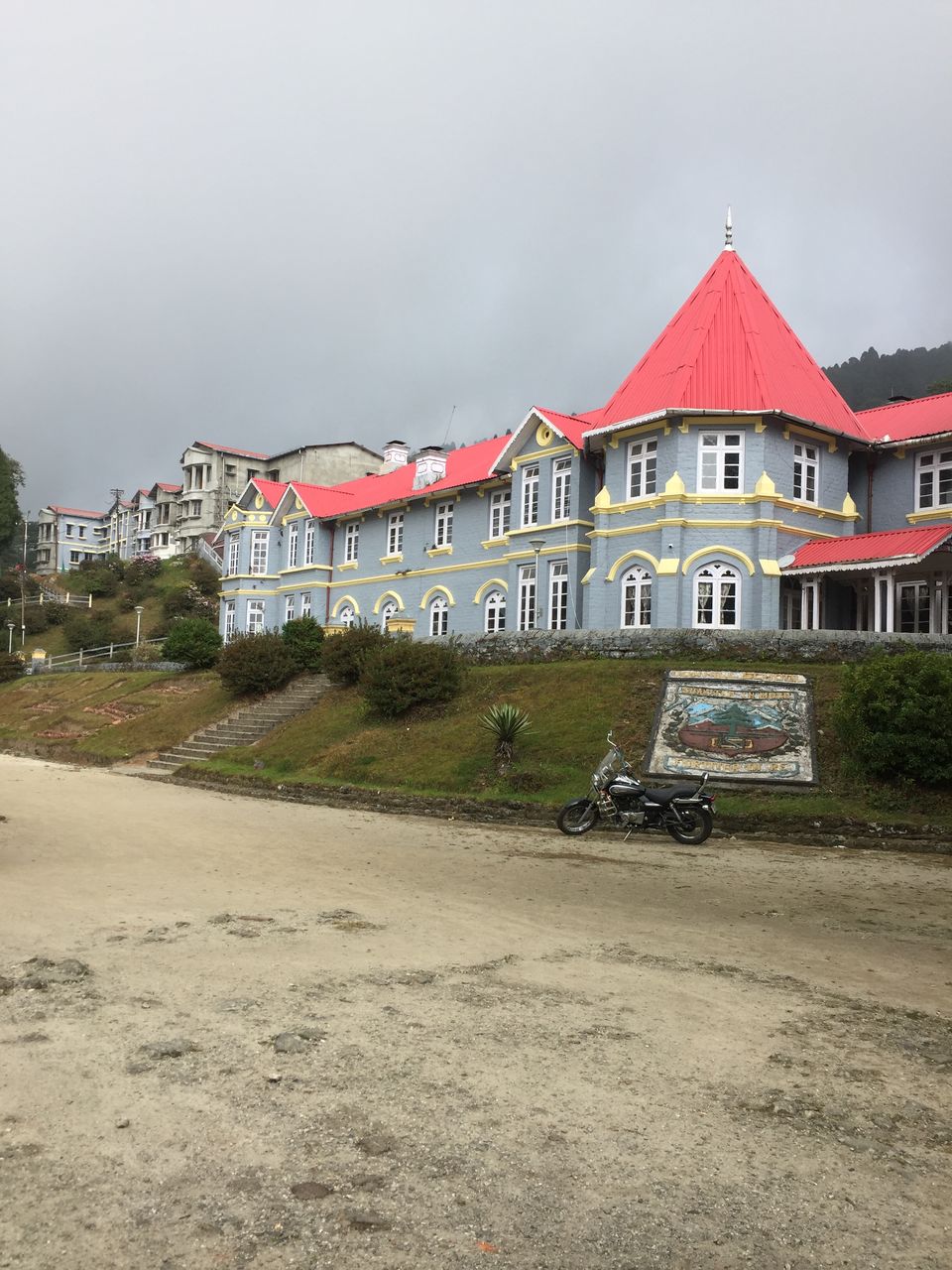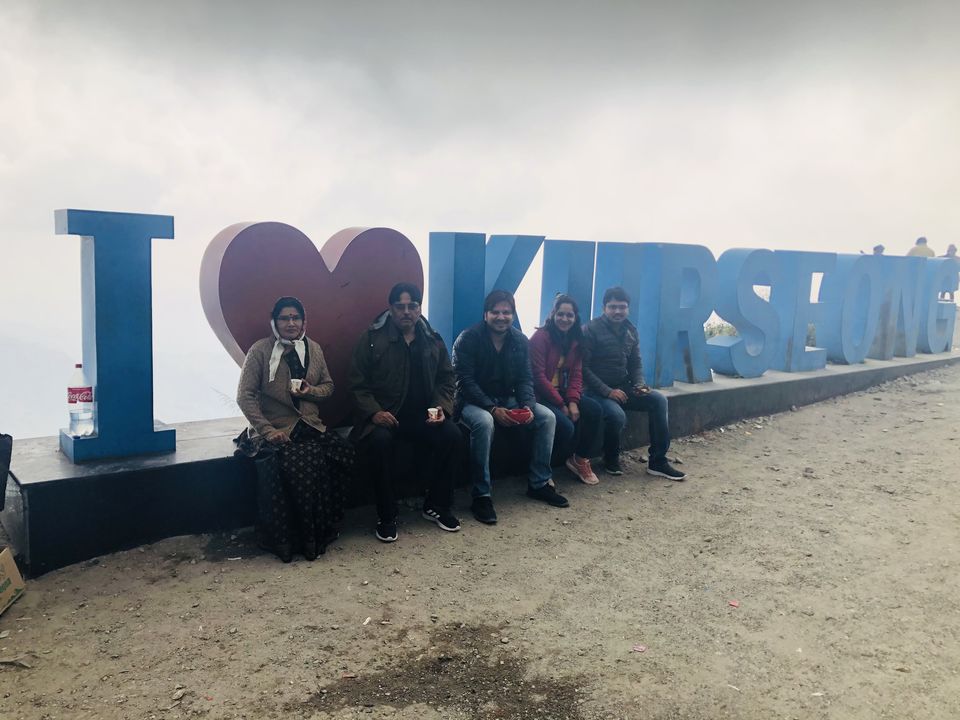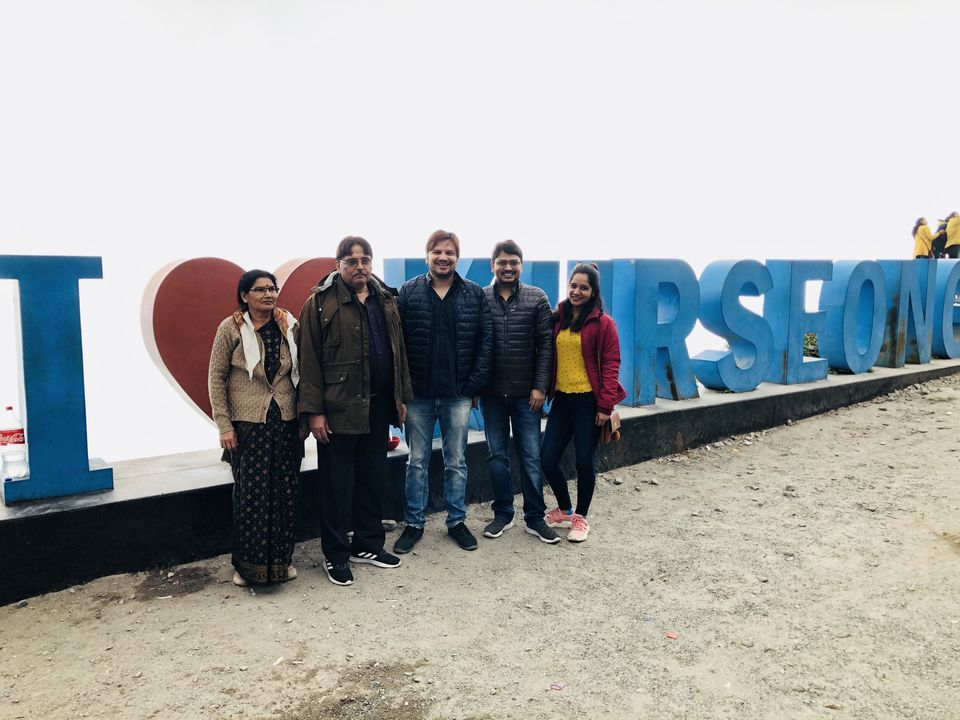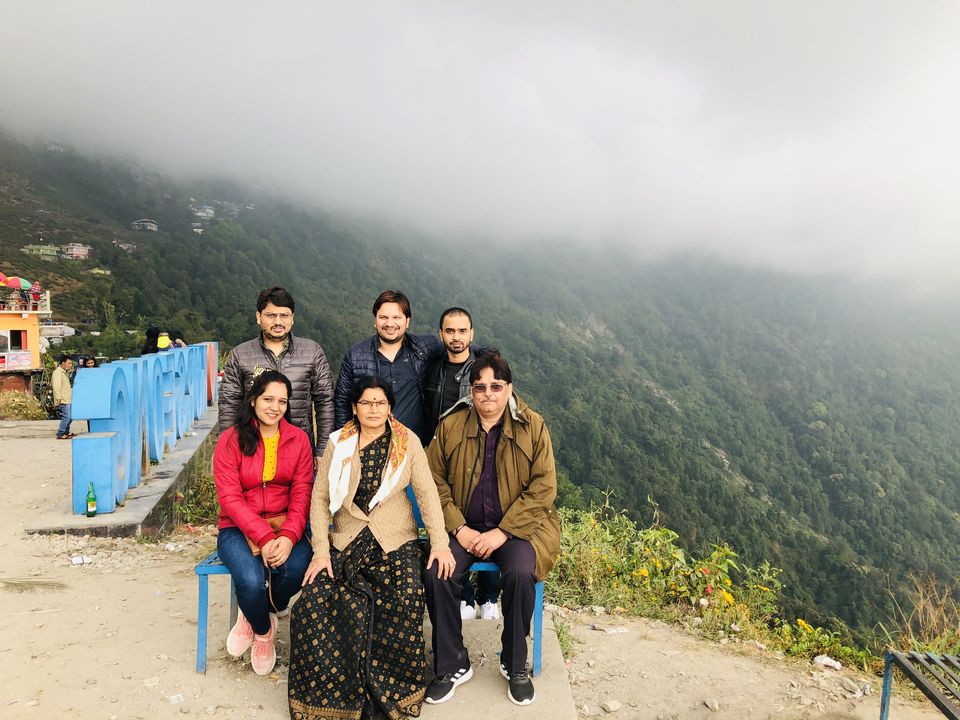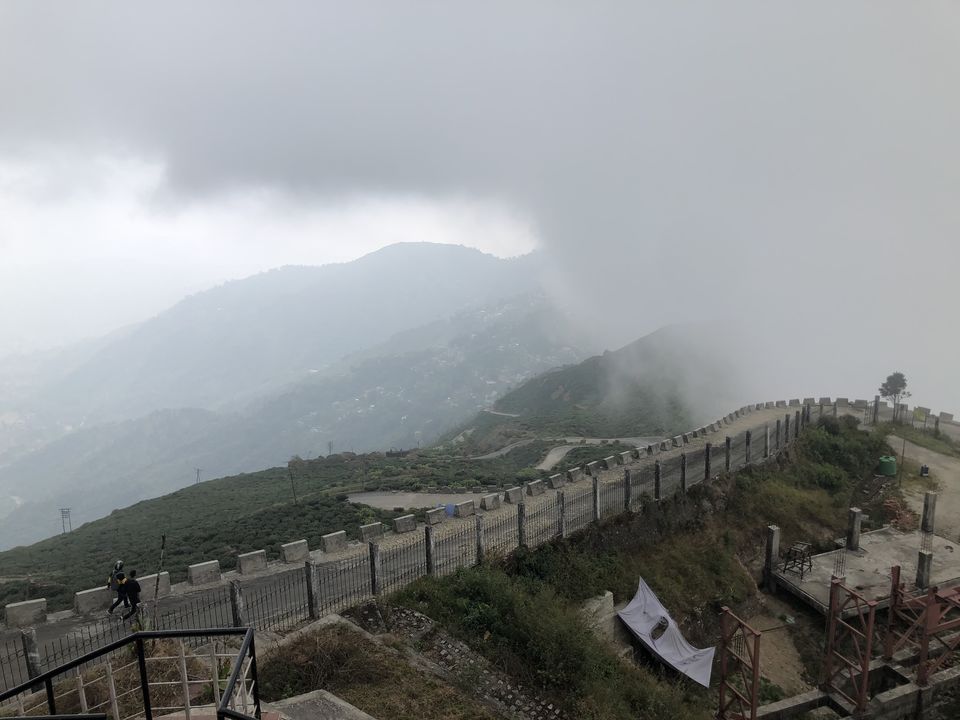 Kurseong is also famous as an education hub. The Dowhills Girls School provides a glimpse of the British era with its architecture and elegance. This school is well known for its beautiful location surrounded by pine trees. Victoria Boy's School was also created by the British and still maintains its Victorian looks and fame. Both the school are associated with stories of being haunted. Such a marvelous architecture but situated at such a spooky place.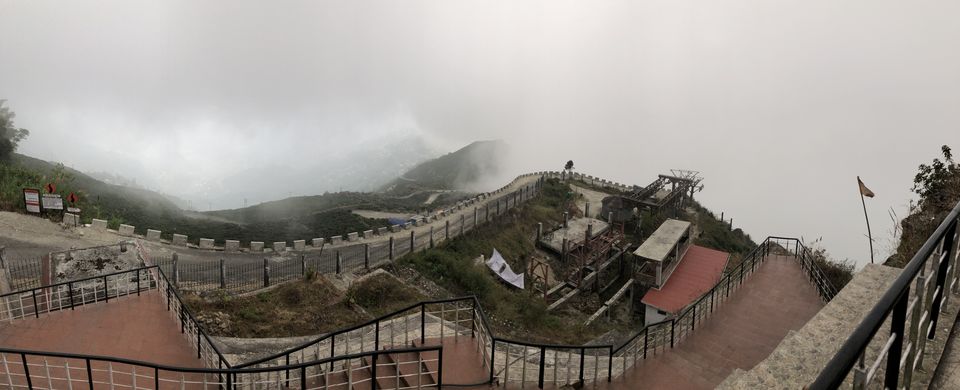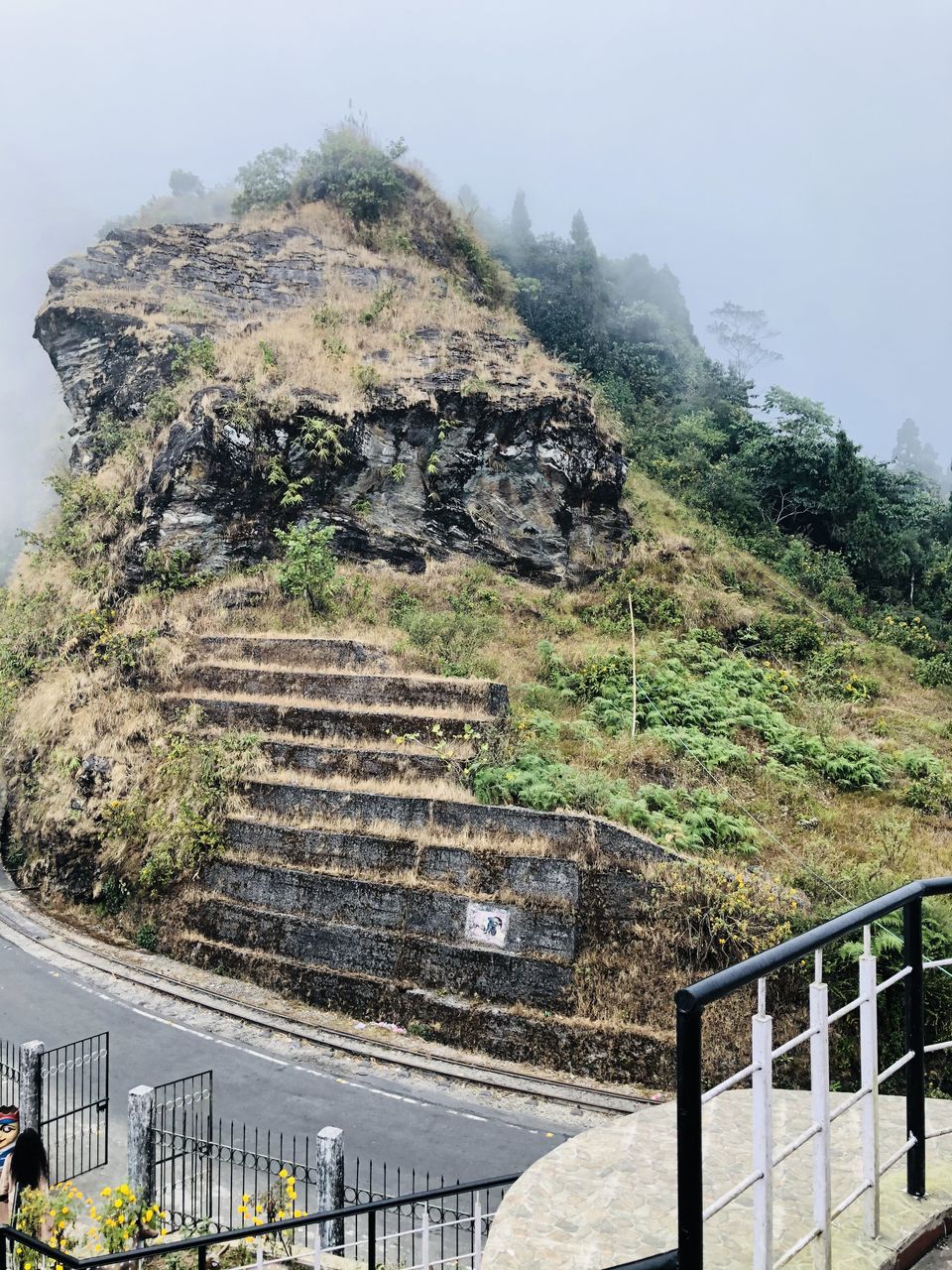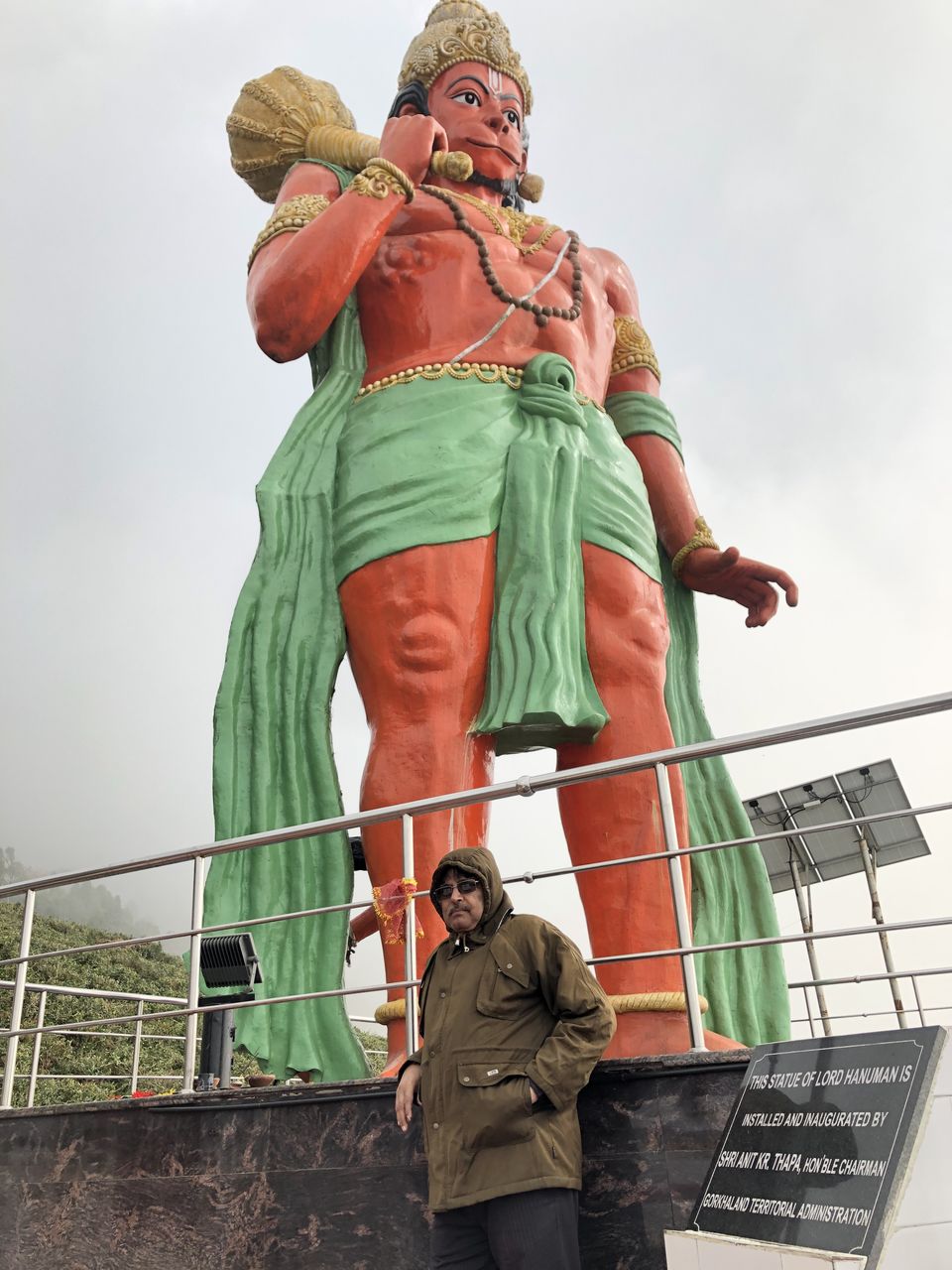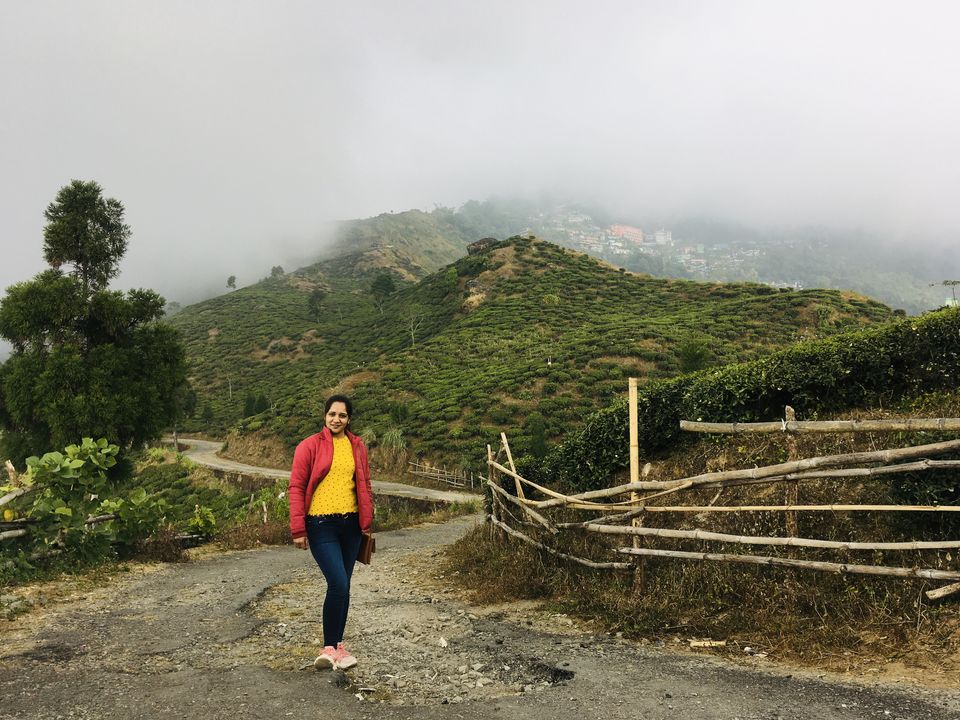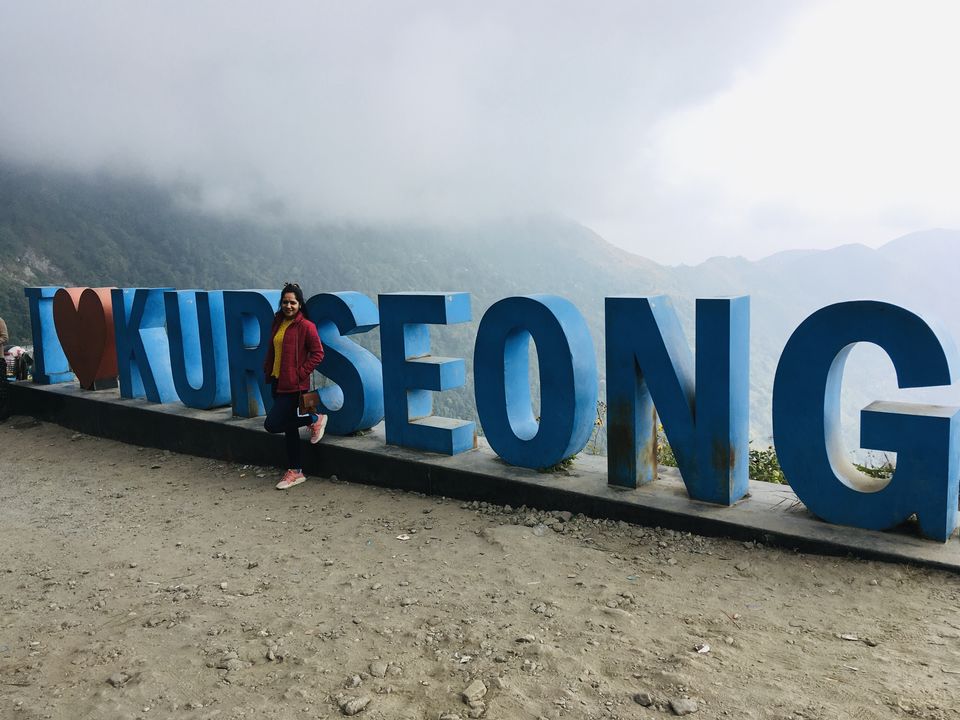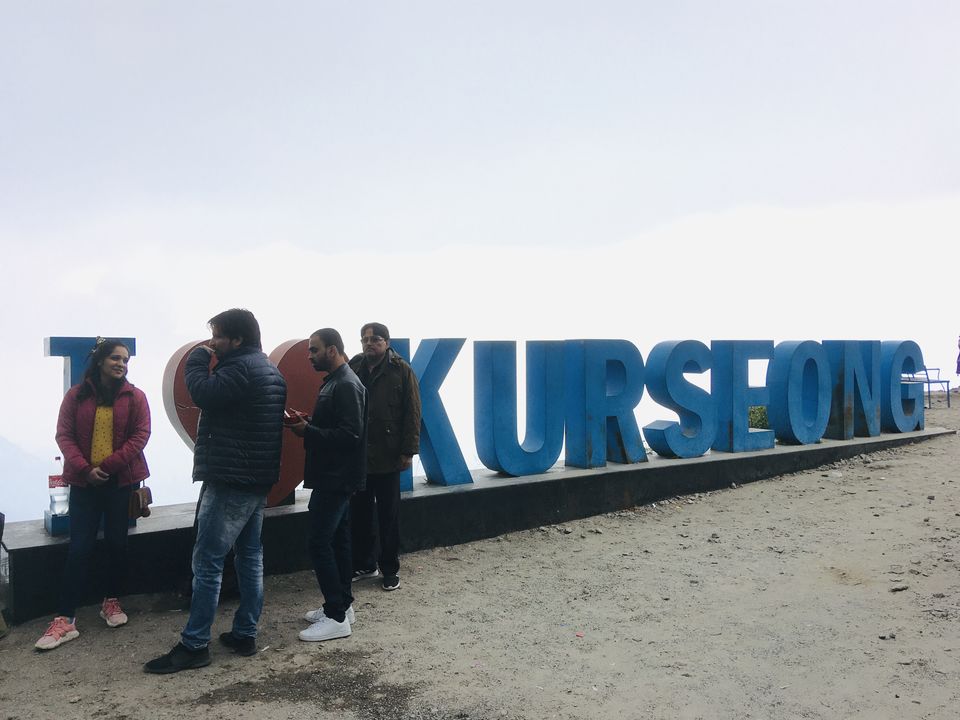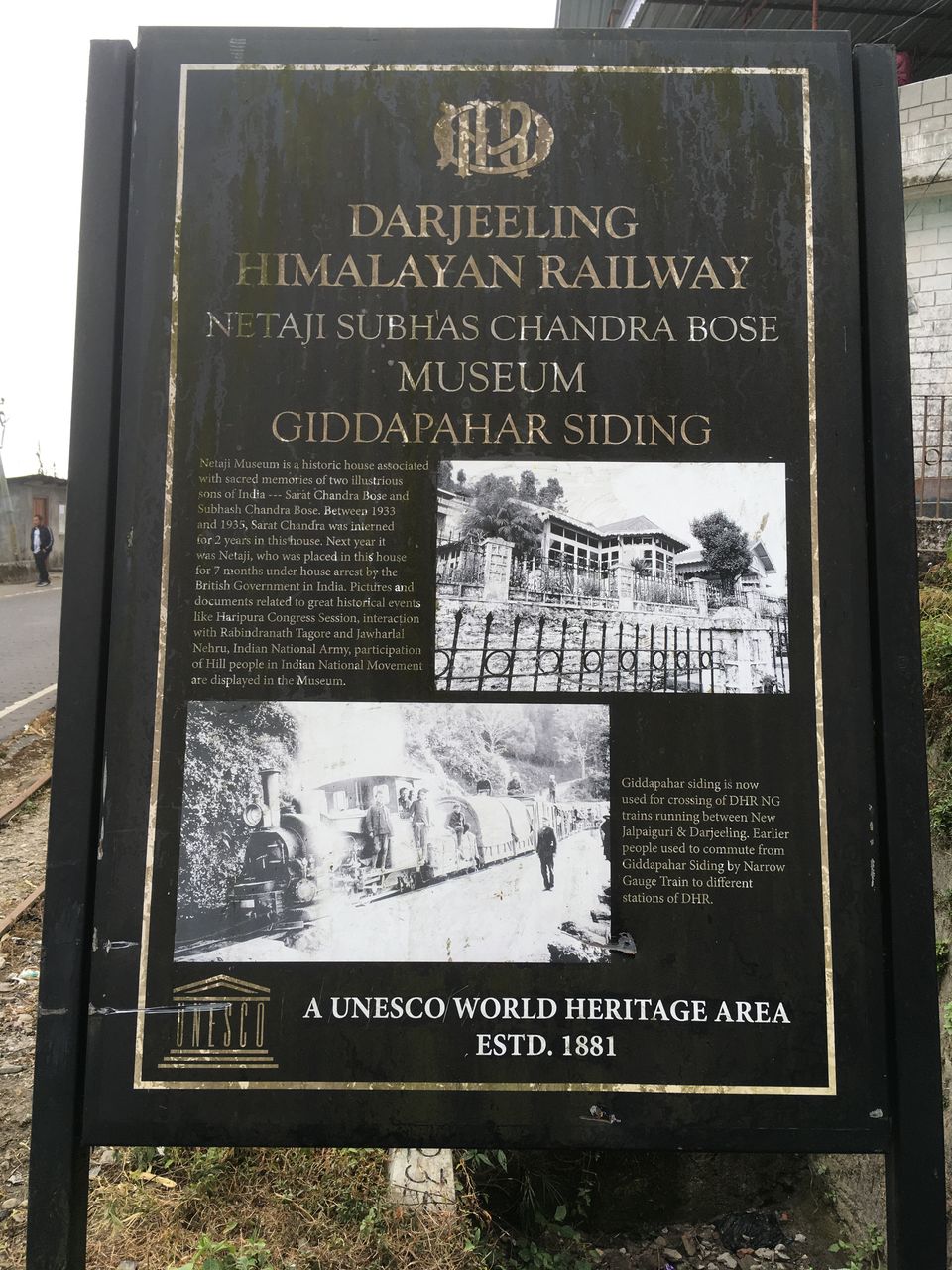 It's a beautiful, picturesque place and not much of crowd like Darjeeling. We visited few well-known places on the way to Darjeeling. If you are travelling to Darjeeling then you should take Via Kurseong and keep ample time to mesmerize the beauty of Kurseong.
Places to visit in Kurseong:
1) Netaji Subash Chandra Bose Museum
2) Tea garden in Kurseong
3) Eagle's Crag View Point
4) Dow Hill Park
5) Dowhills School
6) Dowhills Forest Museum
7) Giddapahar view point
We started our trip to Darjeeling via Kurseong at 8:30am from Siliguri. On the way, we had some snacks and tea. We reached Kurseong around 10 am. First, we visited tea garden and we captured some pictures of "I love Kurseong". Beside that one aunty was selling hot and delicious Momo and lemon tea. We stayed there for 1 hours. From here the city was looking amazing. For few minutes Kurseong city was visible and within few minutes it was covered by fog.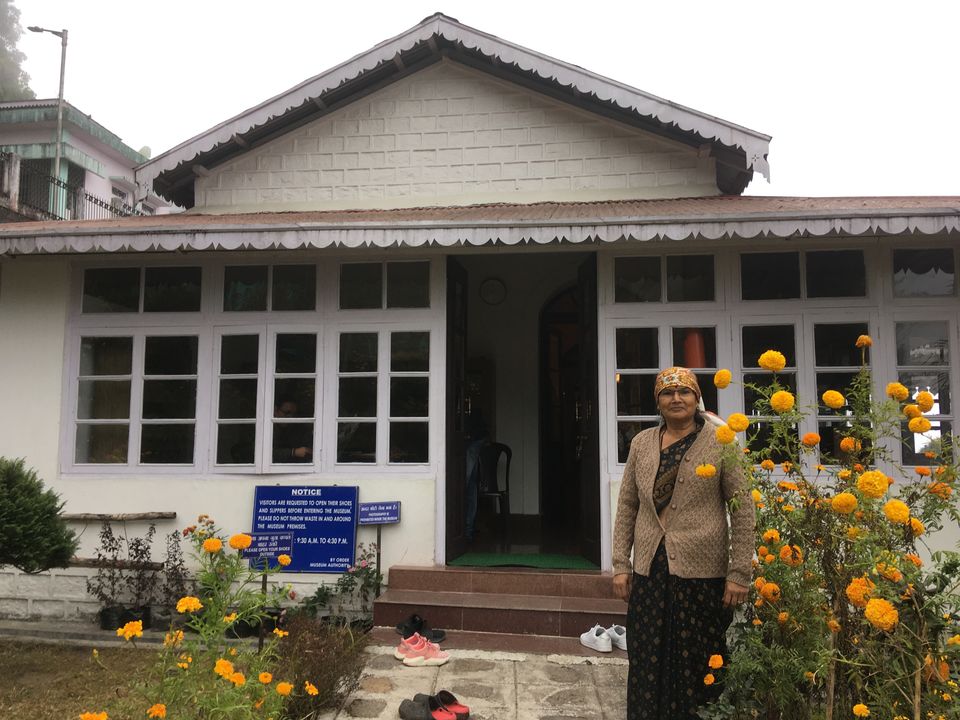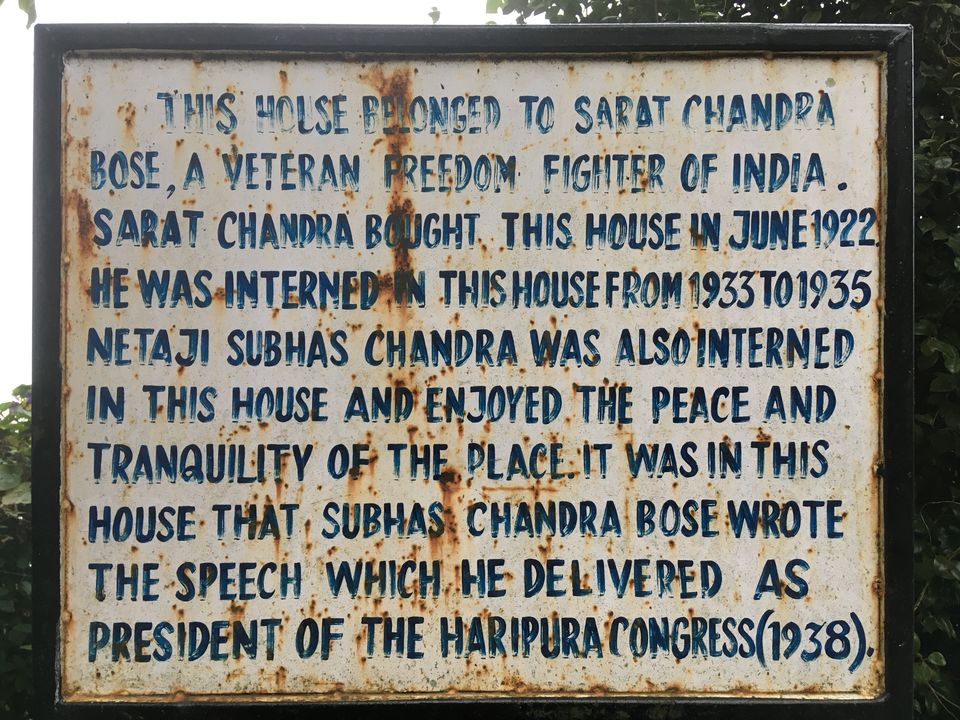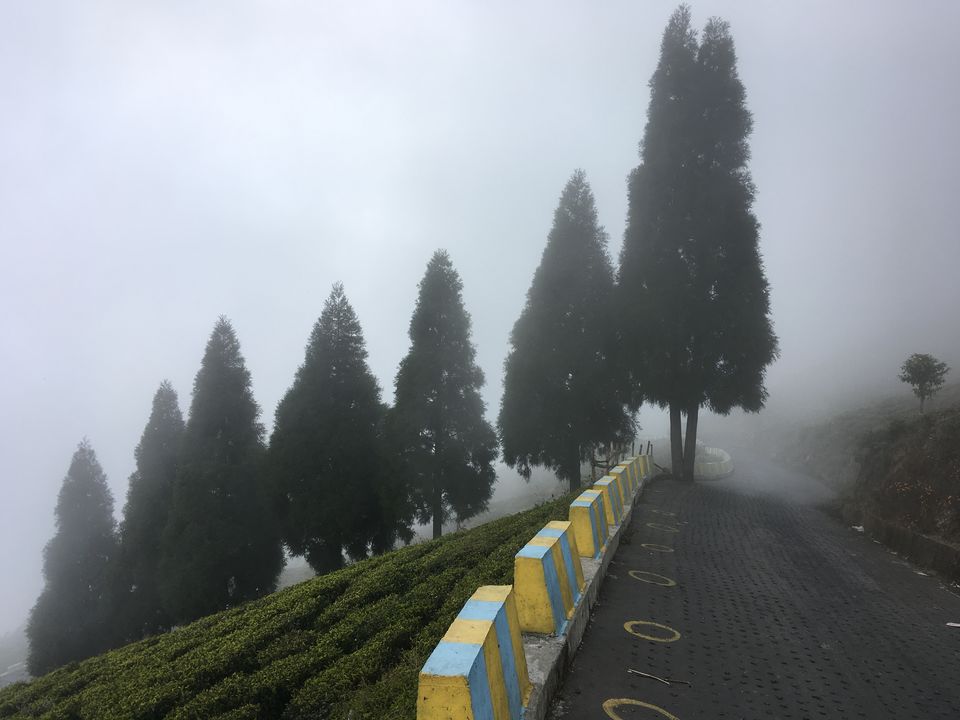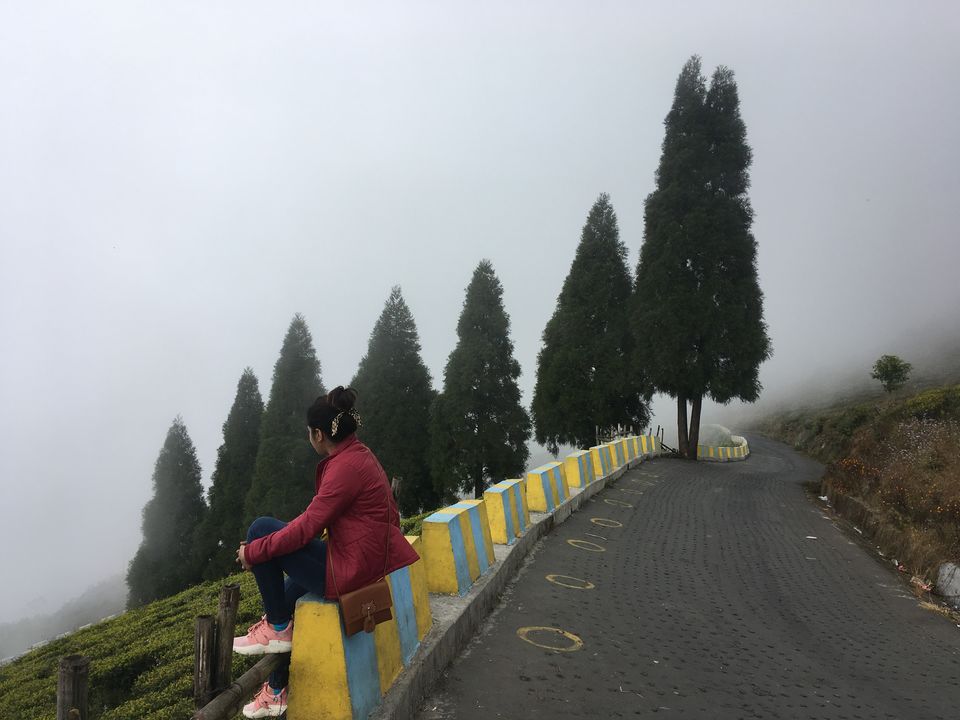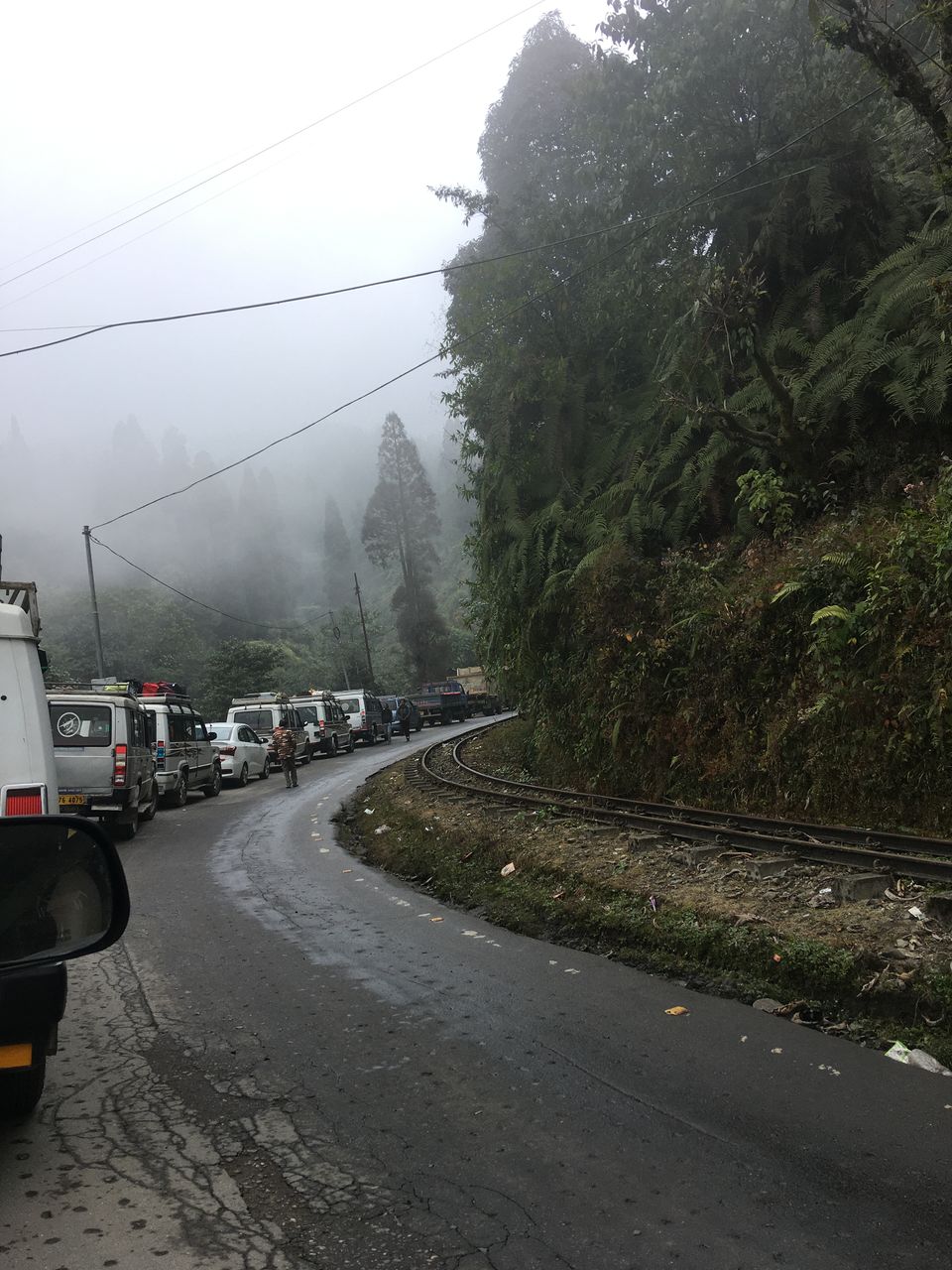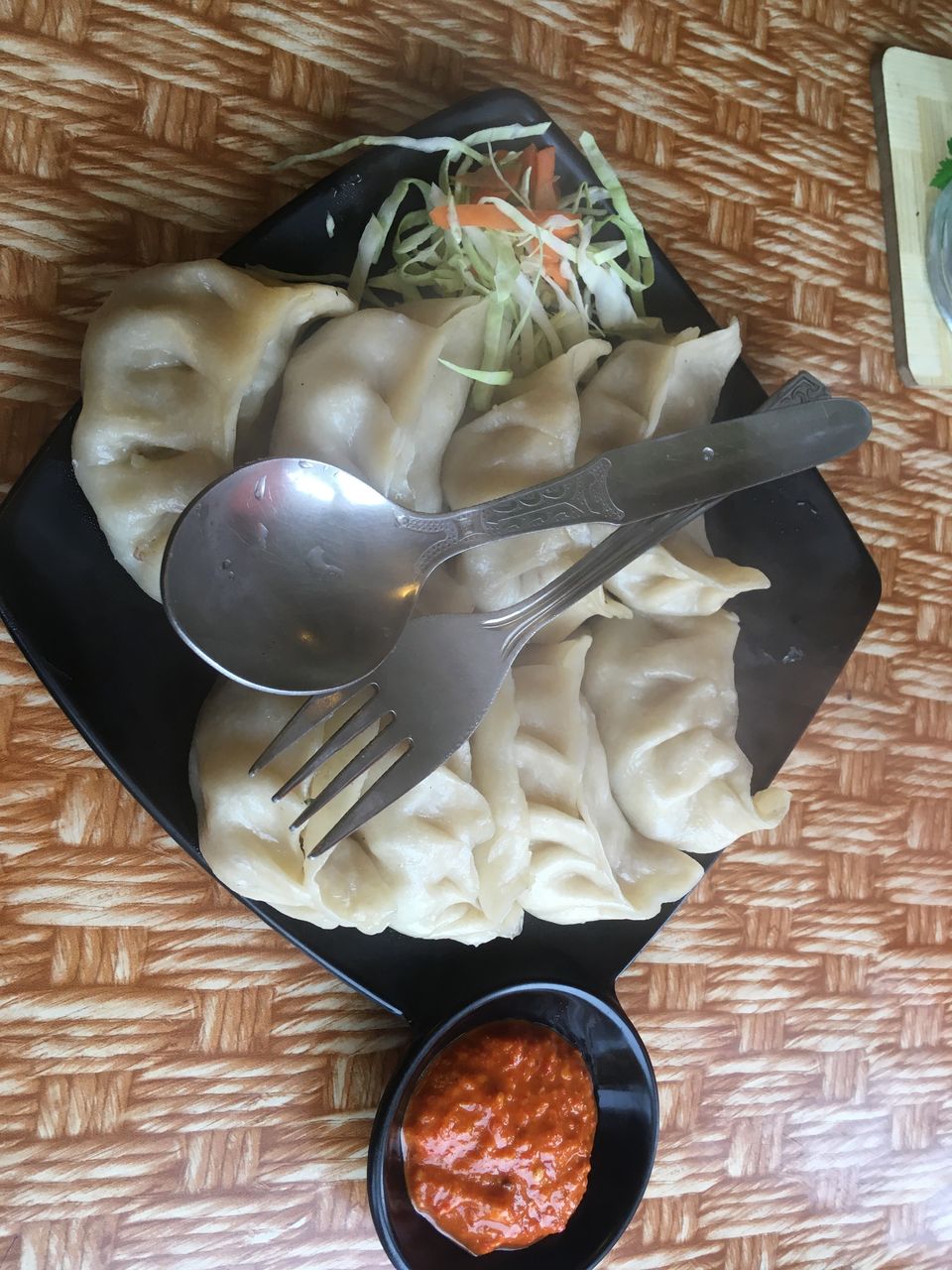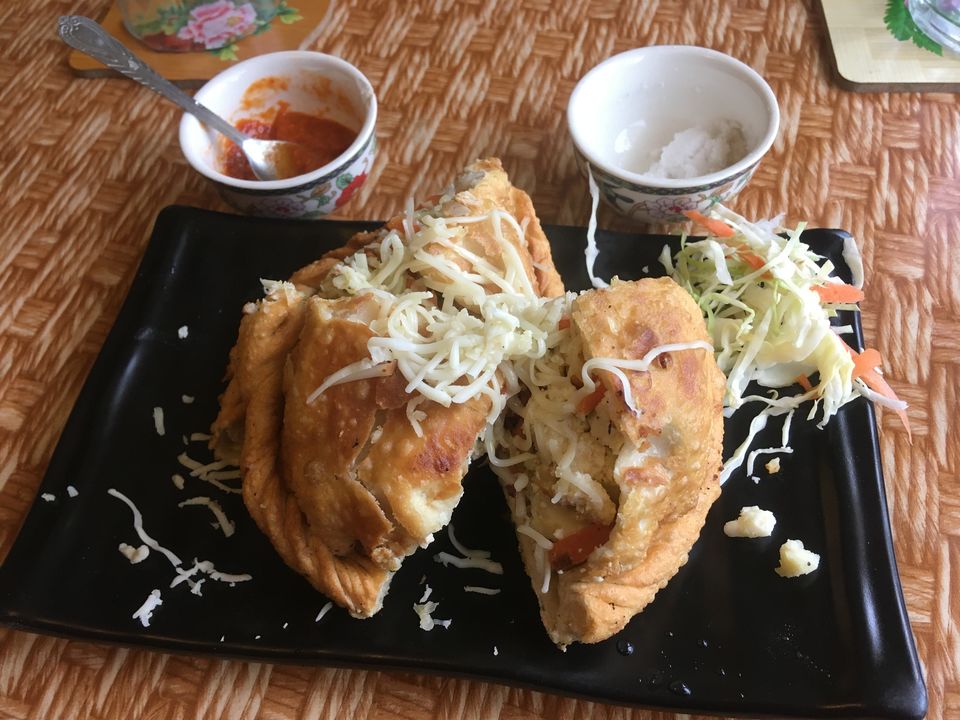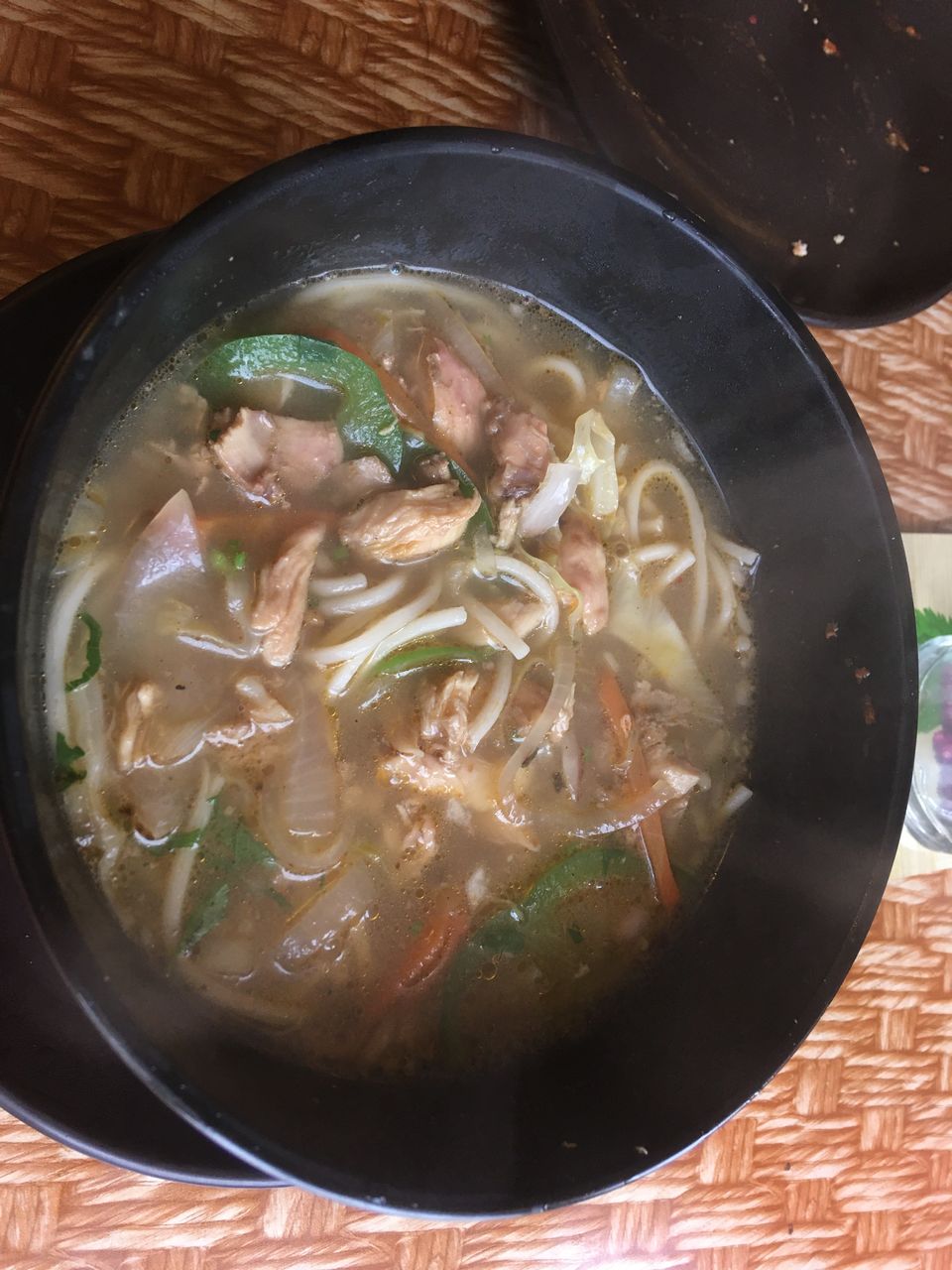 After this, we moved towards, Giddapahar view point. We reached and rain started to drizzle. The view of the mountains, the snow peaks (including Kanchenjunga) and the valley is awesome. However, it should be clear day to view the snowcapped mountain from here. Beside this view point, one can visit Netaji Subhas Chandra Bose museum. One can get the lesson of our forgotten history. From childhood to dead of Netaji, everything is pointed on the pictures. Photography is not allowed inside. No entry ticket for this. But while coming out, one has to entry your details in the book. Then we moved towards tea garden. Here one big Hanuman's statue is built. Sit for few hours or walk around the tea garden. Because of the fog, the area was quite picturesque. Capture beautiful moments and silence in camera. Then we moved towards our next destination which was Dowhills school. We thought that this school could be in middle of the city but nevertheless it was situated at very quiet places. We could not find a single person when we are on the way to school.
We stayed for 30 minutes and capture some pictures of the surrounding as well as of School. If you are looking for a paranormal encounter, Dow hill of Kurseong is where you need to be.
After that we moved to Dowhills forest museum. It was closed due to Covid 19. Our driver asked local and we came to know that few more places was closed due to this pandemic. So we decided to move towards Darjeeling. Our Next destination.