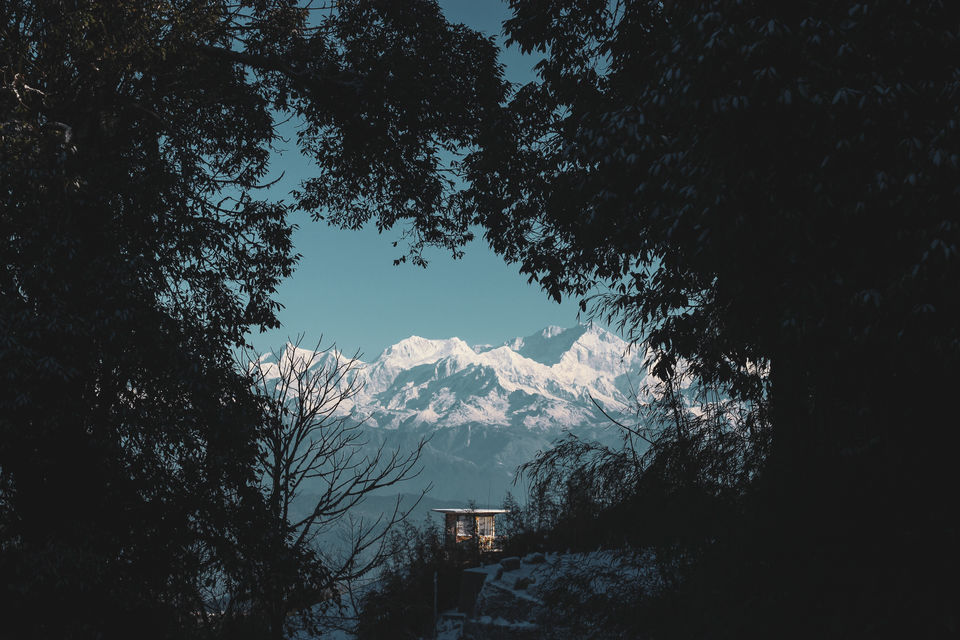 2020! A year when pandemic caused "Plan"demic for most travel enthusiasts as travel plans got canned due to lockdown. My travel blog was at standstill for quite some time now, but lockdown gave some right space to inhale and pen down memories from one of my personal favorite destination- Darjeeling and Gangtok which I visited in 2019. As you go through the blurb, I hope you find this travel experience as exhilarating as I found it and leaves you convinced to bag pack for first trip after lockdown to the North-East.
After exploring almost 3/4th of India, my quest for visiting the North East remained long-awaited. But this time there was no chance to miss North-east in the two week mandatory leave offered from work. Basic research was followed by chalking out of different locations to identify budget, itinerary, travel tickets etc. Plan was set. Gears were on! However after an intense brainstorming, I caved in my plan to visit Assam and Meghalaya and drifted to visiting Darjeeling and Gangtok instead! Was it an inner call? Or Mountain's call? Whichever the call may be, the altered decision definitely turned in my favour. Flight ticket booking from Mumbai-Bagdora airport sealed my dates for an unforgettable two week trip.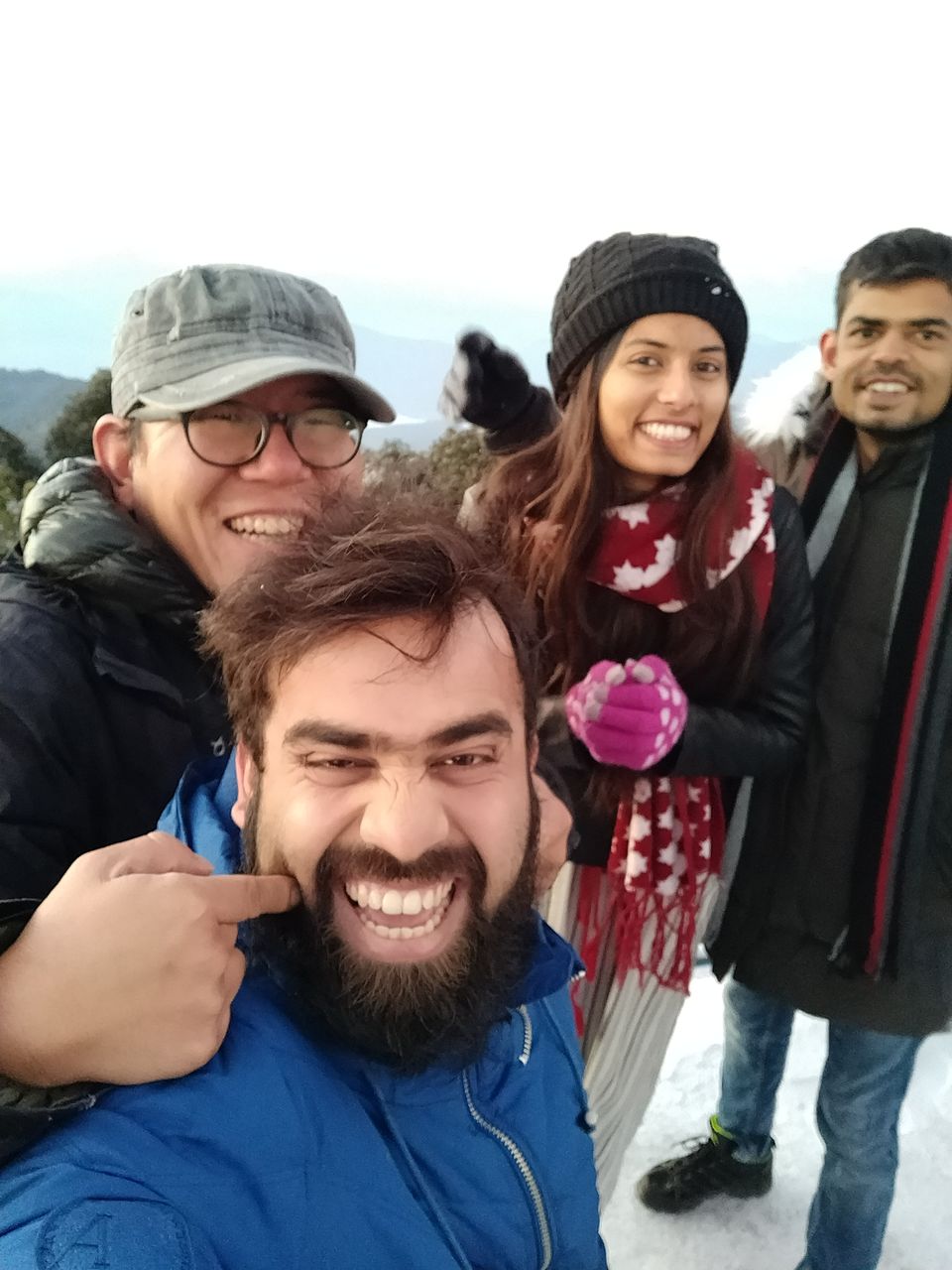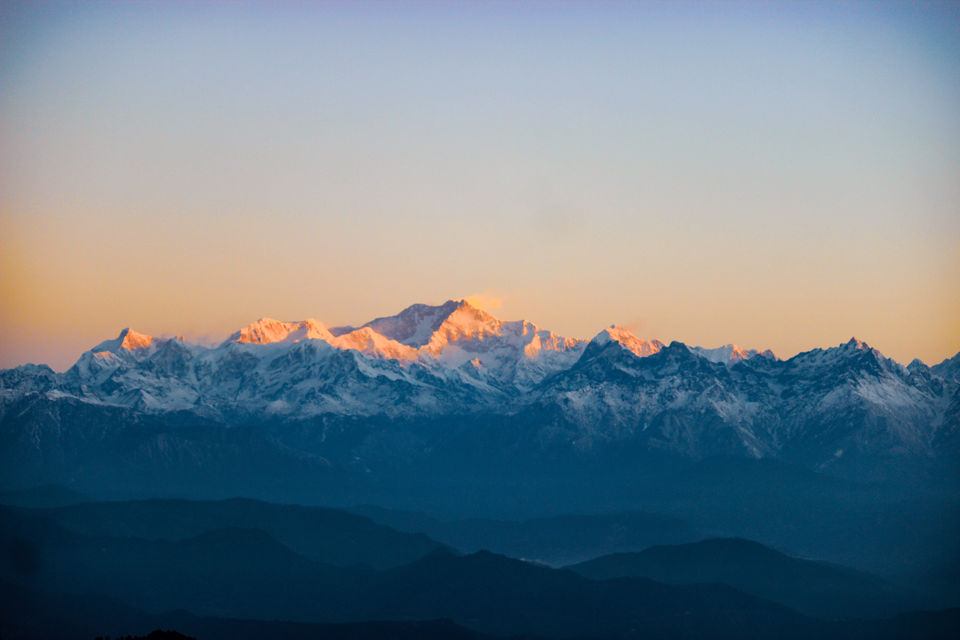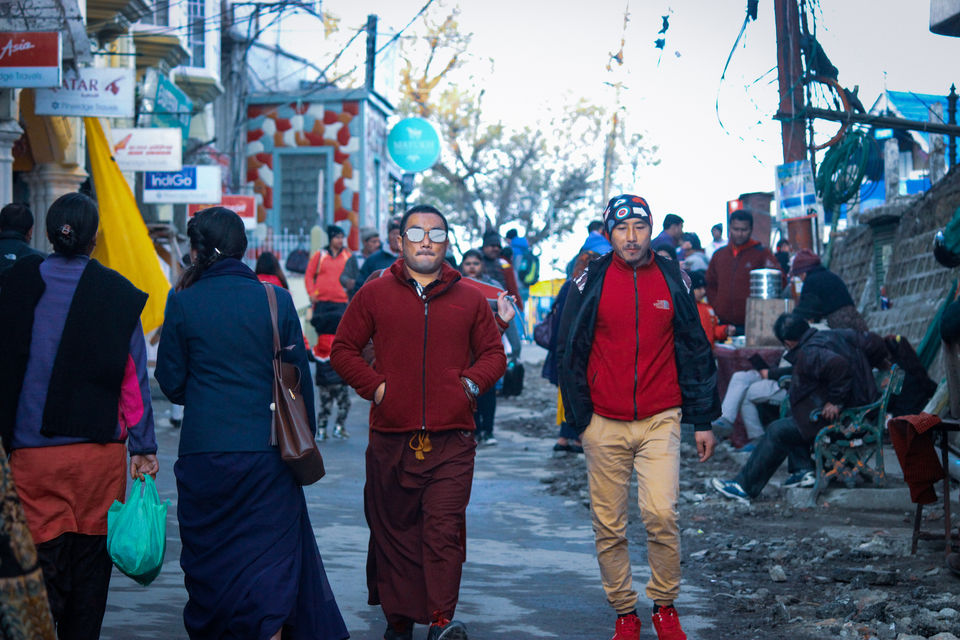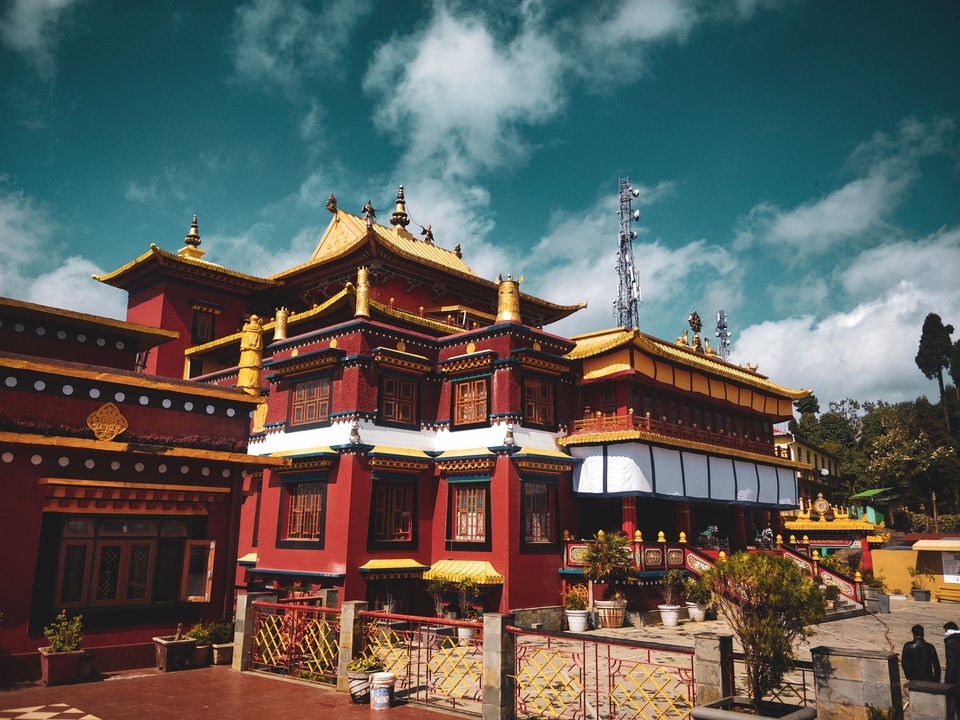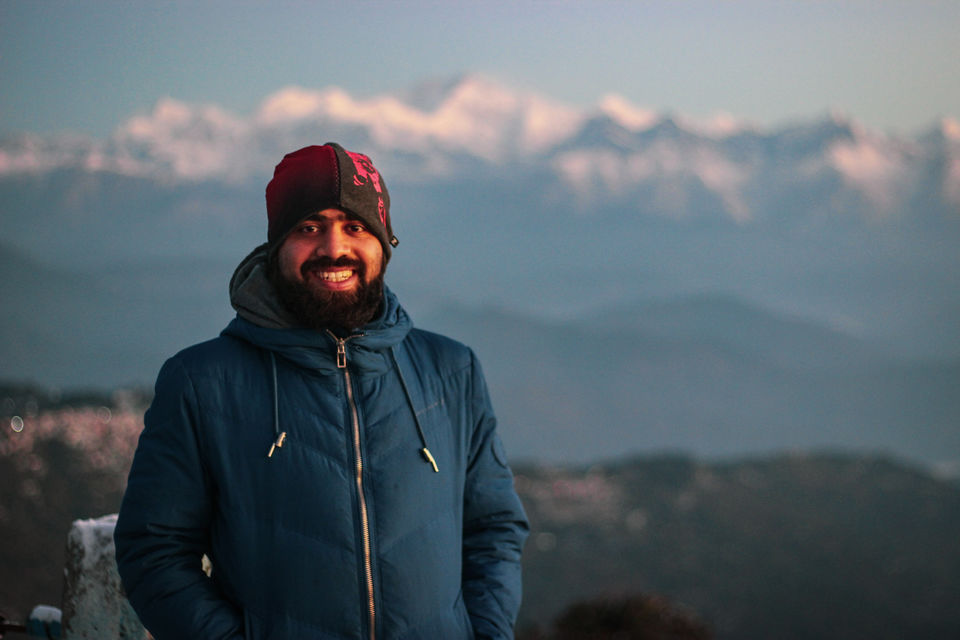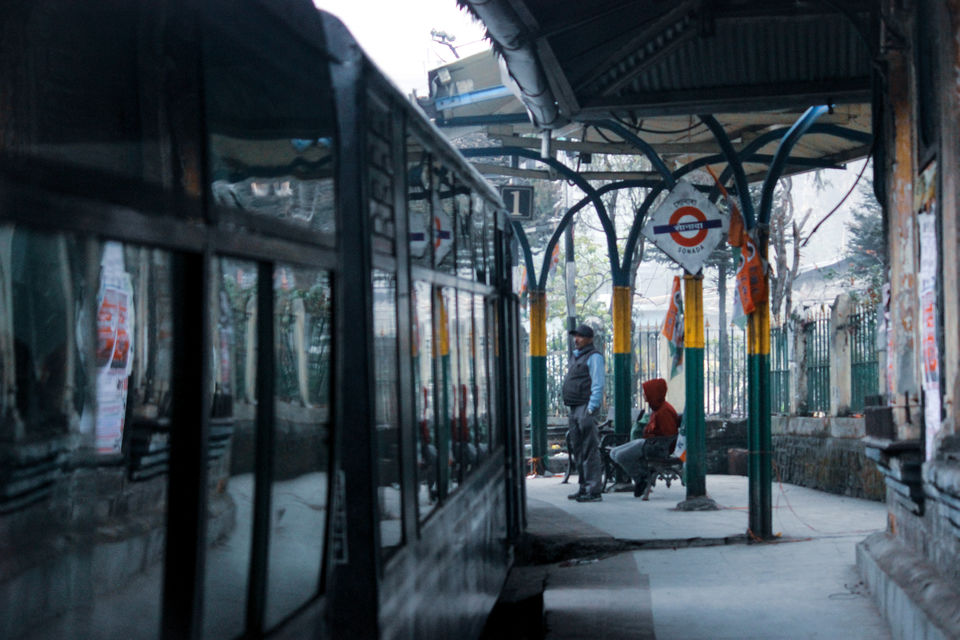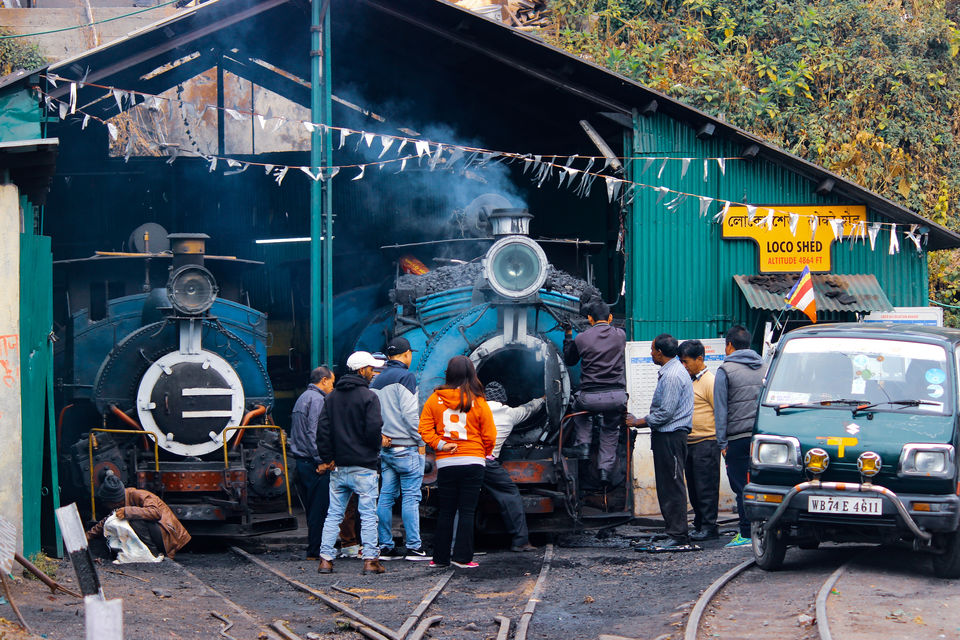 I was all geared up for my 'Budget Solo Trip'. As they say, "It's not about the destination, It's about the journey" and for me the journey starts much before the trip. Right from planning the itinerary, searching for reasonable flights stays (especially hostels), places to visit and things to eat, the commute and so on. You already feel like you are living your journey as you start planning for the trip. A kind of high that travelphilics can relate to.
To give you a brief perspective, Darjeeling comes under West Bengal state and Gangtok in Sikkim state and these two cities mark the start-point of the North East region. Frankly, a 12-15 day visit to this region may in itself feel too short considering the magnitude of this region and the numerous vivid landscapes and experiences this place has to offer! During my 12 day stay, I could roughly cover 60% of the entire region.
So here's my experience from this trip and itinerary for all those who are planning for a short/long trip or it's a choice between Sikkim and Darjeeling or both. I'll be covering day wise itinerary including how to travel, where to stay, what not to miss etc.
My travel route: Mumbai - Bagdogara (nearest airport) - Kurseong - Darjeeling - Mirik - Gangtok - Namchi - Bagdogara - Mumbai.
Best time to Visit: April to July. It's beautiful during winters too but you end up missing out on many of the tourist attractions as the roads are closed due to snow.
Expenses break-up:
Flight tickets: Mumbai-Bagdogara: ~ Rs.9,000 (Used Axis Bank's Wednesday offer on MMT to book the tickets and saved around 2000 Rs.)
Hostel: Rs.500-800/night
Per day expenses on food and local commute: Approx. 700/day