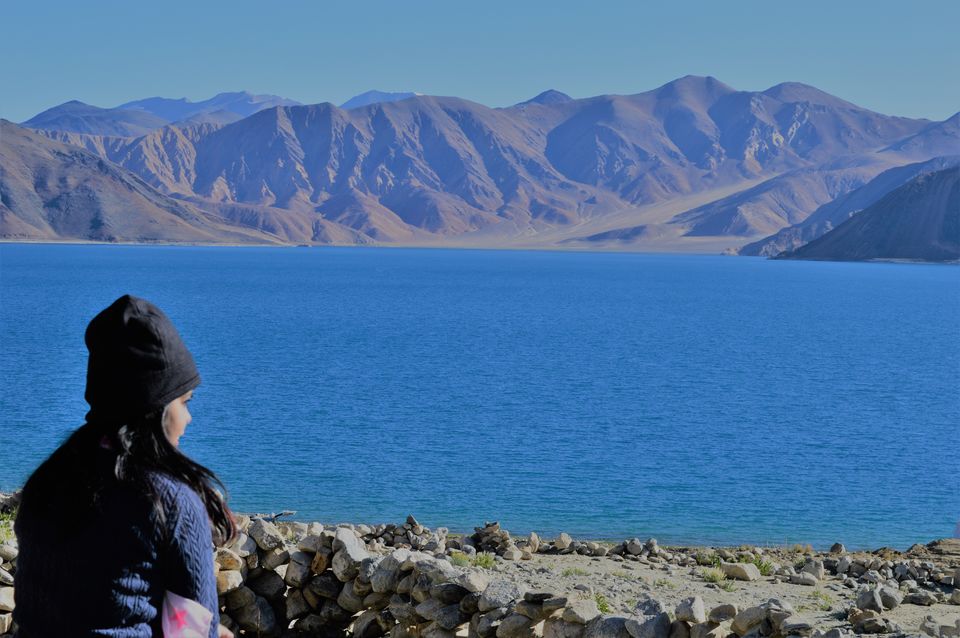 It was one of those days where my travel to Pangong became tedious. We started off from Kashmir and rode through Kargil and passed all the way from Nubra valley to our destination.
The route through the destination was longer than usual due to streams, with very less sleeps during the previous night and endless roads we finally arrived at Pangong at 4PM on 17th Nov 2016.
We were around 10 to 15 girls travelling to Leh/Ladakh via road. my friend and I traveled with our mothers. Our mother's were in 50's and never visited the norther part of India, so we wondered why not we take them along. They remained strong all the way with facing tough scenarios and altitudes than us.
On Nov 17th we started off from Nubra valley at around 7 a.m. to our next destination, the journey was around 275 km which made us arrive around 4 p.m. by evening.
I remember the first glimpse. It was just like a new drug that made us forget the long and tedious journey. the lake was mixed with green and reddish color due to sunset.
We proceeded for one of the most beautiful & scenic, Salt water experience of this lake, One-Third of this lake is controlled by India & rest of the two-third lies under Chinese province.
We arrived at Camp Redstart at Pangong , these tents has attached bathrooms with a view of lake which makes it even more special. We spent the rest of the evening filling our stomach with some food and cherished the night with bonfire.
The nights were cold and windy, i still remember the sound of wind and the our tents shuddering along.
We woke up after a good sound sleep in the morning , The glimpse from morning is of a different color from the previous night, the blue water and rocky shore made up a great blend with the scenery. we took a walk towards the lake and skipping rocks at lake and spent the beautiful day before we departed to our next destination.
Things you should be prepared for before visiting Pangong:
1. Expect Road issues- you may encounter a lot of water streams on the way and landslides on the way.
2. You may not get all the facilities, like if you don't get hot water staff may bring you bucket of hot water, nevertheless the weather is so cold that it is of no use.
3. it provides beautiful and scenic photo opportunity for photographers, so don't miss out on carrying well charged cameras.
4.Weather is too extreme, so carry a good pair of shoes, woolen jackets, caps and gloves.
5.There are very less medical aids , so consider carrying basic medicines with you all the time.
6. Phone networks are scarce. if you have to make a call you have to visit a local restaurants or a shop that is nearby, so it is better you make all the phone calls to your family before you arrive.
7. Avoid visiting if you have medial ailments like heart disease, Asthma, or altitude issues.
8. There are no sophisticated restaurants around, so expect simplicity in food.
With all these things we should ensure not to litter and protect the nature that provides us with such beautiful view and keep the place clean and tidy.
Here are my pictures and memories that i cherish: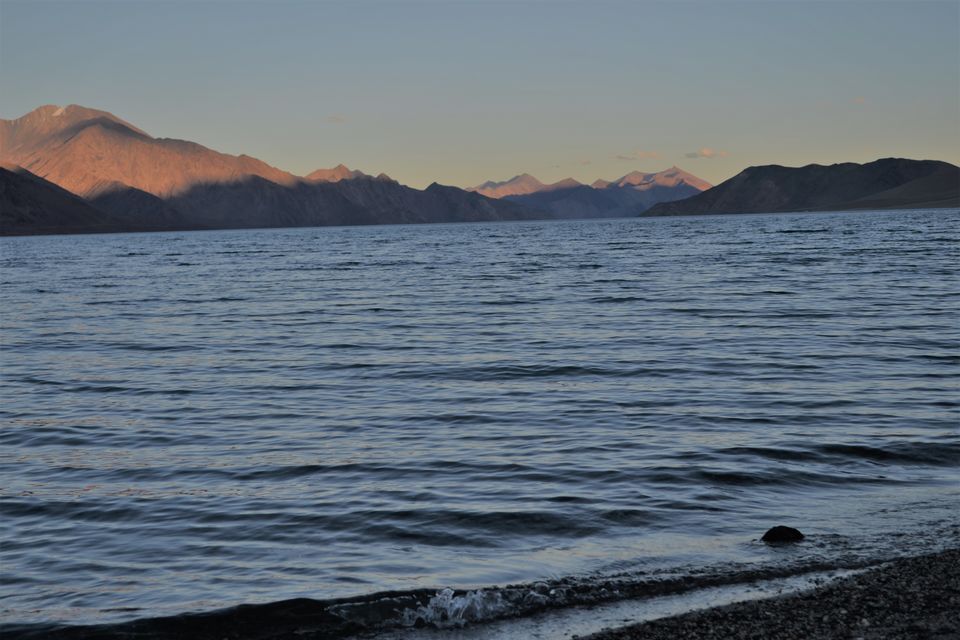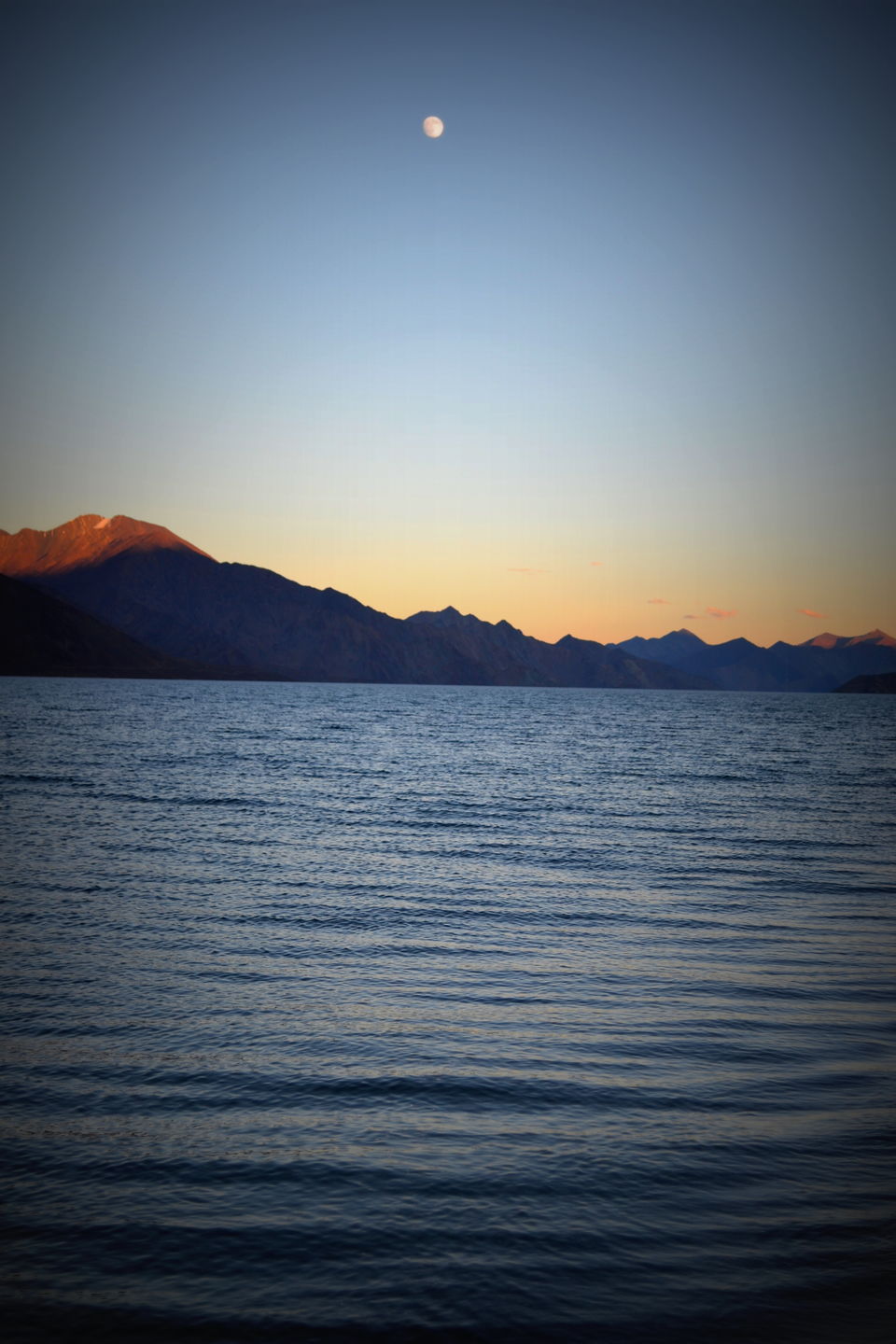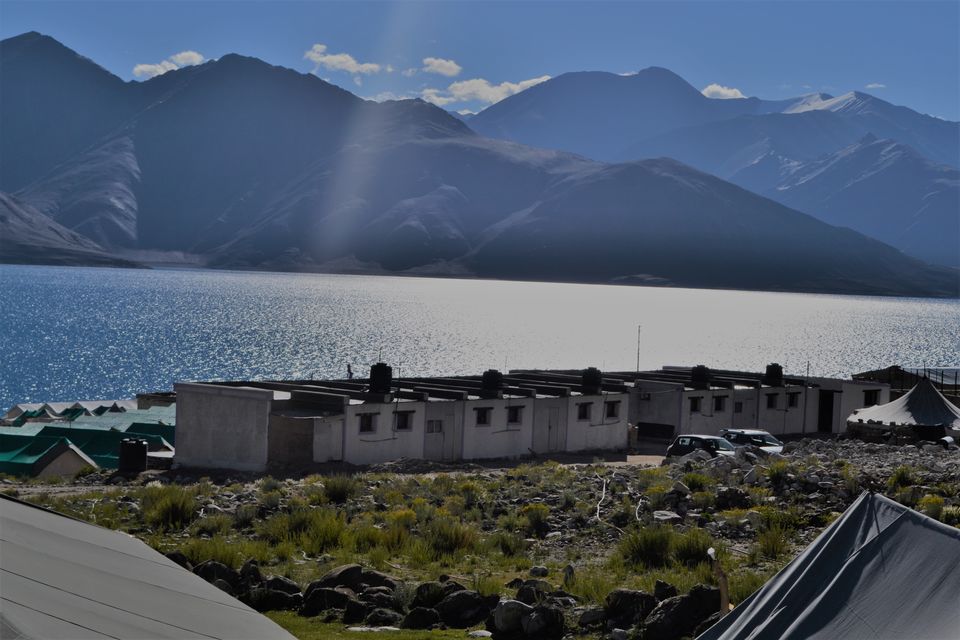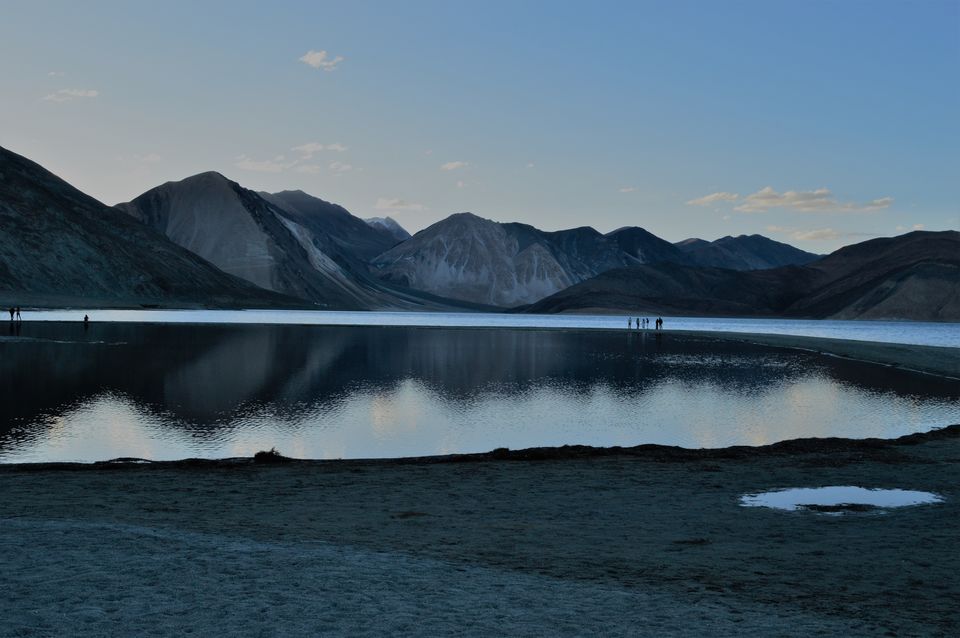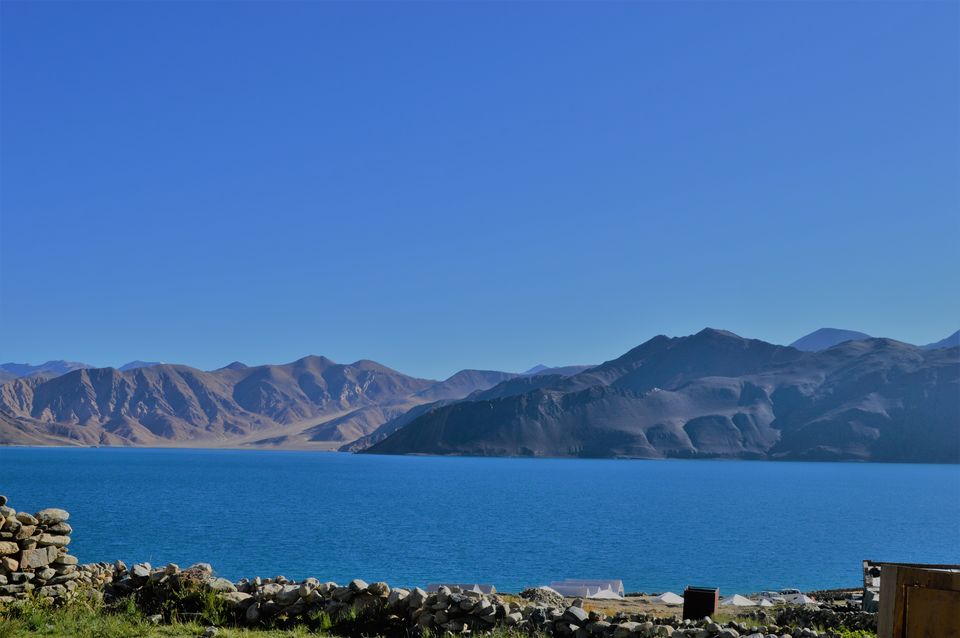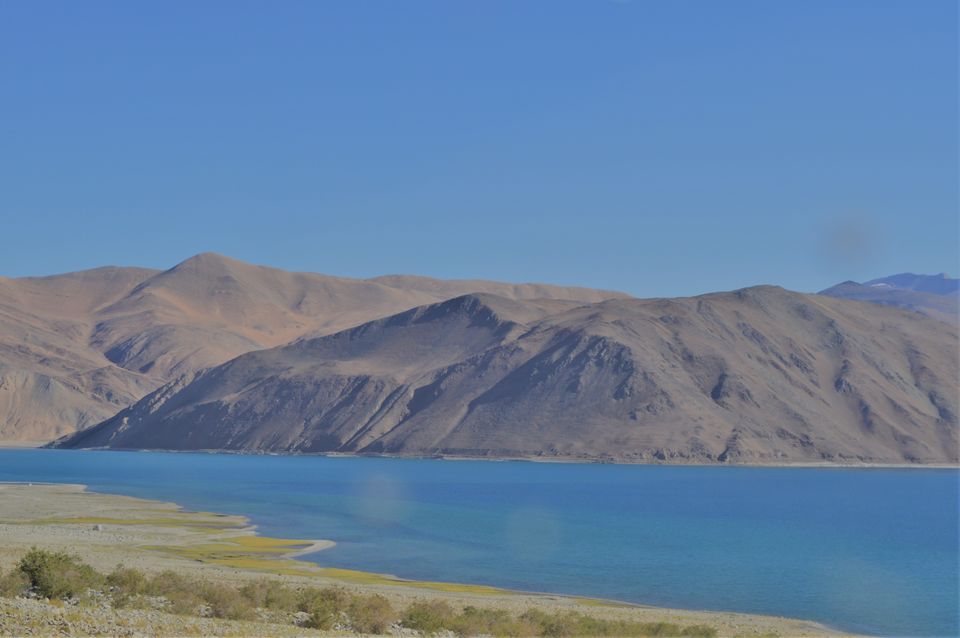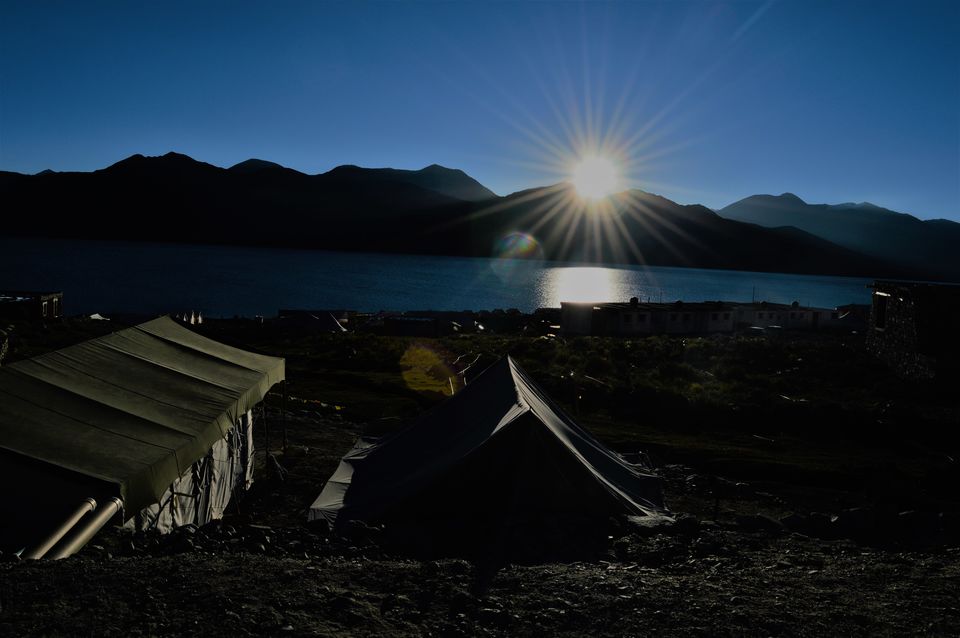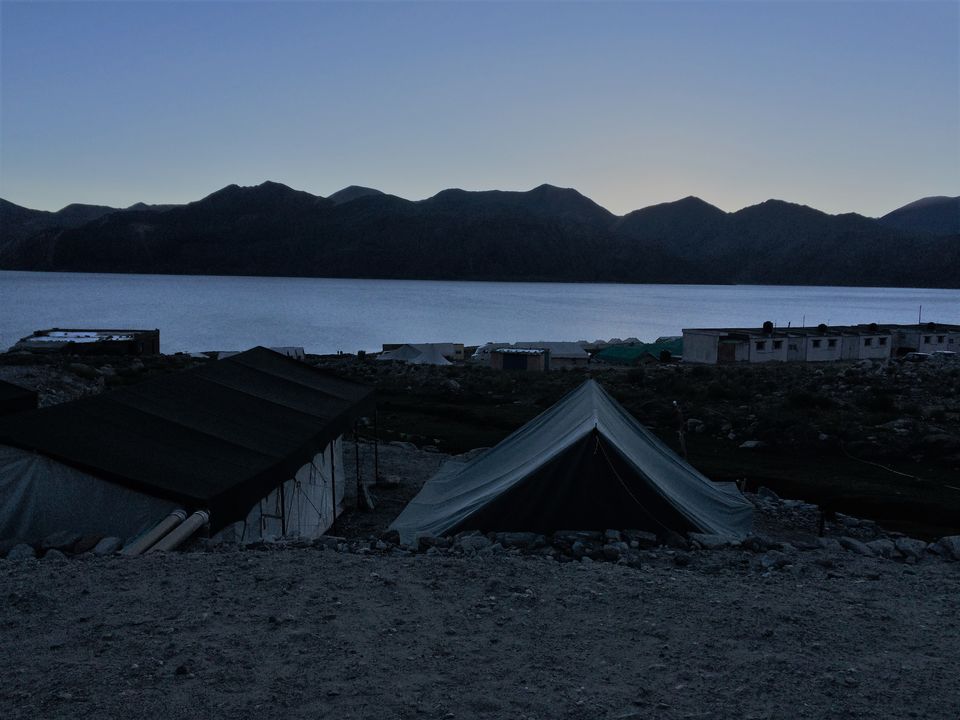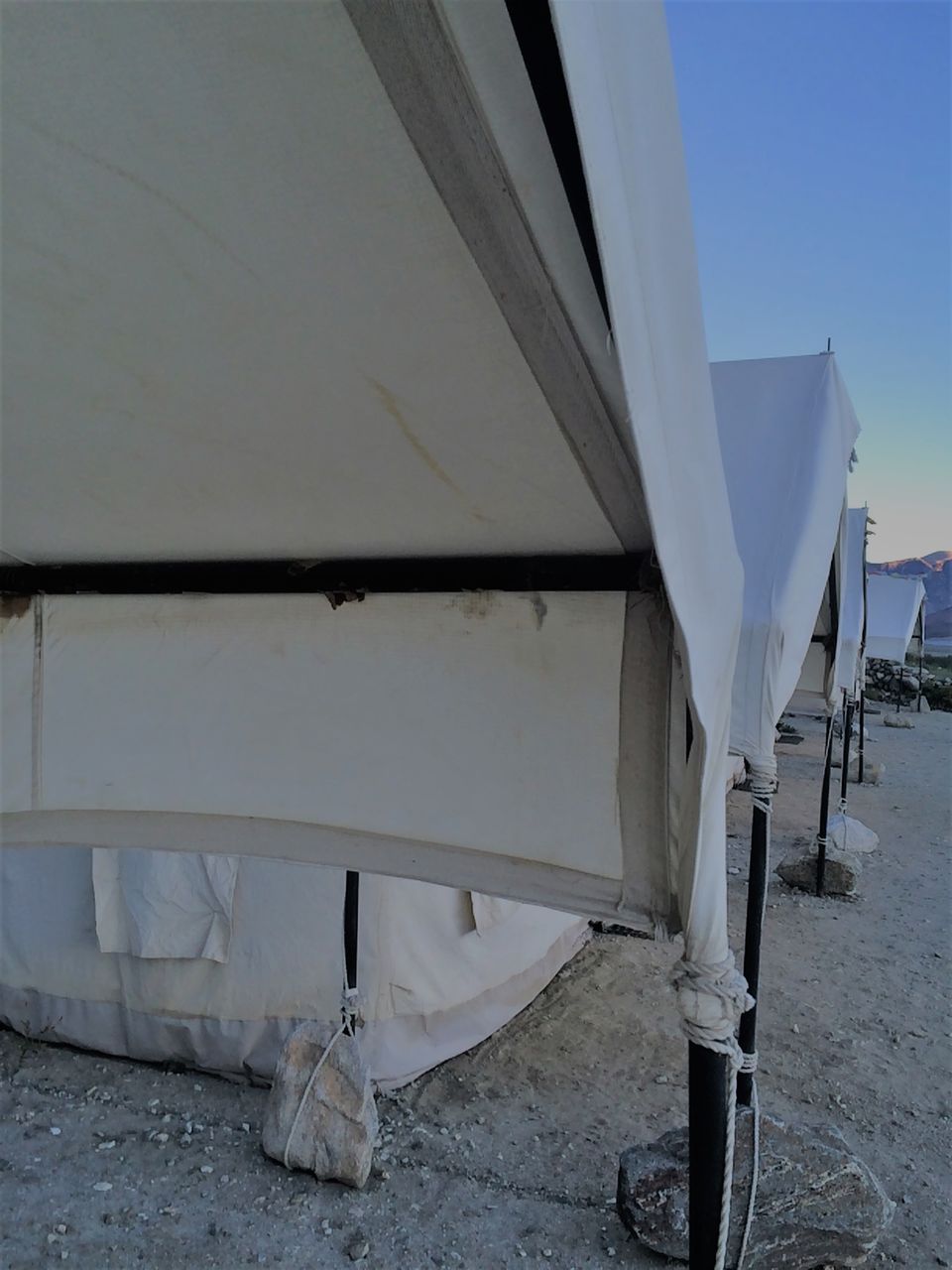 Cheers,
Swetha Kumar