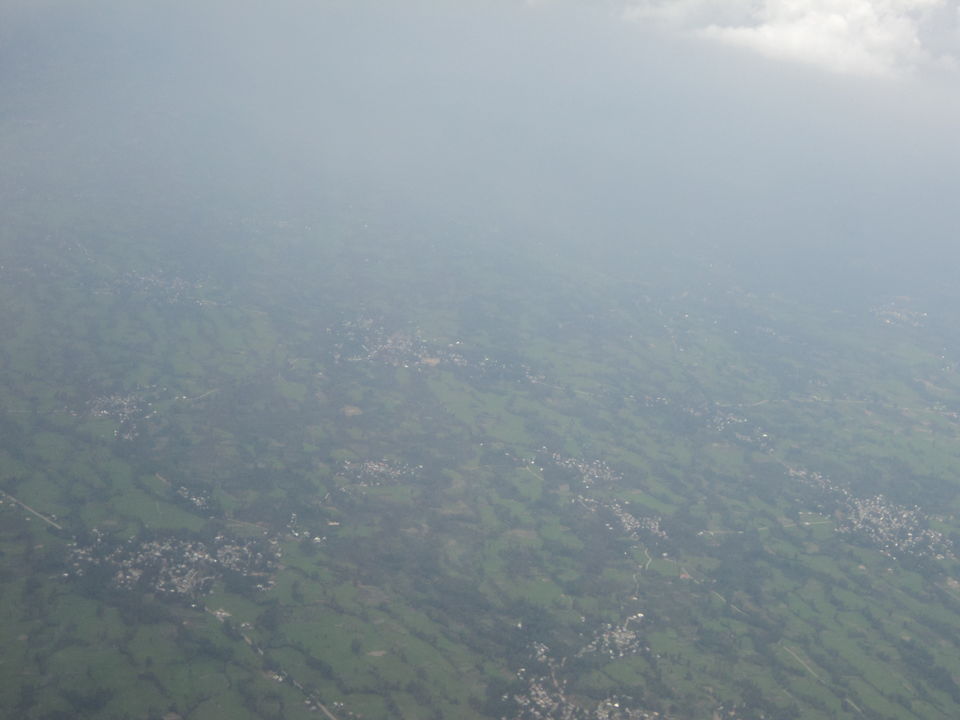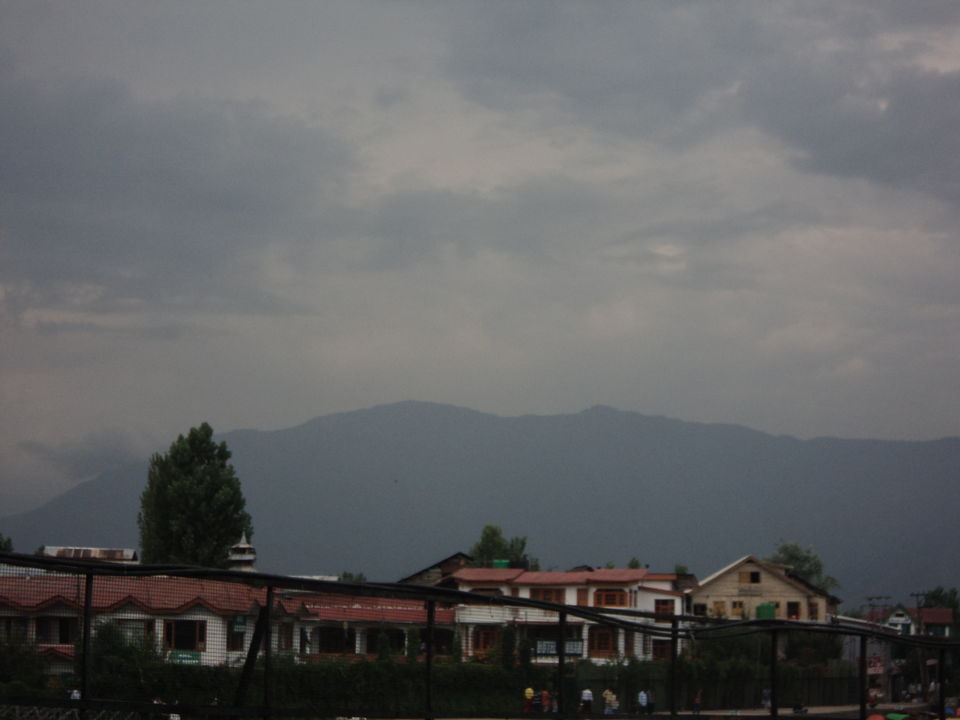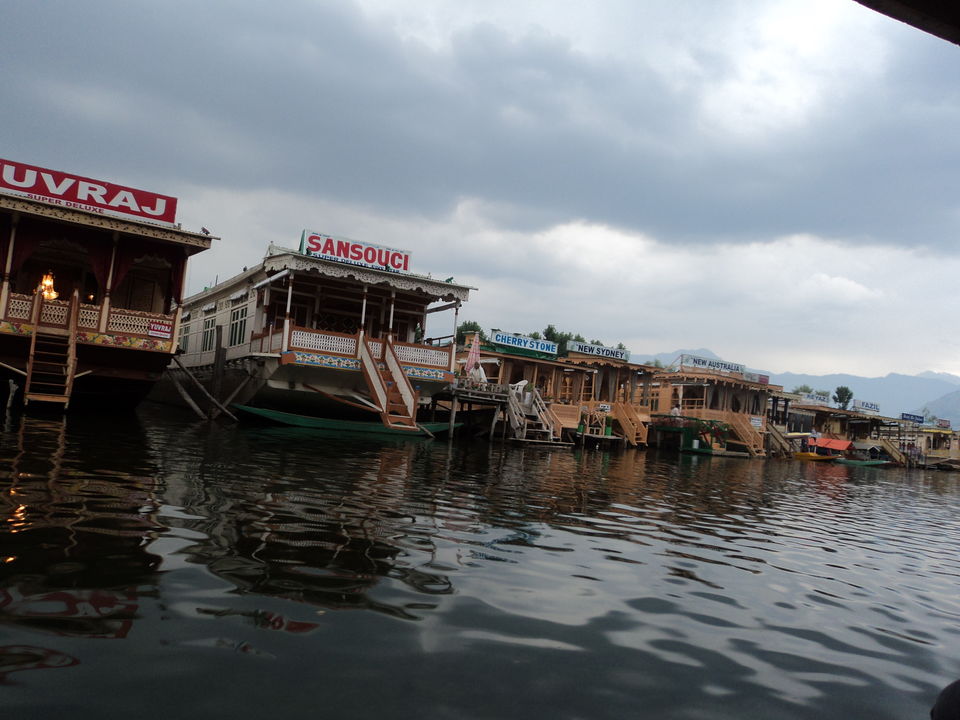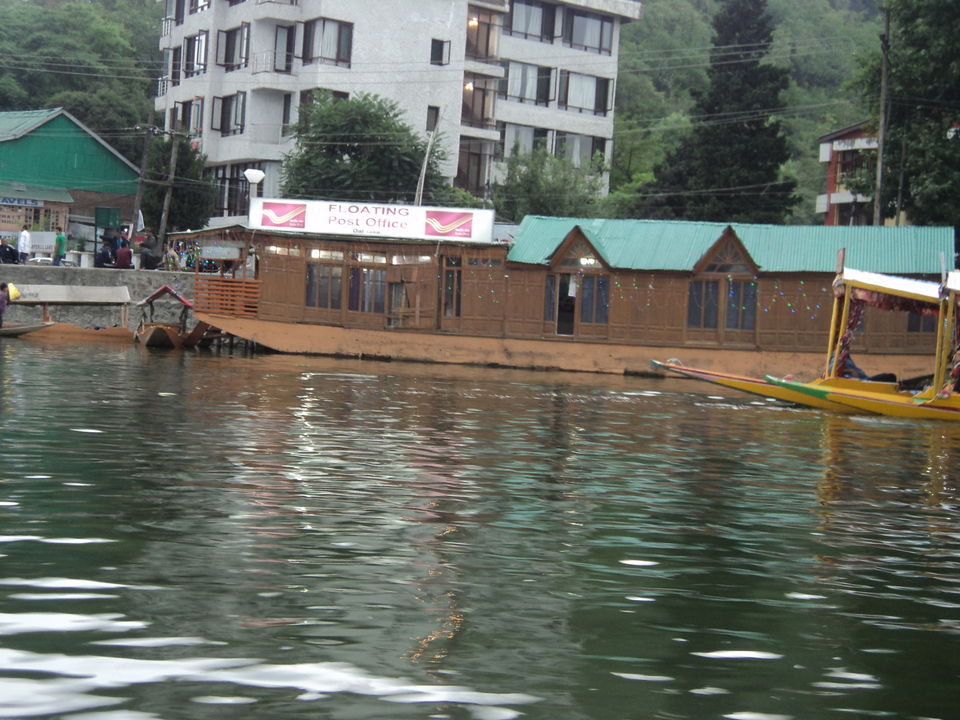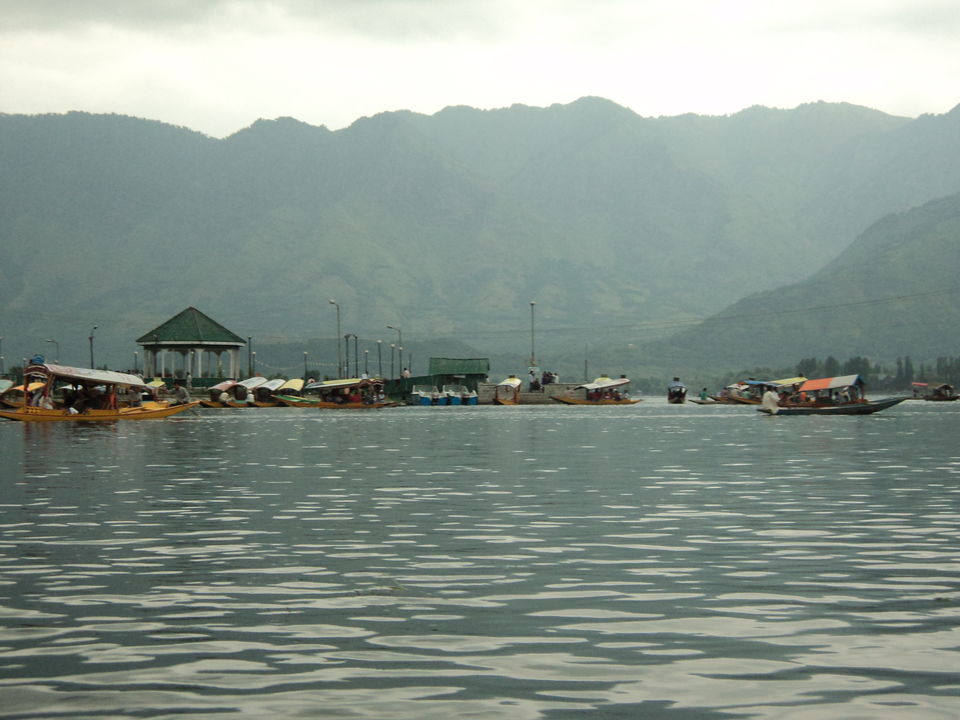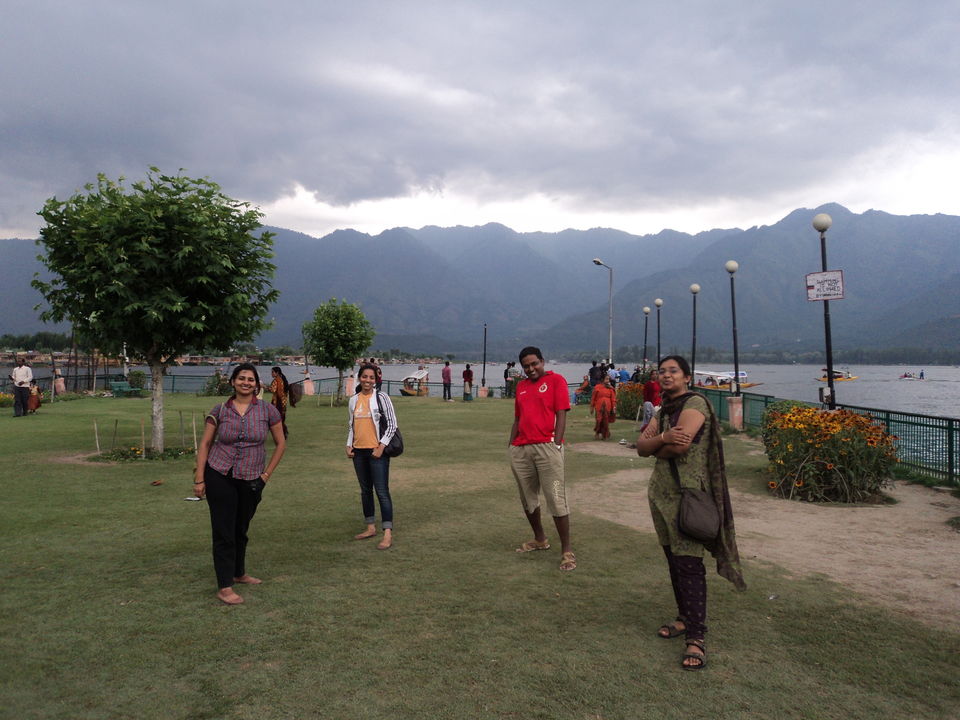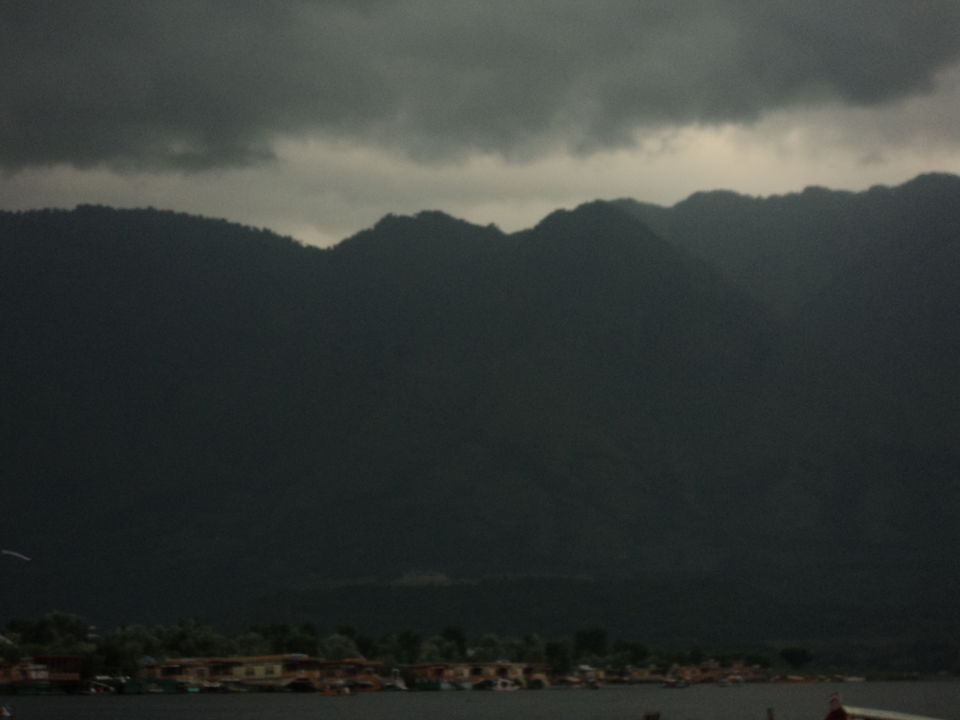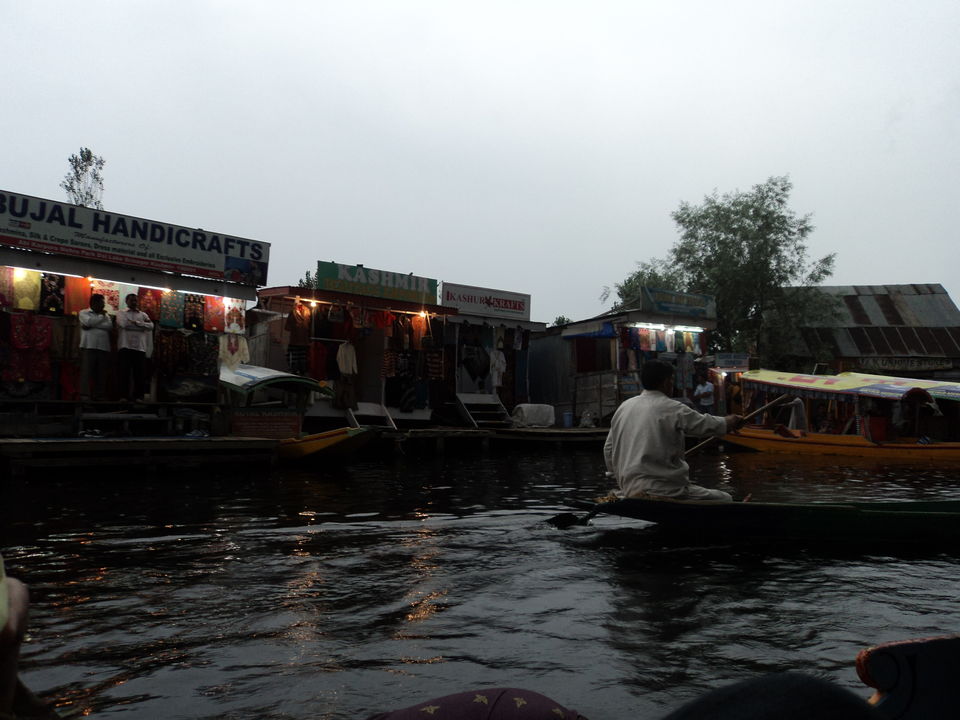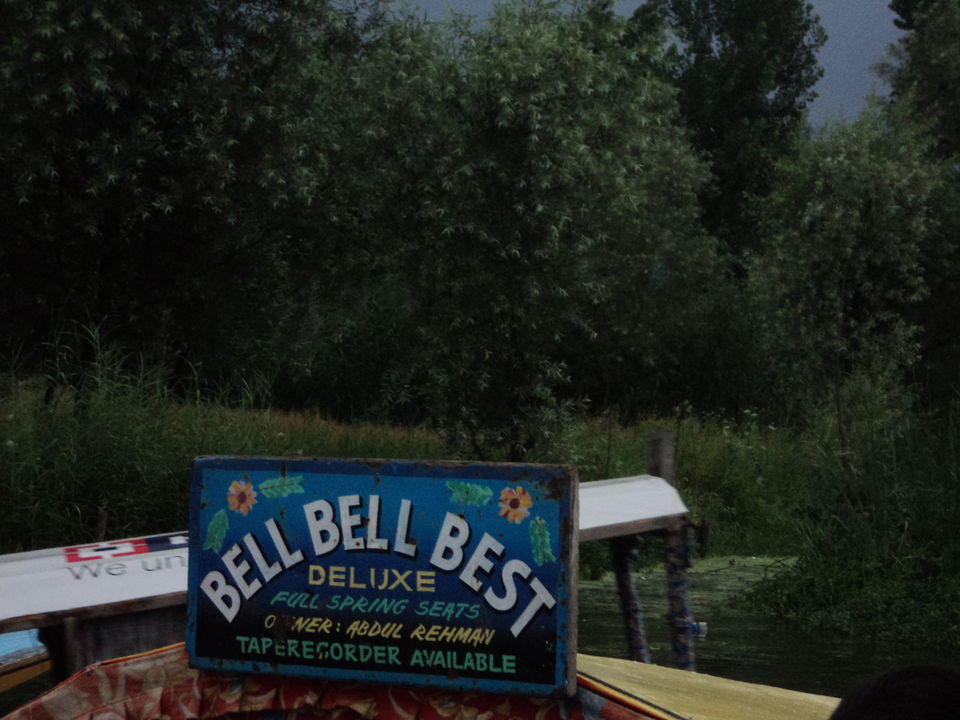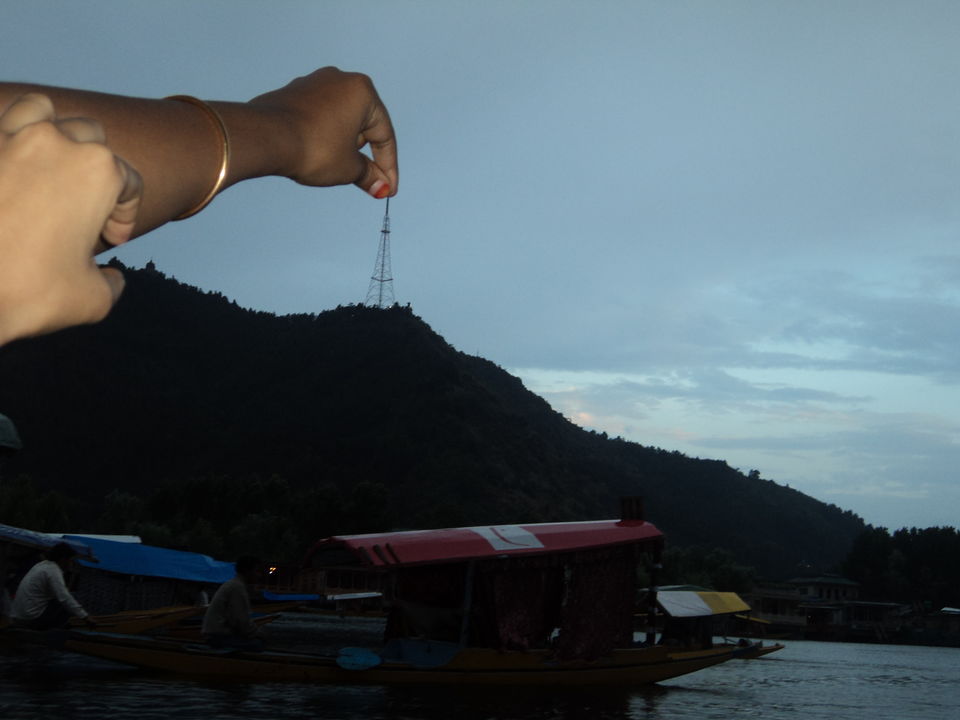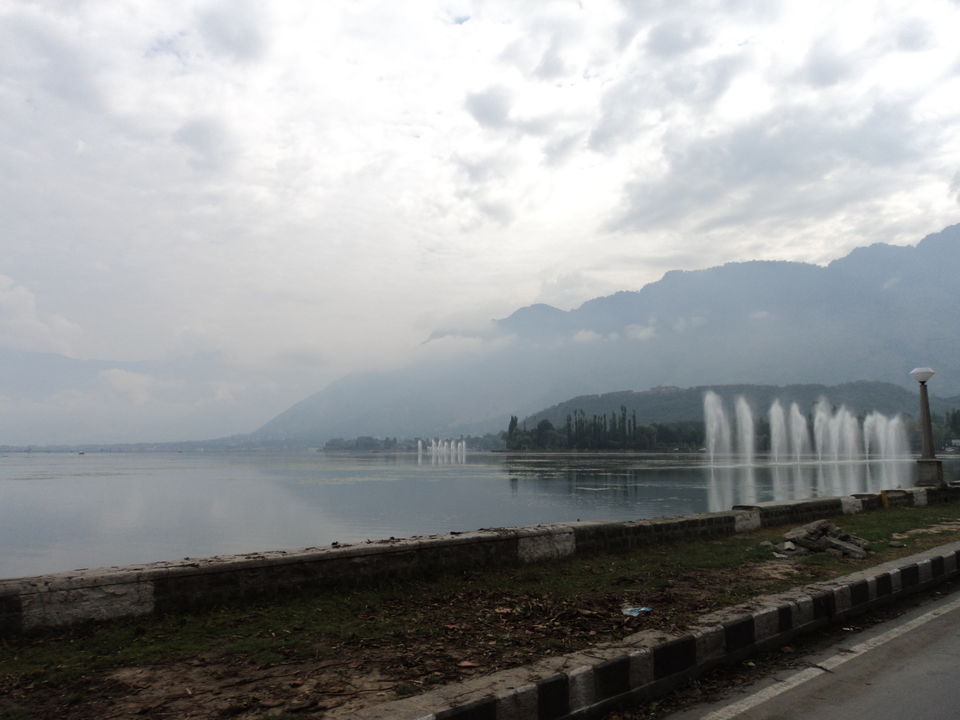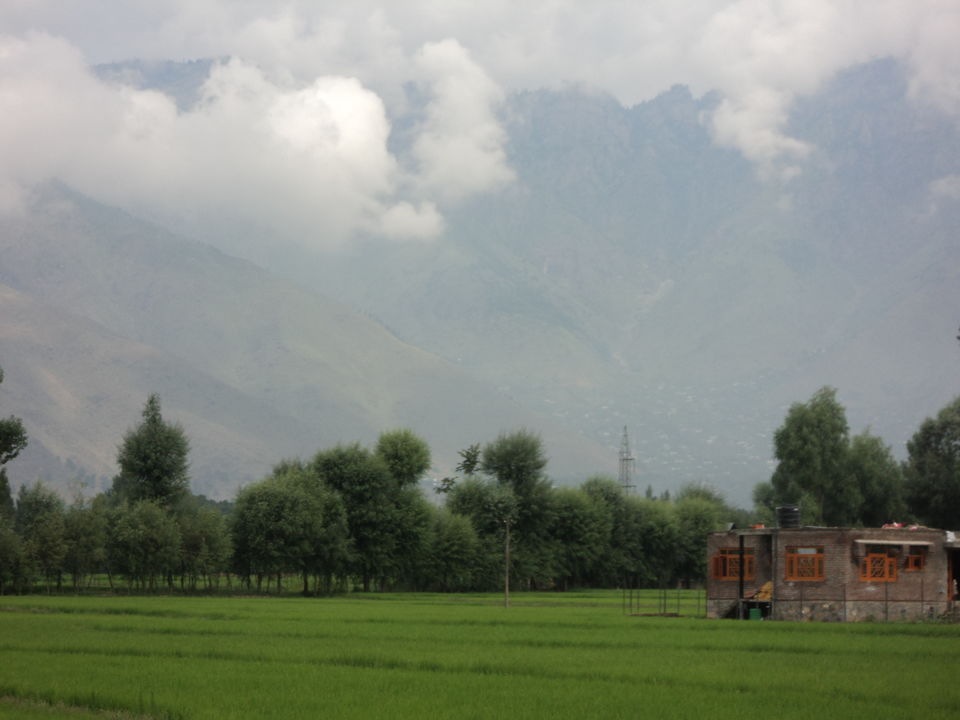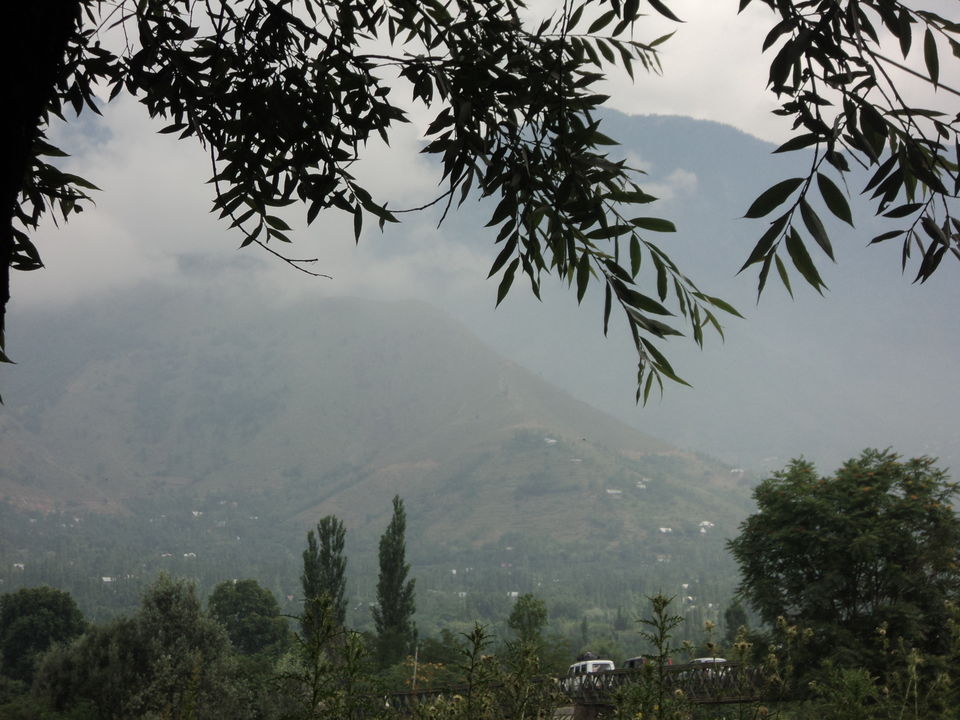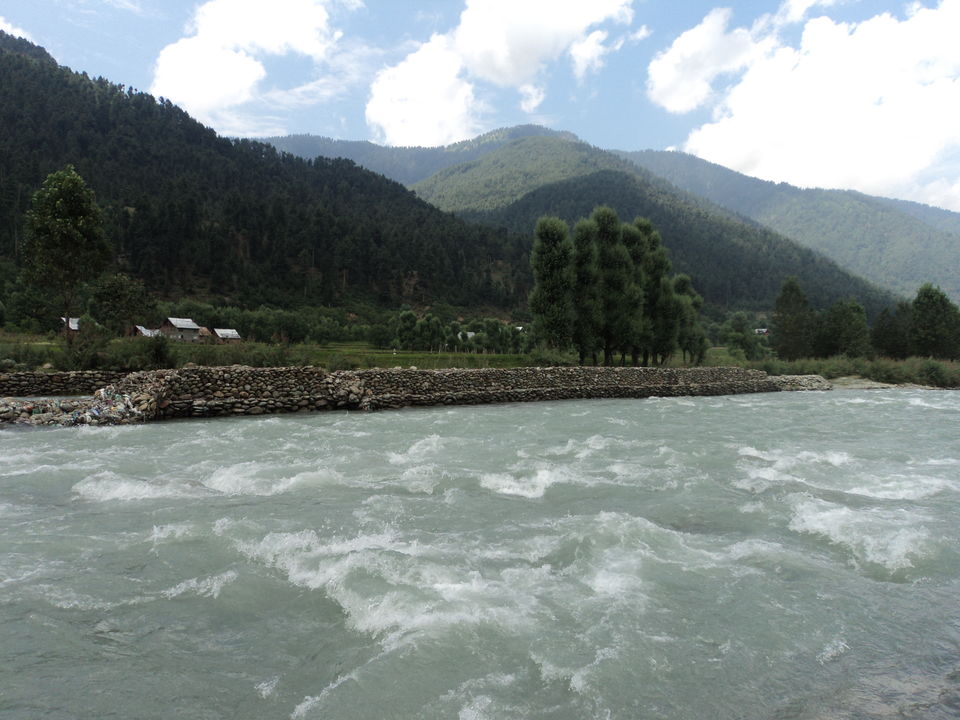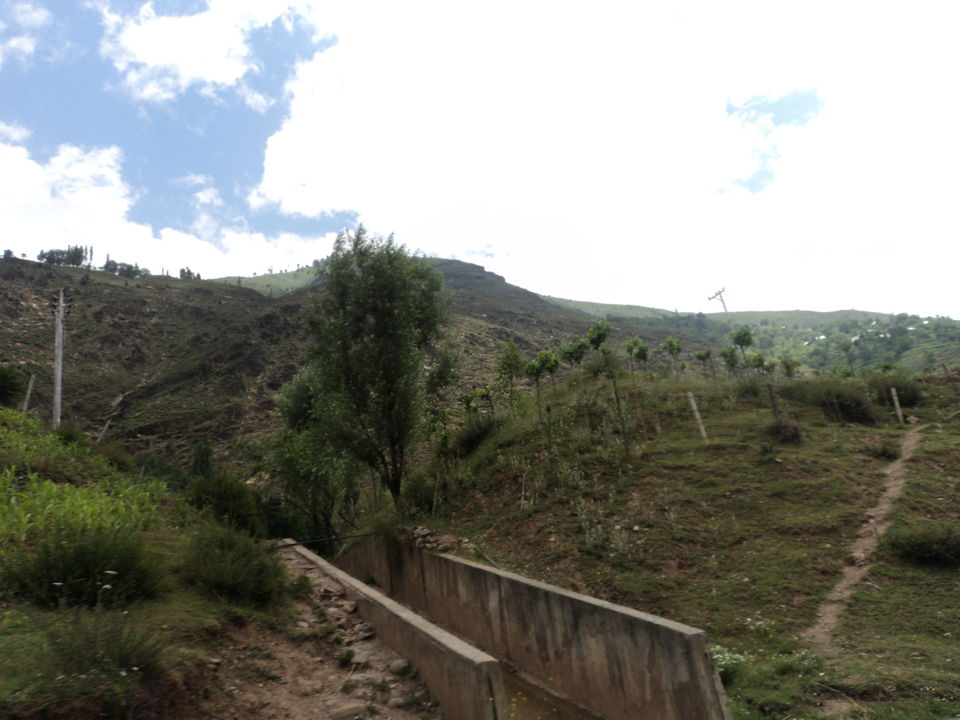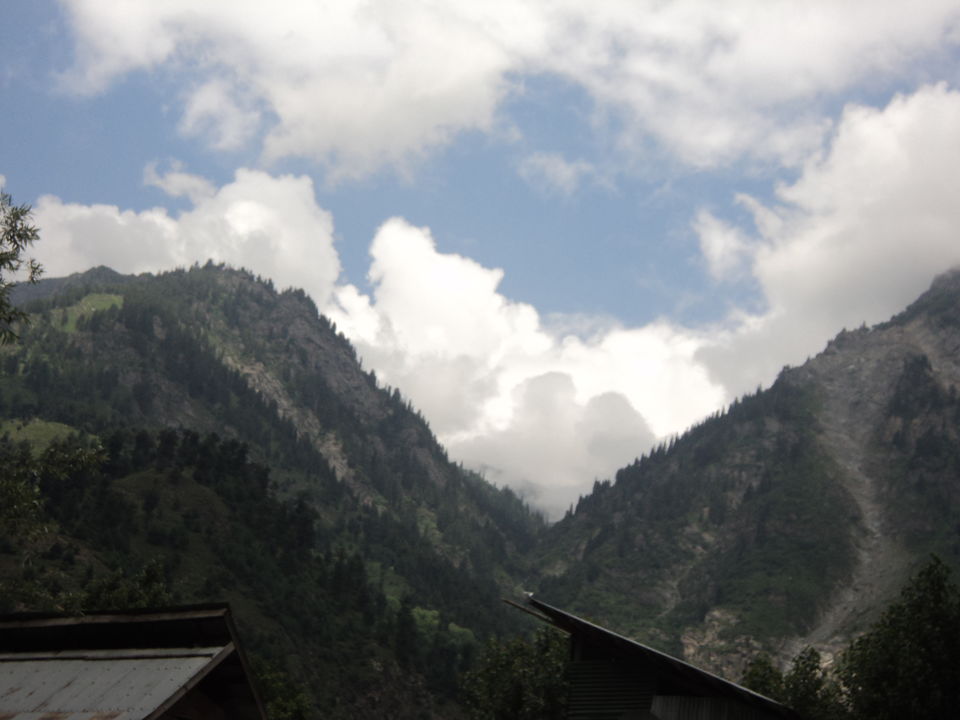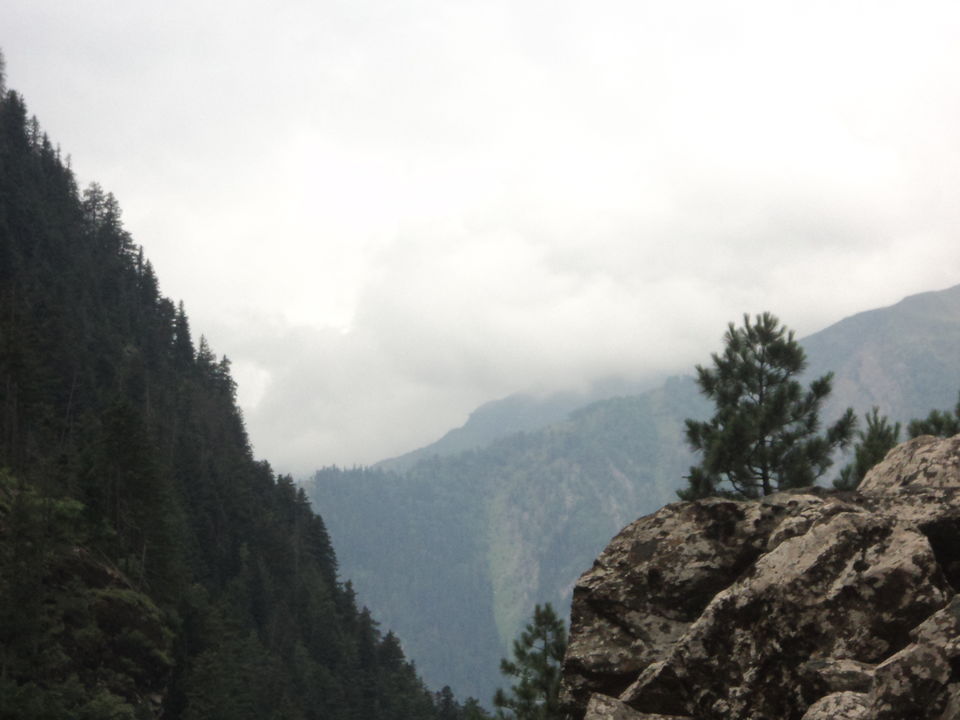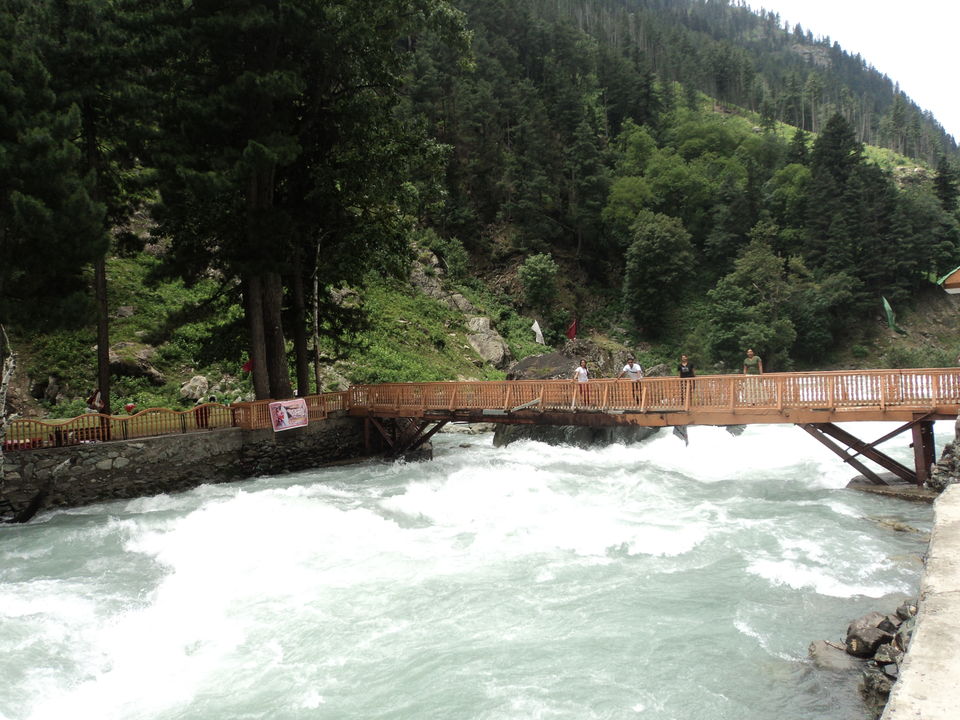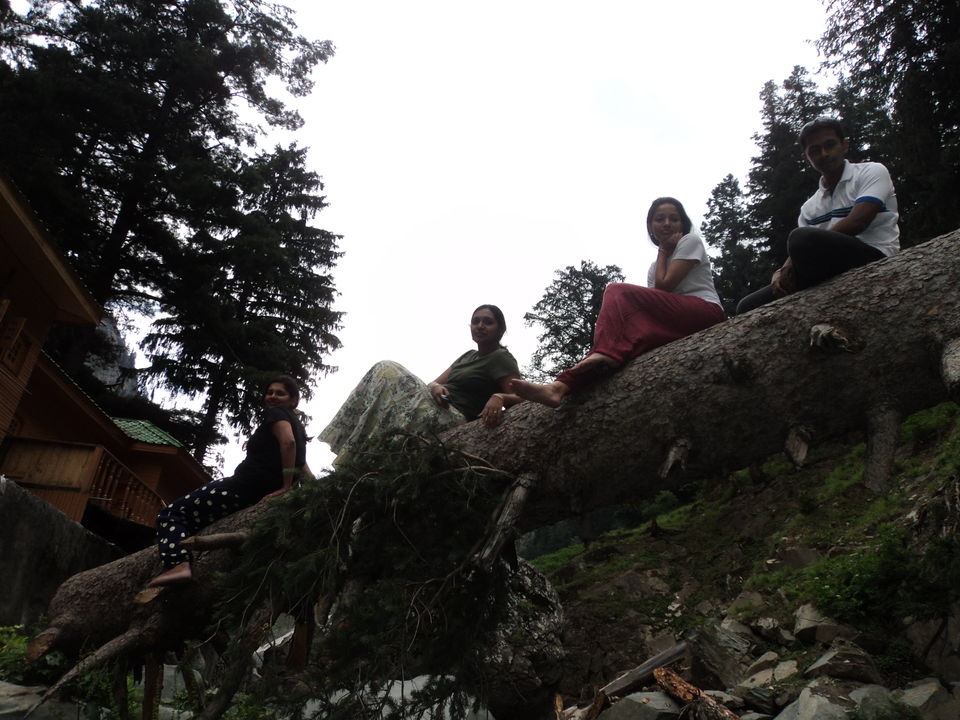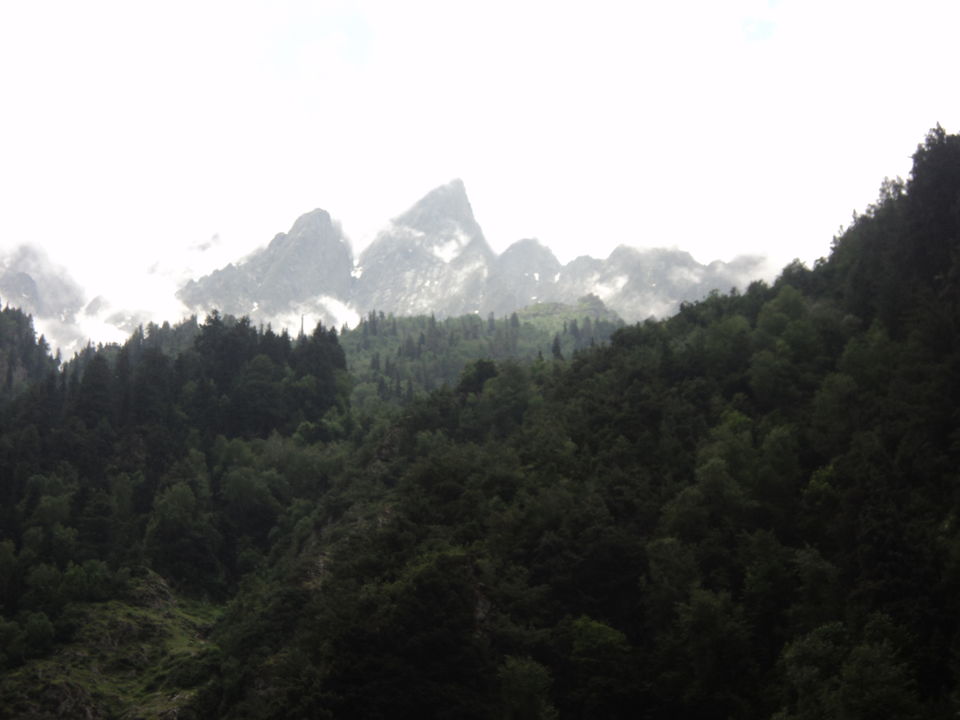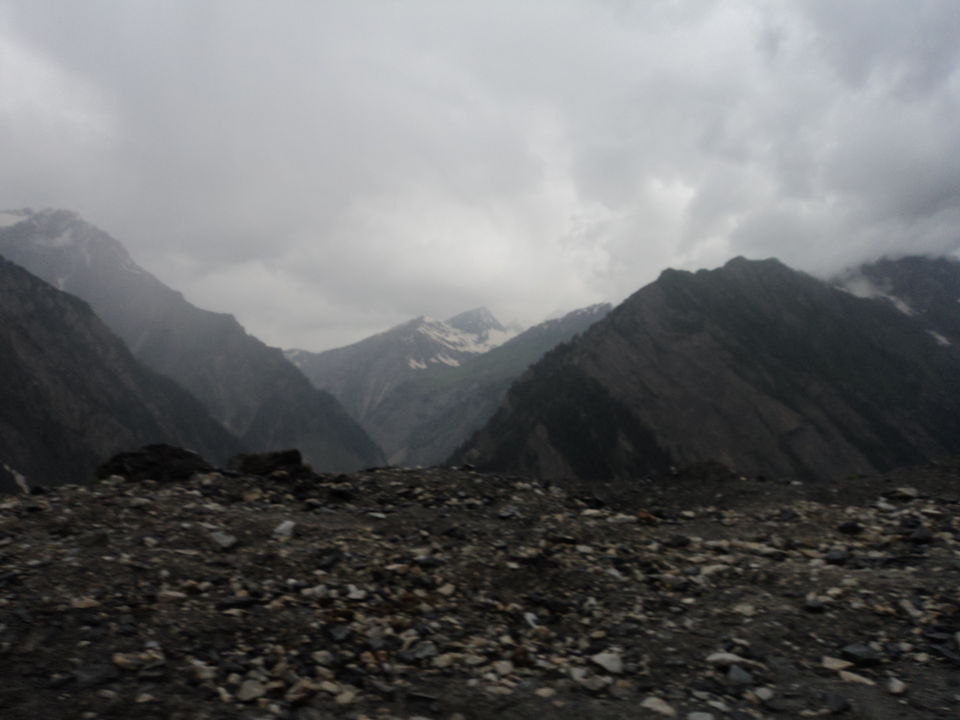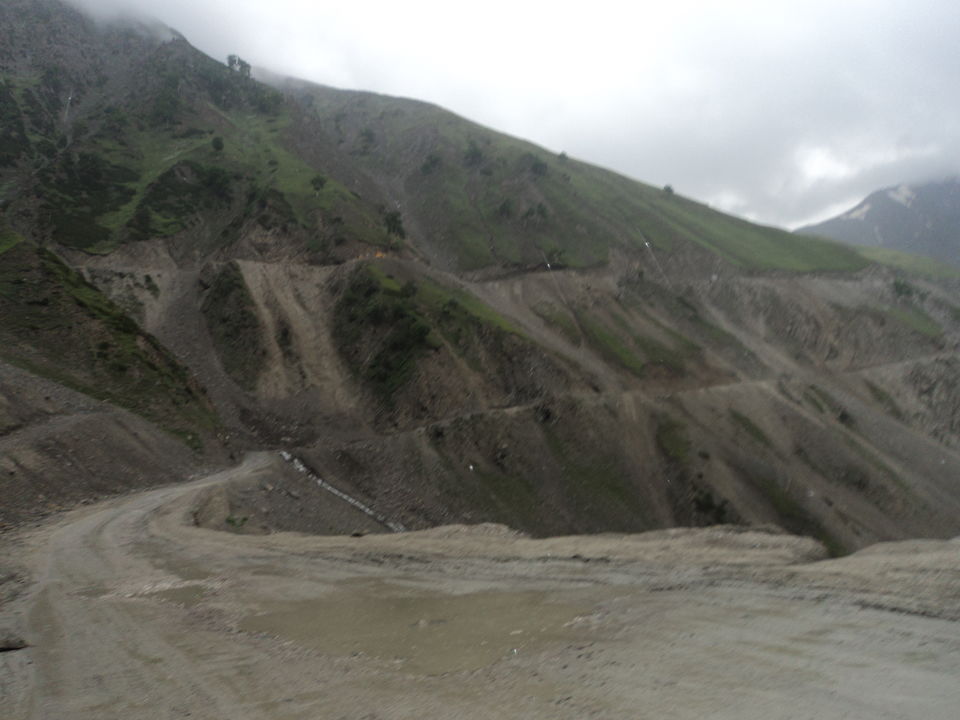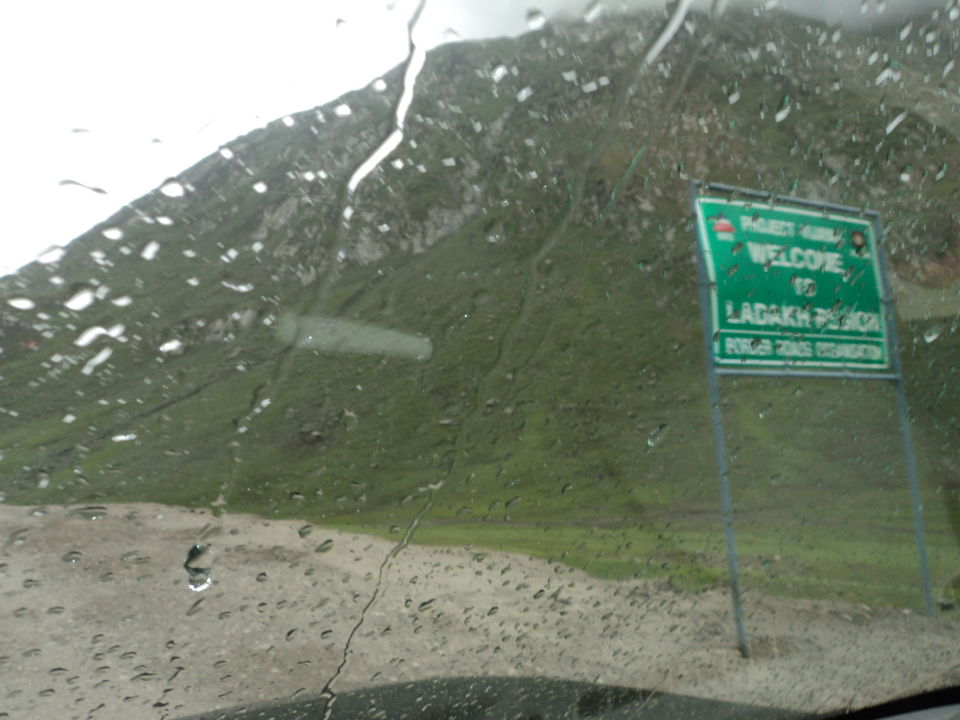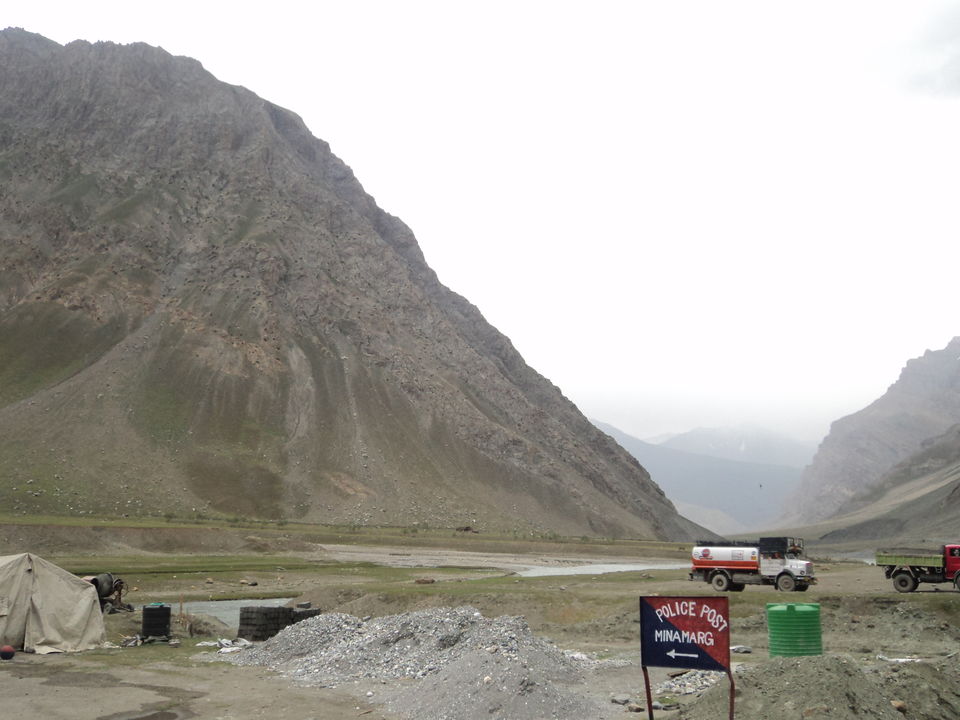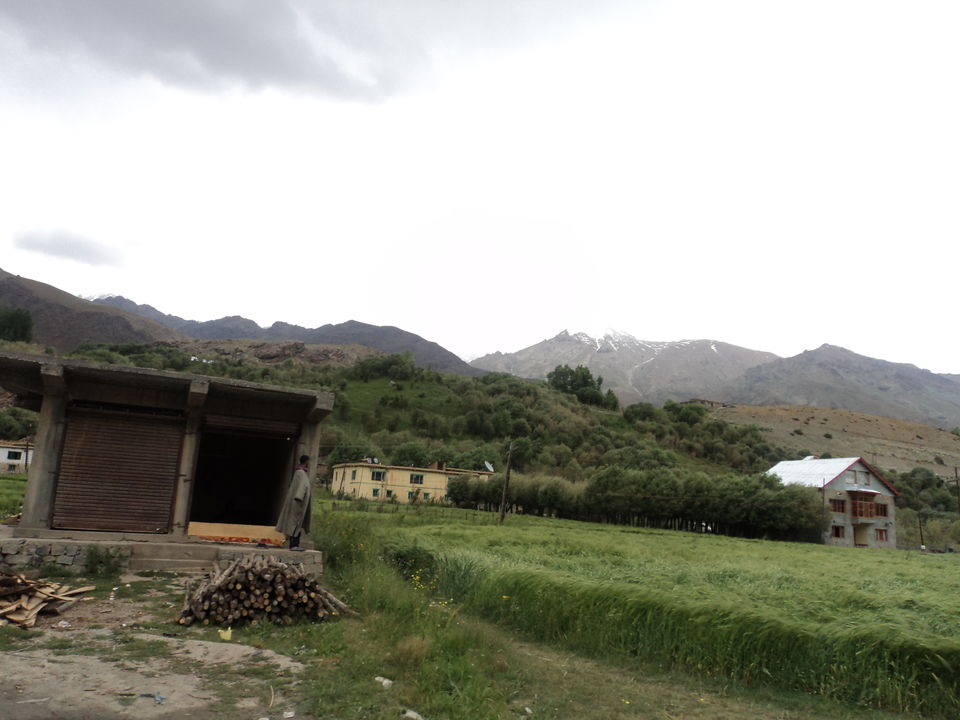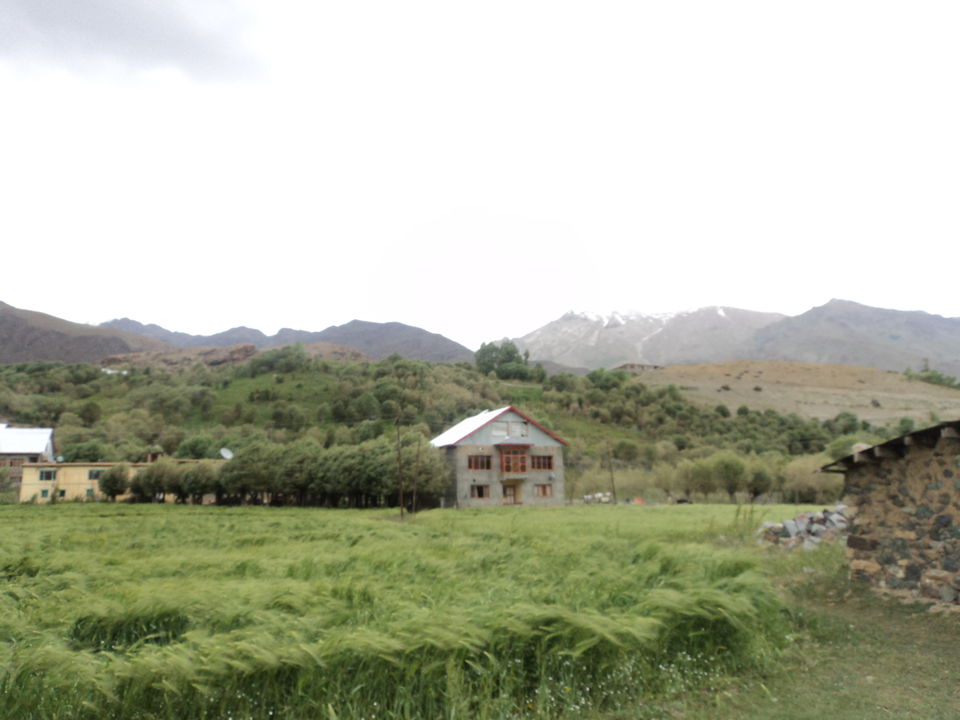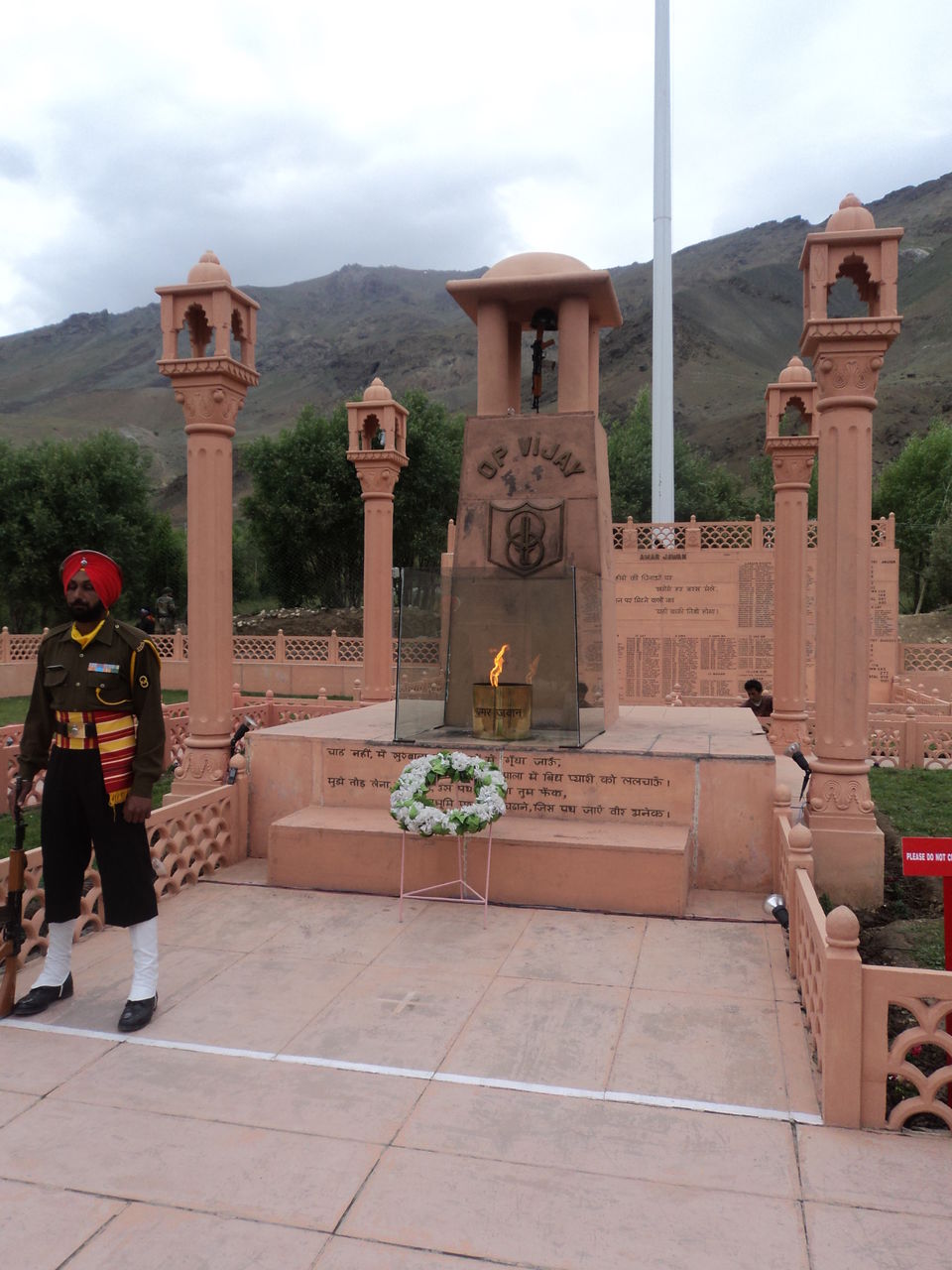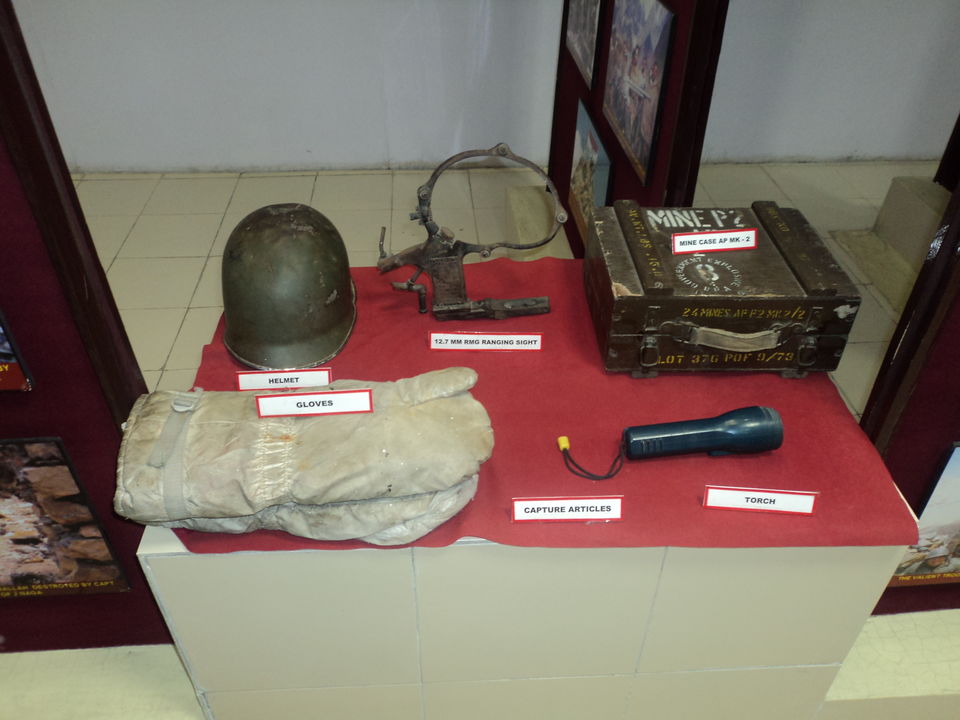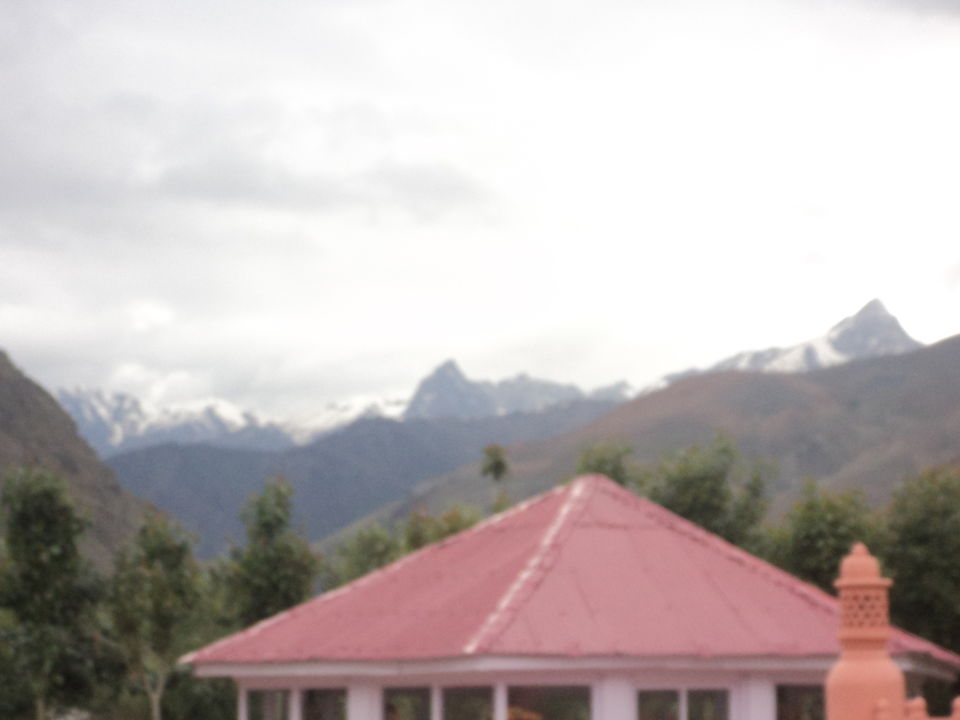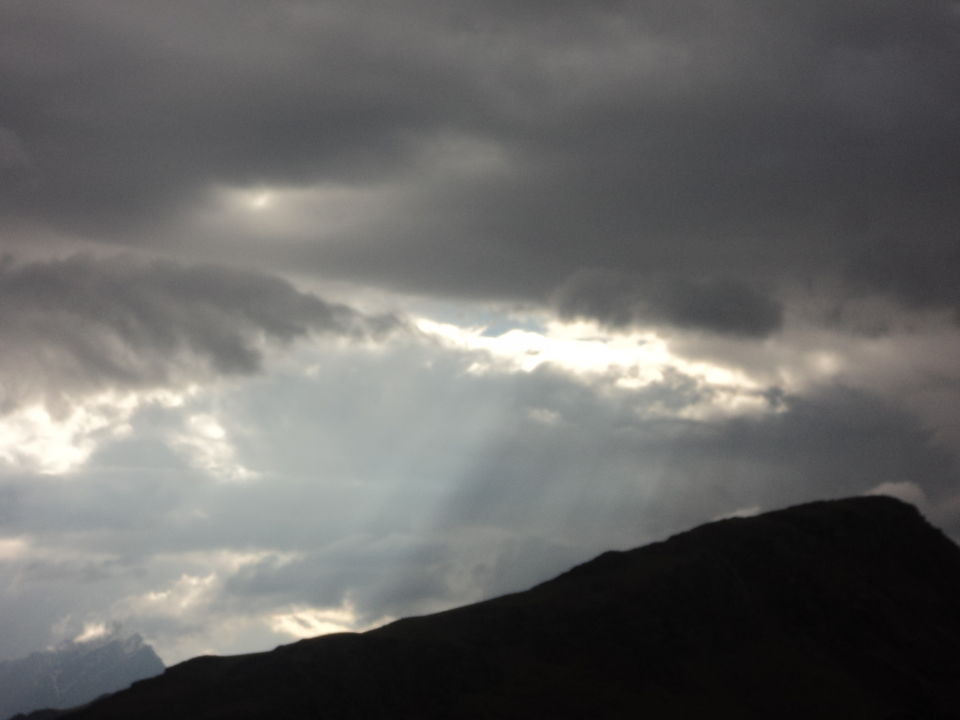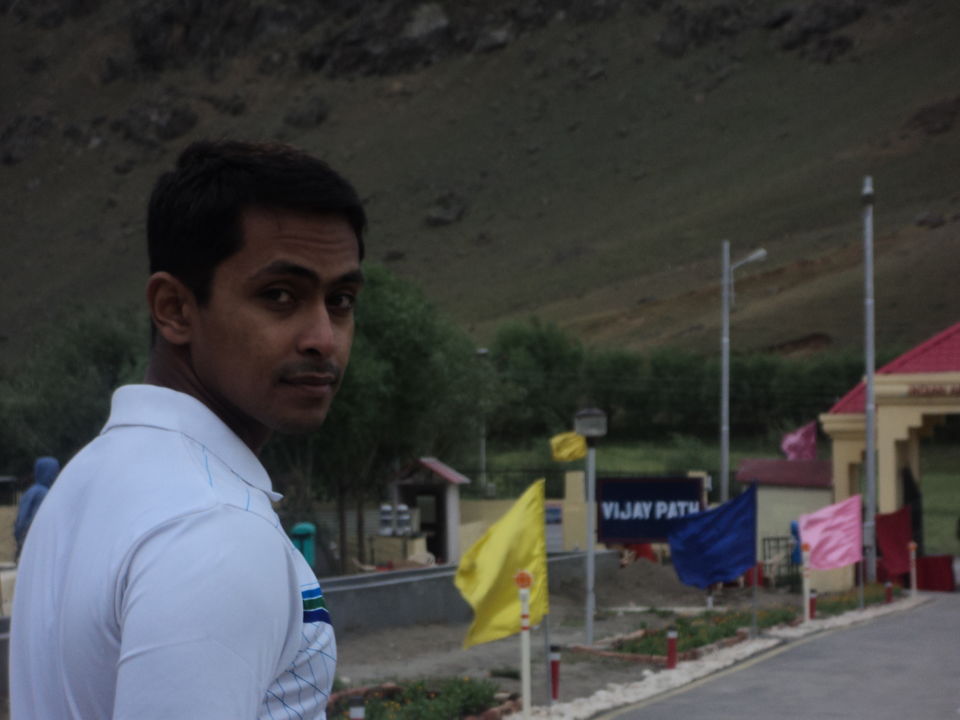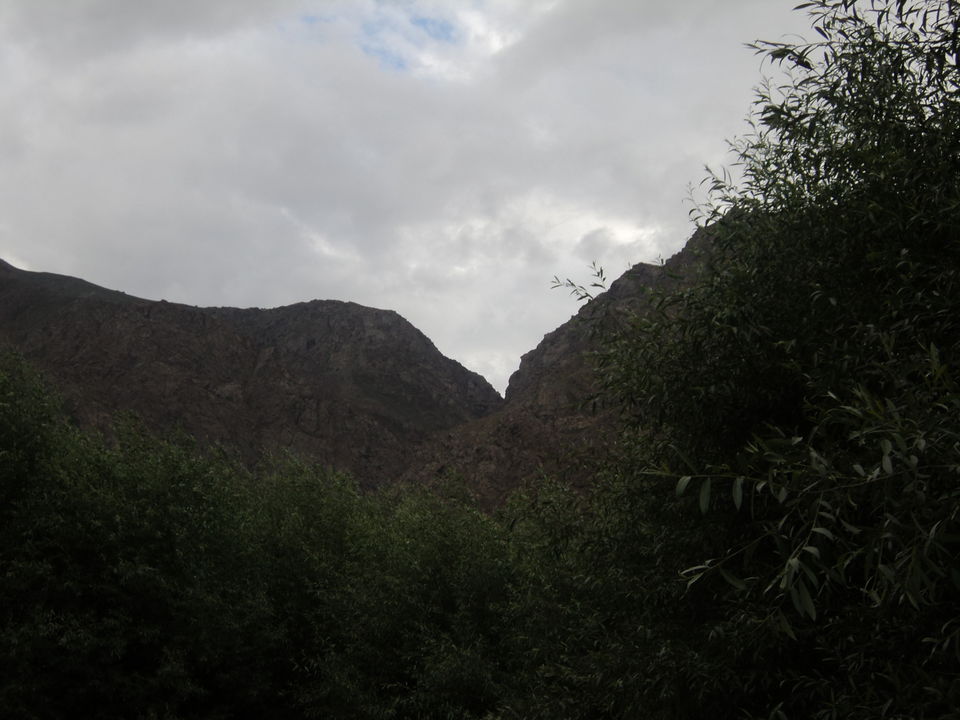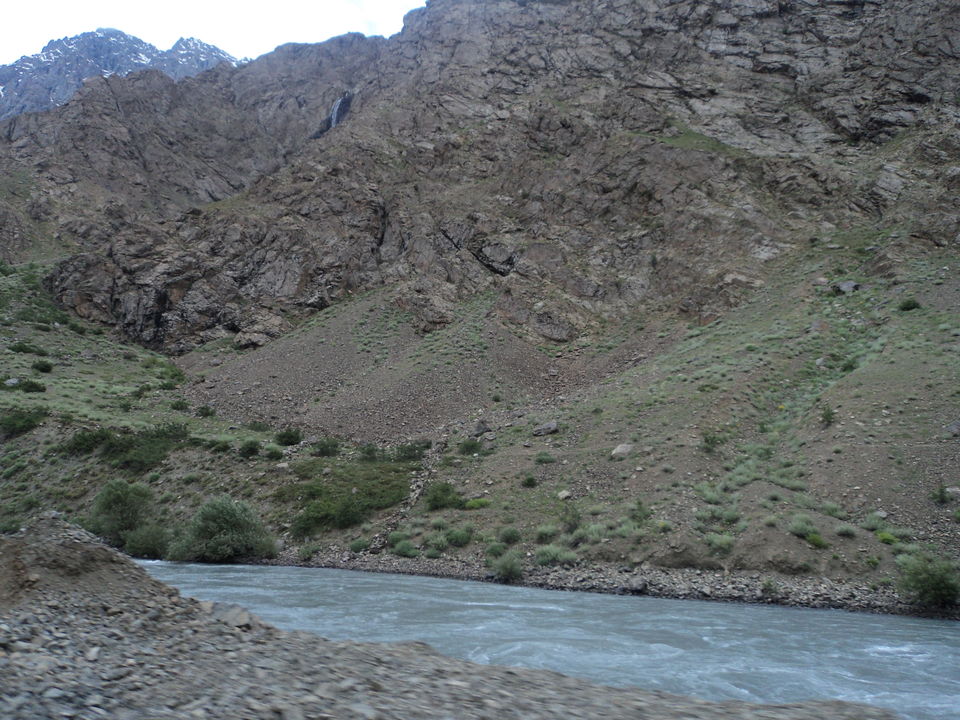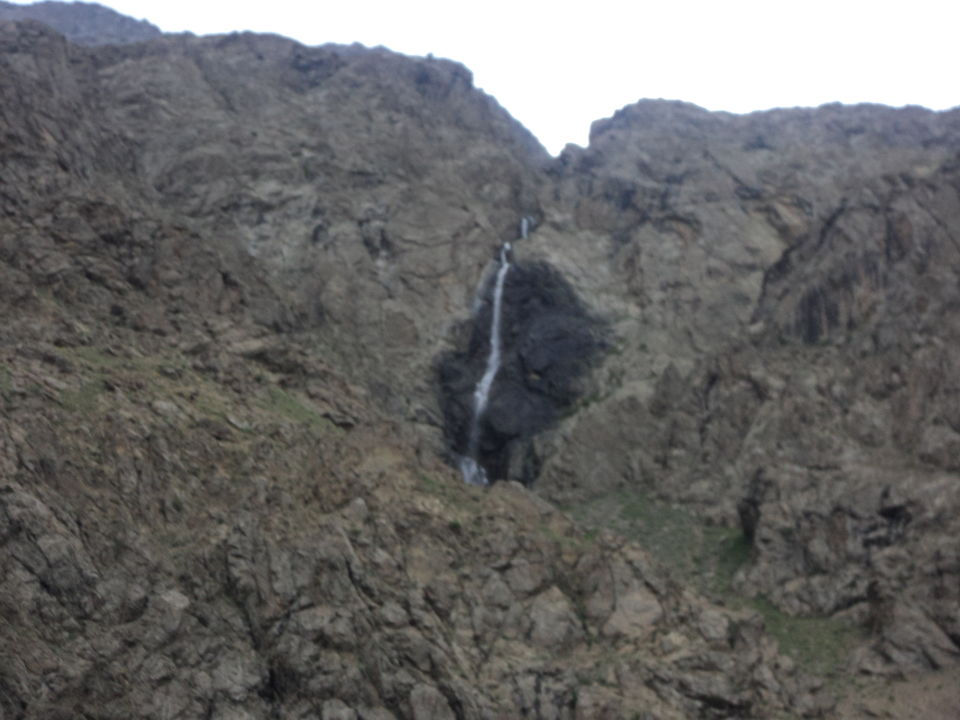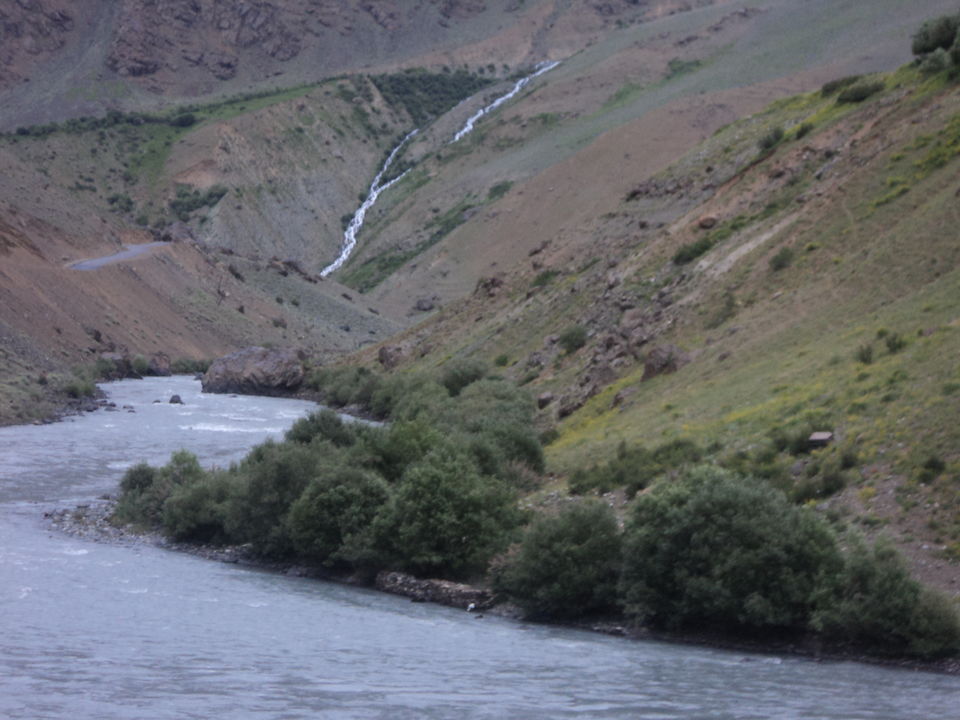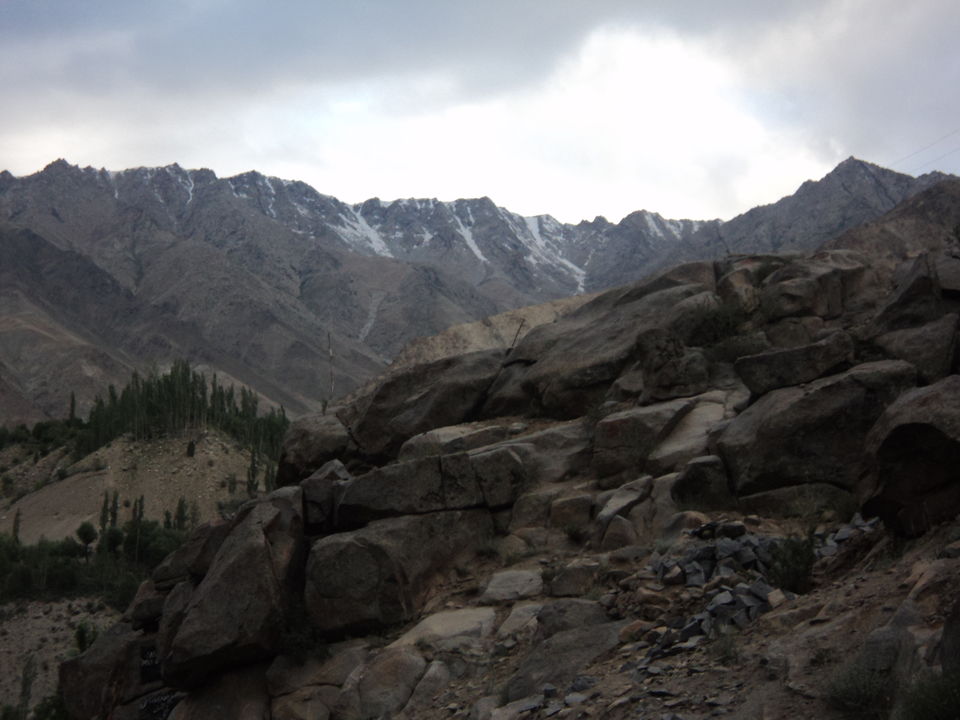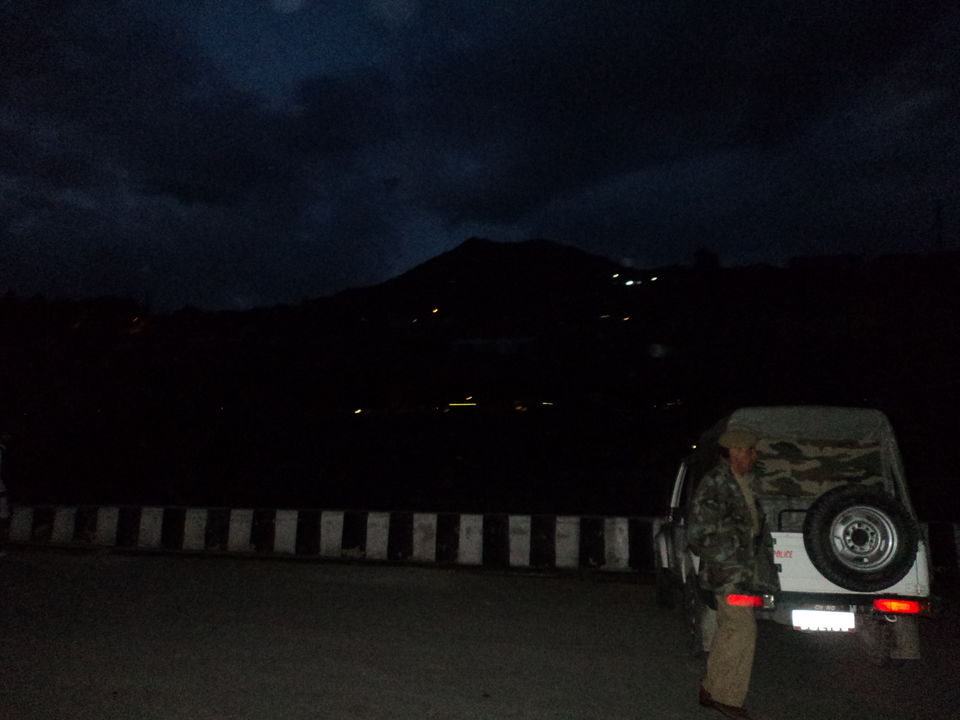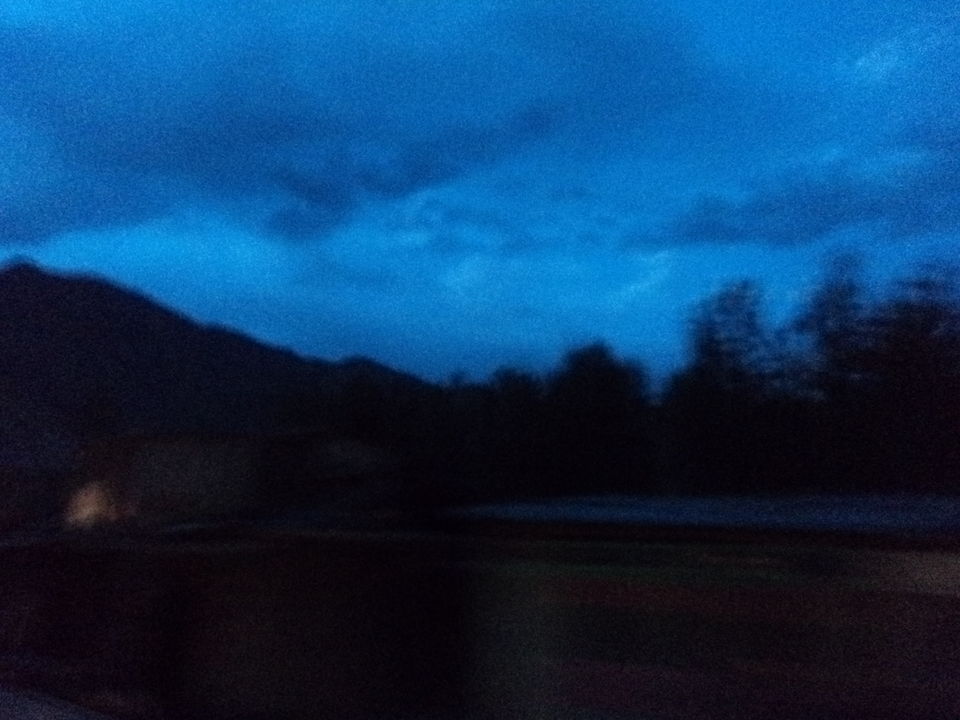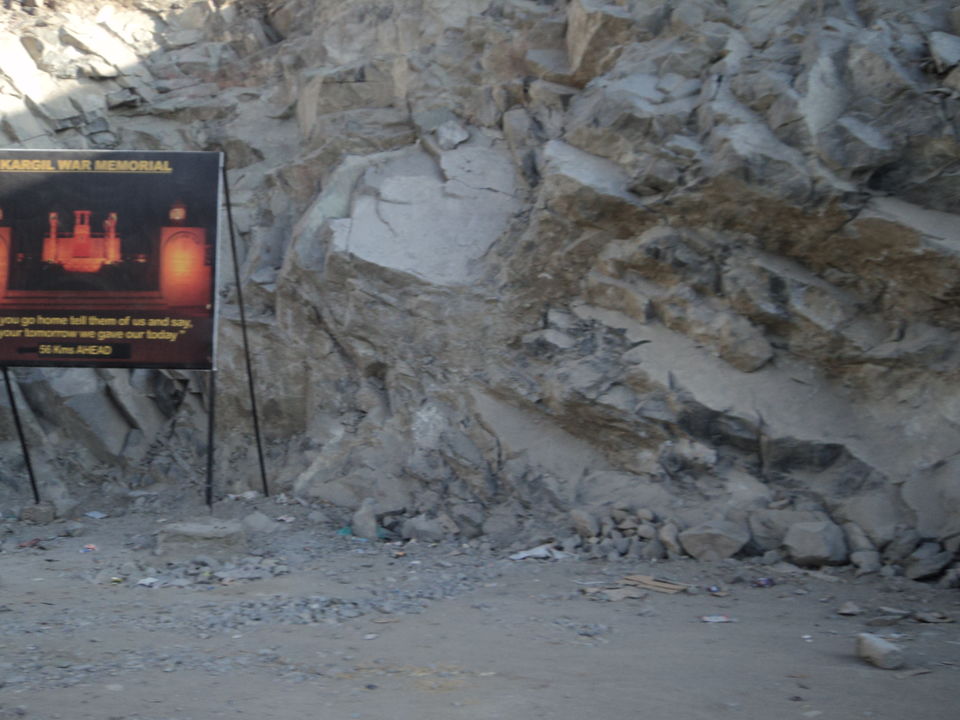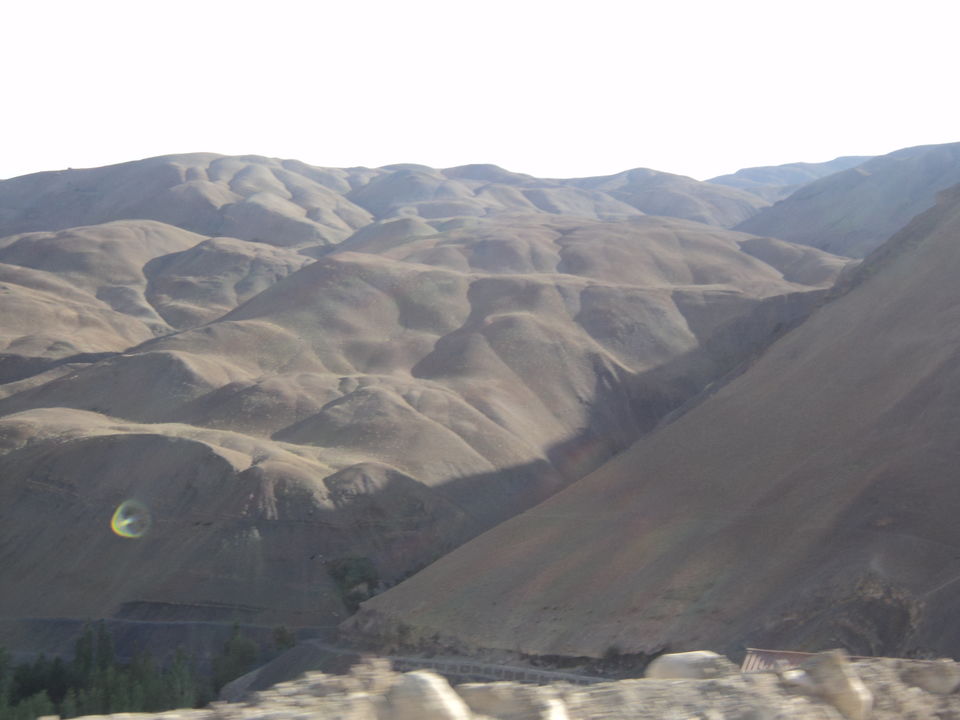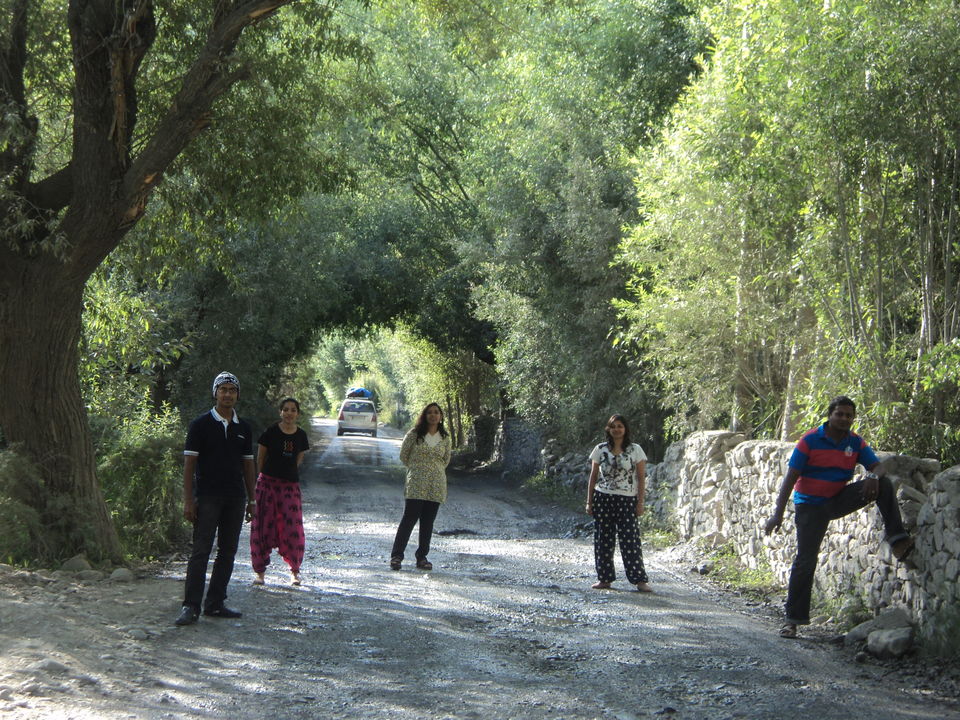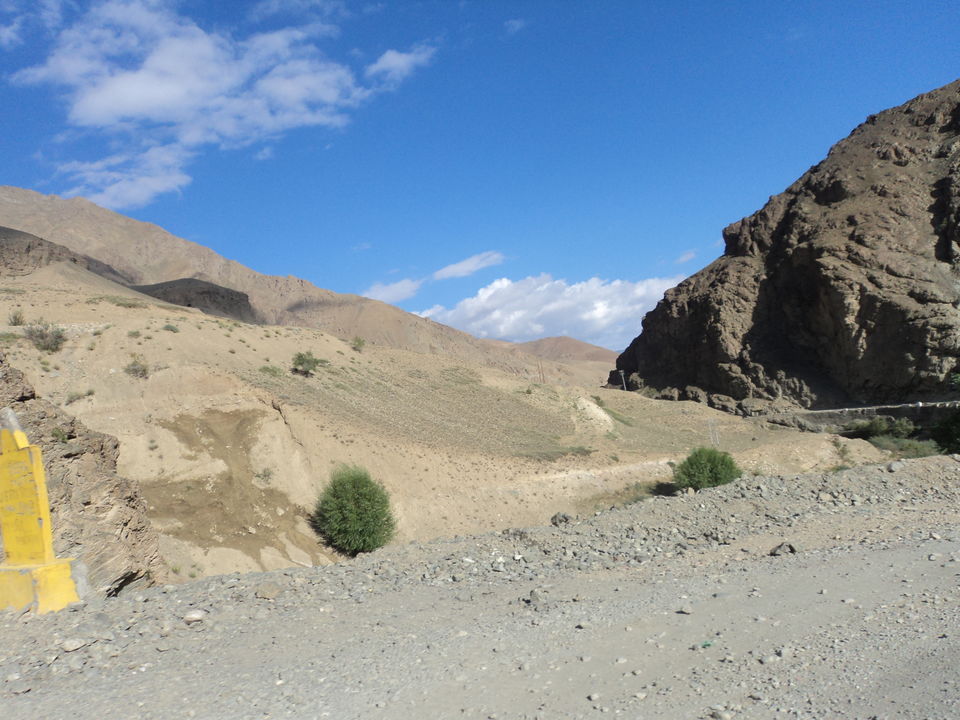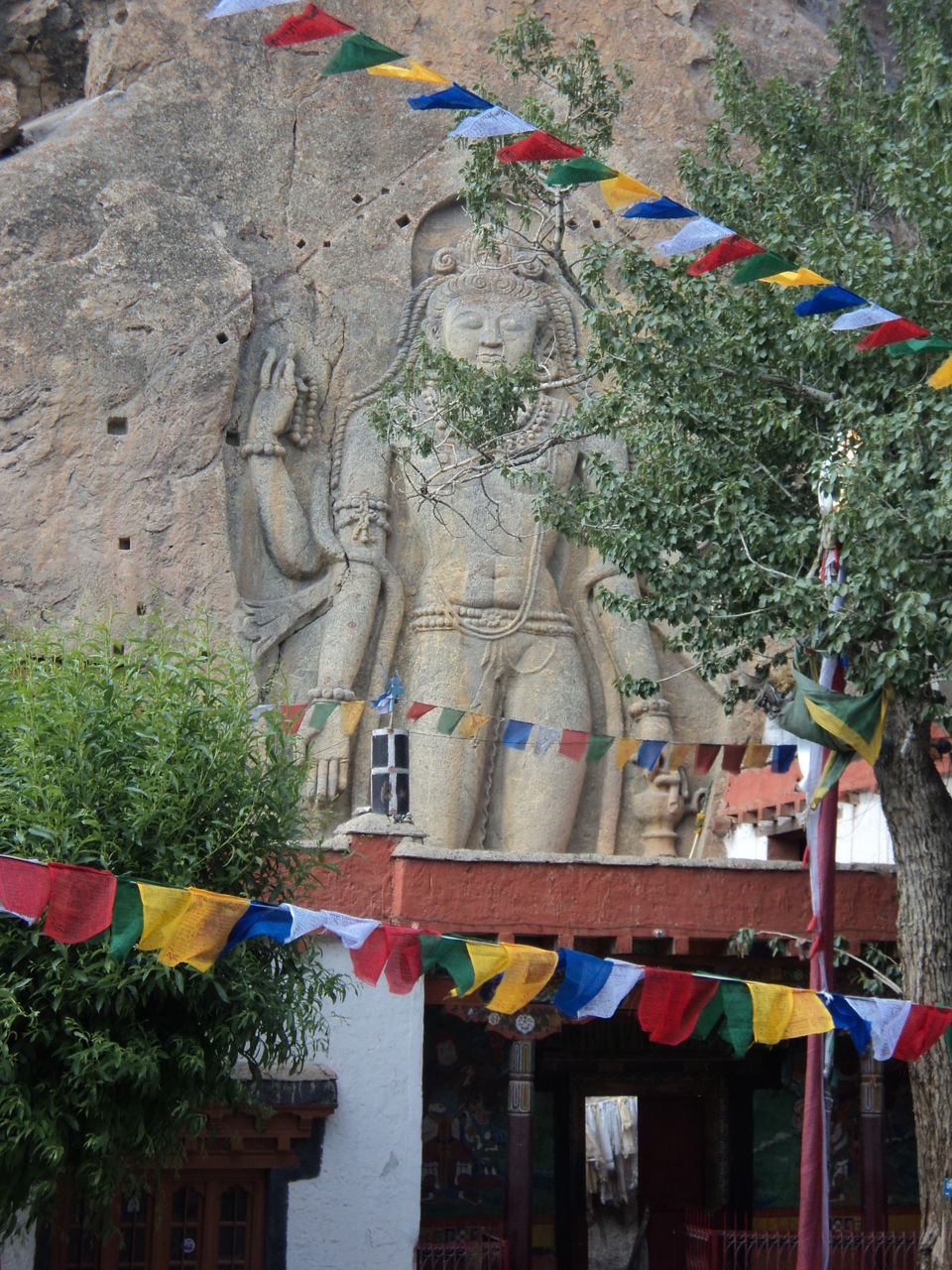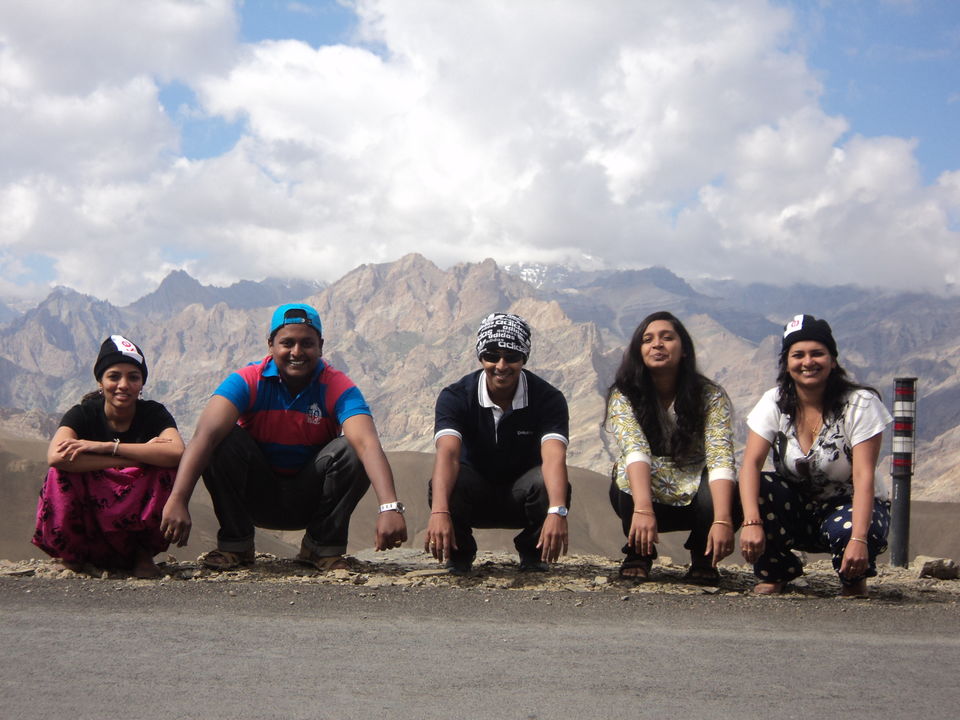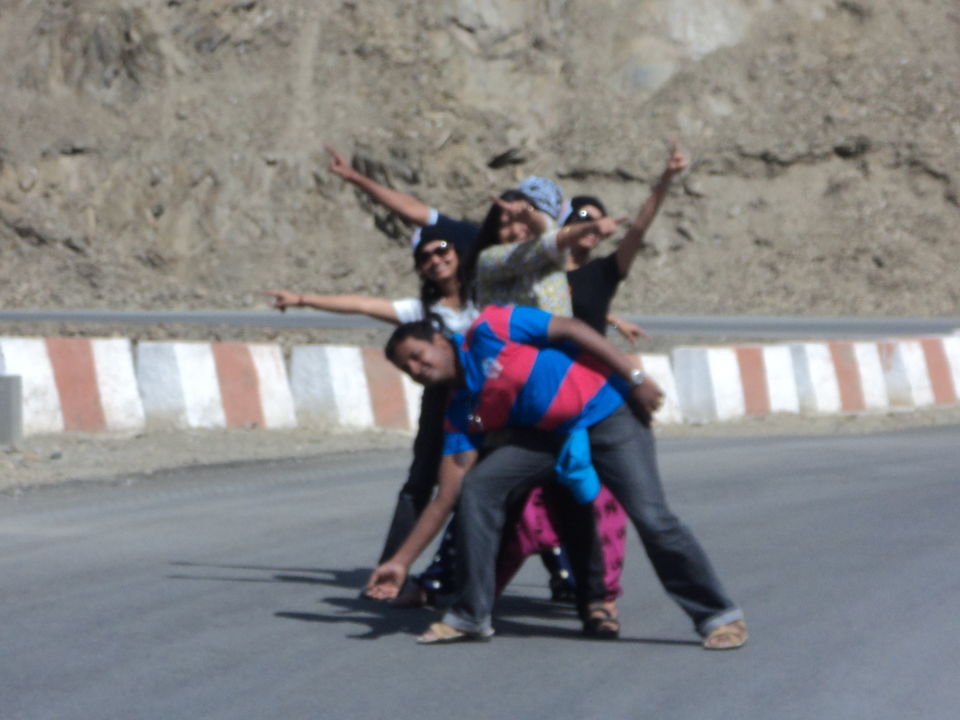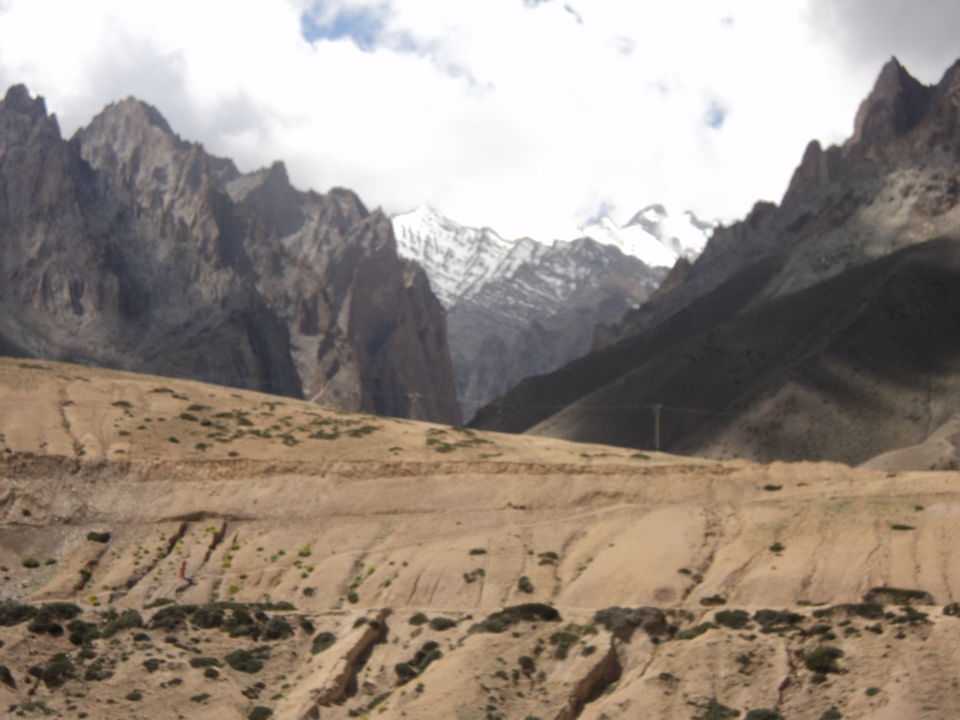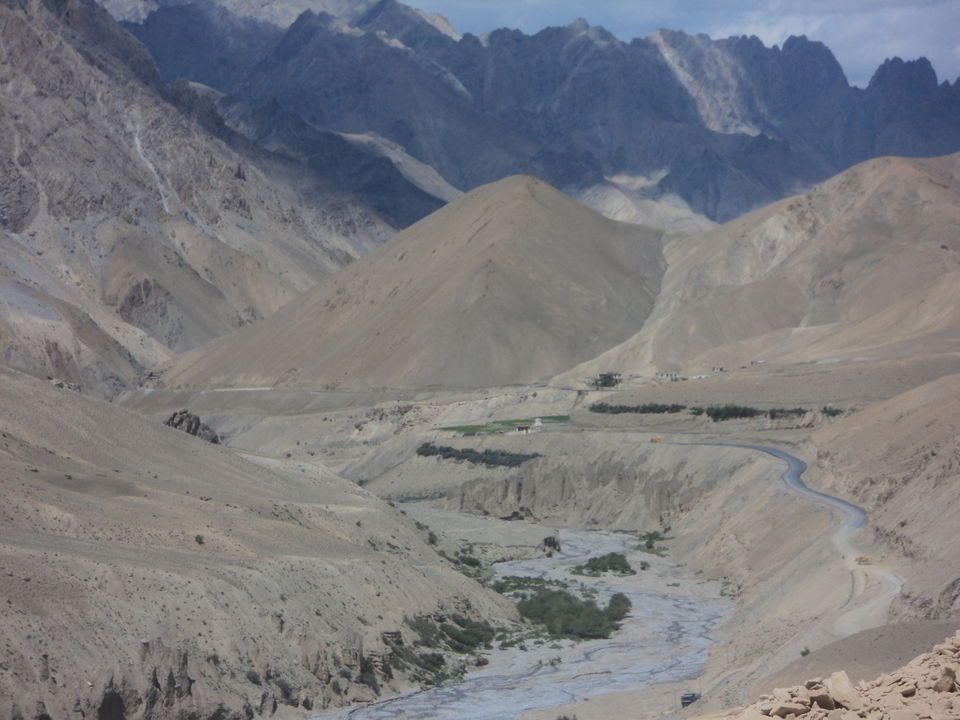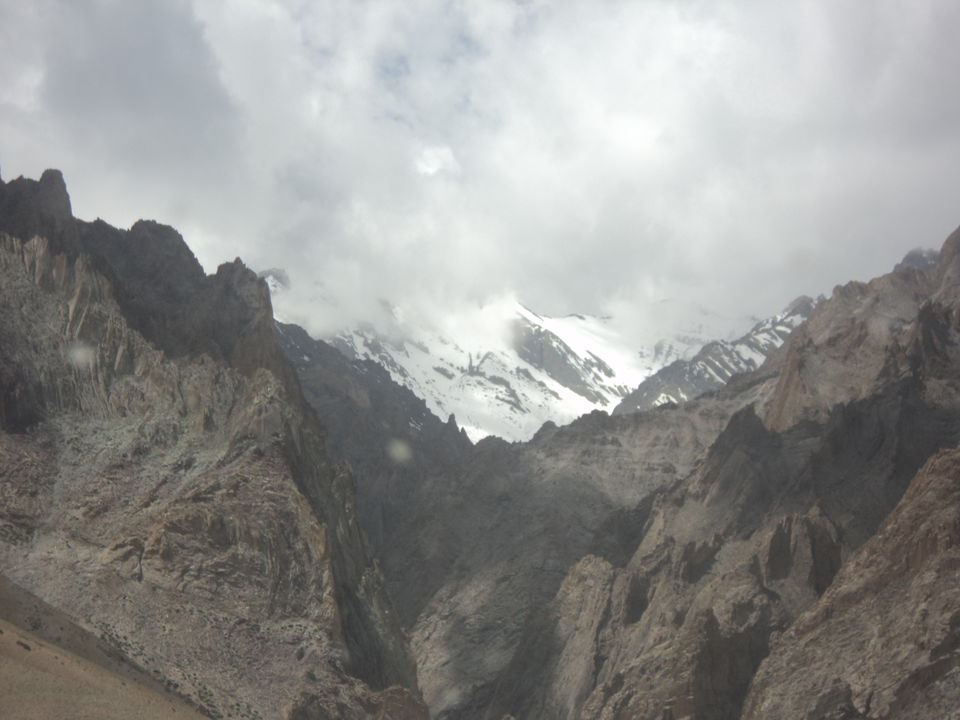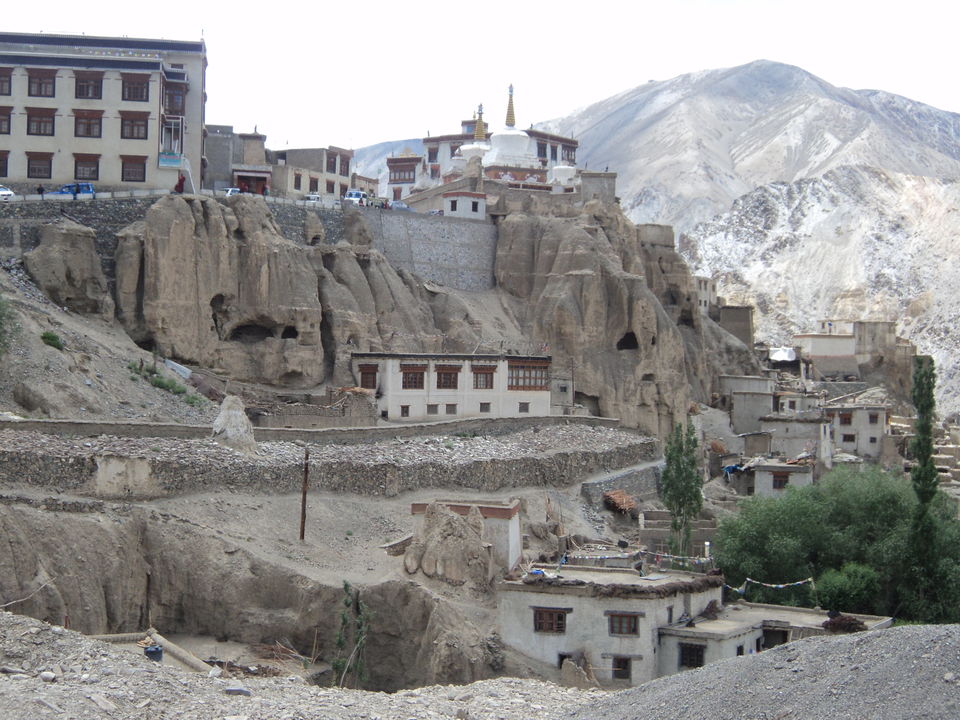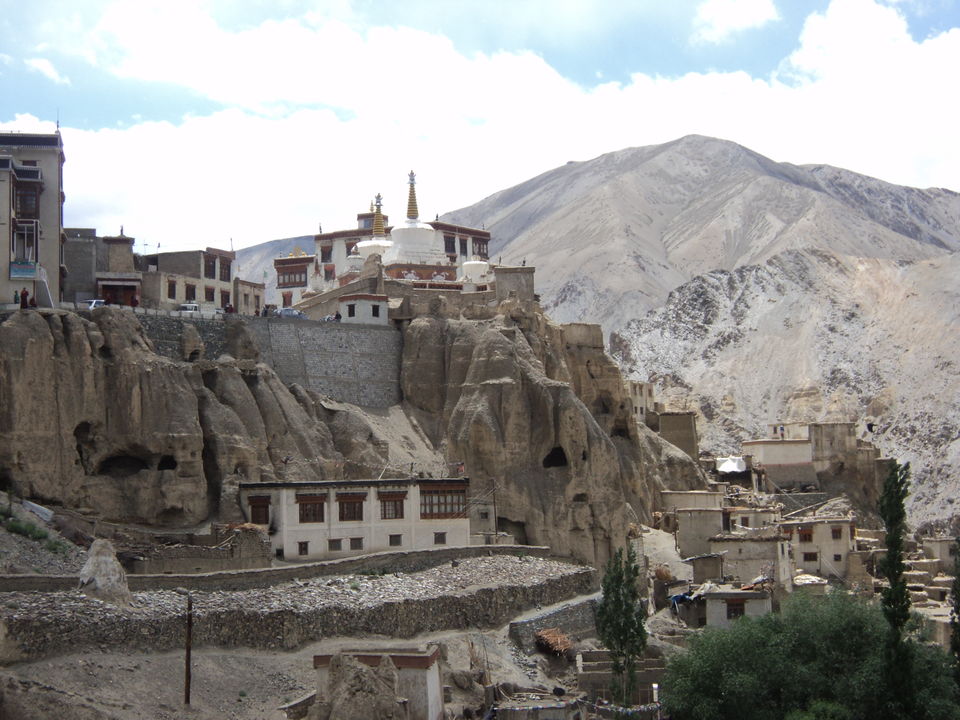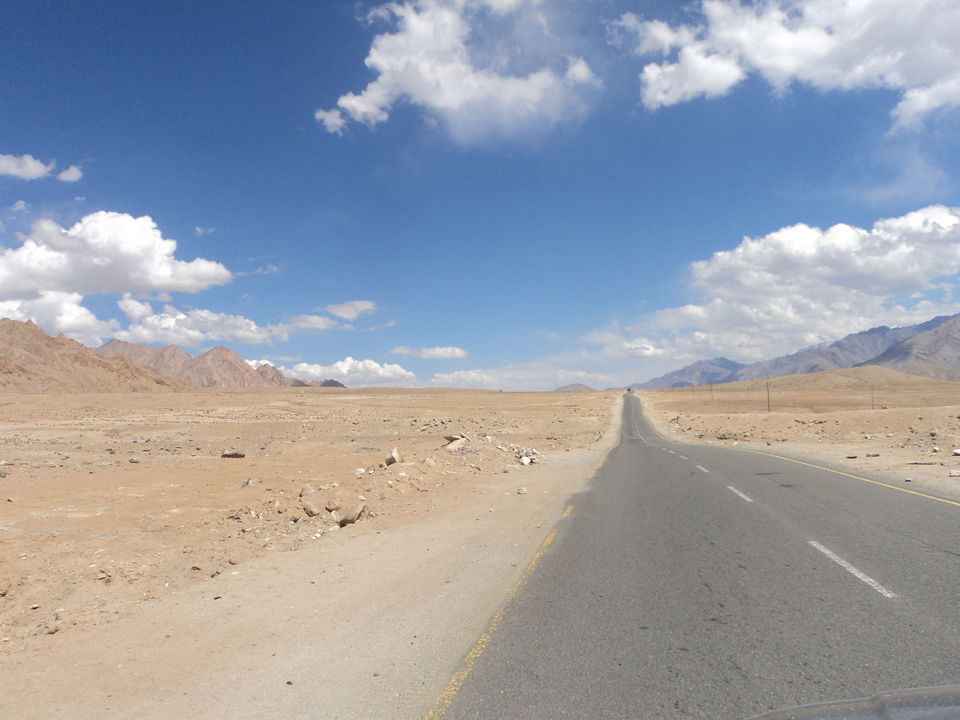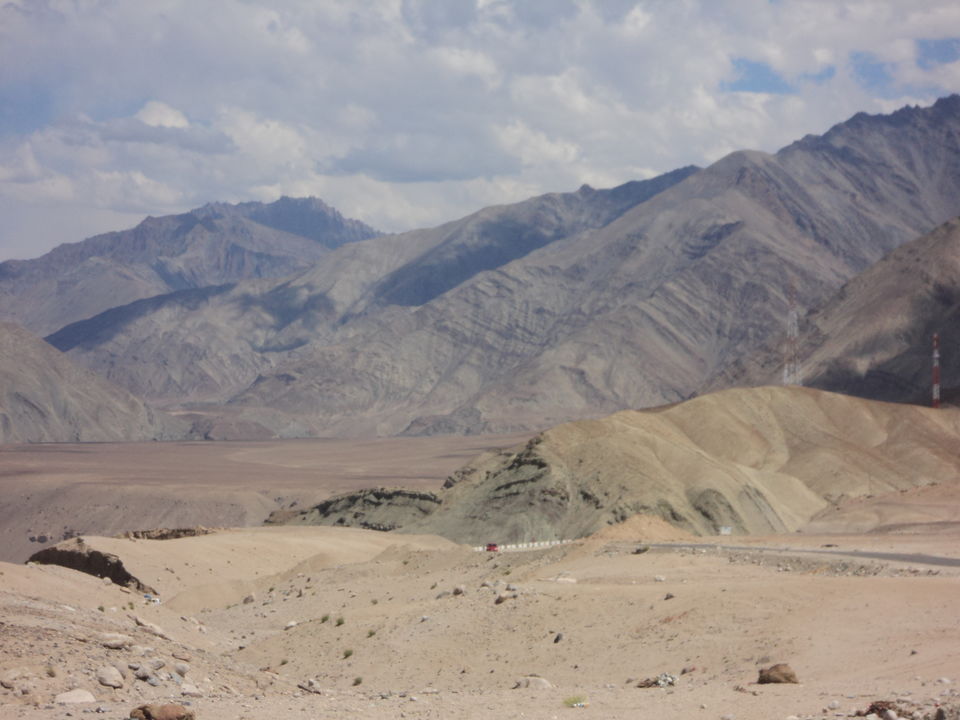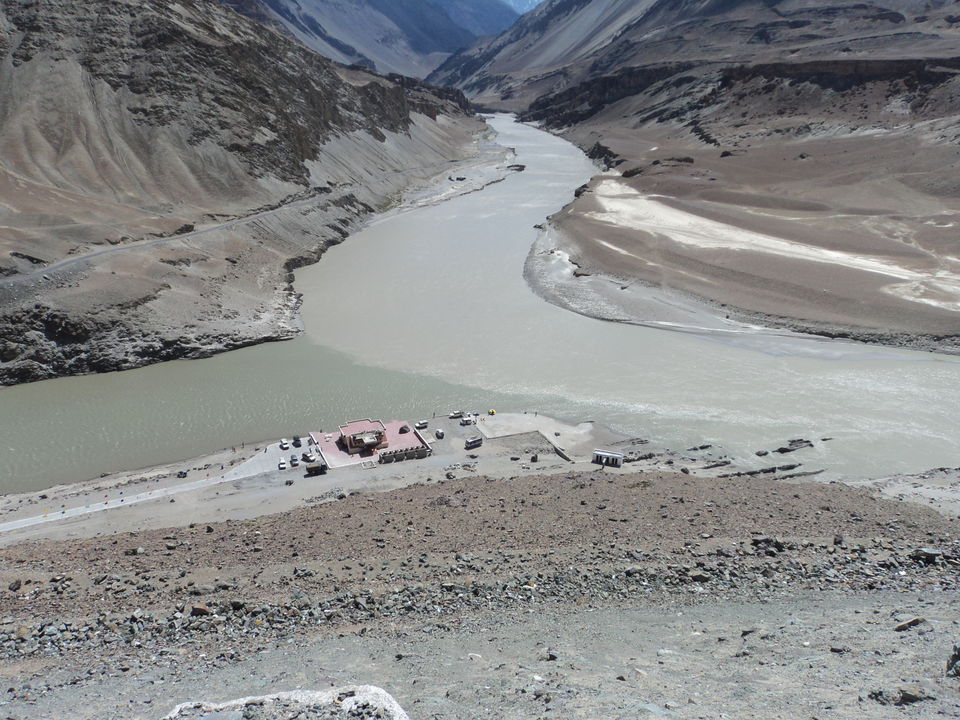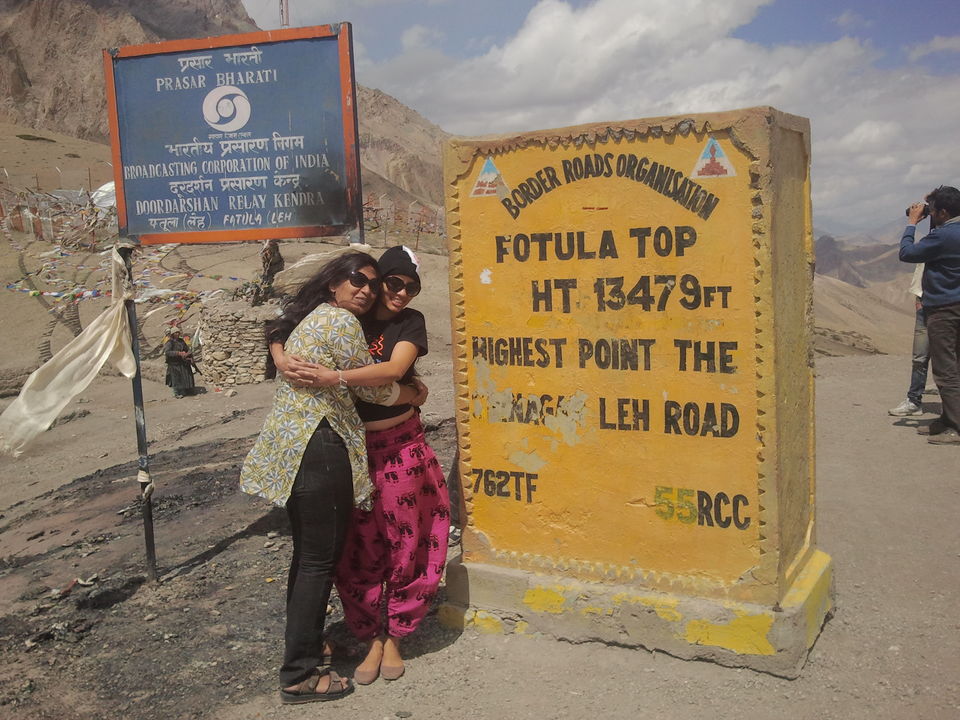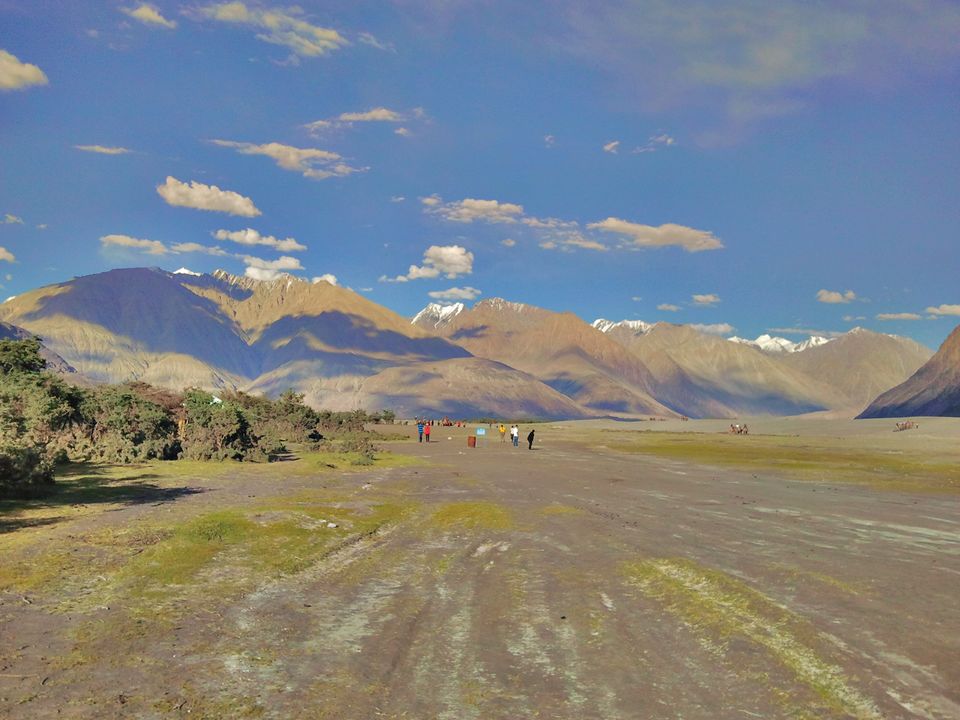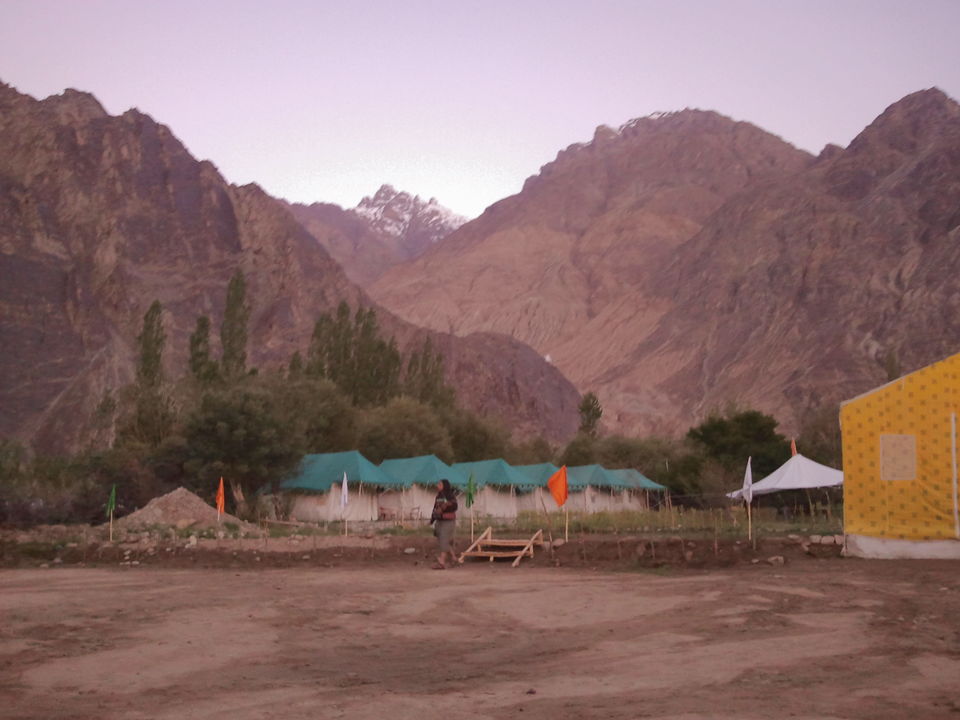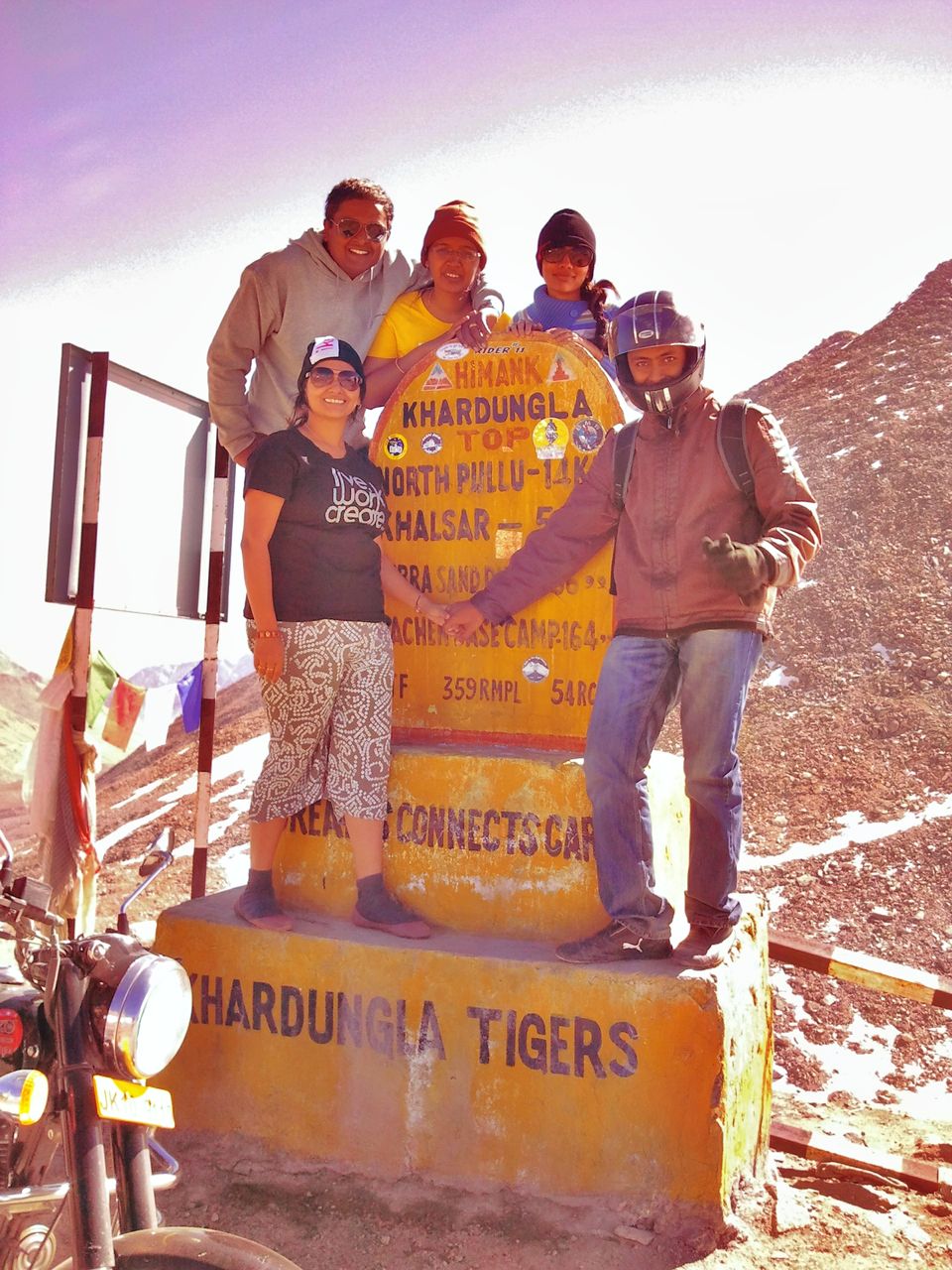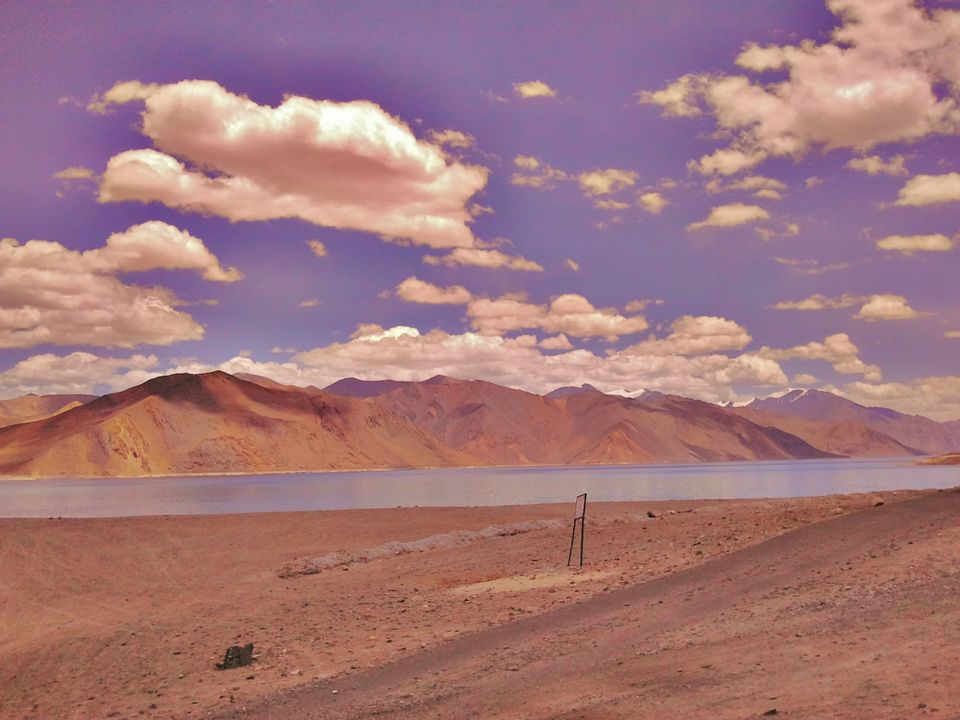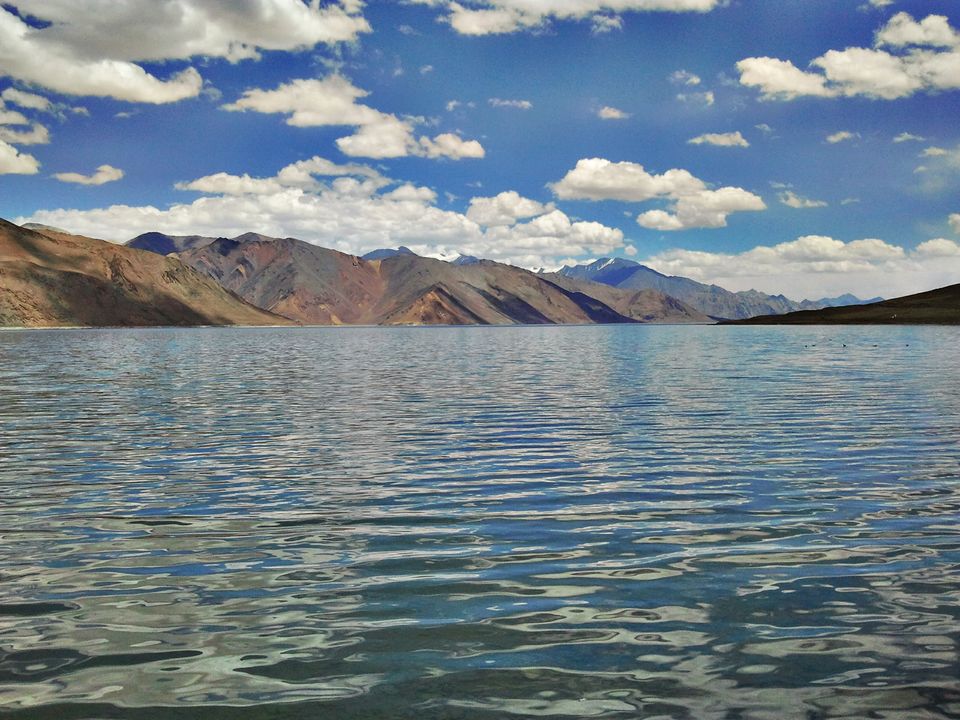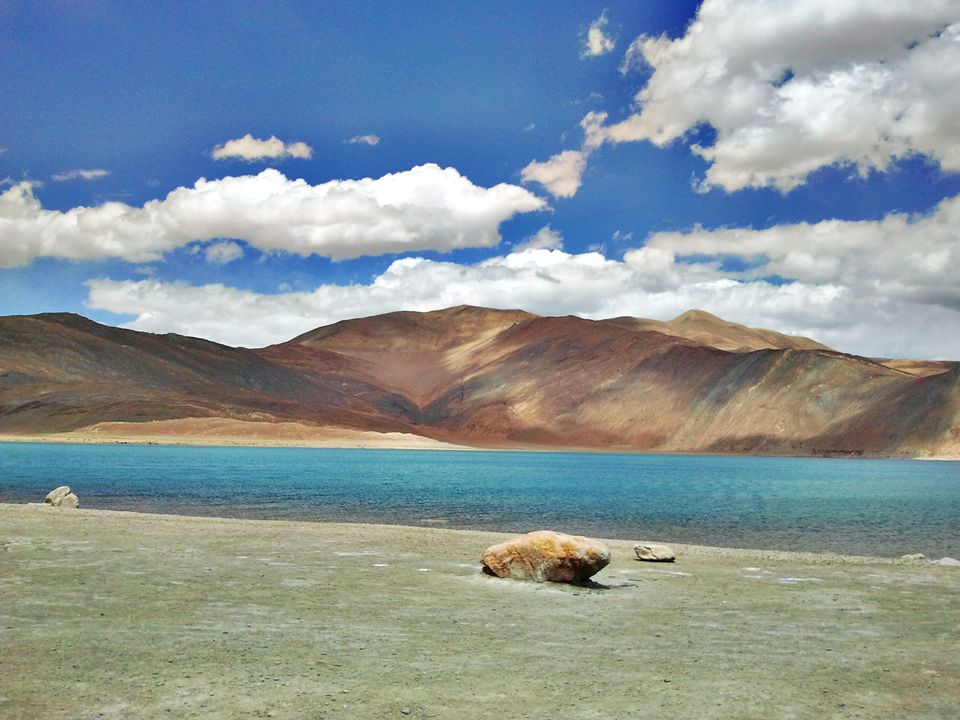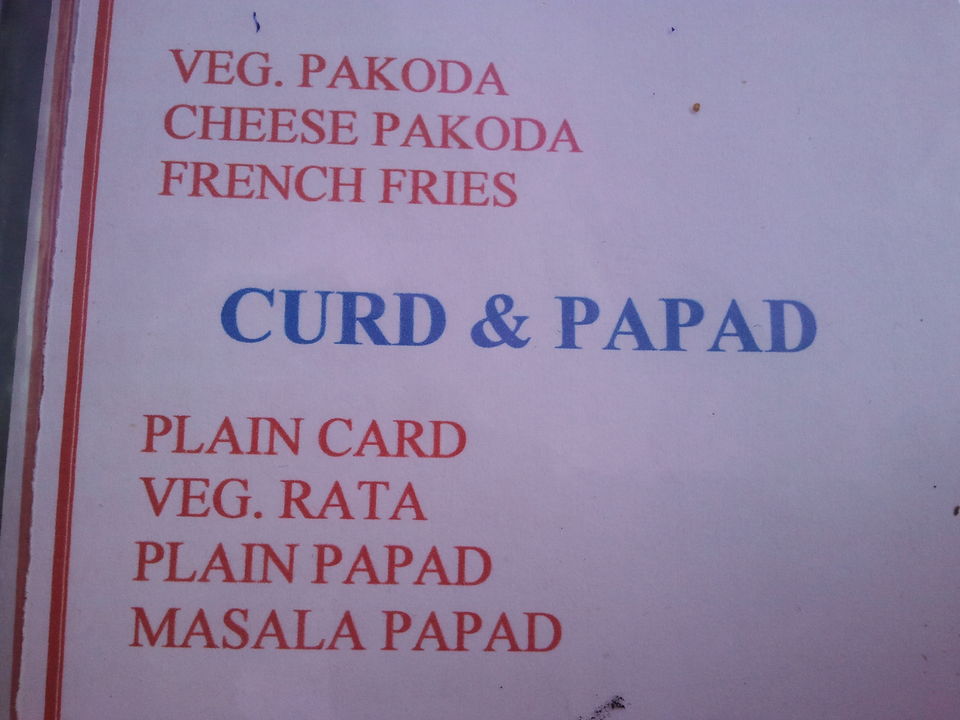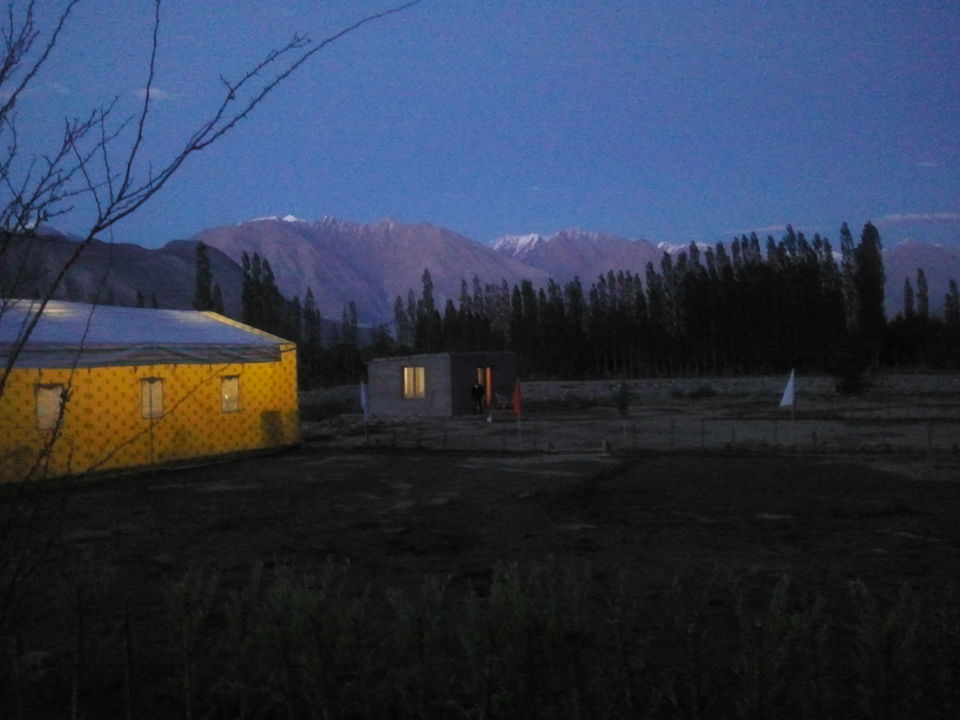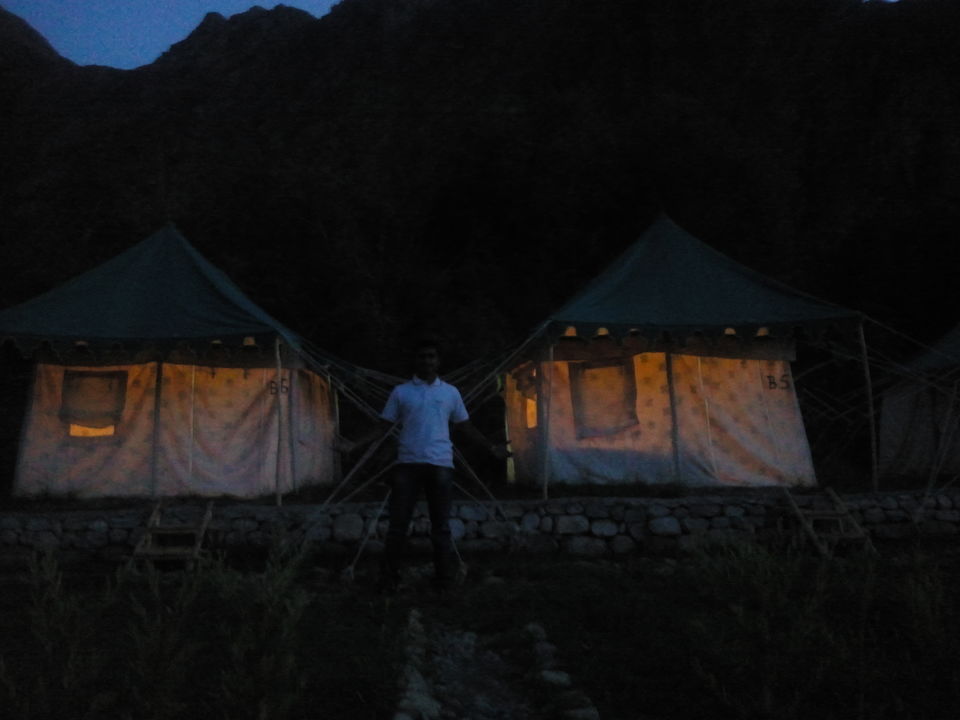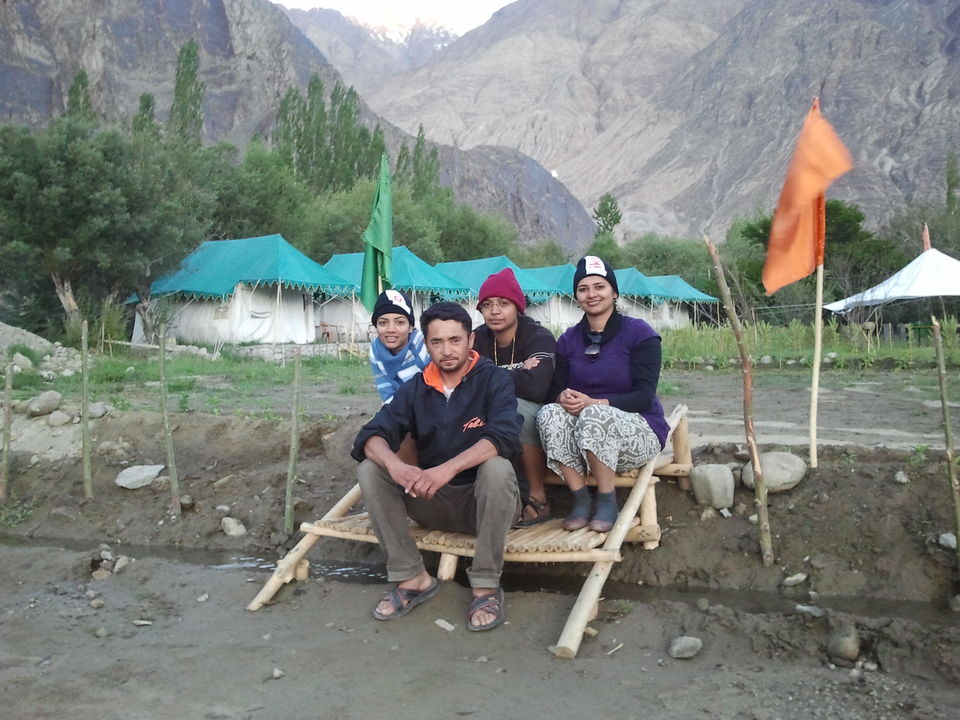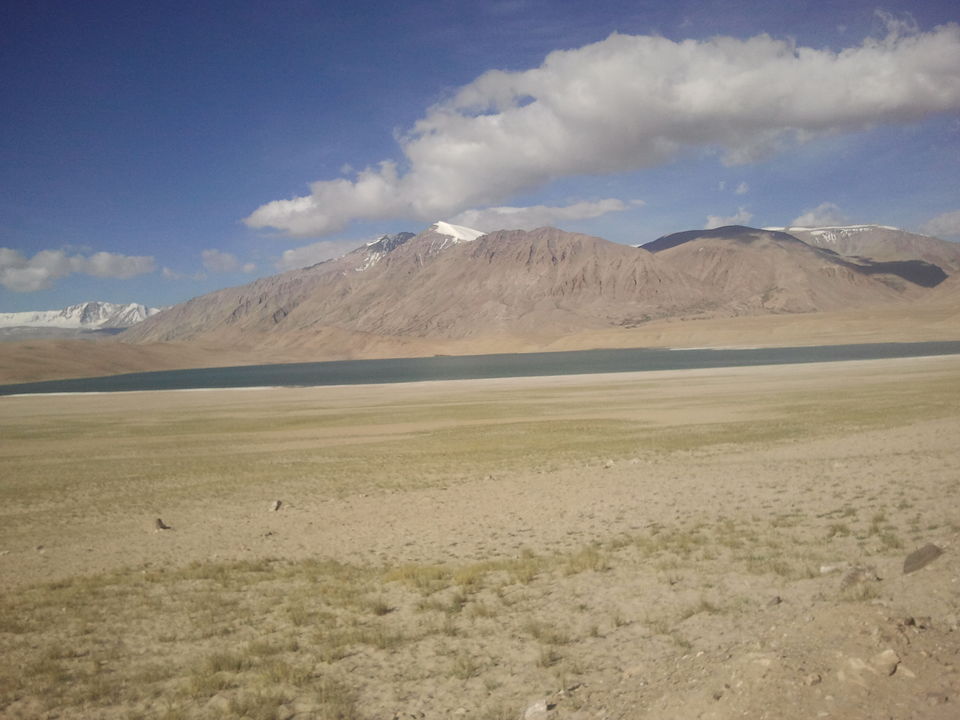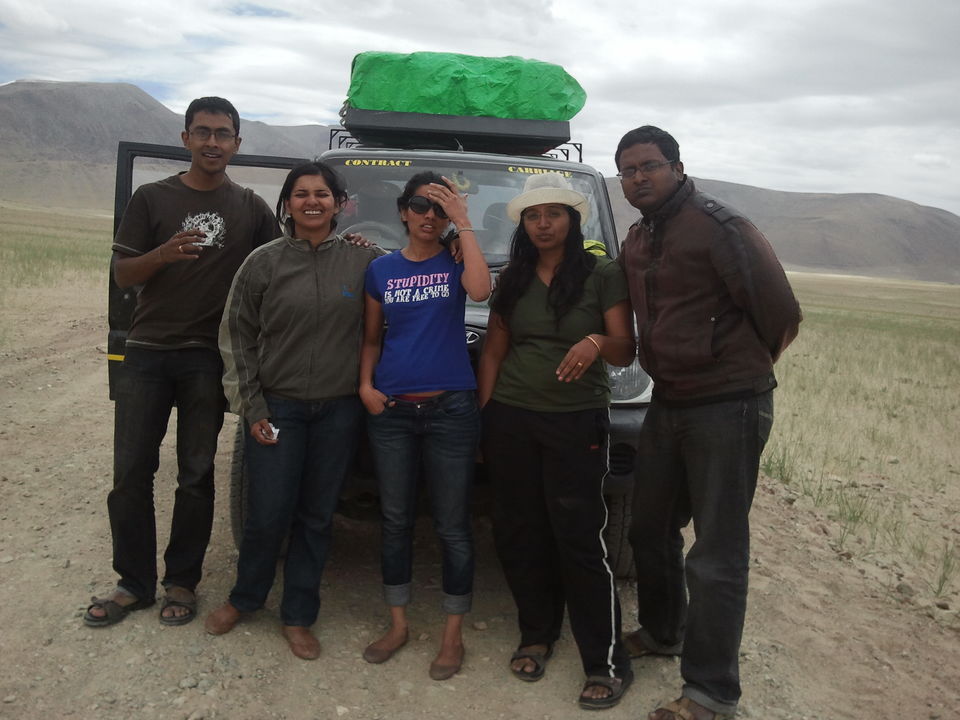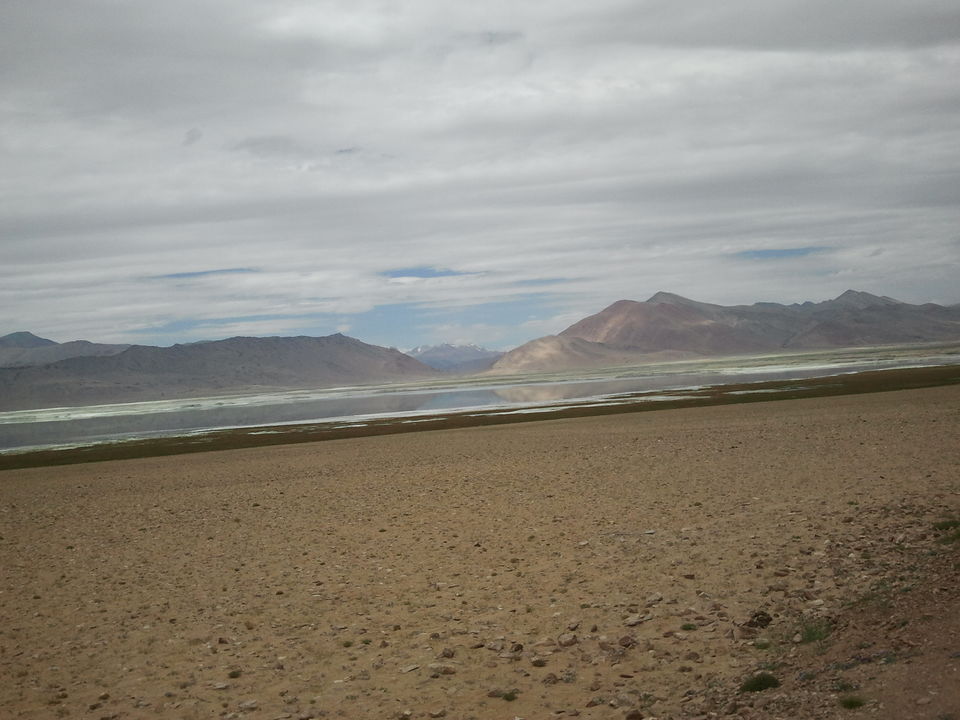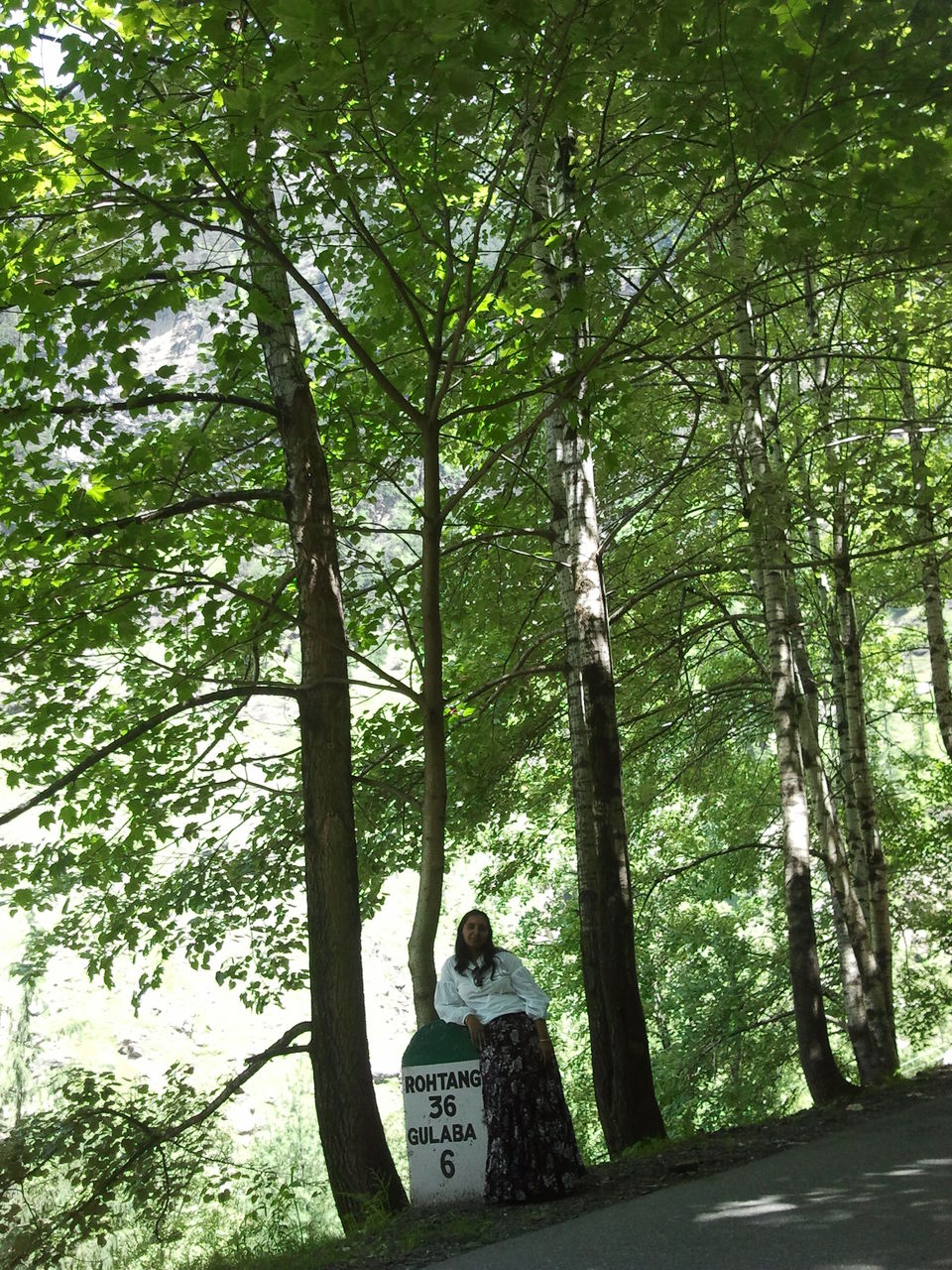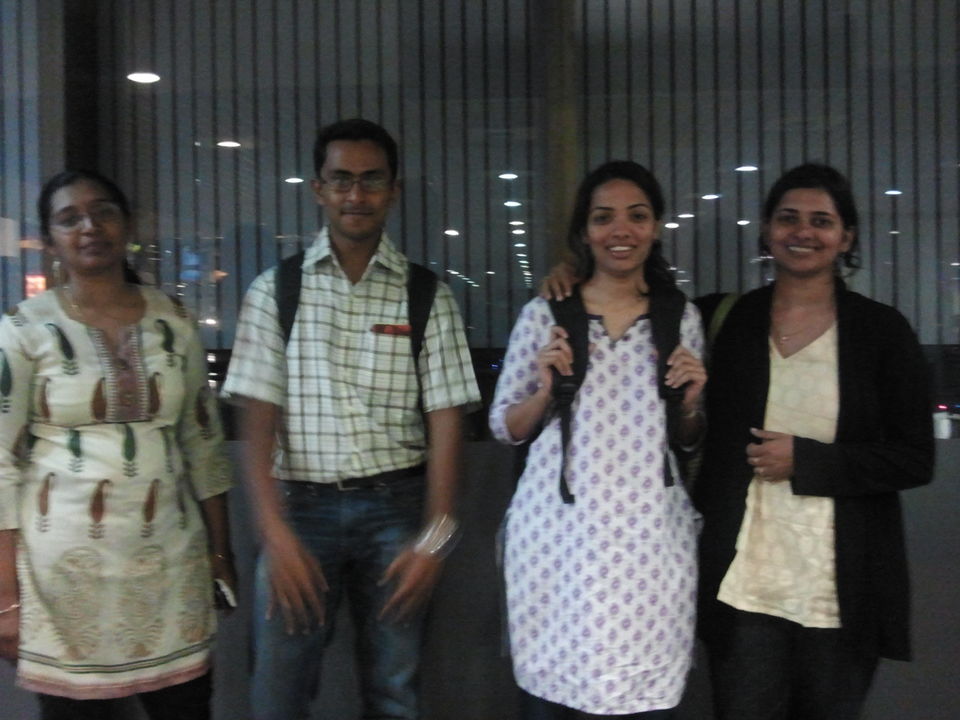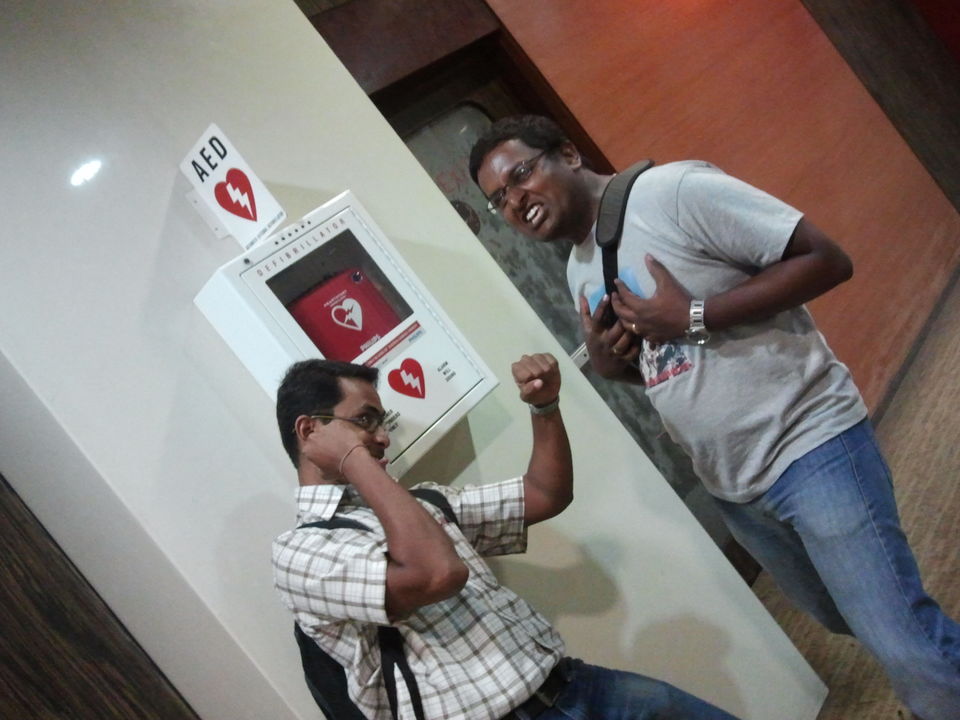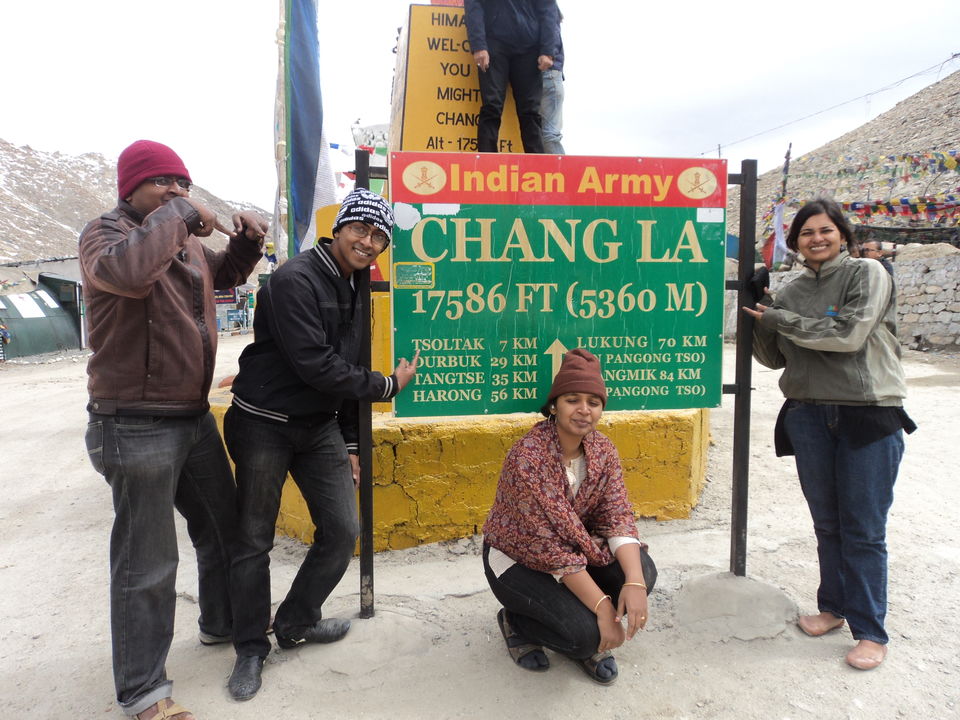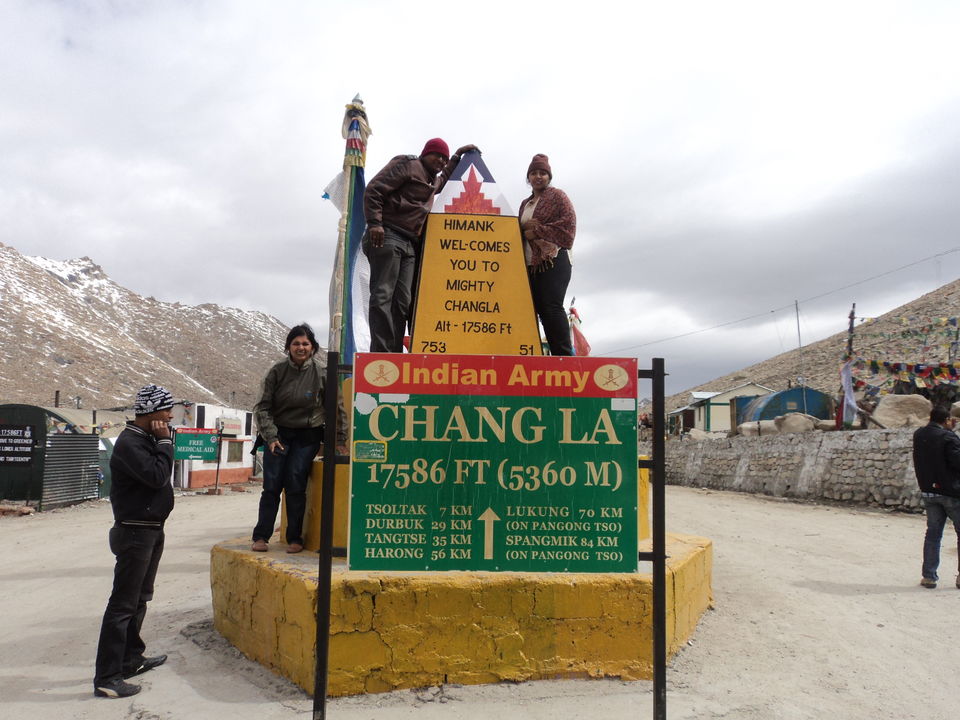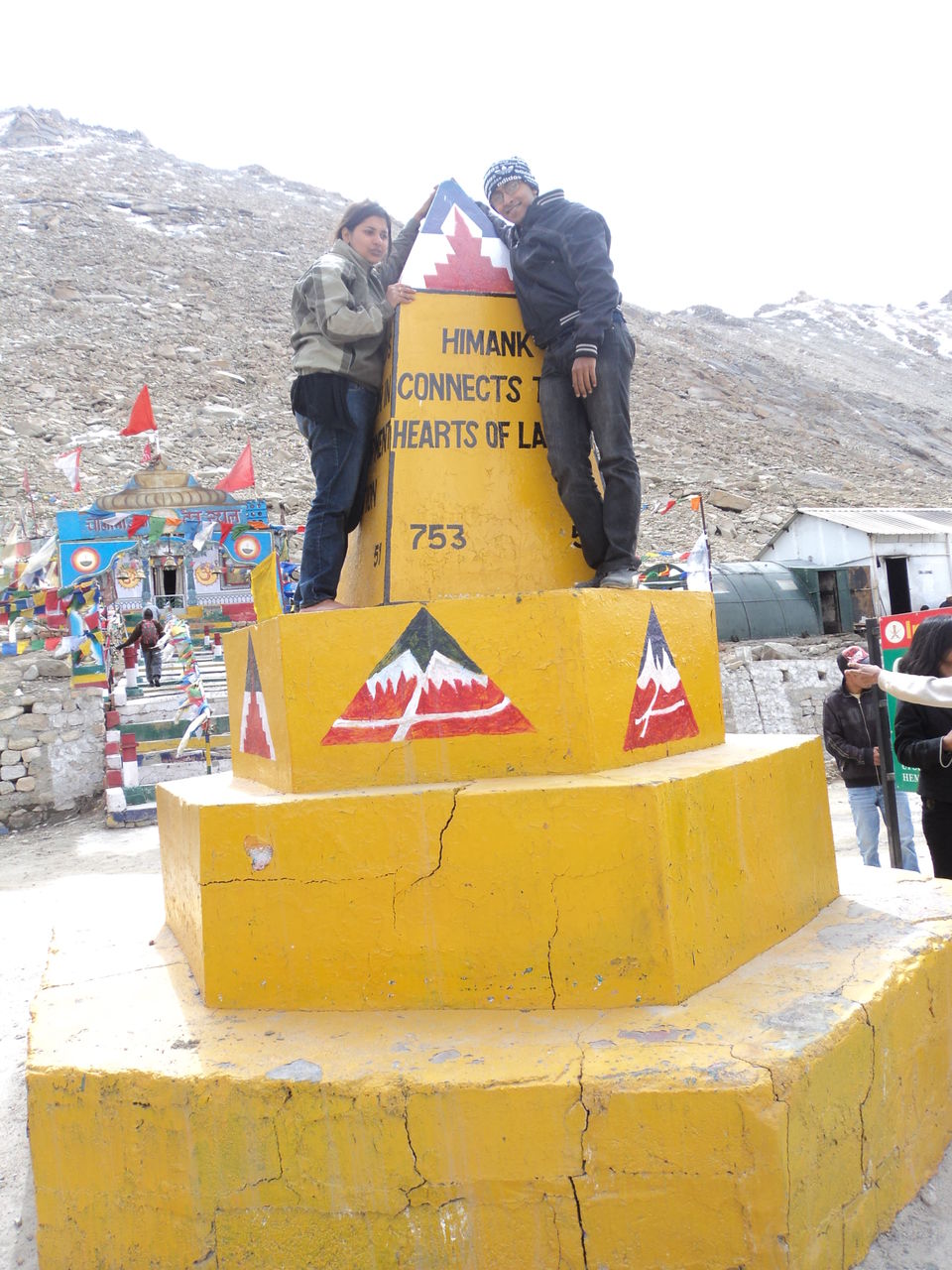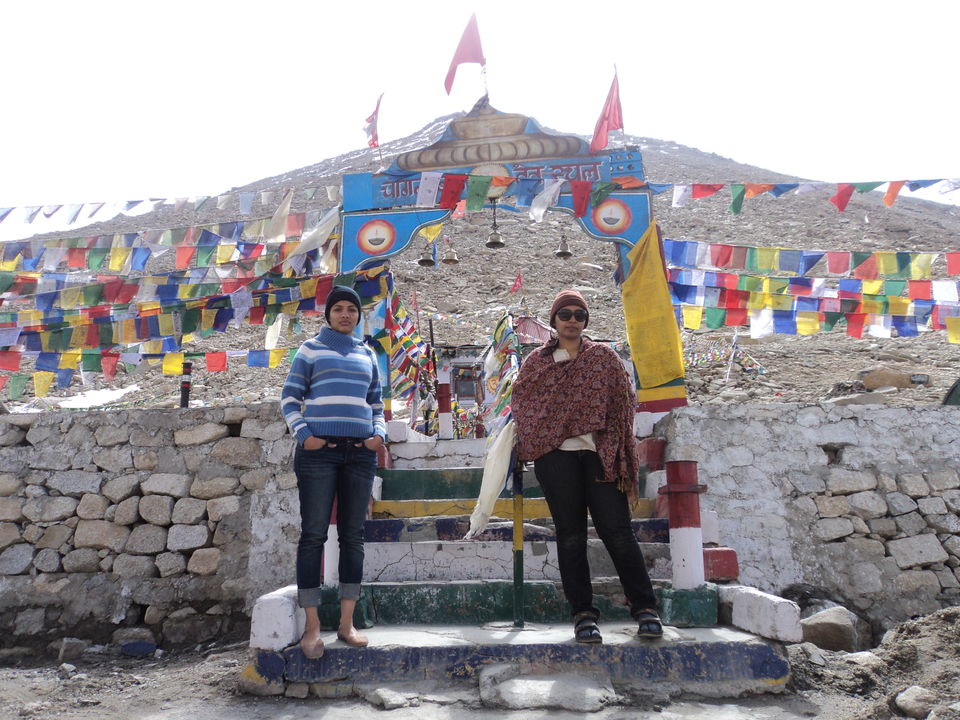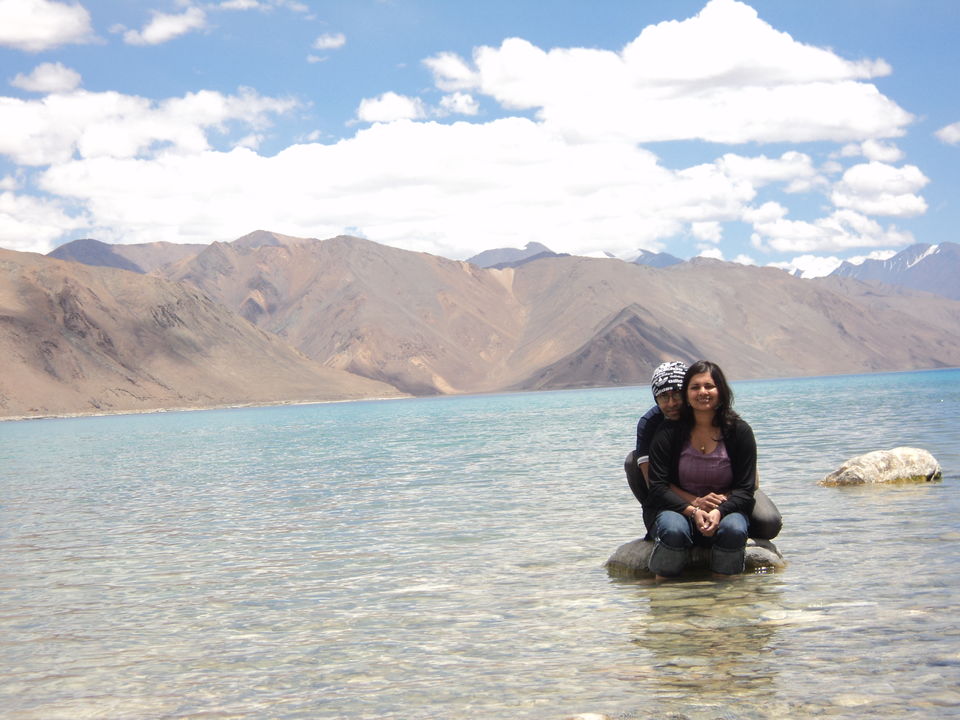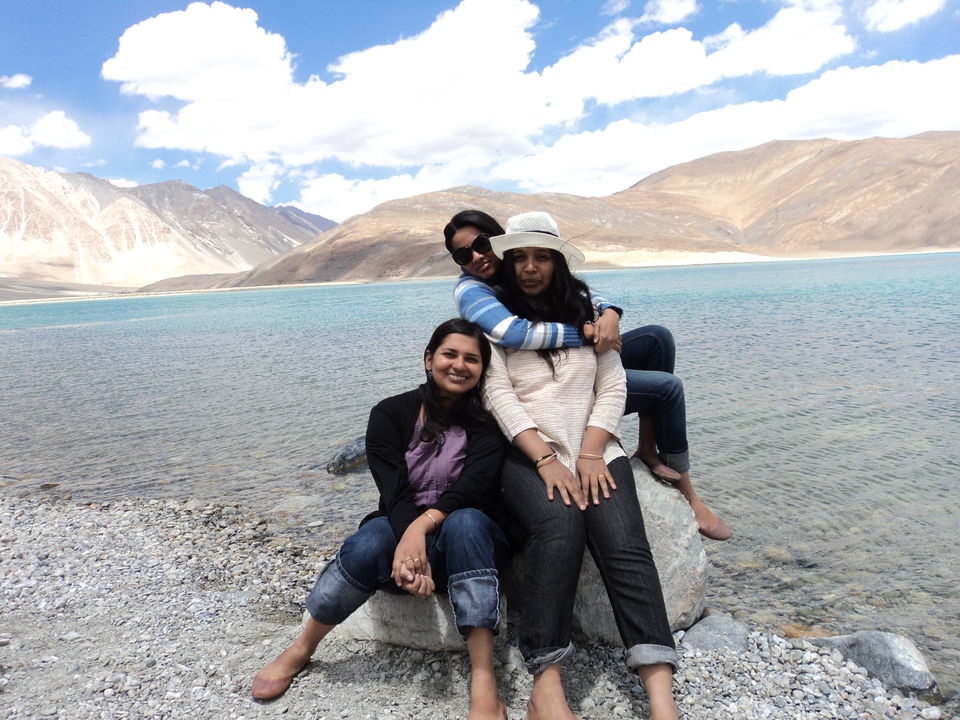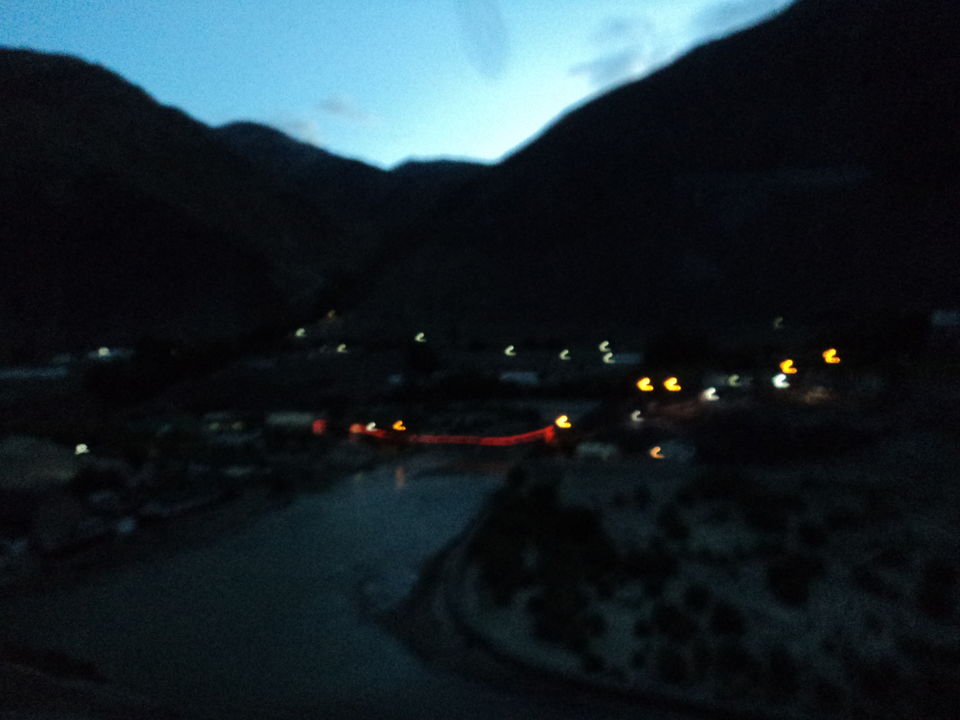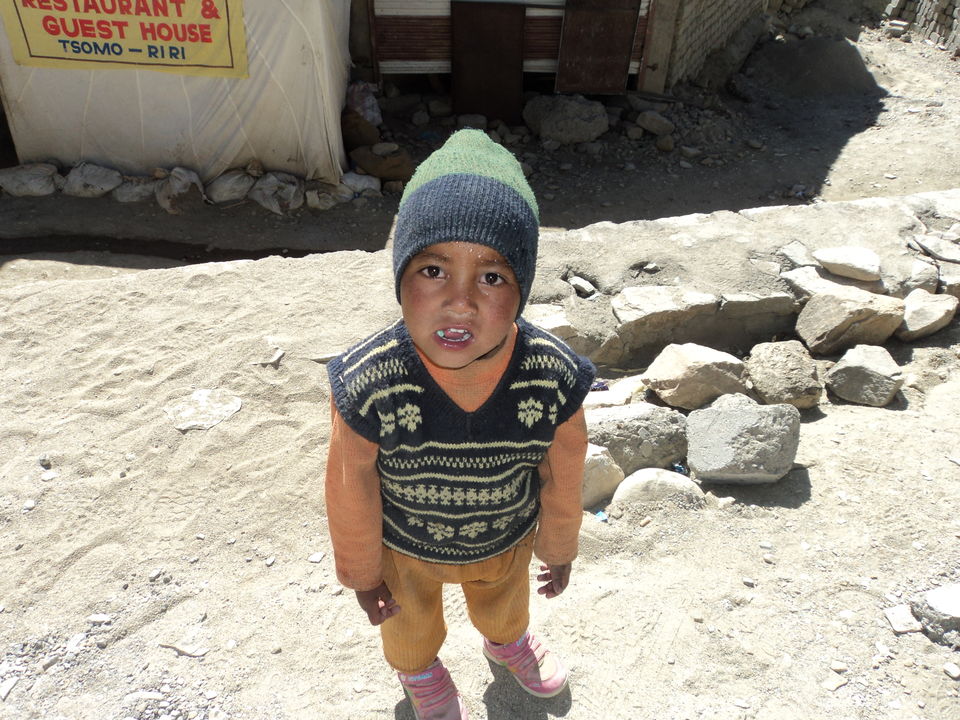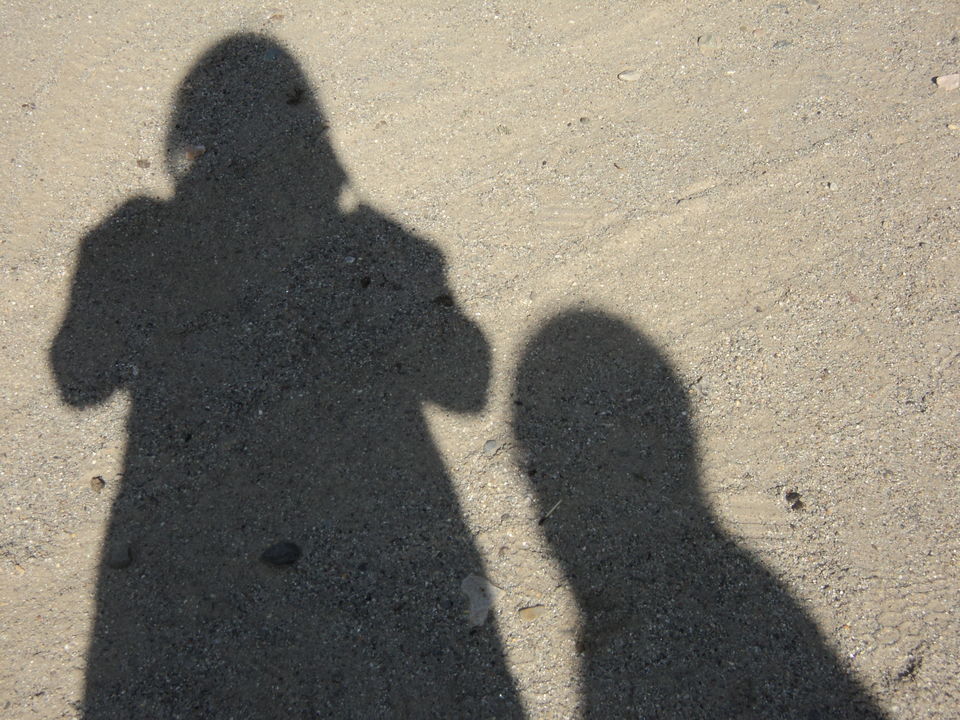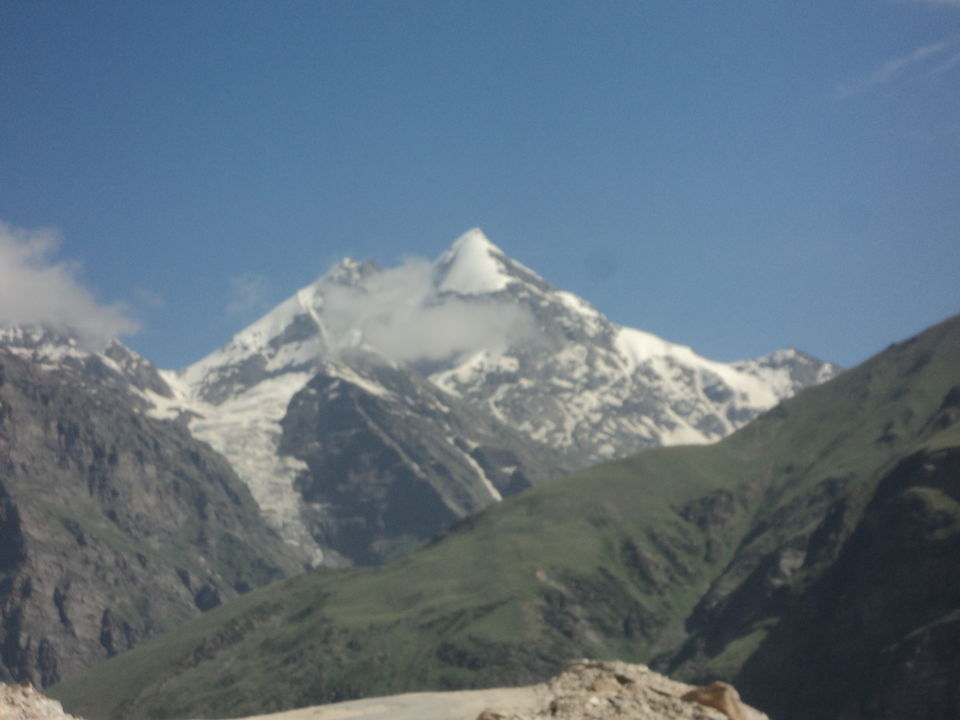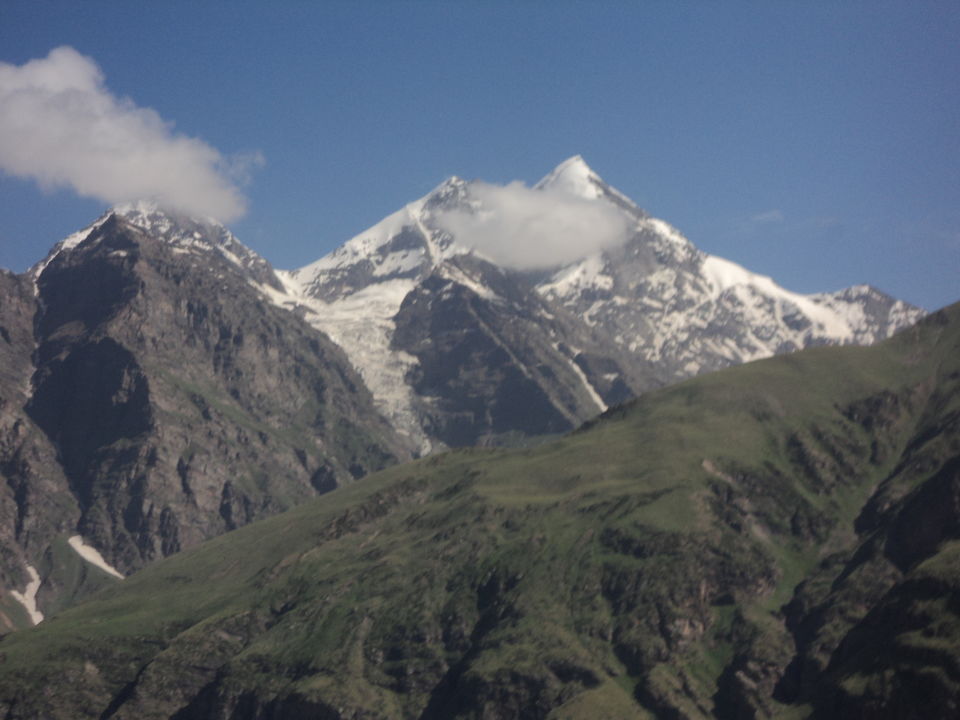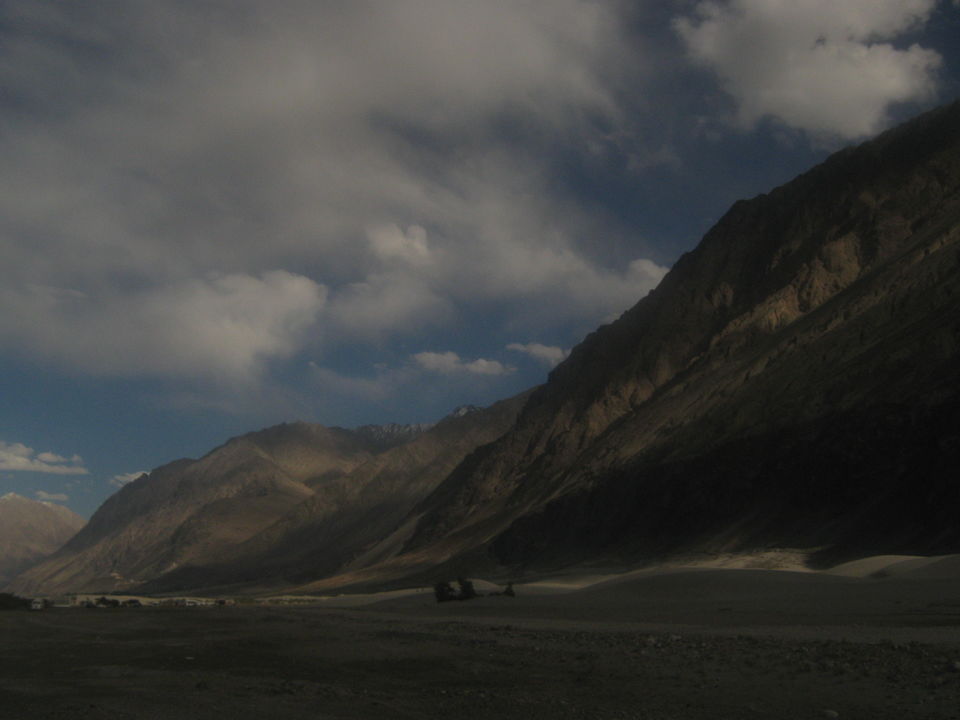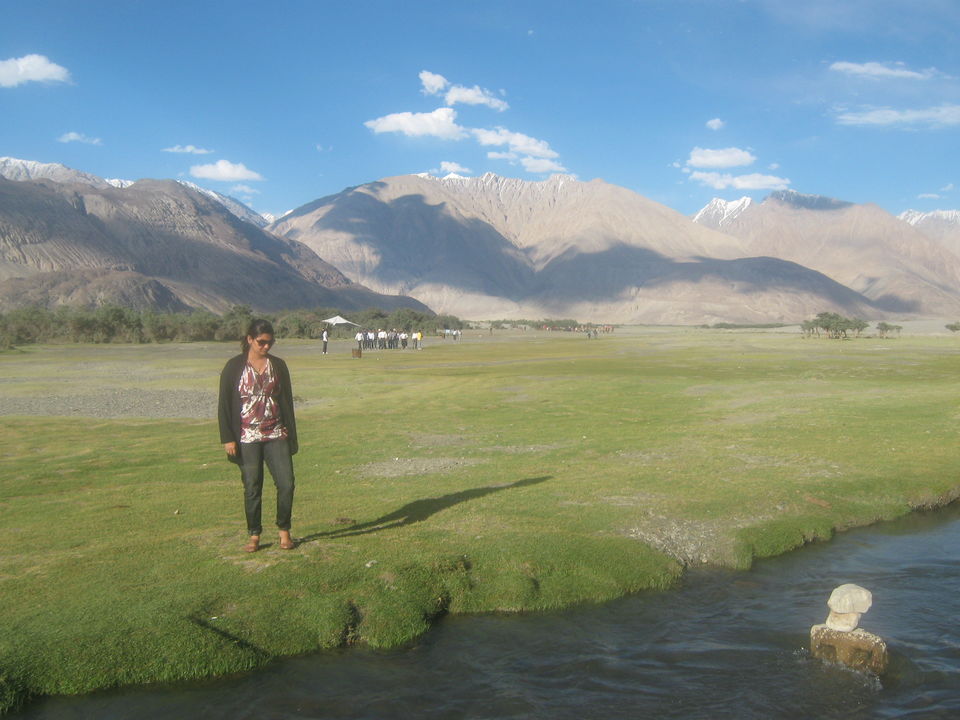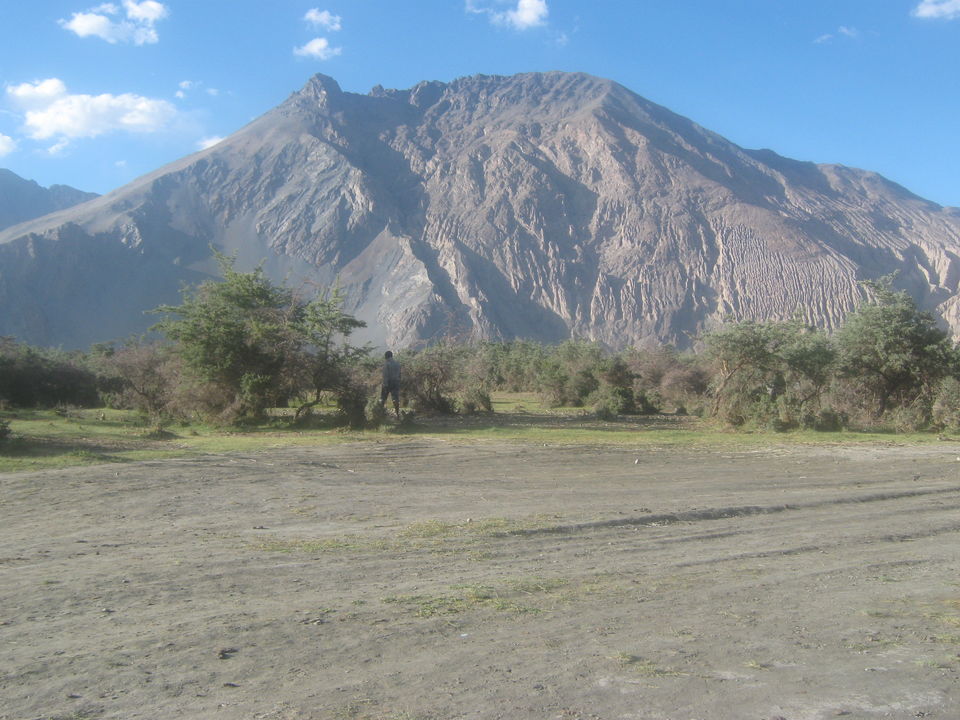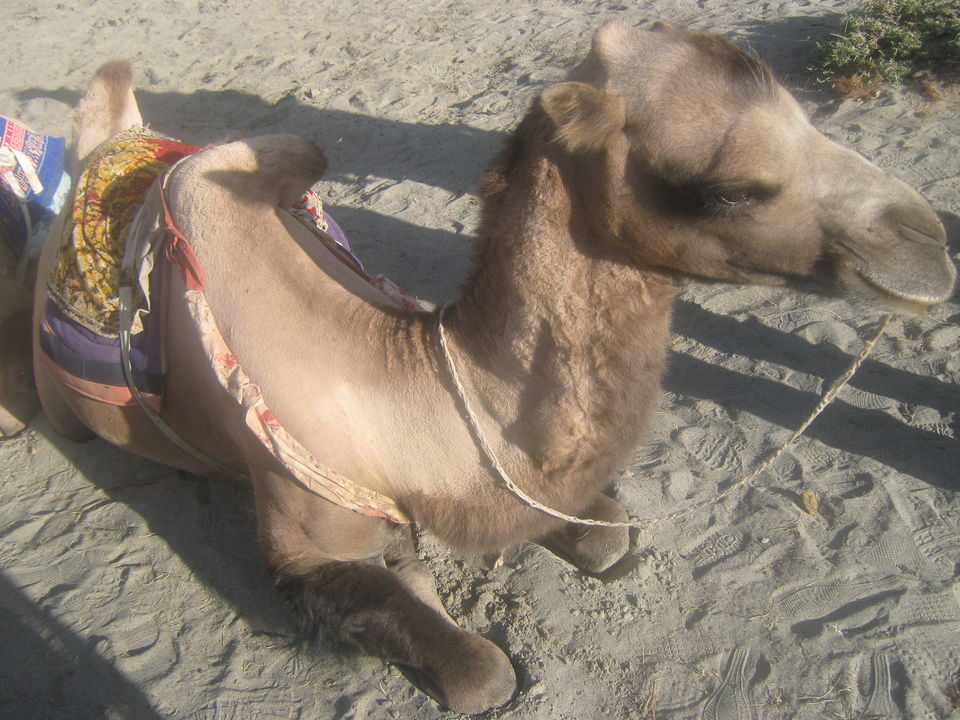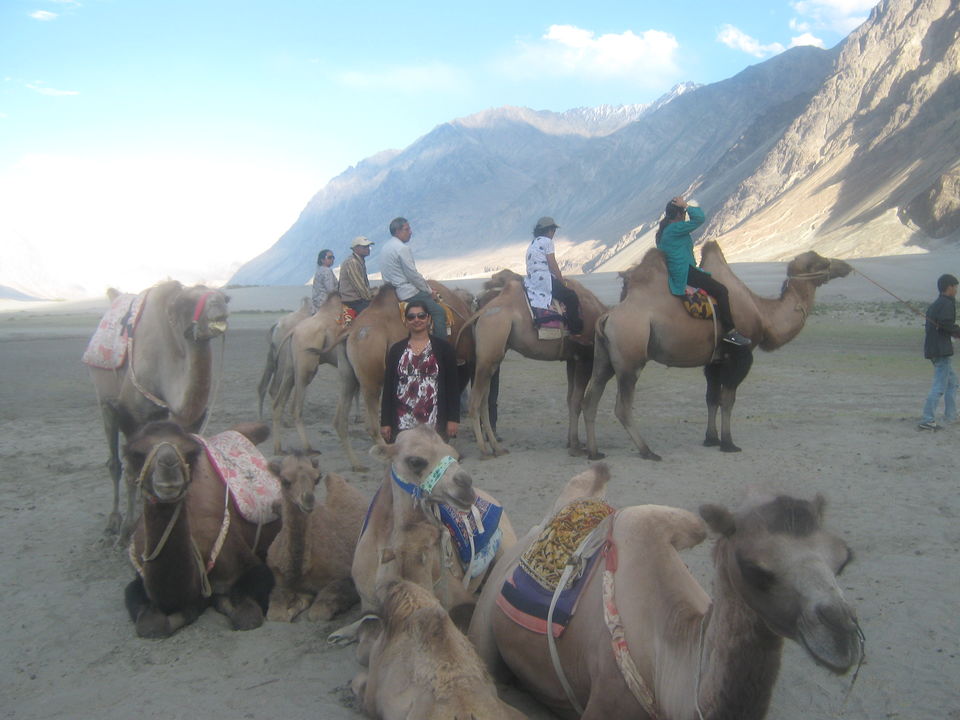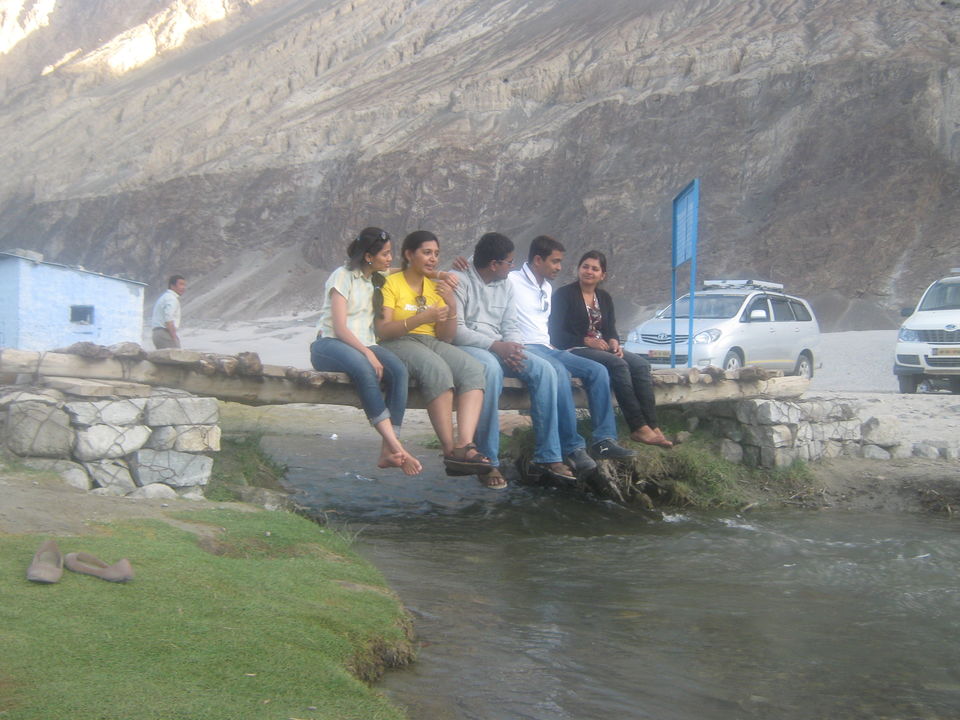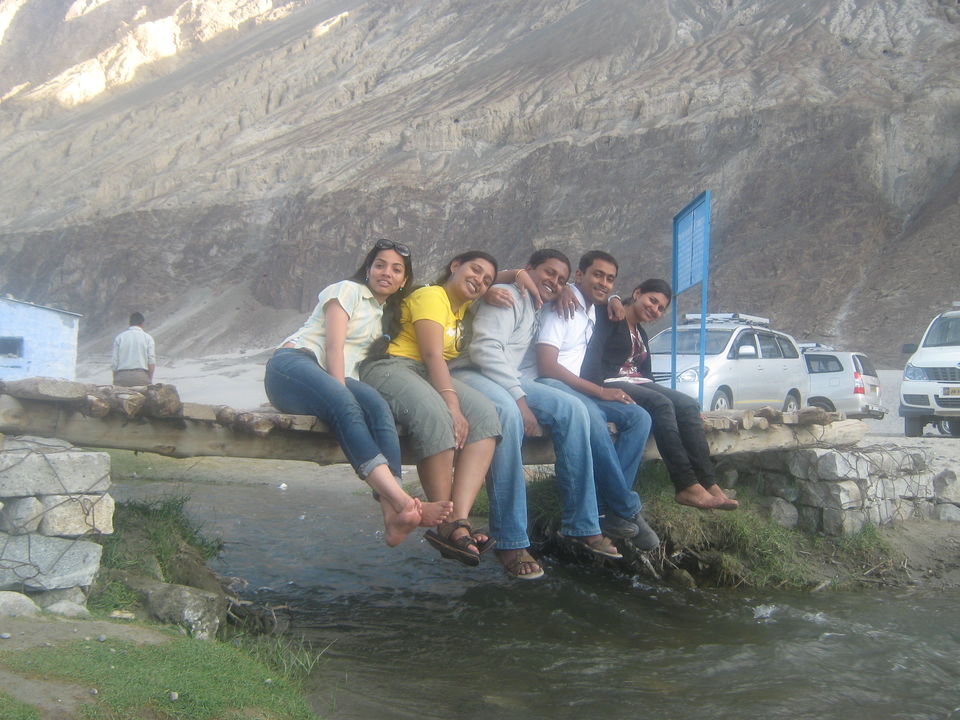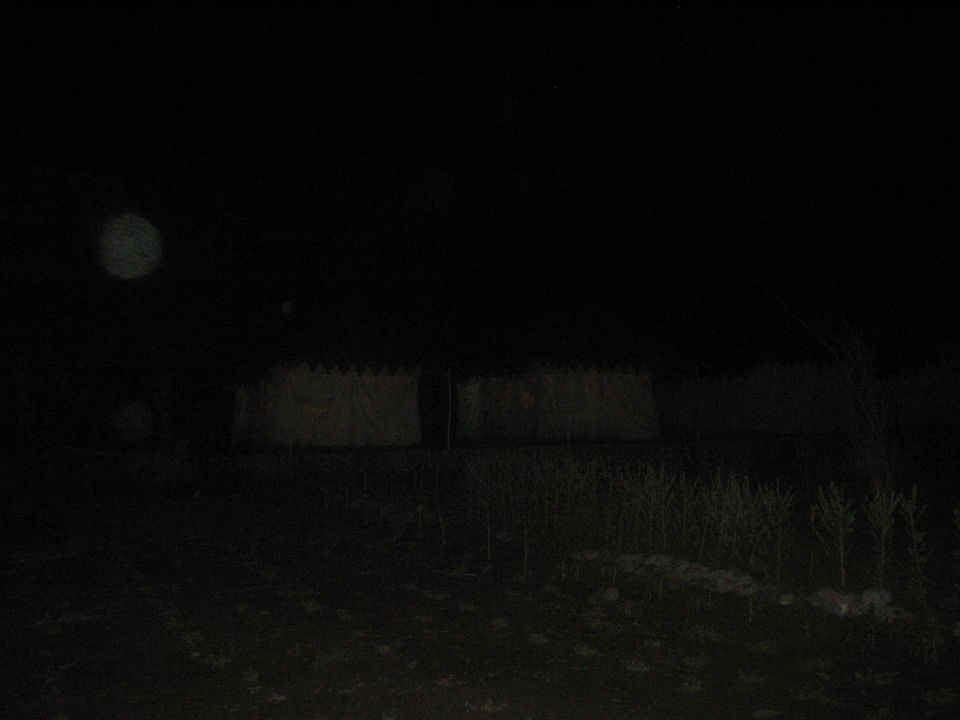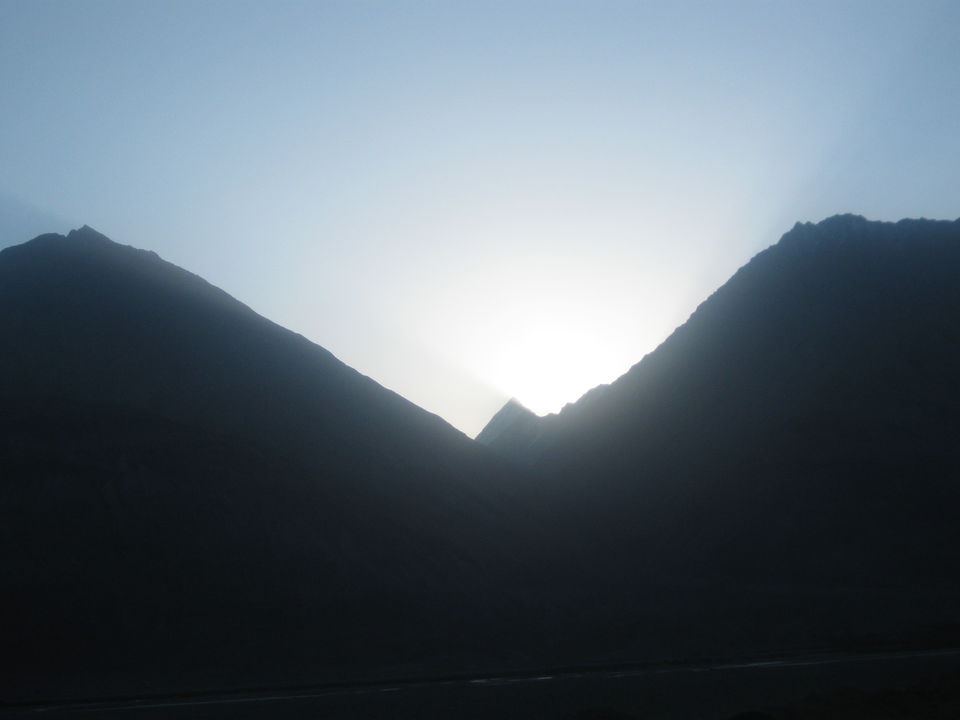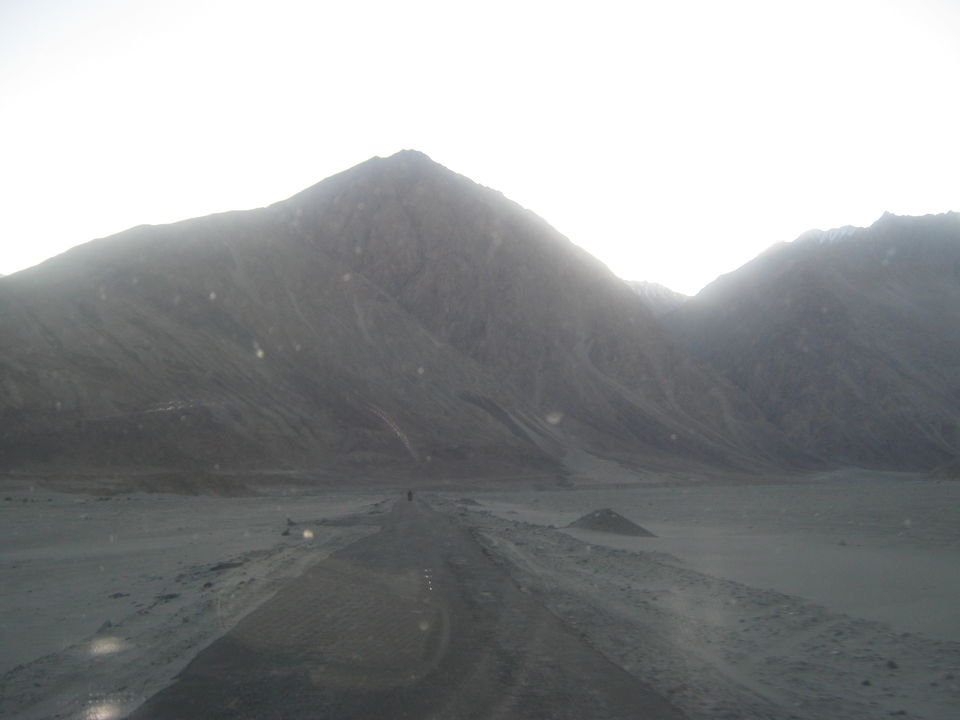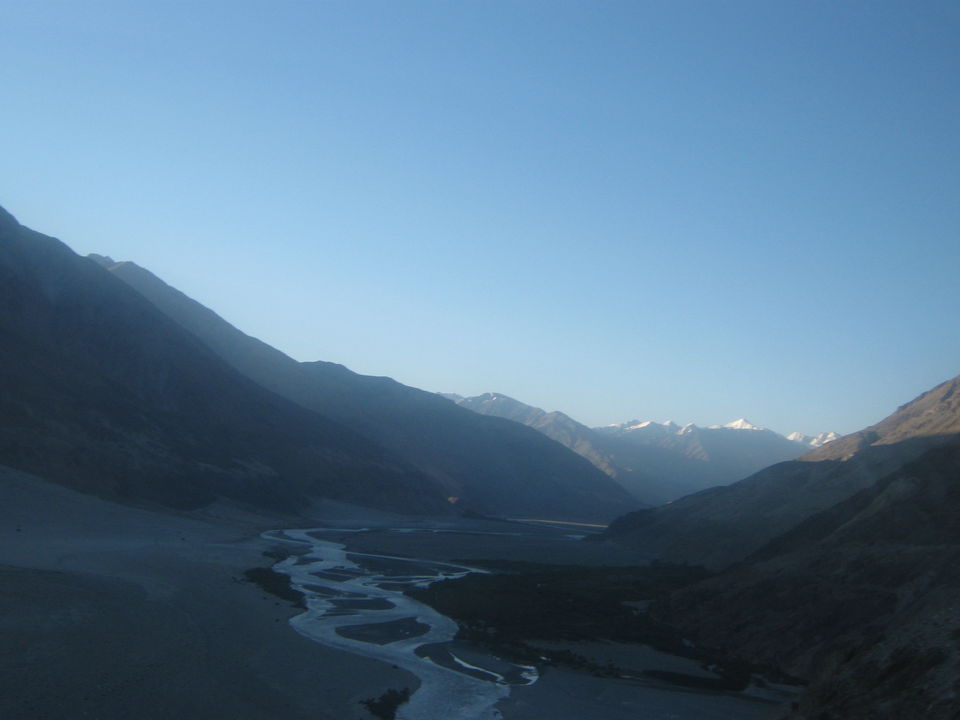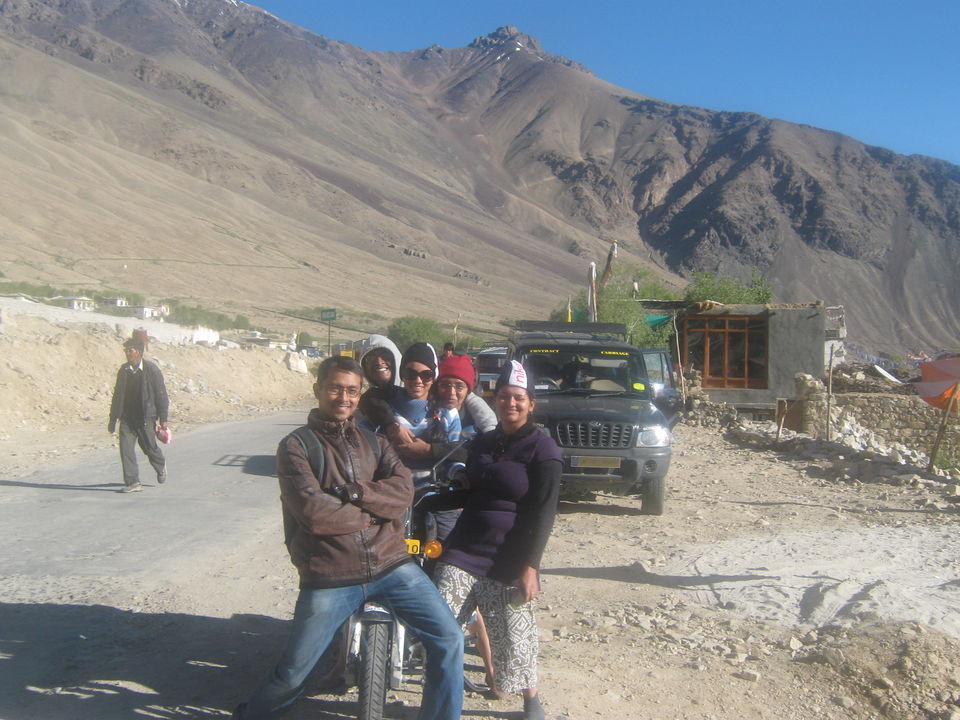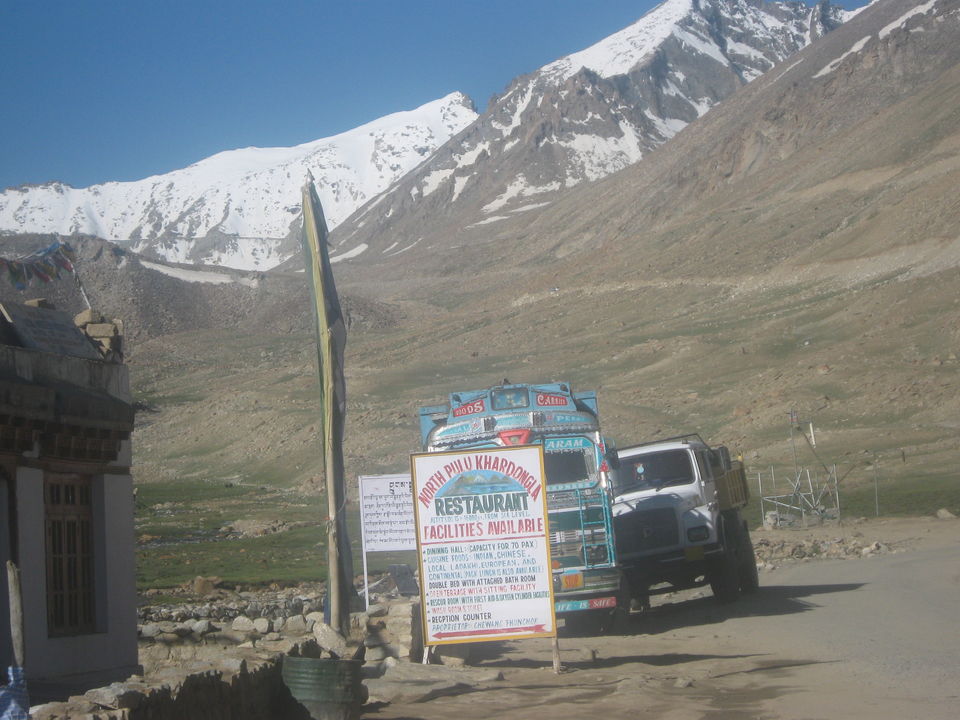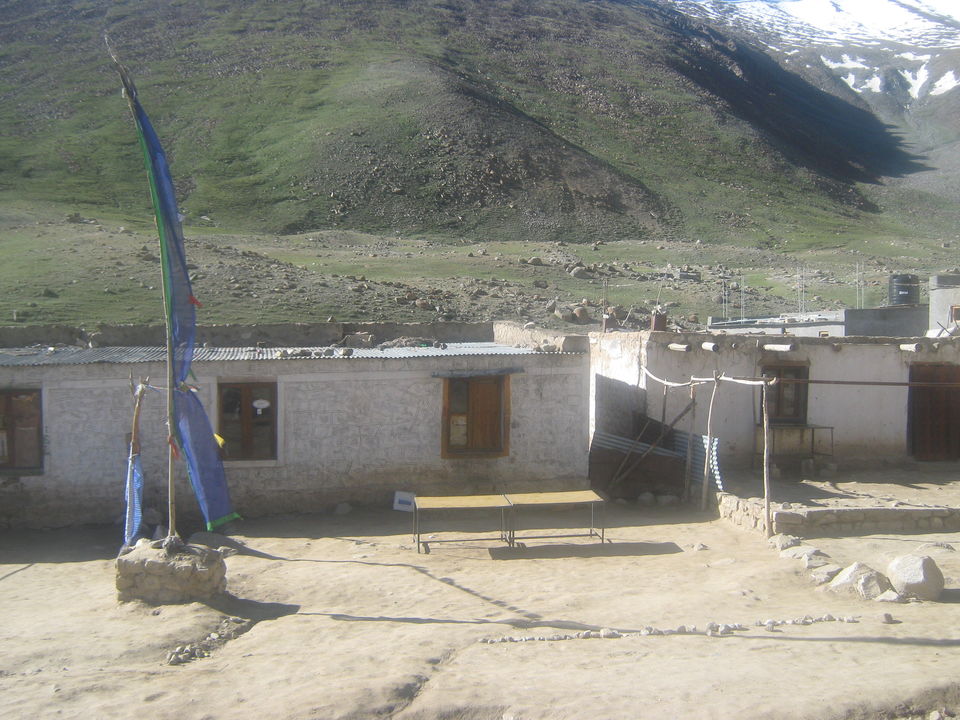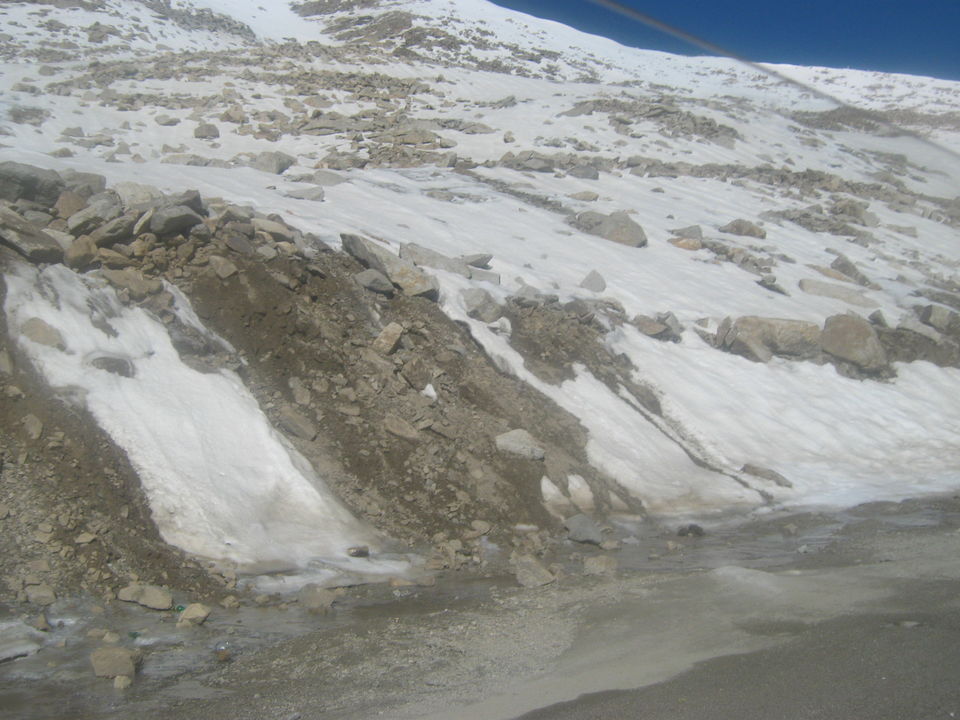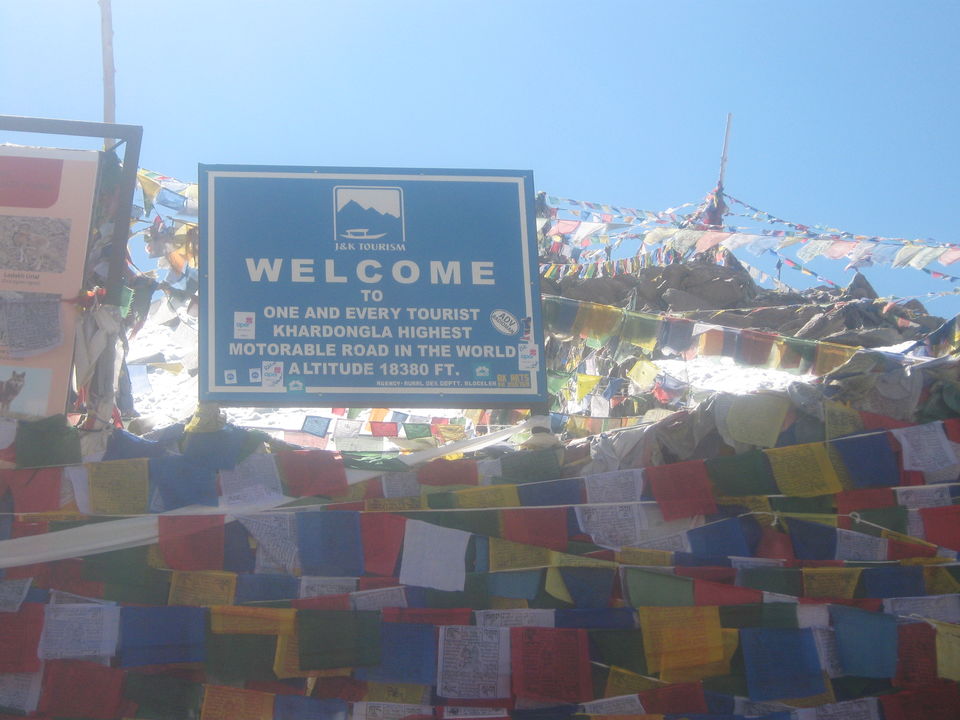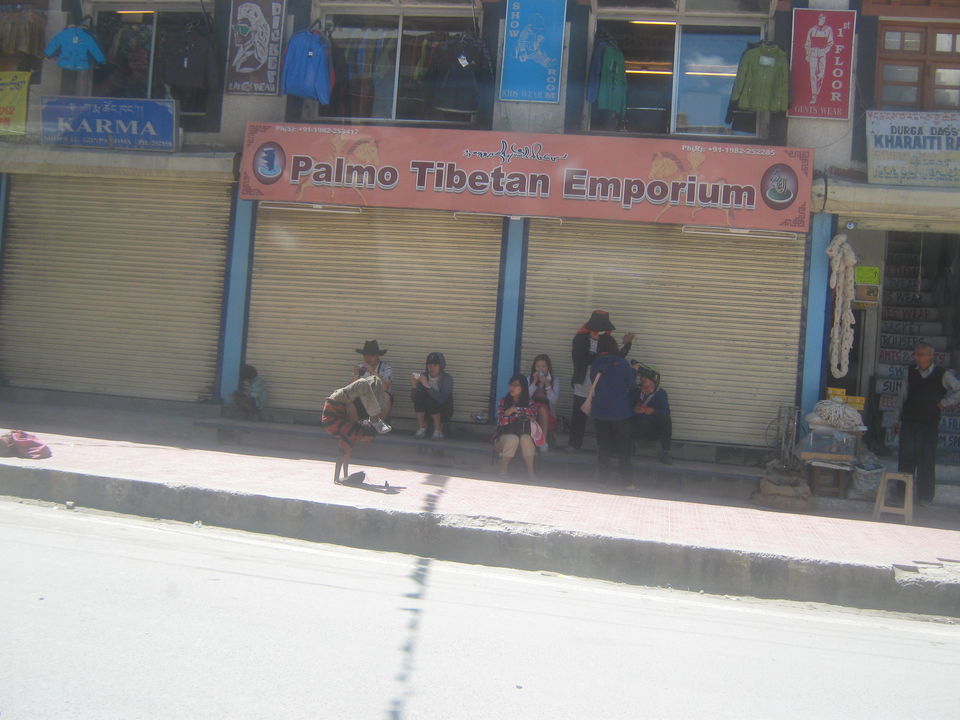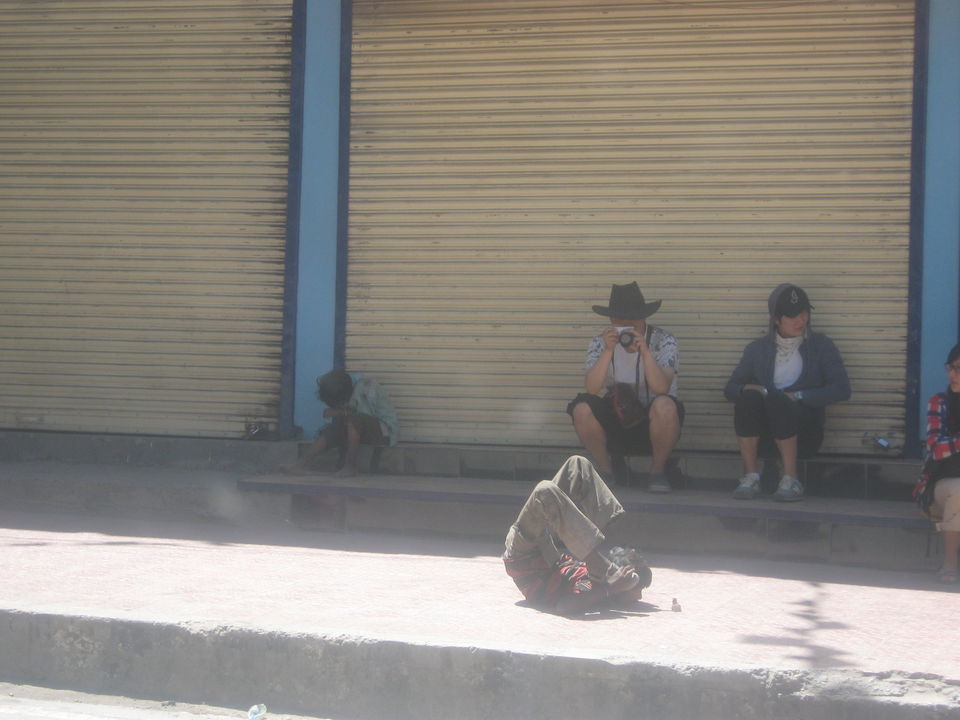 Places Covered:
Bangalore - Srinagar - Sonmarg - Drass - Kargil - Leh - Khardung la - Nubra Valley - Pangong Tso - Tso Moriri - Manali - Chandigarh - Bangalore (7500+ Km; 9 days)
Mode of commute:
Plane, SUV, Shikara Boat, Enfield Bullet, White Water Raft
This was our itenary what turned out finally though not planned exactly this way.. :). We were 5 of us travelling from Bangalore as usual.
Reach bangalore to srinagar *by flight* by evening and spend the night - Day 1 evening & Day 2 morning
Start from srinagar via Sonmarg to Kargil *by road* and spend the night - Day 2
Start from Kargil to leh *by road* and take rest - Day 3
Trip to Nubra valley via khardung-la pass and overnite stay at nubra valley - Day 4
Coming back to leh - River rafting, visiting Buddhist monasteries and ladakh city - entire Day 5
Start from Leh to panogpong lake in morning and stay overnite in Jhumatang
Travel from Jhumatang to tso musori lake to Jispa - Day 7
Travel back to Manali to Chandigarh - Day 8
Chandigarh to Bangalore flight - Day 9
The total cost worked out to be around approx 30 including airfare excluding bike trips shopping etc.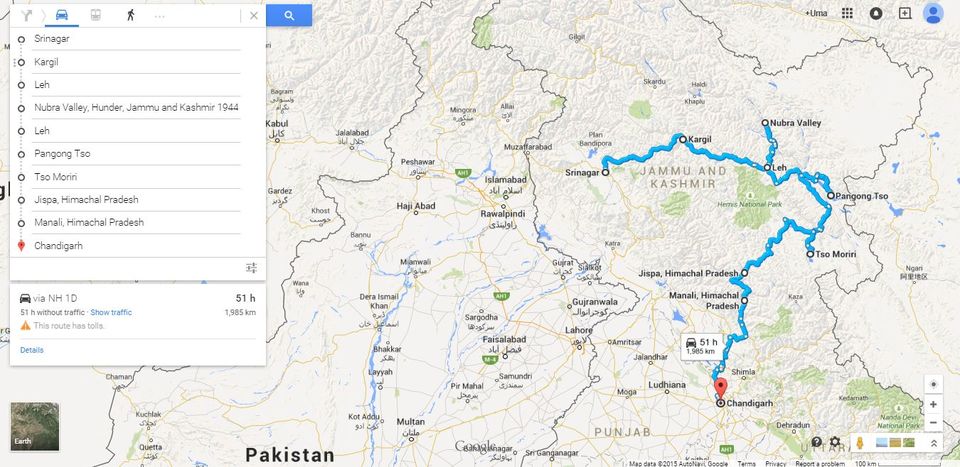 Trip Review:
Never plan this itinerary for 9 days - you will keep travelling though I did not mind it that much; it was more ticking bucket list items.
Due to local union issues, the Leh registered vehicles are not permitted to wander around in Srinagar and vice versa; however, if you are hiring an SUV, without a Leh Driver you will never be able to complete the trip!
Try travelling From Srinagar to Leh instead of Manali so that acclamation issues can be avoided - Srinagar is at a higher altitude than Leh (thanks to my friend Ajay for giving this tip!)
Srinagar - people seems shrewd; for Shikara ride - mantra is bargain, bargain and bargain - you can get 800 INR or lesser even per boat.
Route from Srinagar to Sonmarg is lengthy - so better have adequate supplies in hand - few dhabas will be there on the way. Funny part of food up there is thet generally put very less salt!
Sonmarg check in first restaurant you see - food anyhow will be awesome.
Kargil will be expensive in terms of stay as well as food. Never think of getting bread - butter - jam from hotels you stay.. they kind of charge 150 INR per 2 slices.
Kargil to Leh route is just mesmerizing with all types and shapes of mountains and excellent roads.
Leh city is a nice city -only issue is there are way too many powercuts!
German bakery is worth the visit. Leh shopping "Bargain" mantra continues.
Leh permit office needs to be crossed before 12 pm noon to reach Khardung la. Unless you are an excellent bike rider, never try the ride on powerful bikes!
Khardung la to Nubra, there is only 1 restaurant which serves Maggie. Ensure you have the food from there. Nubra Valley is quite a long drive!
Nubra Valley - tental accommodation is at its best as well as food. Again Bargain, Bargain, Bargain.
Once you get out of Leh, there are basically no toilets. Be prepared to use boulders, carry sanitisers and extra water bottle for cleansing.
Pangong Lake is a 7 hour long drive (1 way) from Leh. Accommodations are available in the lake; however, very unhygenic. Food is also not great (again I am a vegetarian; hence, cannot comment on non-veg food).
Pangong to Jhumatang if started in the morning, is worth the drive. Never start at noon. The route is extremely scenic as well as treacherous. There is no way you can get an accommodation if you directly go there without booking. We 5 ended up in 1 room without ventilation and basic necessities. Again power cut is a common phenomena.
Tso Moriri does not feel great if you have already visited Pangong Lake. Also, the entry is restricted to lake. So you can see lake only from a distance.
Sarchu feels as well as looks cold, cold, cold all the time. Tent accommodation is not great as Nubra!
Jispa is the next best bet after Sarchu though ride can take a toll.
Rohtang pass loses its charm if you travel back from Leh to Manali though mountaintops still takes your breath away.
Manali is hot, humid during July and commercialized to core. Manali to Chandigarh route is worth the ride though.
Chandigarh feels like a city which do not belong to India - well planned, maintained and good.
Though the trip was ride, ride and ride and all sorts of nuisances with no toilets etc., if I remember back the way our driver / guide made us cross all those moutains with 45 degree incline, saving us almost 7 hours, and the fresh air and the mountains, i don't mind going back again and again... :). I really do miss Leh and the entire terrain.
I just hope it stays as it now always!