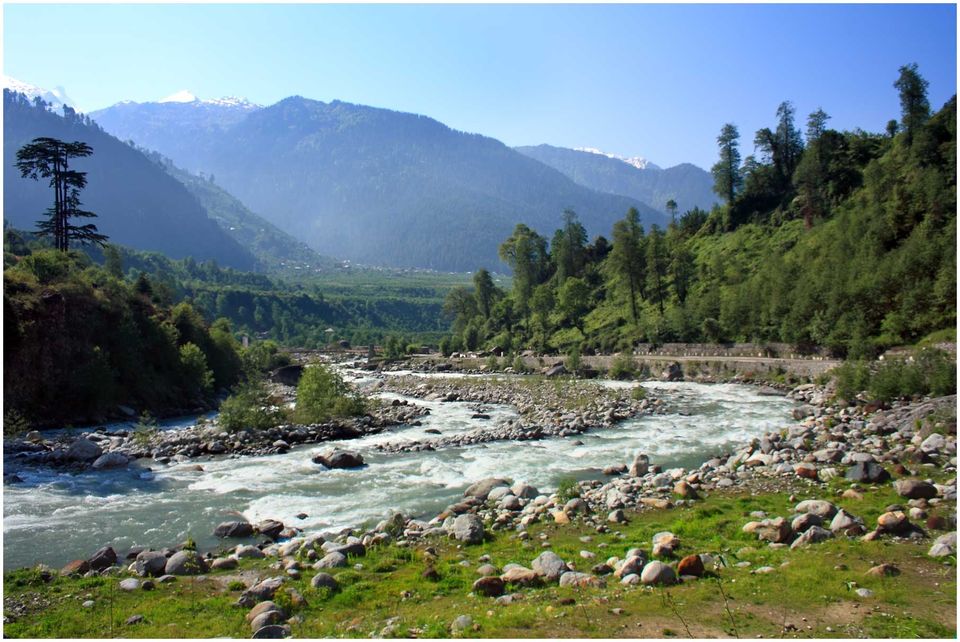 Solo travelling? Thought about it so many times but never dared to go on such a long trip with so many burning questions in mind, heart racing about what will happen but always have guts to go somewhere. Somewhere far away from the city I have been living in, eyes wanna see those lush green blankets on rocky mountains sometimes white snow blankets as well.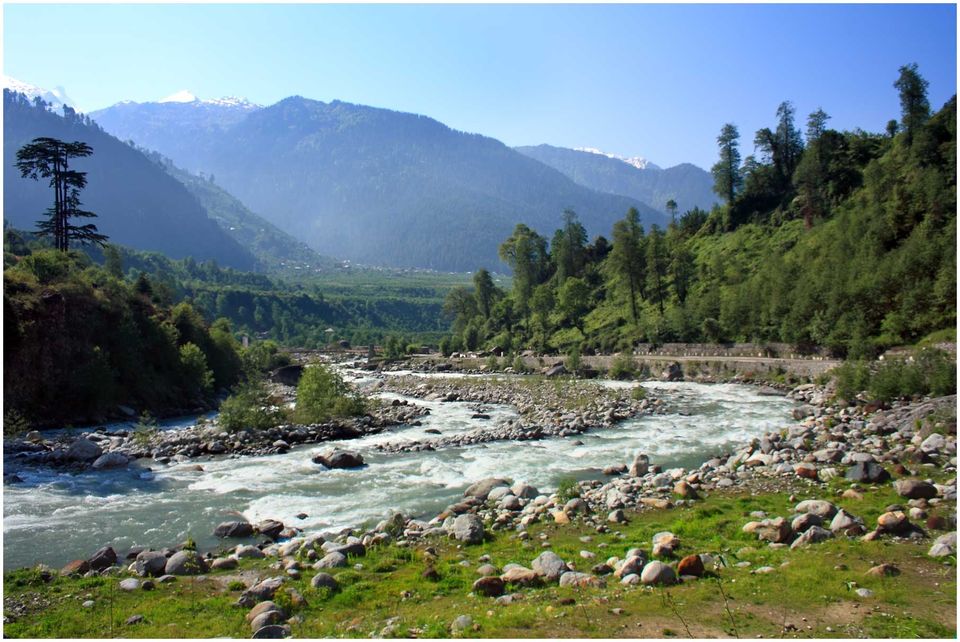 So here I was on my backpacking trip about one and half years ago in Himachal Pradesh, a pure heavenly place in India surrounded with himalayas and beautiful rivers. After finishing my solo trip from Mandi Town, I came to the tourist town called Manali and got myself a hot water bath. After what you can say a decent meal, I had no intention of going to any trek or to say very far from town itself.
So here I am sitting on a desk in the garden of Zostel (chain of traveler hostel in India) reading a book of Ravindranath Tagore with a cup of hot tea and enjoying the beautiful view of mountains infront of me that afternoon. Little after sometime here that book started a conversation with a complete strange person sitting on next table reading something. Smriti was travelling from mumbai and that conversation got stretched as we shared our stories. So here we are talking and the 3rd awesome person joins us, Amal. She is a most caring and happy person I've ever met in my life till this date, you just crack up by small talks and crazy stories of her.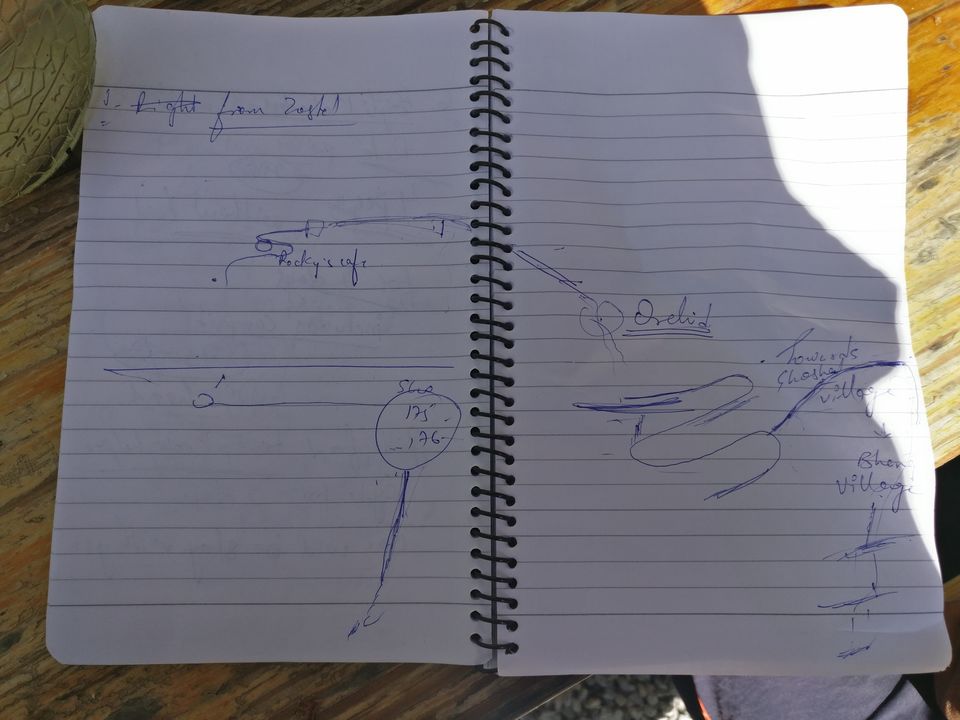 After seeing few travellers returning back to hostel and boasting about their trek, we all got excited and listened to those stories just like the climax of Interstellar. Some how that adventure mouse came out of ourselves and suddenly we decided to go for trek to the Jogni falls, just 3 of us. Zostel activity manager, Nitin who just drew a rough map on a page like there will be a orchard, 7-8 feet wall, a village, and start climbing on the opposite side of shop number 159. Yeah, it was exactly like that.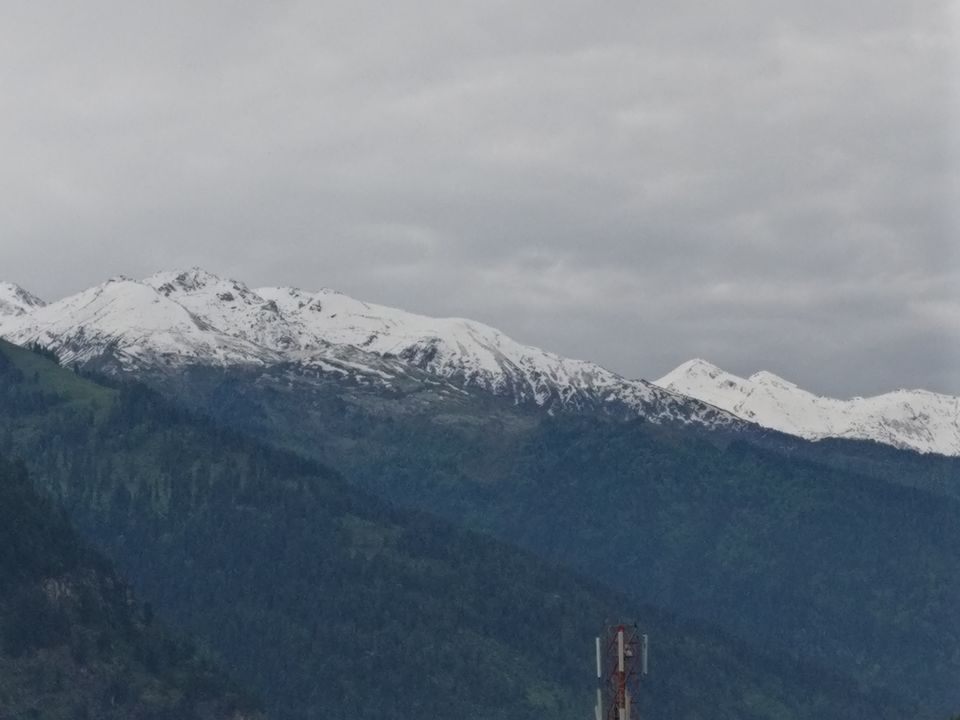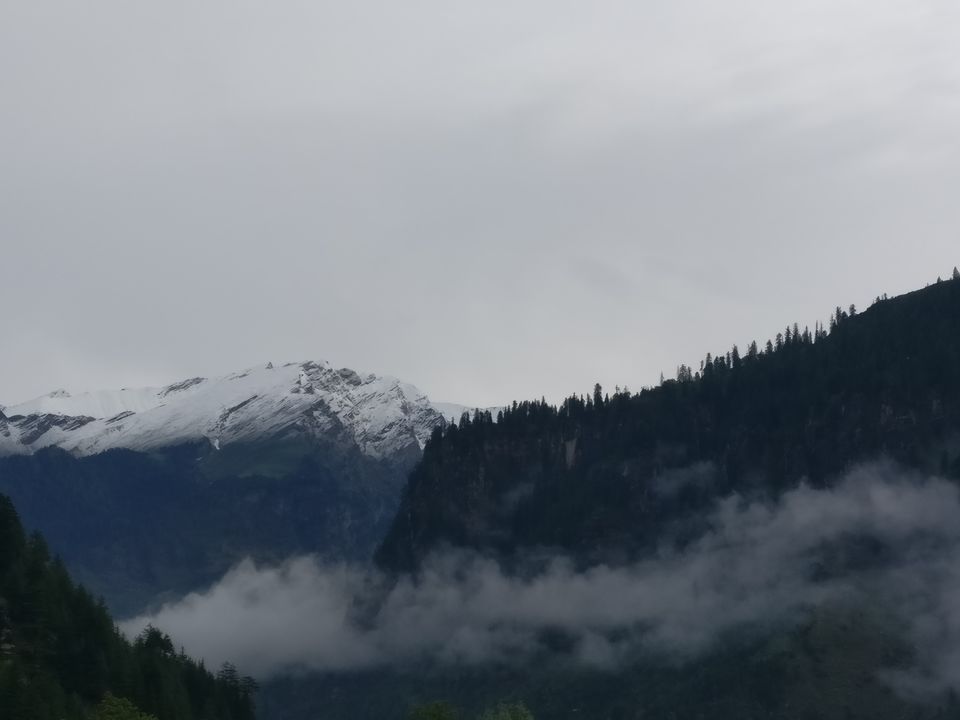 So the morning comes, I woke up before the sunrise and was clicking random pictures from the terrace of beautiful clouds. Once we fuelled up ourselves with breakfast, we started our trek from Old Manali passing the famous Manu Temple and Rocky's Cafe. We could actually see the waterfalls far away on the other side of the mountains. Entering in the lost trails and rocks, there was our first breakdown. Where do we go from here, there were couple of old huts with no people inside it and no one else to ask a path. Finally we tried to call Nitin and asked for the right path. Once we set on the path we never looked back.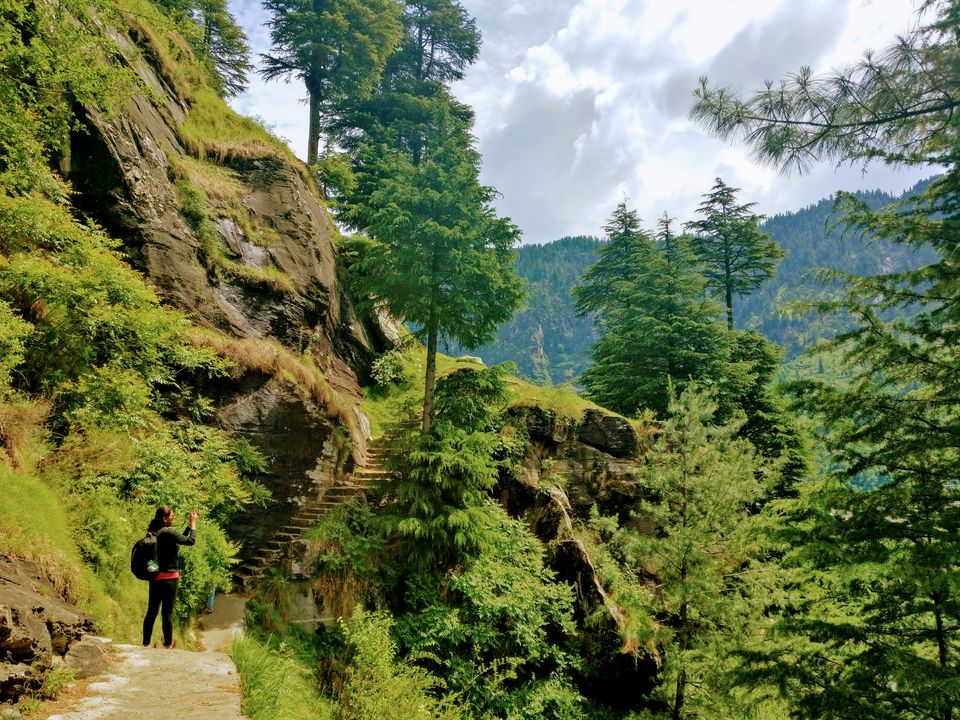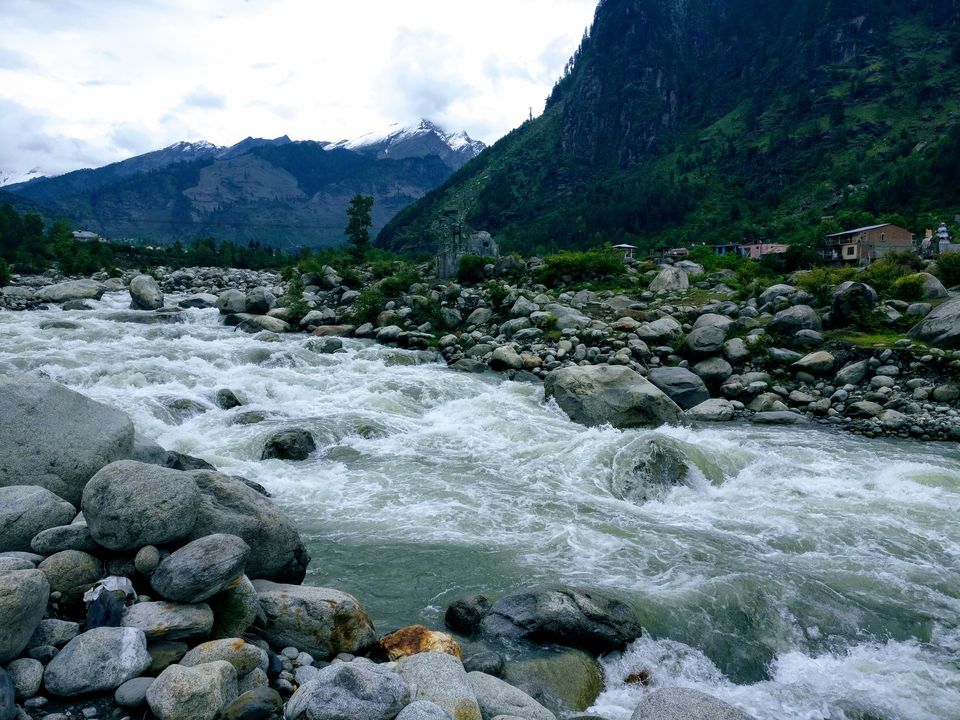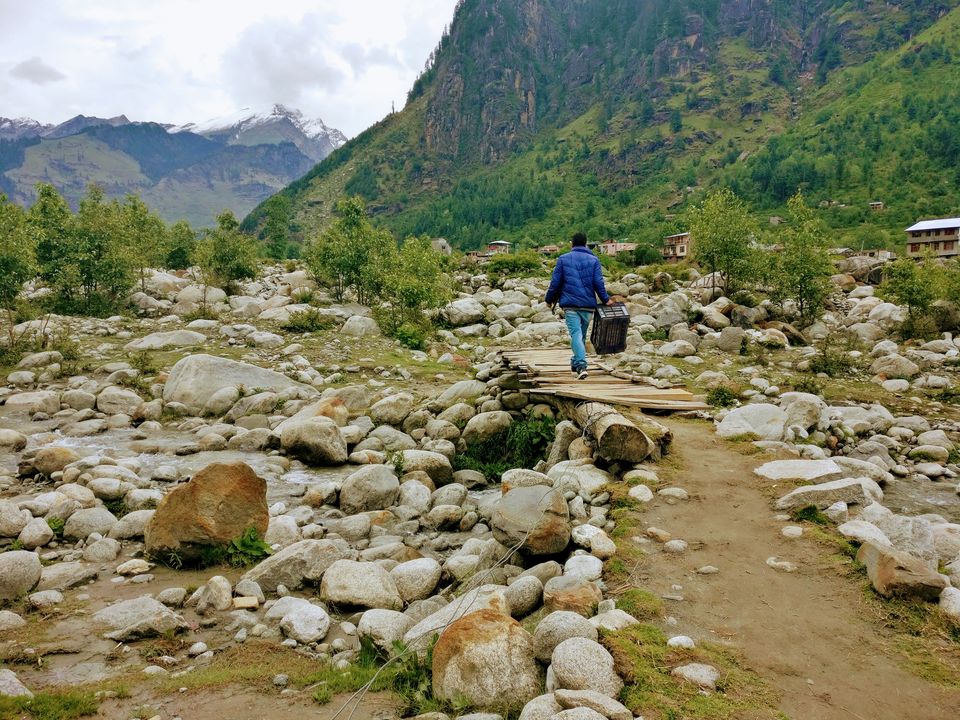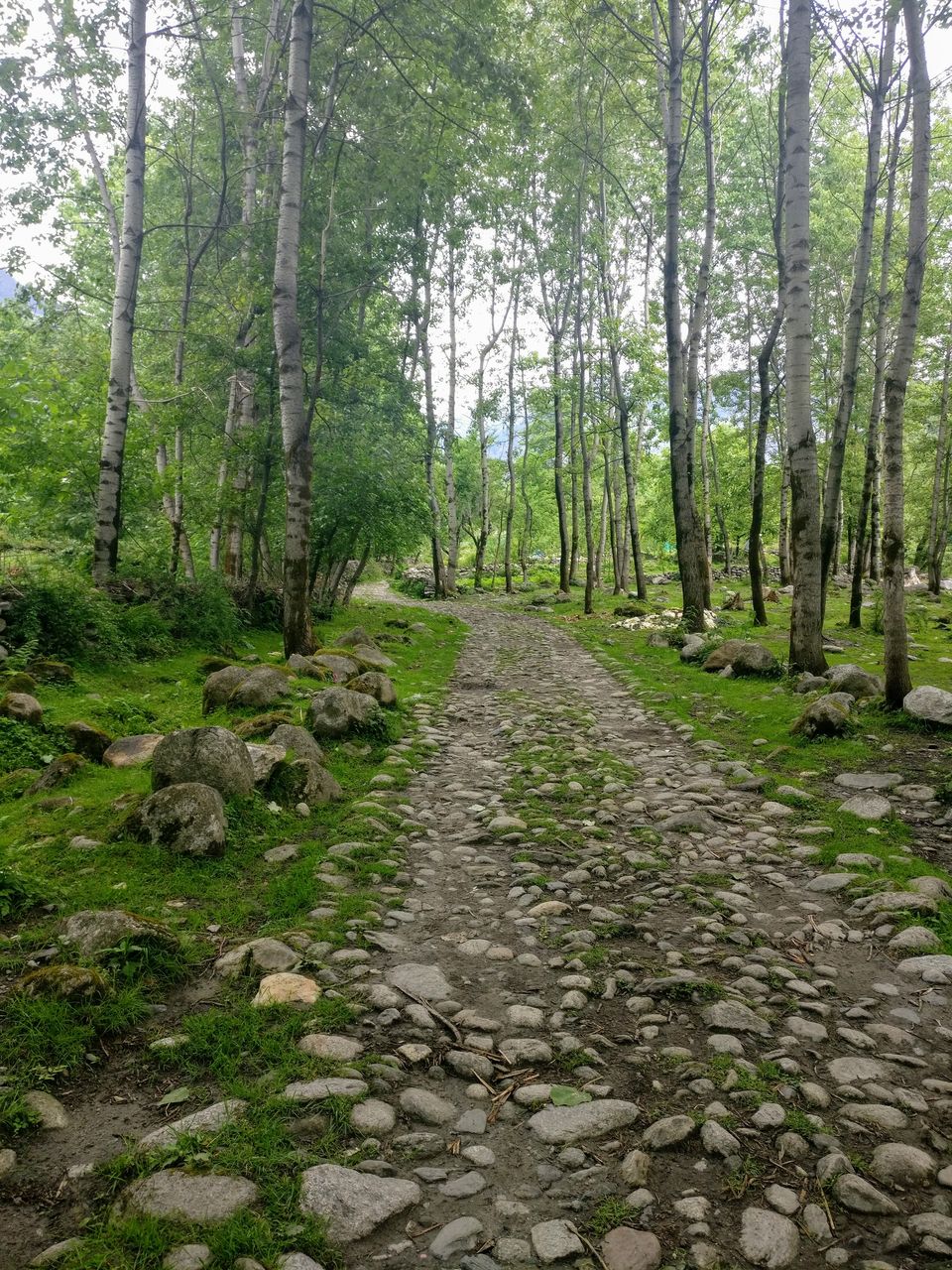 Trek was very beautiful, talking to strangers, jumping here and there, talking to each other, passing those water streams, wooden bridges. Once we got to the final ascend trek, we would take small breaks for water. Take pictures and videos of the breathtaking view. It's not that much ascend for the trek and I would suggest everyone to take some unknown trail upto jogni falls rather than climbing up from Vashisth village if you want to avoid traffic on your way up. Reaching at Jogni falls was majestic and so much fun.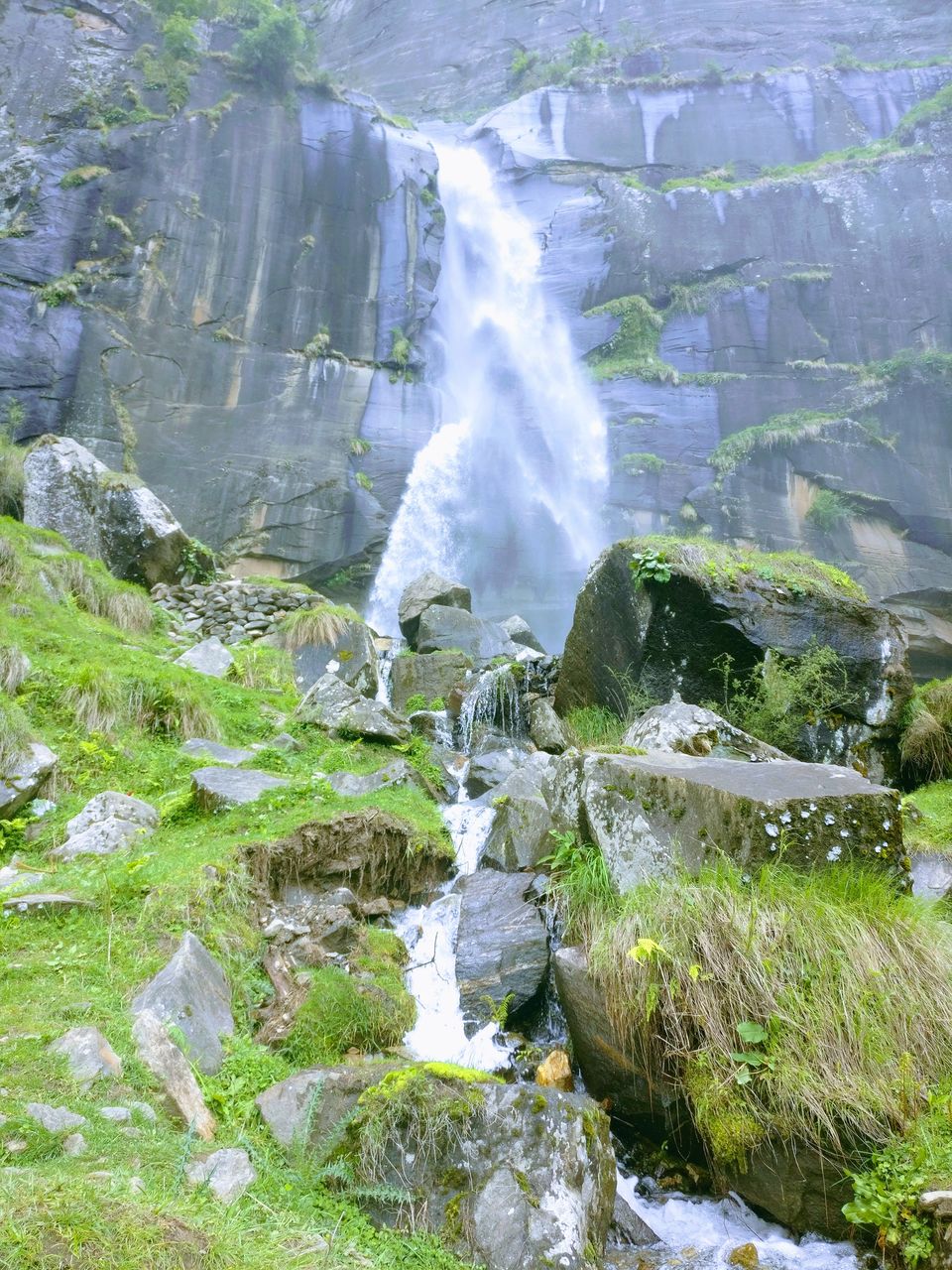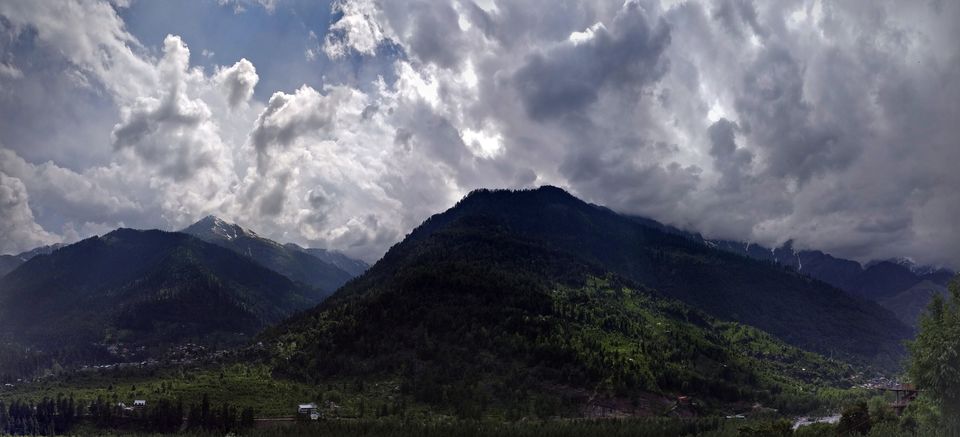 We started to go down from the other side and reached Vashisth village, there's hot spring as well if someone wants to grab a shower and offer prayers to nearby temple. Well, craziness of ourselves didn't stop there as well. On our way back to our Hostel by feet, we explored Manali's streets and it's delicious food.
"Good friends, good books, and a sleepy conscience: this is the ideal life." - Mark Twain. I lived this ideal life in those couple of days and got few good friends.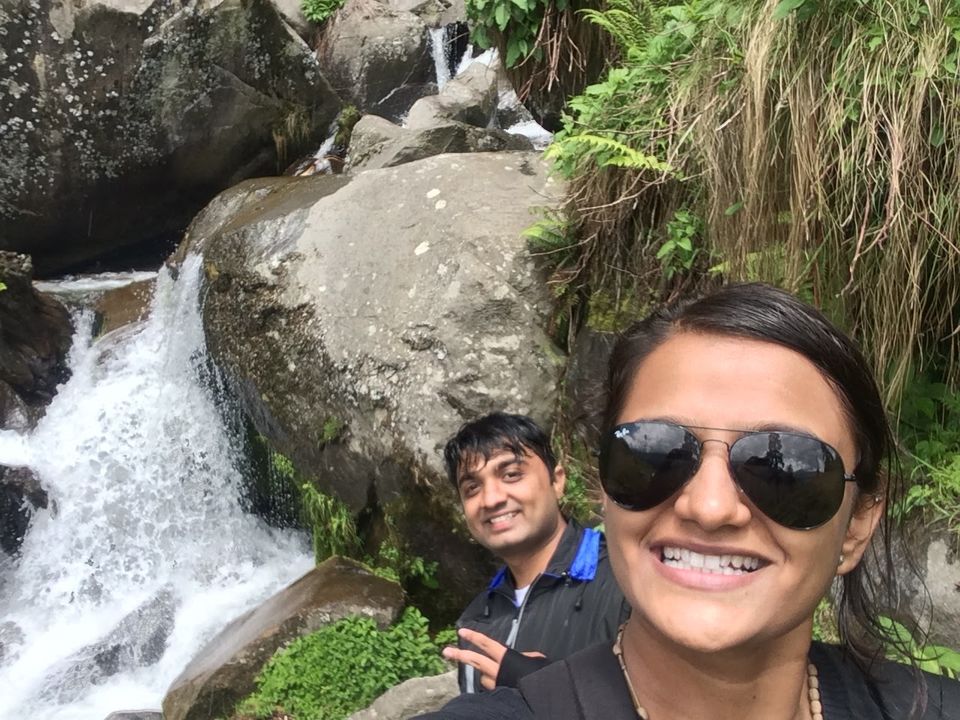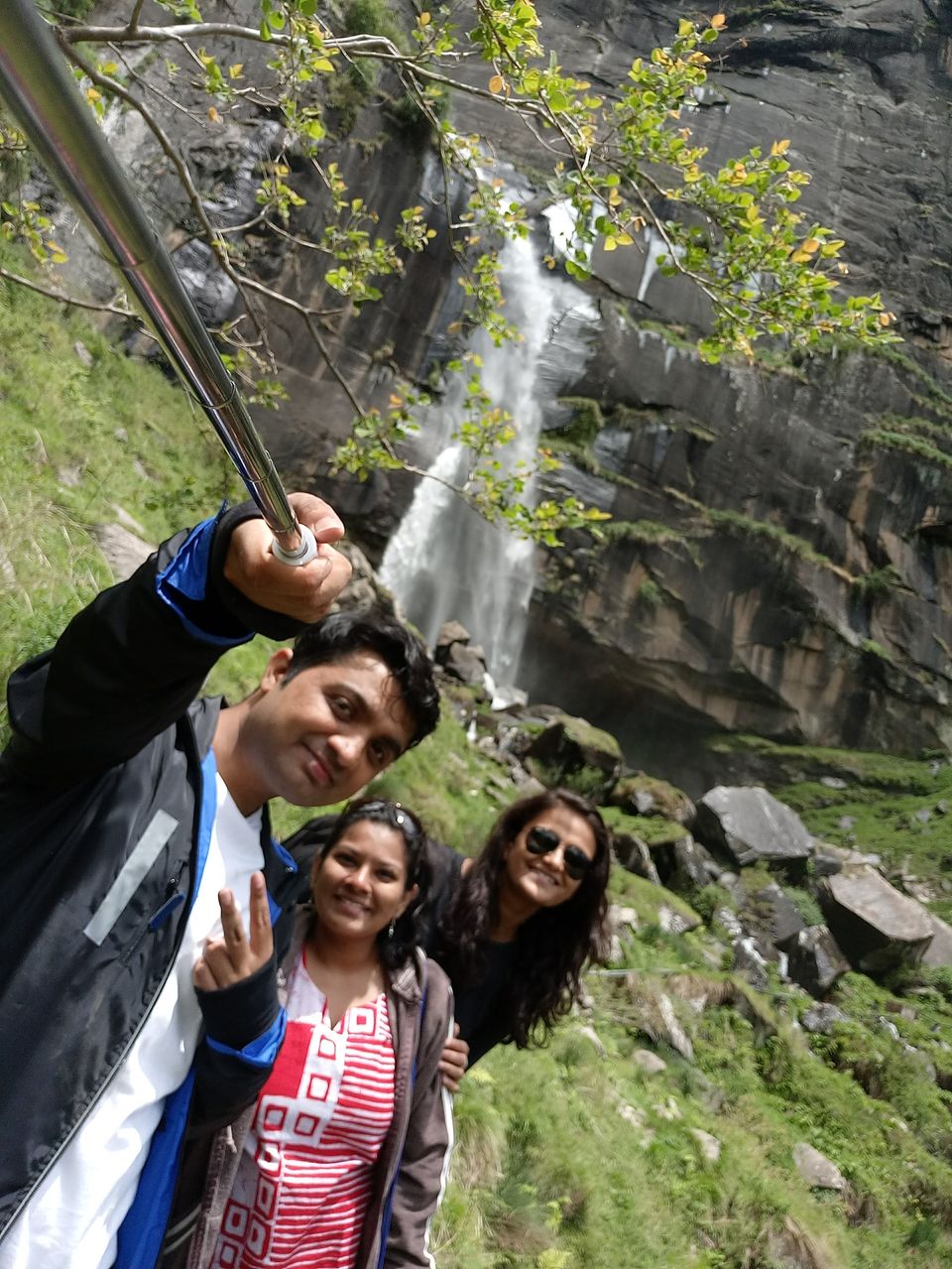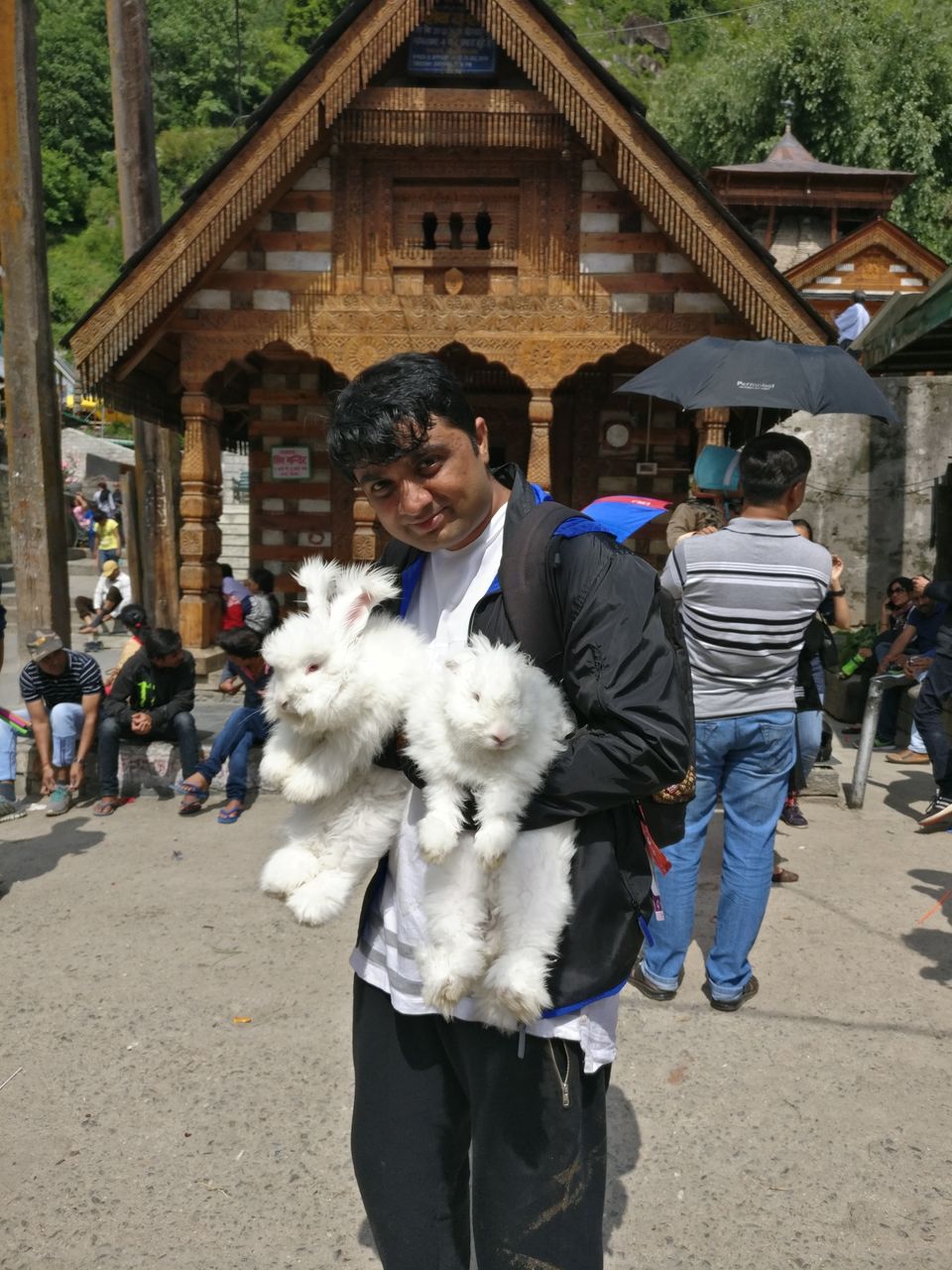 Keep Travelling Folks!
For any query/more details, please put a comment here or on instagram at @touringminded!
Frequent Searches Leading To This Page:-
Top manali tour packages for couple from delhi, top manali tour package for family, manali tour packages for 2 days, delhi to manali tour package for couple in delhi, manali trip from delhi