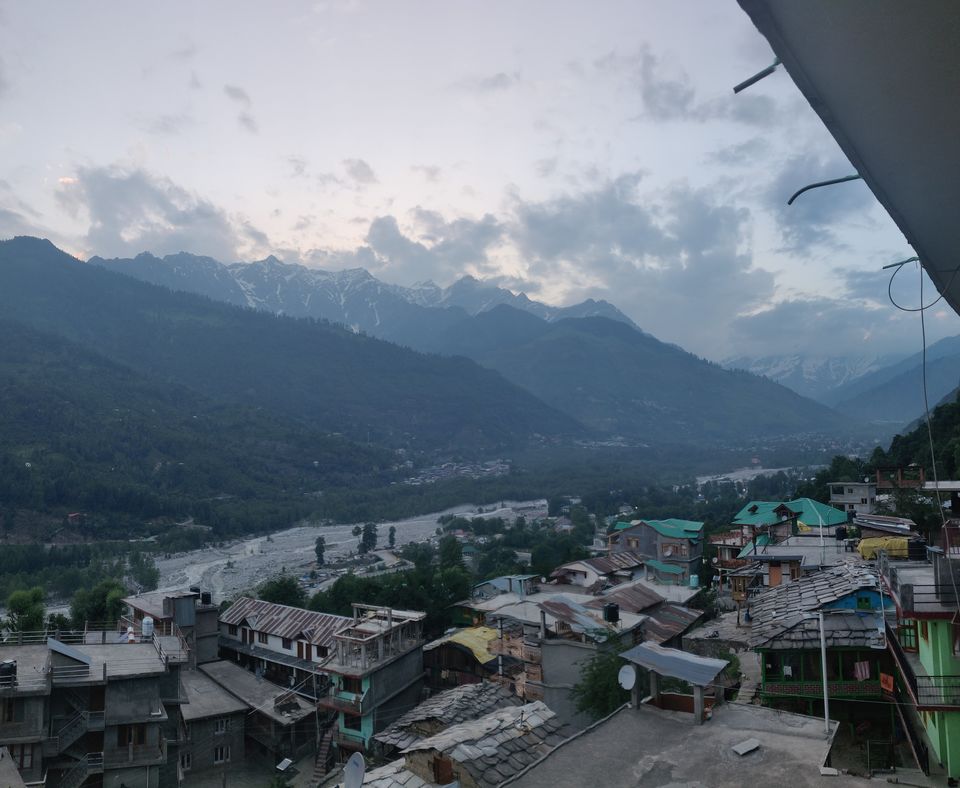 Vashisth is a small town couple of kilometres further from Manali. So if you are planing to go away to Manali for a ling weekend and want to avoid the commercial markets and tourists, you must take a rickshaw or a cab and RUN TO VASHISTH.
Vashisth is famous for the Vashisth temple and the hot spring the have. Any-who, let's get to the point. These are the 5 things to do in Vashisth that you can not miss to do when you are in Vashisth:
Take a bath at the hot water spring - you just can not miss this. This is the natural (sulphuric) hot water spraying out of the mother earth. Taking a bath here would take away all the pain and distress in your physical body.
Breakfast in Temple cafe - go right to temple cafe after having a bath, go right to Temple cafe, Its right there a few steps away from the spring. They have amazing coffee and ginger lemon honey tea(if you want act all hippie in the mountains). They also have amazing sandwiches and set breakfast, really healthy and filling too.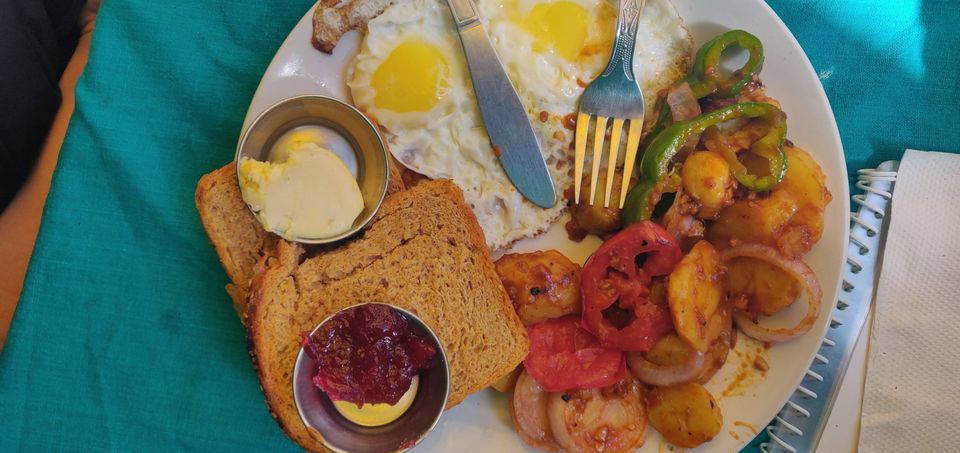 Lunch at Pappu Cafe - They are a traditional Rajasthani cafe and have amazing food along with an amazing view and services.
Spend the afternoon playing table tennis or carrom - Mauni (Silent) baba cafe has a nice little table tennis table, a carrom board and a chess, you can just go there if you are bored and play these games with a view of snow capped mountains and waterfalls.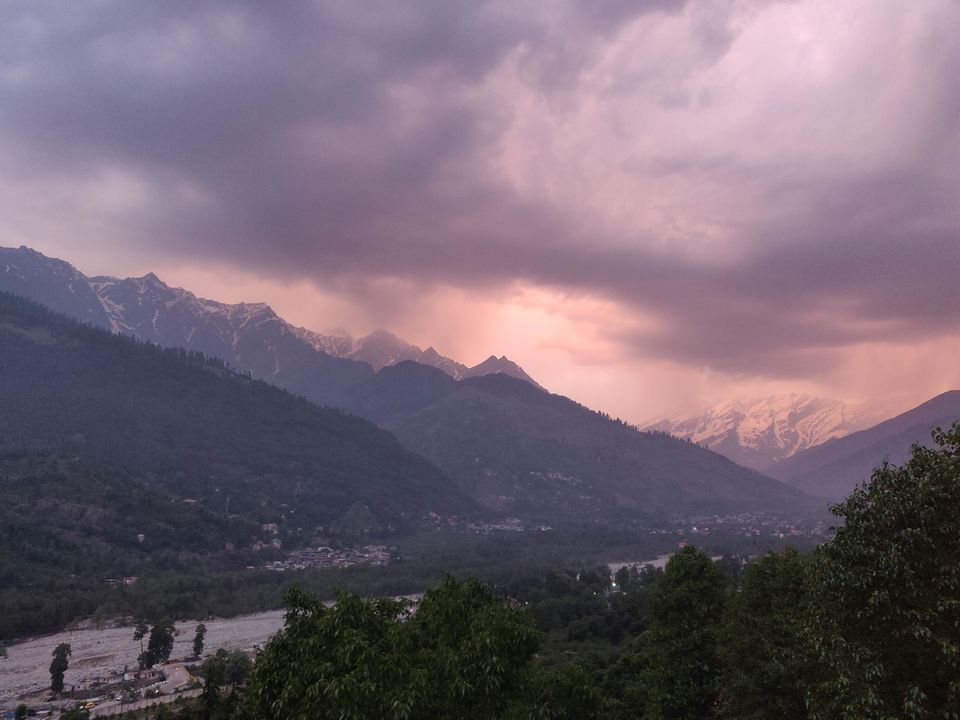 Jogni waterfalls - Trek to Jogni waterfalls from Vashisth would be like the road to heaven - from the forrest, little streams and the view of the entire valley. The water is cold since its glacial water, so you could choose a fairly sunny day if you want to take a bath in the stream of Jogni water falls.
There are amazing people you will come across Vashisth if you talk to them and ask about the stories of the place.
If and whenever you go to such a place with the untouched meadows and serenity, please do not leave carbon footprints in form of plastic bags, bottles or wrappers. If possible, avoid such food products packed in plastic.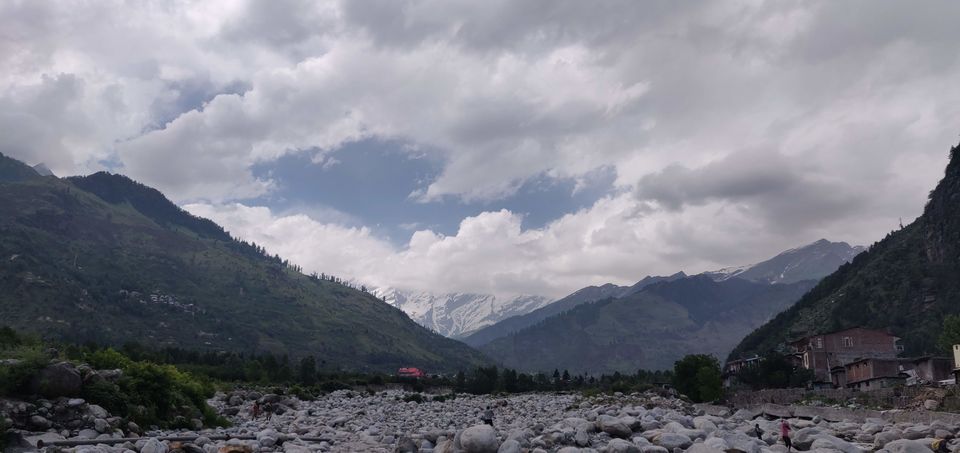 Have a safe and a clean trip!!