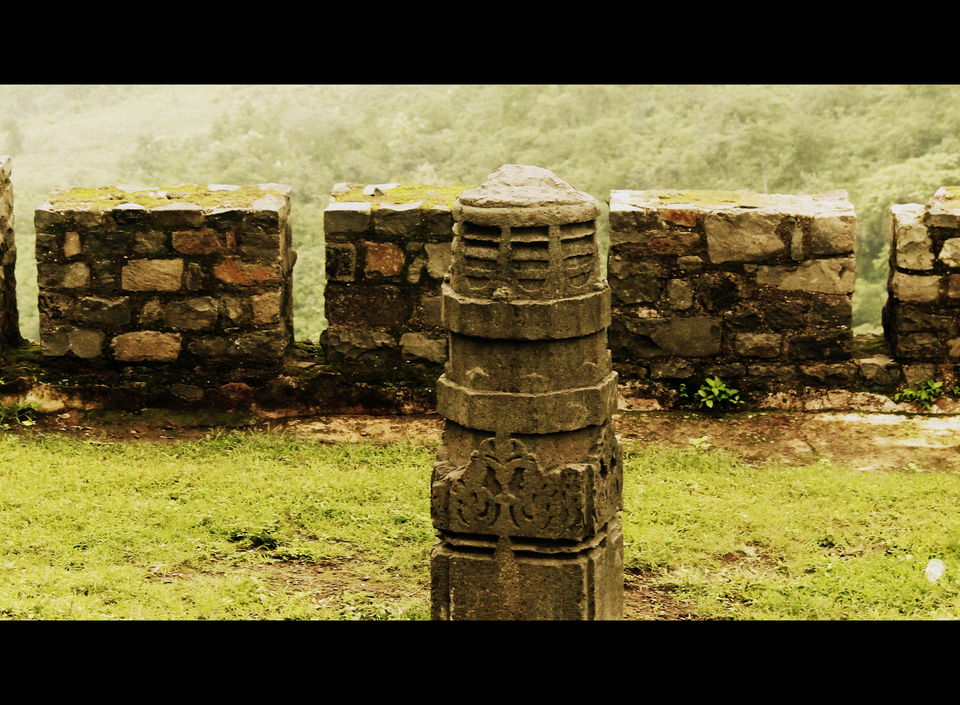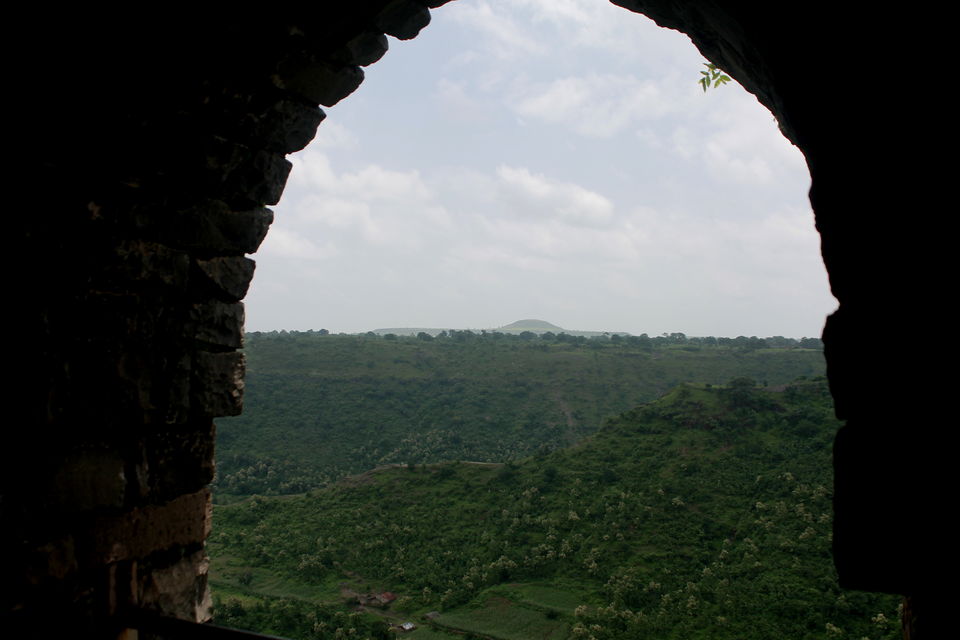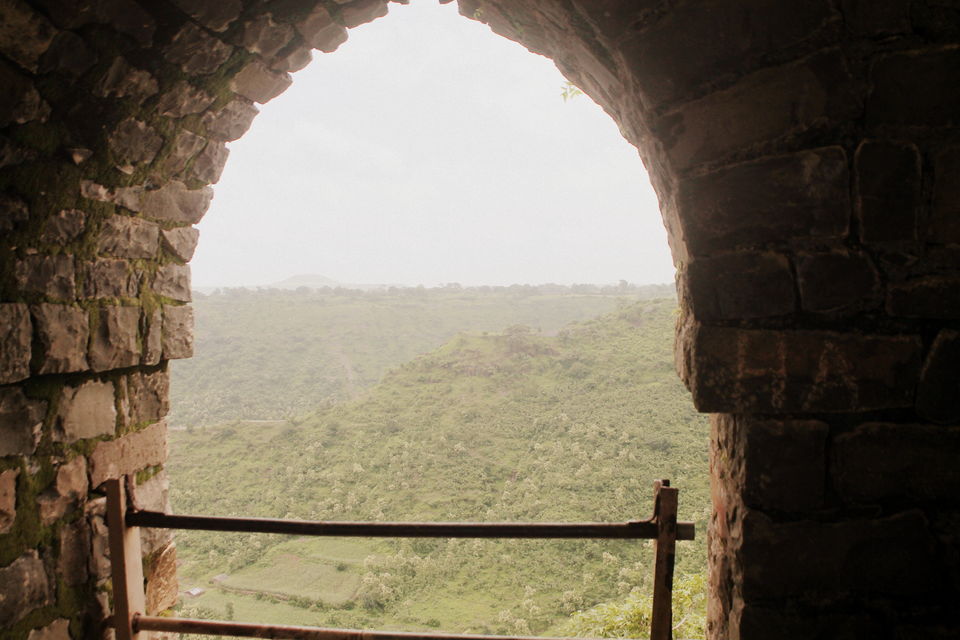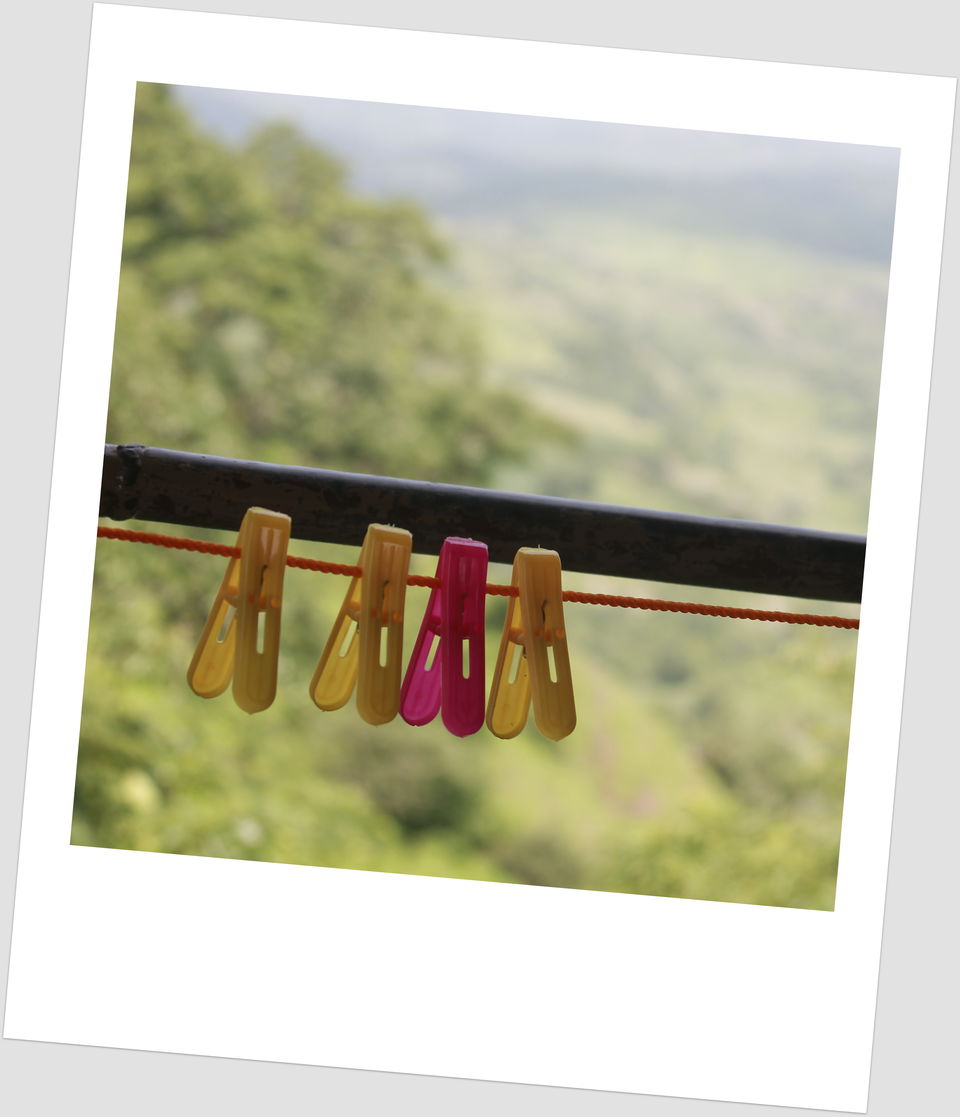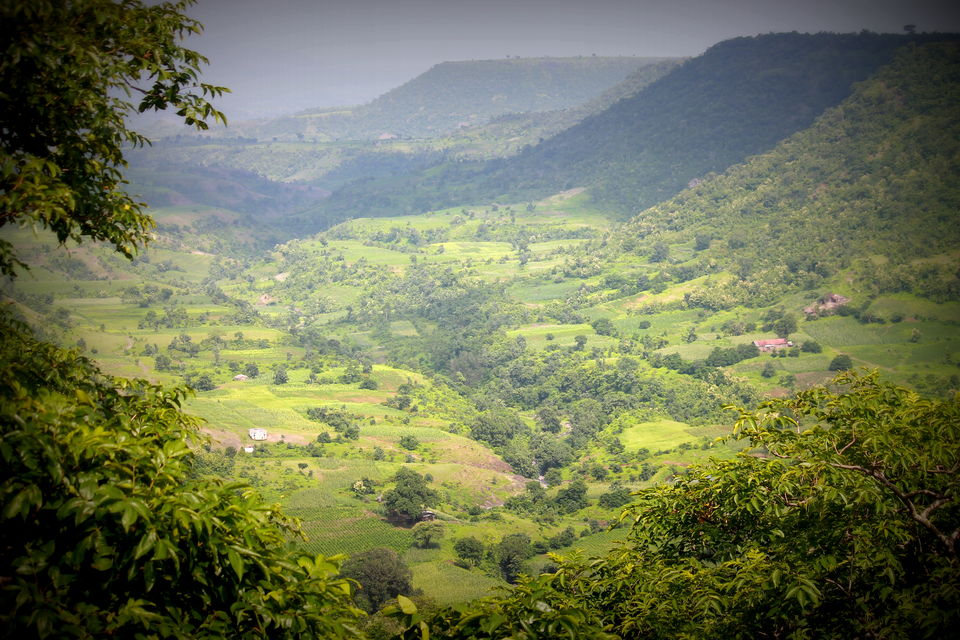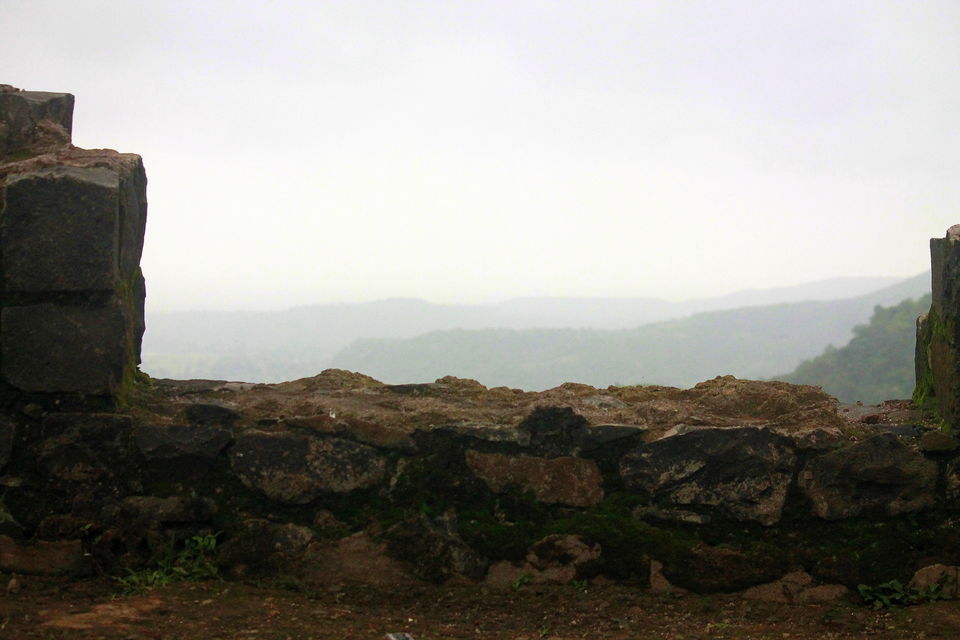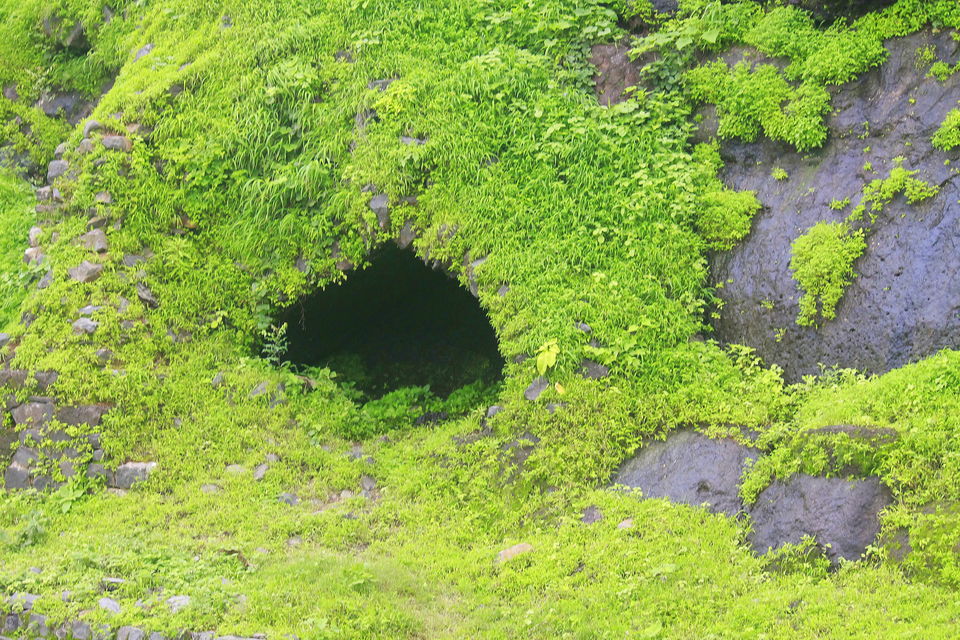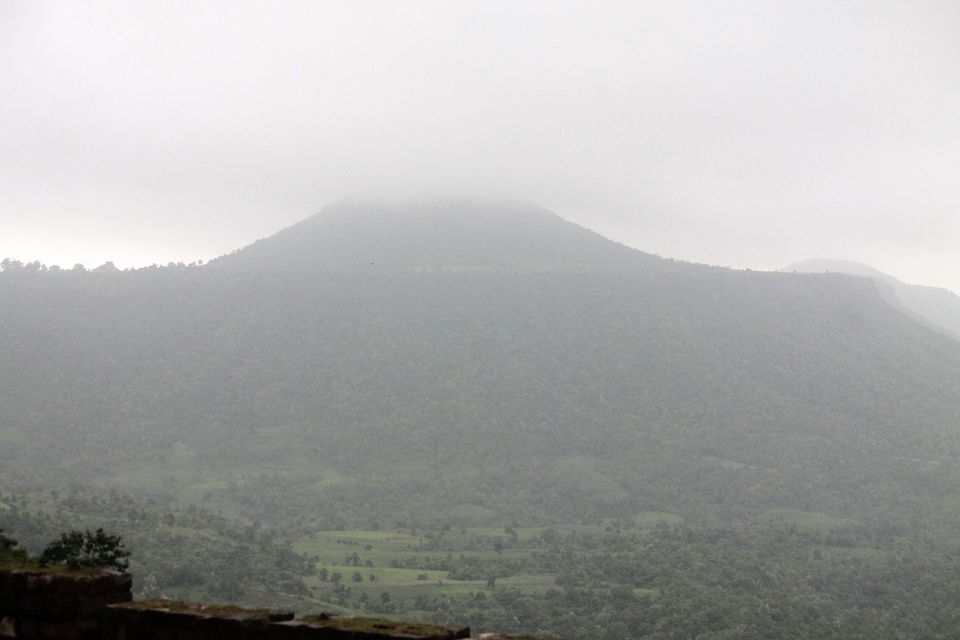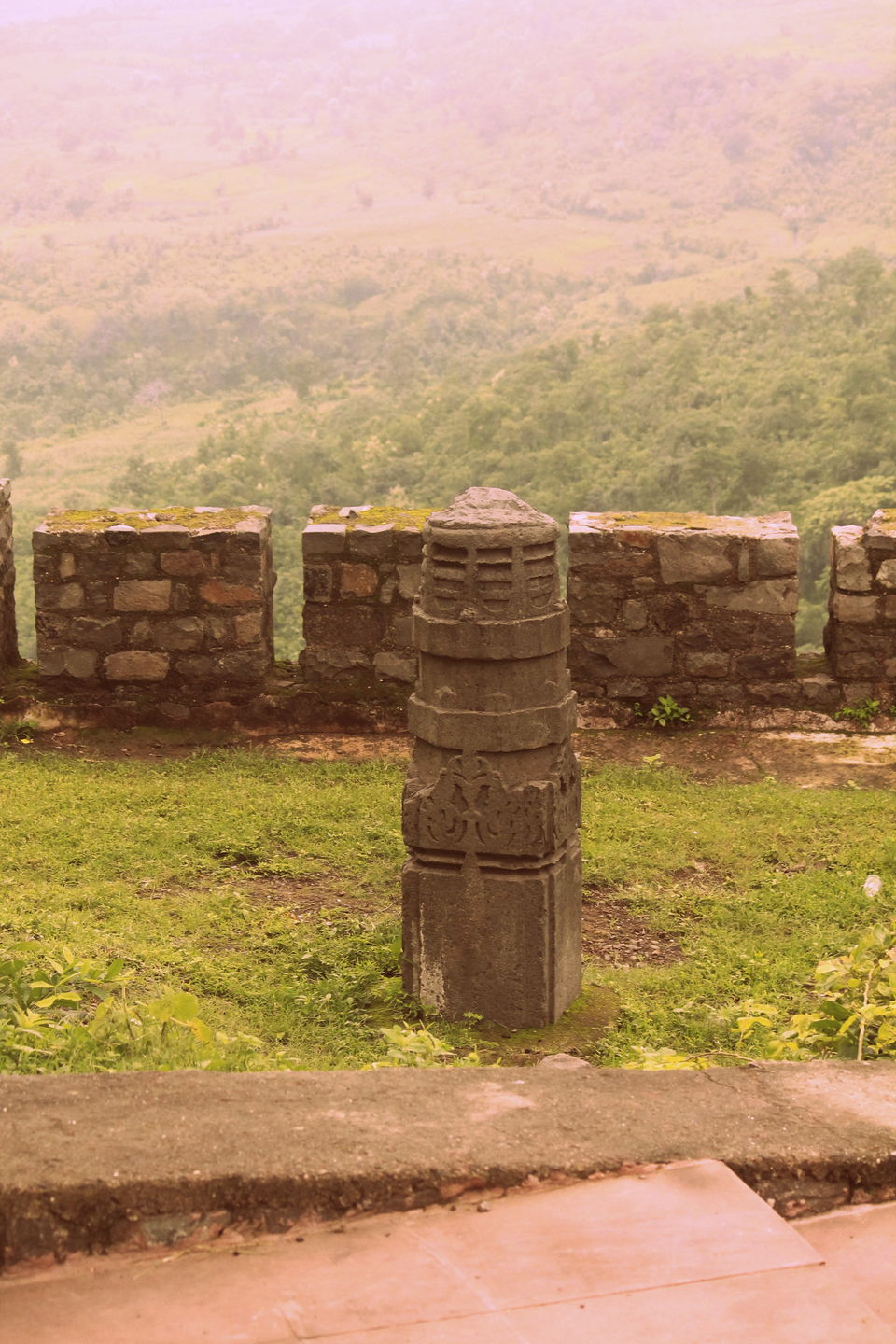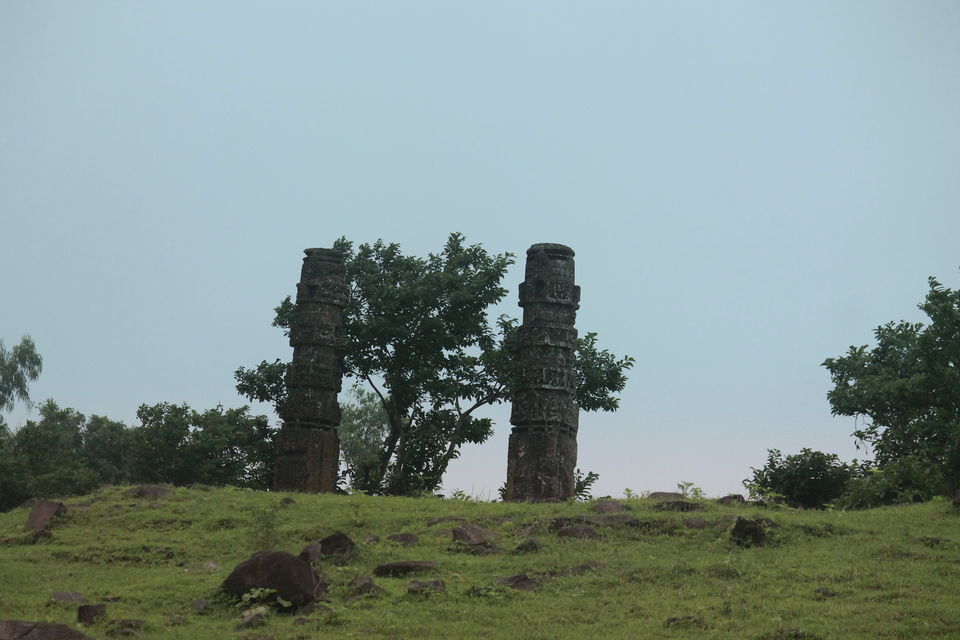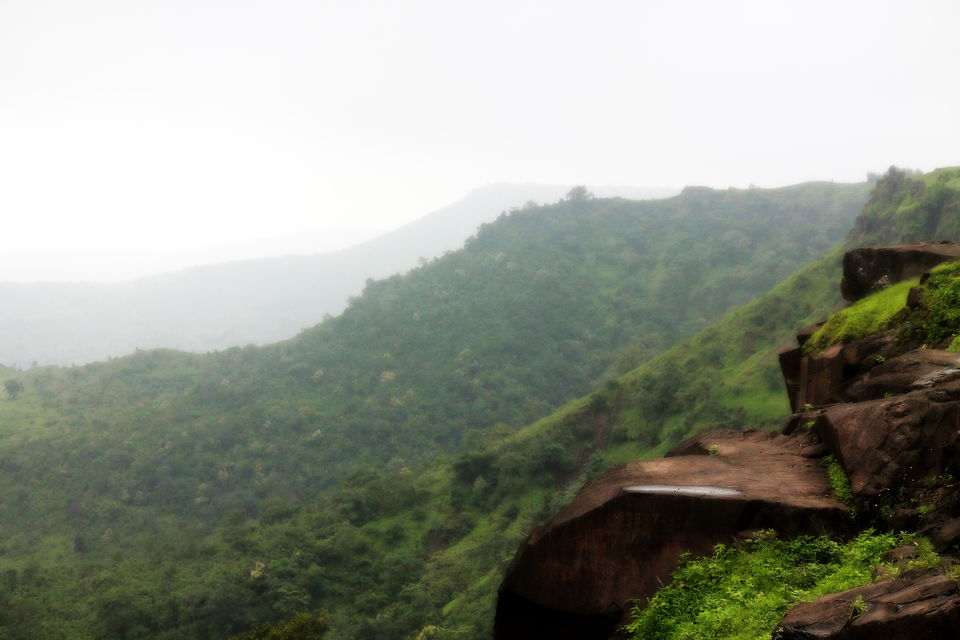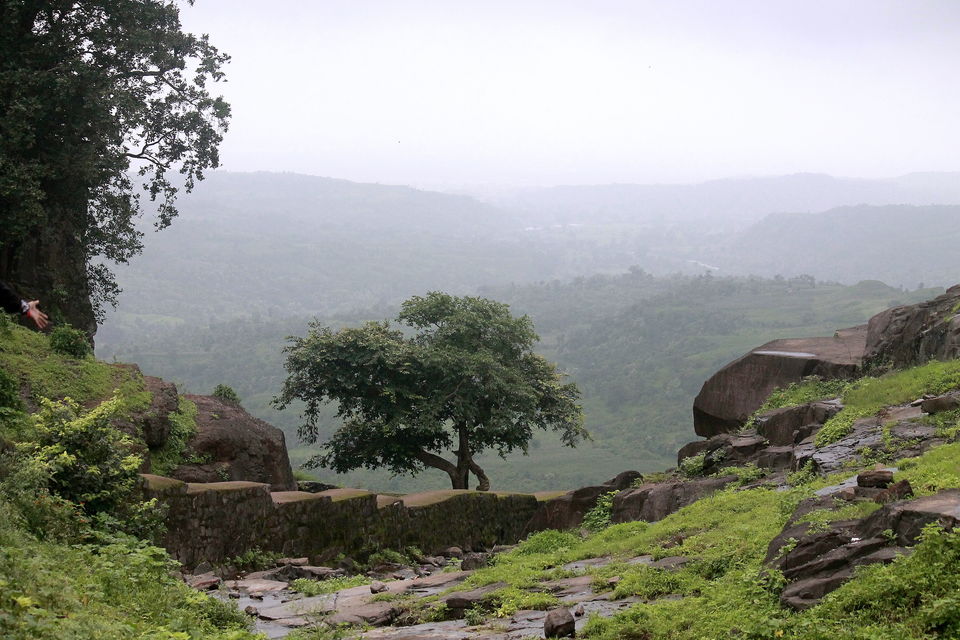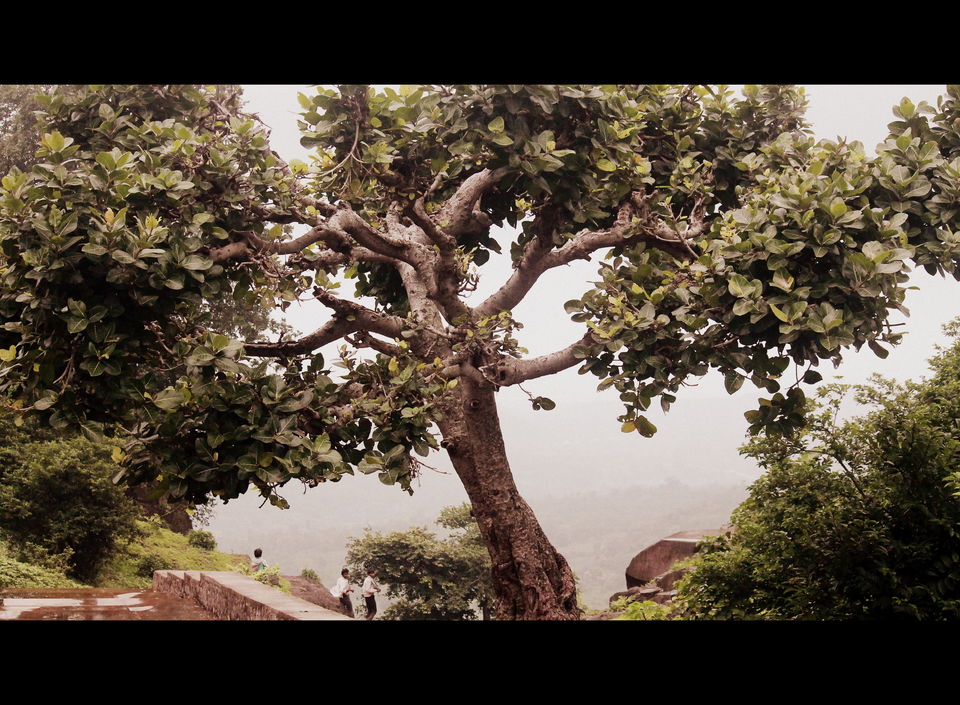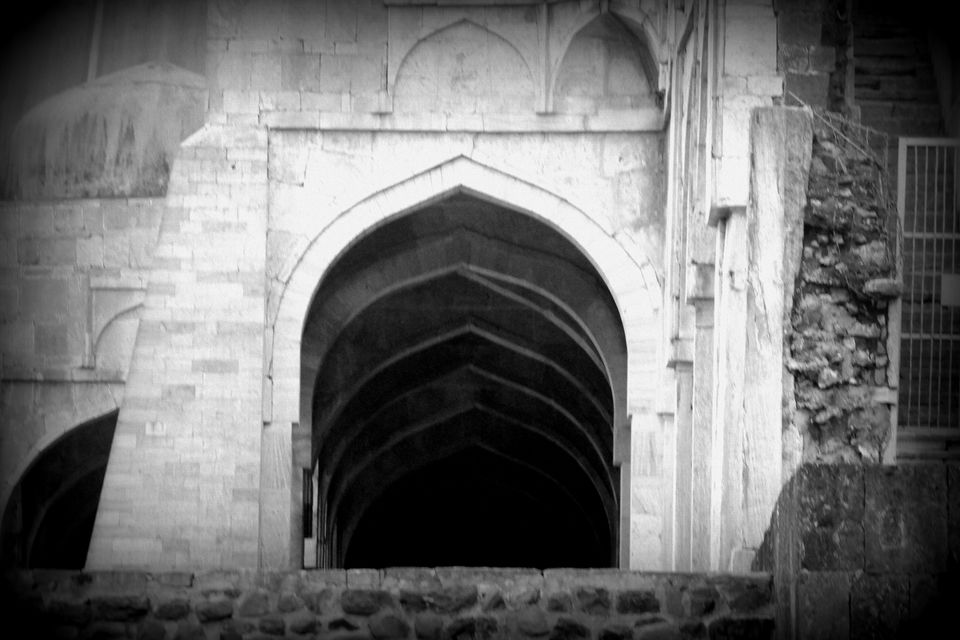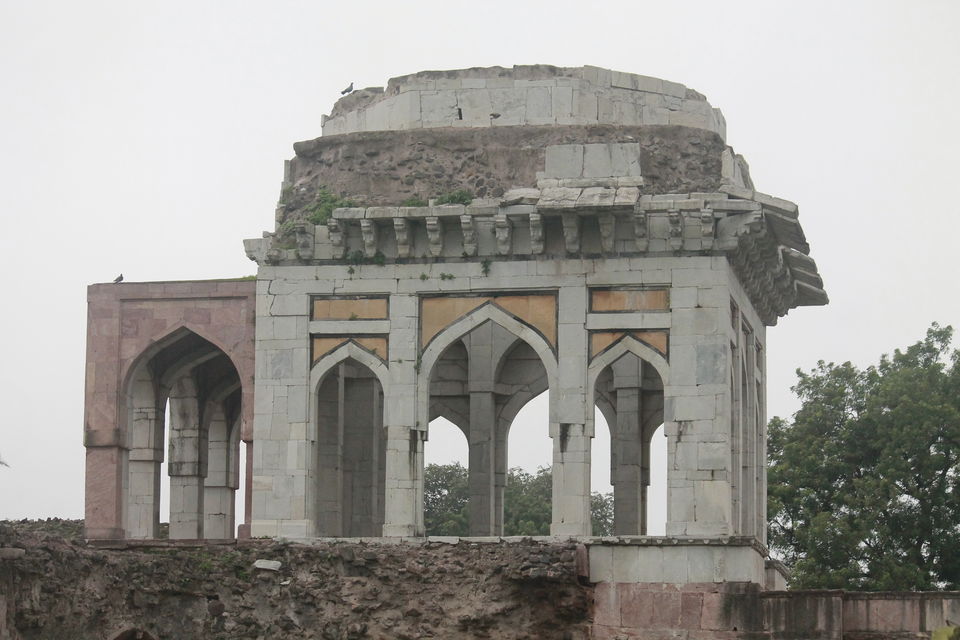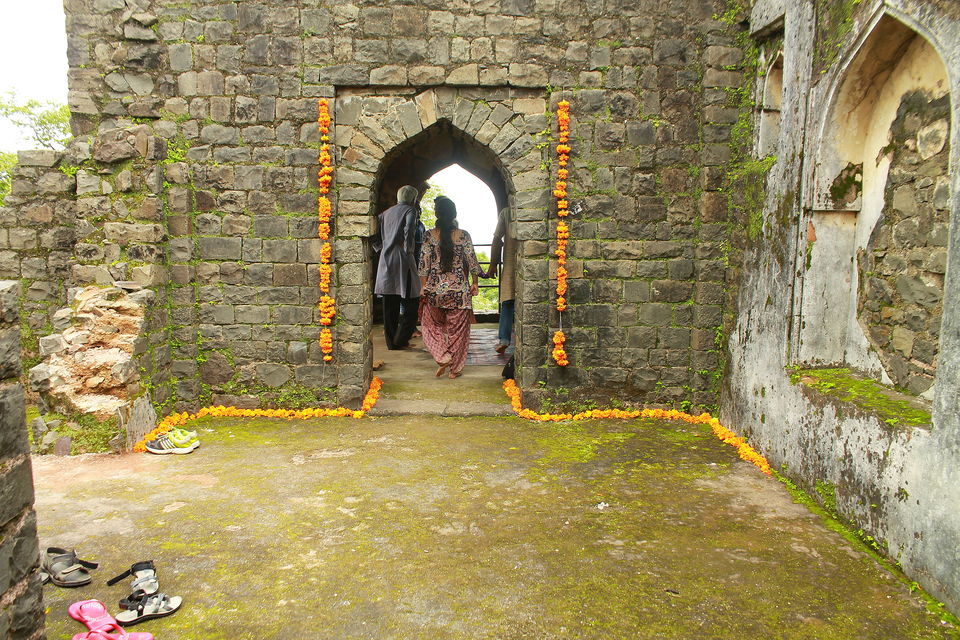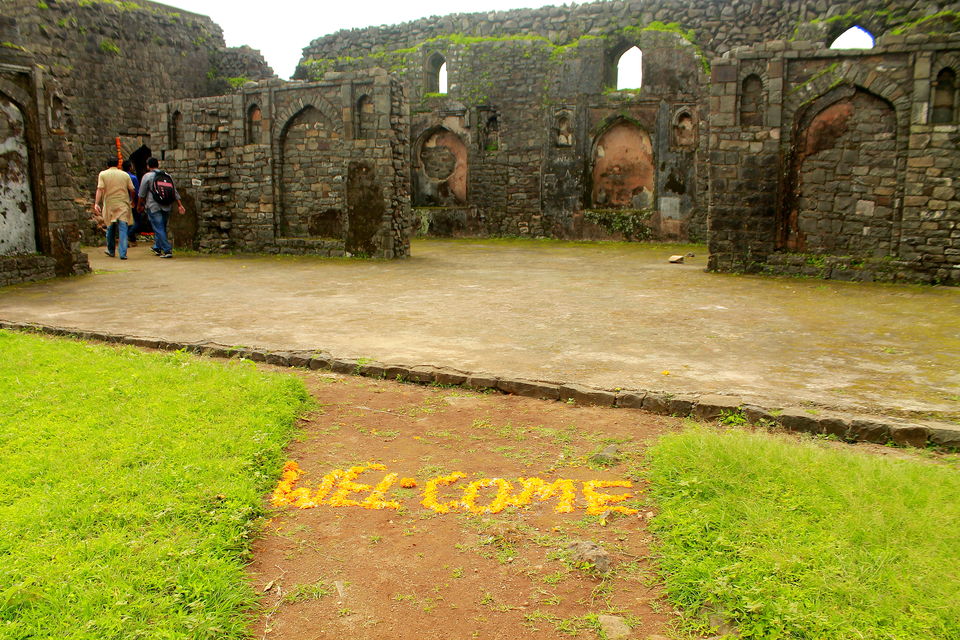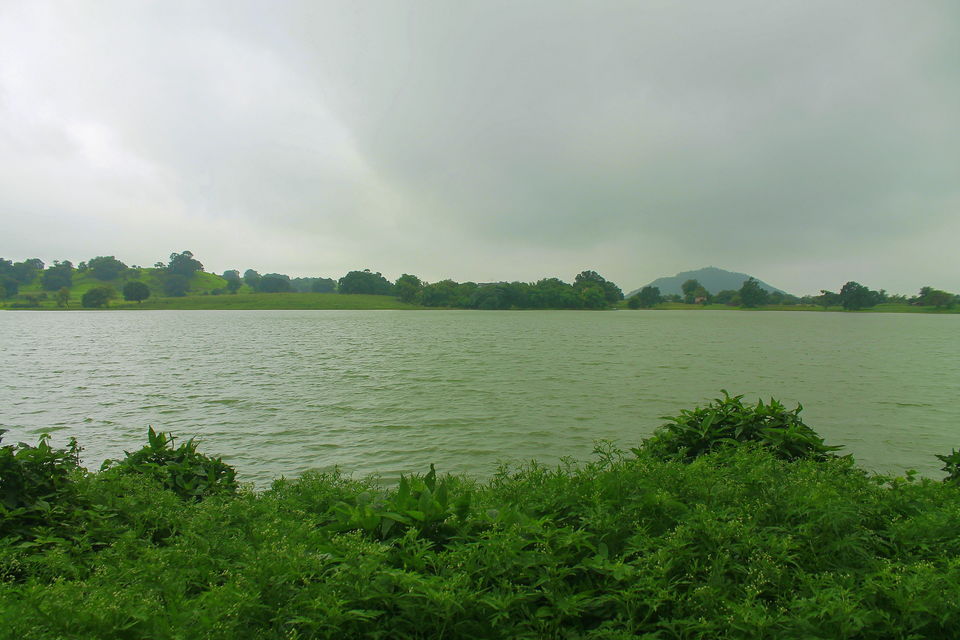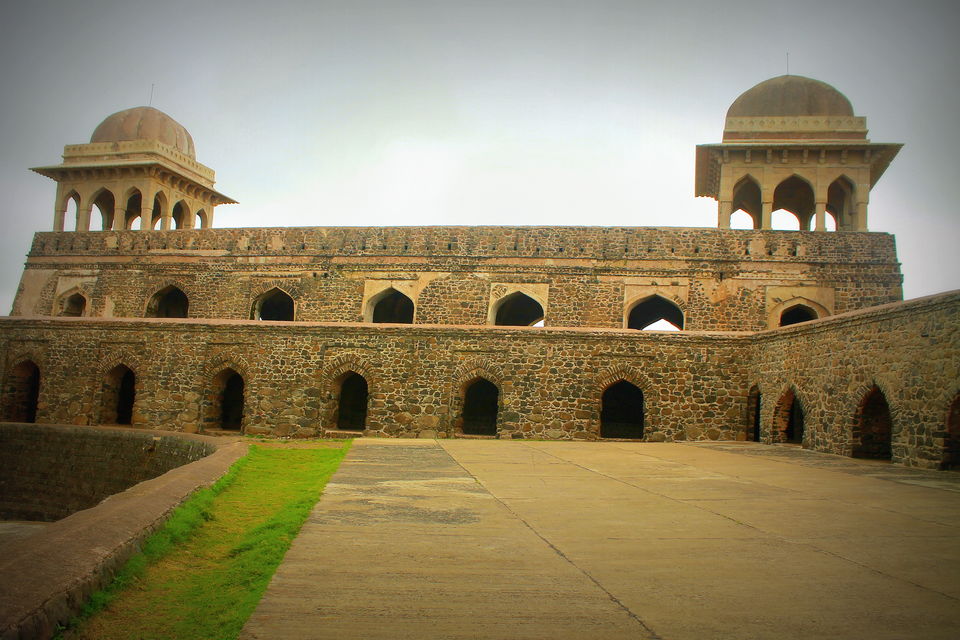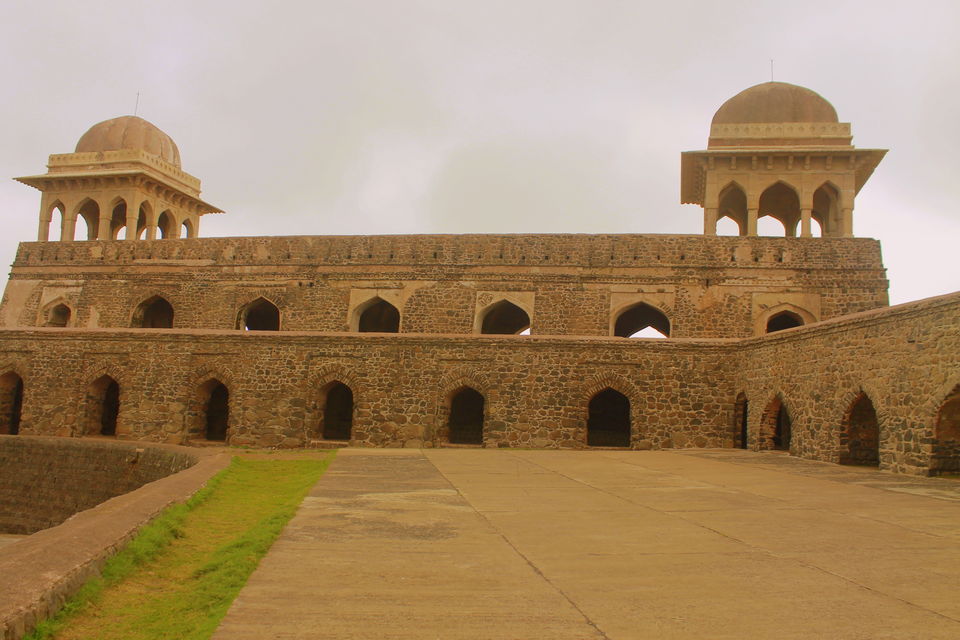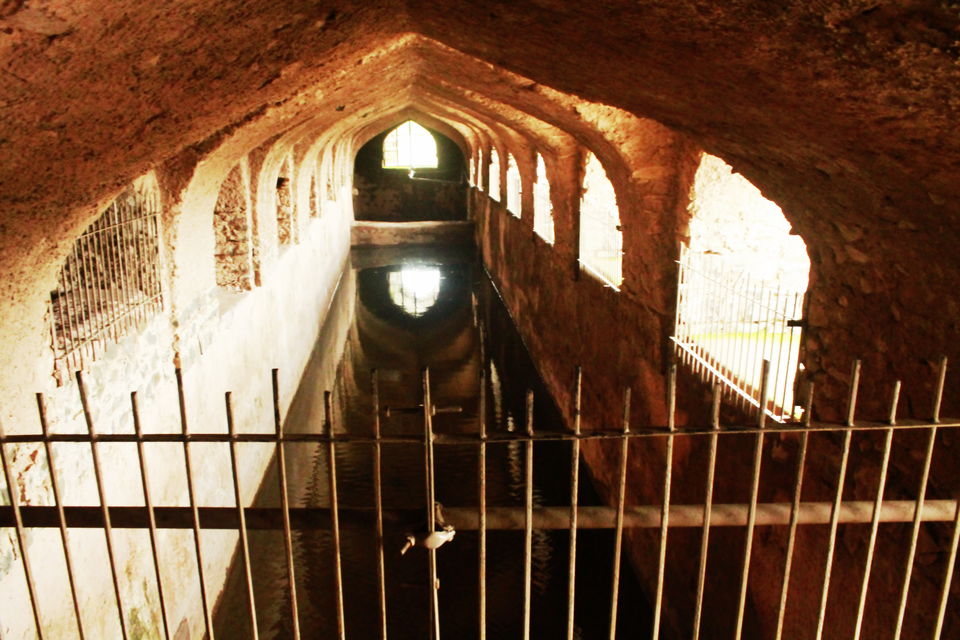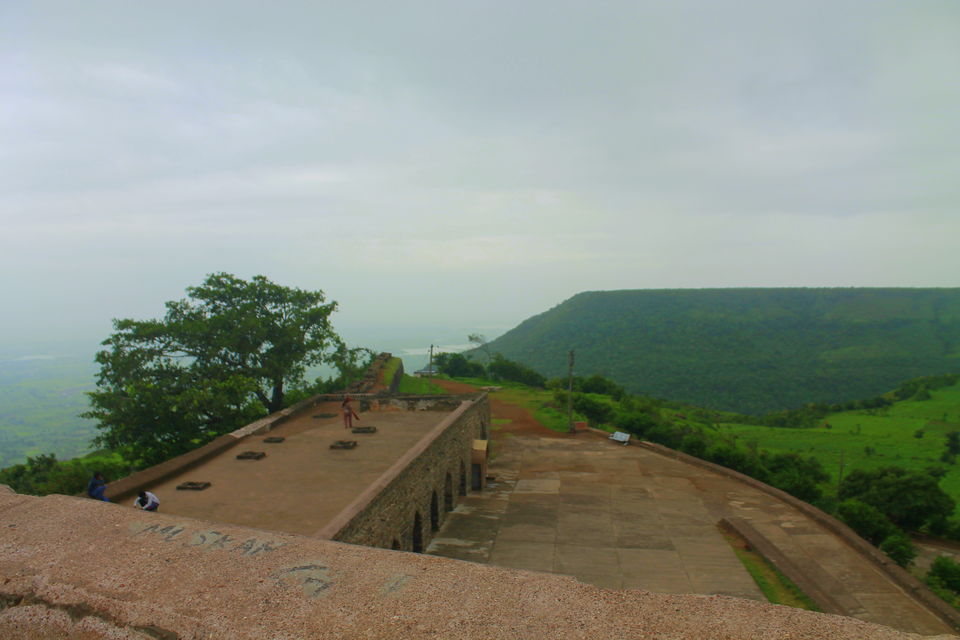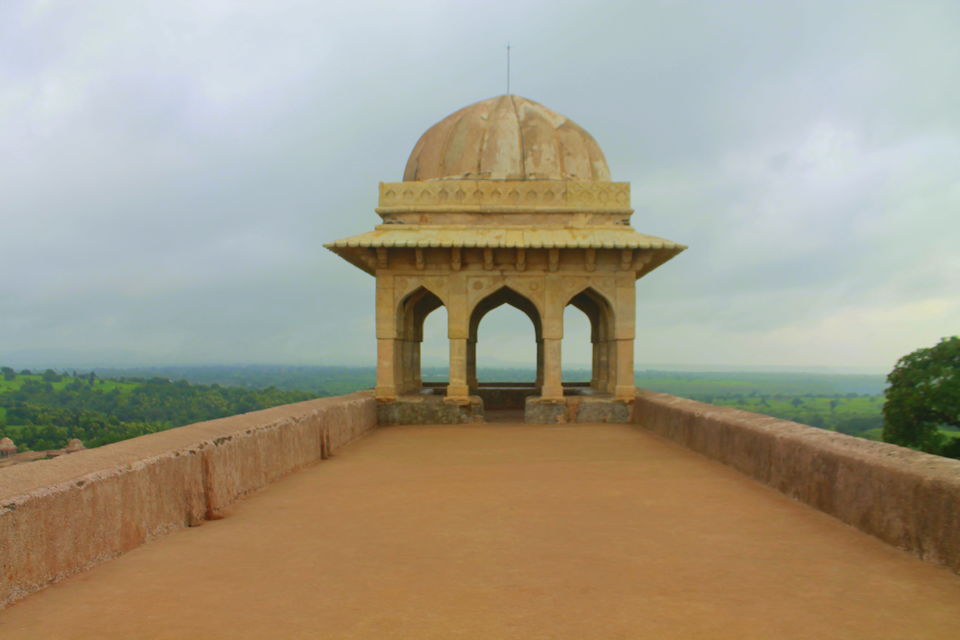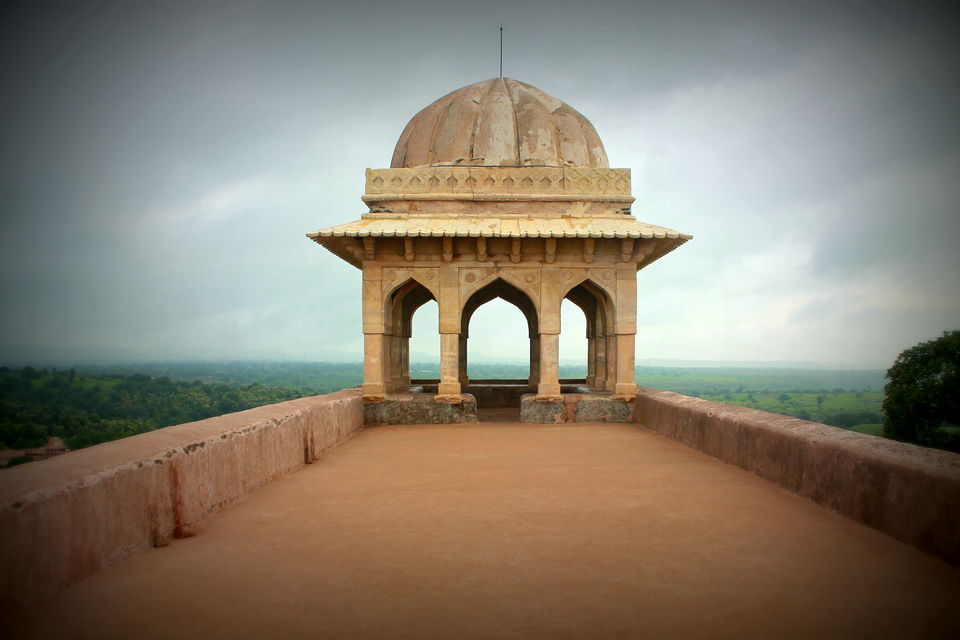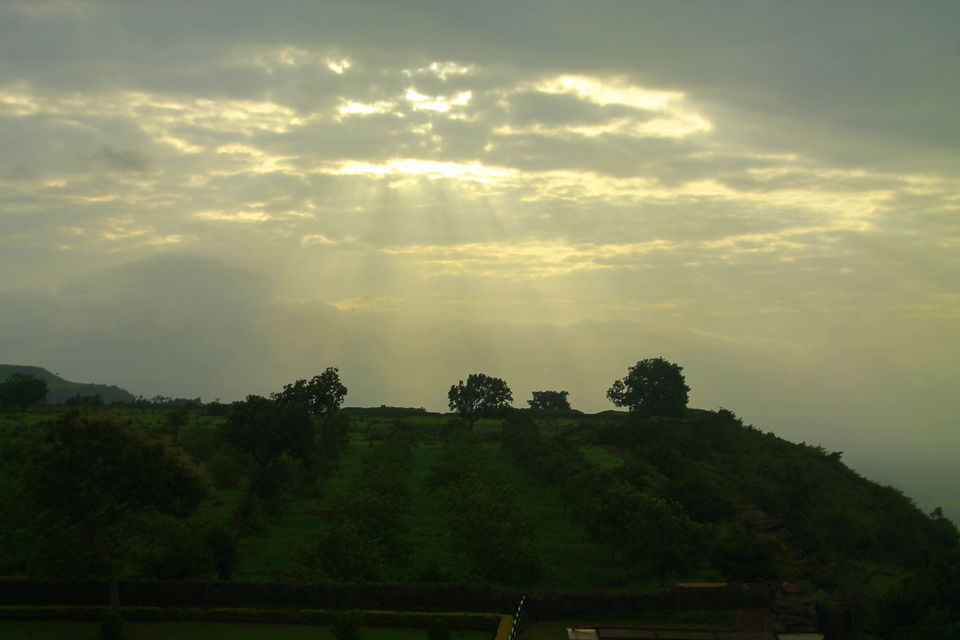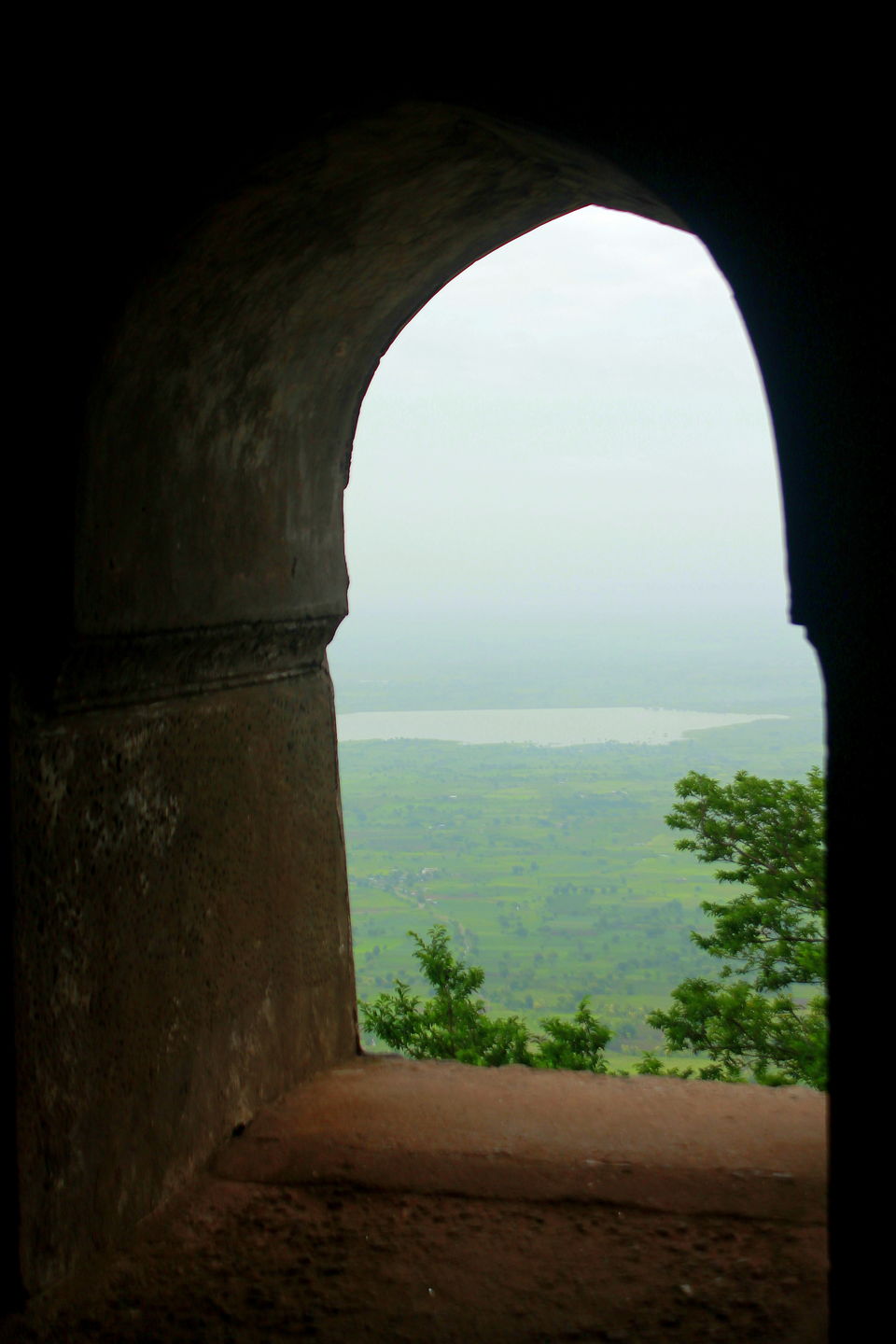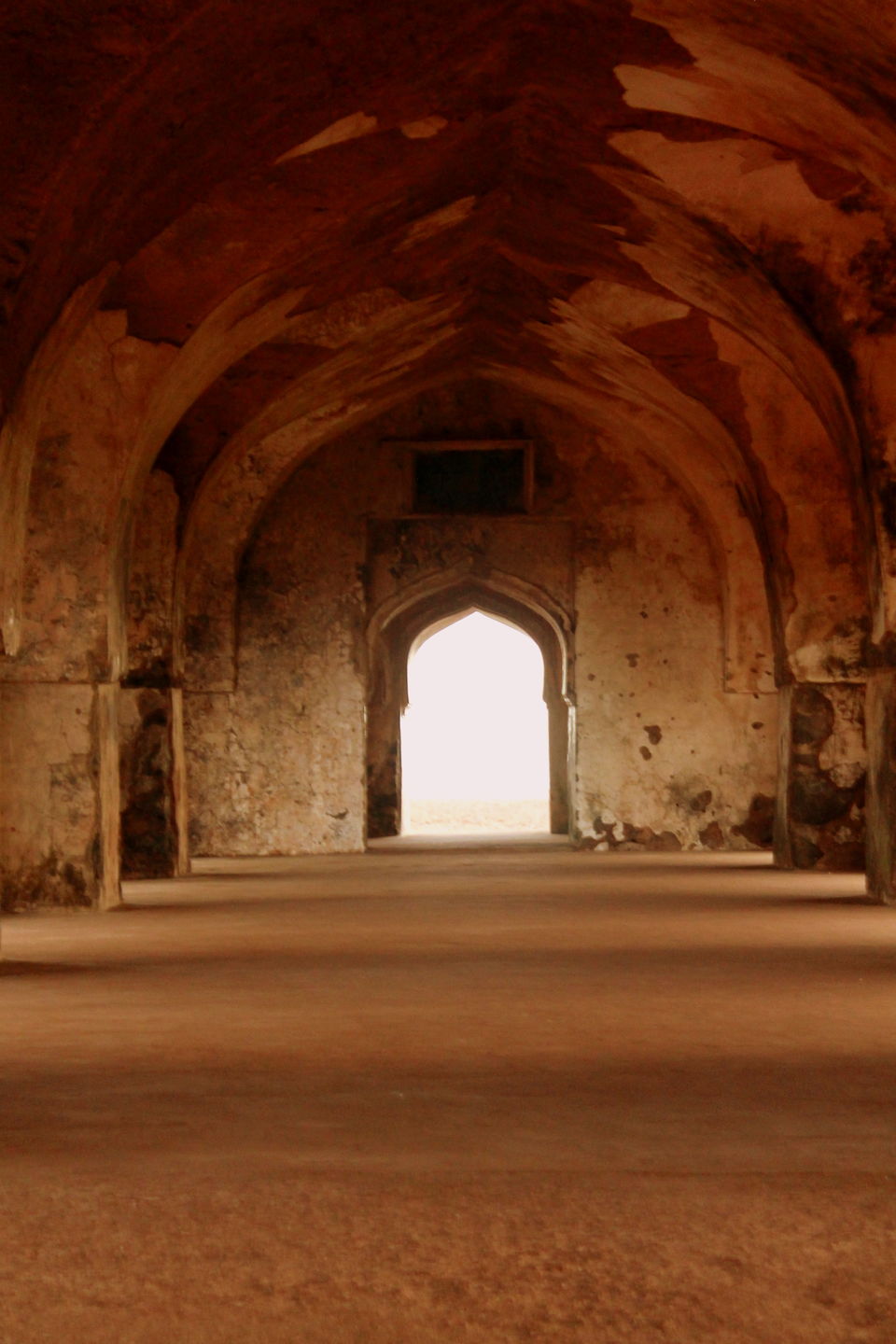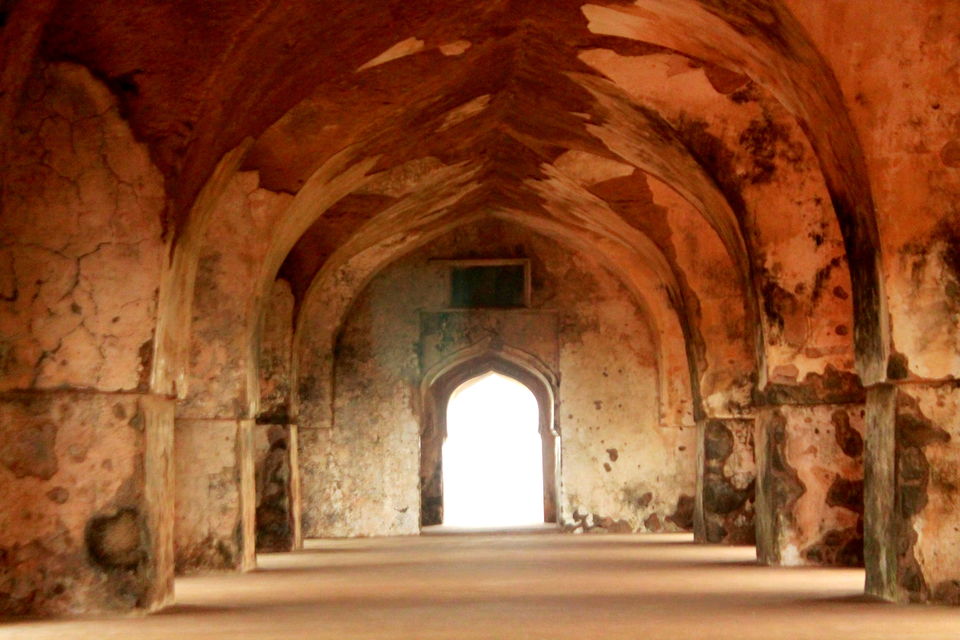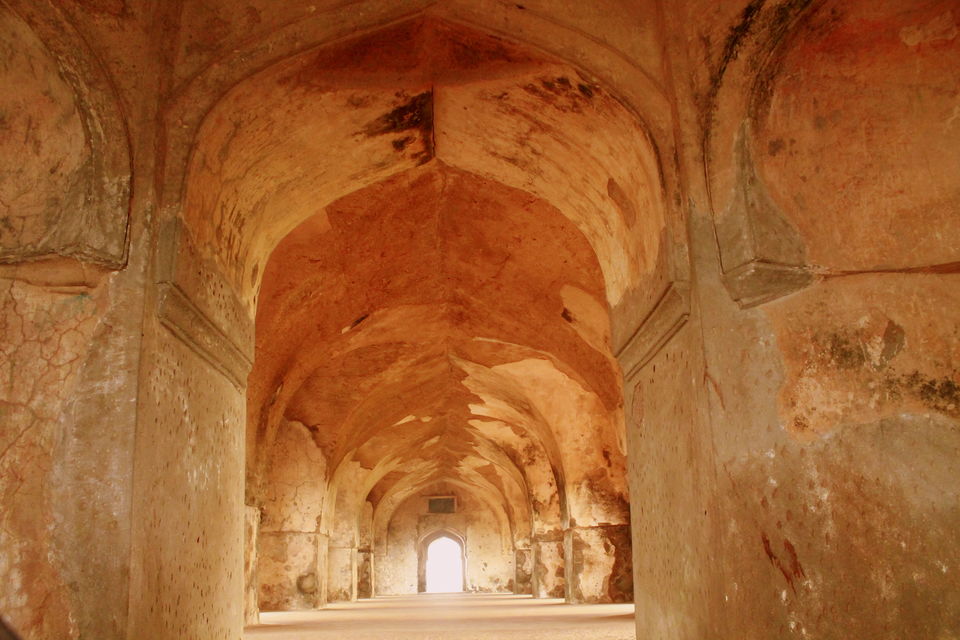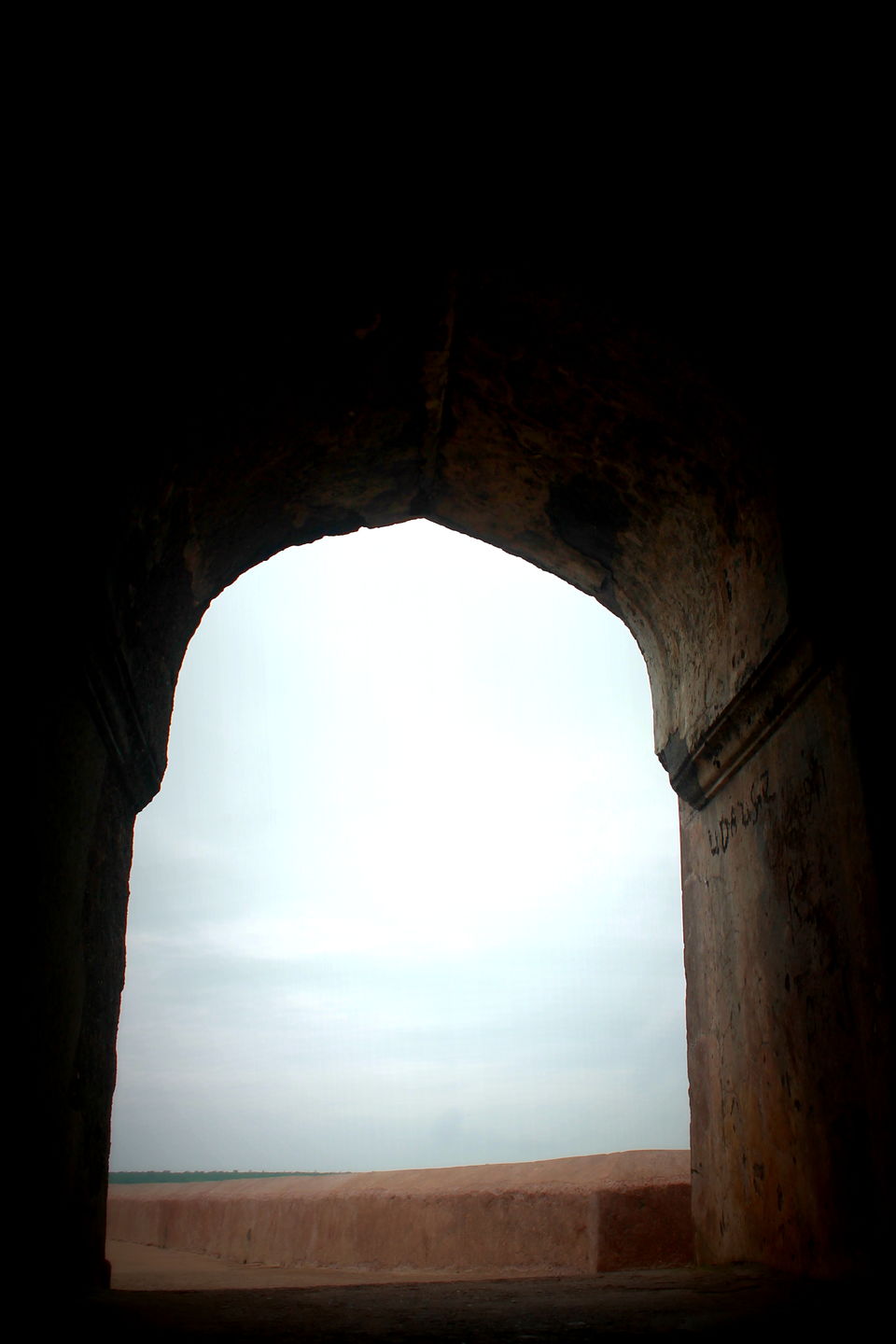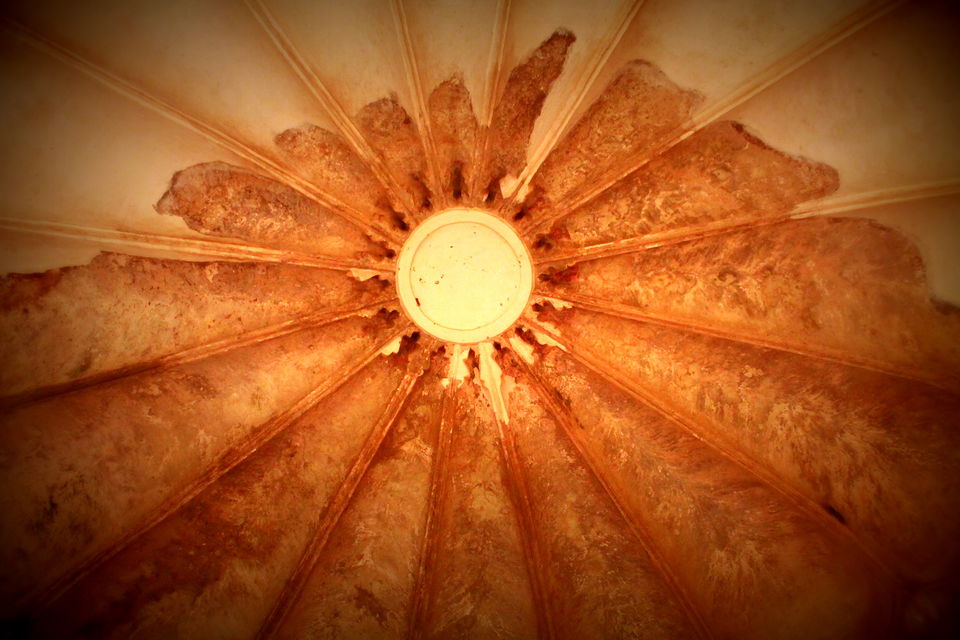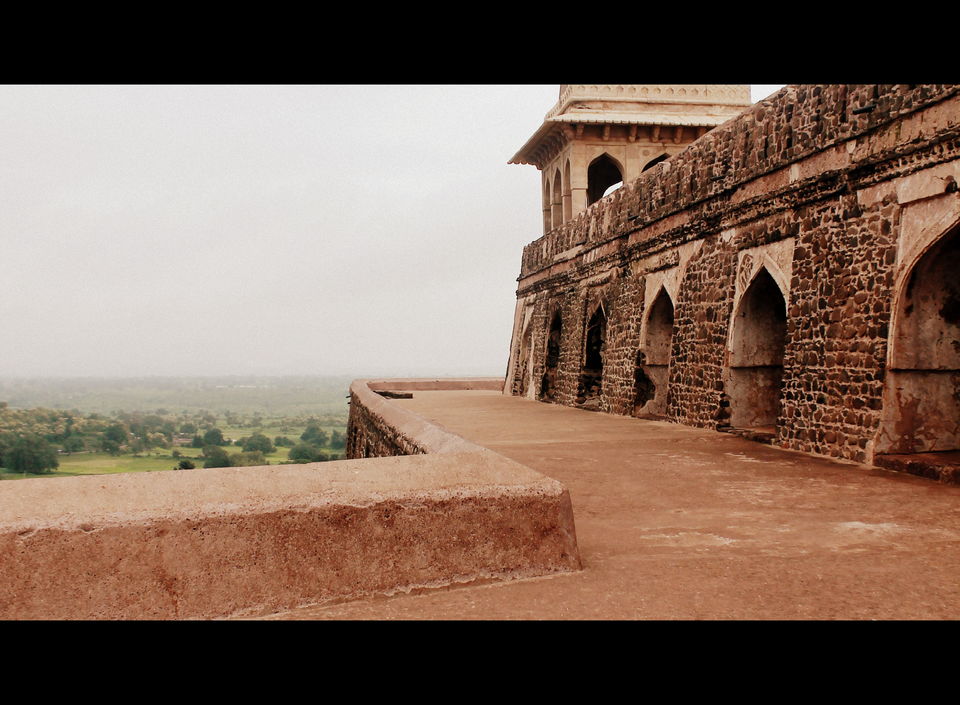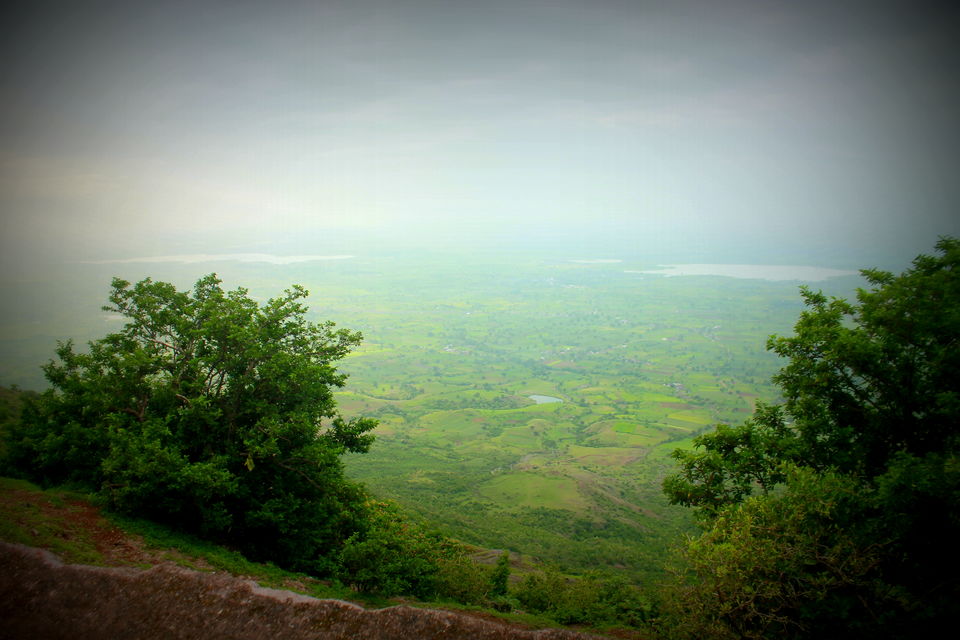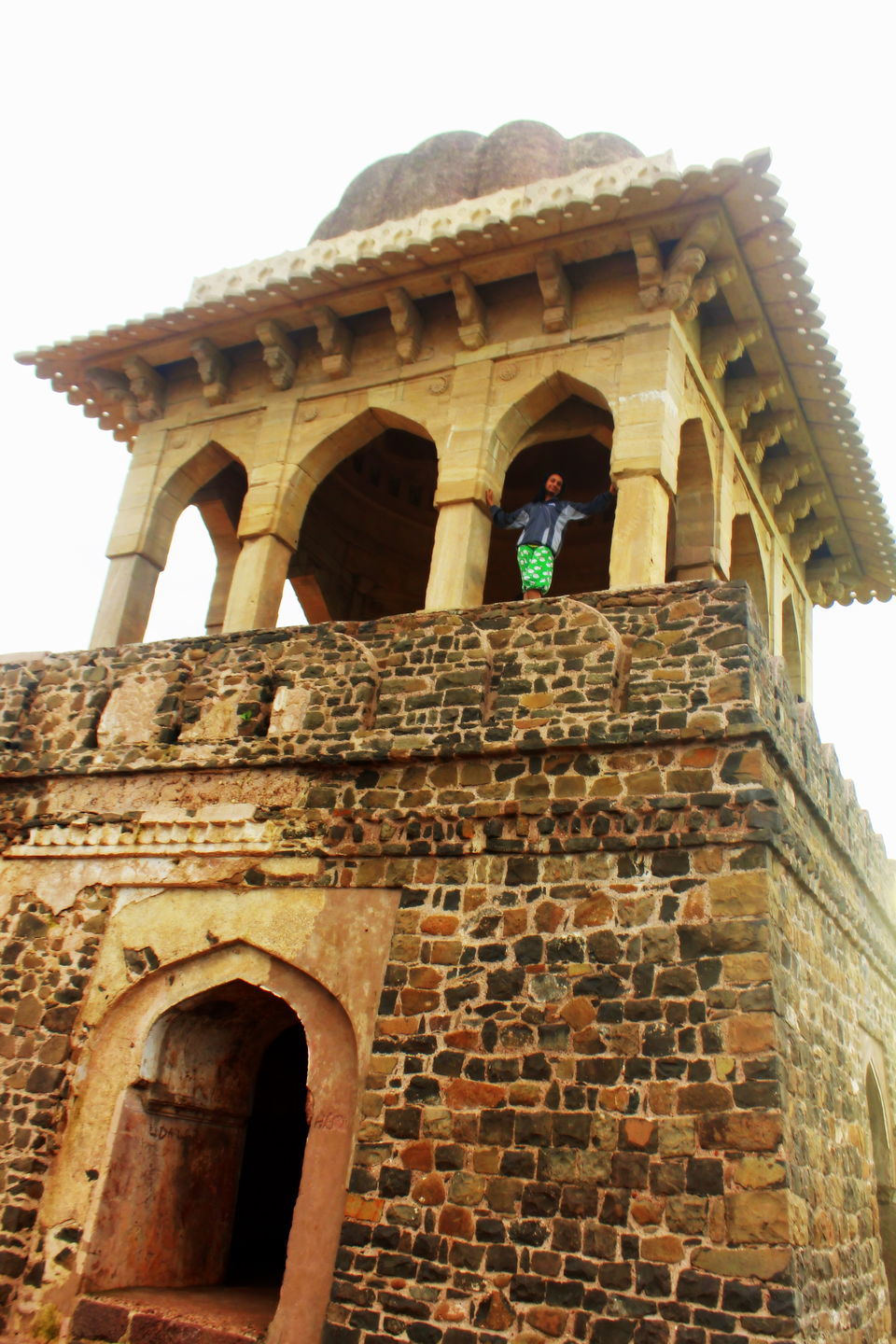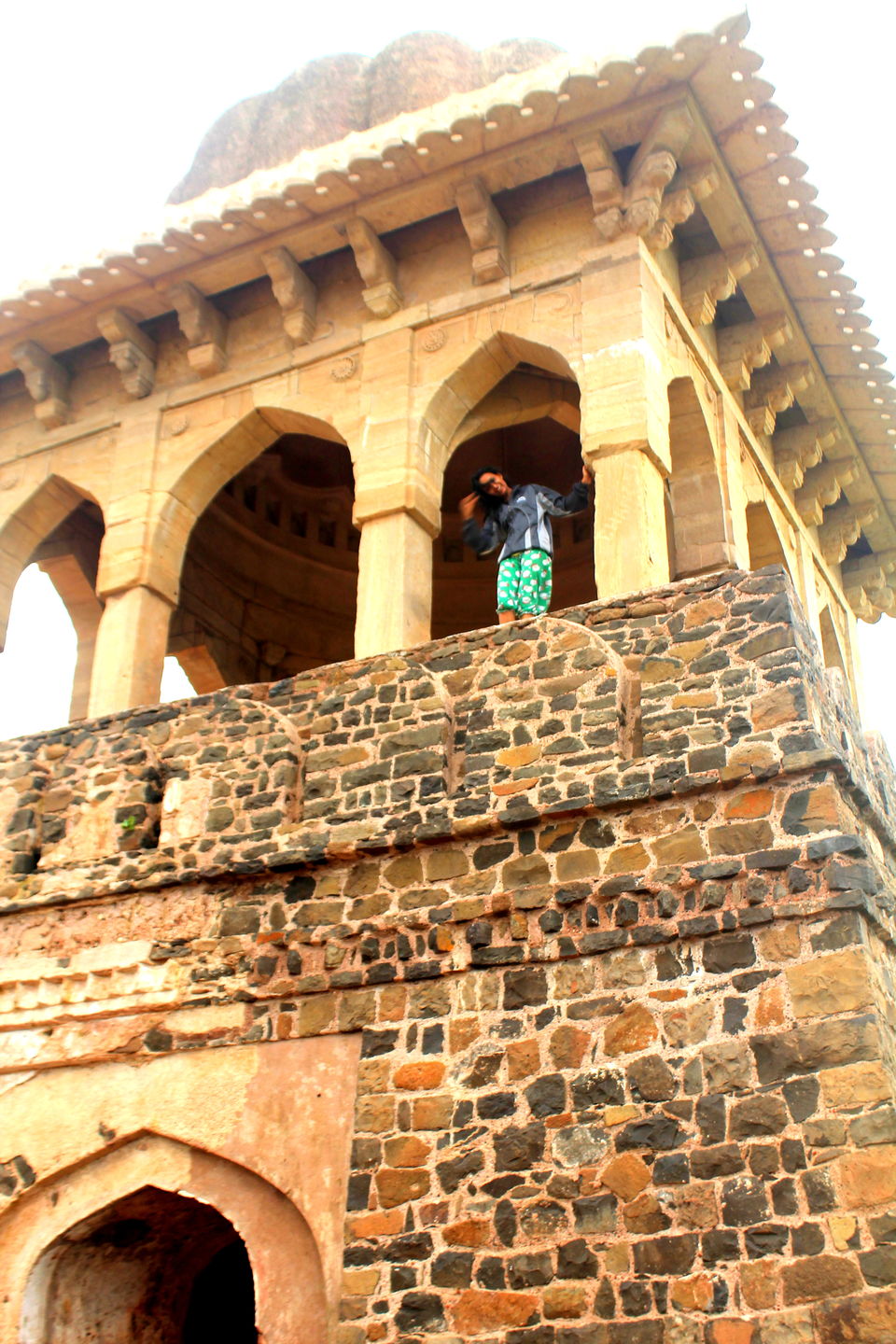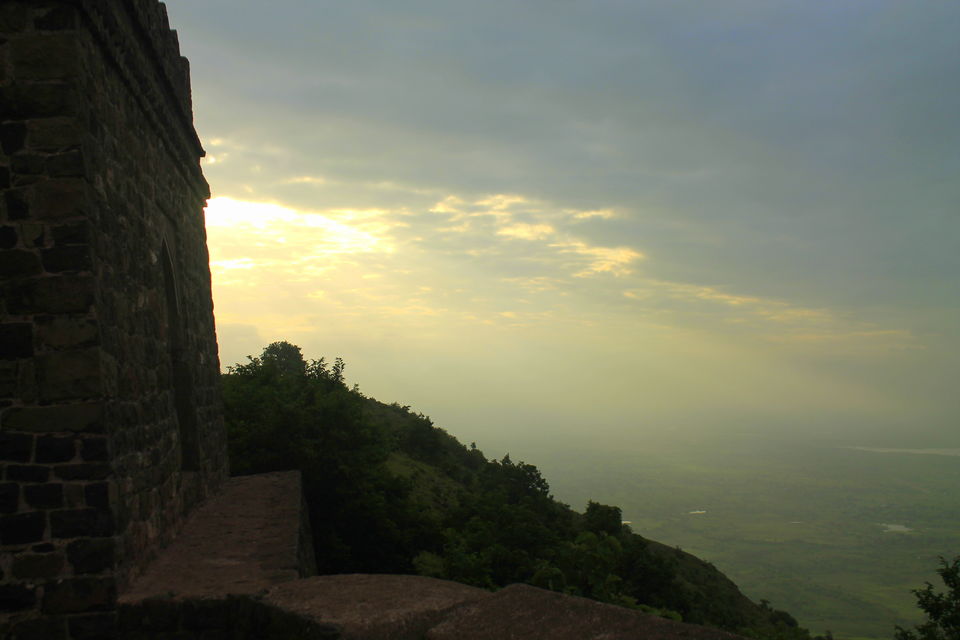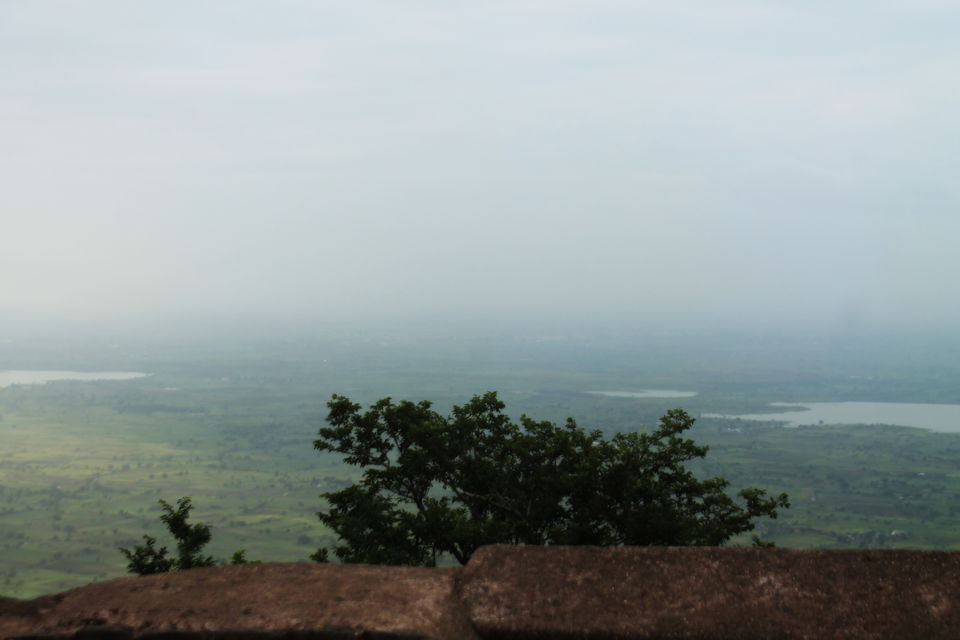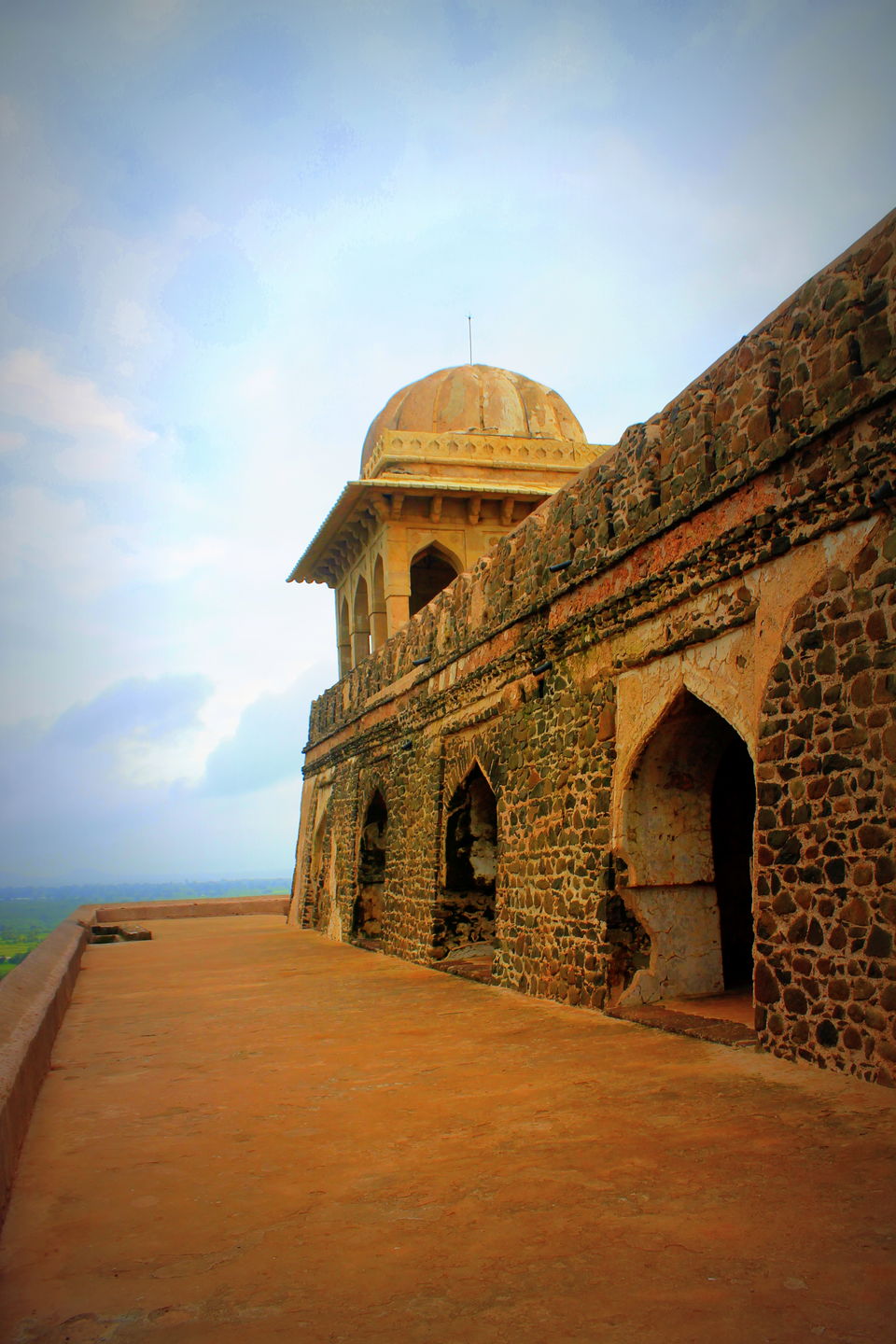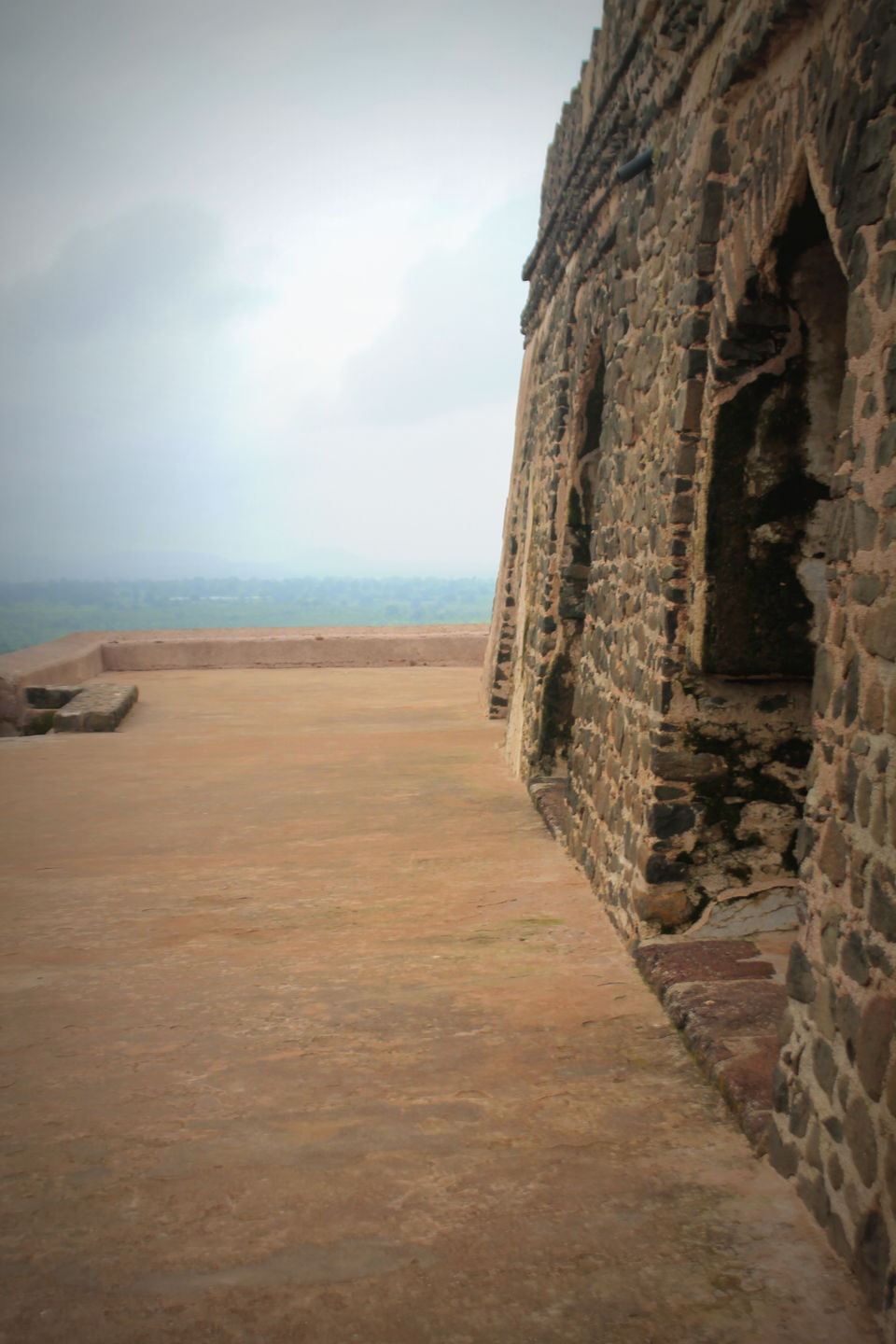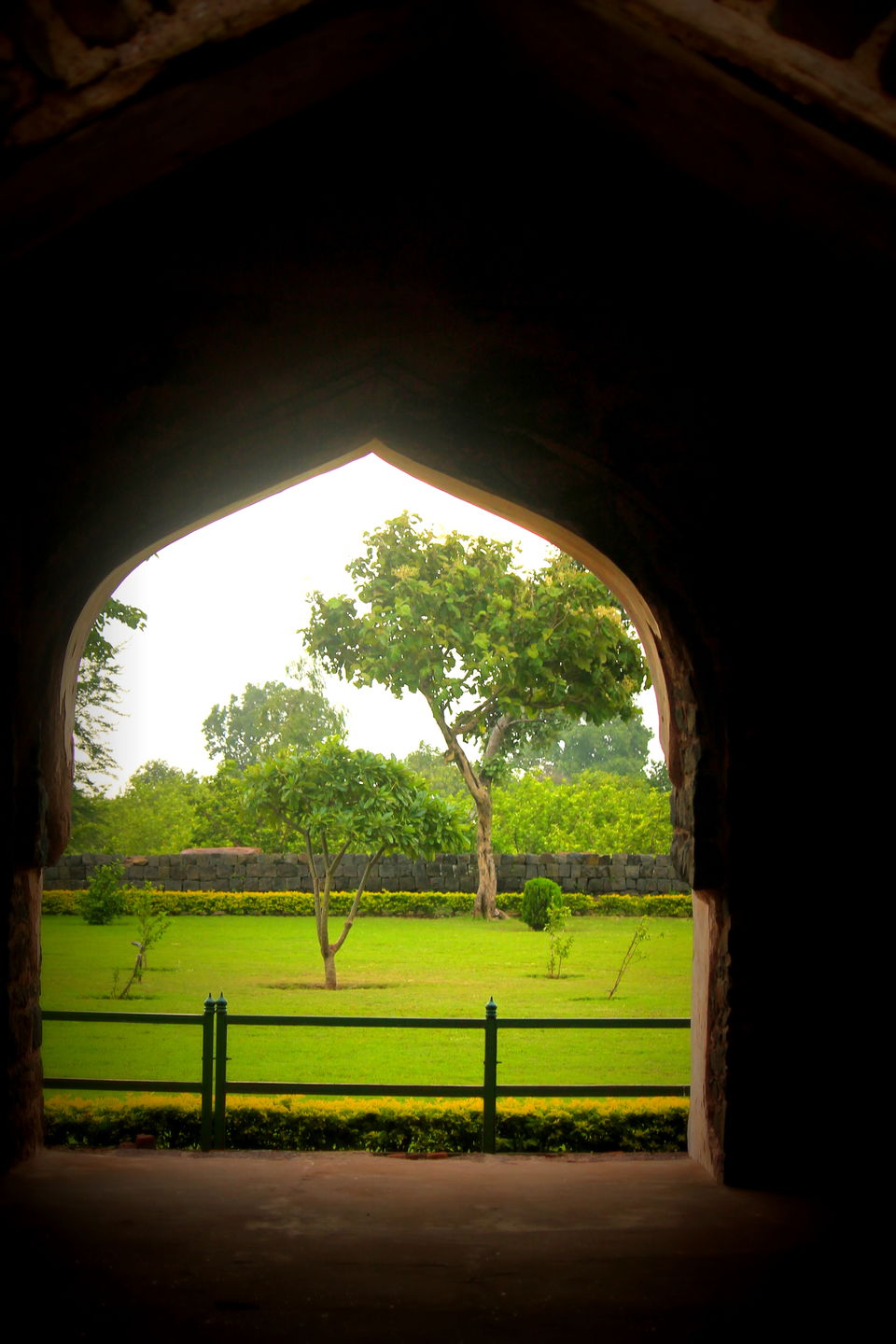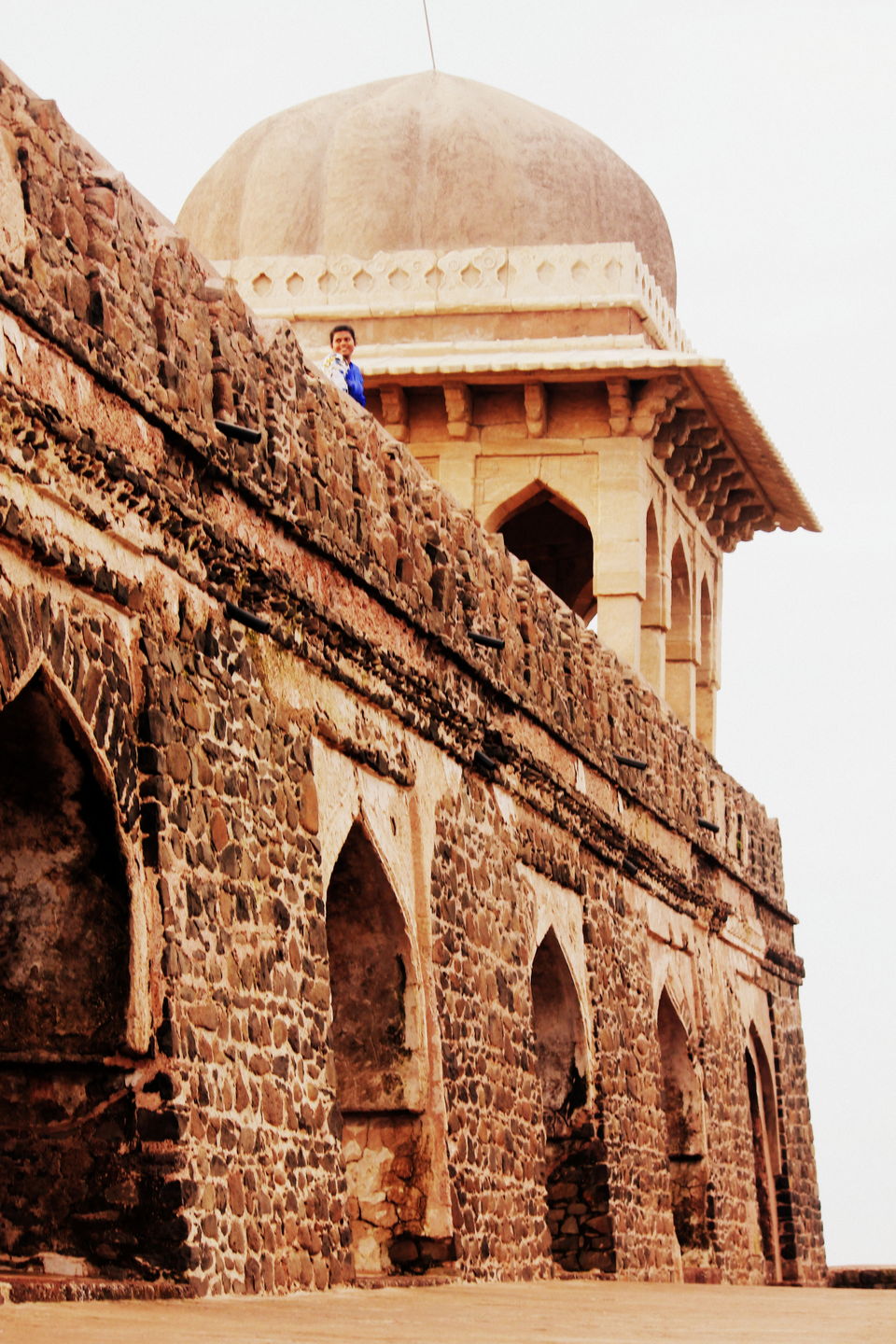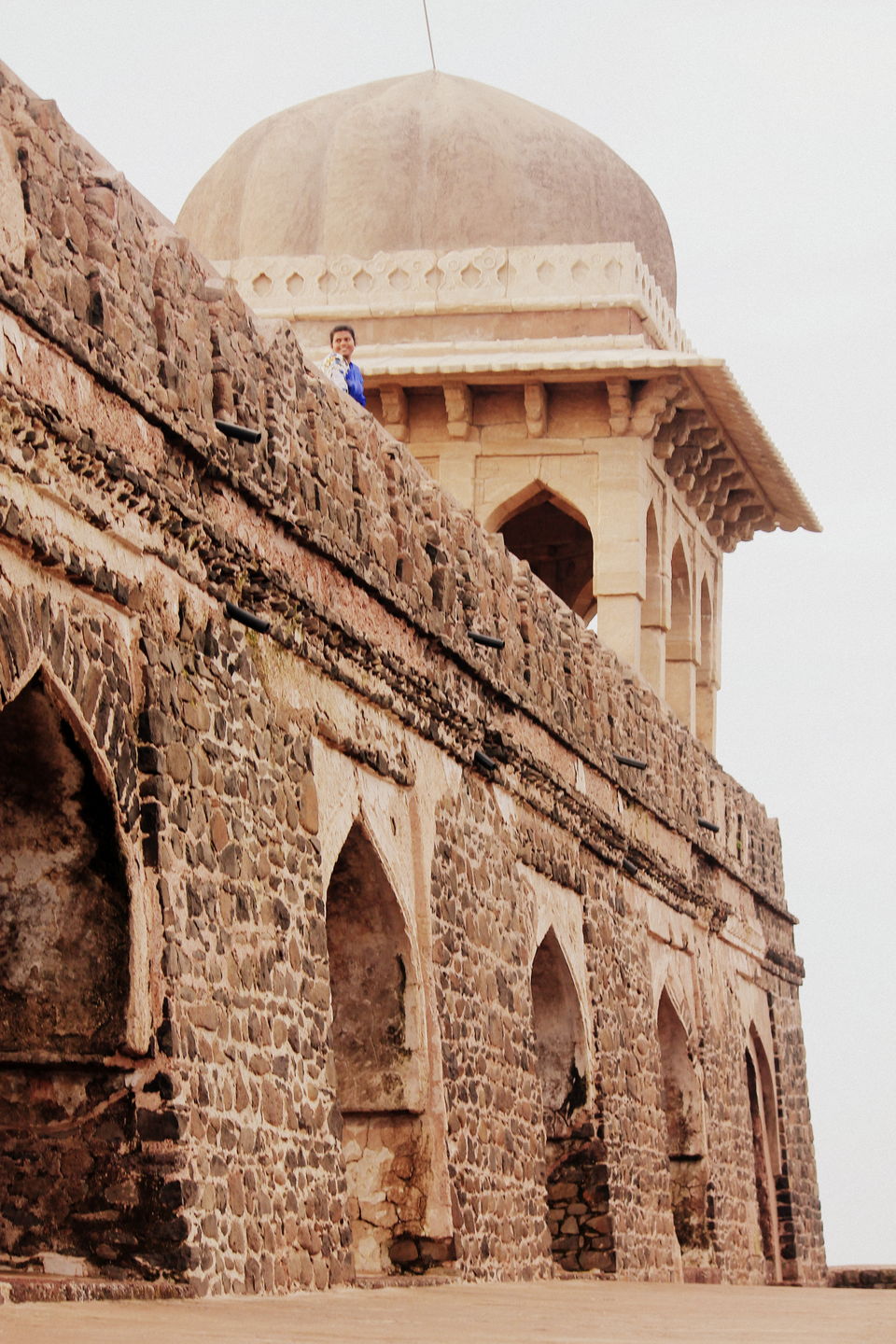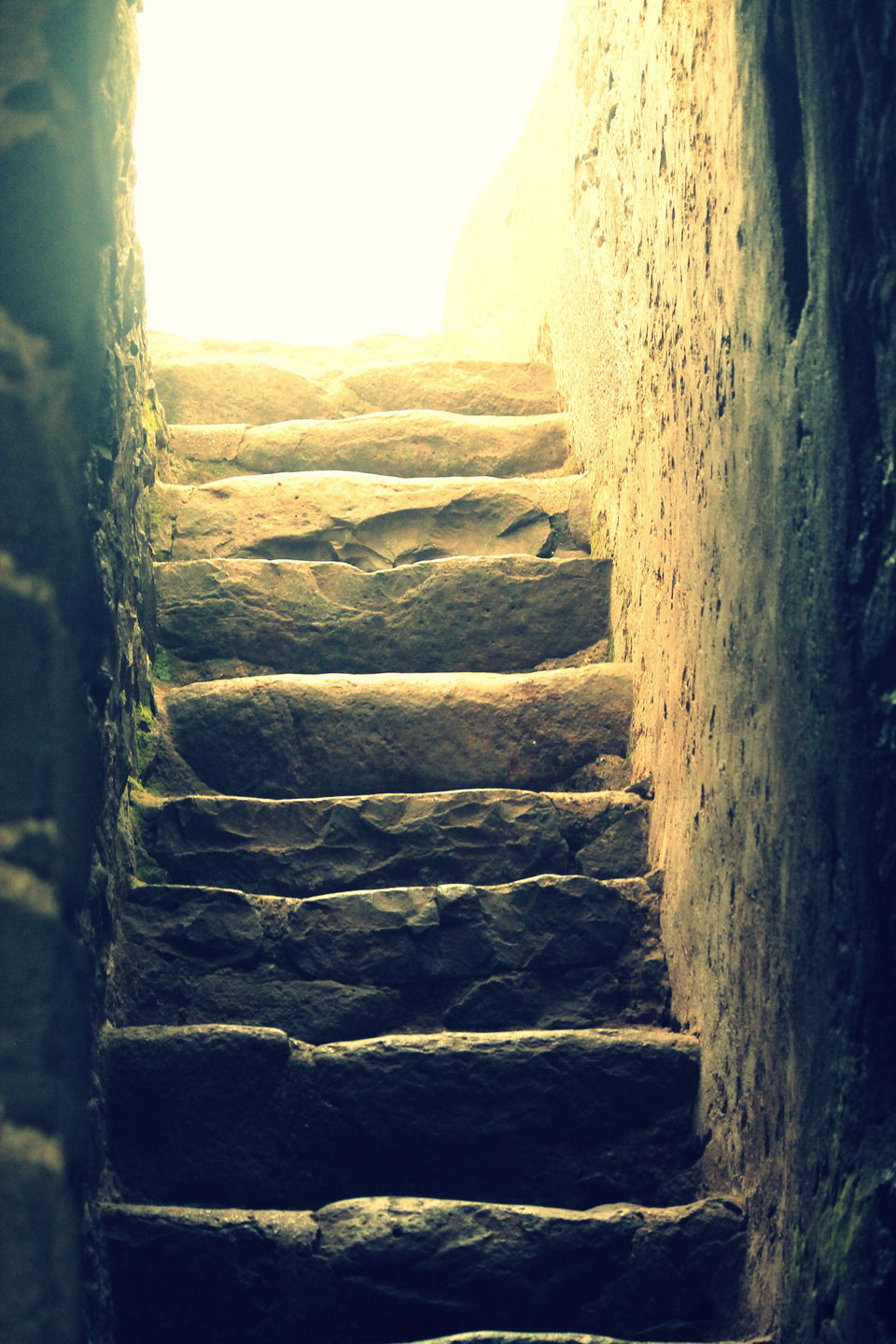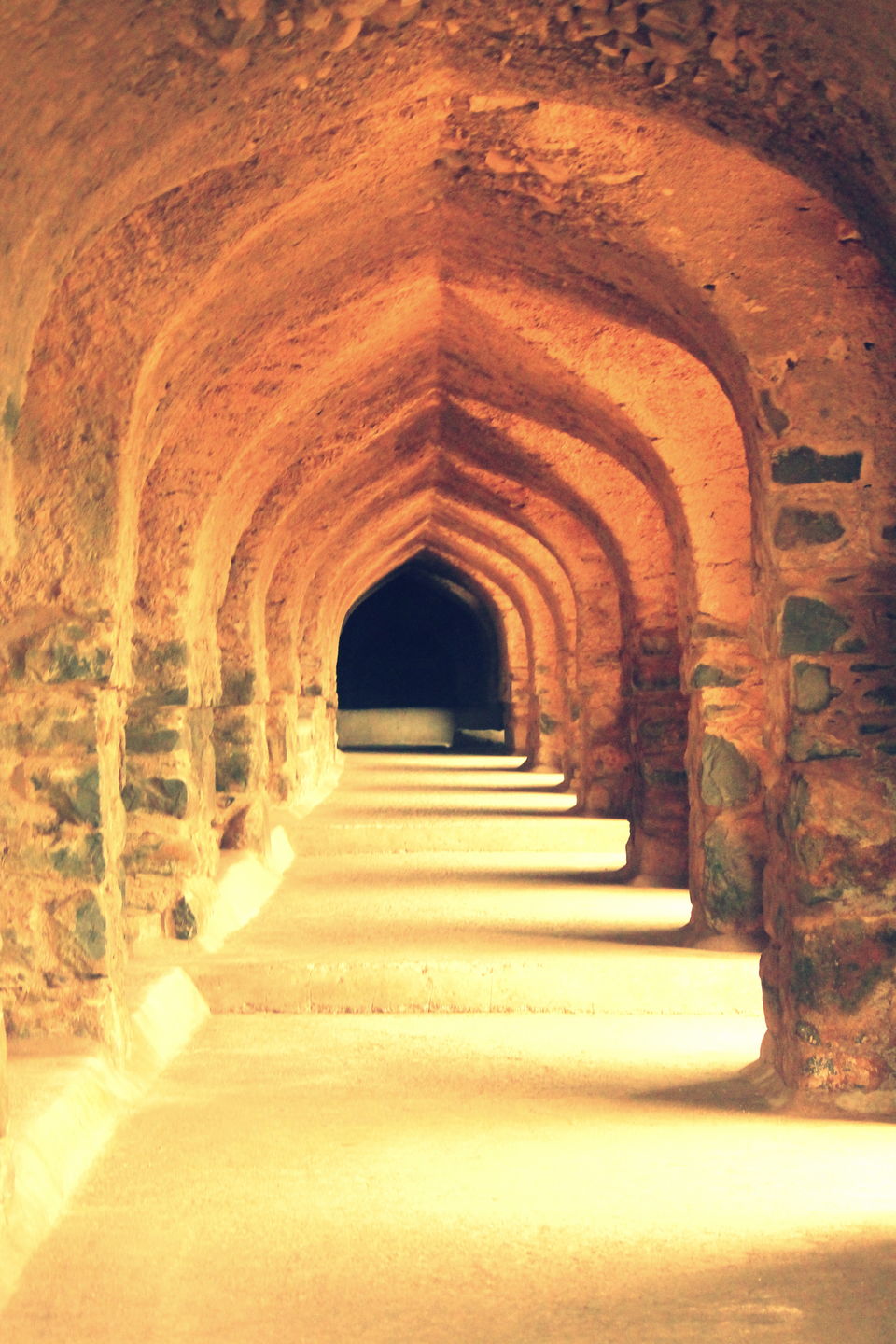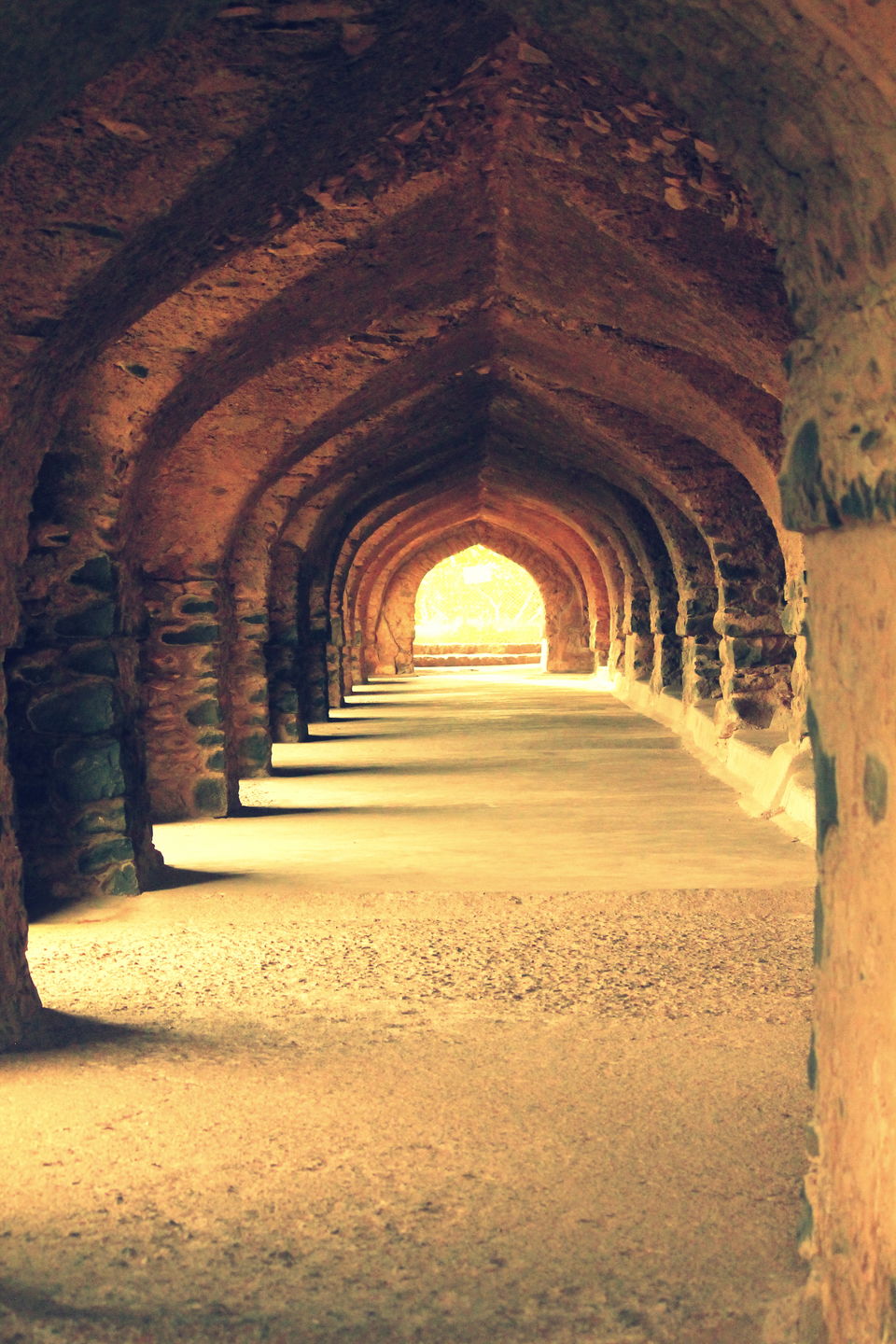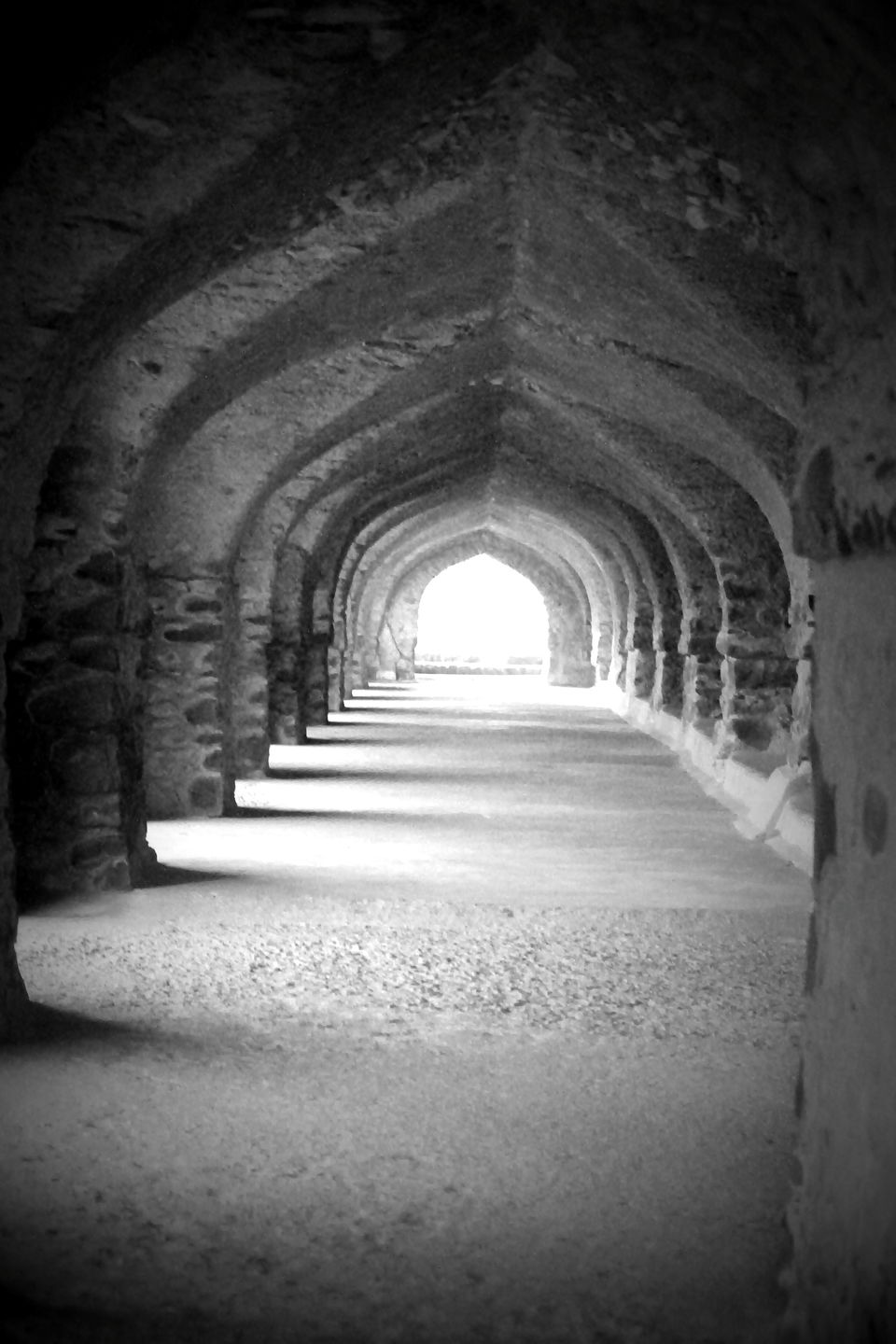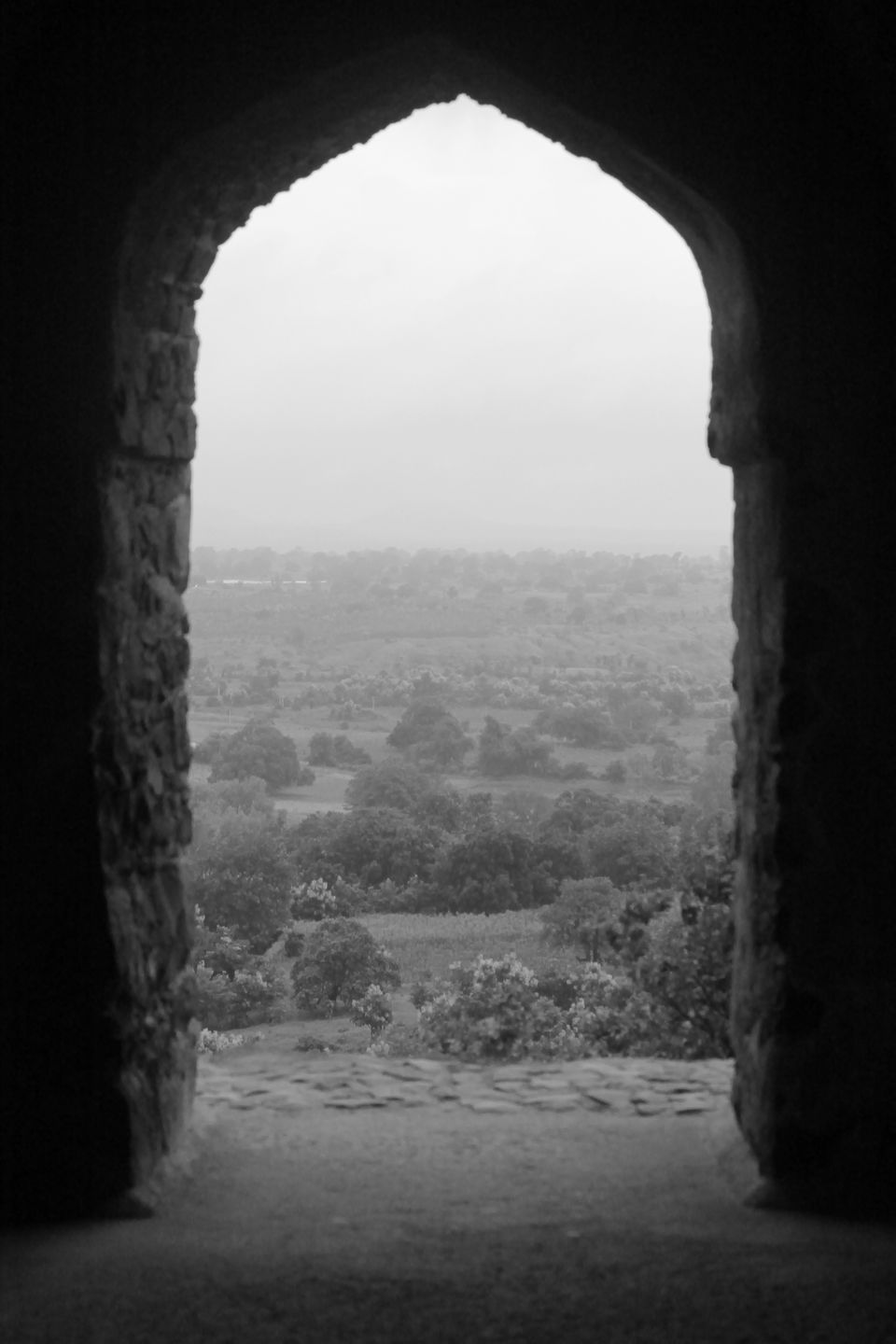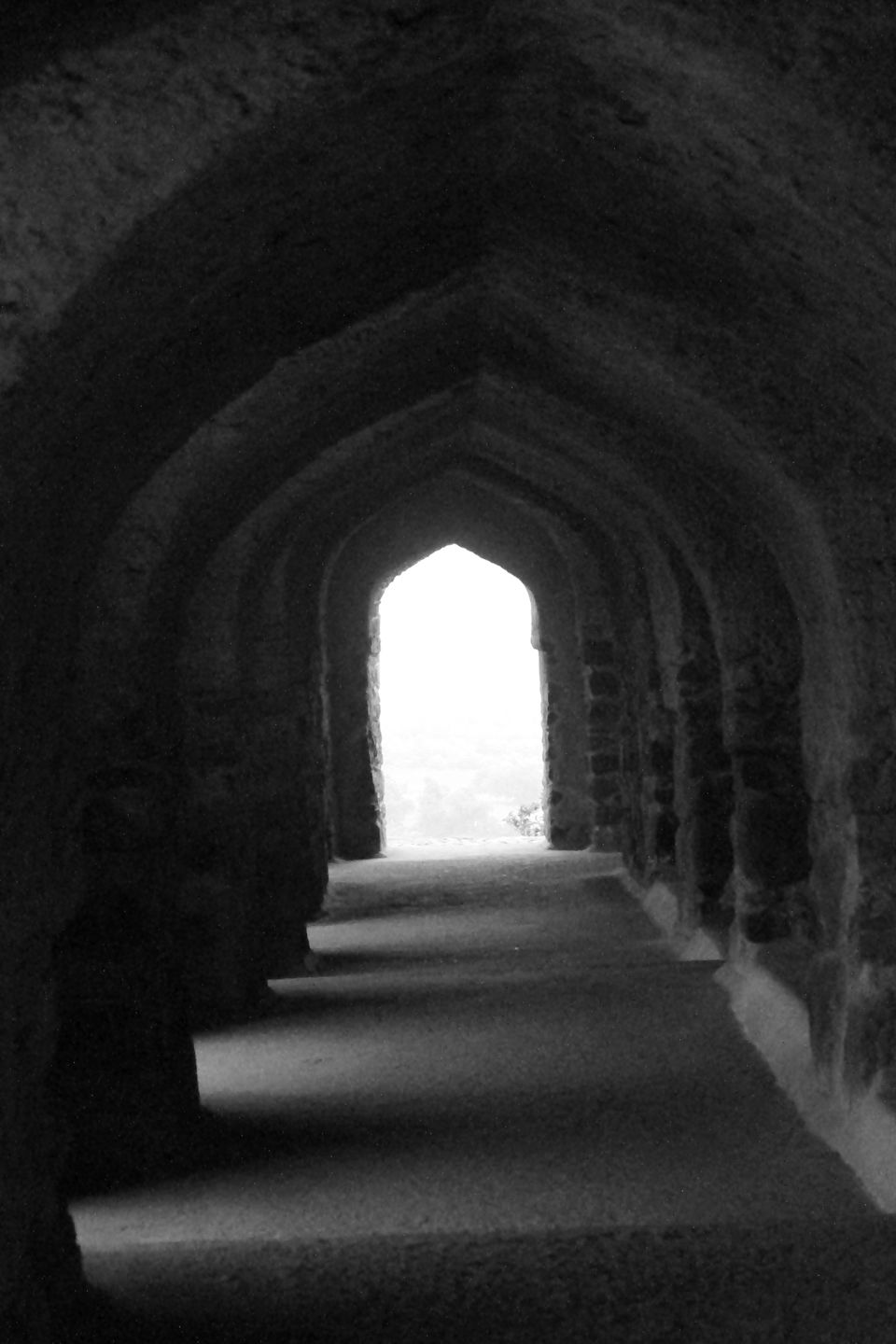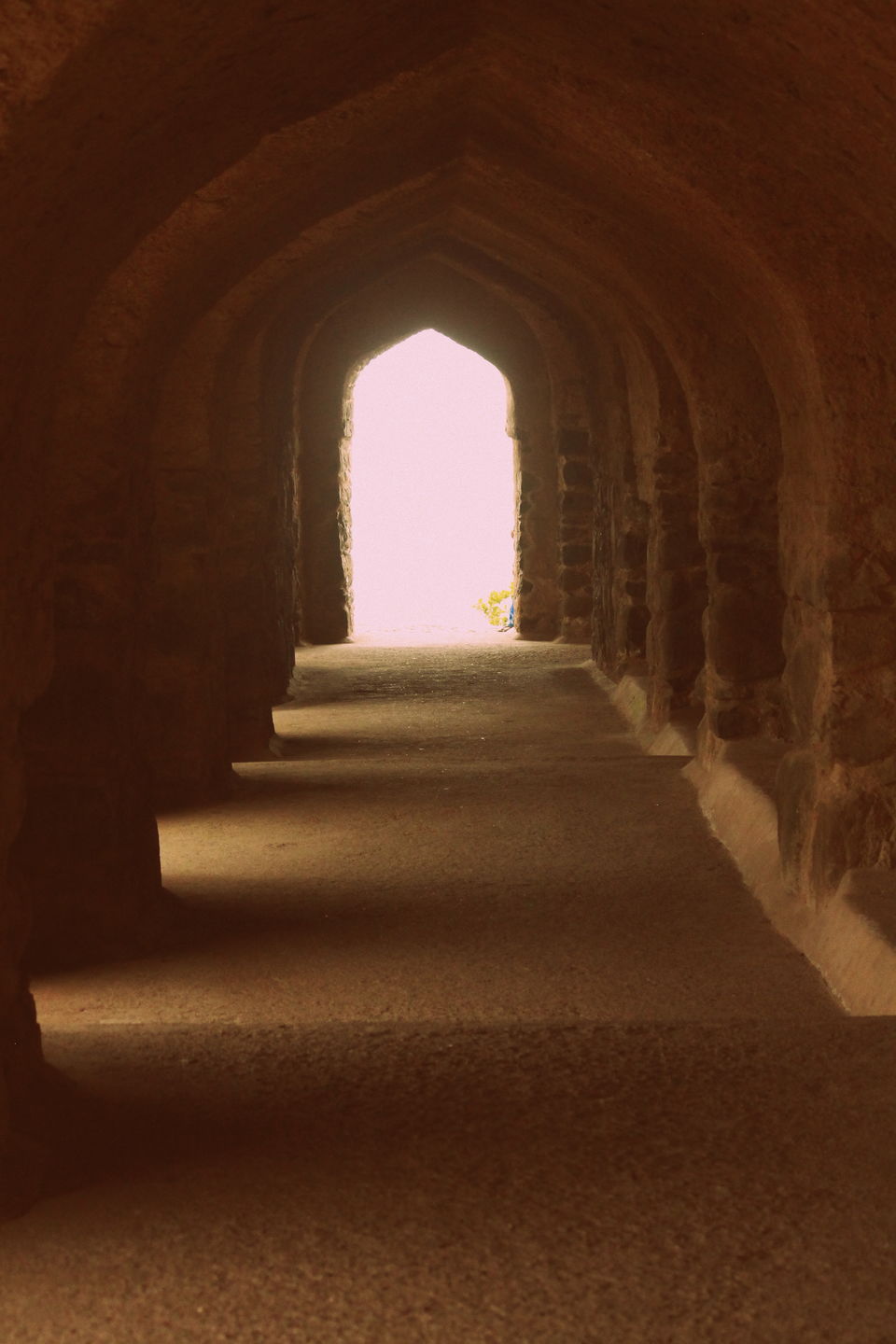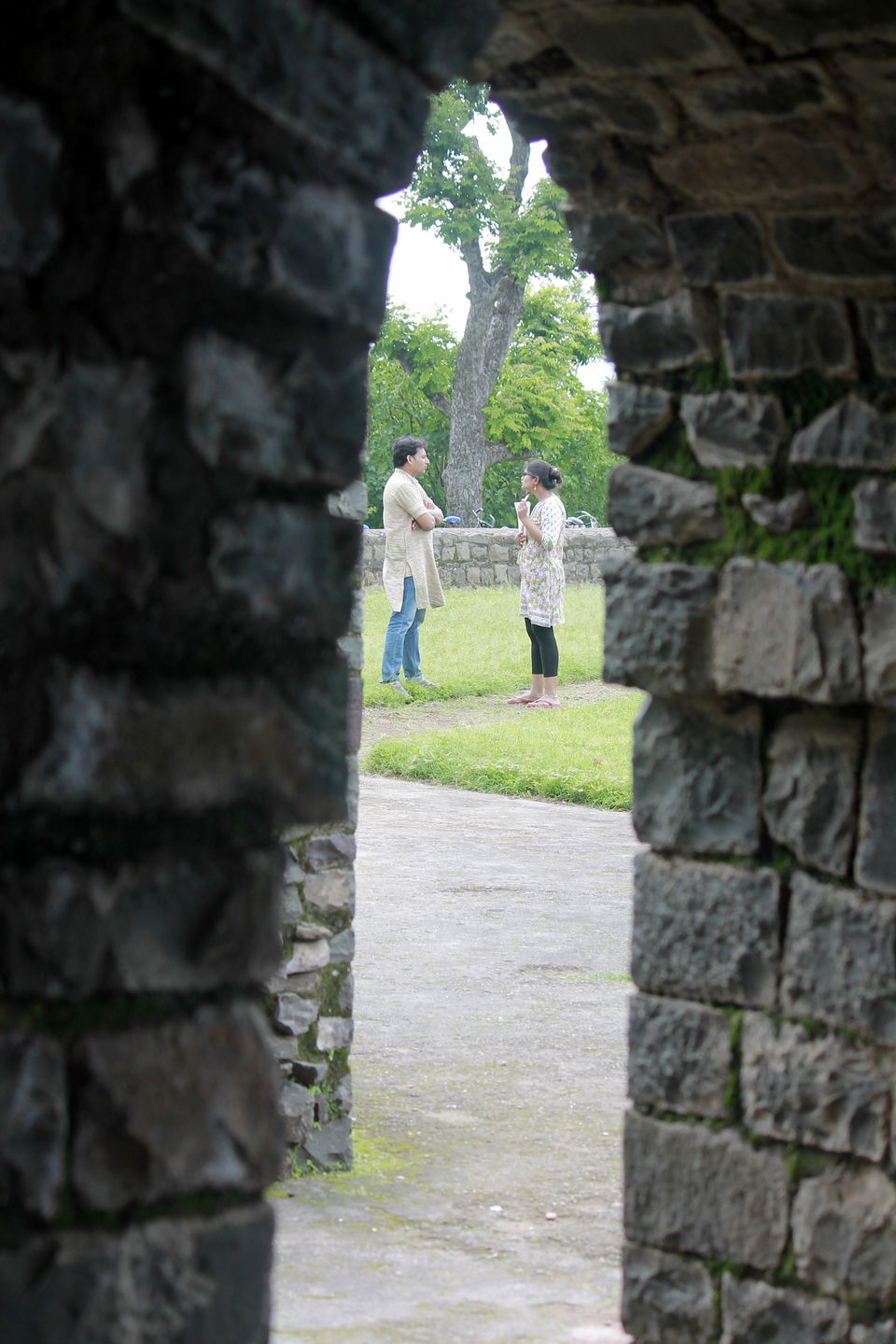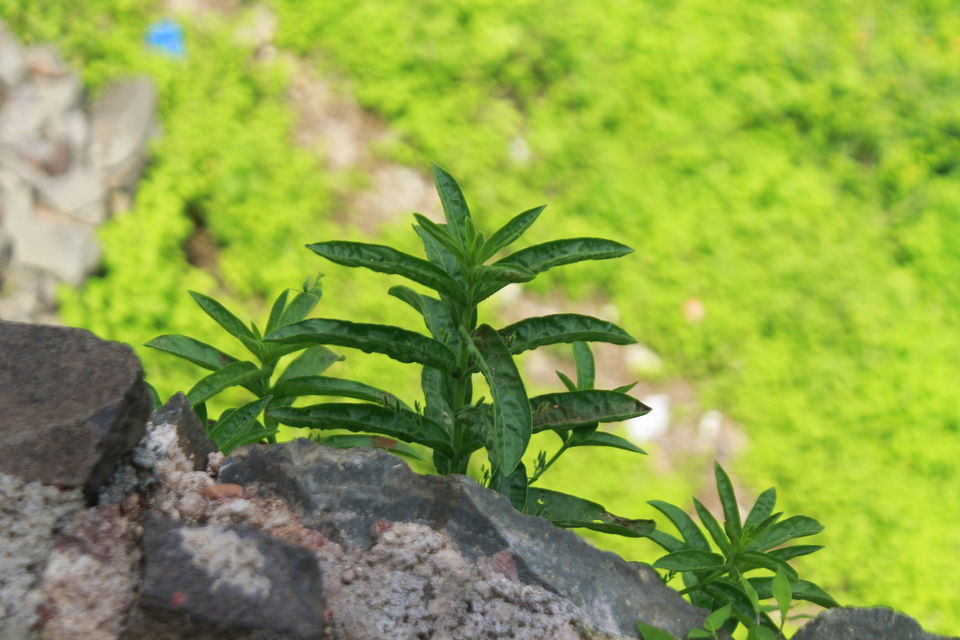 Mandu (Mandavgarh) is a place that mesmerizes with its lush green forests, mountains and forts that tell the ancient tales of love in the valley. Conquered and lost by many kings, mandu has many tales within it but the most fascinating is the love tale of King Baaz Bahadur and Rani Roopmati, who was a shepherdess. King Baaz Bahadur fell in love with her, the moment he heard her melodious voice in the jungle during hunting. 
A two day visit is sufficient for the place. Although the peace and serenity will make you feel to stay for some more time. 
We got cycles for Rs 50 per day and is the most convenient and cheapest mode of transportation. It's fun!! Well, one can keep hired taxis as well and own private vehicle. 
Places to Visit:
Jahaz Mahal, Hindola Mahal, Jami Masjid, Rewa Kund, Hoshang Shah's Tomb, Baaz Bahadur's Mahal, Roopmati's Palace, The Darwazas and The mandavgarh Teerth. 
How to Reach:
Nearest Airport: Indore and Bhopal.
Nearest & Convenient Railway stations: Indore & Bhopal
There are nice Volvo buses from Bhopal to Indore. Indore to Mandu is 98kms.