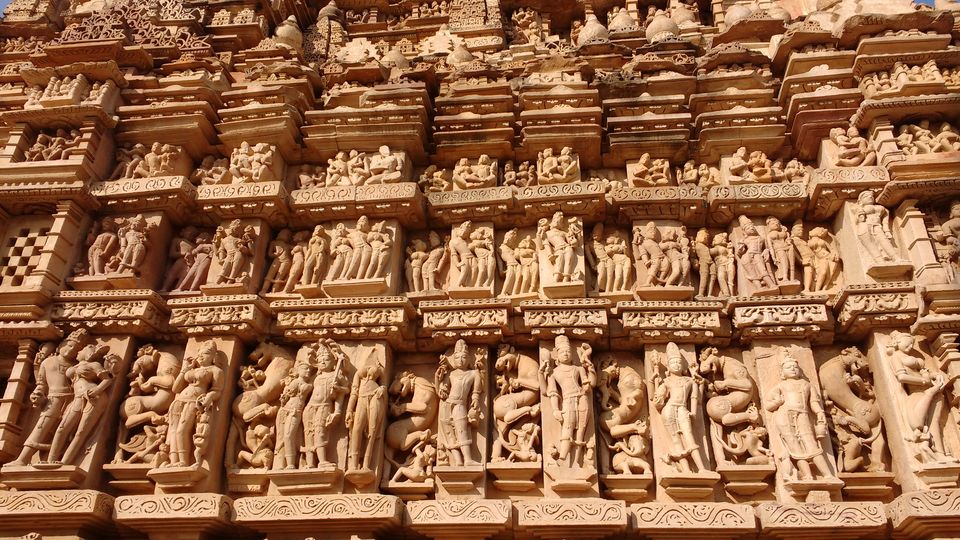 Madhya Pradesh is known for its excellent historical and archaeological sites. The regal state has it all that takes to be the centre of India- be it the rich history, culture, tradition or art. The intricate carvings on majestic monuments are exceptionally famous among travelers from all over the world.
I had two days to dive deep into the details of its spectacular destinations, culture, and everything else. I present here some of the best places in Madhya Pradesh that made my experience a memorable one.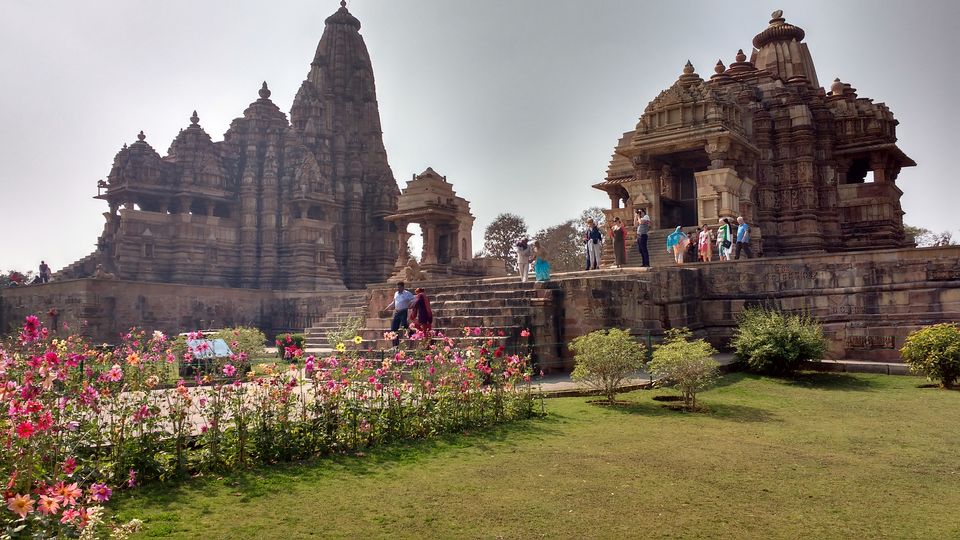 Graceful Khajuraho- A celebration of love and life
Derived from the word 'Khajura' (common date palm), Khajuraho is famous for its stunning erotic sculptures. It is among the most popular tourist places in Madhya Pradesh because of its ancient temples that portray the finest art in the world. Originally, there were a total of 85 temples out of which only 20 have been able to survive ravages of time. It is counted among the UNESCO world heritage sites in India.
You can see a variety of forms like meditation, kinship, royalty, spiritual teachings, and most significantly erotic art in the temples. Based on their geographical location, you can explore all the groups of temples (eastern, western and southern) in one day. The fine, intricate, expressive and stunning sculptures of Khajuraho temples will definitely leave you in awe.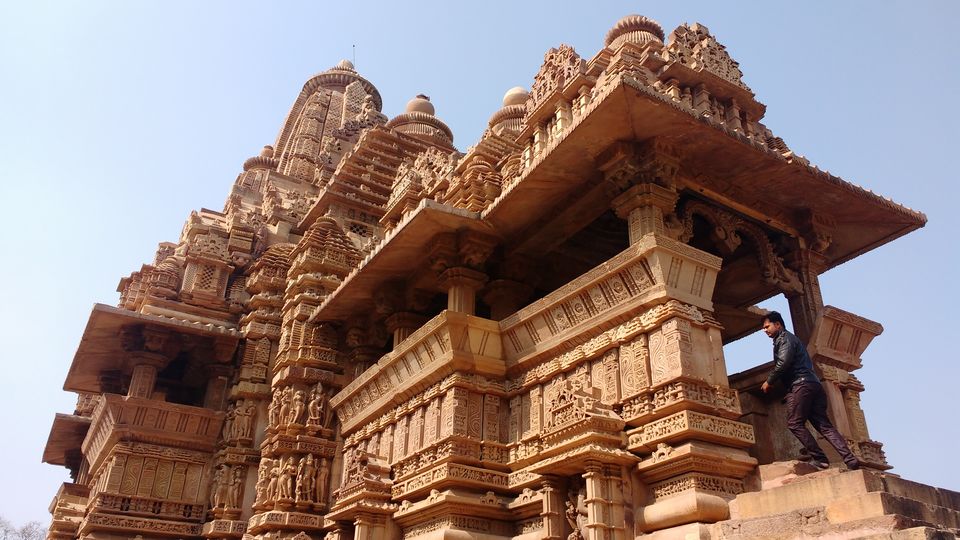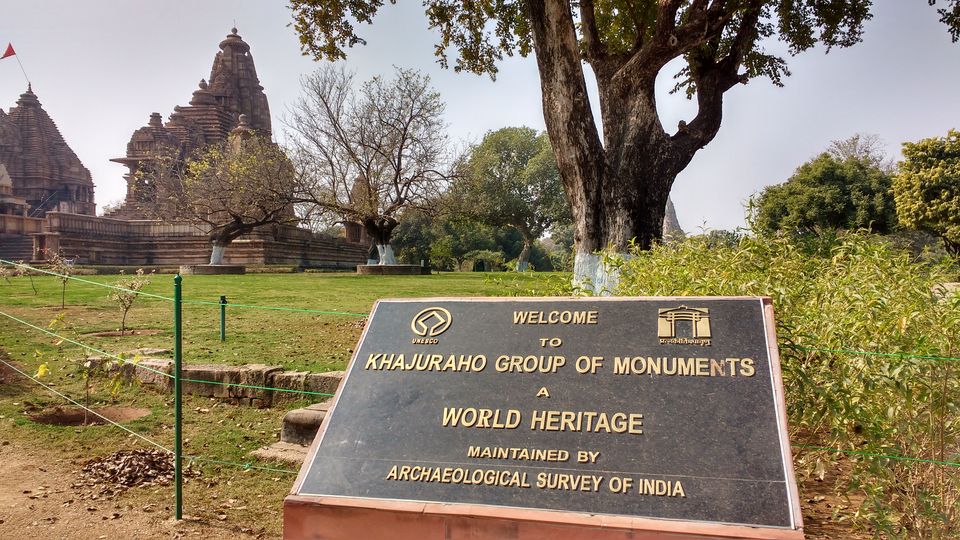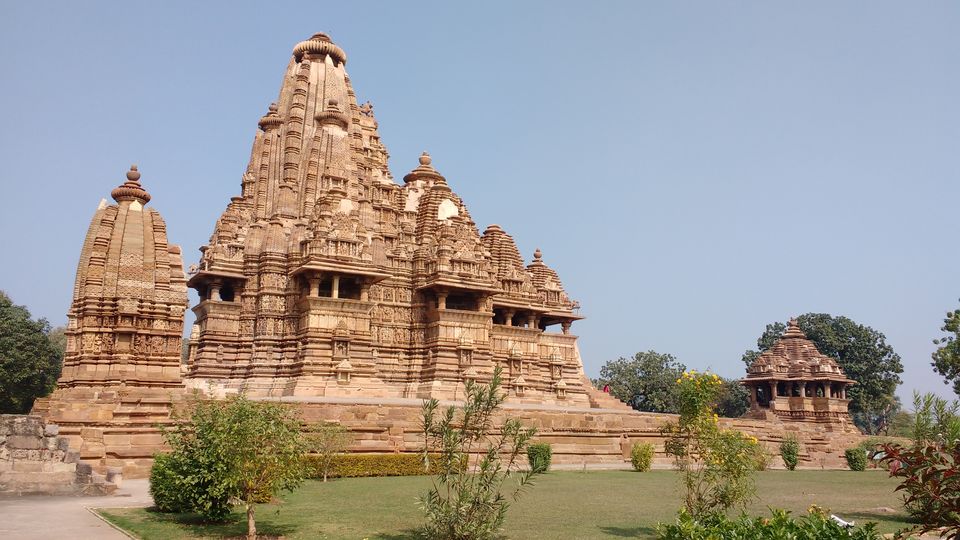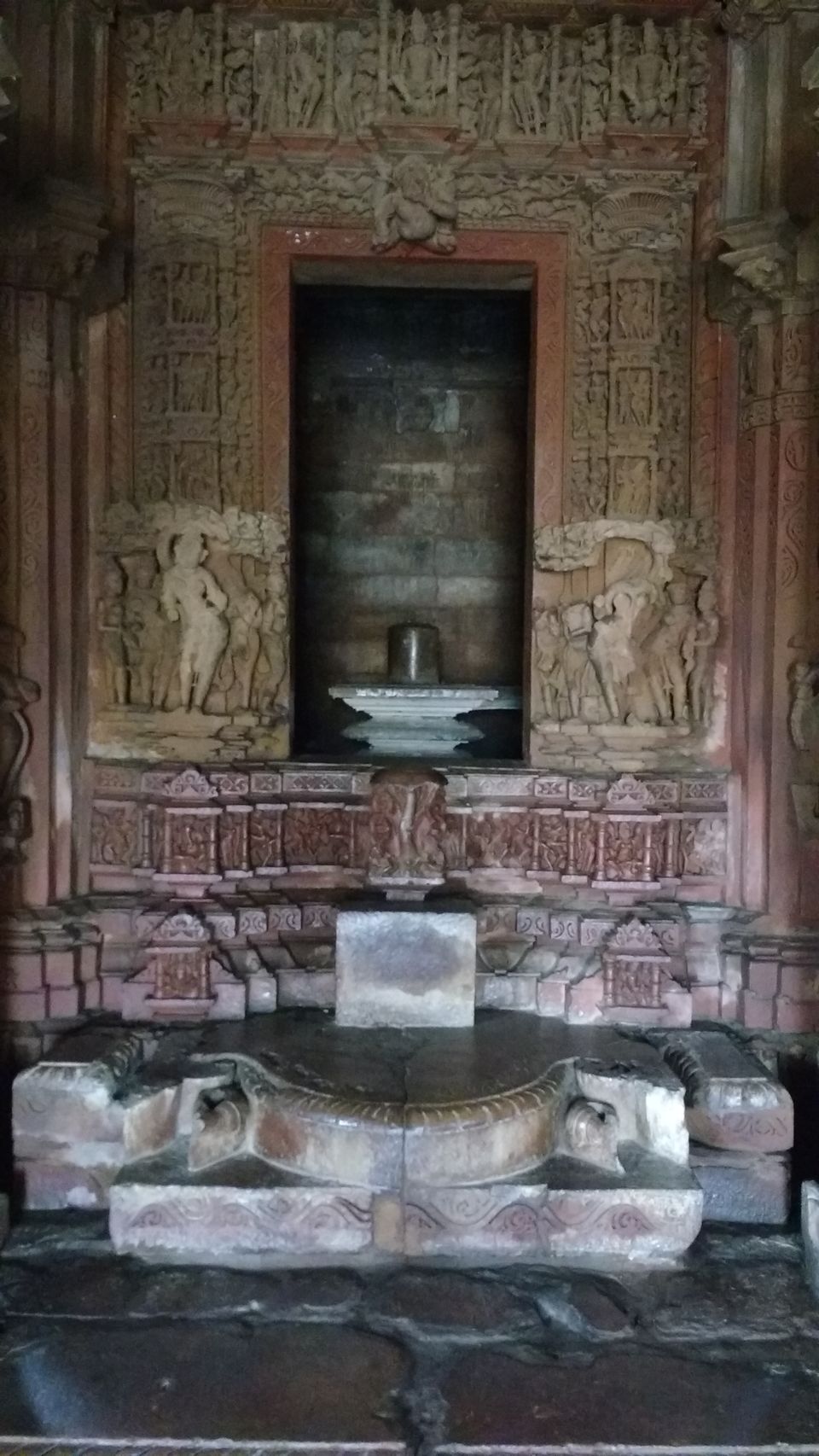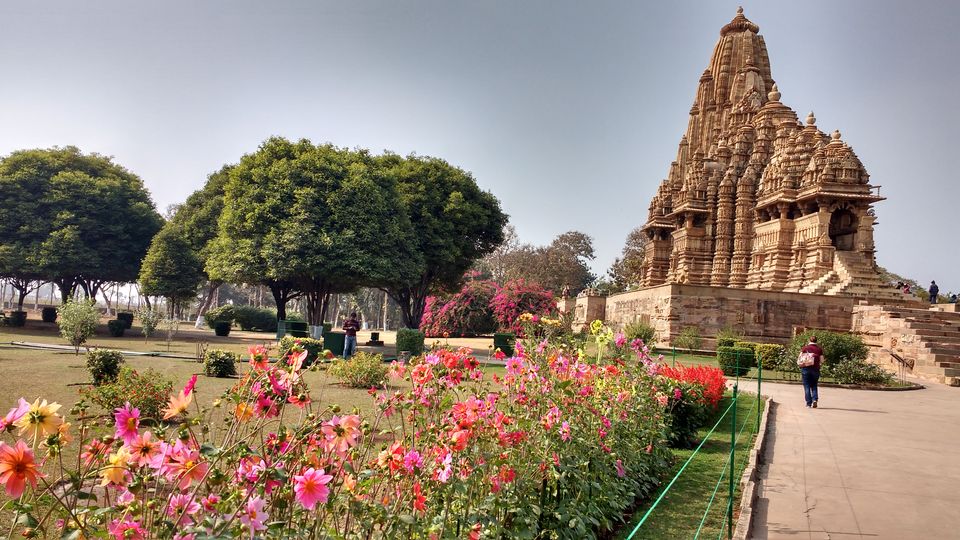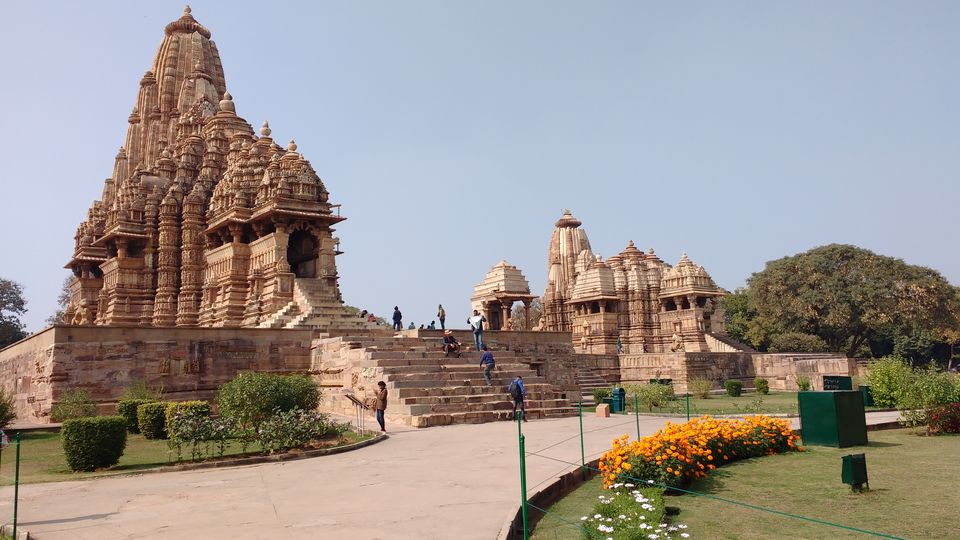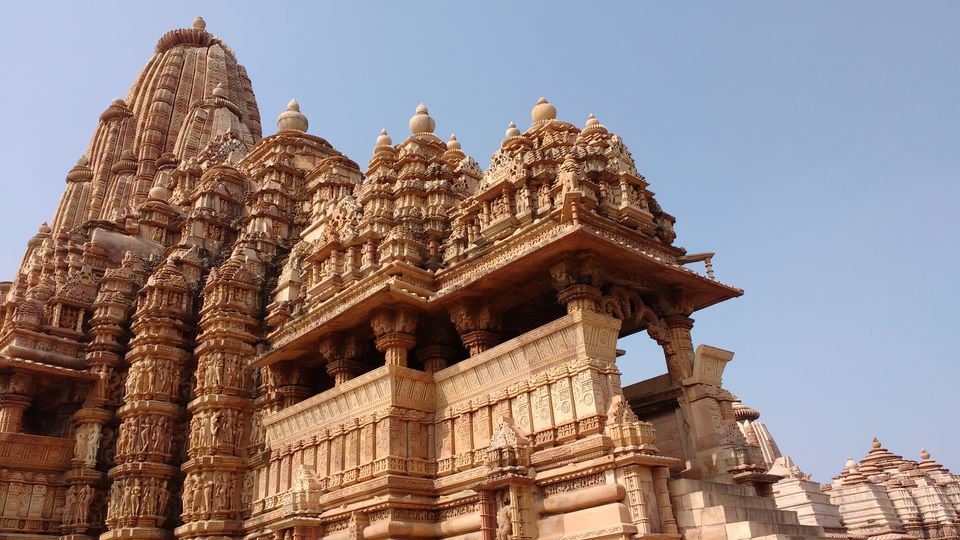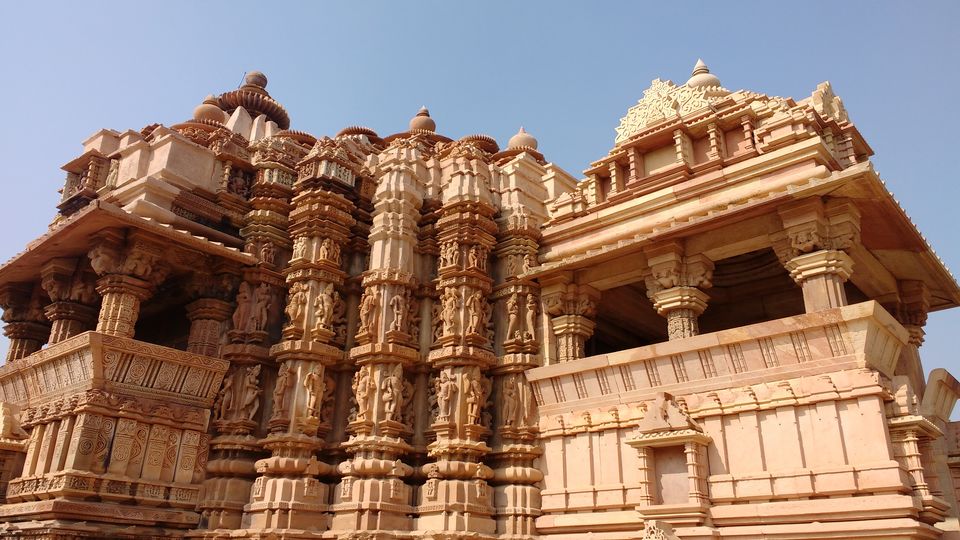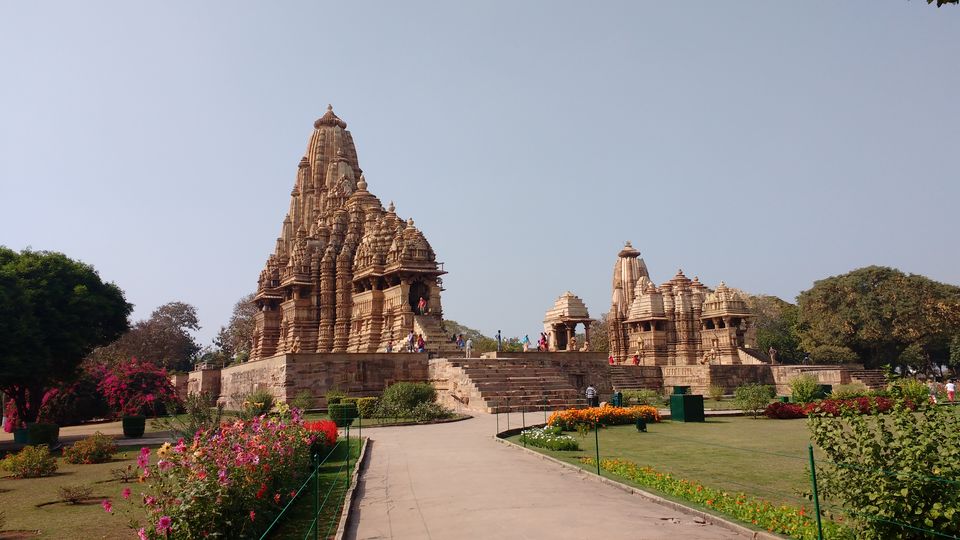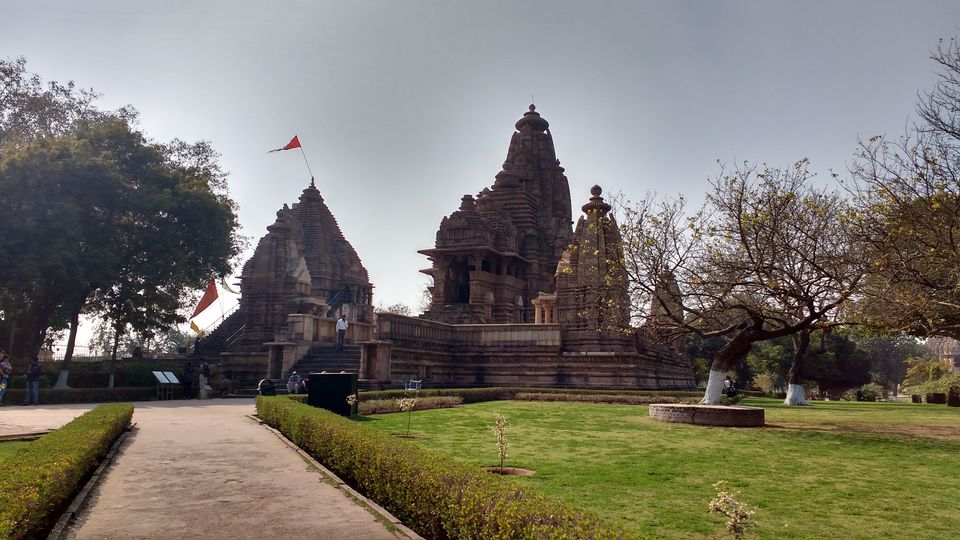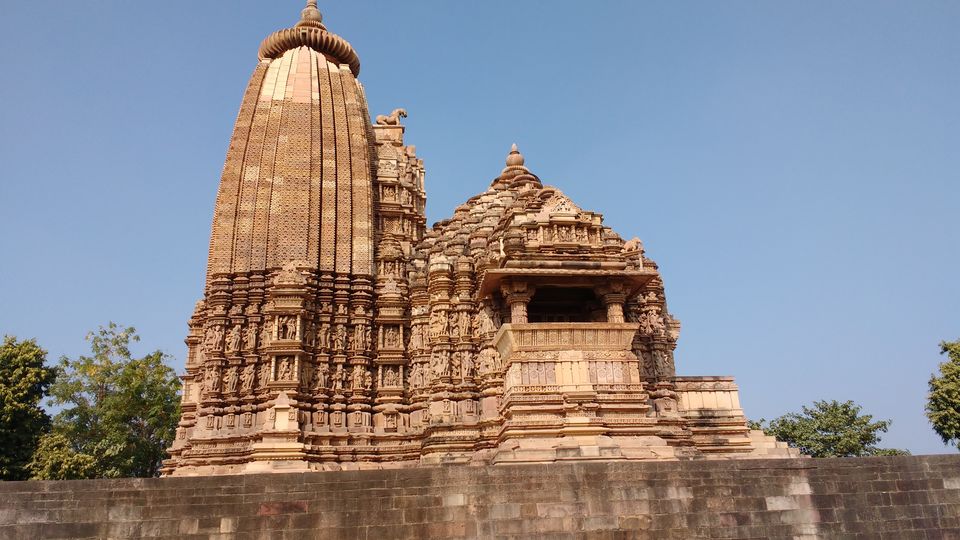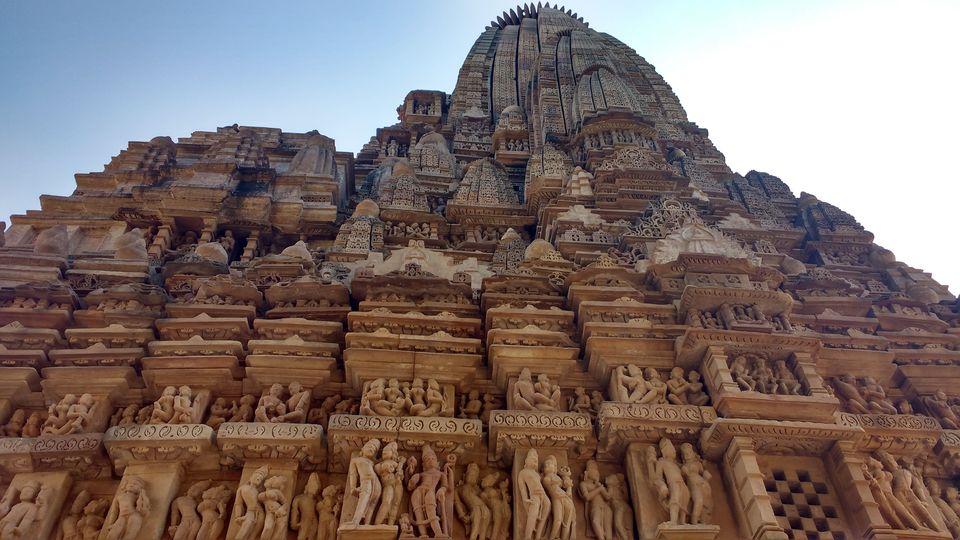 This small historical museum is located very close to the western group of temples. You can see a wide variety of sculptures and paintings here; some are broken though. However, you don't need to pay any separate entry fee to see this museum as the same ticket that is sold for western group covers the entry fee for this too. Please note that photography is not permitted inside.
Where to stay?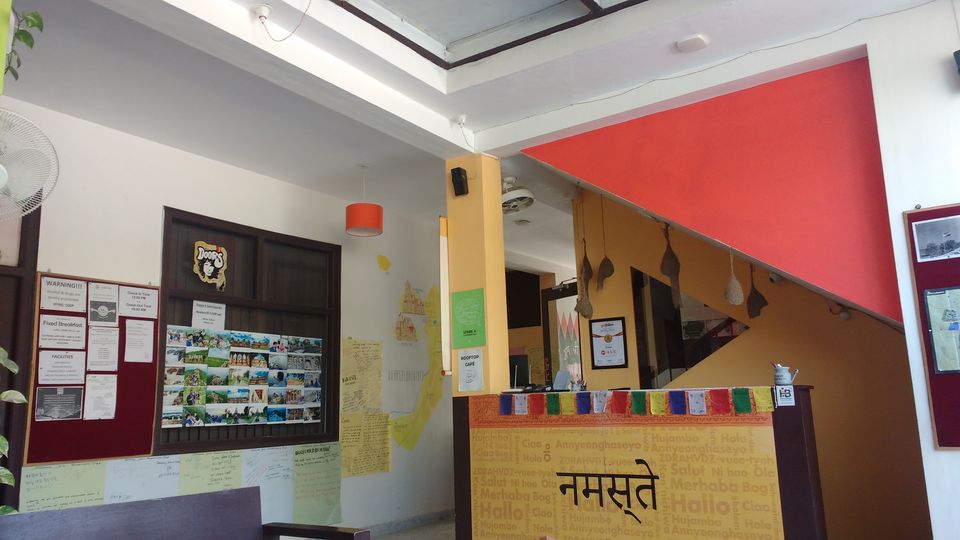 Without any doubt, when in Khajuraho, stay at Zostel. It is just 150 meters away from the western group of temples, which is the major attraction of Madhya Pradesh. The staff is extremely cooperative that will help you in planning your itinerary as well. The rooms are clean, the terrace is spacious and beautiful, and the common room is way too cool. The hostel also had a small celebration of Republic Day on January 26.
My tip- Hang out with Pritika and Ashish there. They are very nice staff members, who were always there for me during my stay at the hostel.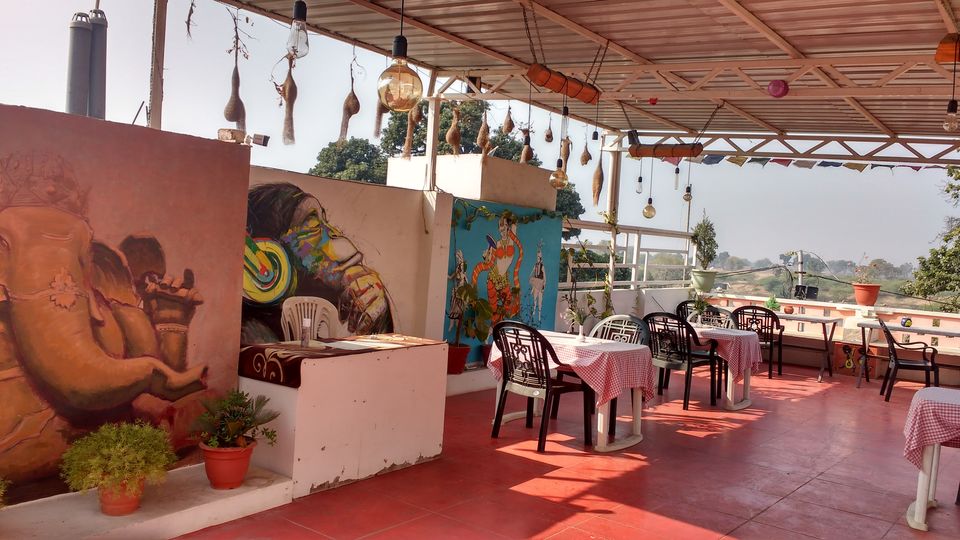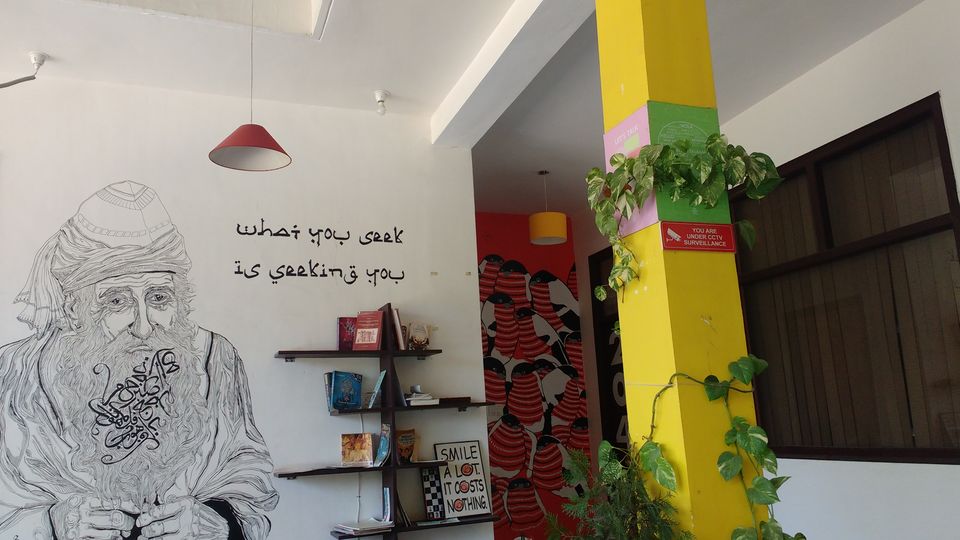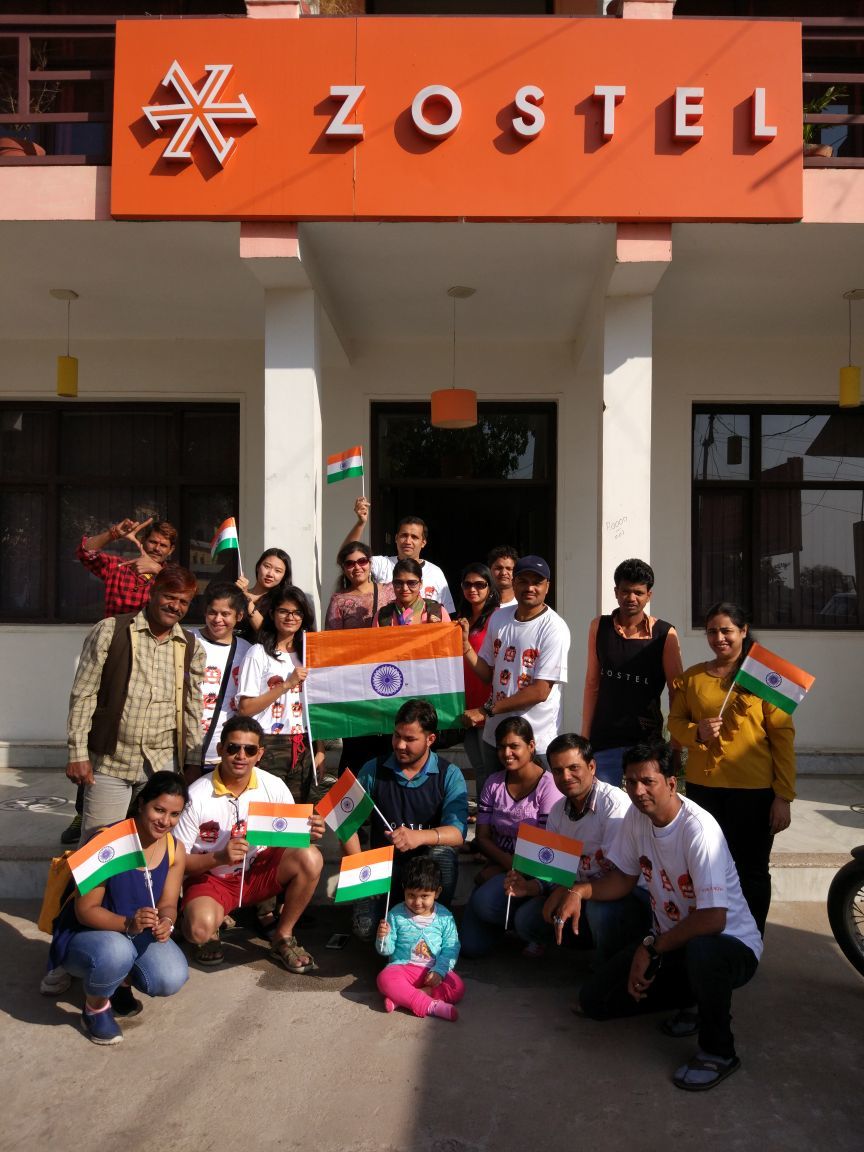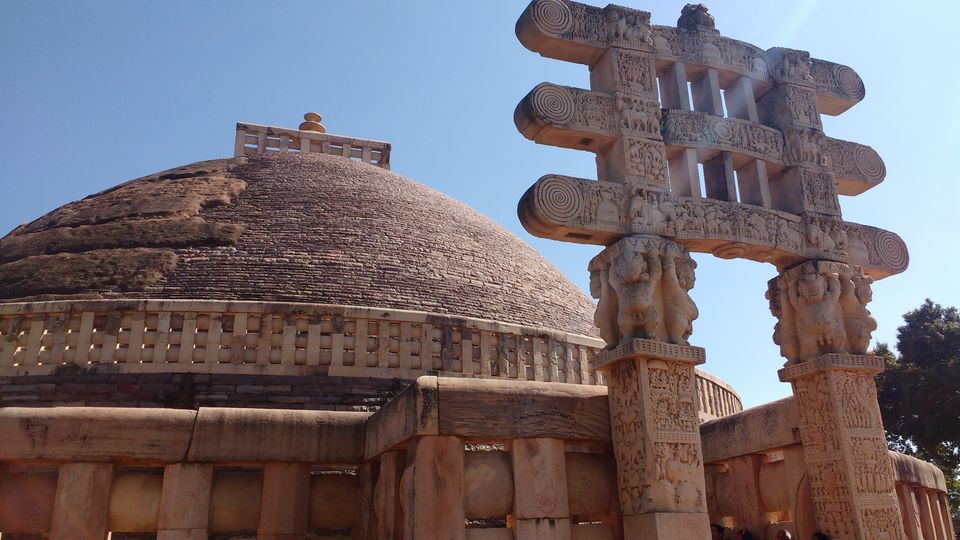 Sacred Sanchi- Road to enlightenment
Synonymous with Buddhist stupas, Sanchi should be on your travel list if you are fascinated by Buddhism philosophy and history, and are willing to know more about it. The stupas were constructed on the orders of Emperor Ashoka for preservation and spread of the Buddhist values and teachings. Sanchi is successfully protecting these sacred architectural wonders, which have been given the status of 'World Heritage Site' by UNESCO as well.
The stupa houses four gateways that depict Buddha's life through fine carvings. Here, you can see relics of the Buddha, temples, monasteries and an Ashokan pillar that are the major focus of interest for travelers from every nook and corner of the world.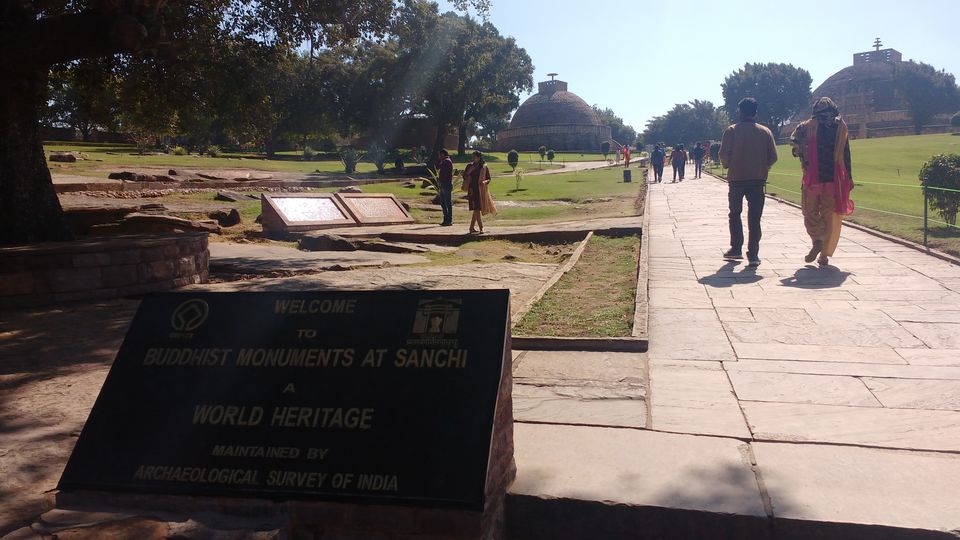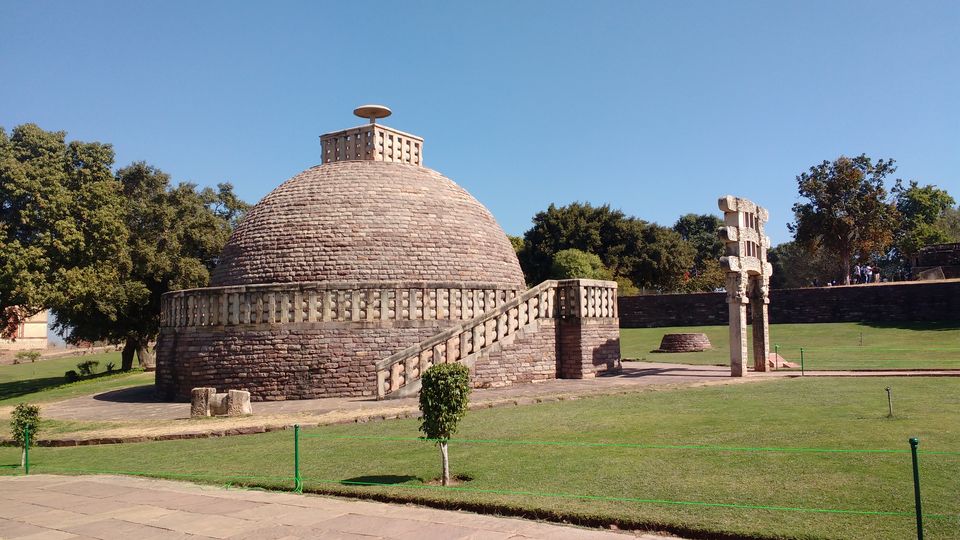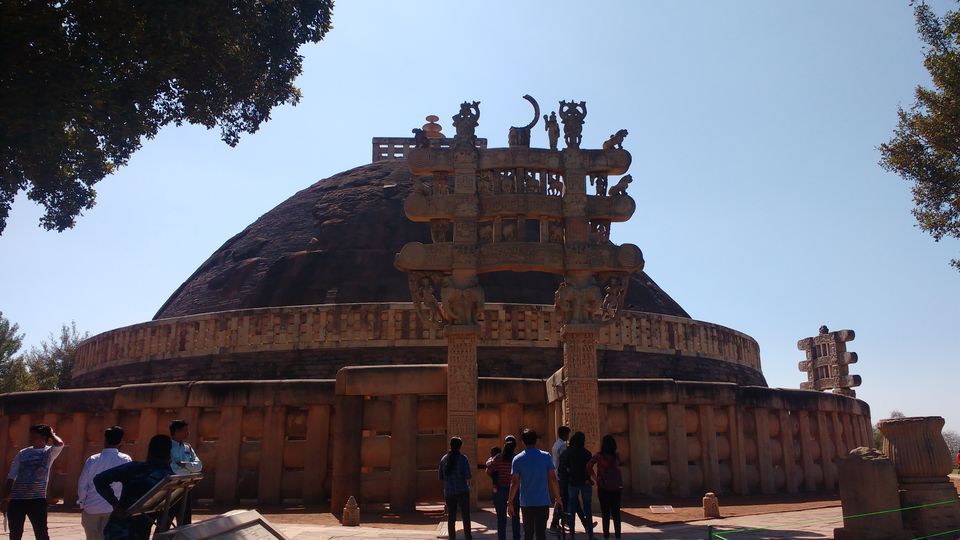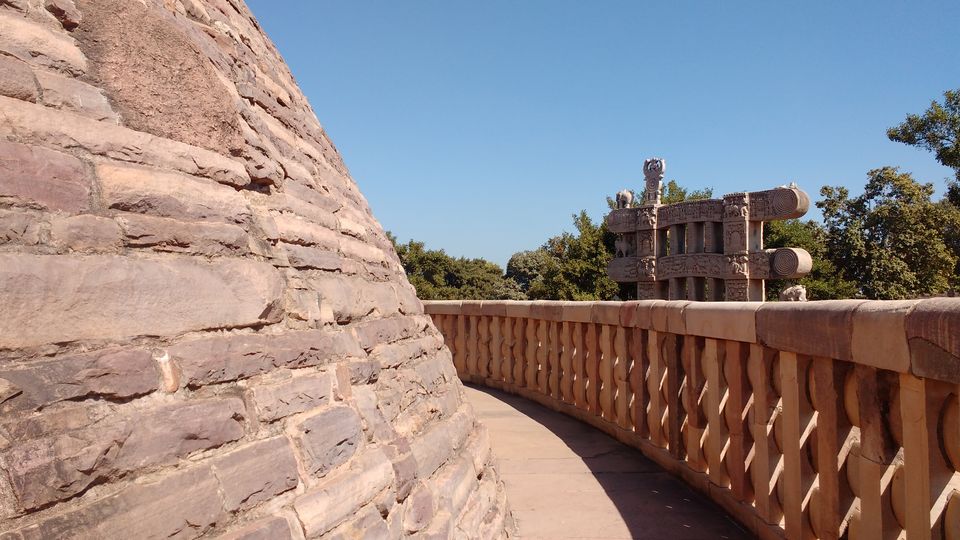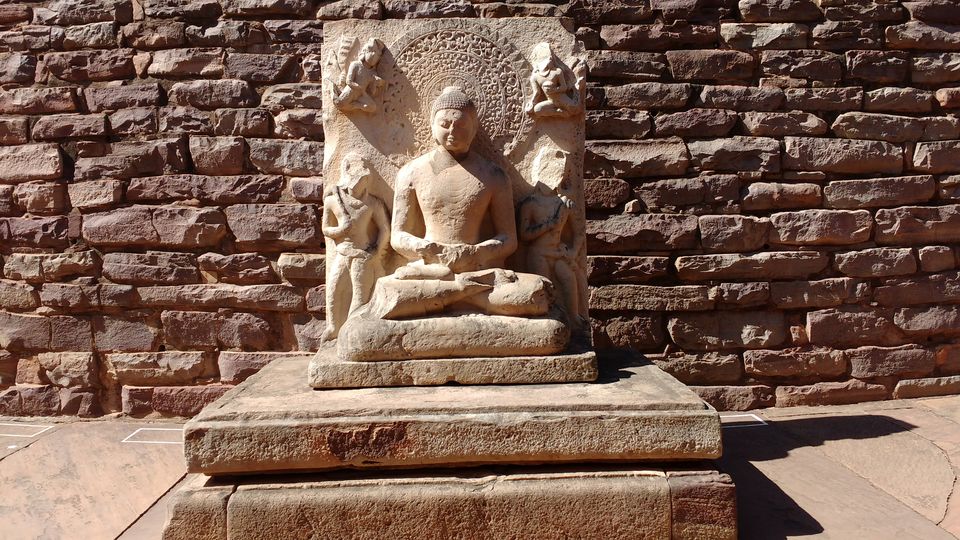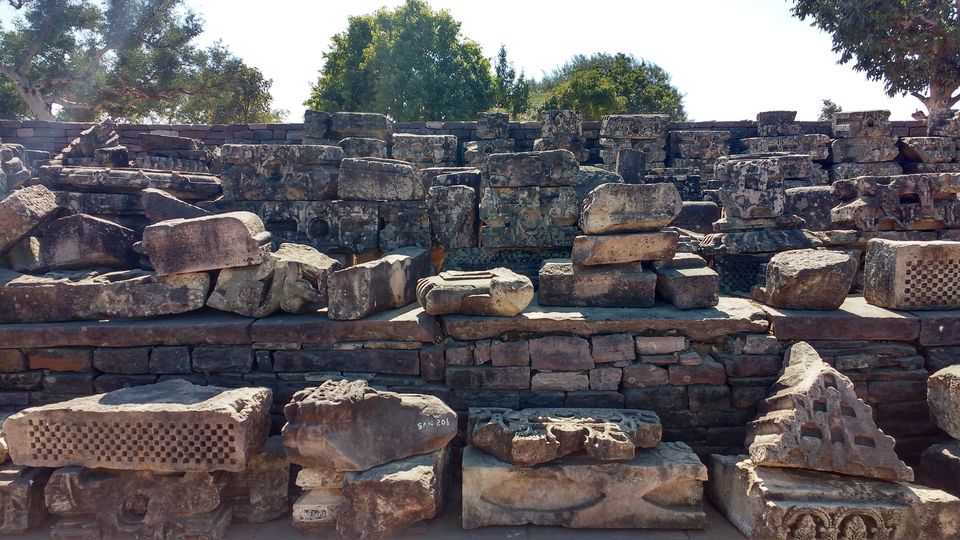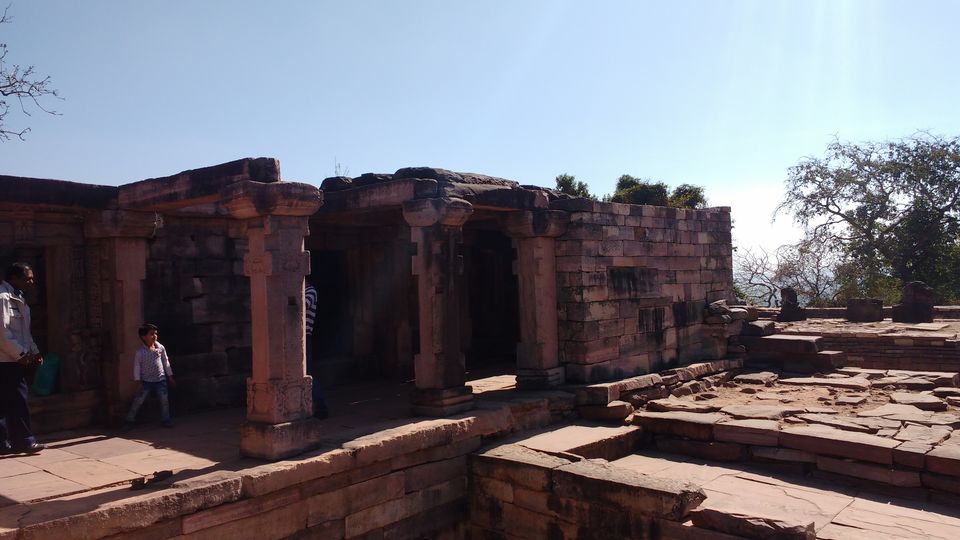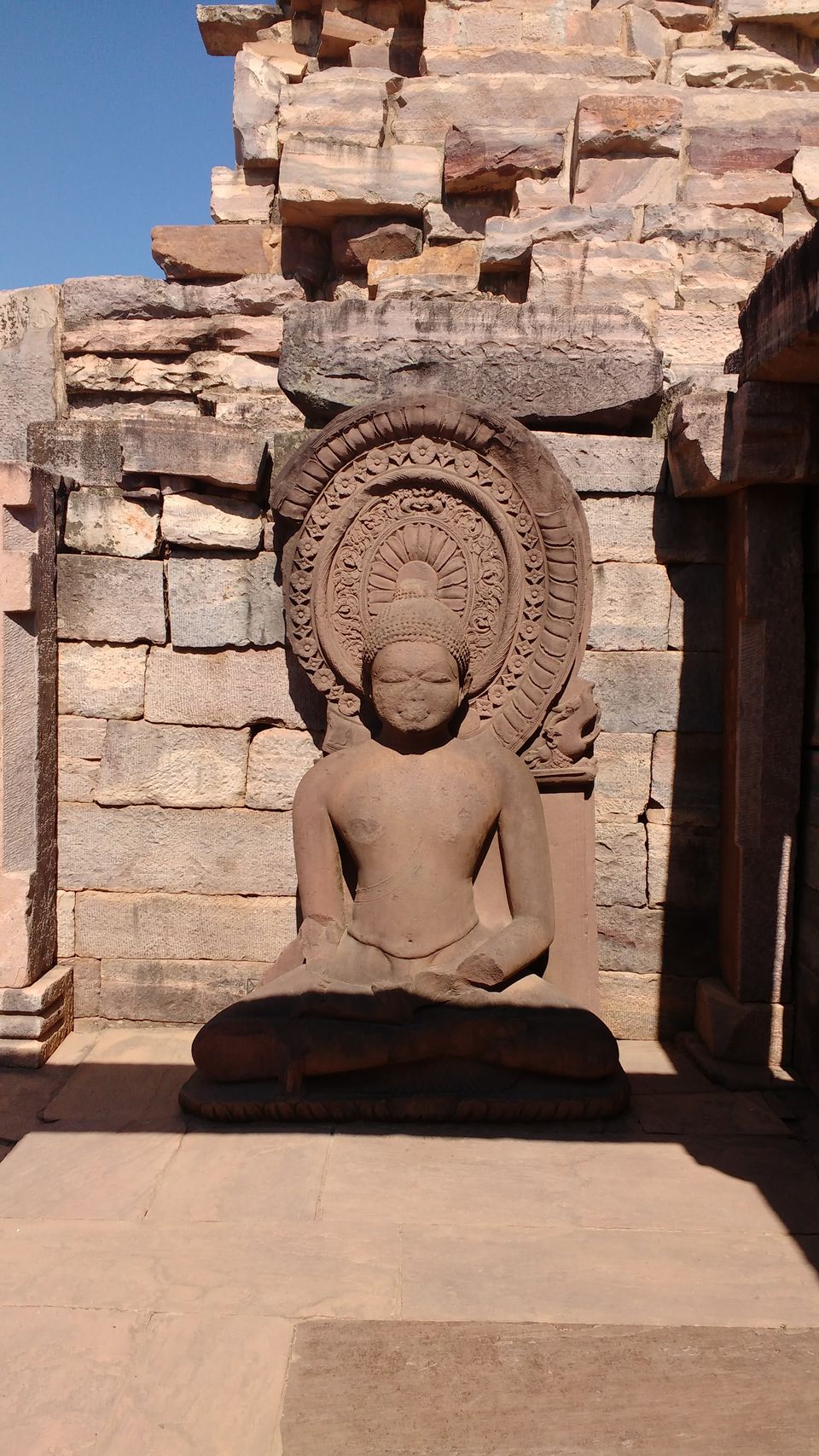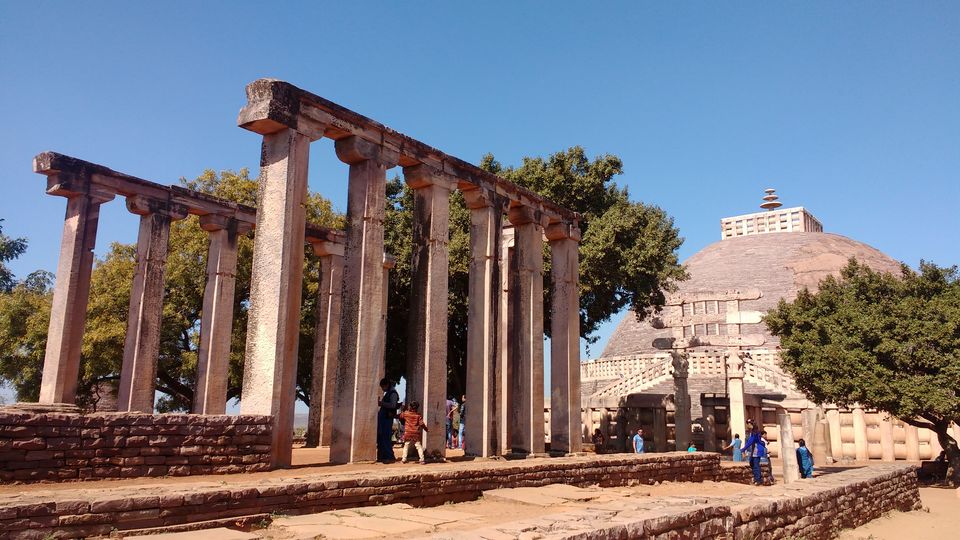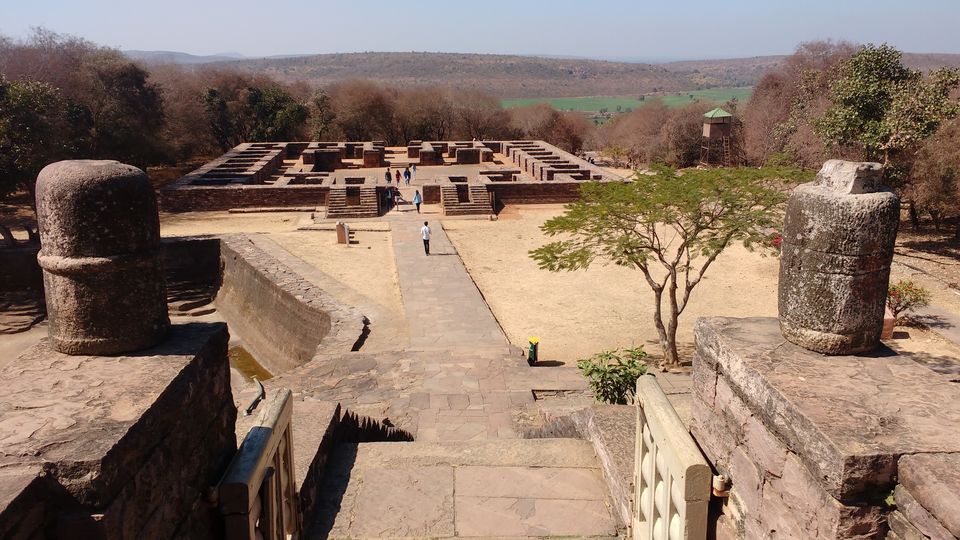 I hope you will soon plan a trip to this undoubtedly beautiful state.
If this hasn't inspired you enough, then you should check out my Instagram page strolling_shoes and follow my adventures around the world!
Happy travelling :)