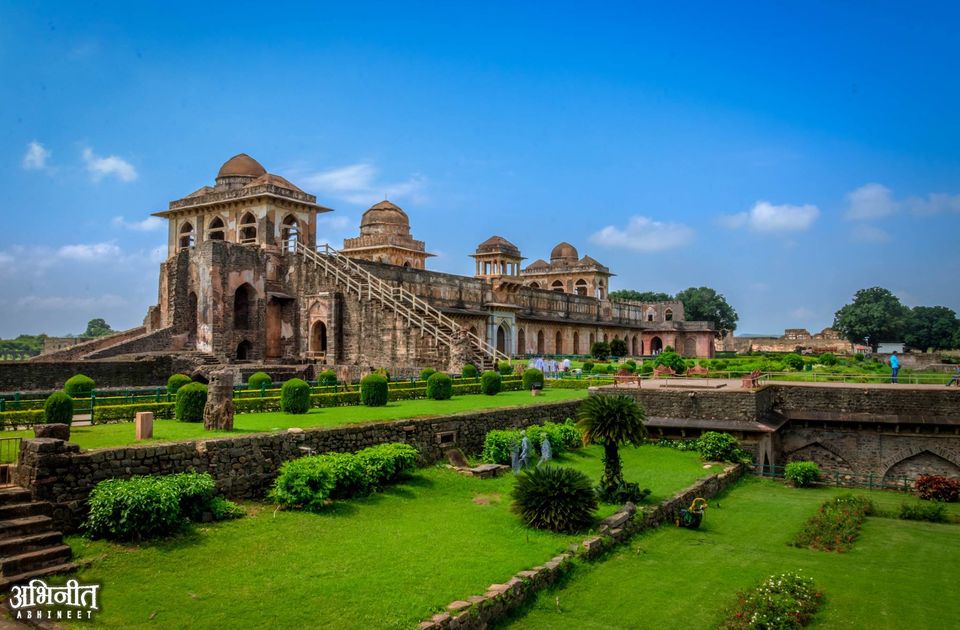 This short trip in Madhya Pradesh is packed with various kinds of flavours- Lots of history and mythology, a generous sprinkling of valor, a dash of romance, topped with beautiful landscapes and scenic beauty. And there is no dearth of the real, lip-smacking treats for the foodies too!
Just what's prescribed for a long weekend if you are in or around the capital city of Bhopal and have a weekend to spare. Our road trip in September 2018, started from Bhopal, via Indore, Maheshwar, Mandu, ending back at Bhopal on the 4th day.
If you're driving from Bhopal in the morning like we did, do stop by at the well known Highway Treat Dodi for the quintessential poha-jalebi breakfast. A simple, no fuss kind of place, but thronging with crowds always due to its wholesome, delicious food. (Indore is the nearest hub to reach Mandu and Maheshwar by flight or train, followed by a drive of around 2 hours)
Day 1. Indore
You could spend a day in Indore or head straight to Maheshwar instead. While at Indore check out the Rajwada Palace, residence of the founder of the Holkar Dynasty, Malharrao Holkar, built in 1747 AD. (We had to skip this since we had limited time and were meeting family in Indore).
The Khau Gully (quite literally, the food street) comes alive every evening in Indore with a wide array of delicacies and is every street food lovers' paradise. This place is also known as the Sarafa Bazar with narrow, serpentine lane of jewellery stores, shutting down as the night approaches and food stalls of all kinds taking their places.
There's a long list of must-haves here so make sure to eat light during the day! Go for the more common Indian street food like Dahi wada, Chaat, Samosas, Sandwiches, Kulfis or the local specialties like the Bhutte ki Khees (made out of grated corn with spices), Nariyal Pattis ( Savoury dish with a coconut filling) and the surprising variety of Paans.