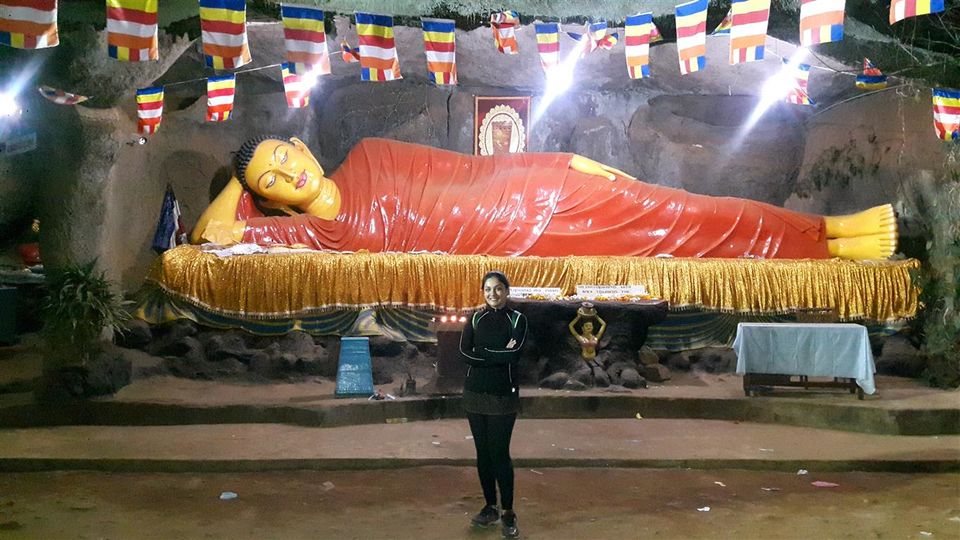 The emergence of Gautam Buddha as a preacher had, to a large extent, changed the course of social, cultural, philosophical and religious beliefs in the Indian subcontinent and it spread up to the south-east and far-east Asia.
The Sanchi ('n' is silent) stupa in Raisen district of Madhya Pradesh stands as a spectator of a history of more than 2300 years. The stupa, commissioned by a merciless warrior turned into an ideal ruler, Emperor Ashoka, gives us an insight on the socio-cultural, economic and daily life of the years bygone. The 'inverted bowl' like stupa was built upon the relics of Gautam Buddha.
The stupa of Sanchi had undergone changes several times for a thousand years. Emperor Ashoka patronized a sect of Buddhism, which was later known as the 'Hinayana'. Idol worship was barred in Hinayana; so the life and events of Gautam Buddha's life are depicted on the stupa walls in the form of symbols like peepal tree, dhamma chakra, lotus flower etc.
After Emperor Ashoka's death, Buddhism was divided into two sects – the Hinayana and Mahayana. The followers of Mahayana sect made idols of Buddha which were then added to the stupa. Stone sculpture art reached its pinnacle during the Gupta era – Sanchi stupa is replete with the additions made by the Gupta rulers.
The cultural and trade exchange between India and ancient Greece was also at its prime during the Mauryan times – the pillars, mounds and monastery show a heavy Greco-Roman influence on the architecture. There are motifs and bas reliefs showing foreigners visiting the stupa.

Without divulging more into the historical and religious aspects of the stupa, its architecture, its makers and those times – let us start a photo tour of the place I visited in December.

Here I have shared only the photos of the stupa and its premises. The Sanchi circuit offers more – the museum, the memorials of Buddhist monks, a British era park and buildings of archeologists (that of the great British archaeologist Sir Alexander Cunningham), and the resort of Madhya Pradesh Tourism Development Corporation, where I stayed.
Vidisha railway station is close by. Some trains also stop at Sanchi railway station, which is at a walking distance from the stupa. One can chose to stay at Vidisha, which will also give you access to the Udaygiri Hills.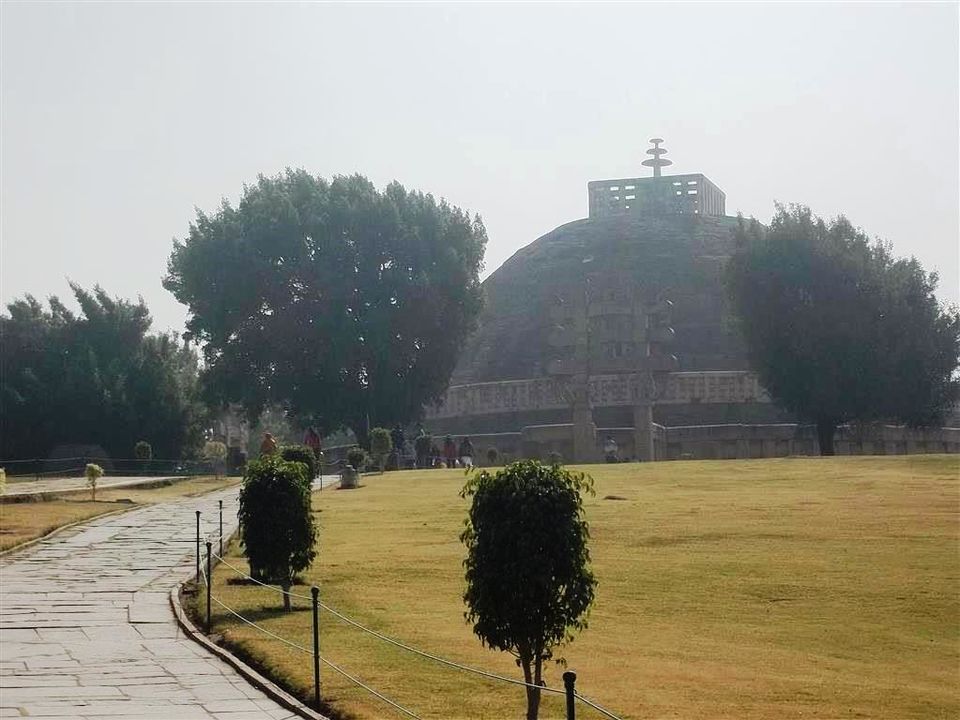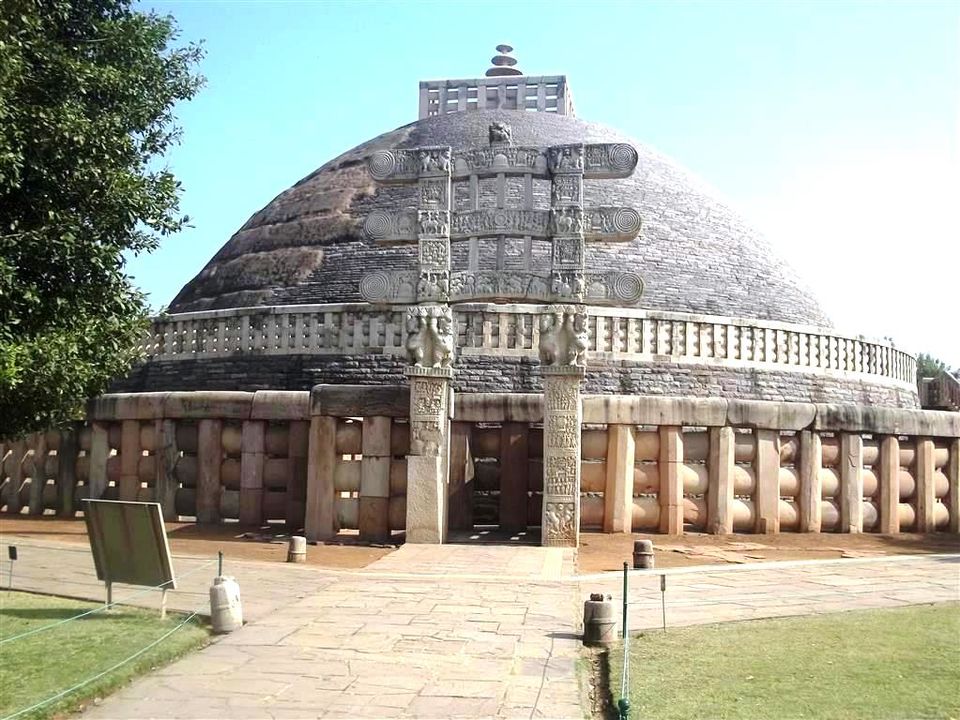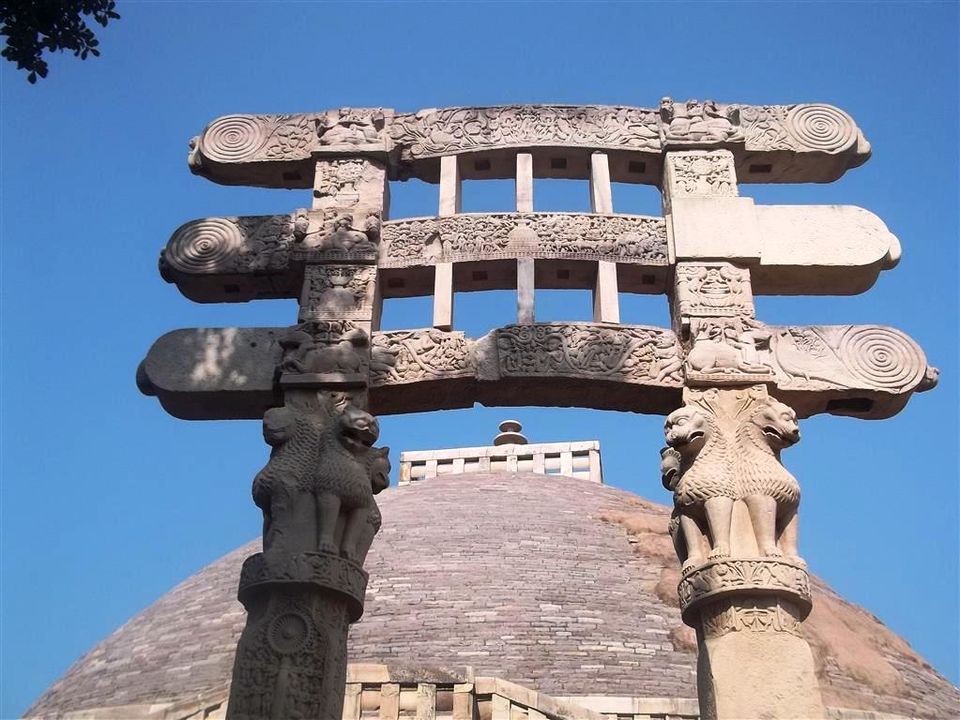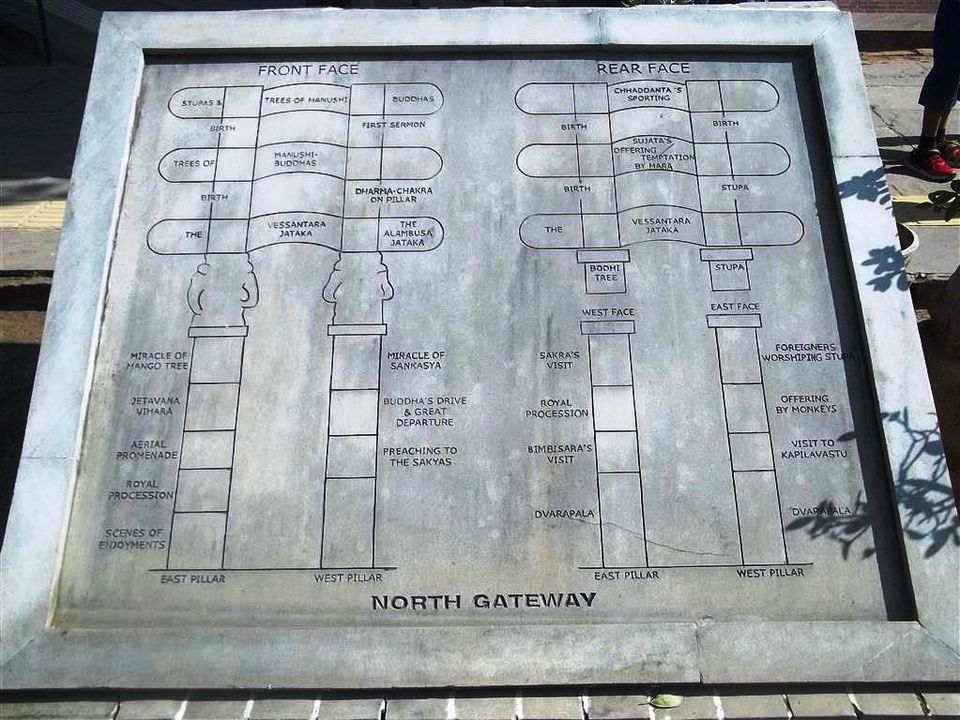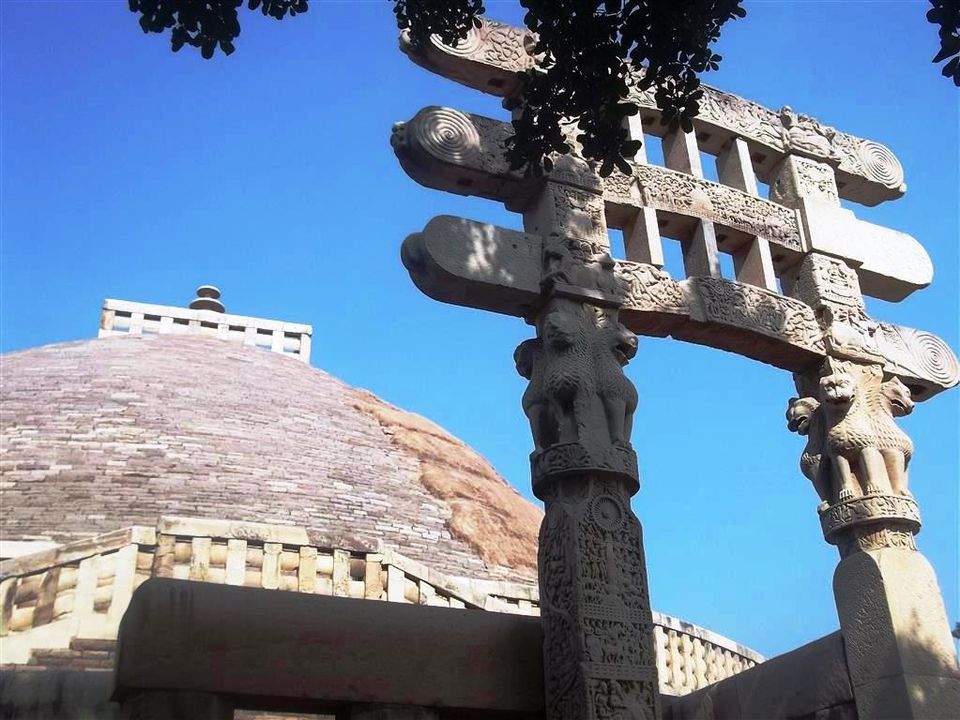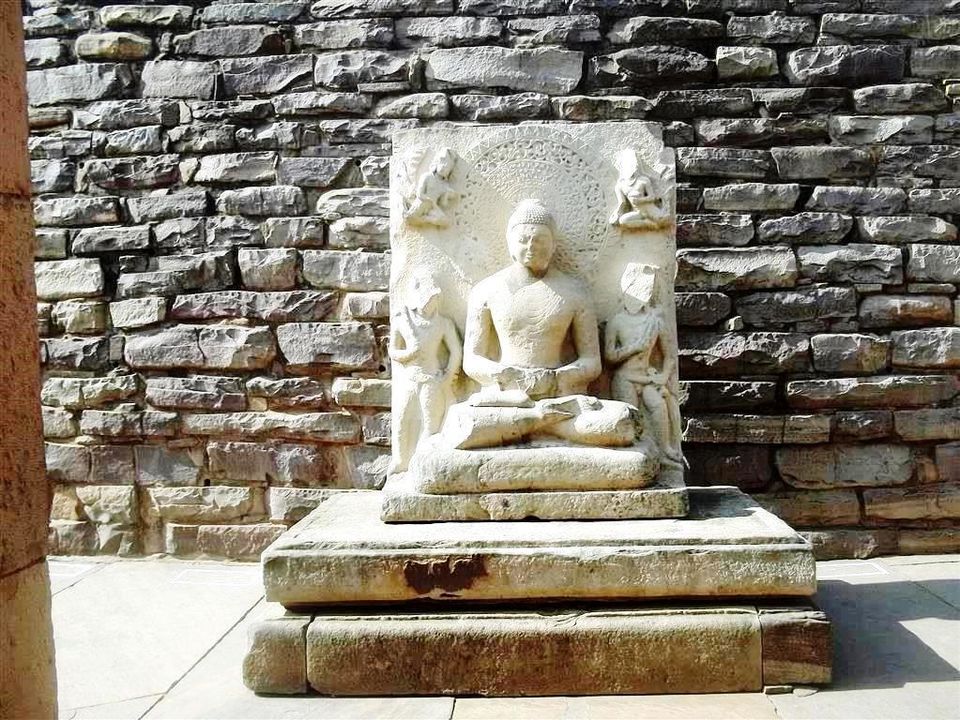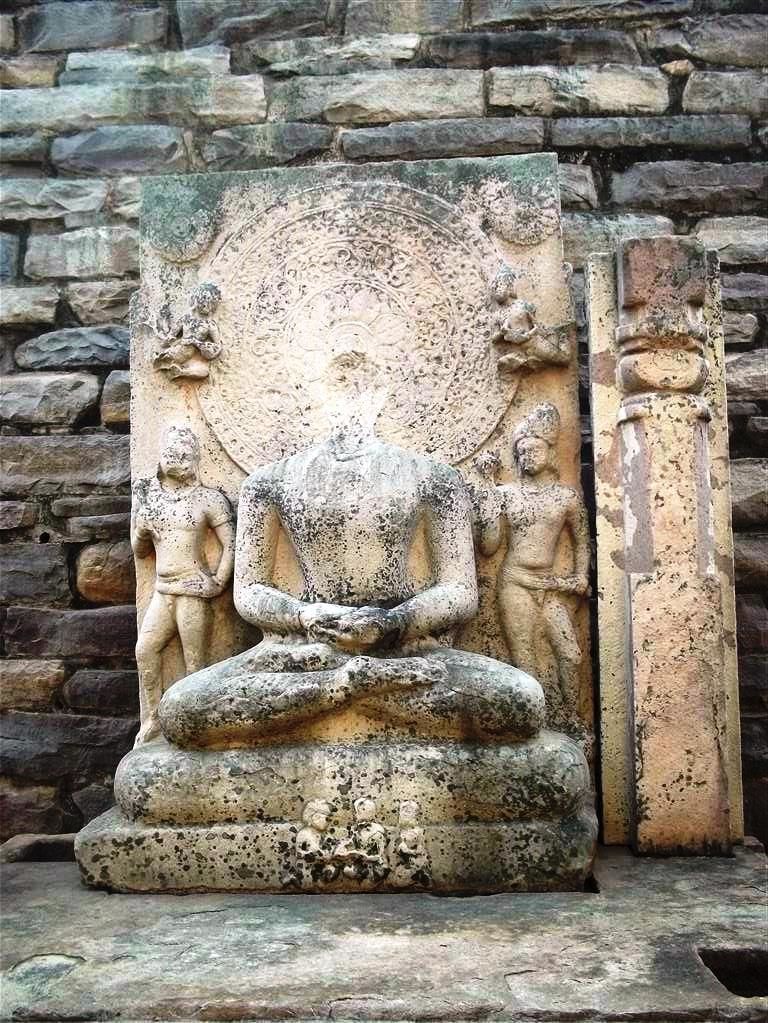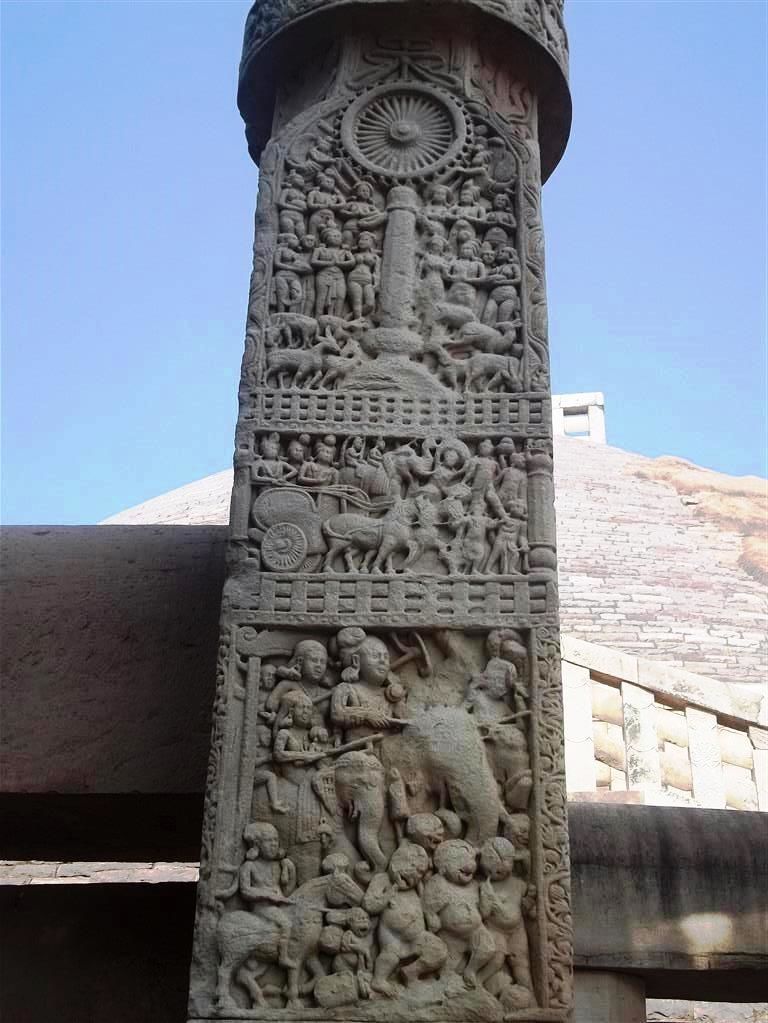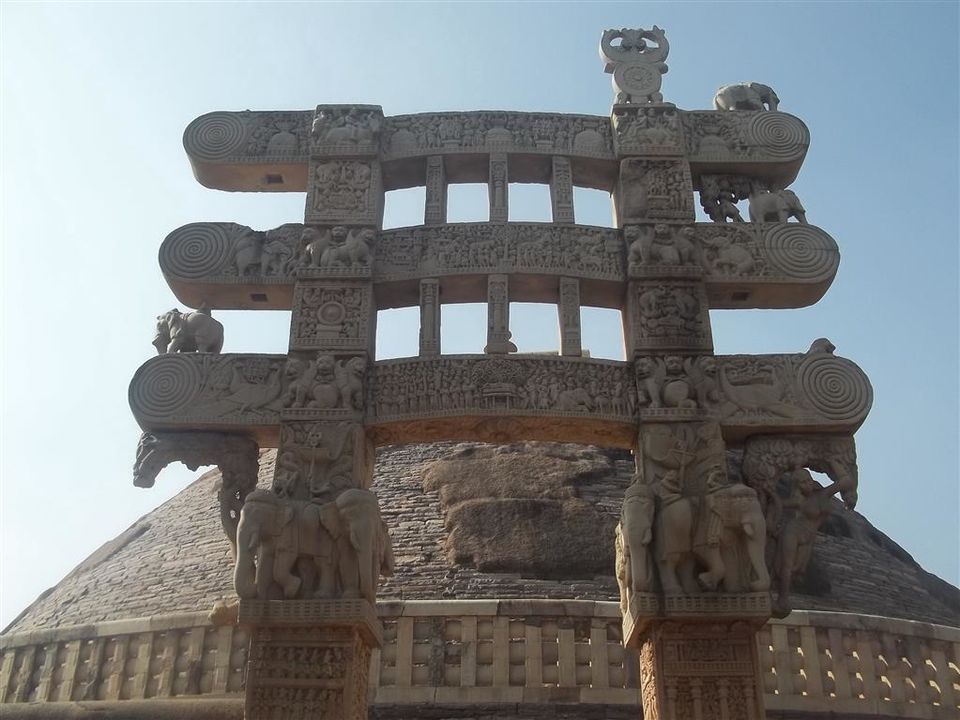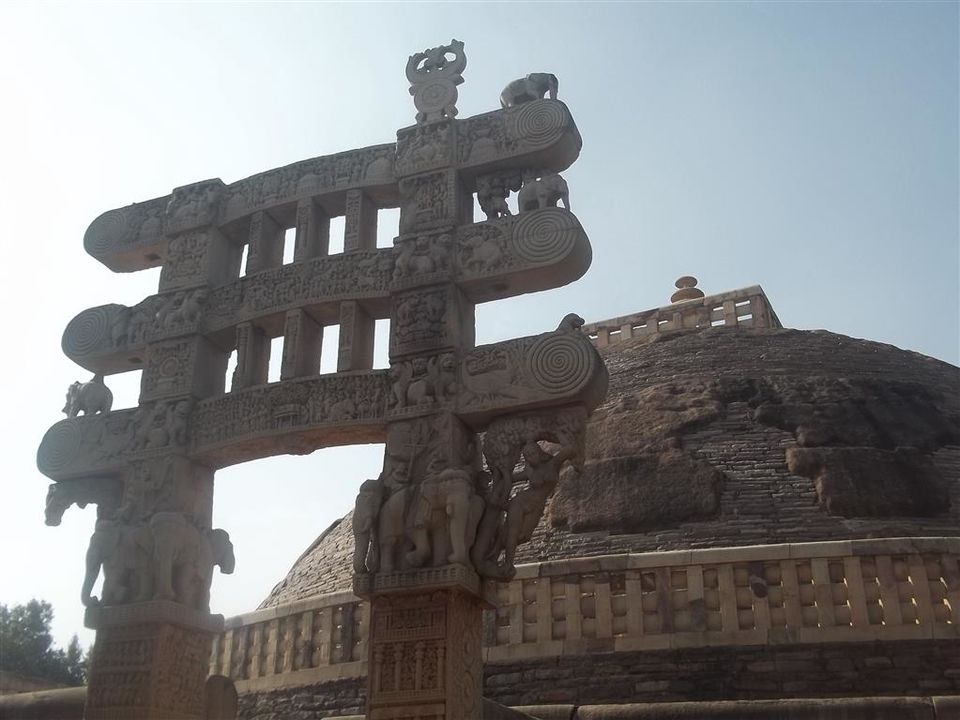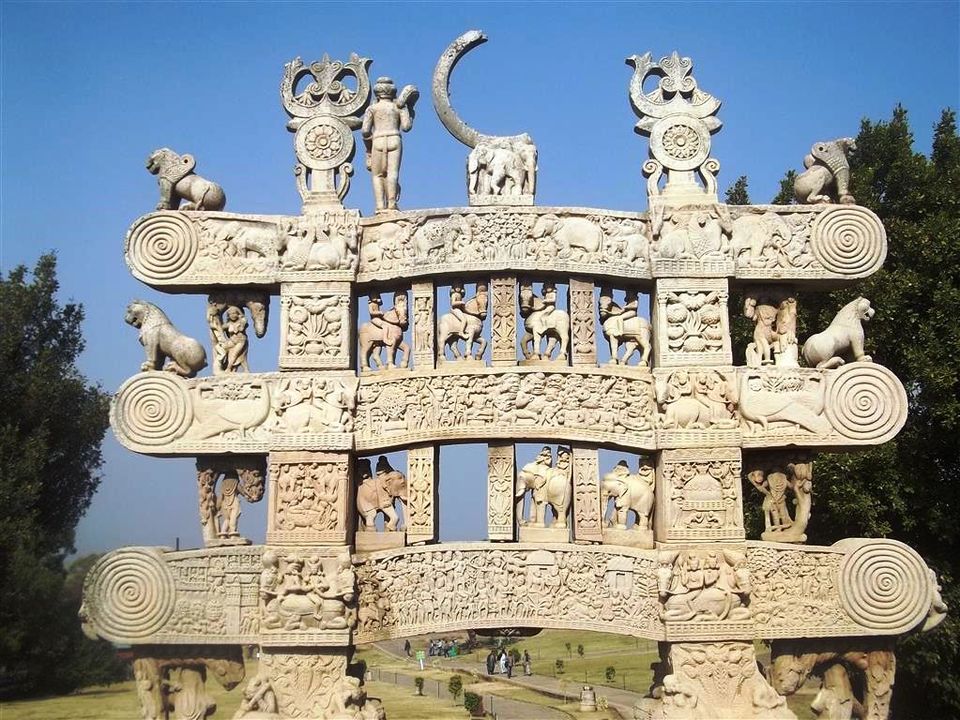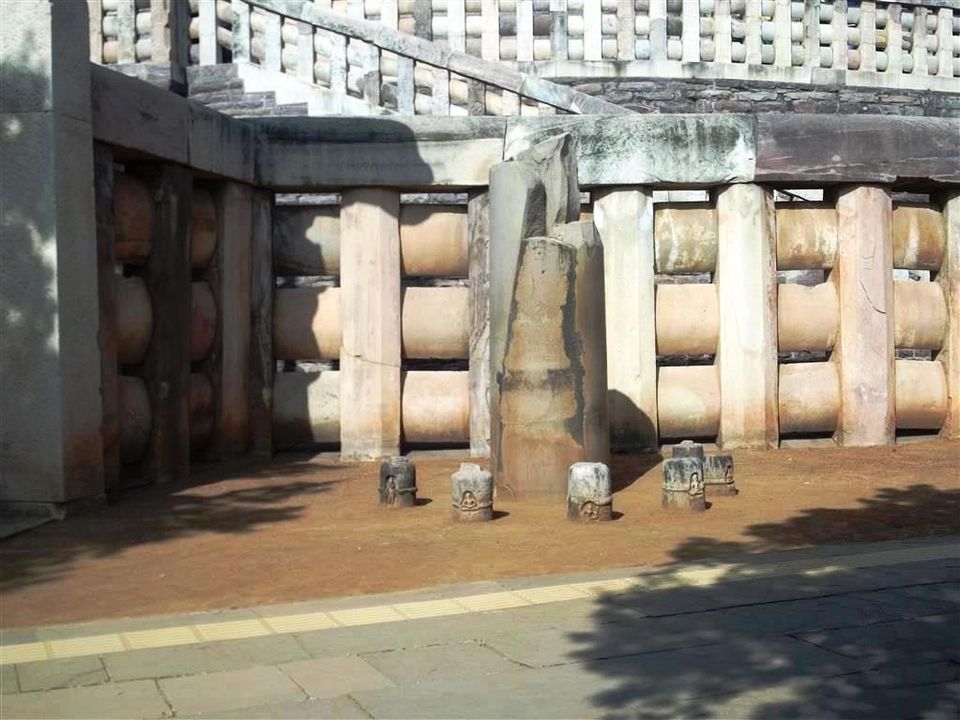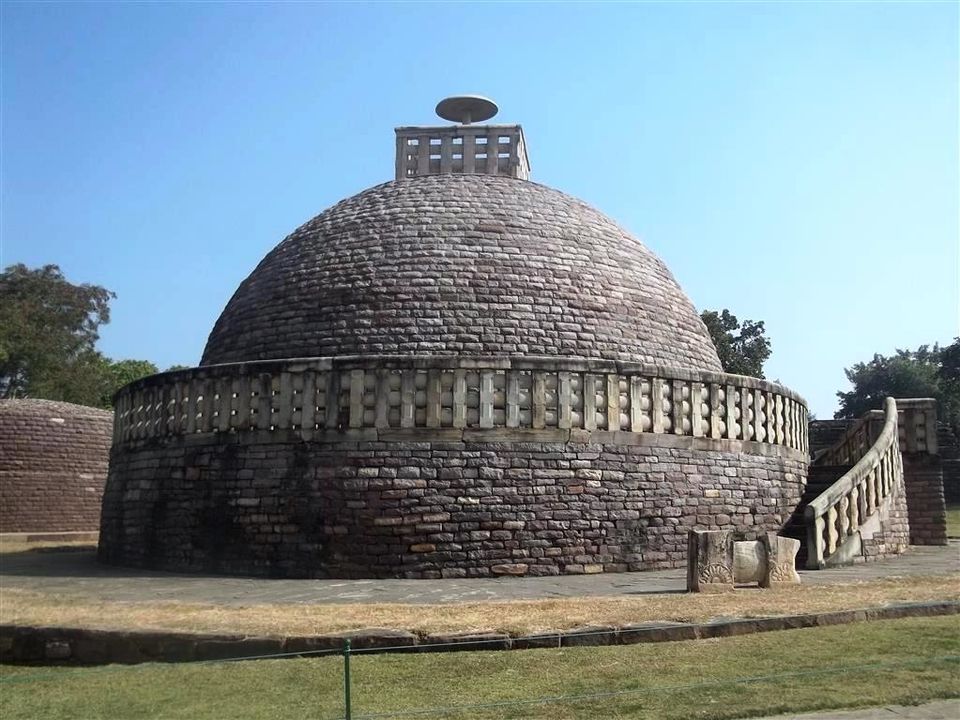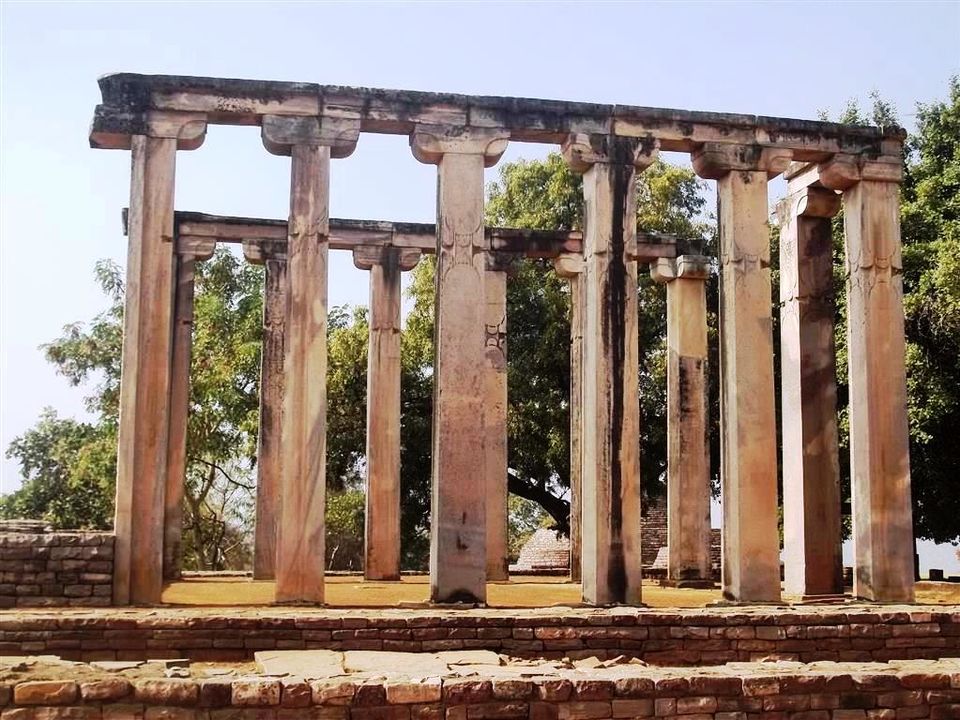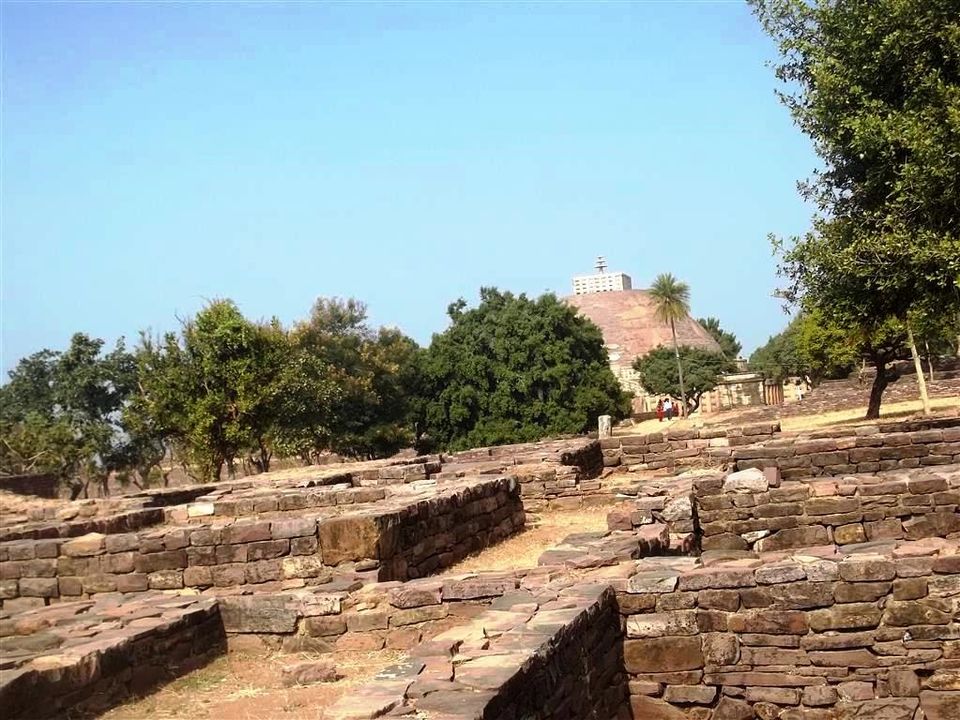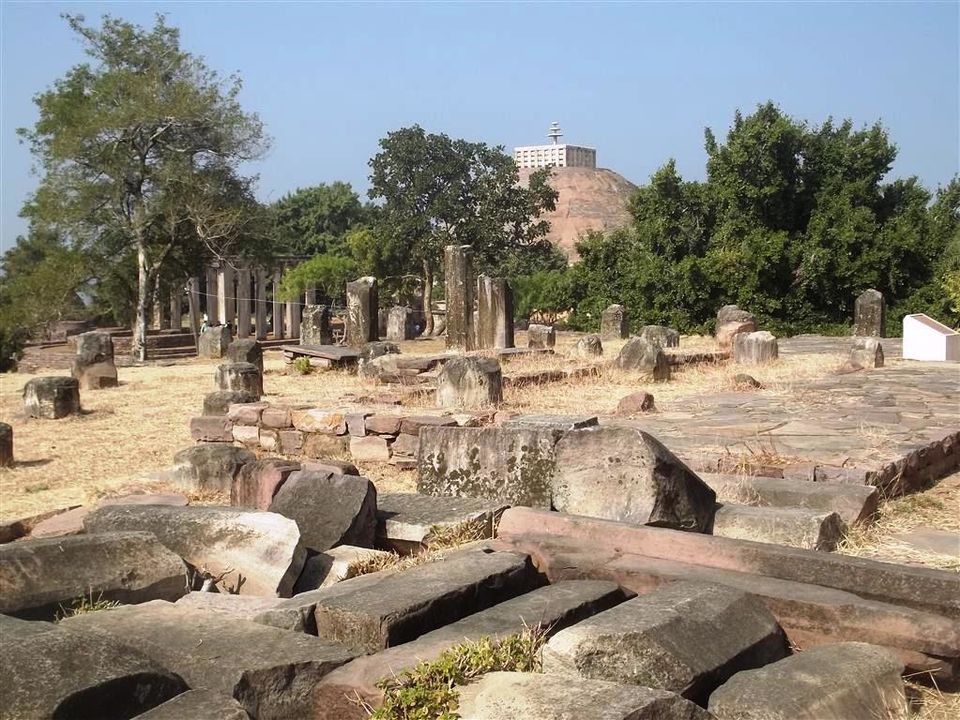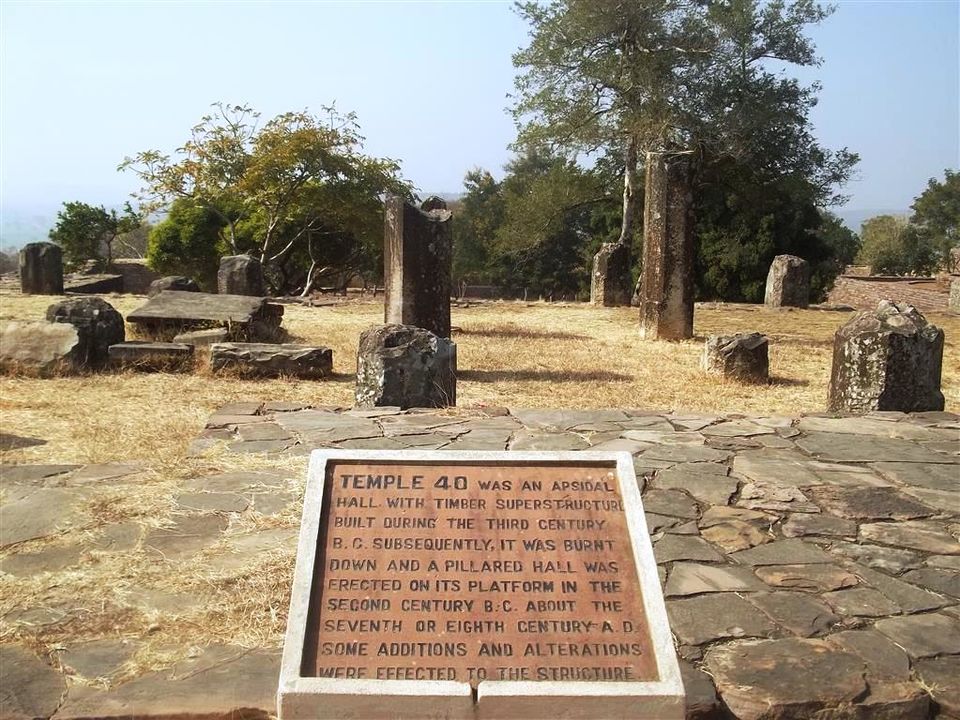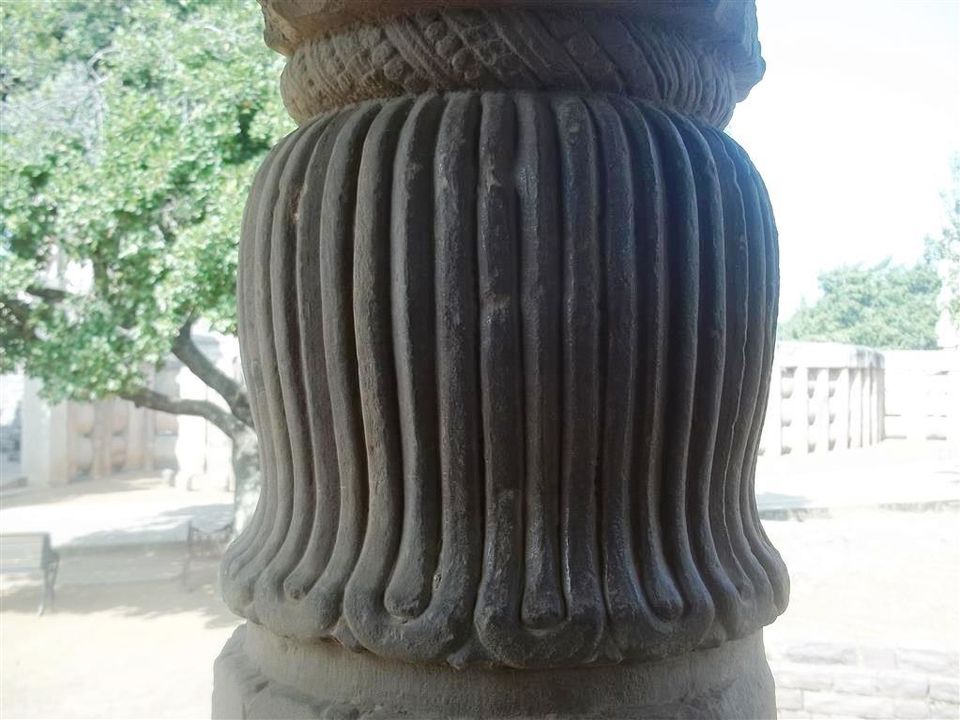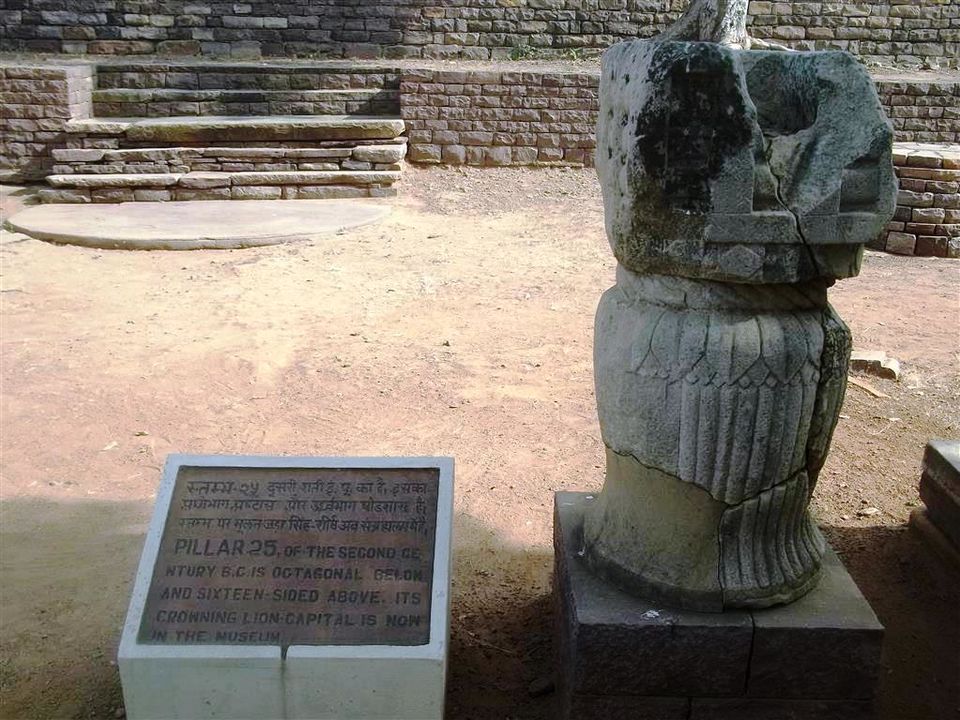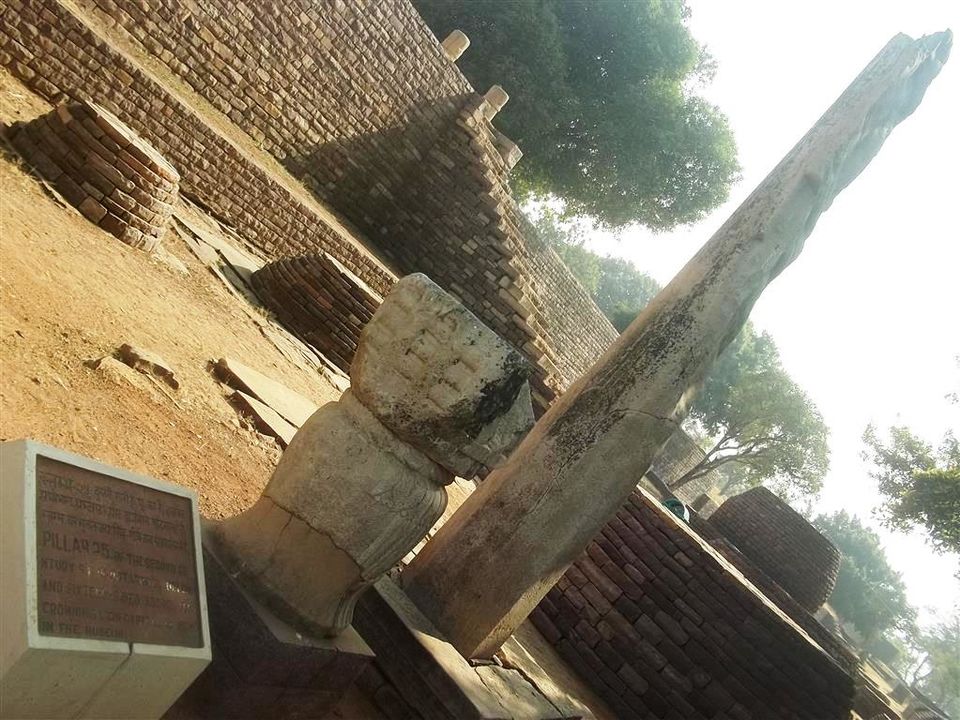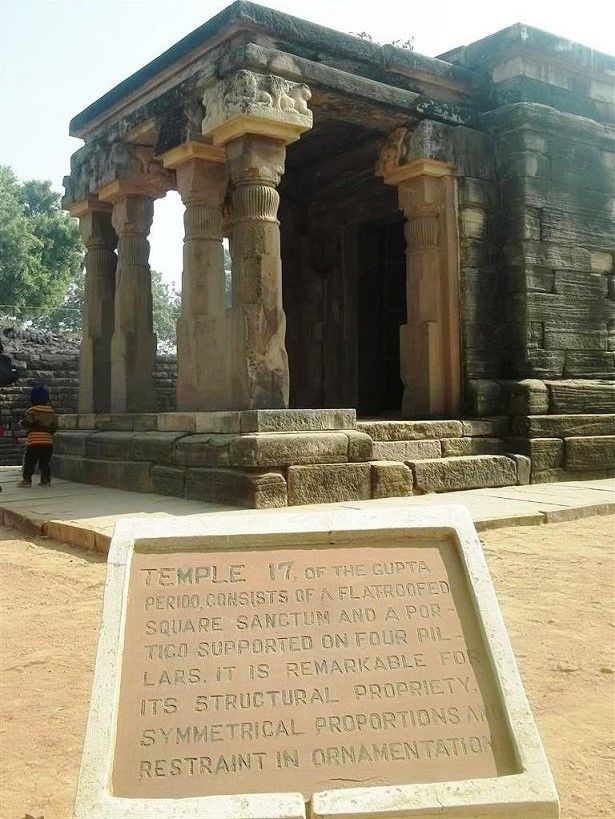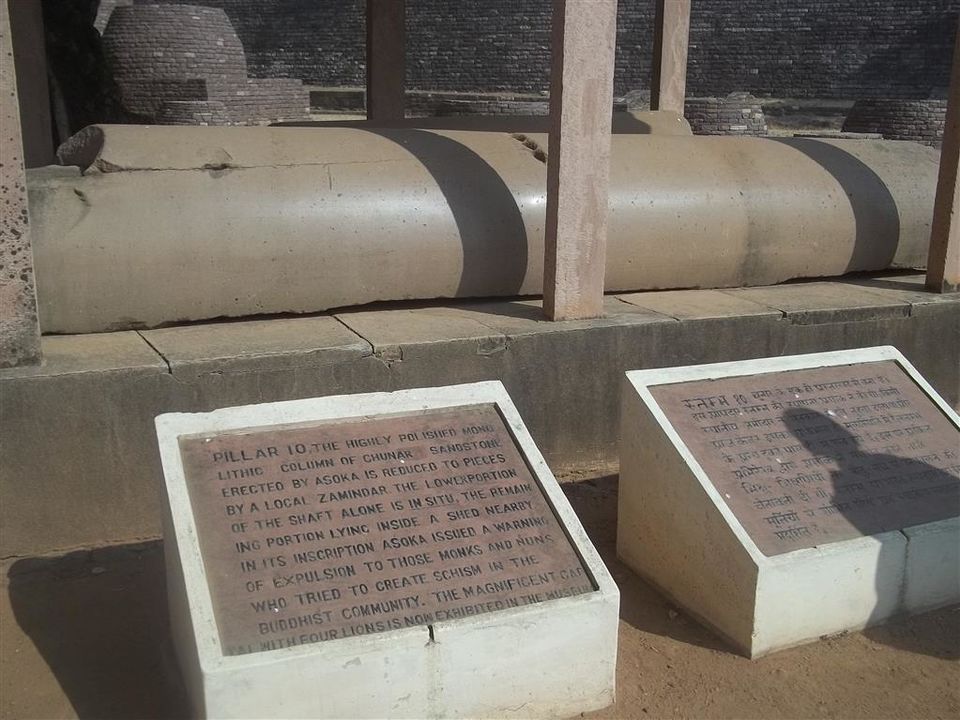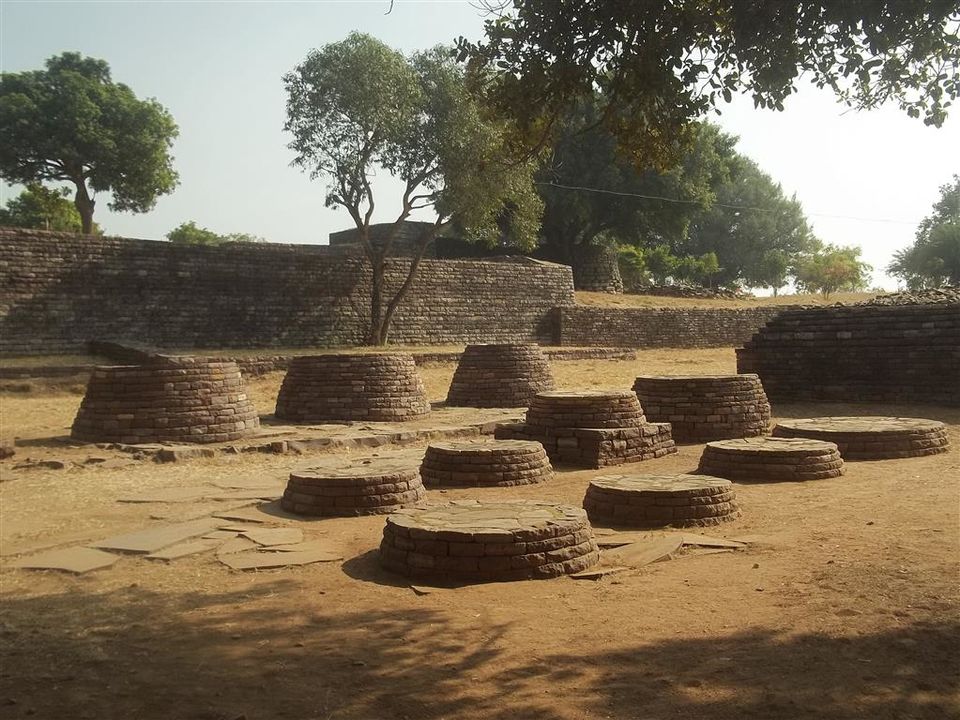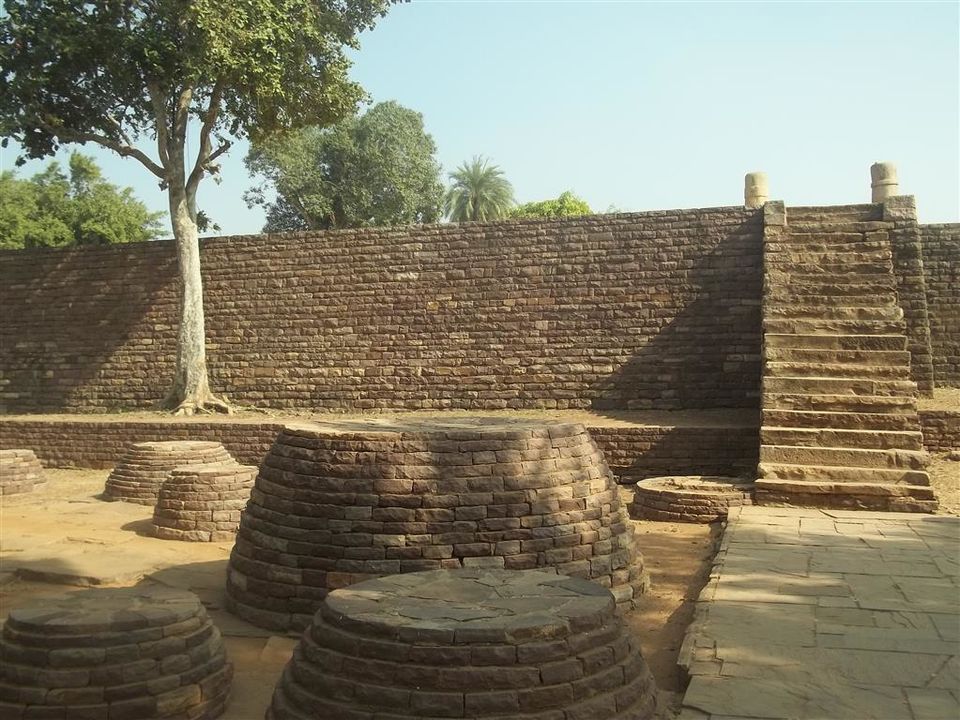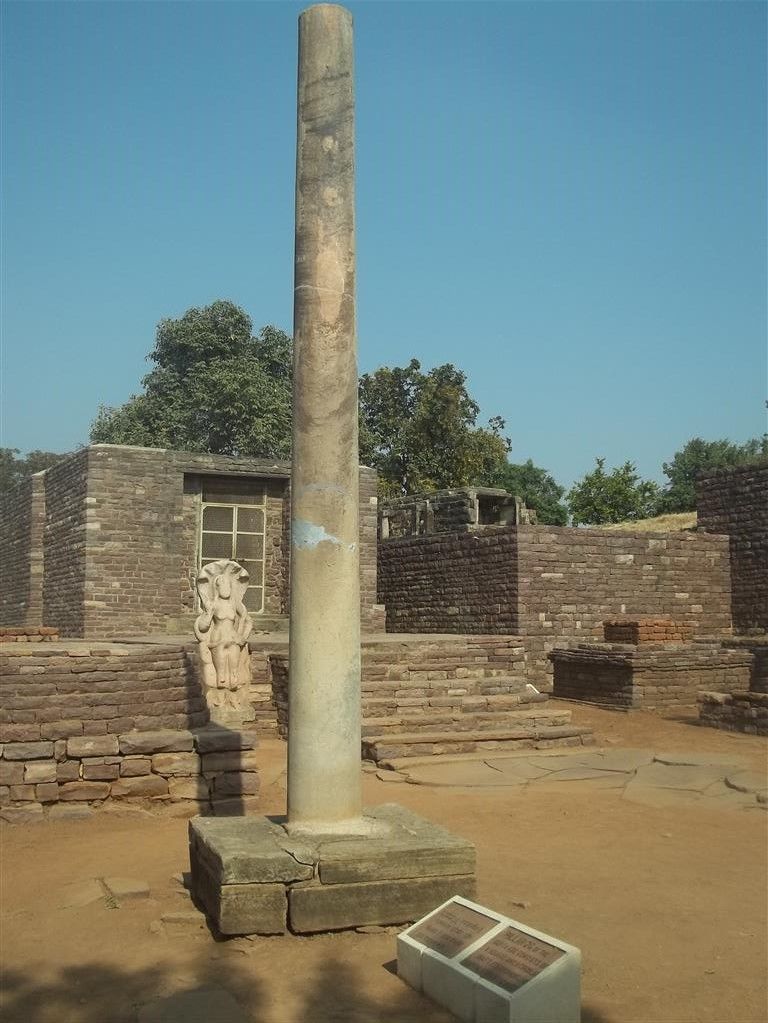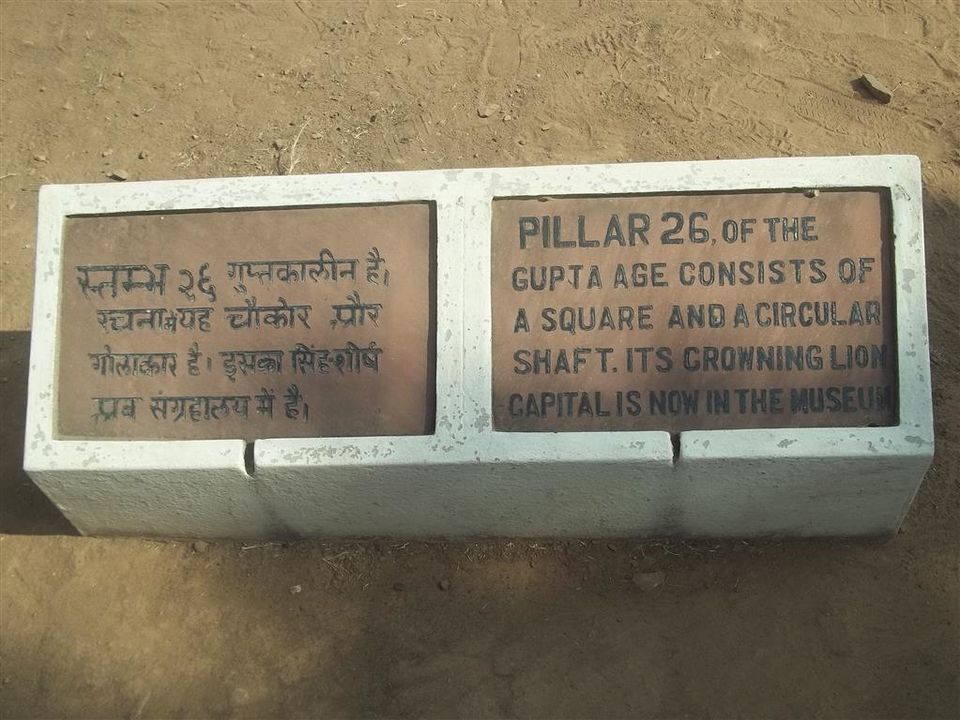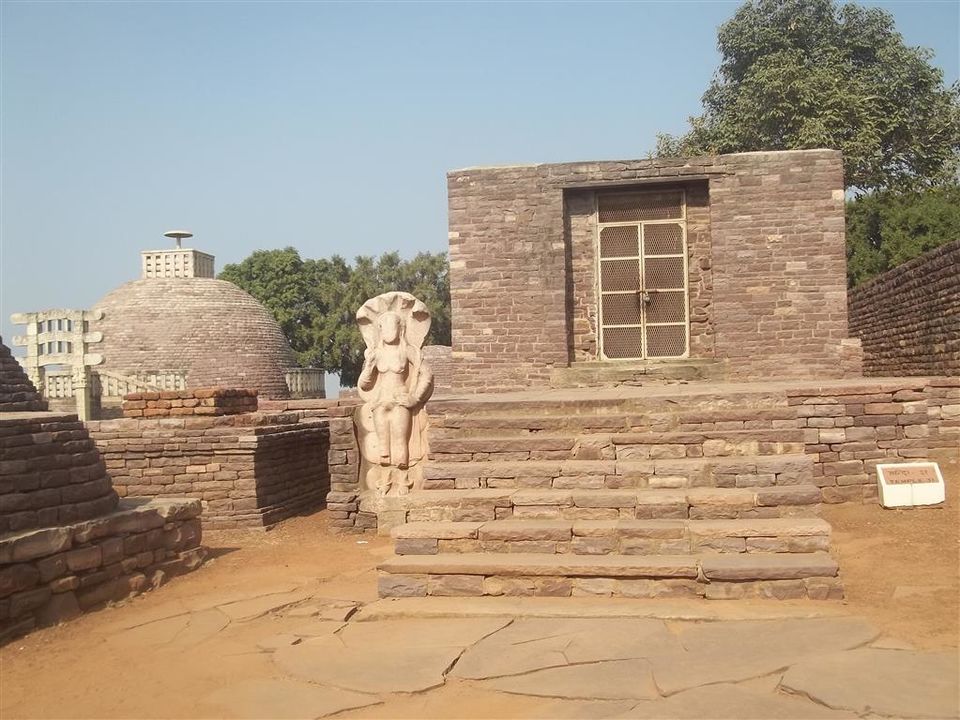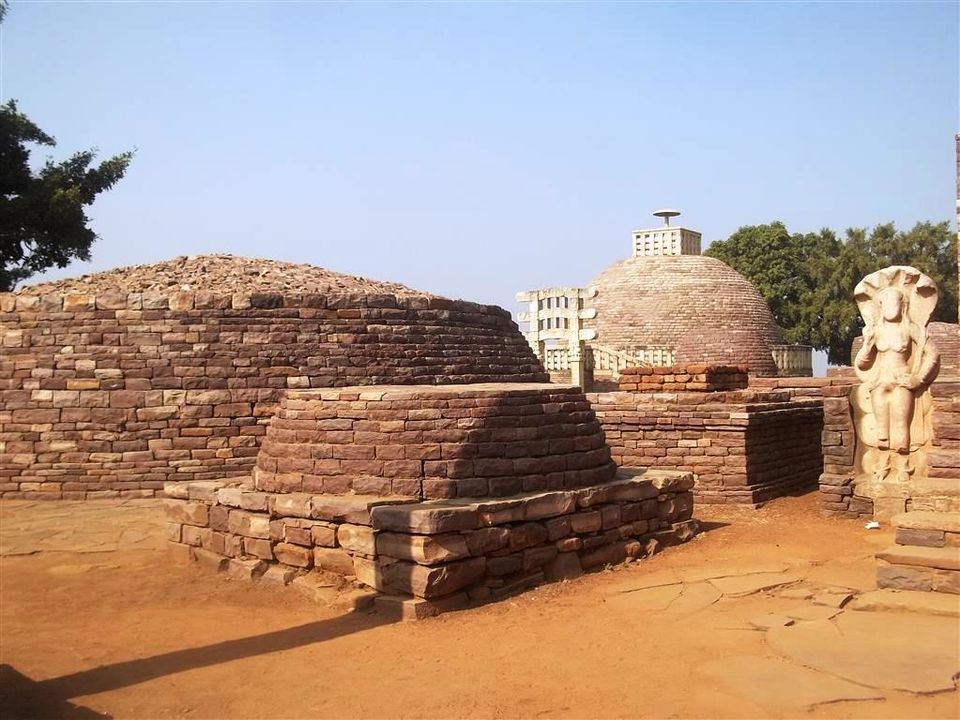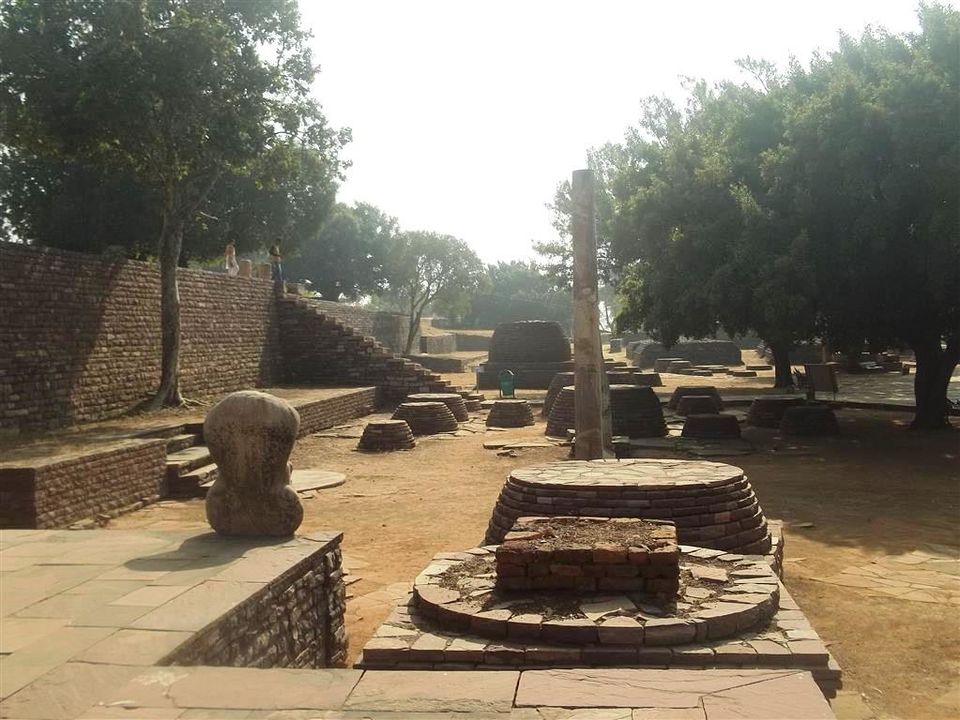 One must visit Sanchi for its rich history, the peace and the fact that it is easily approachable from any part of India. School children must be taken here on excursion. Entry ticket is nominal for Indians.

Bharati Nadkarni is a Pune-based software professional and travel writer. She can be contacted on Facebook.