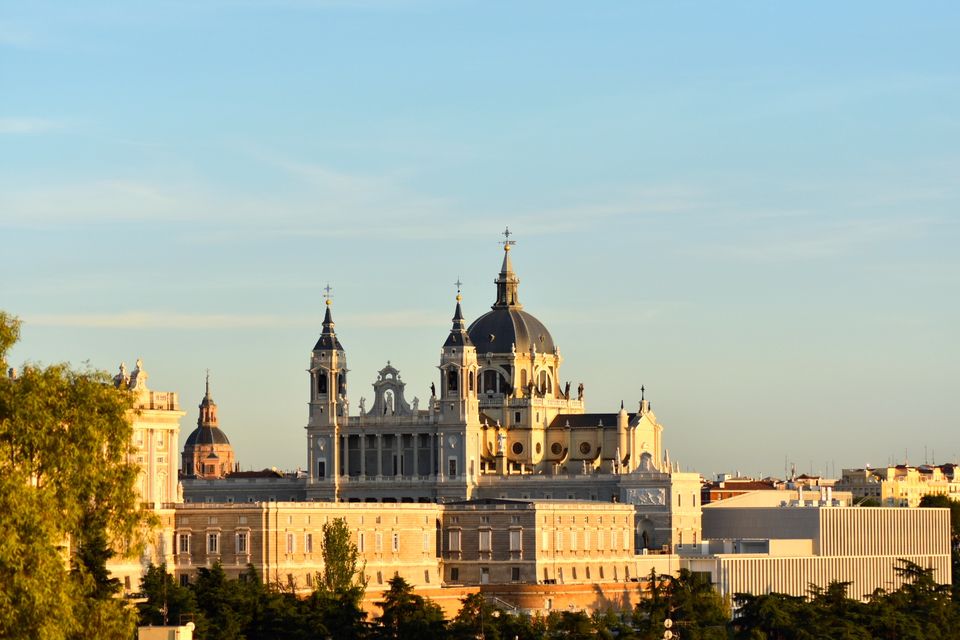 For More: StrollBug
We all have enjoyed the tales of European art. This time I decided to checkout rich repositories of Madrid. I reached this picturesque city in the morning and I fell in love with the city the moment I stepped off the train. I had only a day to enjoy the home of Real Madrid C.F.
My Introduction to the city started with Puerta del Sol. Constant hustle and dynamic crowd made it more interesting. Surrounded by grand buildings from all sides, this place has a famous clock. I saw people boarding city tourist bus to discover the city.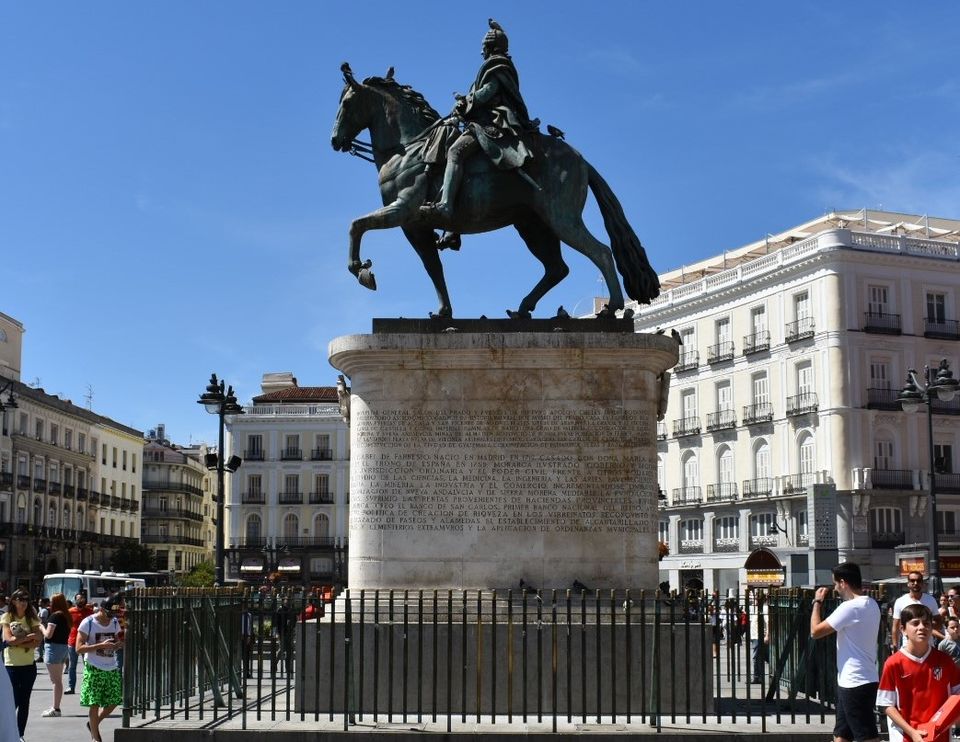 Surrounded by many grand buildings, the Fountain of Cybele is located at the Plaza de Cibeles. Designed more than 2 centuries back, this fountain's architecture speaks for itself.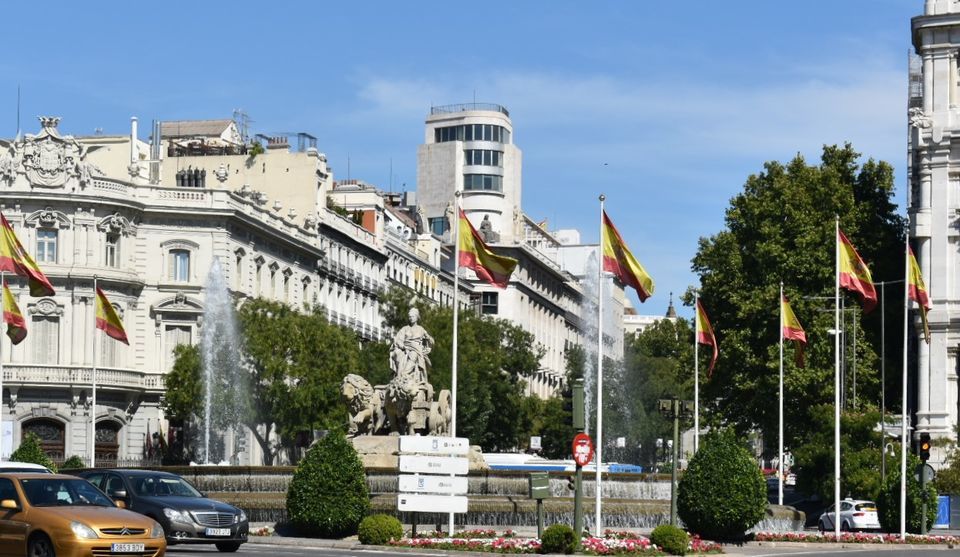 On the other hand, Plaza de Cibeles surprised me by holding a banner stating "Refugees Welcome". This place looks beautiful and is the center for free exhibitions.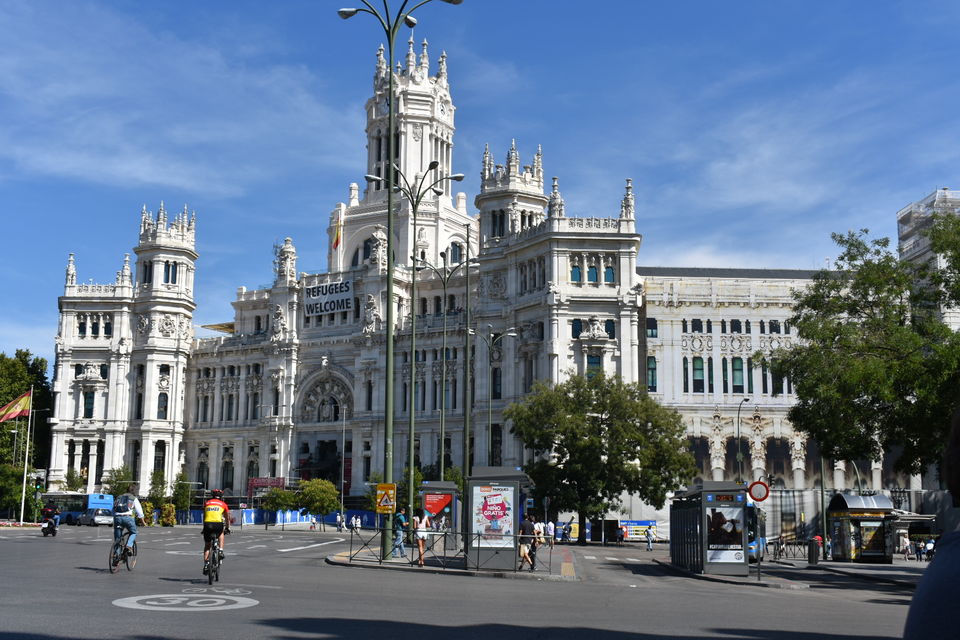 Originally constructed in 200 BC in Egypt, this temple dedicated to goddess Isis was re - built in Spain in 1972. The Interior visit of the temple is closed. The water around the temple creates its mirror image. Visit after dusk to see the result of all the hard work put to construct this place. This place brings a big smile on the face.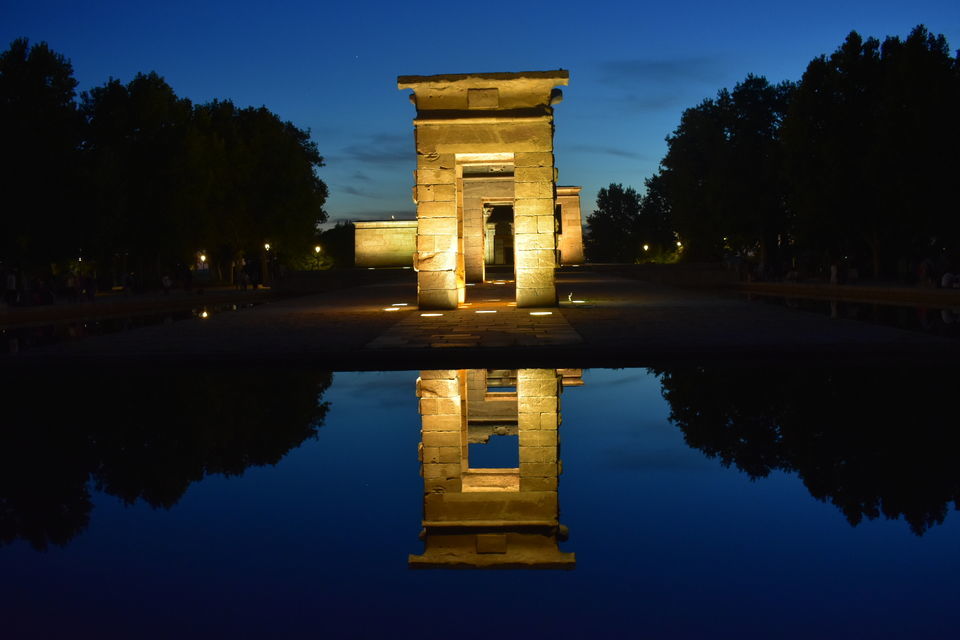 Madrid's breathing source BRP covers more than 300 acres land. Consisting of more than 4 gardens, this place has abundance of art sculptures. Many international conferences and fairs are conducted here. The shadow of the trees saved me from the summer heat. I enjoyed boating in the Retiro pond, located at the center of the park. Puppet shows were a great source of entertainment.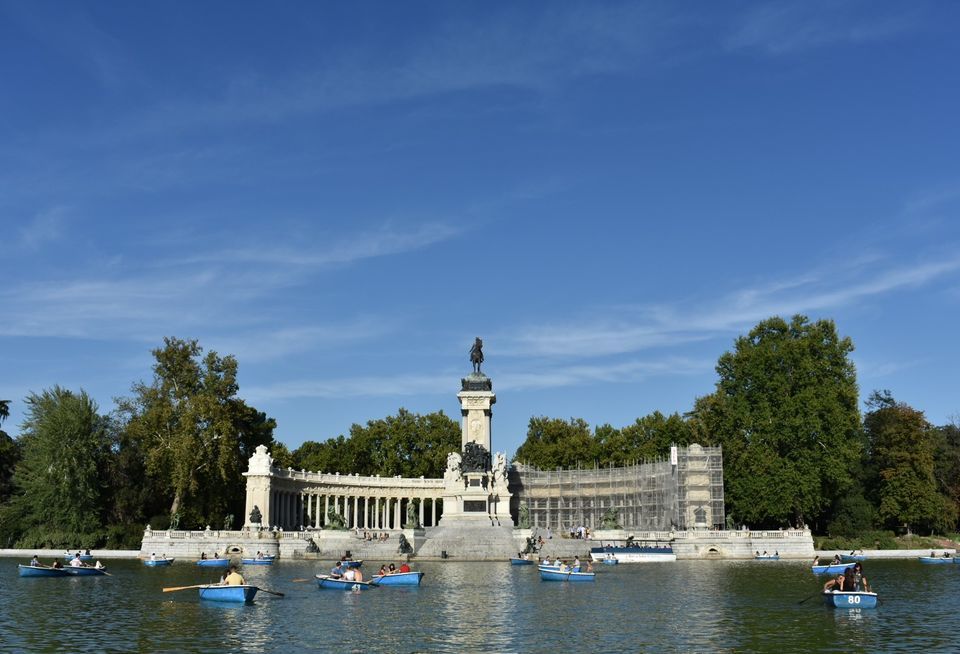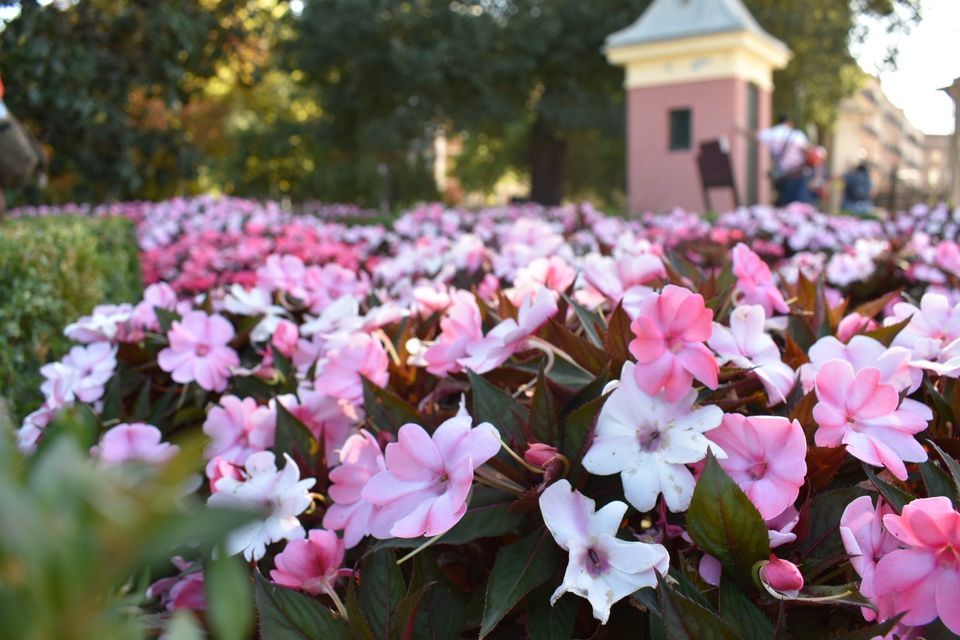 Eatery Joints
Hungry for good food ? Then, Madrid can add a lot to your flavorsome. Rectangular block of Plaza Mayor situated near city center fulfilled all my desire for food. Going with the Spanish delicacies, I ordered lunch from prix fixe menu. A four course meal, consisting of pizza, paella (specially found in Spain), a drink and dessert, all together for 12 euro only. I had a similar buffet at a place called "Prado Cafeteria" near El retiro park.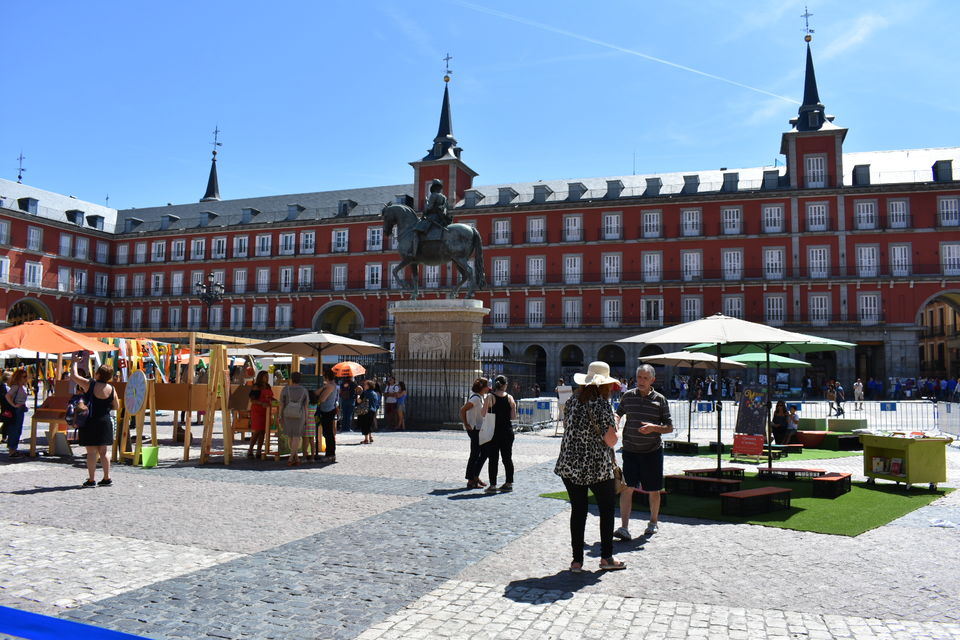 Even if you are not chocoholic , don't miss Chocolateria San Gines. Open twenty four seven, the combination of porros/churros with melted chocolate will make you visit this place again and again. This place has maintained its authenticity since 1894 with reasonably priced scrumptious food.

Travel Tips
1. Buy a single day pass for train, metro and bus. It will cost you around Euro 8.40.
2. Most of the tourist spots are at walking distance. It covers most of the spots of the city.
3. Visit Temple at the time of sunset. You will be able to enjoy city view, as well as temple's mirror effect.
4. Many metro stations provide luggage room.
5. If Budget is a constraint , try to buy water, drinks and packed snack from supermarkets as tourist spots are quite expensive.
Things to buy
1. Souvenirs
2. Variety of Chocolates & Wine can be your edible take-home memories!
3. Real Madrid C.F. fans have plentiful options.