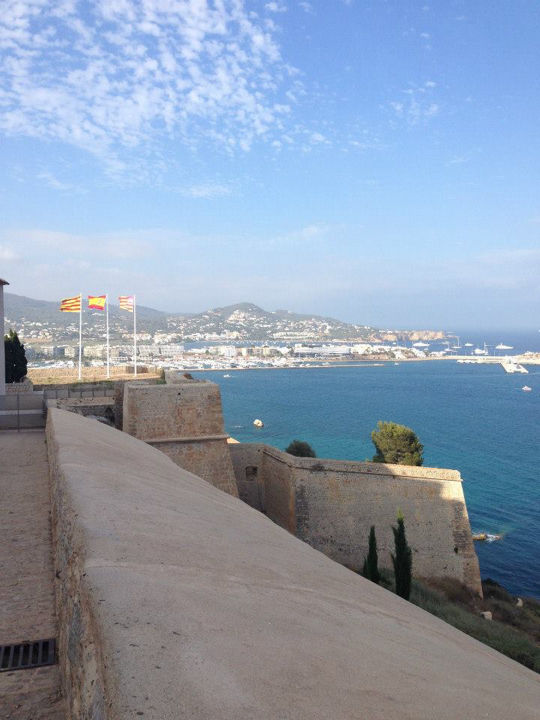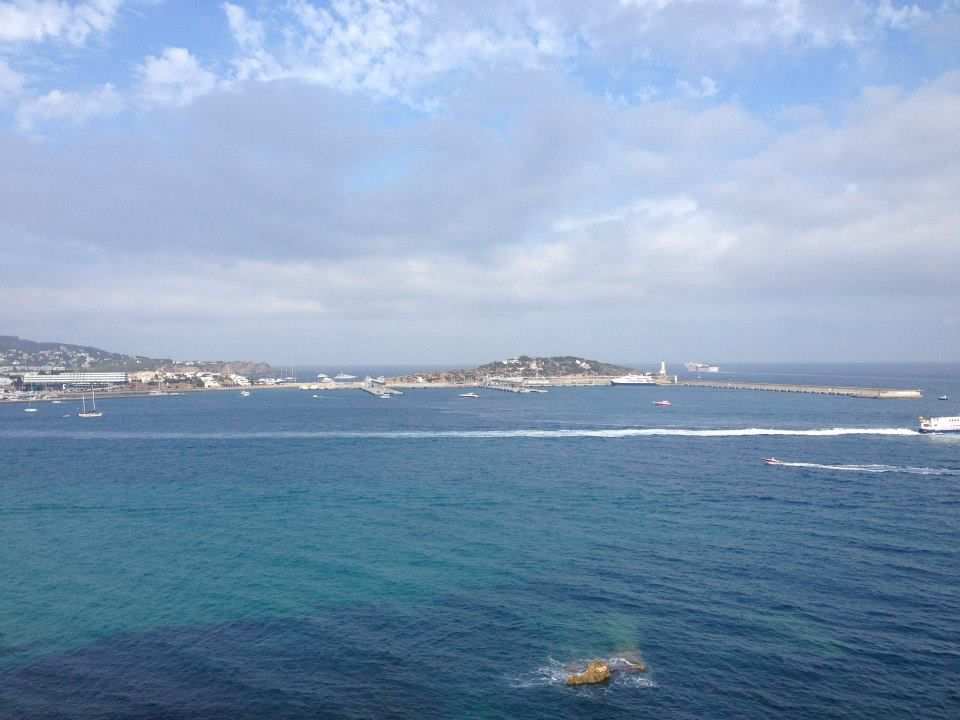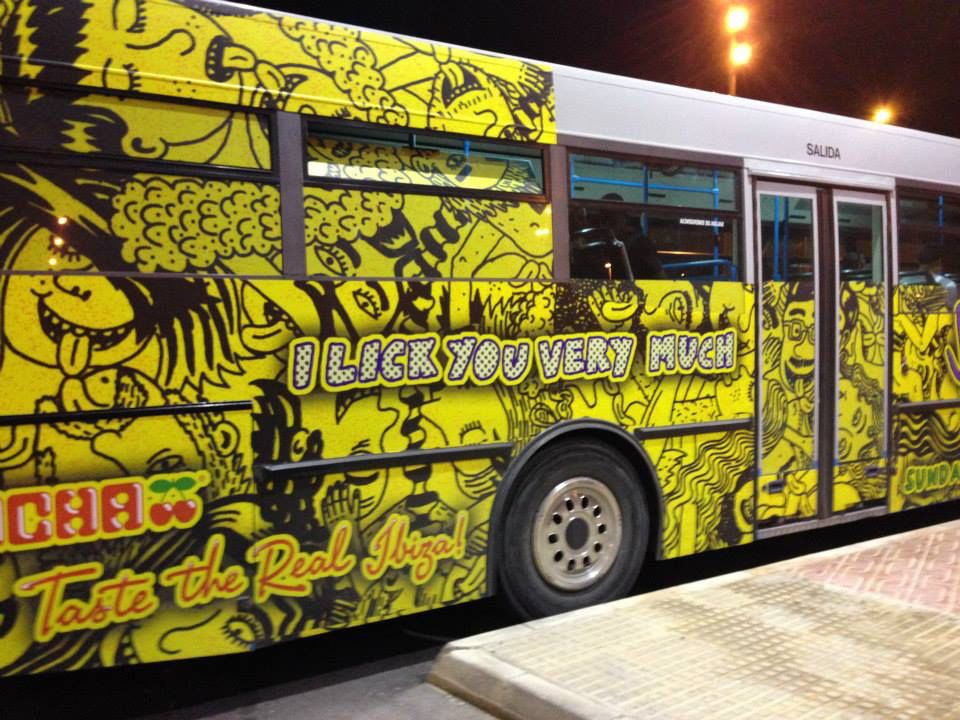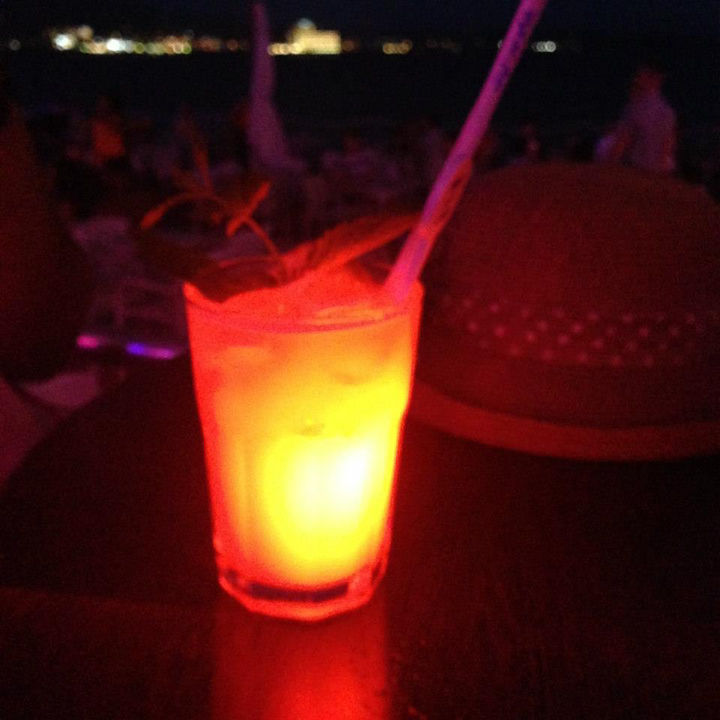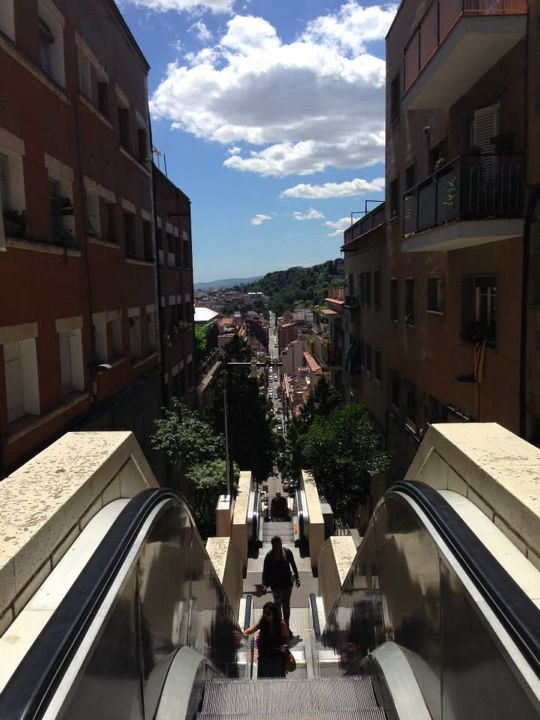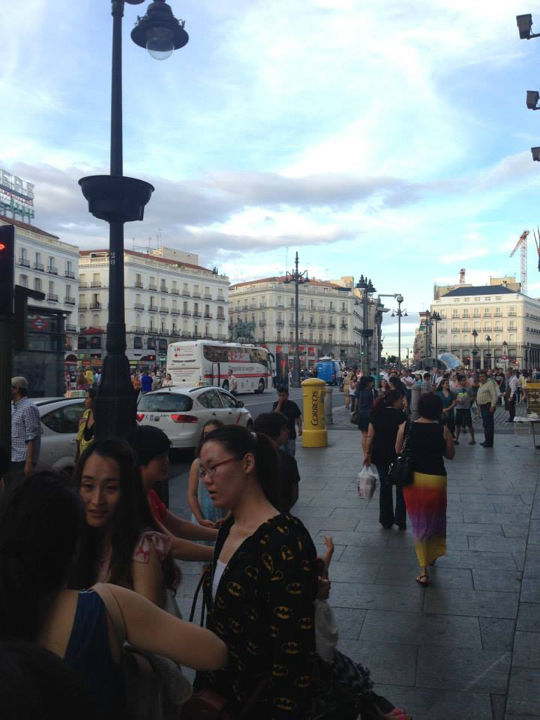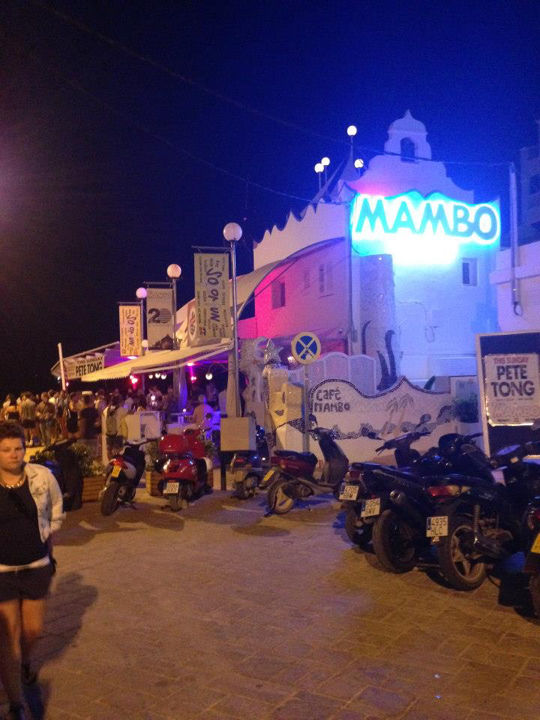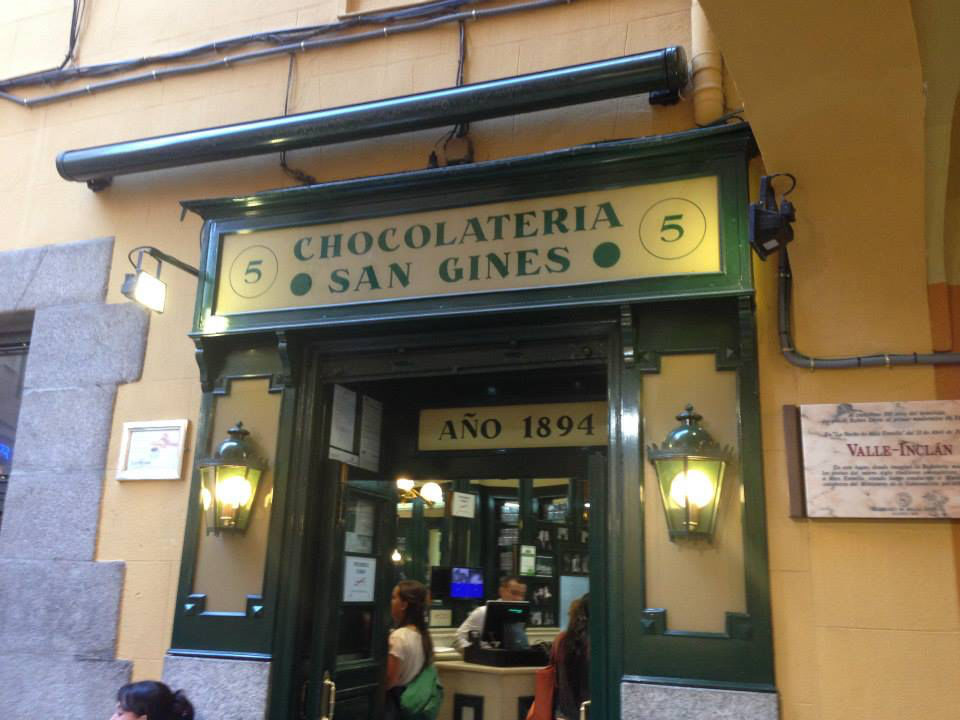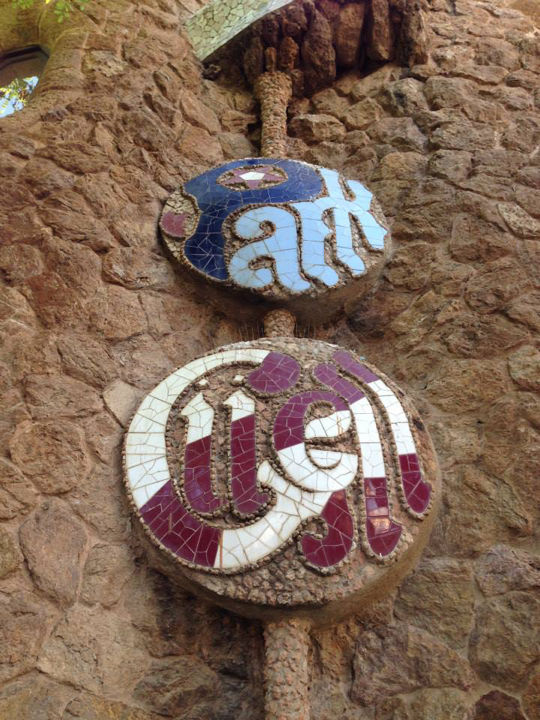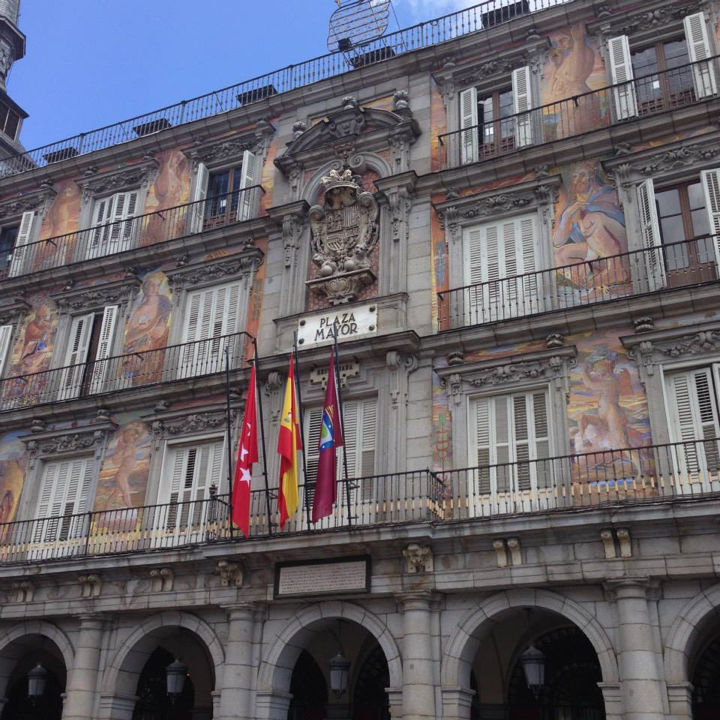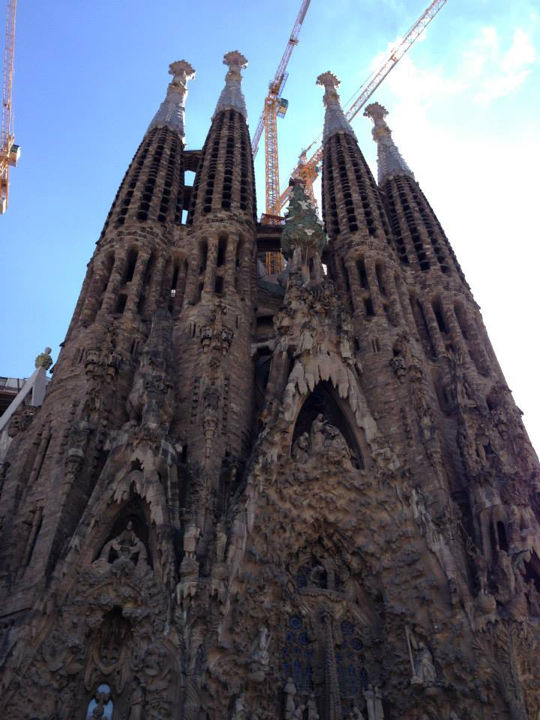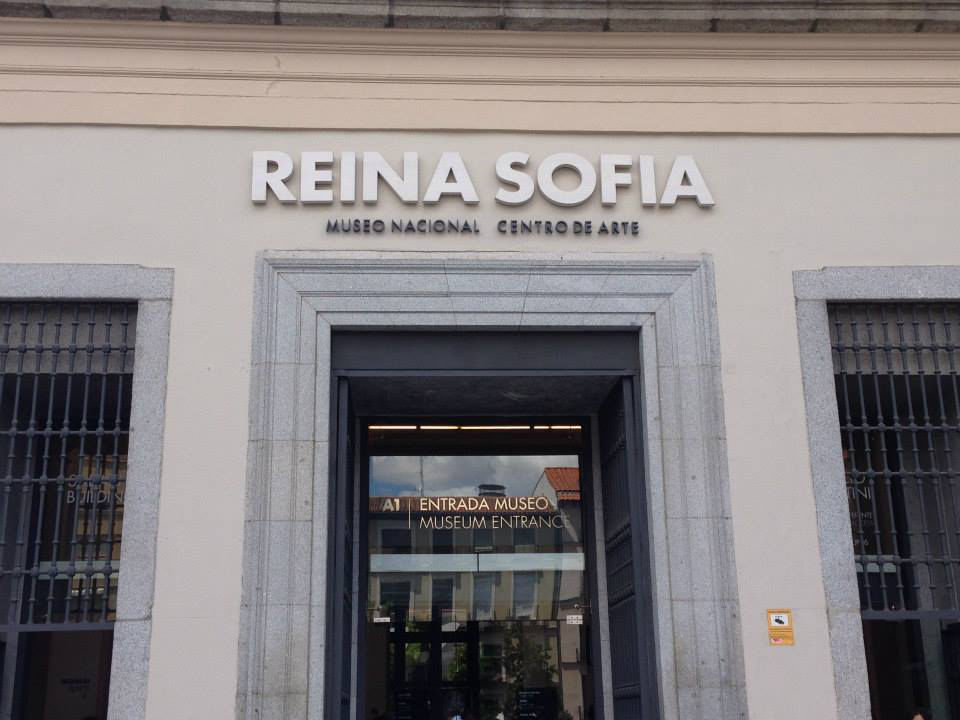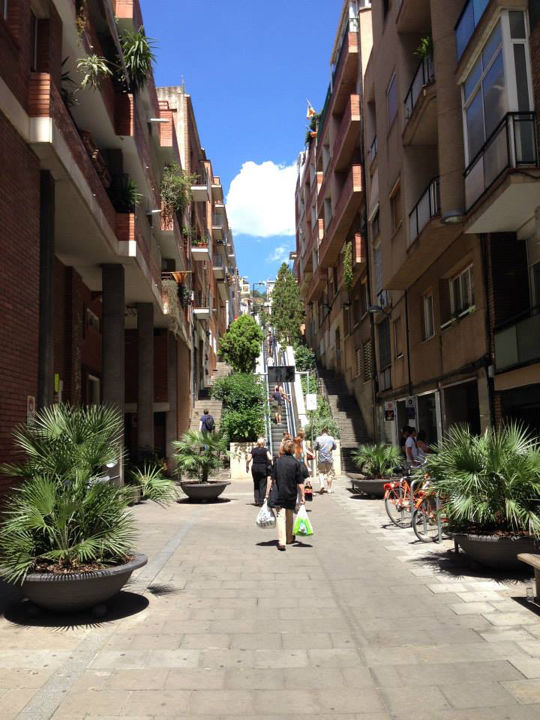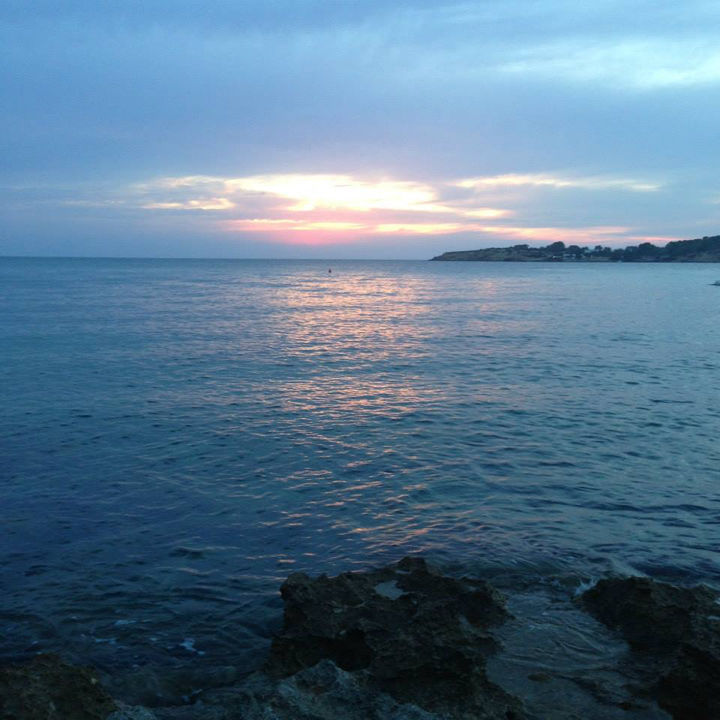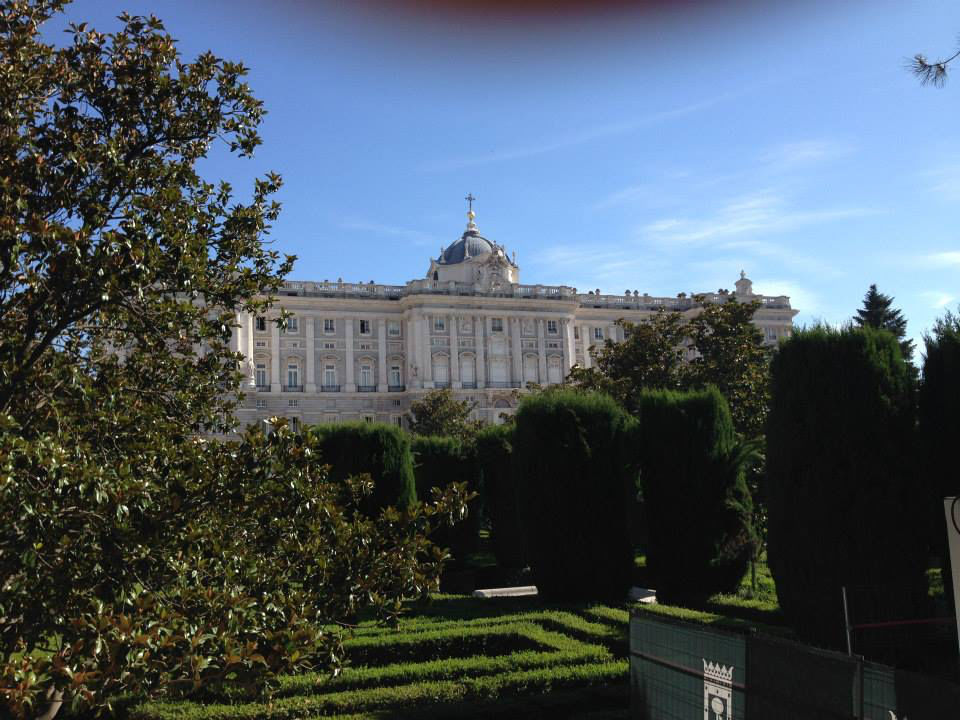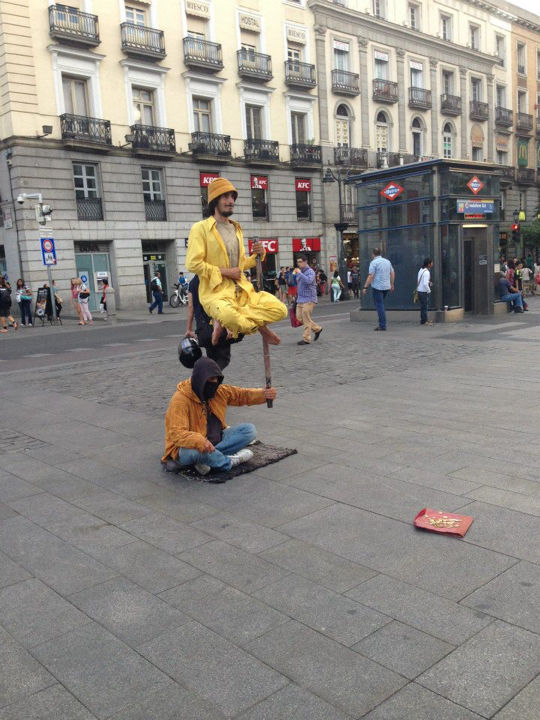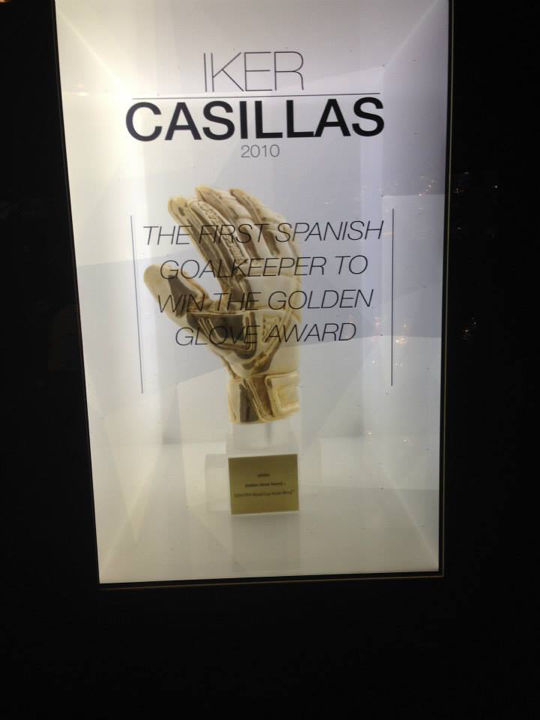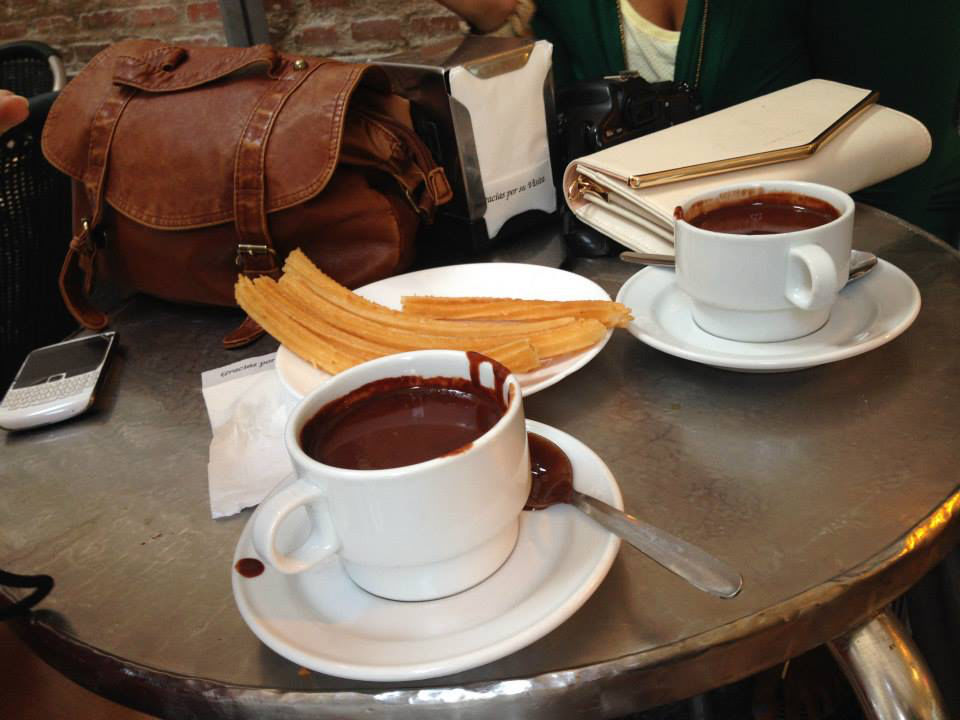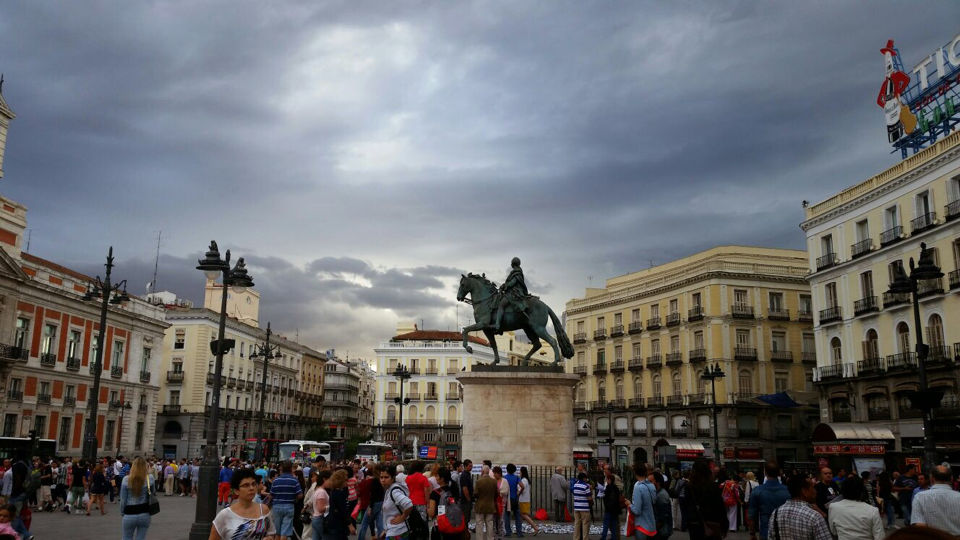 Thank you Zoya, for Spain!
I had always wanted to go to Spain. Always.
The Country's beautiful culture and eclectic party scene was a perfect mix for someone like me, who gets bored pretty easily. The country had a viable sense of balance to it, which I, desperately wanted and still hunt for …. LOL
In July 2014, I set off to Spain with two of my closest travel buddies, not knowing that this seven day, 3-city backpack trip would be a lesson, I'd never forget.
We landed in Madrid after a brief halt in Amsterdam – my favorite city for all the wrong reasons! Madrid is one of the most vibrant European cities I have been to. The women are gorgeous, the men are steaming hot and the city generally exudes a very chilled out, holiday like vibe. Restaurants line up the busy streets with people drinking their wine for breakfast!
We stayed in a hostel in the City Centre which was nearby to all the cultural sites and shopping centres.
A quick jump to what NOT TO MISS when you are in Madrid :
•
The Royal Palace of Madrid
•
Plaza Mayor – Walk in one of the most pretty open spaces
•
Puerta
Del Sol - Another main square with the statue of Charles – III
•
Santiago
Bernabeu
– Home to the Football Club
REAL MADRID with a museum
•
Unforgettable Hot Chocolate with Churros @
Chocolateria
San
Gines
•
SHOPPING , SHOPPING , SHOPPING
After a tight 2 days, we headed over to Barcelona via bus. The journey took us 8 hours and can be easily booked by checking with your Hostel/Hotel or accommodation staff.
For those who cannot walk much like me, BCN is HELL!!!
BCN is the city of Gaudi! It's almost like he built it. We stayed in a hostel which was far from the city and quite uphill but was no doubt gorgeous!
A quick jump to what NOT TO MISS when you are in BCN:
•
La
Sagrada
Familia
- The Gaudi designed Landmark Church. You can even book tickets online and spare yourself the trouble of standing in the queue.
•
Park
Guell
-
A perfect picnic park with Gaudi designed buildings. Be prepared to walk more than a 1000 steps to reach!
•
Las
Ramblas
– A great shopping district where you can buy souvenirs and probably end up being invited to a random
party ,
like I did .
•
Montserrat Mountains & monastery
– 1 Hour away from the Barcelona City
•
Montjuïc
- Boasts of Panoramic Views , Parks and Fountains
• Camp Nou
– The Home of the FC Barcelona Football Team
No visit to Spain is complete without Ibiza babay !!! We boarded our 1 hour flight to the party capital of the world and reached their past midnight. Our Hostel was located in San Antonio which was where the backpackers usually stayed….The streets were full of party goers and drunk men and women who approached us for jobs in Dubai ! LOL
A quick jump to what NOT TO MISS when you are in Ibiza :
•
Visit San Antonio de
Portmany
for the Sunset
Strip .....
chill out @ the Mambo cafe or Cafe Del Mar
•
Clubbing hotspots could be either
Pacha
or Ushuaia , Space , Privilege or Amnesia
( Check out the party calendar in advance to see which DJs is playing )
•
Ibiza
Dalt
Vila
for some gorgeous views of the
city !
Spain is a must-visit for any traveler who wants to relax ,turn into an overnight party animal or just explore…Thank you Zoya Akhtar for acting as a reminder call to visit this Country .