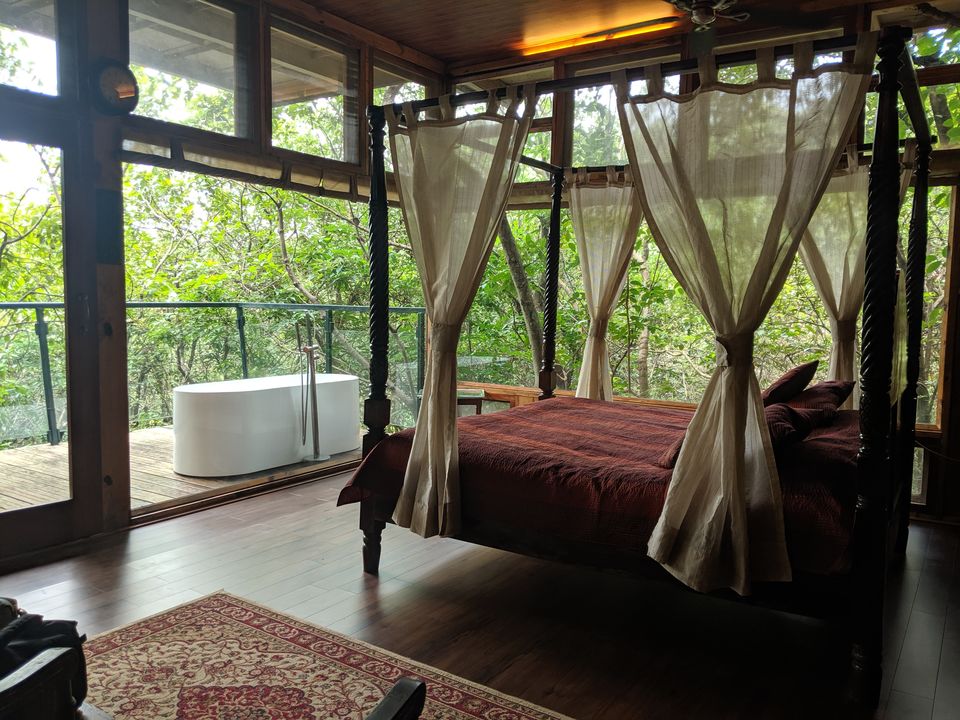 Pune is a city surrounded by hills. So, we have numerous options in the form of hill stations around Pune to spend our weekends at. Because of the location, other historic towns like Nashik and Aurangabad are within 250 kms distance from Pune and makes a wonderful weekend worthy visit.
But my favourite amongst all the places around Pune has to be Lonavala. It just a hop, skip and jump from Pune and makes a quick getaway. It saves a lot of travel time yet provides you with the natural beauty and amazing food. There are a lot of dhabas along the way serving some delicious food. Lonavala itself has some amazing restaurants and hole in the wall eateries like Golden Vada Pav serving the snack since decades.
Some places to visit in Lonavala is the Lion Point, The Tiger Point (the most famous one, it gives you some amazing sunrise views), Bhushi Dam and Karla Caves.
There are many amazing resorts that present you with the most amazing views and experiences in Lonavala. But my favourite amongst all where I could go again and again has to be The Machan.
At Machan there are tree houses straight out of your dreams, lush green forest to soothe your soul, yoga sessions to calm that ever-racing mind and no connectivity to help you lose yourself in Mama Natures' lap.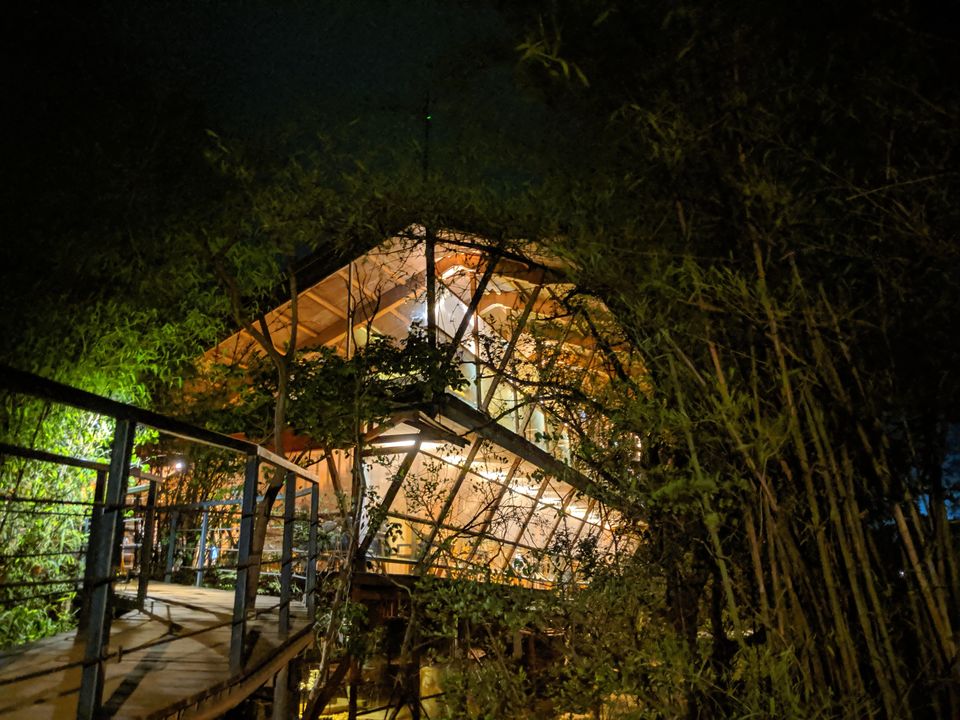 The rooms were equipped with AC, water kettle and a mini fridge. It had an eclectic décor, a four-poster bed and old ship lamps, giving a very rustic feel. It also had a fire place which could be lit during winters with the help of the staff. Bathrooms were well equipped with a shower cubicle and two gorgeous wash basins, aromatic and luxurious toiletries adorned the shelves and the room even had a bathtub facing the jungle, on the deck. We even had a living tree sprouting from the floor and disappearing into the roof in the bathroom. The room had ceiling to floor glass walls to give you an experience of stay amidst the jungle. It was so green and pretty all around.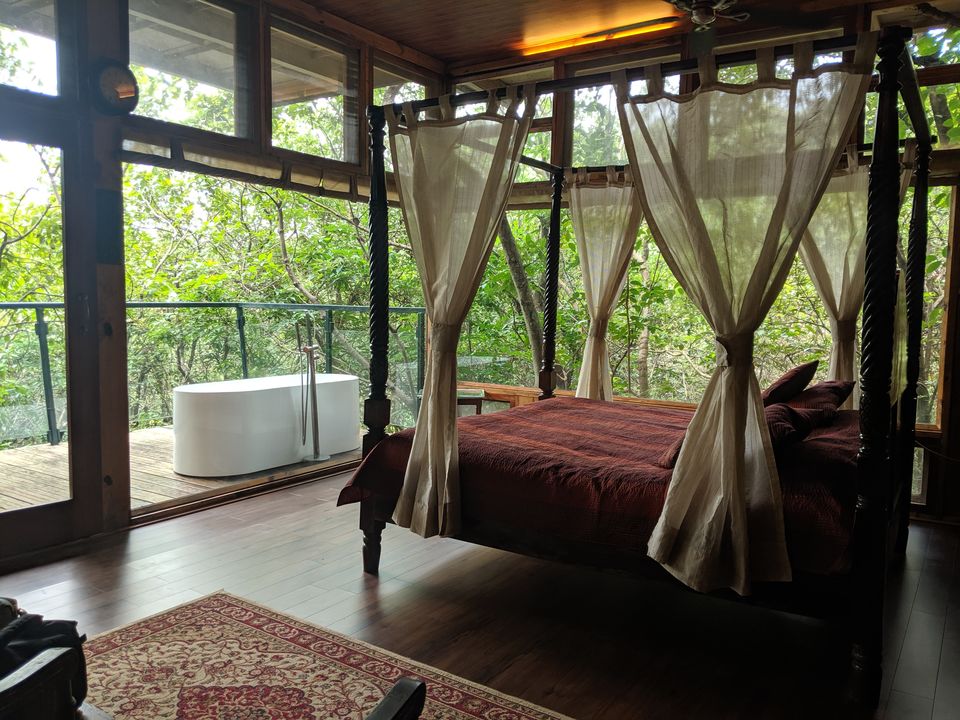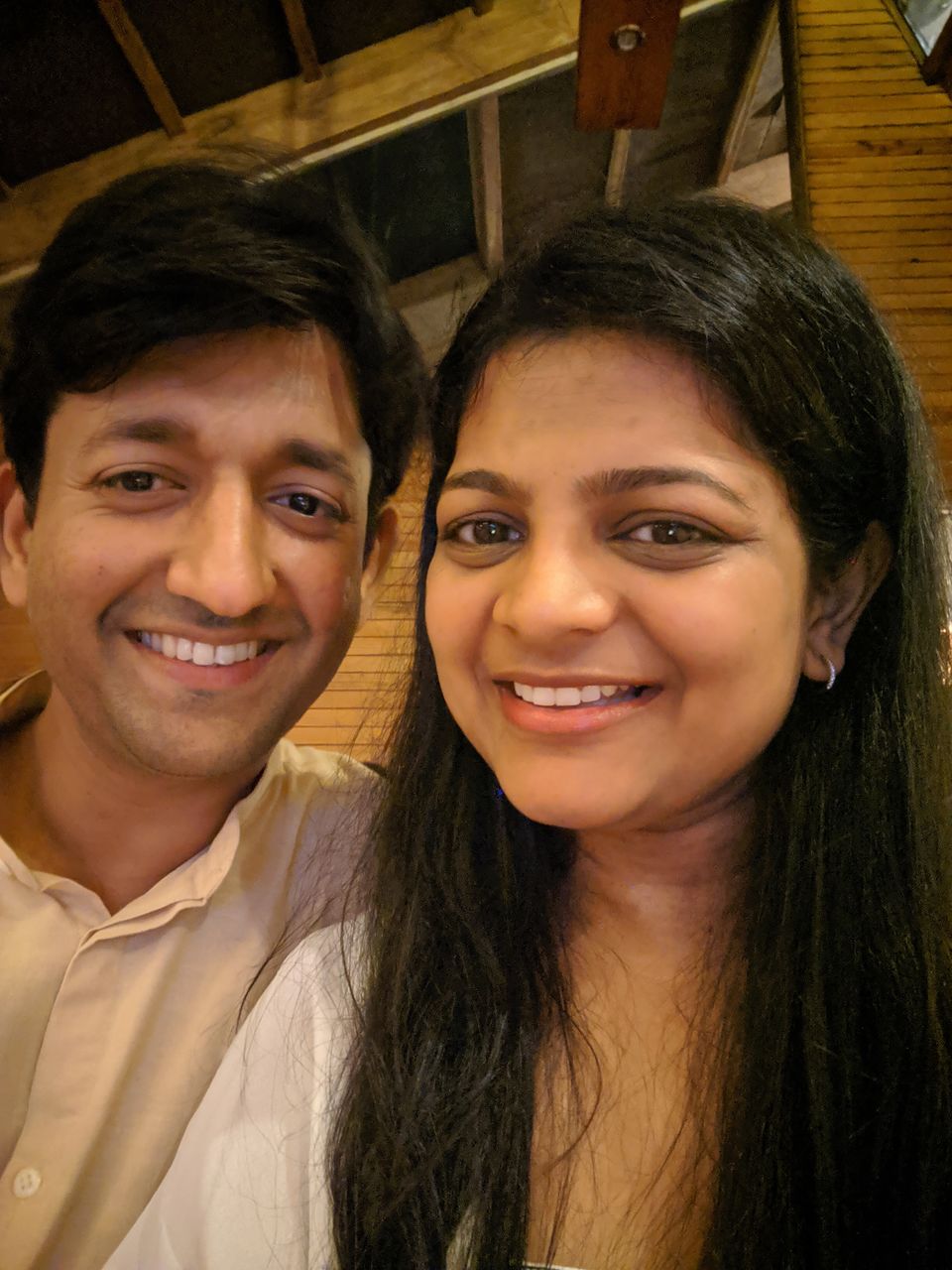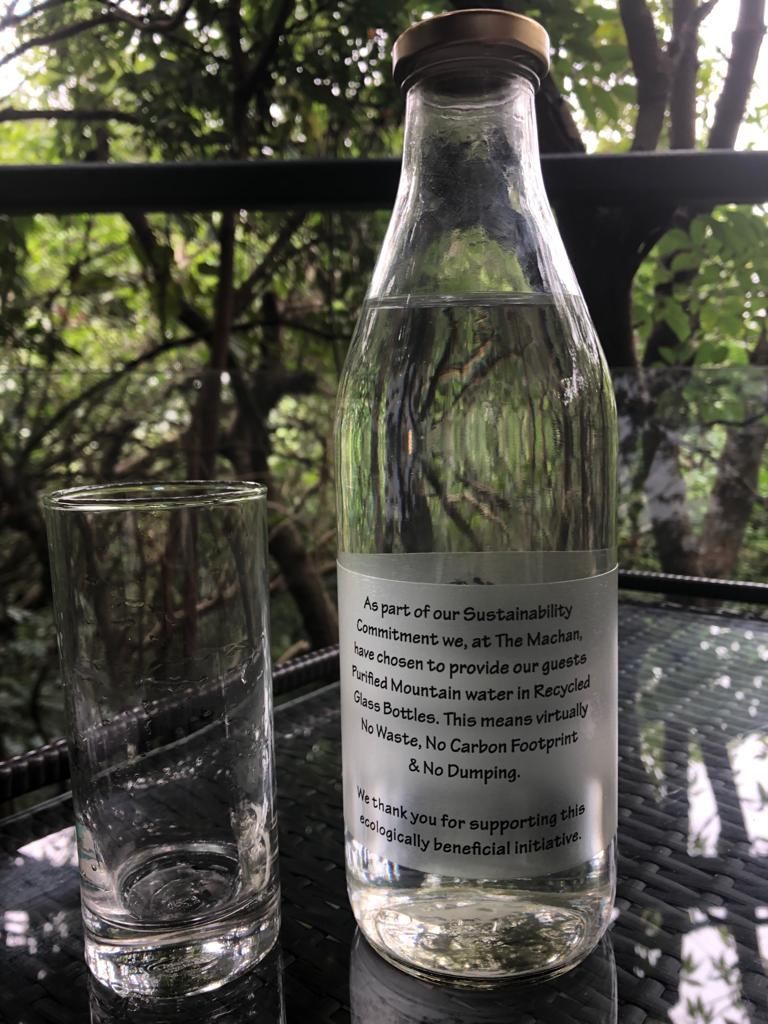 The best part about this place is the absence of network. It is thus perfect for digital detox and the greenery around soothes your eyes. The air is so fresh because of no pollution and the numerous green trees around you.
For more on Machan, please go through my detailed blog over here.