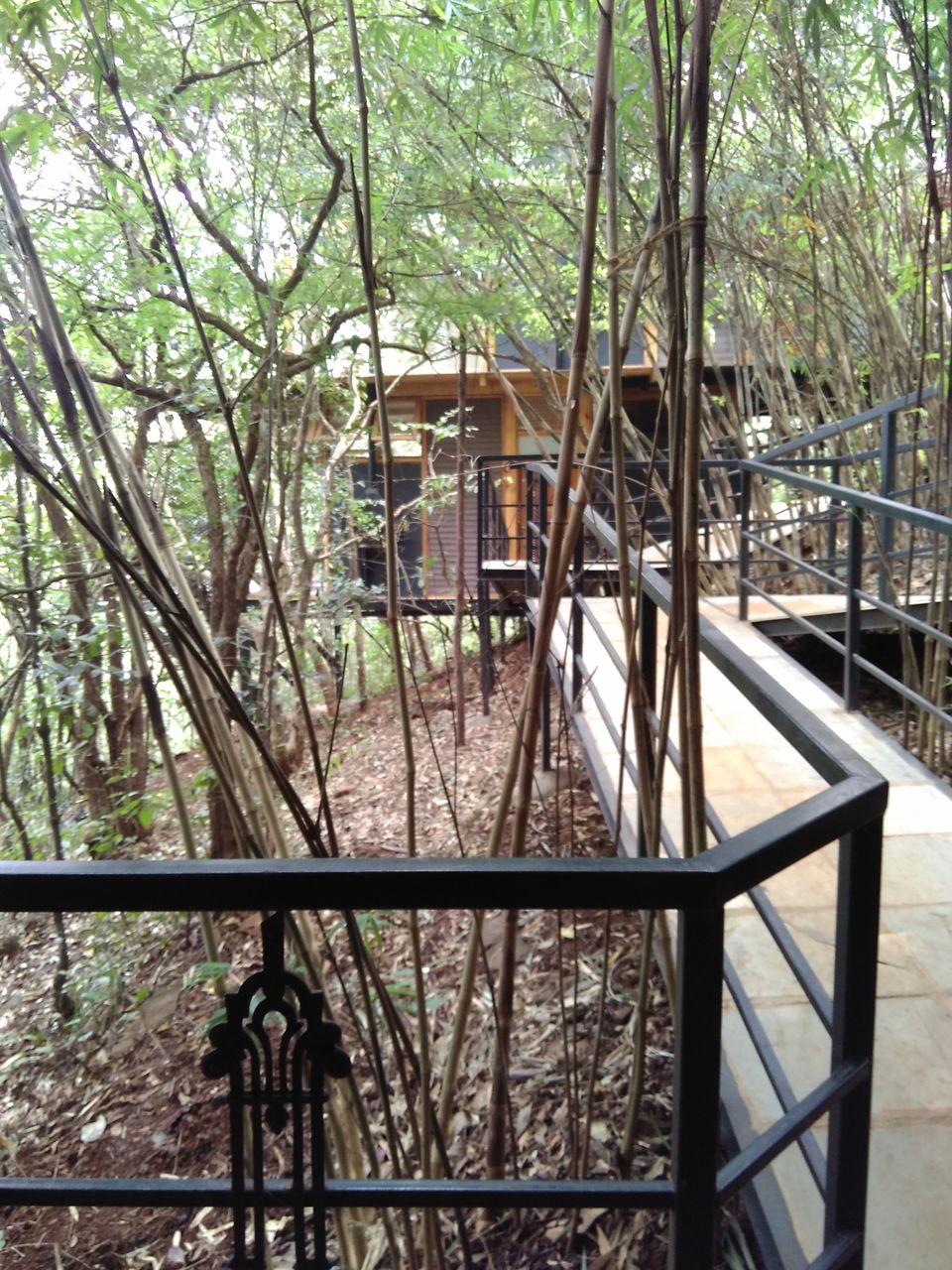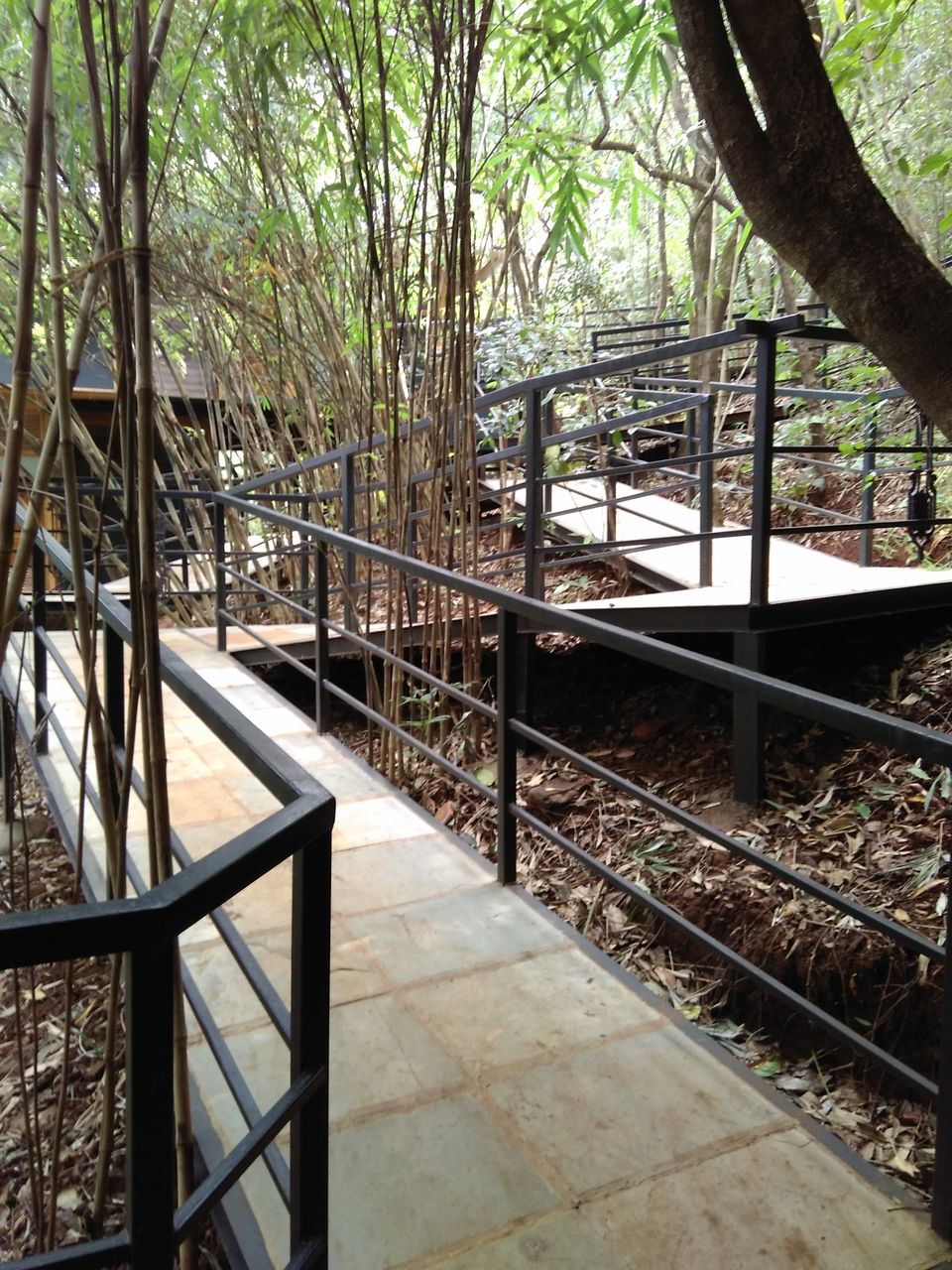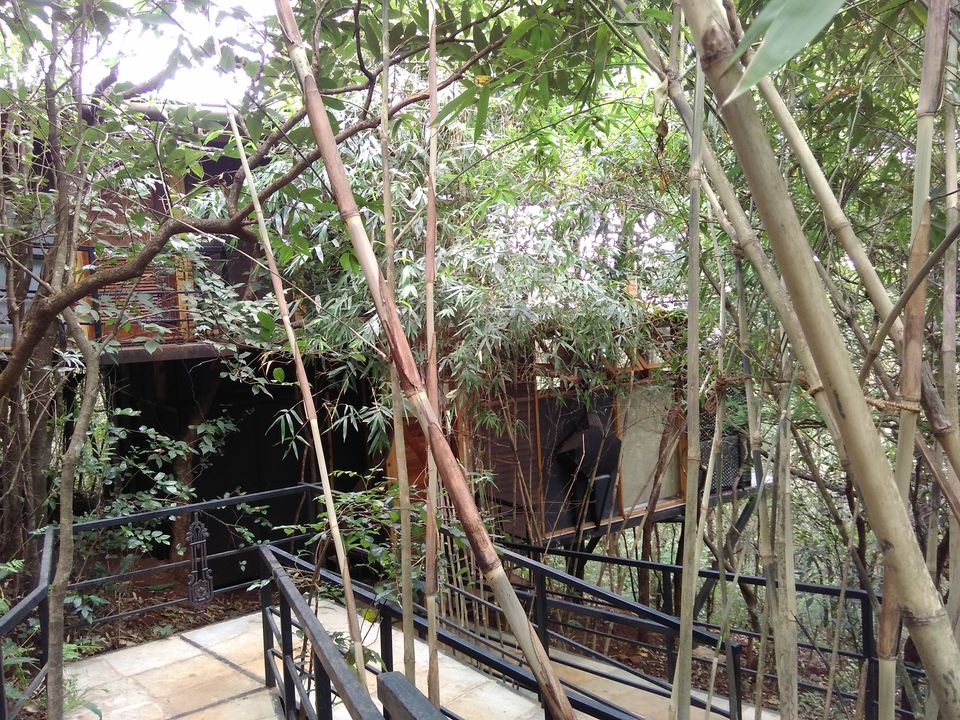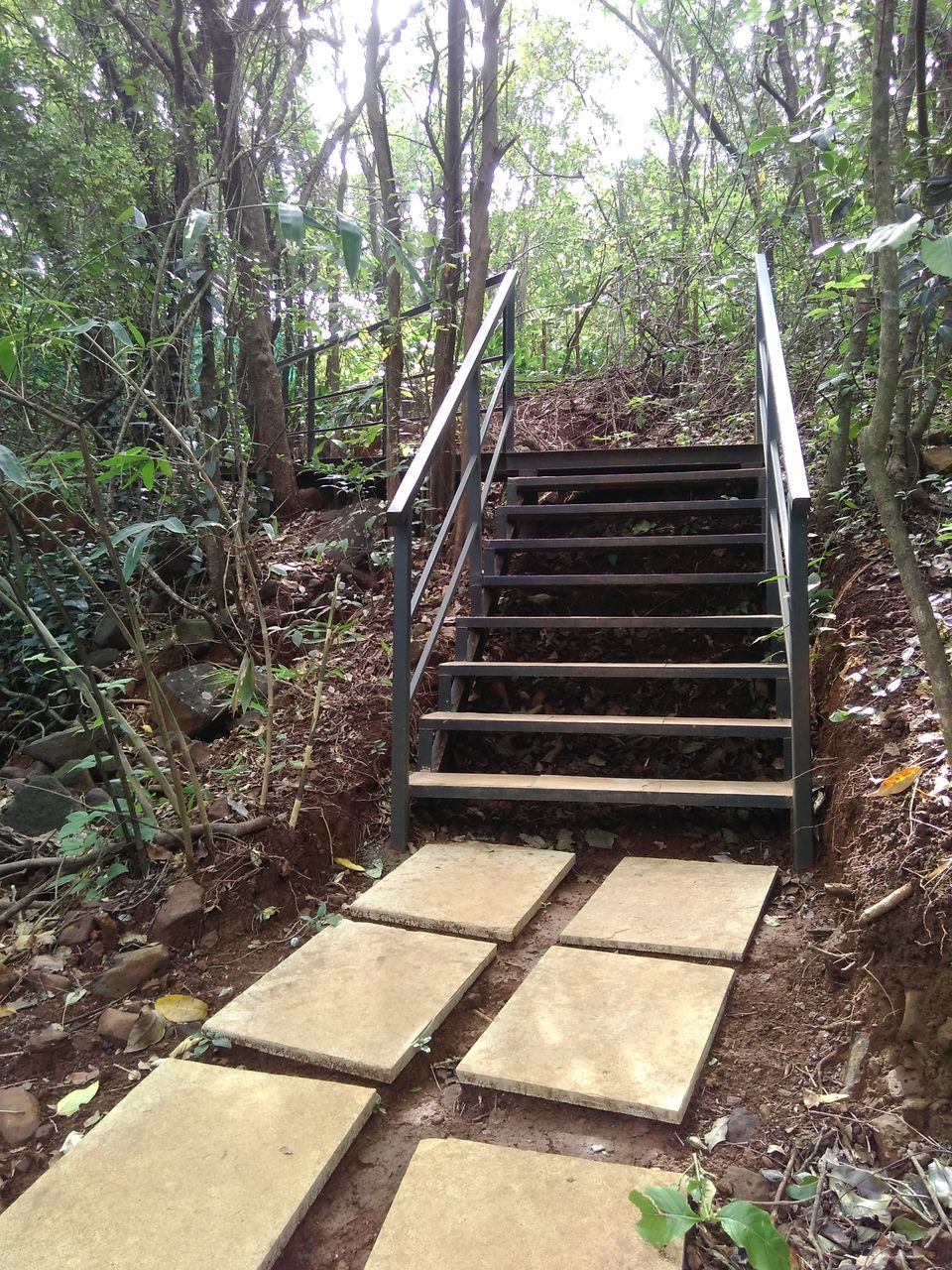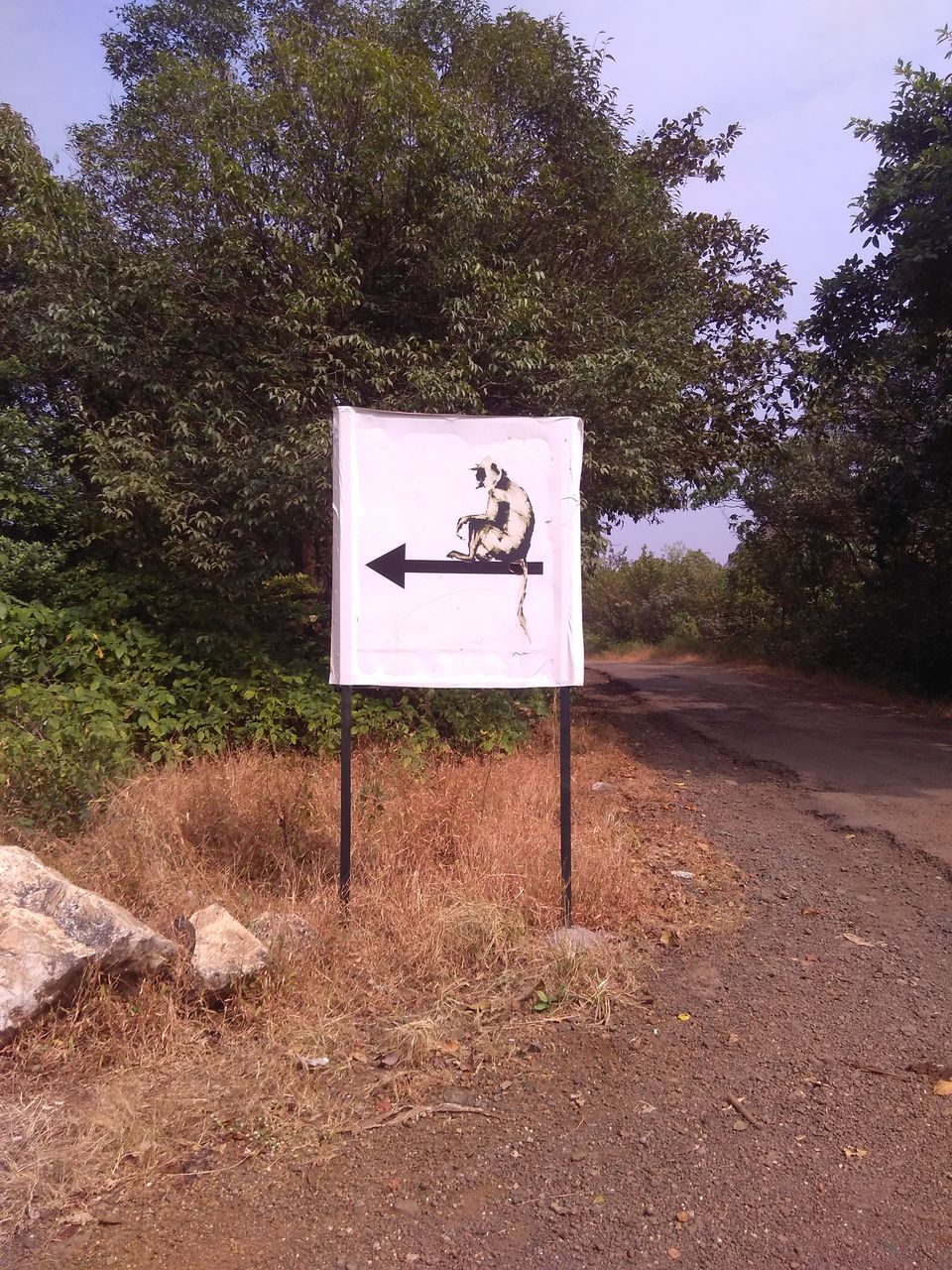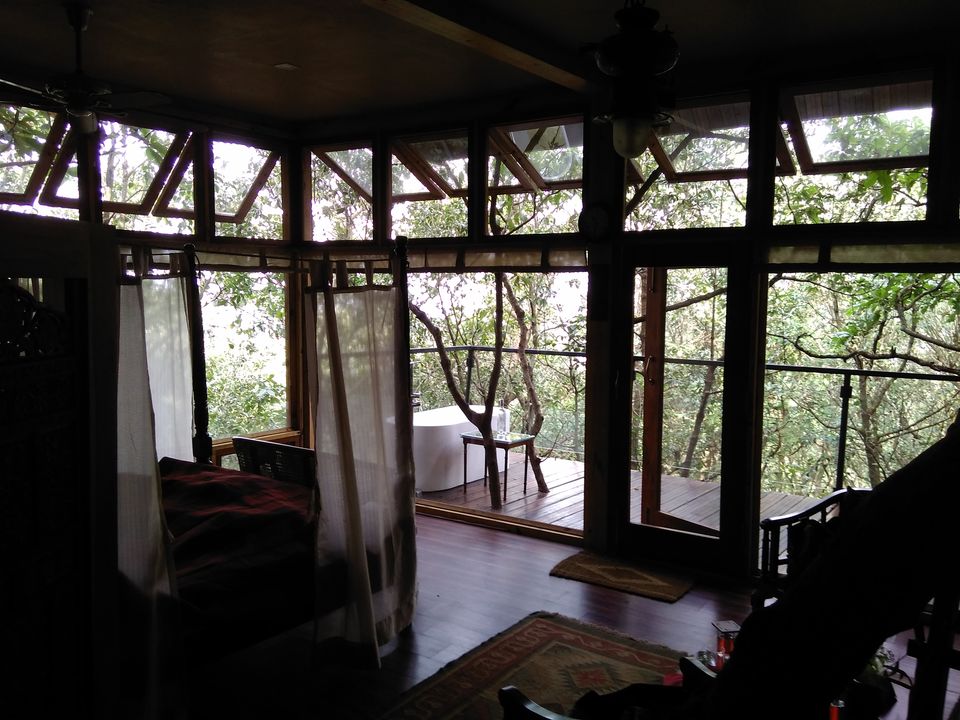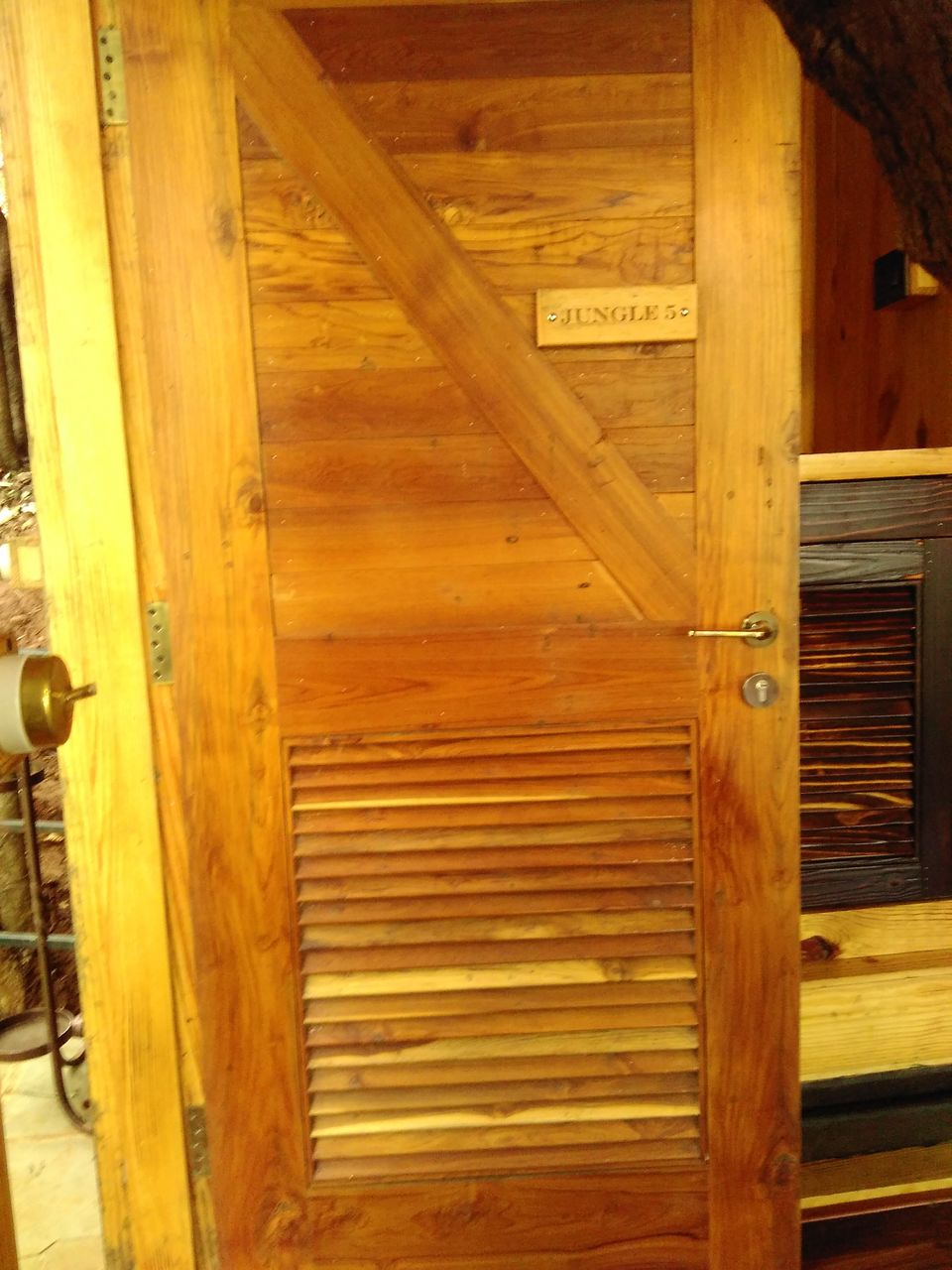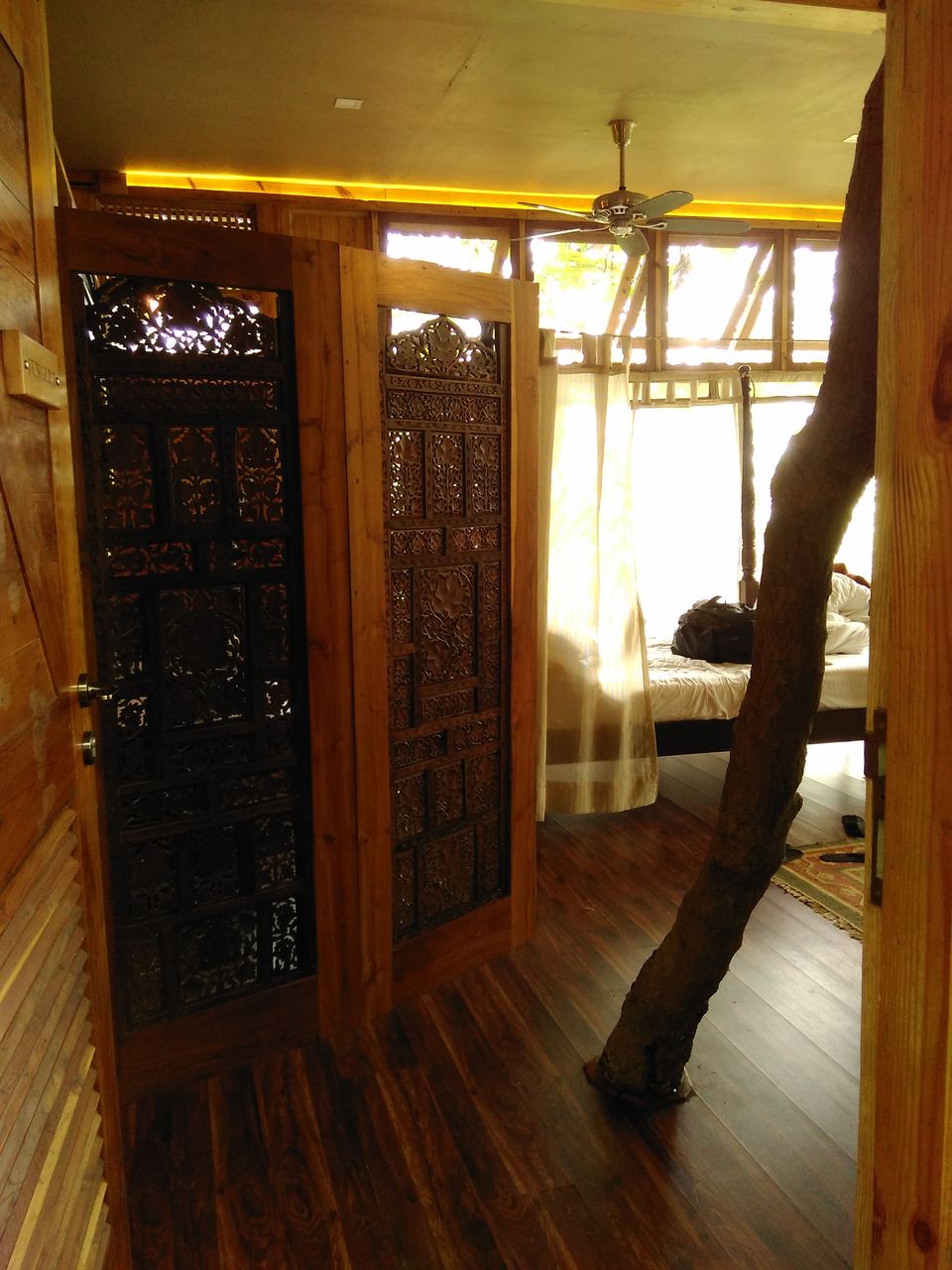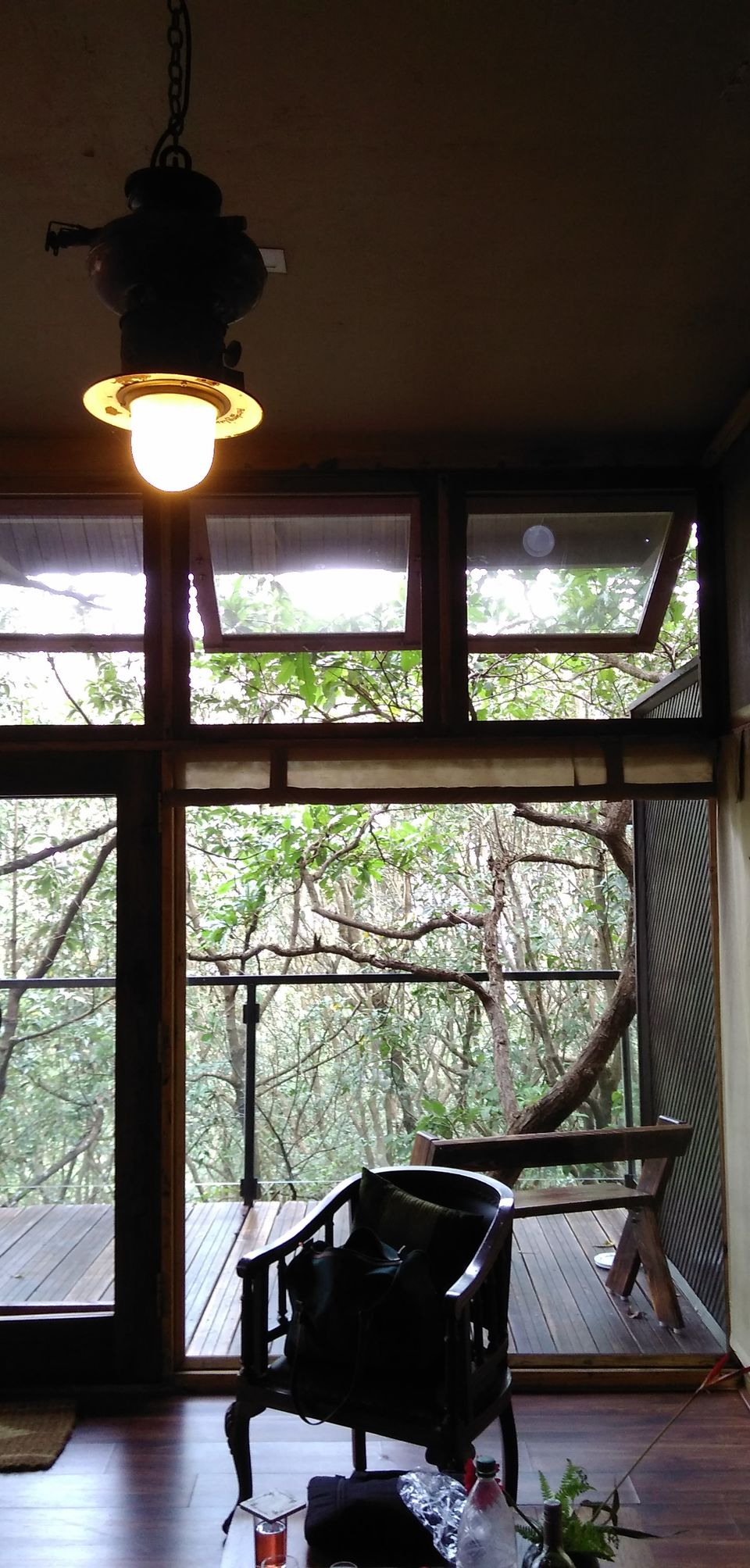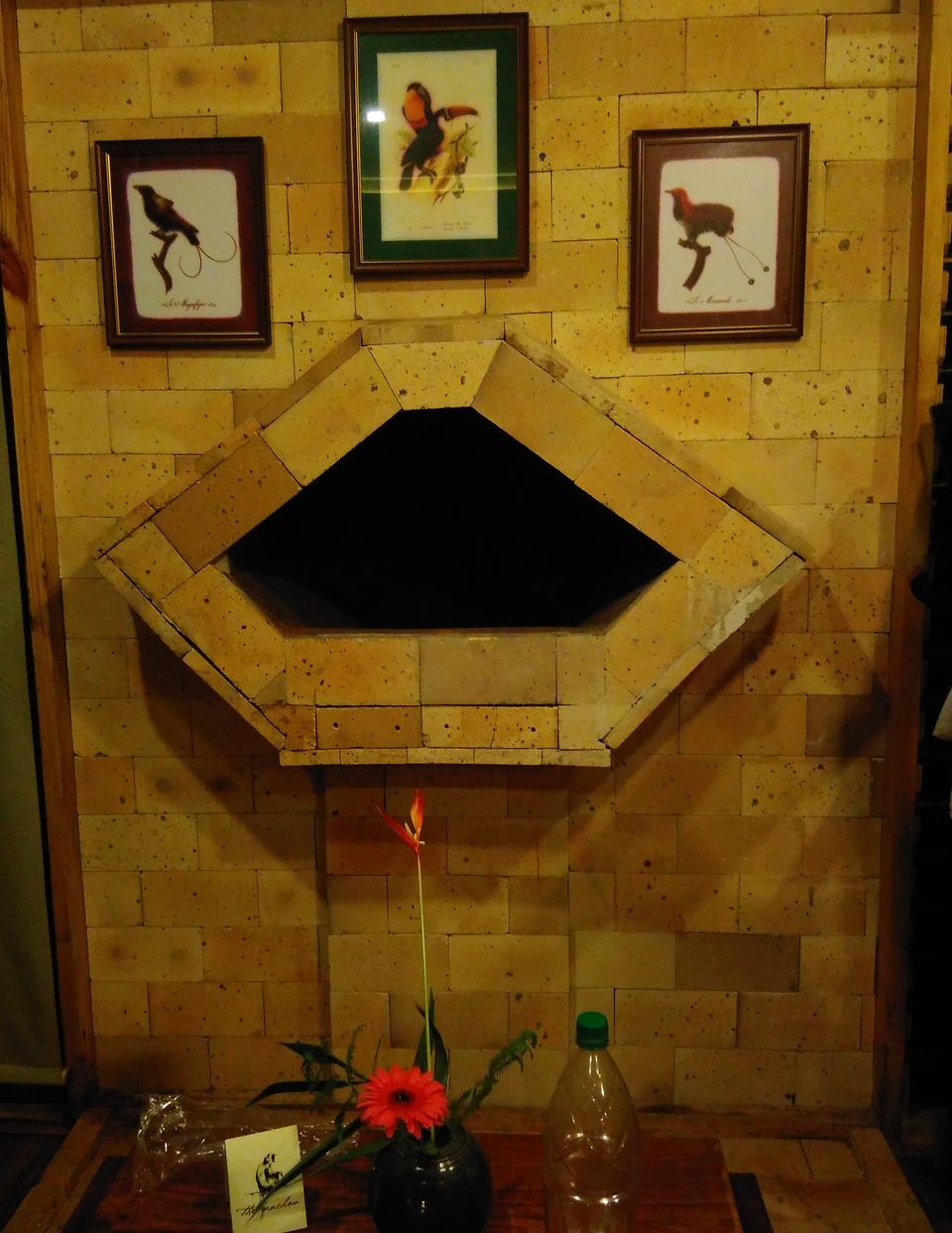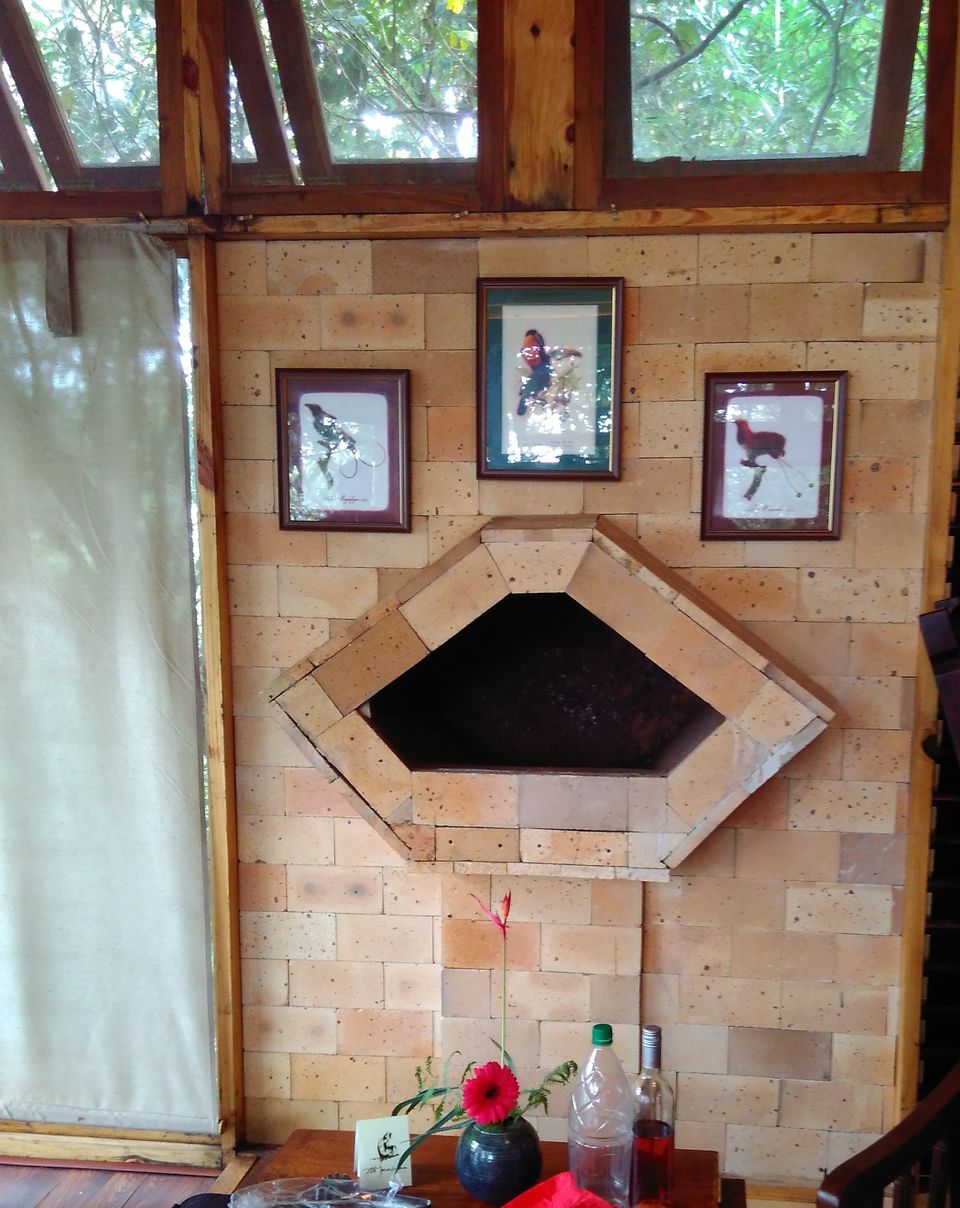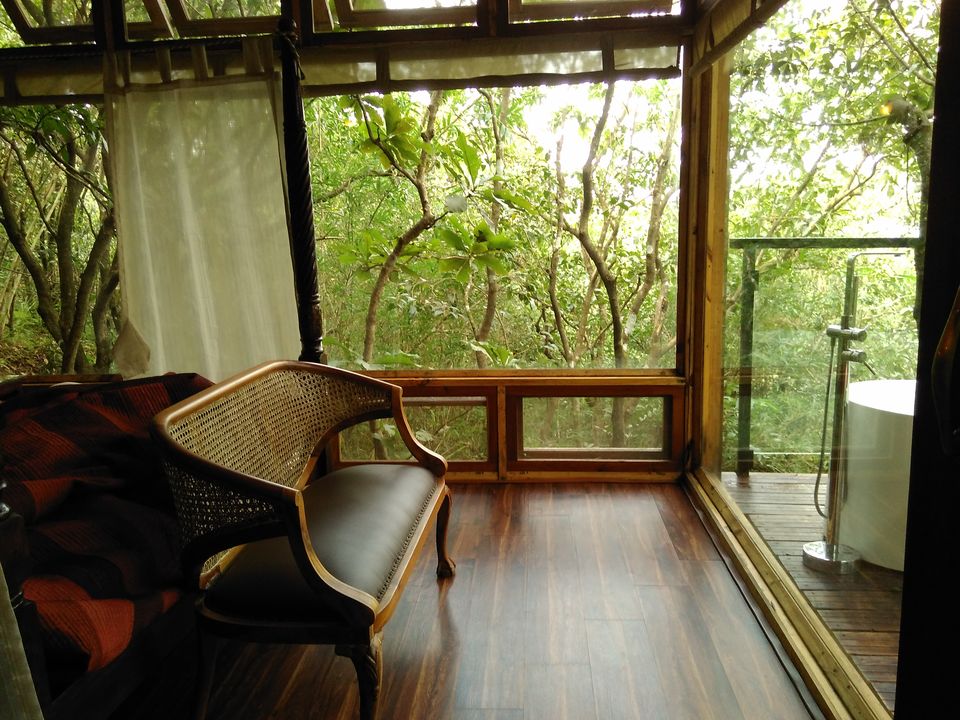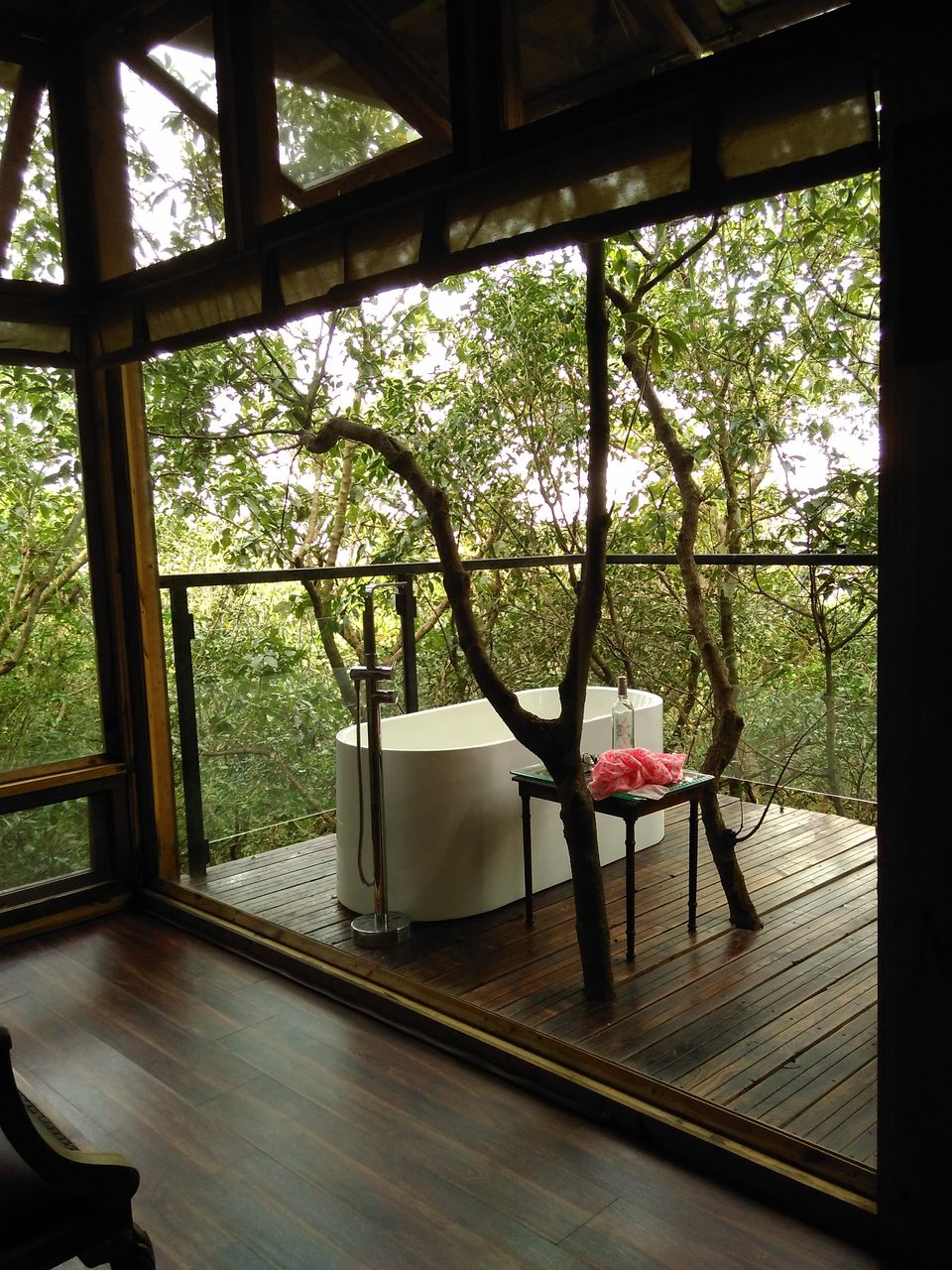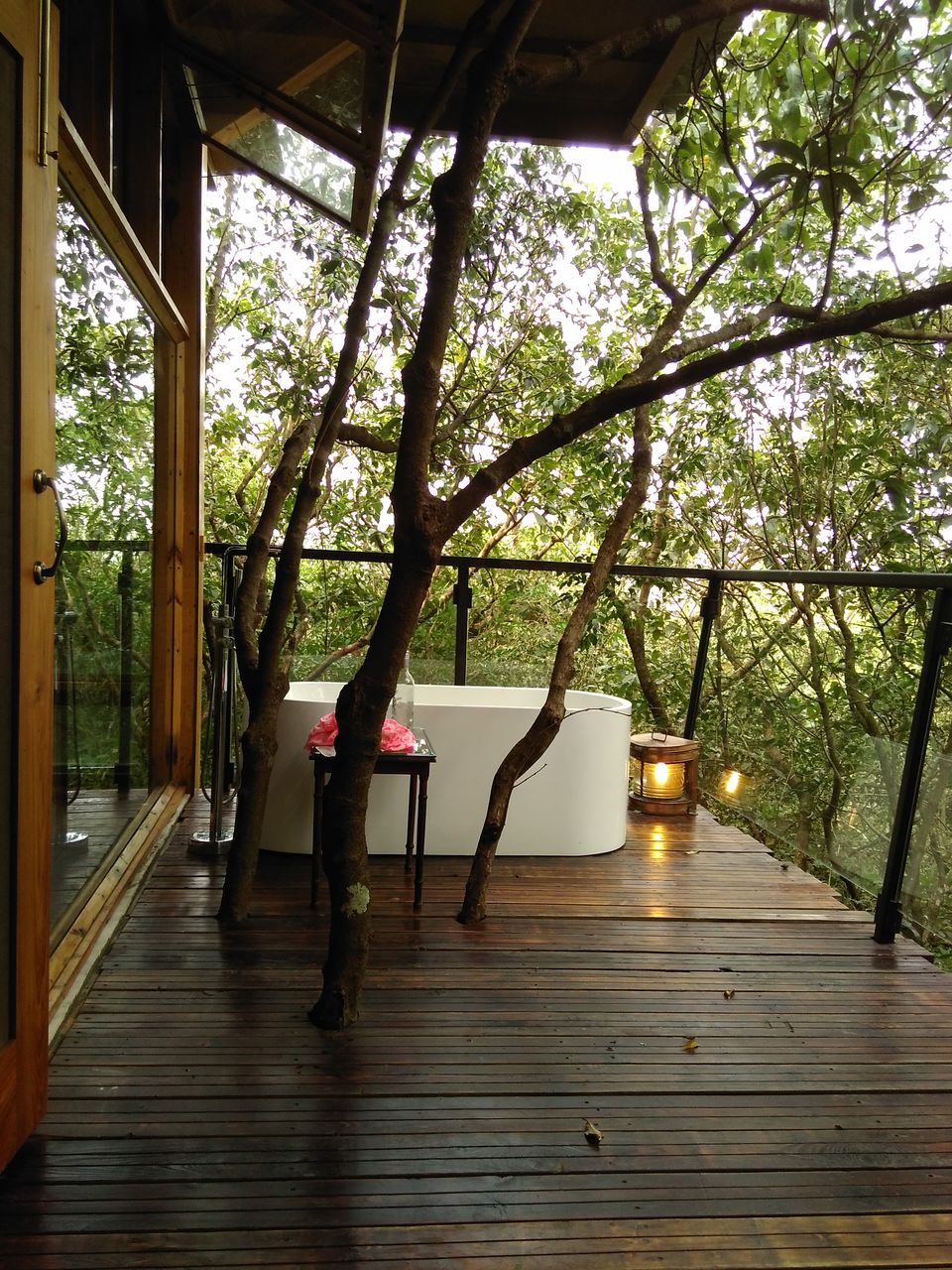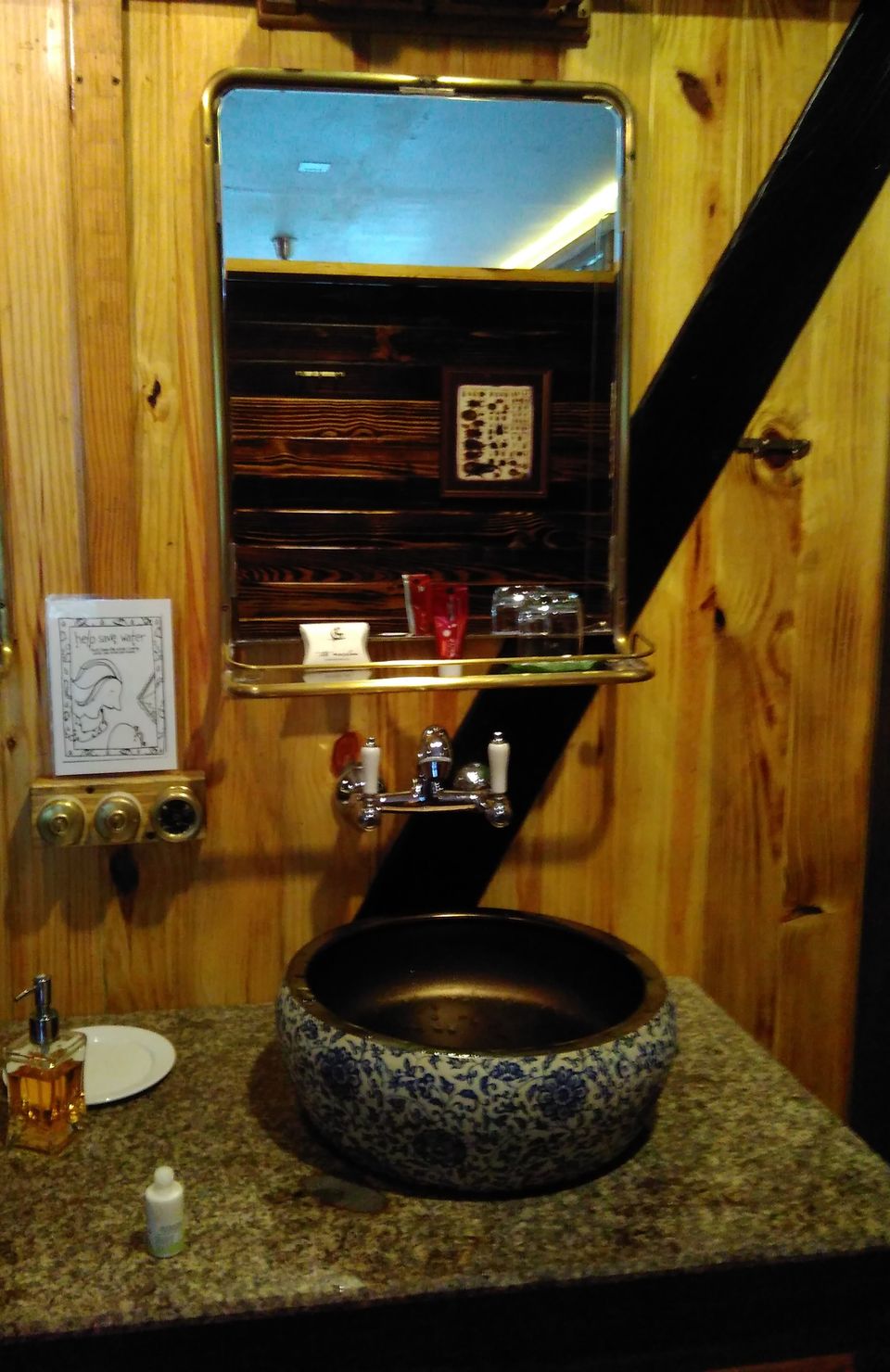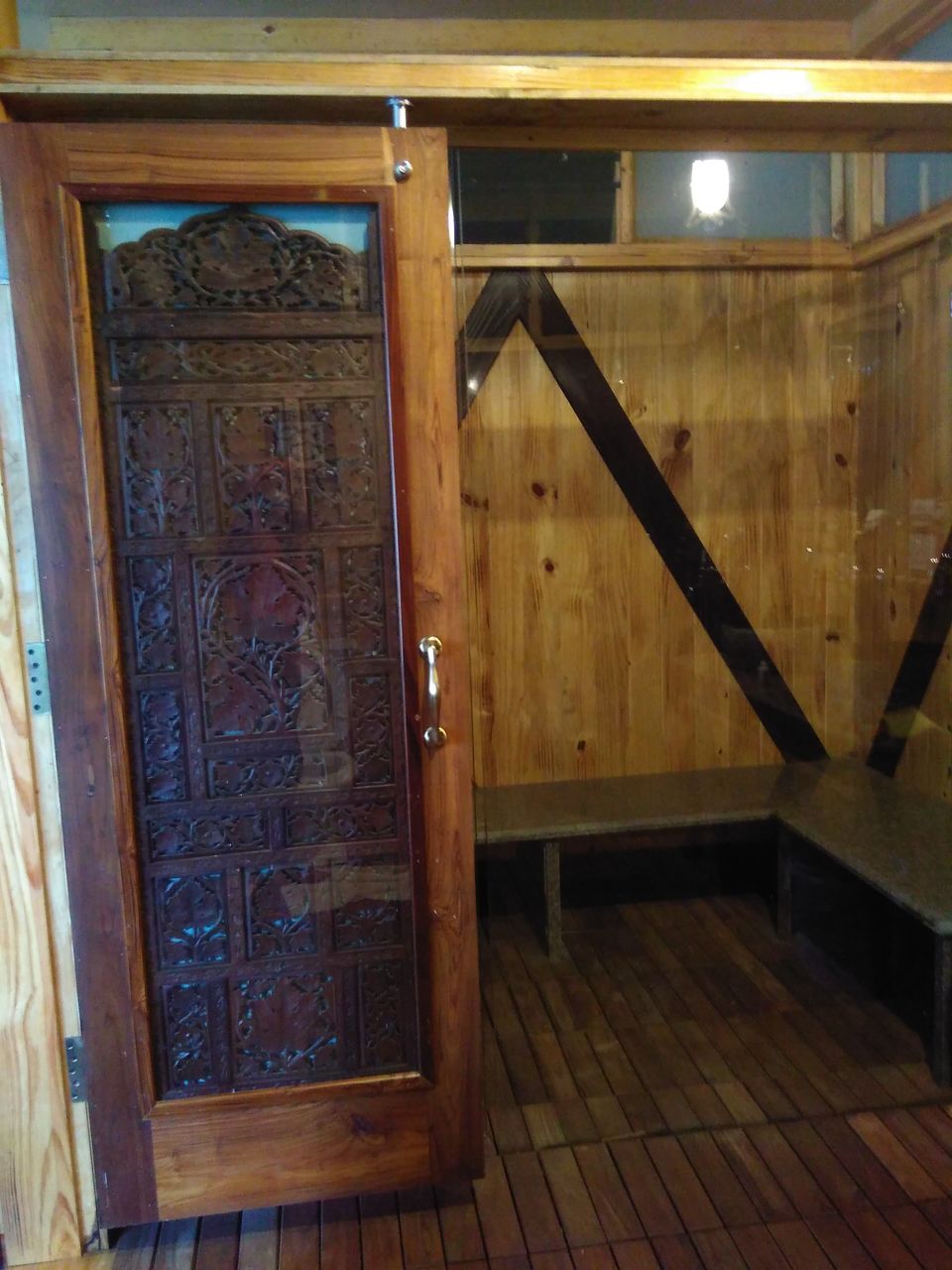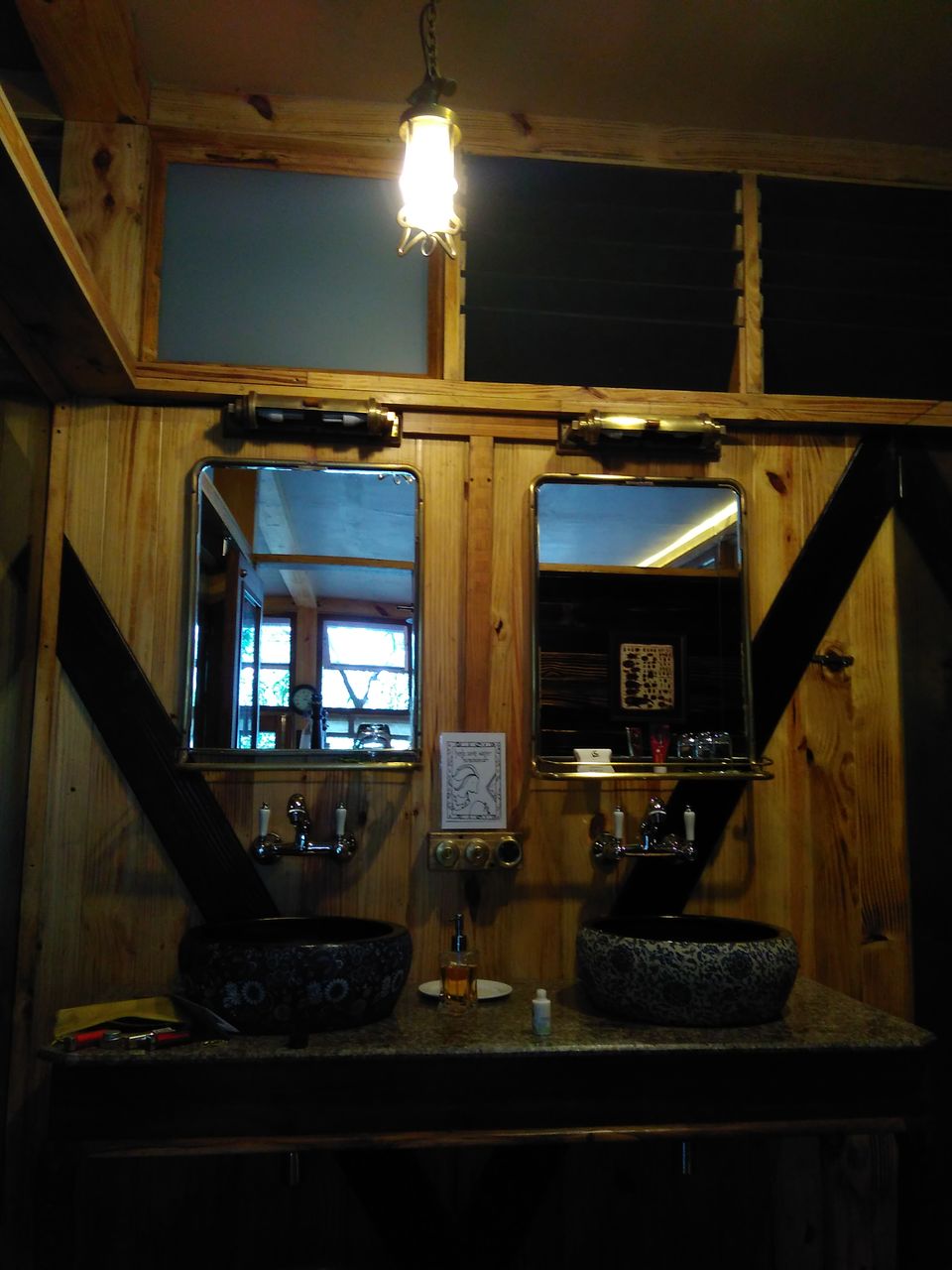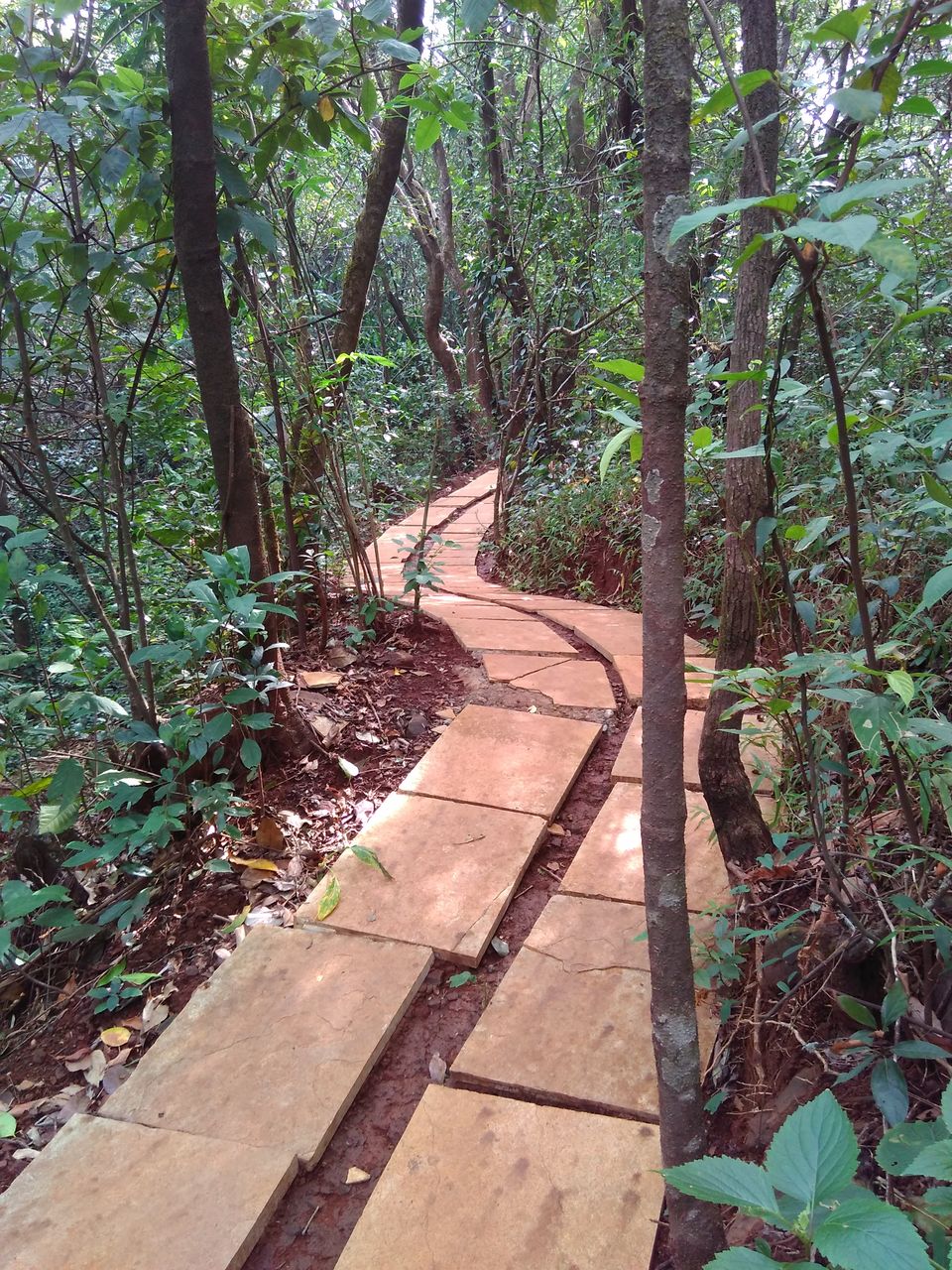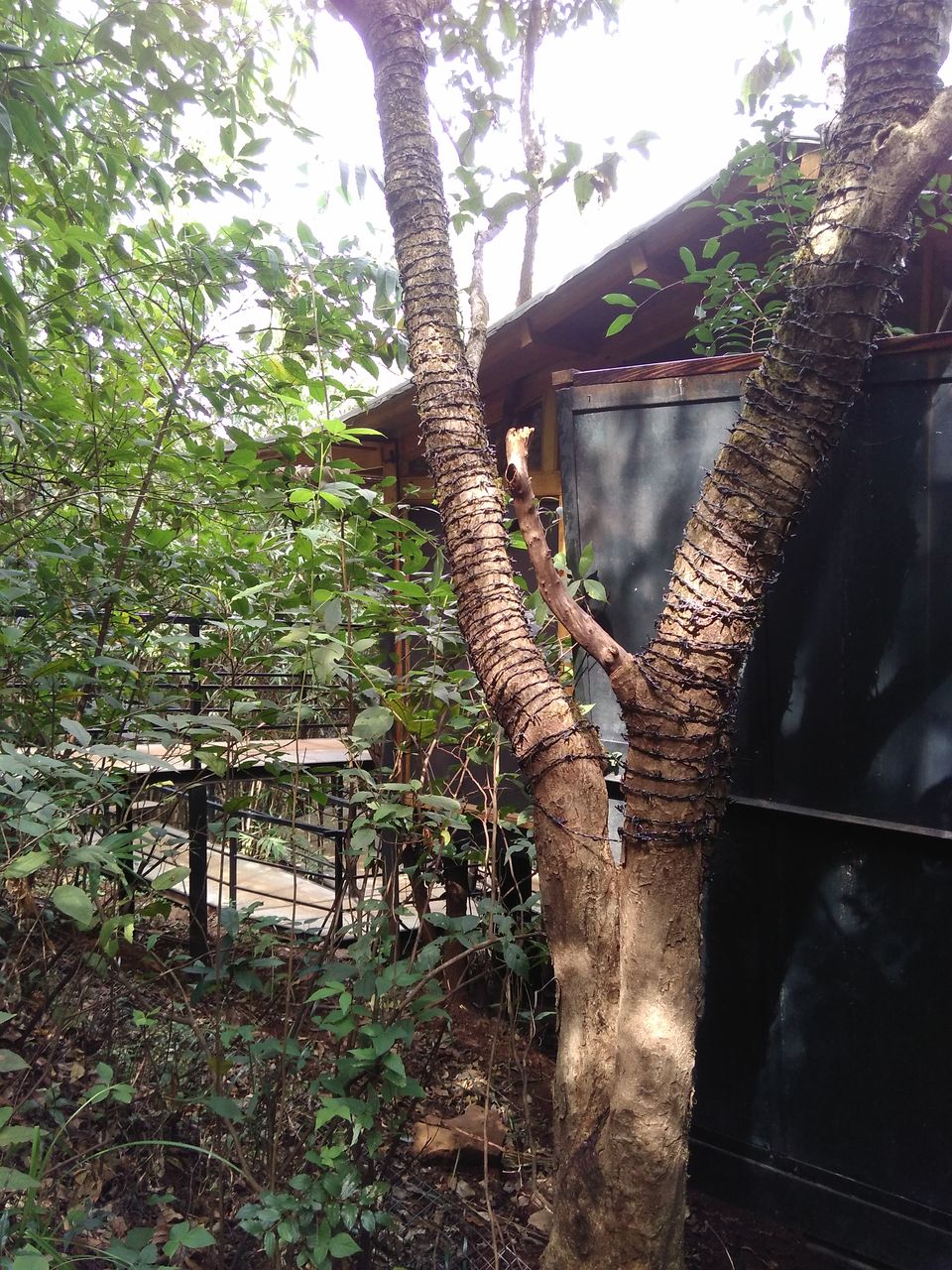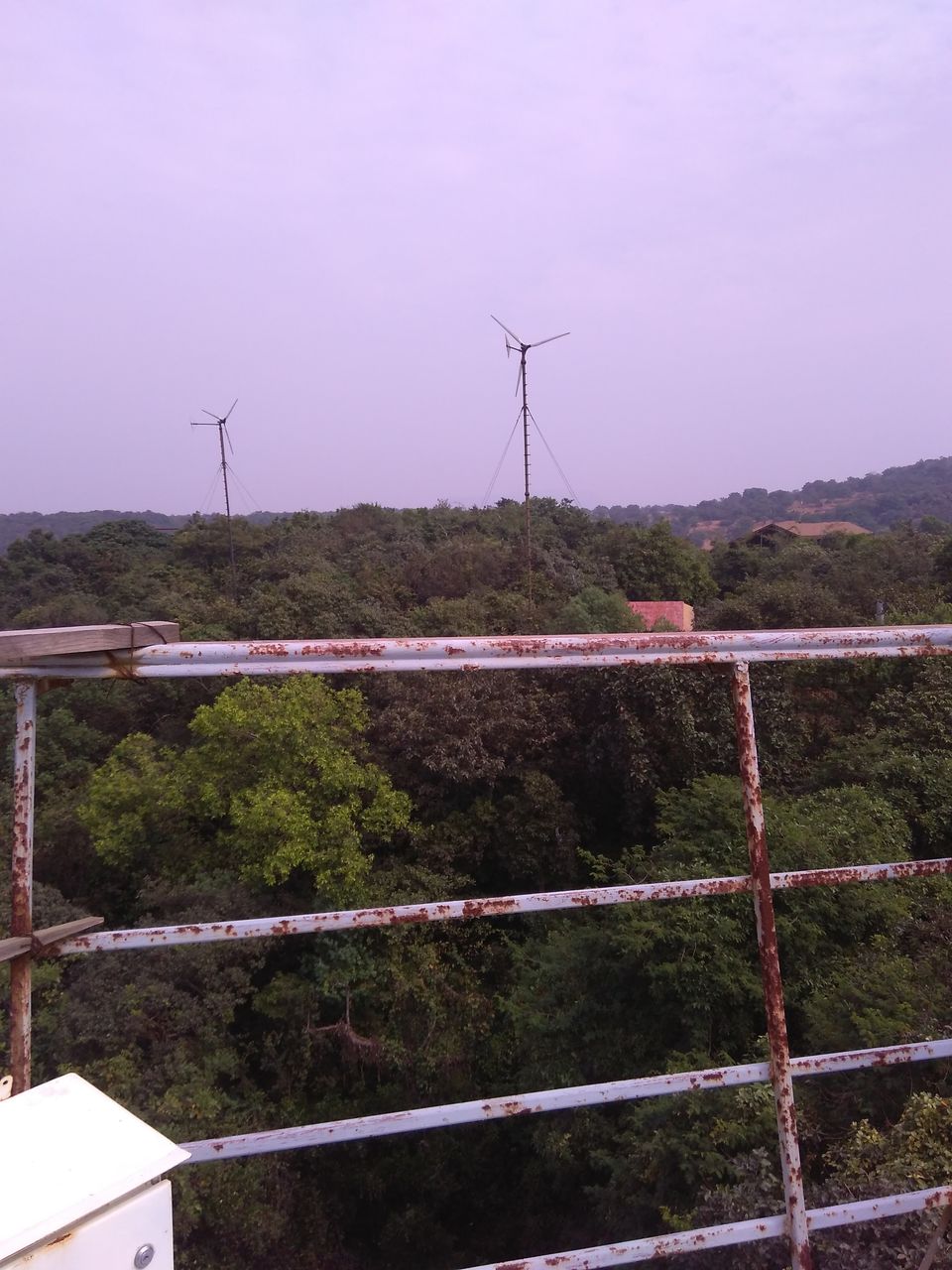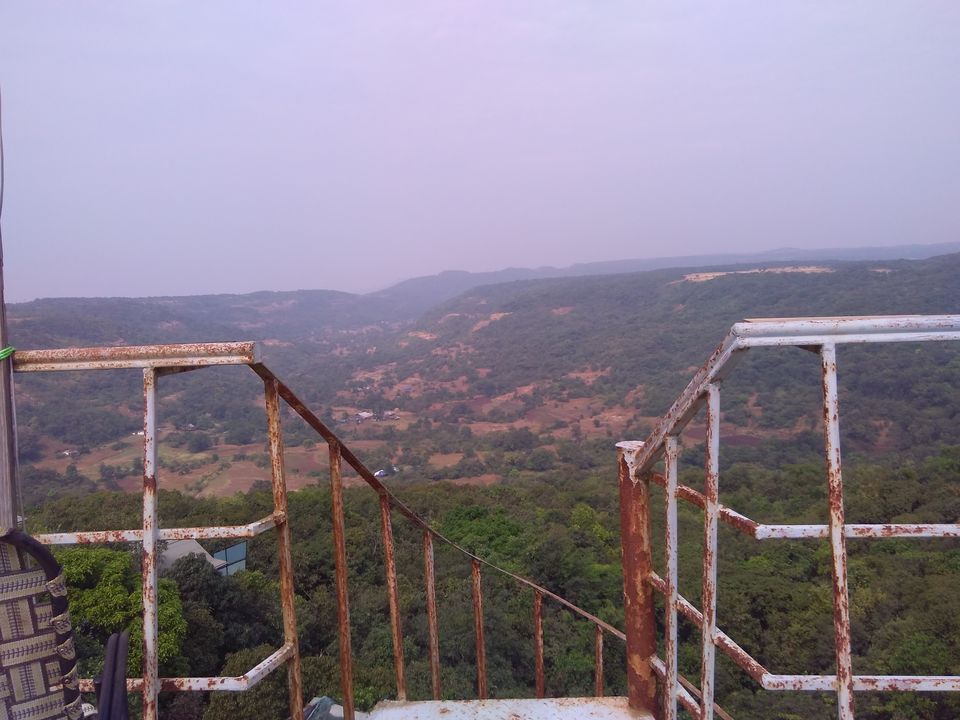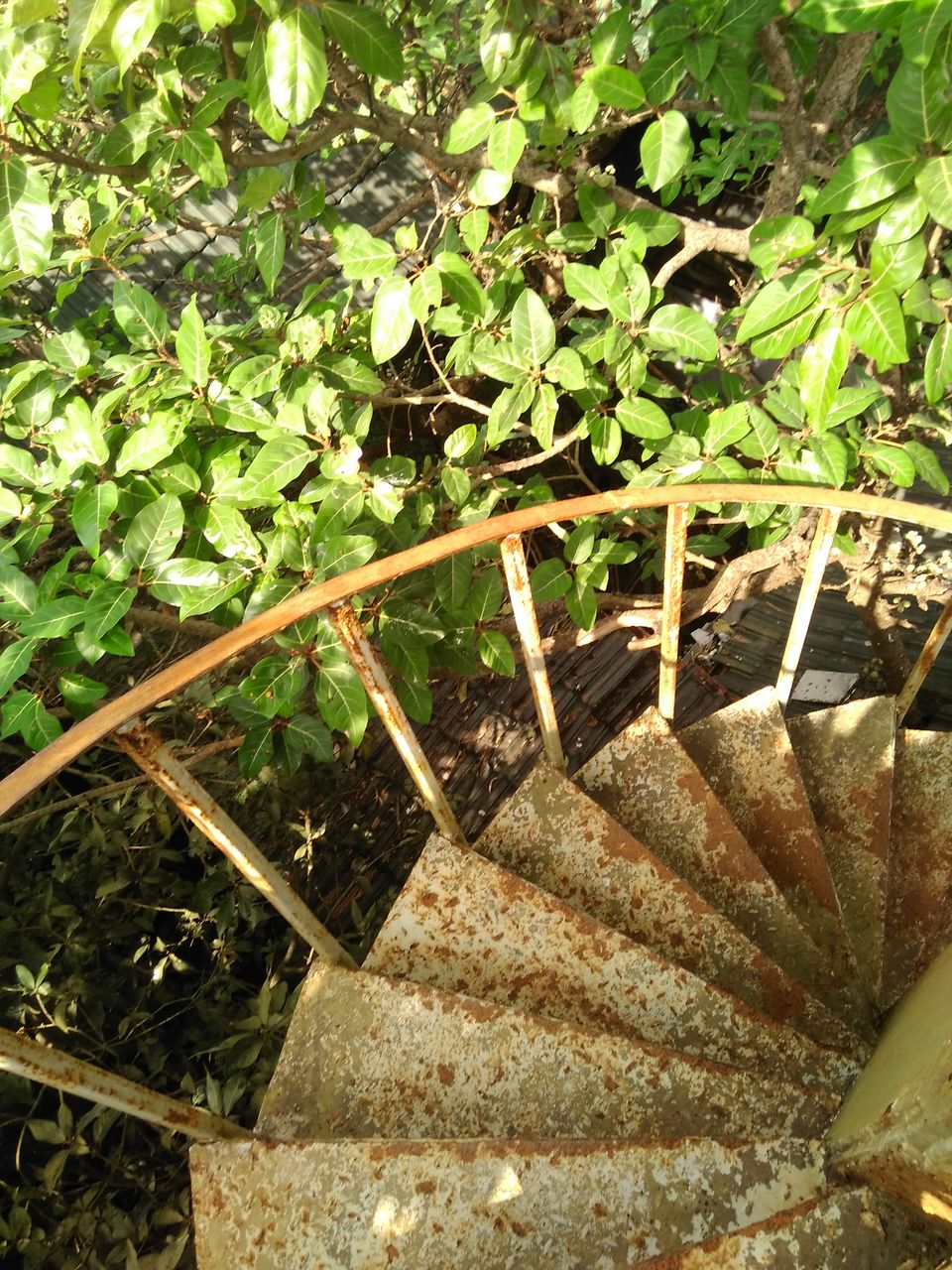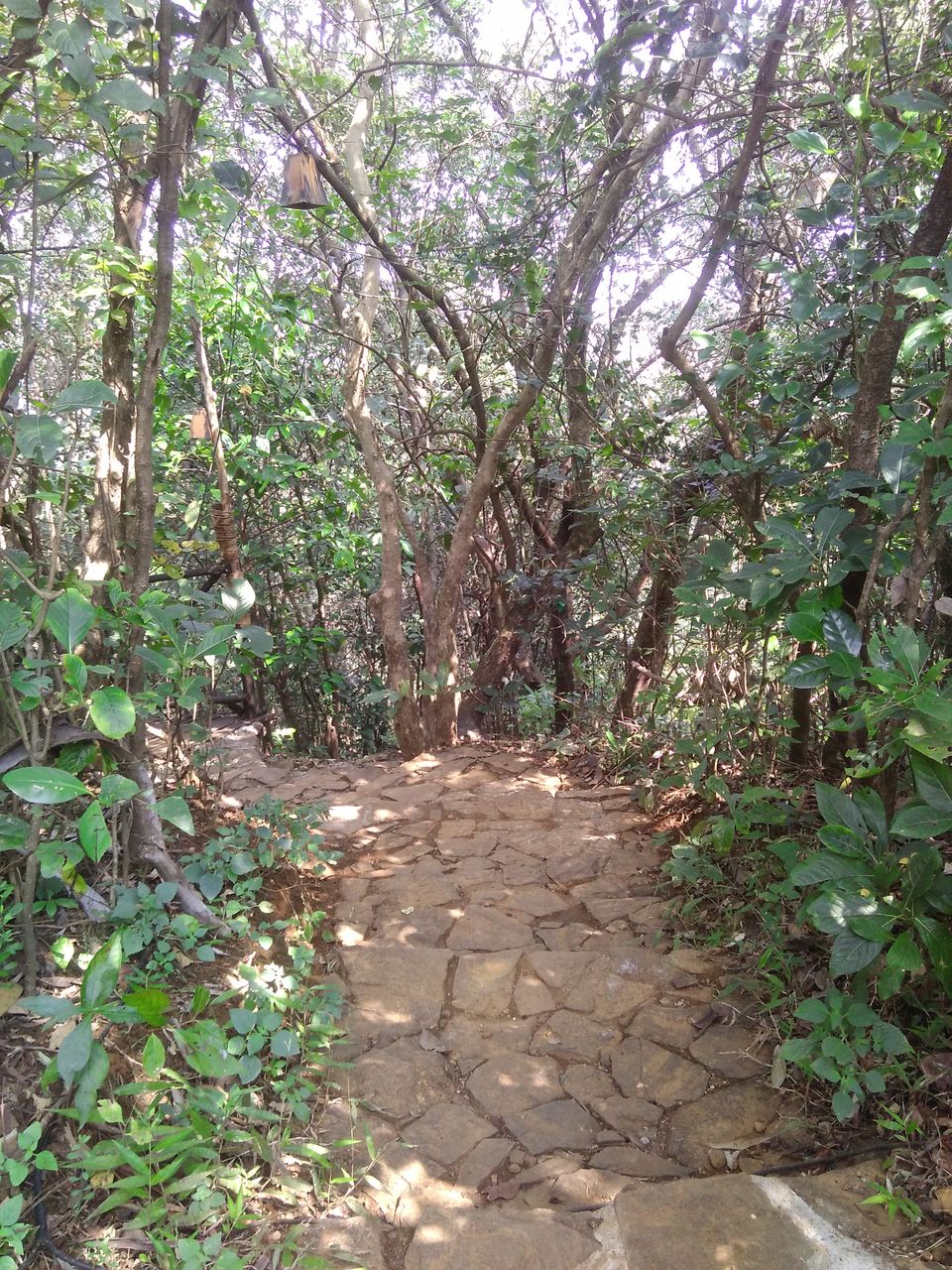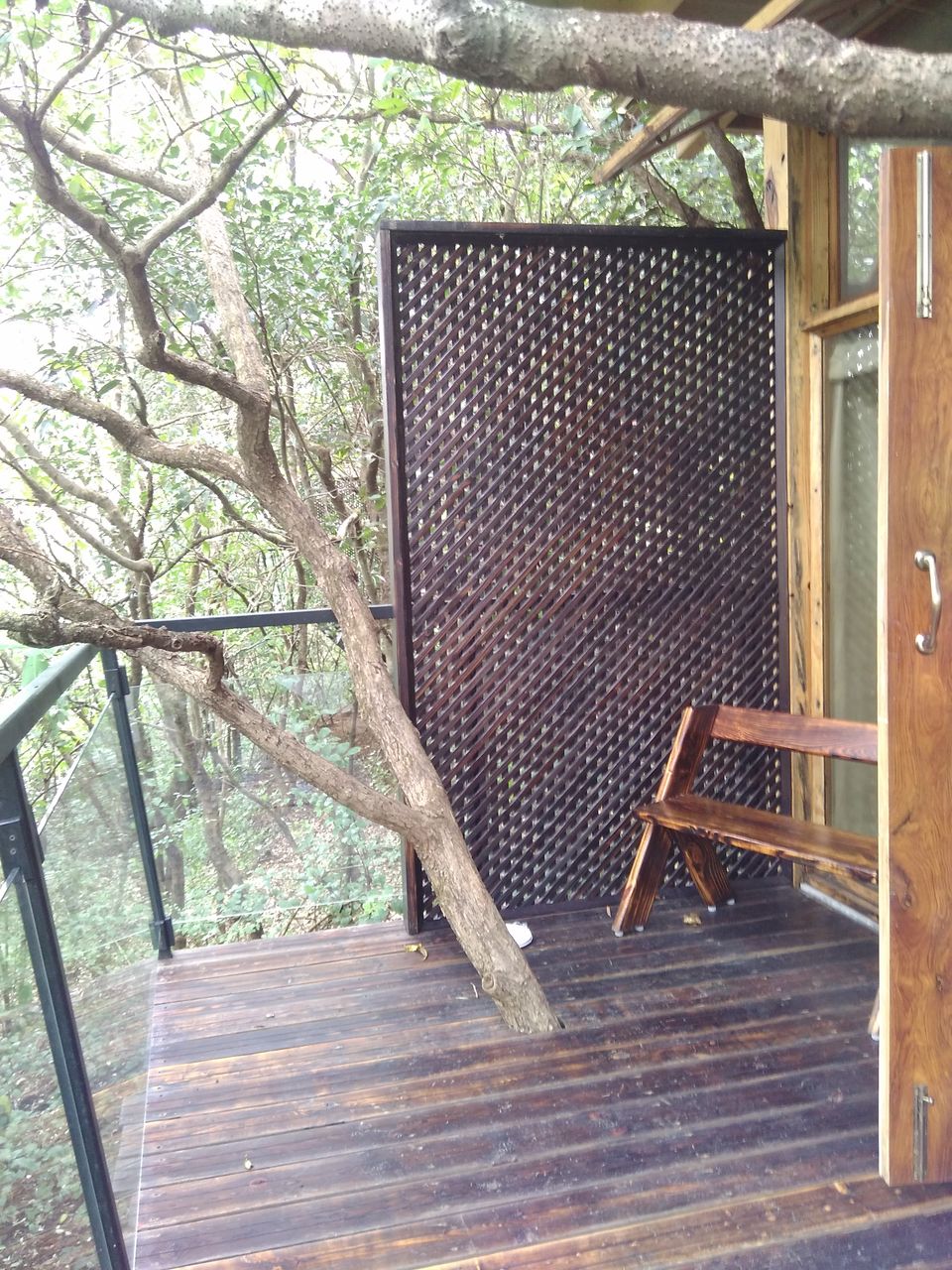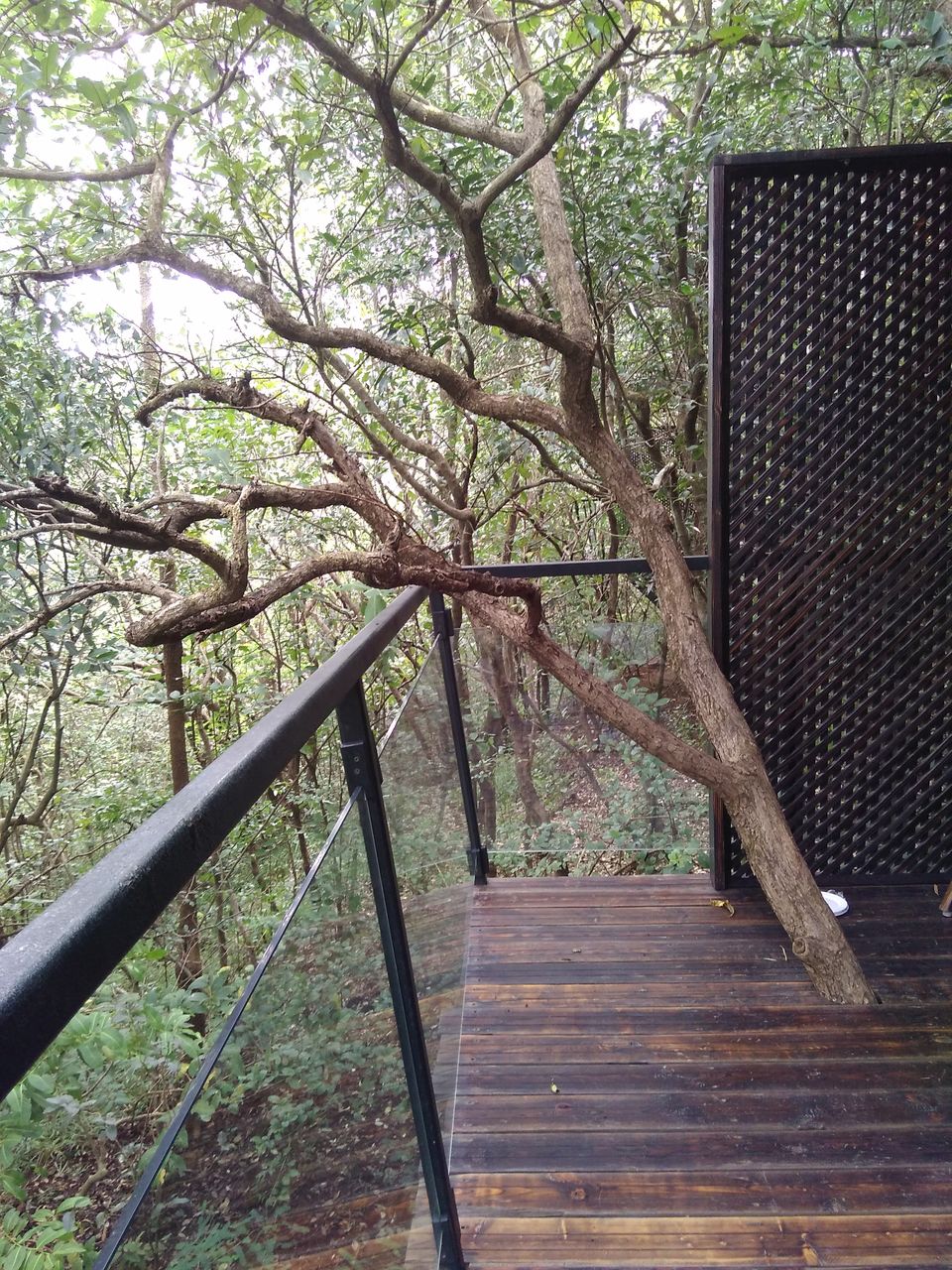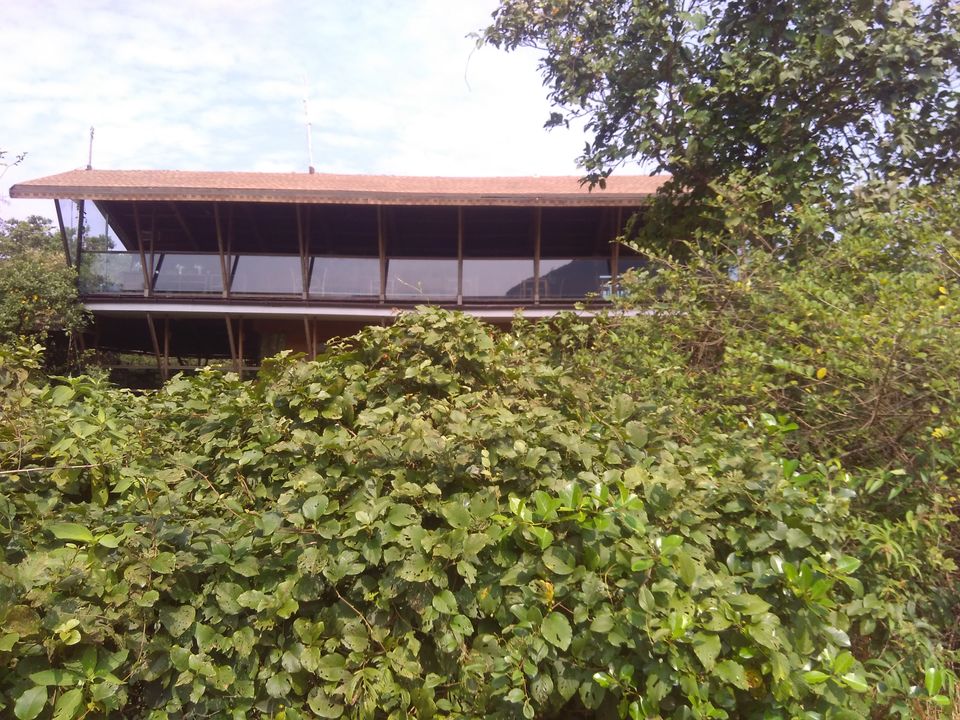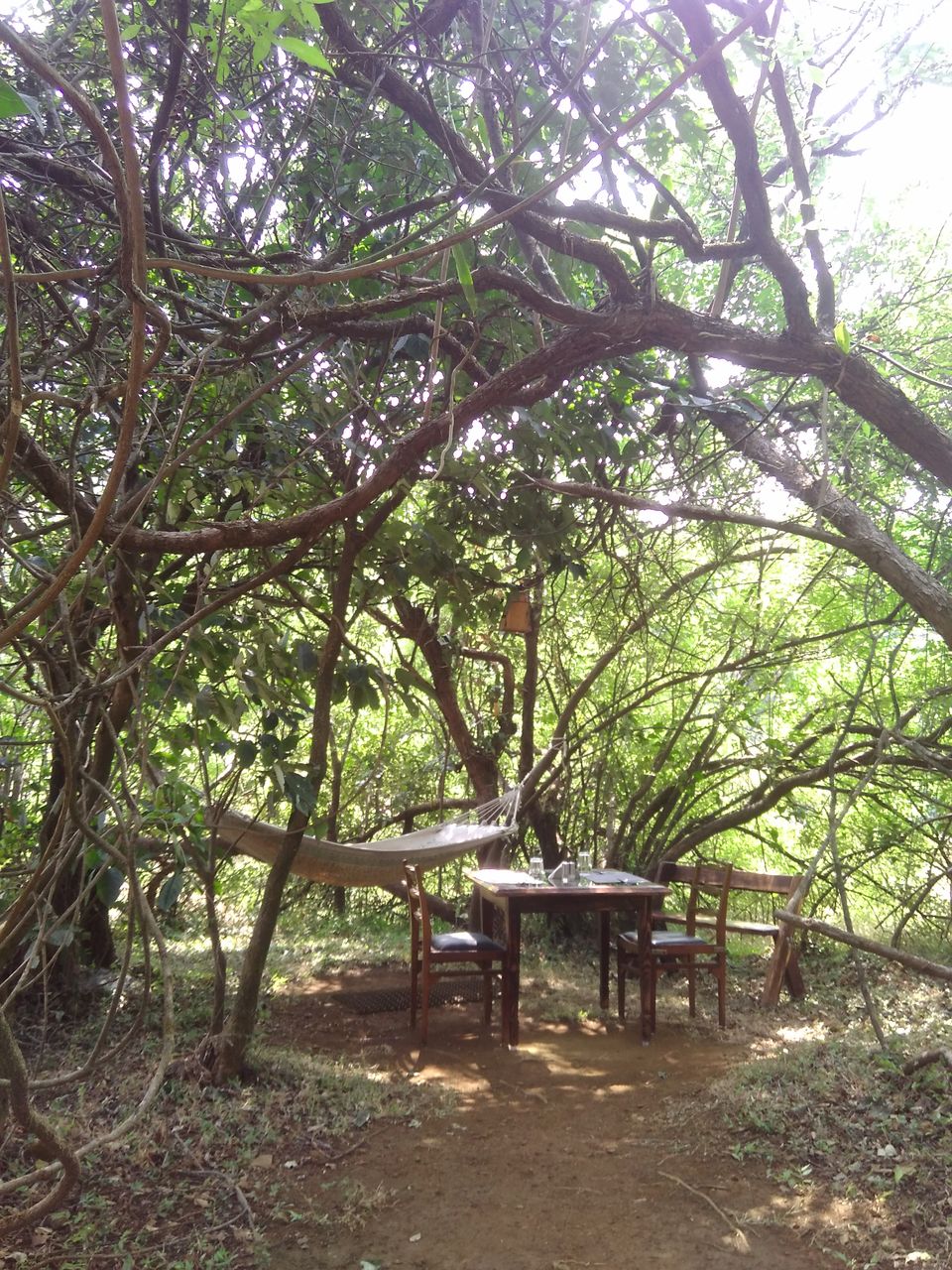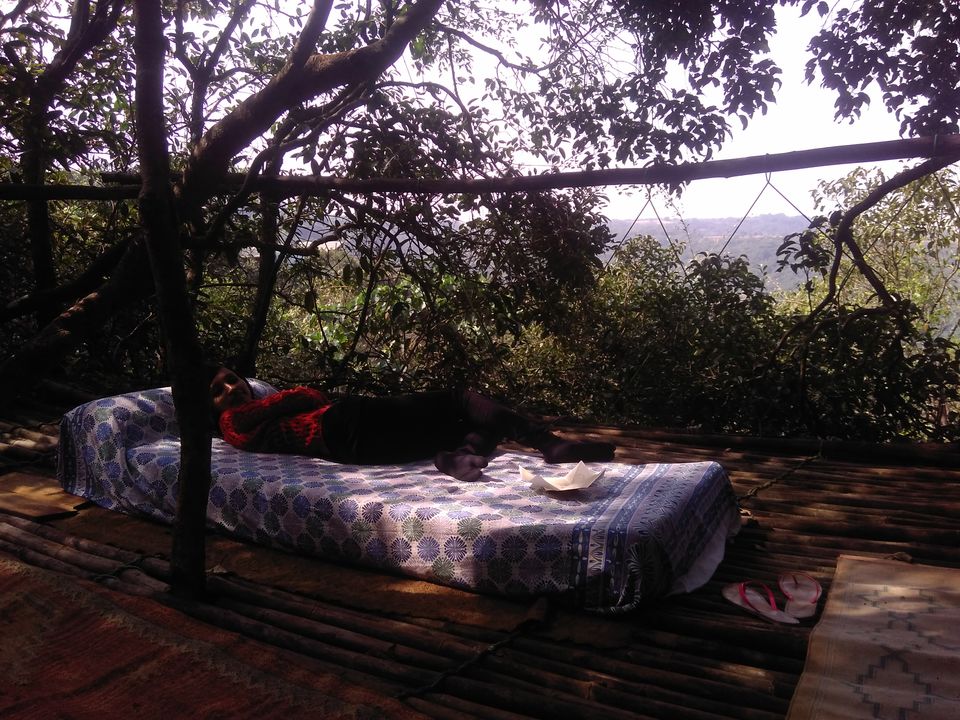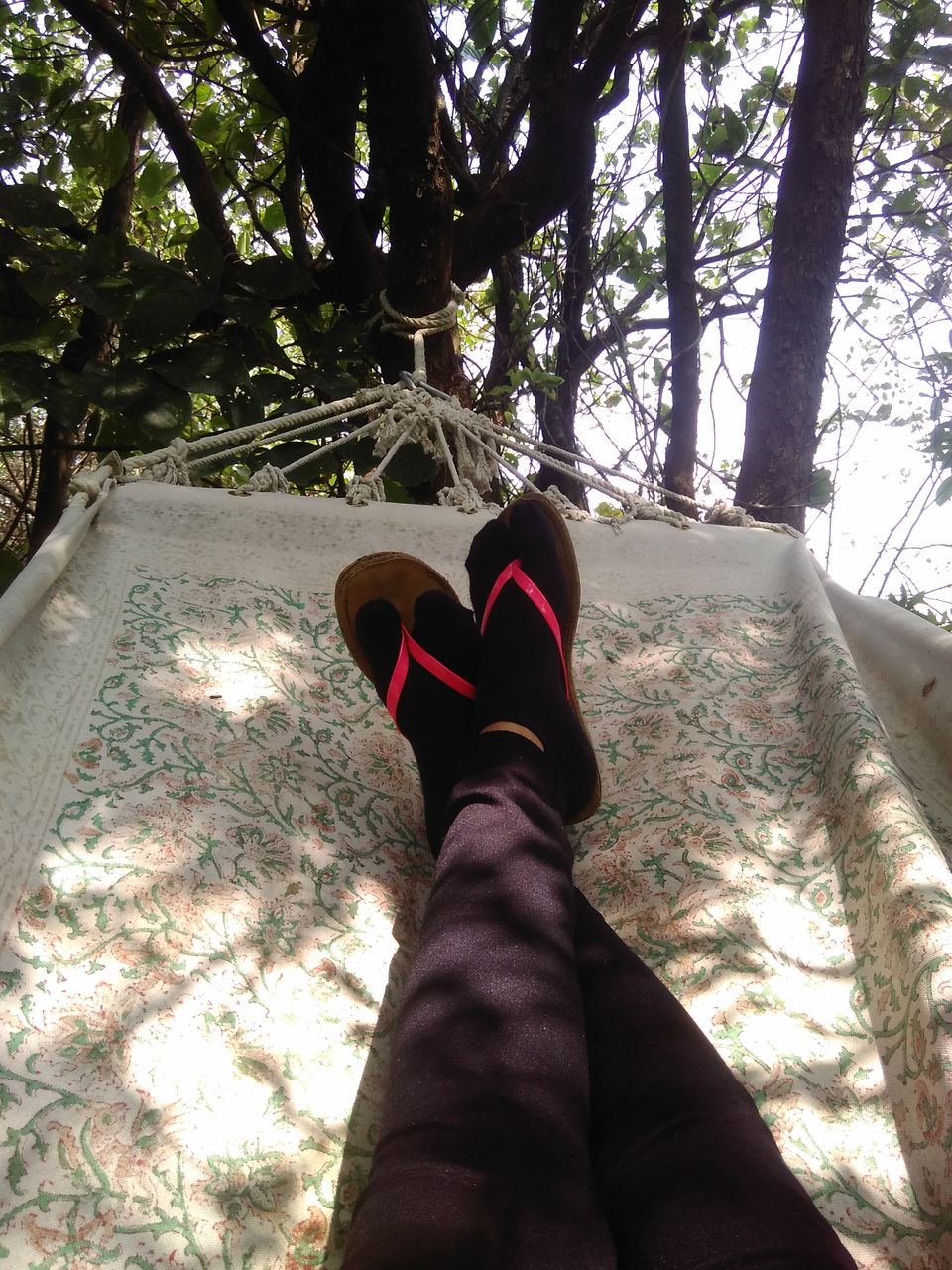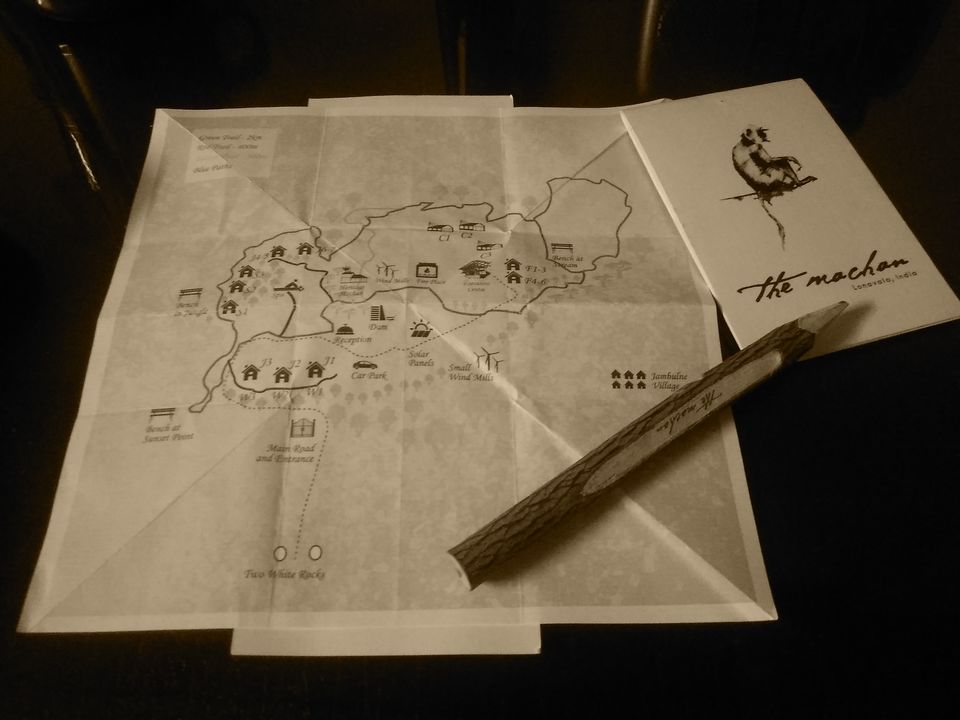 Looking for a nature escape out of Mumbai yet not too far perhaps?
Waiting to try out a new experience?
Tired of the city sucking your life out with its routine?
That's how I felt before I decided to revisit my bucket list of places-to-do and packed up and left. This time, not just to Lonavala as I previously would have (a hill station, about 80-100 kms from Mumbai), but headed straight for a luxury eco-resort experience that was sitting pretty in my checklist for a while. Got a few travel coupons in place (an essential trick to save trip costs, so be on the lookout always) and decided to splurge on...wait for it...yes, nature! What is so freely yet almost rarely available around us and is totally worth the money you put into THIS one. Also touted as one of the best luxury treehouse experiences in India, being close to home, it would have felt almost criminal not having toured this one, as spoilt as it felt for being here. (insert halo)
THE MACHAN: LONAVALA
I had booked the 'Jungle Machan', J5 to be precise. There are about 5 other types in this resort and a total of 20 Machans (Treehouses) with more coming up. The property spreads to 25 acres of uninterrupted forest land, away from your phone networks, minus Television sets and other noise making devices that add to stressful distractions. Each Machan has a different view (sunset facing, valley facing, forest facing) and has a unique experience to offer in its own merit since each is built differently from the other. I got a photo blog on this and I will let the pictures do the talking, (so dont forget to scroll by the photos!) but a couple of major highlights are just so called for about this place, so I will leave a short description and it will perhaps make you want to have it in your bucket list of places too!
Starting with the entrance, it will get you excited enough since it goes in about half a kilometer from the gate to reach the reception desk flaunting all the nature this property boasts of. The road tipping to The Machan has an interesting sign board with a plain logo and nothing else written over it, like as if to invite some cryptic decoding and very typically there are no advertising boards of The Machan, unlike of other resorts you will see along the way. It starts to appear like a hideout of sorts tucked somewhere into the woods, so you get initiated to the idea of seclusion and quietude as you approach.   
Each Machan is discreetly designed in size & placement and distanced from the other from the perspective of offering a beautiful space as private as possible to the guest. So your Machan becomes your sacred space without feeling like you're being watched or heard. Especially since sound can travel easy through the wooden houses with no noise levels to overlap or infest its tranquility. What's more, the fact that there's this thoughtful idea of privacy offered by your Machan, makes it so much more special with glass walls inside the room facing the view that you will have to your room. This makes it an absolute must-do for couples especially, since it's nothing less than pure dreamy romantic in there! Some rooms like mine, even have a private bathtub to offer in the open deck extending from the room, which is cleverly and appropriately fenced from all prying eyes. So you literally get to soak for hours with birds chirping above your head!
The interiors of Jungle-5 were warm and so aesthetically and stylishly put together that it appeared stunning and goes to show just how much of heart and soul has gone into its making, as is evident with very small essentials taken care of to ensure maximum comfort and abundance of nature is made available for the guest. For instance, the king size wooden four poster beds will sink comfortably, the wooden fireplace adds more beauty to the room besides functionality, the bath has a glass cubicle with wooden flooring, the room is set pretty with warm glowing yellow lights and teakwood furniture, the stunningly designed ceramic and brass washbasins, a private steam room too which was a new addition non-operational during my stay. The place is well treated and that makes it free of any rodents and insects, yet at the same time, you will have some funky looking insects visiting your deck by the night when you can pull up the nets if you wish to keep your glasses open. The staff are warm and friendly and ensure you are not bothered by petty things. The house keeping also drops in cued to clear your food trays periodically just to ensure no bugs are creeping in. 
The Machan has its own nature trail covering the whole area and you can do your own walk feeling completely secure in their property. You are given torches and a map along for this. You can choose to dine at their indoor restaurant or sit out literally under the stars at their open lawn restaurant (The Fireplace) set amidst the trees with pretty yellow lanterns hanging above. Even the dining tables offer space between each other with each table placed a few feet away from the other. Among other things, The Machan offers evening yoga sessions for guests and a spa in the premises. There are also bicycles on standby available for anyone who wants to take a ride. They also have star gazing sessions for guests. 
An impressive feature of this place was the fact that there were no mosquitoes when you'd sit out in the open to dine or relax with the hammocks. Now this would be of prime importance for a guest if you were to truly enjoy the open spaces the property offers so abundantly in its opulence. Upon chatting with the manager I understood that the place is treated at regular intervals and their working order is set to ensure minimum infestations.
Being an eco-resort, they also work with solar panels, have a solar cooker in their open area and windmills inside the property to generate energy, making it possible all through the year to get the place running and is another impressive feature of this place. The eco model also explains why none of the rooms have air conditioning. However you get plenty air and the well ventilated rooms have nets placed on all the glass doors and windows.  
If the foliage blooming around you isnt enough, the treehouses are also placed on live trees, some of which will come shooting through your room and utmost thought has gone into not disturbing the natural order of things. This adds another impressive feature to the eco resort.
For couples, there's Canopy Machans and Jungle Machans which are most suitable in terms of the intimate space they offer. Families larger than two can also go for Heritage Machans, Sunset Machans or the others that offer Plus size rooms. The most economical room is offered with the Cabin Machan, a log cabin on the ground. Best time to visit here would be Winters since you get to experience the best weather out there. The Machan is about 15.5 kms away from Lonavala station, ahead of Lions point and 8 kms short of Aamby Valley. One can easily get hire taxis from the Bus depot or the railway station, if you're not going roadways by your own vehicle. 
There.
Treehouse, check!