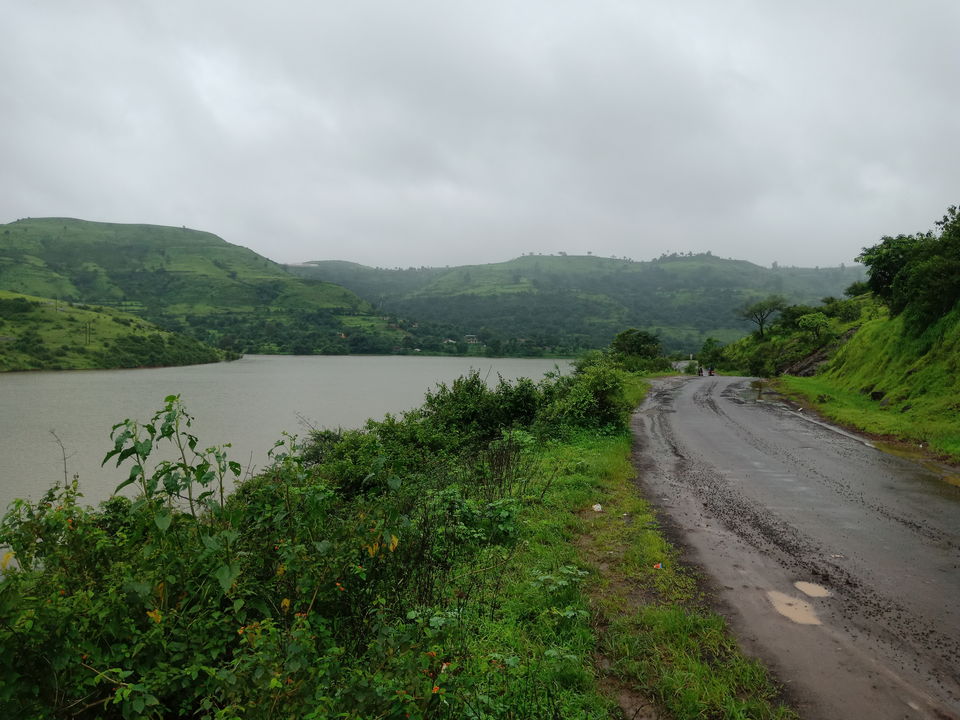 I was attending Independence Day in our college and I felt quite exicted when an idea hit me. A drive to Bhimashankar. Many of my Biker friends had described and suggested me the Road to Bhimashankar, describing it scenic and feels like Heavean. So i Googled how to reach Bhimashankar and Pune to Bhimashankar distance by road – it showed 123kms from my house.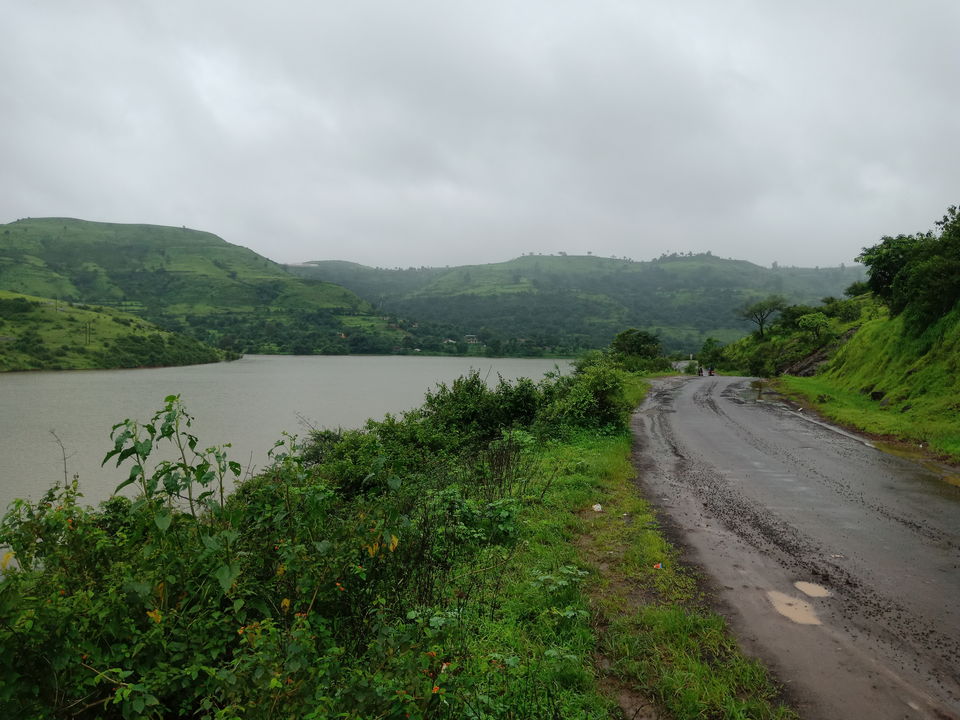 The road from pune to bhimashankar is really good. Its a very comfortable and smooth journey. Just start your travelling as early as you can. It will take around 3–4 hours to reach there.
Things to carry For a Rider:
1. Legal Bike Papers and Helmet
2. Balaclava 01 nos.
3. Long pants
4. Round neck T-shirts
5. Windproof Jacket 01 nos
6. Pair of sturdy sports shoes with rubber sole
7. Raincoat / Poncho 01 nos.
8. Full Body Towel 01 nos.
9. Torch with spare batteries, 01 set
Gears needed: COMPULSORY
1. Full face helmet (ISI mark/DOT approved)
2. Gloves
3. Knee & elbow guards
4. Riding jacket (with armor on long trips)
5. Bag
Documents needed: COMPULSORY
1. Permanent Drivers License
2. Motor Vehicle Insurance
3. PUC Certificate
4. Bike Registration Smart Card/Book
5. Personal Details of Rider/Pillion
6. ID proof of Pillion (PAN Card/Aadhar Card)
Things to Carry while Riding:
1. Basic Medical Kit
2. Basic Tool Kit
3. Drinking Water 2L
4. Extra Cloths (Optional)
Minimum Bike Conditions:
1. Headlights and Tail Lights
2. All four functioning indicators
3. Mirrors
4. Tyre condition
5. Number plate
First we will start from, what is bhimashankar?
BHIMASHANKAR
Bhīmāshankar Temple is a Jyotirlinga shrine located 50 km northwest of Khed (alias Rajguru Nagar), near Pune, in India. Pune to Bhimashankar, distance by road is not a lot. It is located 127 km from Shivaji Nagar (in Pune) in the Ghat region of the Sahyadri hills. Bhīmāshankar is also the source of the river Bhima, which flows southeast and merges with the Krishna river near Raichur. The other Jyotirlinga shrines in Maharashtra are Trimbakeshwara near Nashik and Grishneshwar near Aurangabad.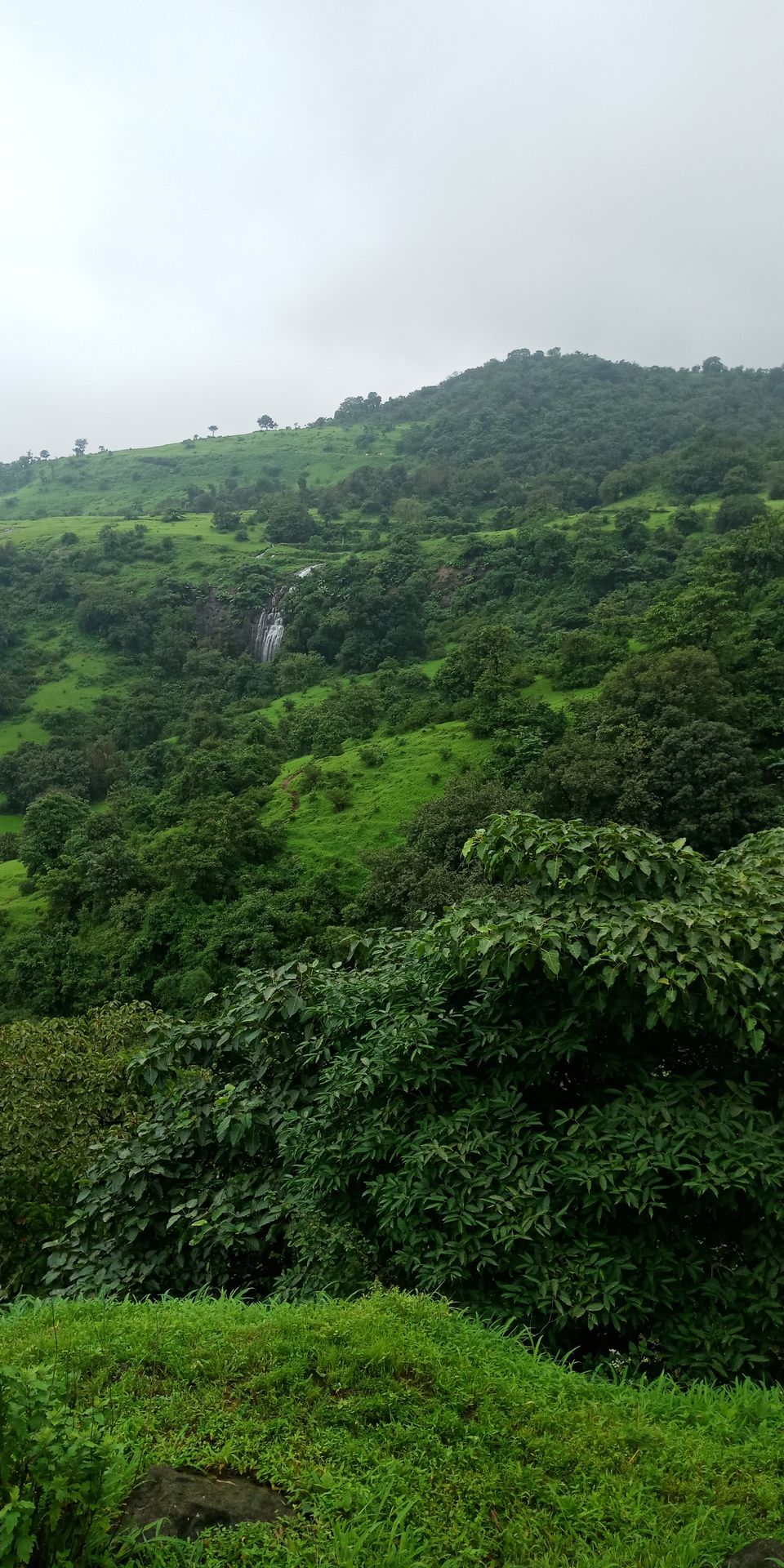 Surroundings
There are Buddha style carvings of Amba-Ambika, Bhootling and Bhīmāshankar in the hills of Manmaad near Bhīmāshankar at a height of 1034 metres. A big bell in Hemadpanthi structure built by Nānā Phadanavis is a feature of Bhīmāshankar. Places that can be visited in the vicinity include Hanuman Lake, Gupt Bhīmāshankar, Origin of River Bhīmā, Nāg Phani, Bombay Point, and Sākshi Vināyak. Bhīmāshankar is a reserved forest area of 130.78 km2 and was declared a wildlife sanctuary in 1985. This sanctuary is a part of the Western Ghats, so it is rich in floral and faunal diversity. A variety of birds, animals, insects and plants can be seen. A rare animal Malabar Giant squirrel locally called as "Shekaru" can be found in the deep woods. The Bhorgiri fort is close to Bhīmāshankar.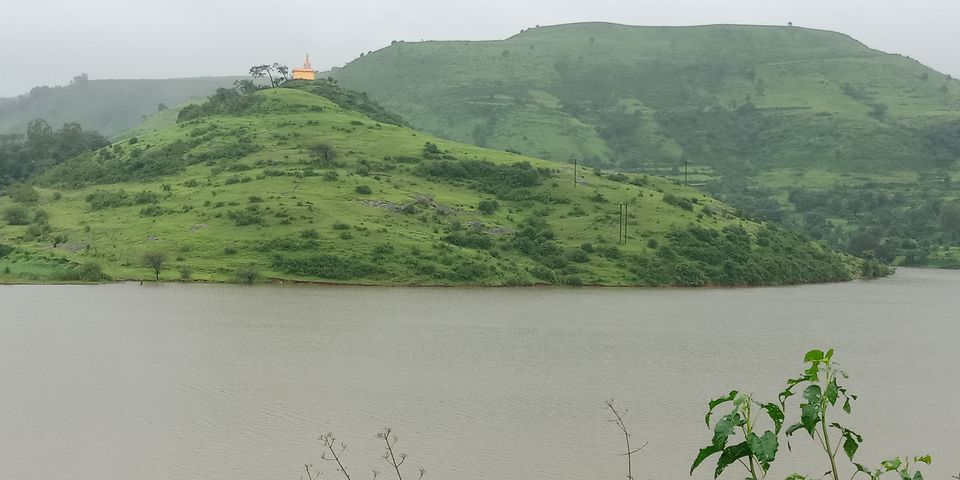 Location
How to Reach Bhimashankar From Pune
If starting from Pune, drive along the Pune-Nasik highway and turn off at the road leading to Bhīmāshankar. The mountain road is quite a steep climb. Pune to Bhimashankar distance by road is about 120 km.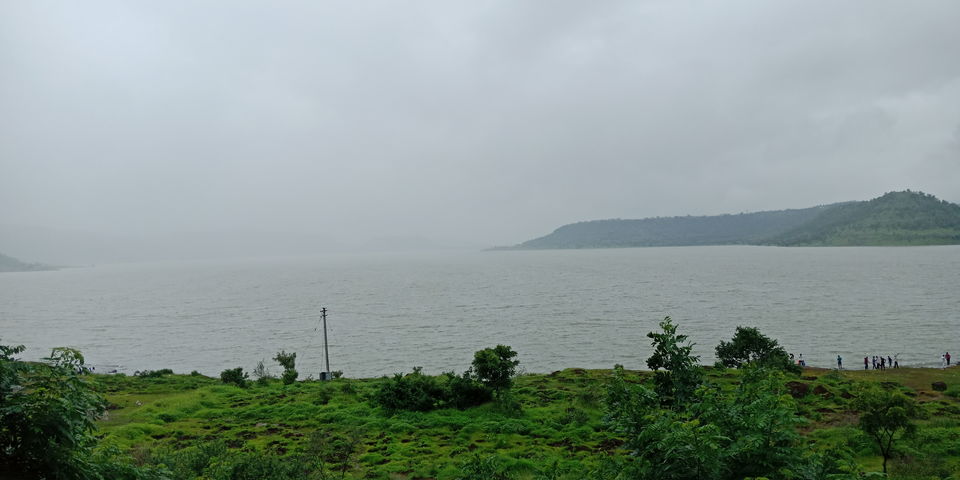 Visit times
The best time to visit is between August and February. Though any time of the year is good to visit Bhīmāshankar, it is better to avoid visiting it during summer. Similarly during monsoon, unless one likes trekking, it is better to avoid a visit. That leaves the best period to seven months between August and February.
It took us 10 hours of Constant Driving to cover the Pune to Bhimashankar distance by road. We Rode Exactly Same Path While Returning and Reached my house.
It was a great experience.