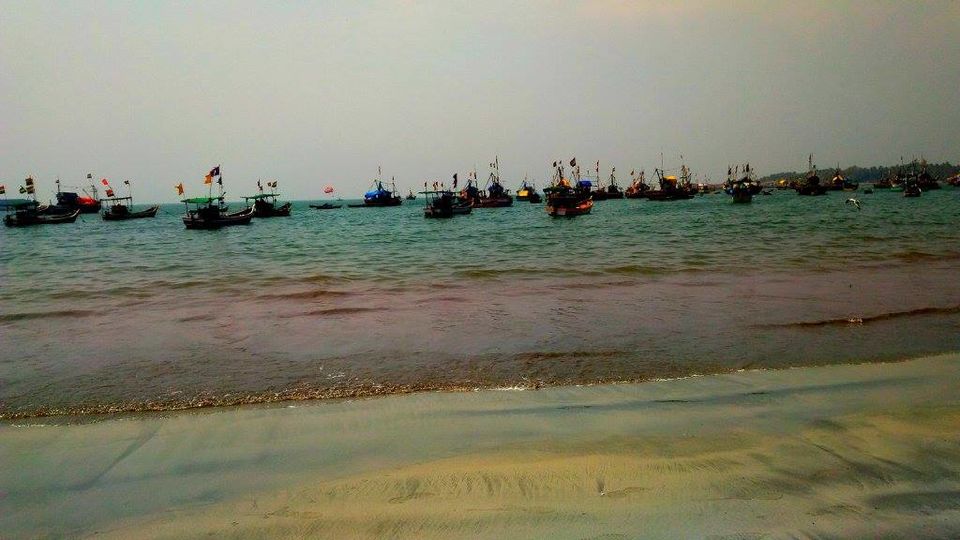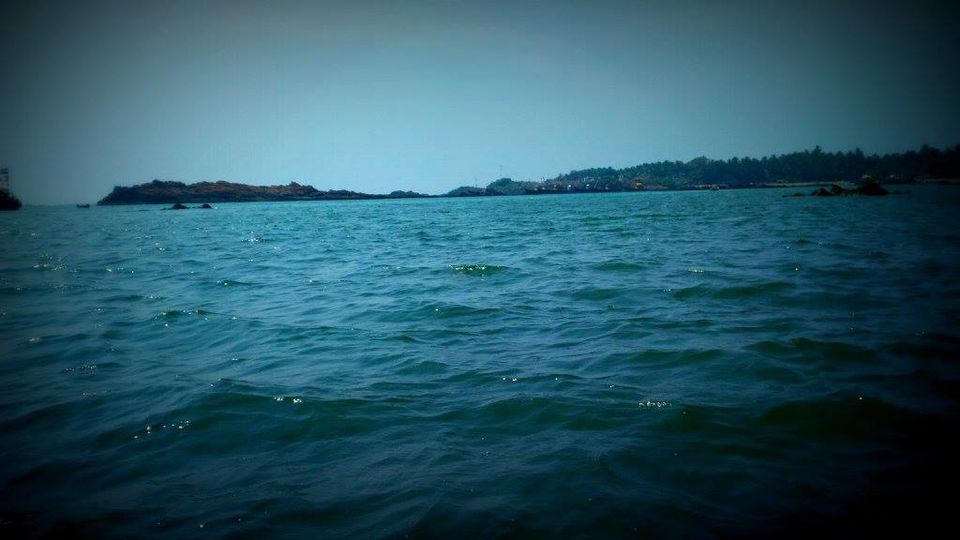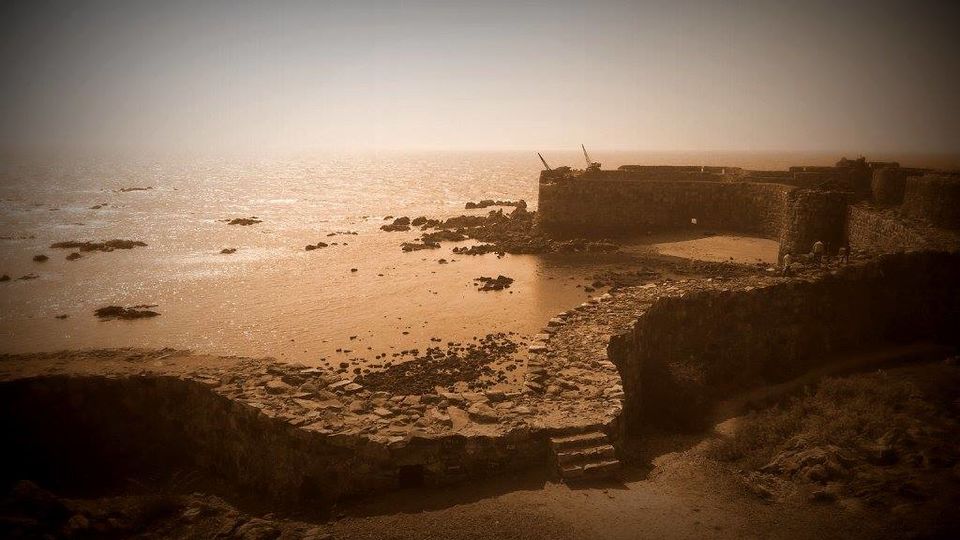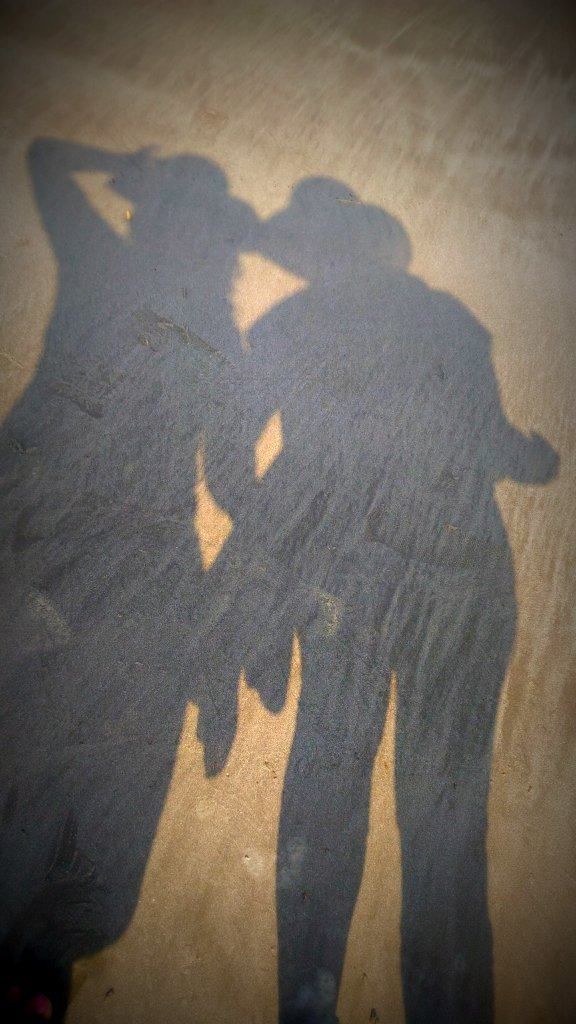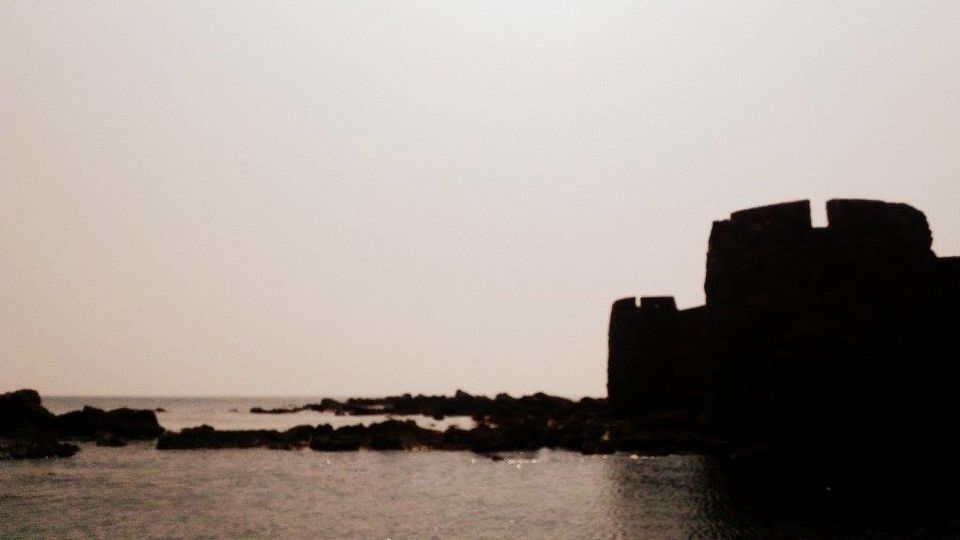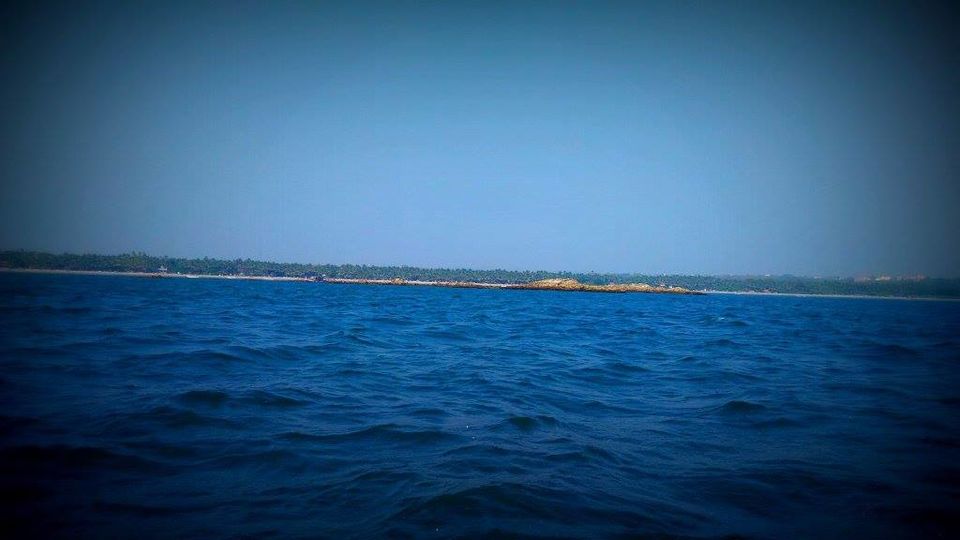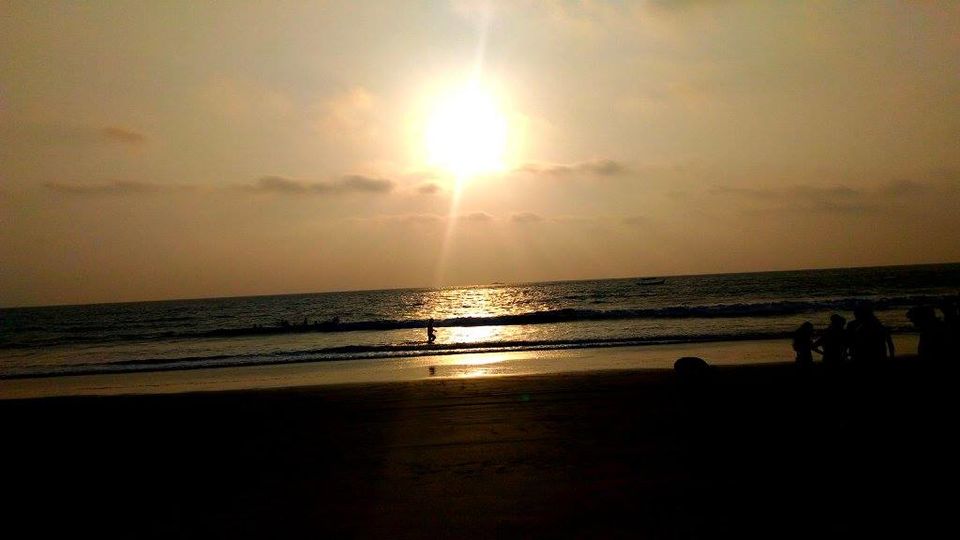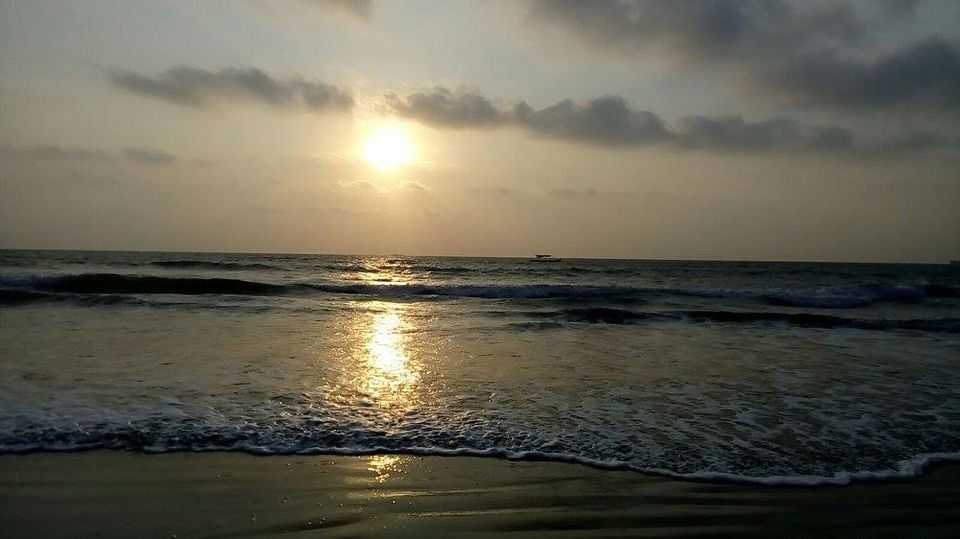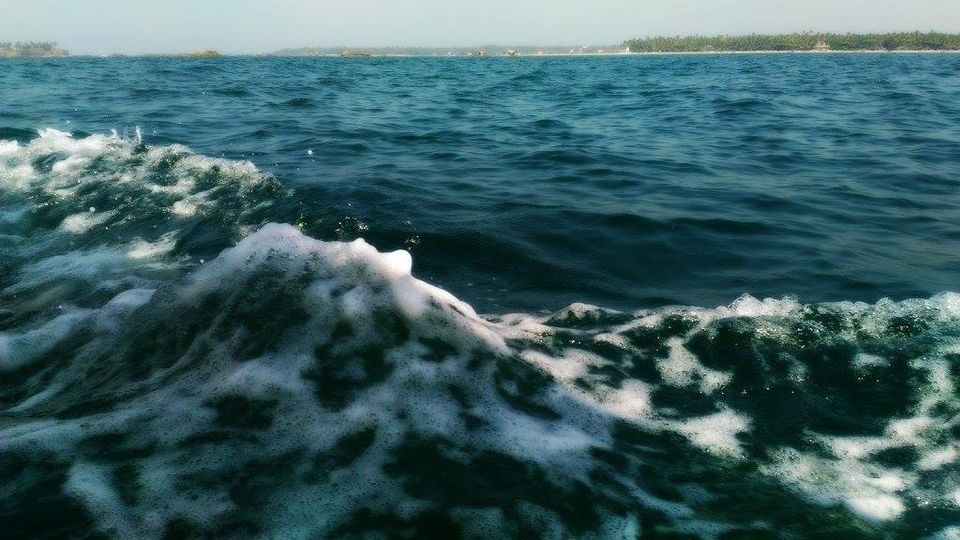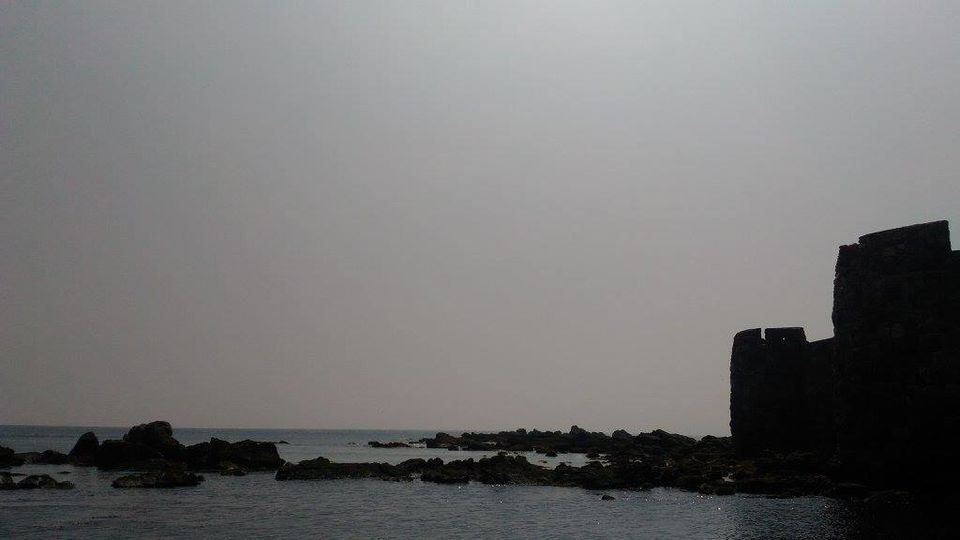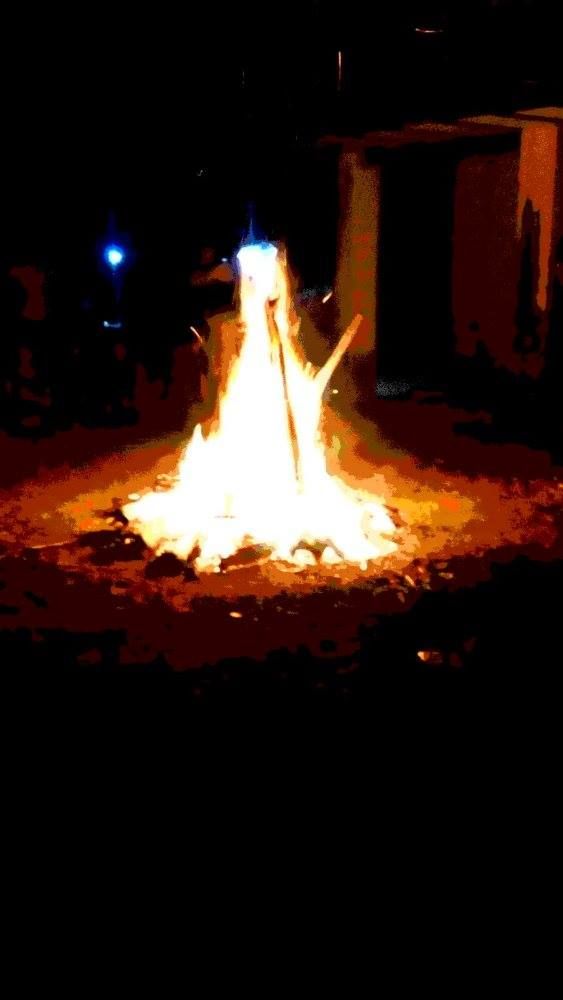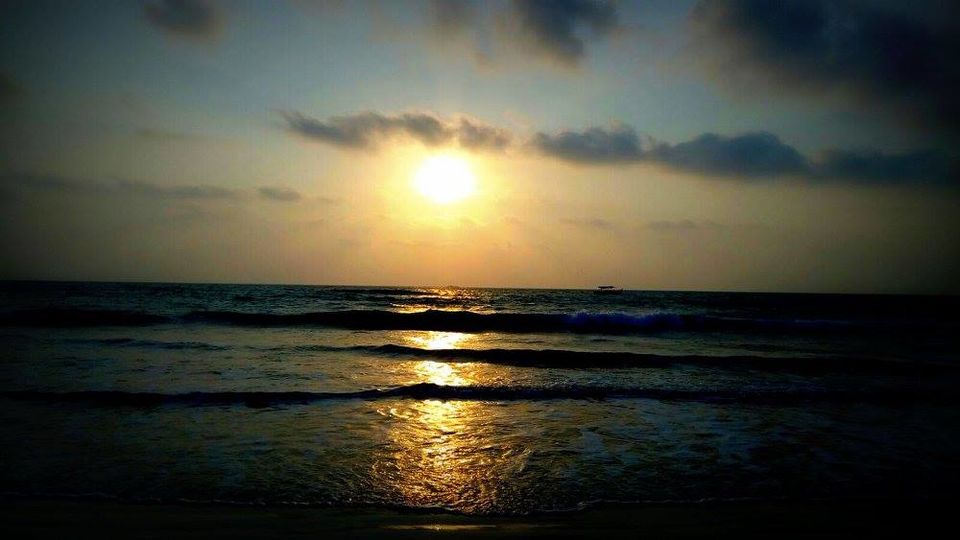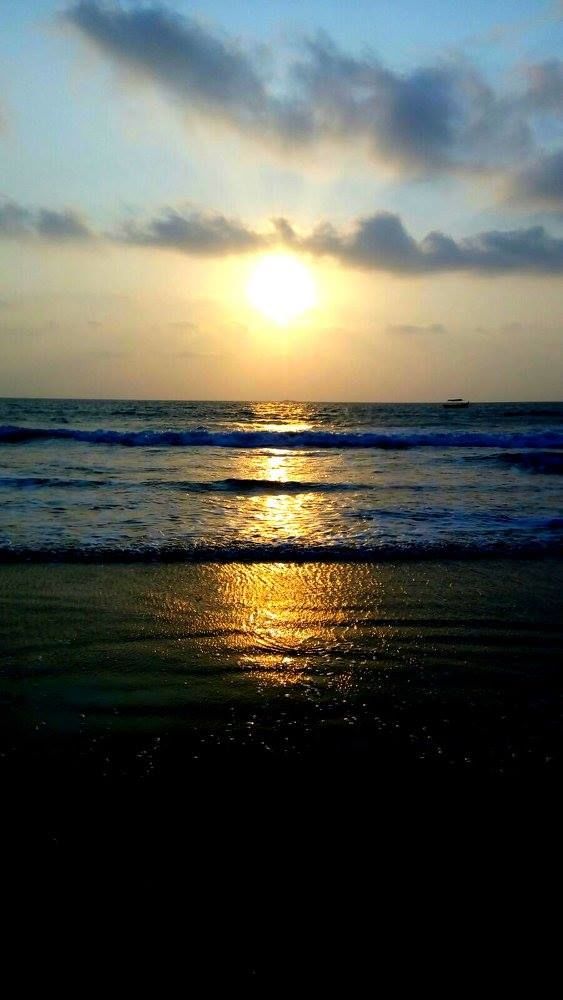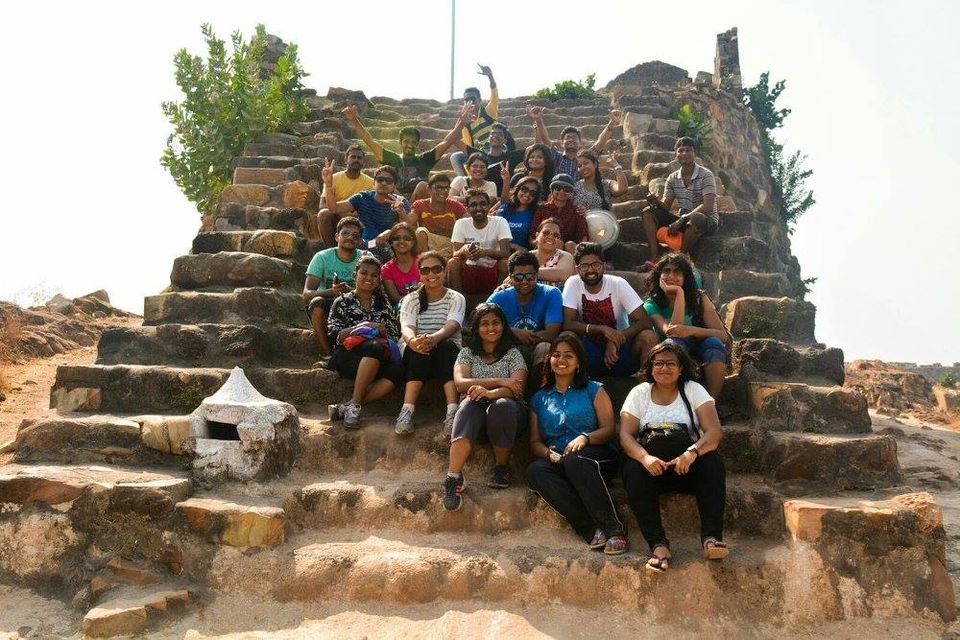 Few days ago I came across an event shared by Backpack outdoors in Facebook and I called my flat mate saying isn't it something we really wanted to go from a long time. Let's book the seats and she immediately booked 2 seats. The Itinerary was just perfect that u do not need to worry about a single thing before the event.
30 People from different places and different profession, Different background and with the same purpose of relaxing on weekend/to experience adventurous trip with their backpacks and lots of excitement reported at 10.30 PM on 19th Feb 2016 Friday at a common place in Pune .A Bus arranged by Backpack outdoors team started for Malvan at 11 PM from JM Road, Pune with total 30 People and 4/5 from organizer team.
It took 11.30 hours to reach our destination .We had our breakfast quickly and started for Scuba Diving at 11.30 AM.1 by 1 30 people experienced 1 of the most amazing thing in the world.
At first I was little terrified, because it was my first scuba diving experience and it was weird breathing by mouth through an apparatus. But the encouragement from my co-campers and the trainers made it easy. I learned the different signs from the instructor for underwater conversation. The guide slowly took me underwater and I was completely astonished to explore the underwater world. There was complete silence, only sound I could hear is sound of bubbles from my exhale. At 1 time I was completely lost in the wonder world that I forgot to breathe for a moment. It was the most amazing scene I have even seen till now. The beautiful corals, Dead corals, Fishes of different color, different shape and different type. The diving Guide took some pics of me with the fishes and corals. Finally it ended and was an experience of total 20 to 25 mins, but felt like only few moments of awesomeness.
We returned back and had Malvani food in lunch after getting freshened up .The organizers are so sweet to set up the tents by the time we had our lunch. It was 5 PM by that time. Then we went to Beach again and it was the place where we all actually got to know each other via some games (Virtual Volleyball, Dumb Charades etc.) and the sunset scene was marvelous.
We were trying to capture the sunset view at the same time was having fun by playing Dumb charades. The cold breeze, clear water was blowing us away into another world. We had some quality time spent together to know each other and that's when we realized how amazing it is to have people from all over country from Mumbai to Odisha ,Mizoram and Himachal to Kerala in a group sitting in the beach enjoying the sunset together.
We returned back to the Camping place and played another game, the followed by Dinner (delicious Fish item) and had some discussions regarding the next day plan (Water Sports at Dandi Beach). The organizers team had allotted the tents GroupWise and explained about the tent stay and all. We kept our bags and all inside the tents .By that time our organizer team had set campfire for us, we sat there for few minutes and preferred going out to the beach again to enjoy the silence moments.
Again another amazing time well spent with few people from the group (others slept in the tent as it was around 12 AM ).Walking bare foot on the Cool sand and seeing the moonlight reflection on the sea waves, cold breezes and Music at low volume was simply splendid. We came back at 2.30 AM and went to our respective tents to sleep for few hours.
In the morning we all got ready for Water sports at Dandi Beach. It is 3 Km from Malvan and we went by our bus. This beach was something different.1 will find a lot of seashells and dead crabs here.The main attraction was the lagoon formed by 2 waves when meeting each other. It looks amazing at the time of low tide. People did all kinds of Water sports there like Banana ride, Bumper ride, Jet Ski, Para sailing etc.
Our organizers got us good deal for the sports. We went to see the Sindhudurg fort afterwards by the boats. The fort, constructed by Shri Chhatrapati Shivaji Maharaj has an interesting history and the most astonishing is the main entrance, 1 cannot spot it from outside. The guide explained the reasons behind it.
We went back to our Campsite at around 4 PM, got freshened up and had our lunch quickly and winded up to leave from the place to Pune.we started around 7 PM.On the way we were playing the traditional Antakshari game and singing our heart out and it was so much fun. We had our dinner at 12 PM in a Kolhapur hotel. The food was awesome. The dinner time got late as we started late from Malvan and it took 2 hours to find a hotel as it was late and all hotels were closed. The food was great though.
We reached at Pune at 6.30 AM in the morning as promised by the Organizers. Time to say bye to all. It felt so great to go back to normal with great experience, awesome weekend and a lot of new friends.
Malvan was a perfect place to enjoy a quite weekend away from the city hustle bustle and also avoid tourist crowding. Scuba Diving is a must do activity for everybody atleast once in a lifetime.
Thanks to Backpack Outdoors for such a memorable trip, would definitely want to be a part of your upcoming trips.