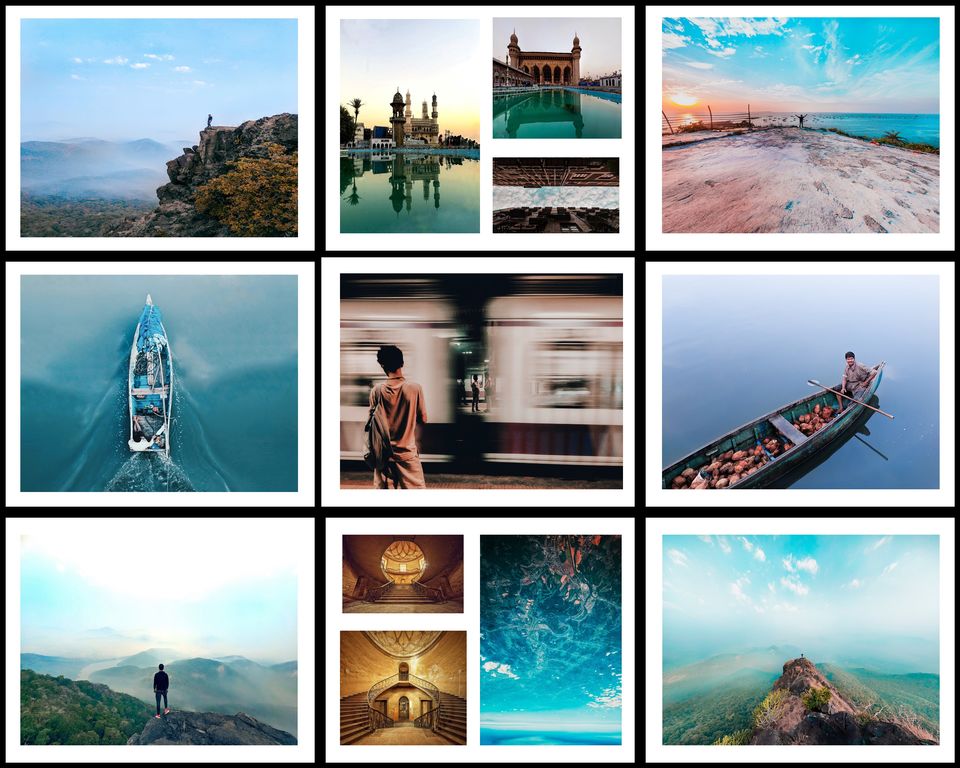 Hi there! I am Azhar Somani, a Fellow Instagrammer from Mumbai, India and this was my best travel year I have ever experienced. From India to United States for first time.
It was just a day before when I met a fellow Instagrammer @DevDxb and with caught up talks we can to a point when we spoke our plans for next day. Surprisingly, we had the same place in mind for visit, Tungareshwar Wildlife Sanctuary, which being just 1 hr drive from Mumbai - Dahisar area. We left around 4 AM from Dahisar to catch that Epic Sunrise in the mountains and over the city with a view expected of Ocean.
Was it worth? Hell yeah. I was my first experience to this place and the views we got were spectacular. I was somewhat related to my recent trip to USA where I visited Smoky Mountains of Georgia, near Atlanta city in United States. It was such an unreal experience and I would love to share some Images below.
Also I visited few places In Mumbai and around the city with Snippets below that were uploaded to my Instagram at @ExploringWithAzhar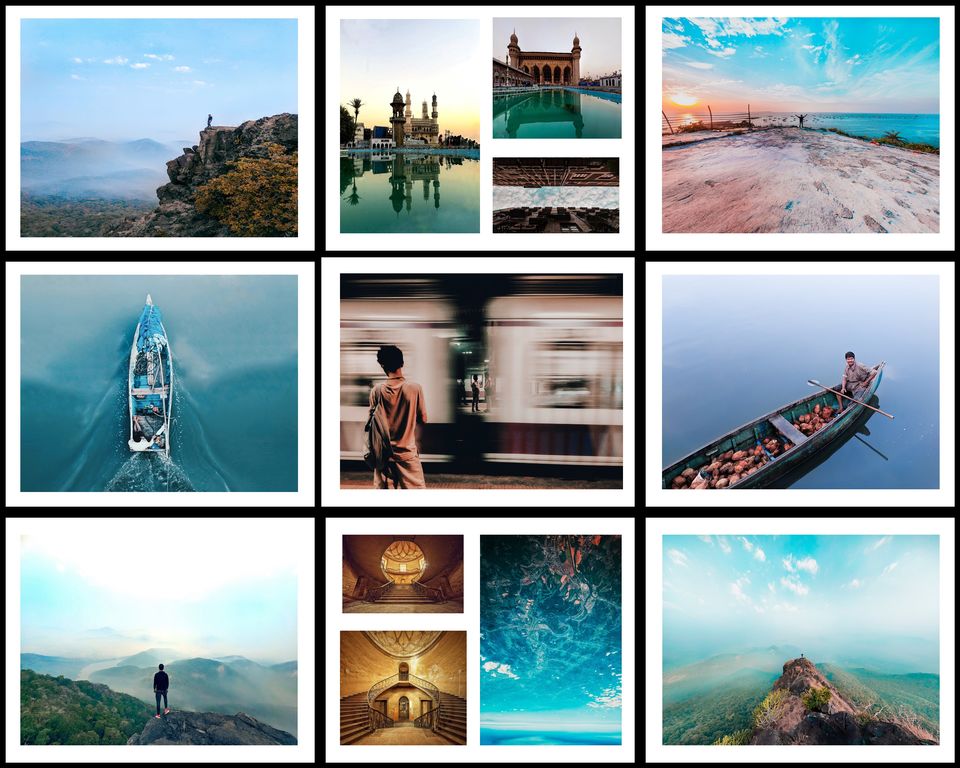 Check my Instagram at : https://www.instagram.com/exploringwithazhar/
Youtube at : https://www.youtube.com/azharsomani/
Also I visited few places In Mumbai and around the city with Snippets below that were uploaded to my Instagram at @ExploringWithAzhar
Check my Instagram at :