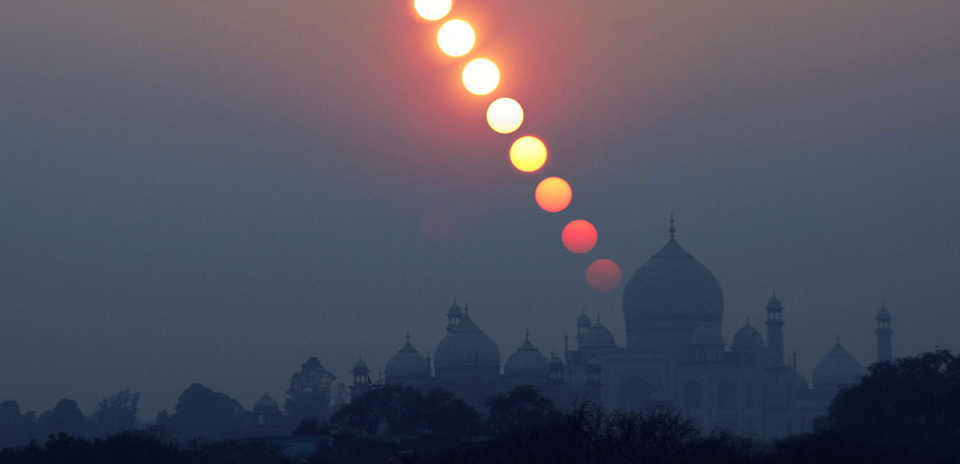 Ever since the inception of Instagram, fascinating journeys of travel instagrammers around India have been a source of serious wanderlust.
As the trend of travel completely took over the Internet, some travelling photographers and Instagrammers have dedicated themselves to digging deeper into the consciousness of real India. While some others are redefining the offbeat through their unusual journeys to lesser known corners of the world. Here are some of my Instagram picks of the best travel photographers for some inspiration in 2017.
1. Abhinav Chandel of abhiandnow: For the taste of life in a Himalayan town
Abhinav Chandel's time up in the hills of North India brings to fore everyday stories from this long-term traveller's life. This writer and photographer has granted a new dimension to the popular trend of travelling and has brought us closer to the realities of people living a regular life in what, to us, seem like mystical surroundings.
"A winding trail will then lead me to Barnet, as the kids playing outside their homes will wave at me, while that old uncle will again ask me about my whereabouts, and I'll tell him once again that I've been living in Mcleodganj from past three years..." Read more...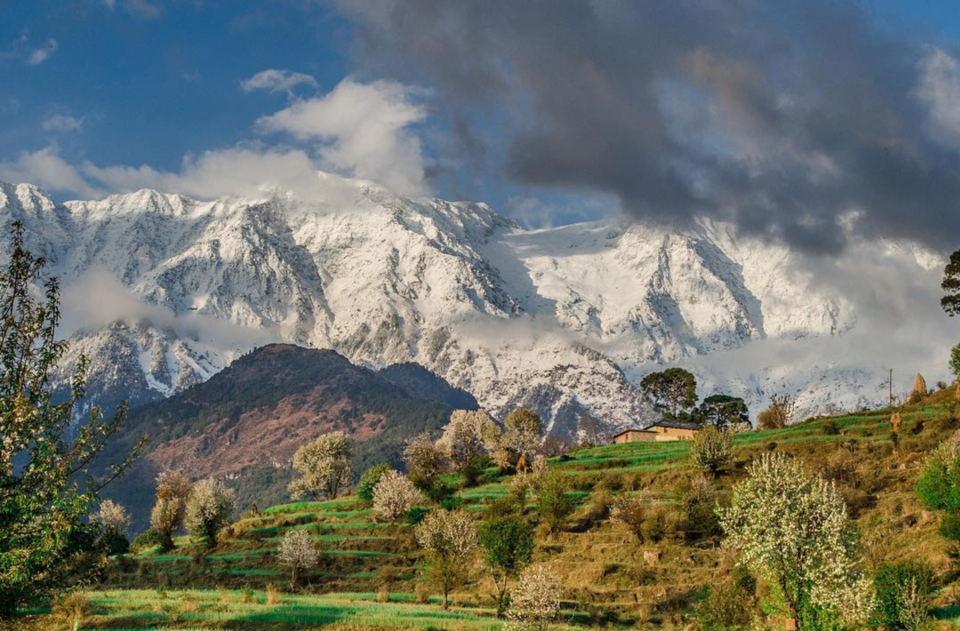 2. Rufus Reynolds of Ramu Kaka: For wit, humour and frames
This Mumbai-based Instagrammer's sojourns to some breathtaking locations in India give us a mix of photographs that are portraits, landscapes and bits of ordinary life that are creatively framed for the feed. Beyond the spectacular frames, his wit is the biggest hook to his posts.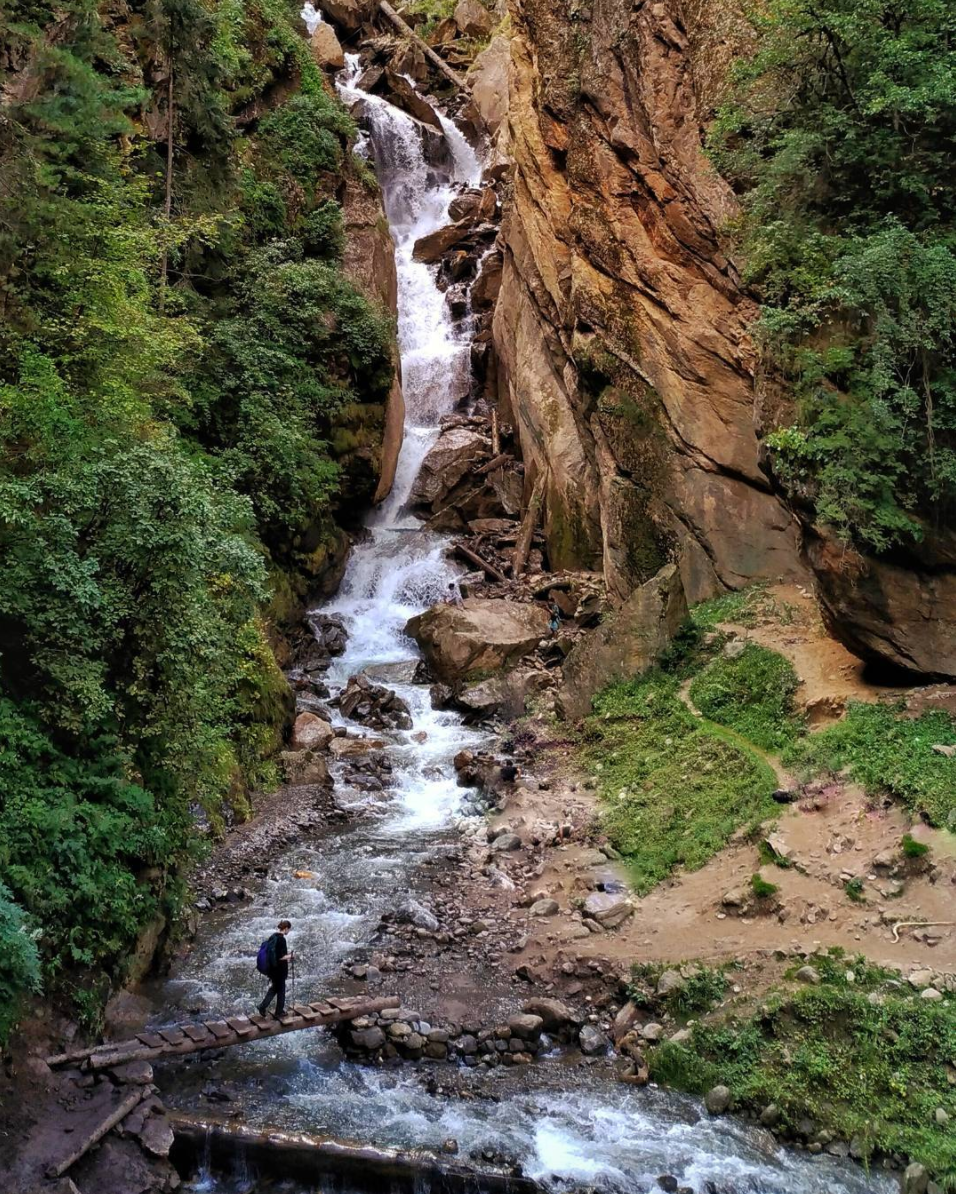 3. Tushar Panchal of bombayiger: For stories from Mumbai and more
Tushar Panchal of bombayigers not only specialises in Mumbai street photography, but also loves the idea of taking his camera to distant picturesque locations on the map of India. His feed his a must-stop to discover beauty in ordinary life.
4. Ravi Choudhary of choudharyravi: For stories that run deep
Ravi Choudhary is a photojournalist with Hindustan Times and is based in Delhi. He is always rediscovering the capital city as he travels to unlikely corners of this busy city. His feed is all about the incredible human touch, which fills his frames with stories that are intriguing and inspiring at the same time. Time and again he also takes his camera out of the city borders and steals our hearts.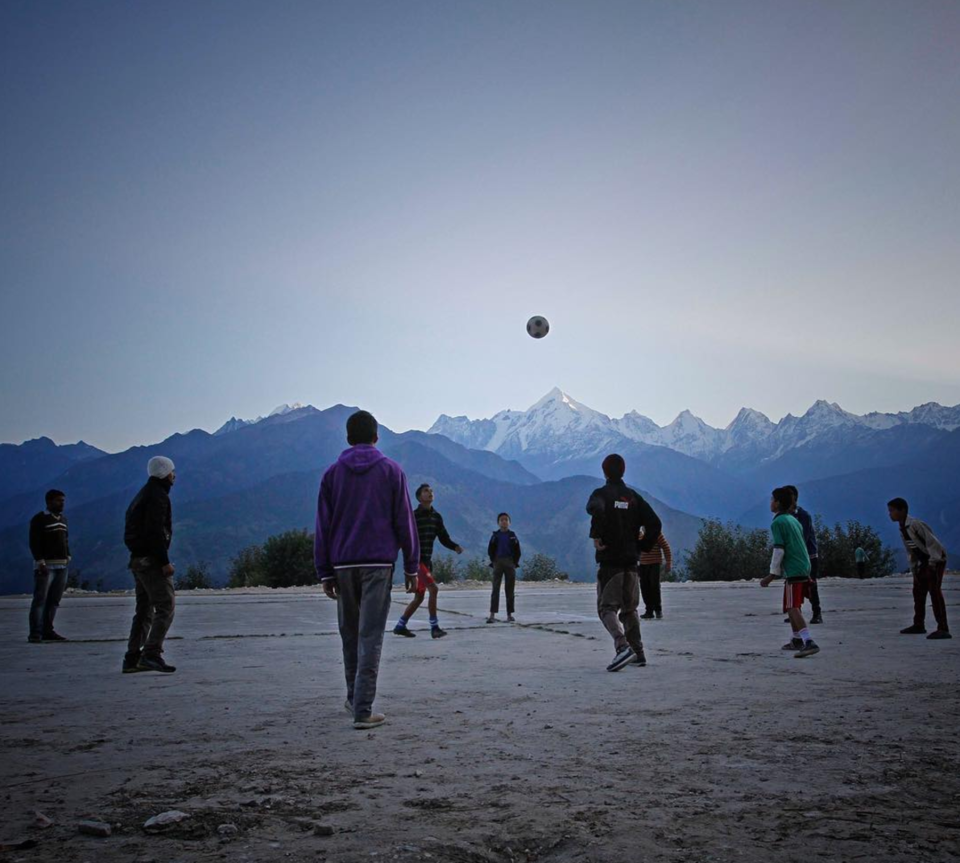 5. Prashanth Vishwanathan of prashanthvishwanathan: For human travel stories
Prashanth Vishwanathan manages to find intense human stories even in the quiet corners. He draws your attention to such unexpected corners and brings out a precious story through a single frame. On his feed, the photographs for the project #capturethechange are simply priceless.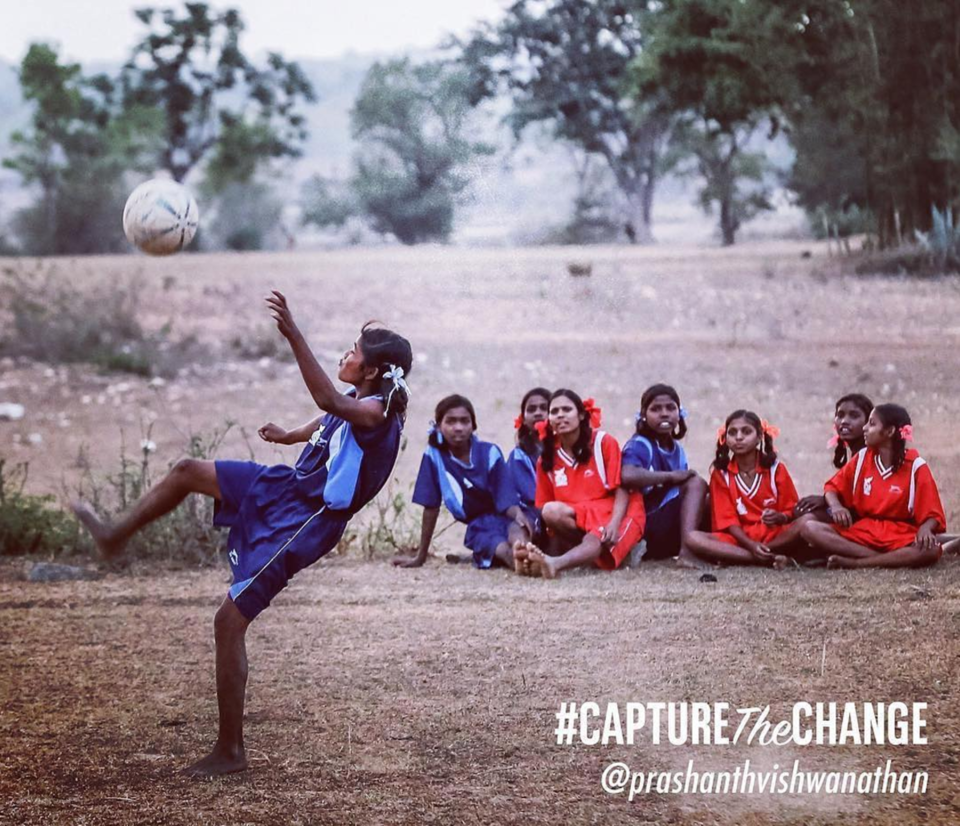 6. George Koruth of fotobaba: For discovering various colours across India
George Koruth, better known as the fotobaba, is traversing the globe and his fascinating portraits are telling stories like none other. Stories from his pan India exploration and trips around the world find an expression through portraits and landscape photographs. Foto baba is constantly celebrating human life in vibrant colours through his photographs.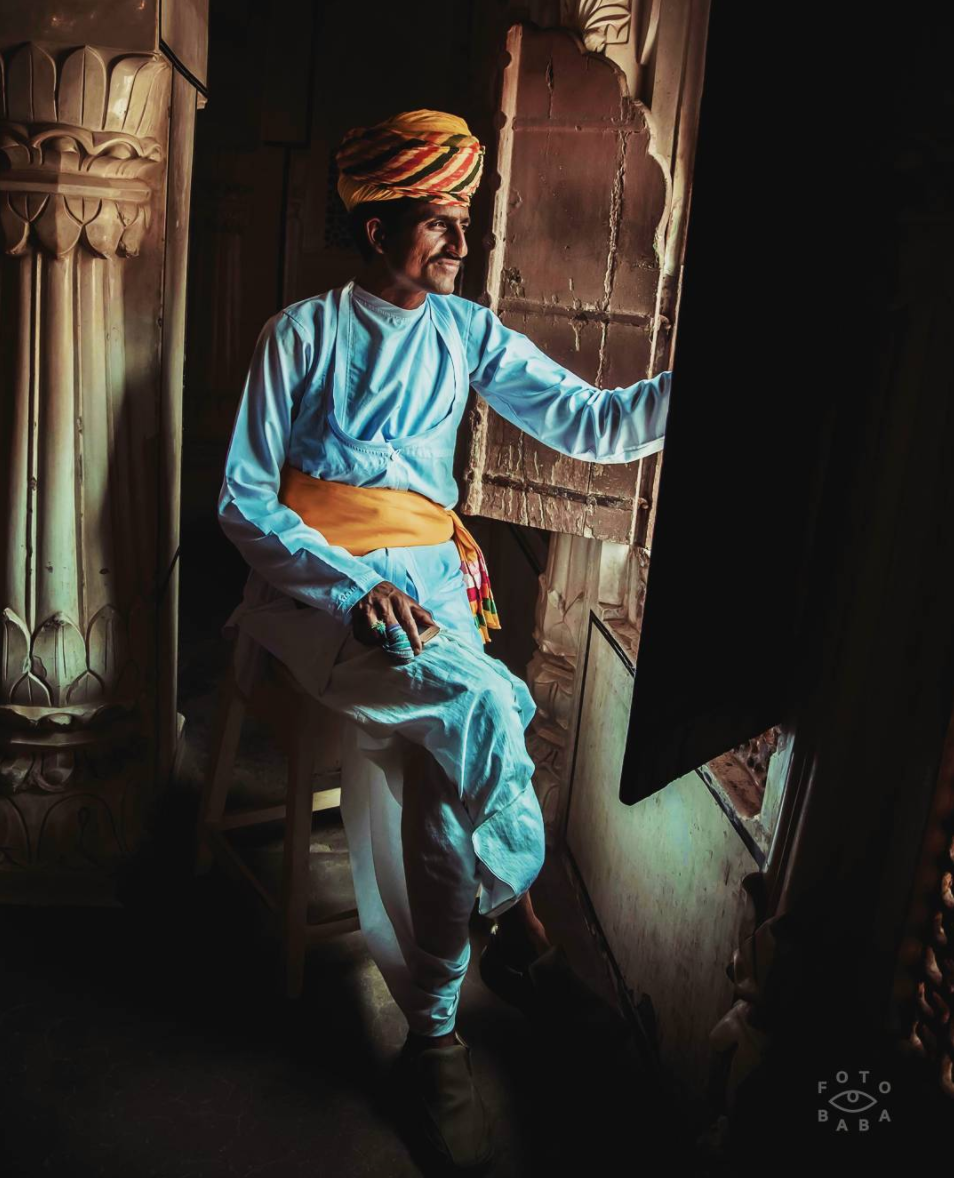 7. Shivya Nath of shivya: For celebration of a nomadic life
India's most celebrated travel blogger, Shivya Nath, shares parts of her travel musings on Instagram time and again. The nomad blogger is always on a lookout for new adventures and successfully surprises us with new and stunning destinations. Her Instagram feed brings out the most picturesque parts of her stories, featured on The Shooting Star.
8. Neelima Vallangi of neelimav: For the offbeat on the map
Neelima Vallangi is a familiar name in the Indian travel community and her Instagram feed is all about discovering the obscure corners of this vibrant country. She's the blogger who still follows the call of the mountains more regularly than any other photographer around and there's nothing more delightful than her photo stories rediscovering the untouched corners as she hikes.
9. Abhinav Singhai of abhinavinsta: For the love of starry nights
Abhinav Singhai's amazing night shots are not just about the local city lights, but also the soft images of the open night sky bedazzling your Instafeed. The photographs promise to satiate the explorer in you while taking you places, one mystical night sky at a time.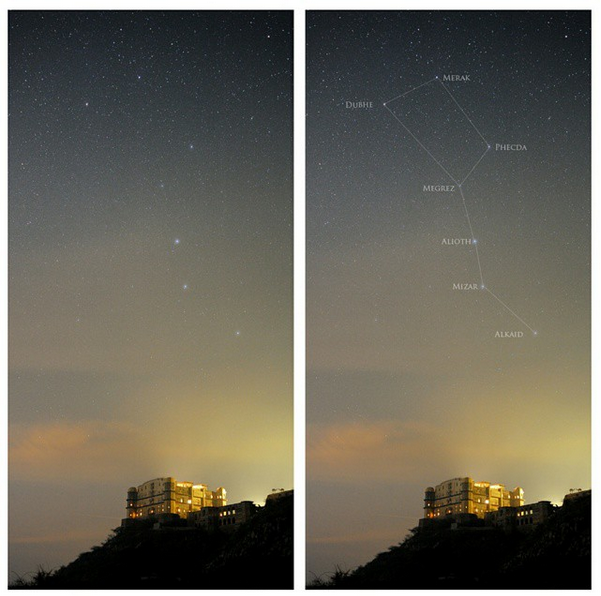 10. Prateek Ahuja of purplekarma: For tales from the capital
Co-founder of Delhi IGers, Prateek's Instagram profile, purple karma, is a collection of the best captures from the city. Simple poignant portraits from his camera will make you want to revisit his Instagram feed over and over again. See the city from the eyes of a minimalist and follow this photography enthusiast at purplekarma.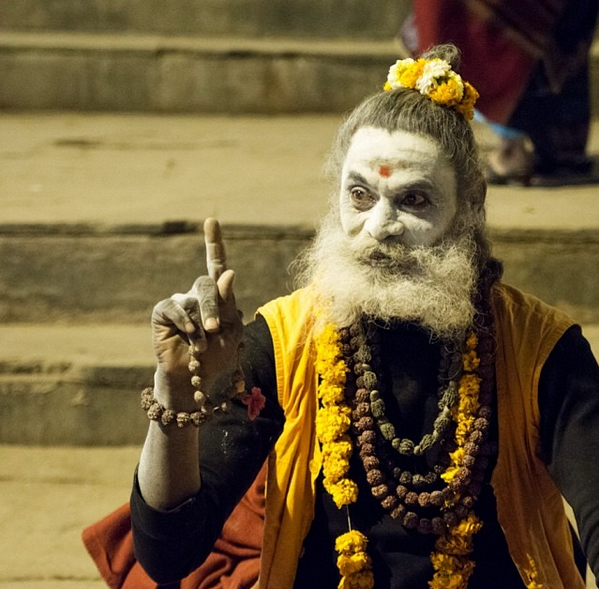 11. Subhash Chandra of subhash_chandra: For the magic of the mountains
The best captures from the Himalayas are locked-in somewhere here. The trekking adventures of subhash_chandra are awaited by all lovers of his photography. His pictures are a celebration of nature in its raw form.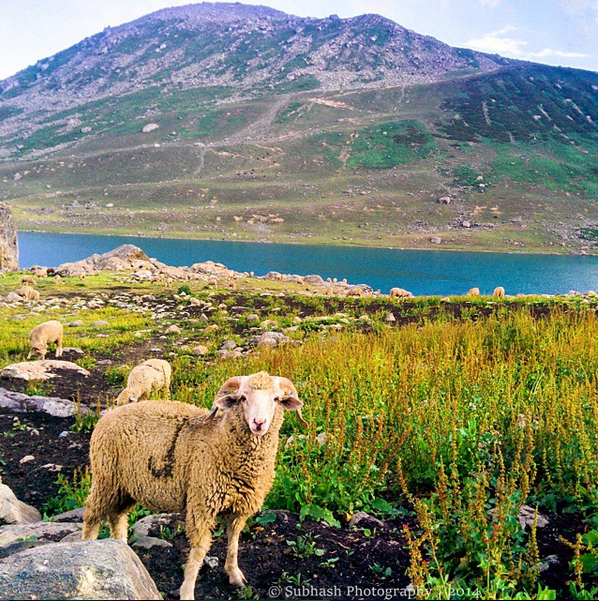 12. Akshay Mahajan of lecercle: For beautiful 'everydays' in the city

Akshay Mahajan captures India beyond the exotic and does so brilliantly as he fills the frame with clean beautiful cityscapes and emotions. The images with their perfect steady colours can offer you a different perspective than a regular photograph. Follow the subtle celebration of life in various cities of India everyday at lecercle.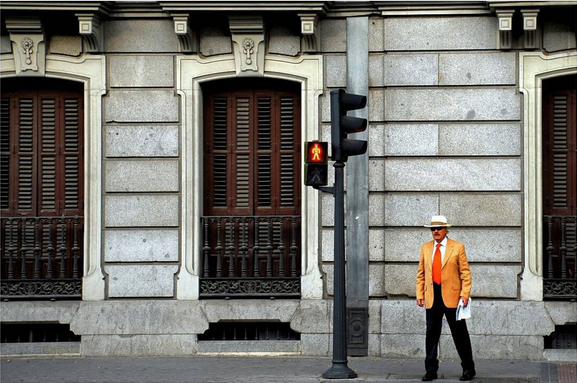 13. Rushi Tambe of rushi_tambe: For absolute wanderlust
From the secluded meadows of Khajjiar to a silent evening at the Konkan Coast, Rushi Tambe's photogallery will take you around India on an absolutely scenic trail. This Instagrammer is a compulsive traveller and every picture of hers will tickle your travel toes.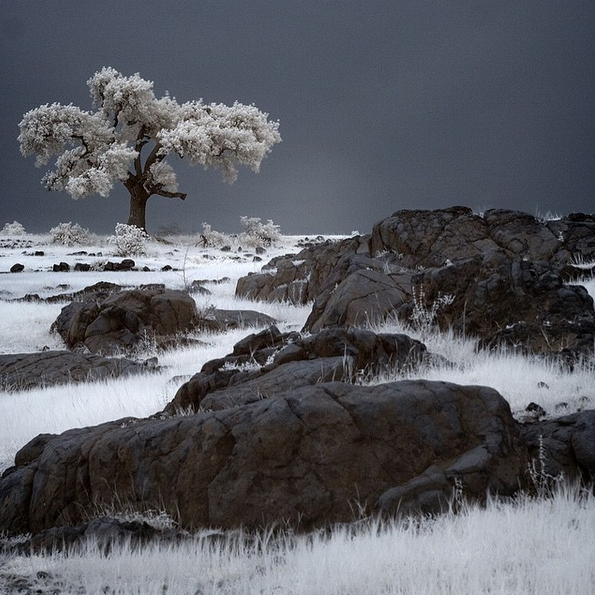 14. Lakshmi Sharath of lakshimisharath: For portraits from a wanderer's life
One of the best travel bloggers from India, Lakshmi Sharath will fill you with great surprises from all corners of the world. Her Instagram feed can be your guide to the lesser known corners waiting to be discovered. Sharath quit her job to travel and the stunning photographs from her journey can be your daily dose of wanderlust.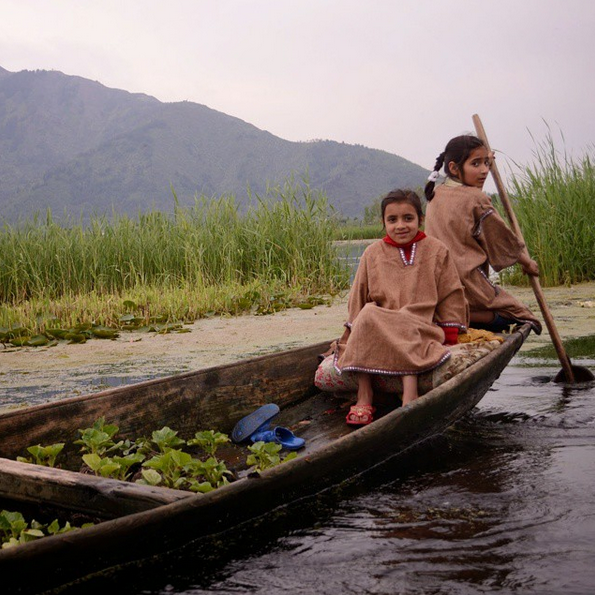 15. Asif Khan of as1fk: For pictures that speak
A perfect click is enough to tell you stories of a million lives. Asif Khan's pictures of busy city streets and slow life in small towns, is the closest a photograph can take you to the hearts of people. This Instagram account is a celebration of seasons in every corner of India, from urban cityscapes to the charming rural India.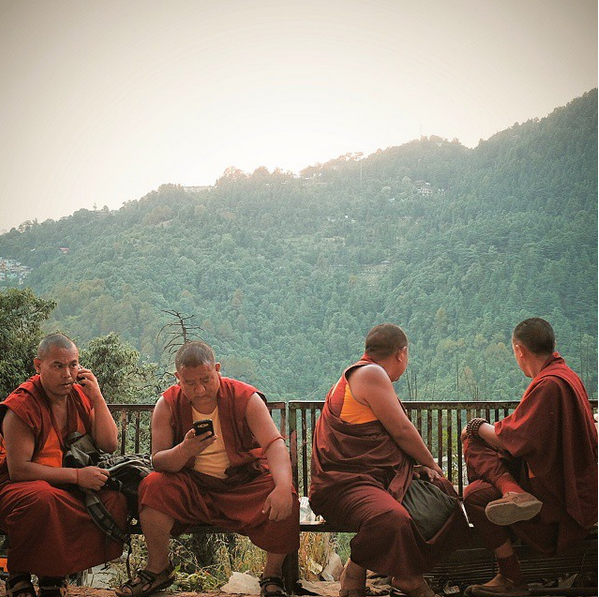 This account captures a city that's always on the move. Mumbai through the creative eyes of this Instagrammer seems different and unseen. Still and silent, the pictures tell the stories brimming in the heart of this city everyday.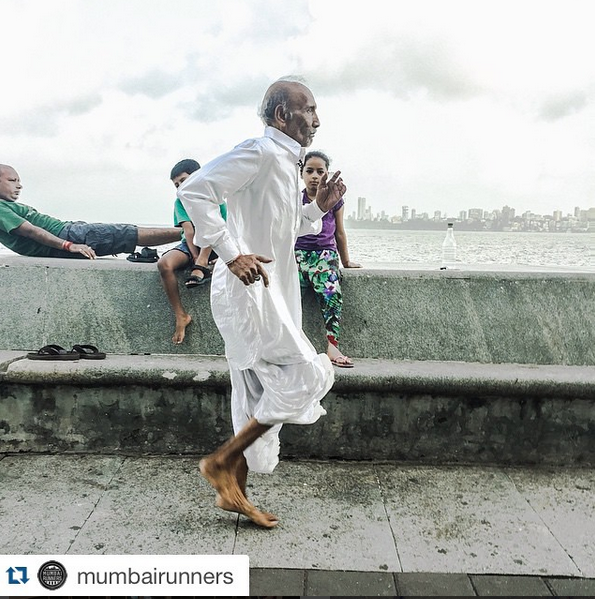 At times a single snapshot can give you the best travel story. These Instagram accounts can help you witness some of the most surreal journeys of theses dreamers with a camera.
Share your Instagram favourites with me in the comments section below.
If you like to share your travel stories, photographs and insights about beautiful adventures, or wish to meet like-minded travellers, then Tripoto is the place for you! Share your beautiful travelogues here.
Frequent Searches Leading To This Page:-
top Instagram in India, famous instagrammers in india, best food bloggers on instagram in india, top food bloggers on instagram india