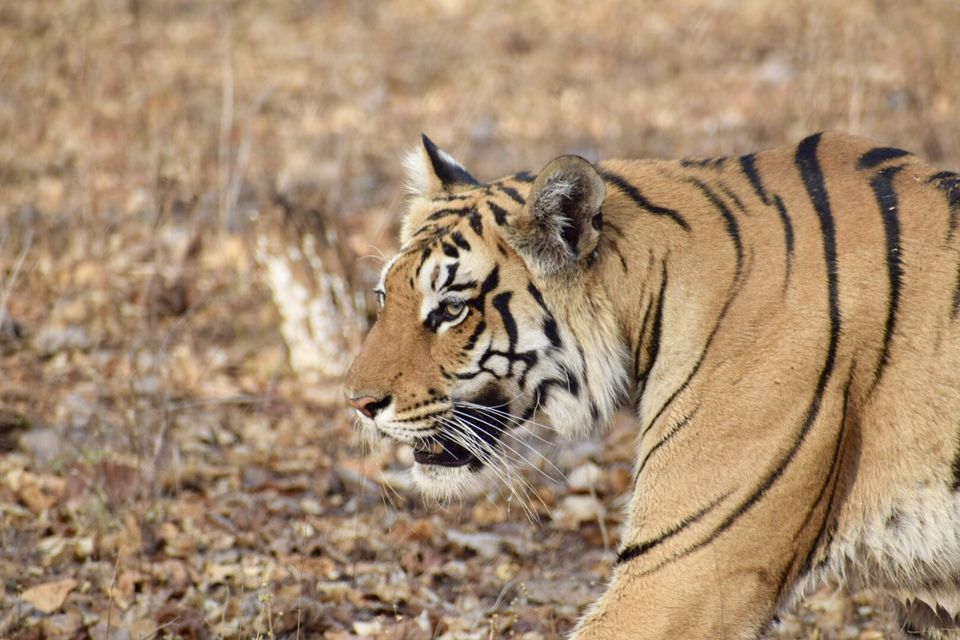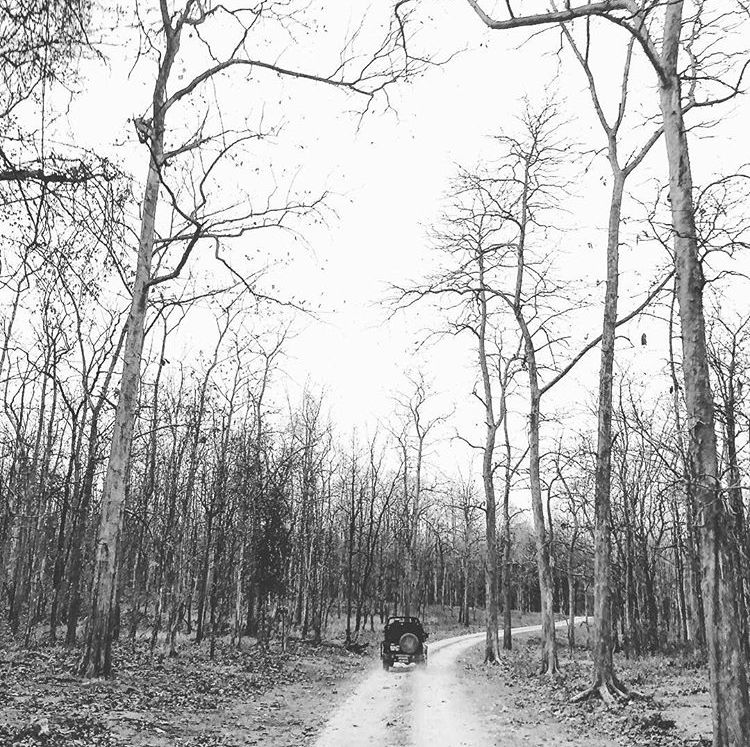 The visa fees for any European country for a family of 4 is equivalent to a weekend trip to any of the many rich and diverse national parks in India. Isn't that an economical trip?
We know the feeling when long weekends approach and all you want to do is just take a break from the busy 9-5 job. It's possible with just a few thousands in your pocket!
Pench national park- in the land of Mowgli
Trip details:
Ideal duration: 4 nights/ 3 days (2 in train, 2 at national park)
No. of safaris: 4
Average cost: 11400 per person, this includes your travel, safaris, food and stay assuming a group of 4 people
3ac Train Fare from Mumbai to Nagpur and back per person: 2400
Taxi Fare from Nagpur to Pench national park and back per person 4 sharing : 1100
Stay: Air cooled Forest guest house at INR 1250 per person per night
Food: INR 160 per meal
Safari: INR 1100 per person per safari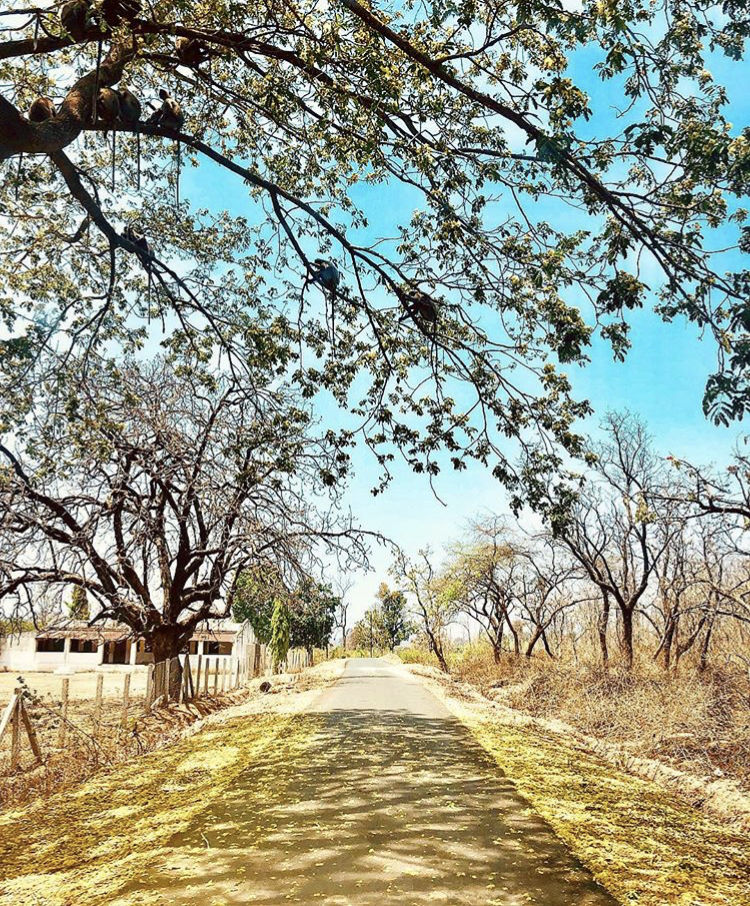 Summer is the season when most Indians prefer to go to cooler places. However, it will be the opposite for us. Summer is the best time to spot wild animals in the many national parks of central India since the forest is dry and the waterholes few! Thus, we decided to explore the wilderness of Pench national park which is located at the border of Maharashtra and Madhya Pradesh. Let's see what Pench has In store for us!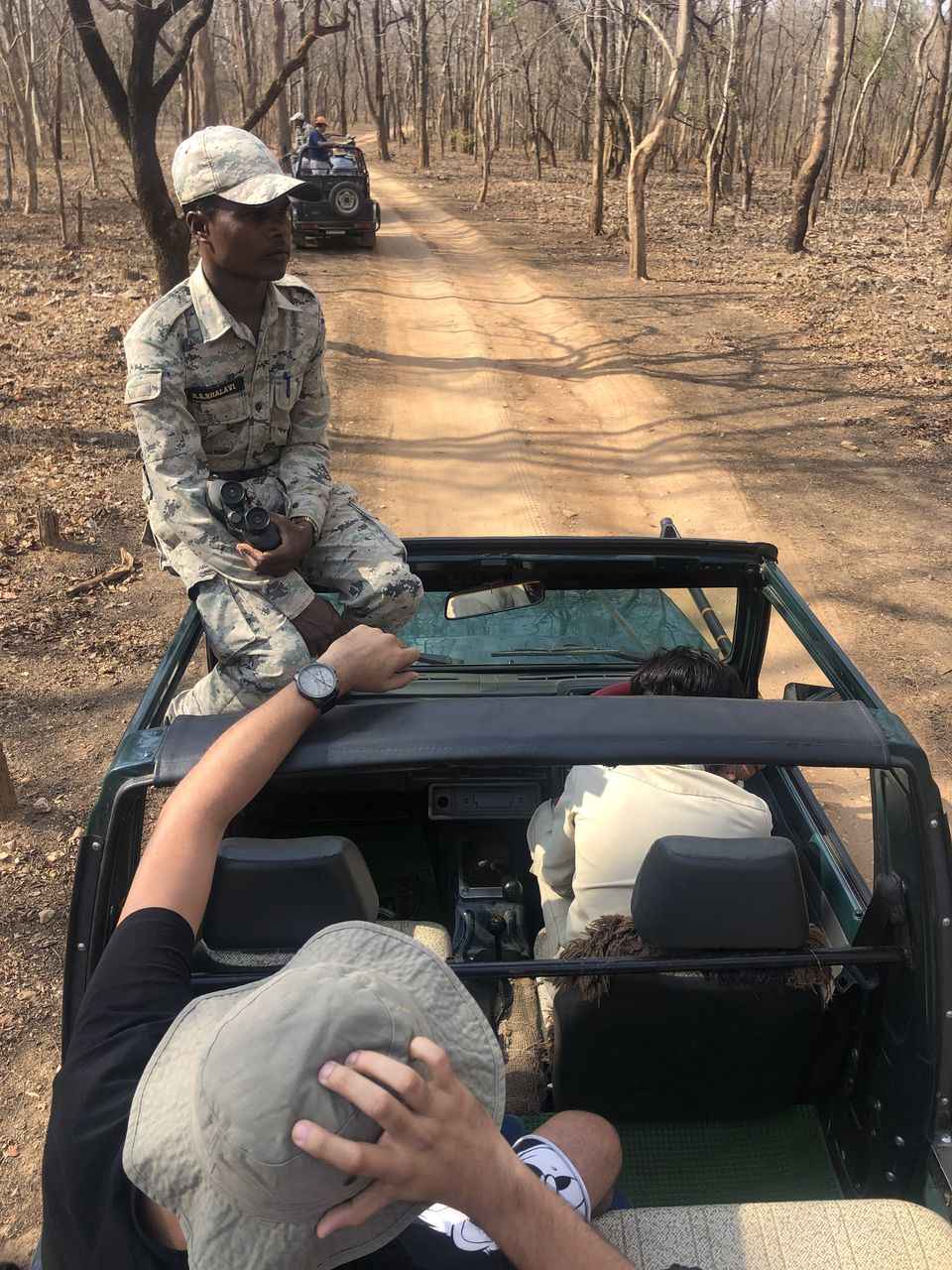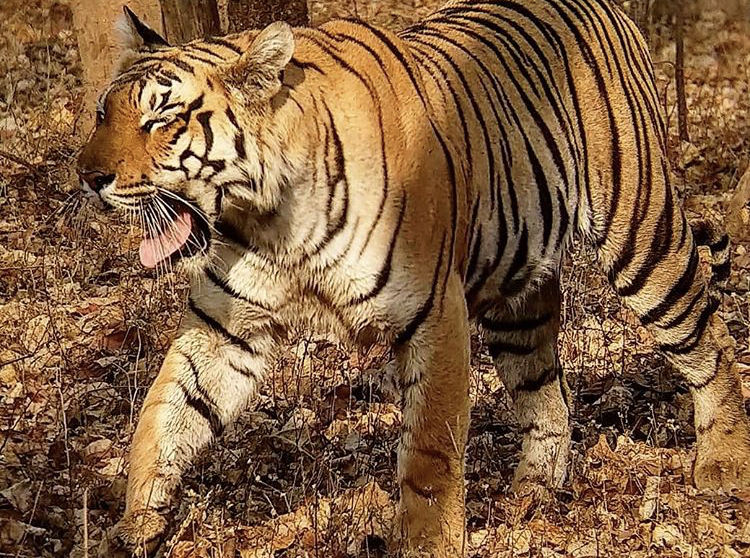 Tigress baras. Why the name baras? If you observe closely the stripes over her left eye form the number 12 which means "Bara" in Hindi. Sometimes I fail to understand how creatively the forest guides name these tigers. One more peculiar thing about this tigress is the stripes on her left cheek from a reverse Trishul.
A comparatively big tigress who can send a chill down a male tigers' spine!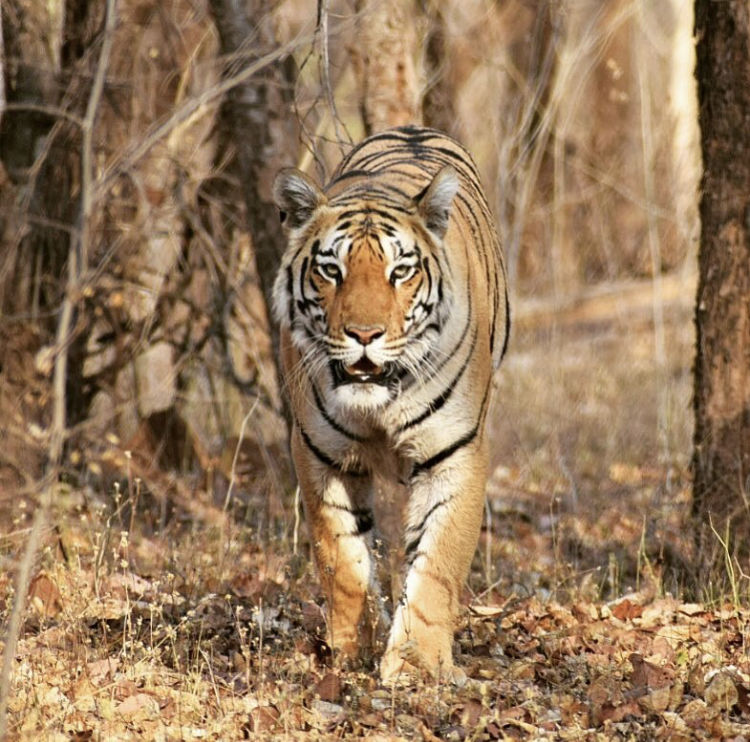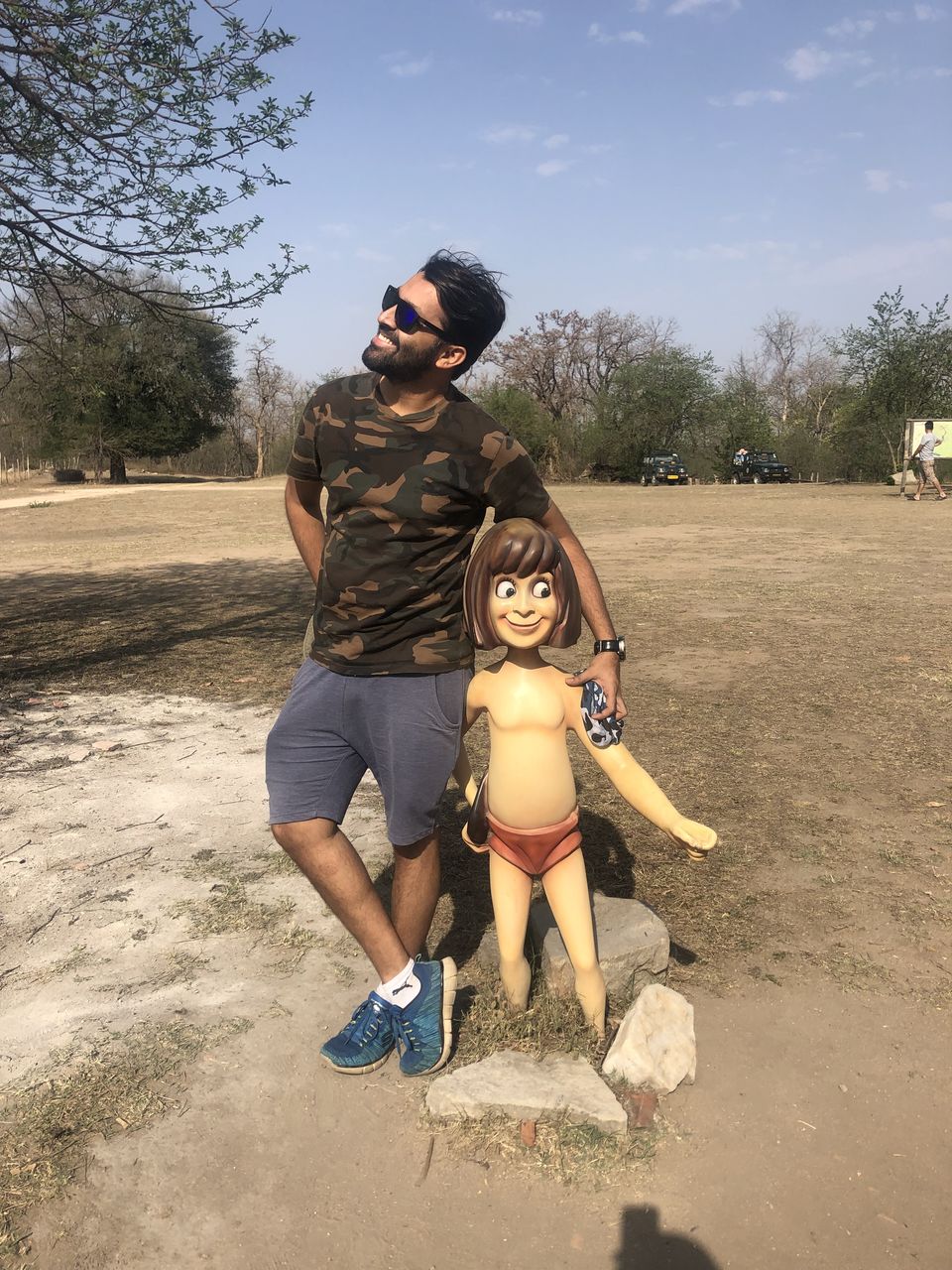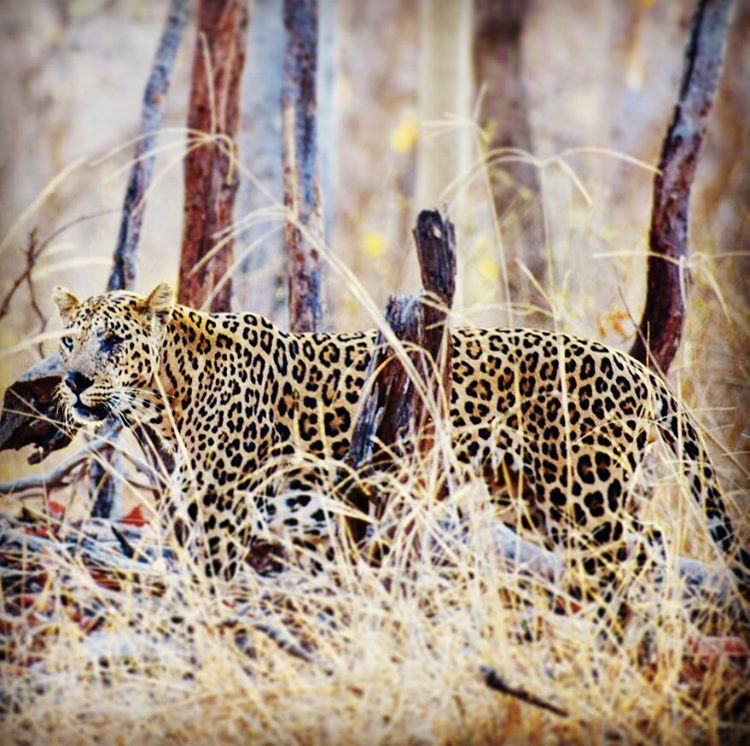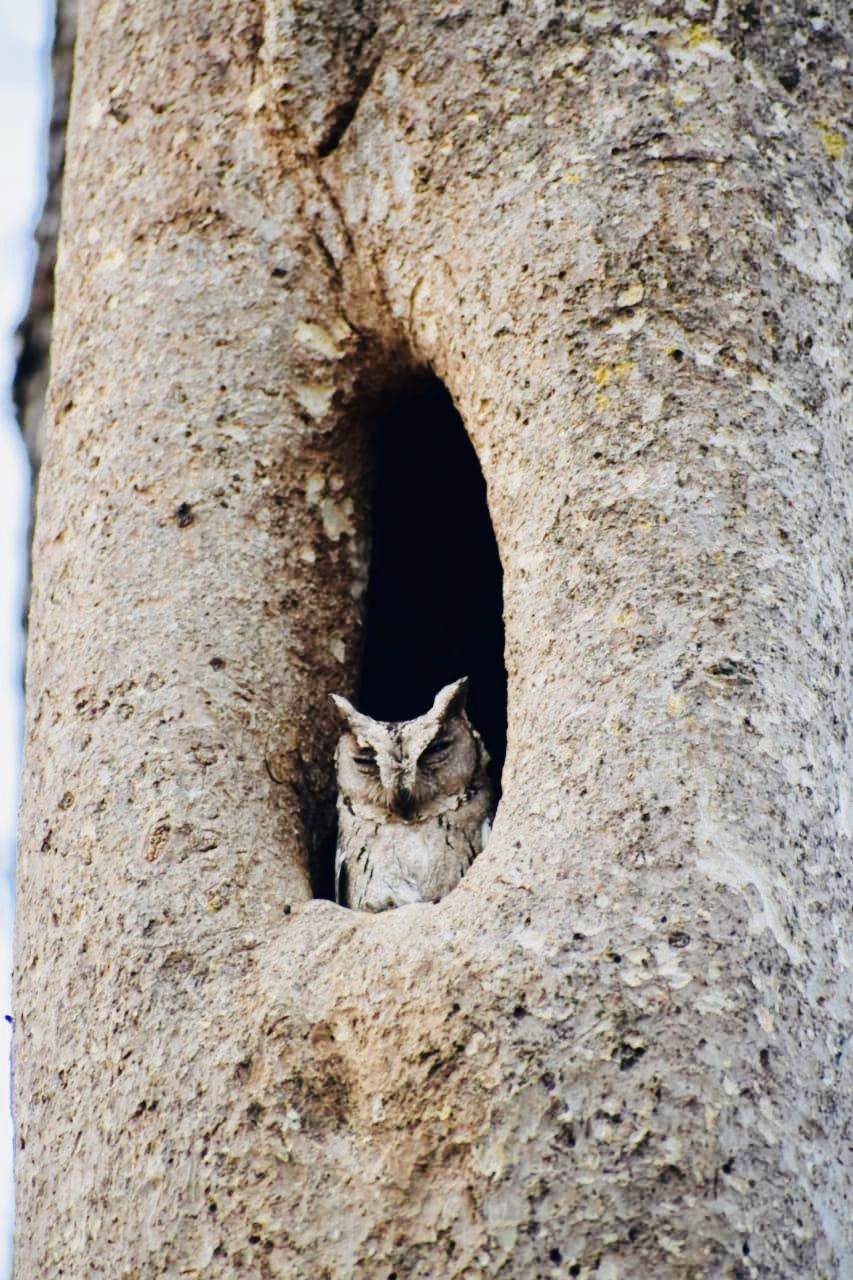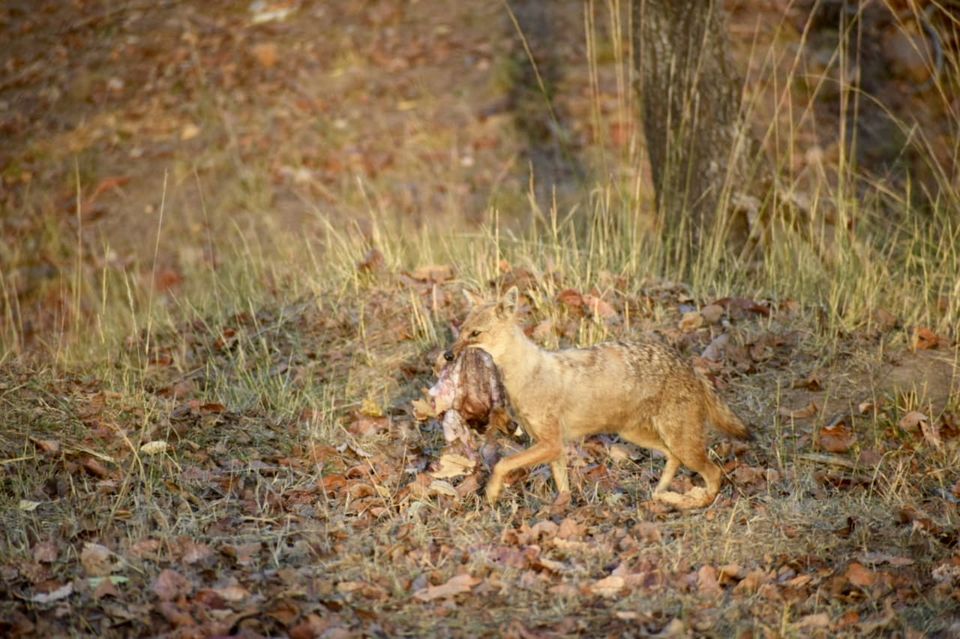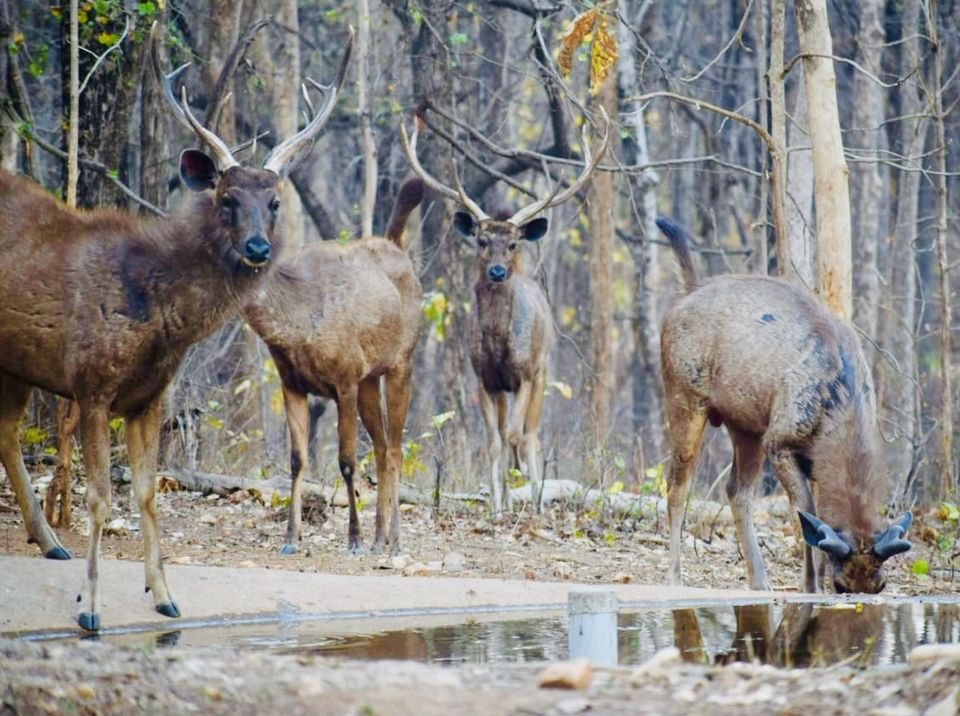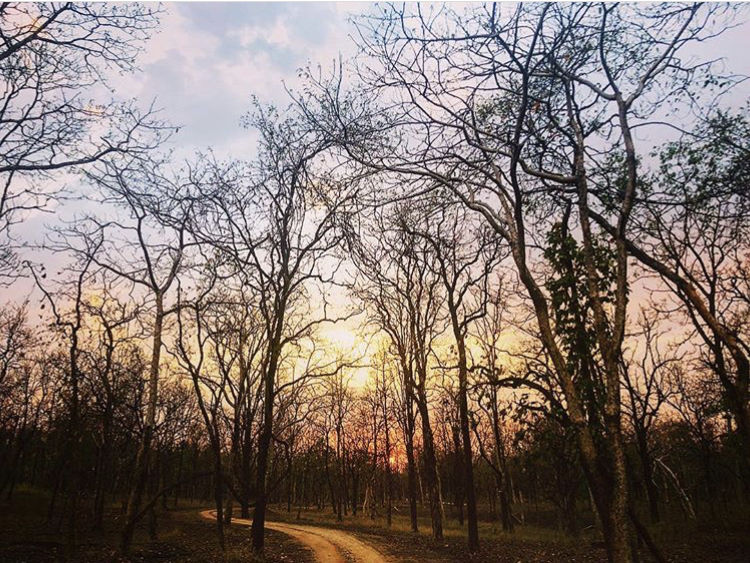 For once, ditch your star hotel and breathe in nature with a trip to one of the many rich and diverse national parks of India.