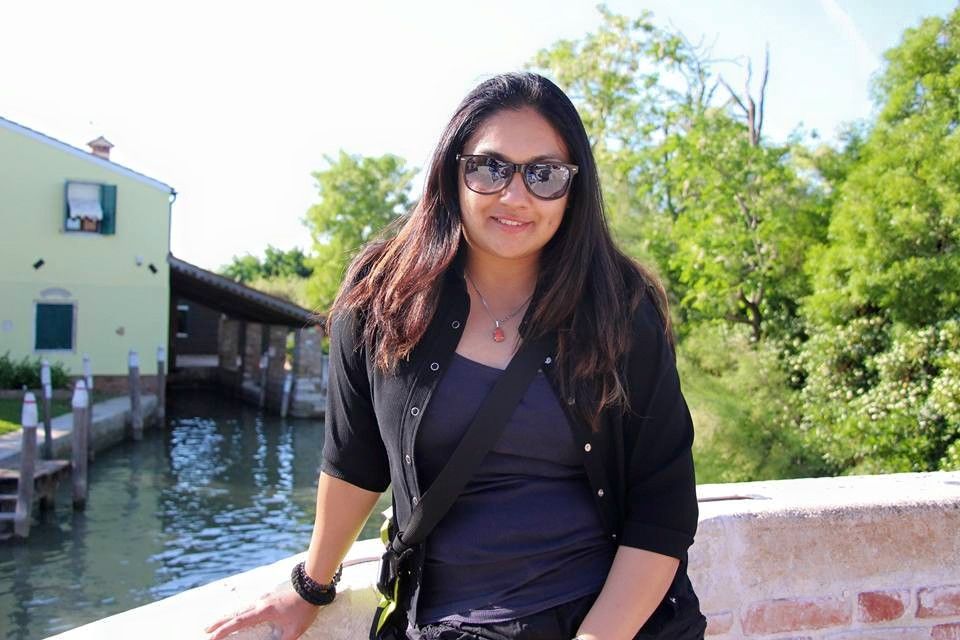 Is wildlife safari on your mind? Want to go for tiger sighting? Nagpur is calling...
Out of the total 50 tiger reserves in India, six are in close proximity of Nagpur city, the geographical centre of India.

Safaris are banned during different dates of monsoons for breeding season and repair works in these tiger reserves. Online booking is available on their respective websites.
Let's take a tour to the tiger reserve with the latest tiger count as on July 2017.
1. Tadoba Andhari Tiger Reserve (TATR) - 88 tigers – 140 km from Nagpur
The TATR is located in Chandrapur, the neighbouring district of Nagpur. This is one of the best jungle safaris in India. The Nagpur Airport is approx. 140 km from TATR. Chandrapur railway station is 45 km away. Forest department and Maharashtra Tourism Development Corporation (MTDC) has provide excellent facilities for safaris and stays. They have local guide-aided Gypsy and mini bus. Accommodation is available close to jungle area.
Besides tigers, there are a number of wildlife animals in the vast tiger reserve. It has a rich with flora and fauna. River Andhari meanders through the forest, which also serves as the lifeline for the existence of the forest and animals.
2. Pench Tiger Reserve (PTR) – 53 tigers – 96 km from Nagpur
Rudyard Kipilings' "Mowgli and the Jungle Book" is set at PTR. This is one of the most beautiful tiger reserves for its flora and fauna. The PTR is spread across two States – Madhya Pradesh and Maharashtra. There are three entrances to the PTR – Pouni gate, Turia gate and Sillari gate. The Pench River flows through the forest supporting the life.
Government as well as private resorts are available for overnight stays. One can do morning and evening safari, or both. Online booking can be done at MPT Tourism's website.
3. Kanha Tiger Reserve (KTR) - 60 tigers – 260 km from Nagpur
Located in Madhya Pradesh, it is the largest National Park in Central India. Apart from a good number of tigers, KTR has a variety of wild animals, plants, trees, birds and aquatic life. It has a mesmerizing biodiversity. Madhya Pradesh Tourism Development Corporation (MPTDC) has good accommodation facilities. Bookings for KTR safari can be done at their website.
4. Nagzira-Navegaon Tiger Reserve (NNTR) – 6 tigers – 144 km from Nagpur
Though the tiger population at NNTR is just a half a dozen, the park is beautiful. It was accorded the status of tiger reserve in 2013. This park is a birder's paradise. NNTR is home to around 60% of bird species of Maharashtra State. The forest offer natural sights with lush green jungle and lakes inside it.
5. Melghat Tiger Reserve (MTR) – 42 tigers – 225 km from Nagpur
The MTR boasts of 42 tigers. It is a must-visit forest for wildlife and nature lovers owing to its location in the mountains, cliffs and ravines. MTR is home to an extensive flora and fauna. It has a fort inside the forest, which is not much visited by tourists. MTR is maintained by Maharashtra Forest Department and MTDC.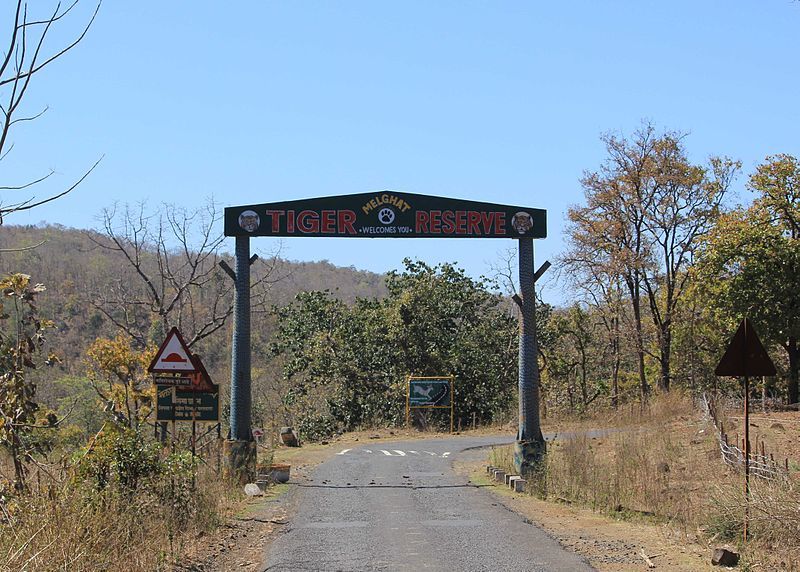 6. Bor Tiger Reserve (BTR) – 3 tigers – 74 km from Nagpur
Again, despite low tiger count, this place is also good for wildlife safari. Sighting of tiger is a matter of luck, not of tiger population. On a wildlife safari, one should enjoy the forest, the solace, watch the flora and fauna and capture the beautiful sights in camera.
The Bor Wildlife Sanctuary was accorded the status of Tiger Reserve in 2014.
If you happen to be in or around Nagpur, you should do at least one of the above tiger safaris.
Bharati Nadkarni is a Pune-based software professional and travel writer. She can be contacted on Facebook.
Frequent searches leading to this page:-
tiger reserve near Nagpur, jungle safari near Nagpur, Nagpur safari, tiger reserve near nagpur, jungle safari near nagpur, nagpur tiger reserve