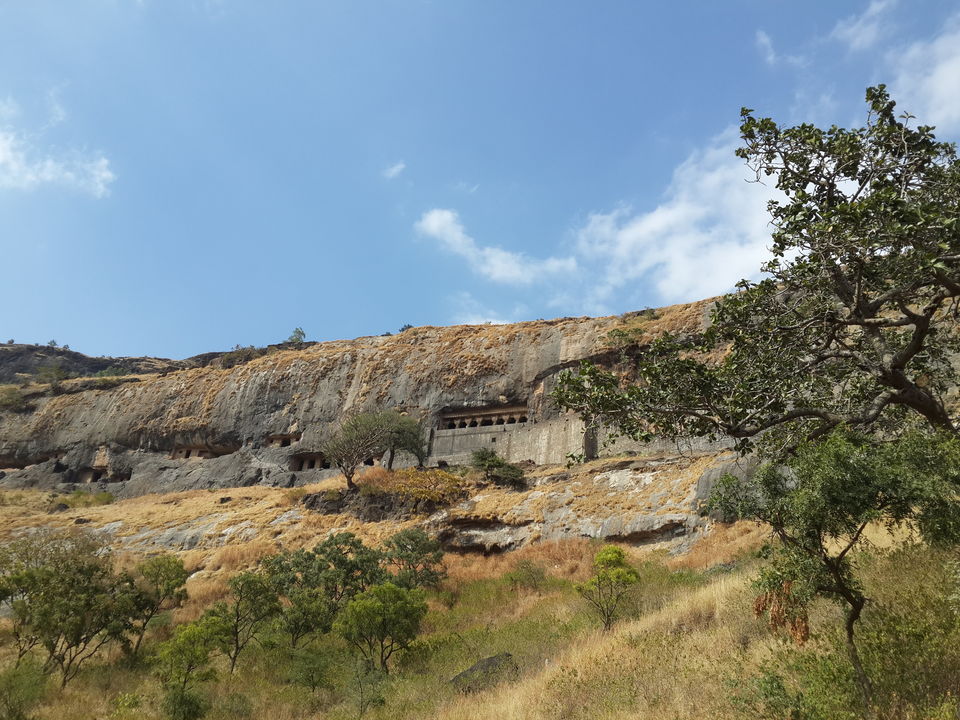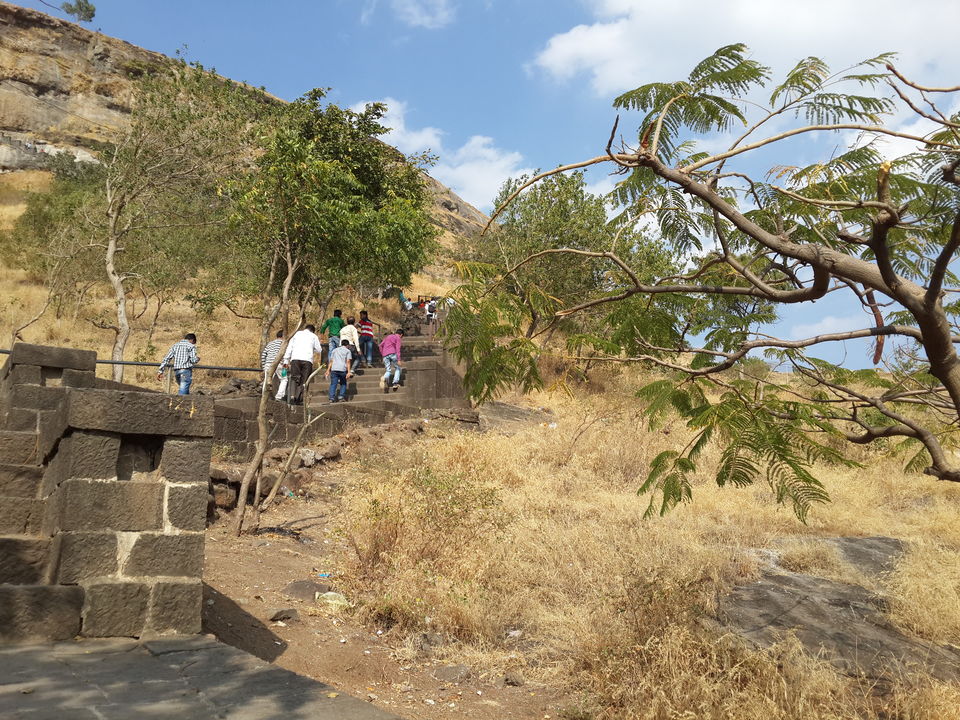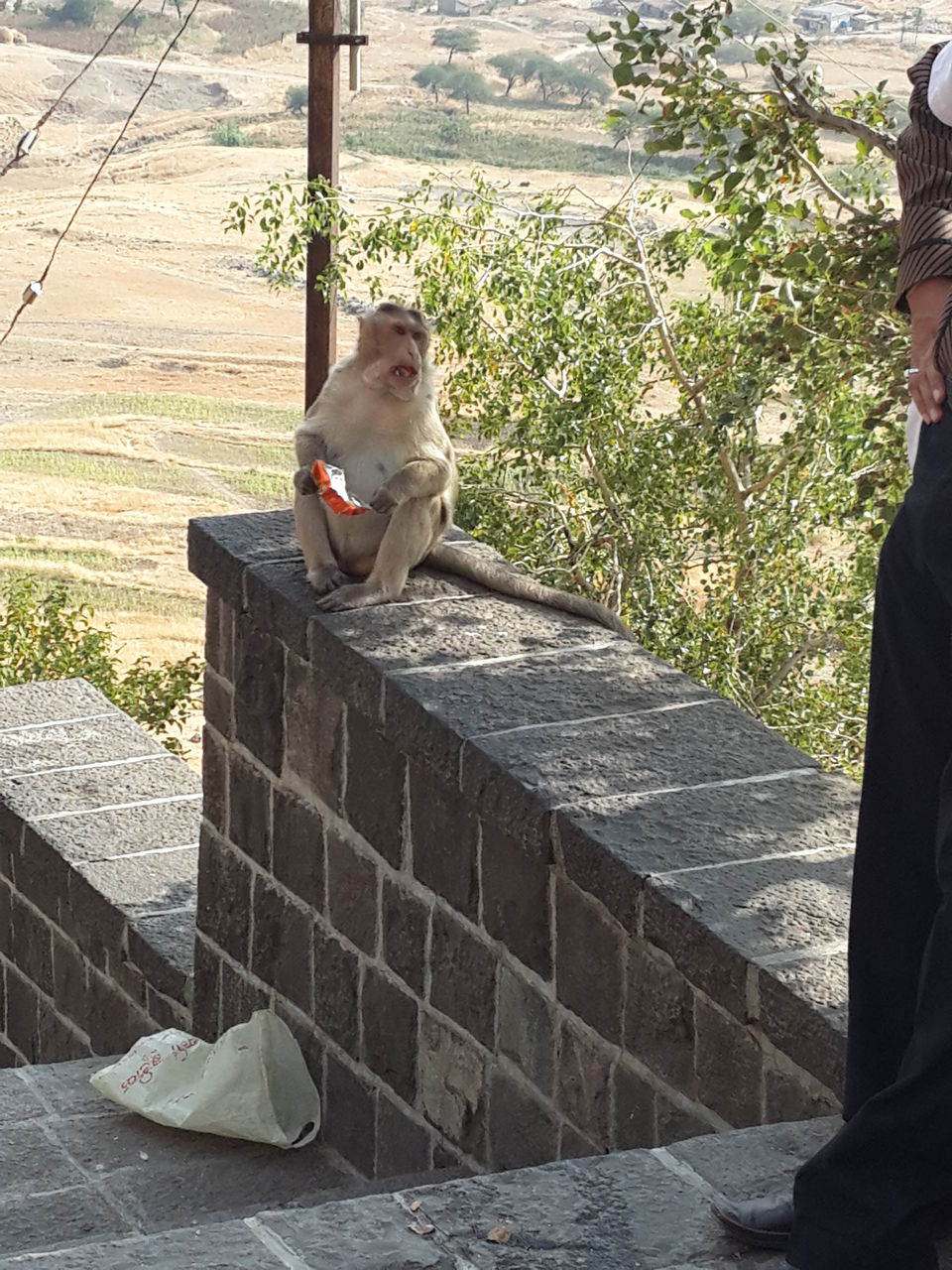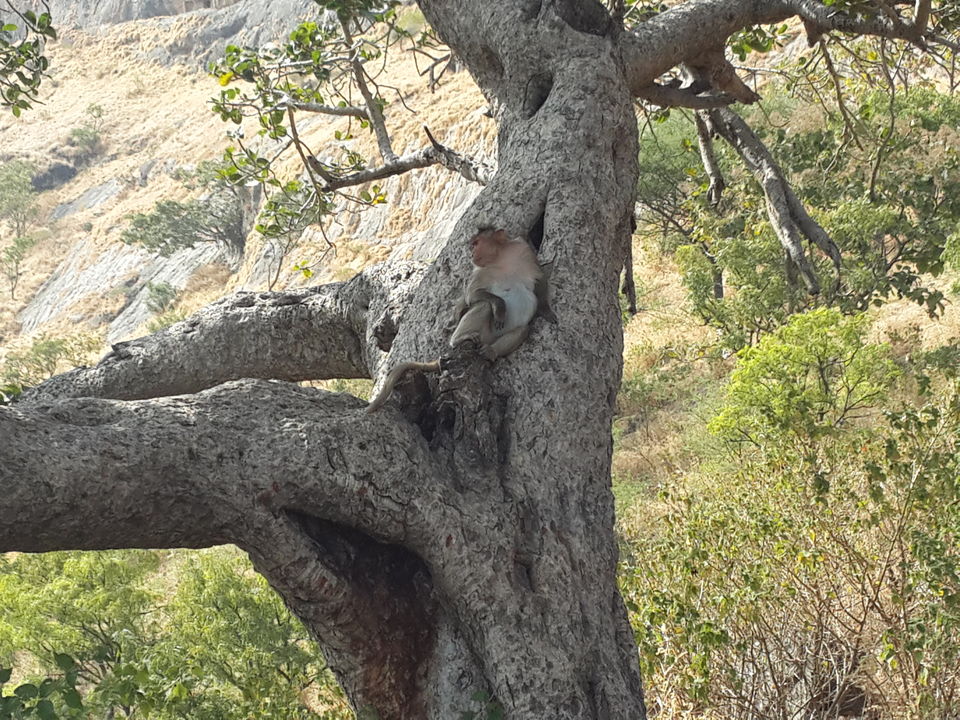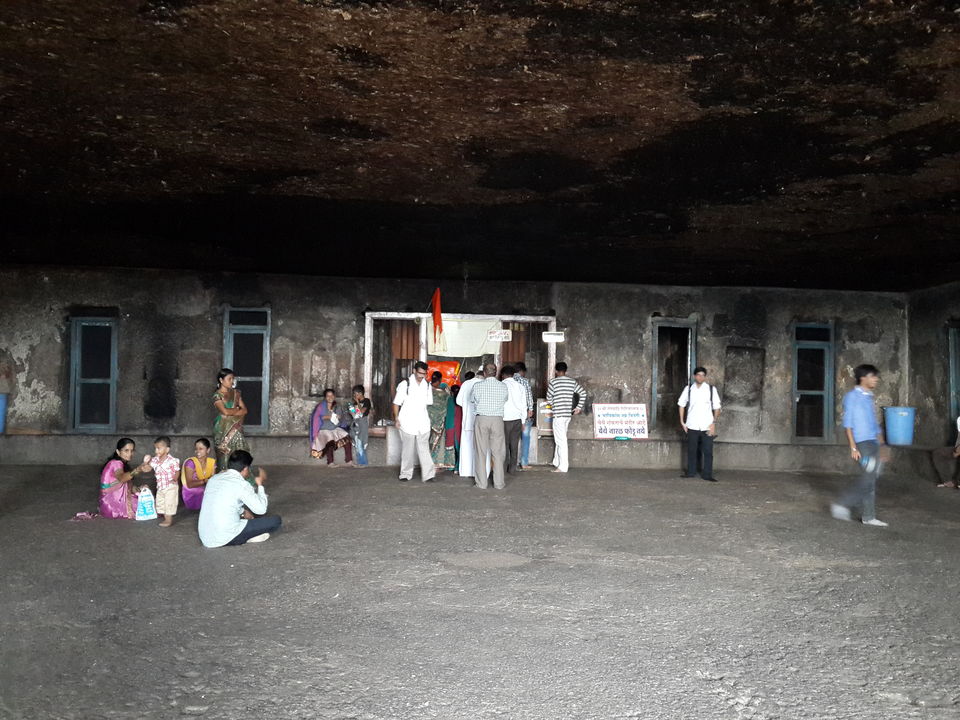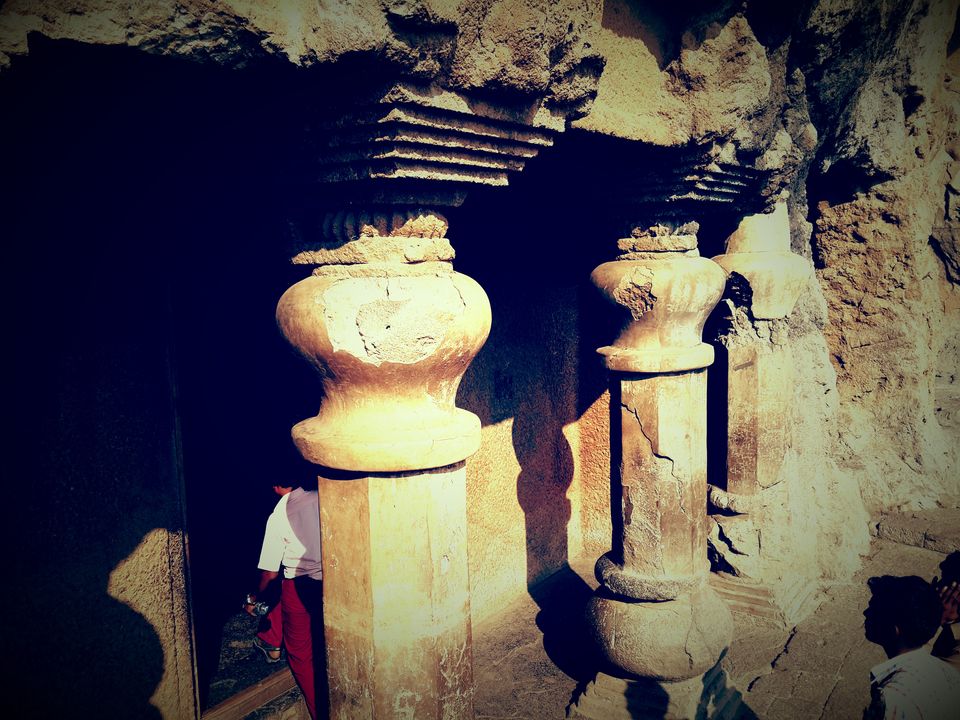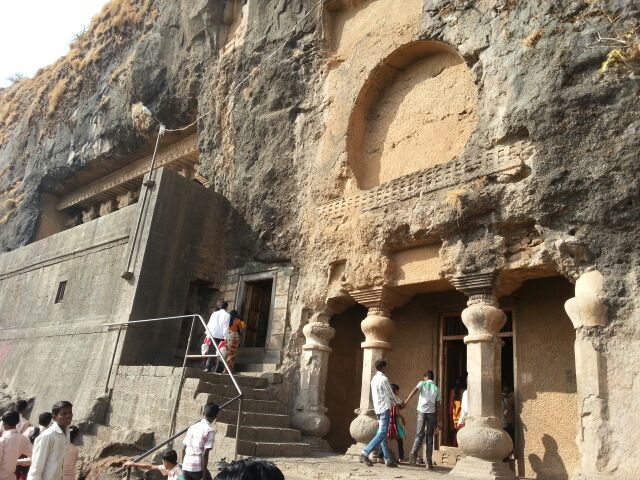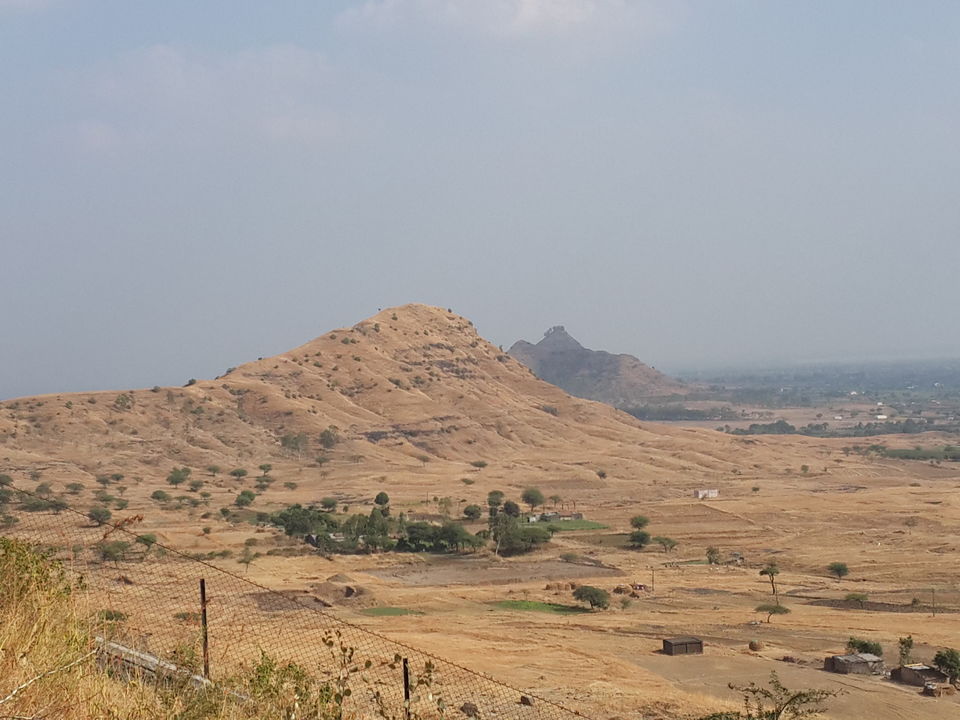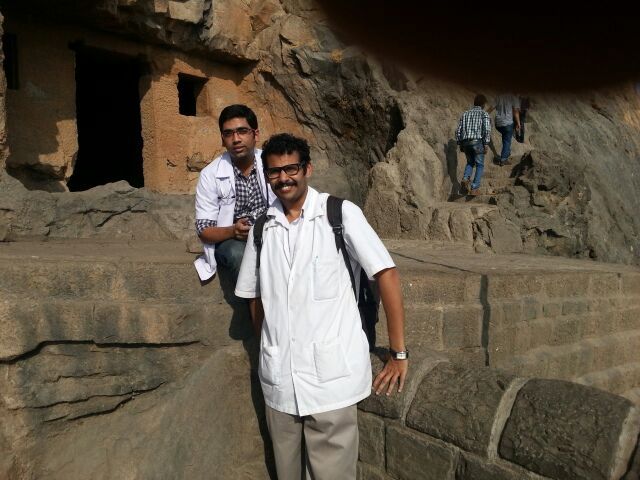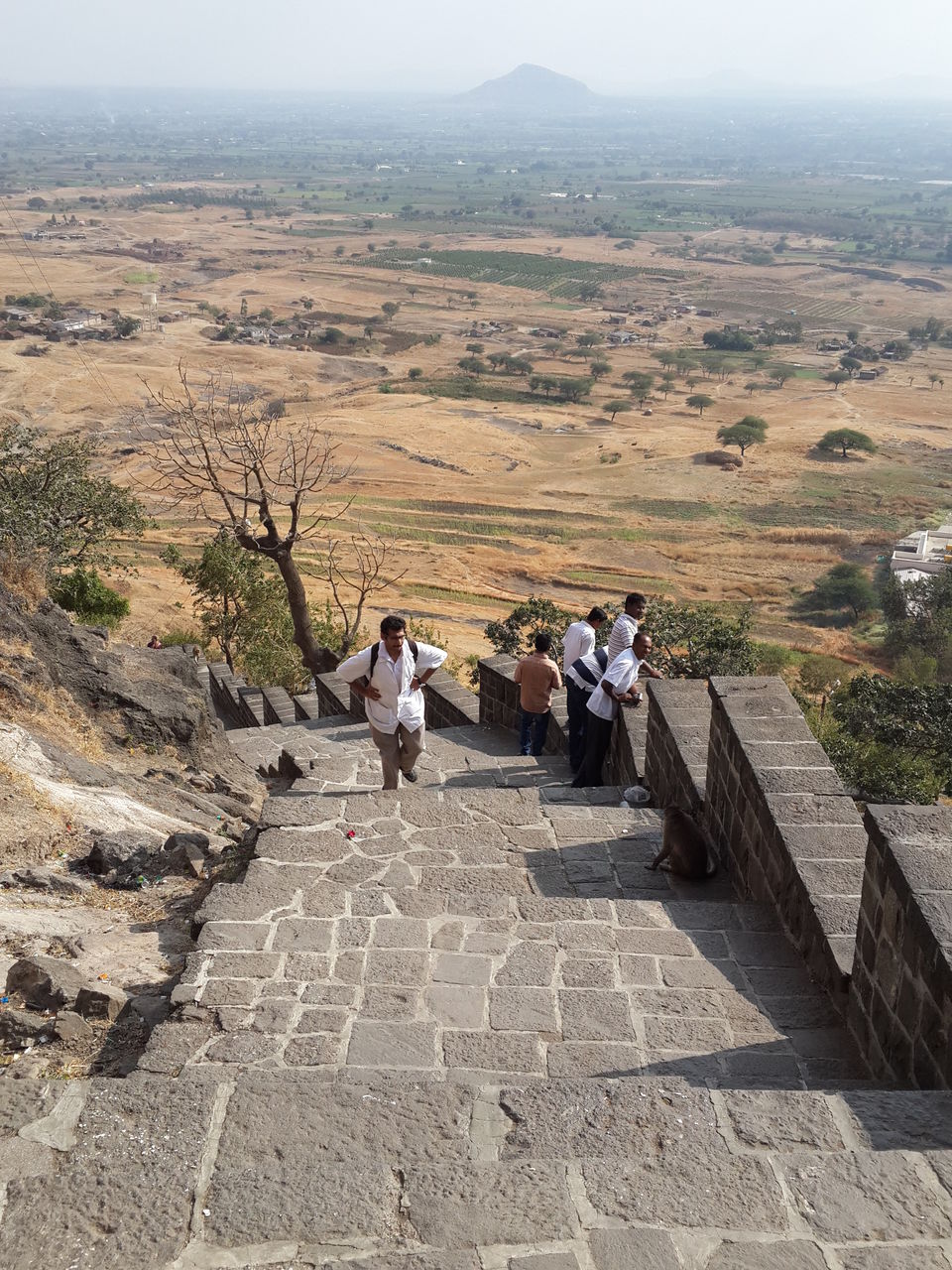 Lenyadri represents a series of about 30 rock-cut Buddhist caves, located near Junnar in Pune district in theIndian state of Maharashtra. Cave 7 is a famous Hindu temple dedicated to the god Ganesha. It is one of the Ashtavinayak shrines, a set of the eight prominent Ganesha shrines in Western Maharashtra.

Twenty-six of the caves are individually numbered. The caves face to the south and are numbered serially from east to west. Caves 6 and 14 are chaitya-grihas (chapels), while the rest are viharas (dwellings for monks). The latter are in the form of dwellings and cells. There are also several rock-cut water cisterns; two of them have inscriptions. The layout of the caves, in general, are similar in pattern and shape. They generally have one or two sides with two long benches for occupants' use.
The caves date from between the 1st and 3rd century AD; the Ganesha shrine situated in Cave 7 is dated to the 1st century AD,though the date of conversion to a Hindu shrine is unknown. All of the caves arise from Hinayana Buddhism.
Lenyadri is one of the eight revered Ganesha temples collectively called Ashtavinayaka. While some believe that order of visiting the temples in an Ashtavinayaka pilgrimage is irrelevant, Lenyadri is usually visited as the 6th temple.
Source: Wikipedia