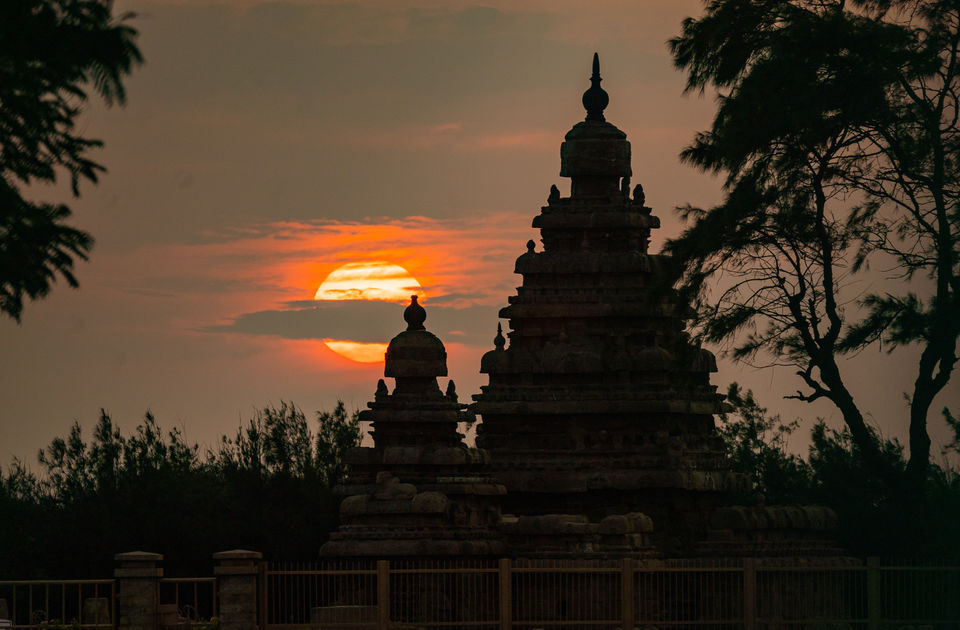 Mahabalipuram
Most of Monuments at Mahabalipuram were built by Pallavas , These are named as UNESCO World Heritage site in 1984.
All of these places can be visited in one day and are very close to each other I travelled these places on the first day of my 31 days Tamil Nadu Journey on my Motorcycle .
These are not the all of them but these are the major monuments .