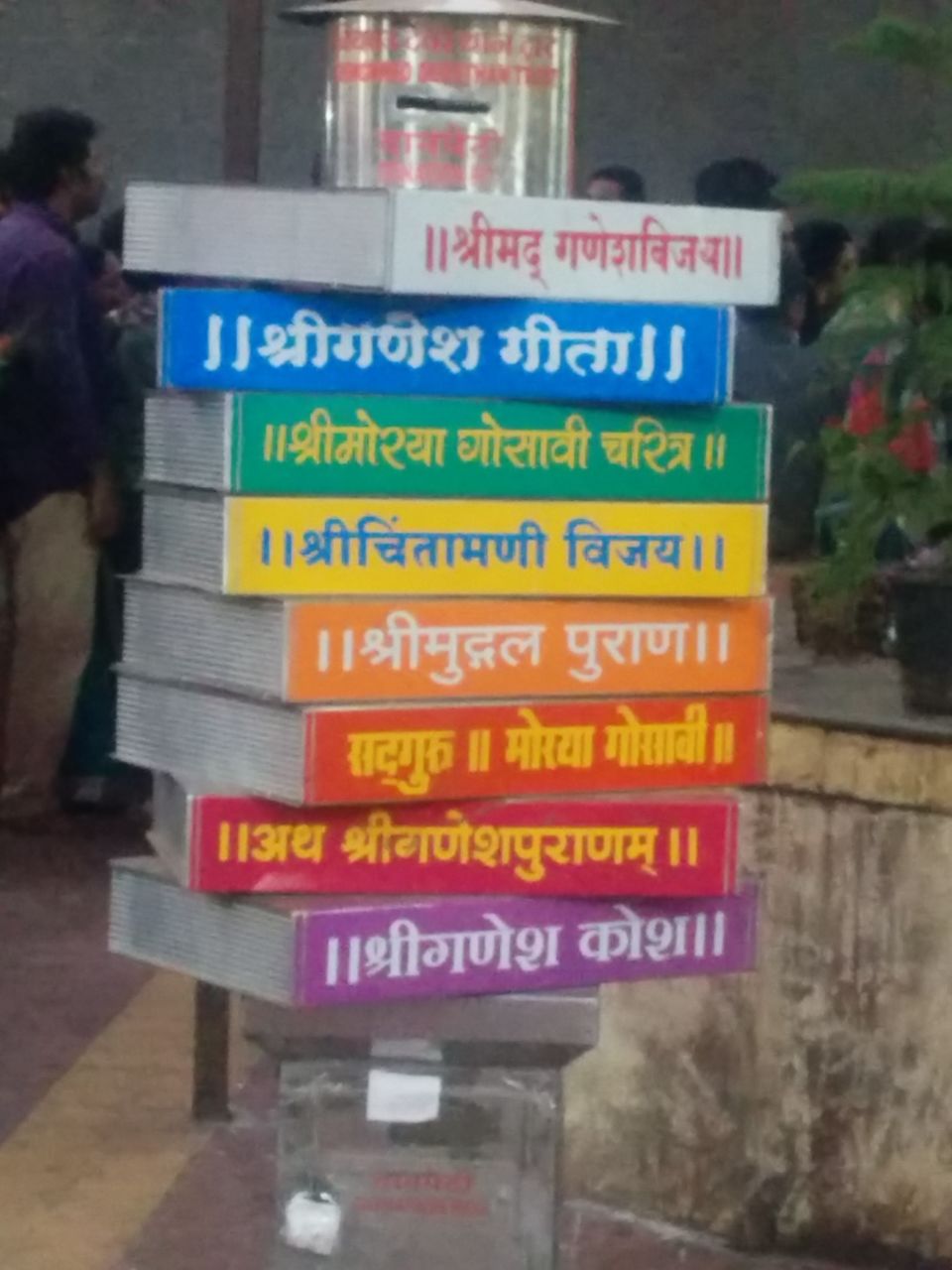 Ashtavinayak refers to 8 Ganpati Temples around Pune which houses 8 distinct idols of Lord Ganesha and each temple has its own individual legend. These temples are very much known for their miraculous powers and attracts lots of devotees every year. The form of each idol of Lord Ganesh and the trunk are distinct from one another.
The temples are situated in four different directions around Pune and are divided into four groups, being: Moreshwar/Mayureshwar and Siddhatek
Mahad and Pali
Lenyadri and Ozhar
Ranjhangaon and Theur
The sequence followed by us was Pune- Mayureshwar- Siddhatek- Pali- Mahad- Ozhar- Lenyadri- Theur- Ranjhangaon- Pune. According to belief its compulsory to visit Mayureshwar again to complete the circle. We couldn't do it because of lack of time. Also, they say, that one should visit the very famous Dagdusheth Halwai Temple in Pune to complete the Ashtavinayak Pilgrimage.