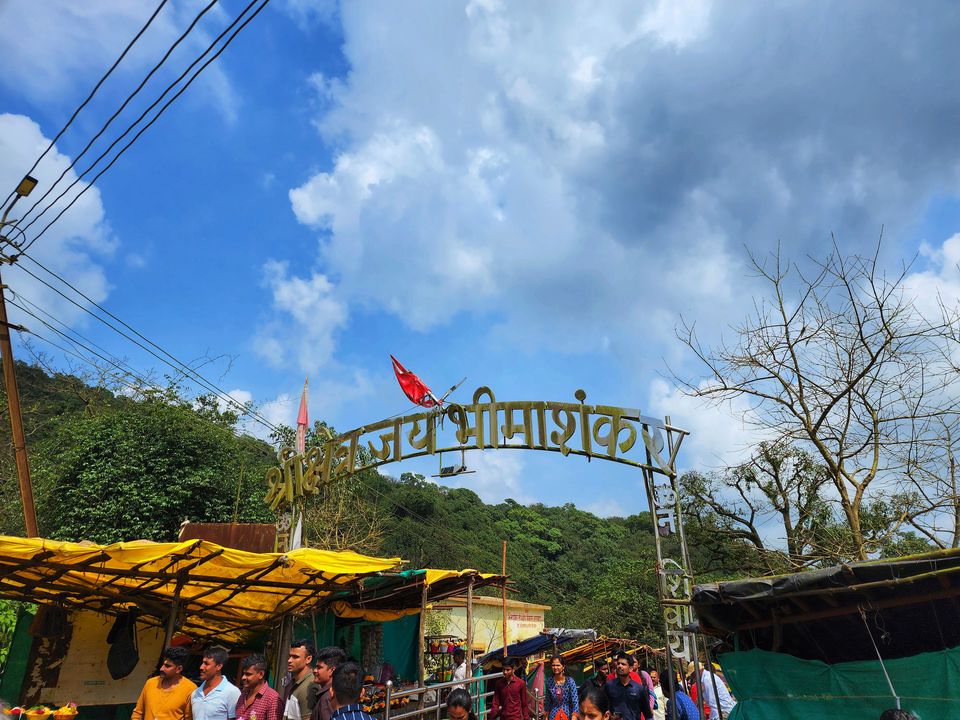 A lazy Sunday turned into an exciting journey through some of the most beautiful country side near and around Mumbai / Pune. One of the famous Hindu religious sites in India exuberating history amid lush green forest cover, it is the abode of Lord Mahadev in his Jyotirlinga form...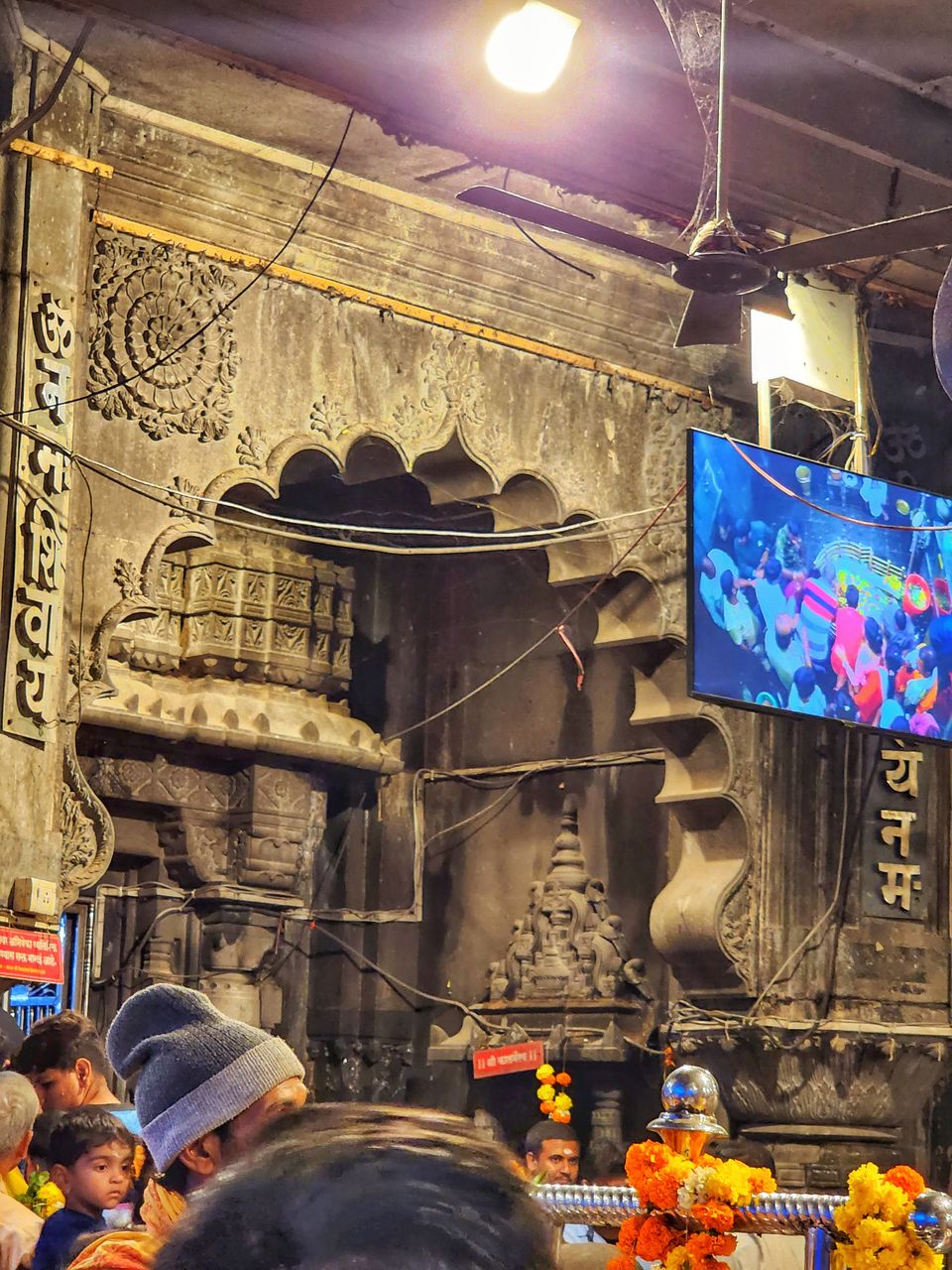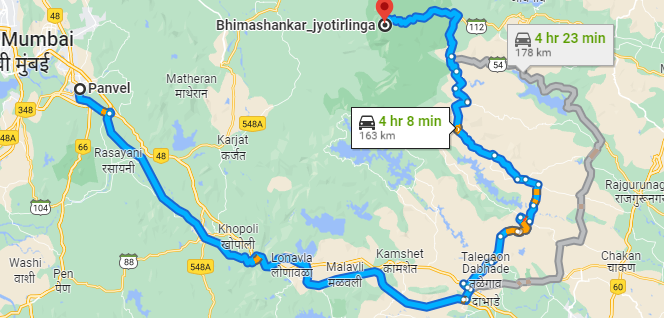 Route from Panvel to Bhimashankar is mostly in good condition, however the moment you have crossed Talegaon MI area, it becomes single lane all the way upto Bhimashankar temple. The time taken from Talegaon to Bhimashankar is roughly around 3 hours depending on traffic and stops one takes to soak in the nature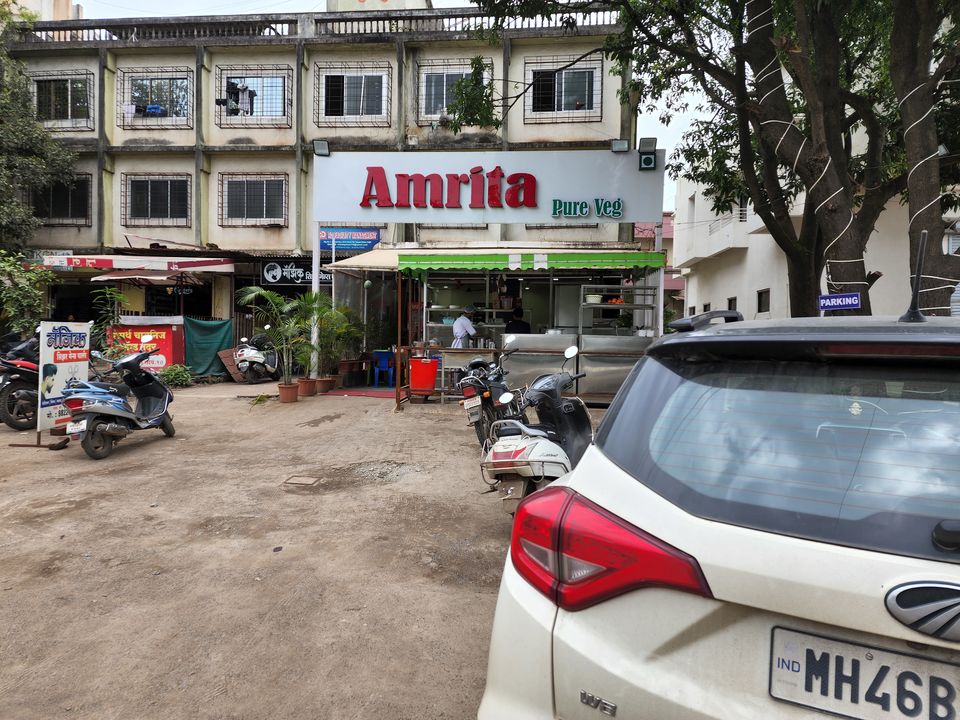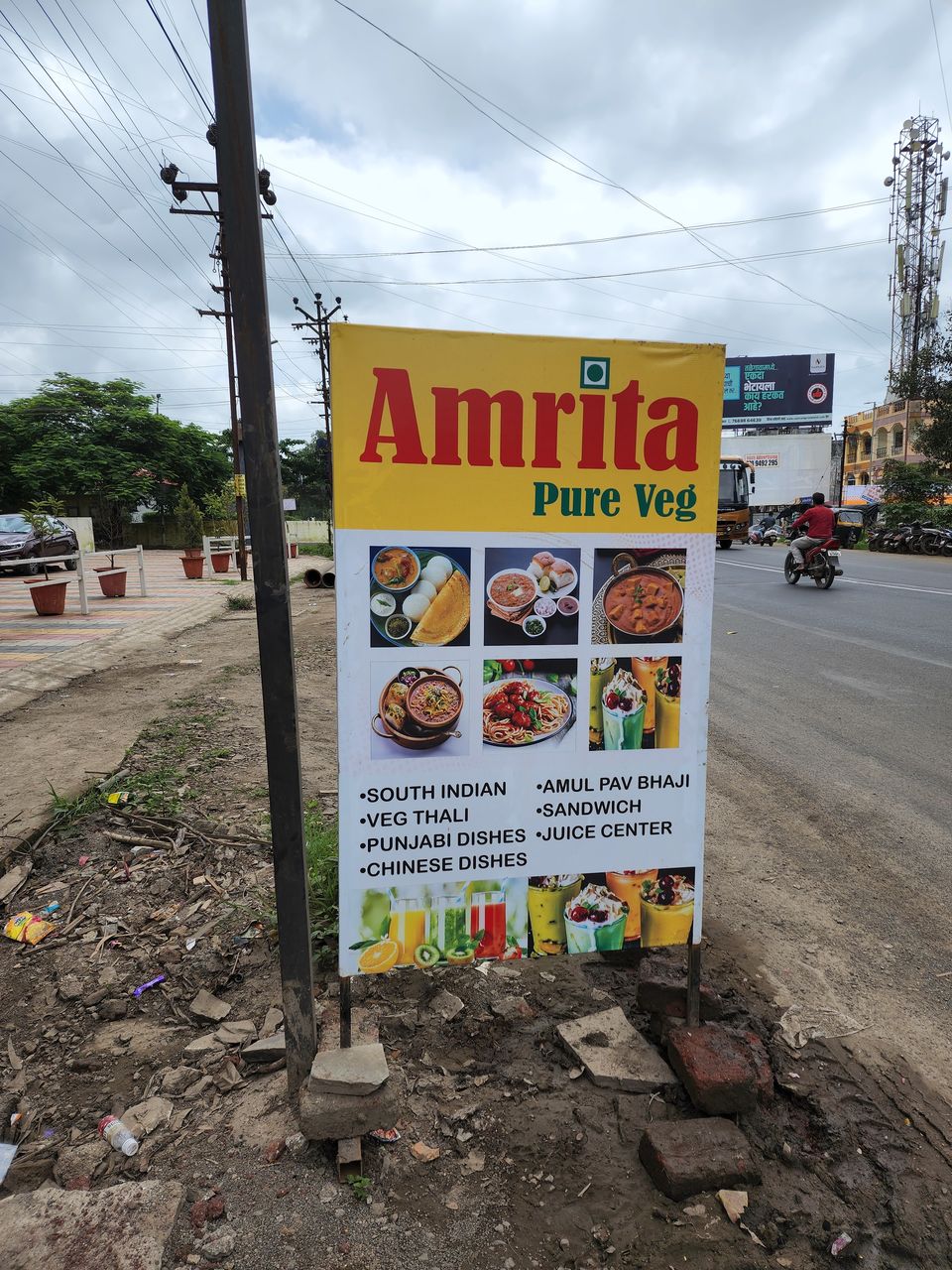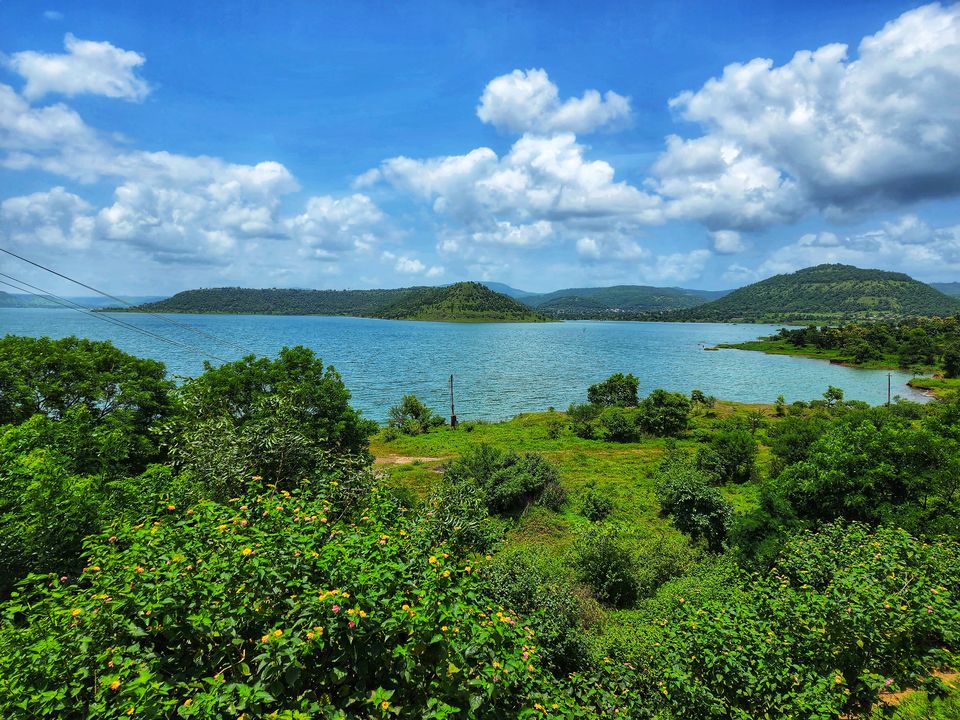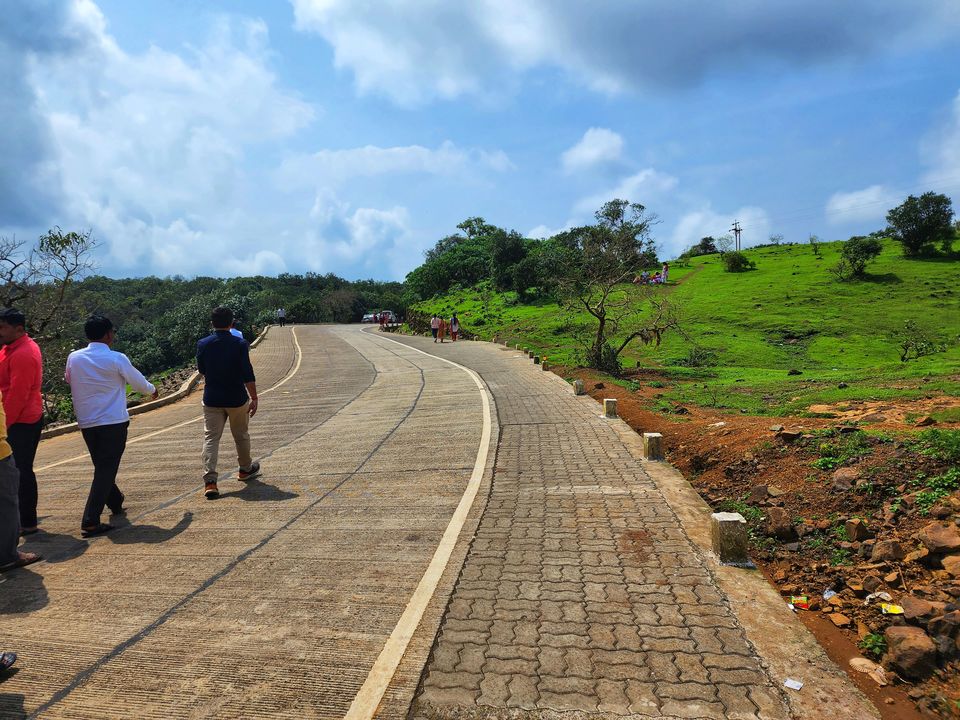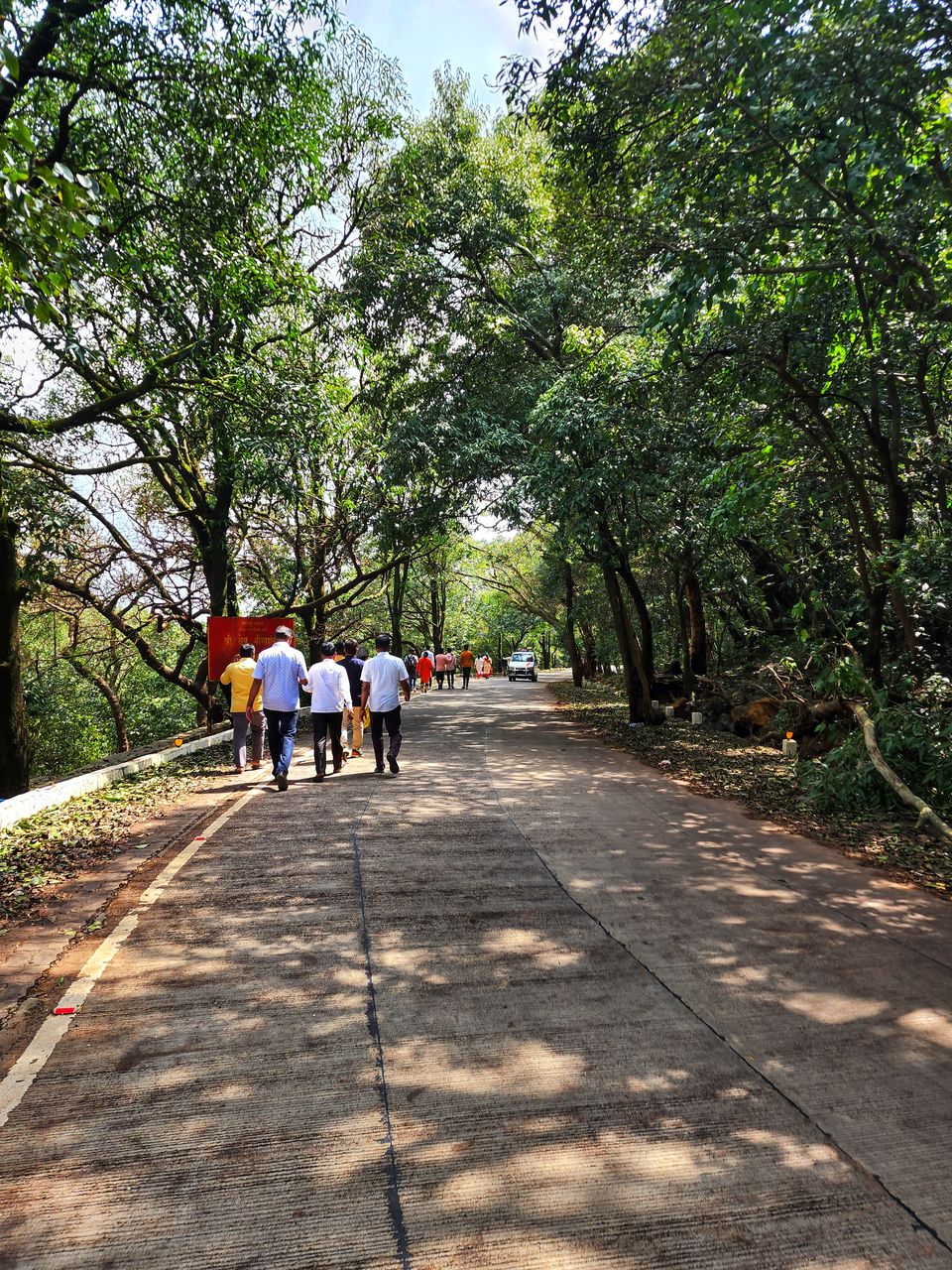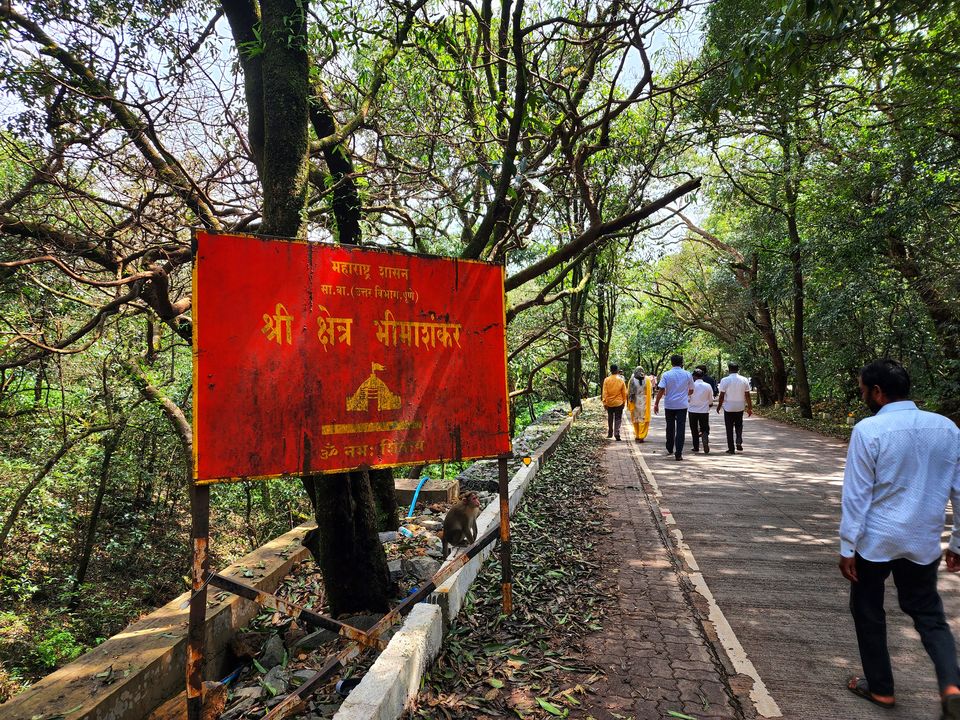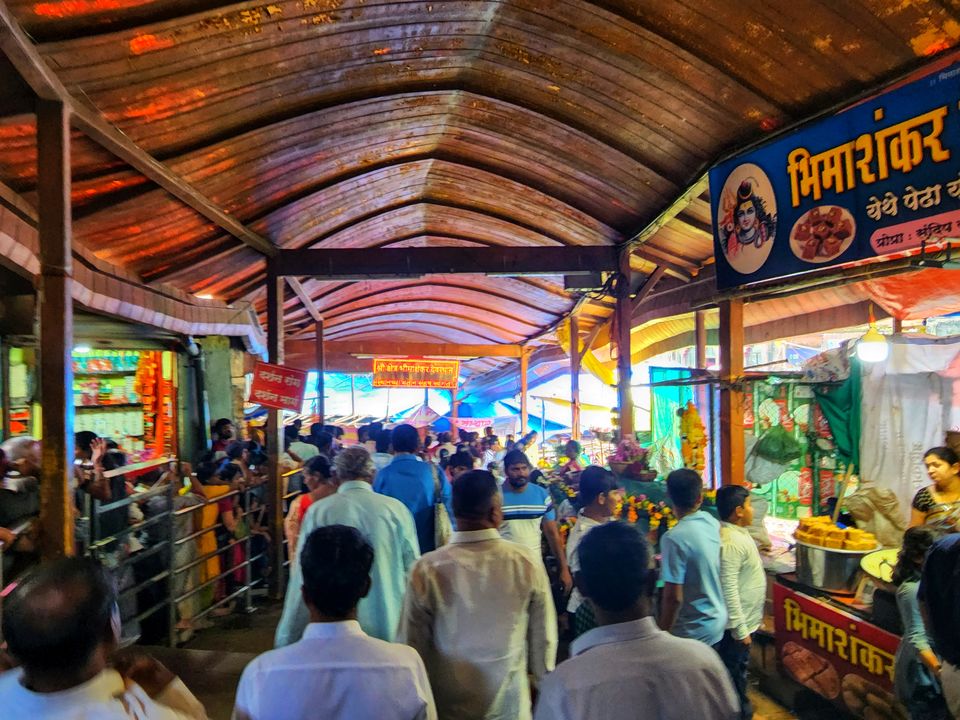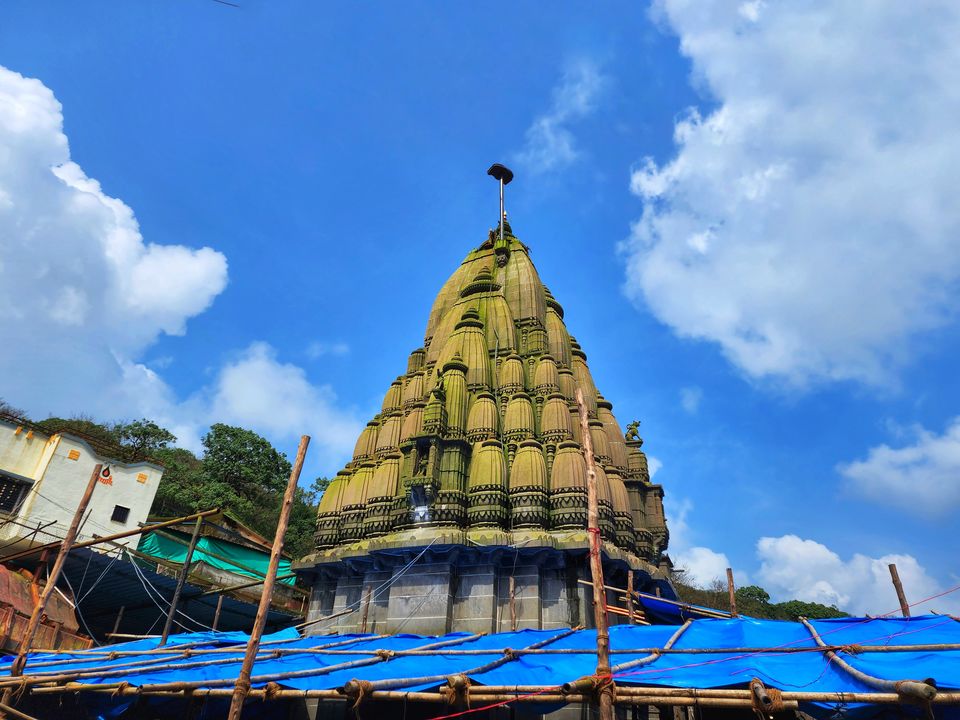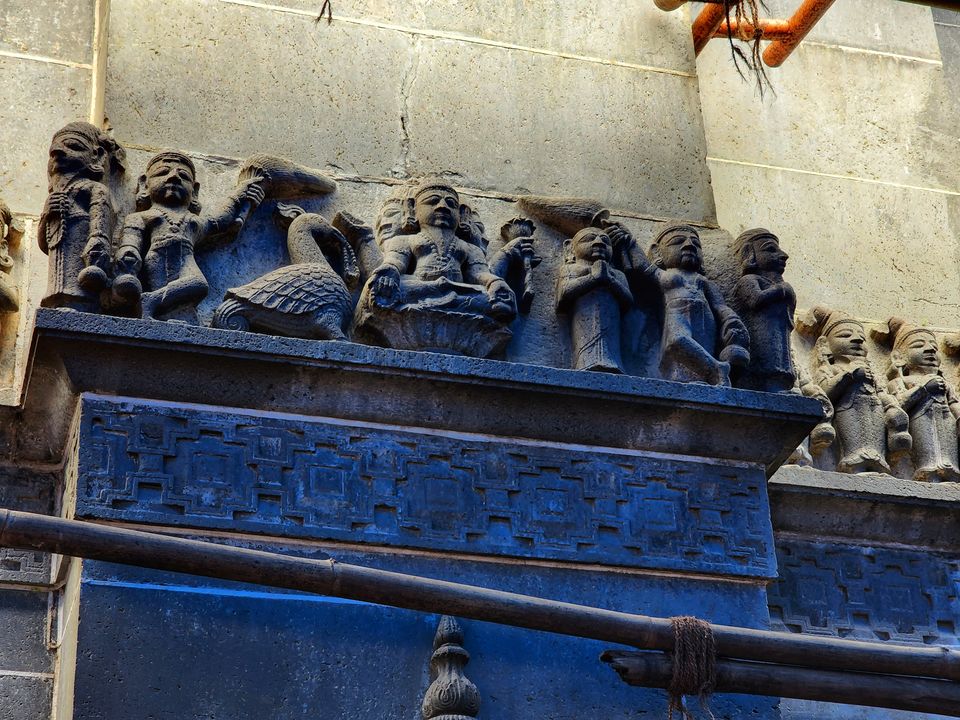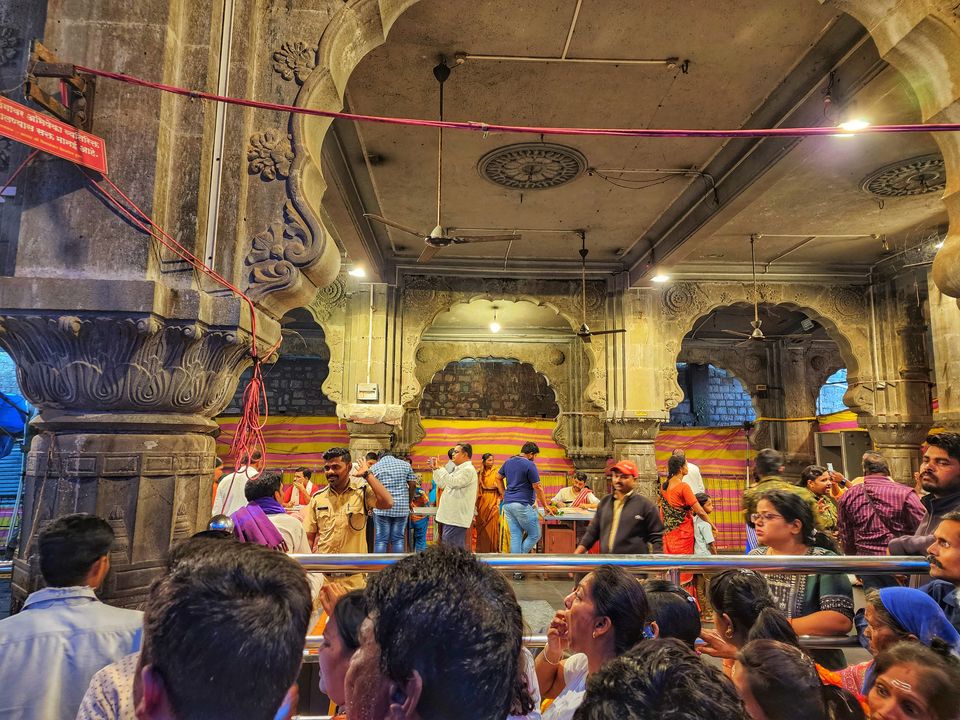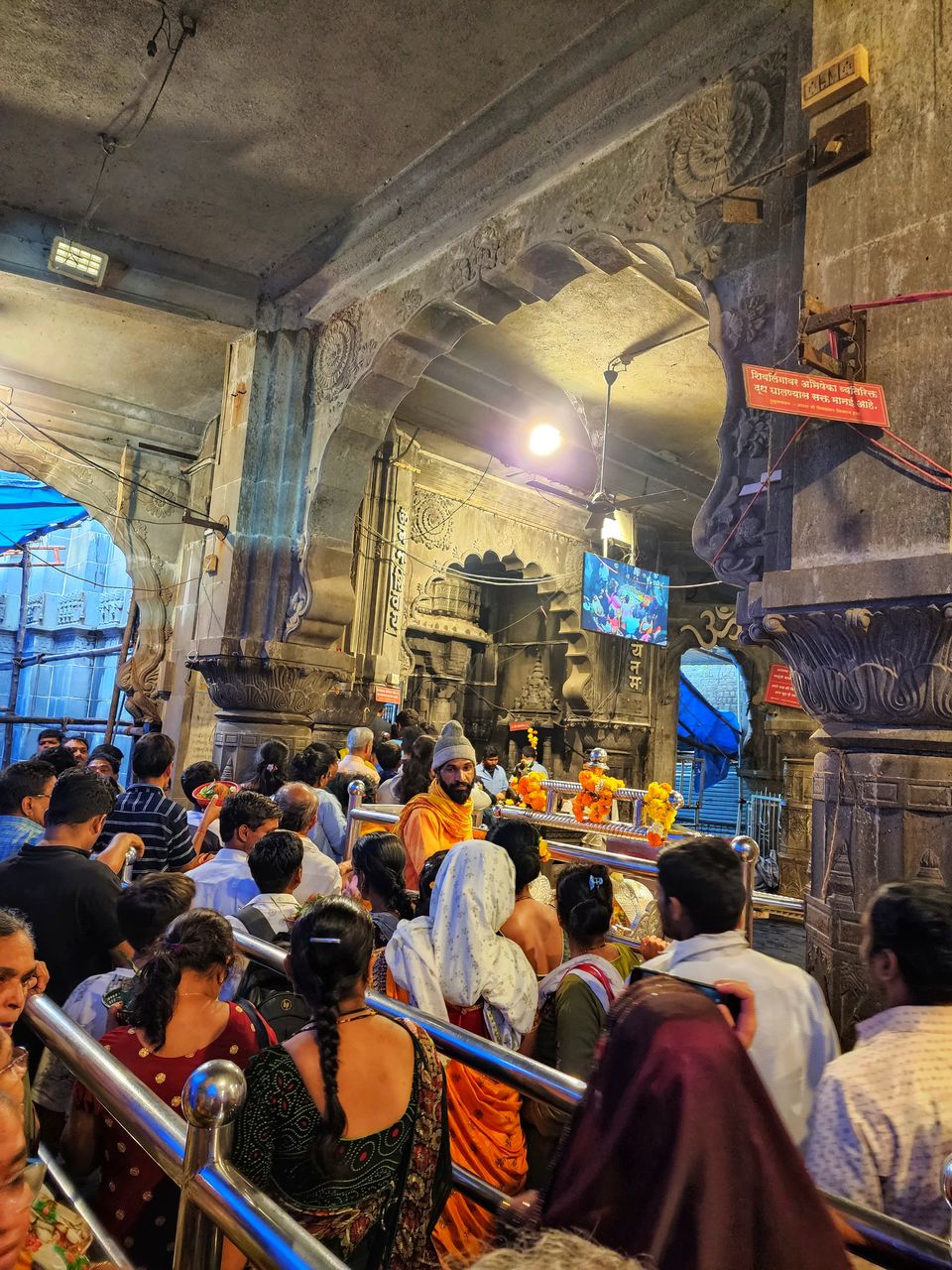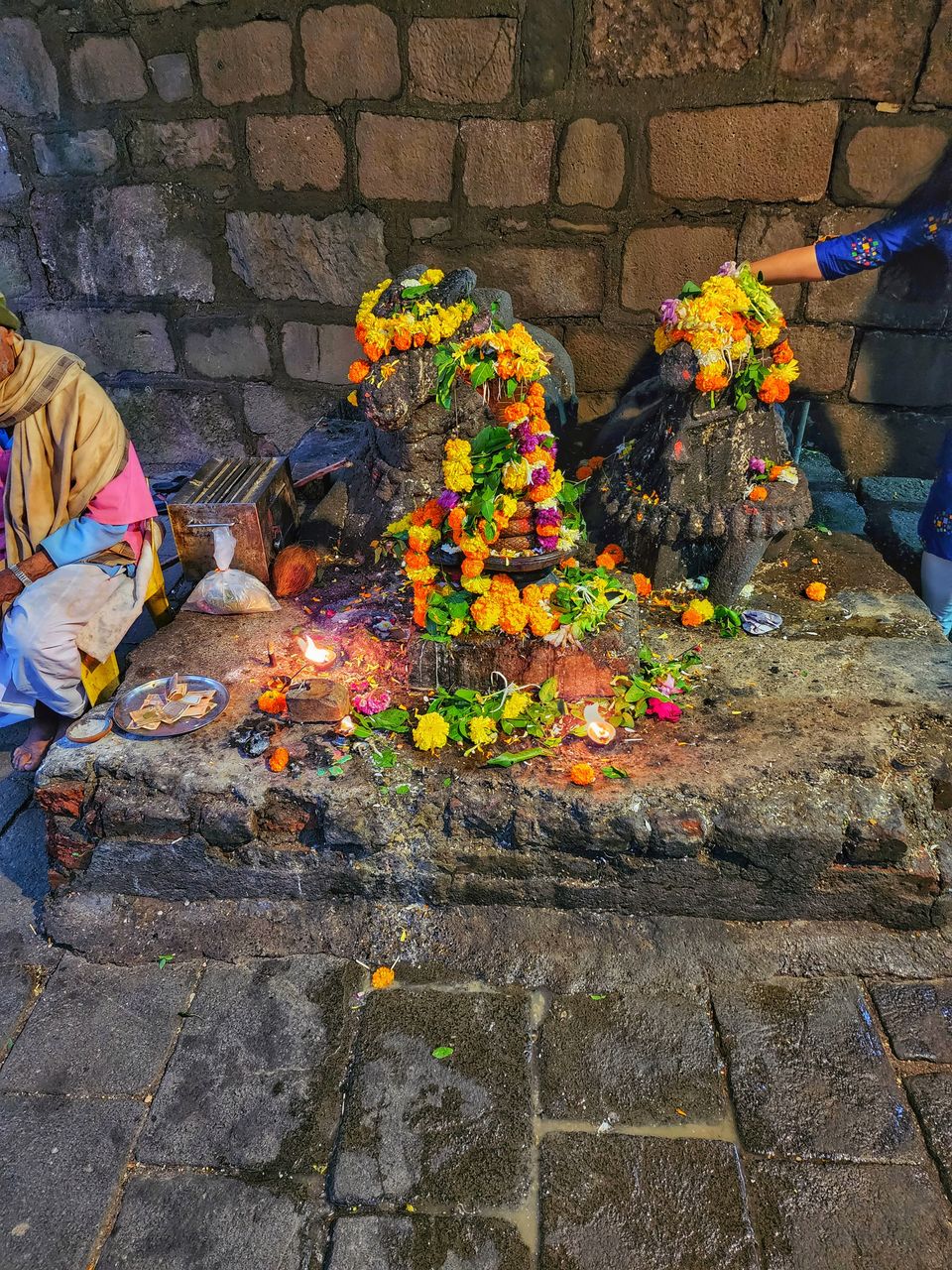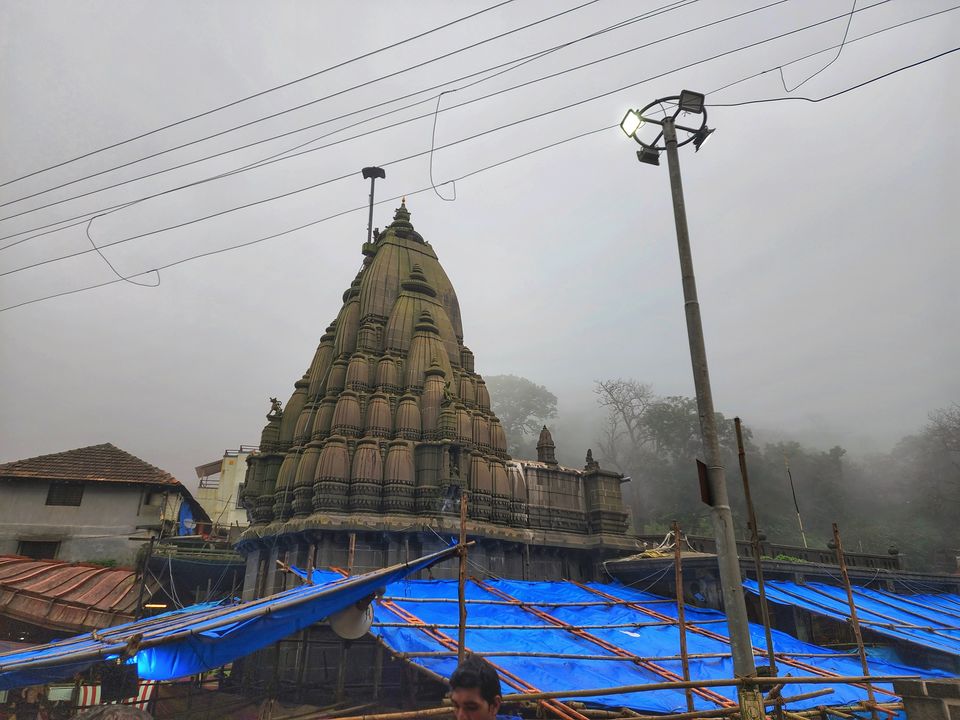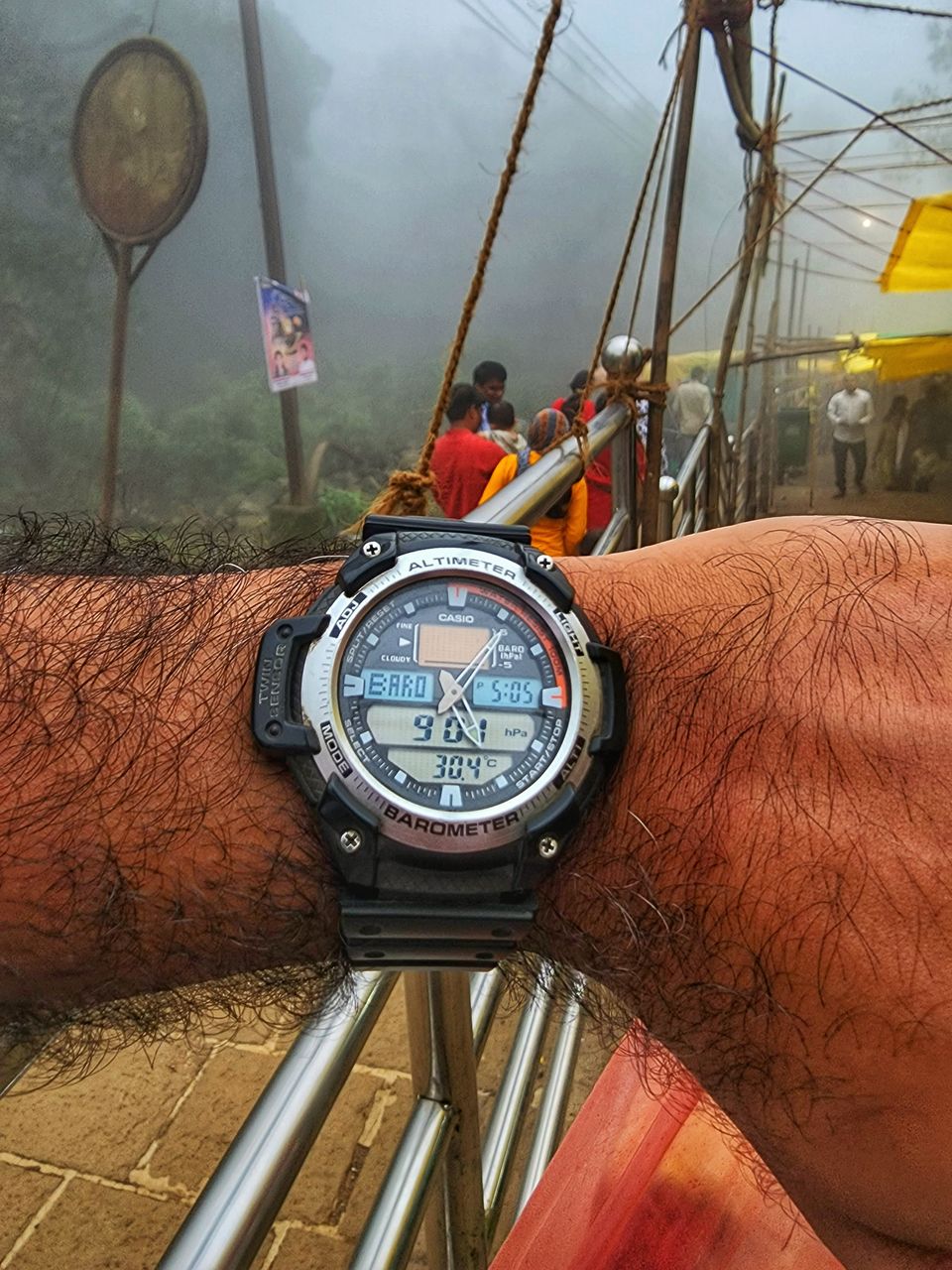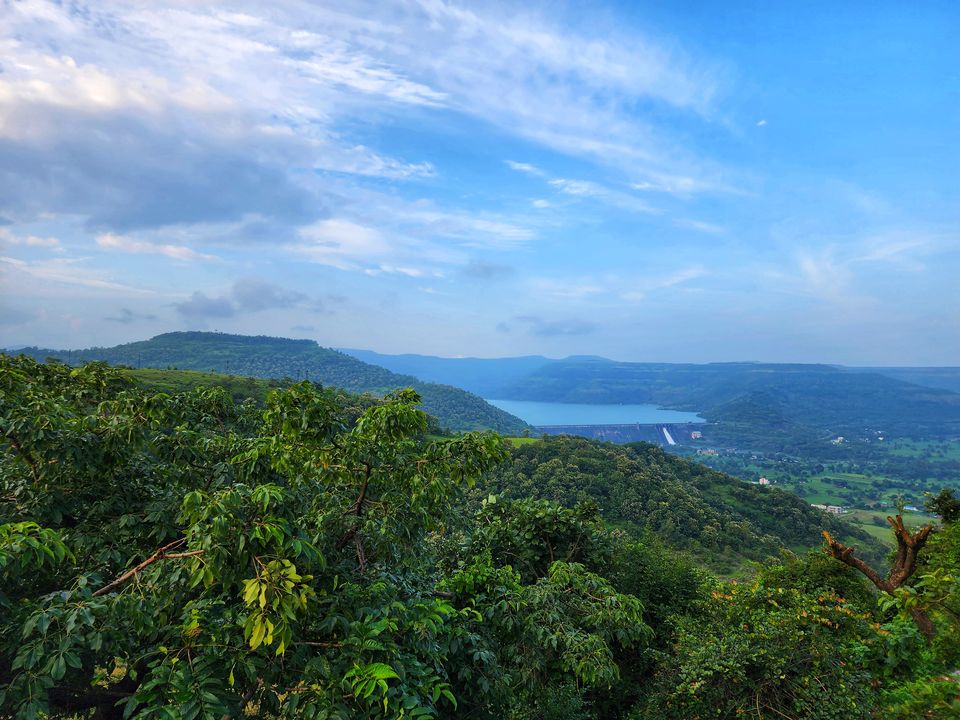 The whole of Bhimashankar area is protected forest and wildlife sanctuary. Try not to follow Google Maps as it will continuously guide you through short routes which will be sort of traumatic experience for your vehicles and yourselves :)
Best route though longer would be via Chakan, Rajgurunagar as the roads are well tarred. The whole route post Chakan / Rajgurunagar doesn't have good hotels or washroom facilities. Fuel stations are also few enroute post Godegaon. So fuel up at Godegaon for your return leg as well. No Mechanics enroute post Godegaon.
Temple Administration:
Temple administration needs to also make some necessary changes to way the staff is positioned in the temple and make sure of essential information is readily available at different locations within the temple complex.
Network:
The only active network you will find 4okm radius of Bhimashankar temple are only JIO and BSNL, so if you are on Airtel and Vodafone you will struggle to get any network.
ATM:
Kindly note there is only one ATM near the temple complex which is an SBI ATM which may or may not work. When we visited, the ATM was not working
Cash:
Carry some cash with you as you might need it near the temple complex. Most of the vendors have UPI payments, however without network you will need to request them for wifi and pay them for any purchase
Alternative route which is well laid road but single lane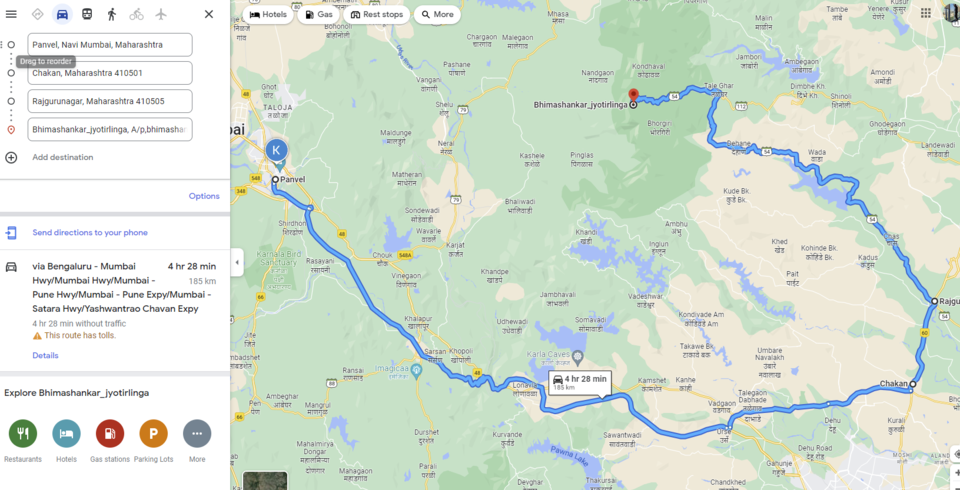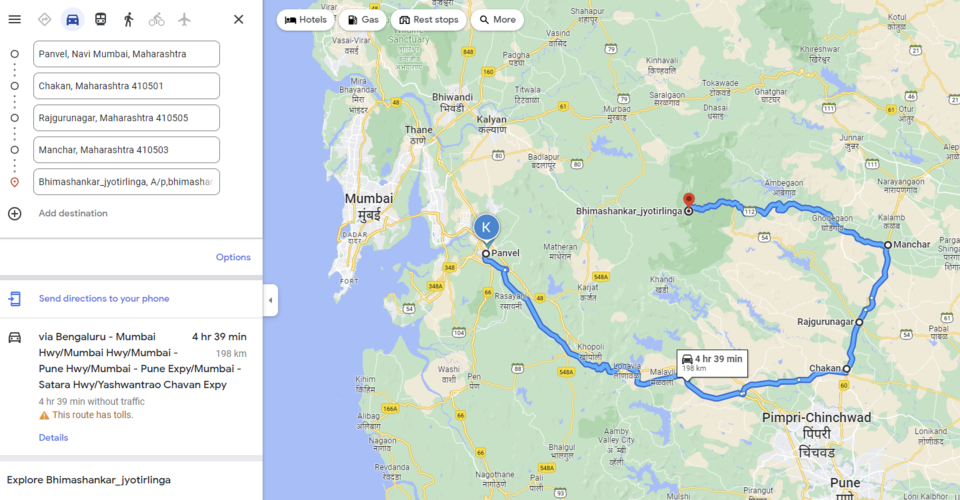 Kindly note, try to leave early from Bhimashankar as the whole route doesn't have lights and it becomes very dark very quickly
Total cost: 6,225/- for two people
Diesel = 2875/-
Food = 1480/-
VIP pass = 1000/-
Others = 900/-